When you see a piece of jewelry in a shop, encompassed by several different stunning designs at the same time, it tends to be difficult to select the exact thing you want. Do that procedure online and you are given a curated choice of pieces customized to your style preferences and budget – all in a couple of clicks.
PreciousandYou is an online jewellery store for exclusive hand-made jewellery, designed and crafted in-house. They have delivered more than 800 unique jewellery designs till date. With internal shipping options, they are capable of bringing you adornments that are both a class apart and easy on your pockets across the World.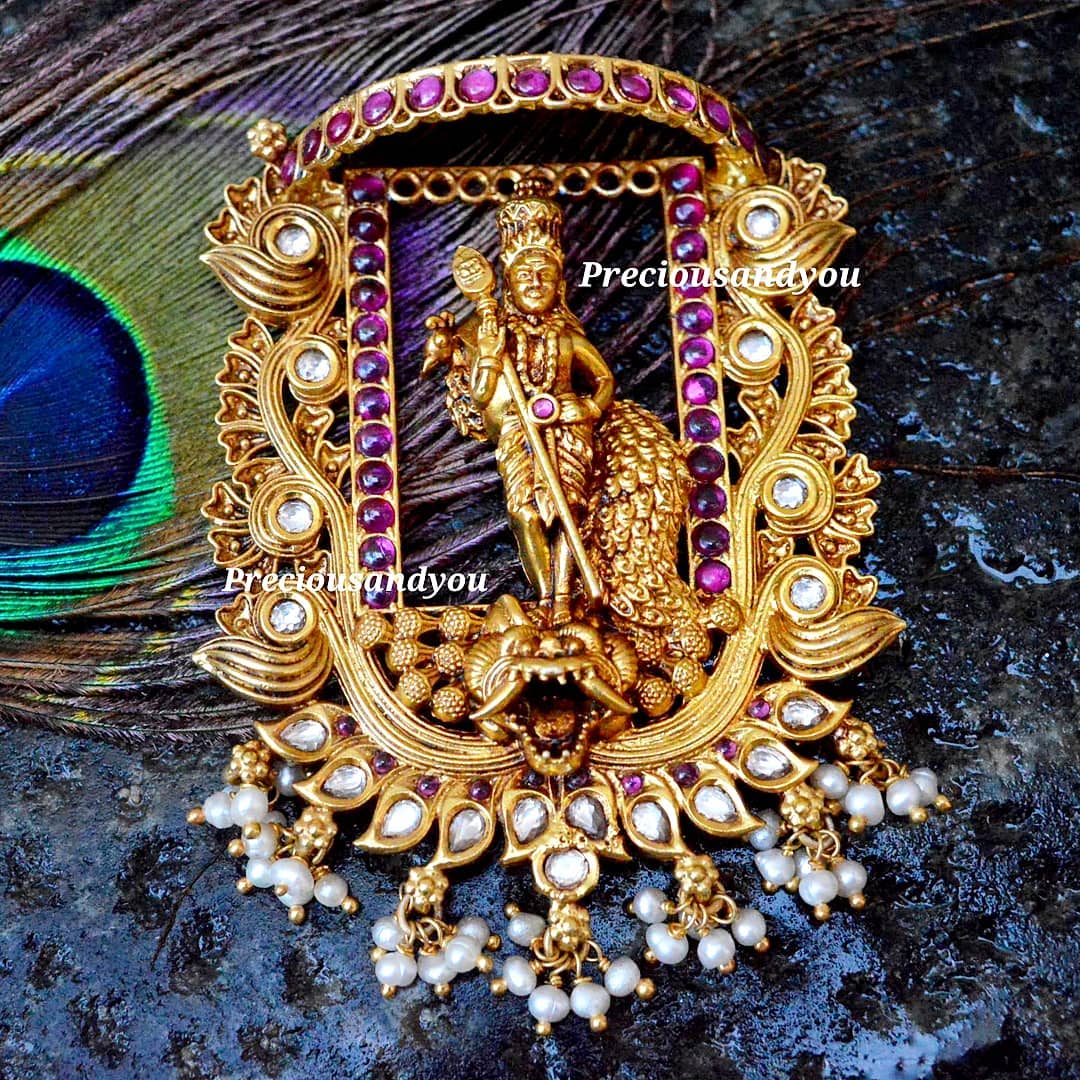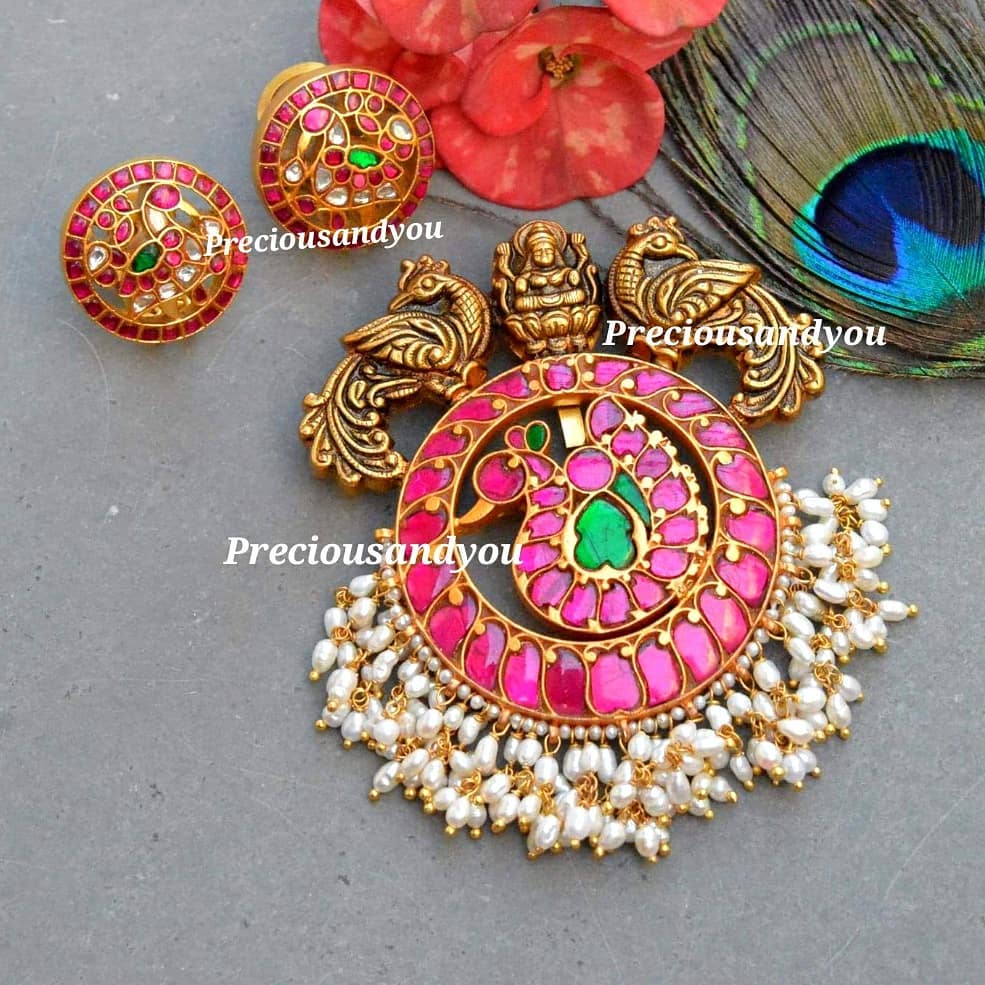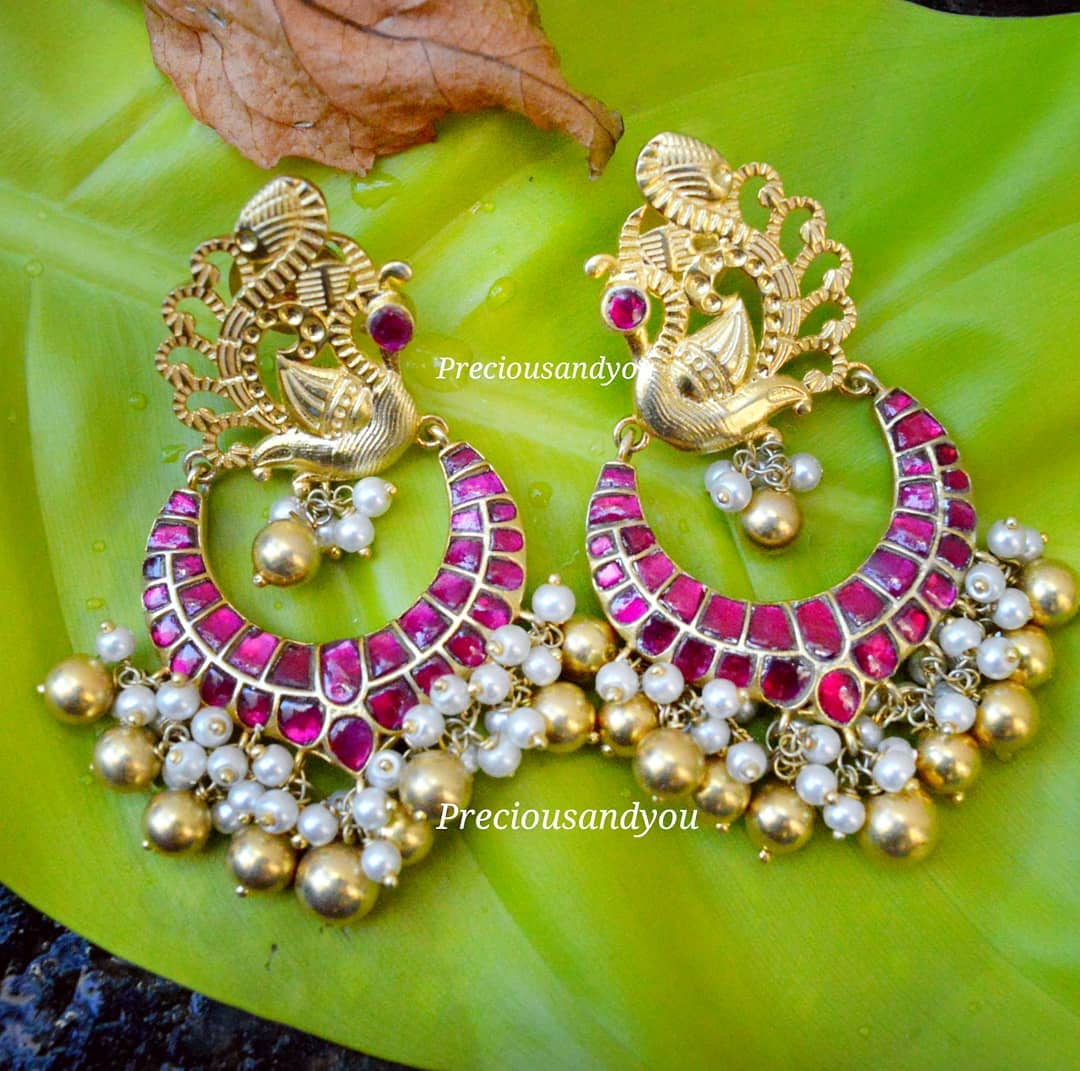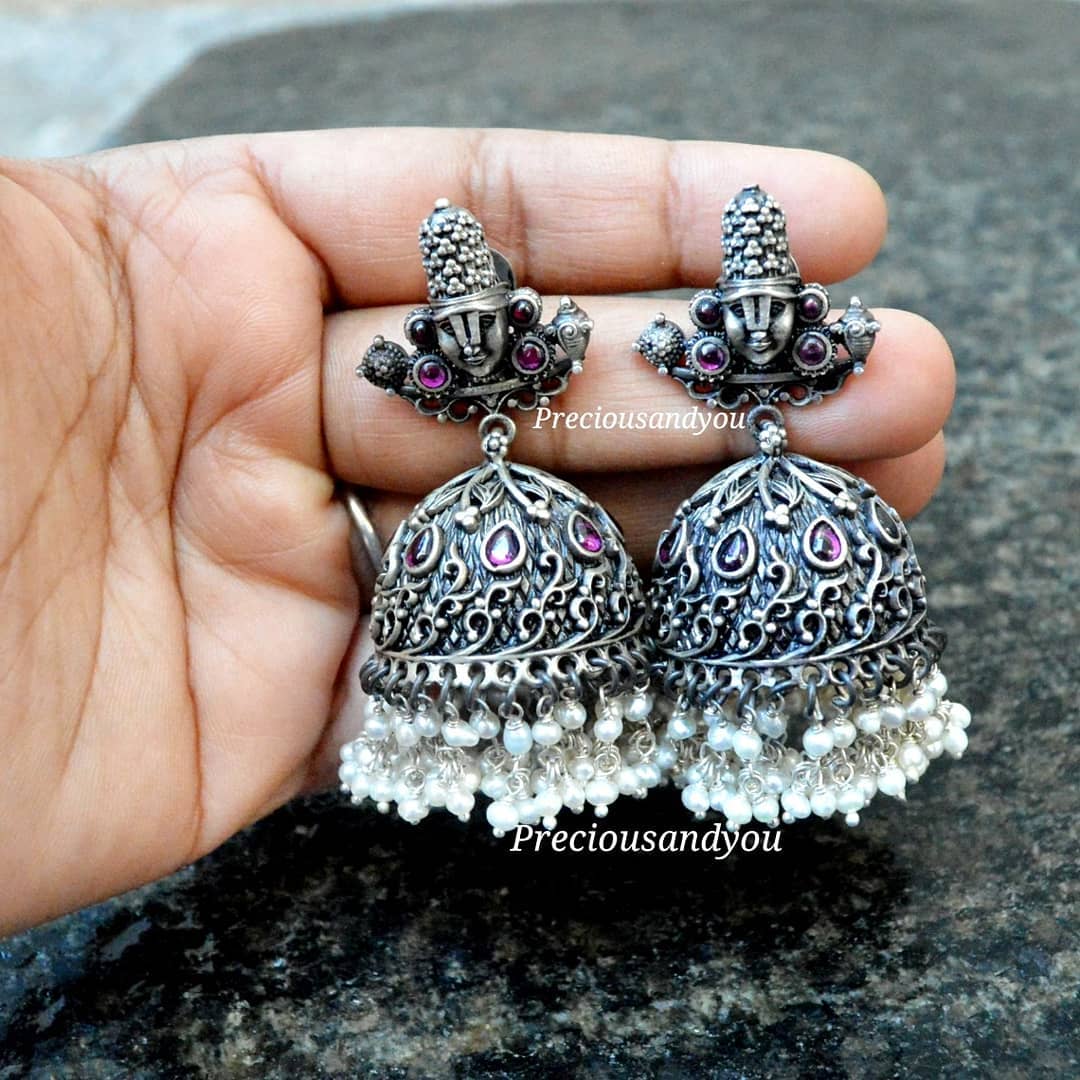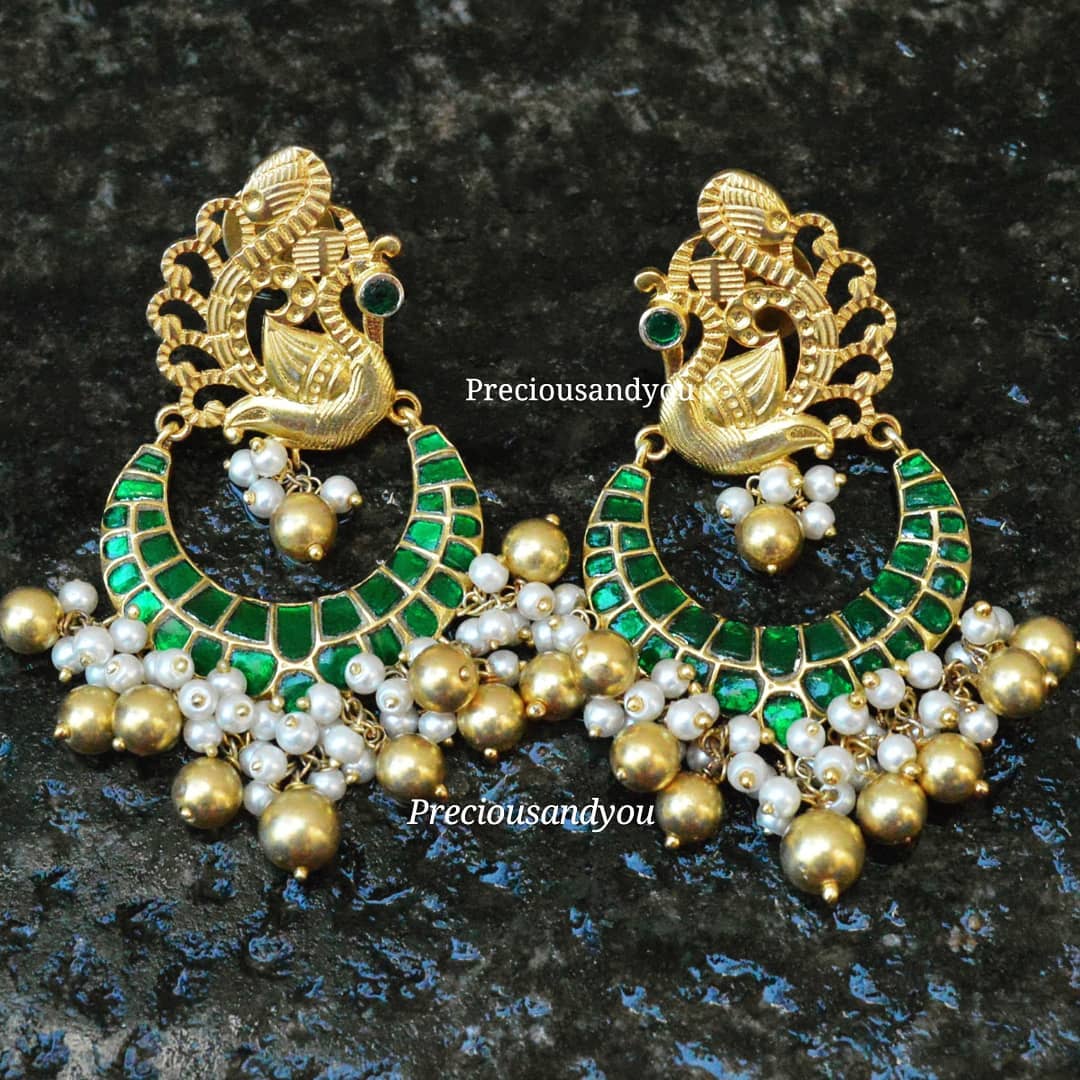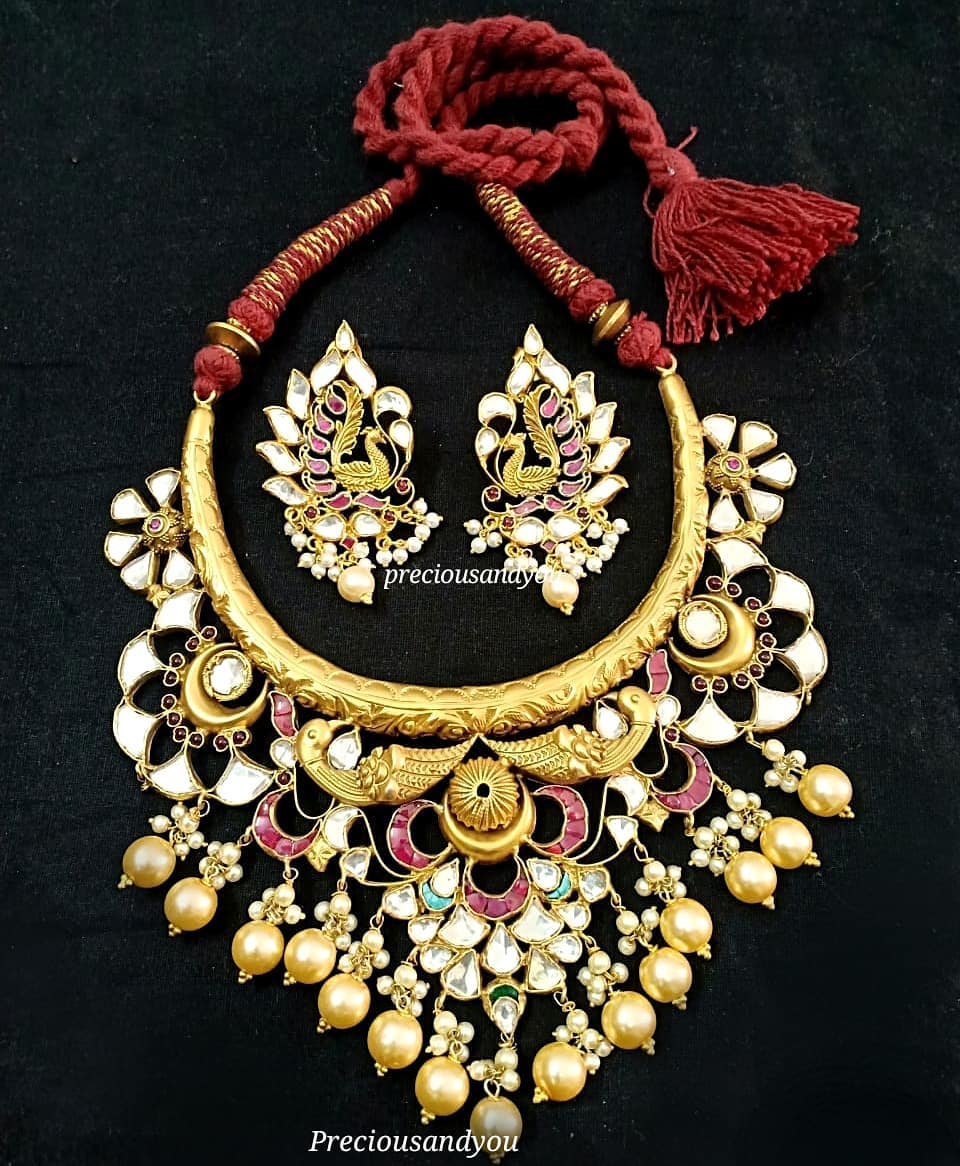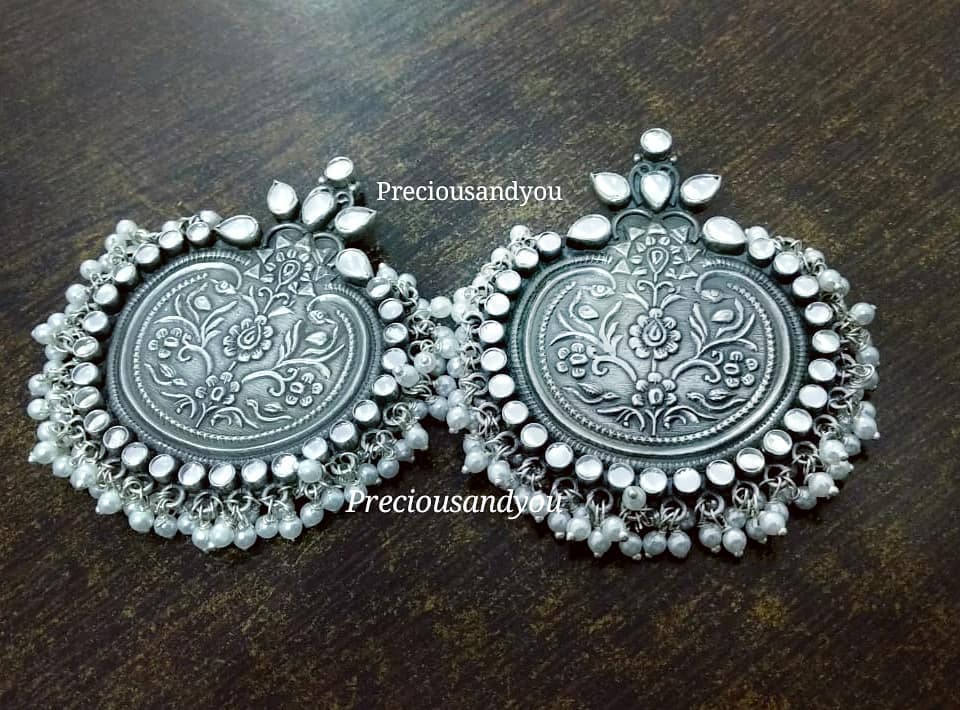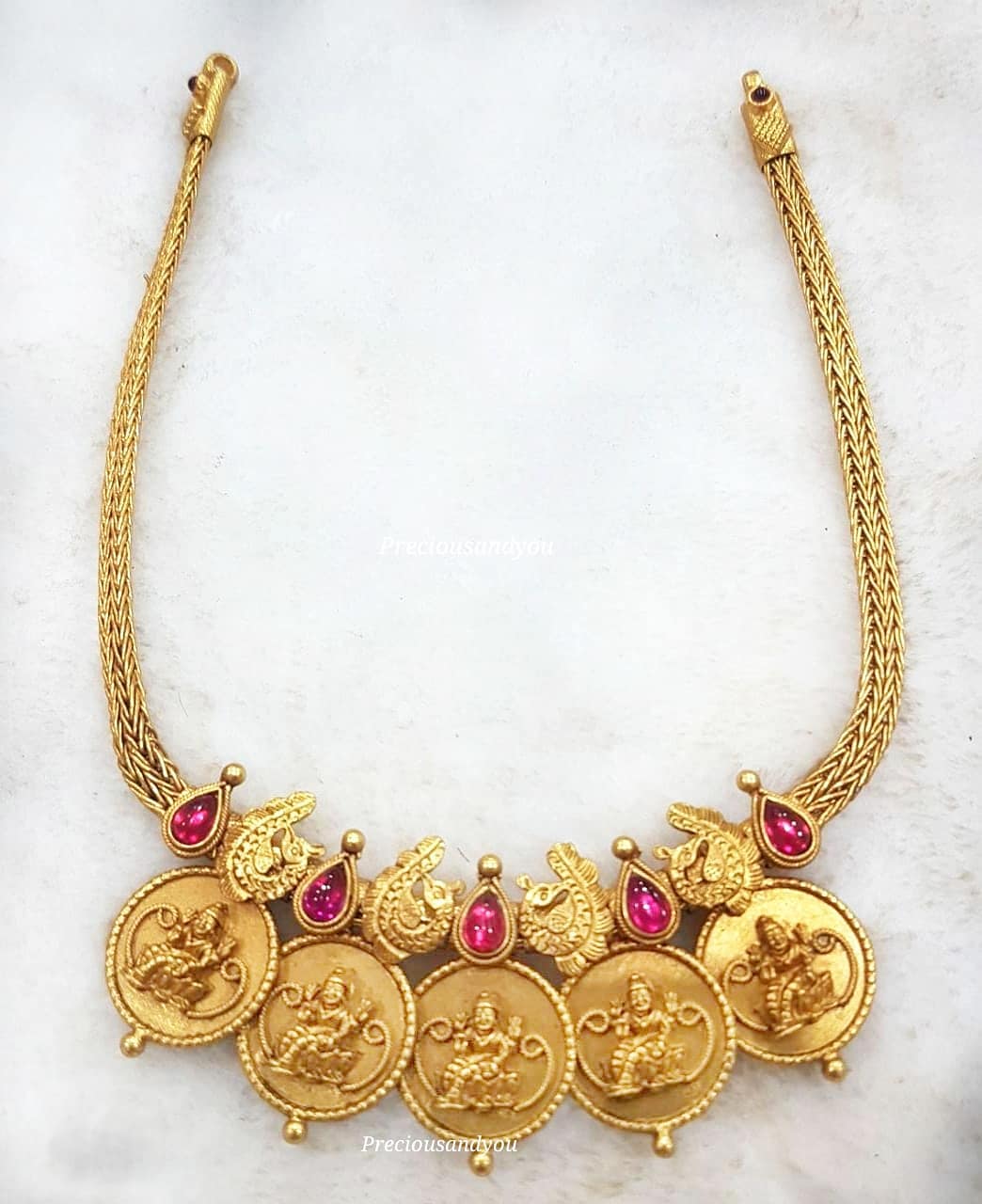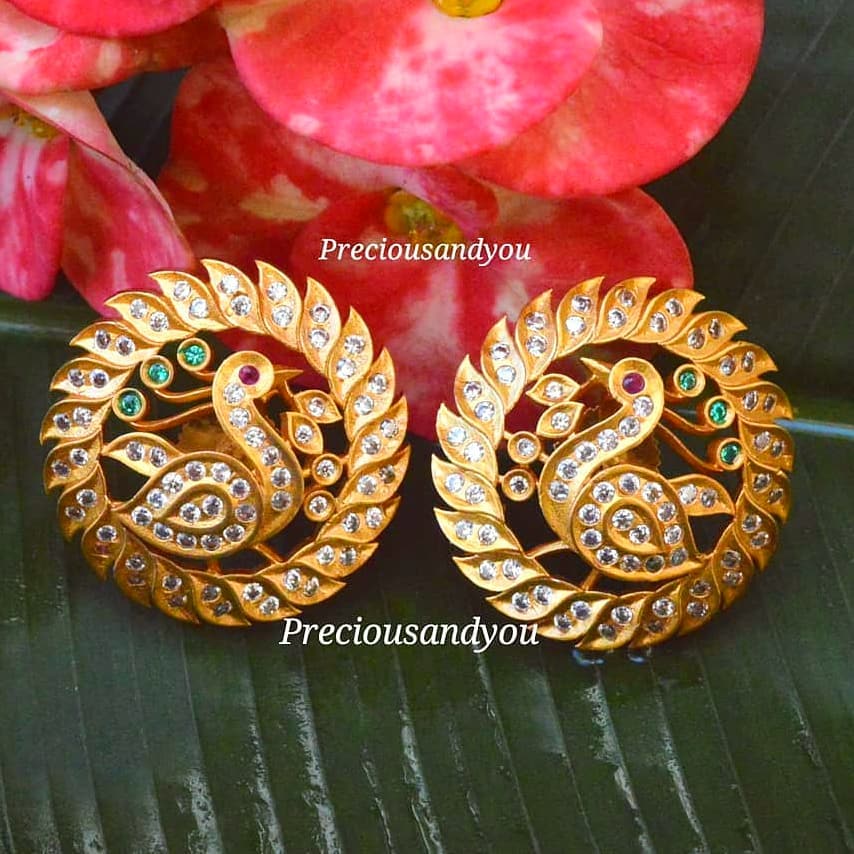 They believe that accessorizing should be a fun affair. The hues and the materials used in their jewellery pieces, they strive to bring alive the designs that modern women prefer, coupled with intricate details.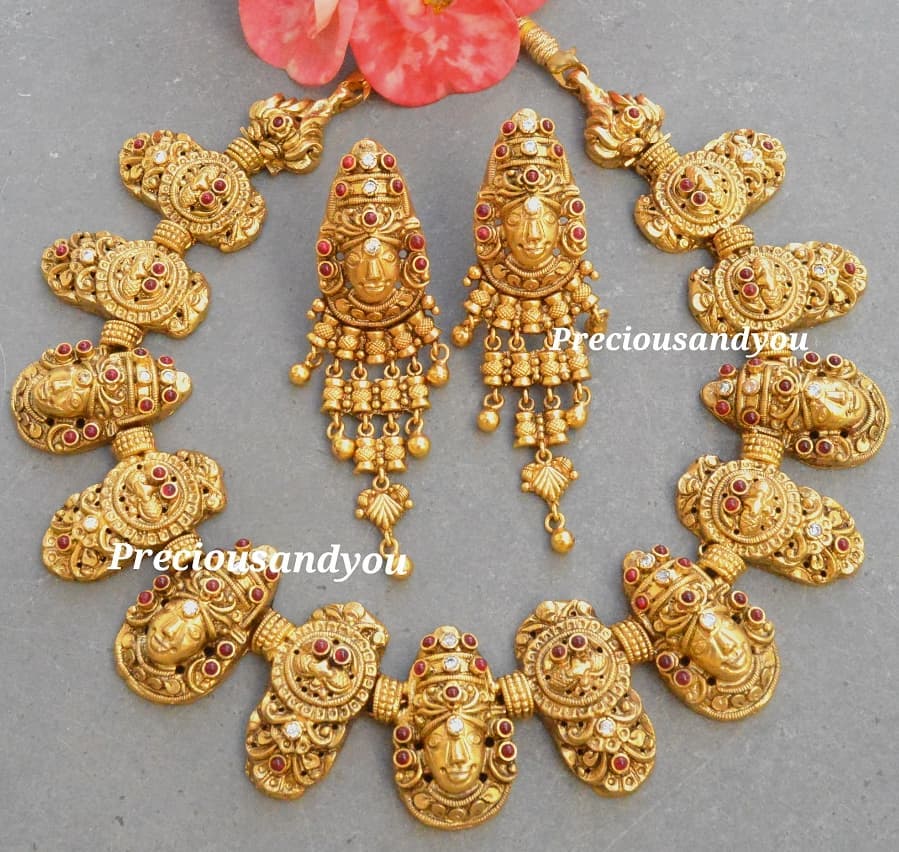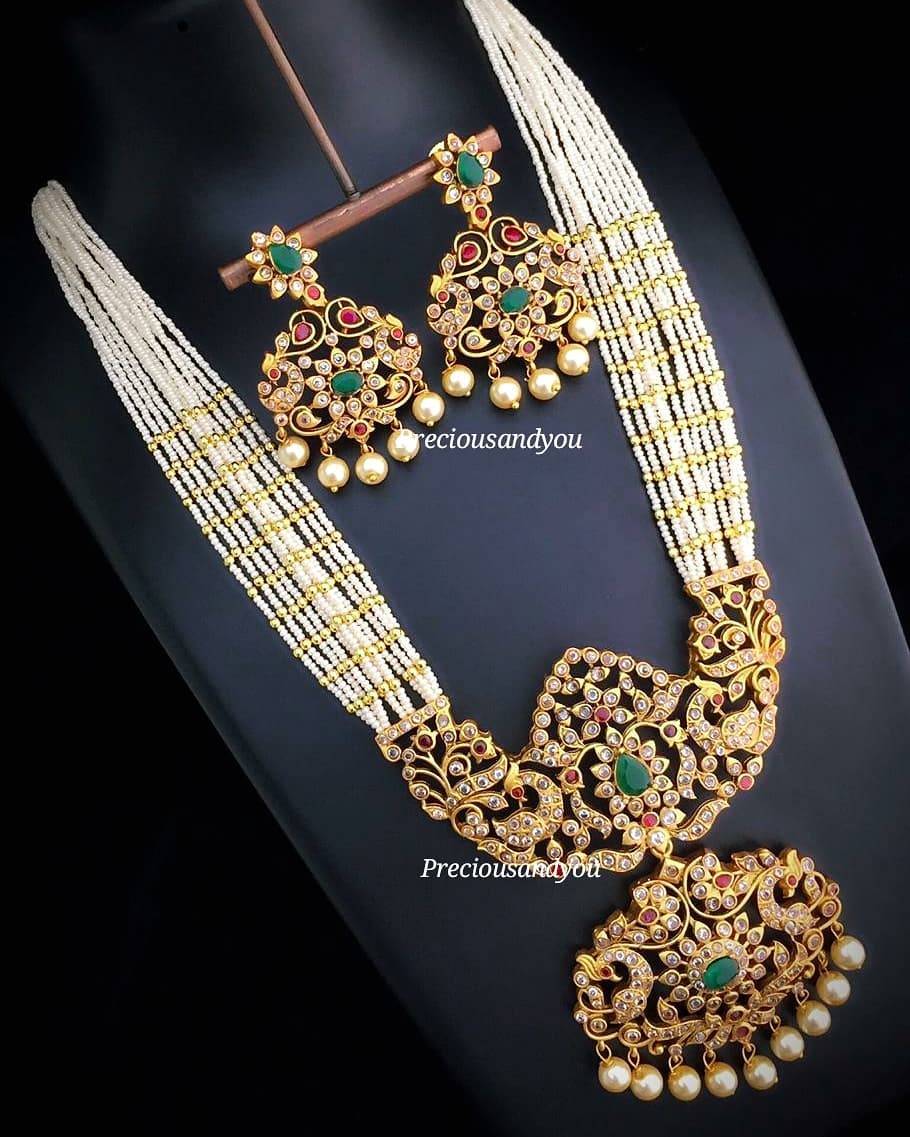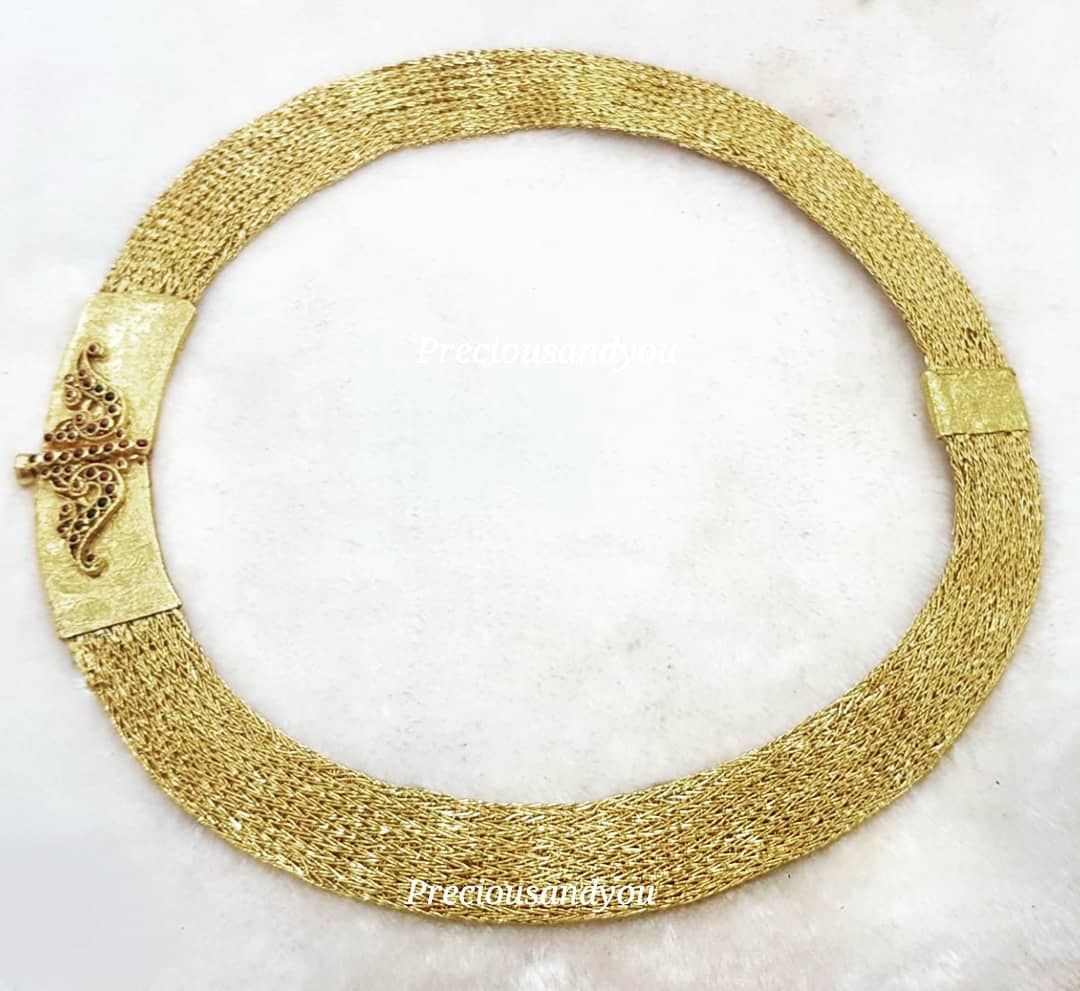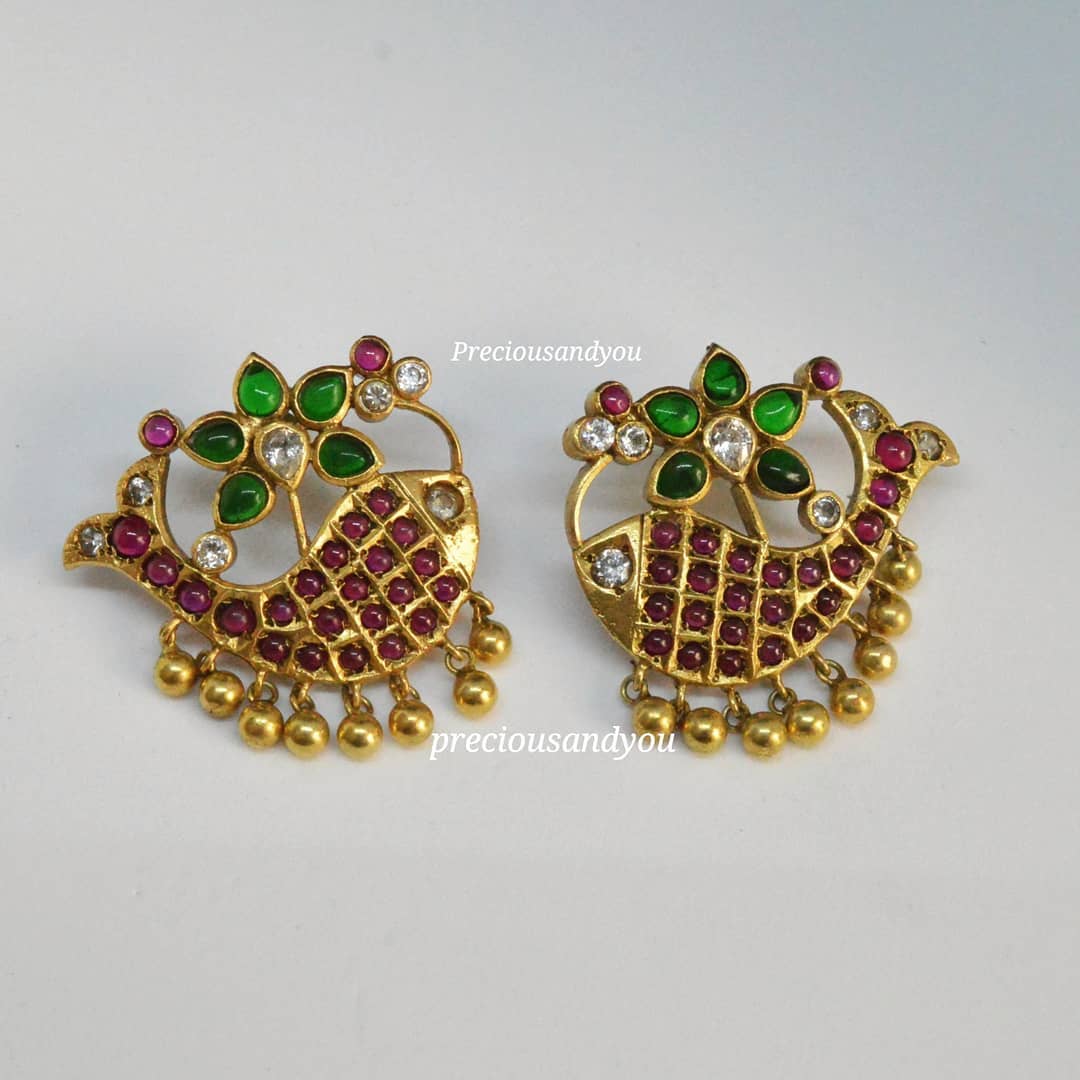 'Precious and You' offers choices for individuals on a budget and the individuals who are looking for something one of a kind. In their online store, you'll discover beautifully designed jewellery for every budget. They promise to add charm to your jewellery collection with necklaces, chokers, earrings, bracelets, and rings inspired by diverse cultures.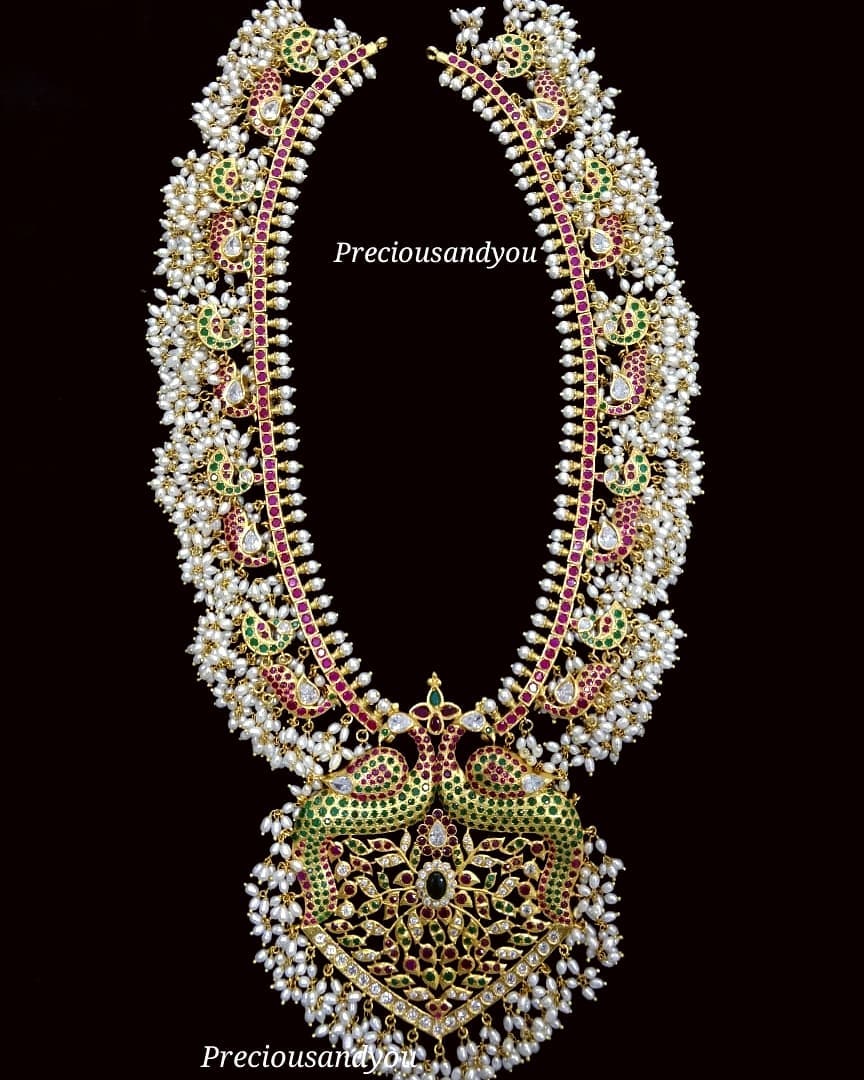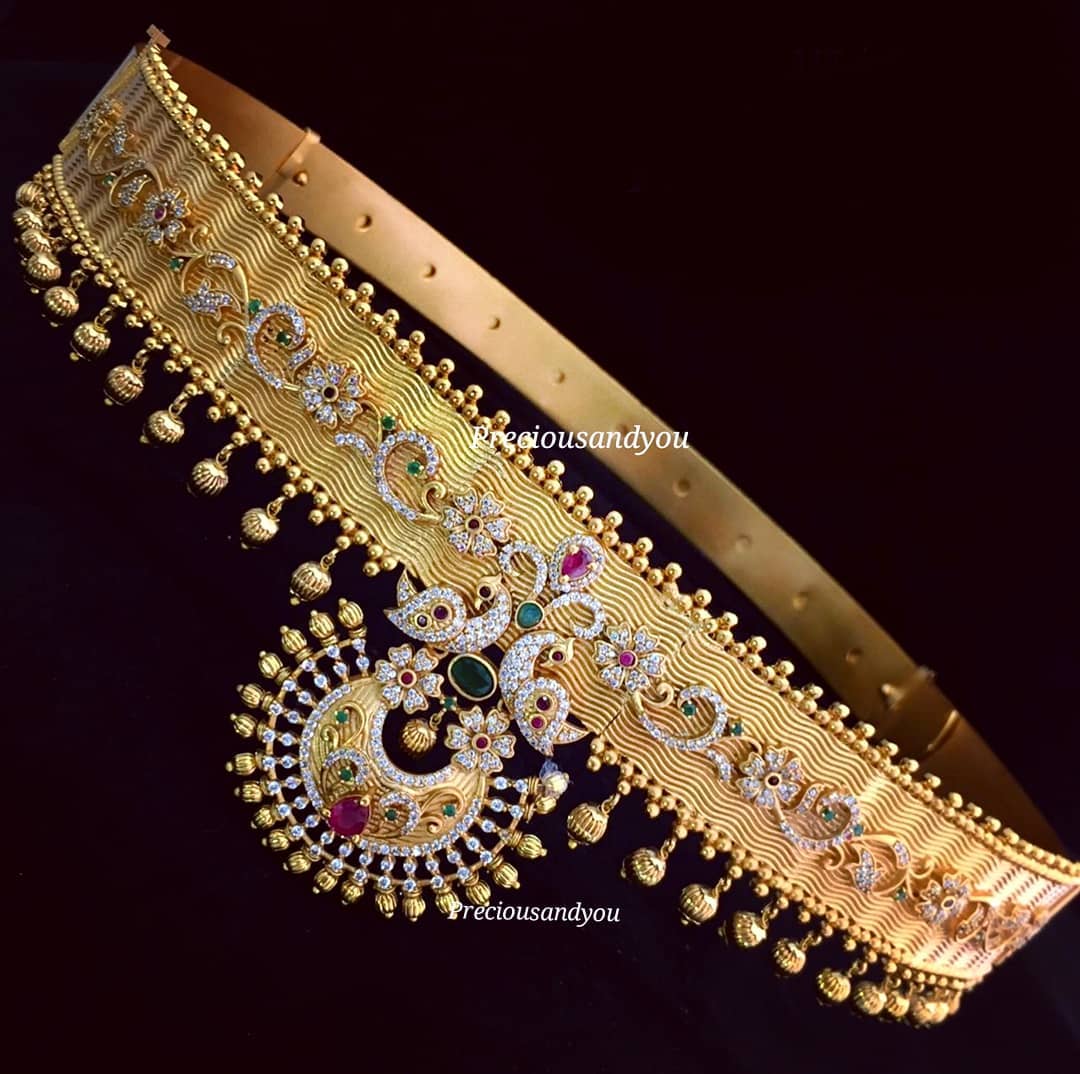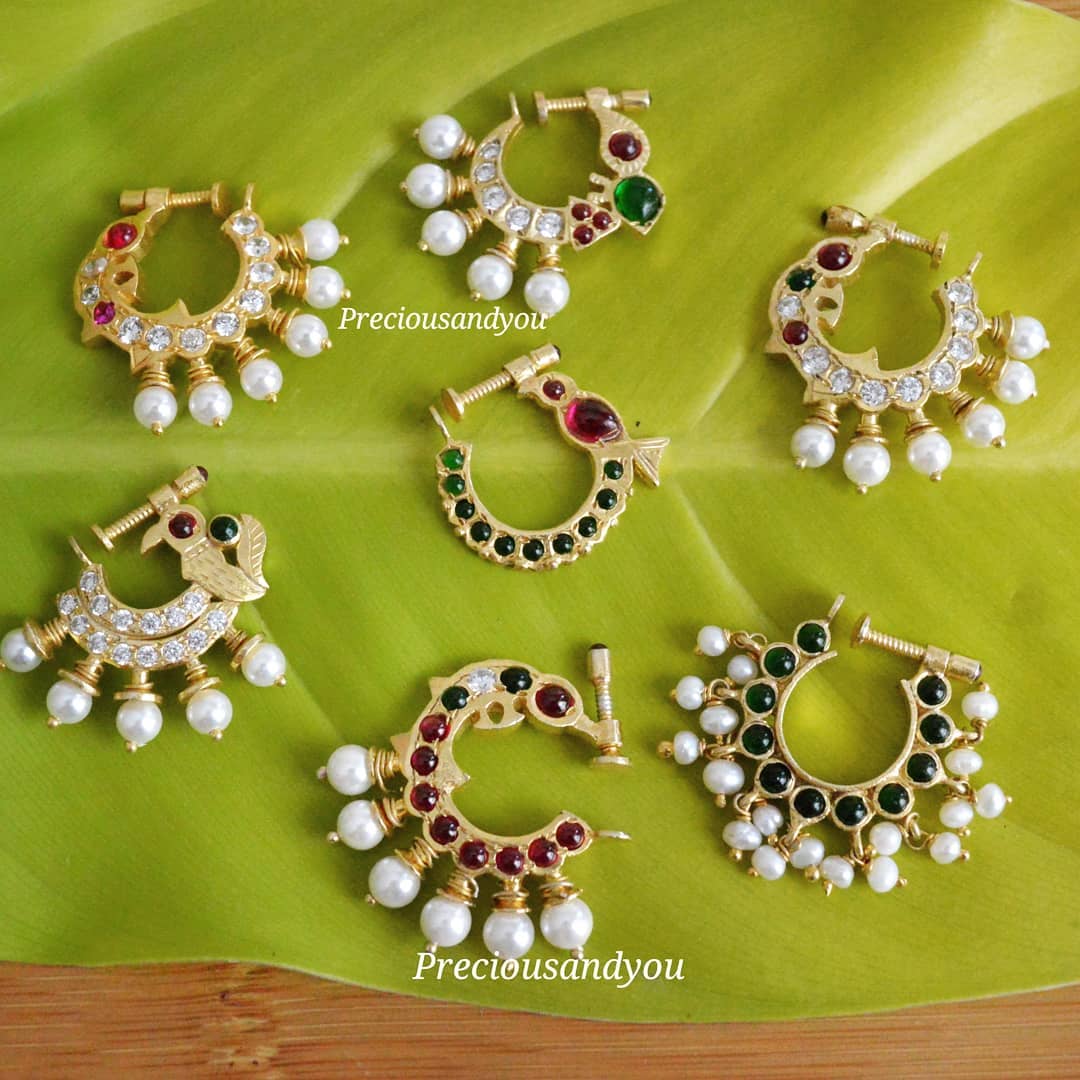 They aim to bring you exclusive hand-crafted jewellery that doesn't make a hole in your pocket, combined with the convenience of online shopping. From modern trends to classic pieces, Precious and You has compiled jewellery box essentials to suit every budget and style of today's modern women. Go ahead, shop now!
Also Read: