When you want to wear gold jewelry yet don't want it to be heavy, gold-plated silver antique jewellery is an incredible choice. It is also an affordable choice for regular wear at a fraction of the cost. This will enable you to purchase more trendy jewelry pieces. We have curate top 3 brands to buy trending gold plated silver antique jewellery:
Theamethyststore
Their carefully curated collection of gold-plated silver antique jewellery will enable you to accessorize any outfit. You will love their bespoke gold-plated jewelry pieces that combine antique qualities with a trendy style. You can wear their jewelry collection with any Indian outfit or Indo-western outfit as well. Check out a few jewlry pieces from this brand: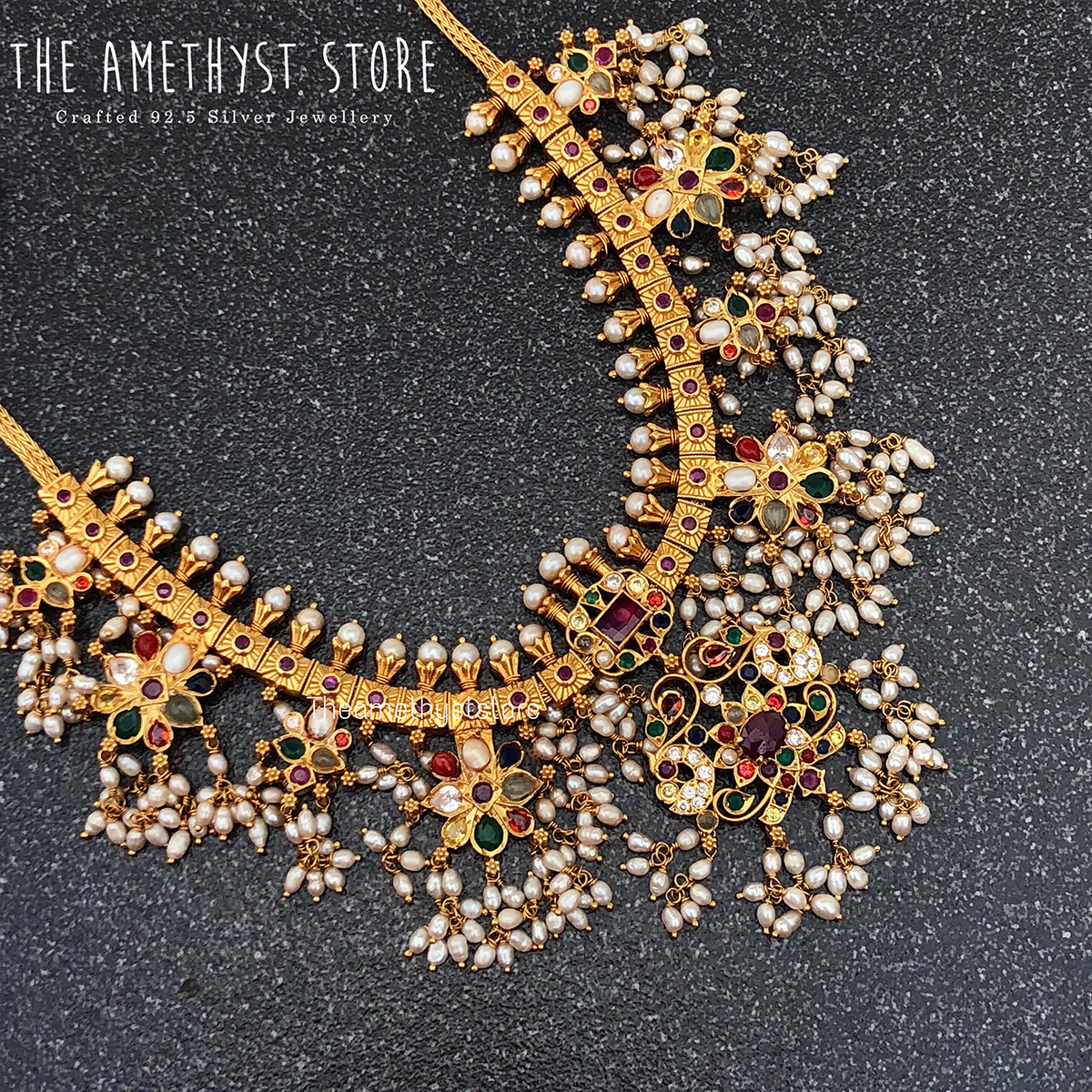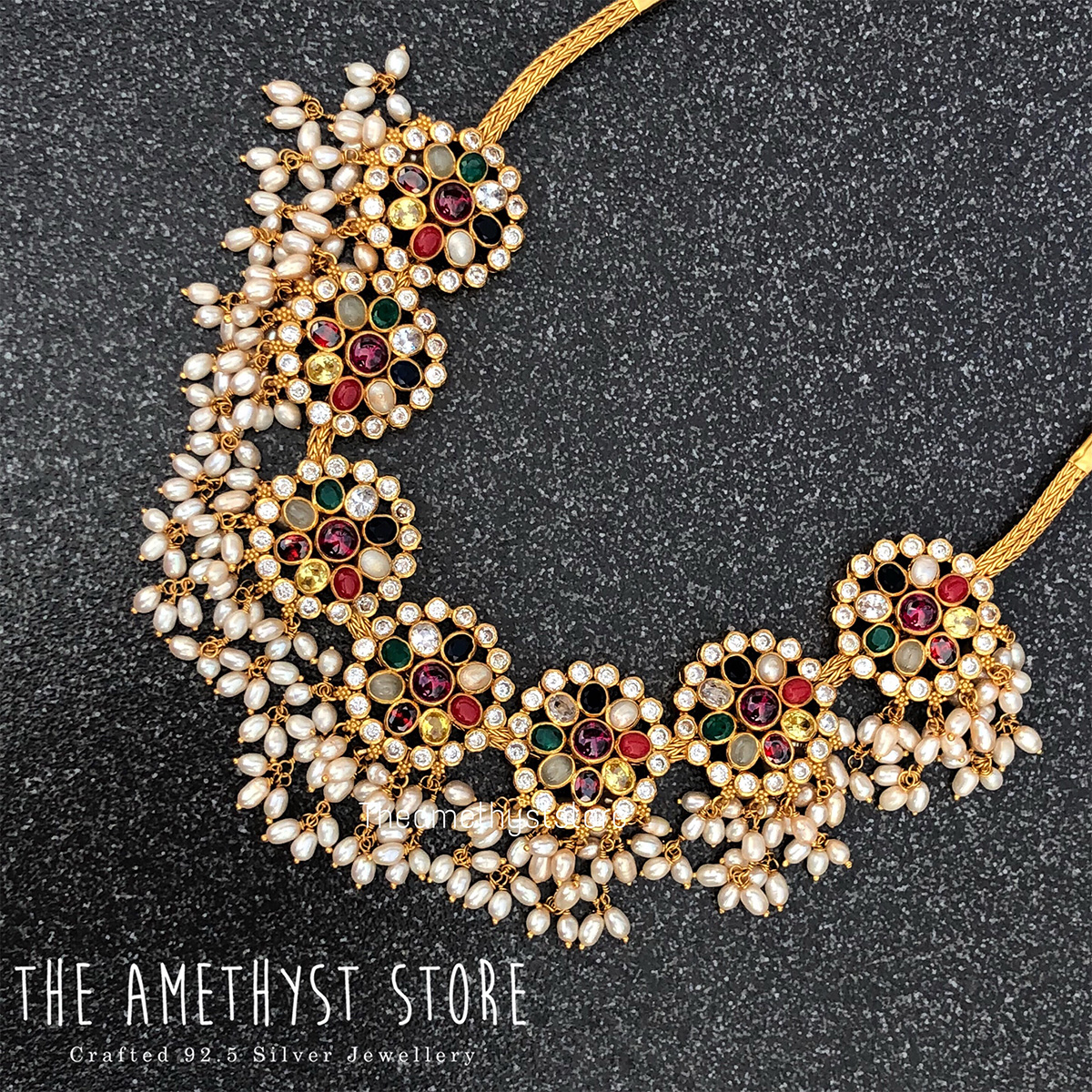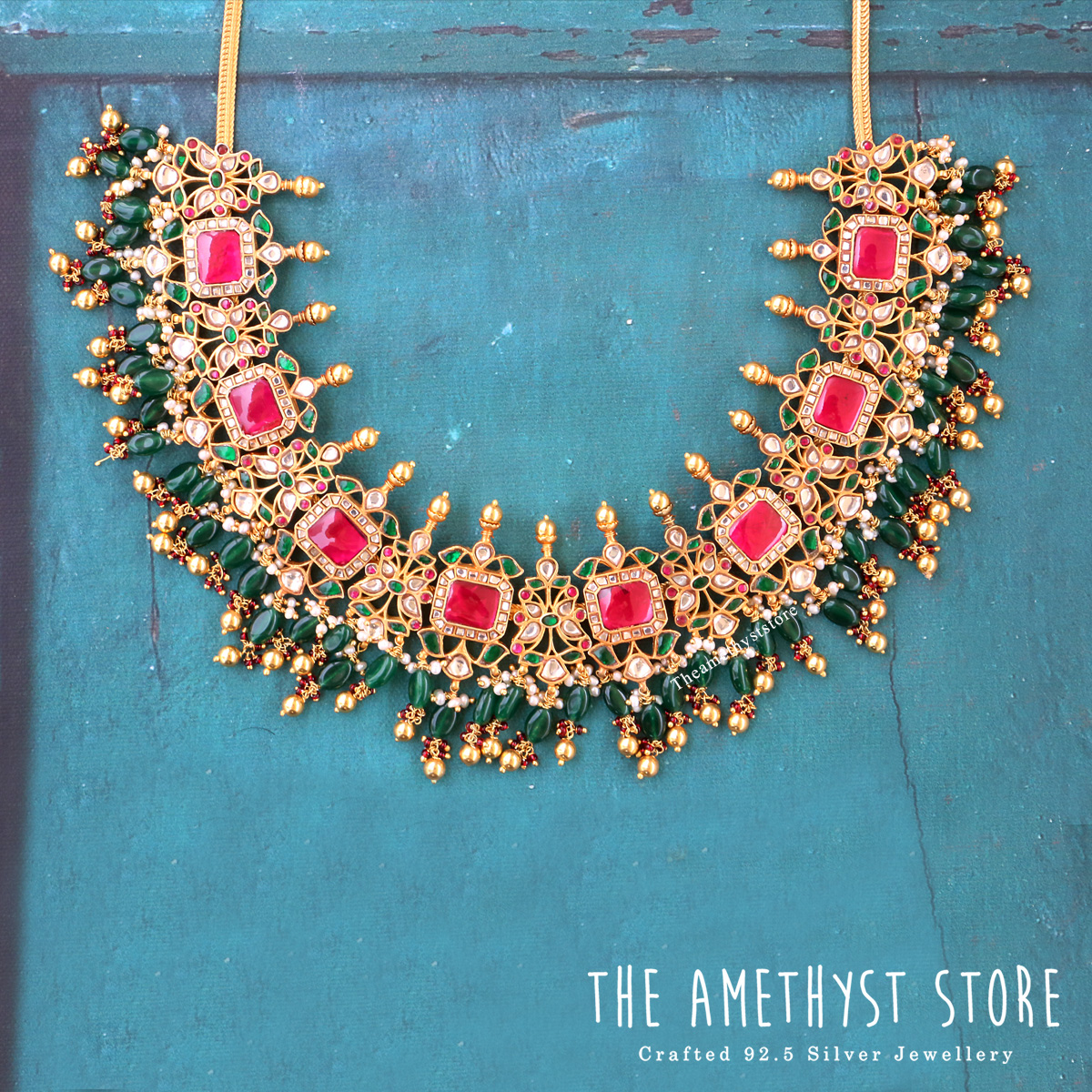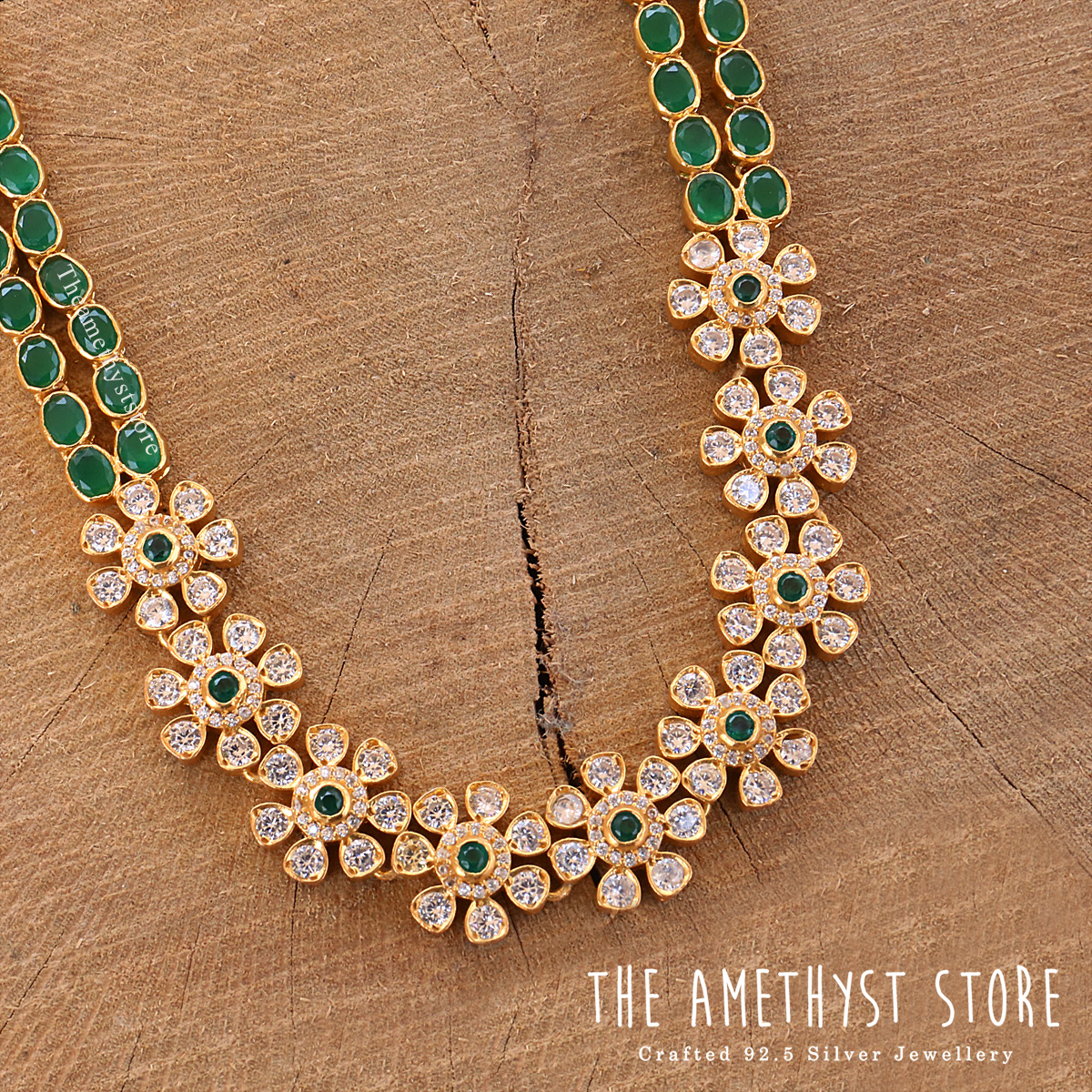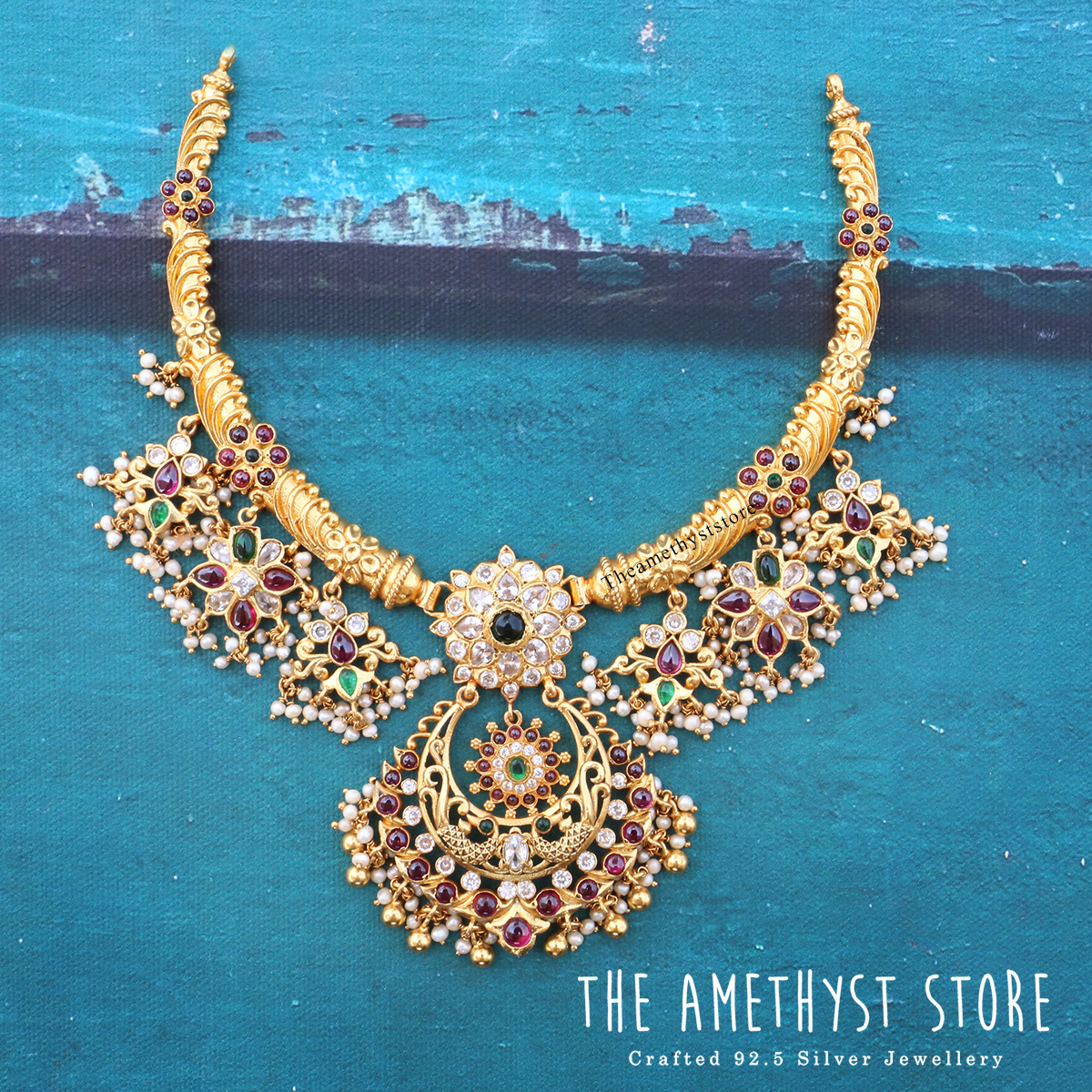 Lotus_Silver_Jewelry
Their gold-plated jewelry collection is certain to style you like the diva you truly are. This type of jewelry is a favorite among most as they can be worn with both ethnic, indo-western and western garments. Be ready to be spoilt for choice with a phenomenal collection of gold-plated jewelry brought to you by lotus_silver_jewelry. Here you will discover a scope of earrings, necklaces and a lot more.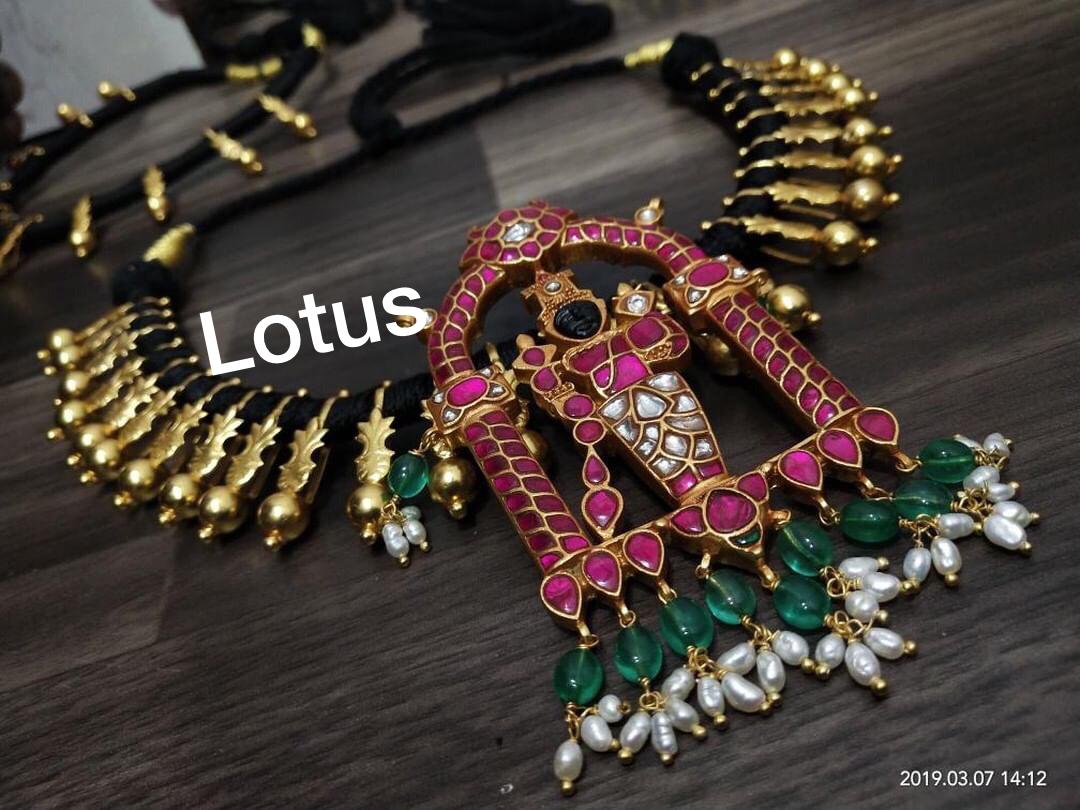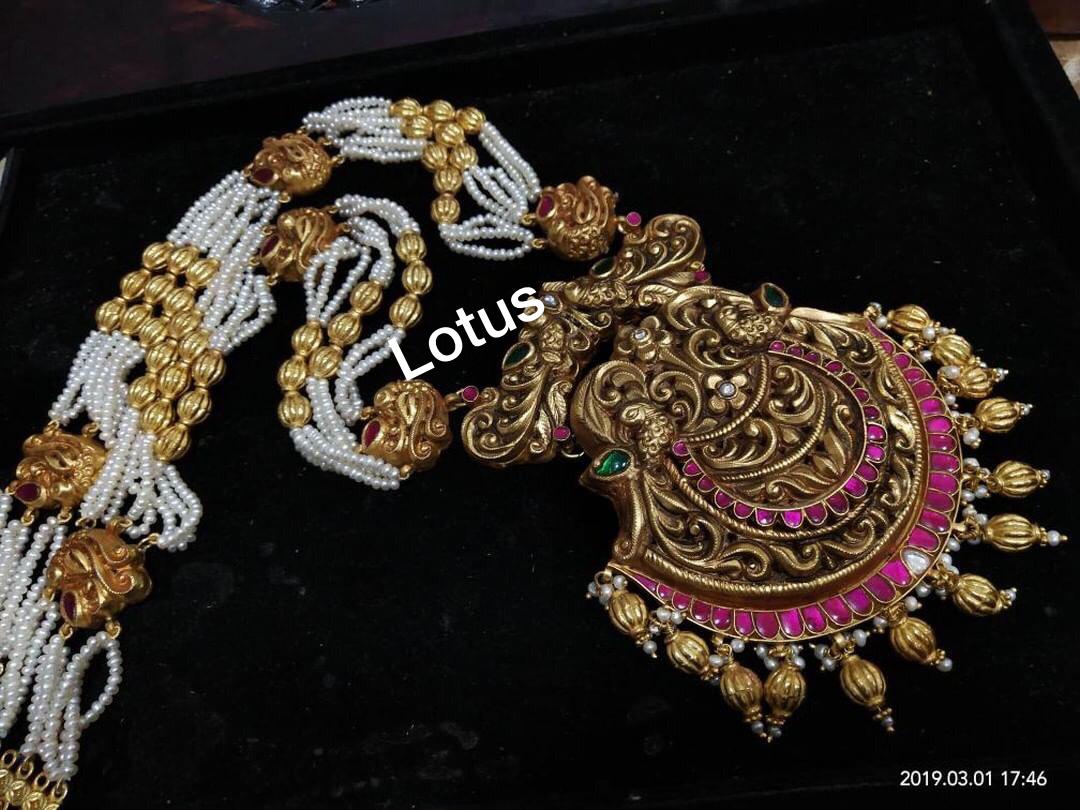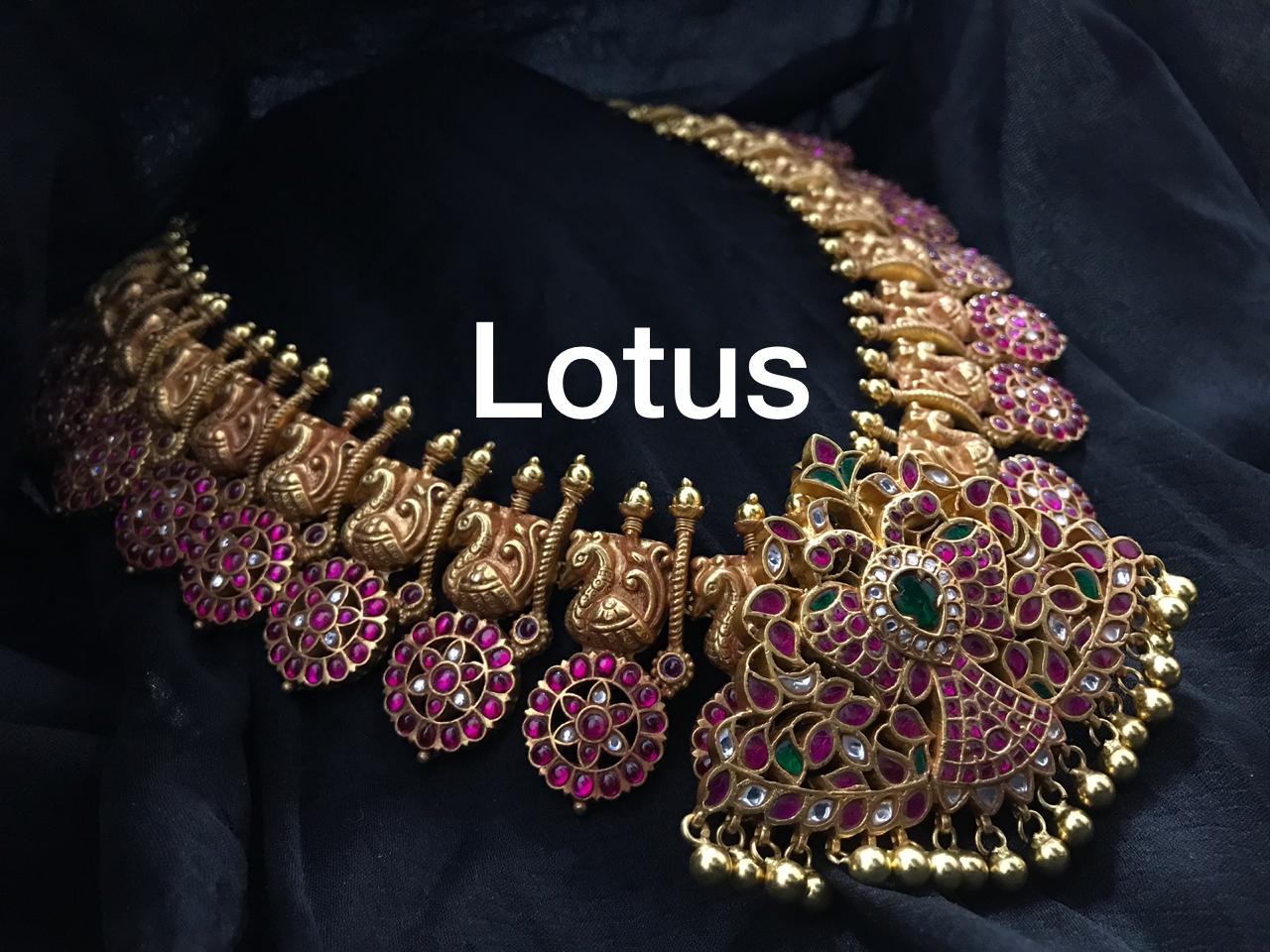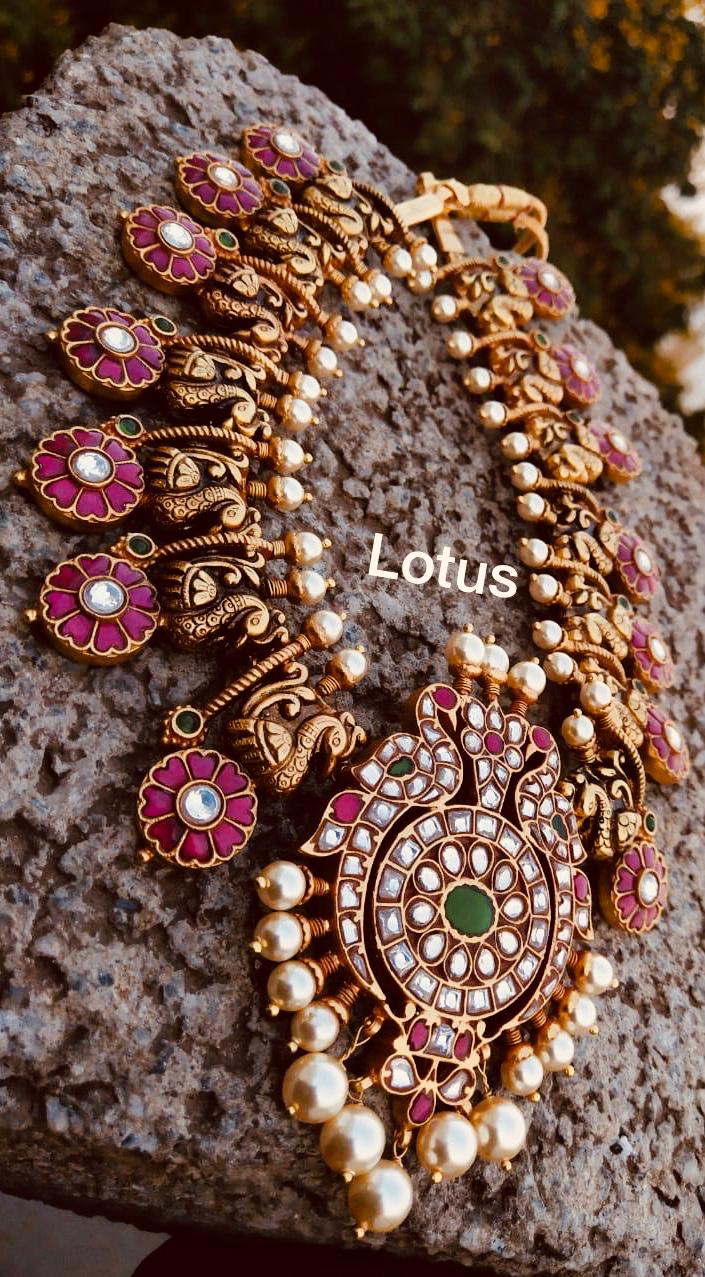 Sree_Exotic_Silver_Jewelleries
You will discover a variety of gold-plated silver jewelry pieces for you to browse. You will find various shapes and sizes that are certain to complement your outfit. The jewelry accessible here is intricately created and made of top quality material.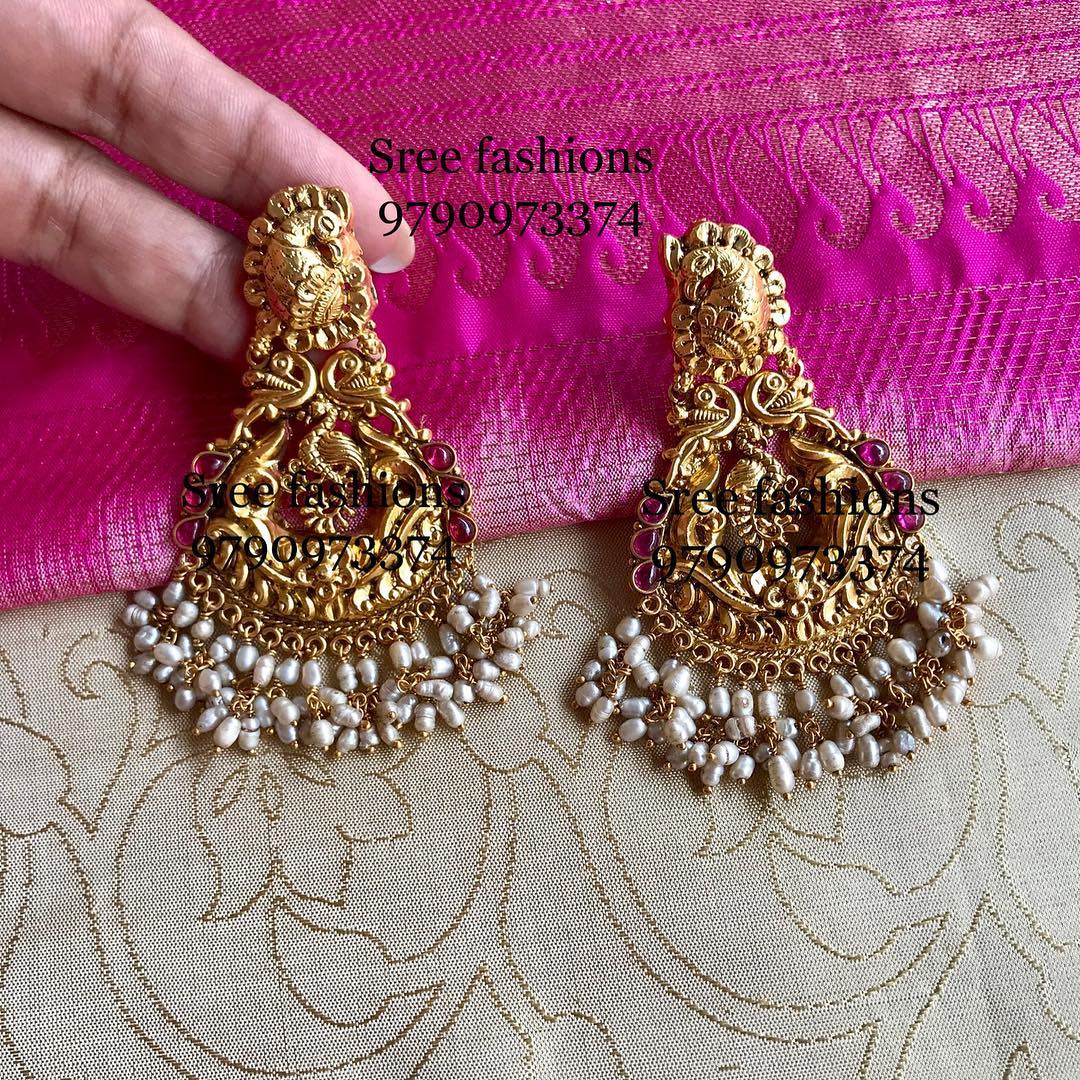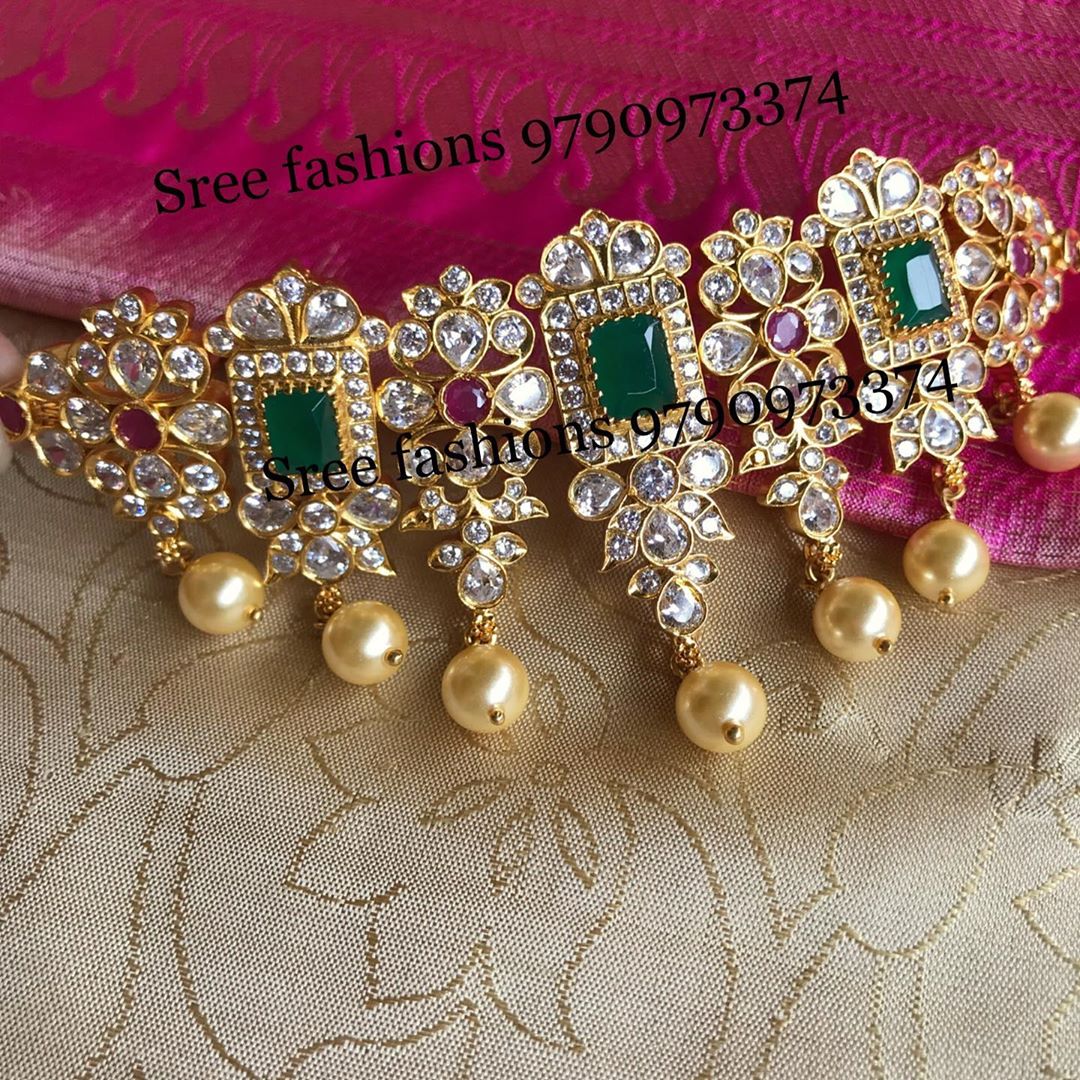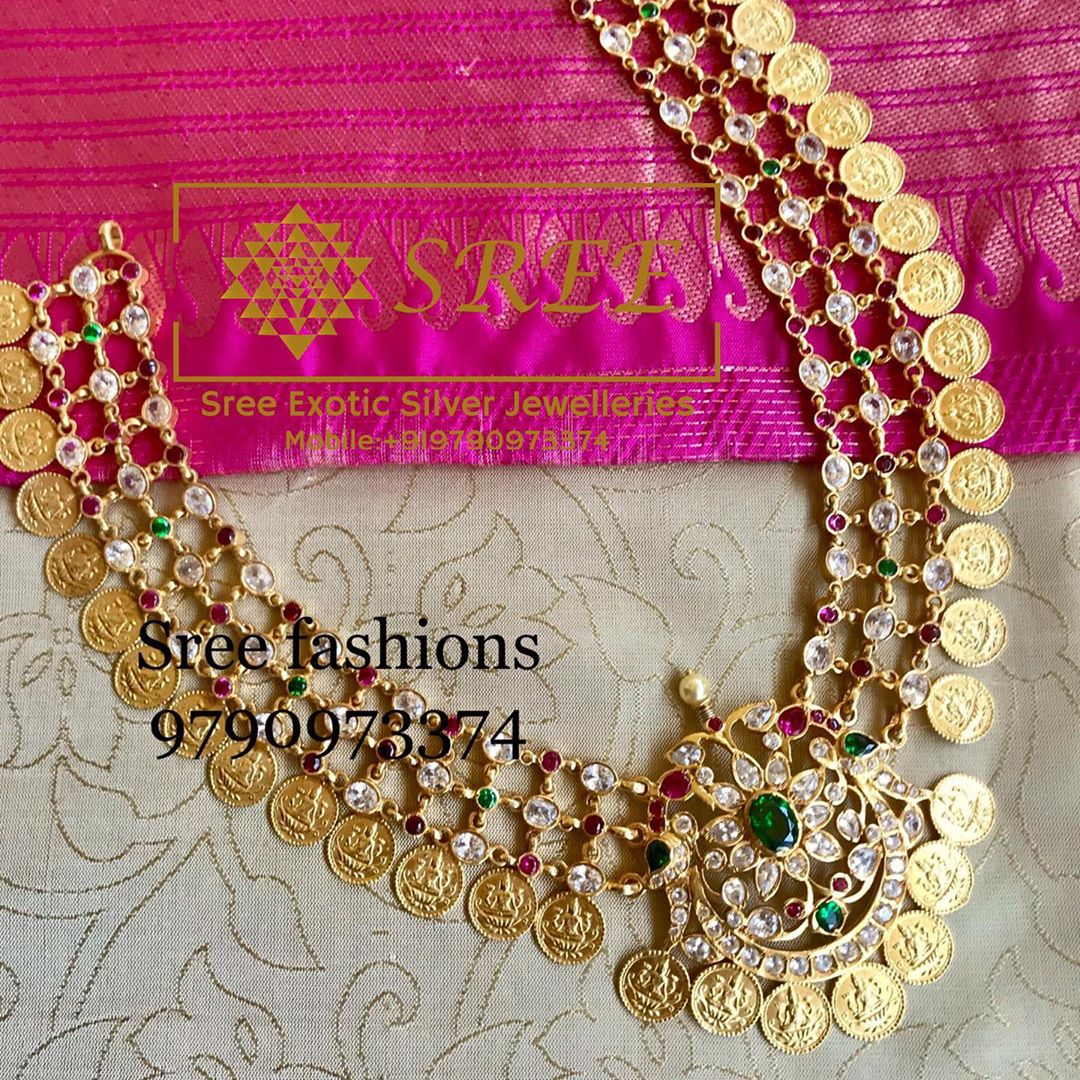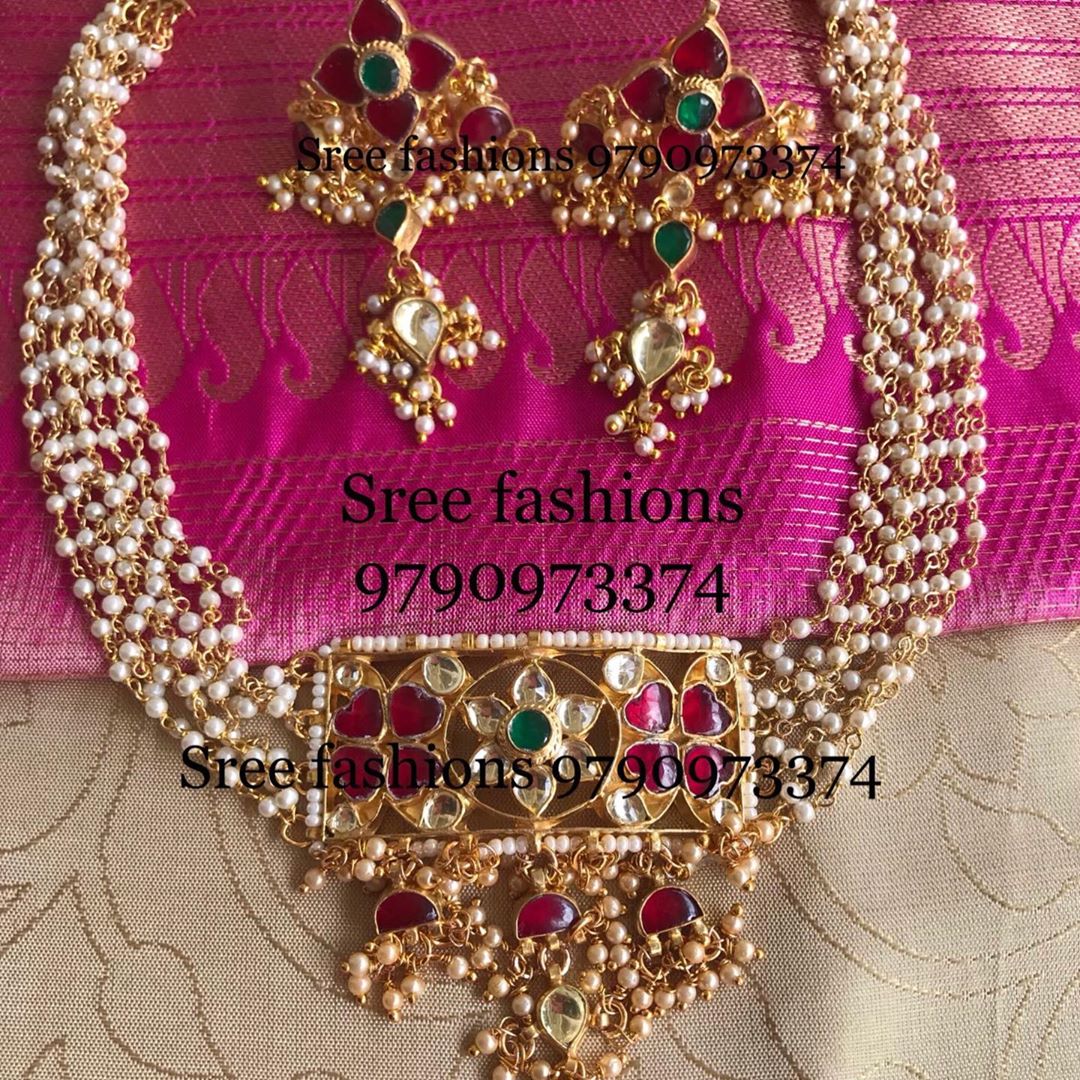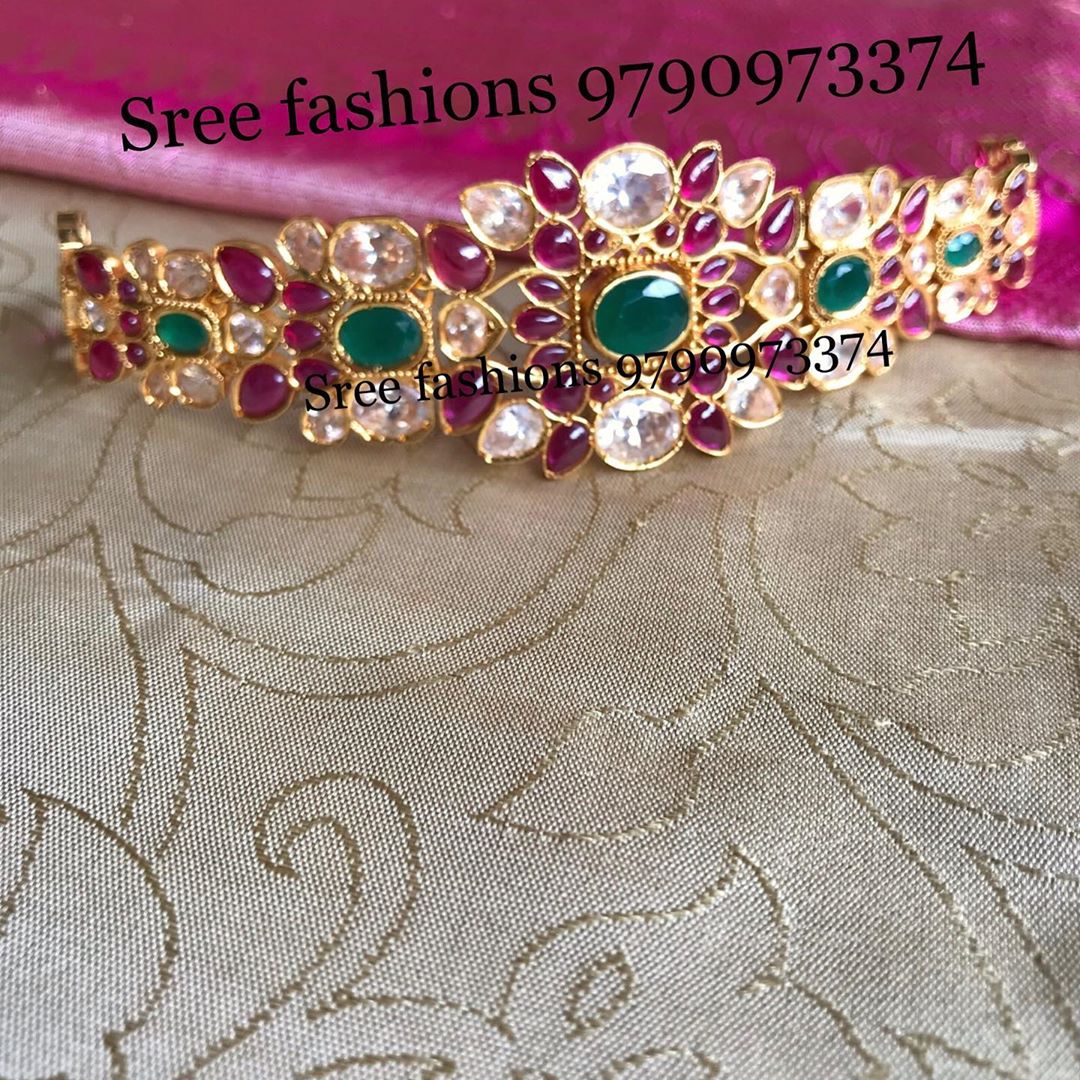 If you wish to buy gold plated silver jewellery from these 3 brands then click on the below-given links:
Brands:
We guarantee you will find the best of styles and designs to suit your every look. Browse these 3 brand's collection to choose what you want. So wait no more and get shopping today.
Also Read: