Silver necklace set looks stunning with sarees. There are many variations that can be done in a silver necklace set like polishing it with gold polish, adding pearls to it or decorating it with multicolor stones. Jewellery designs like haram sets, temple jewellery, choker looks amazing in silver base.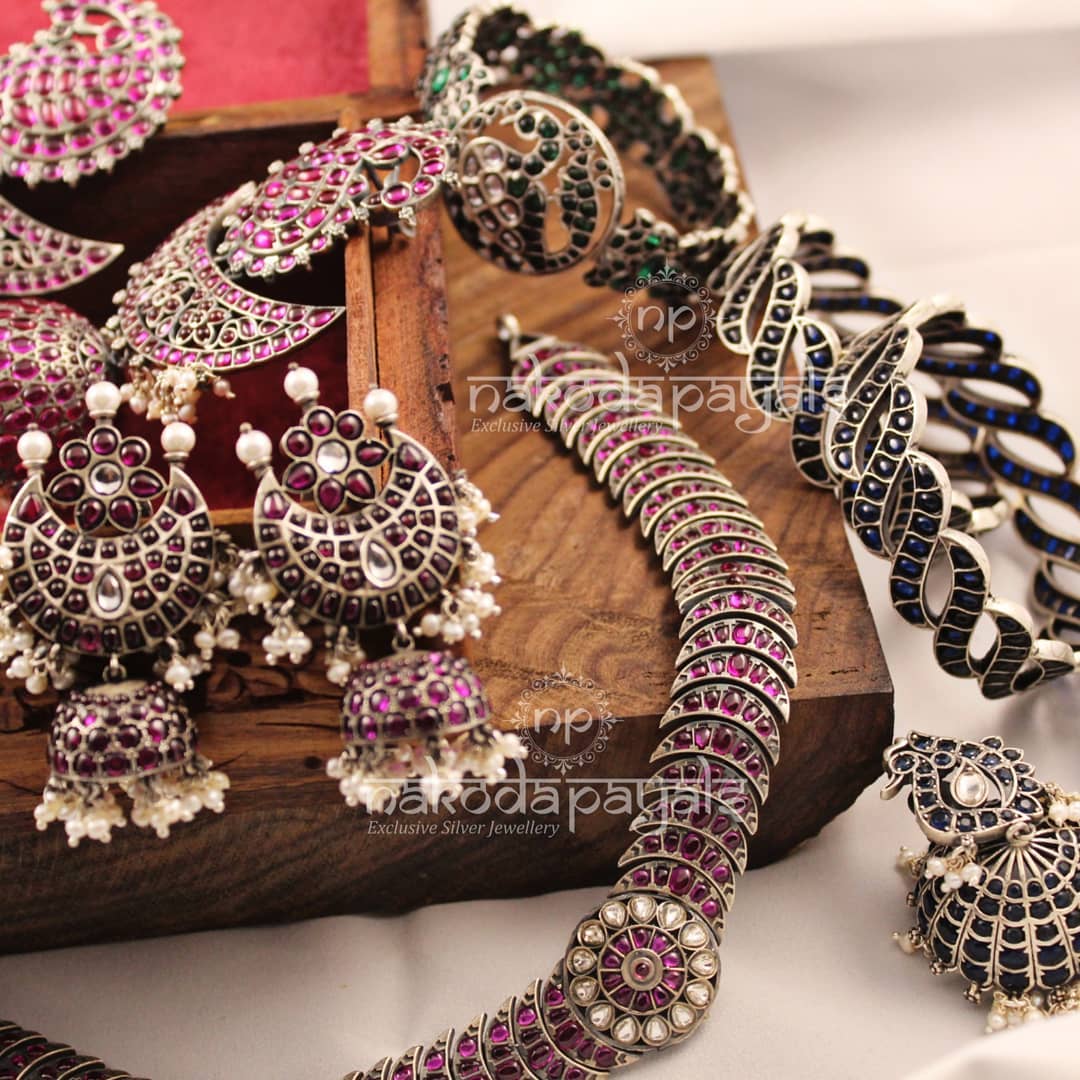 Silver gold plated necklace with kundan and emerald work are also quite famous. Women love to wear this type of jewelry on occasions like wedding and party. The best thing is that this type of jewelry goes well with Indian outfit as well as with Indo western attires. From heaviest neckpiece to the sleekest one, one can find every possible design in silver jewelry.
Every woman loves jewelry, be it imitation, silver, gold or diamond. But gold and diamond jewellery need not necessary fits into the budget of every woman; gold plated silver jewellery is a good option for such a woman. It gives exactly the same look and feels at a much cheaper cost.
Pure silver necklace sets are very much in fashion and are being sold on a very large scale. But there are only a few brands where you can find some exclusive pure silver necklace set. Not only neckpieces, silver jhumkas, bangles and chandbalis also look amazing. Below we have featured some lovely silver jewellery collection from the best 3 brands, have a look: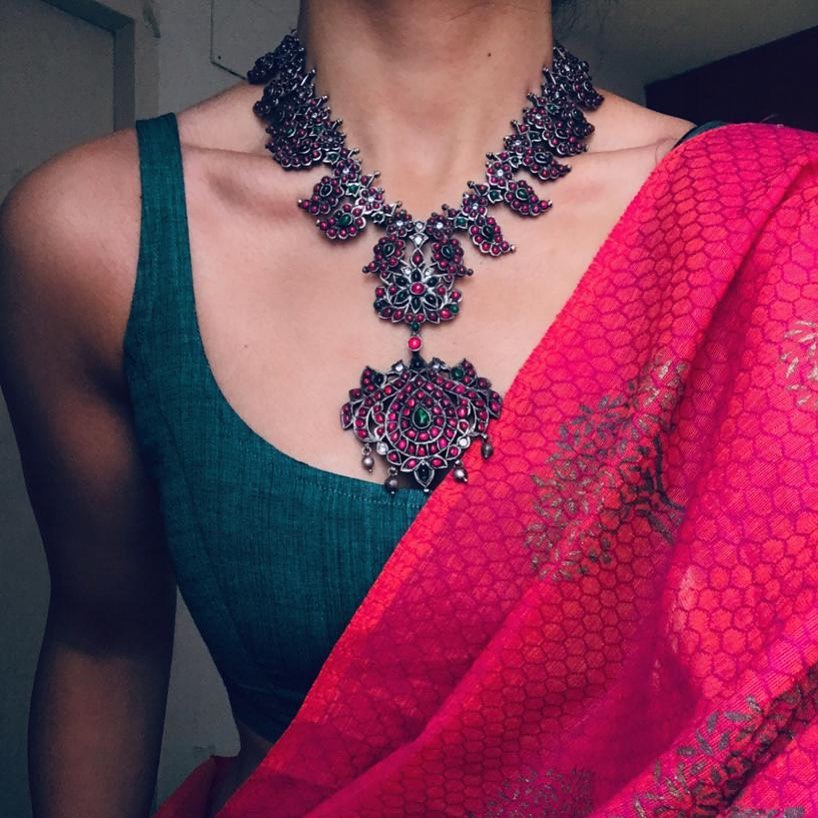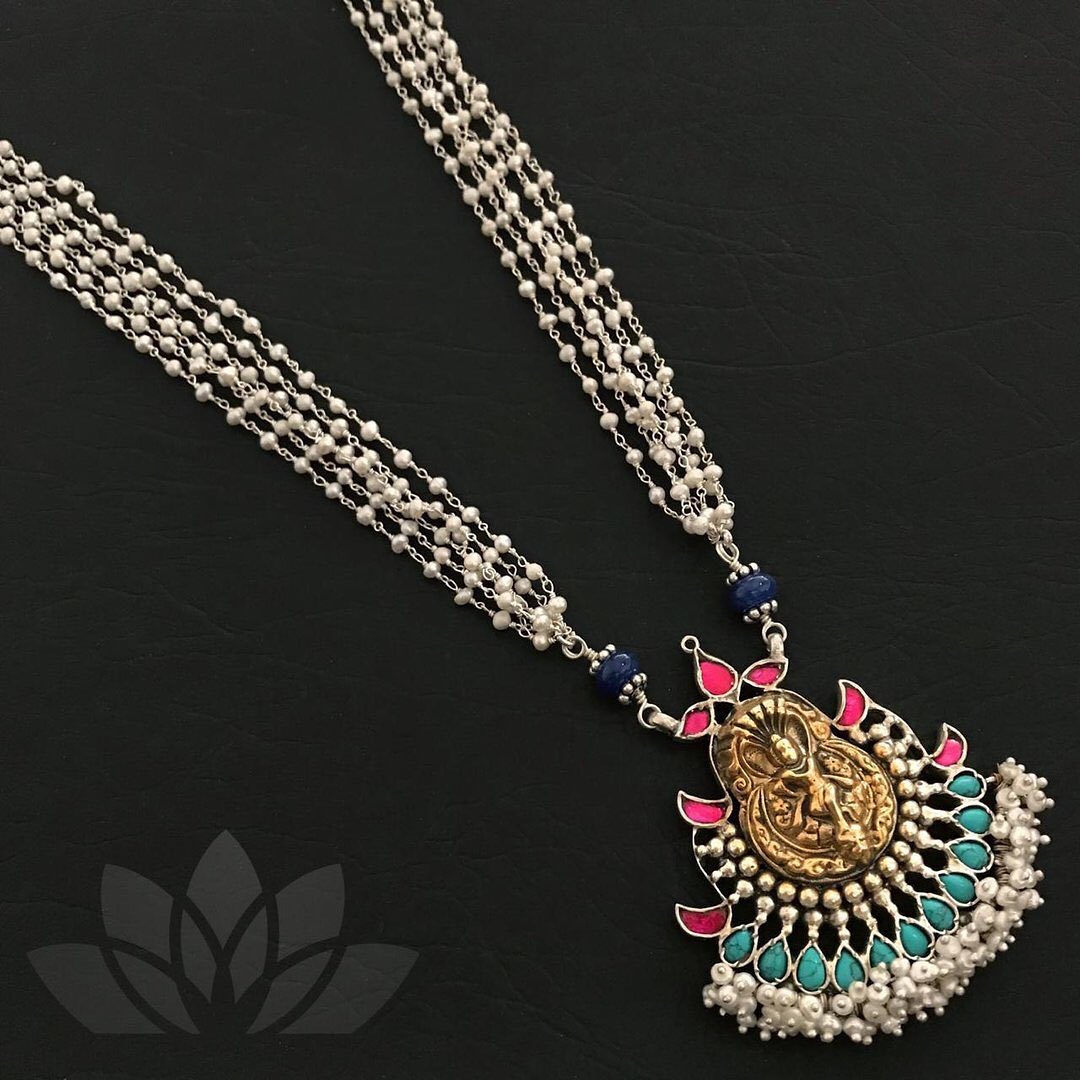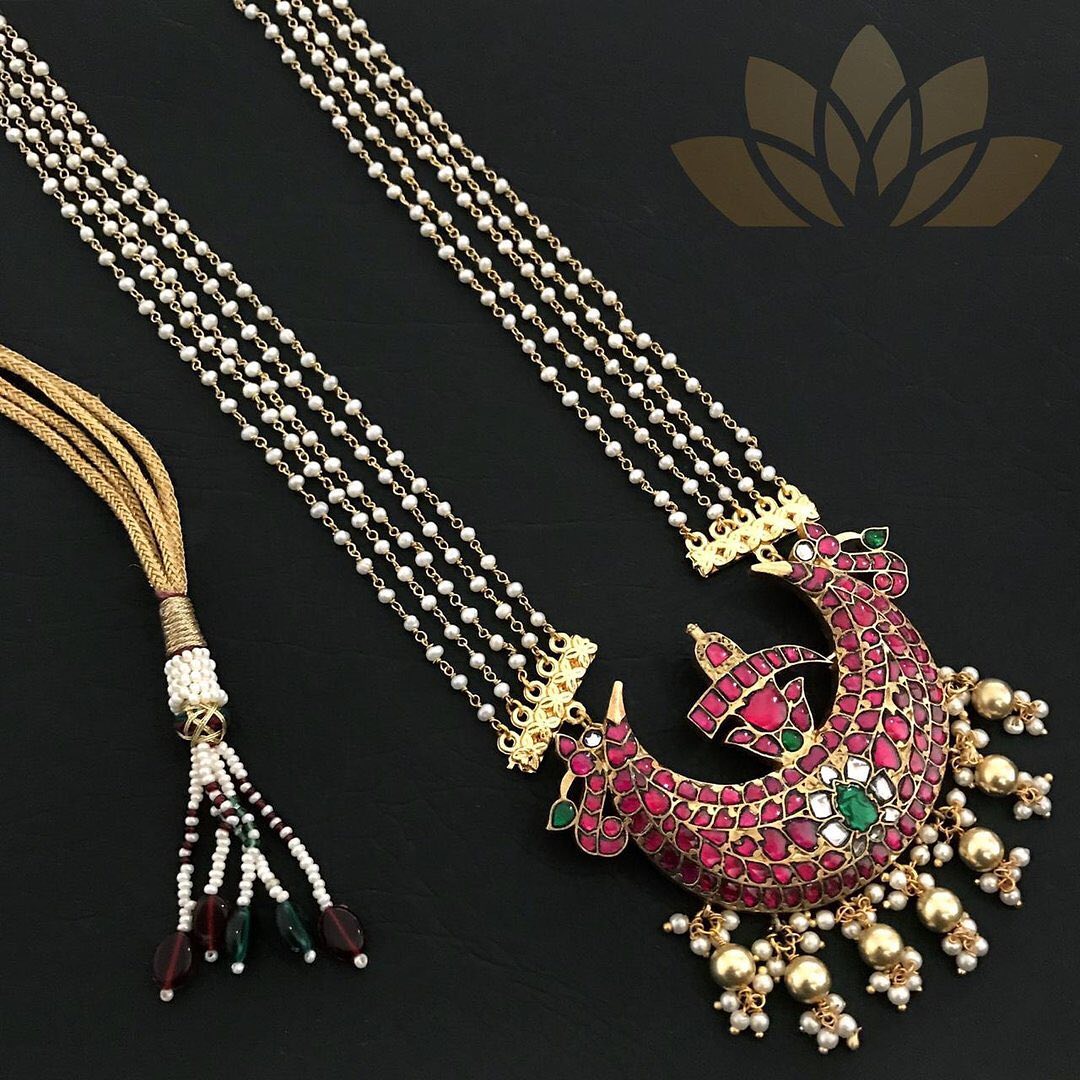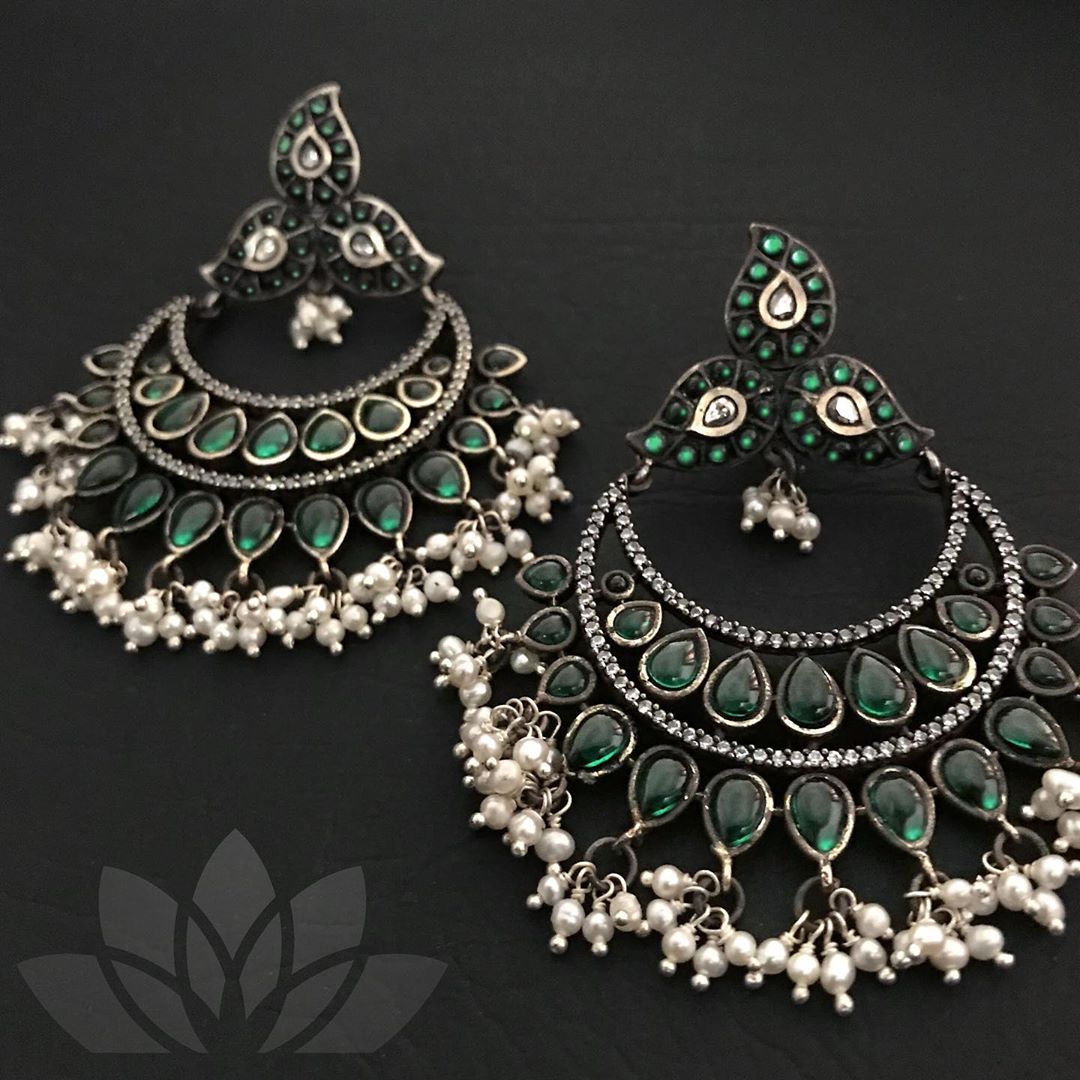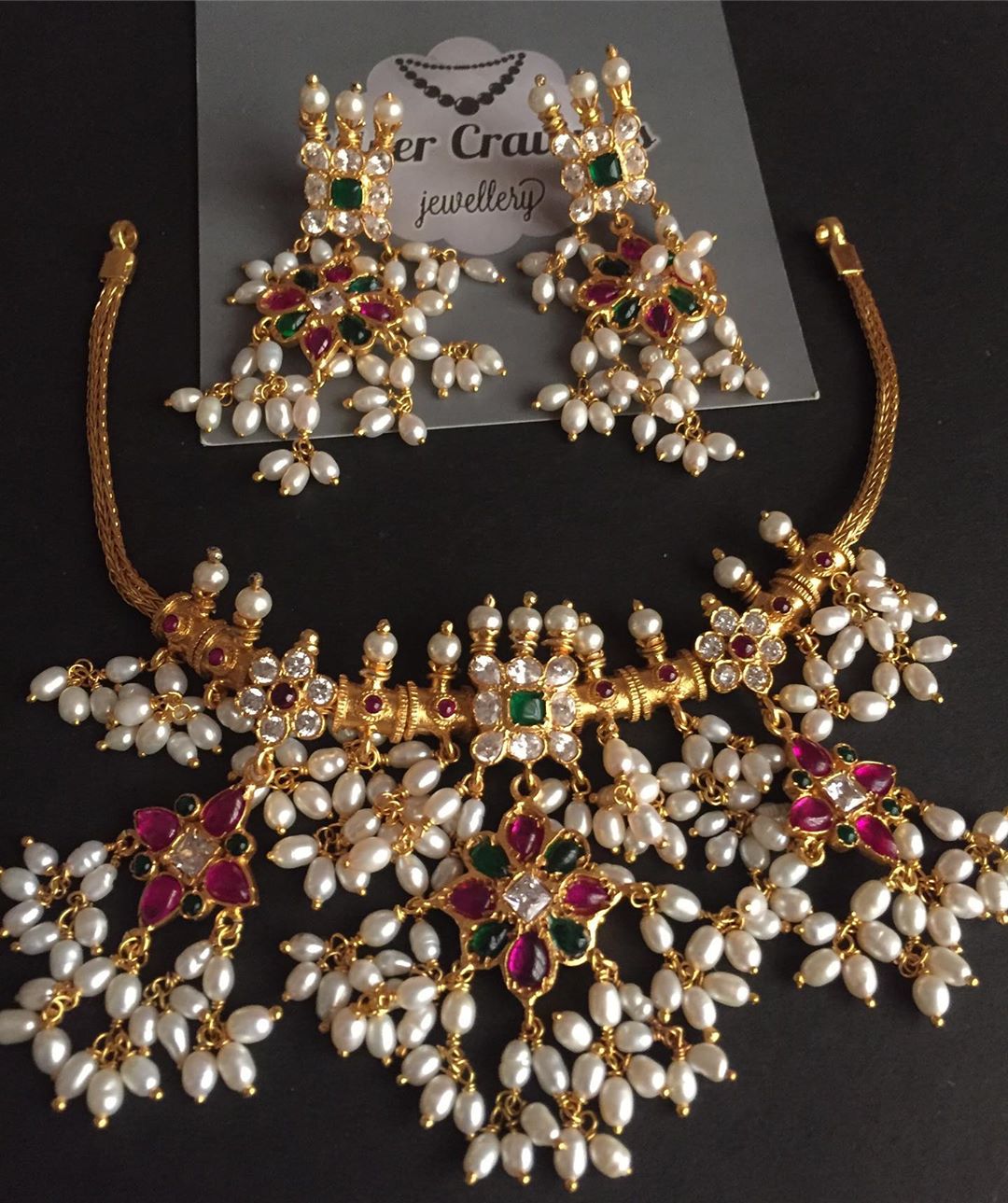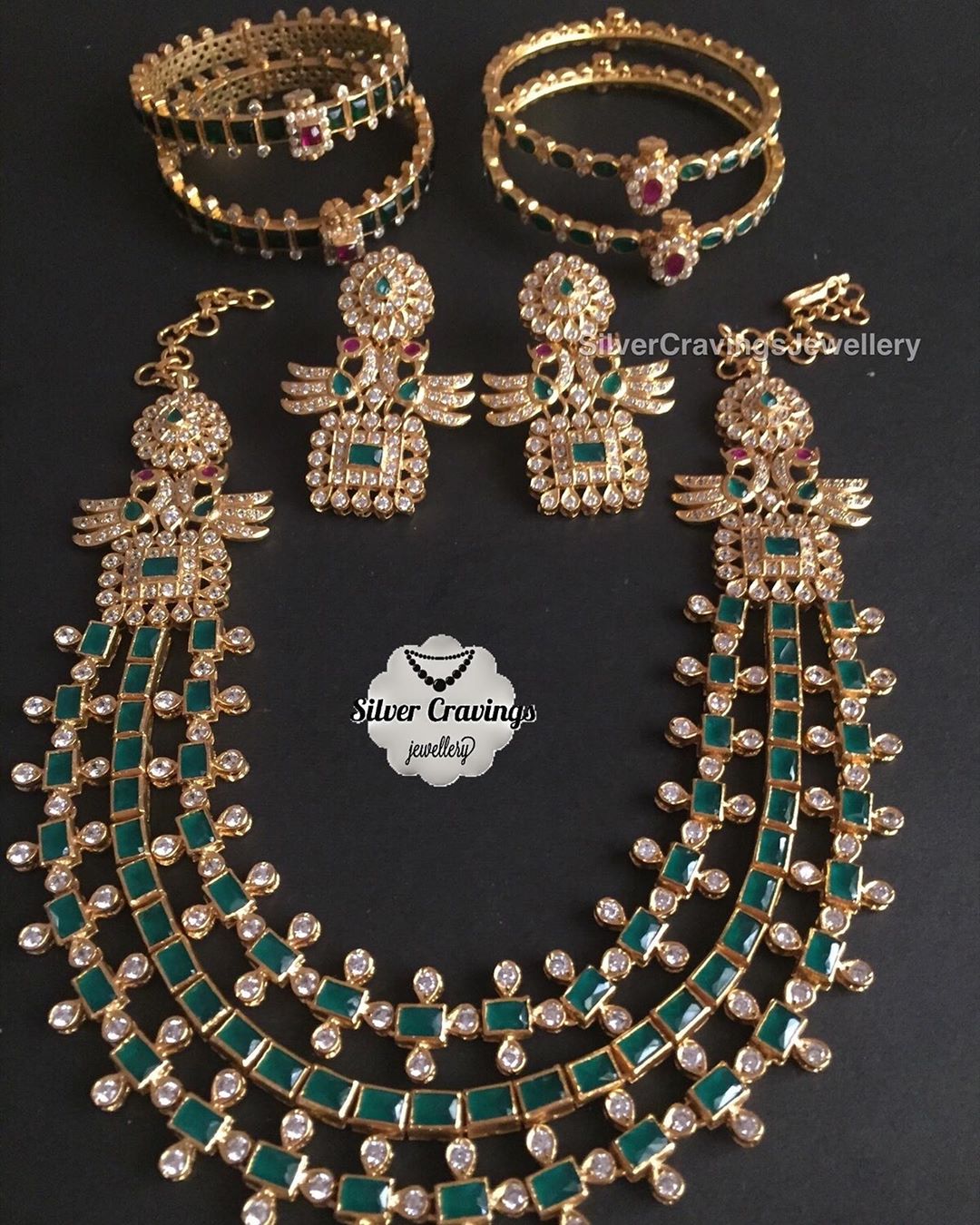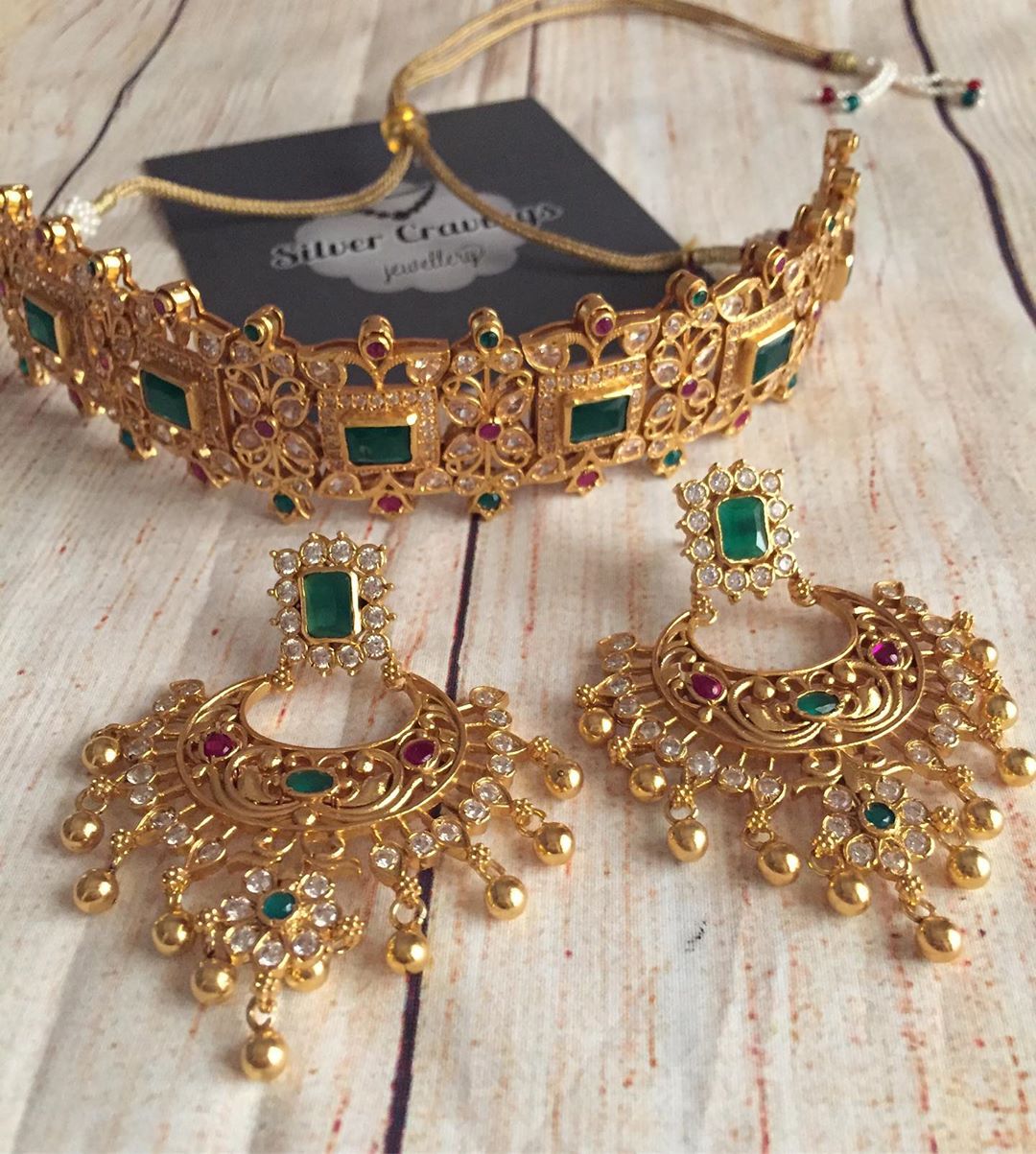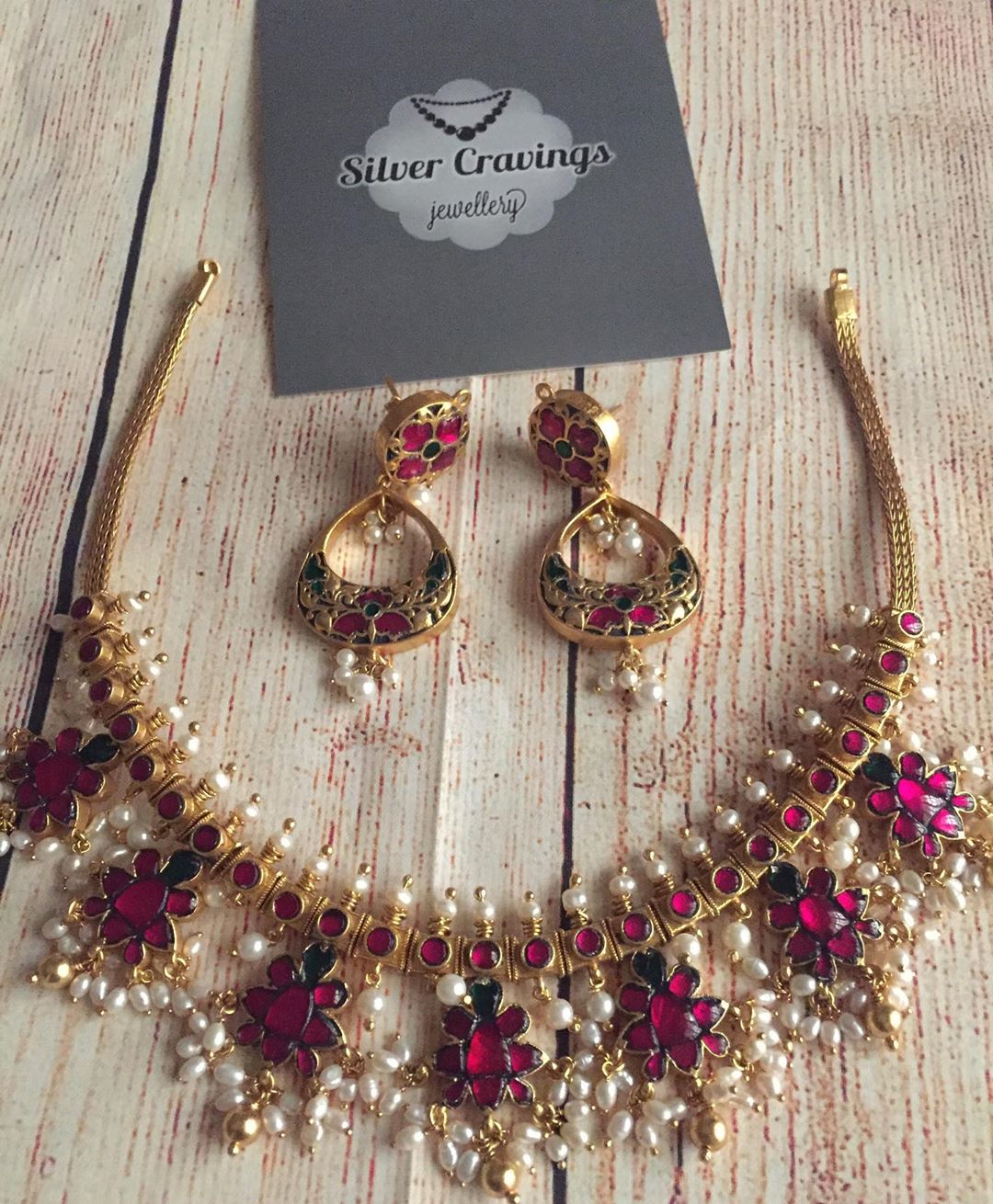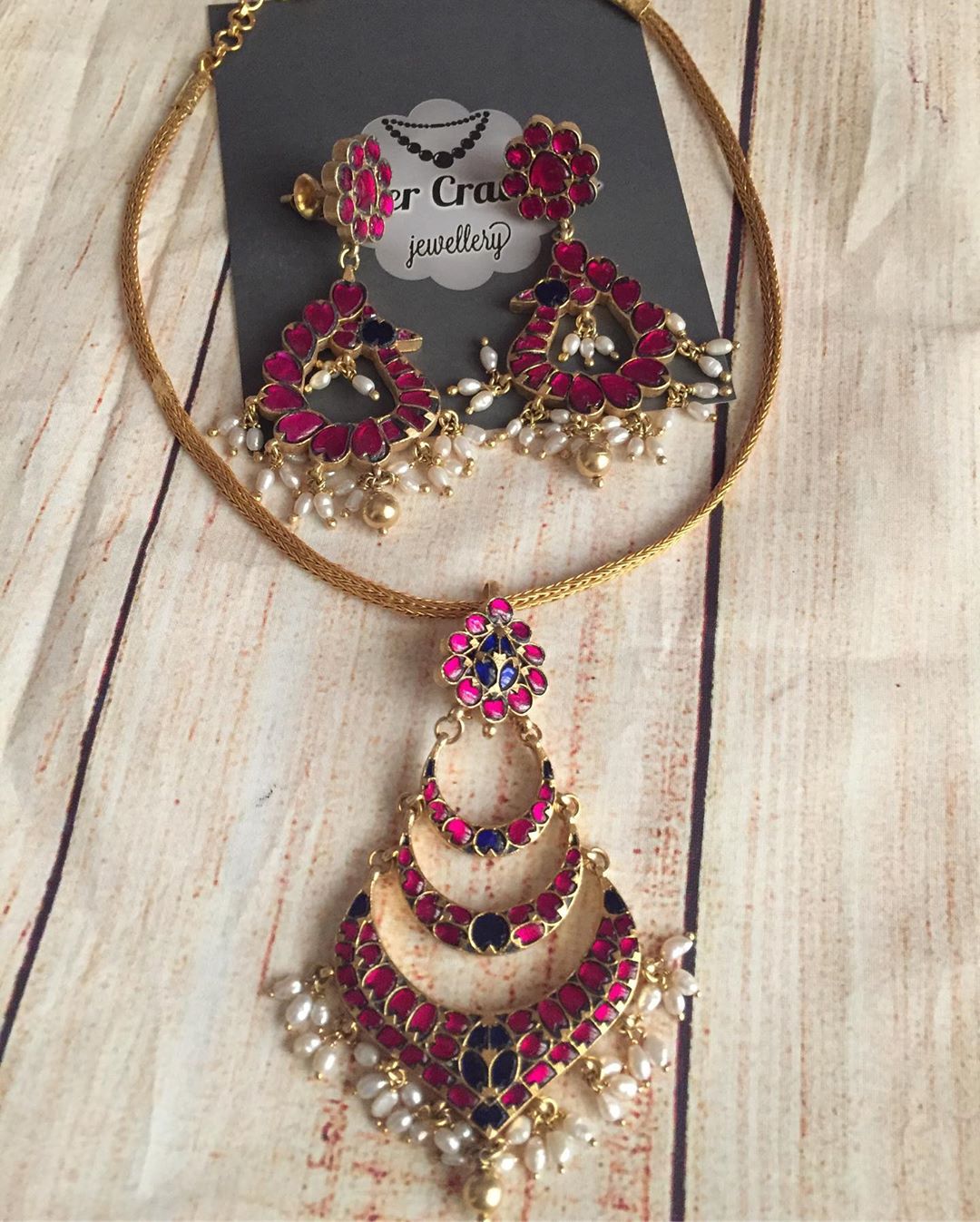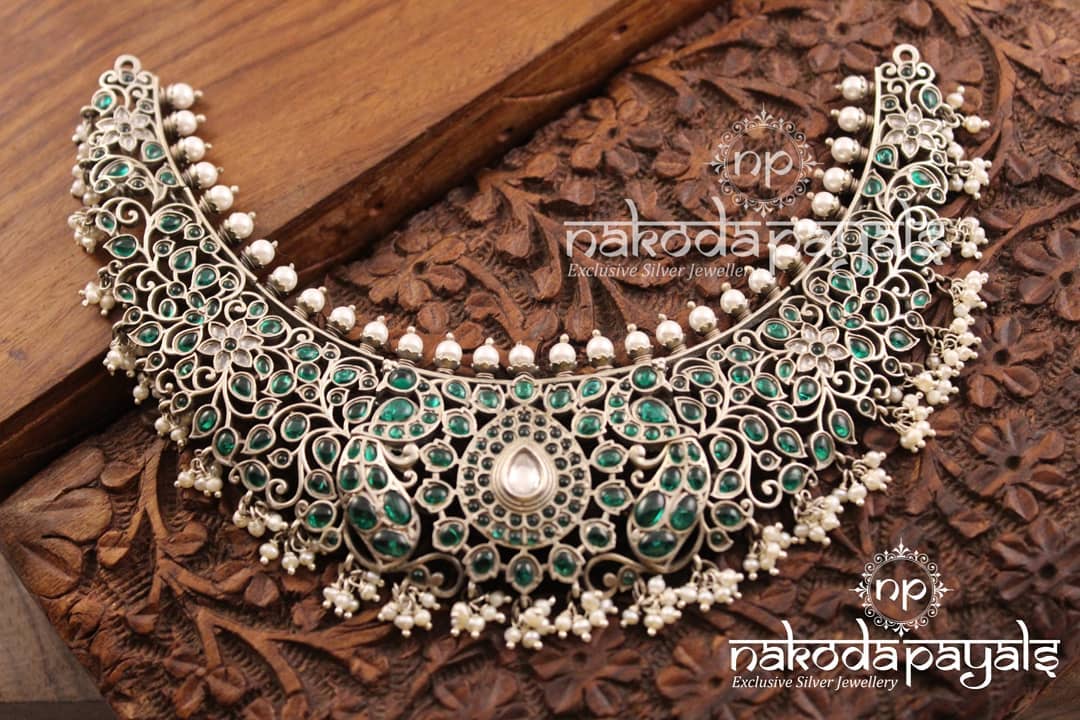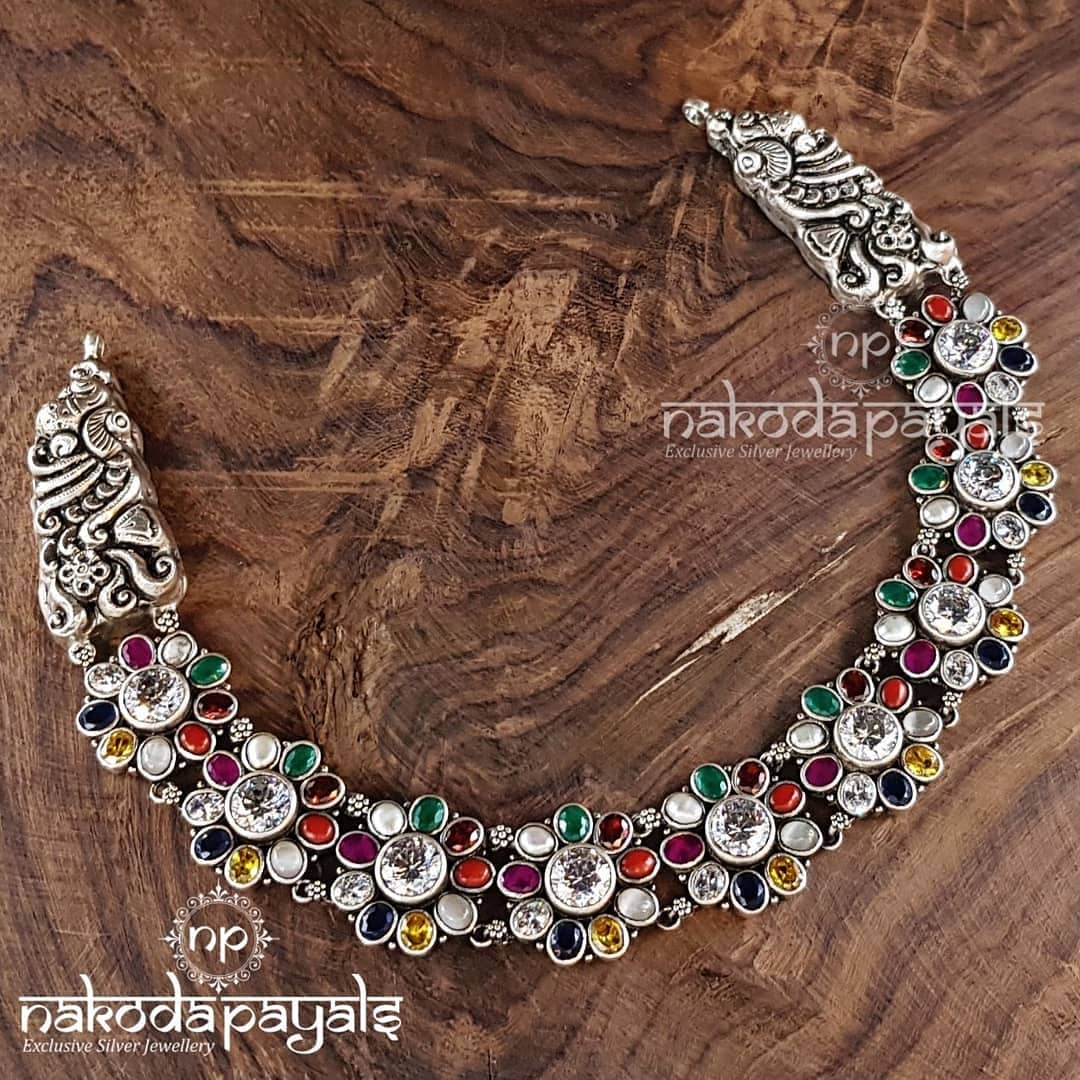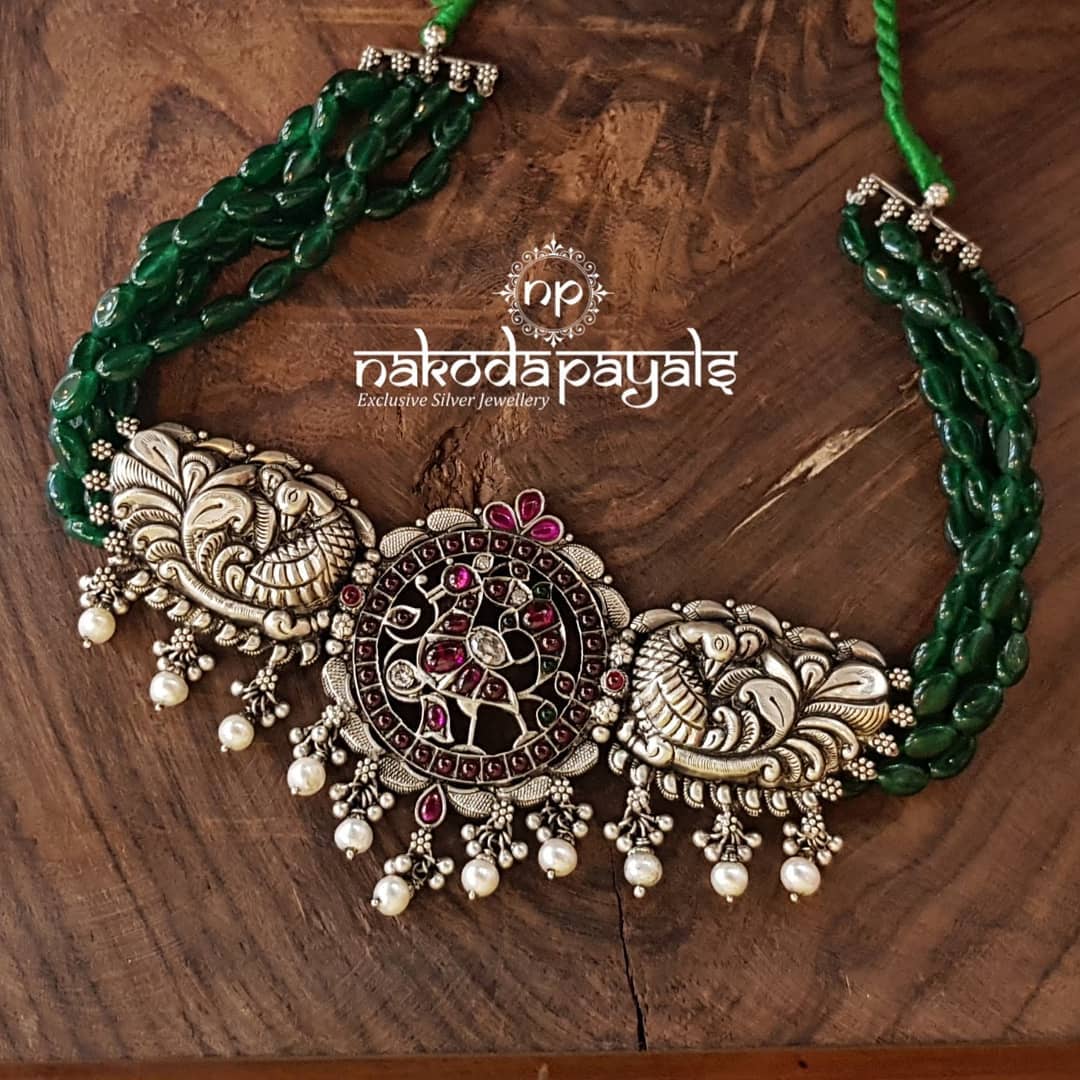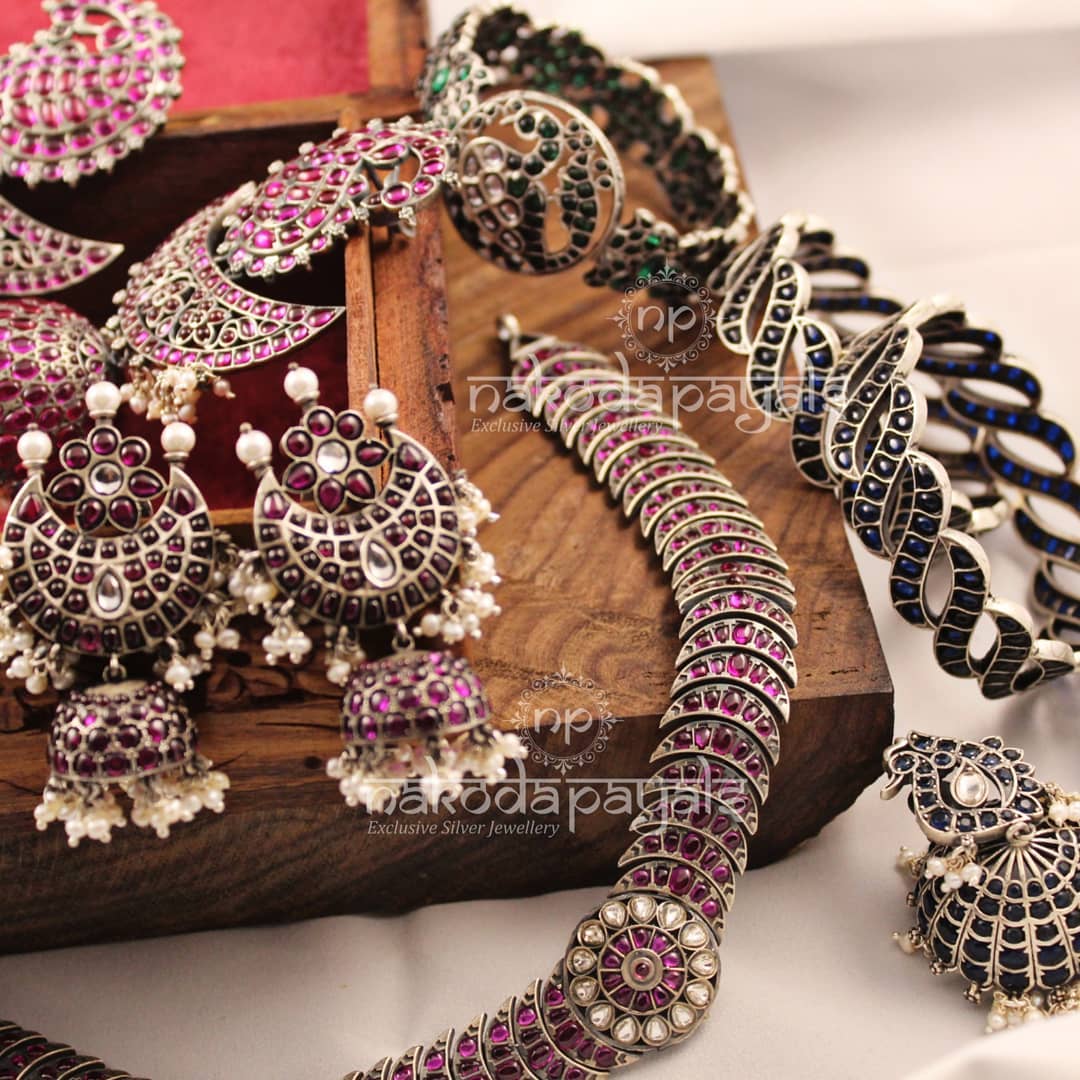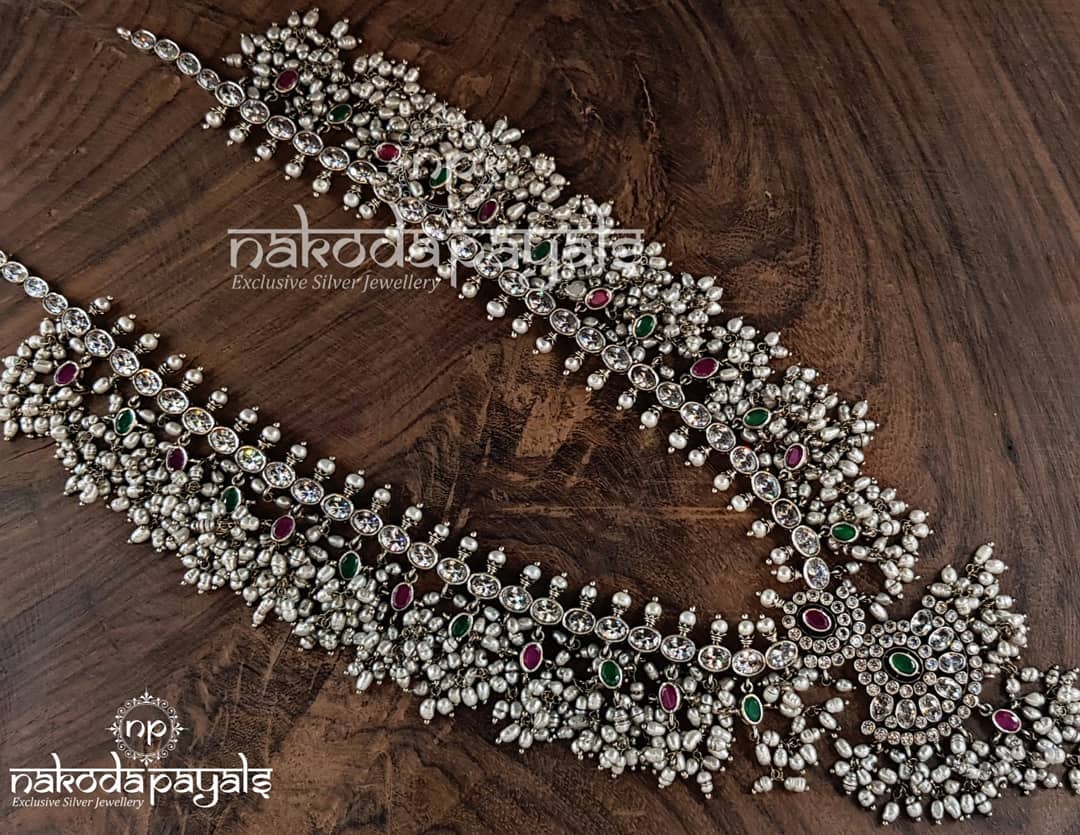 If you like any of the pure silver necklace set jewelry featured above then you can buy them from the below-given brands links:
Brands:
Prade Jewels : Shop Now!!
Silver Cravings Jewellery: Shop Now!!
Nakodapayals : Shop Now!!