Indian jewellery enhances any women's look in an Indian outfit. There are different types of jewelry pieces that women can wear with their Indian wear but the classic traditional jewelry will never hide from the fashion scene. Indian craftsmen make beautiful handmade traditional jewelry by adding kundan, pearls and multicolor stones to it.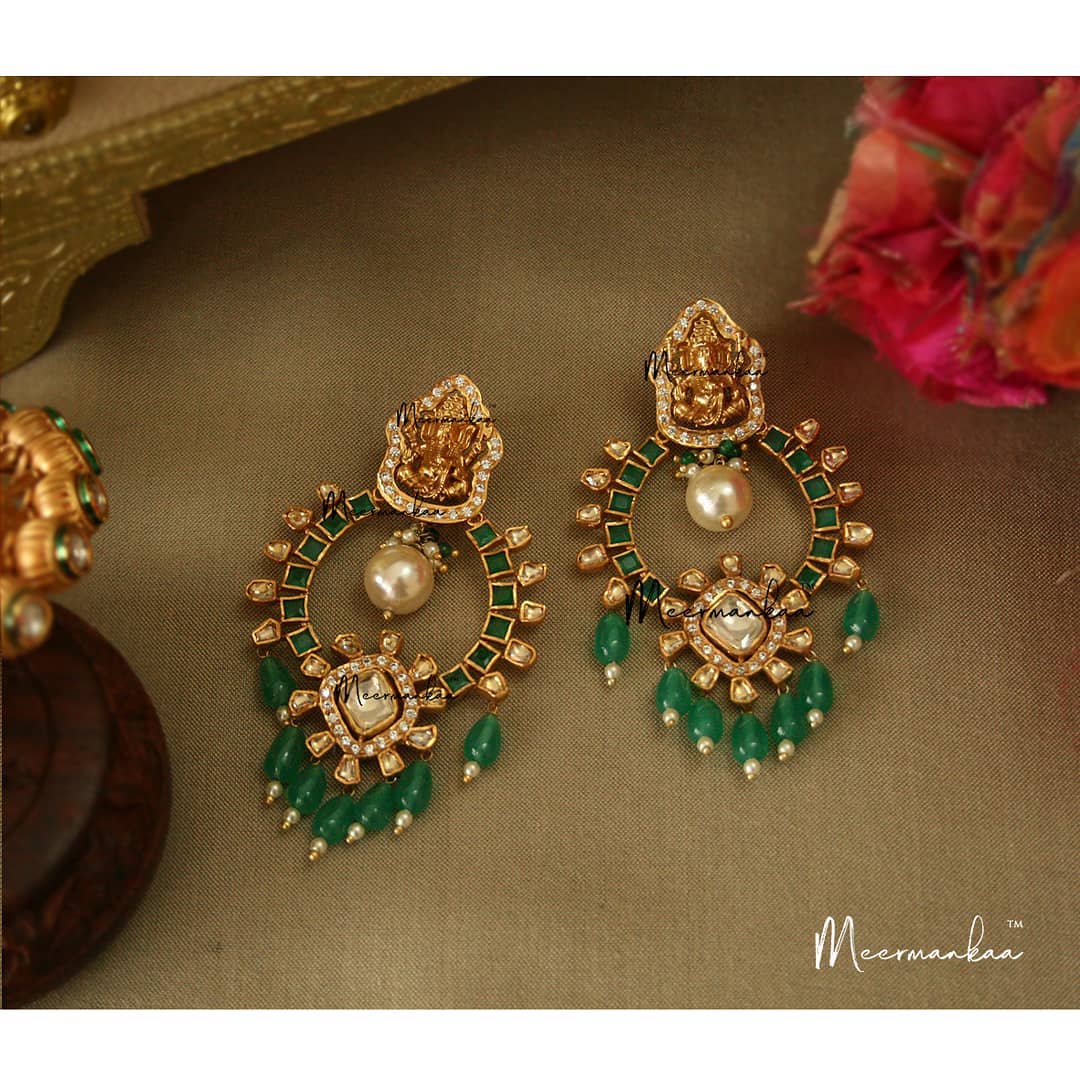 For those who are searching for the best brand to shop fine traditional jewellery online, Meermankaa is the brand for you. It is a jewellery label based on the heart of India, that caters to an array of design choices from costume to sterling silver and fine jewellery.
Umang Bhatia, founder and curator of Meermankaa, is a NIFT and IGI Alumna- diamond grader and gemstones grader.
With her practical knowledge of manufacturing , five year experience with renown brands in the industry and the base of her father who has been into the trade(diamond jewellery) for two decades, offers a platform for high end costume and silver jewellery and bespoke fine jewellery.
The brand has huge collection of handcrafted classic jewelry collections studded with alluring mix of rubies, emeralds, pearls, and multicolor stones. Each of their jewelry pieces is mastered to perfection in terms of making and finishing.
Ahead, check out some amazing range of fine jewellery pieces from this brand.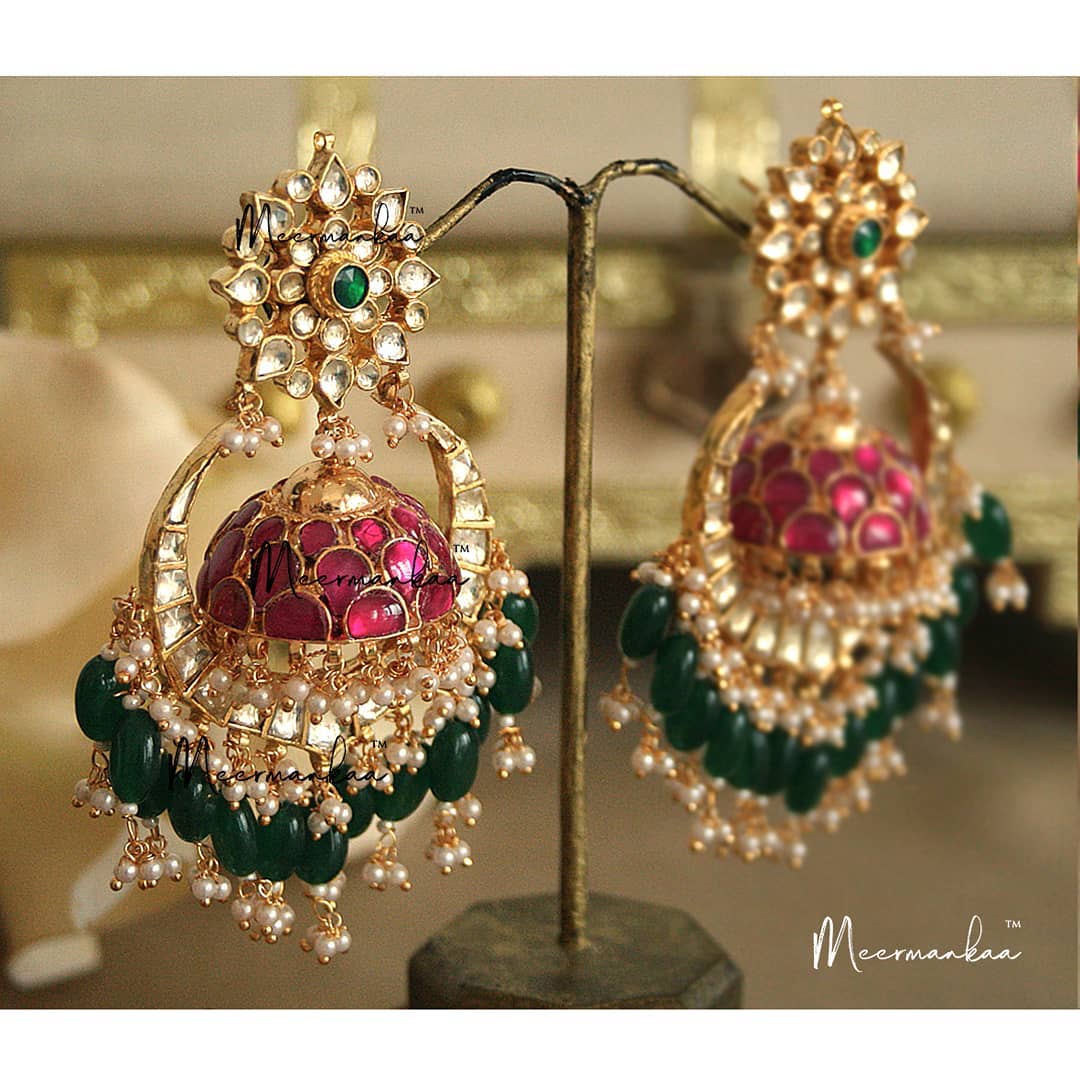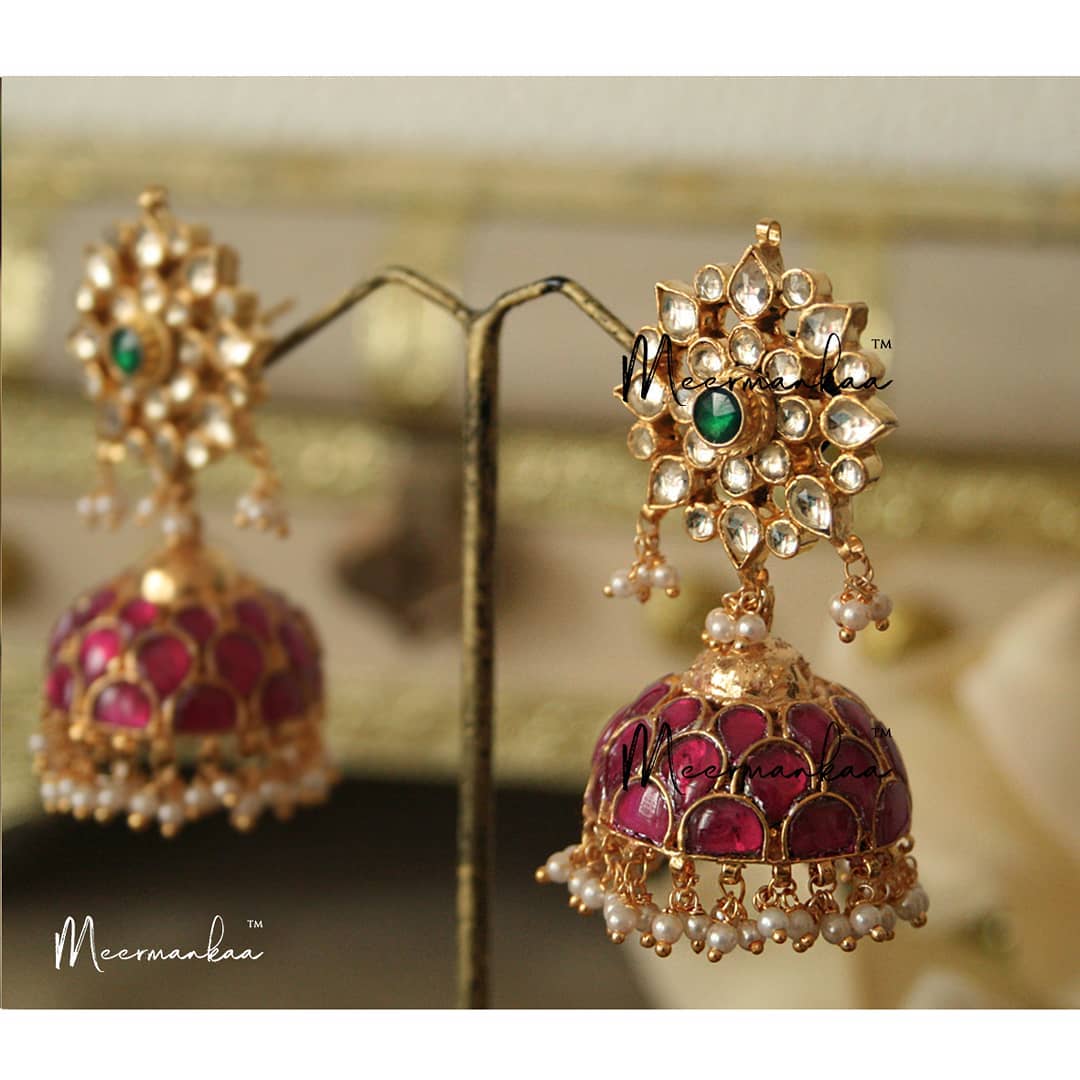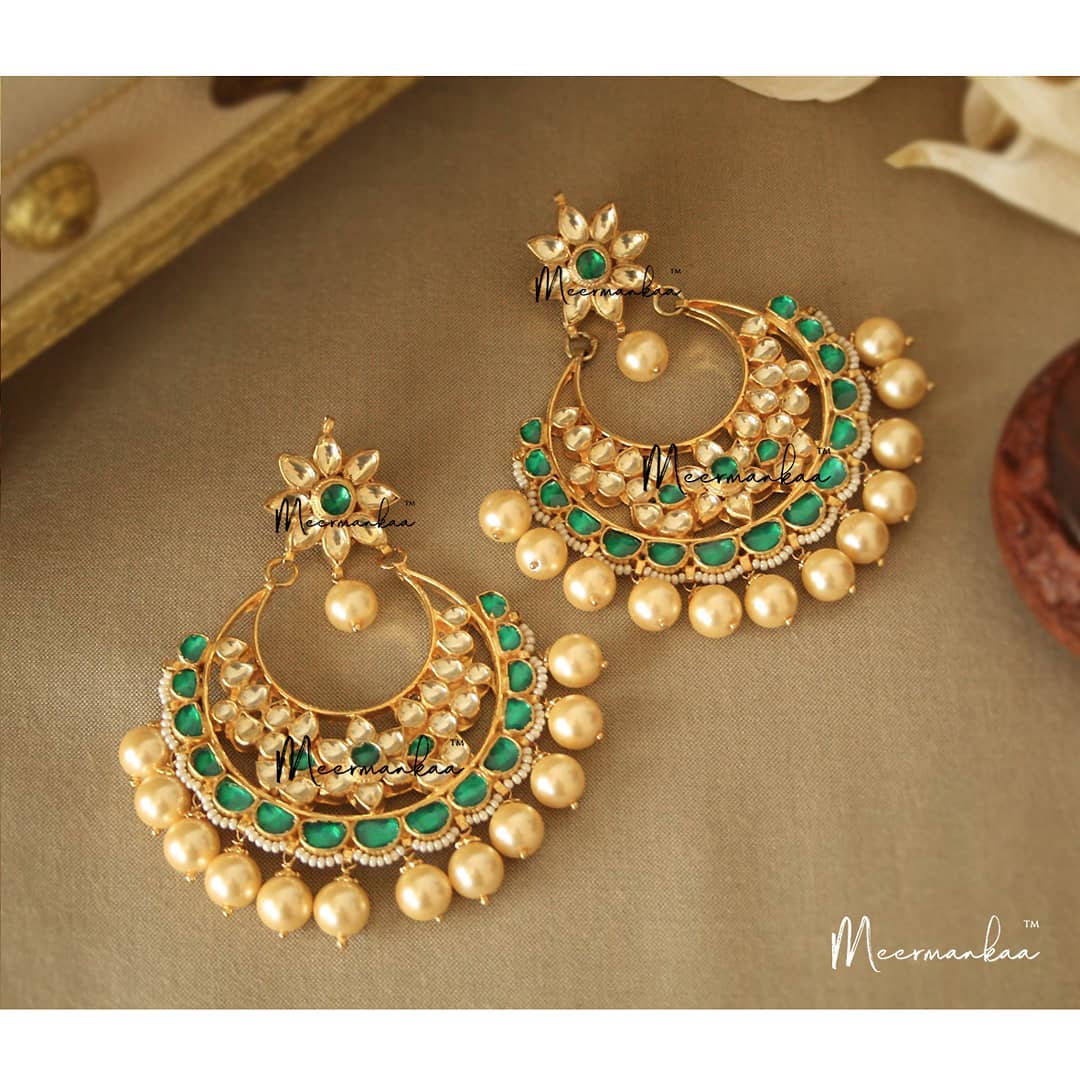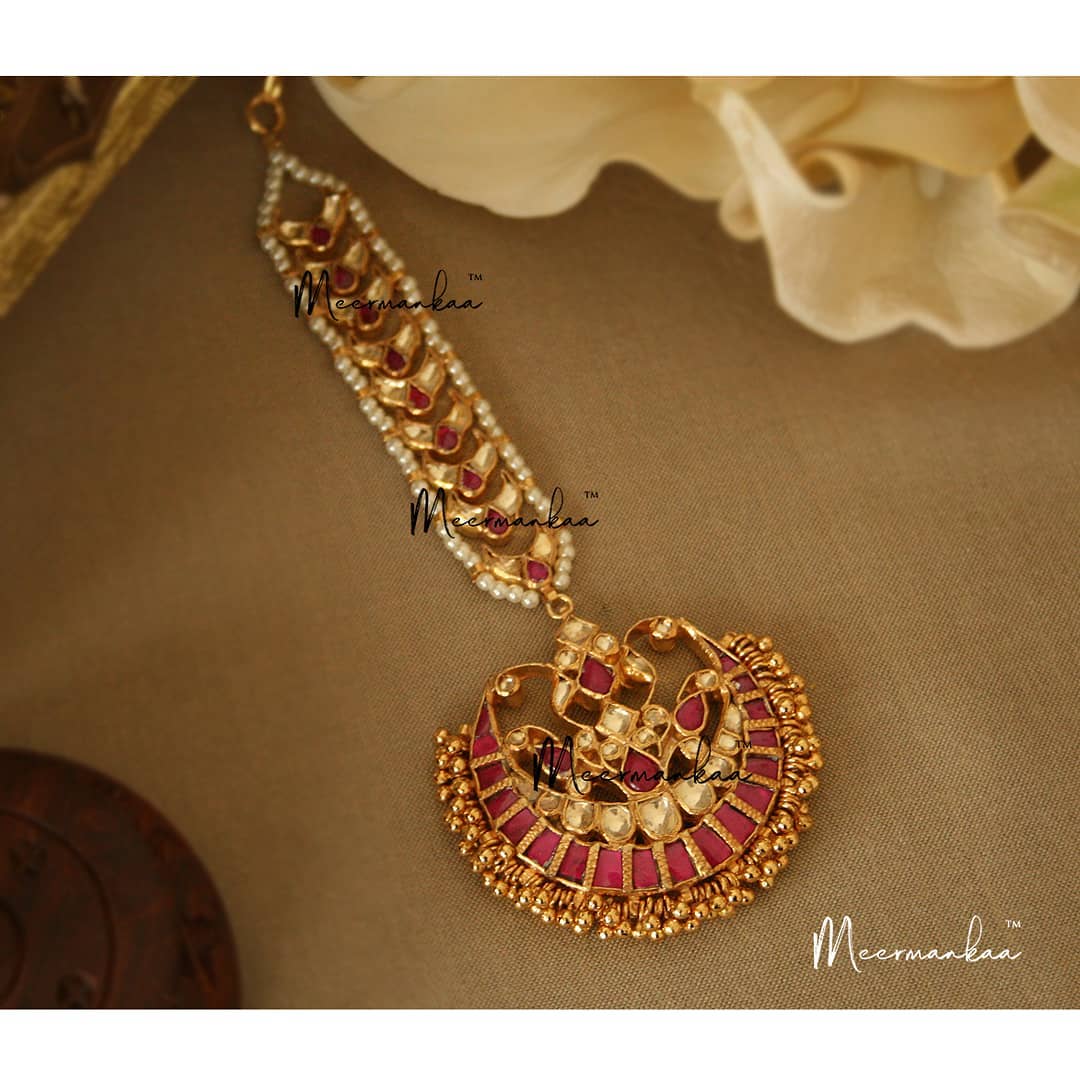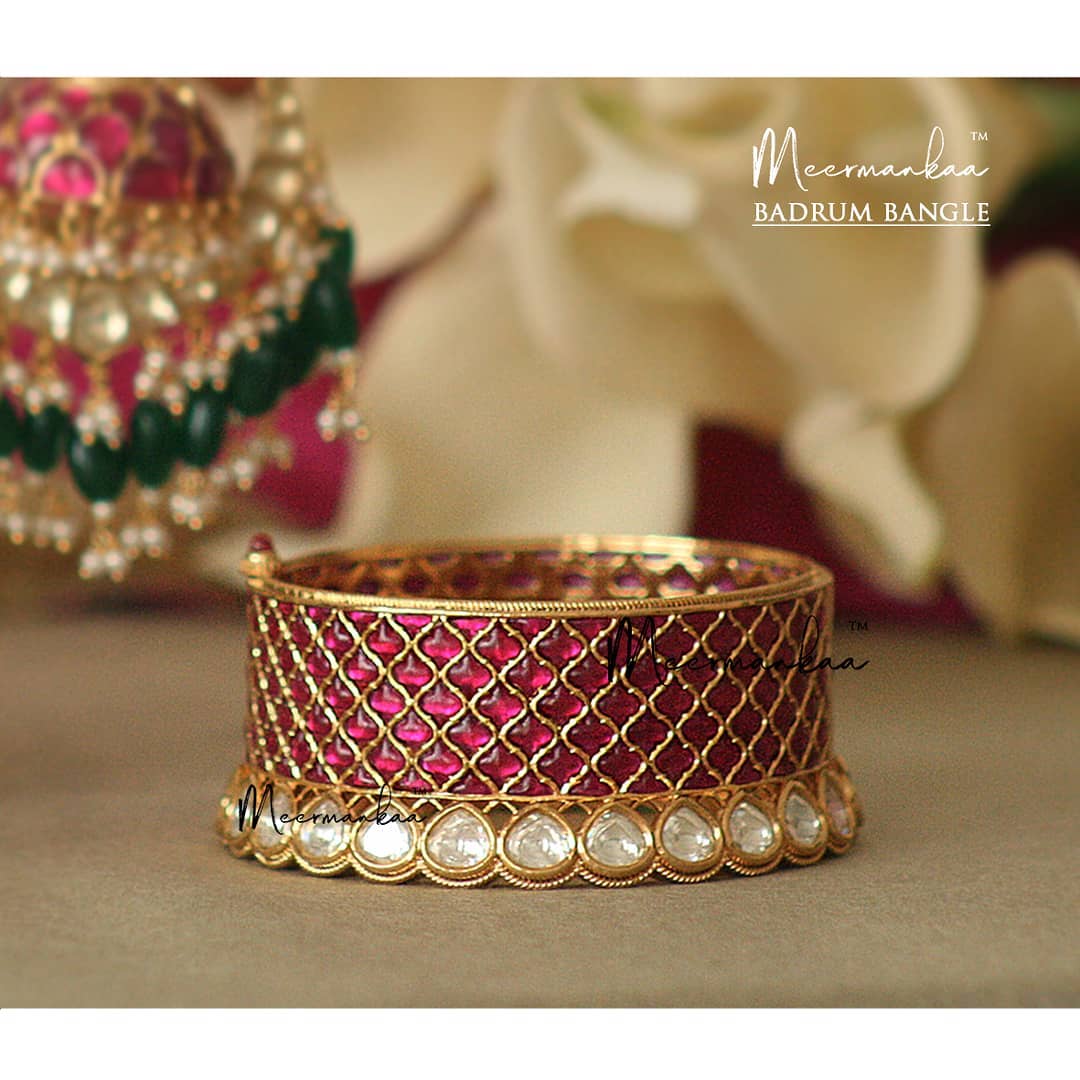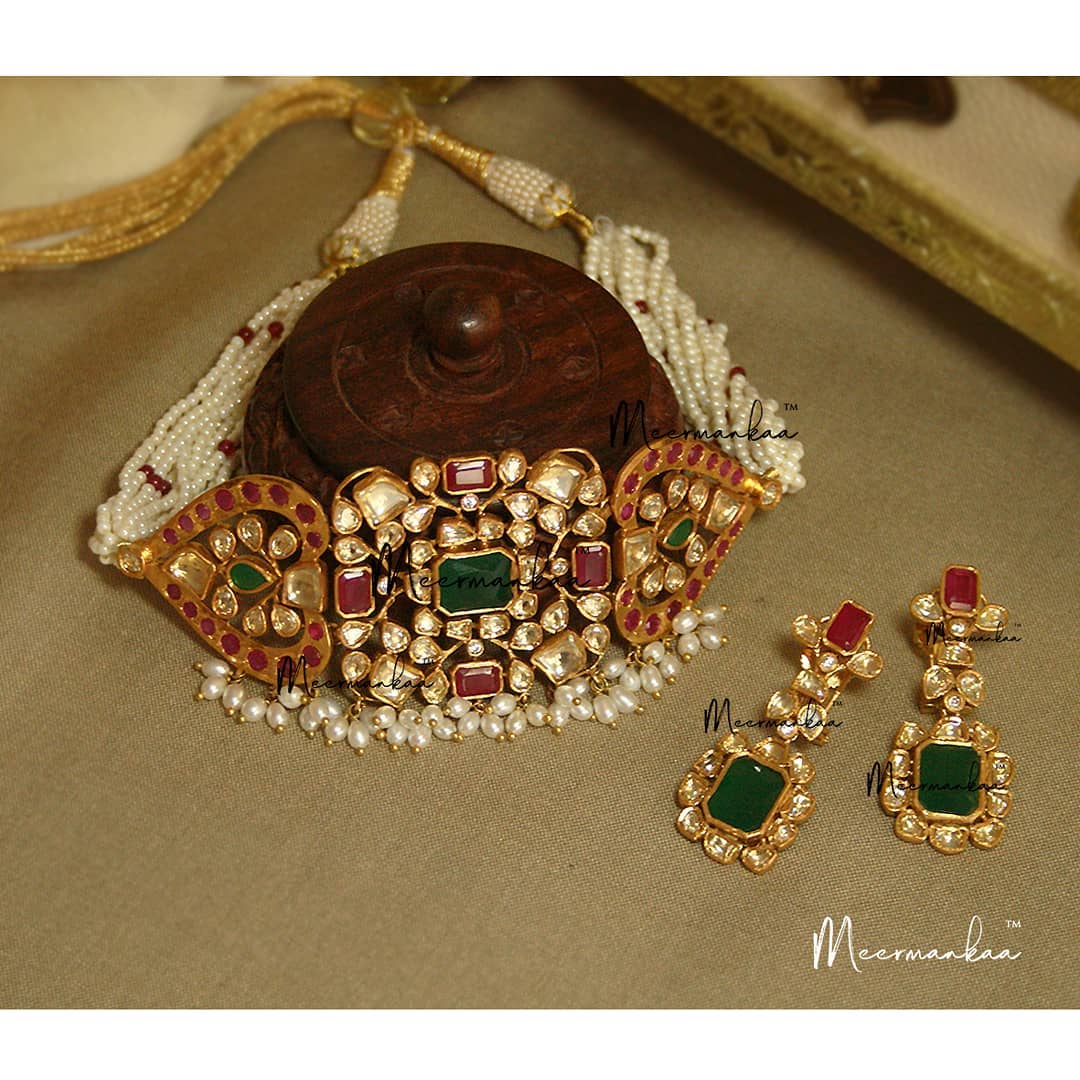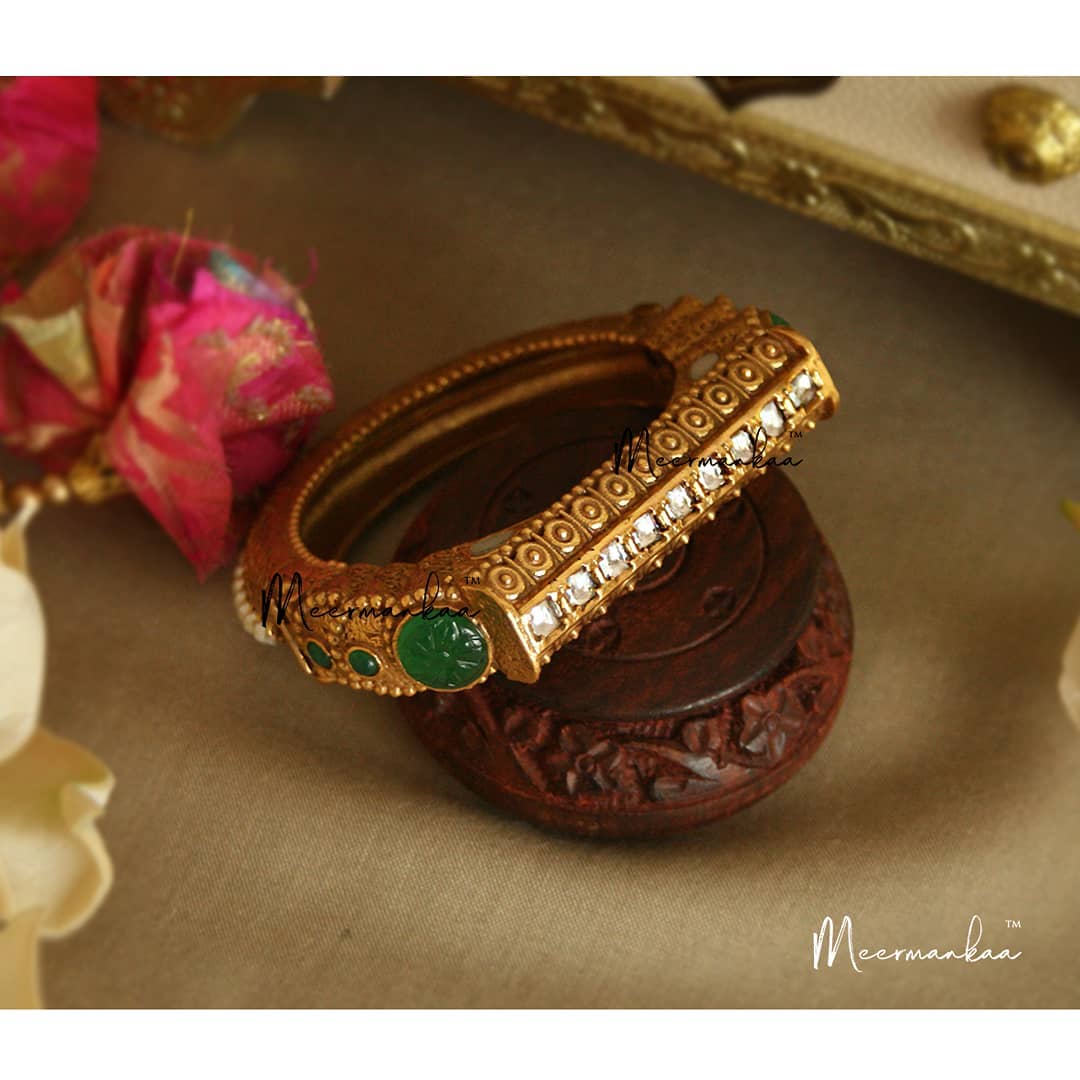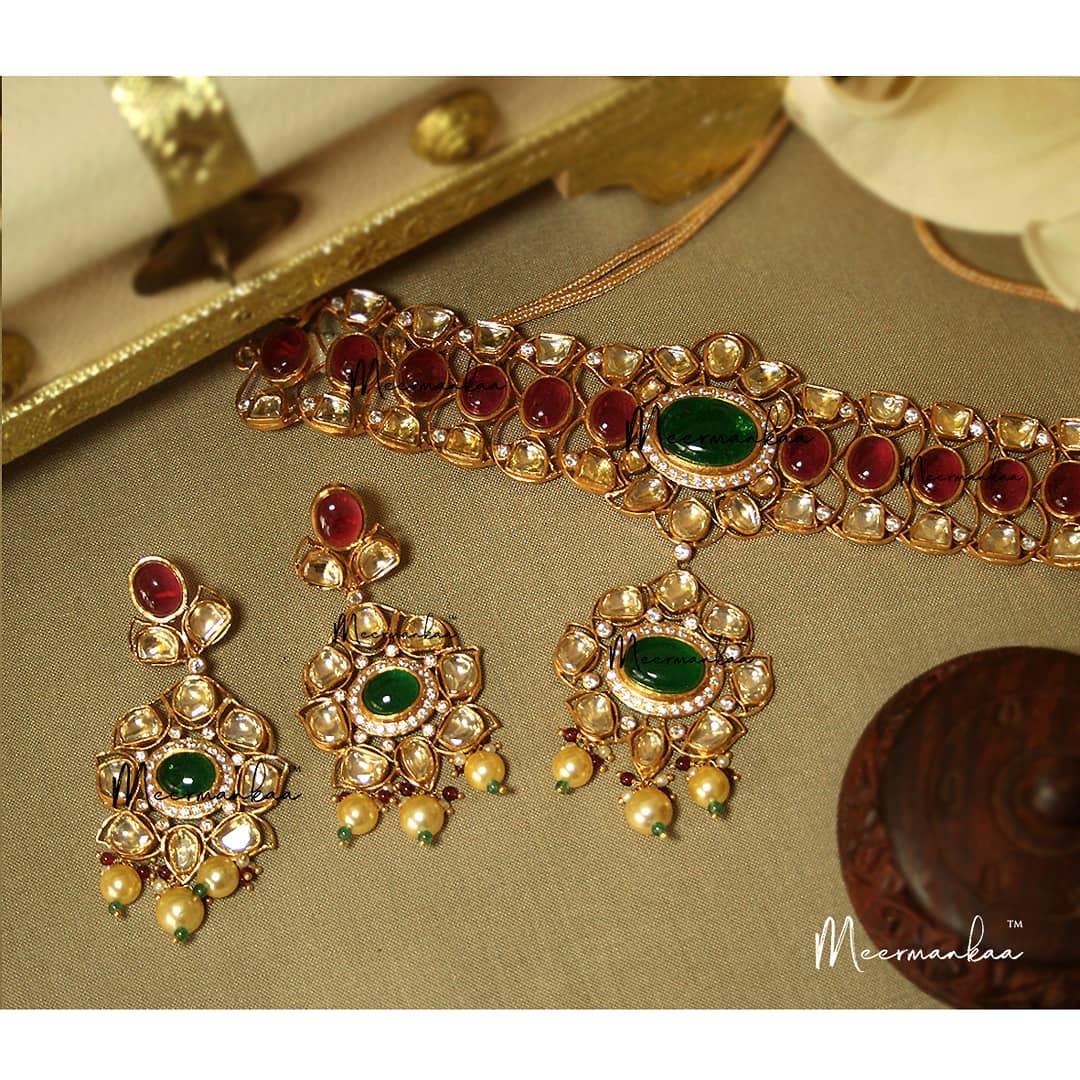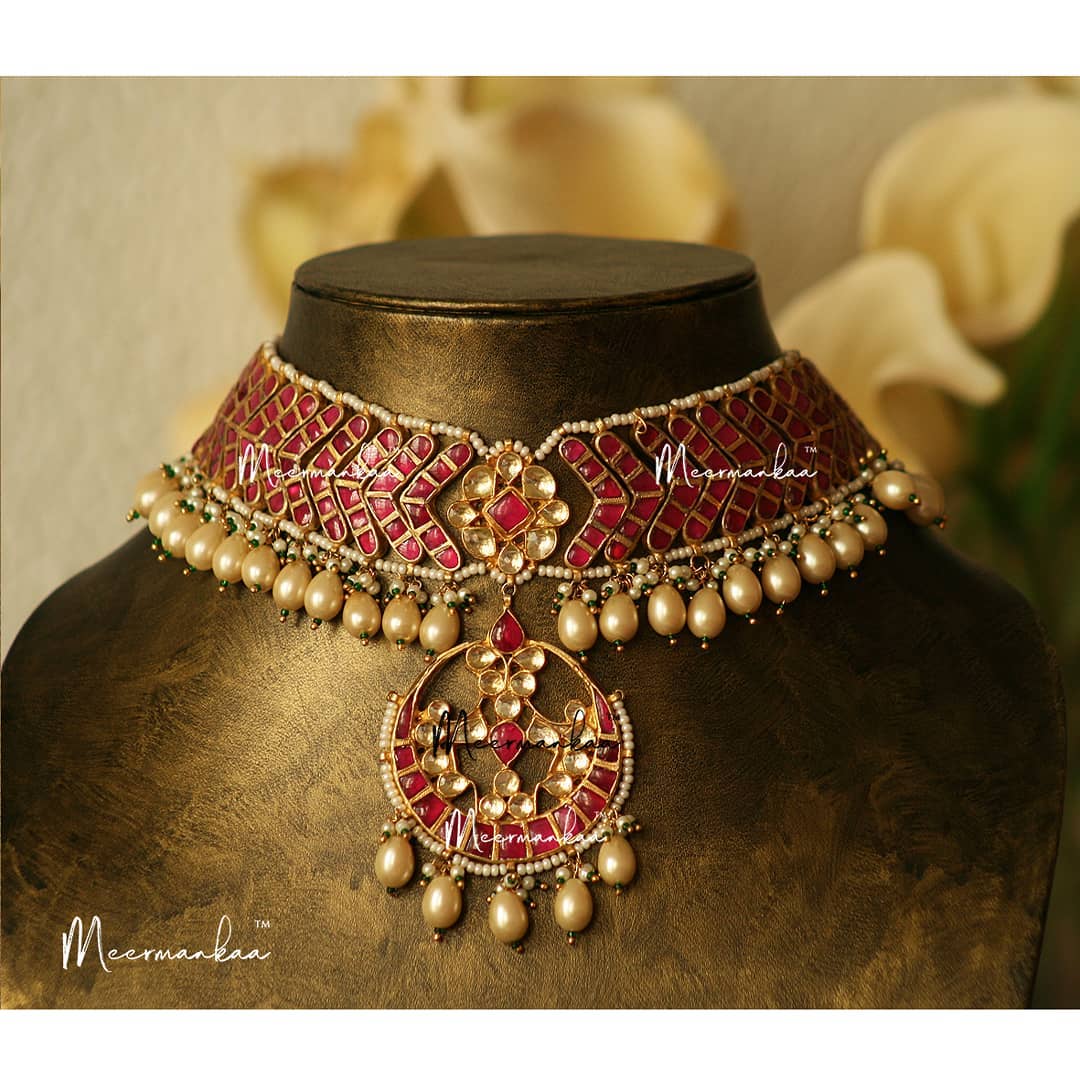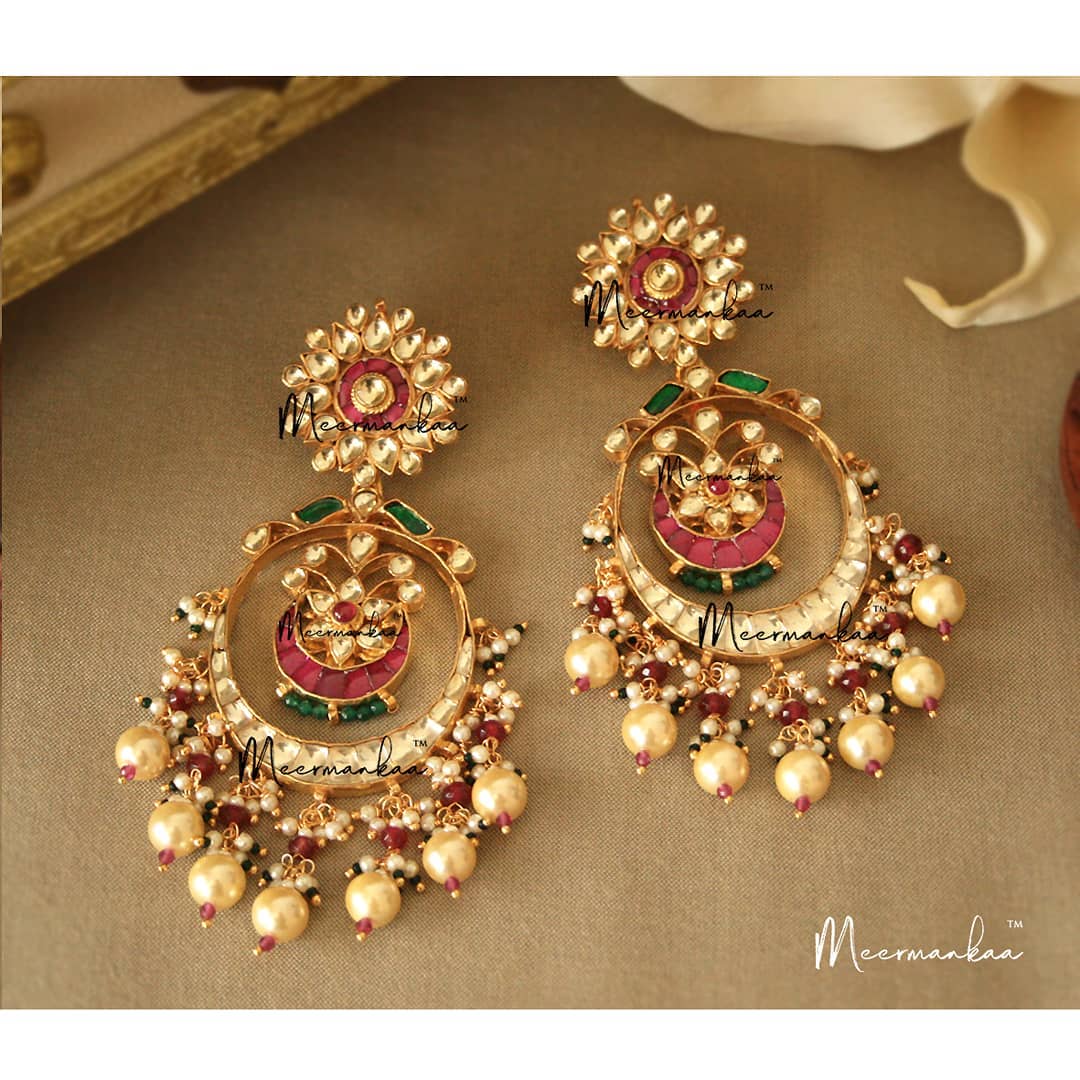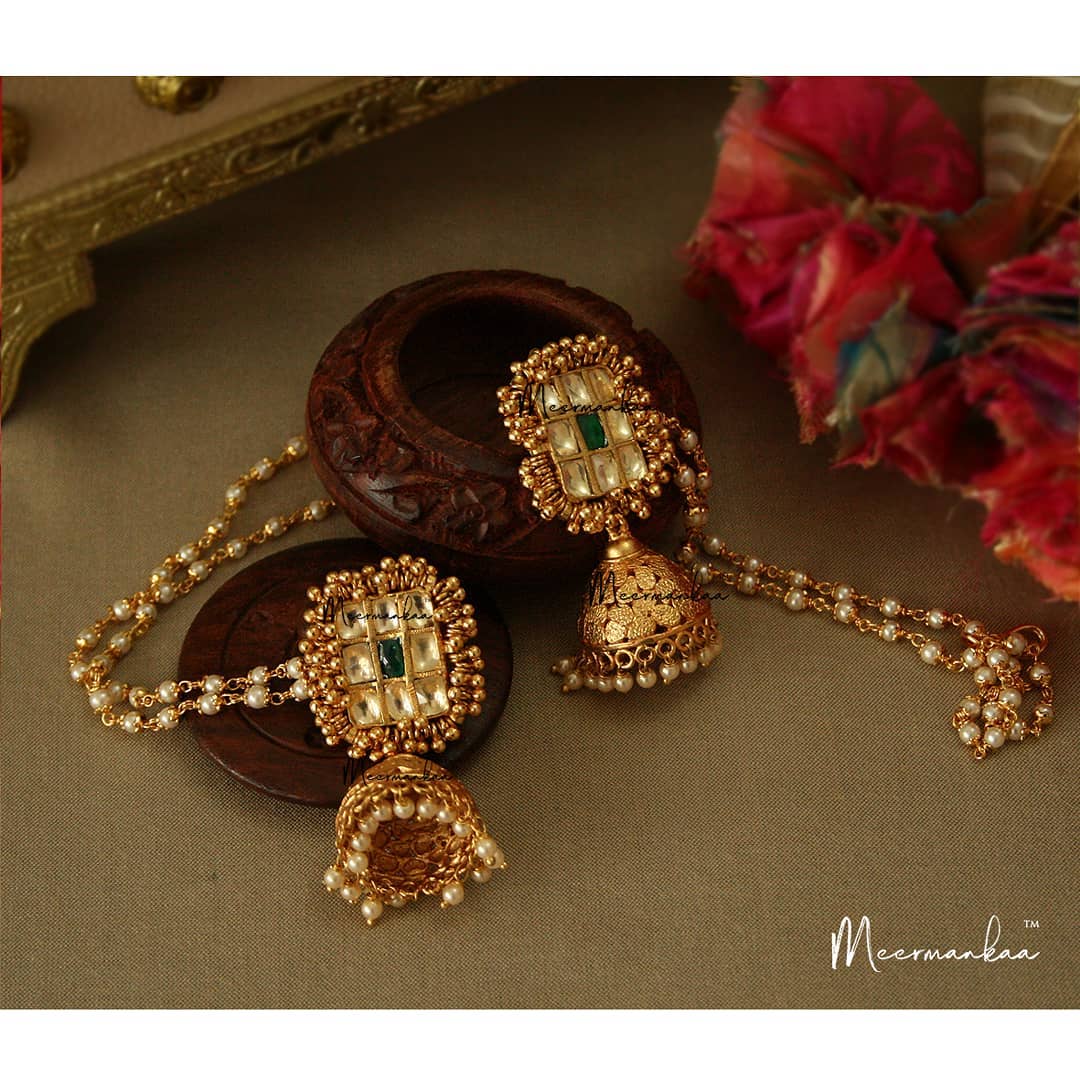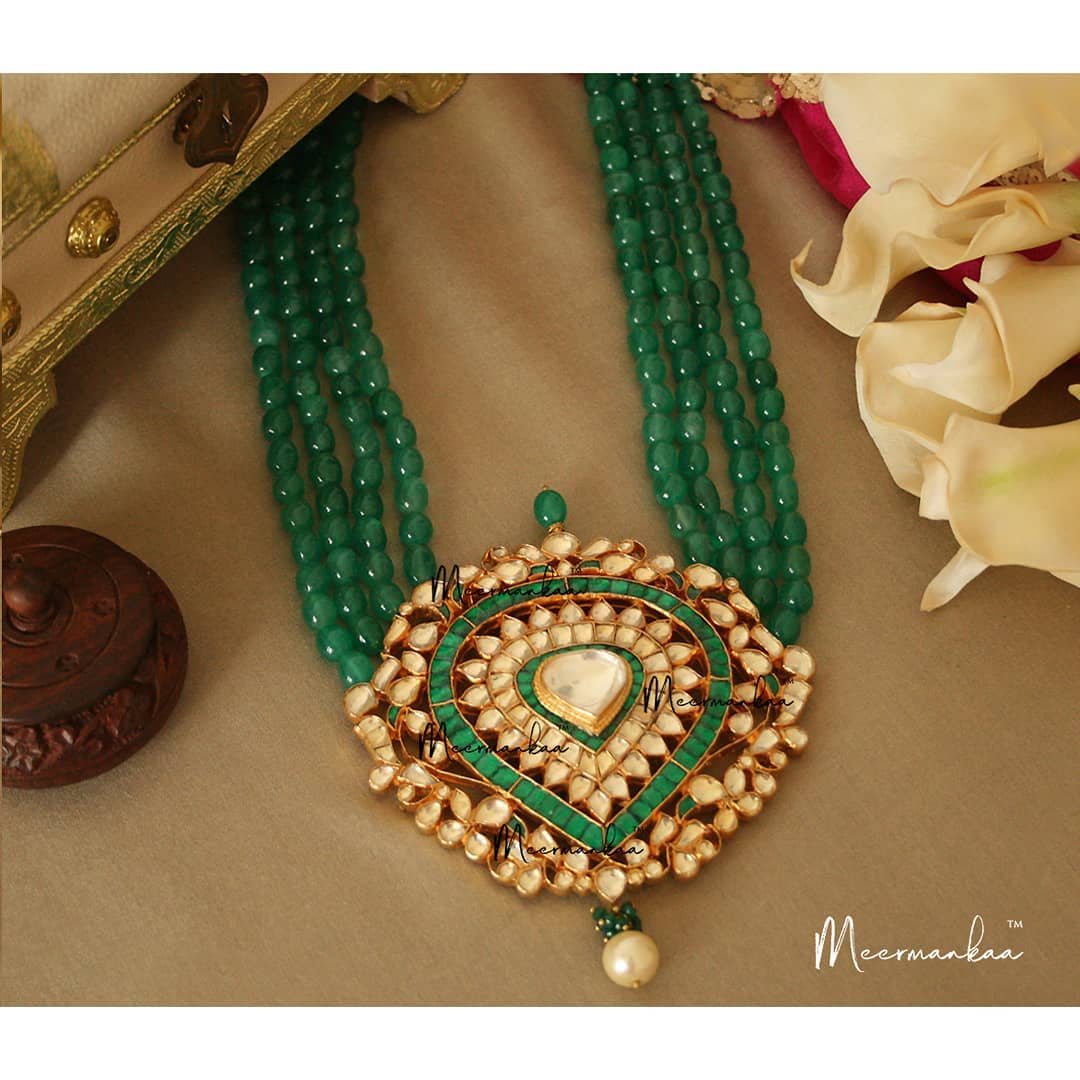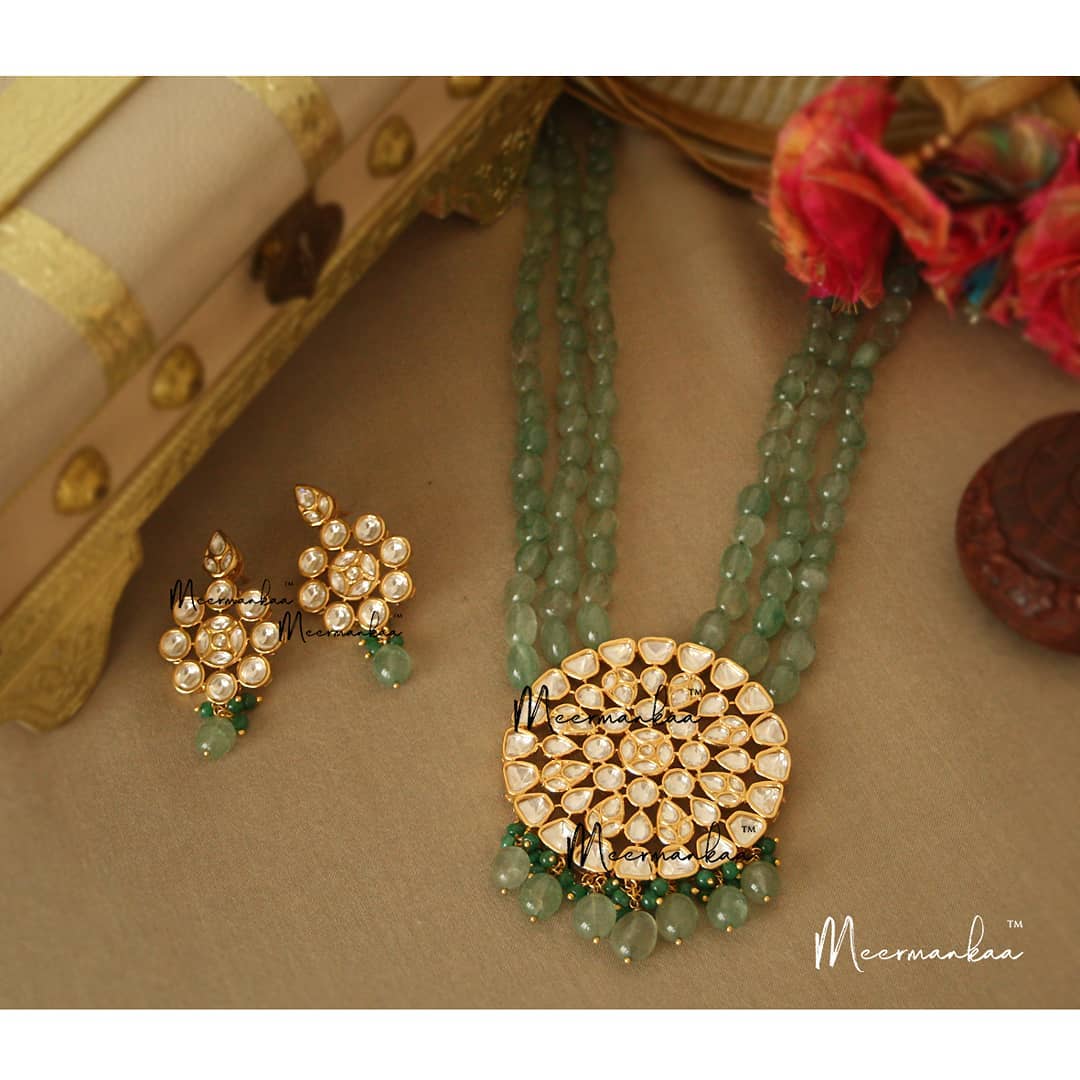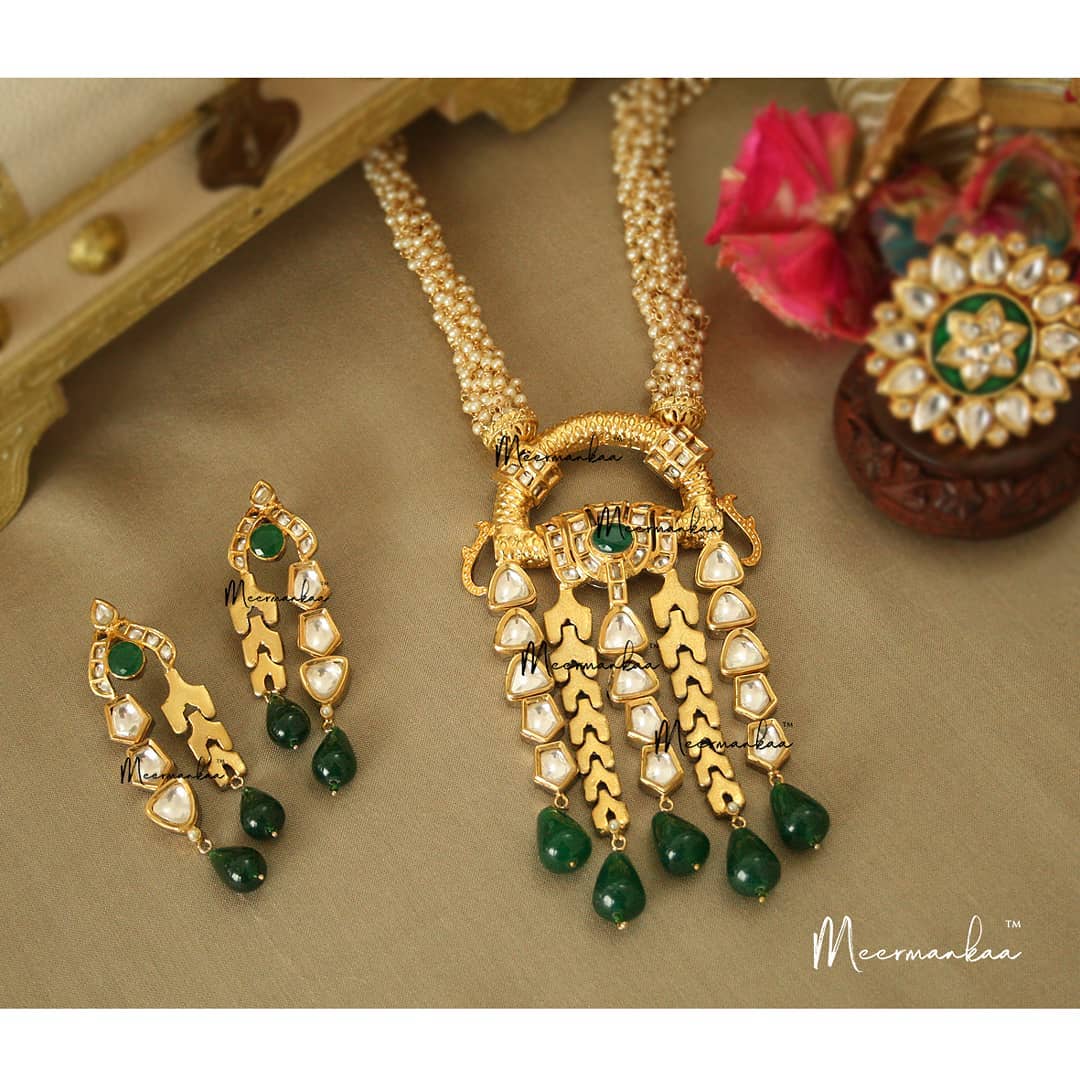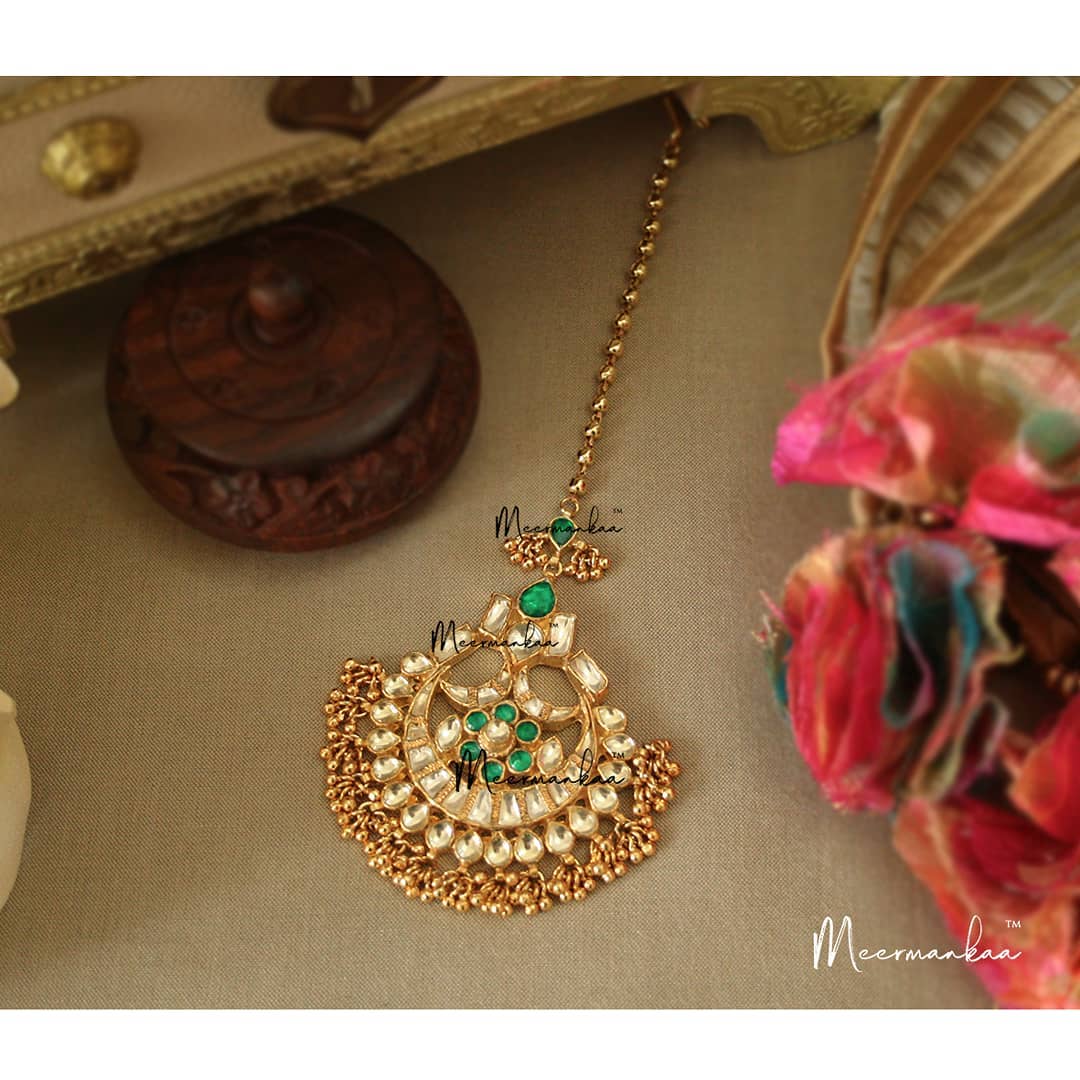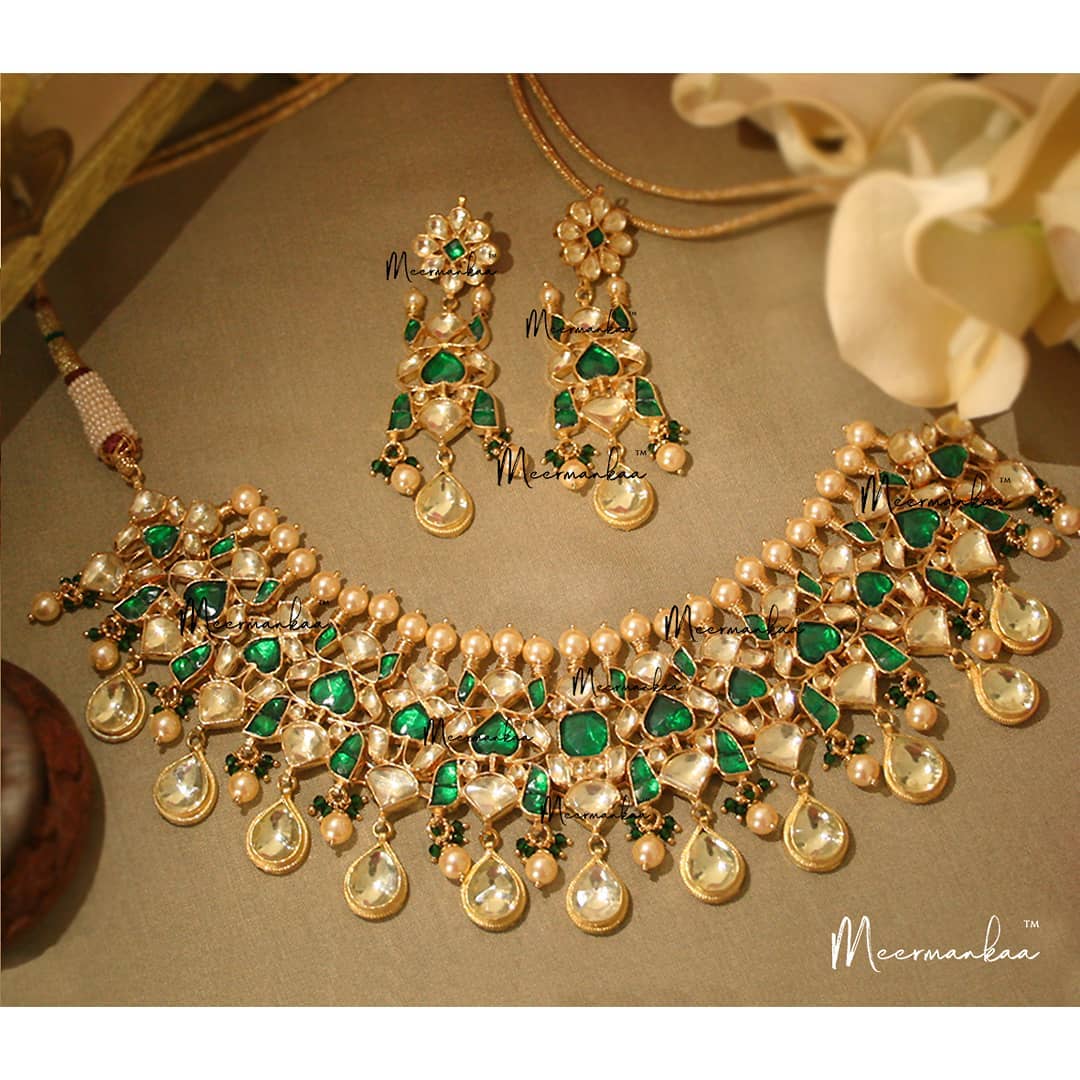 If you like any of the featured design above or wish to look out the latest collections from this brand then click here!!
Highlights of Meermanka :
1. They are one stop shop for all jewellery needs.
2. Customisation is possible in alloy, sterling silver and real gold subjective to design and budget.
3. They sell exclusive range of 92.5 sterling silver jewellery pertaining to the southern indian jewellery lovers.
4. Ready pieces can also be customized in different color combinations / proportions
For more details:
Instagram profile URL : https://www.instagram.com/meermankaa/
Facebook : https://www.facebook.com/meermankaa/
Contact no. : +91 9810663463
WhsApp Api : http://bit.ly/meermankaa
Also Read: