People thought handmade jewelry will fade away with machine-made jewelry taking over the entire industry. However, it is not the case. Lately, more people are realizing the worth of the unique jewelry that is handcrafted by artisans. A jewelry shop without a handmade section is incomplete and more and more red carpet jewelry is turning out to be handcrafted.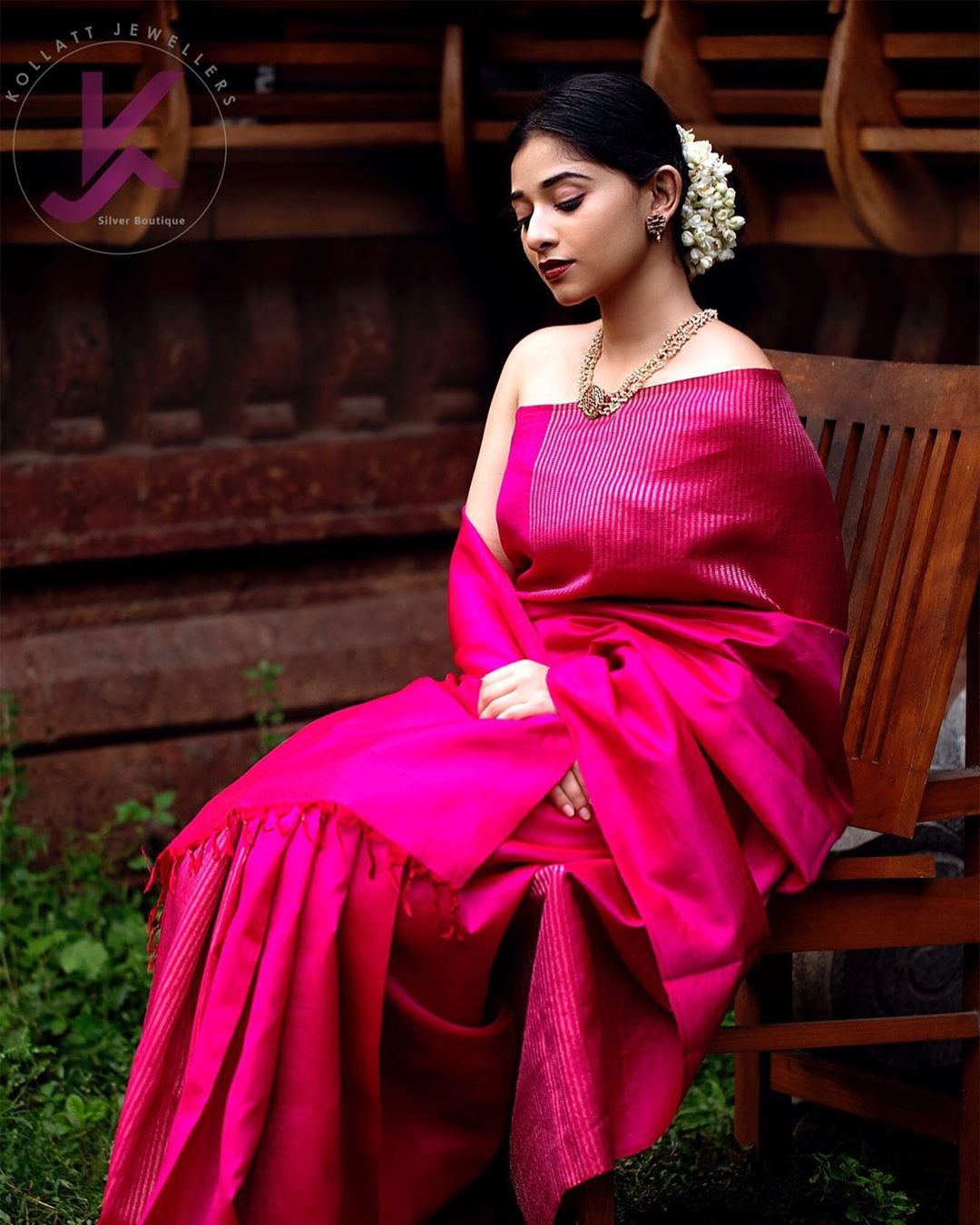 In fact, the charm of these jewelry pieces is so incredible that most ladies prefer it for their special events instead of selecting machine-made jewelry pieces. These silver jewelry pieces are worn by the ladies who want to add style and elegance to their looks.
Another huge advantage of these handmade silver jewelry is that they allow for the artisans own creativity, therefore each piece is one of its kind and can be passed onto the next generation. The finesse and the style of the handmade jewelry reflect the skill and hard work of the artisan's expertise. Style and fashion are always changing but there is something that will always be on a women's wish list and that is a piece of handcrafted jewelry. This could be a necklace, bracelet, a pair of earrings or and we sure that a unique design would be everyone's first choice.
If you are looking for unique handcrafted silver jewelry, we highly recommend checking Kollatt Jewellers, they have some incredible styles and designs that will blow your mind. You won't be able to resist buying one for yourself.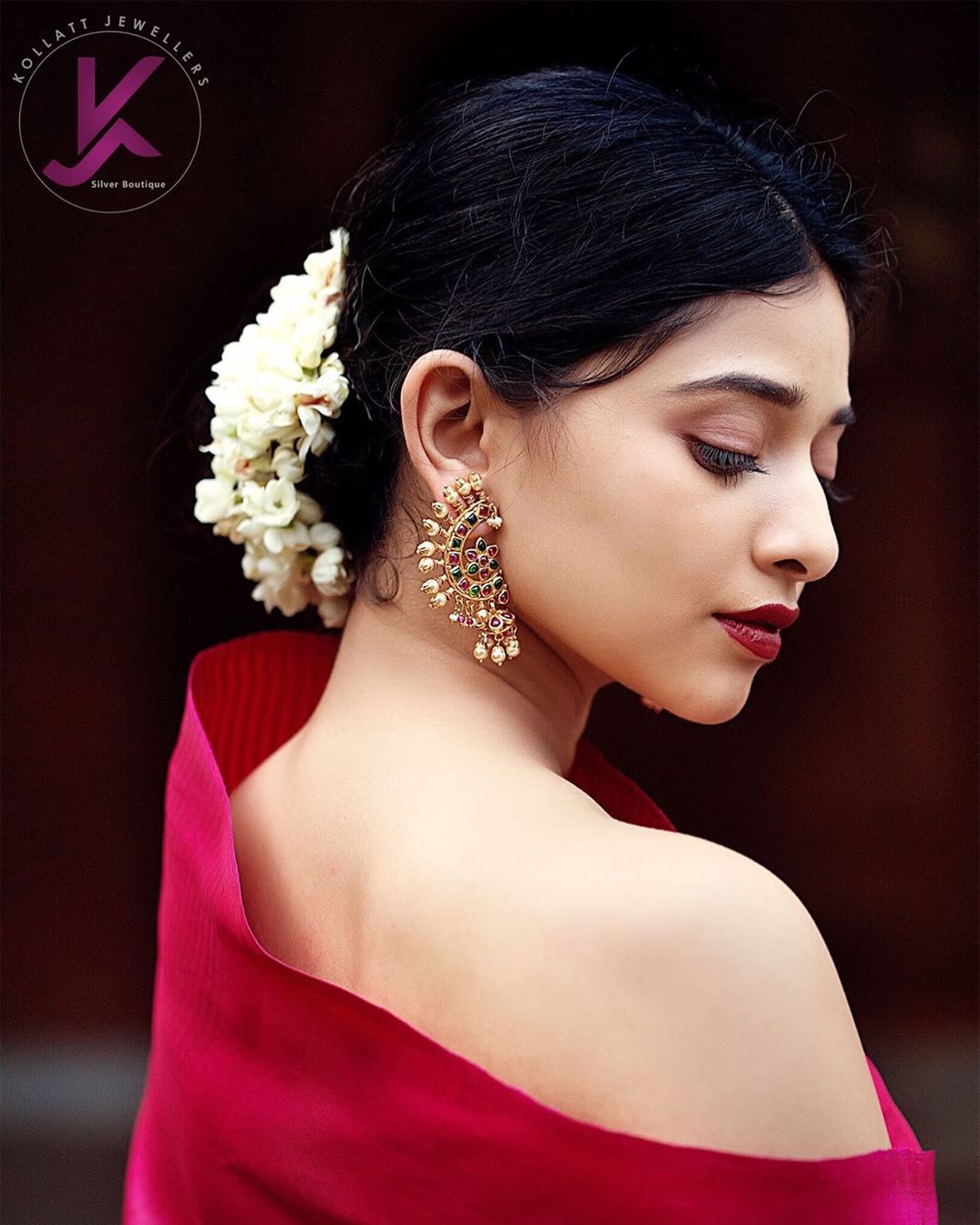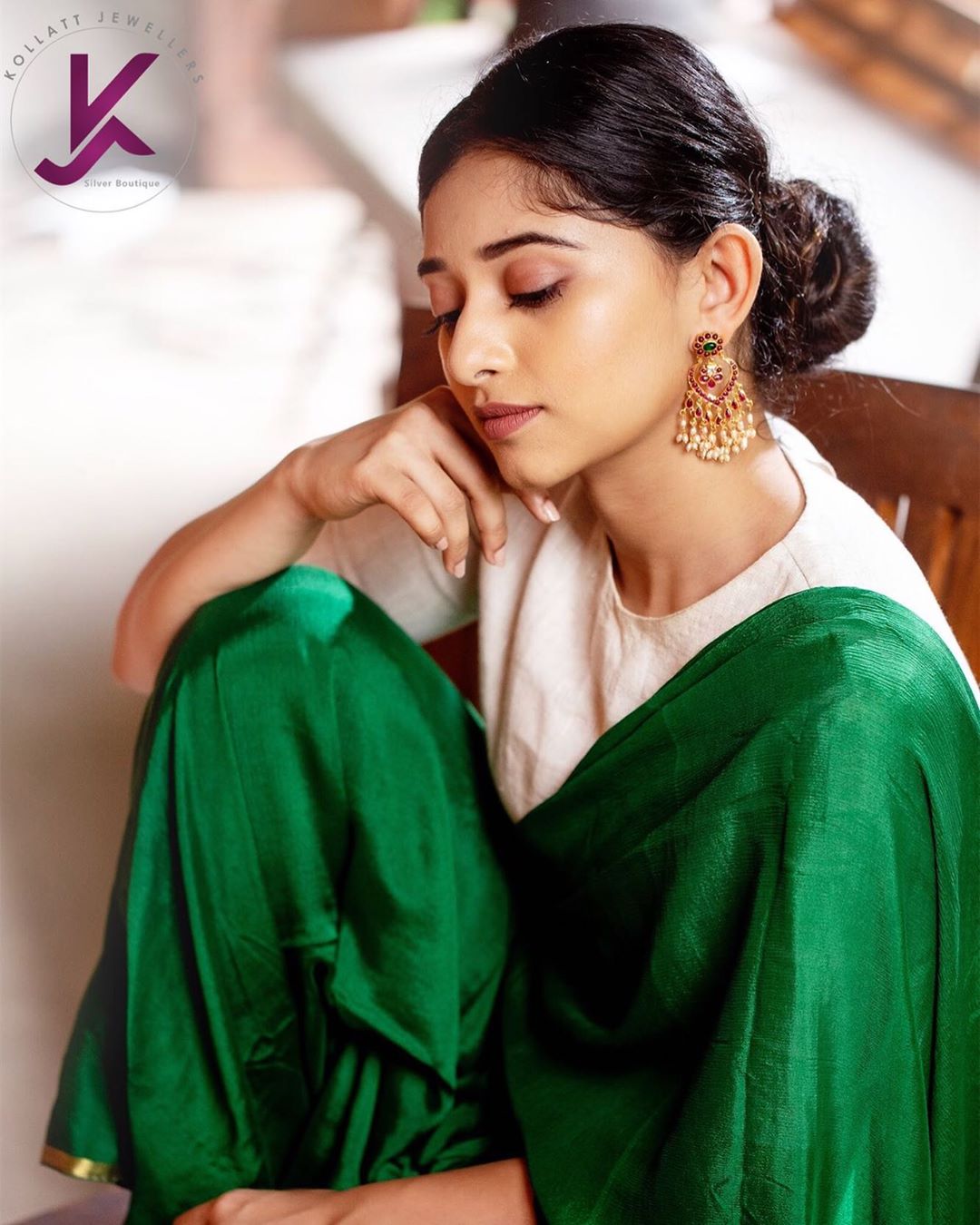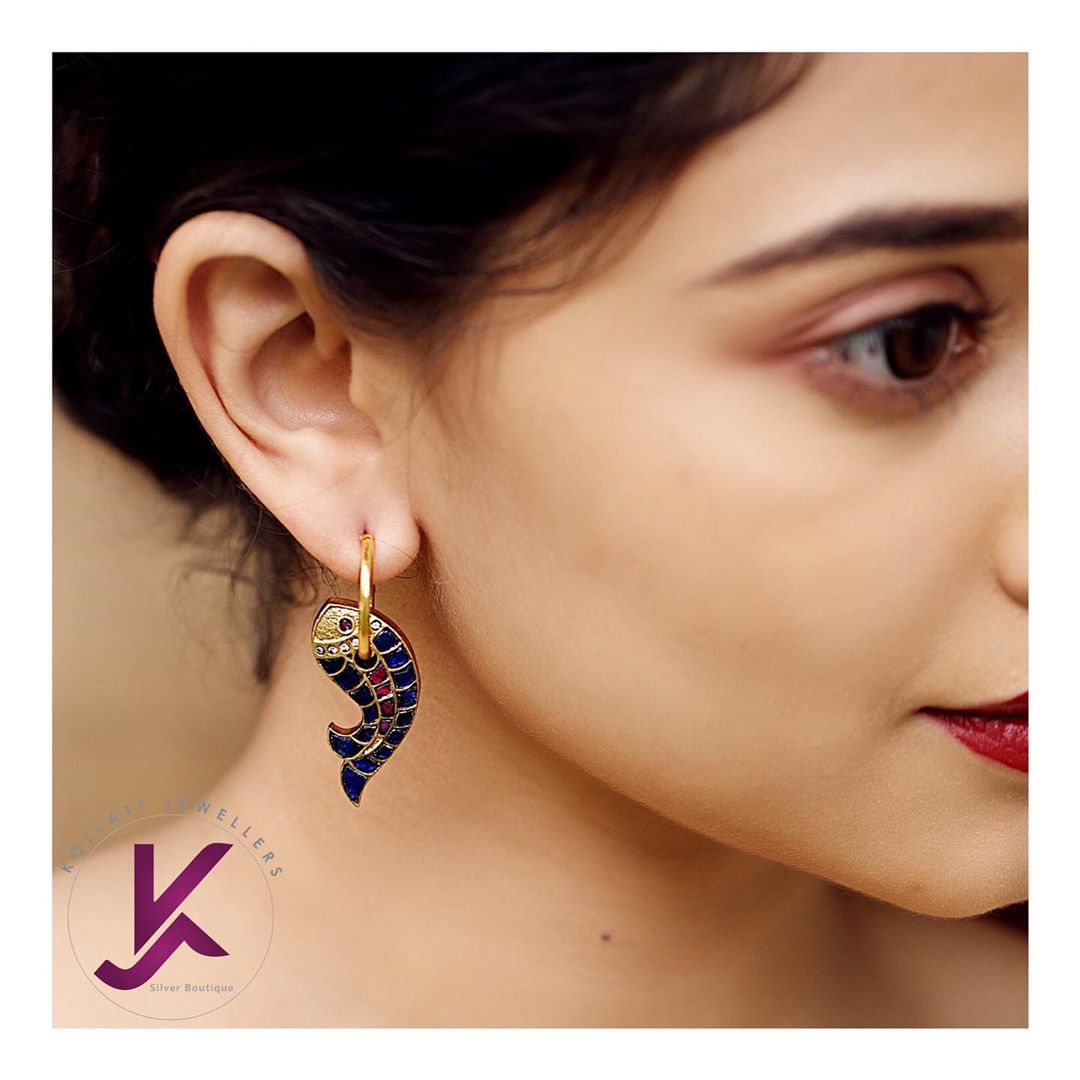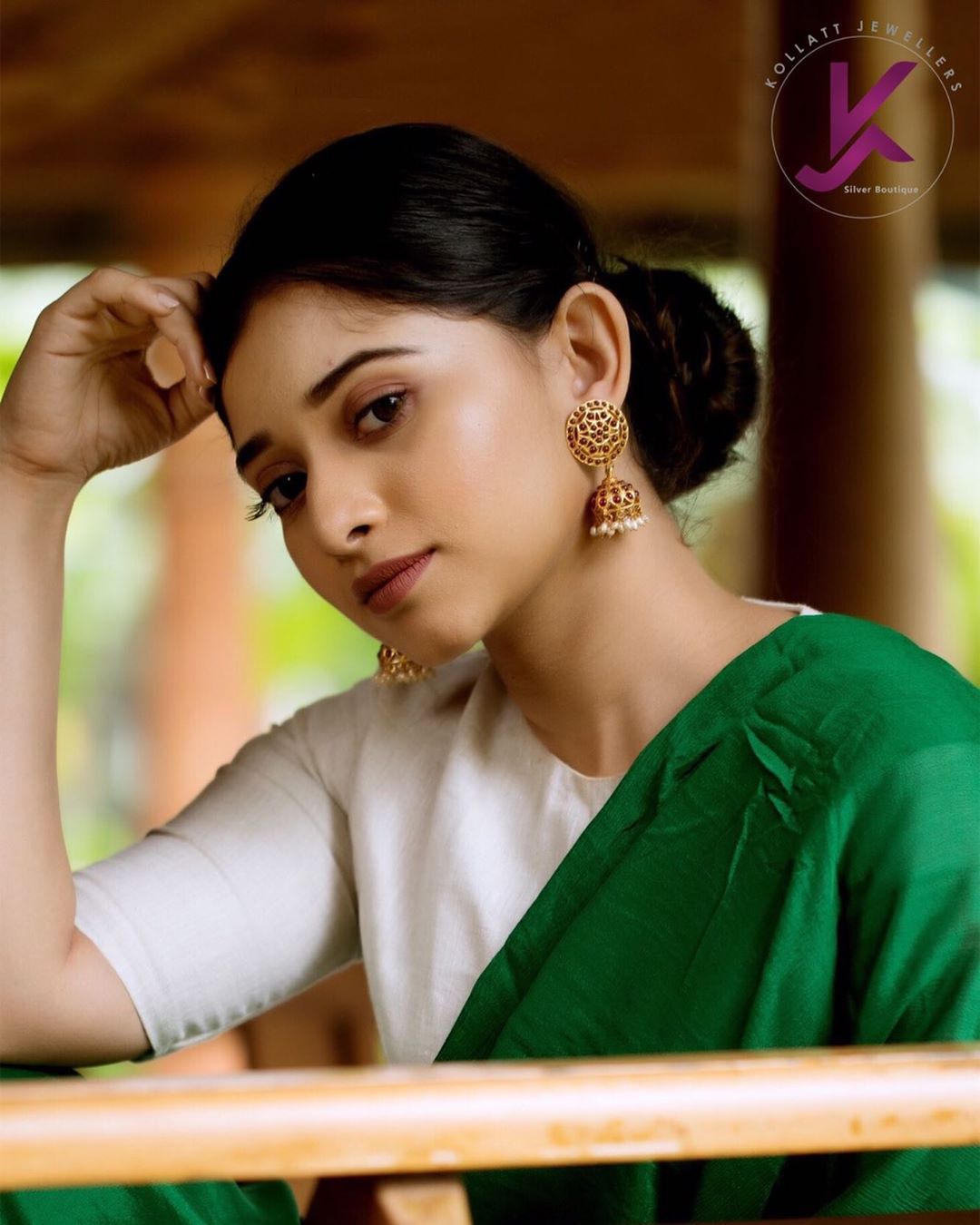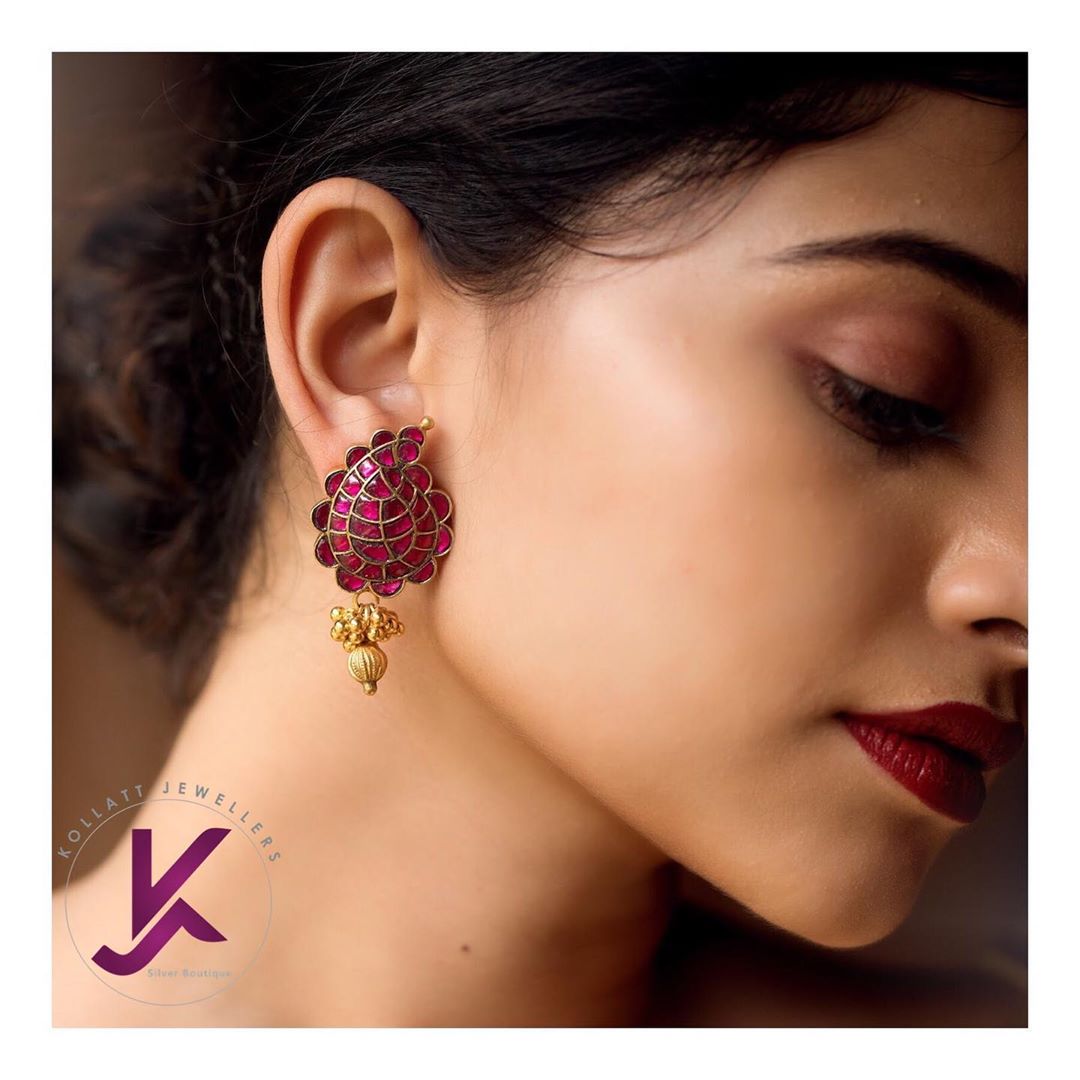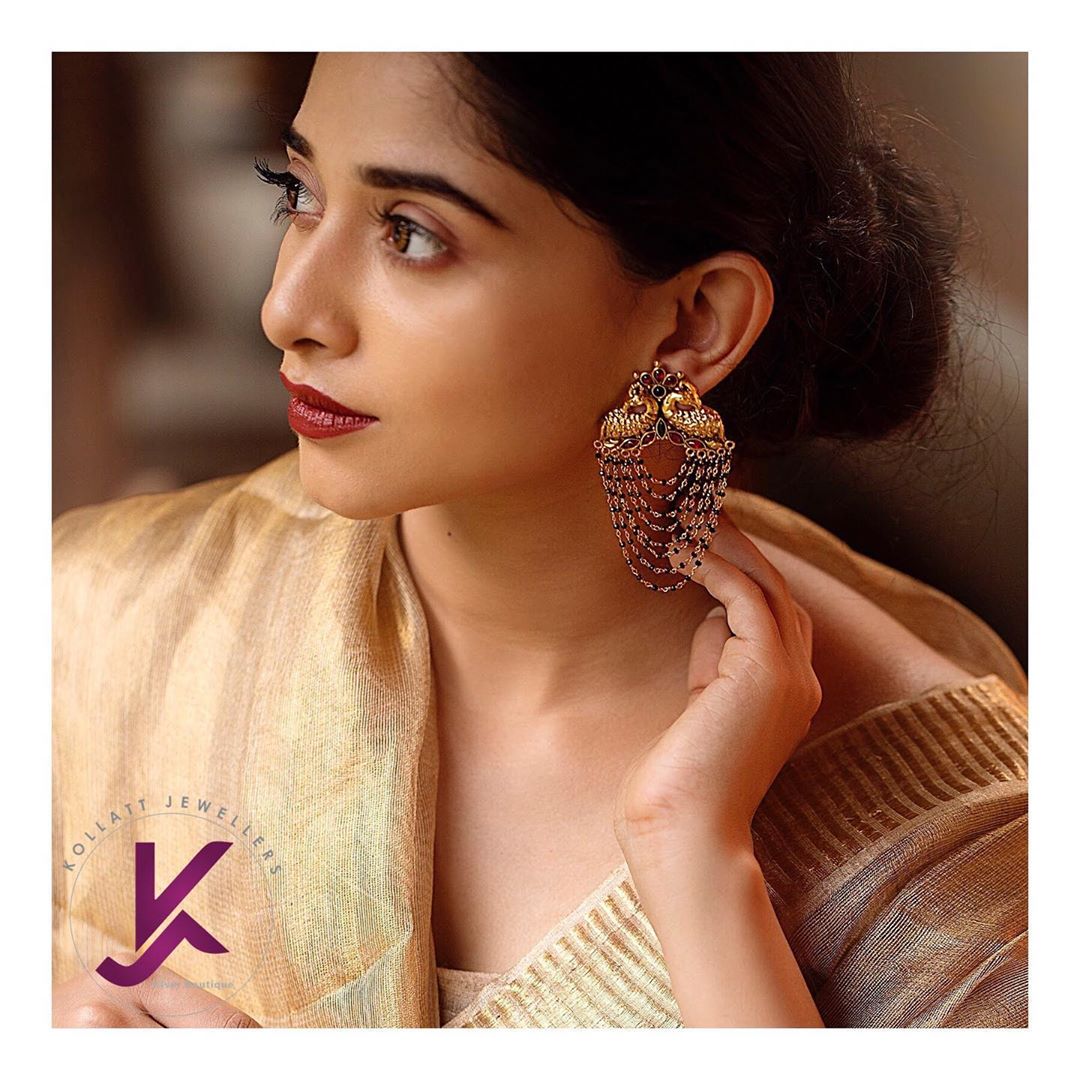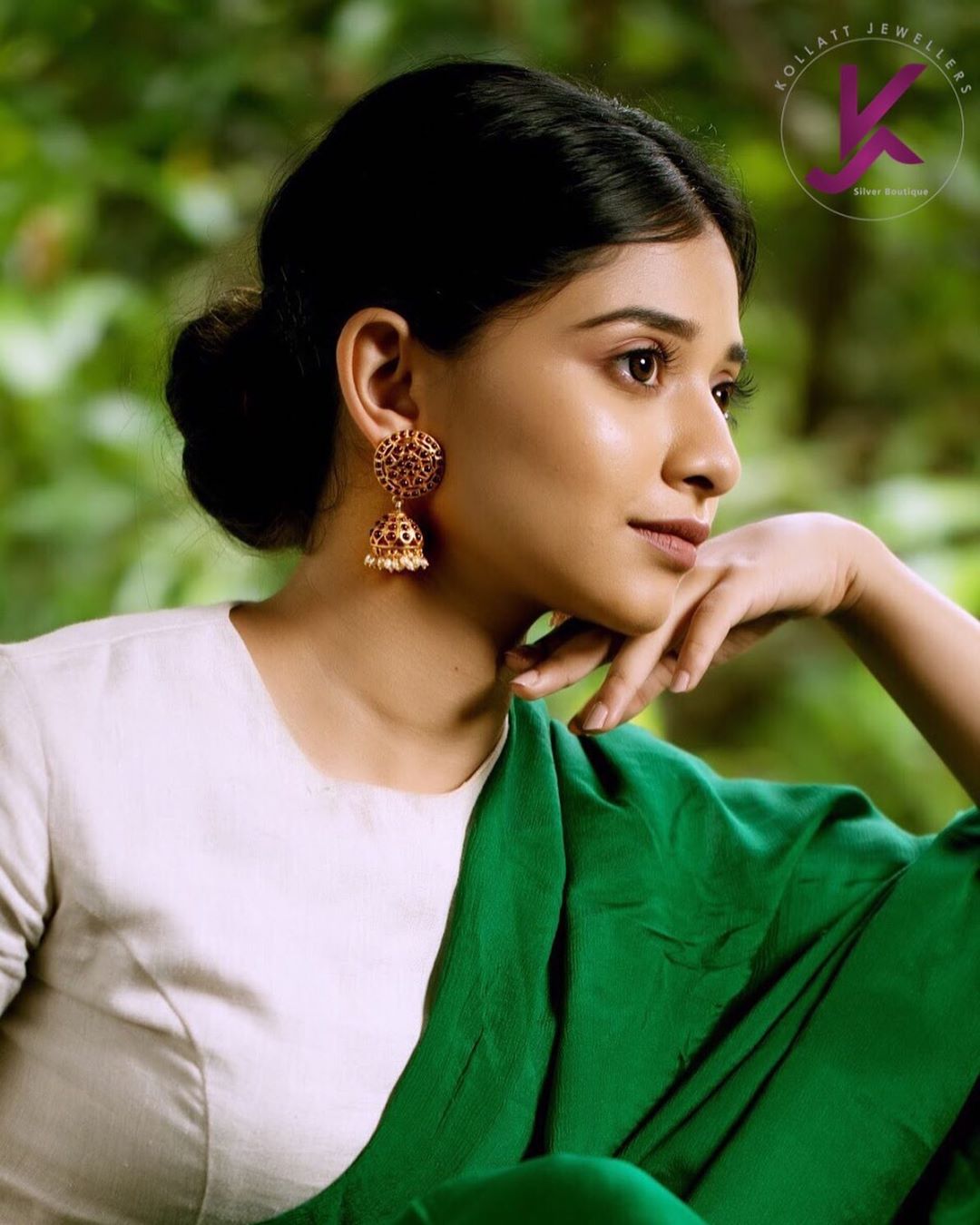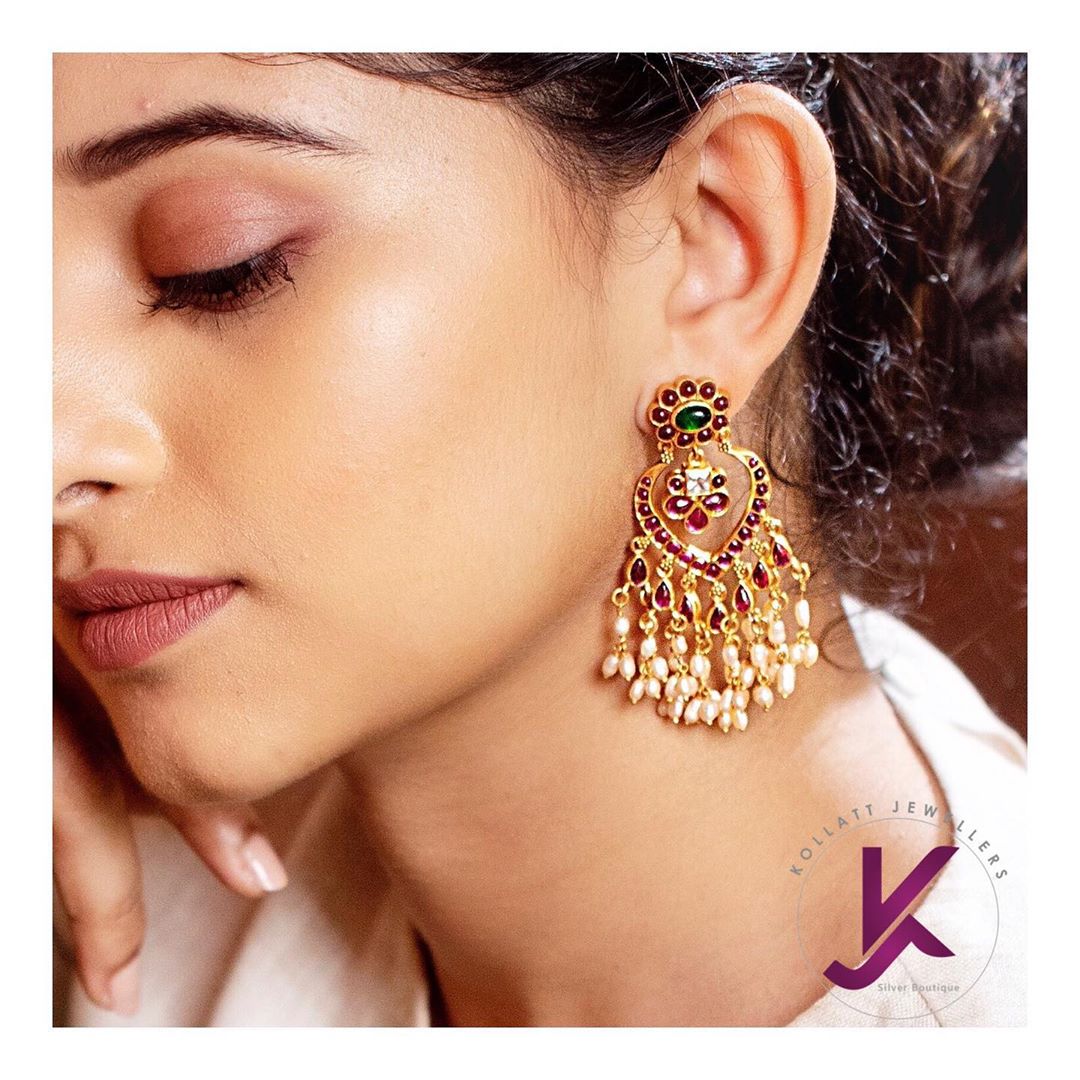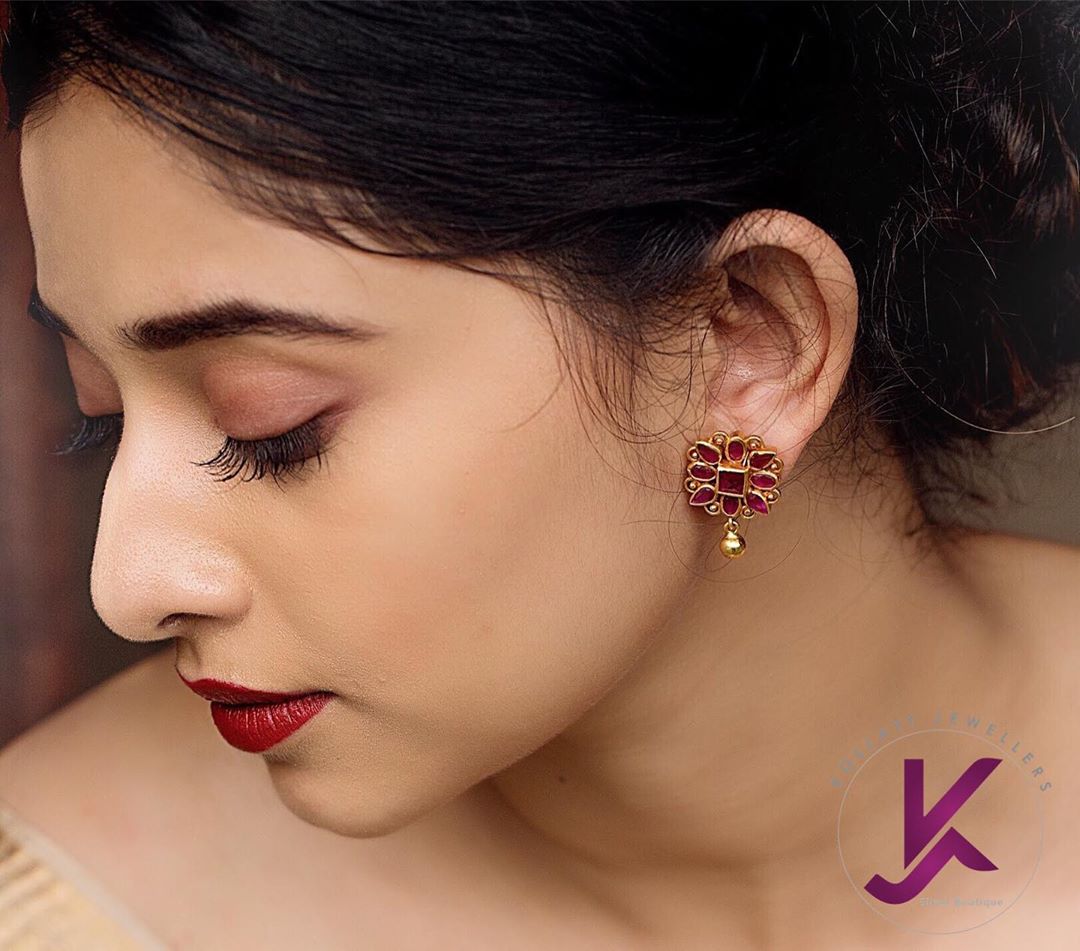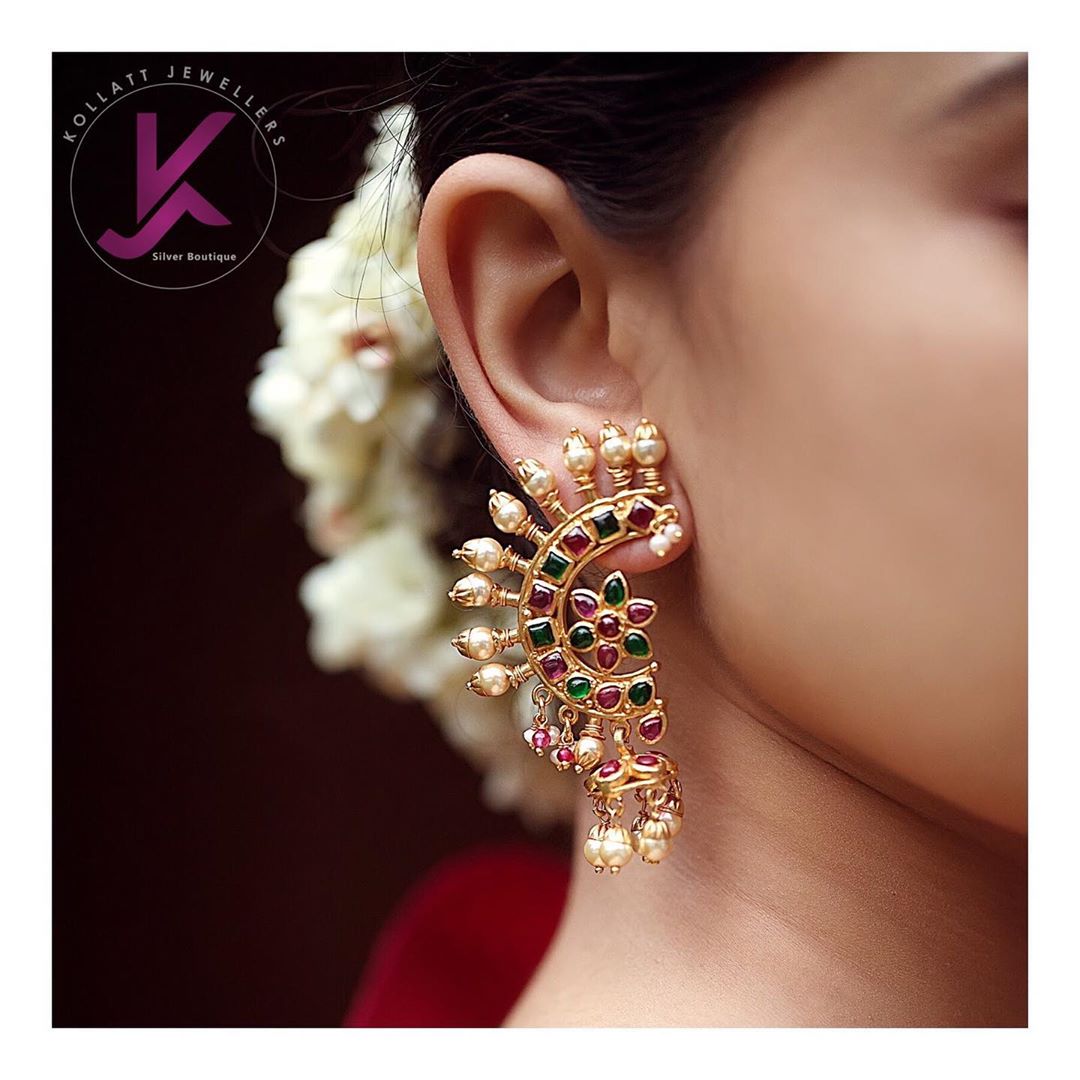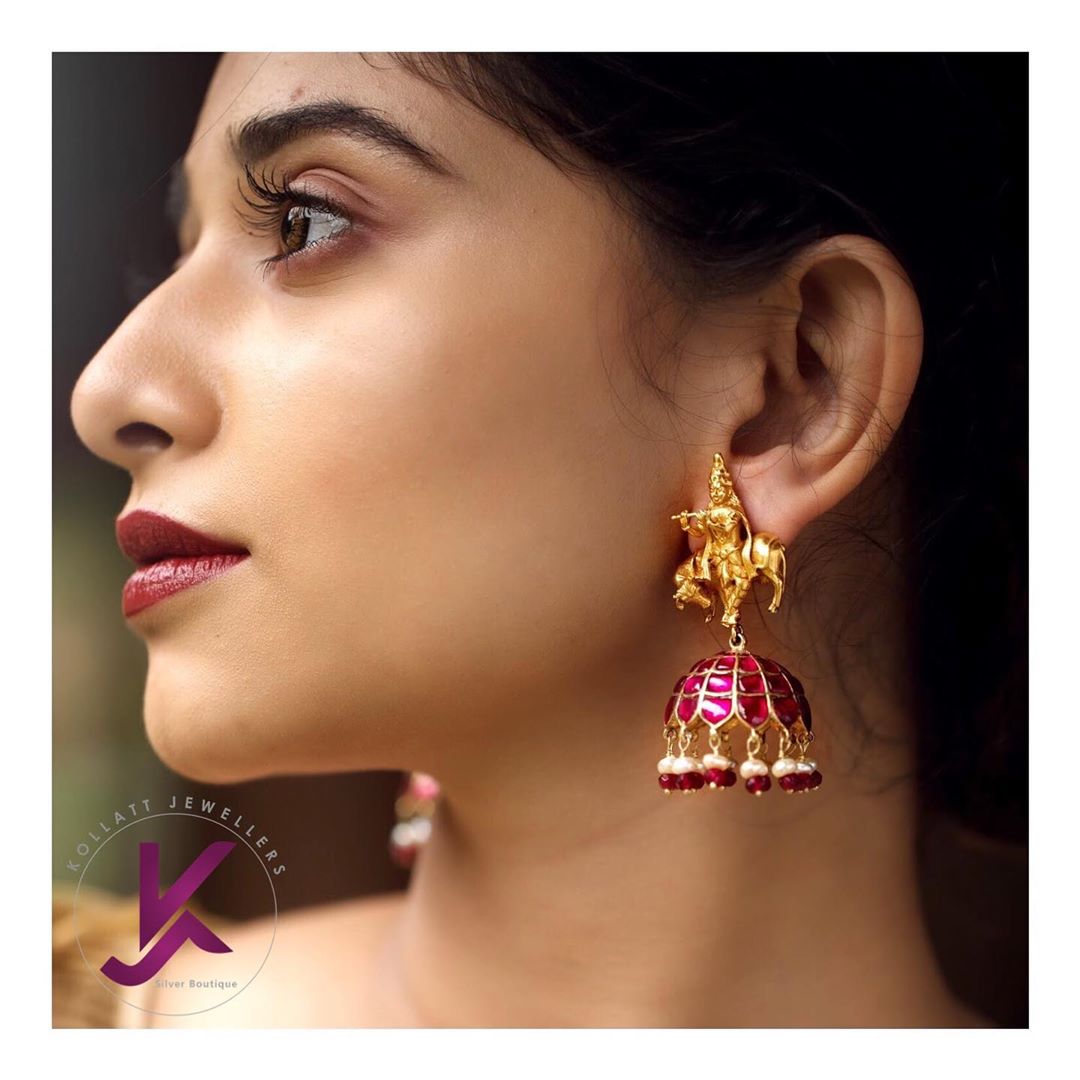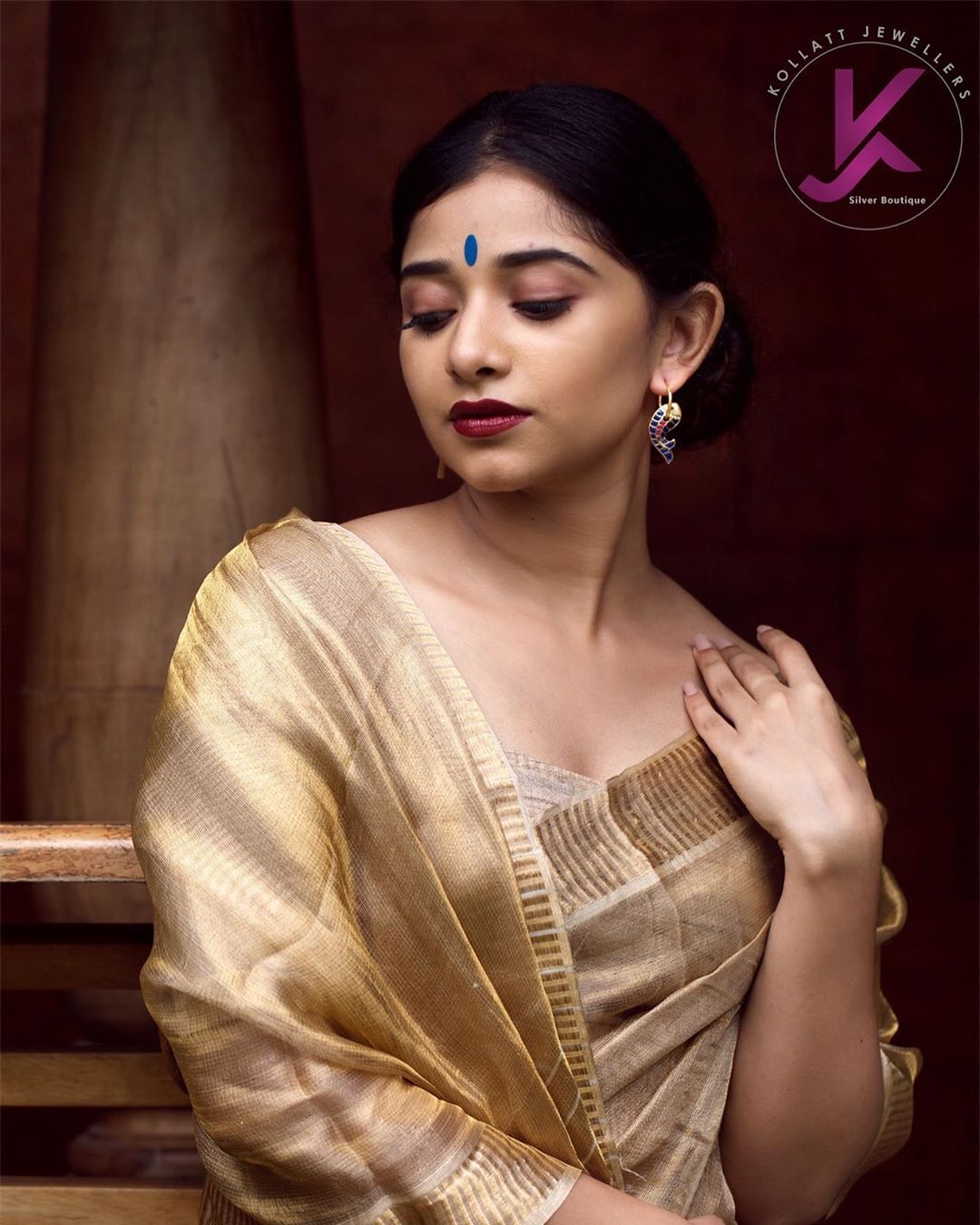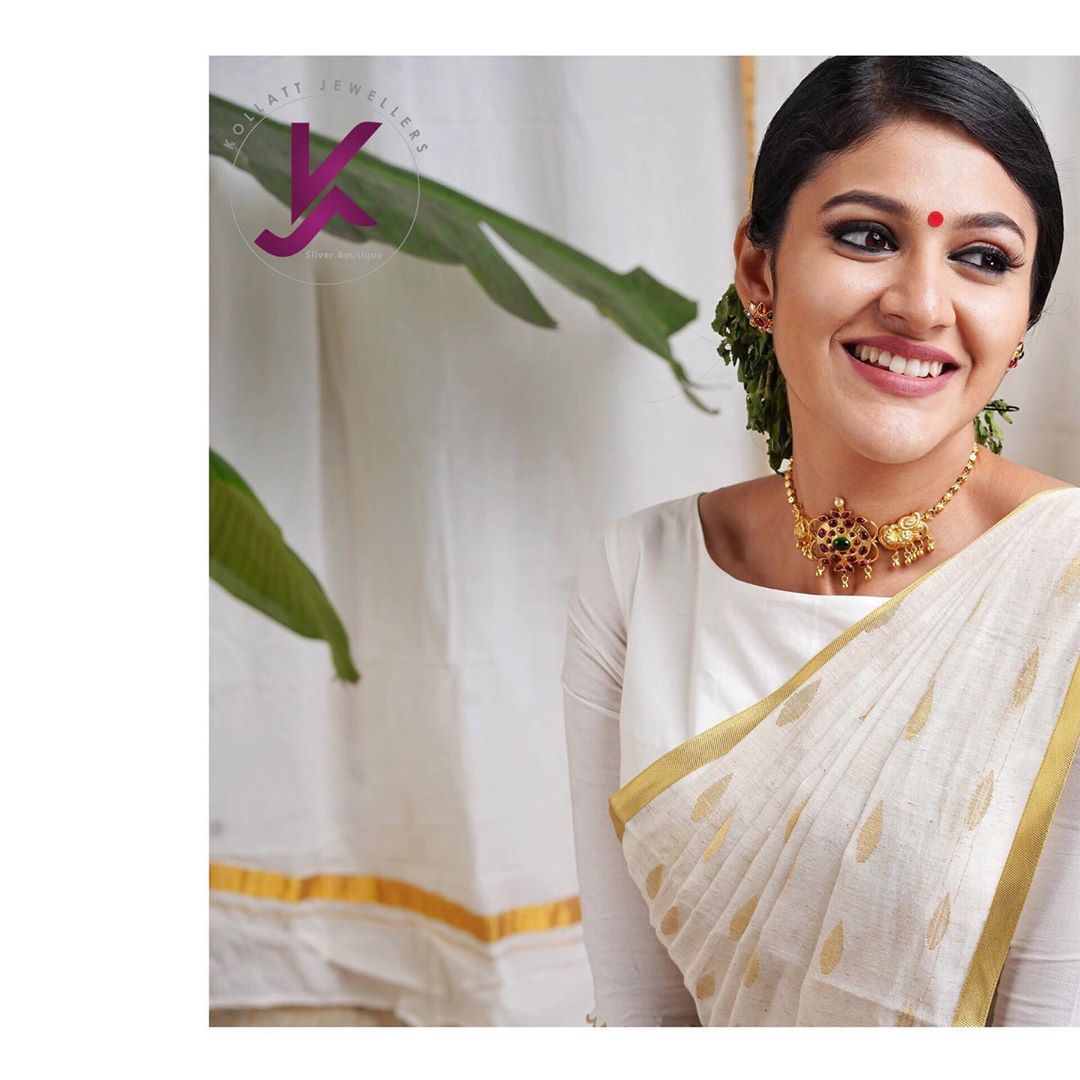 Click here to buy from this brand!!
Also Read: