Artificial jewelry has always been in great demand because of its affordability, unique designs and easy availability. This jewelry adds glamour to your outfit and makes it easy for you to flaunt your style. They are easy to style as well.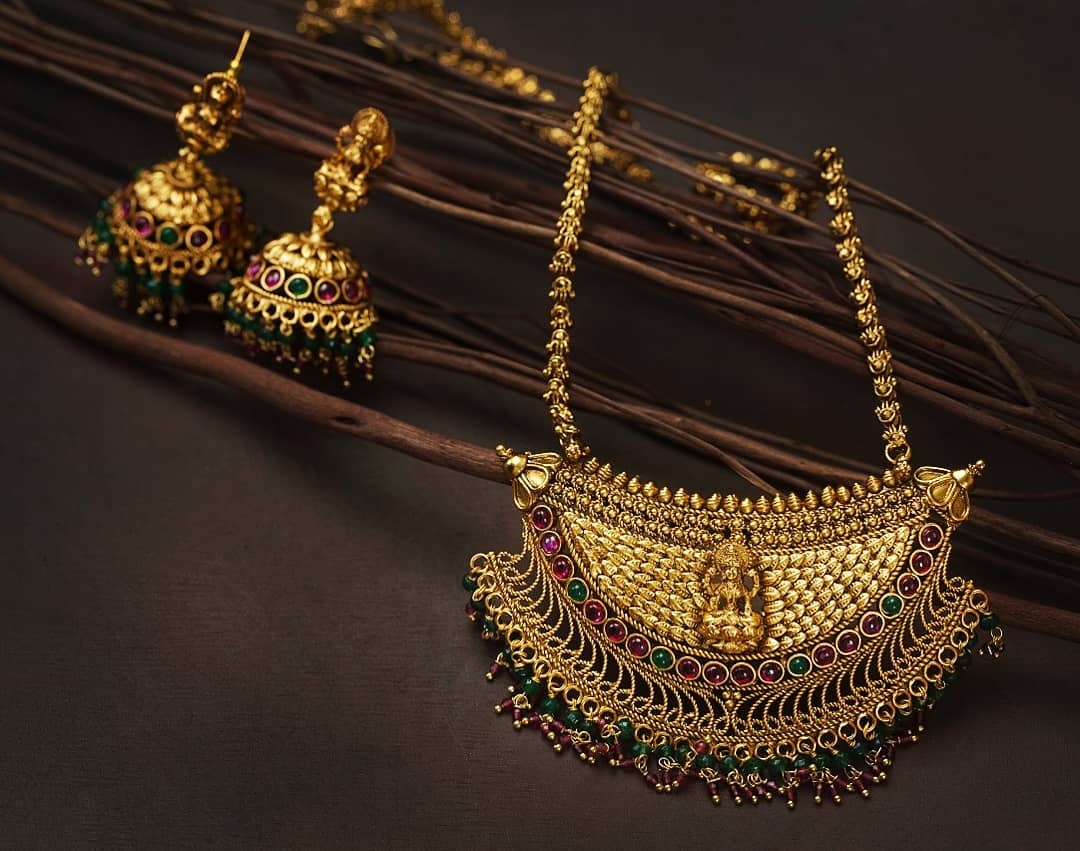 As women are becoming increasingly fashion conscious, their need for a variety of jewelry is rising exponentially. Antique artificial jewelry is in heavy demand due to the availability of various colors and eye-catching designs. It is also safer to wear them in many outdoor situations.
The fun part about having an artificial jewelry collection is that whenever you open your drawer, you will always have pieces that you can redefine your style with. It gives you a lot of options to work with. They can transform any dull look instantly without doing much.
Antique jewelry is becoming an amazingly trendy option with jewelry shoppers these days, whether they are searching for that perfect ring or some elegant antique earrings to flaunt to a special occasion. As a result, there are many jewelers specializing in these pieces, offering several exciting pieces. Narayana Pearls is one such online store that specializes in these pieces.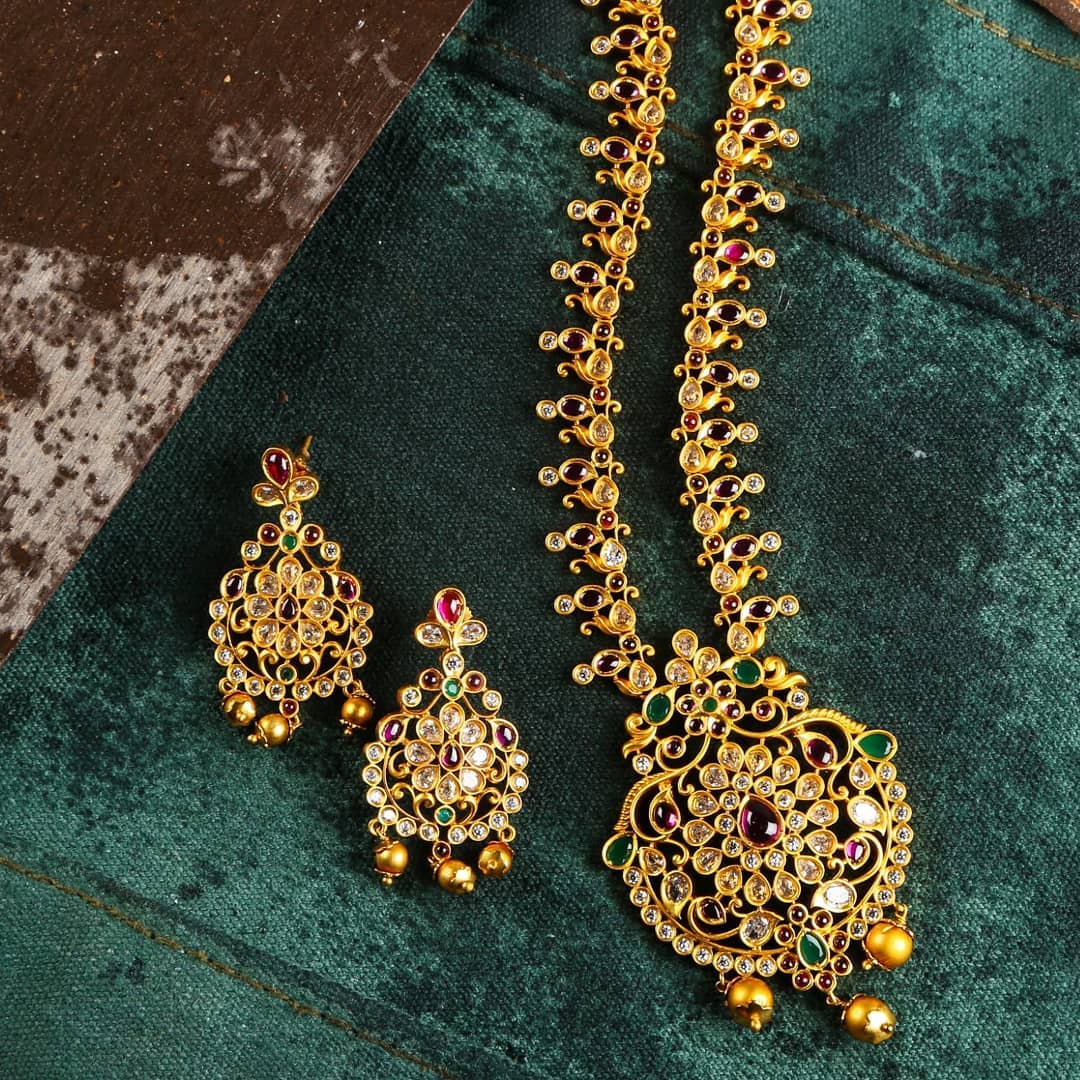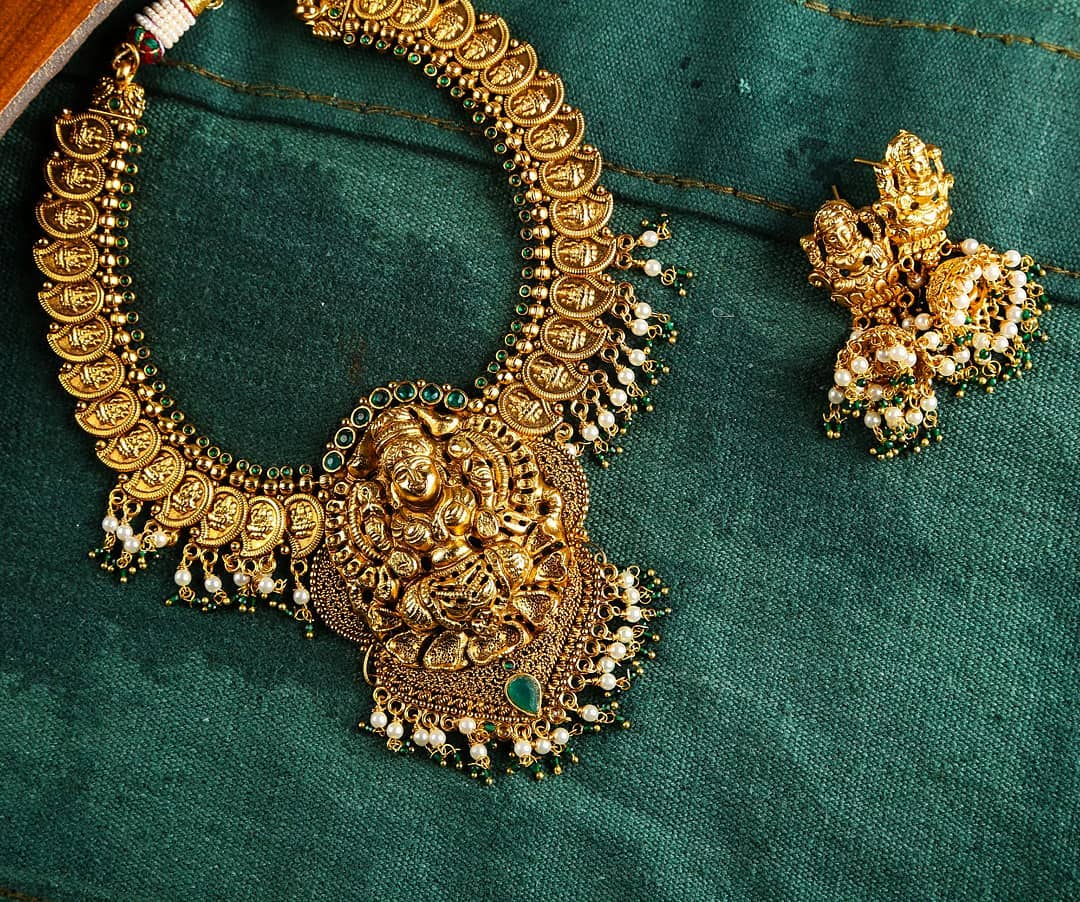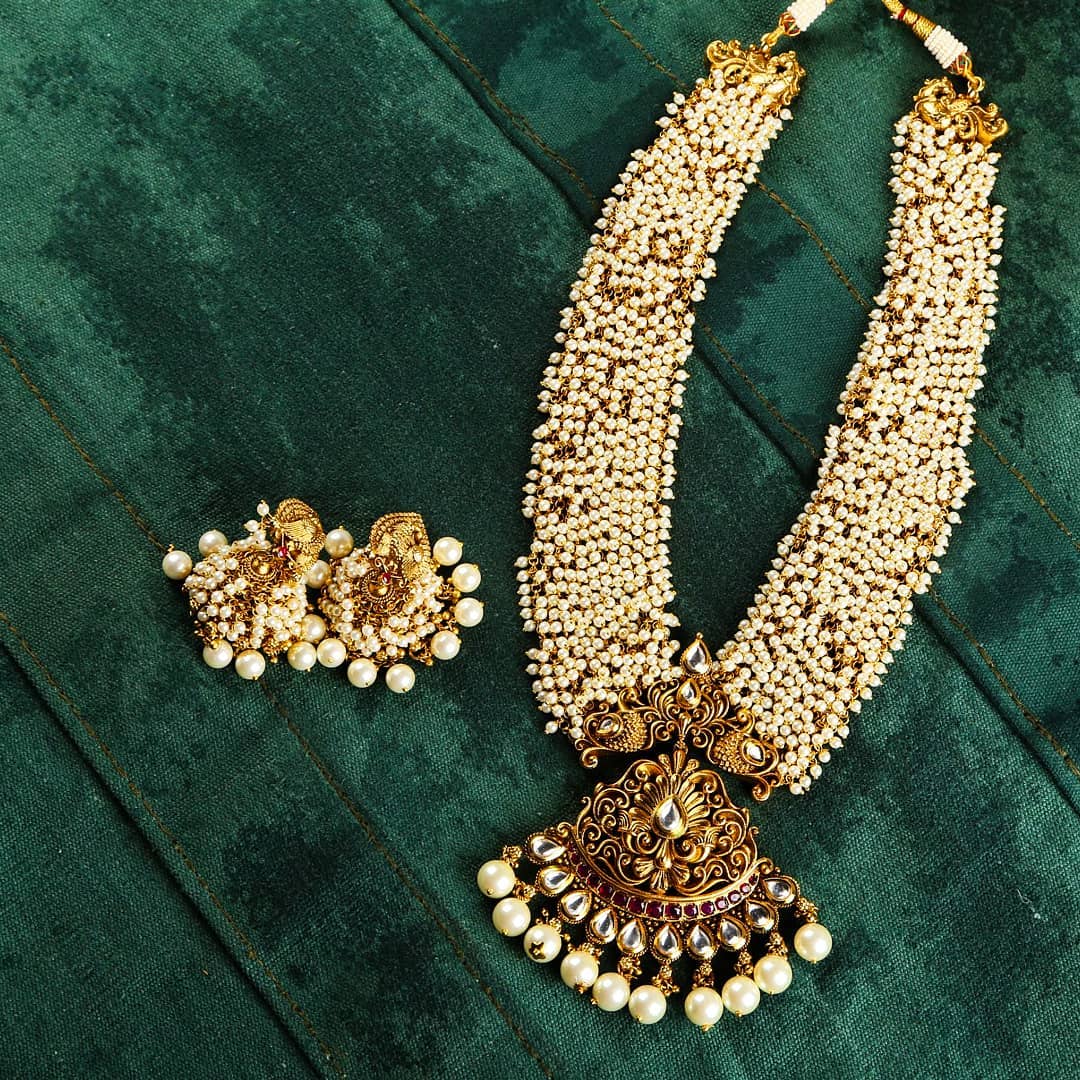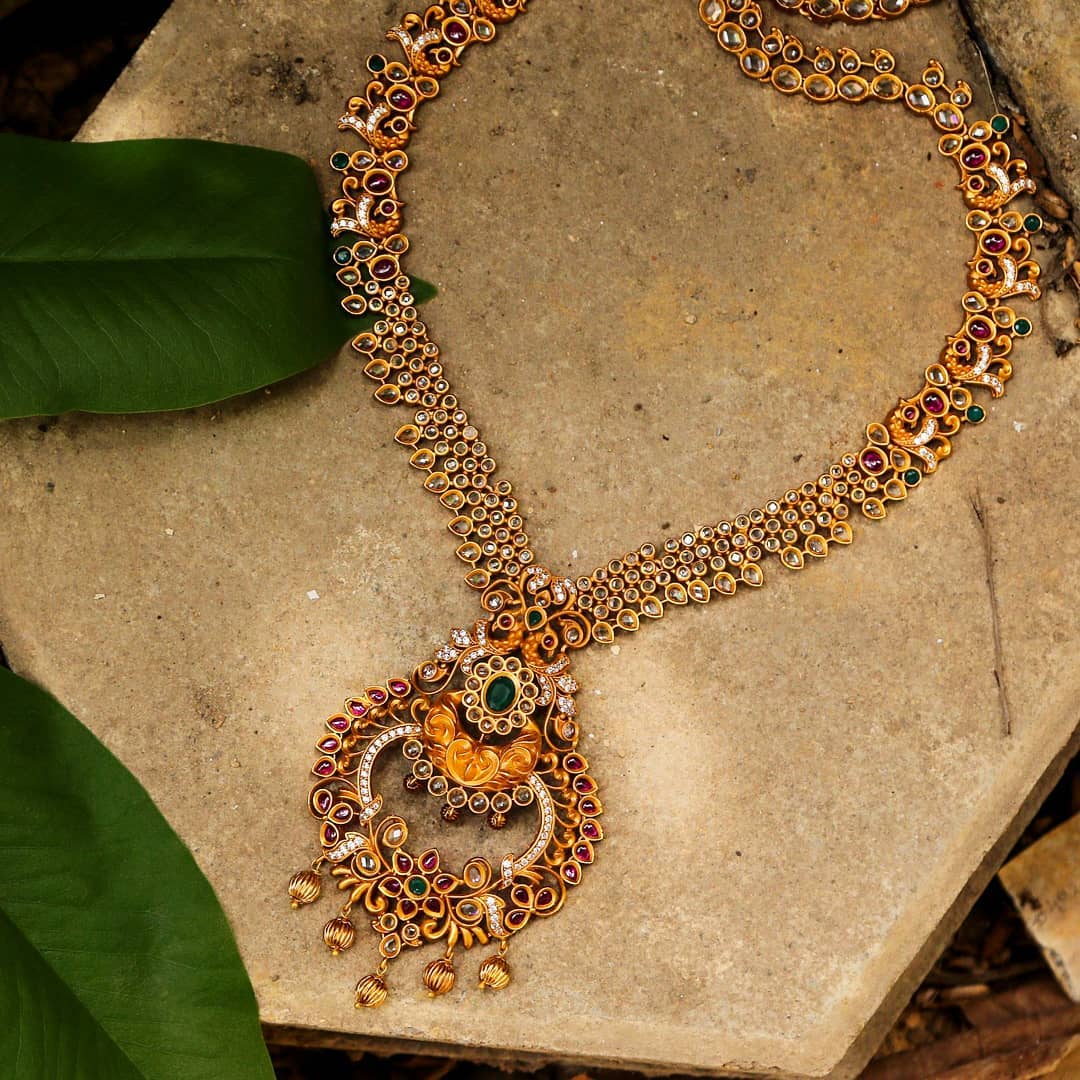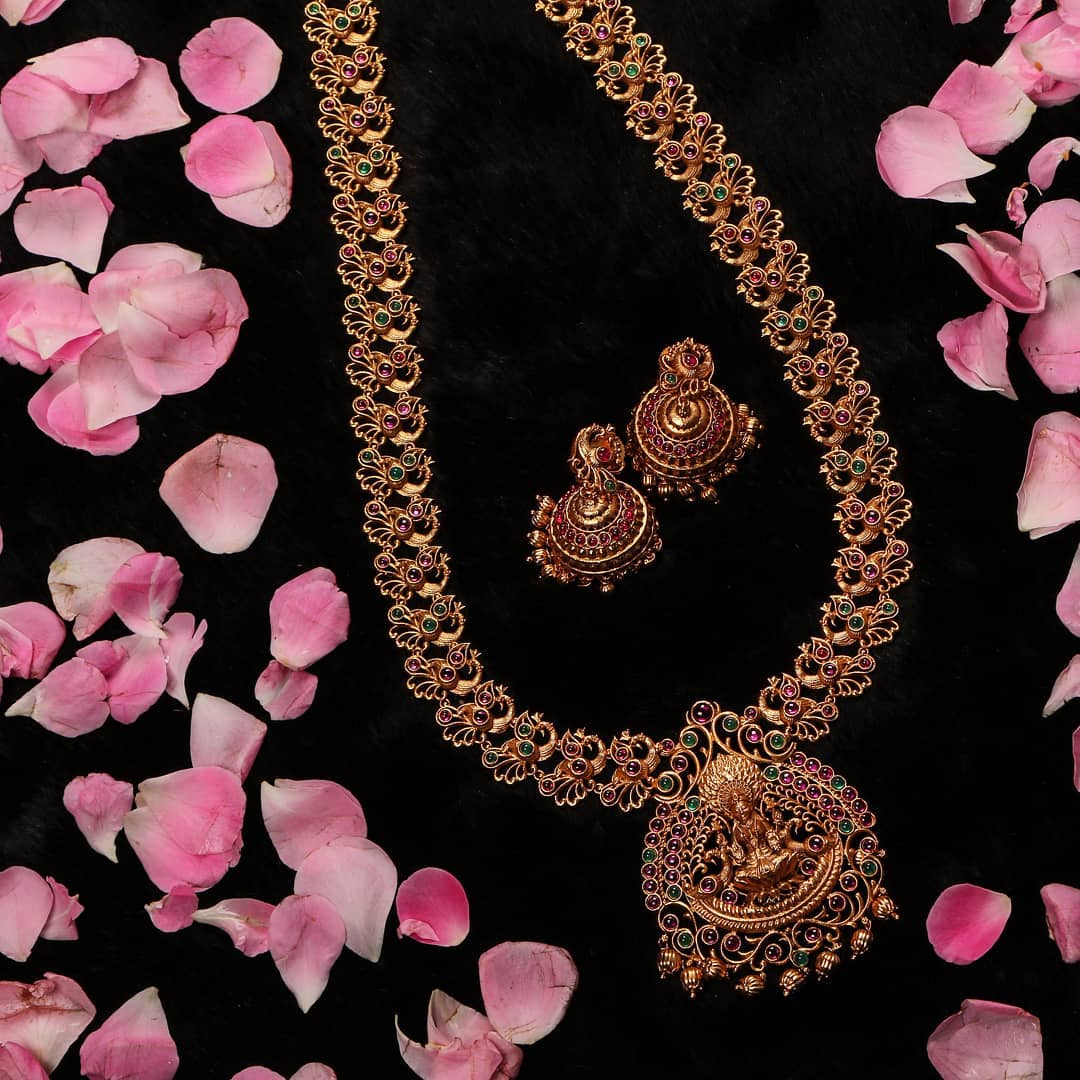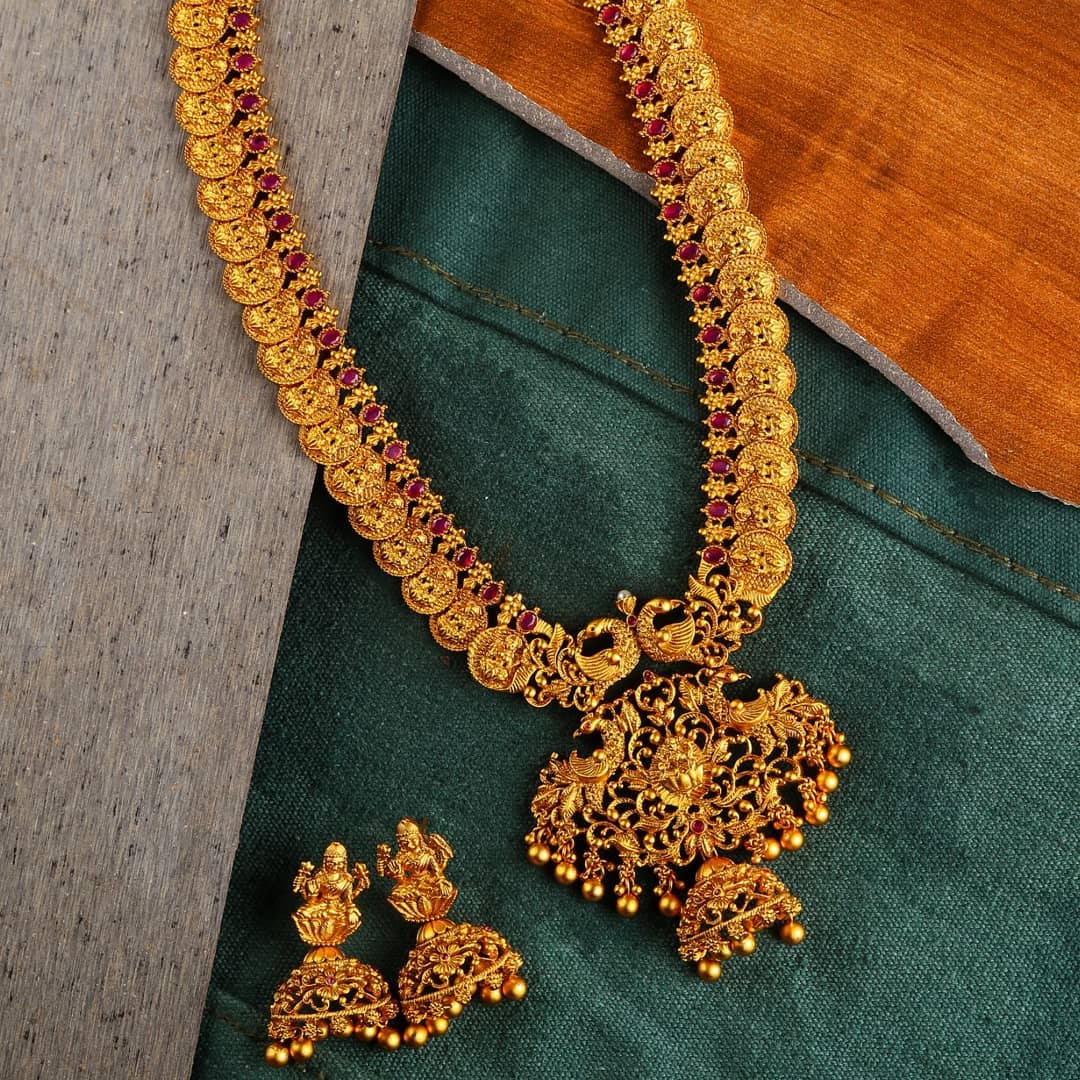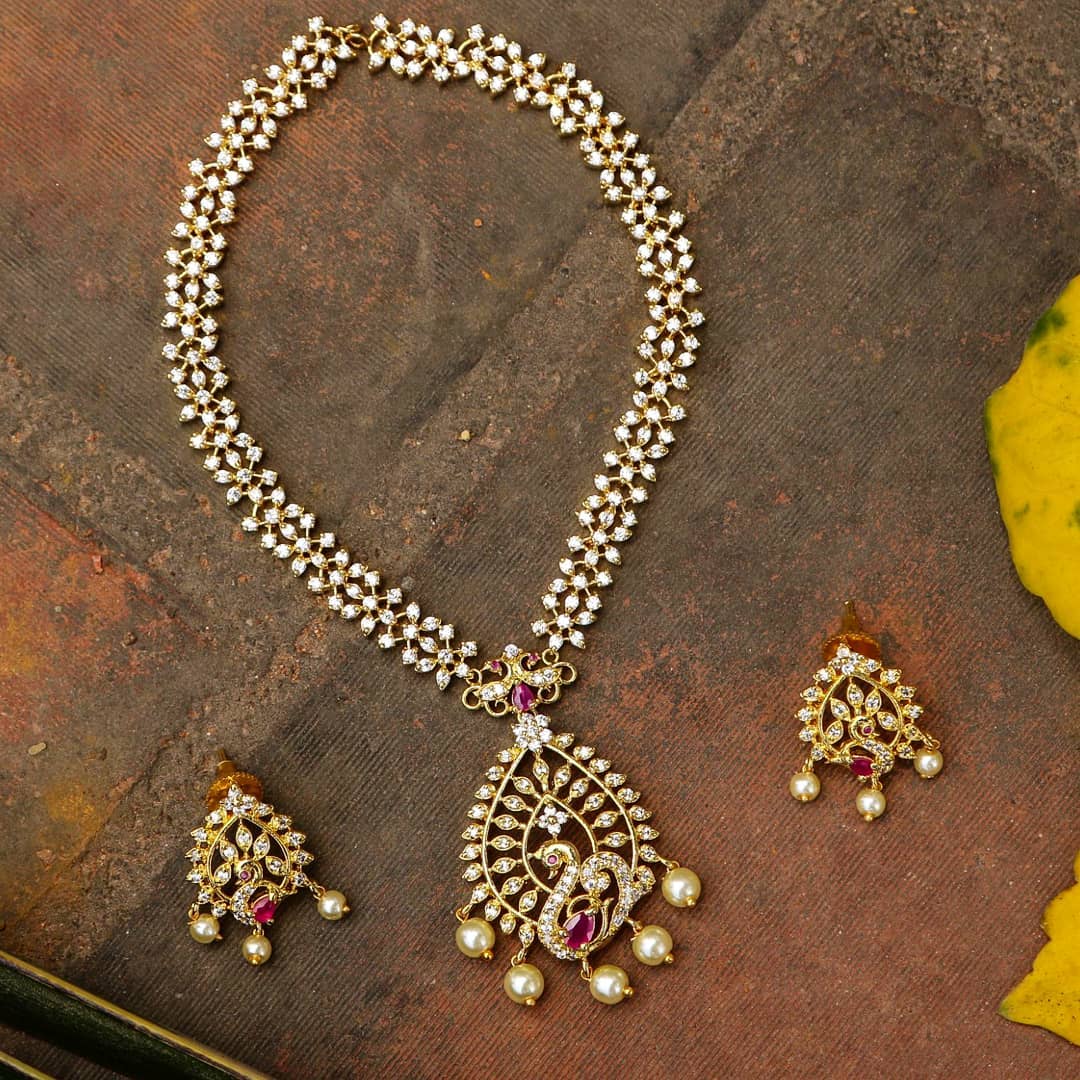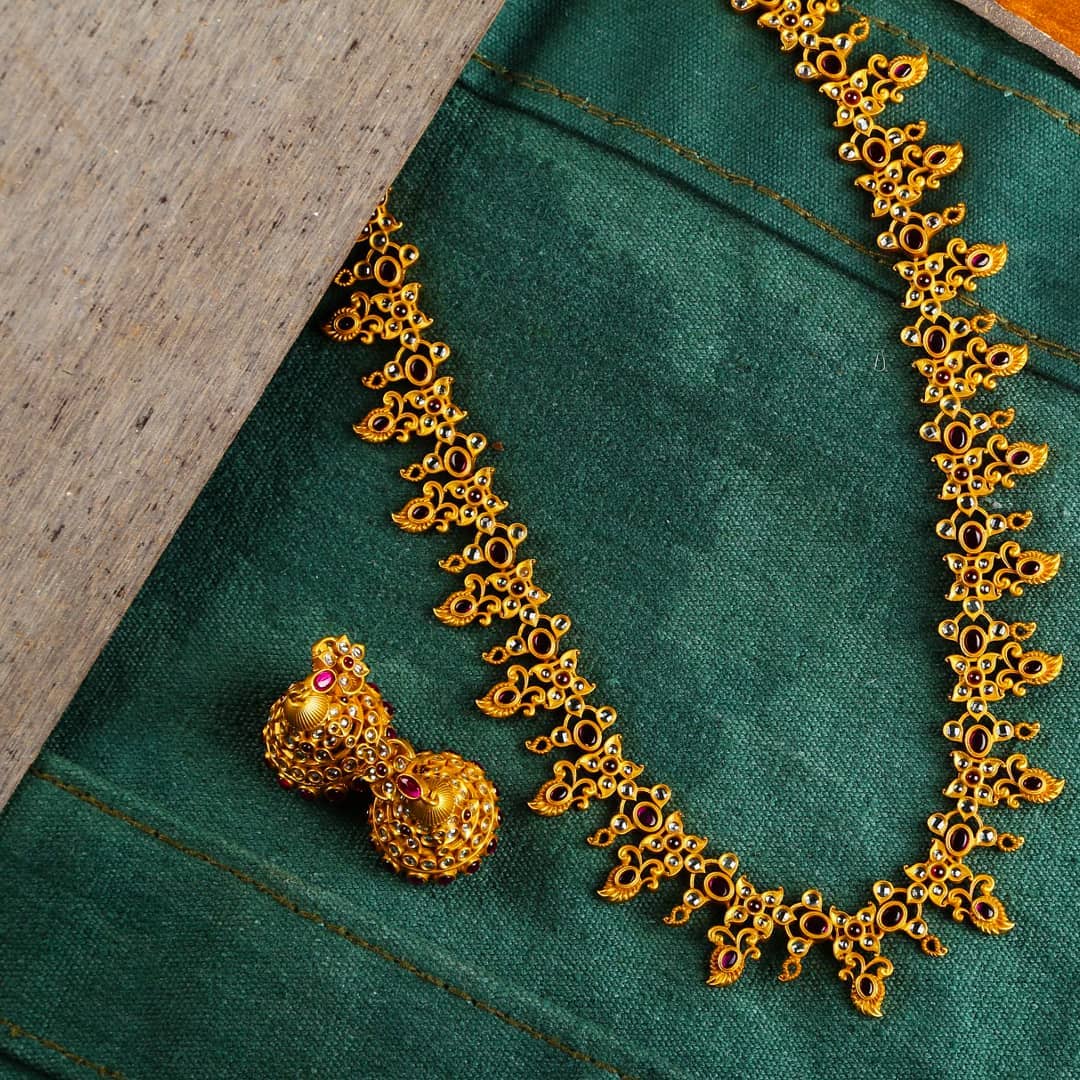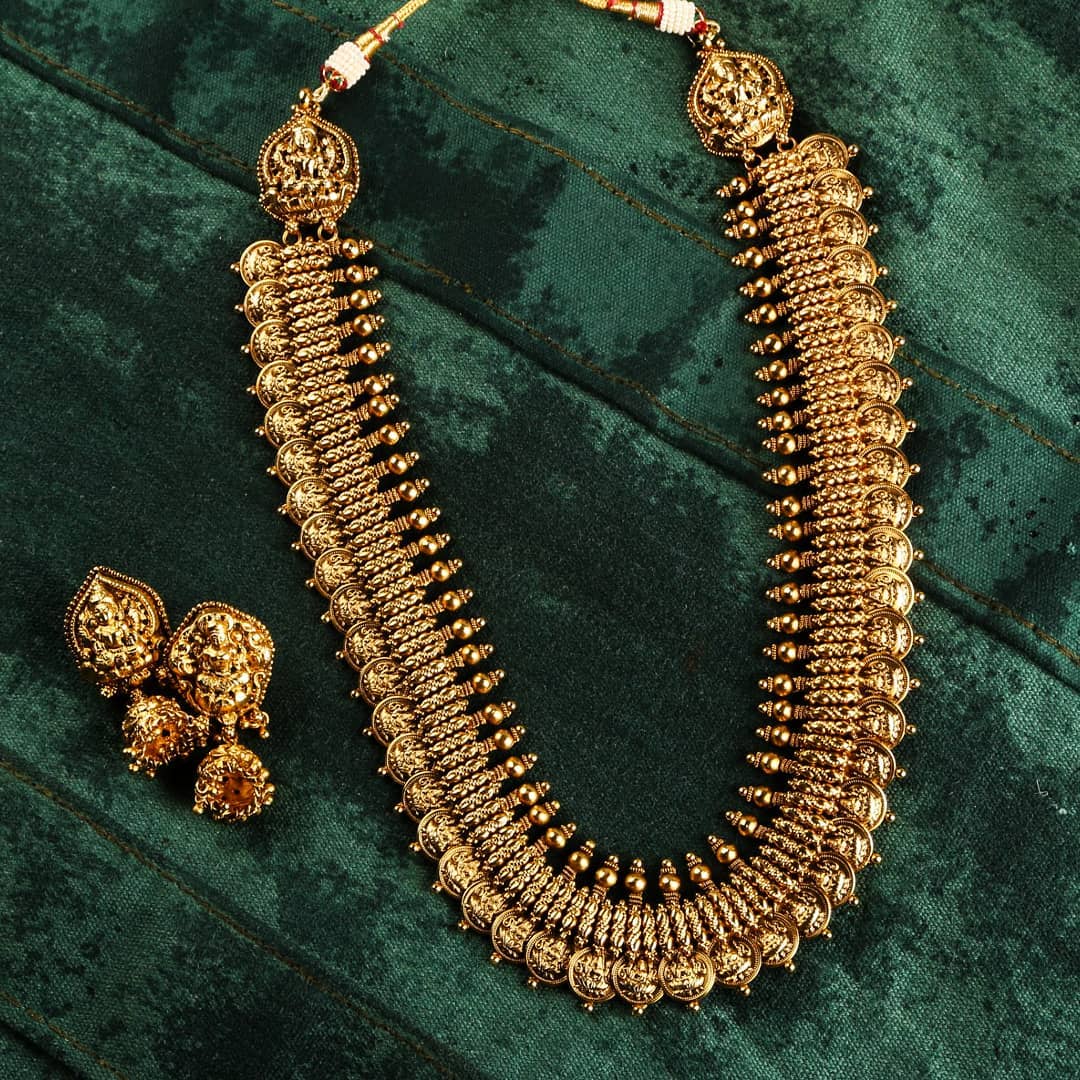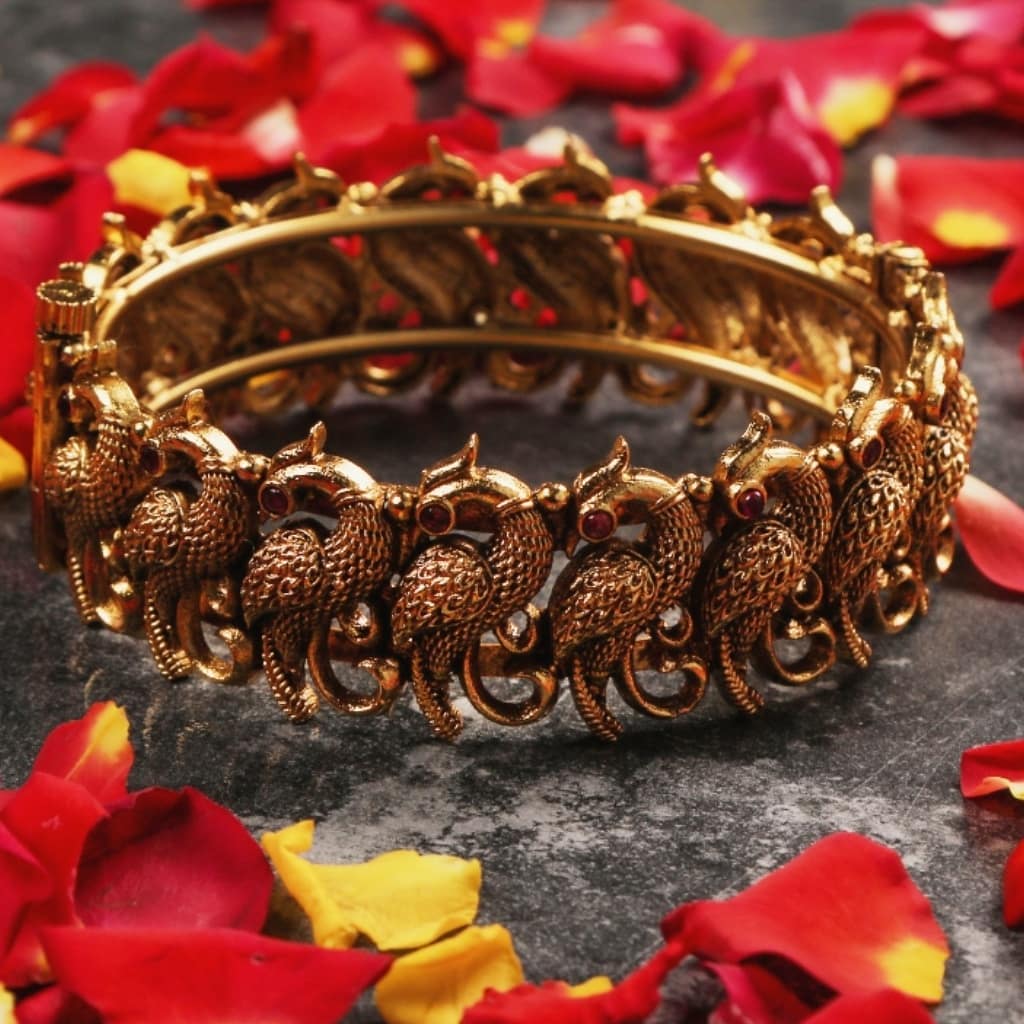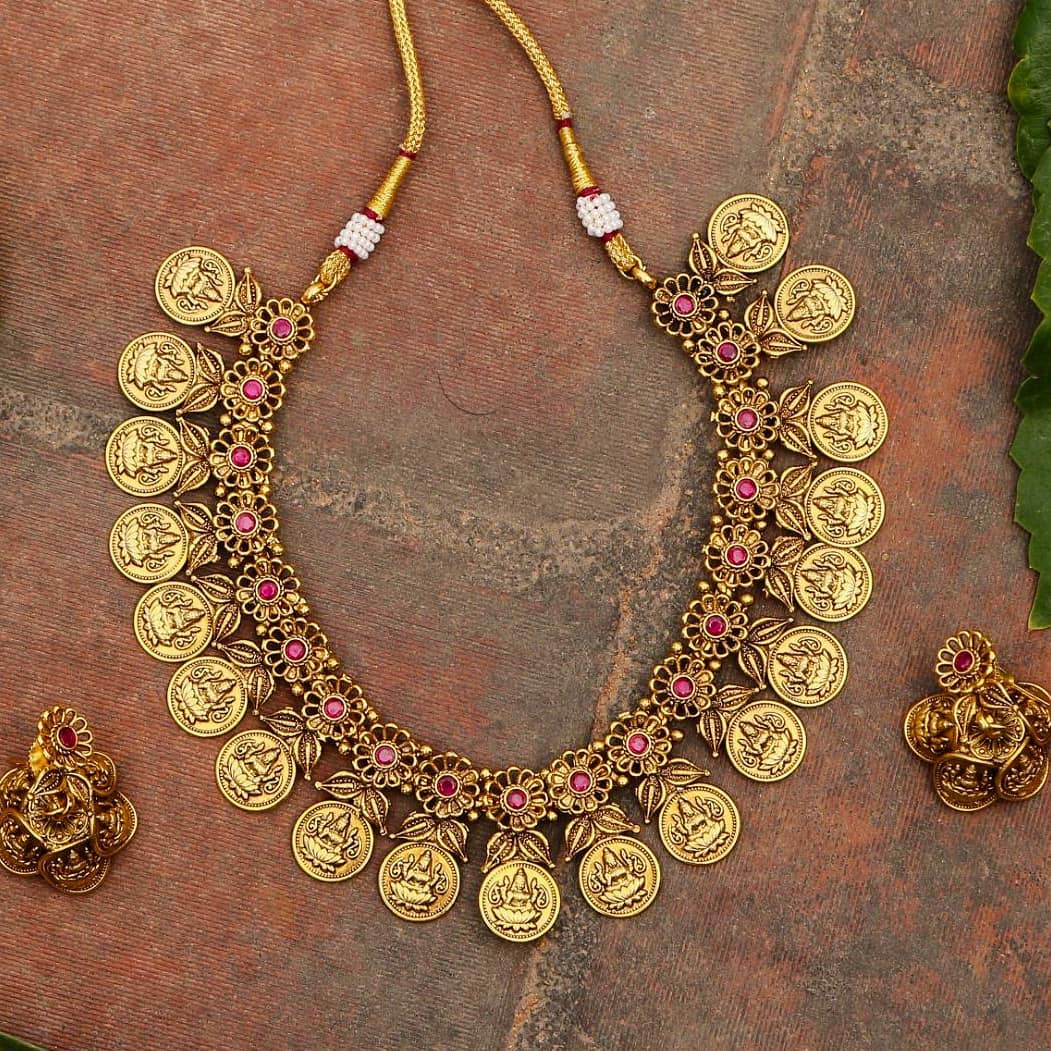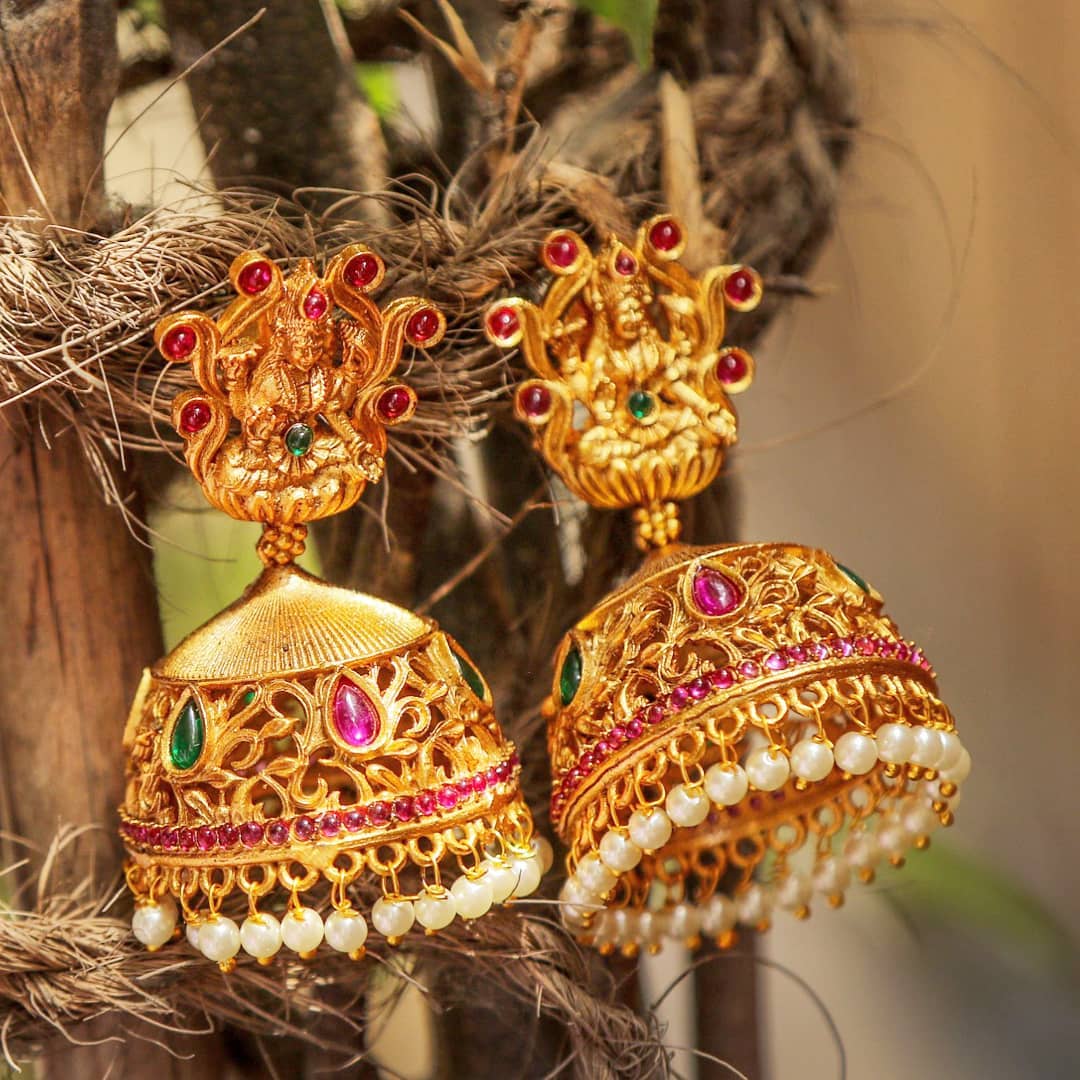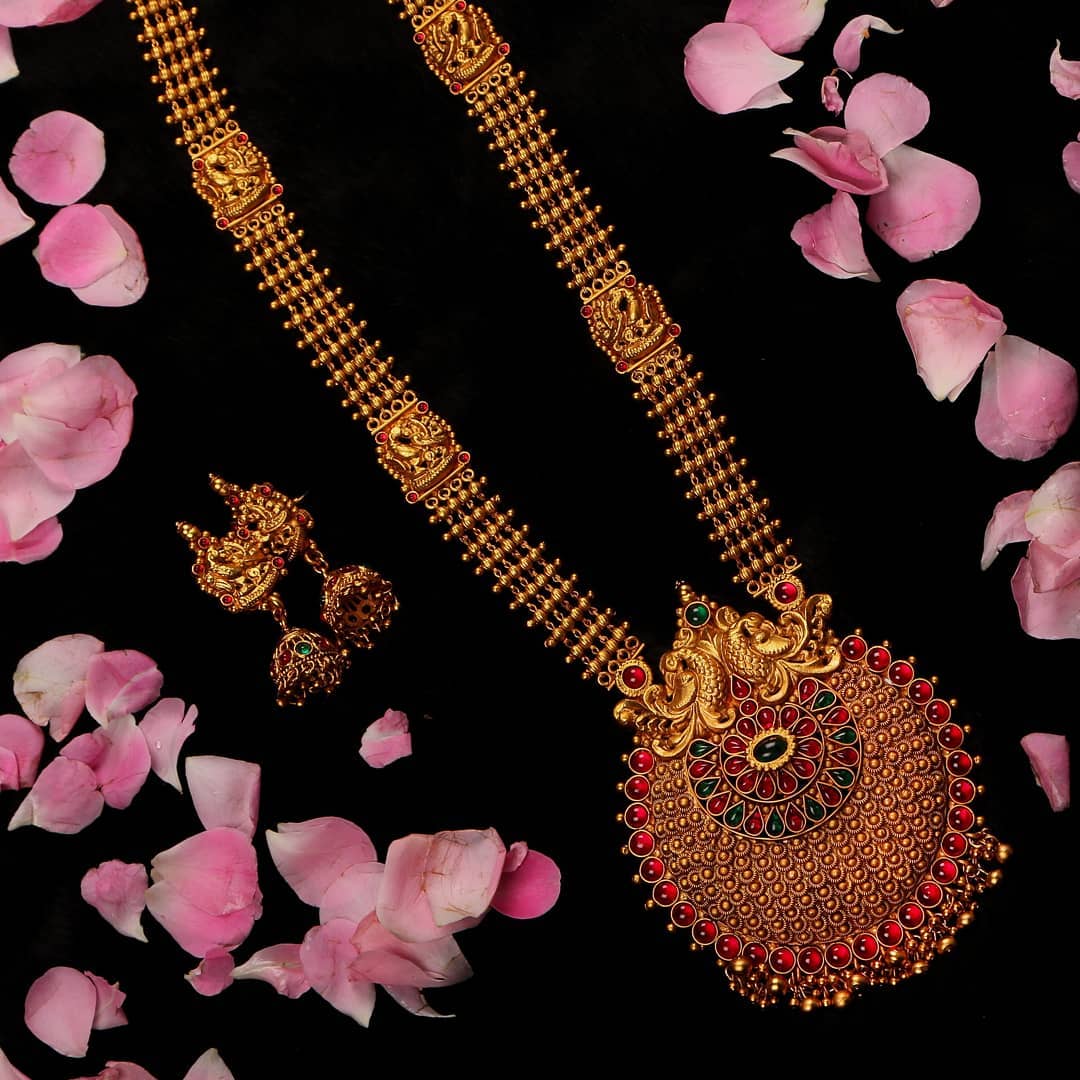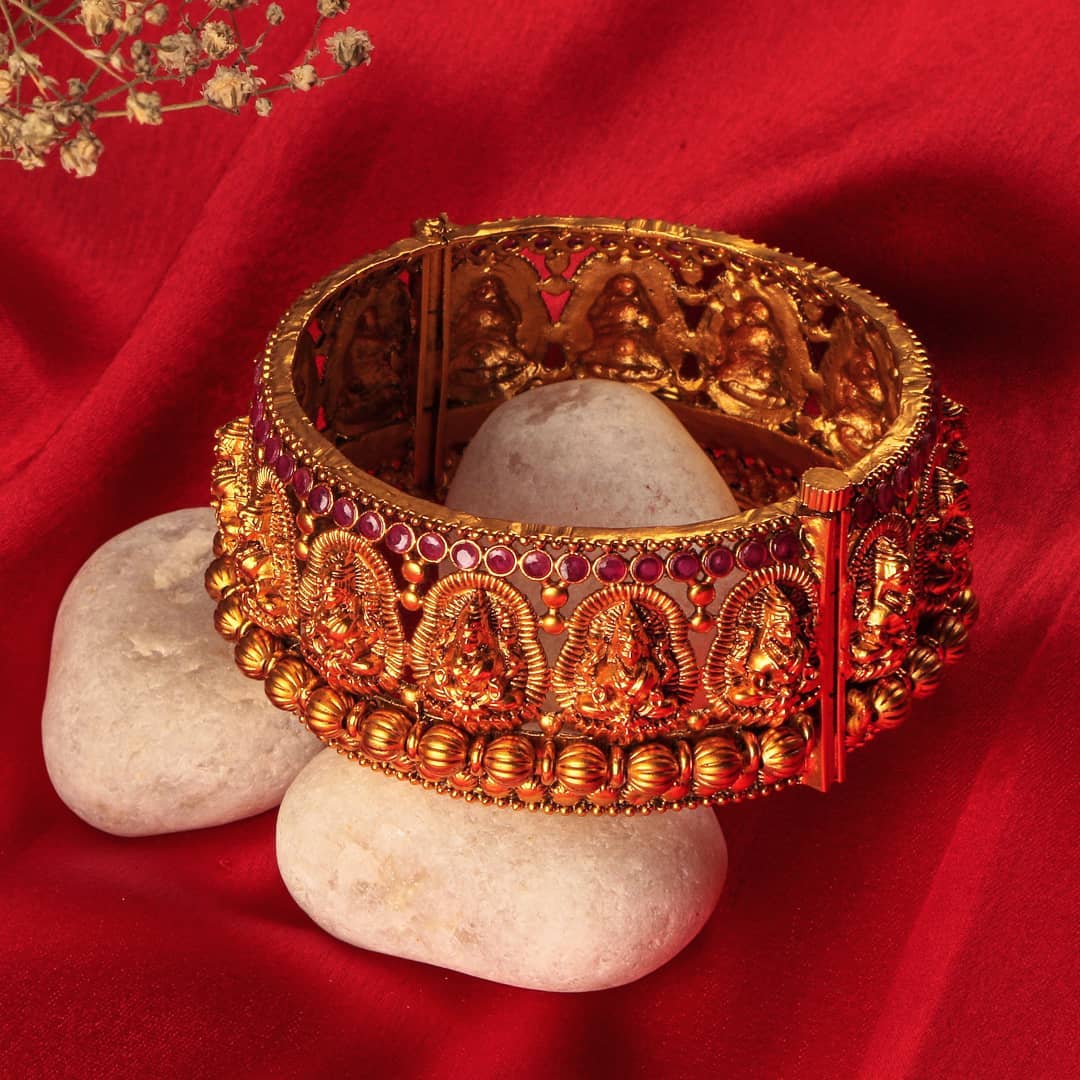 All categories of artificial jewelry are available in Narayana Pearls. Be it necklaces, rings, earrings, anklets or bracelets. Each woman is bound to find a piece that she likes from their beautiful collection. Check out their collection today and you are sure to fall in love with them.
Also Read: