The beautiful designs for gold jewelry date back a few centuries and are a result of extreme love for the material. Gold has a brilliant shine that will never go away from fashion. It gives your outfits a really stylish look without having to do a lot.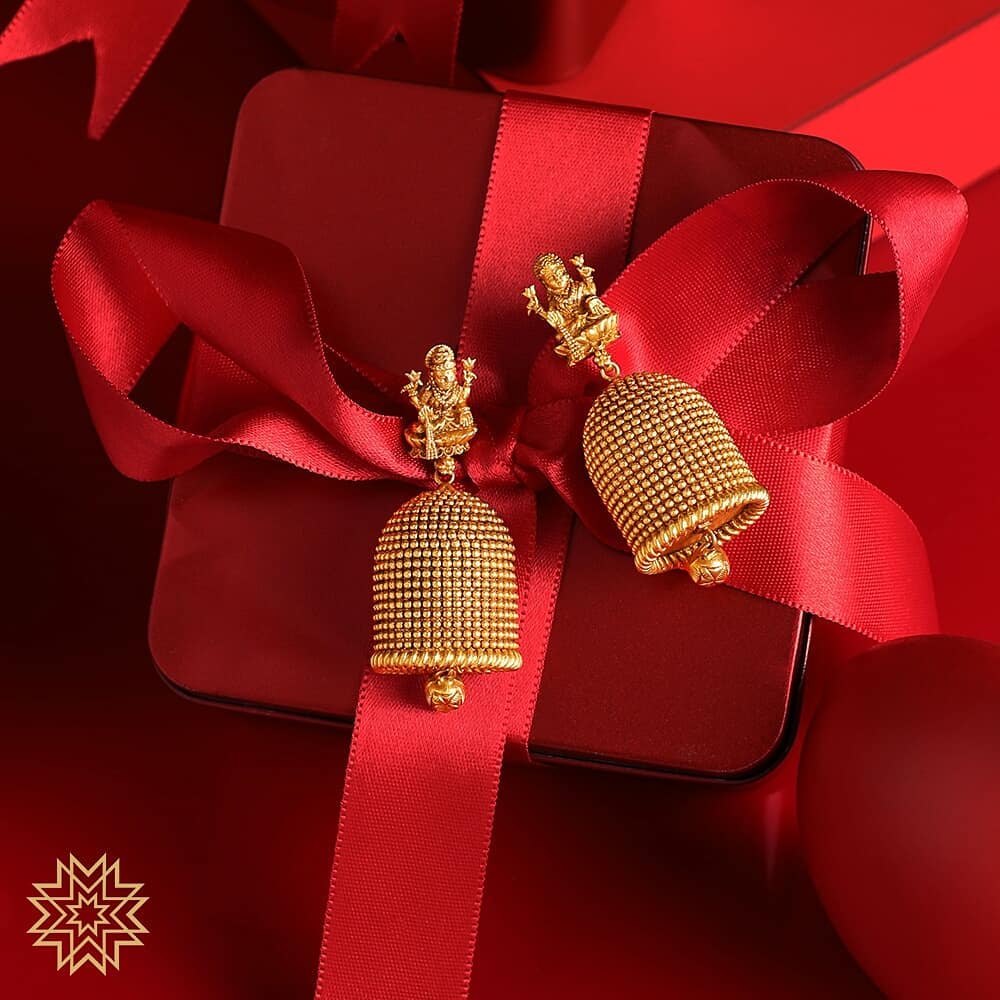 Antique jewelry represents a bygone era. The make and craftsmanship of these jewelry pieces are unparalleled and one will be awestruck looking at these jewelry pieces.  Wearing those gold antique pieces give us a royal feeling from within.
Gold is an evergreen metal and is loved by everyone. It has also been enormously popular since ancient time. Kings and queens of the royal family wore jewelry made of gold. Gold is symbolic of grace, class, and royalty. Hence, antique pieces crafted in pure gold look just outstanding. These kinds of jewelry can be worn in special occasions making you look like a royalty.
There are as many ideal designs t suit people with a different taste. If you are looking for gold jewelry to wear or to give as a gift, you will find several attractive designs to choose from at Manubhai Jewellers. Their collection is just fabulous and you don't want to miss out one owning one of their exclusive pieces.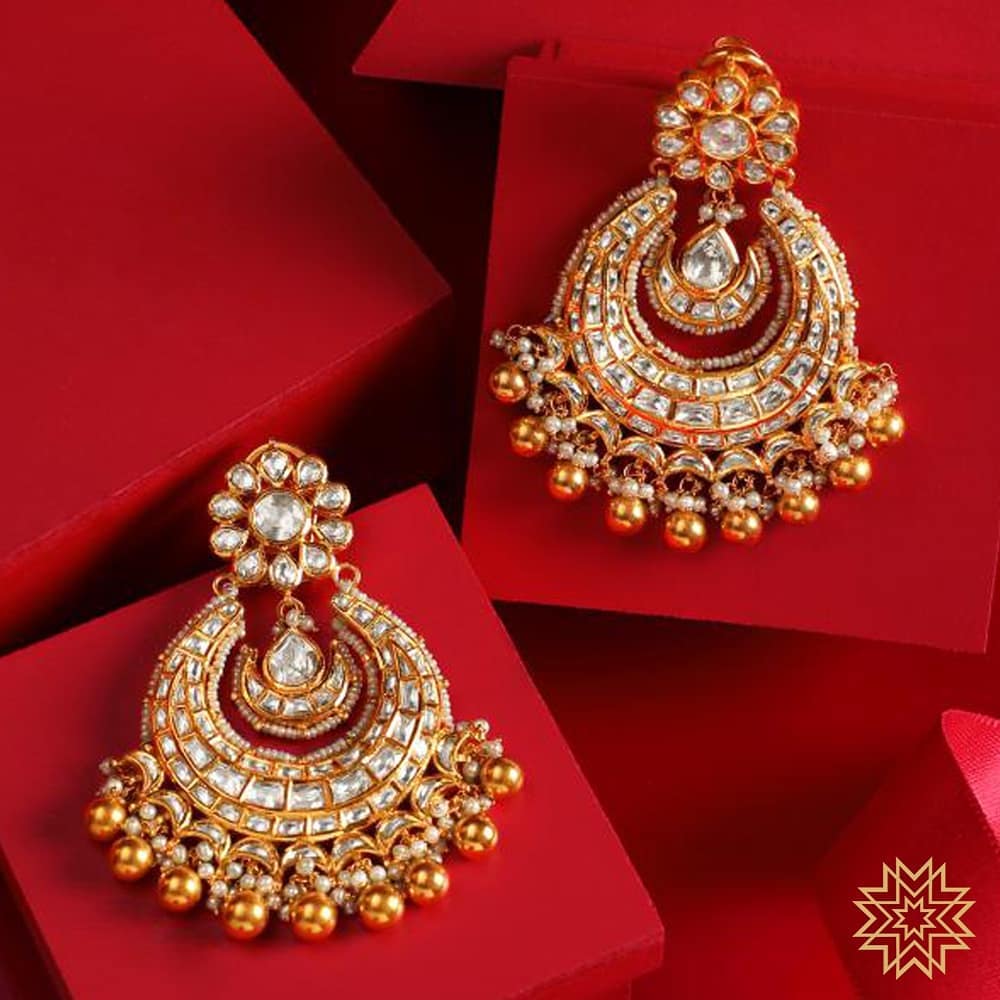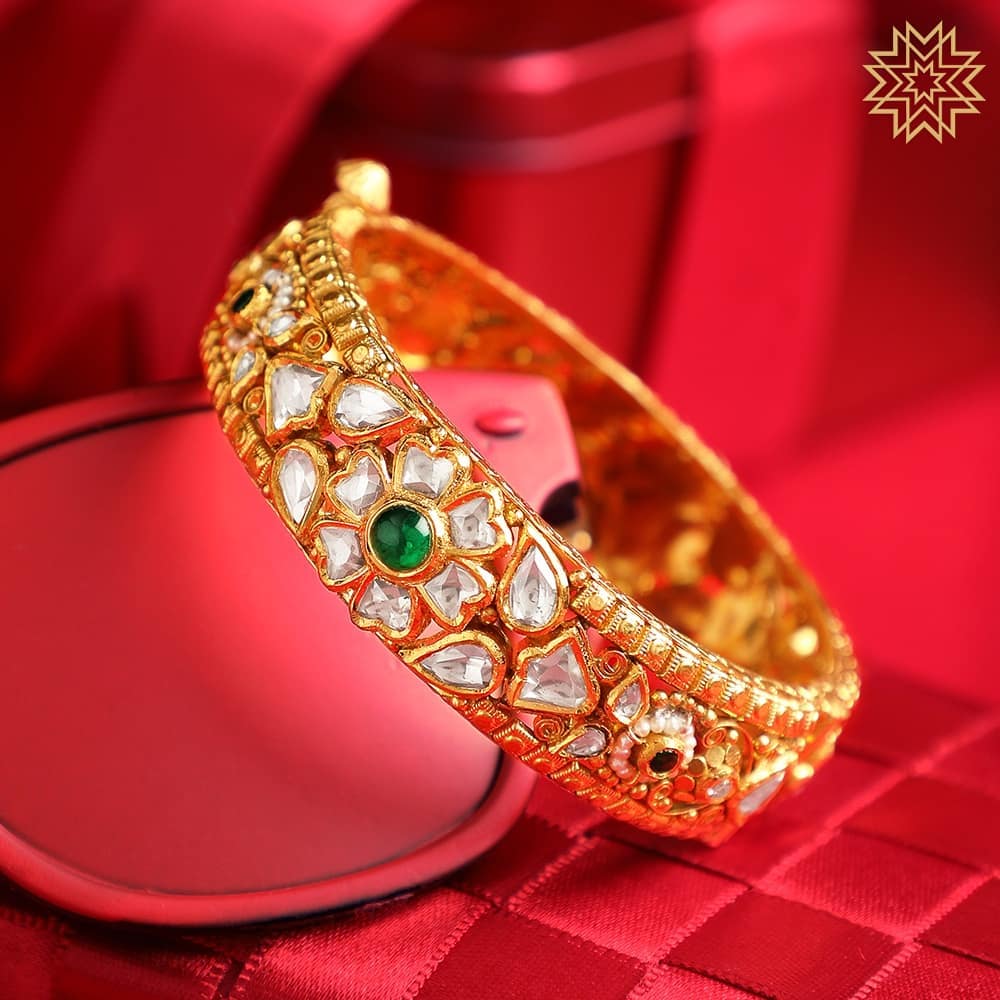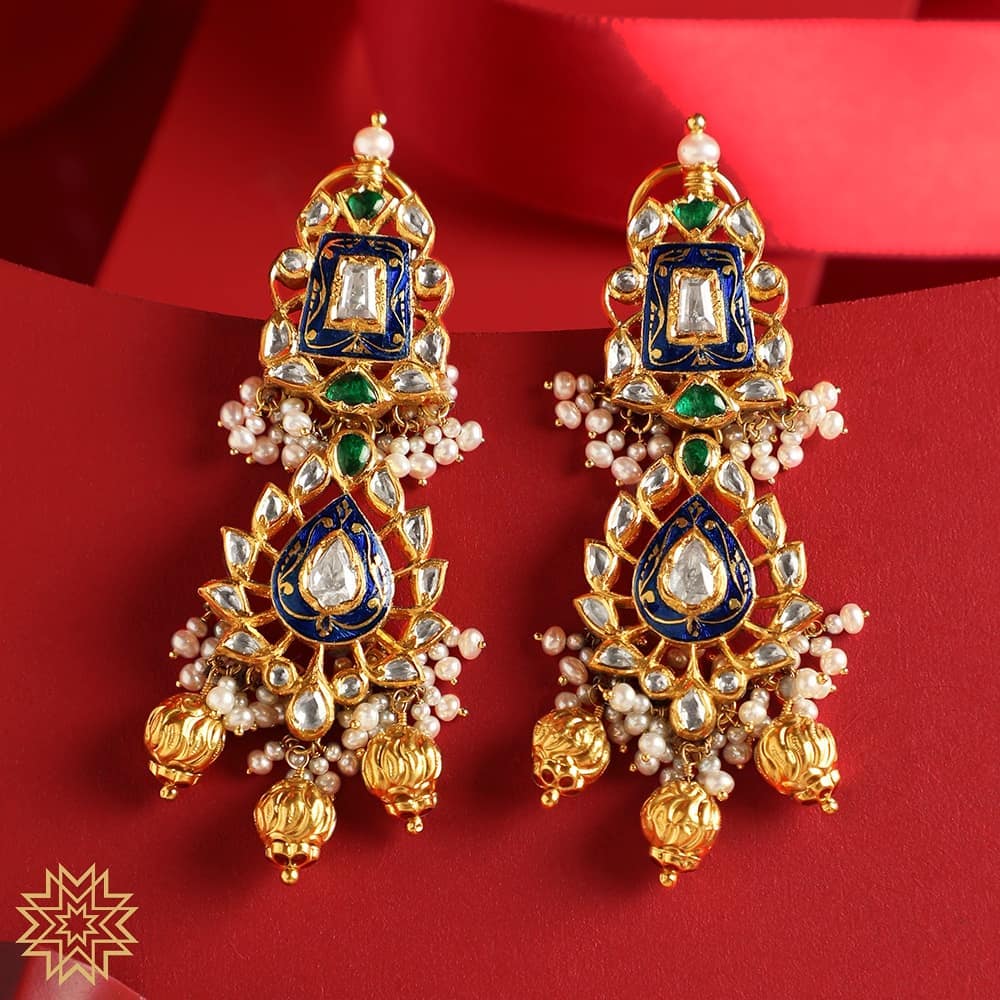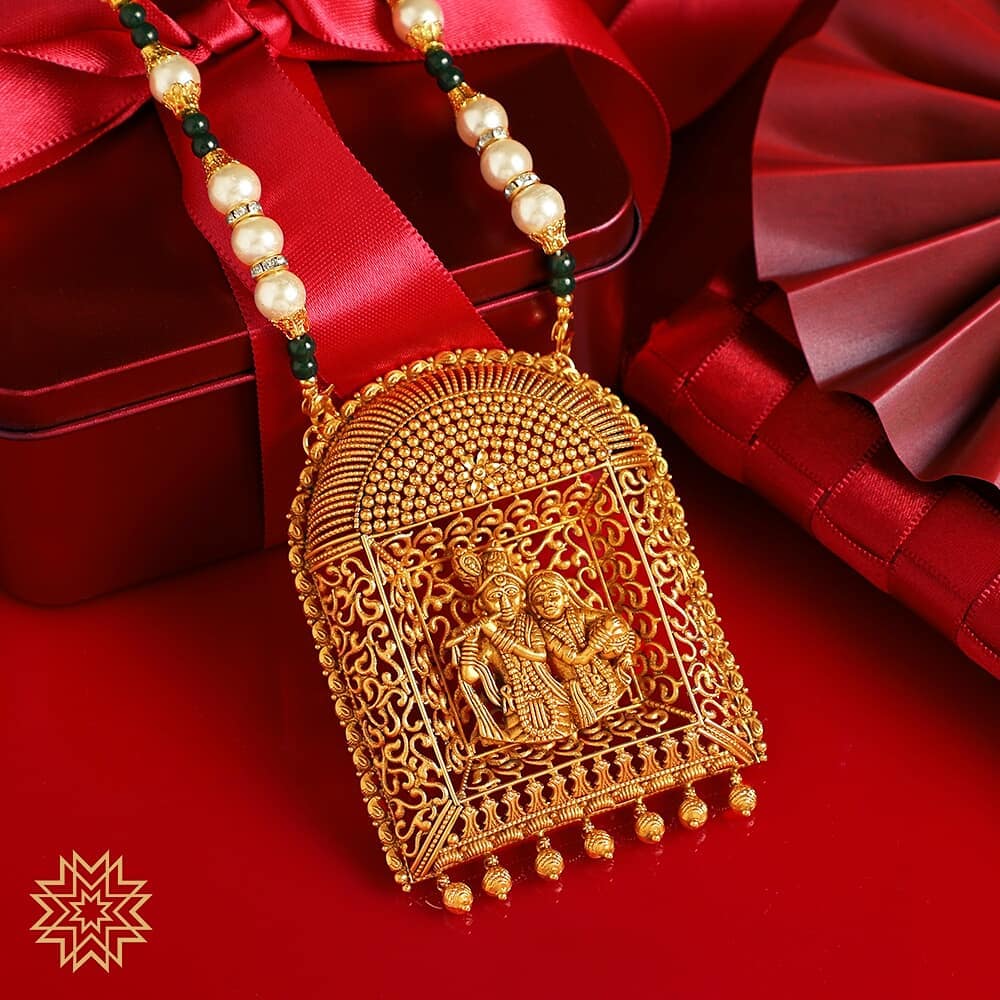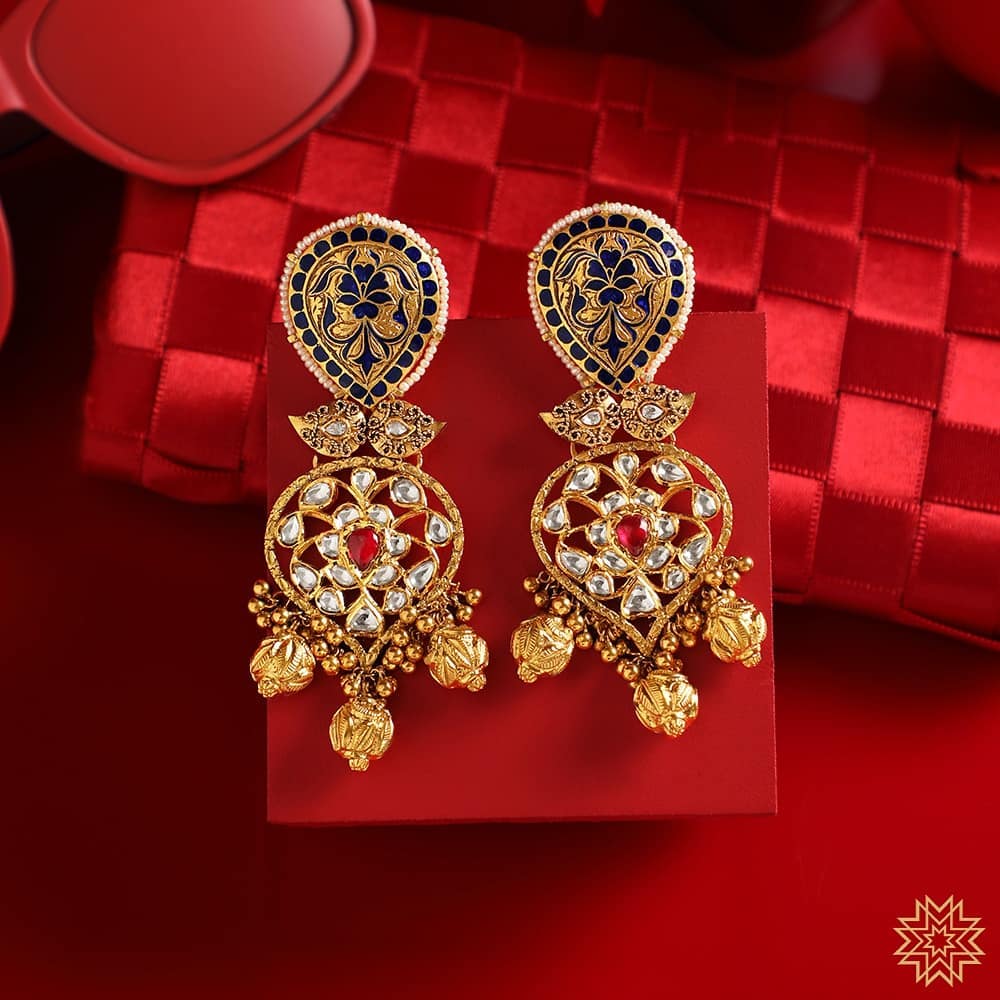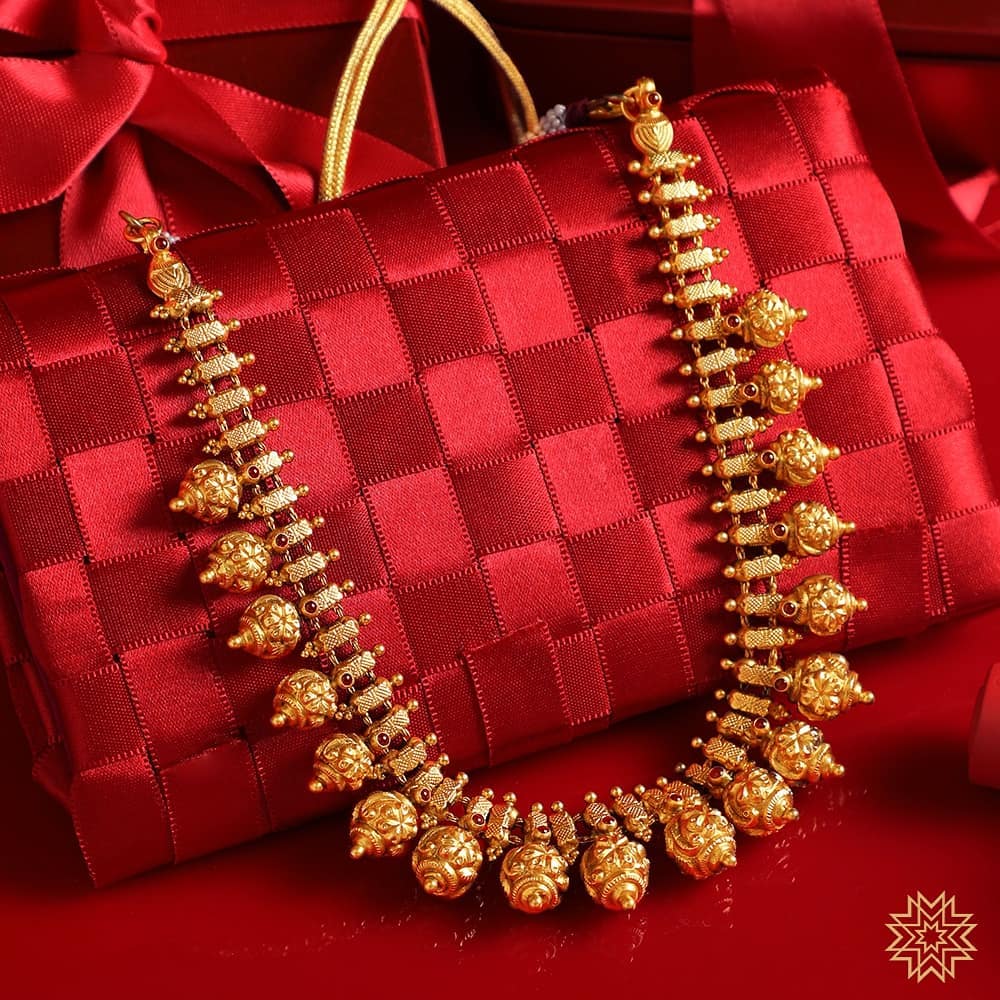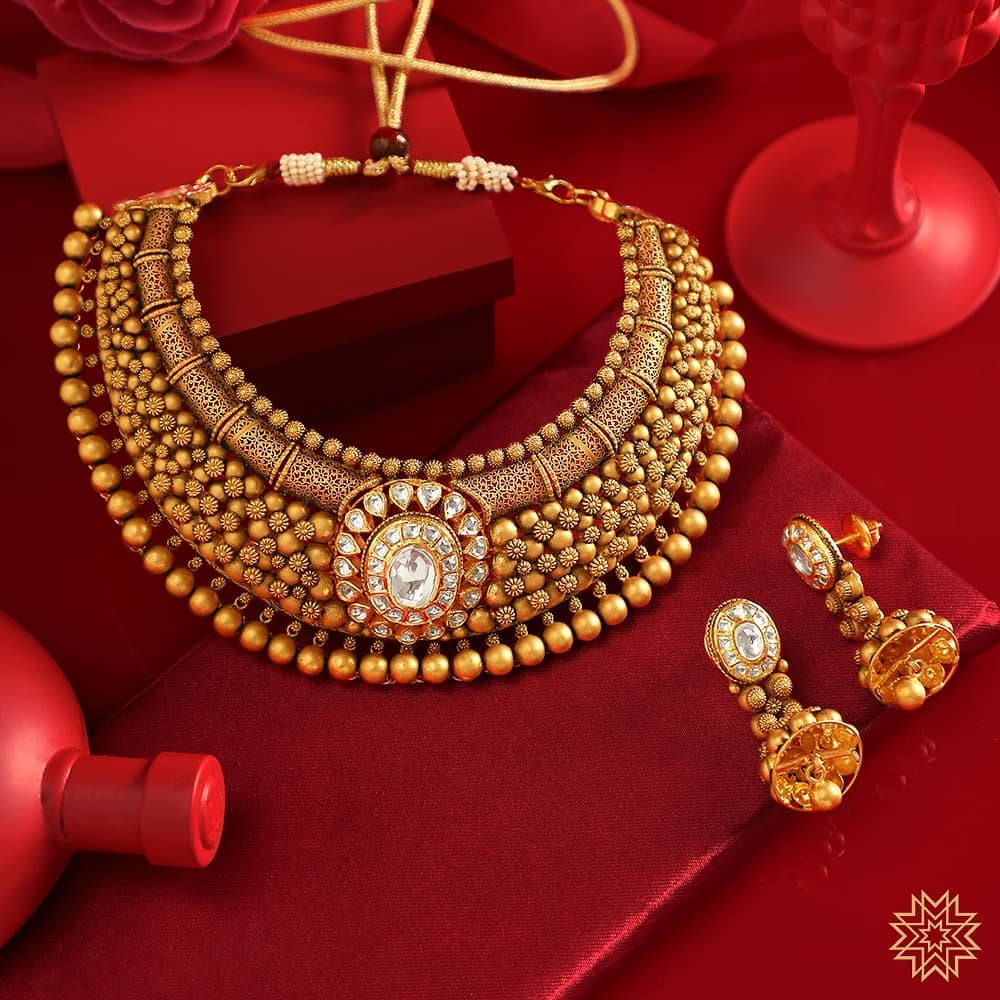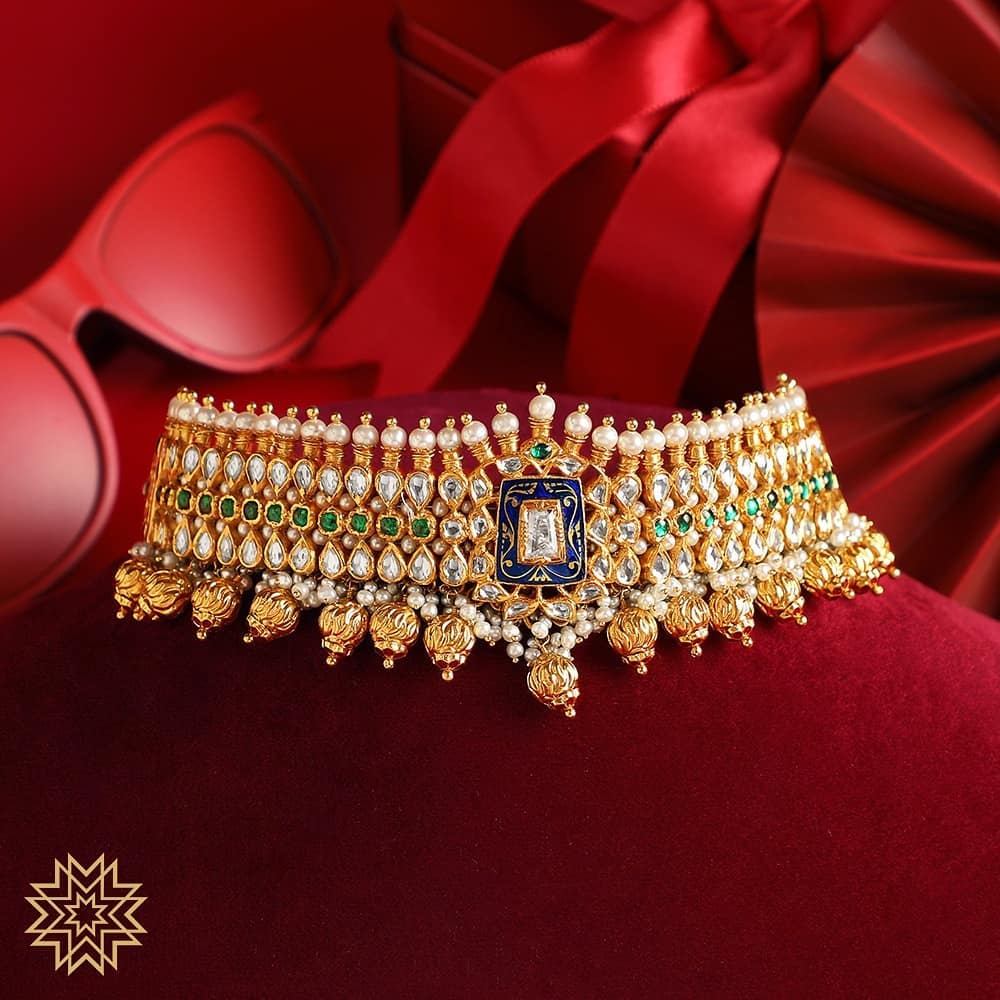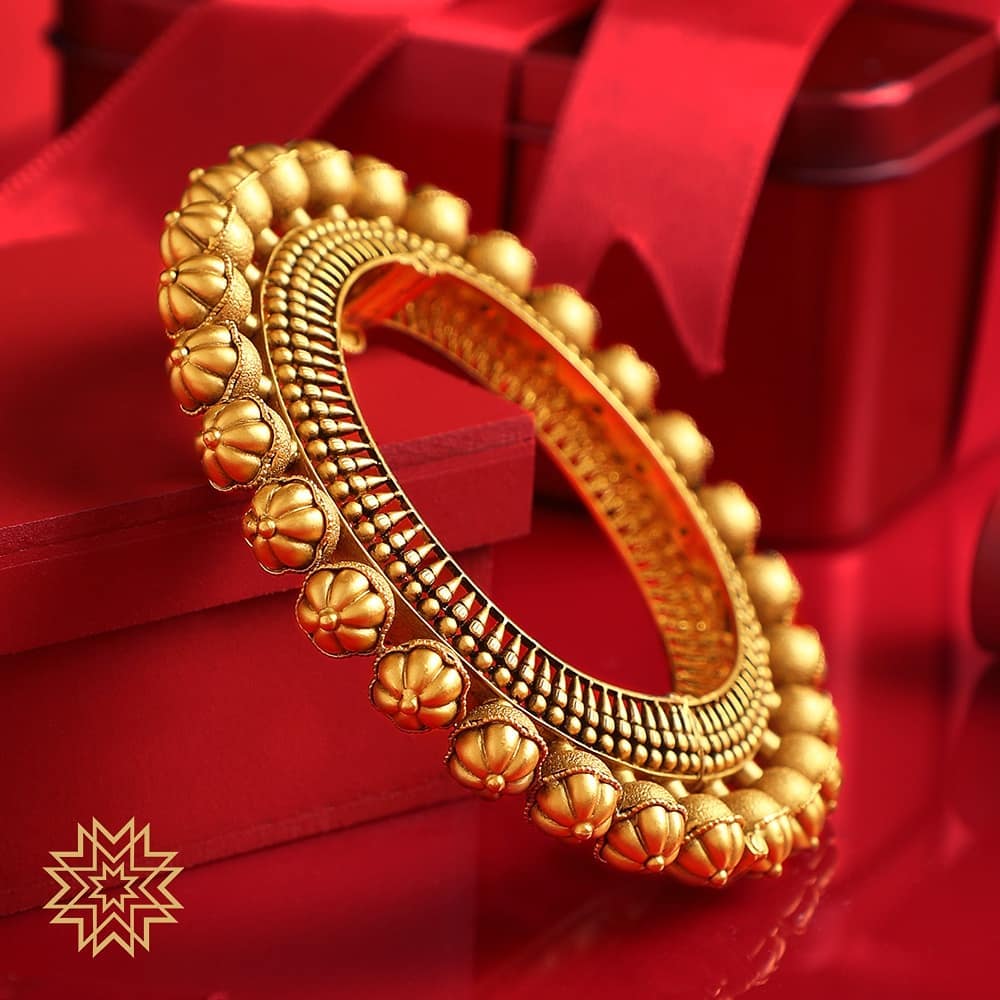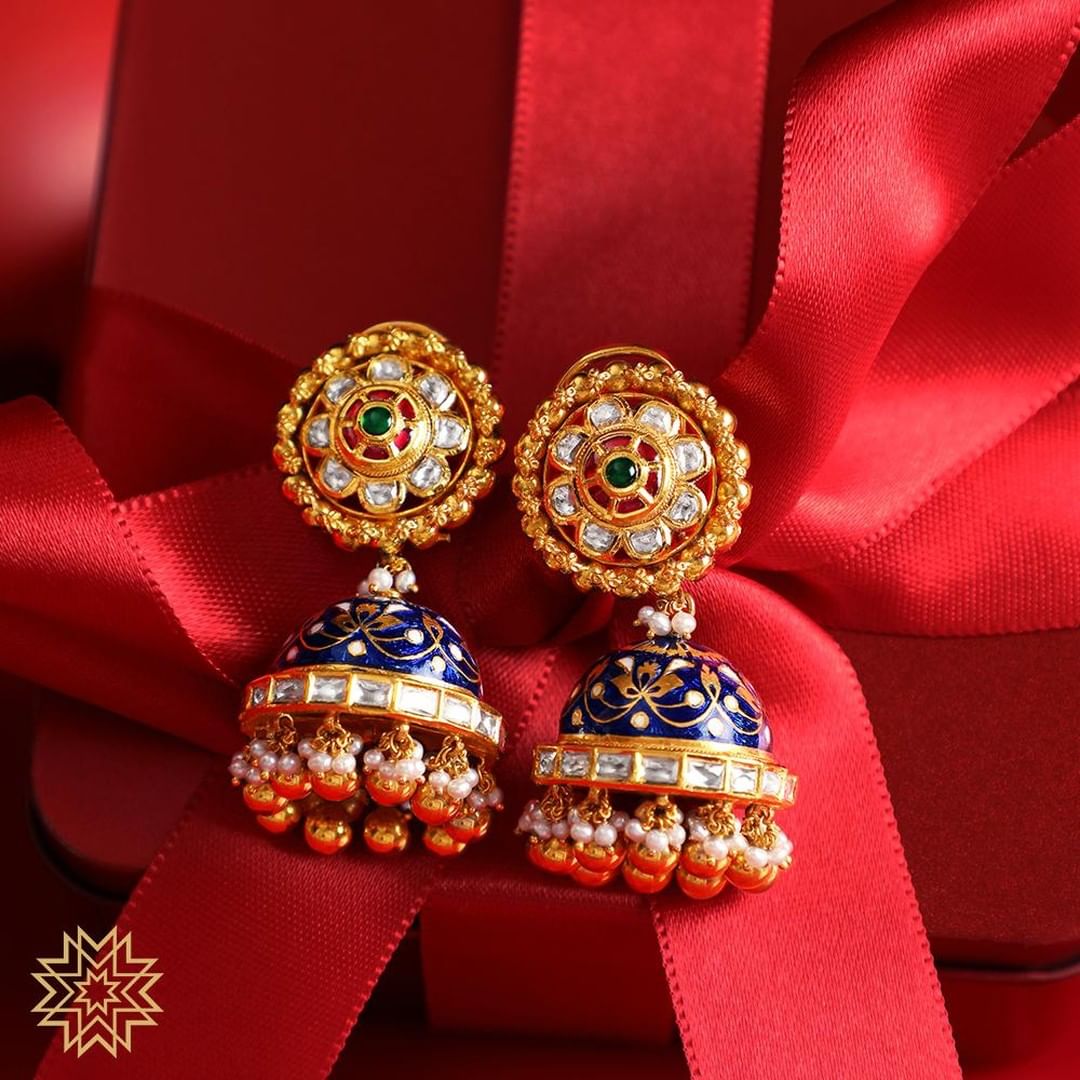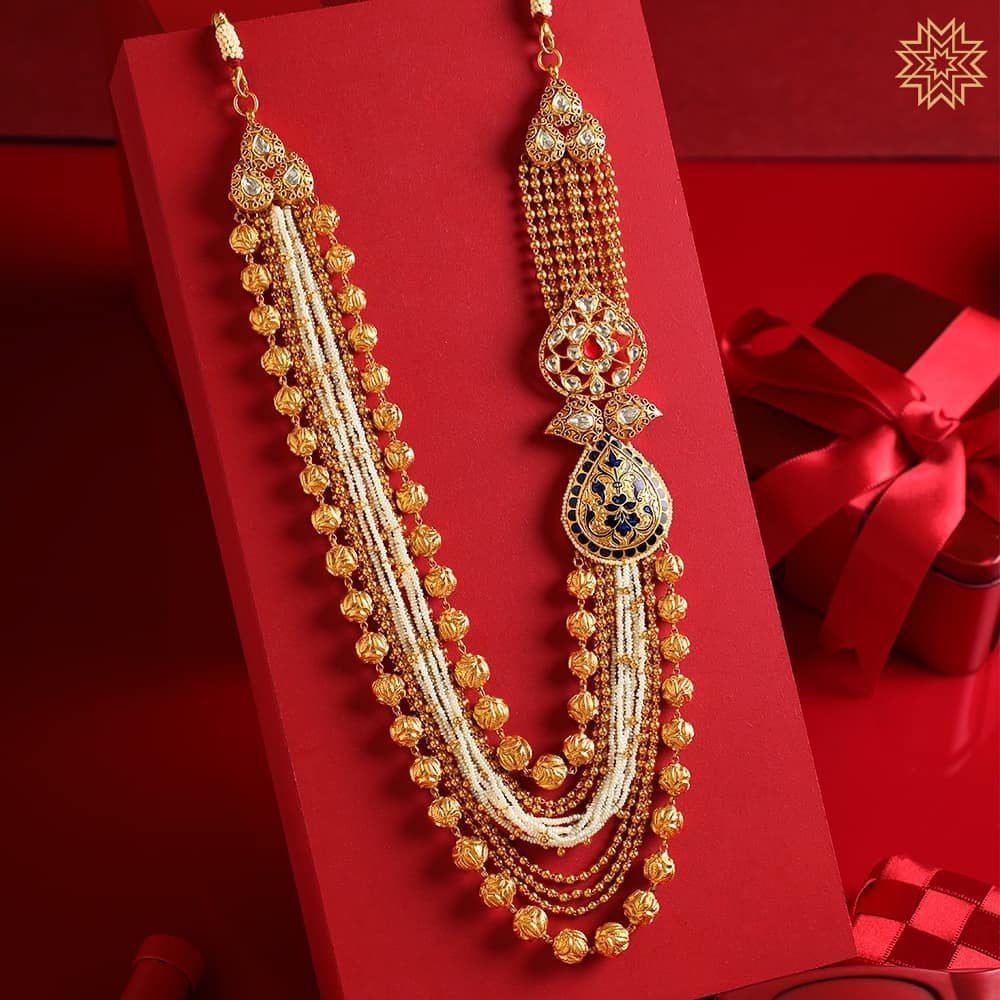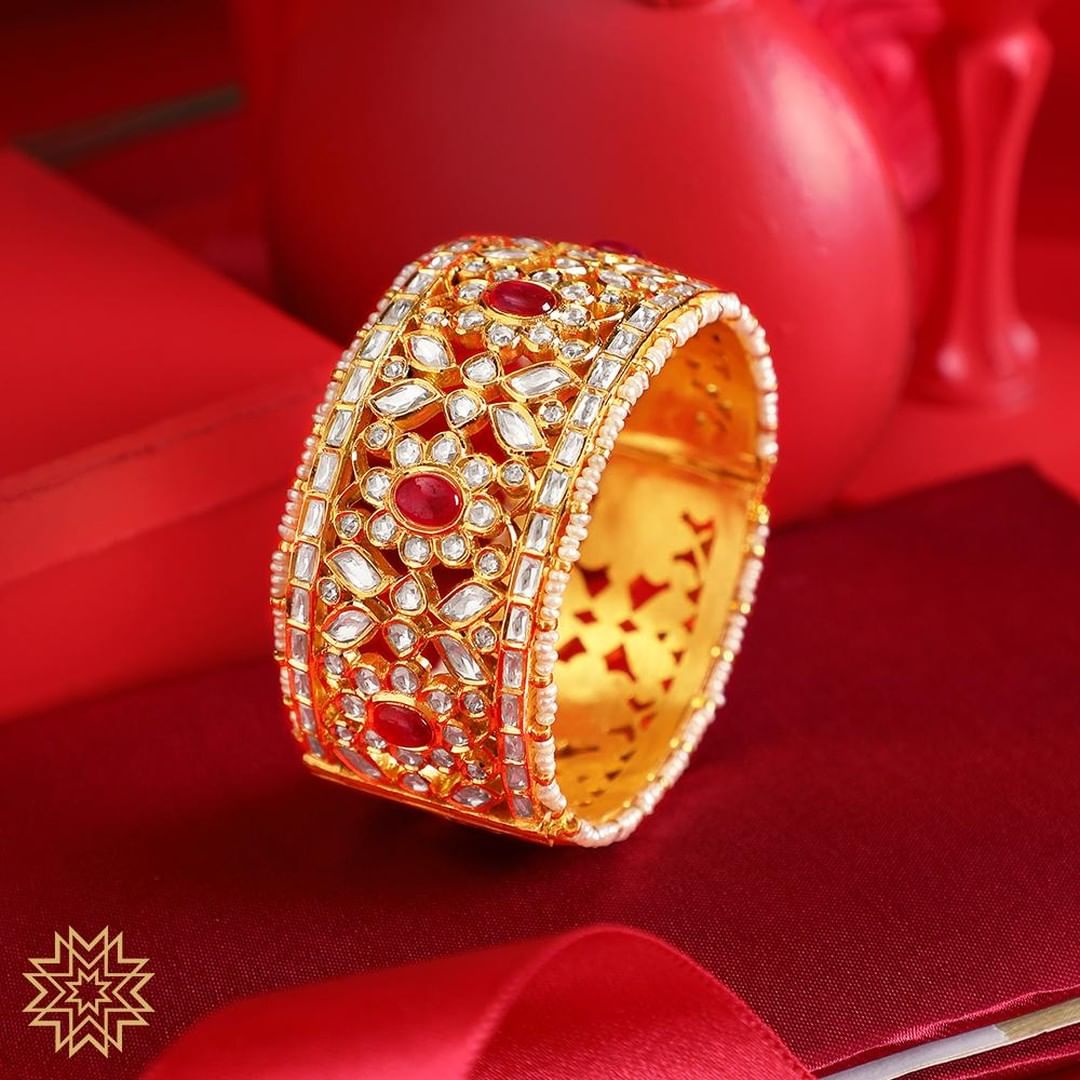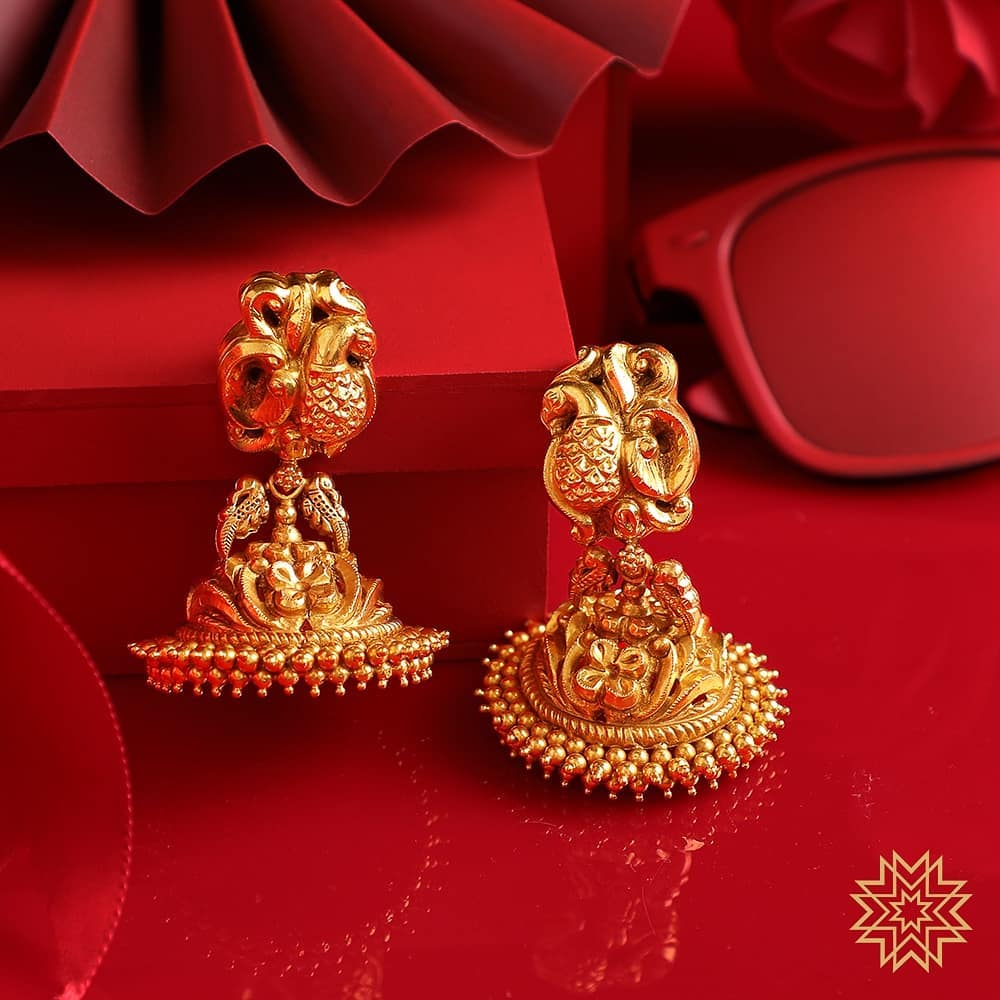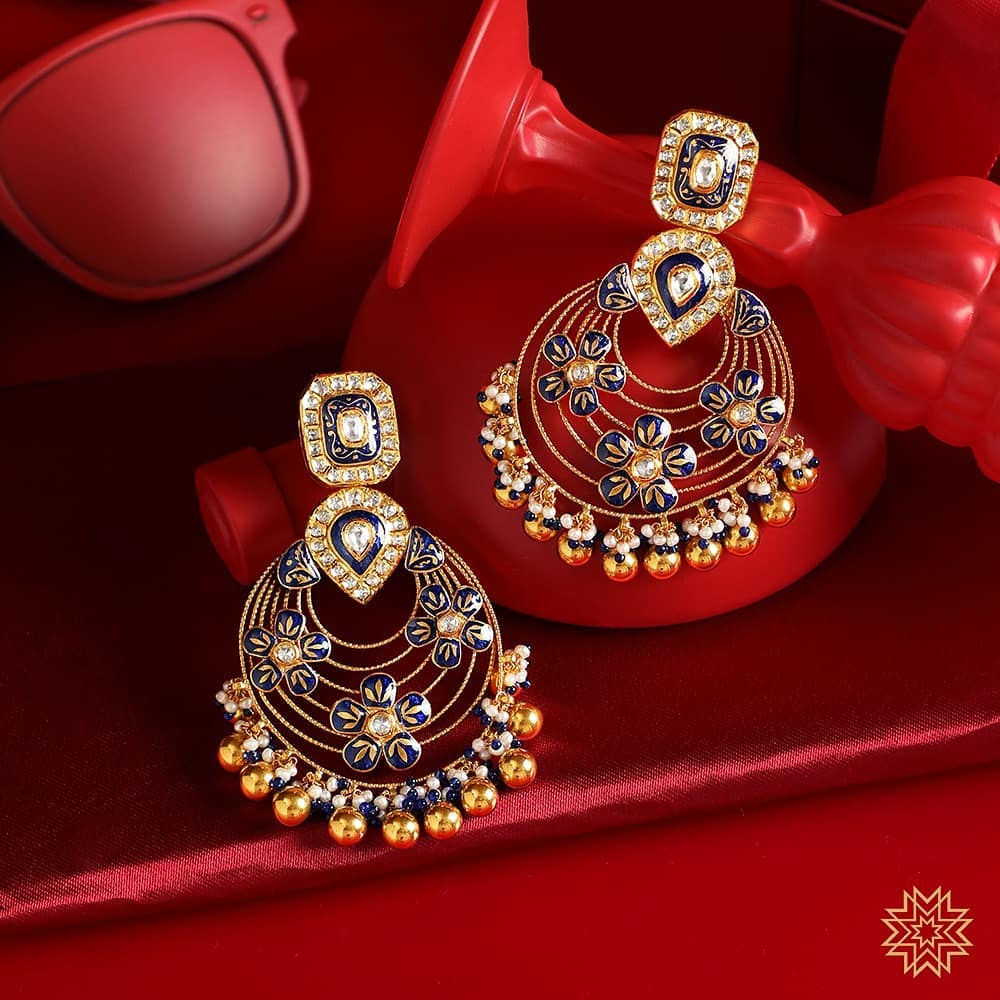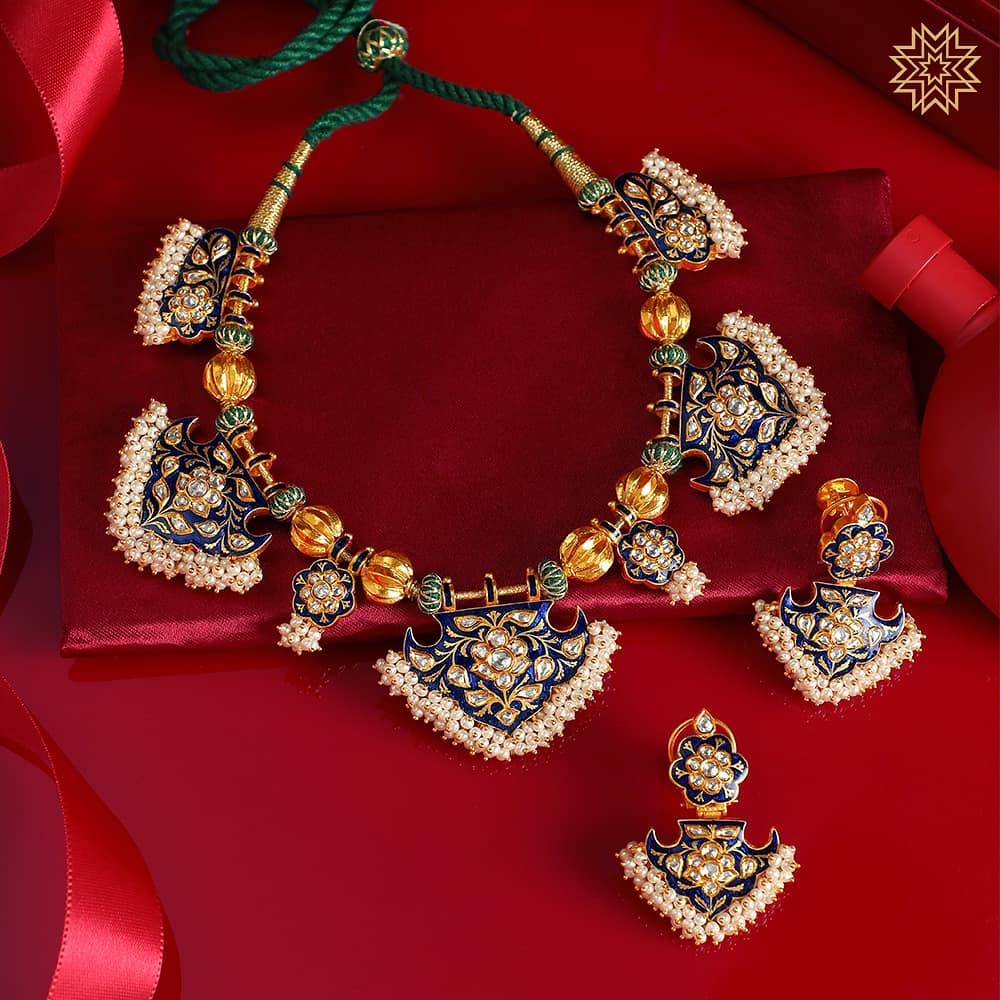 So, if you are looking for an ideal gold jewelry design, what are you waiting for? Get your hands on the prettiest antique pieces and be prepared to receive tons of compliments when you wear them. Click here to buy!!
Also Read: