Gold plated jewelry is a popular alternative to the ones made with precious metal. Firstly, they are easily available and affordable. Secondly, they can be changed easily with the ever-changing trends in fashion, since they are inexpensive, you can refresh your collection constantly. The list is never-ending when it comes to advantages of these alternatives for real gold jewelry.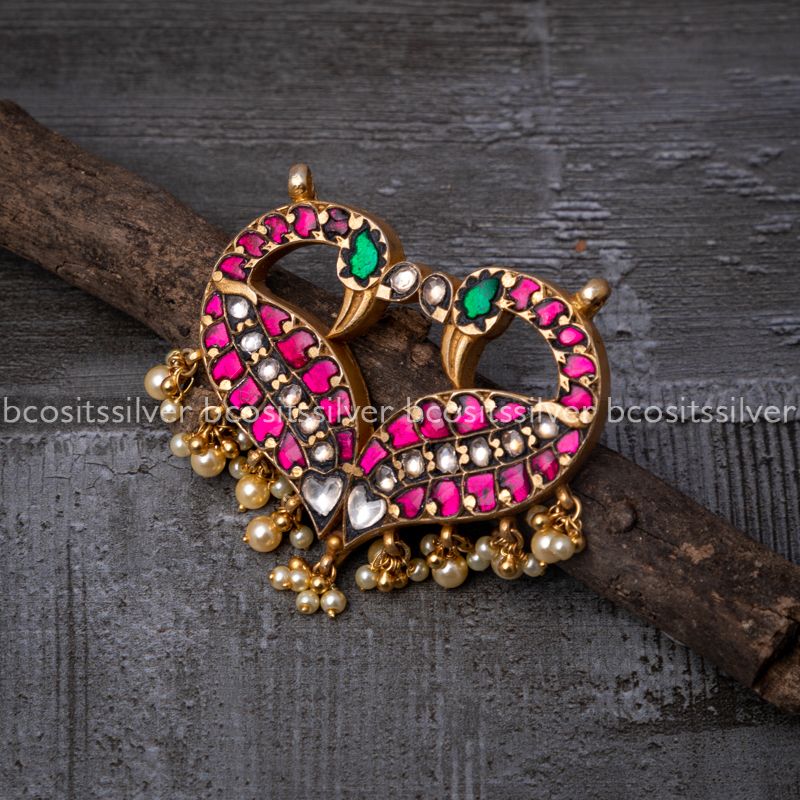 Gold plated jewelry has ruled the world of reasonably priced jewelry for several years. Over the years, the quality of this kind of jewelry has improved by leaps and bounds and, with modern technology and new design and manufacturing techniques, gold plated silver jewelry has a higher quality and much longer-lasting than in the past.
You need to keep the occasion and your needs in mind when selecting the right piece of jewelry. Since these jewelry pieces can be styled with different types of outfits, choosing versatile pieces that can double up as both casual and formal wear is a good idea.
If you are passionate about unique designs, BCOS – Its Silver is the perfect place to shop for latest and trendy designer jewelry.   They follow the latest trend in jewelry designing and create the perfect fusion of traditional and contemporary designs. Check out some of the best designs from the brand BCOS – Its Silver.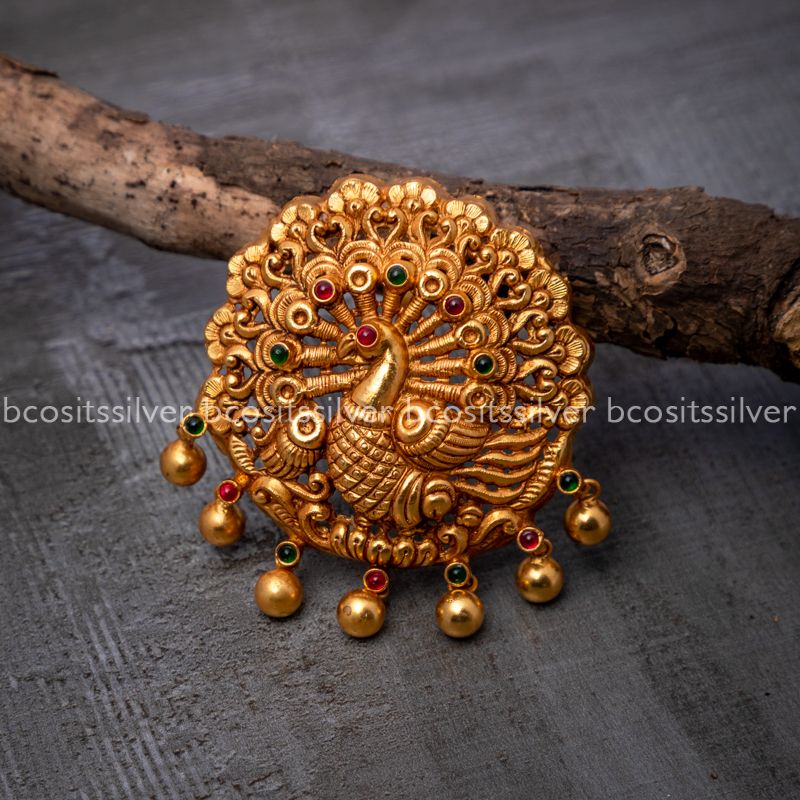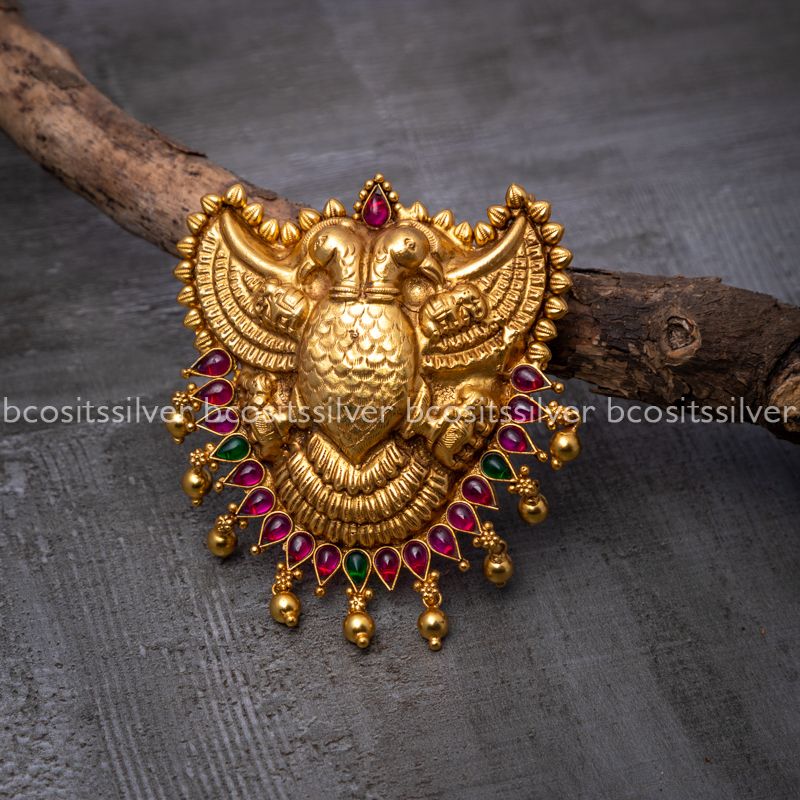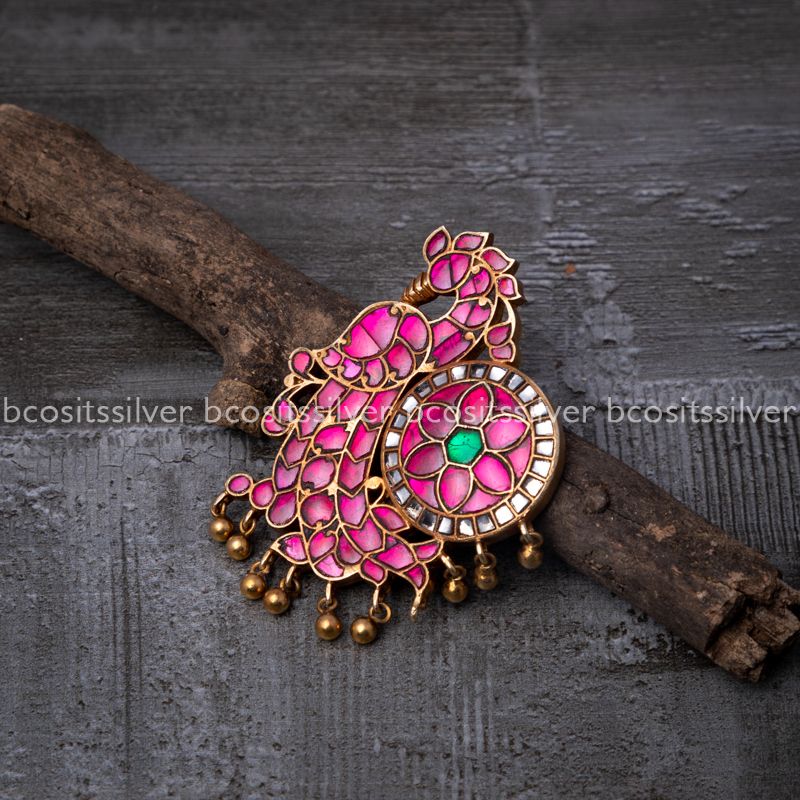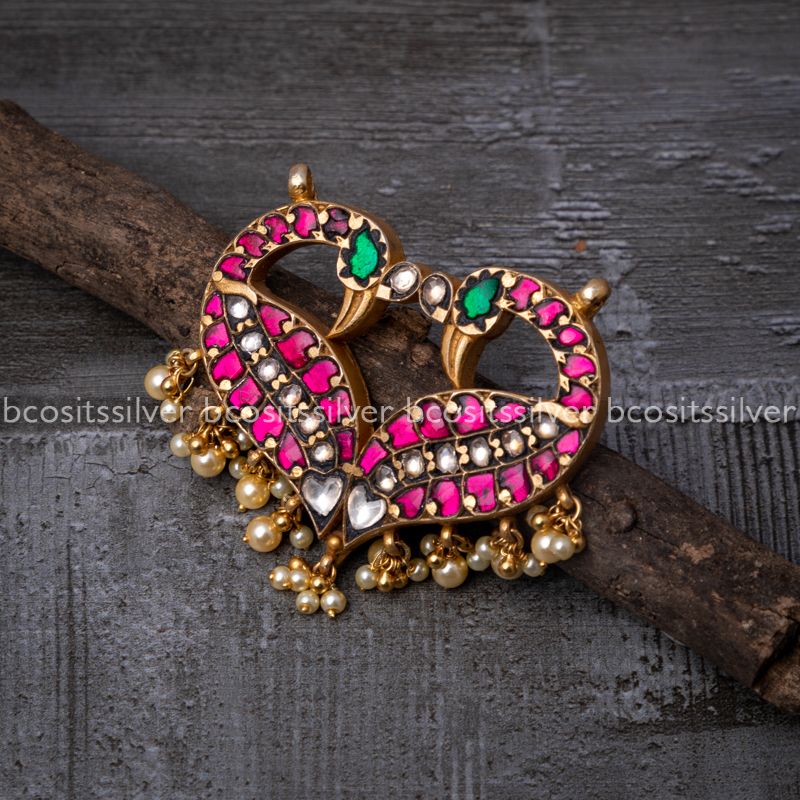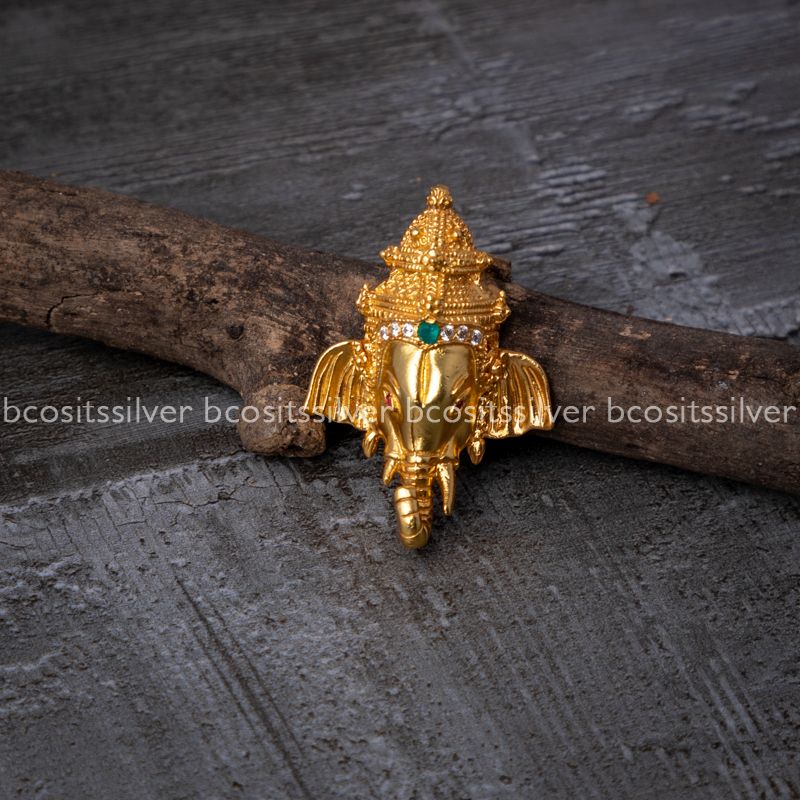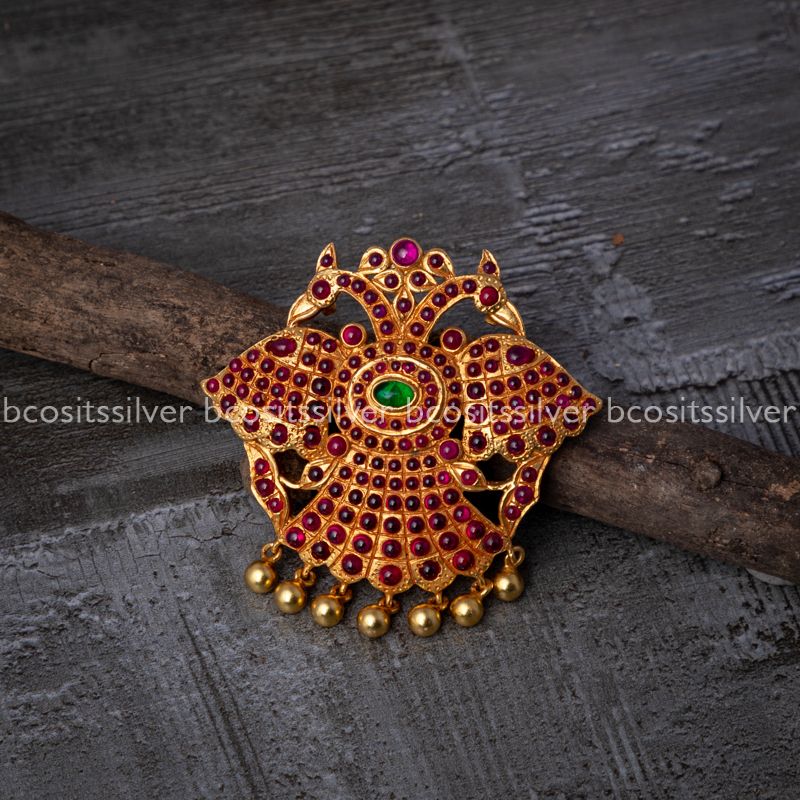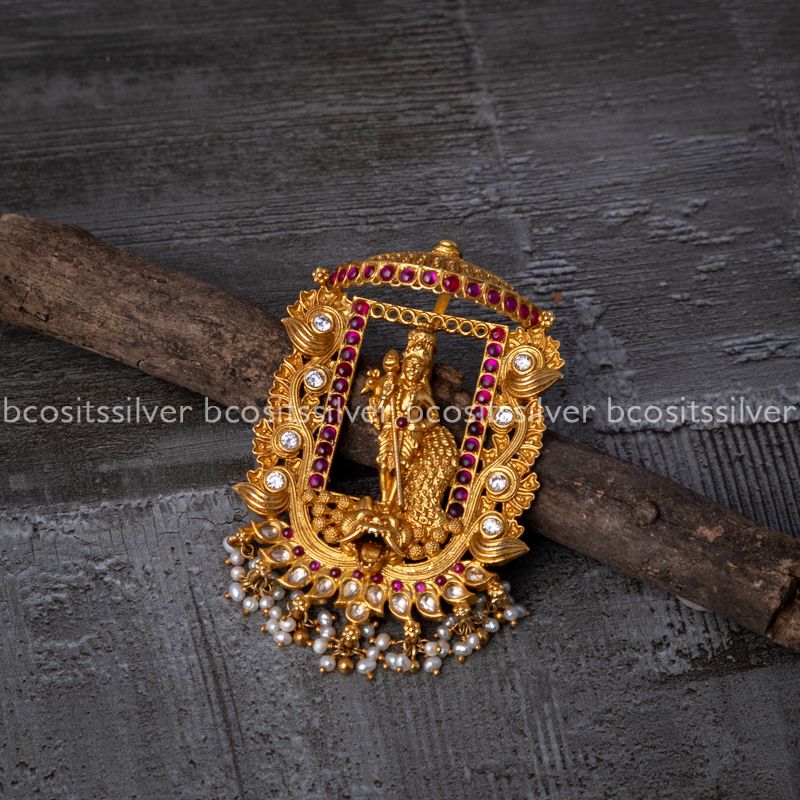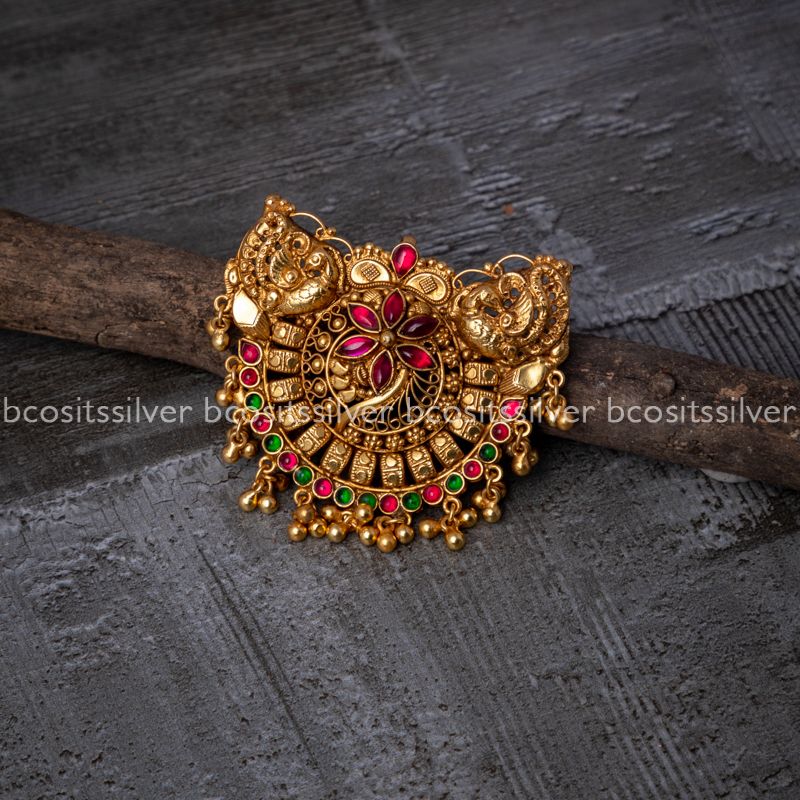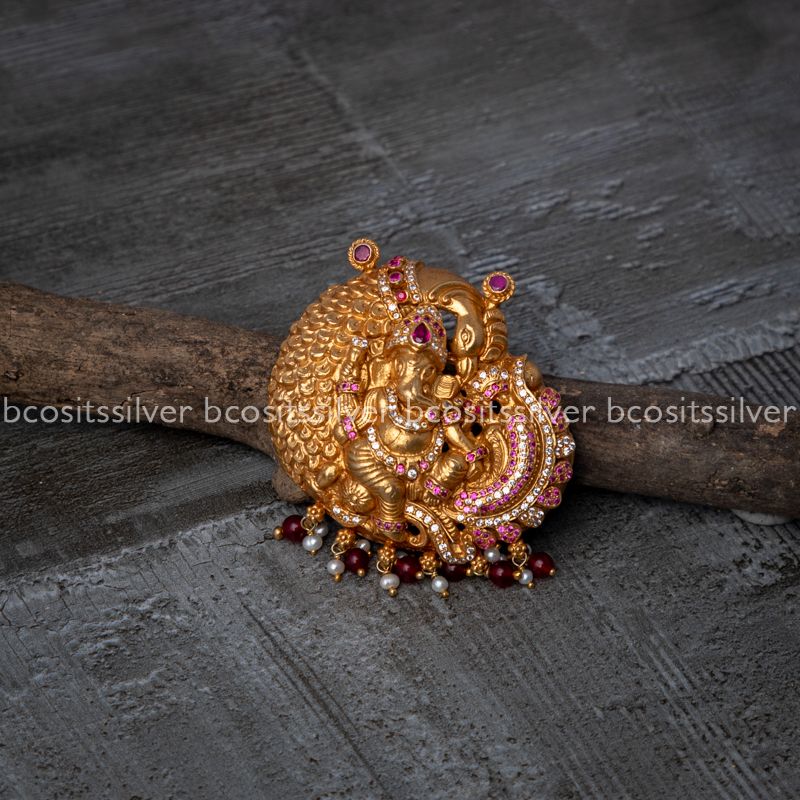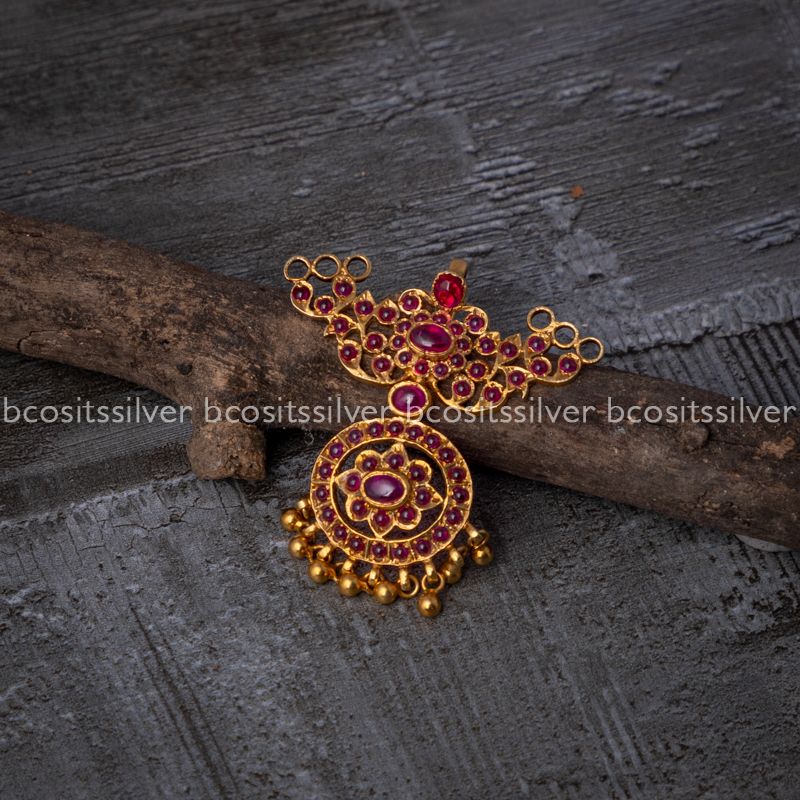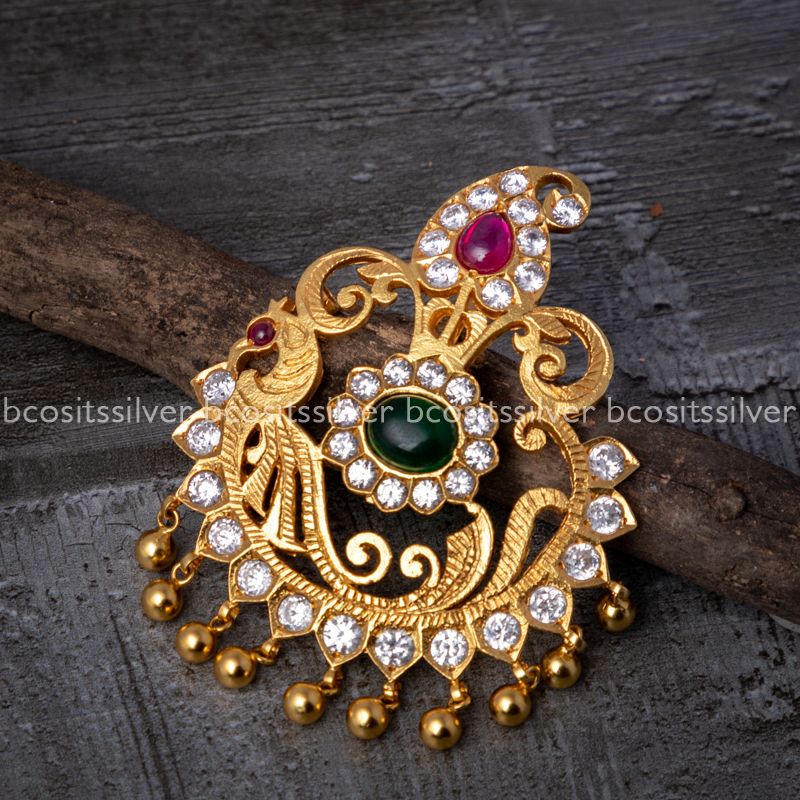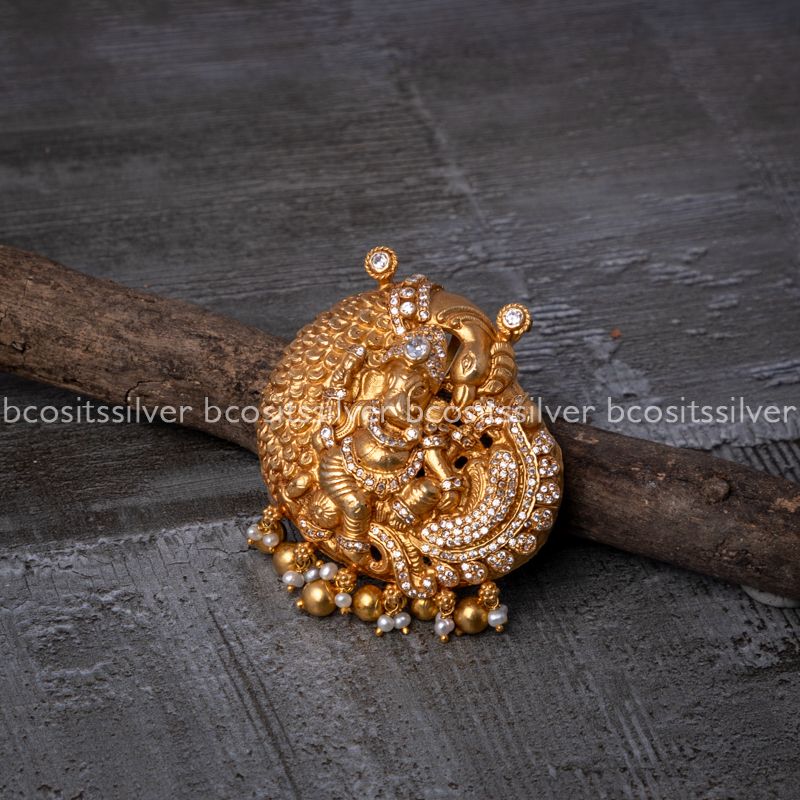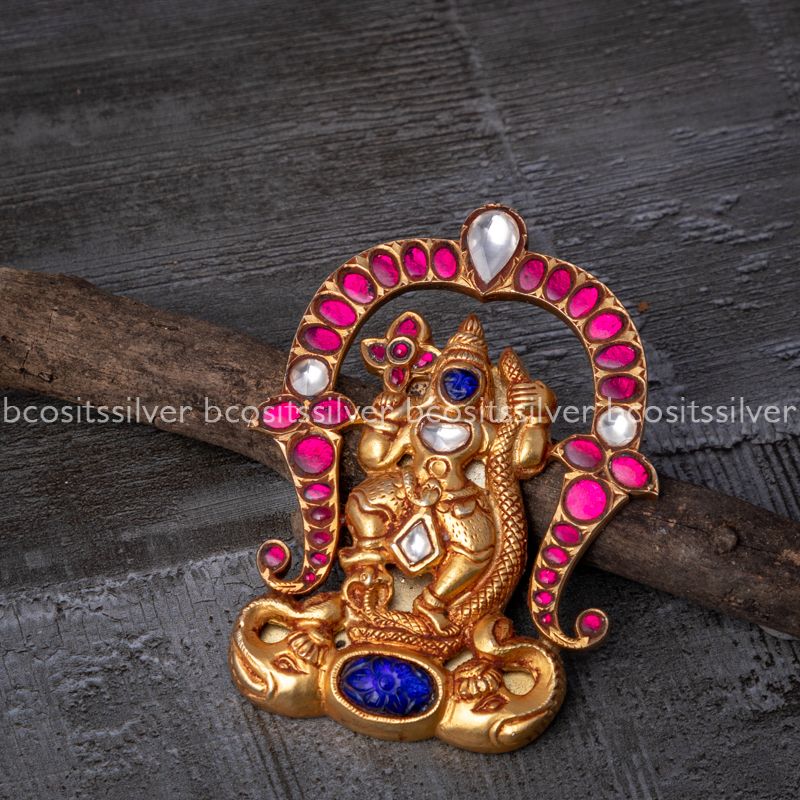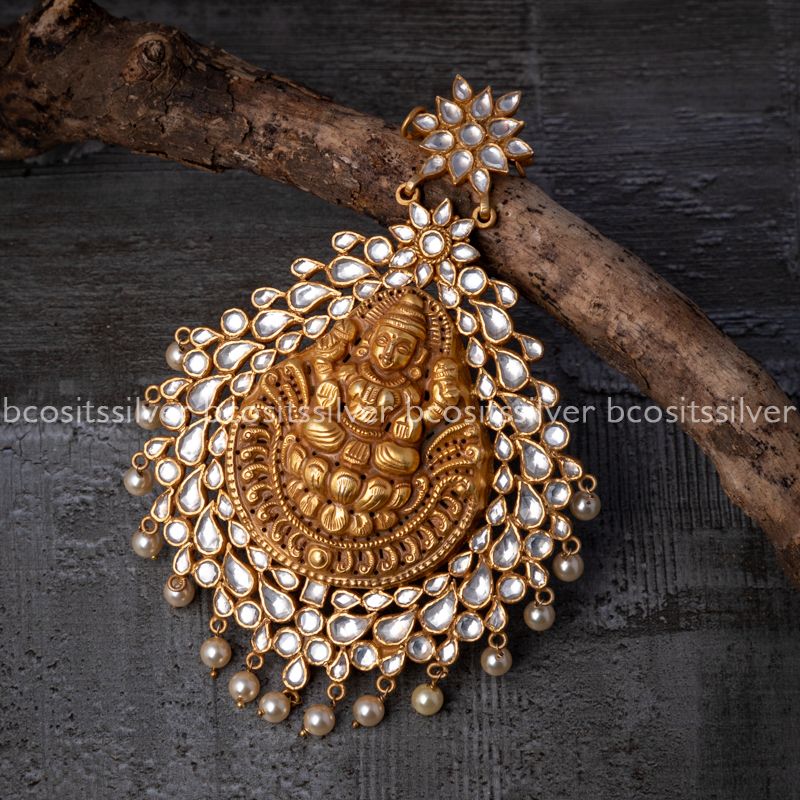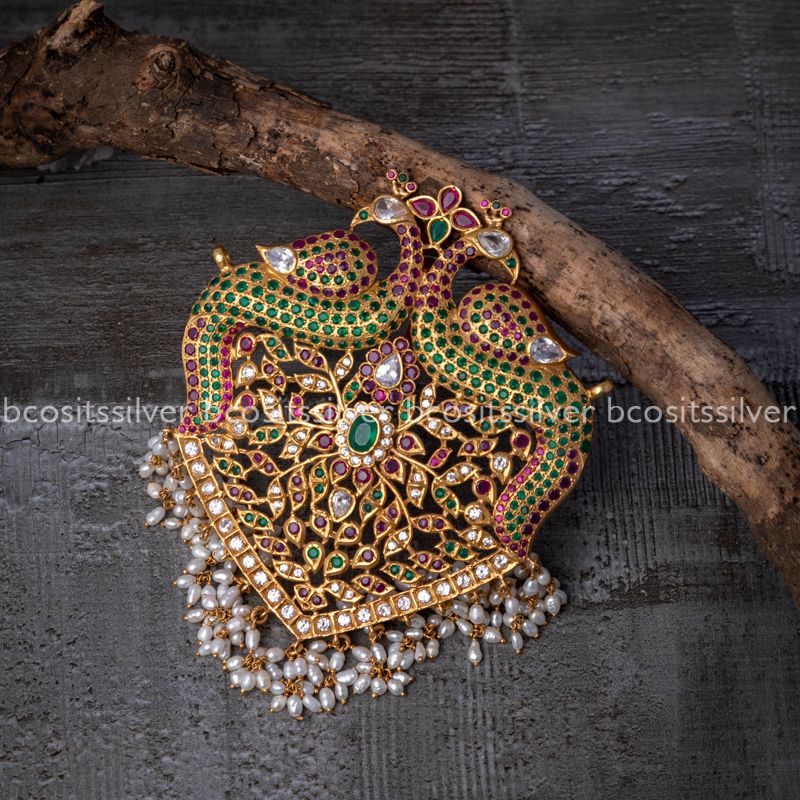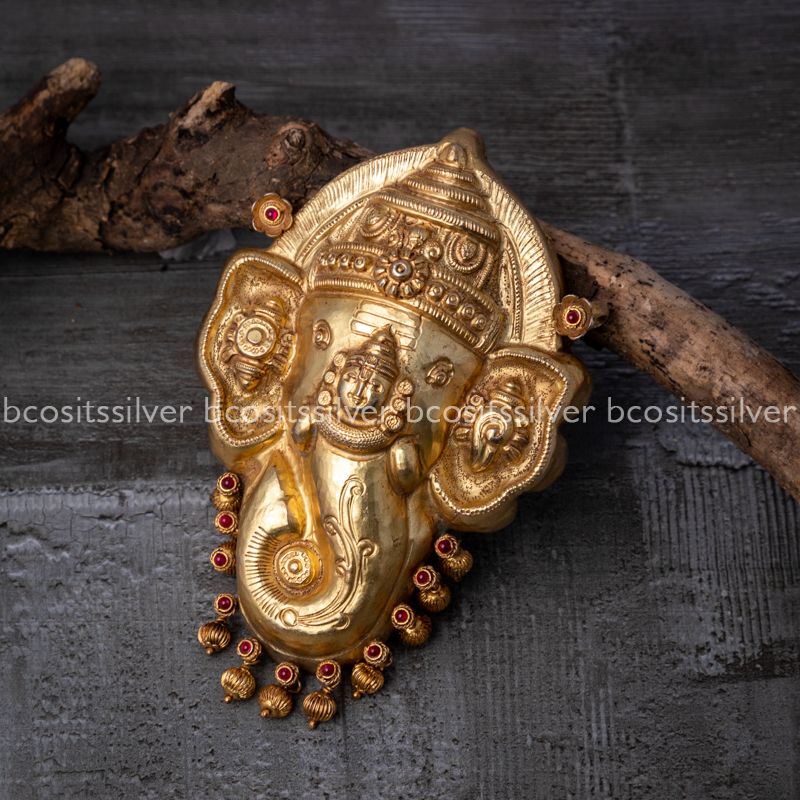 If you liked their collection, please visit their site and browse the thousands of items to buy. BCOS – Its Silver is your one-stop shop for excellent gold plated pendants. Click here to buy from this brand!!
Also Read: