Can we imagine an Indian wedding without bridal jewelry? The answer is definitely no. Indian bridal jewelry generally consists of a stunning variety of ornaments that are meant to make a bride look beautiful and her best on her special day.
In each and every state or region in India, one can explore a variety of traditional work patterns, designs, and techniques in jewelry crafting. For example, a bride in South India loves to wear heavy necklaces and other matching jewels.
A South Indian bride's love for her traditional jewelry is eternal. It has always been an integral part of the Indian bride's couture and serves her beauty to the best. They are delicately handcrafted to give the most trending patterns
For the busiest brides out there, there is Tarinika Jewellery which offers quality and trusted online jewelry shopping services with the aim to provide the need of every woman at the ease and comfort of their couch. Fashion is a subjective matter which keeps on changing every season and the brnad Tarinika serves the demand of new style and pattern. Check out some of their collection below.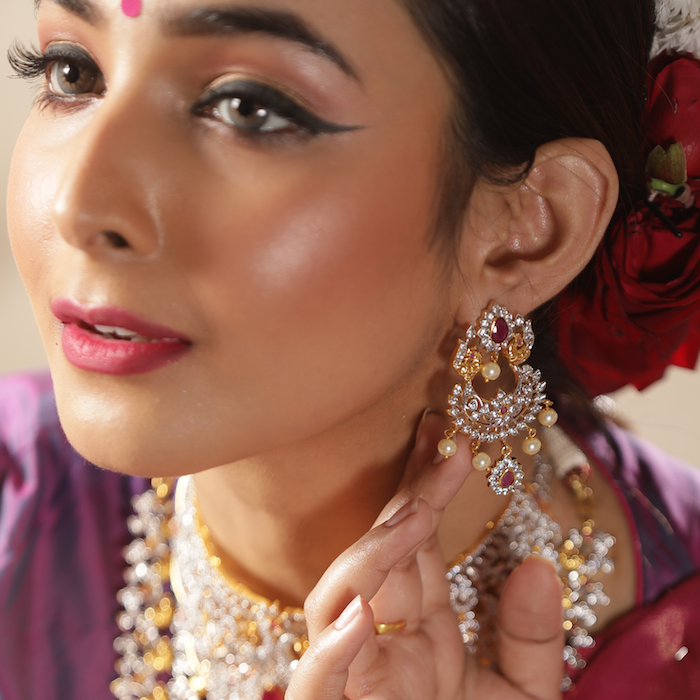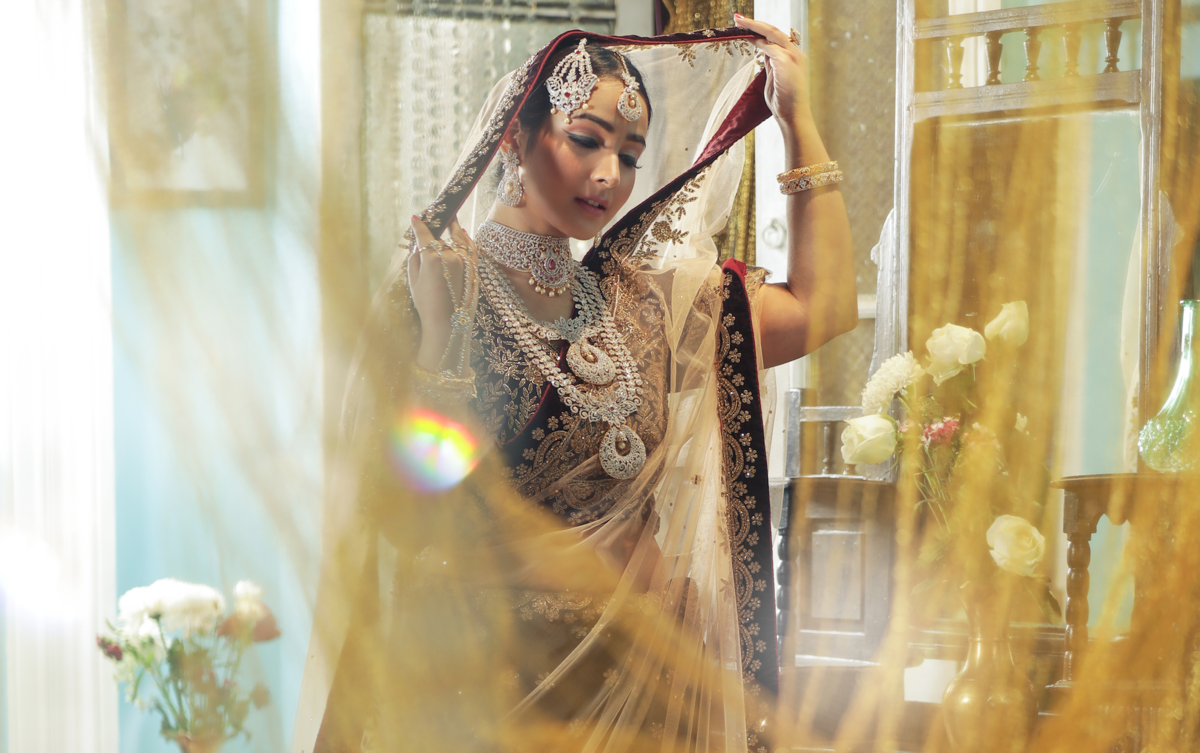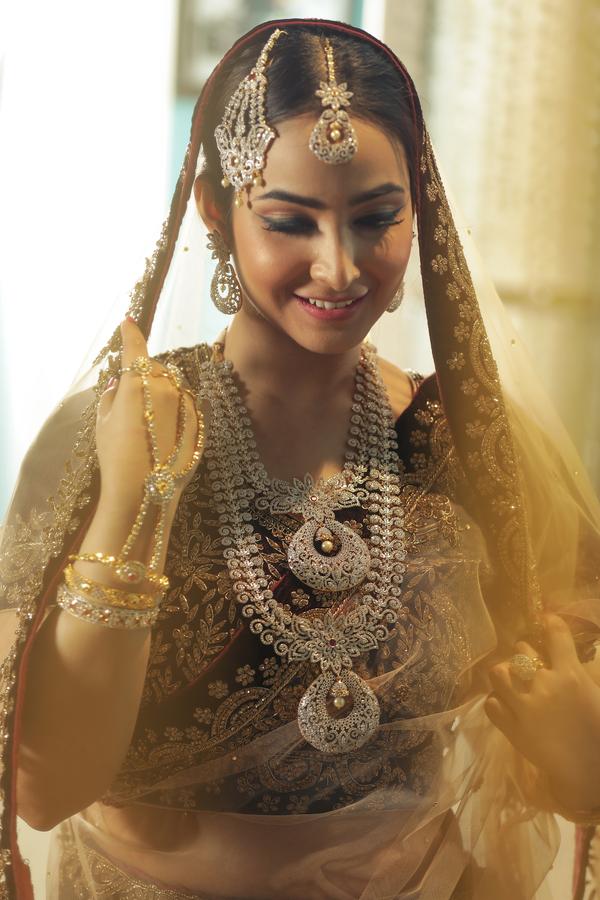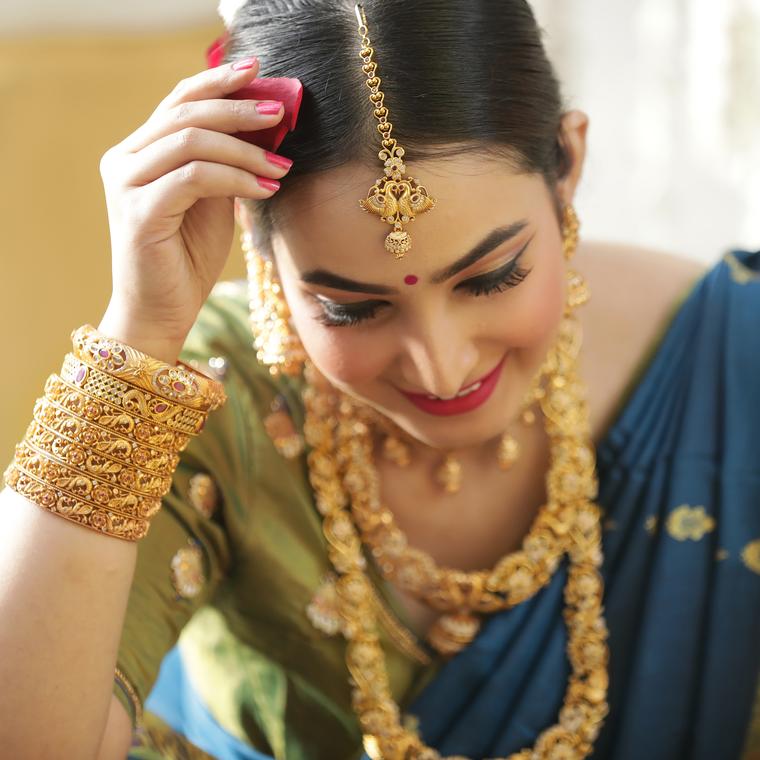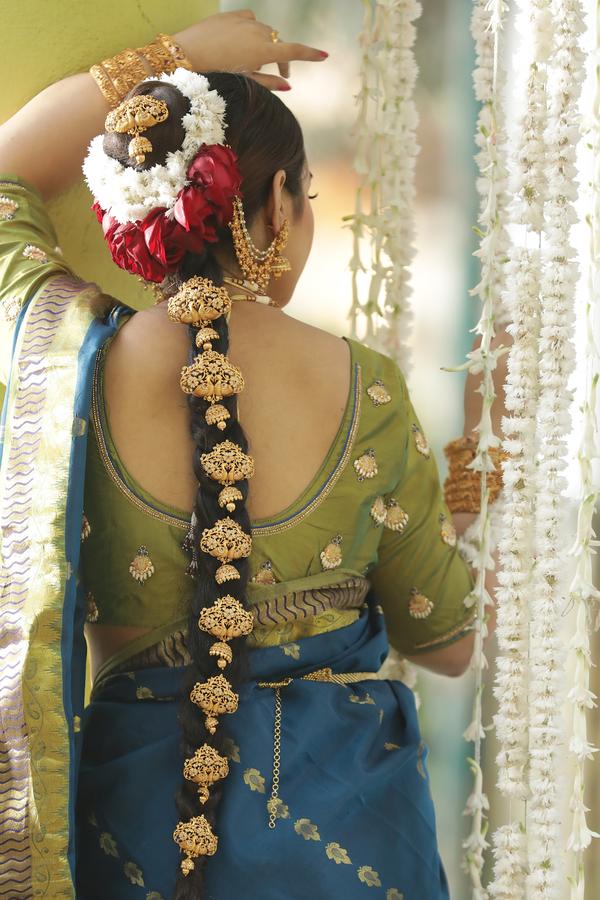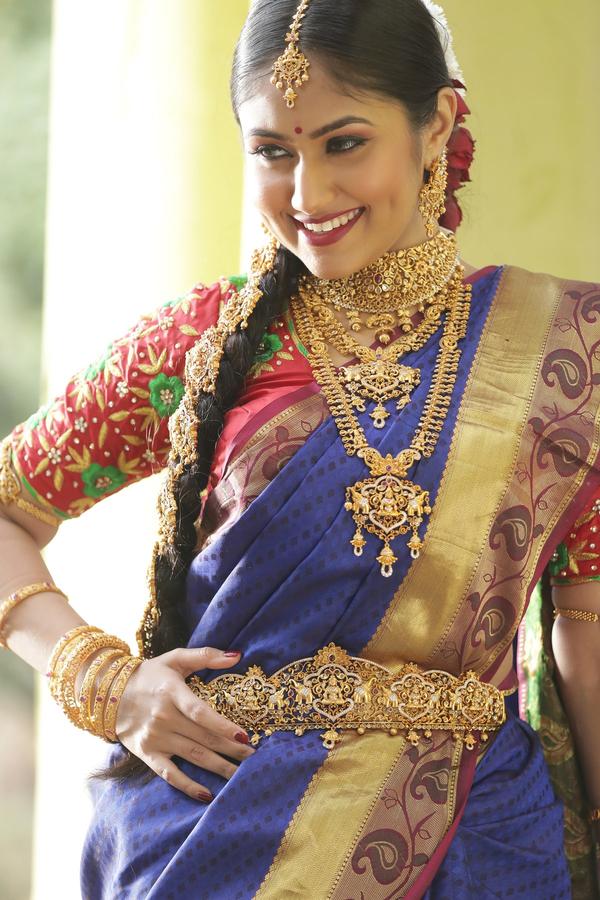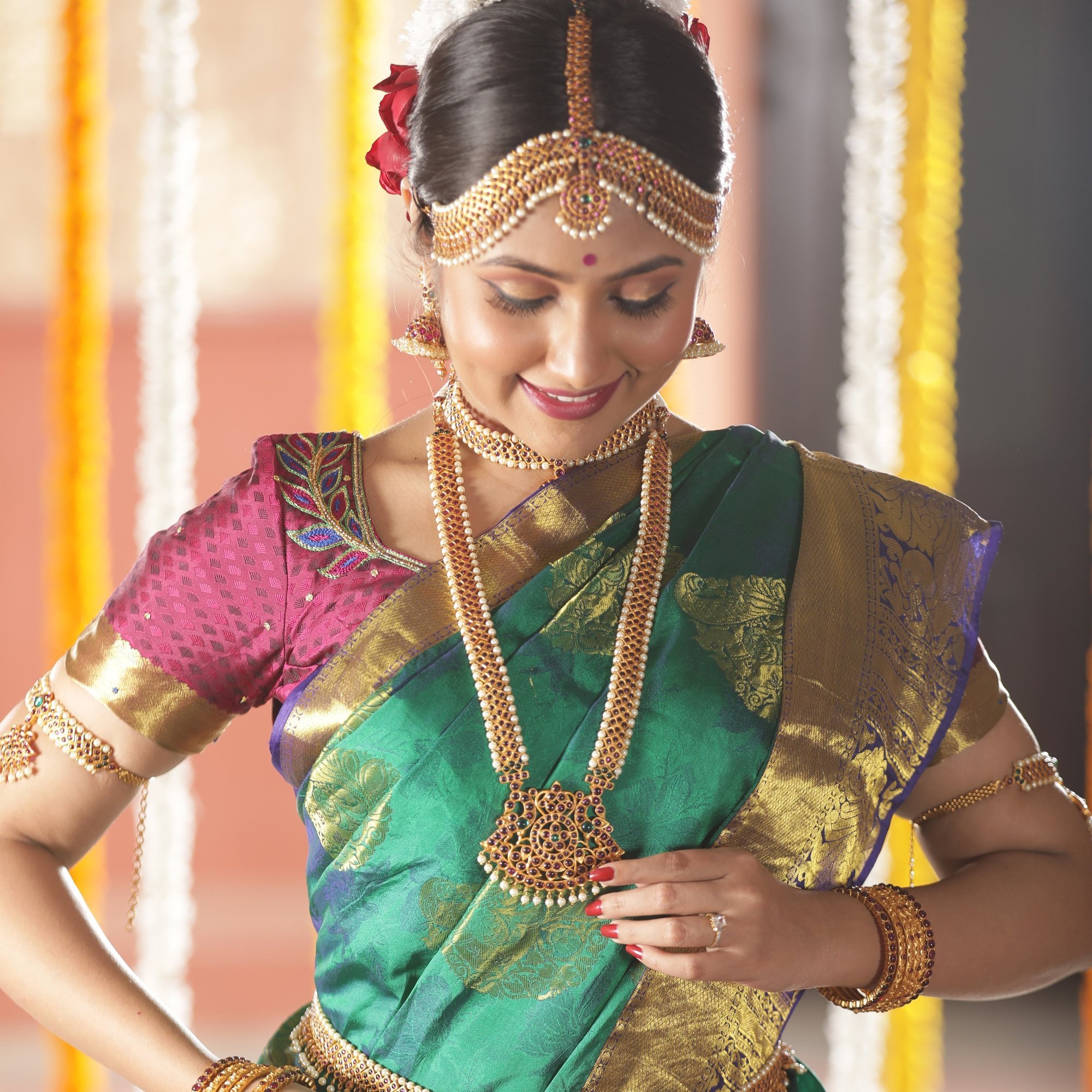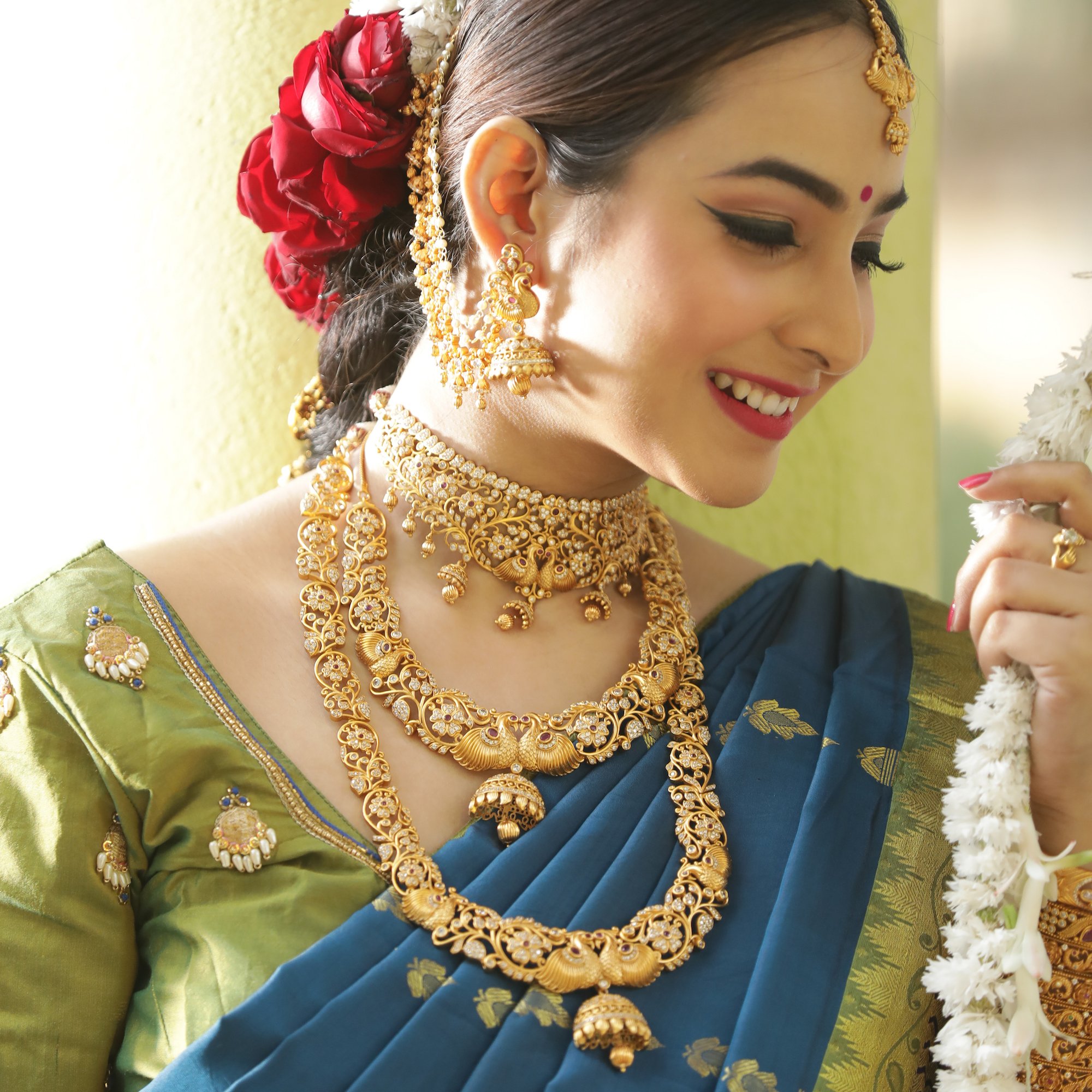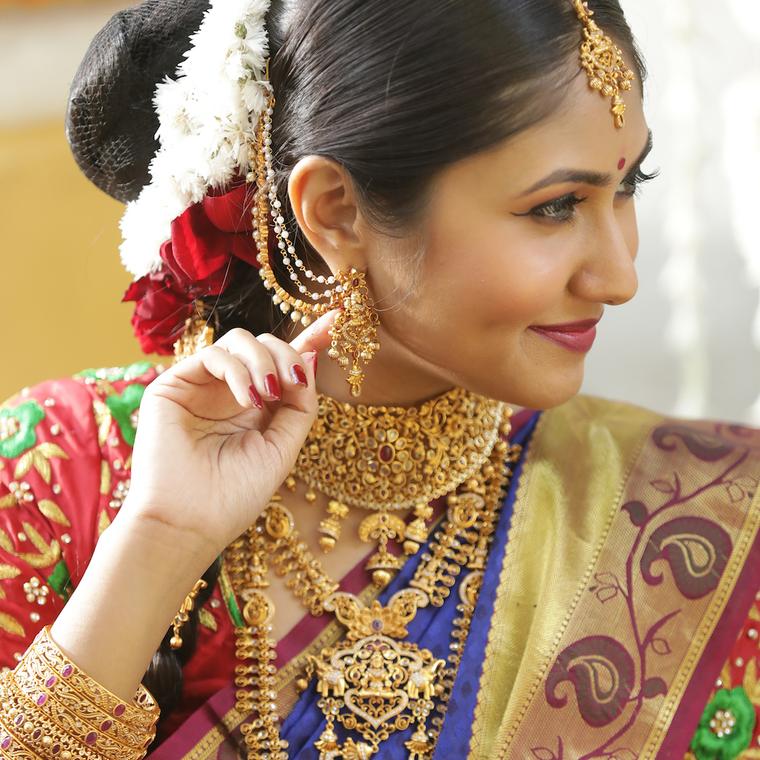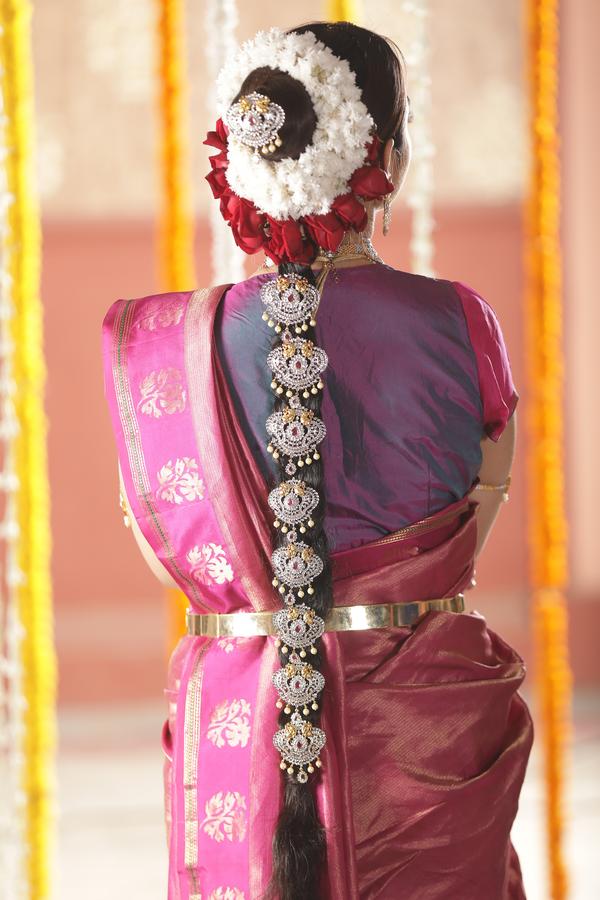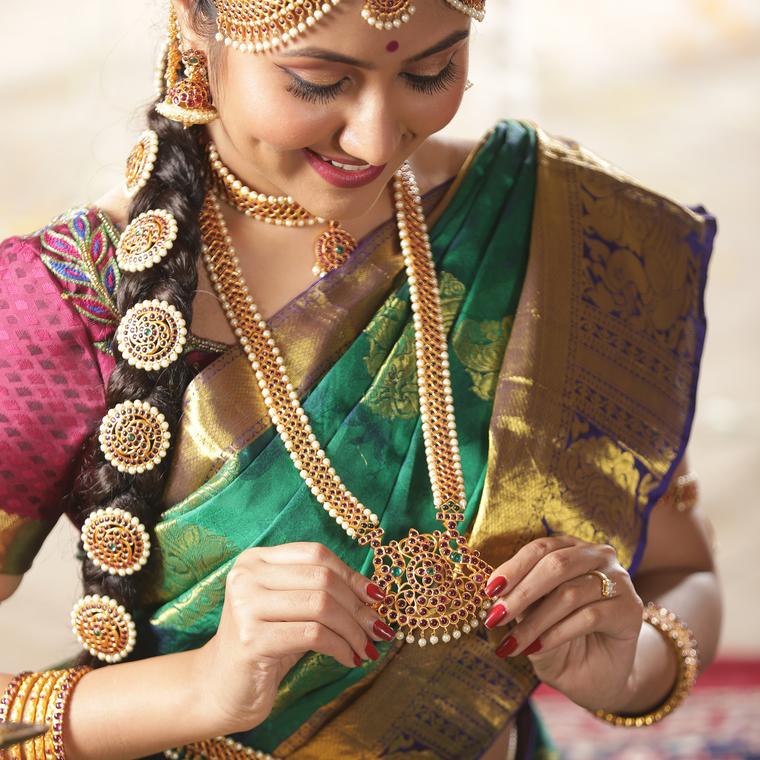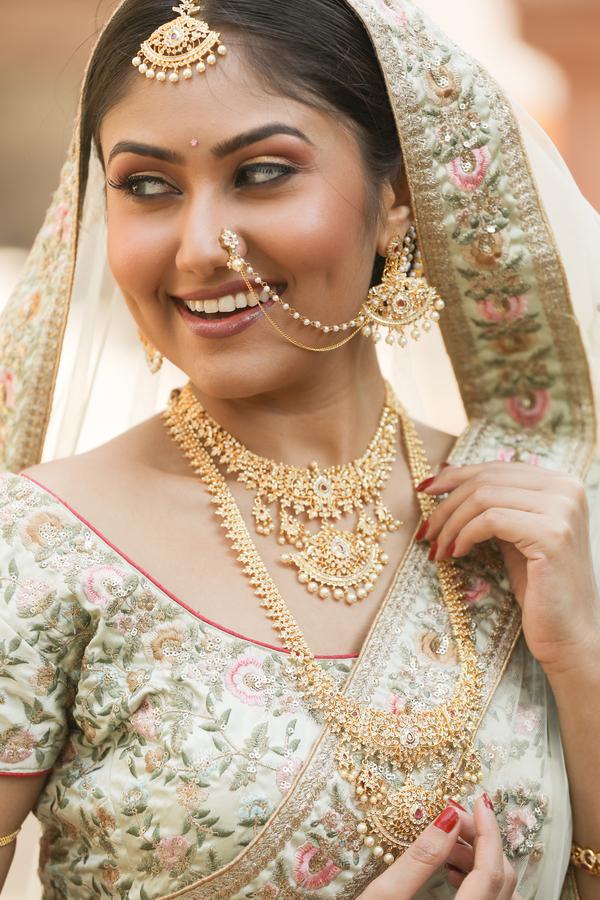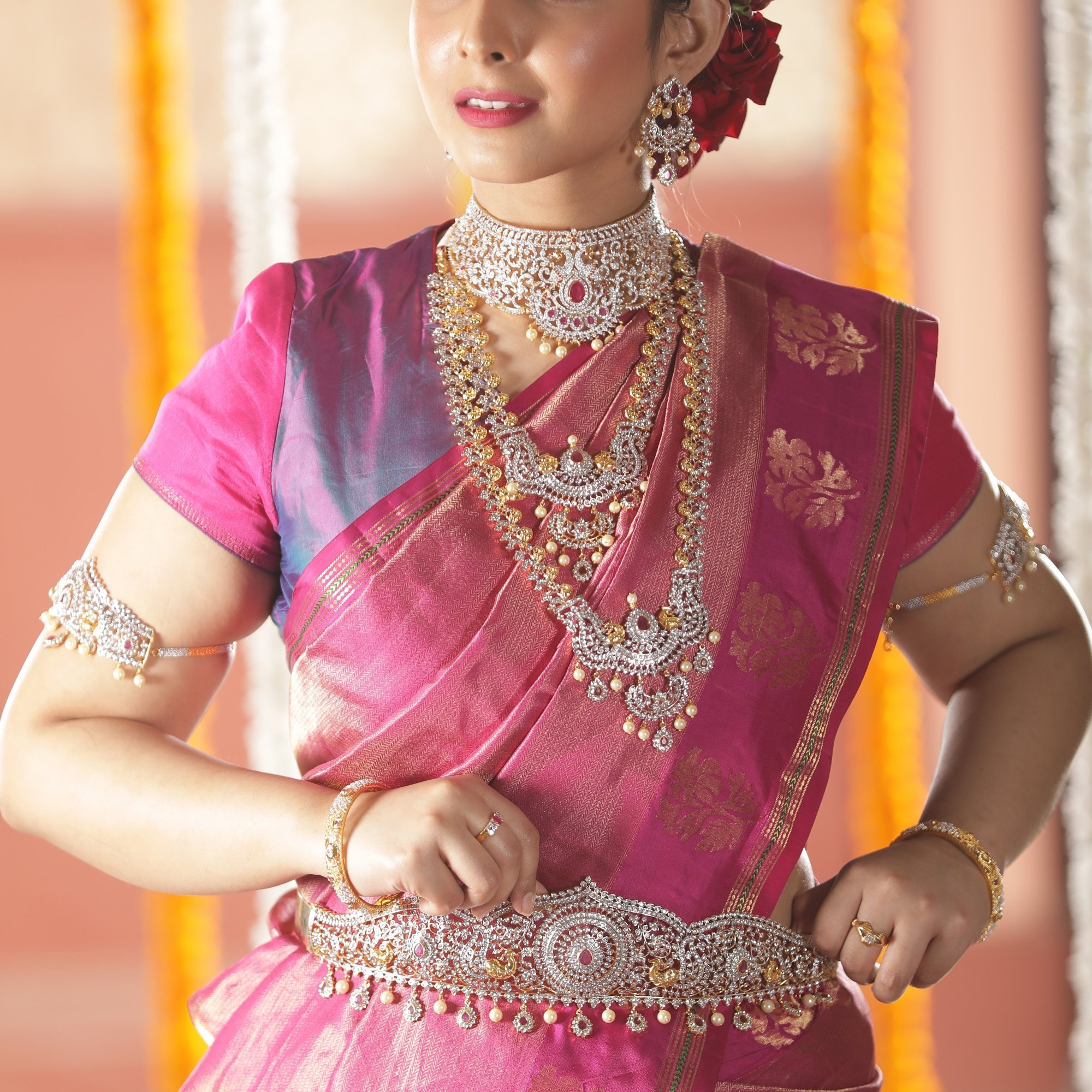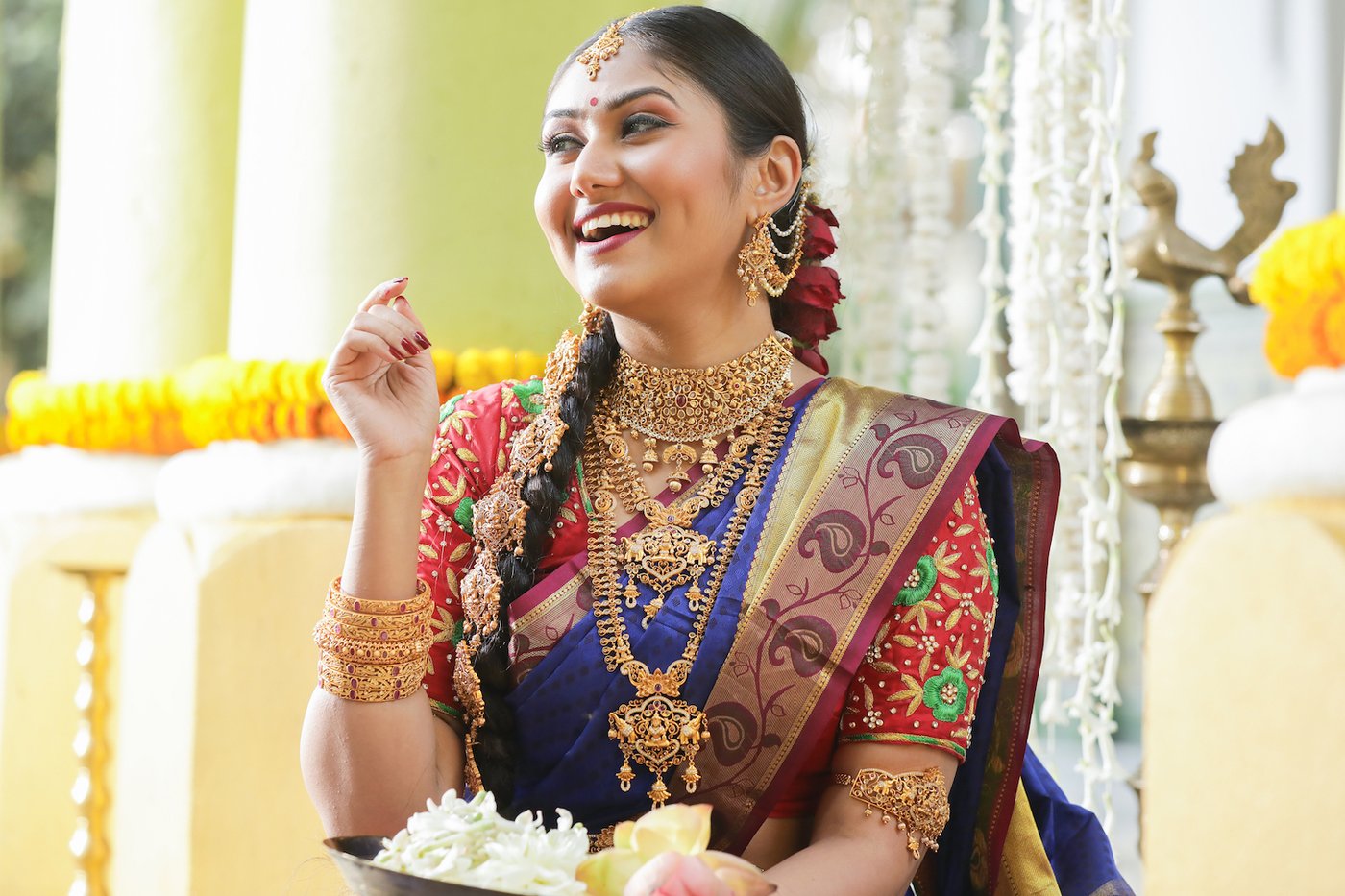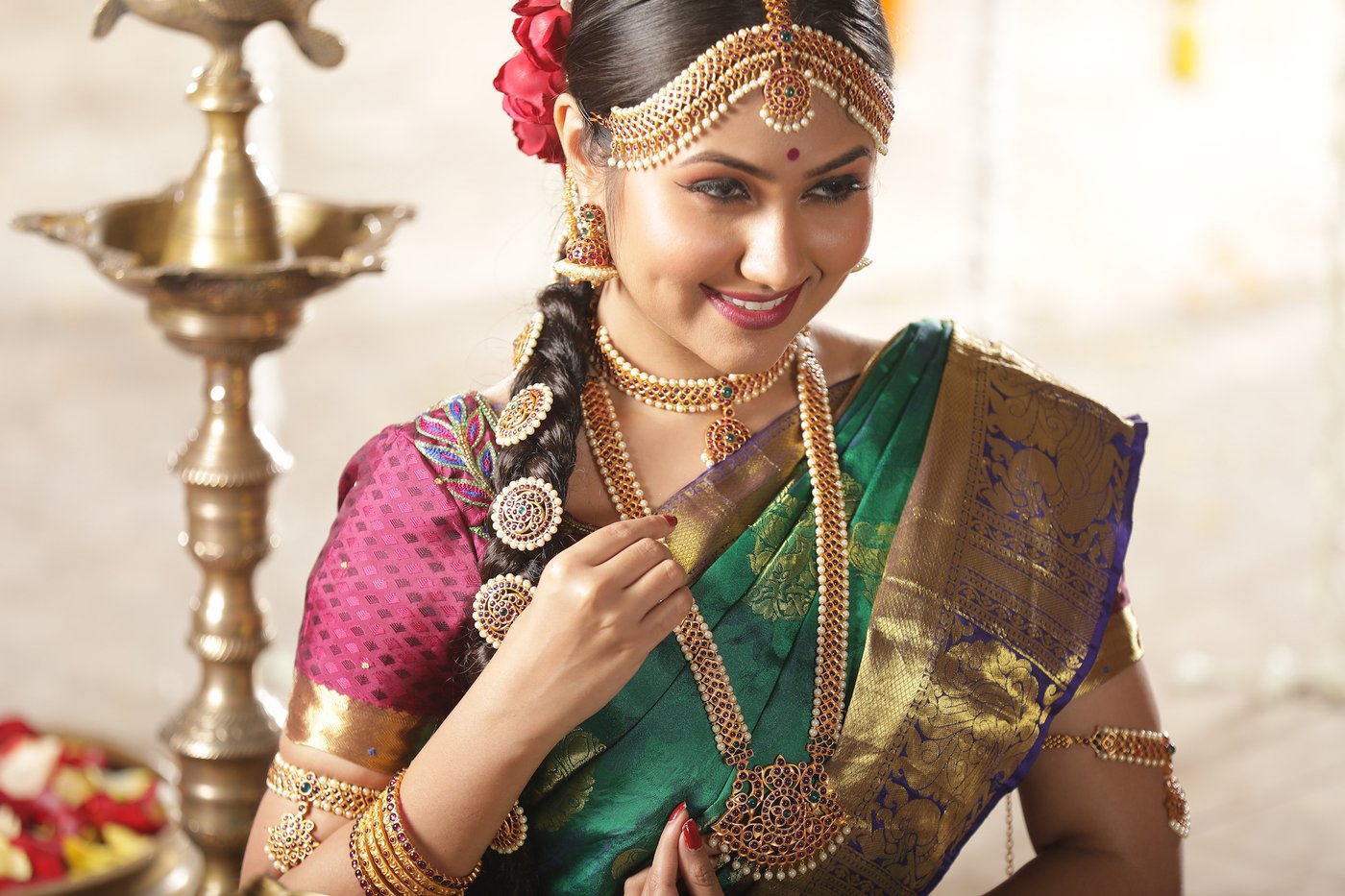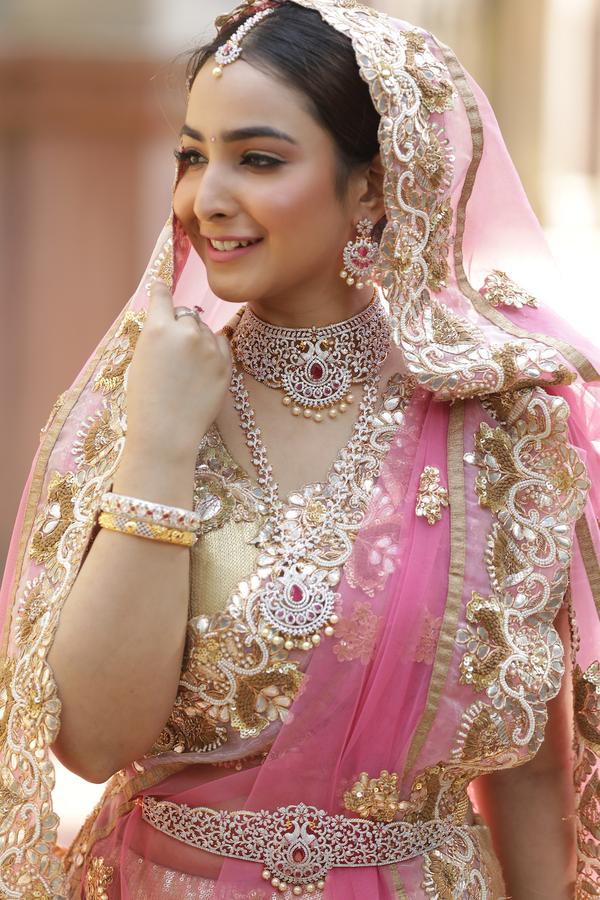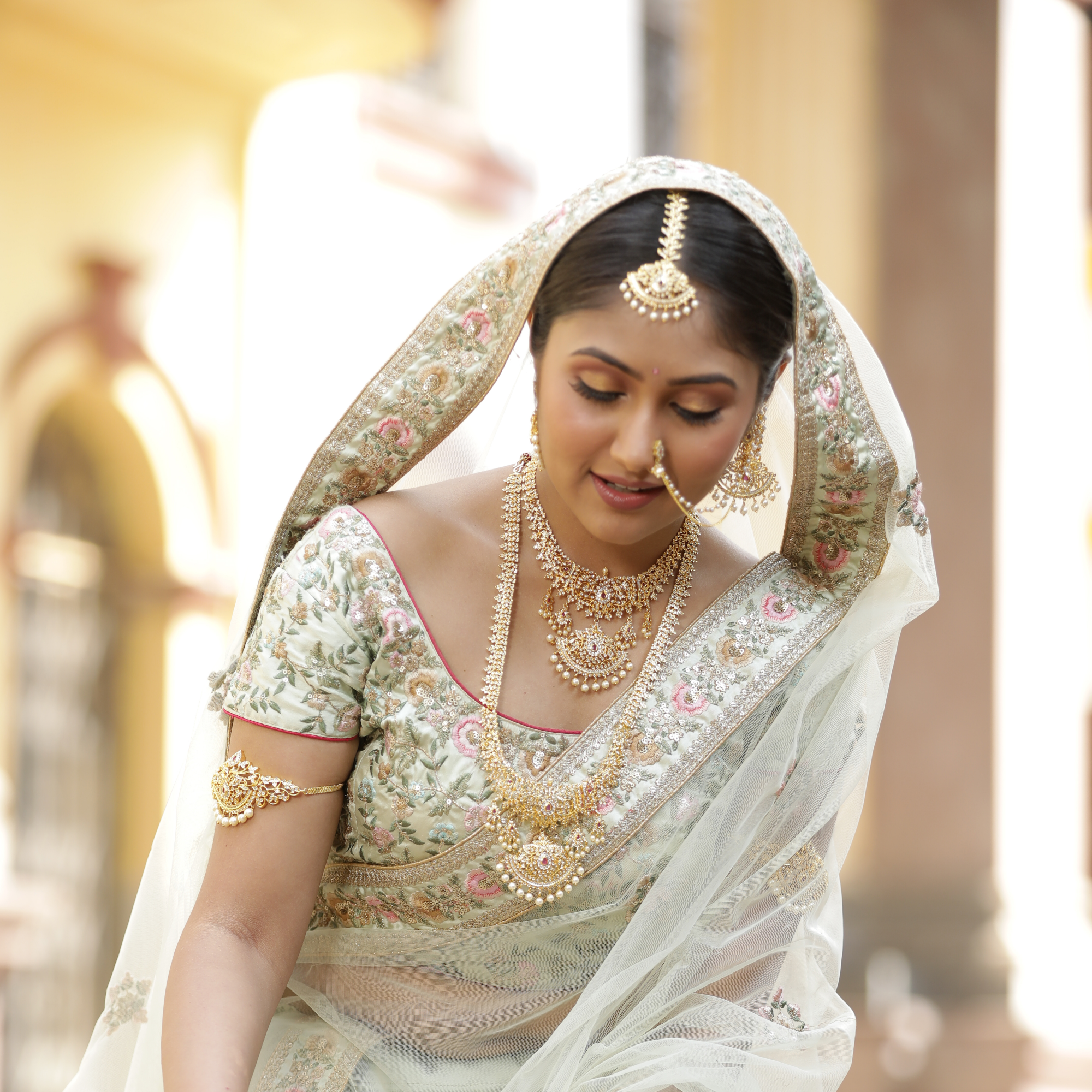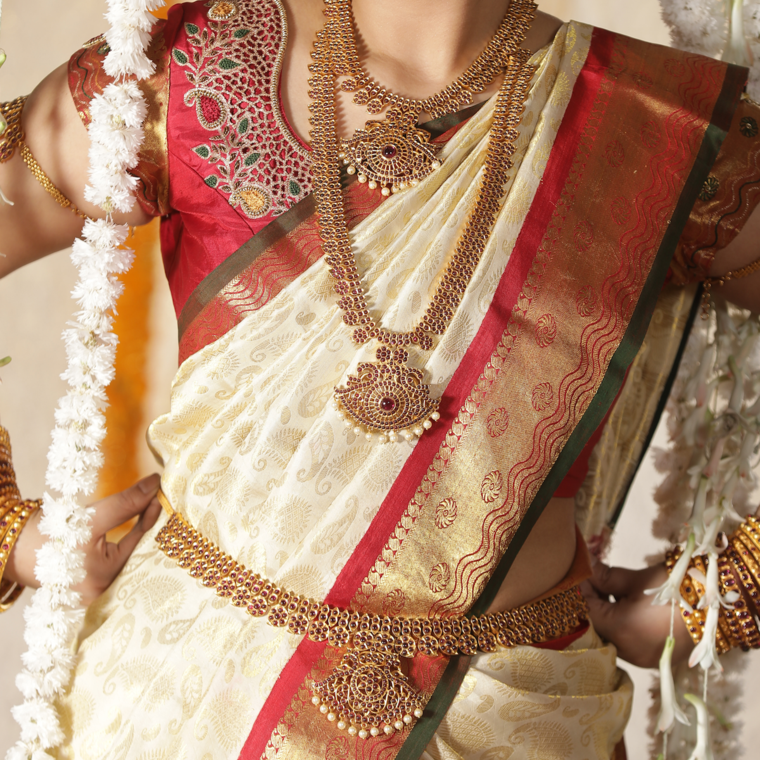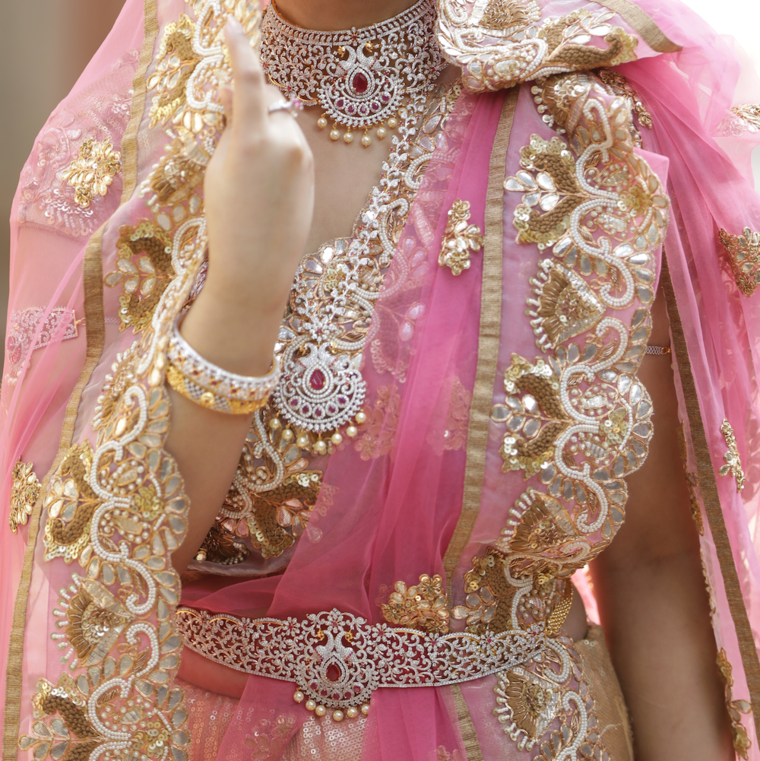 They have managed to put forth a good variety of south Indian wedding ornaments. With hefty discounts and a large array of jewelry, you can buy jewelry online for yourself. So, if you like their collection, pamper your beauty with these magical sets and flaunt your level best on your special day. Click here to by from the brand Tarinika Jewellery!!
Also Read: