Such neckpieces that mesmerize you to an extent that you end up buying them are known as irresistible necklace sets. Well, there are some traditional jewelry pieces that are just stunning and every woman loves to make those jewelry pieces a part of their collection.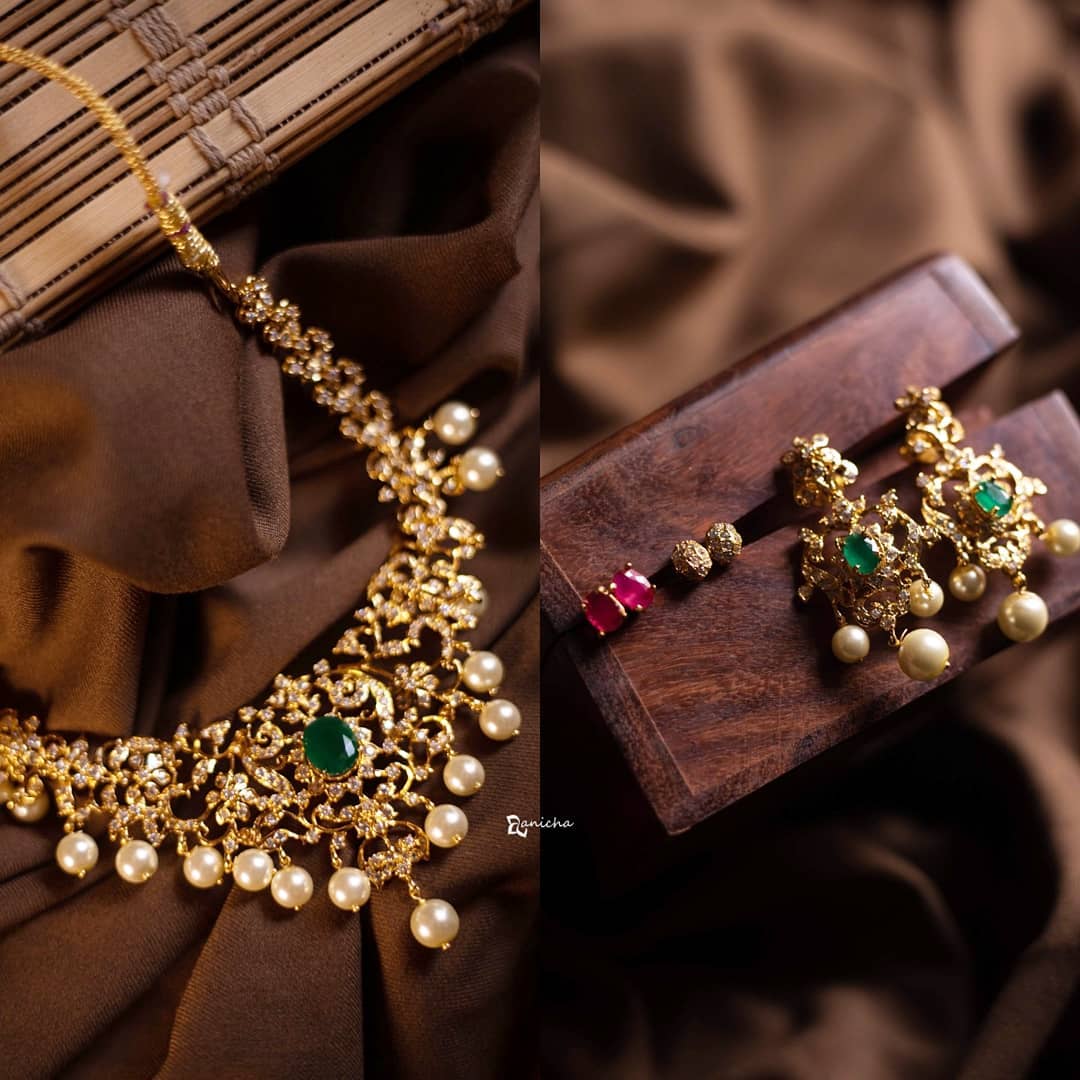 The most desired antique sets include the gold plated ones with colored stones and pearls, gold plated beaded jewelry, coin necklace sets, temple jewelry, haram sets, choker, diamond jewelry with rubies and emerald etc.
The charm of traditional necklace sets is such that they can be very well accessorized with traditional wear as well as contemporary drapes. They can be used creatively to create a fusion look with a western kind of a drape. For an evergreen look, don't give a miss to try it with a beautiful silk saree.
These days one can find a huge variety of antique sets online from the gold plated ones to the temple ones. Most of the time the online websites offer discounts and sale, and hence you can get beautiful sets at an affordable price range online. If you are a sucker for traditional necklace sets then you cannot miss out these irresistible 15 jewelry pieces featured below: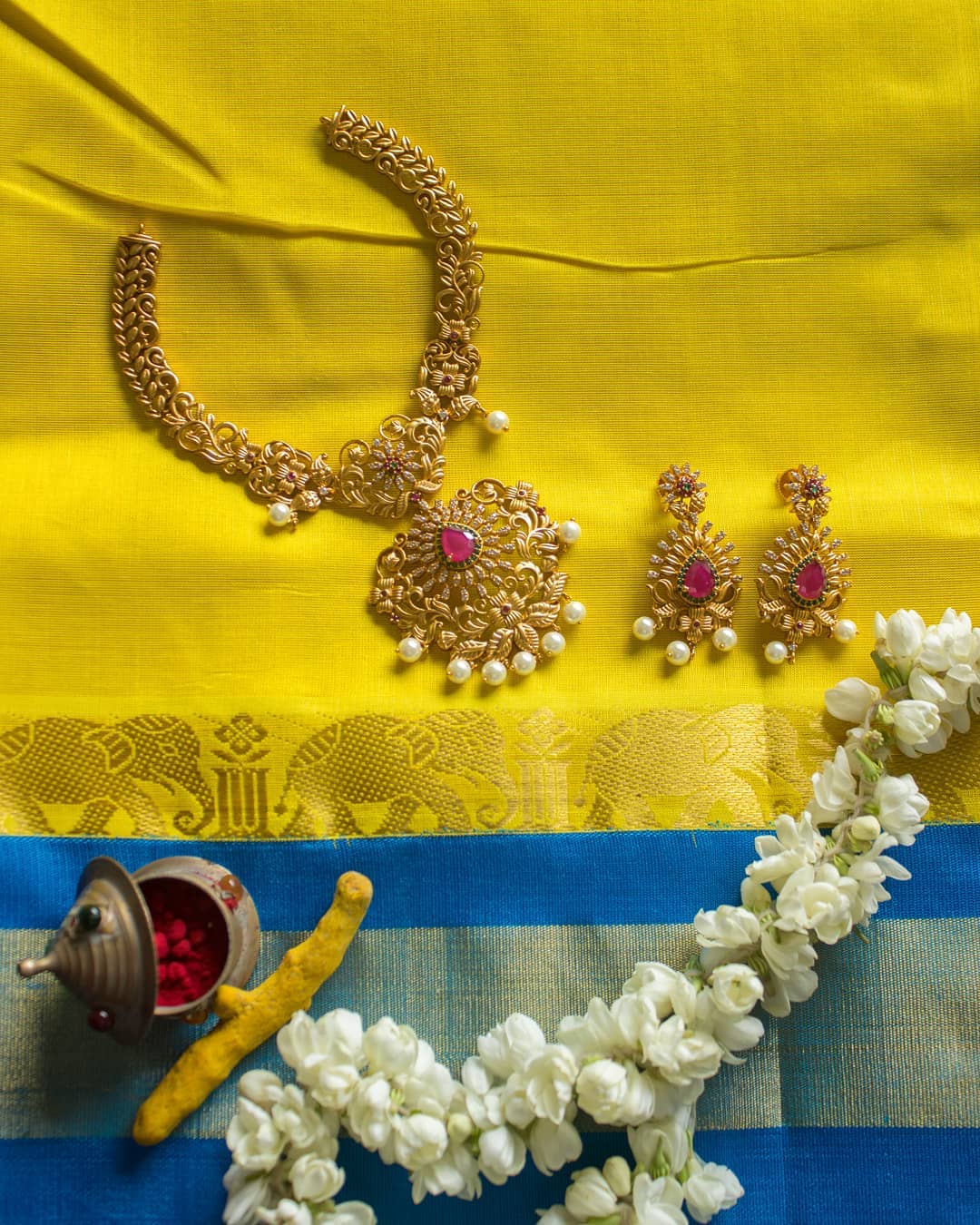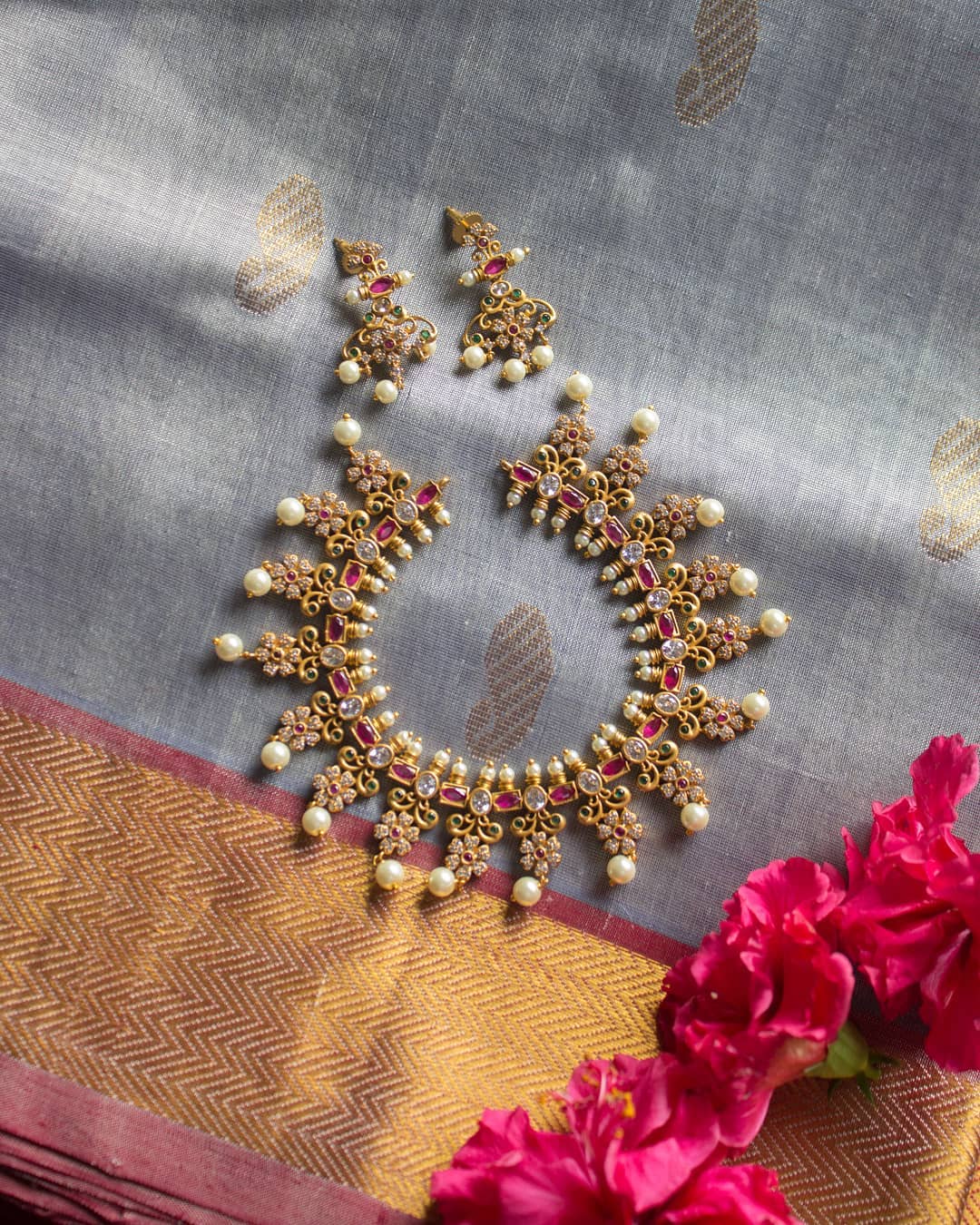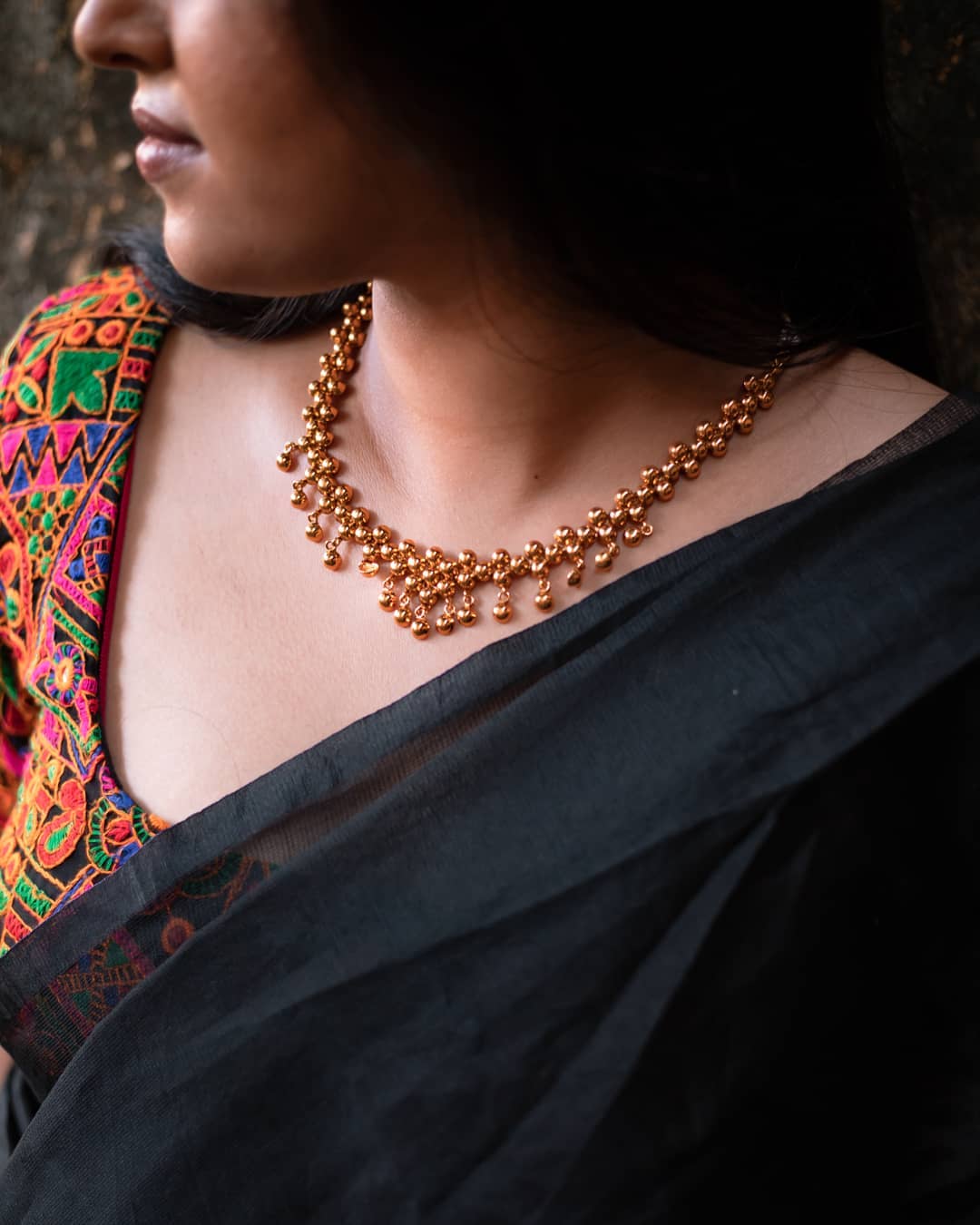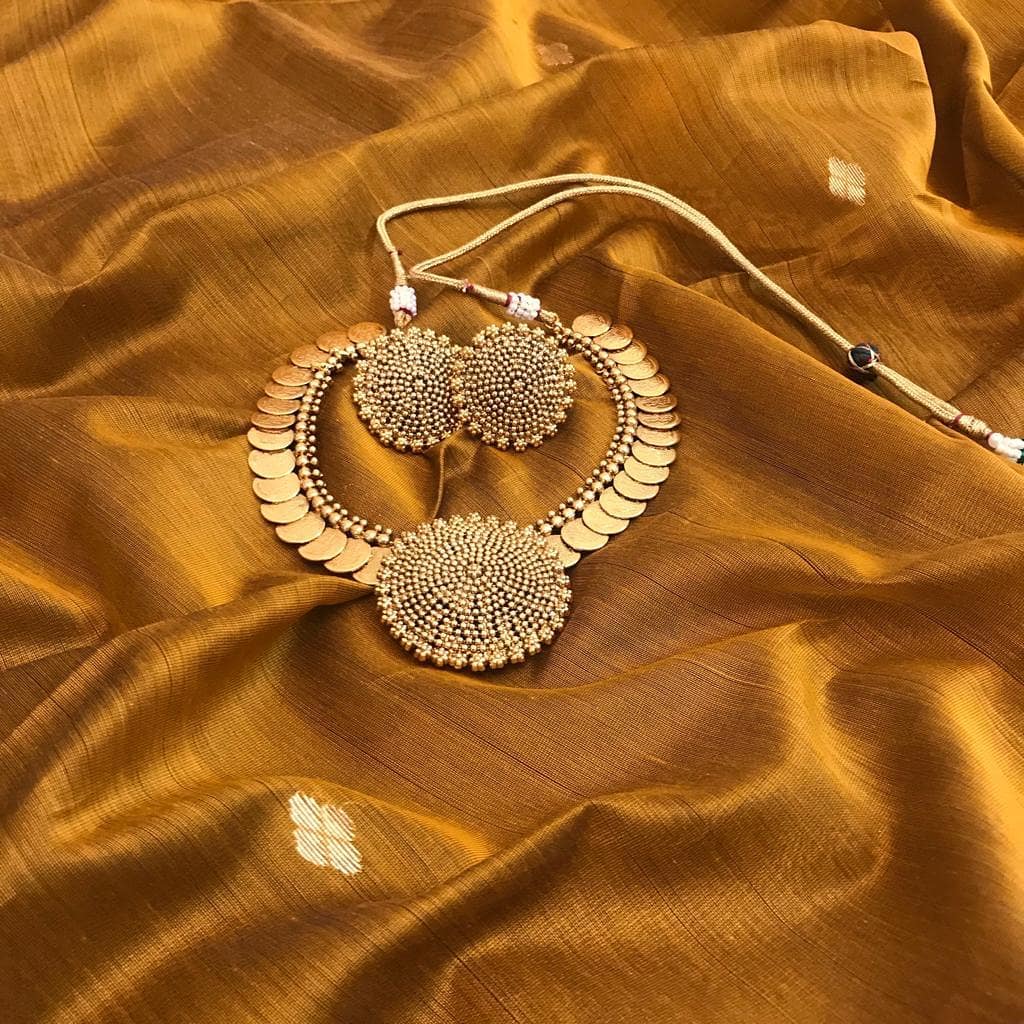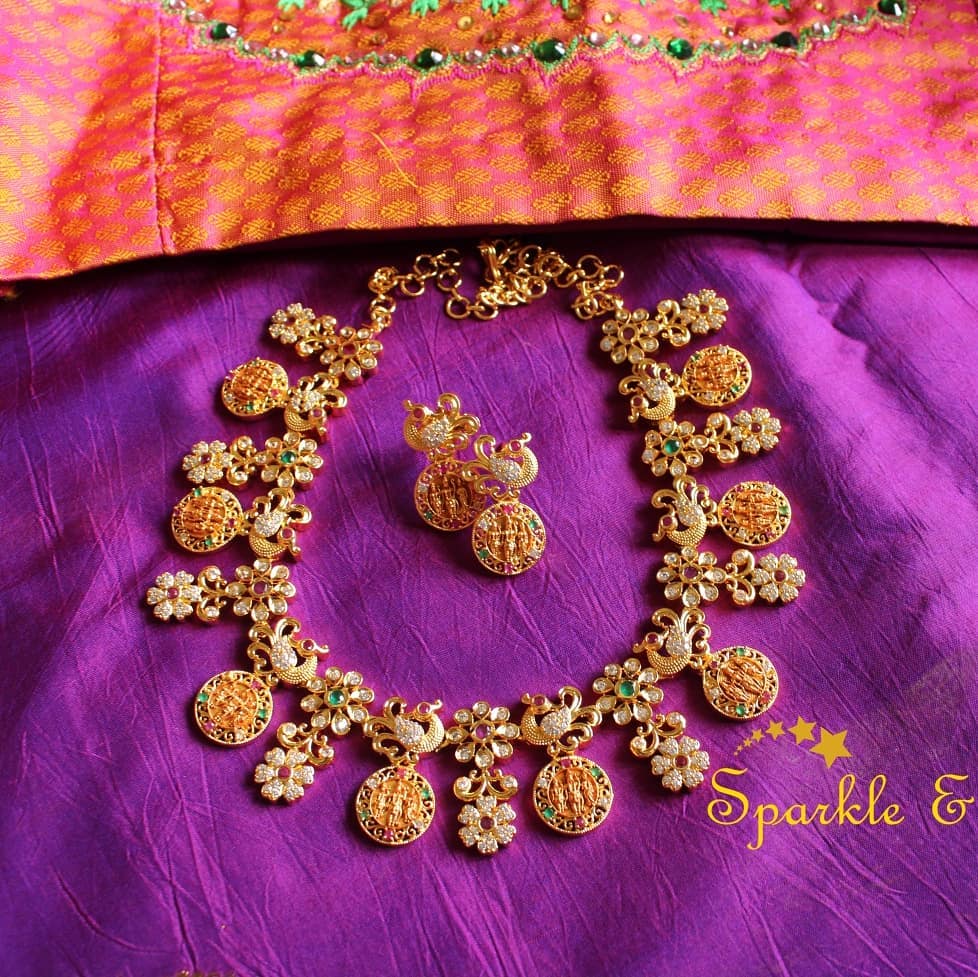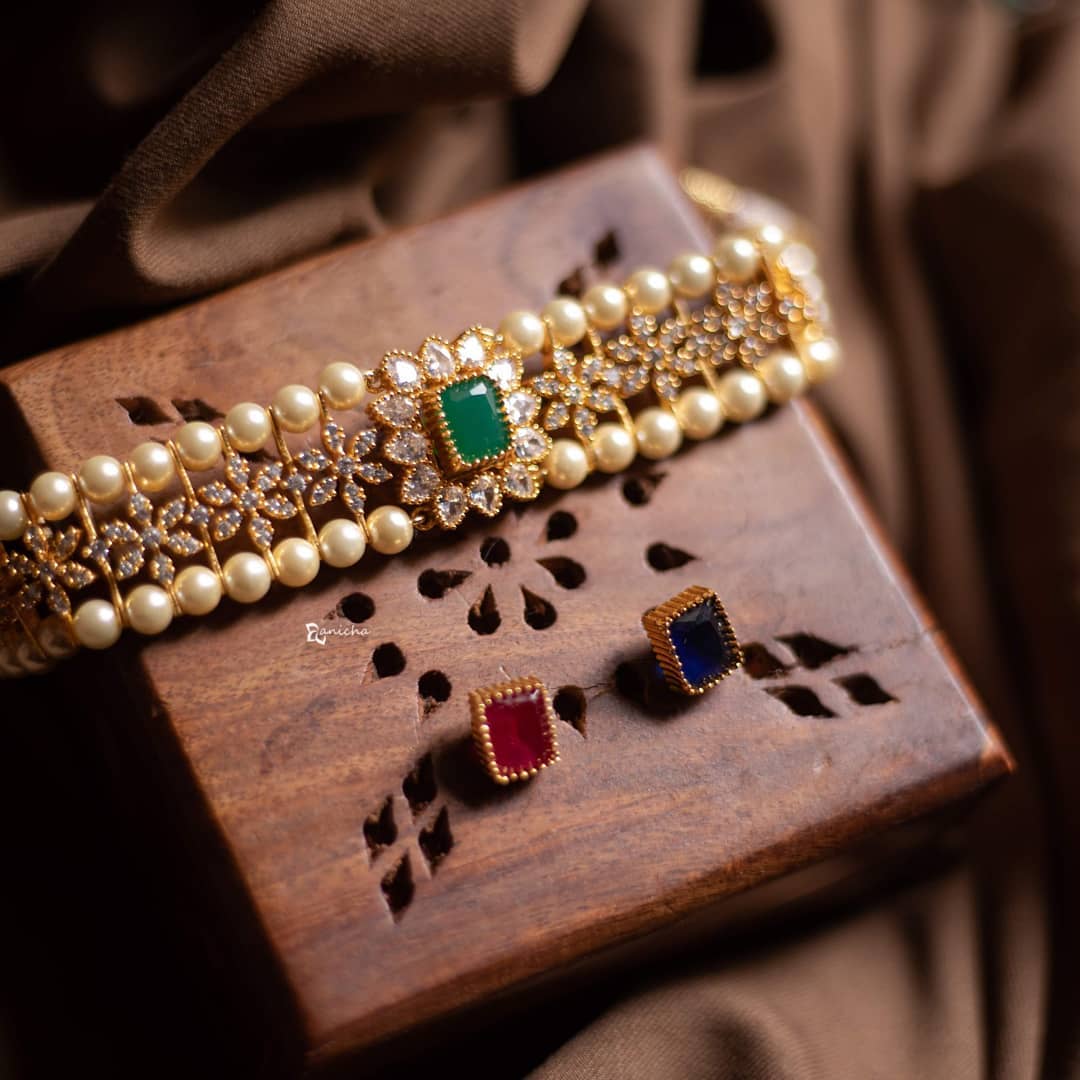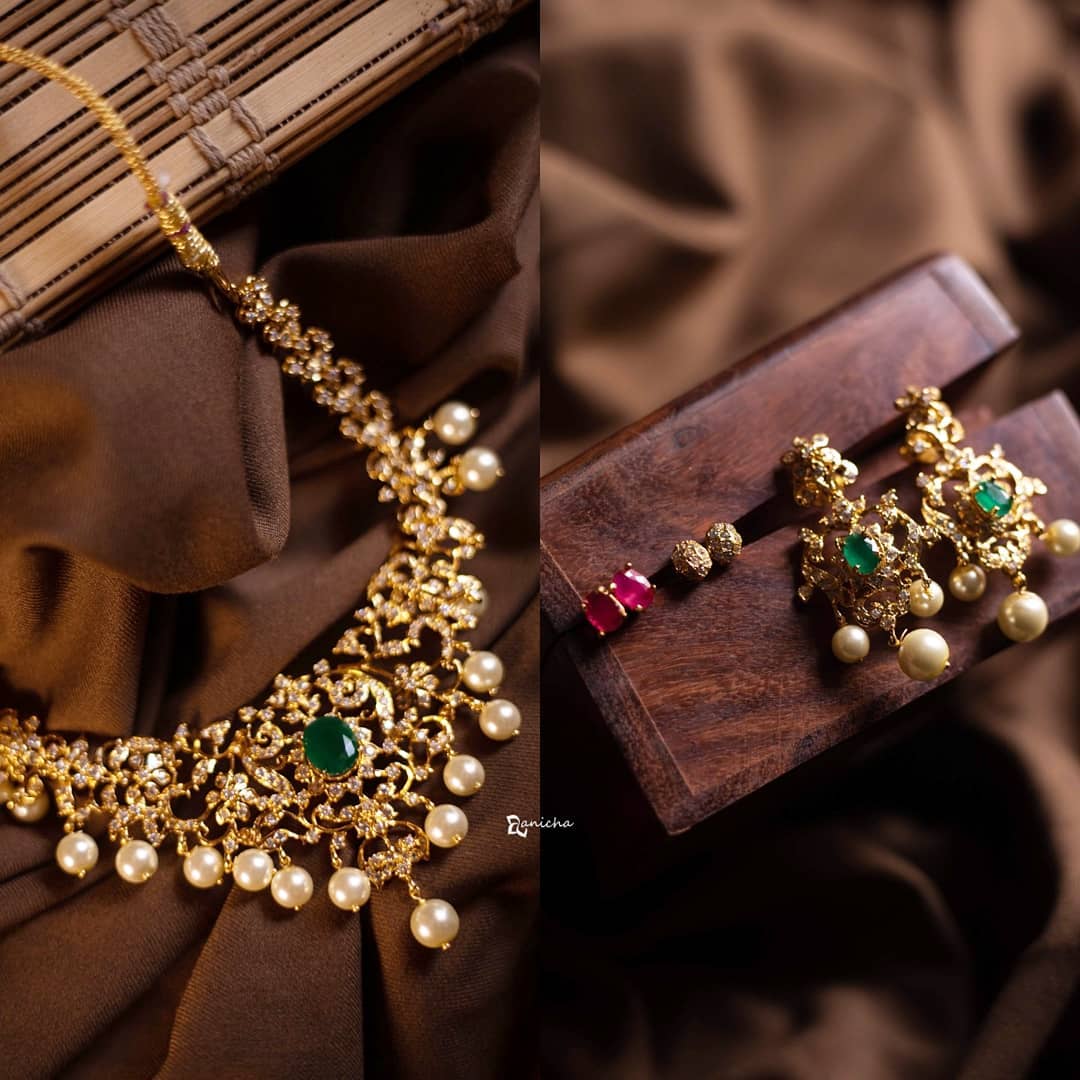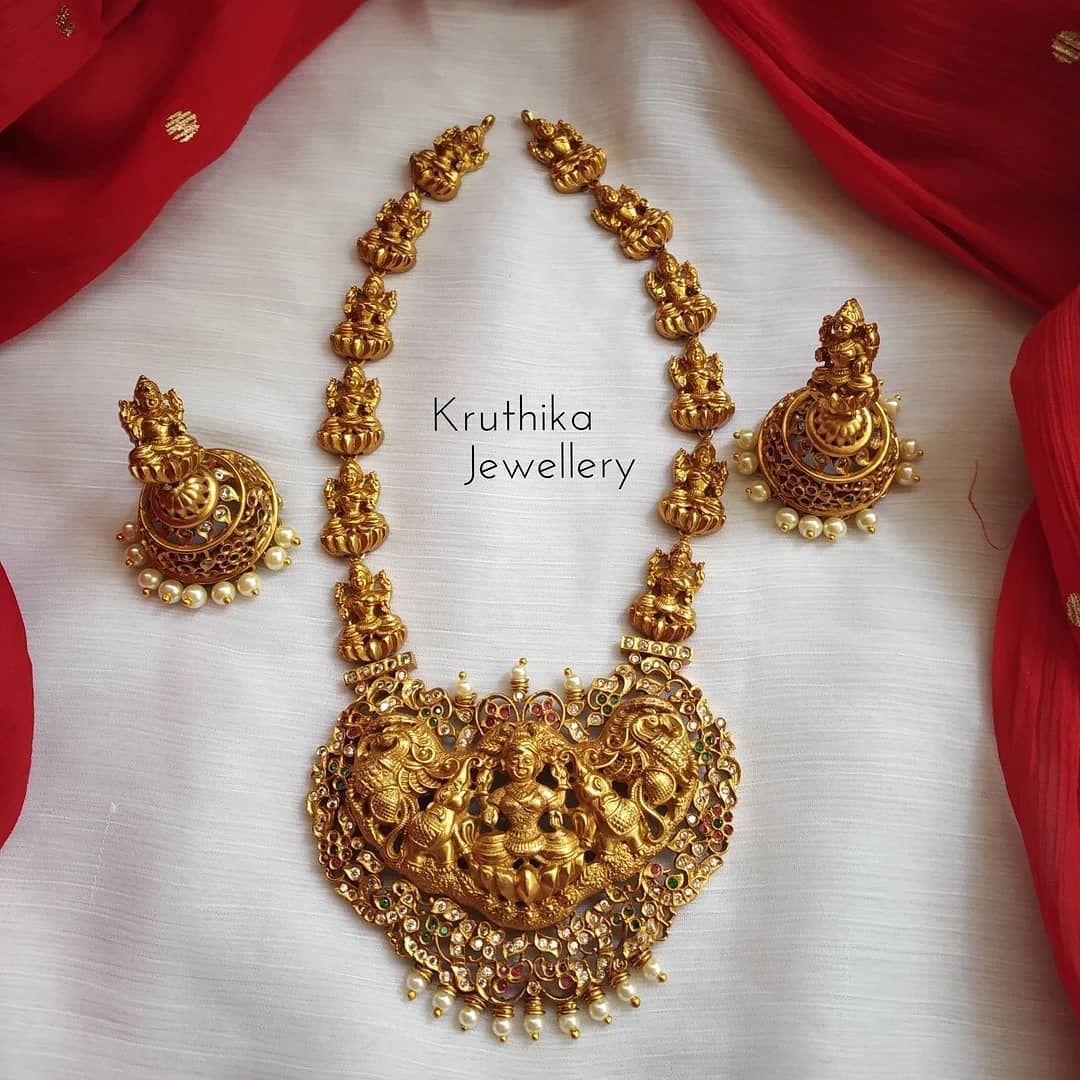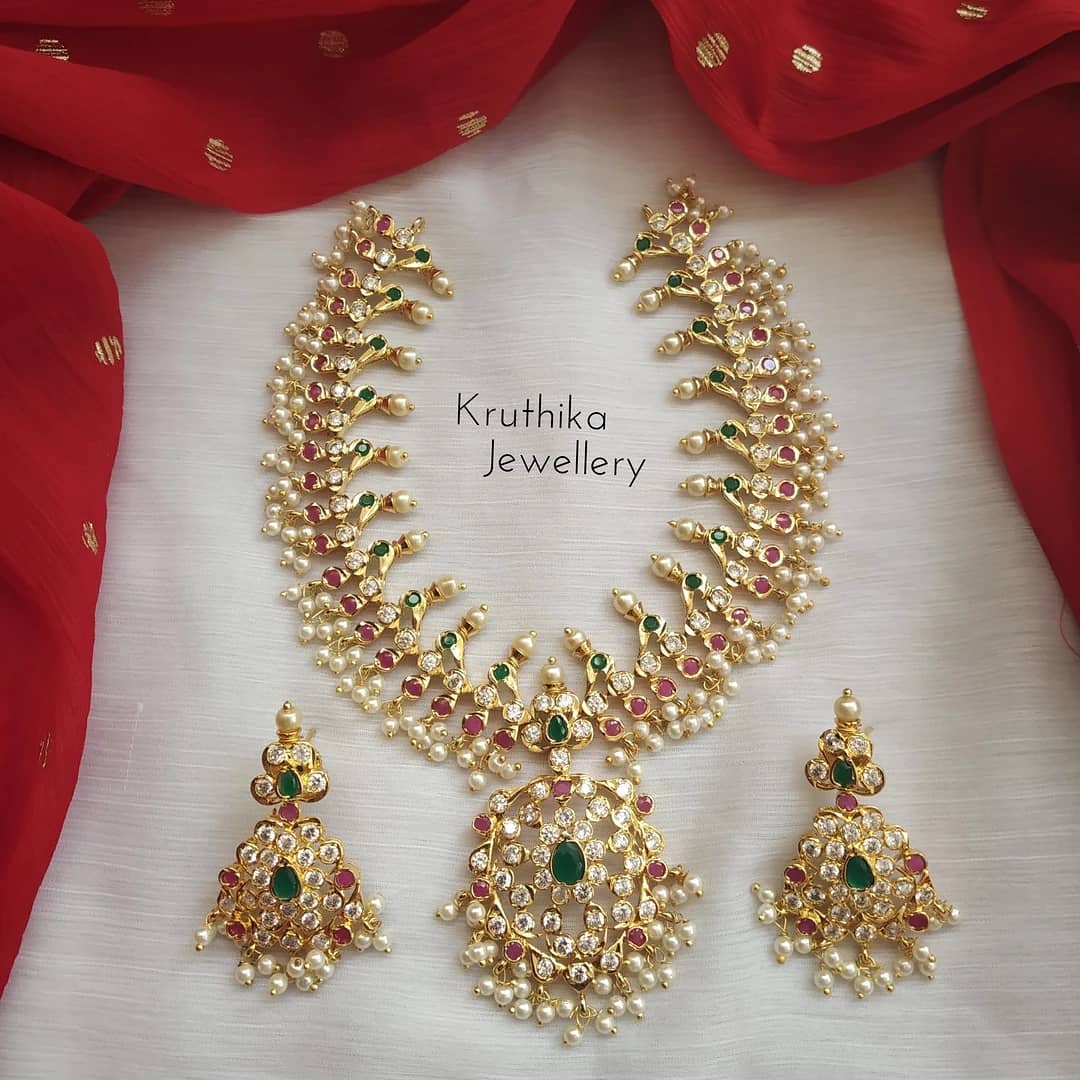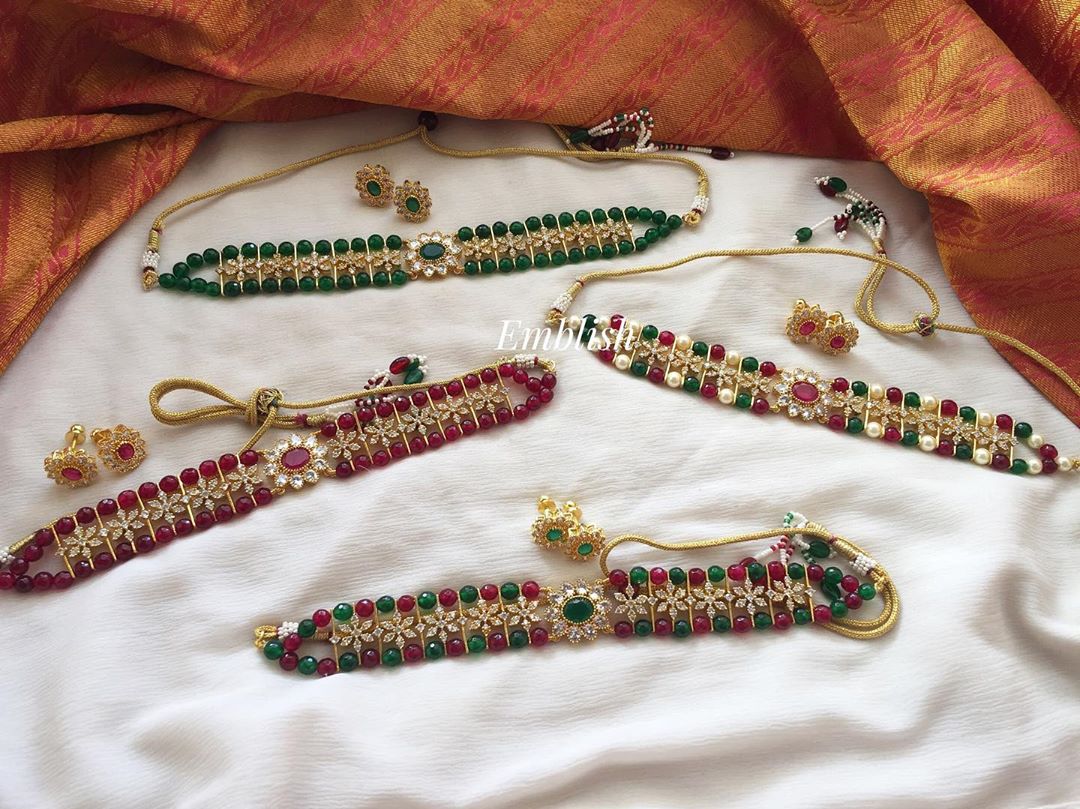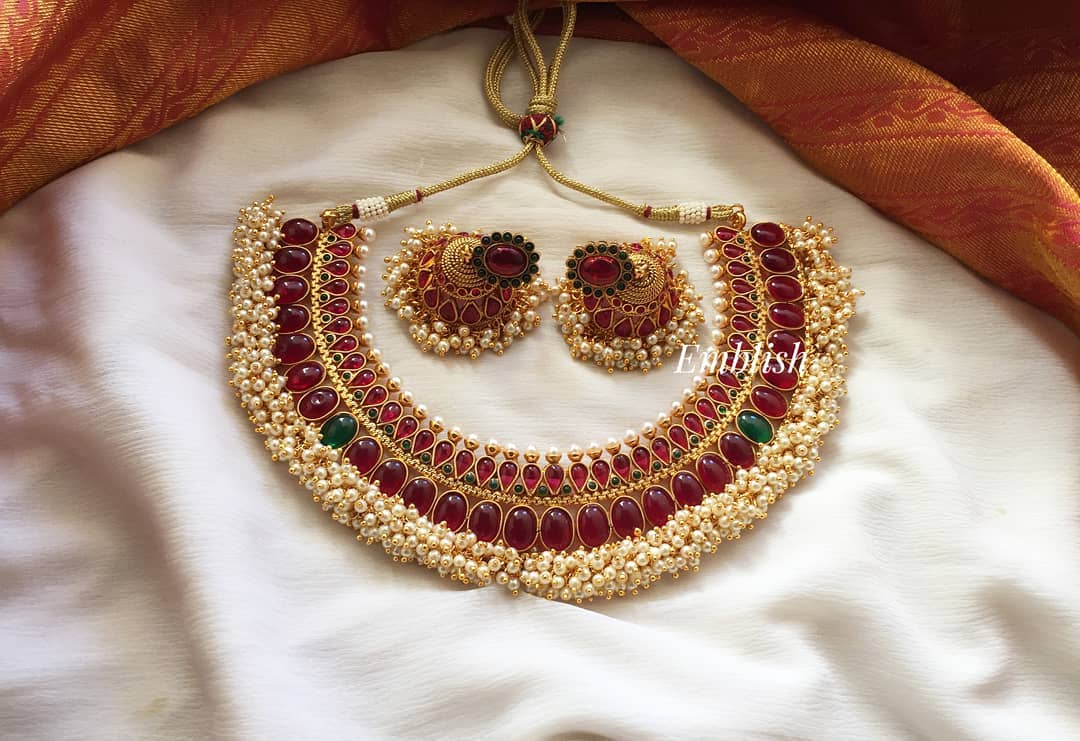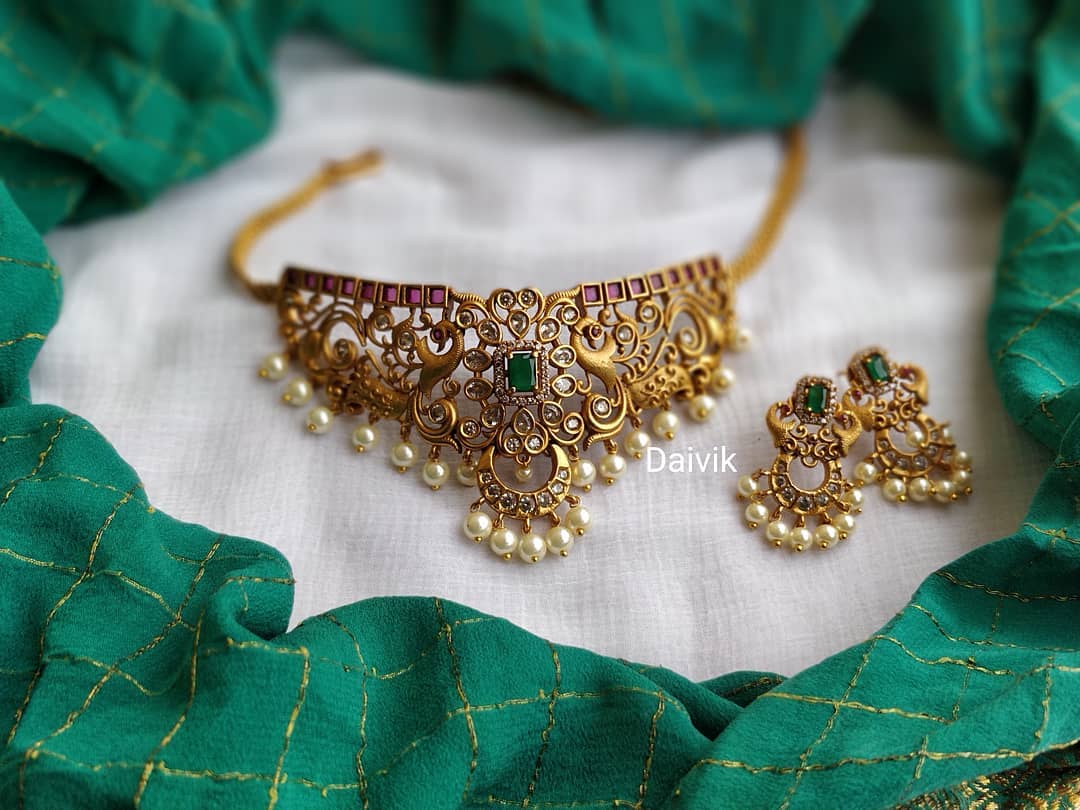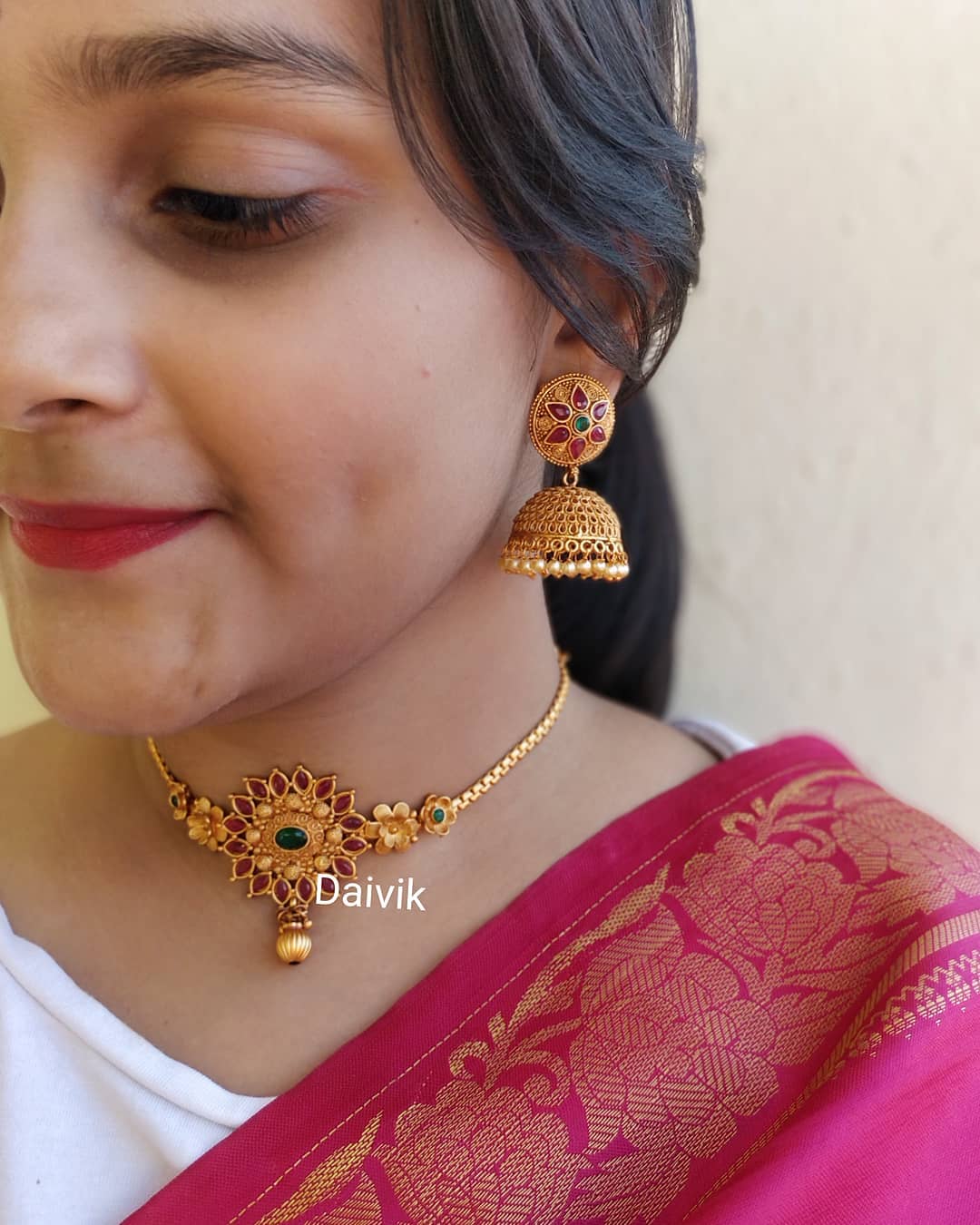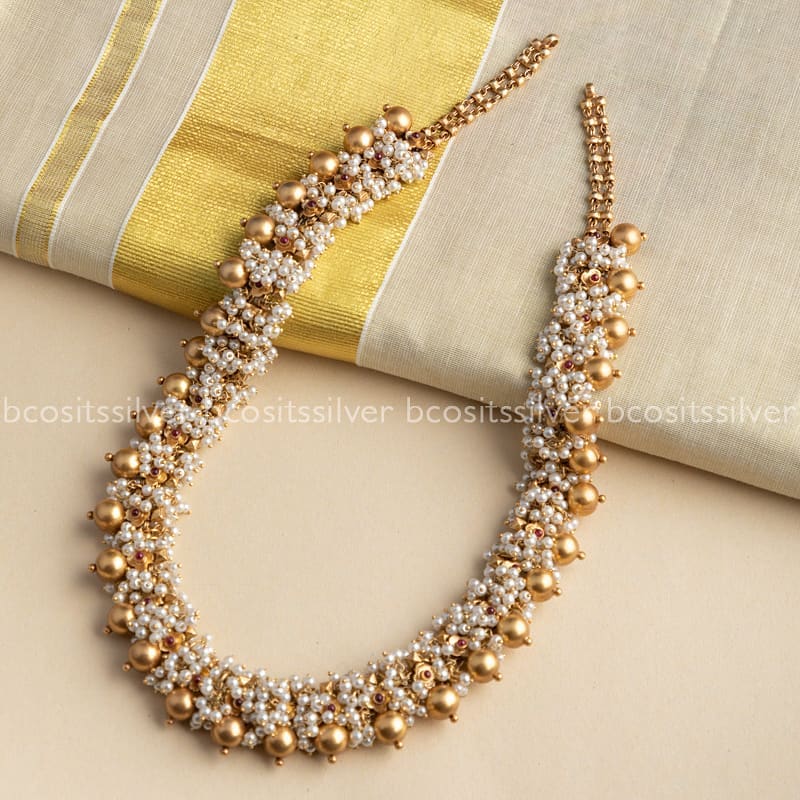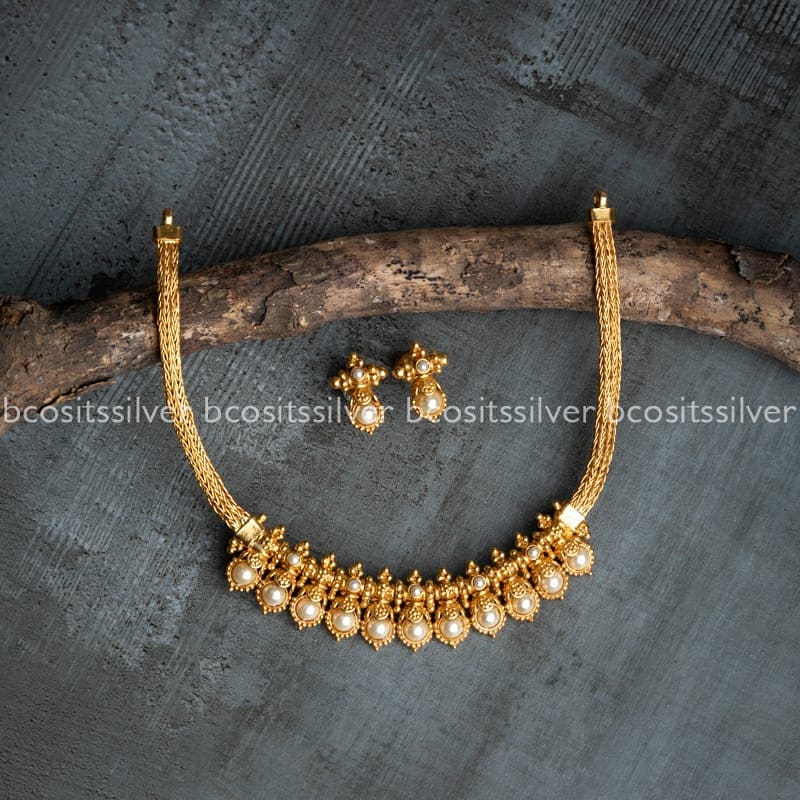 For those who liked the antique jewelry pieces featured above, they can shop the jewelry from the below-mentioned brands:
Brands: