The best thing about Ram Parivar jewelry is the selection of designs it presents. Blending tradition, class, and elegance, skilled jewelers make creative unique designs that reawaken one's love for traditional jewelry.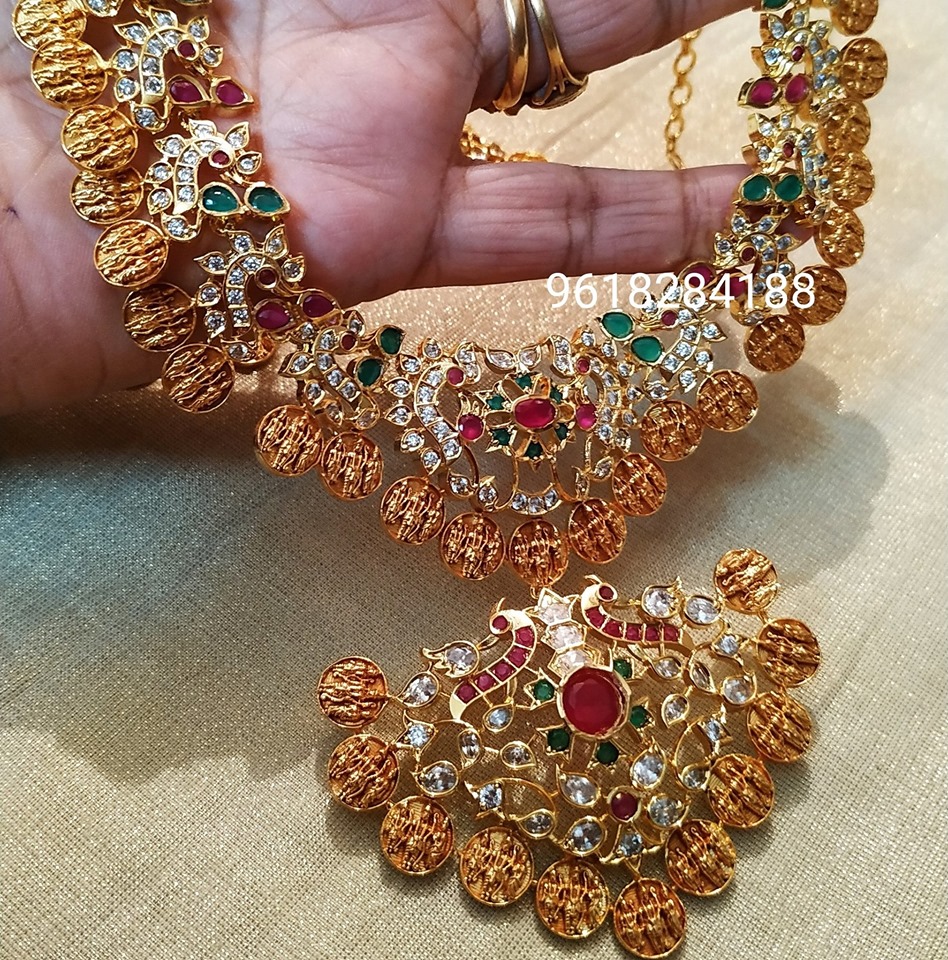 Ram Parivar necklace designs are well-known for their intricate detailing, elaborate designs, and vibrant, colorful gemstones. Although all jewelry in India is made with acute precision, there is something special about ram Parivar jewelry, which is more famous in the southern parts of India.
These types of jewelry have elaborate designs that are unique and ooze grandeur. Embellished with abundant and intricate gemstones, the main attraction of this jewelry is usually the pendants that are big and charming with sparkling gemstones etched on them.
Such necklaces are made by expert jewelers who have been handed down their jewelry making techniques for centuries from one generation to the next. That knowledge is utilized to produce superb Ram Parivar necklaces that make every woman look like a goddess when they are worn.
Classy, high on fashion, Ram Parivar necklaces are an ideal companion for any traditional attire. Being rich and colorful, these types of jewelry are more suitable to be worn with traditional Indian attire. A variety of choices are available in the market and one can choose their favorite design from that.
If you want a Ram Parivar necklace in your jewelry trousseau, check out these 20 trending ram Parivar necklace designs below. And shop your favorite piece now!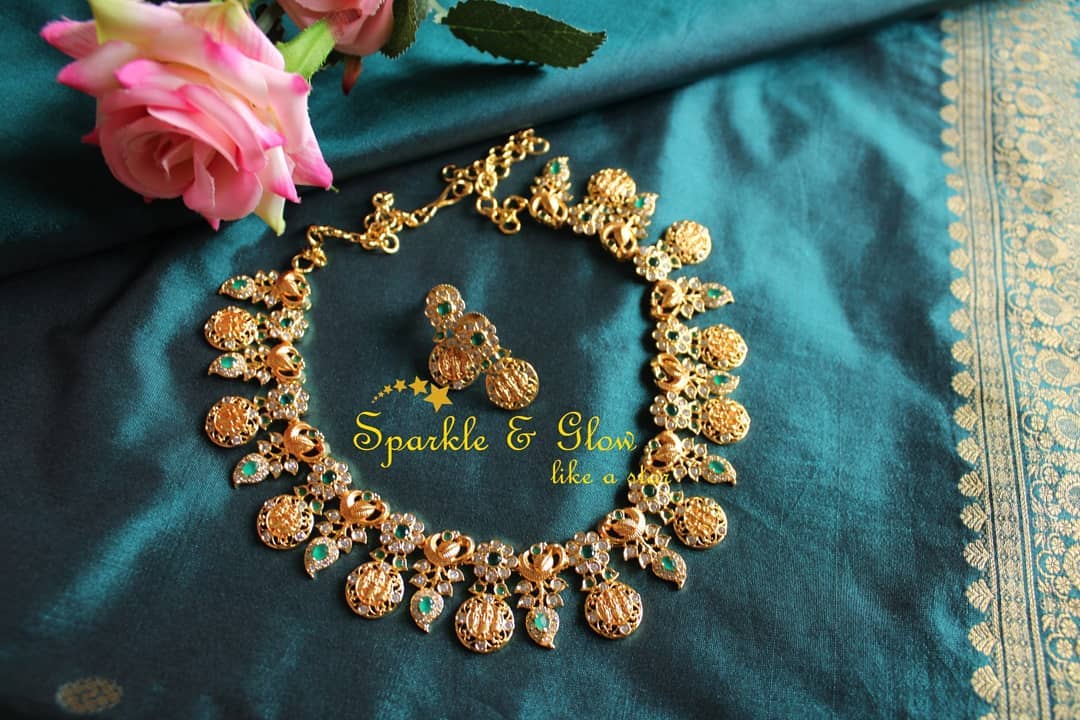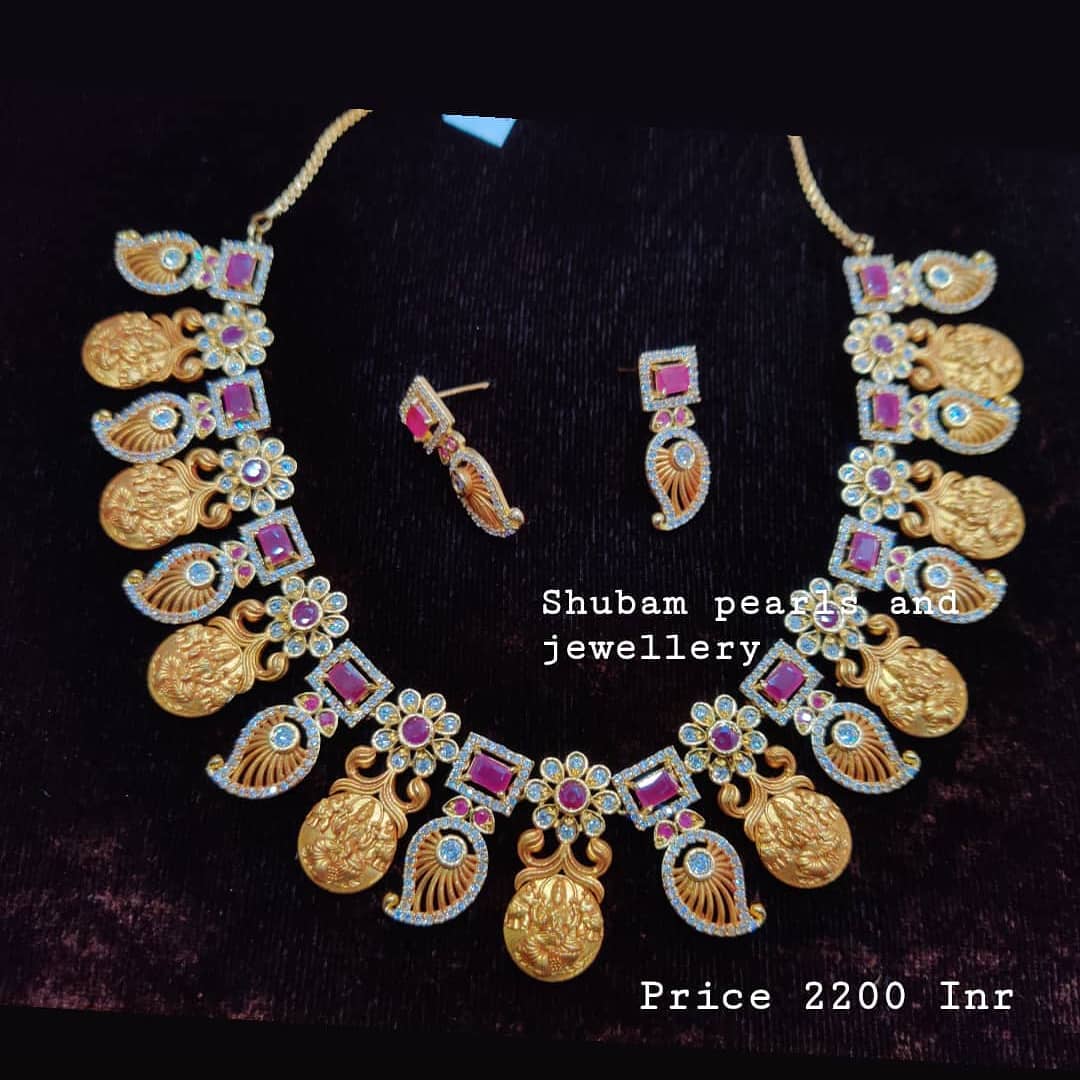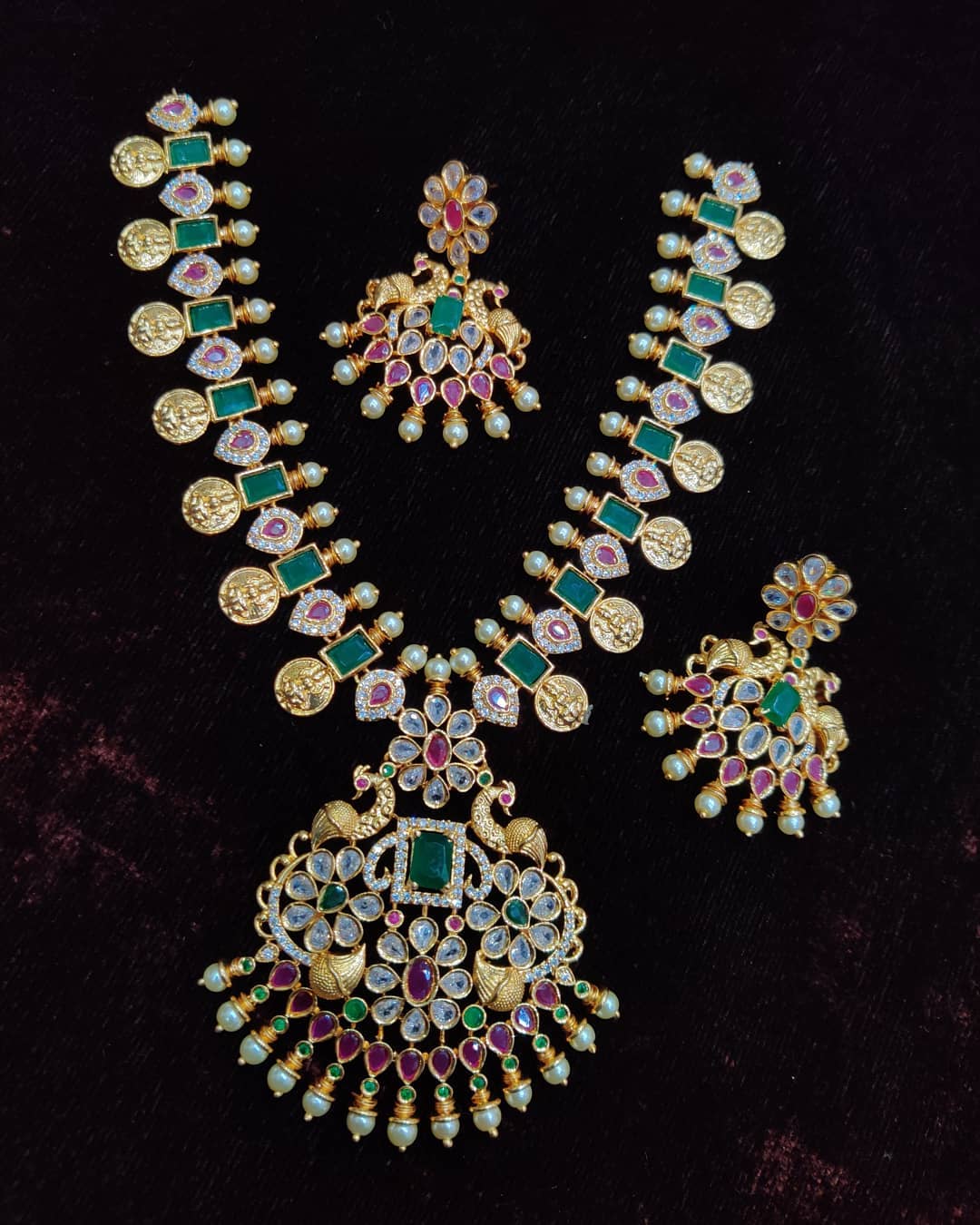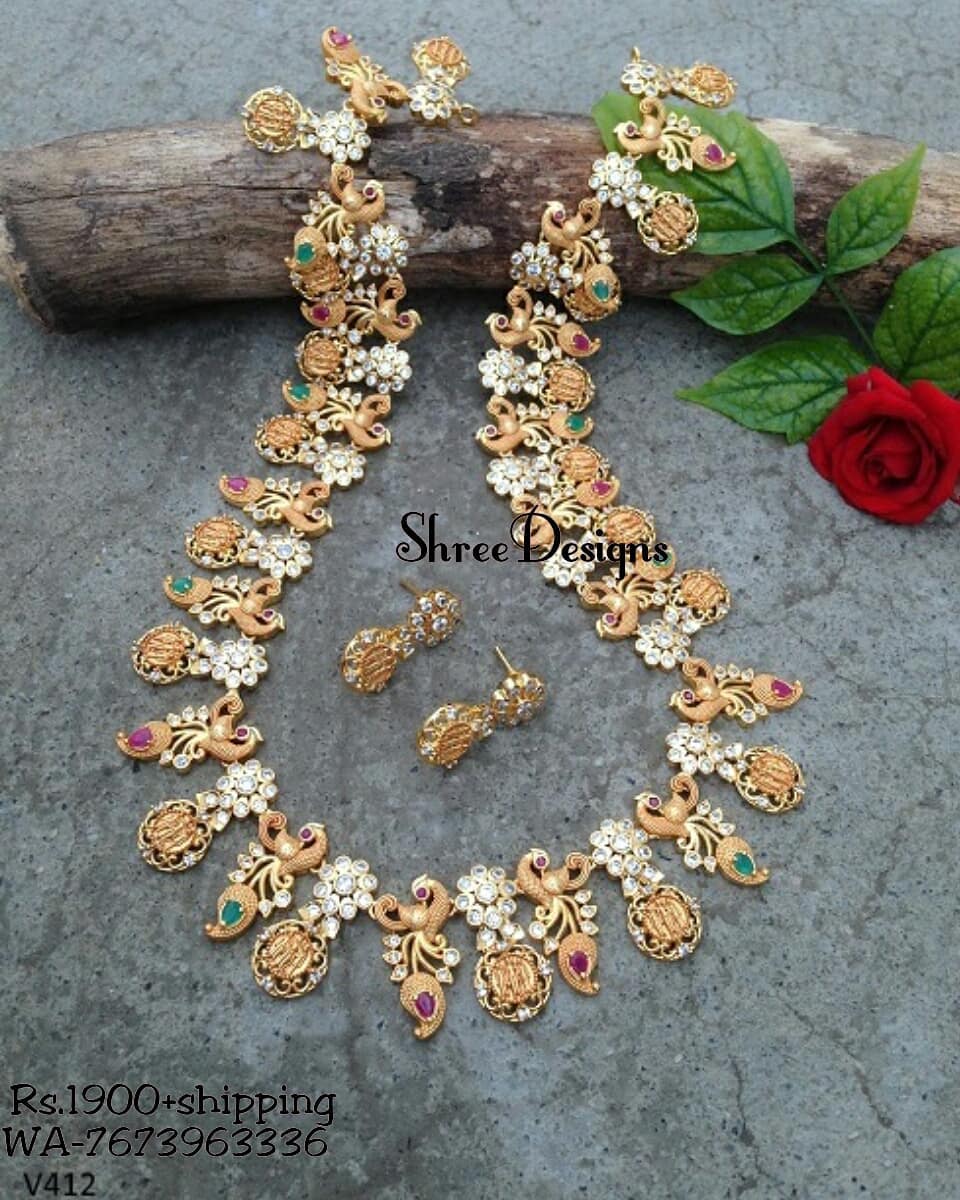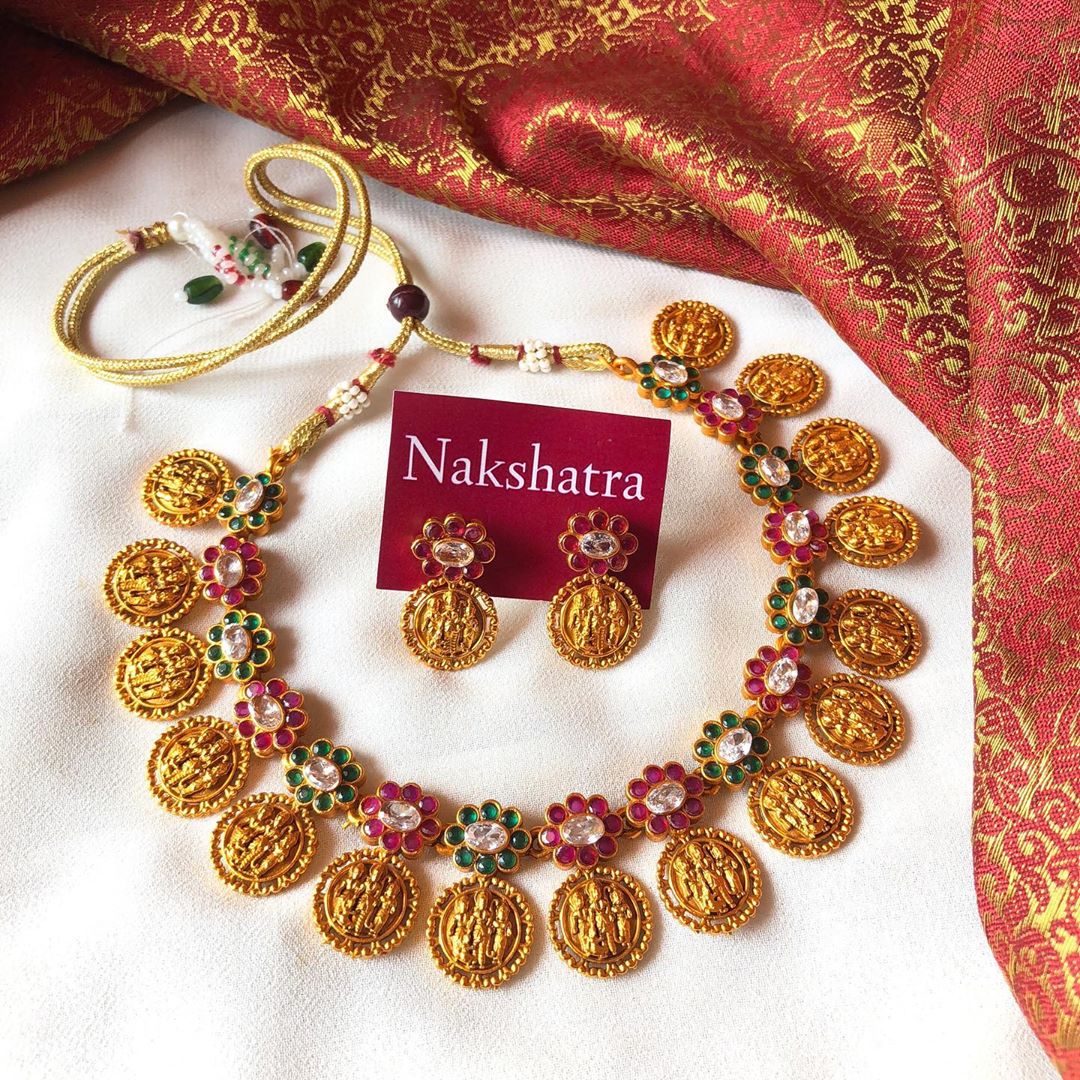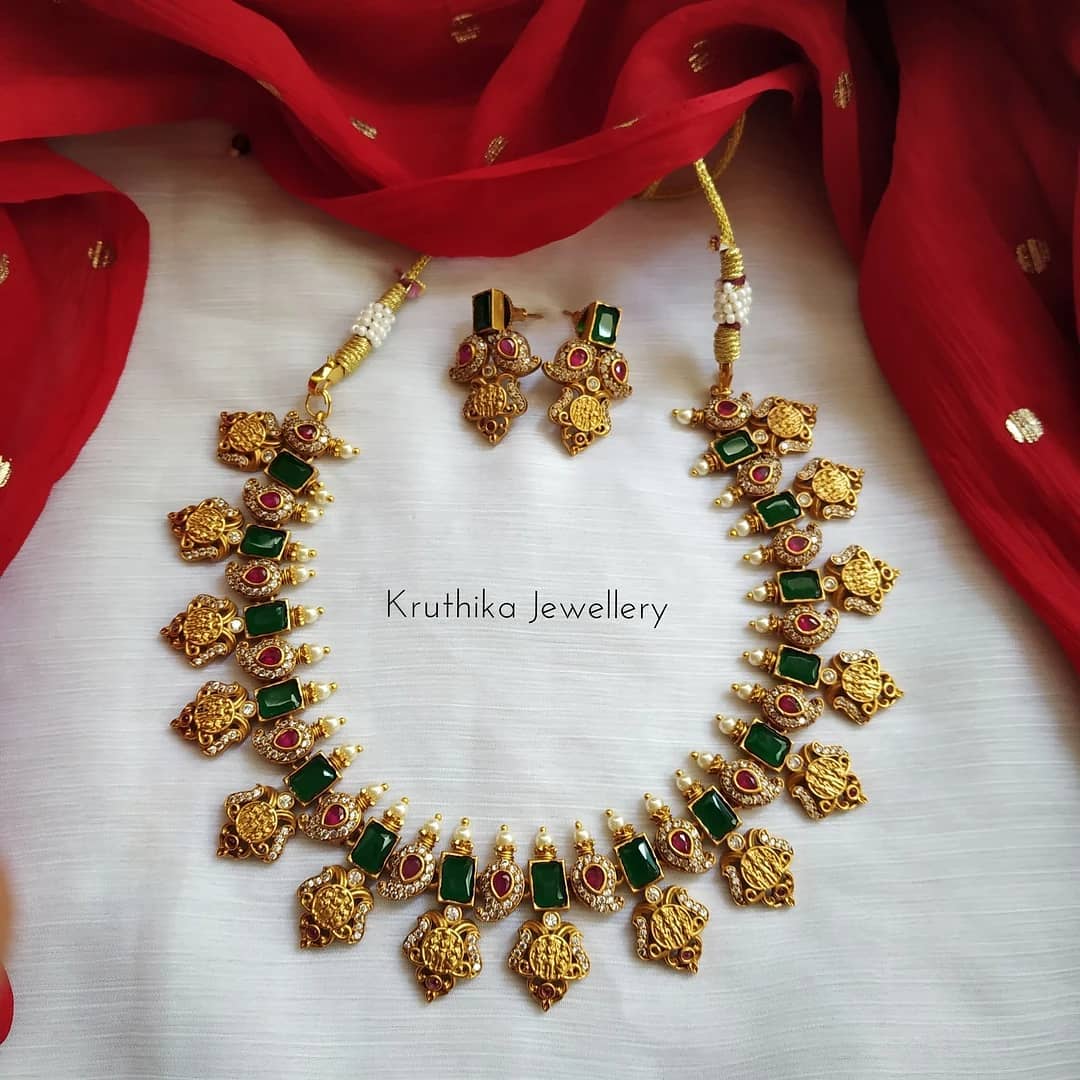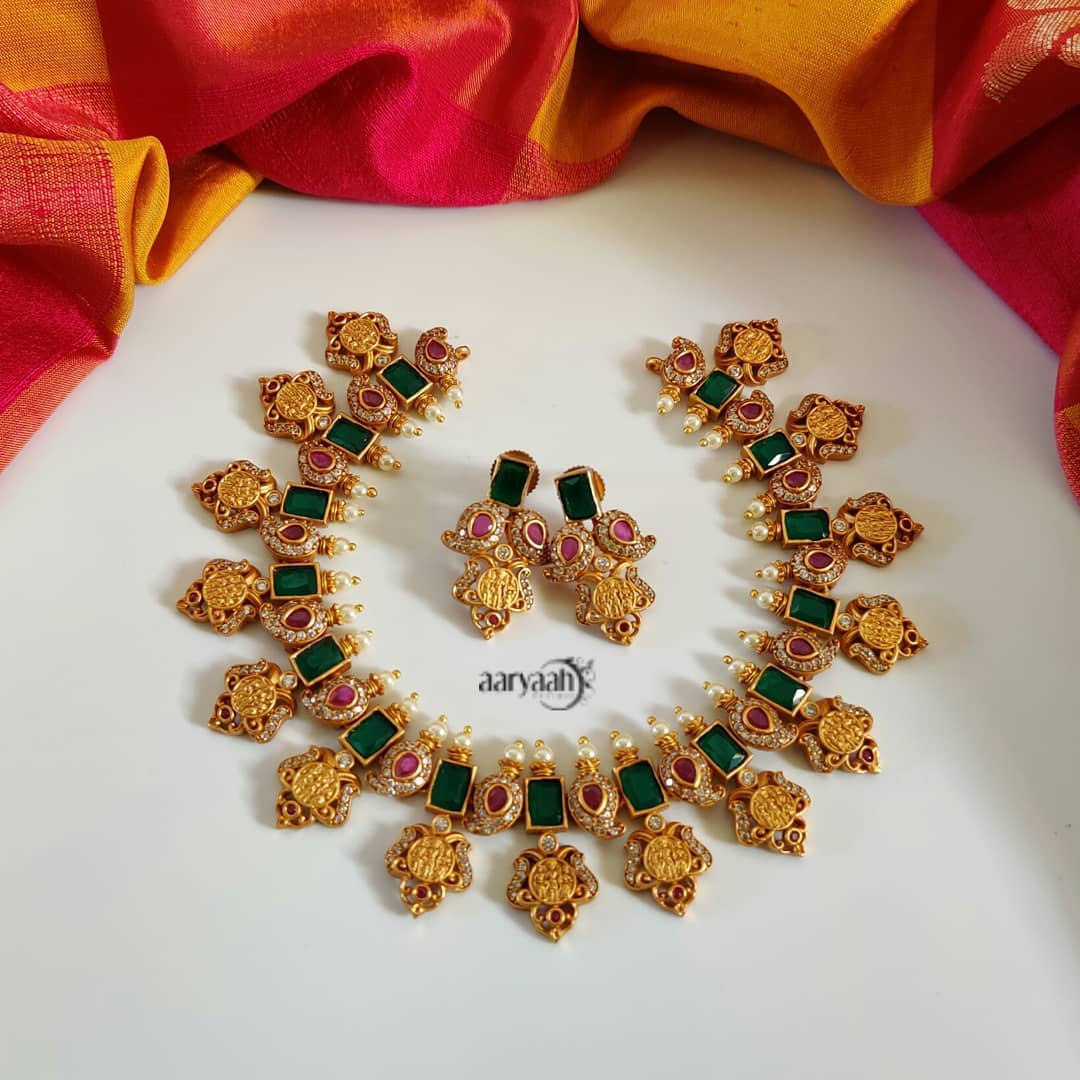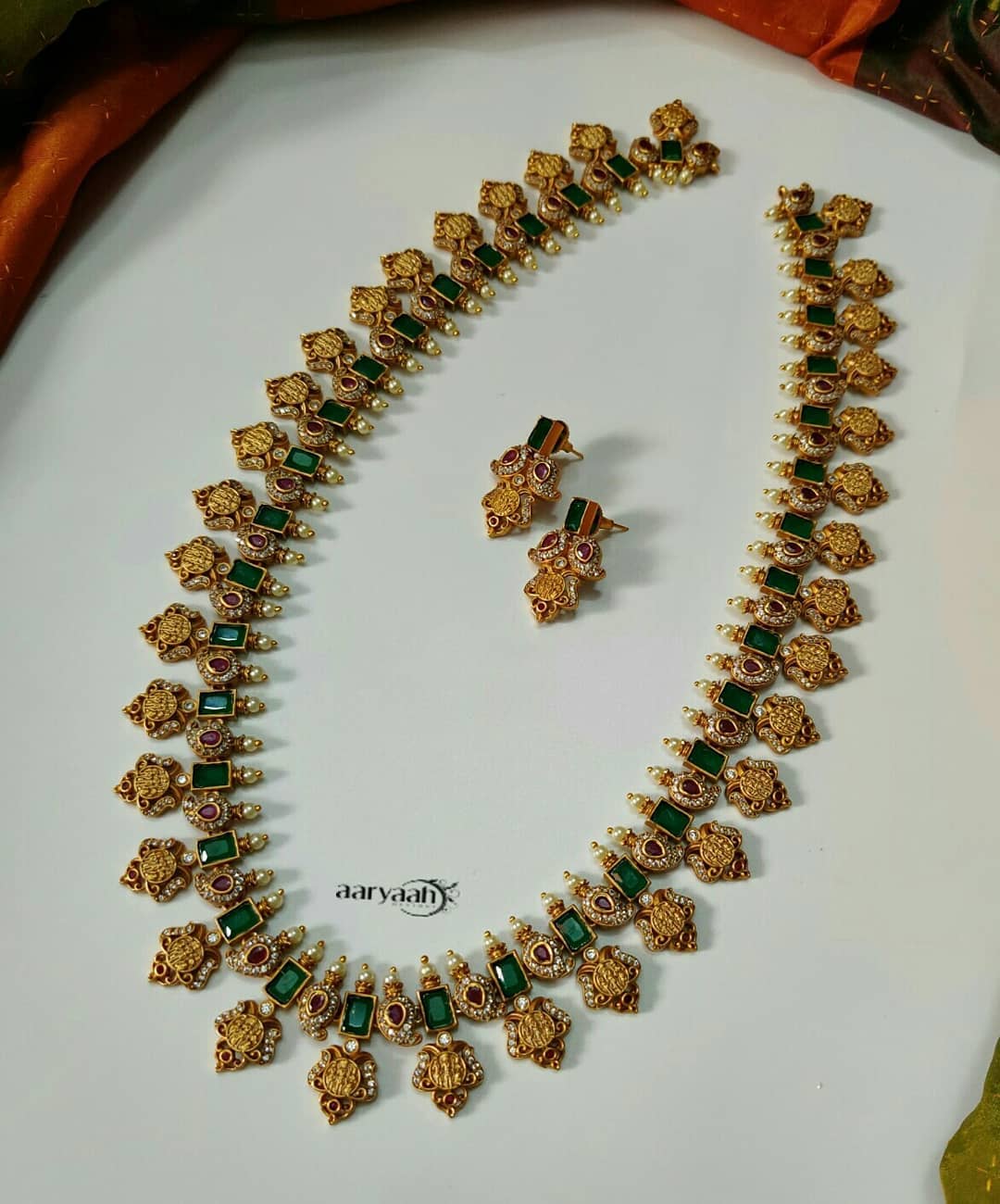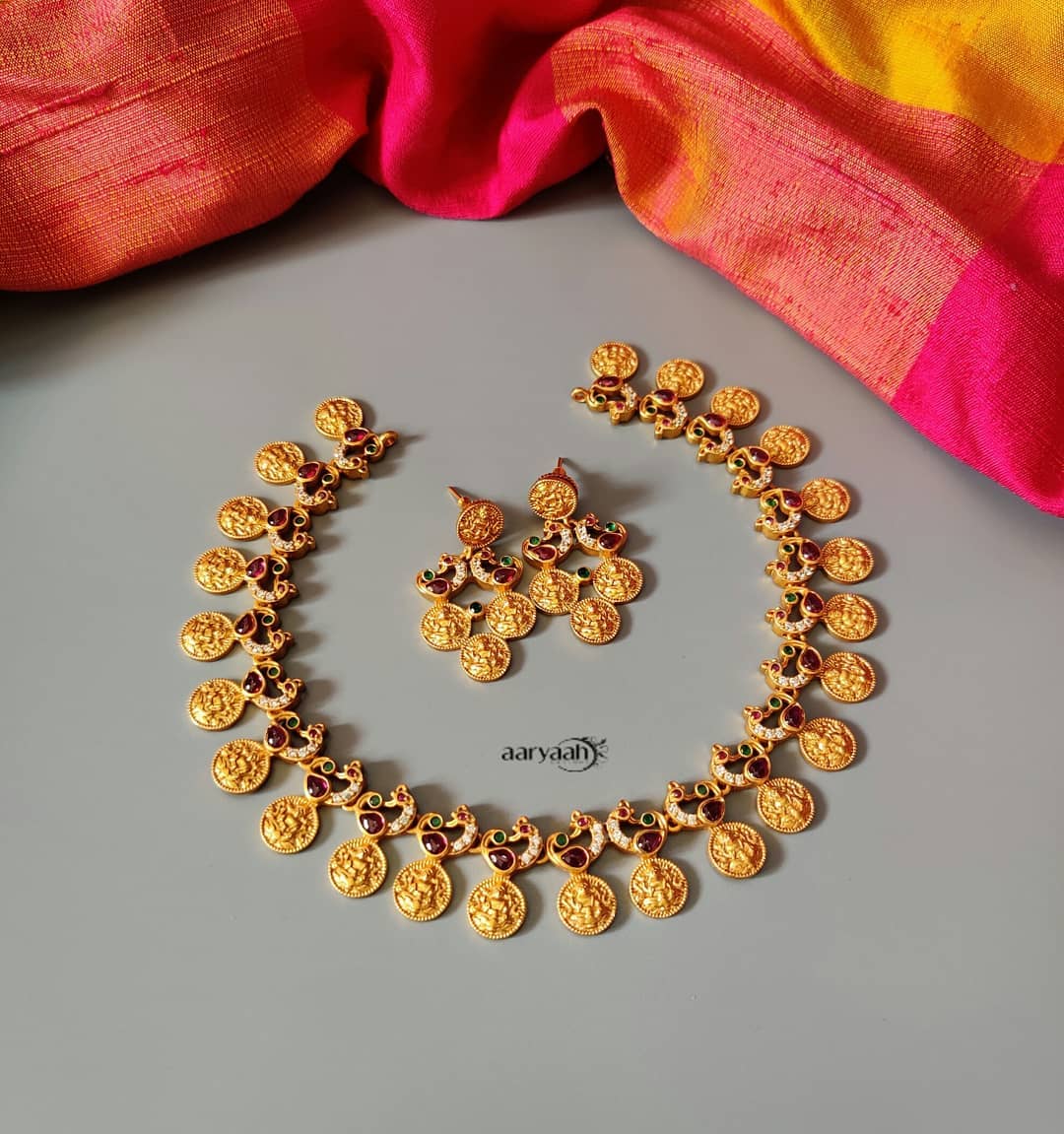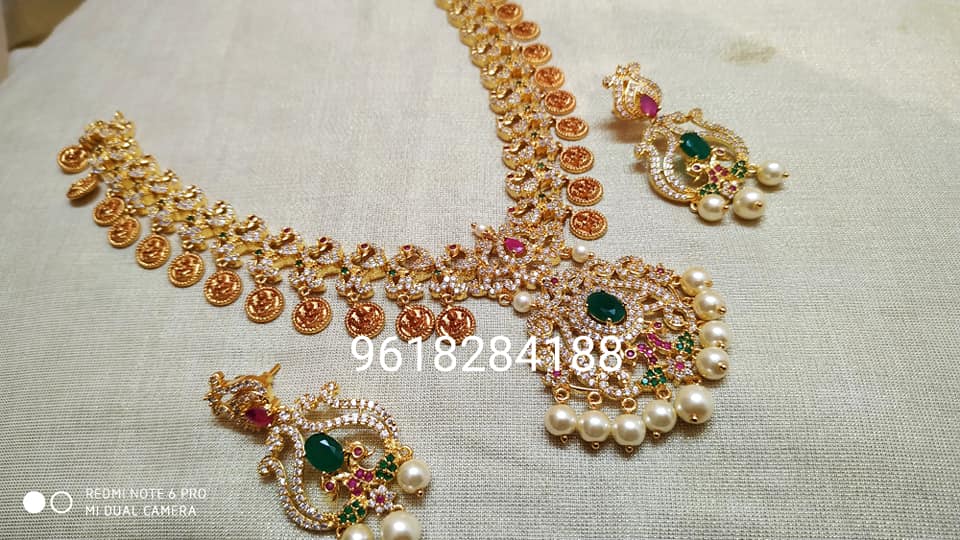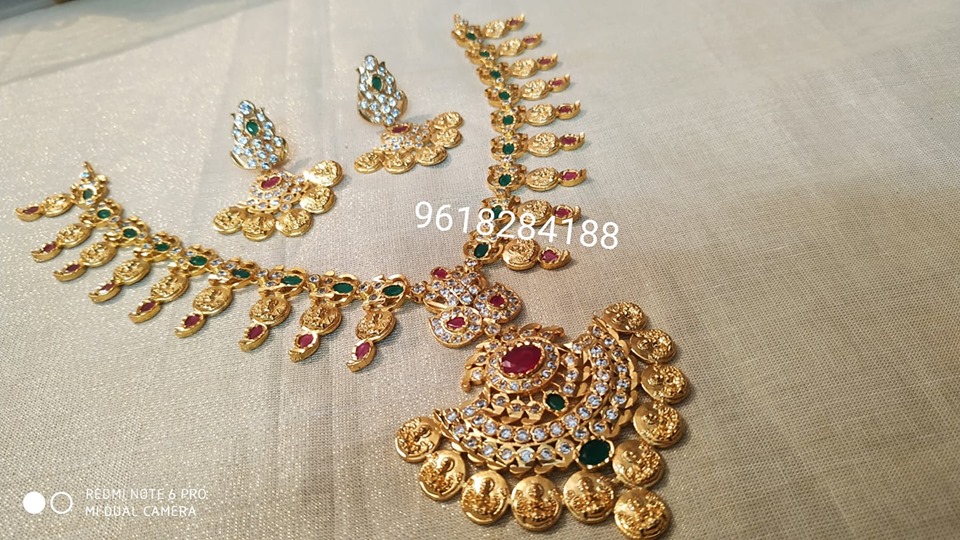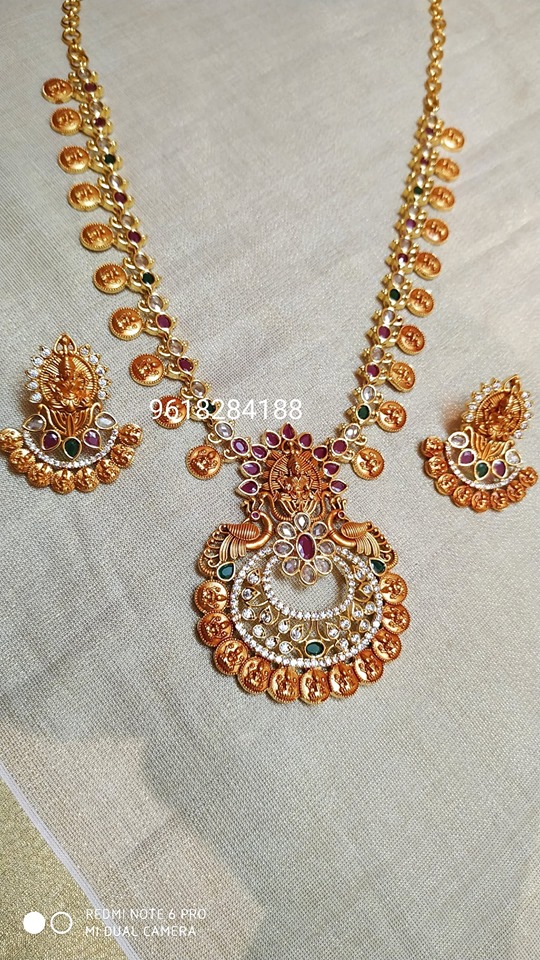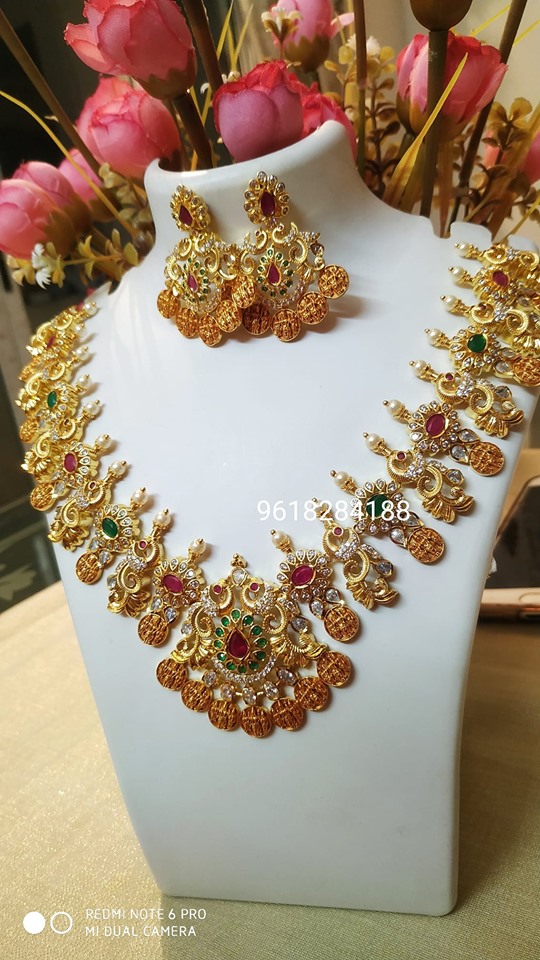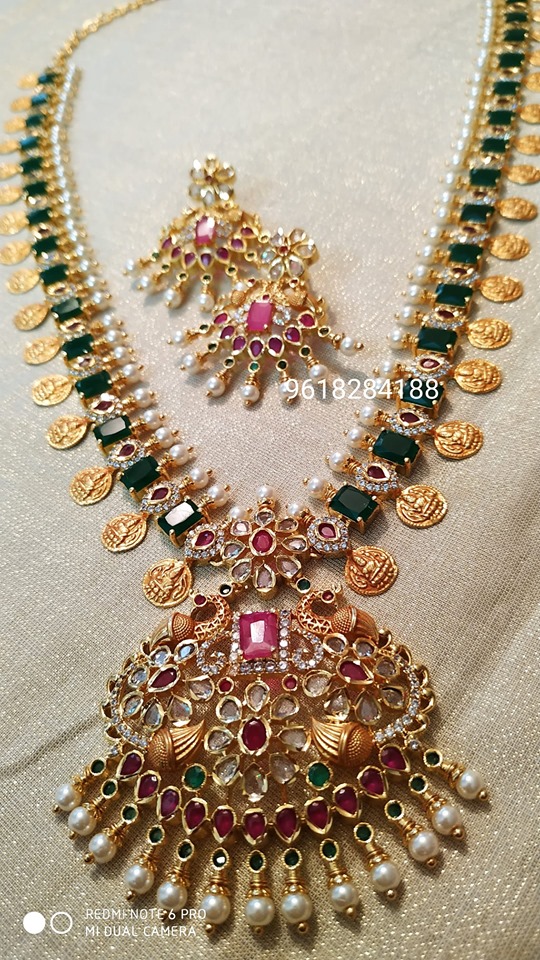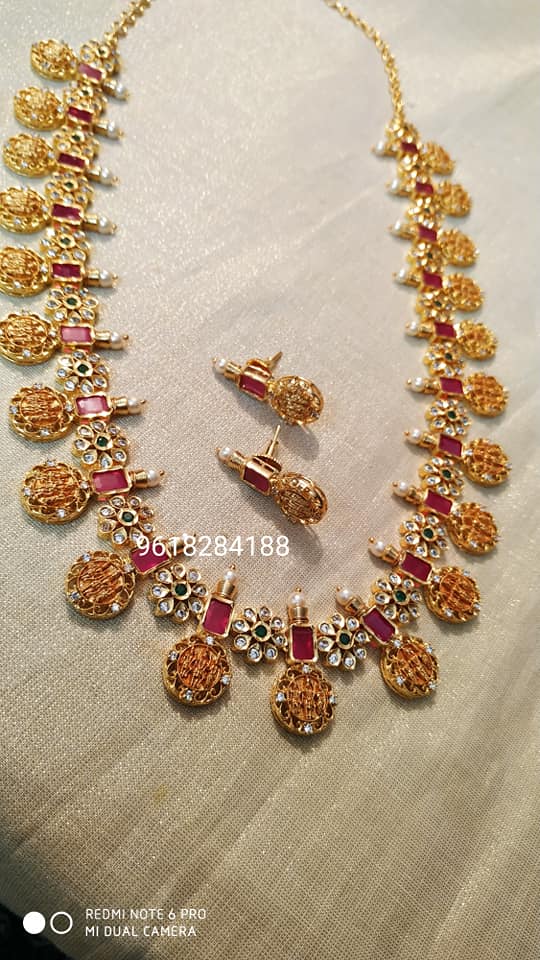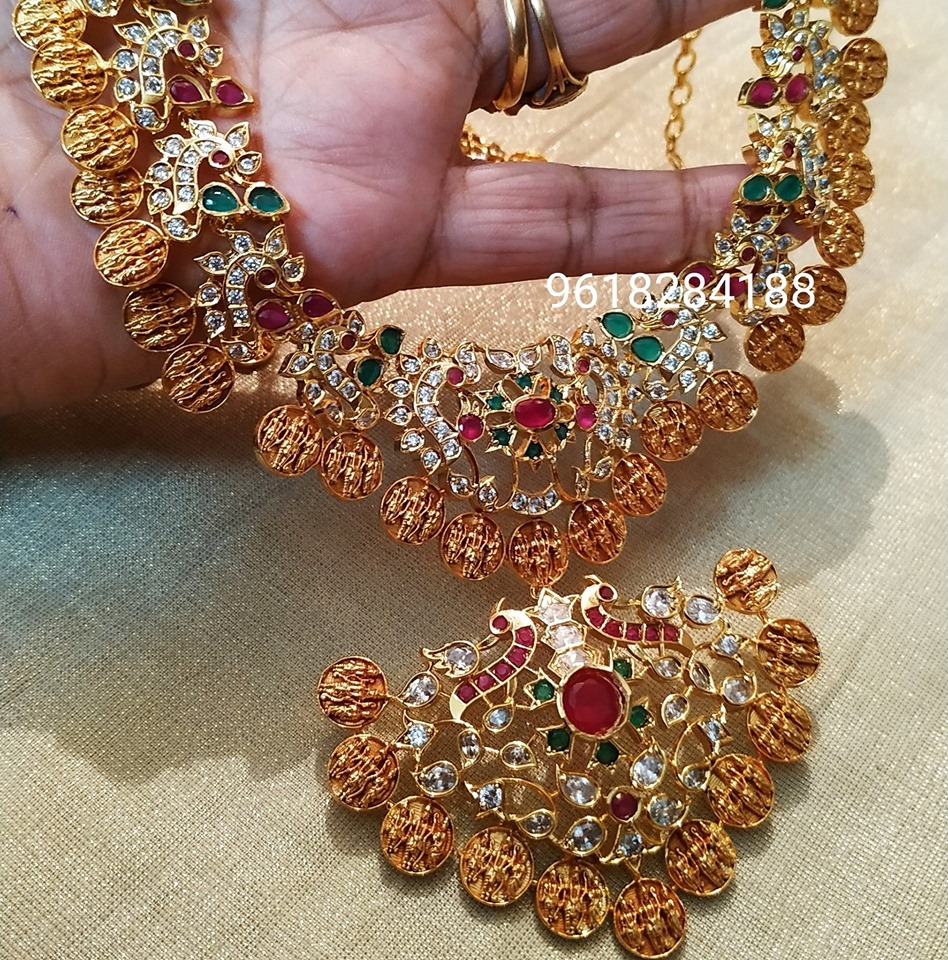 Also Read: