Women can't resist beautiful jewelries and that's why we keep on suggesting the best and the newest ones in the market. Women loves to remain updated about all the current jewellery trends. Especially ladies love to focus more on such South Indian jewelry pieces that are affordable and comes at a budget friendly price.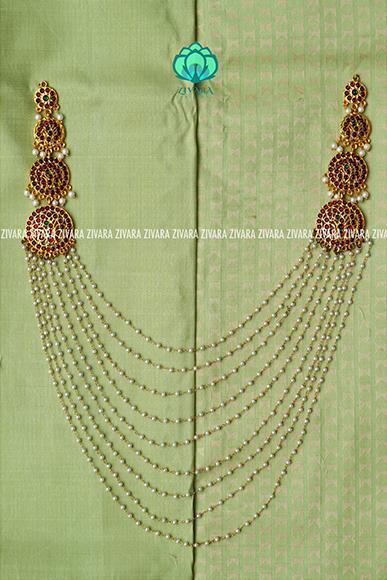 South Indian jewelry pieces like mango mala, temple jewellery, kemp jewelry, haram sets, coin necklaces are some evergreen designs. Antique sets are quite popular and mostly South Indian brides love wearing them. The most traditional designs include kasu mala, guttupusalu, multi layered necklace etc. In this blog post we will share some of the budget friendly South Indian jewellery designs that very woman would love.
The wedding season is here and you would certainly not wish to miss on the best of the jewelry designs. Whether you are a soon-to-be-bride or a guest at the wedding, we have presented all sorts of haram and shot necklace sets for you. Check them out and grab the best ones for yourself before anyone else take them away from you as they are among the best-selling items.
Zivara Fashion is a brand where you can find all sorts of contemporary as well as antique jewelry designs at an affordable price range. Below we are featuring some of the best affordable jewelry designs from this brand, have a look: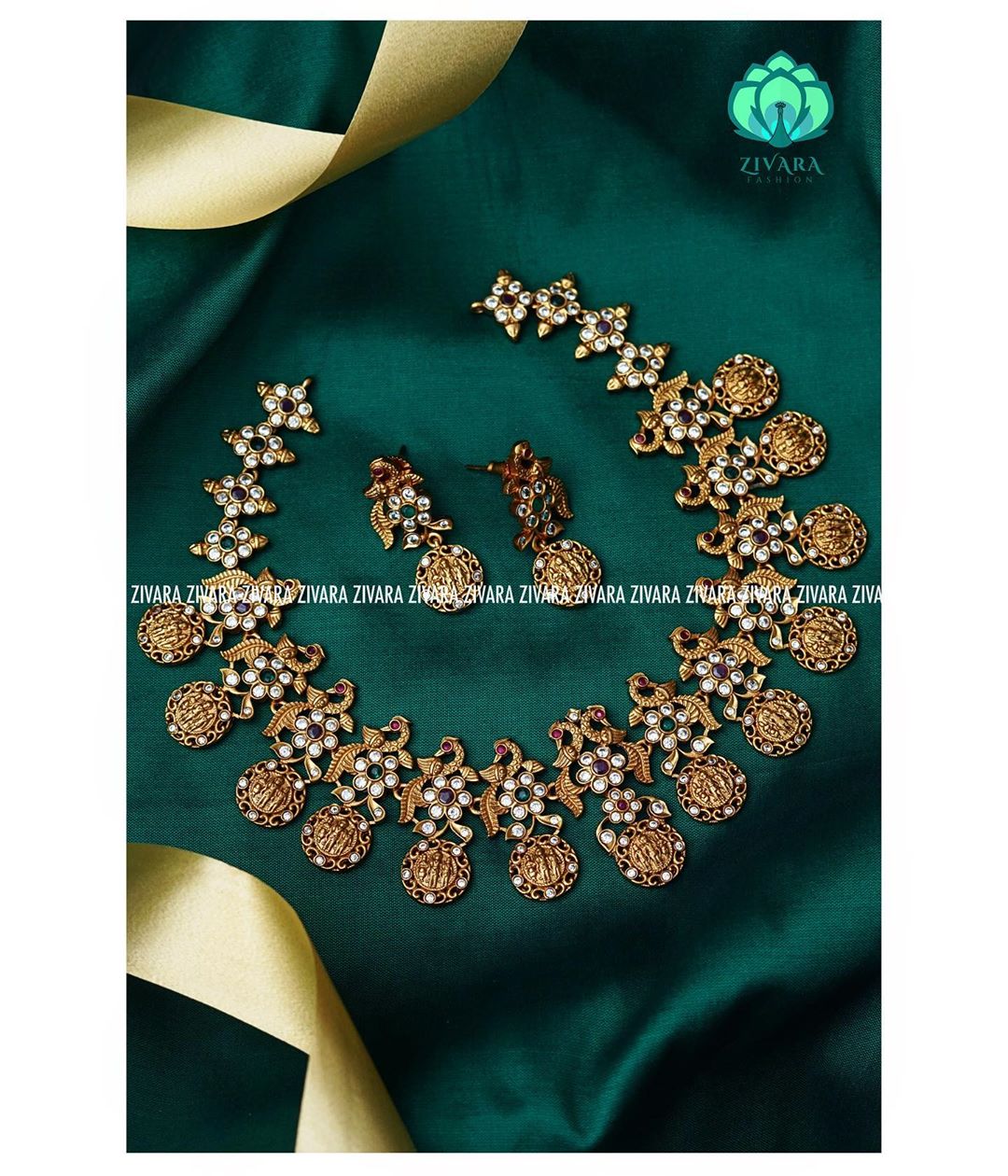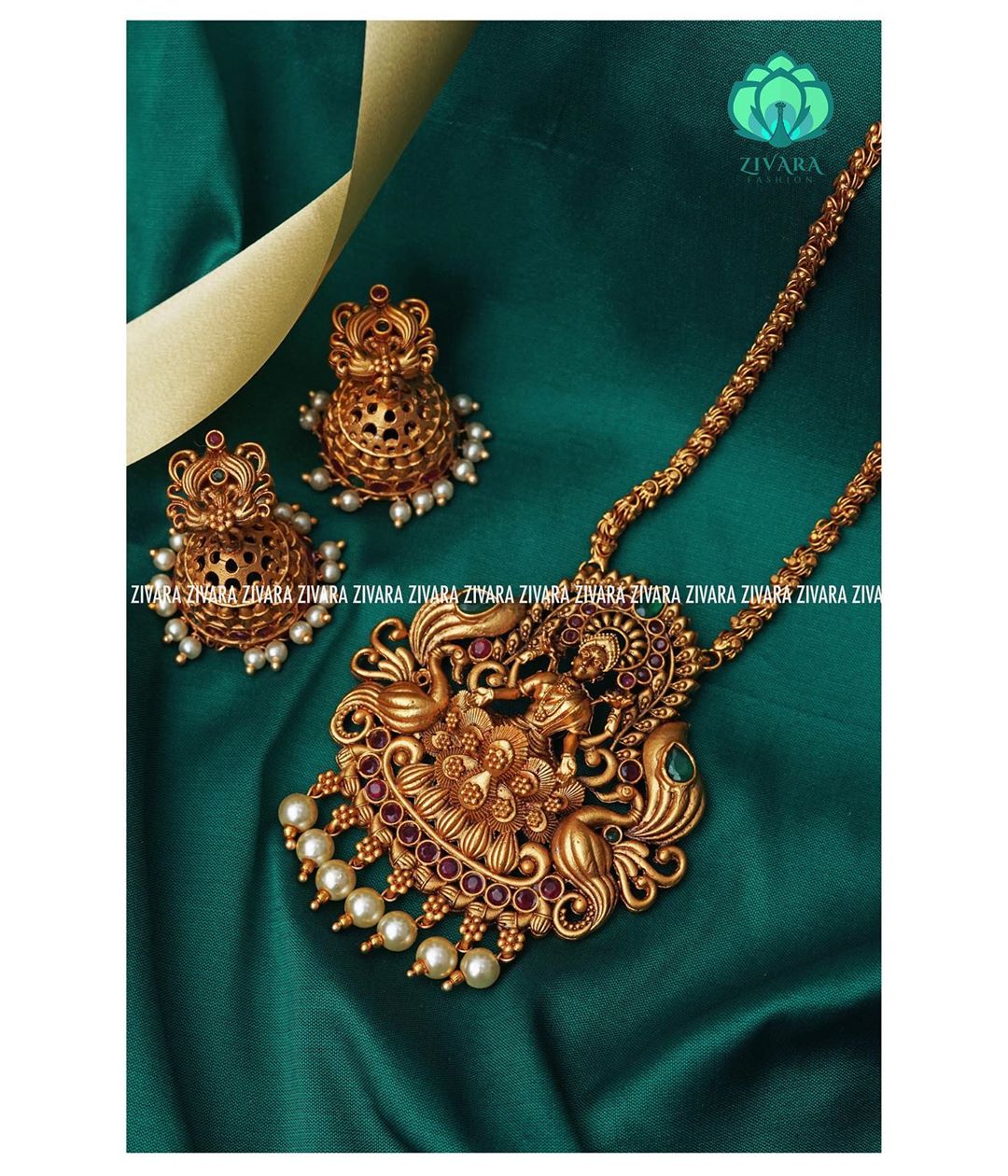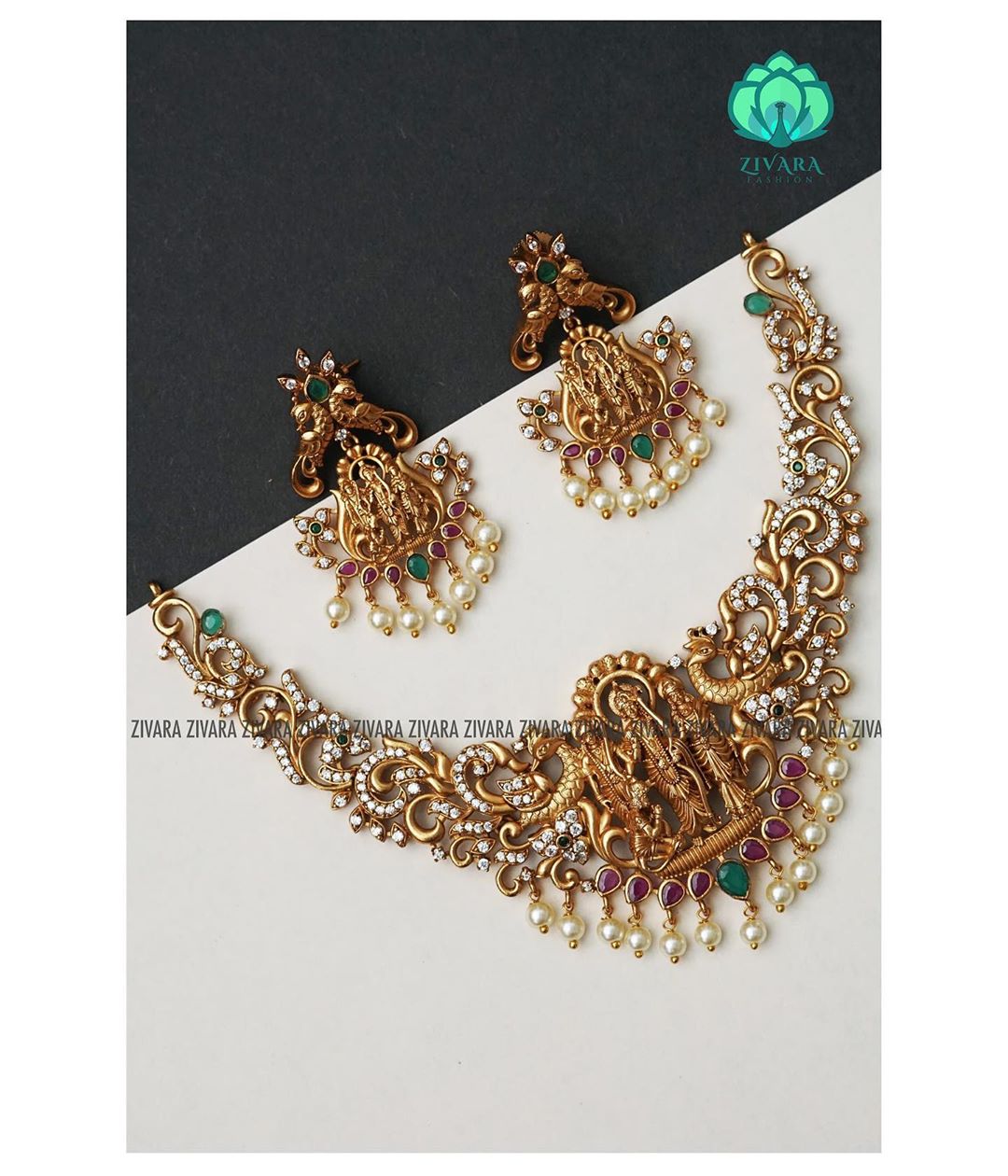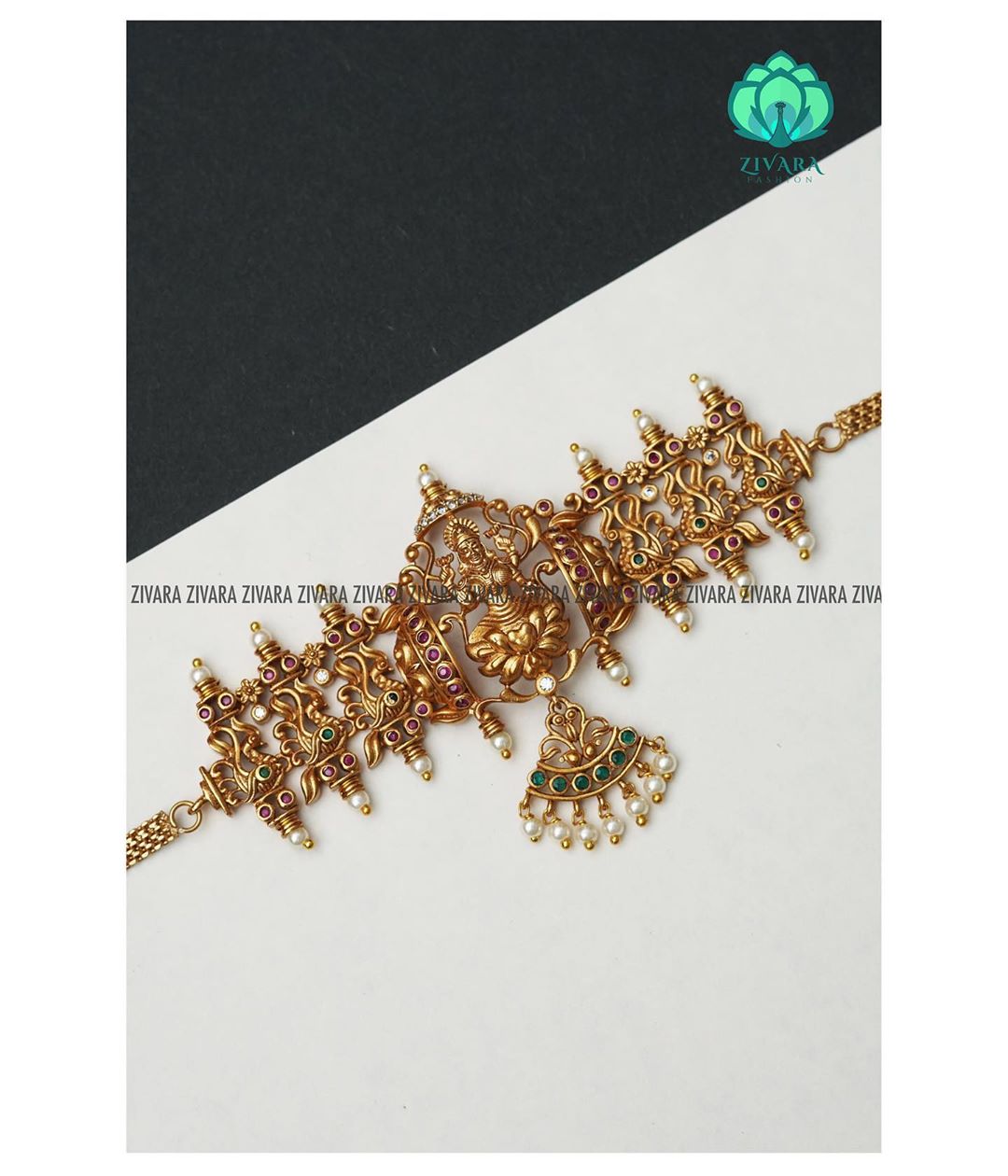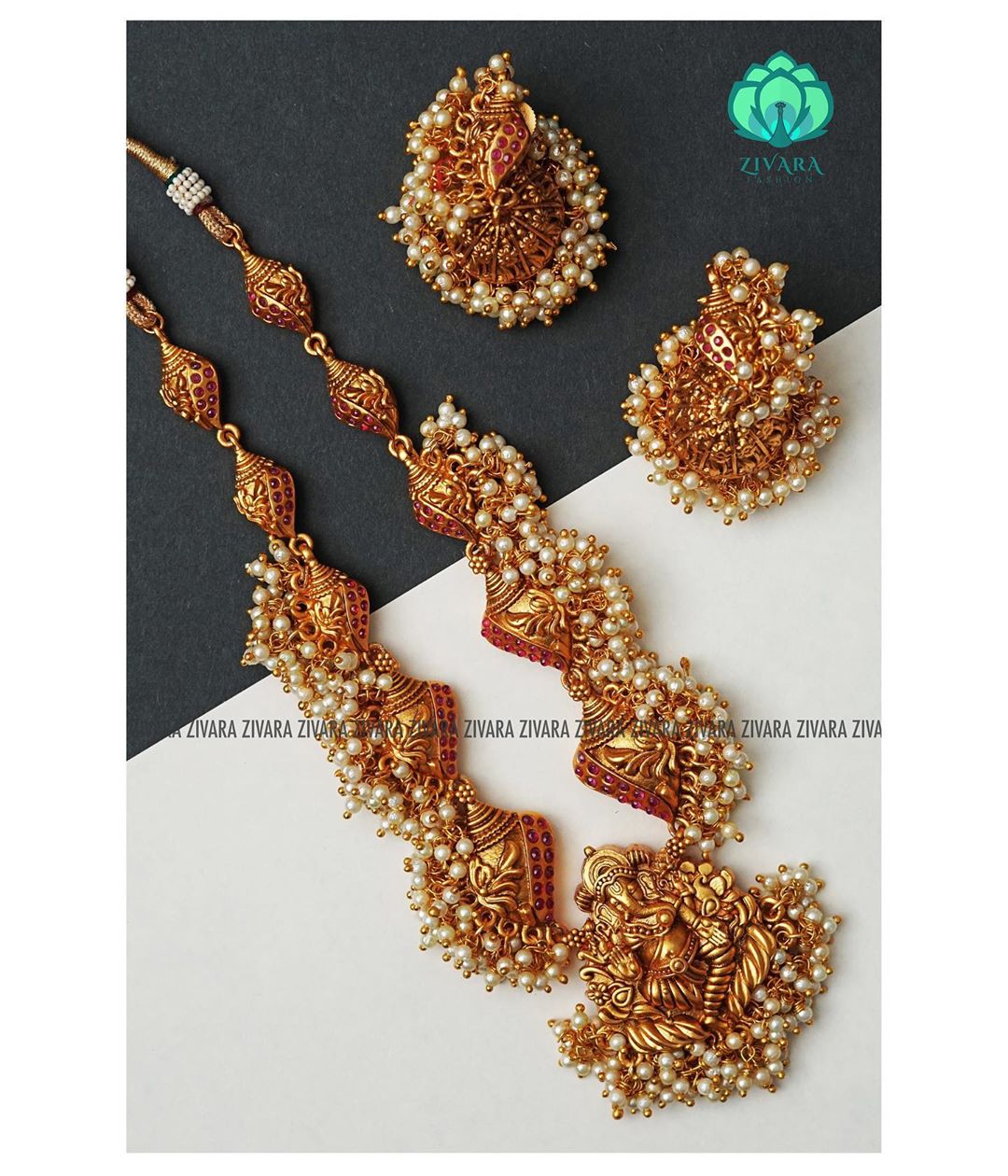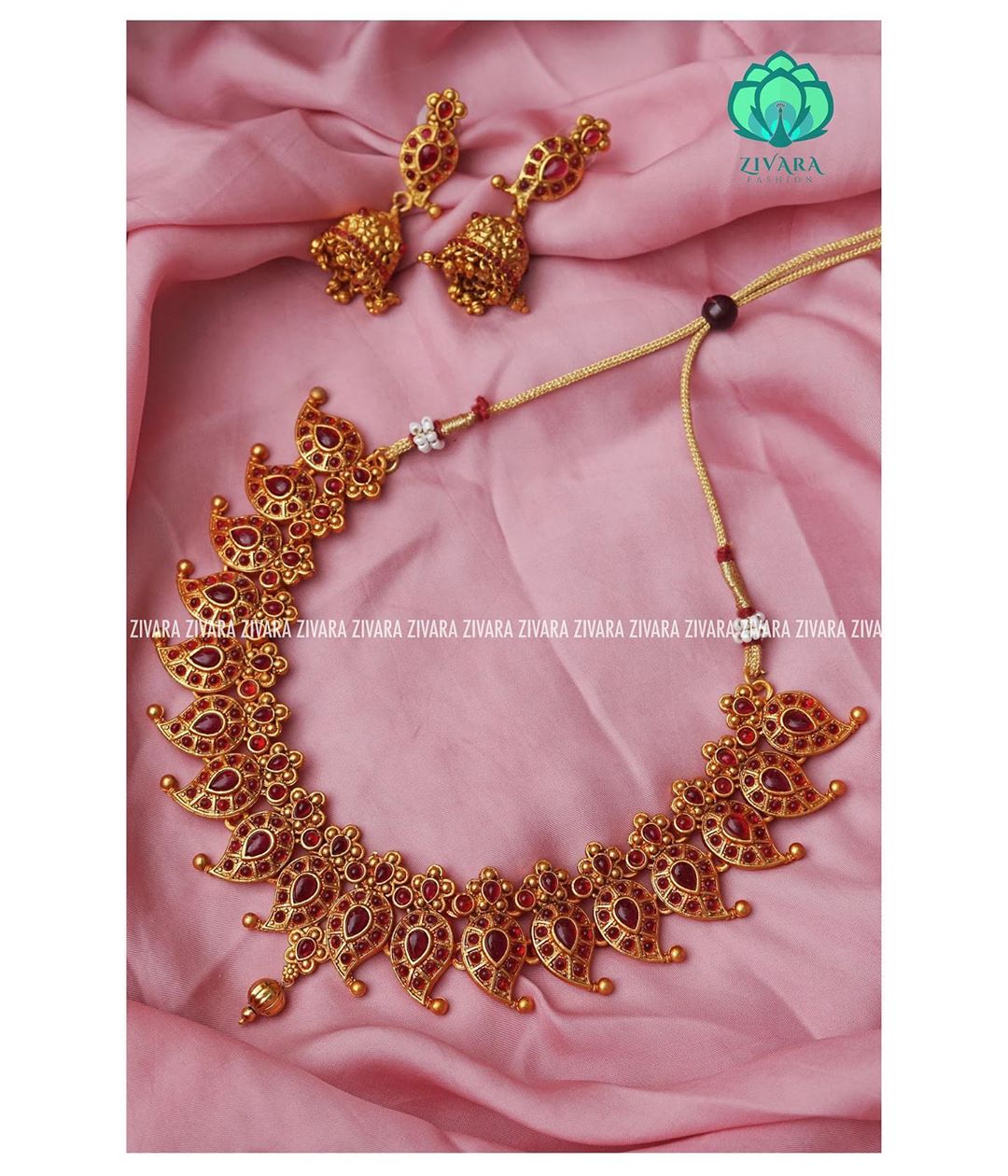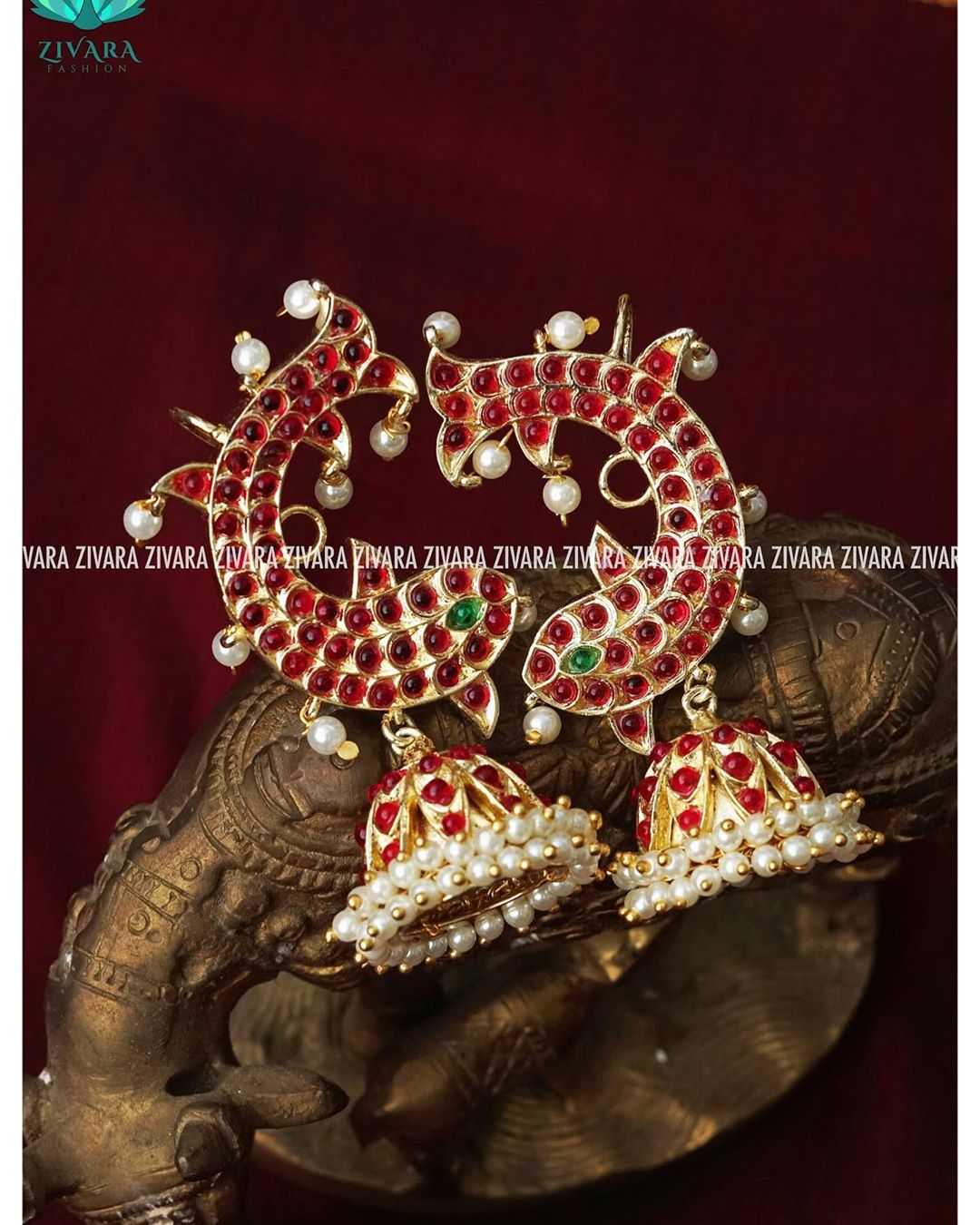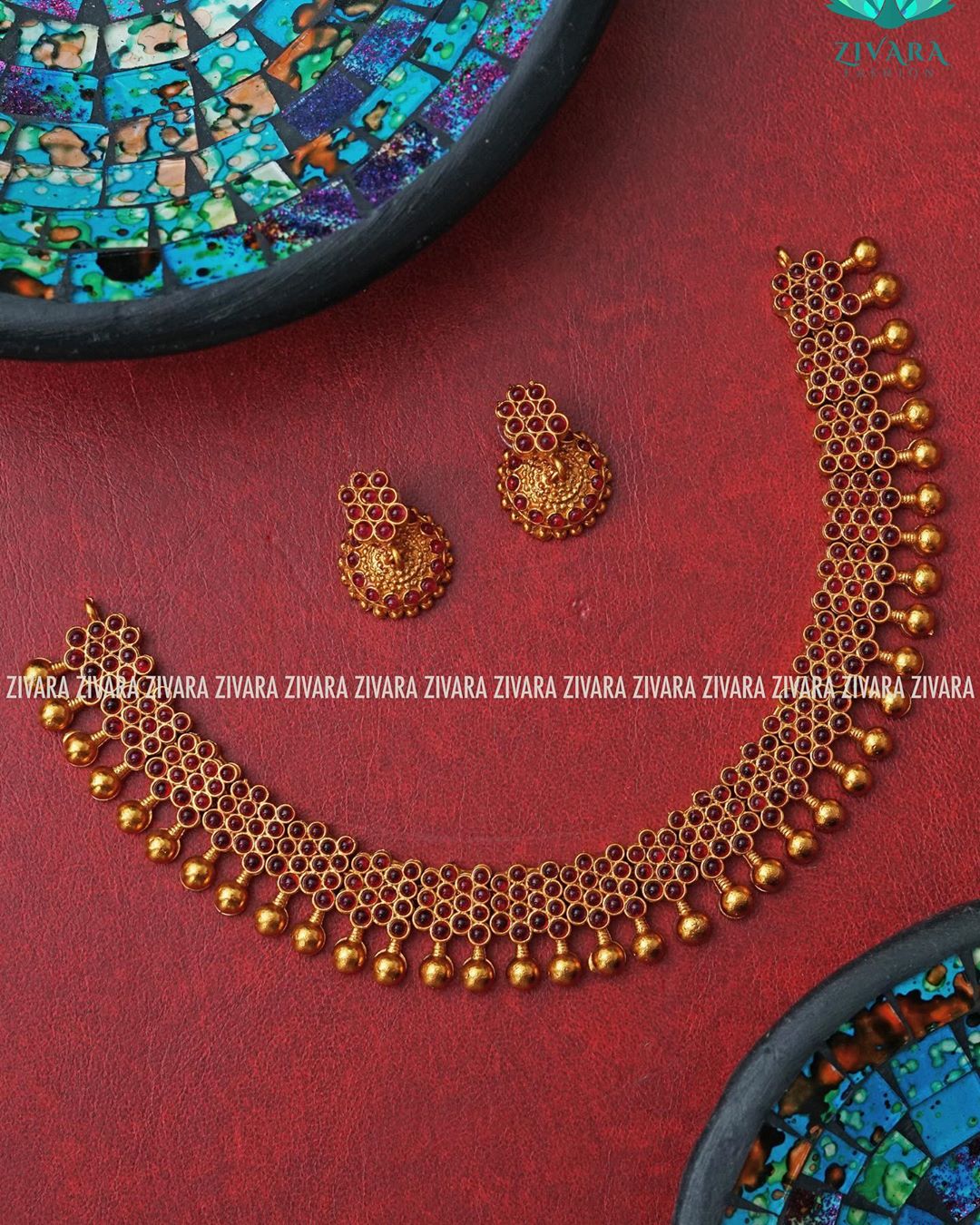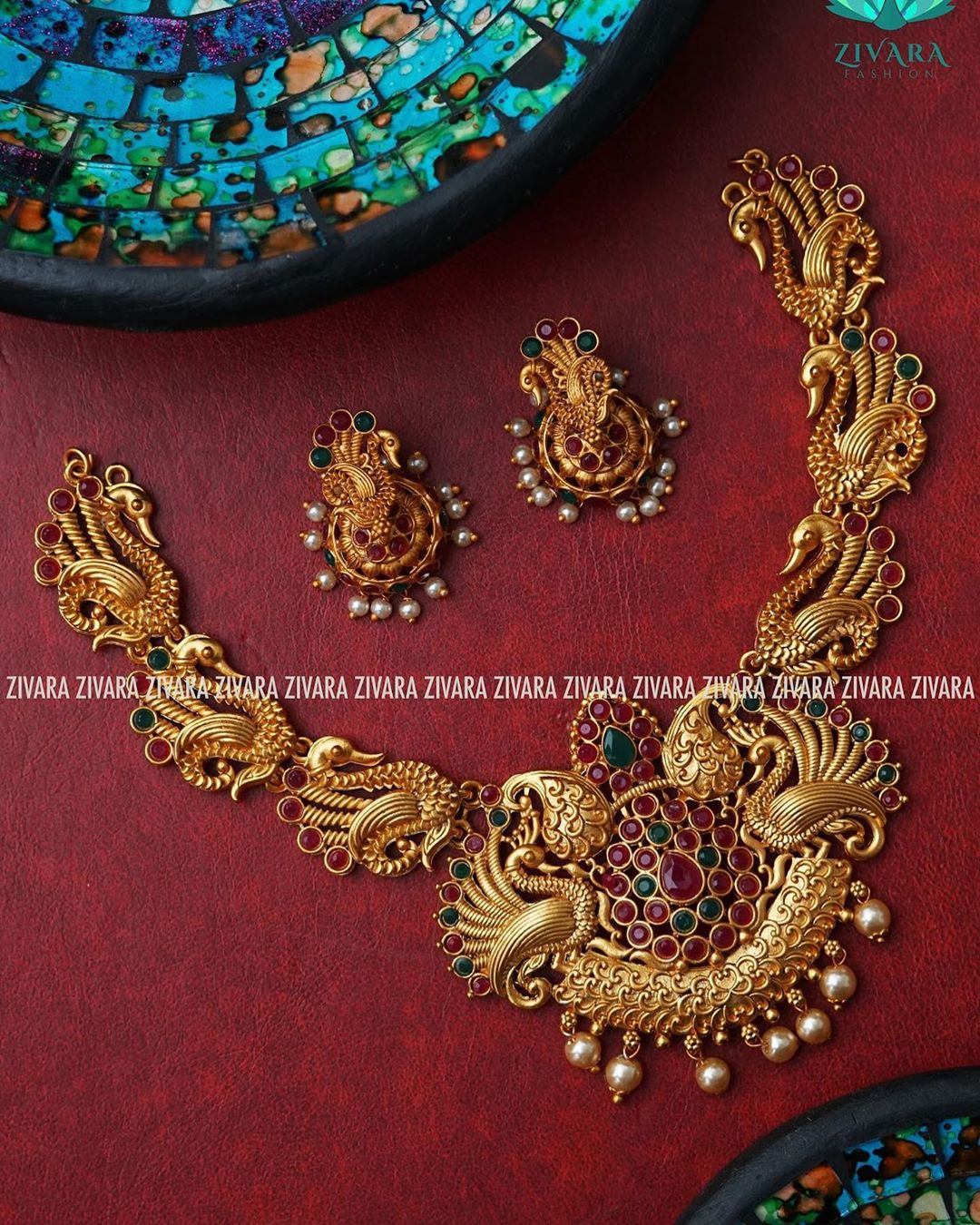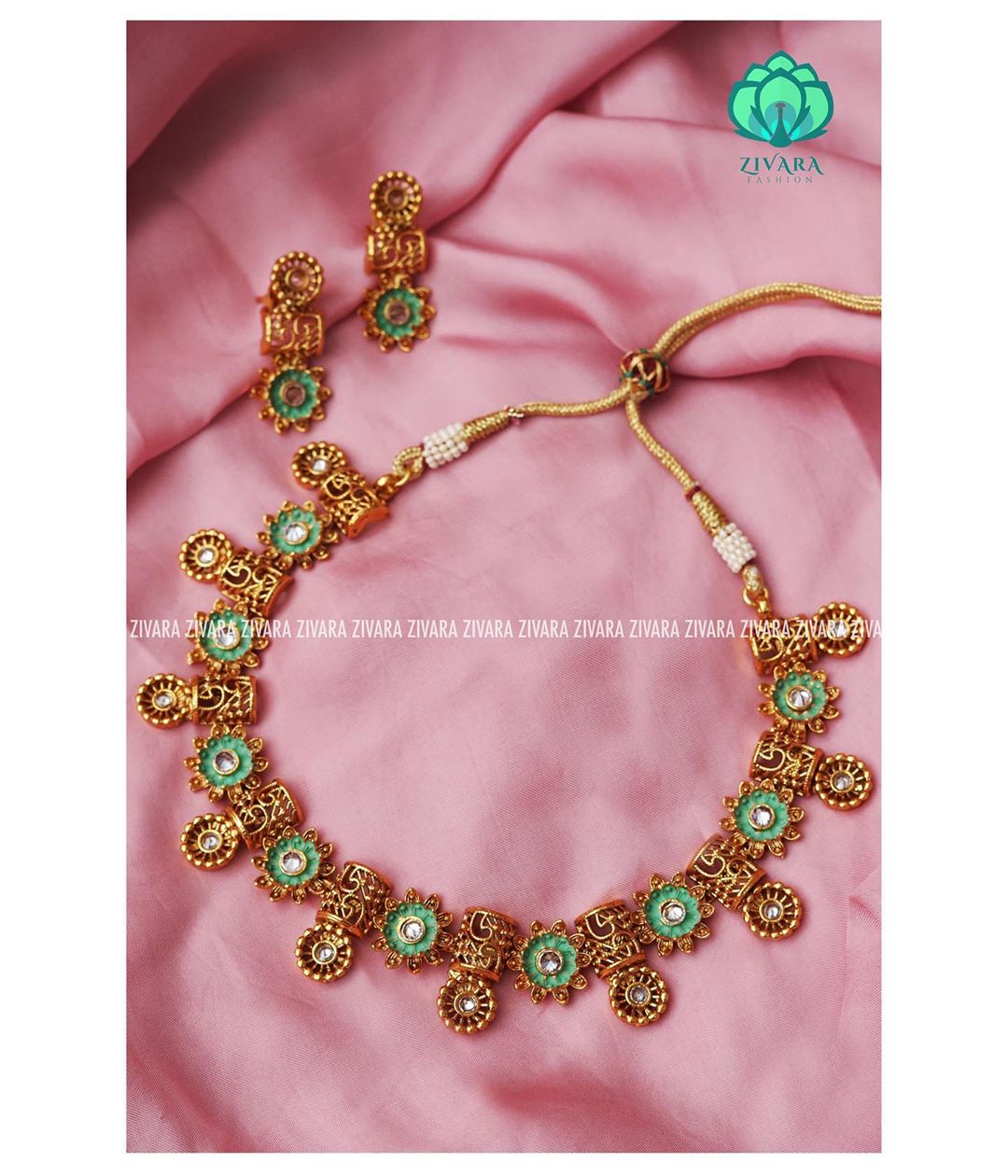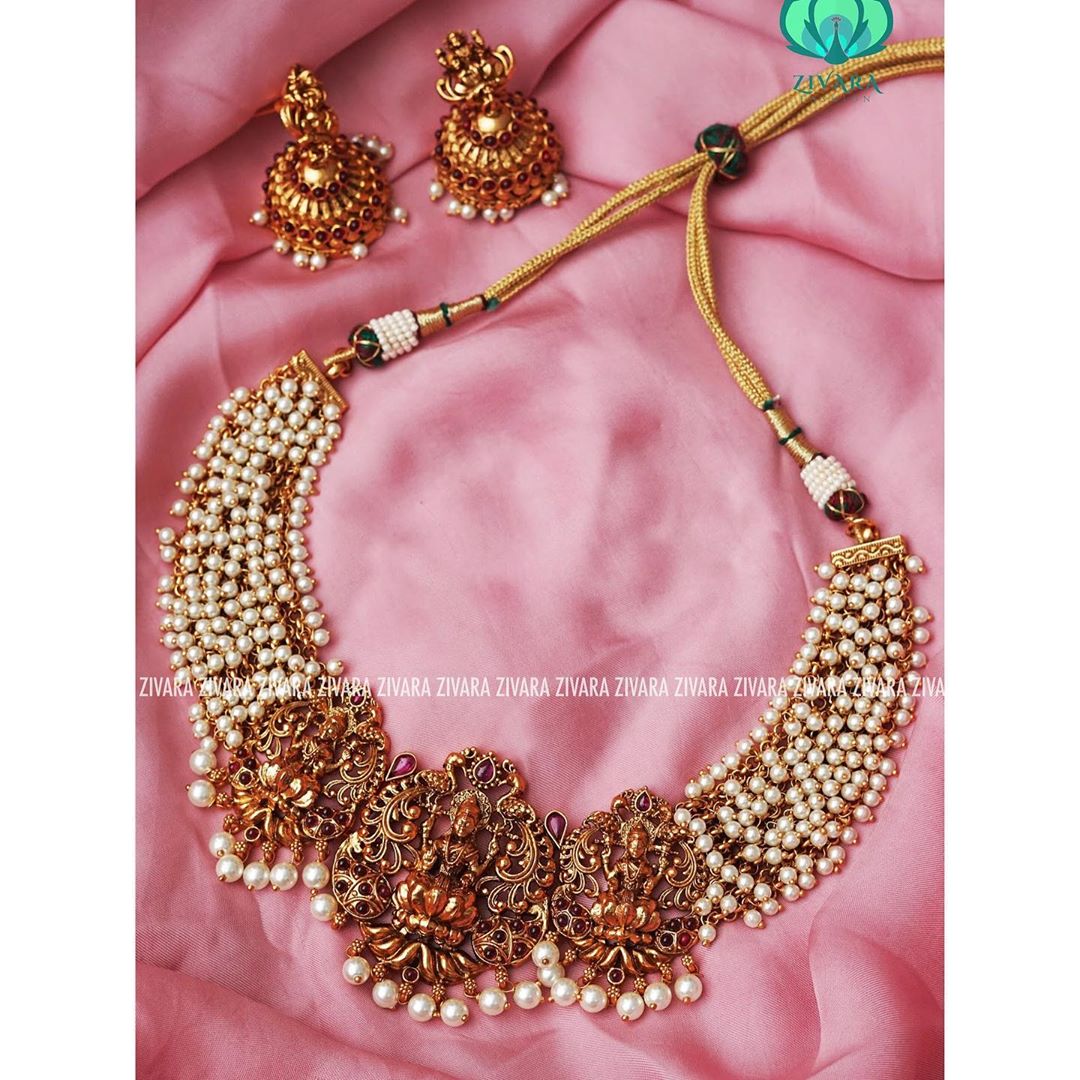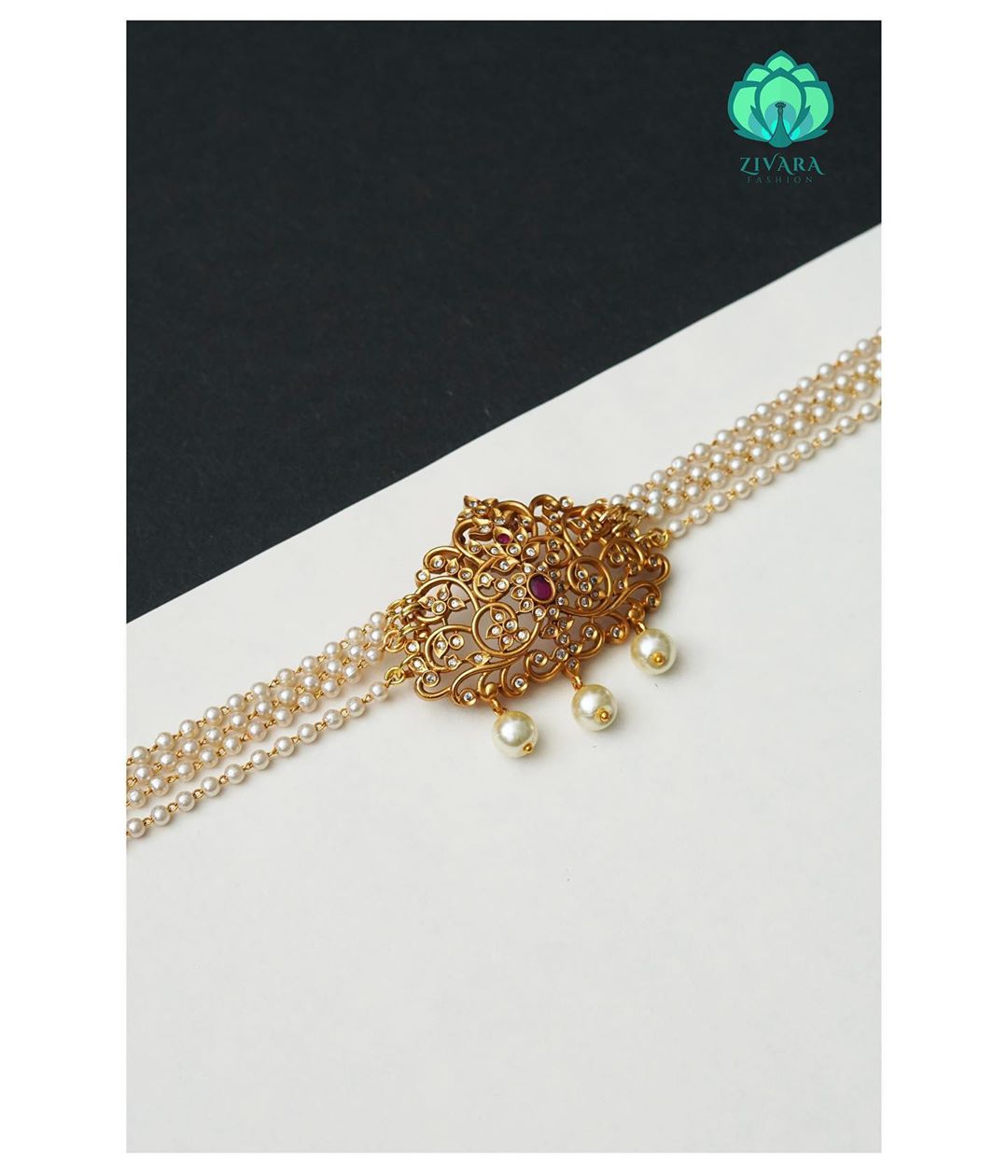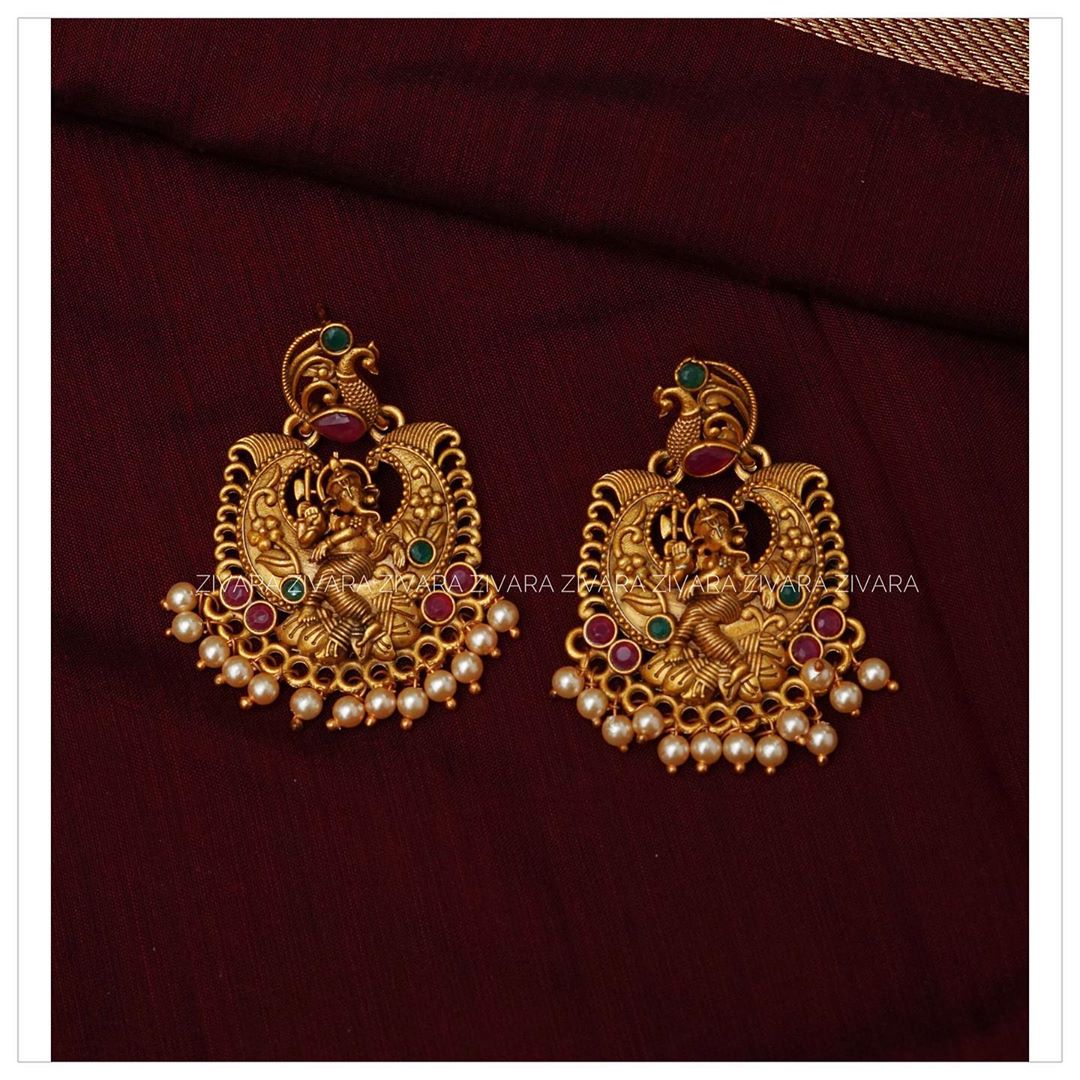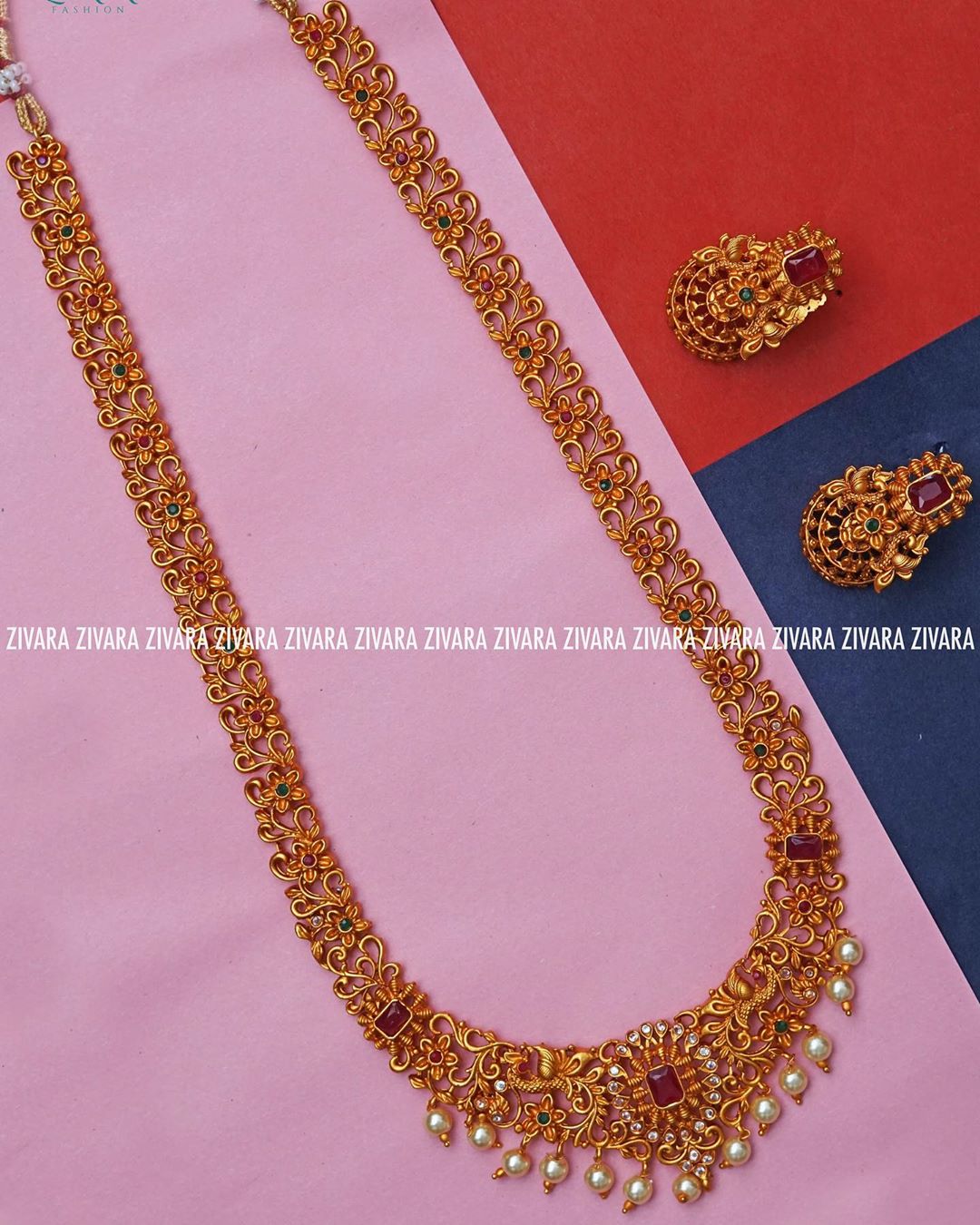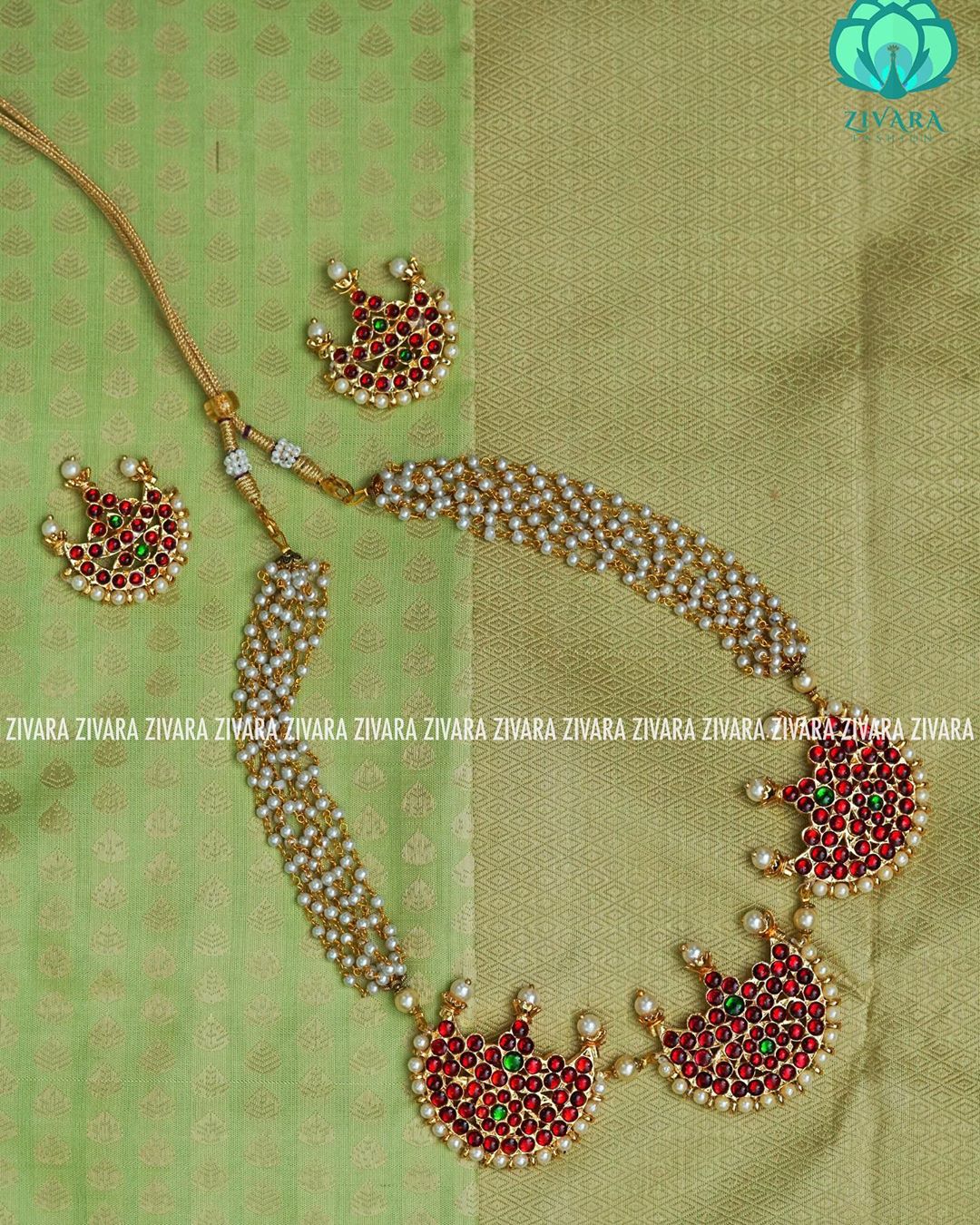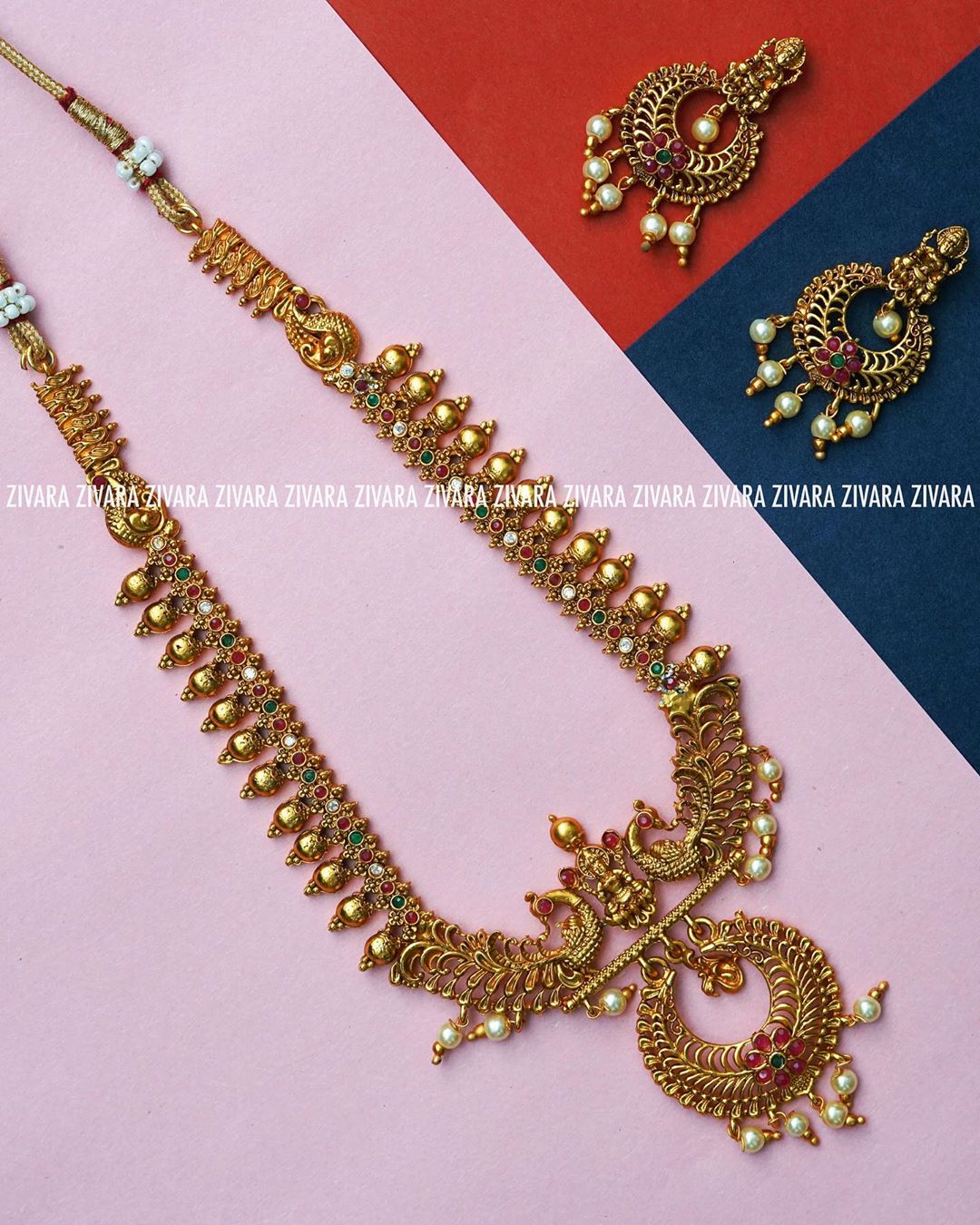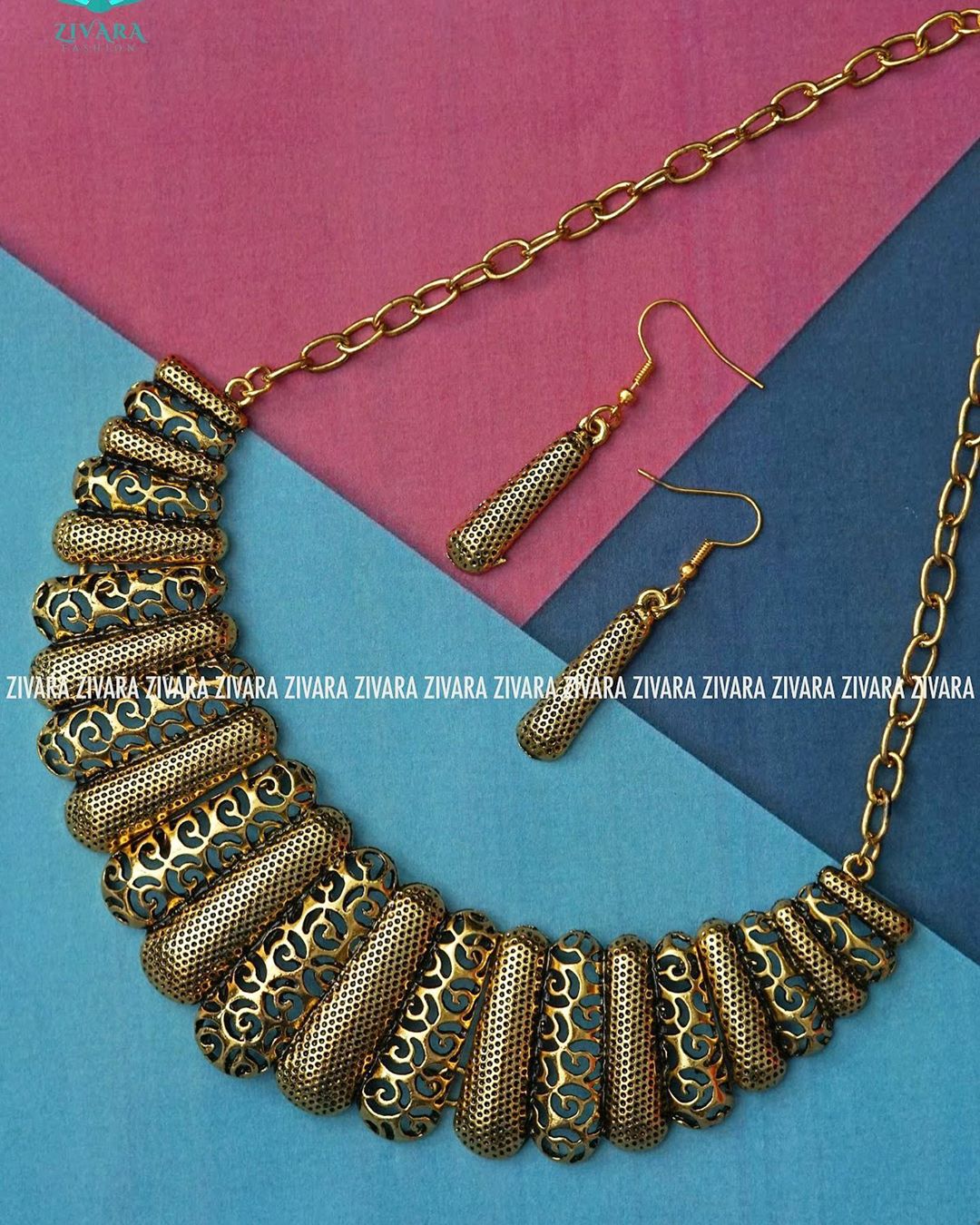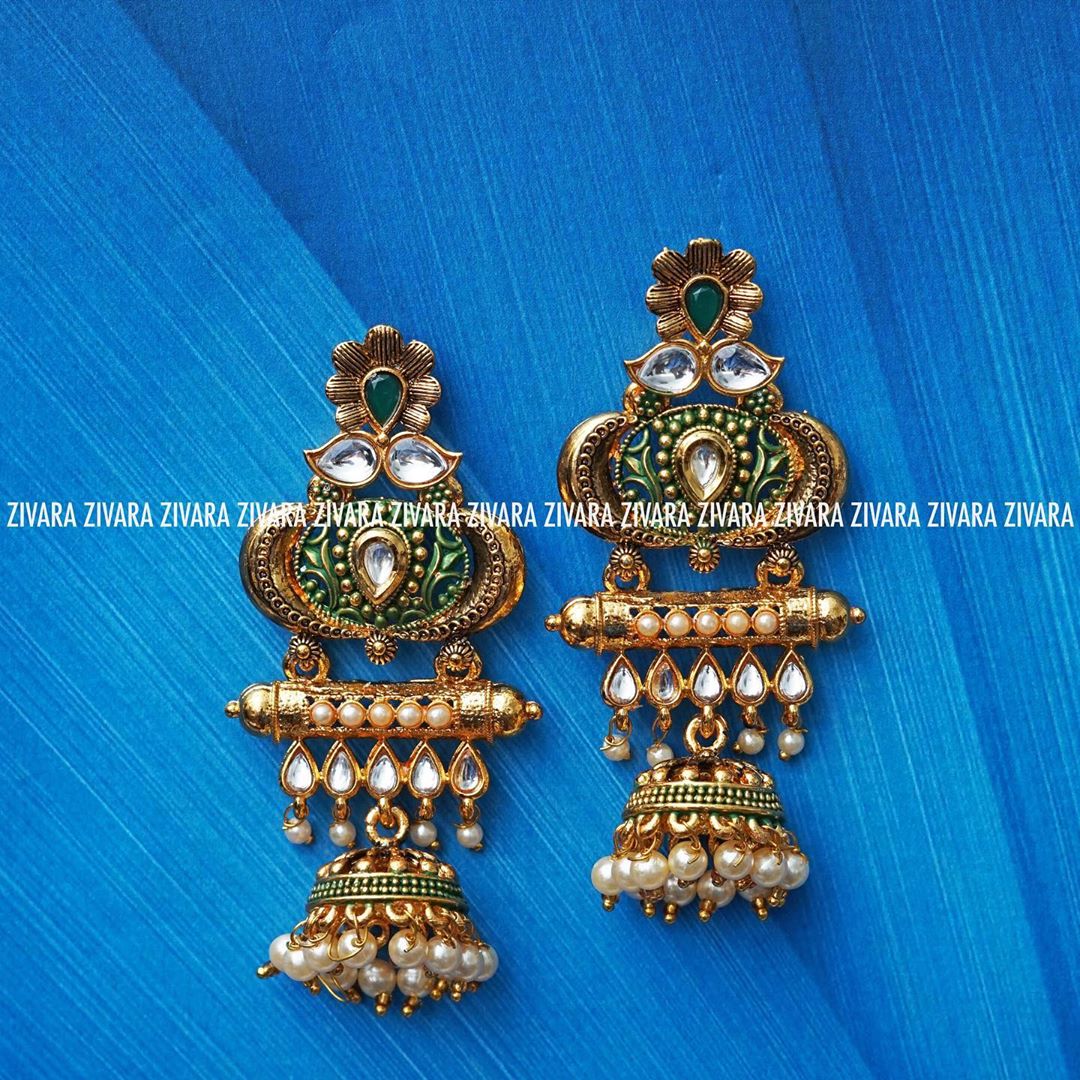 If you wish to buy any of the above featured design or wish to check out more such stunning jewelry collection then click here!!
Also Read: