If you are a woman then we can very well understand your love for jewelleries. From silver to gold to rubies to emerald to diamonds, every woman loves every type of jewelry. But if you go as per the trends then silver and uncut gold jewellery is very much in demand these days. From chokers to earcuffs to harams to layered necklaces to jhumkas to temple jewelry to long necklaces, you can find every possible jewelry in uncut gold.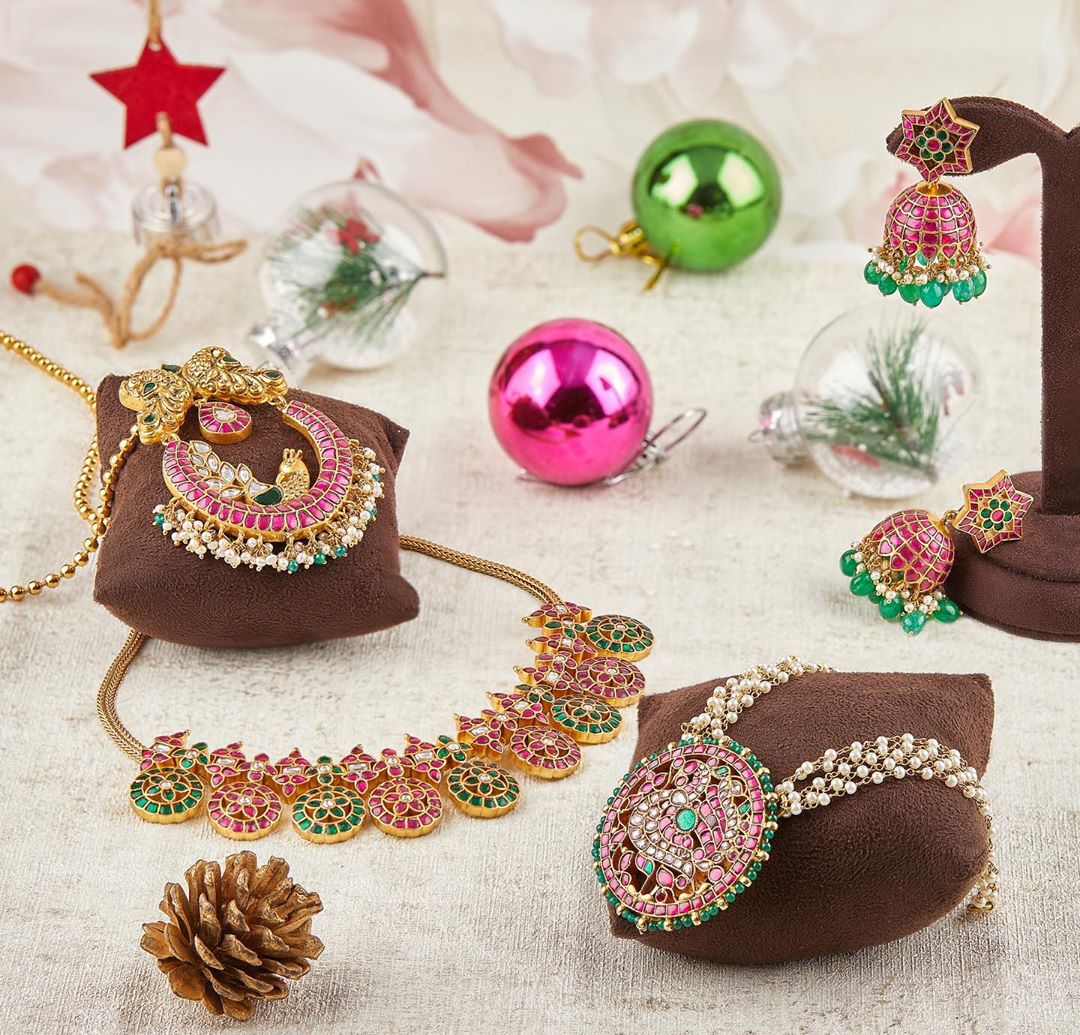 The beauty of uncut gold jewellery is enhanced even more when you pair them with rich kanjivaram sarees. Uncut gold necklaces and jhumkas are perfect for wedding and festive occasions as they increase the charm of Indian wears. Although there are many online websites selling all sorts of designer jewelry these days but there are only few that can be trusted for their quality and price. Hence one should be very careful before investing their hard earned money into any valuable jewels.
Rajatamaya is a famous brand where you can find all sorts of designer silver and uncut gold jewellery at affordable price range. All the jewelry pieces are designed keeping in mind the fashion needs of a contemporary woman. From modern designs to the traditional South Indian ones, you will find it all at Rajatamaya. Below we are featuring few of the best design from this brand, have a look: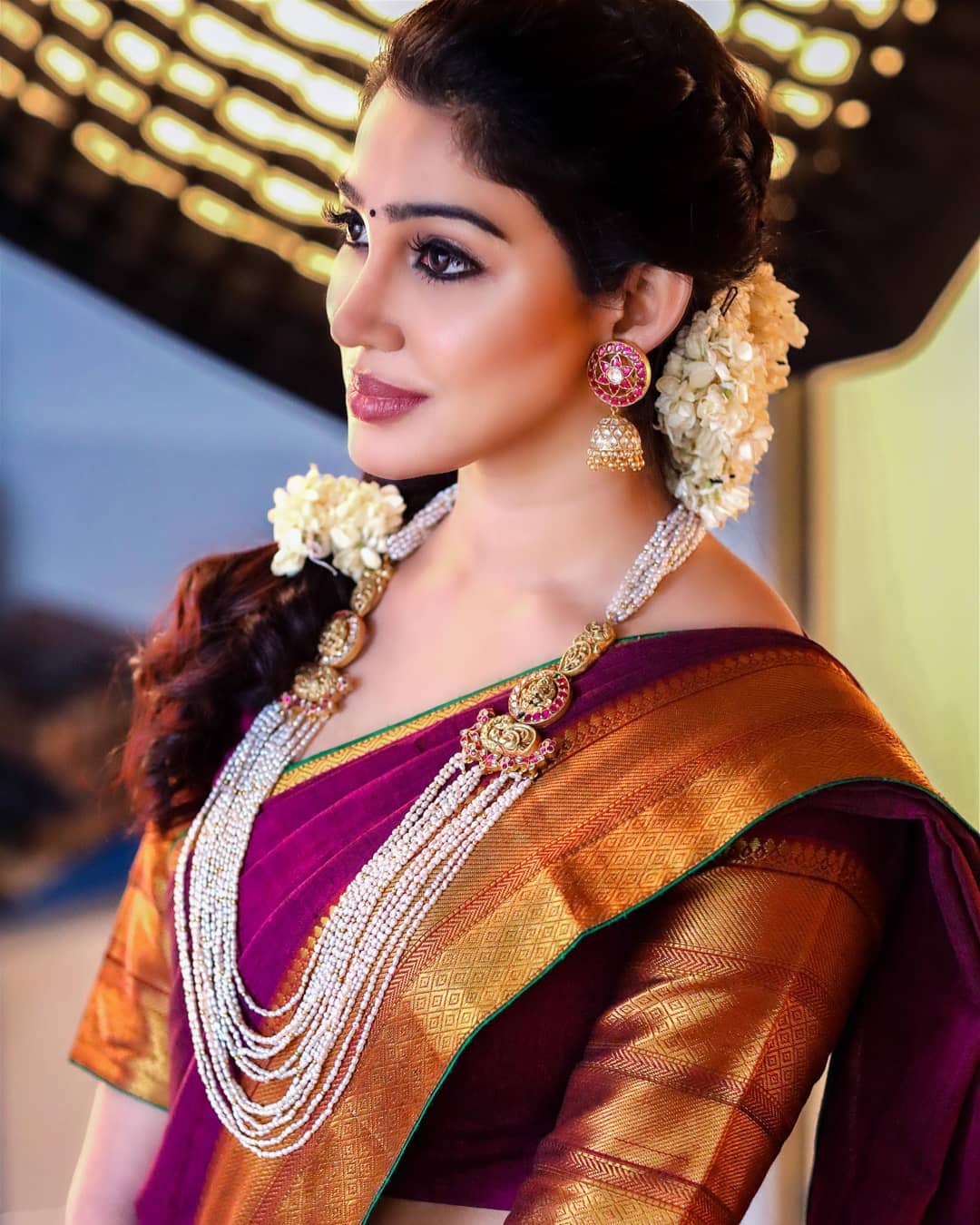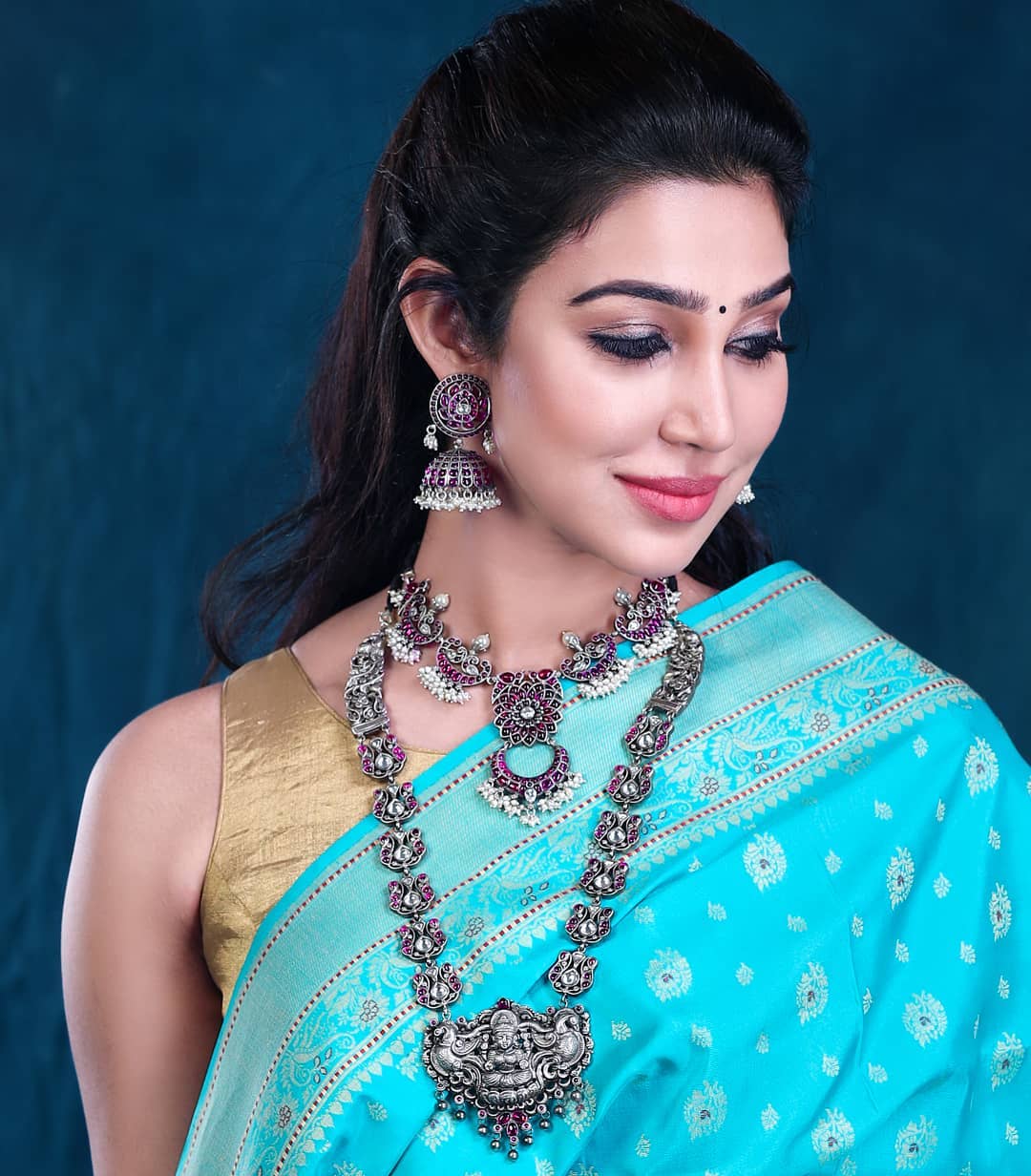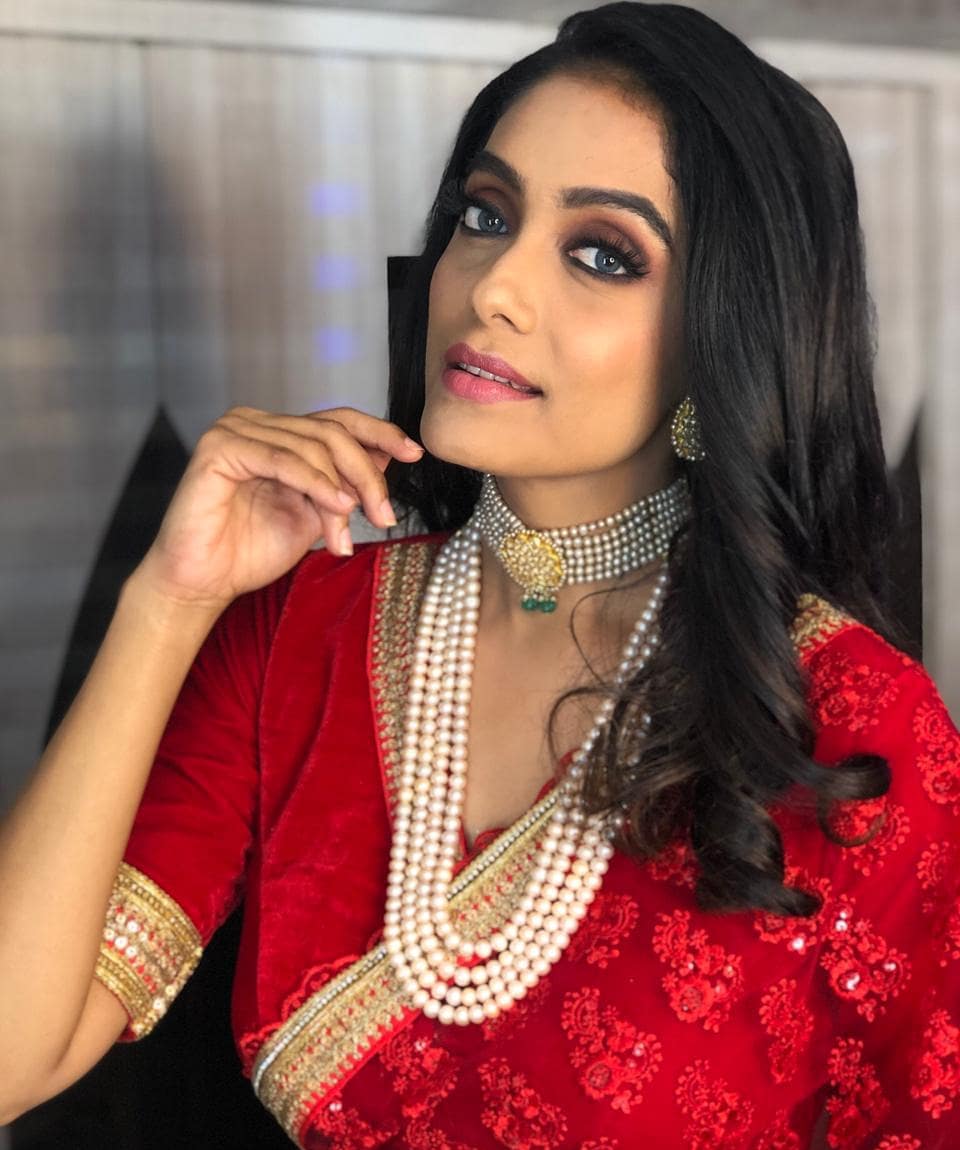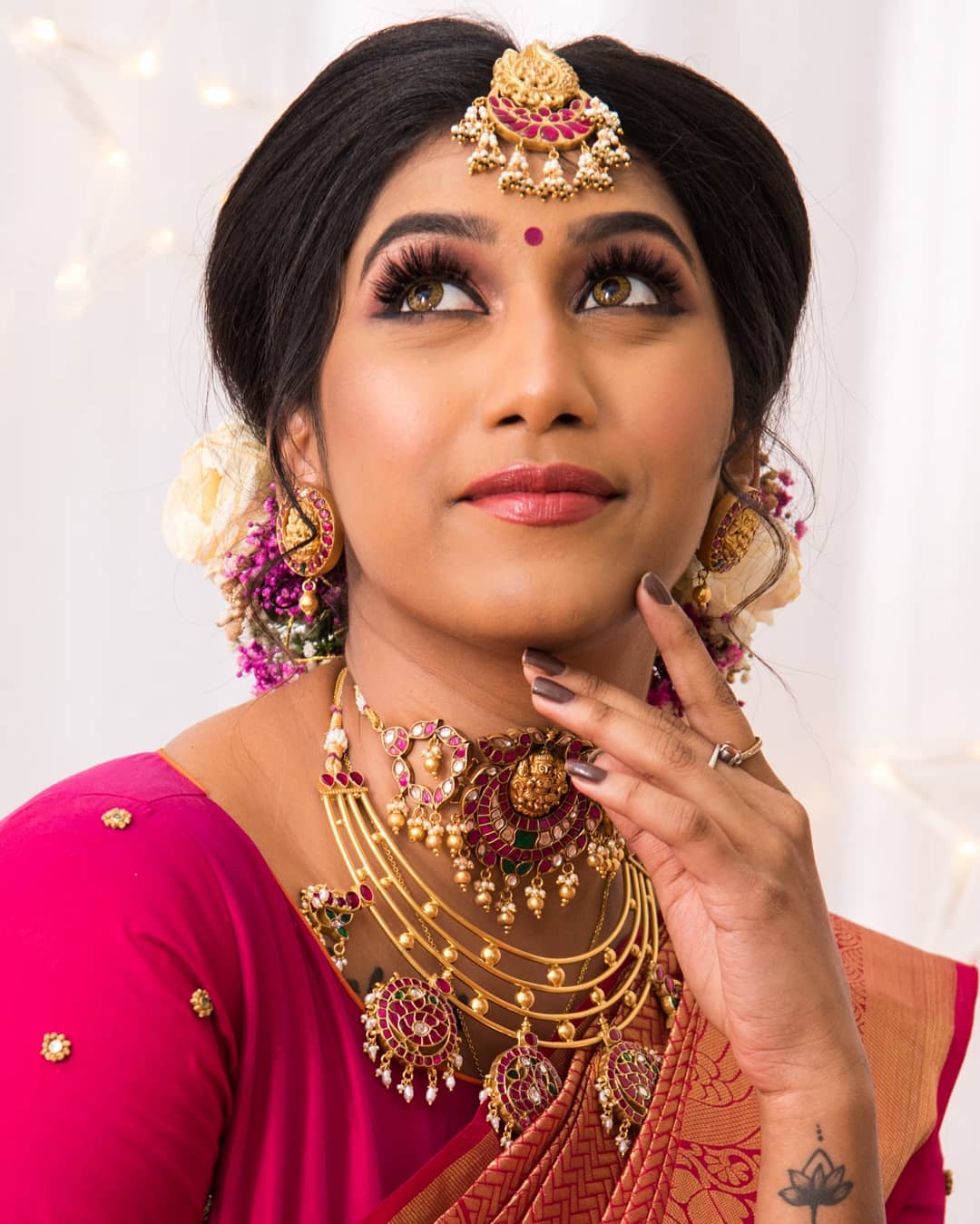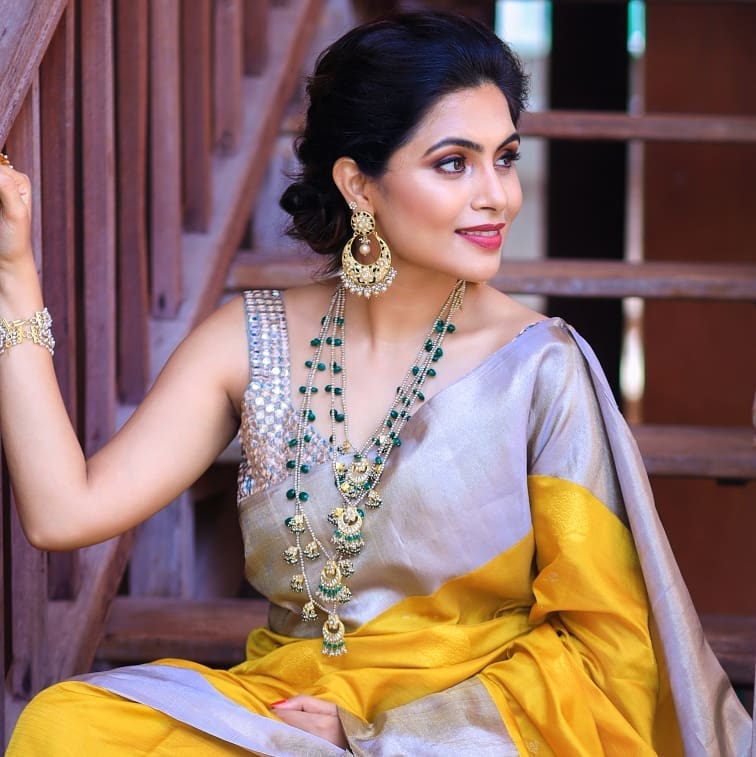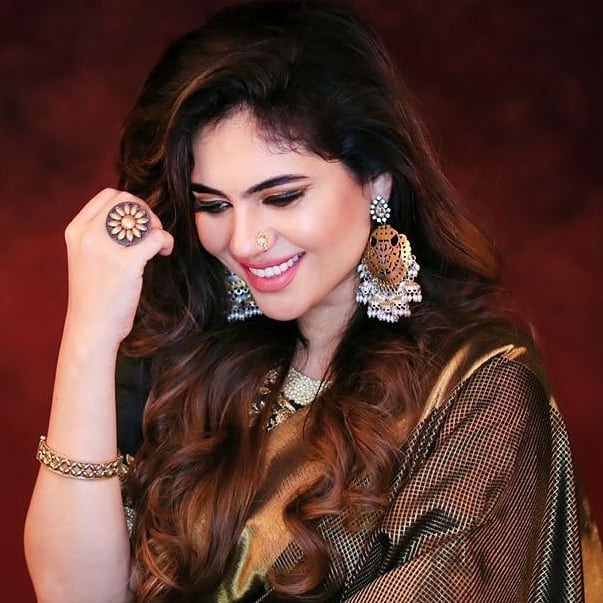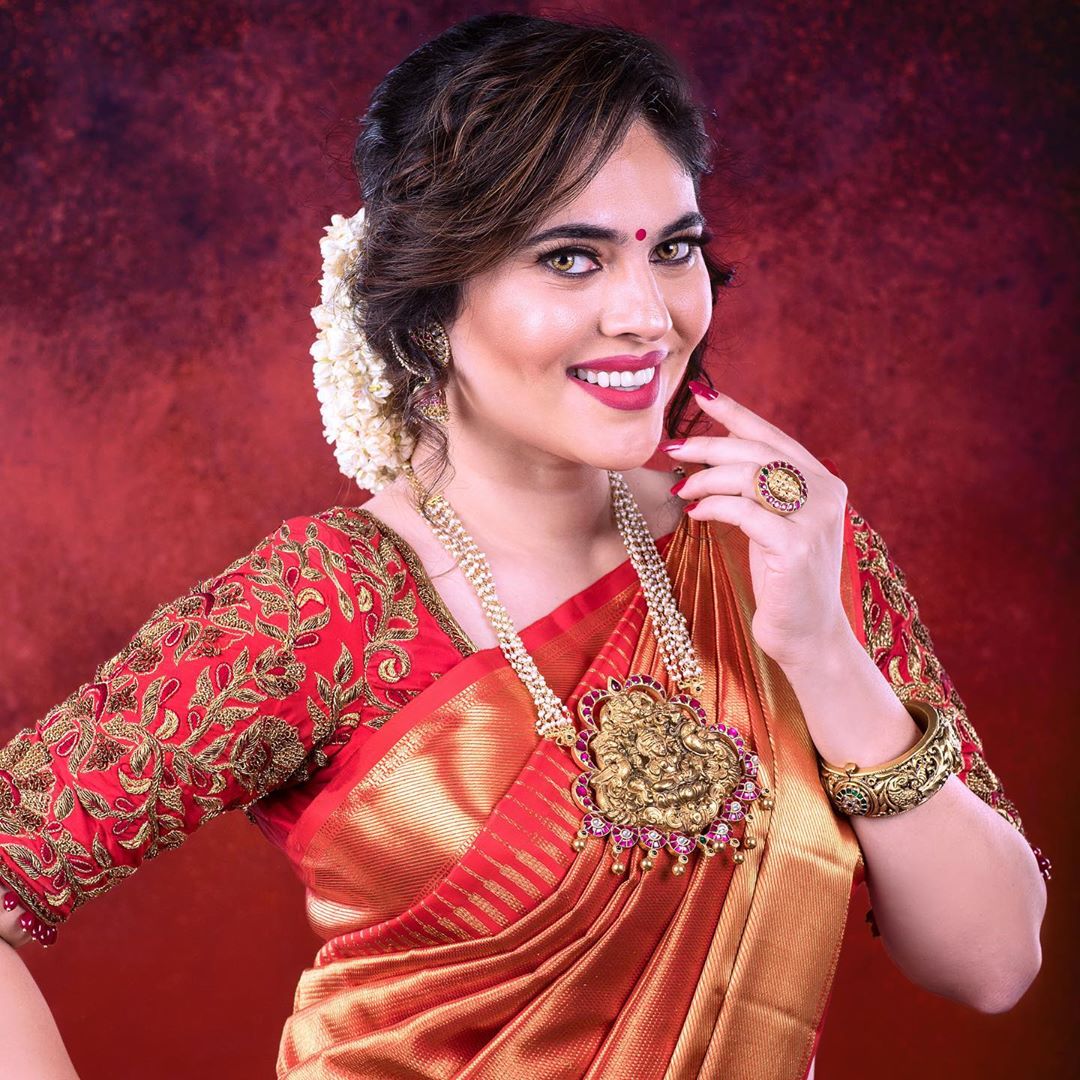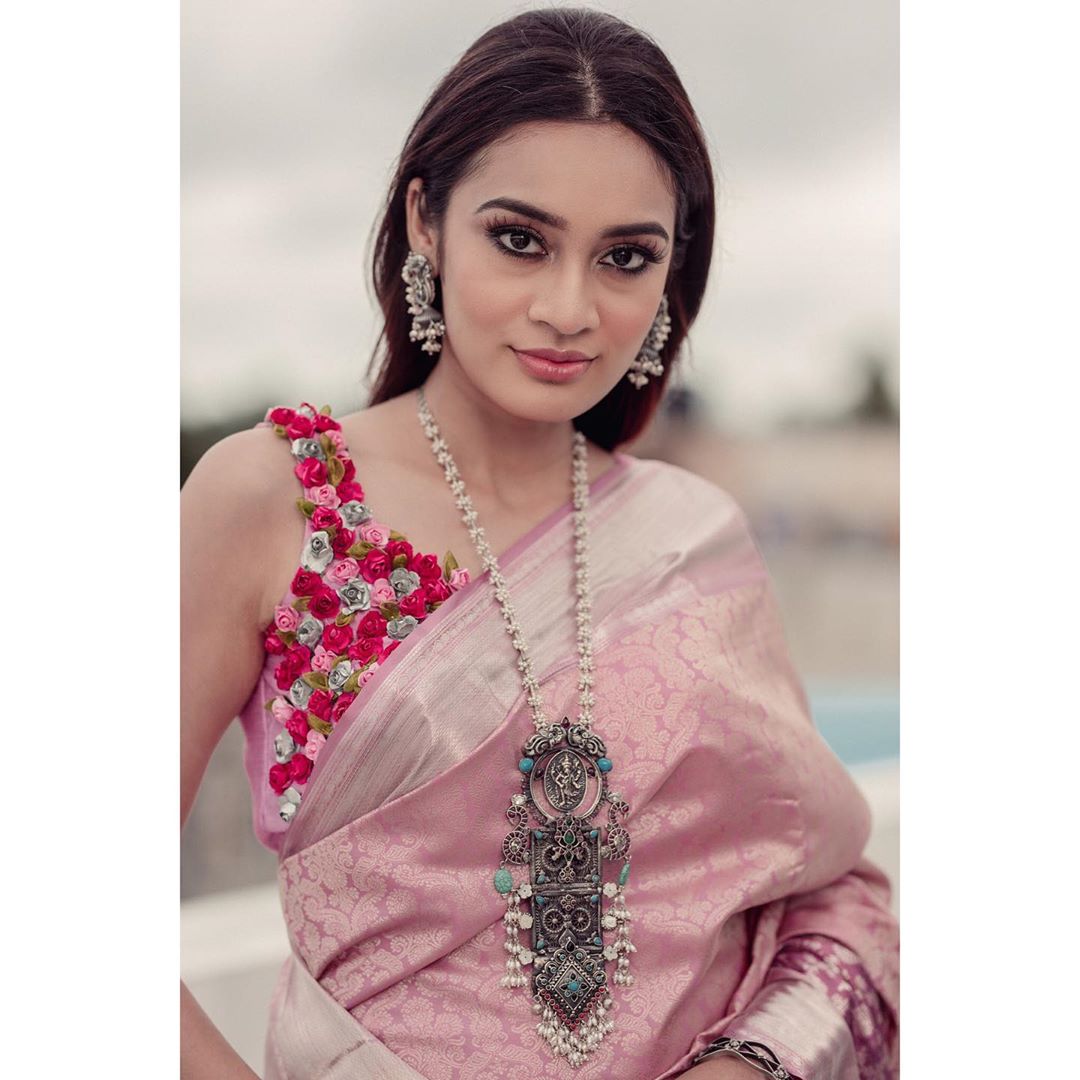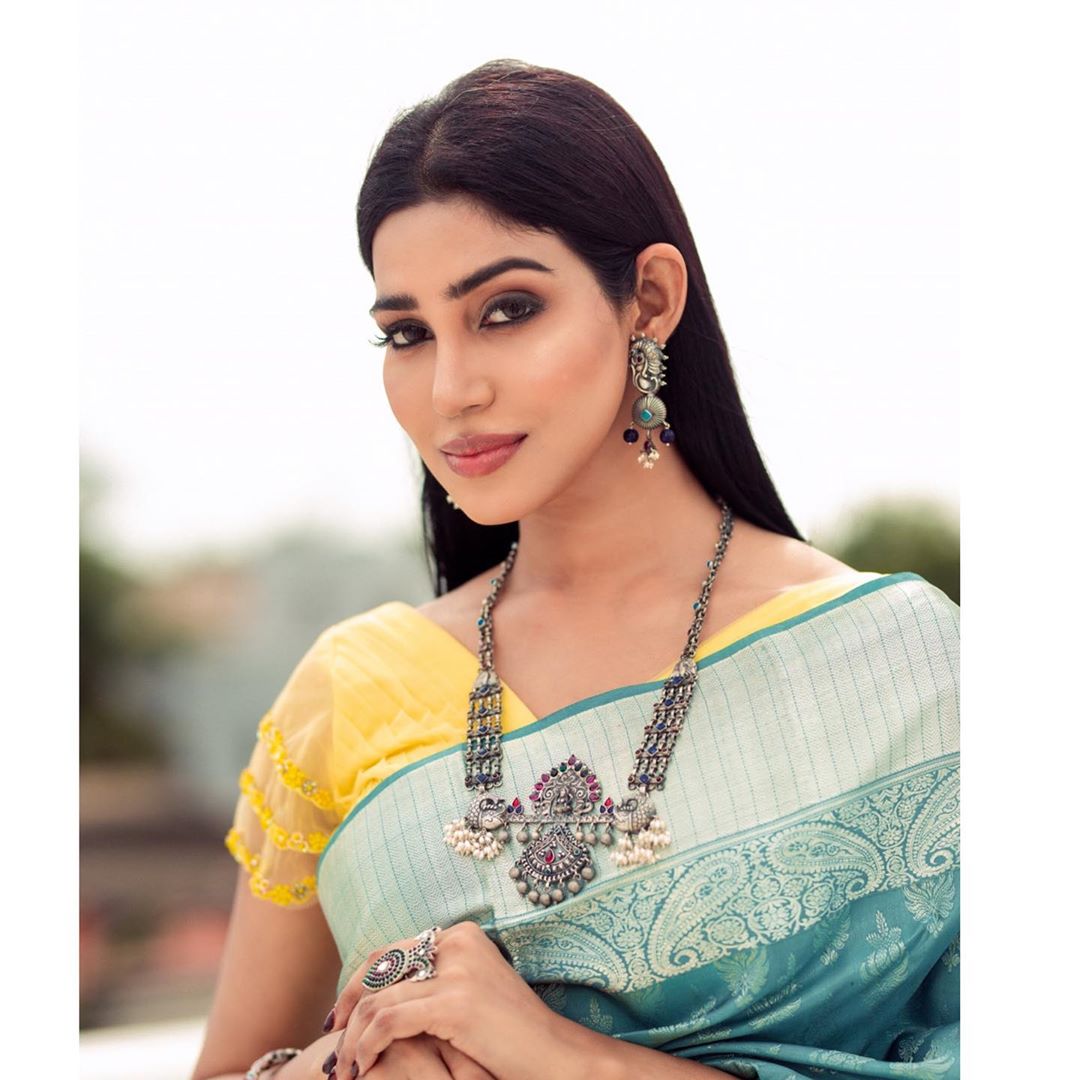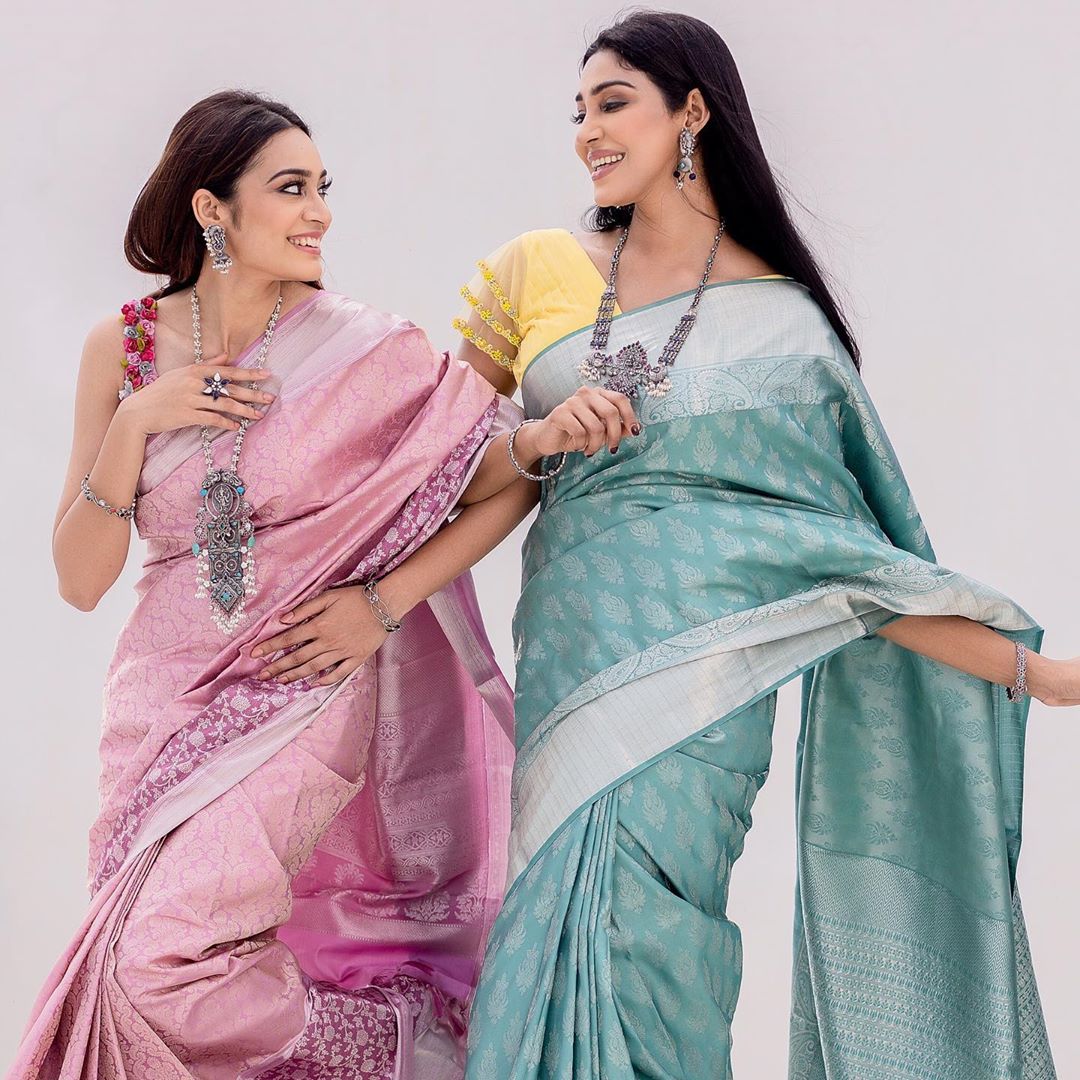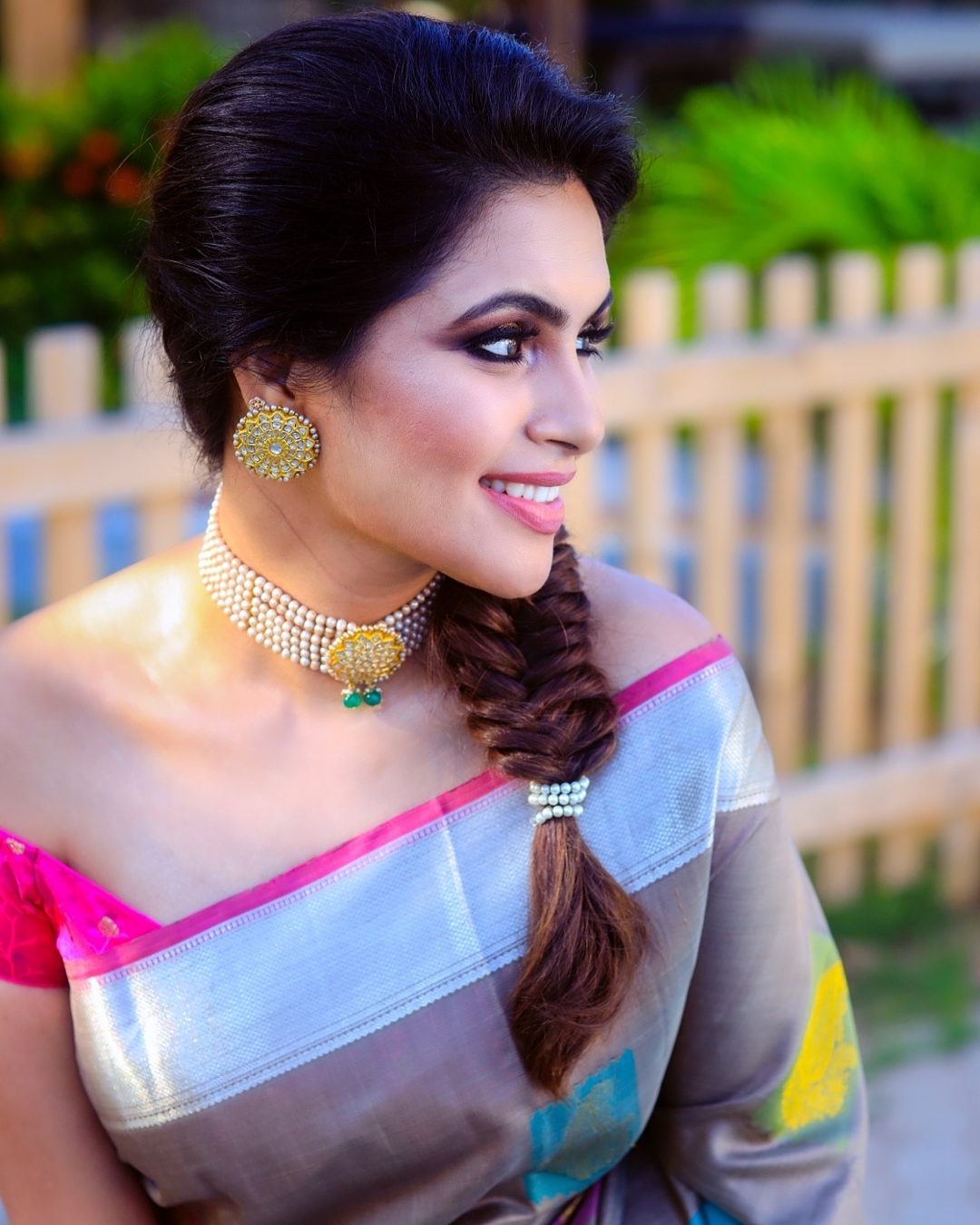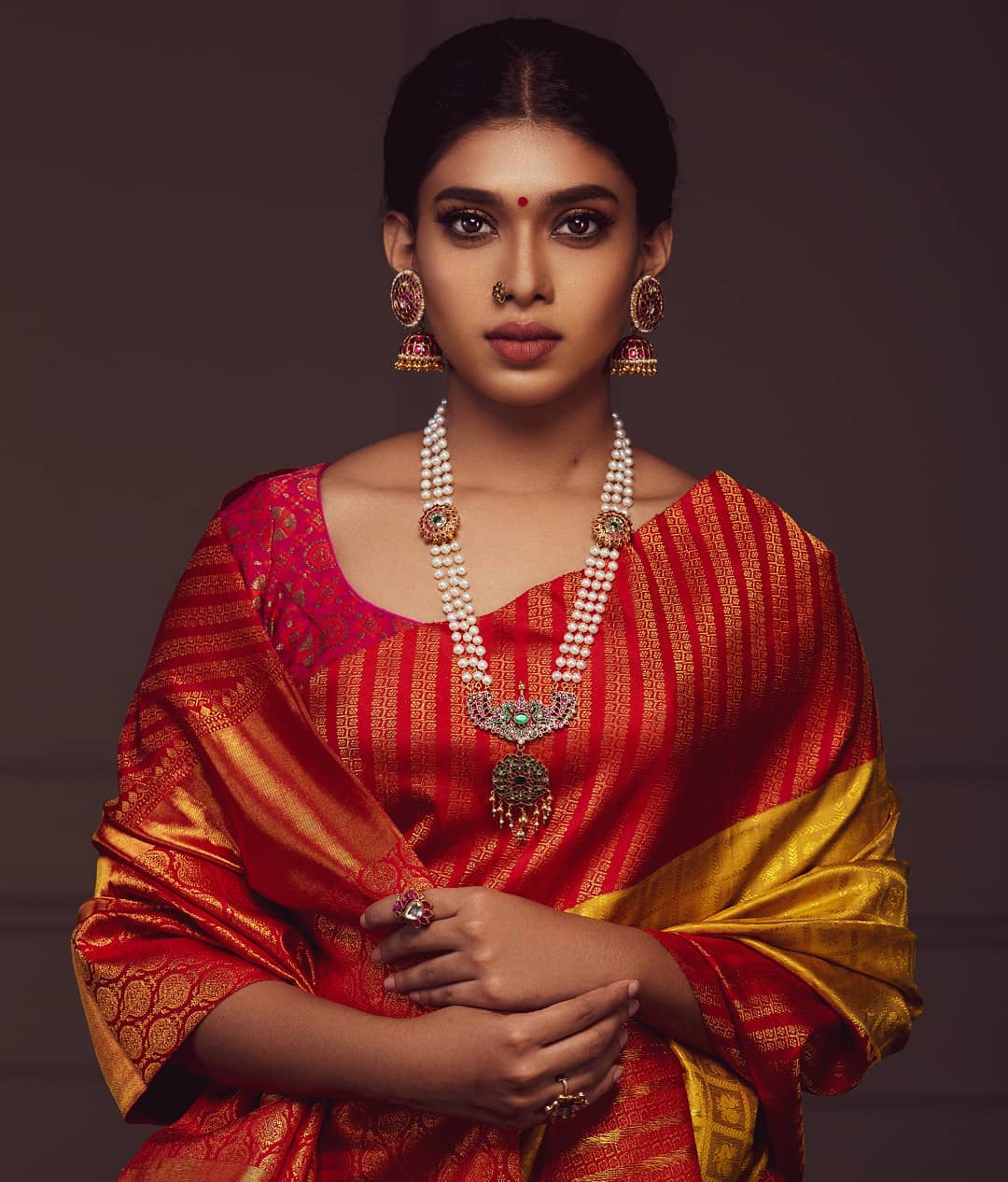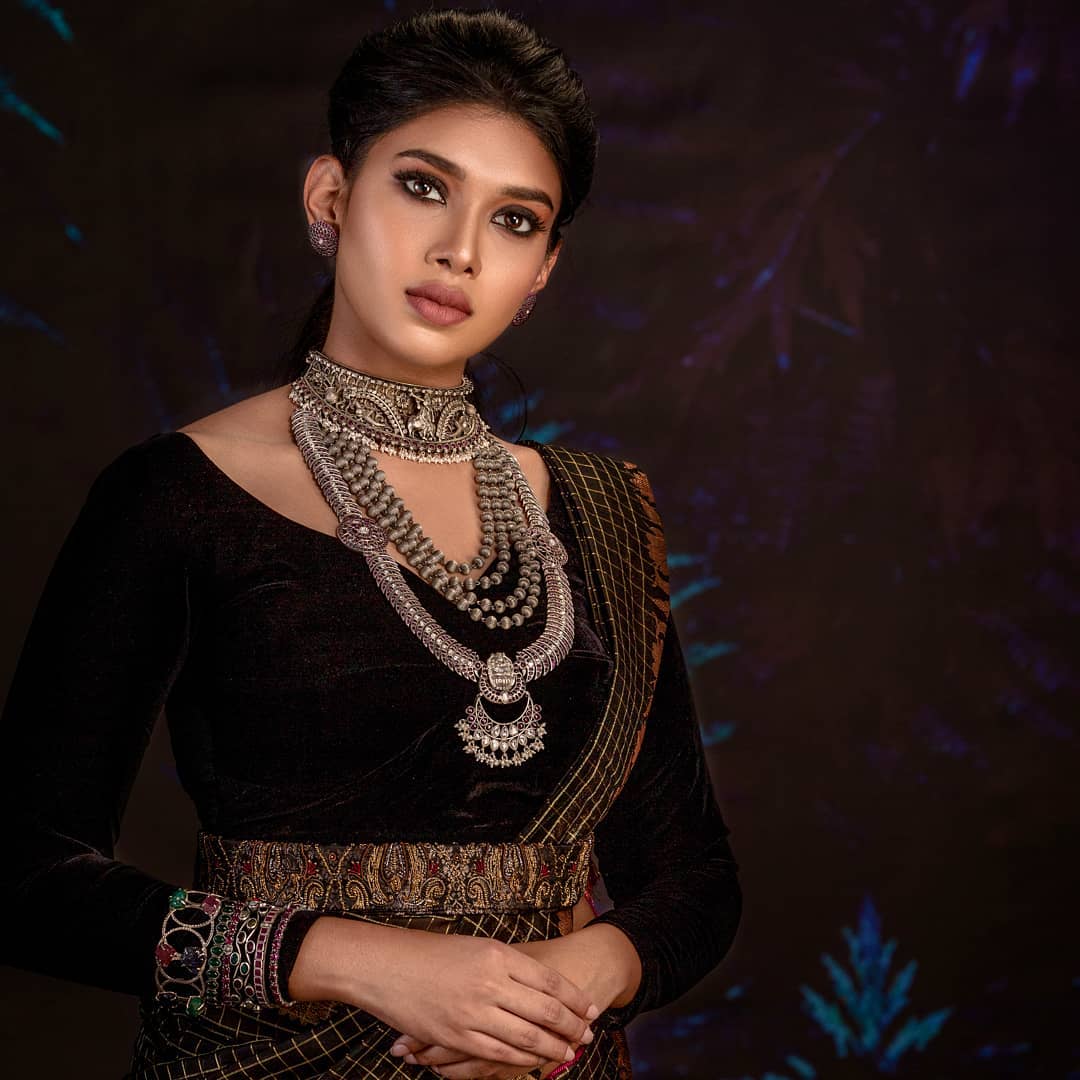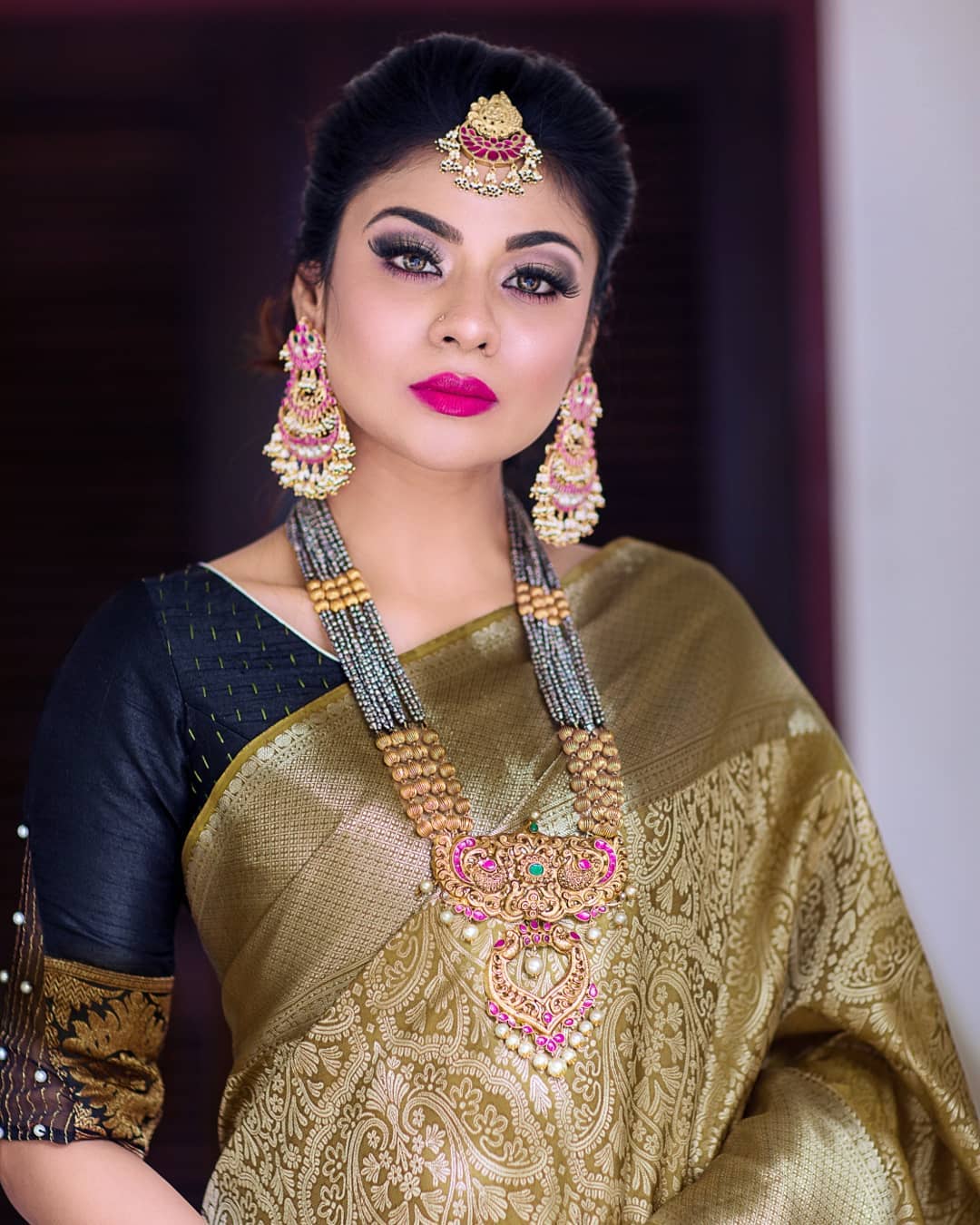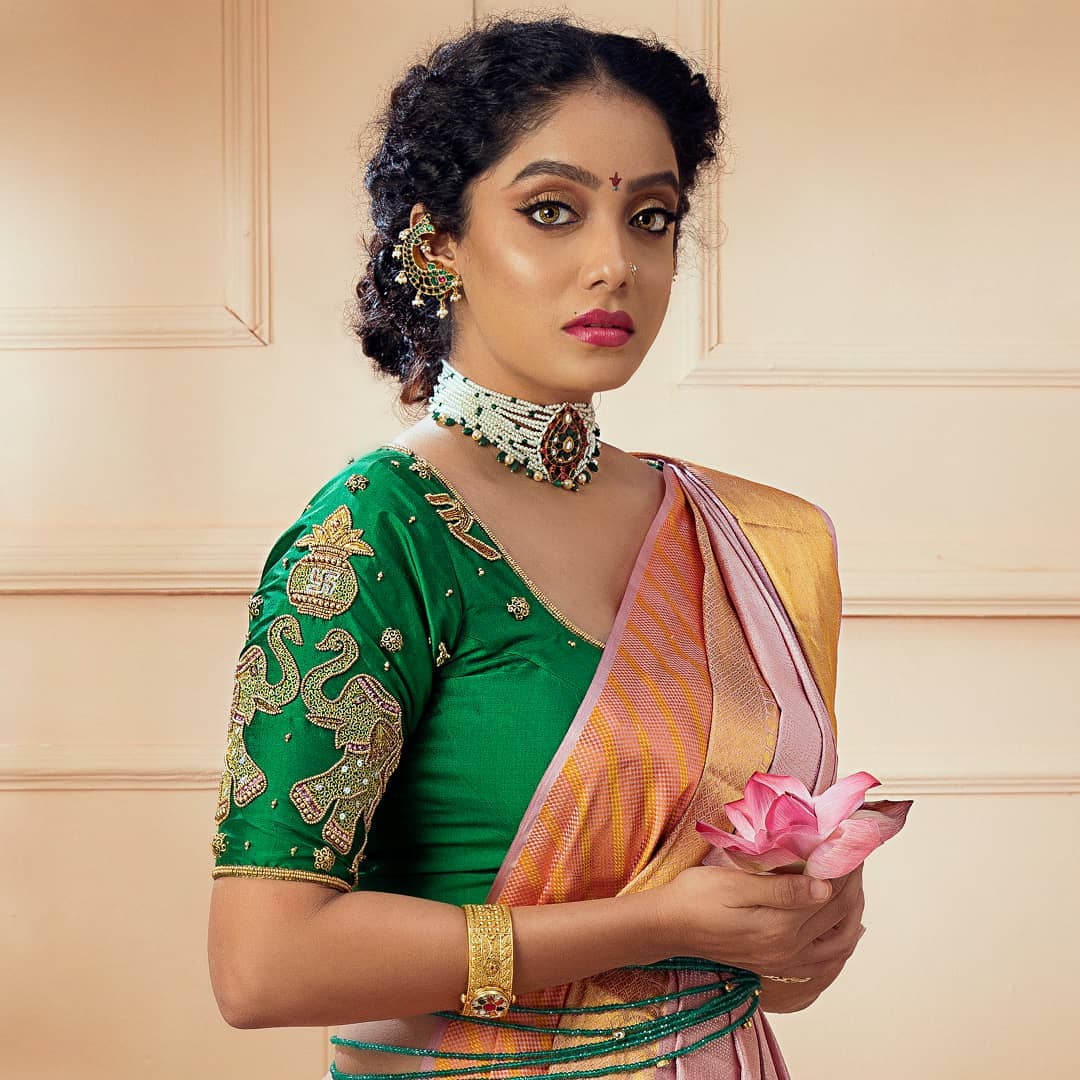 Those who wish to purchase any of the jewelry design featured above or wish to view more such stunning jewellery pieces then click here!!