Indian silver jewellery is very much in trend these days. Silver jewelry goes well with both Indian as well as western outfit. From jhumkas to chokers to long necklaces to hair accessories to finger ring, every jewellery looks awesome in silver. This jewelry goes very well with cotton or linen sarees.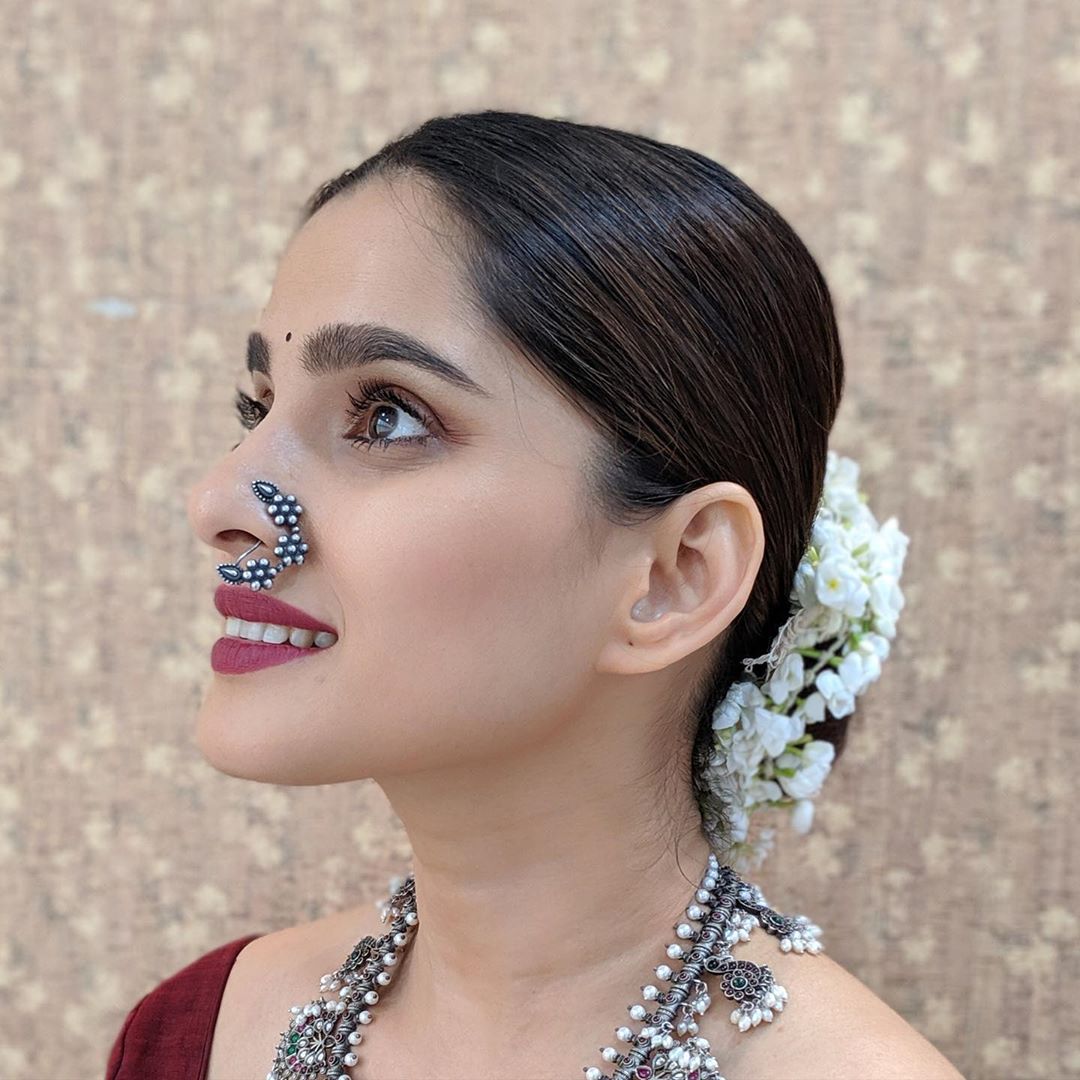 There are certain traditional designs that looks really beautiful in silver like peacock design, lotus design or any temple design. Today when this jewelry is very much in trend, you can find various online websites that sells the best designs. But if unique designs and quality product are something that really attracts you then Aadyaa Originals is the brand for you.
Silver handcrafted jewelry pieces are also something that every woman flaunts with proud. At Aadyaa, most of the jewels are handmade and are crafted to absolute perfection. The beauty adds on when silver jewels are decorated with multicolour stones, beads, pearls and kundan
Aadyaa Originals is a brand where you can find all stunning designs of silver jewellery. All the designs are such that goes well with saris, long Anarkali dresses, kurthas, langa voni etc. Below we have selected few stunning silver jewellery designs from this brand for you. All these designs are available at Aadyaa Originals.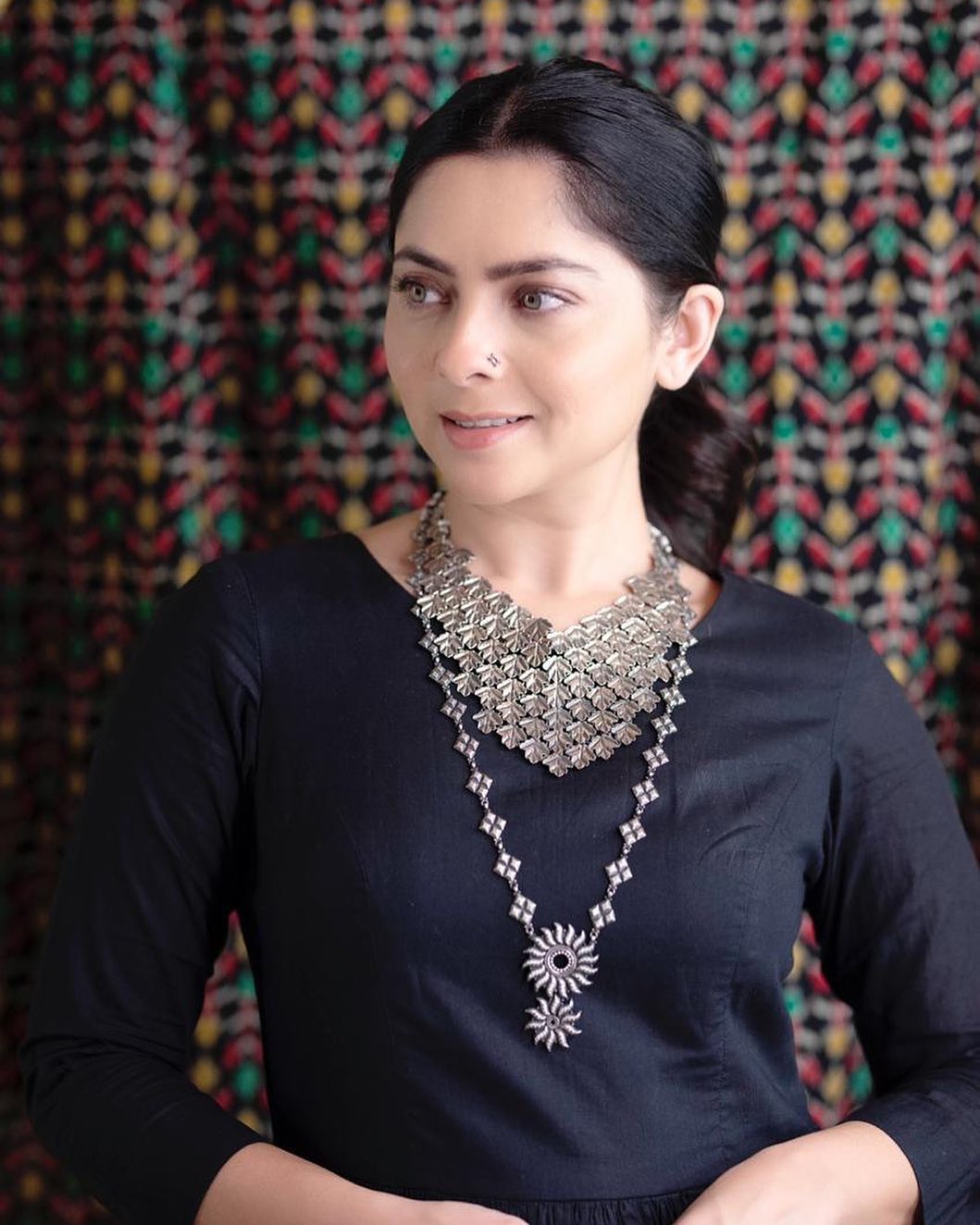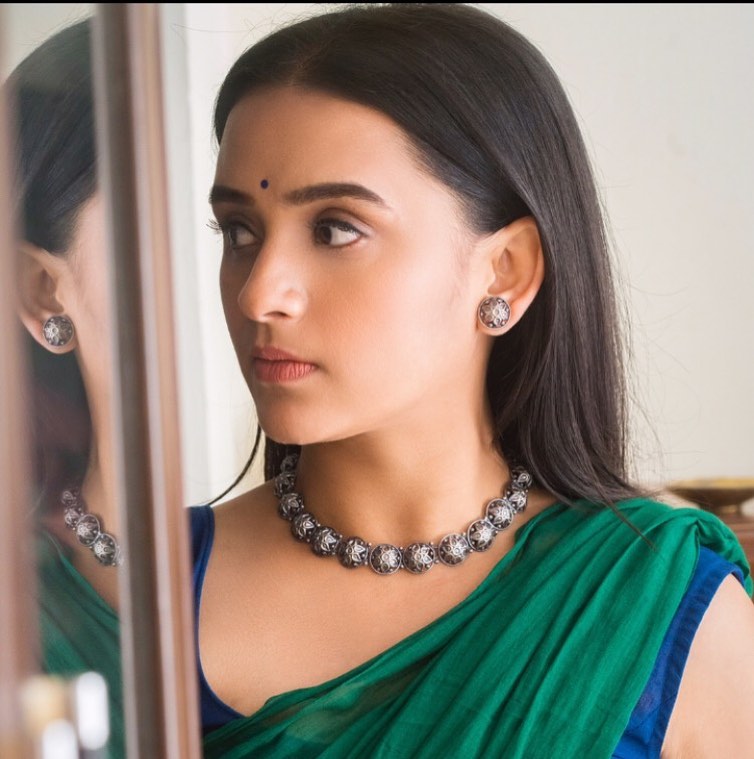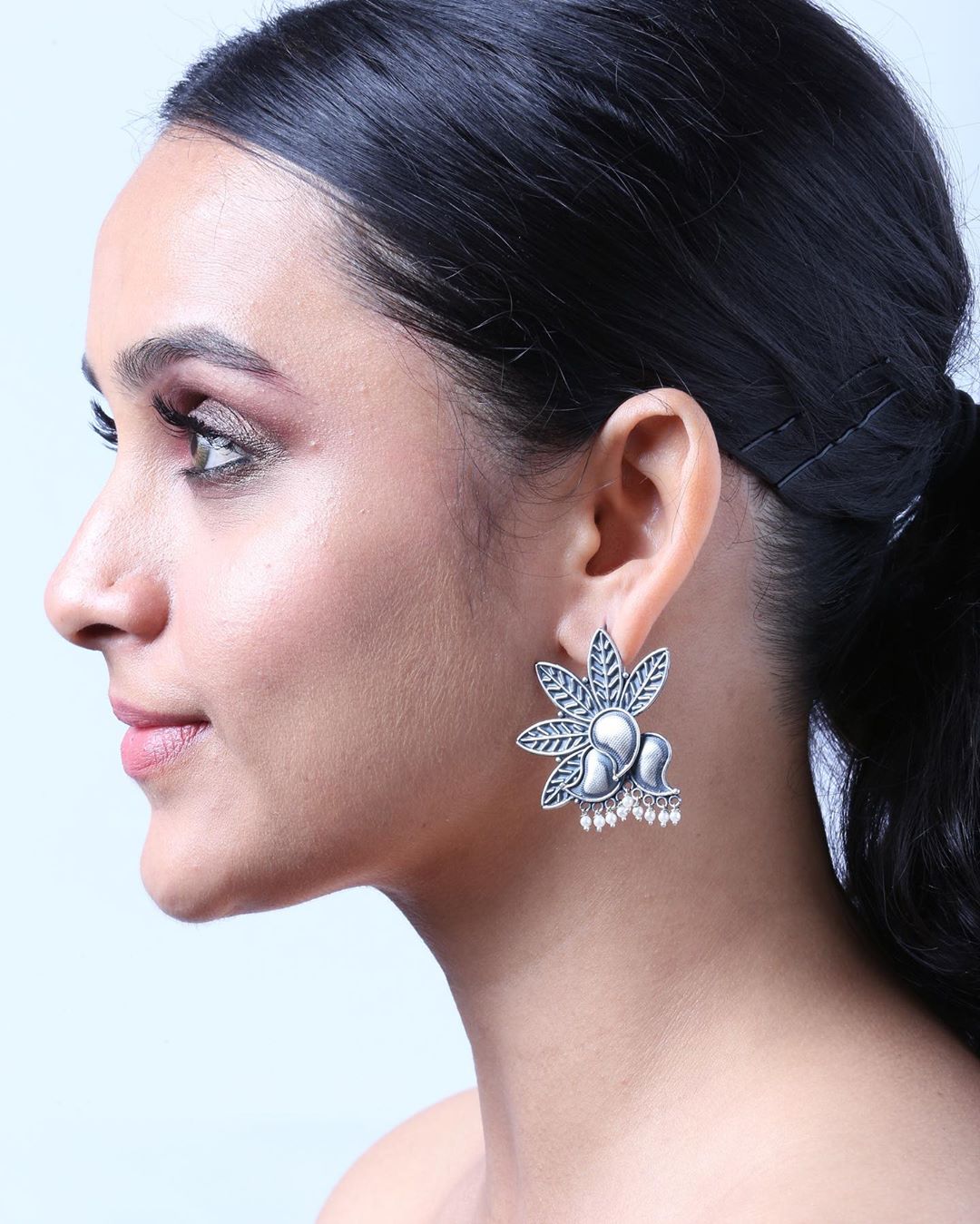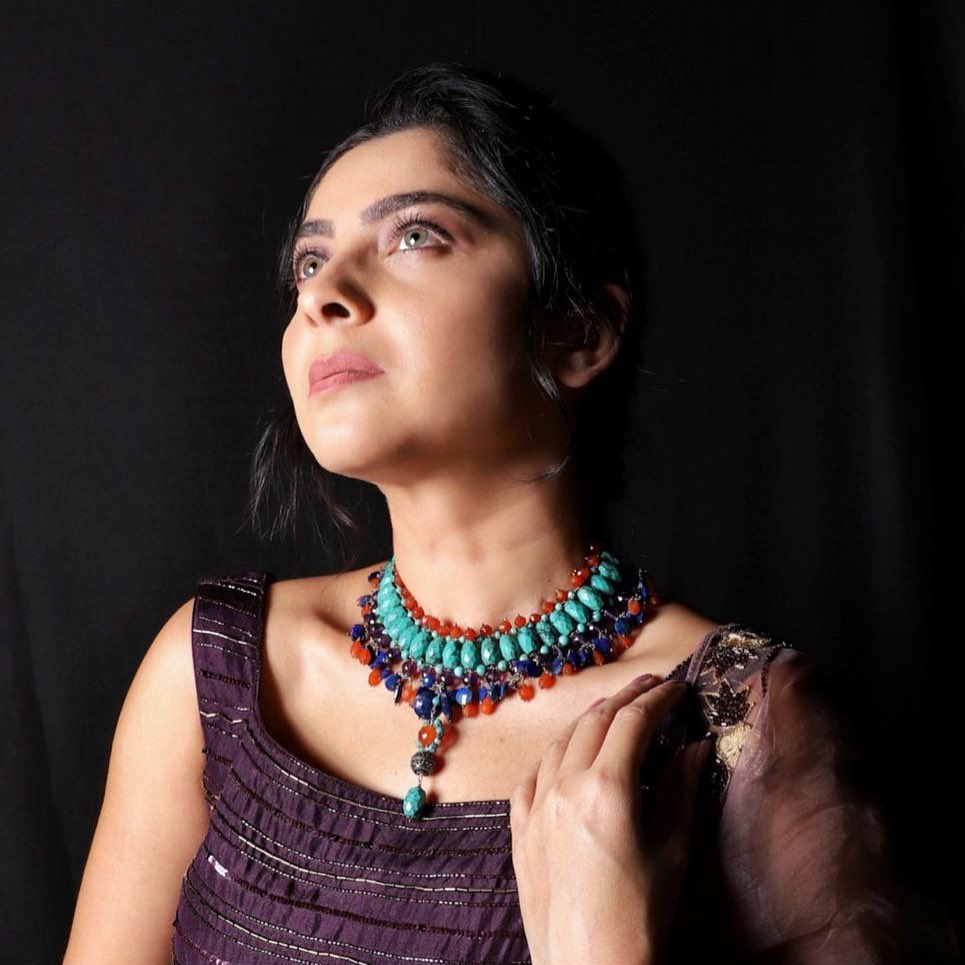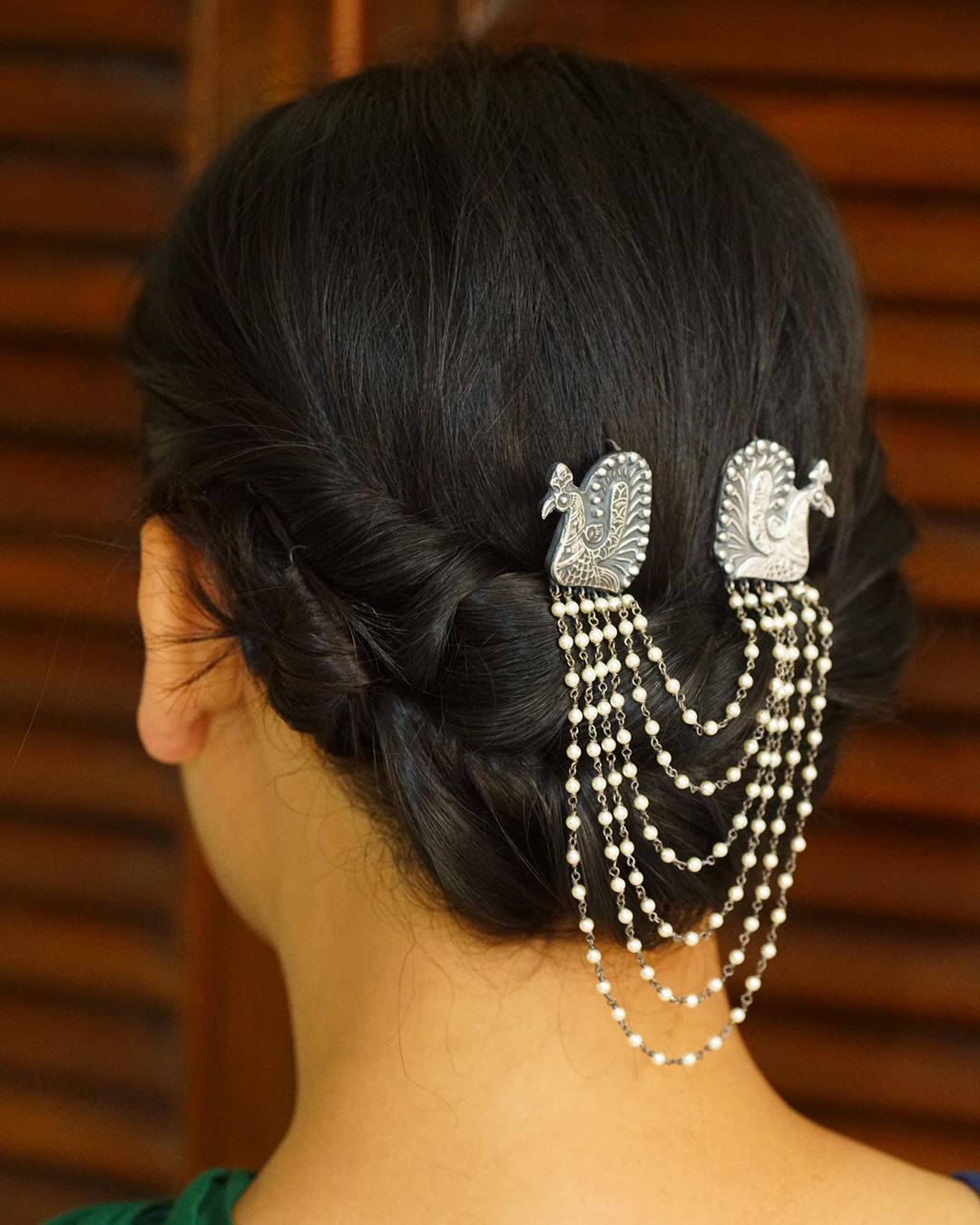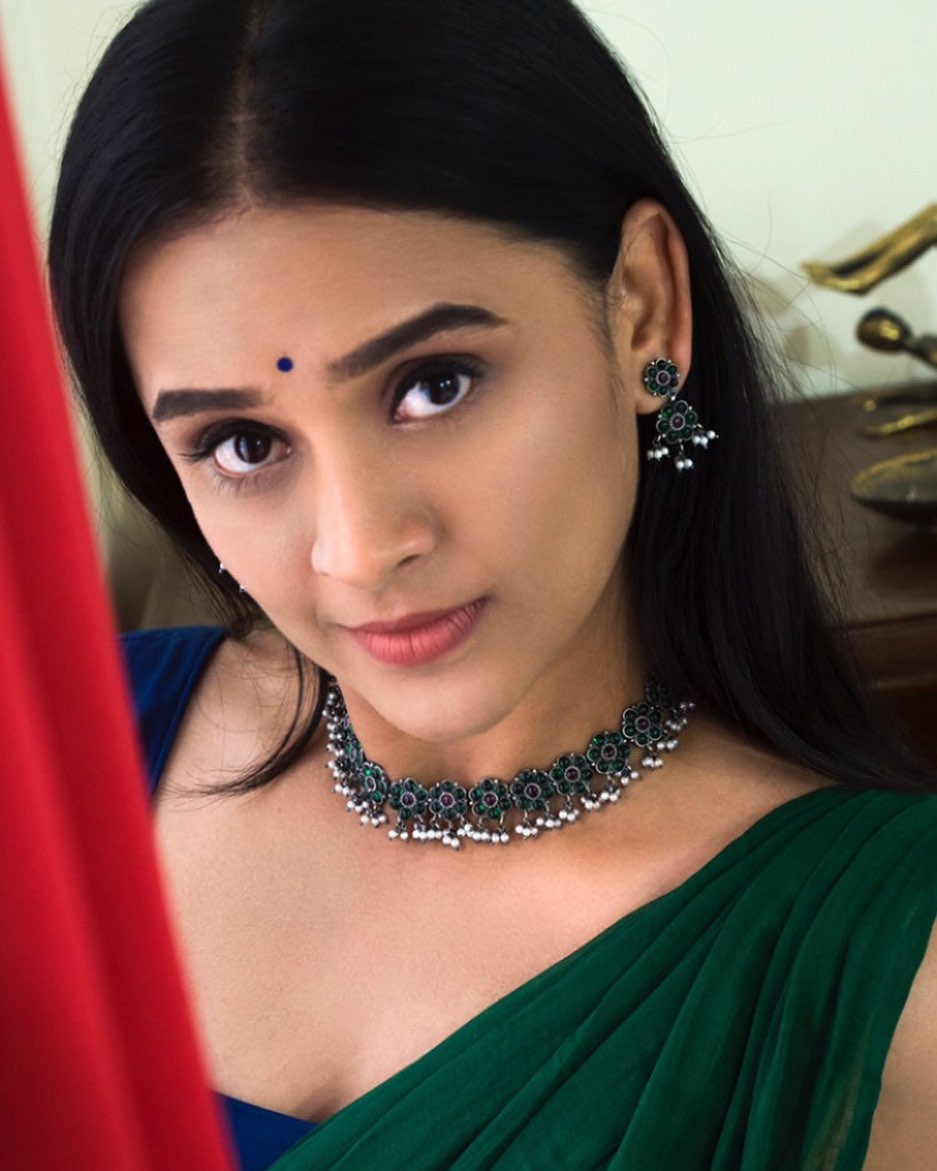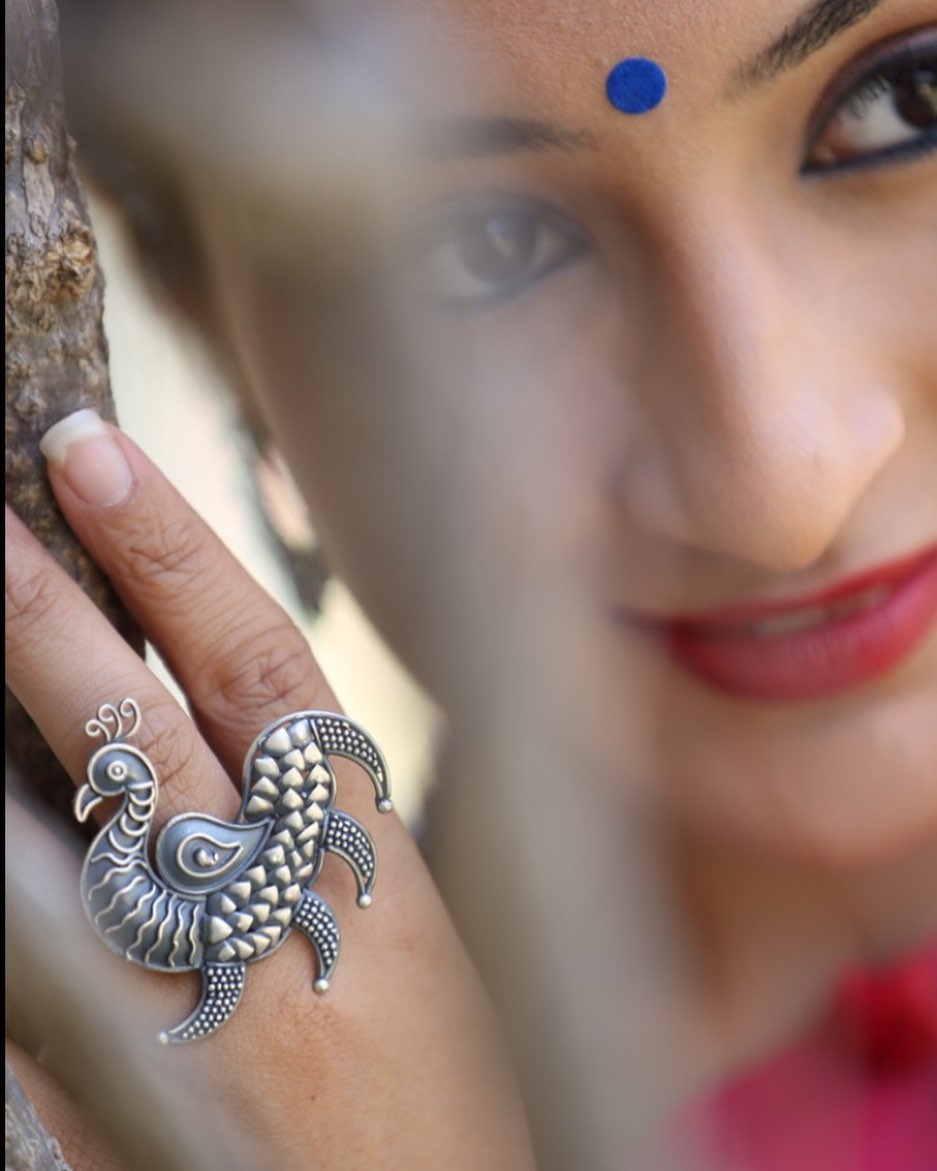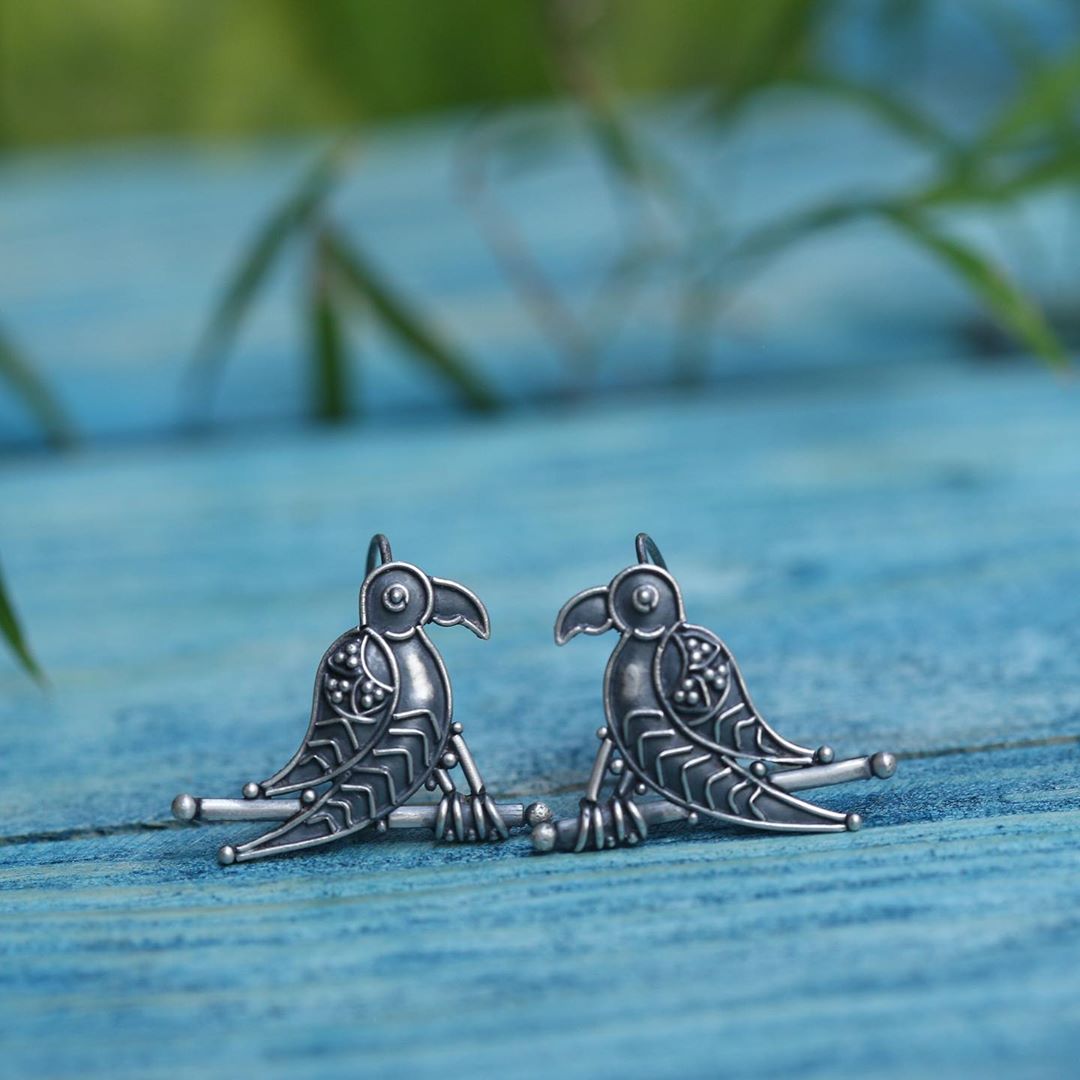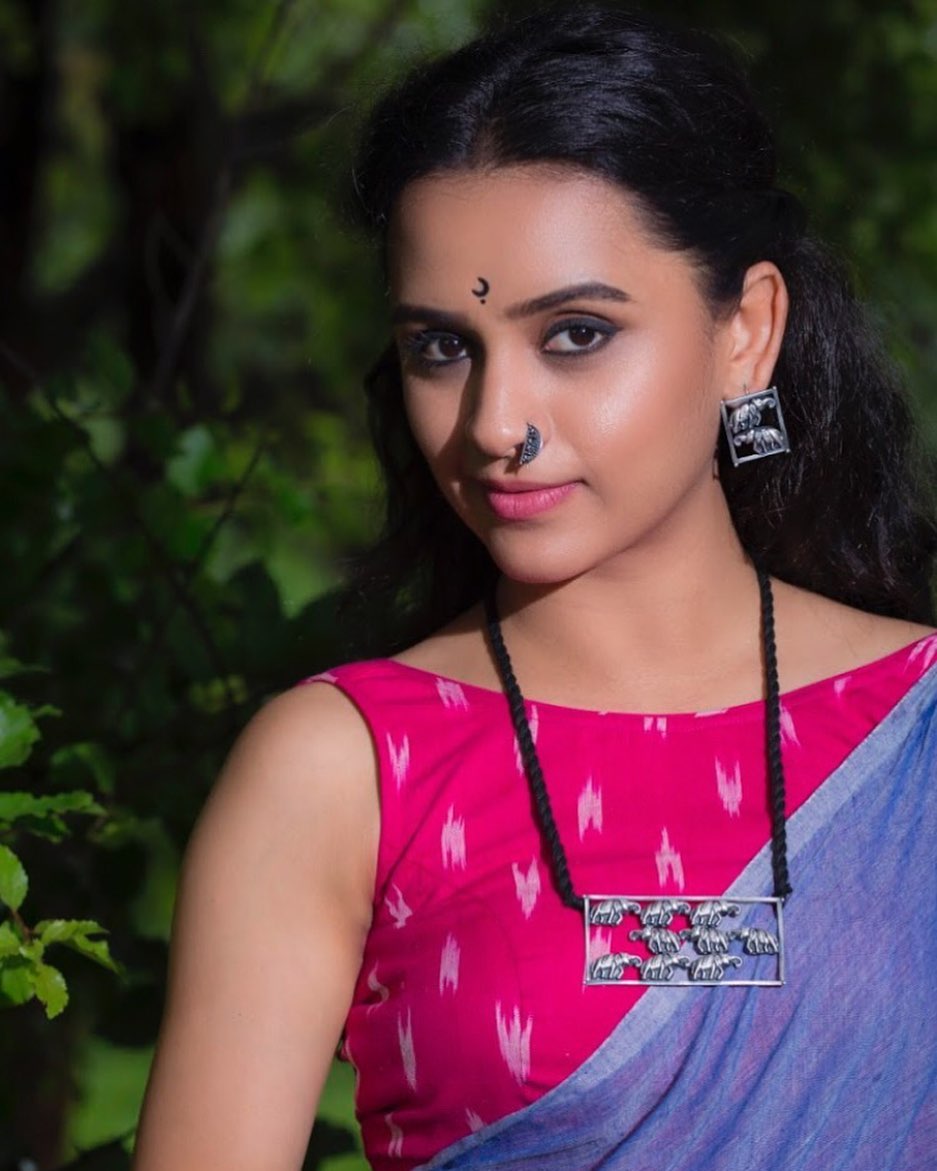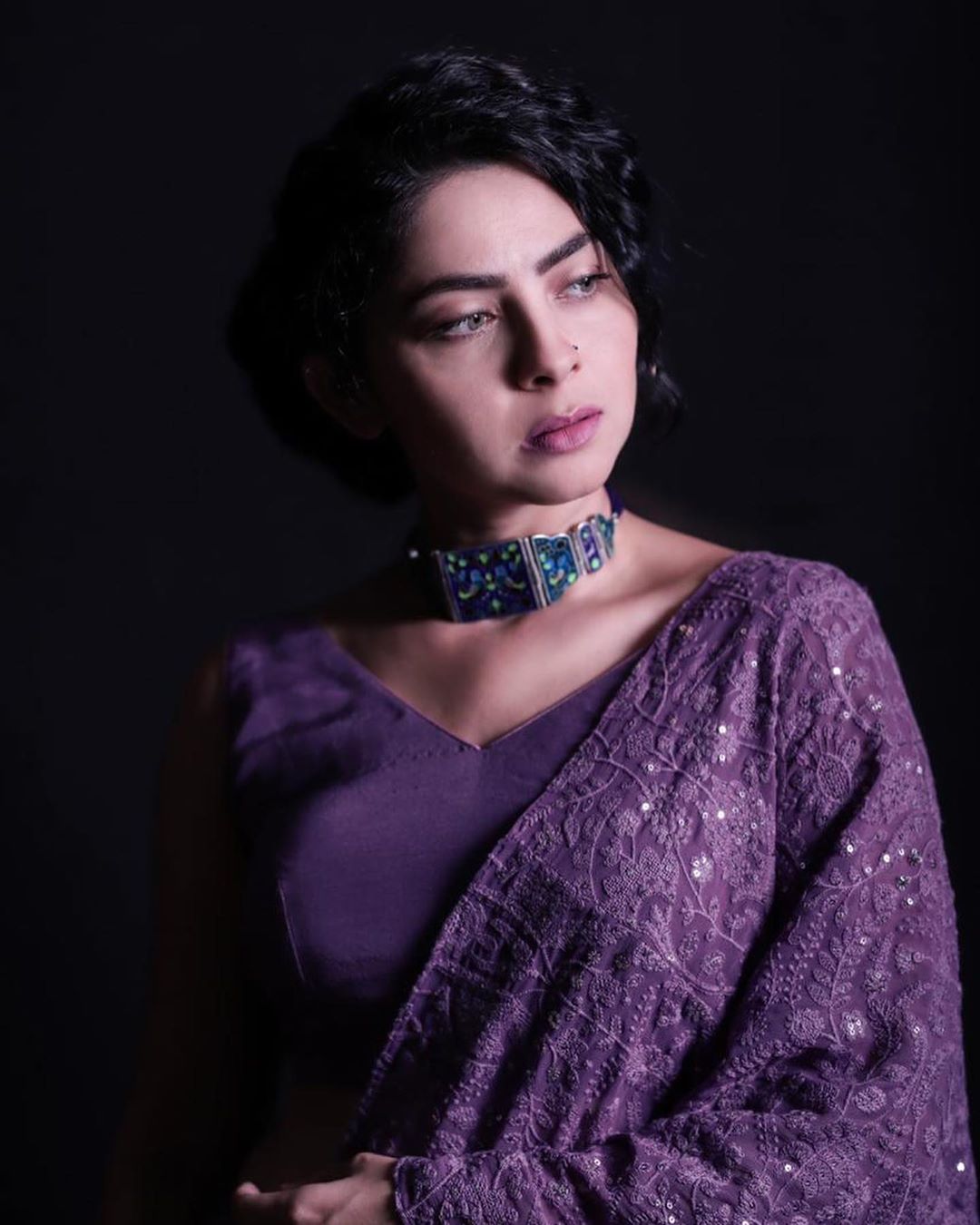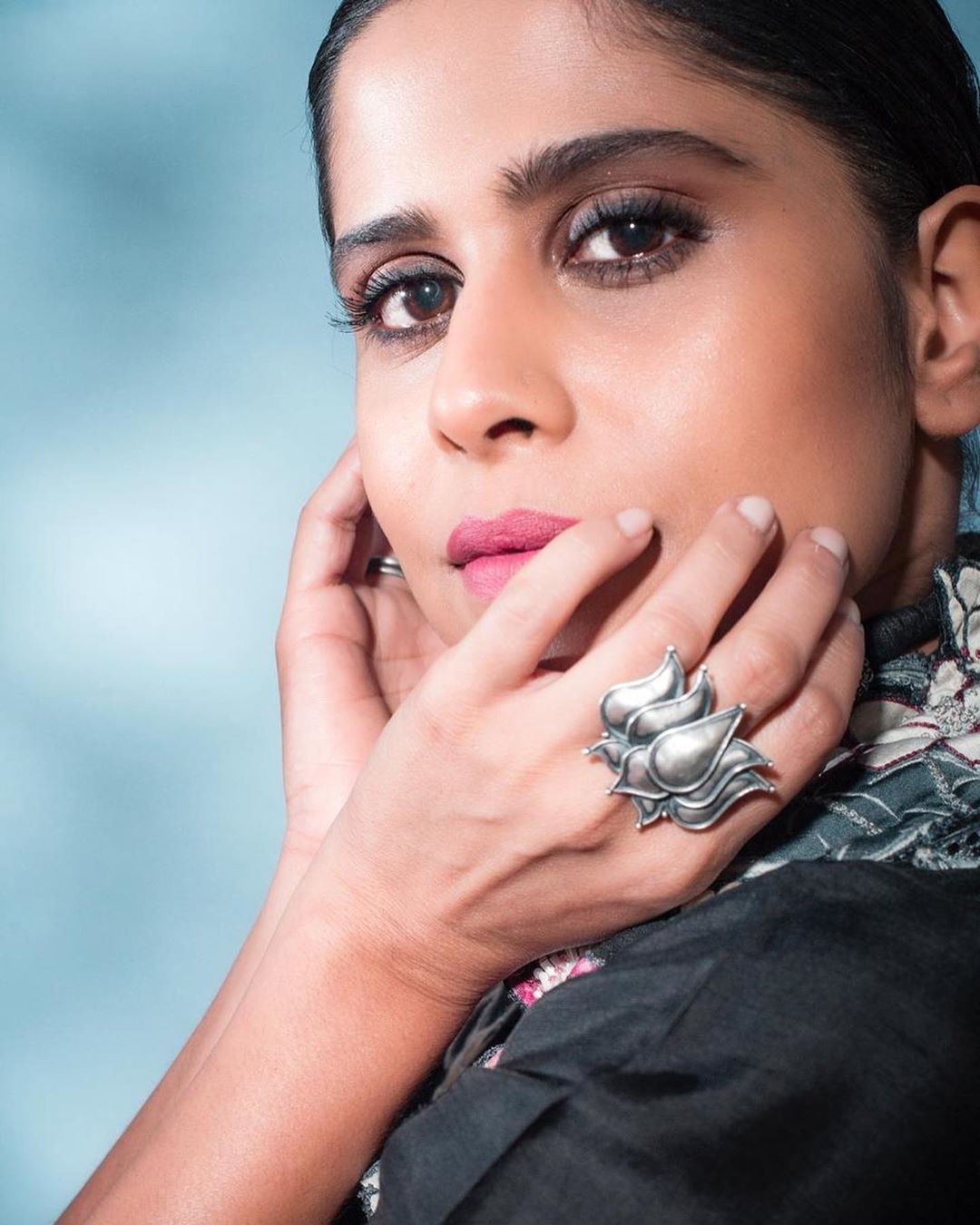 For those who are crazy for silver and oxidized jewelry pieces, they much check this brand. If you wish to buy from this brand then click here to buy!!
Also Read: