A nine-yard saree has the ability to look stunning traditional look. There are such huge numbers of things that you have to deal with when you need that best look with saree, for example, jewelry.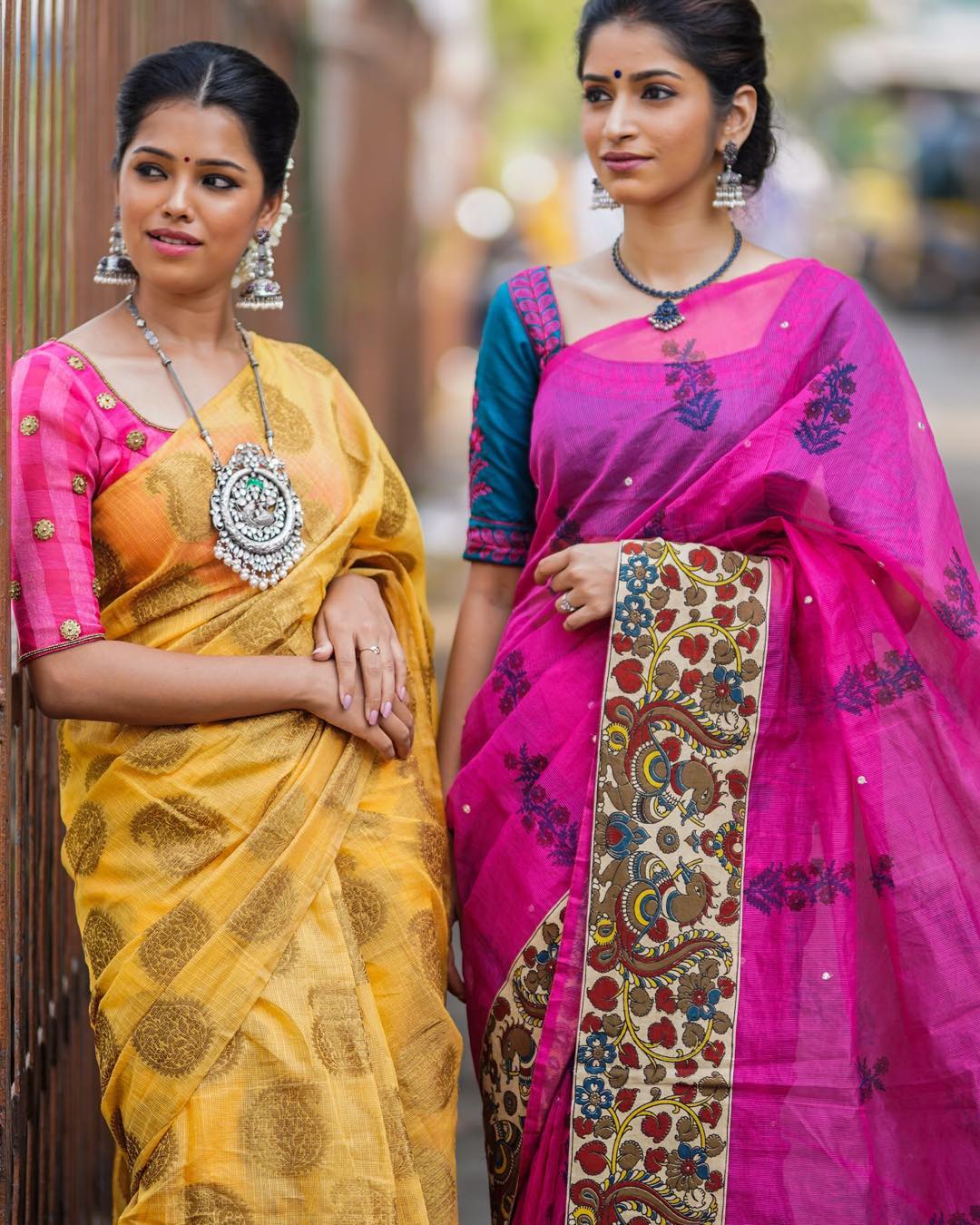 Indian women love jewellery the most, they spend most of their saving buying their favorite jewelry. Like they say, to make a woman happy gift them a piece of jewellery.
The look of a saree entirely depends on jewelry. There is so many silver jewellery available on the market nowadays, by pairing them with your sarees, you can get the perfect look. Choose your favorite pieces of jewelry according to your saree and occasion.
When we pay so much attention to your attire then why not give little more attention towards picking our jewelry for the saree? Silver jewellery is very much in trend this year; from silver big chunky necklaces to simple ones– it is enough to add that diva look to your saree.
If you're looking to style jewelry with saree for your formal events, then go for simple silver pendant. Check out the stunning silver jewellery collections from the brand Tiysha that you can wear with your sarees.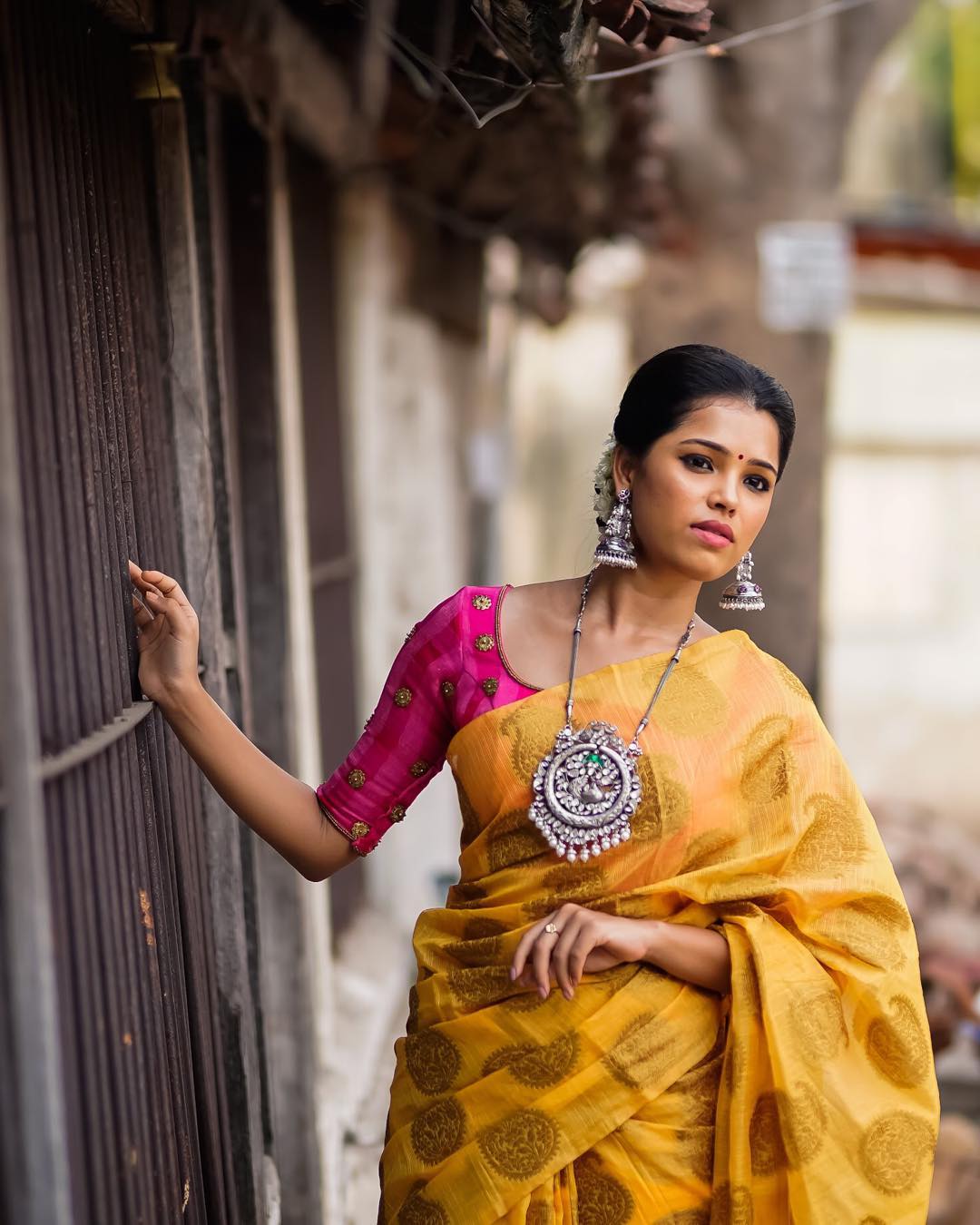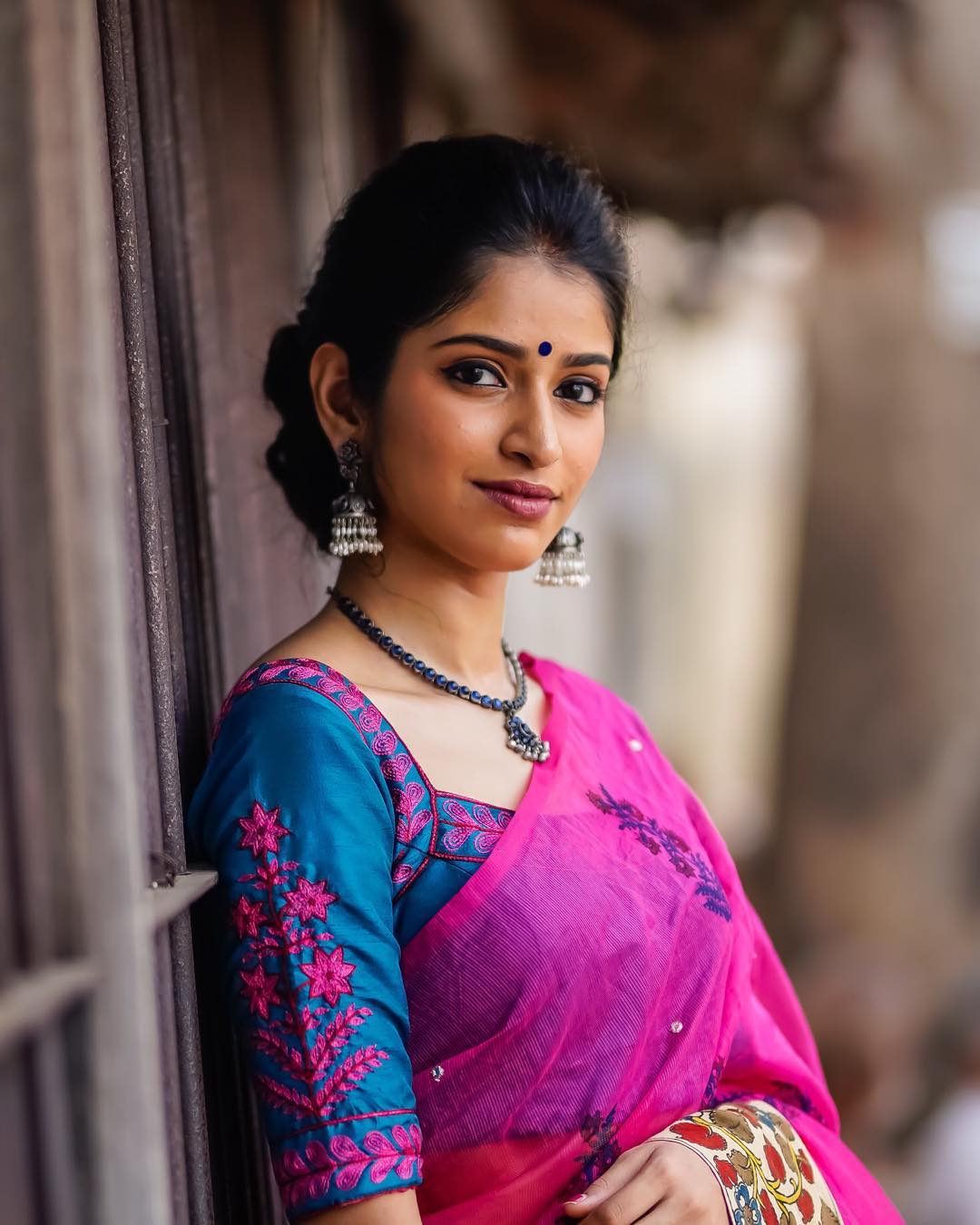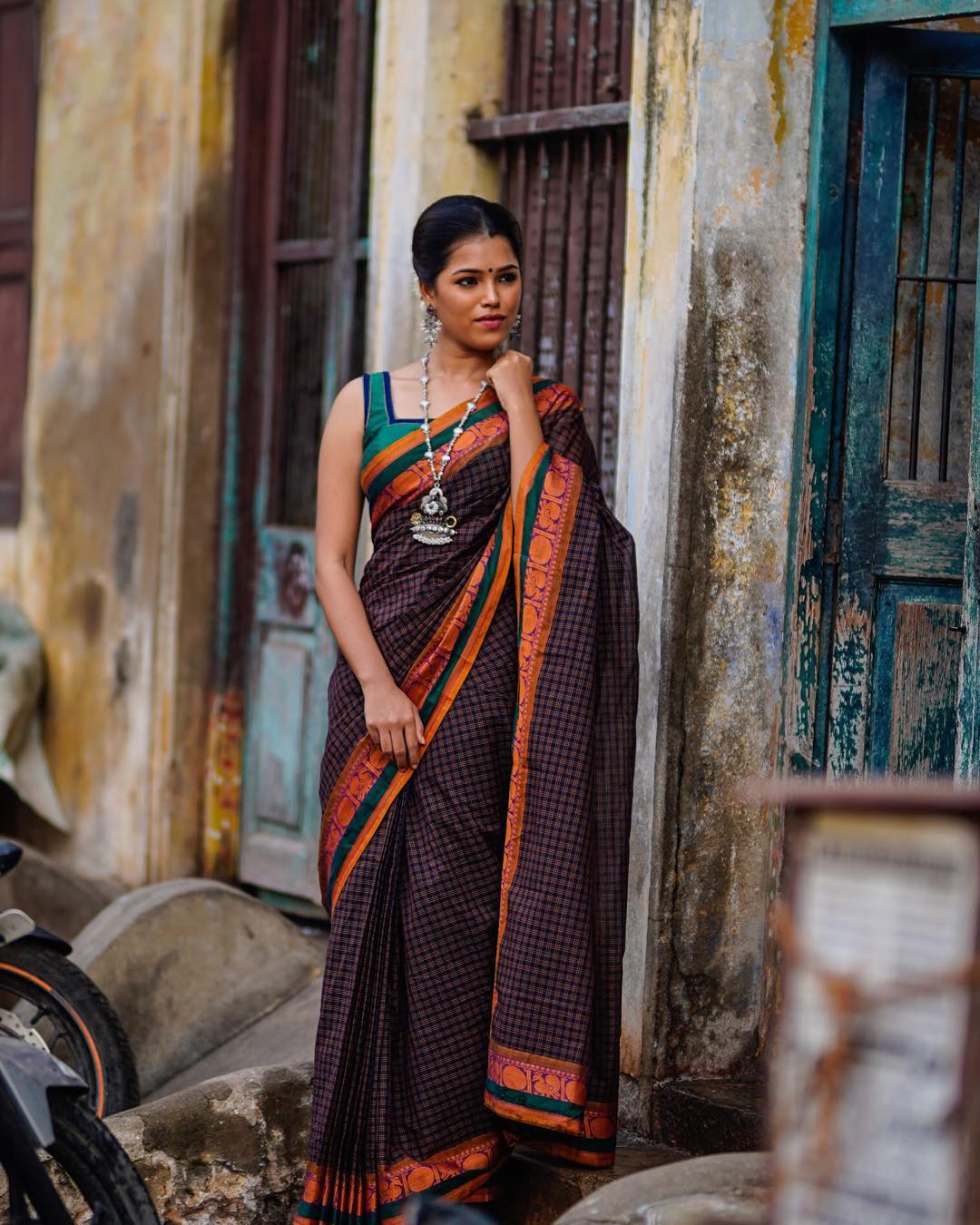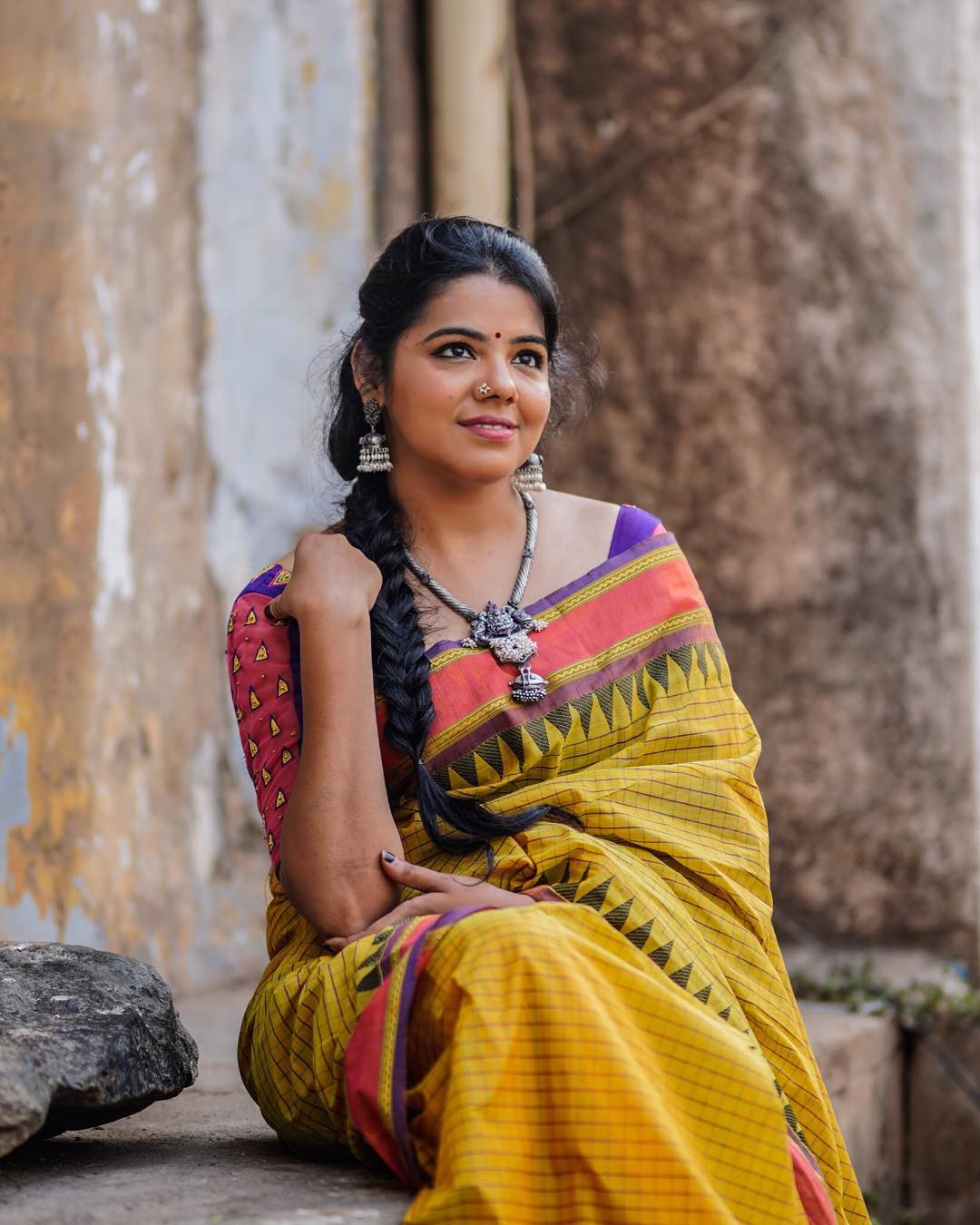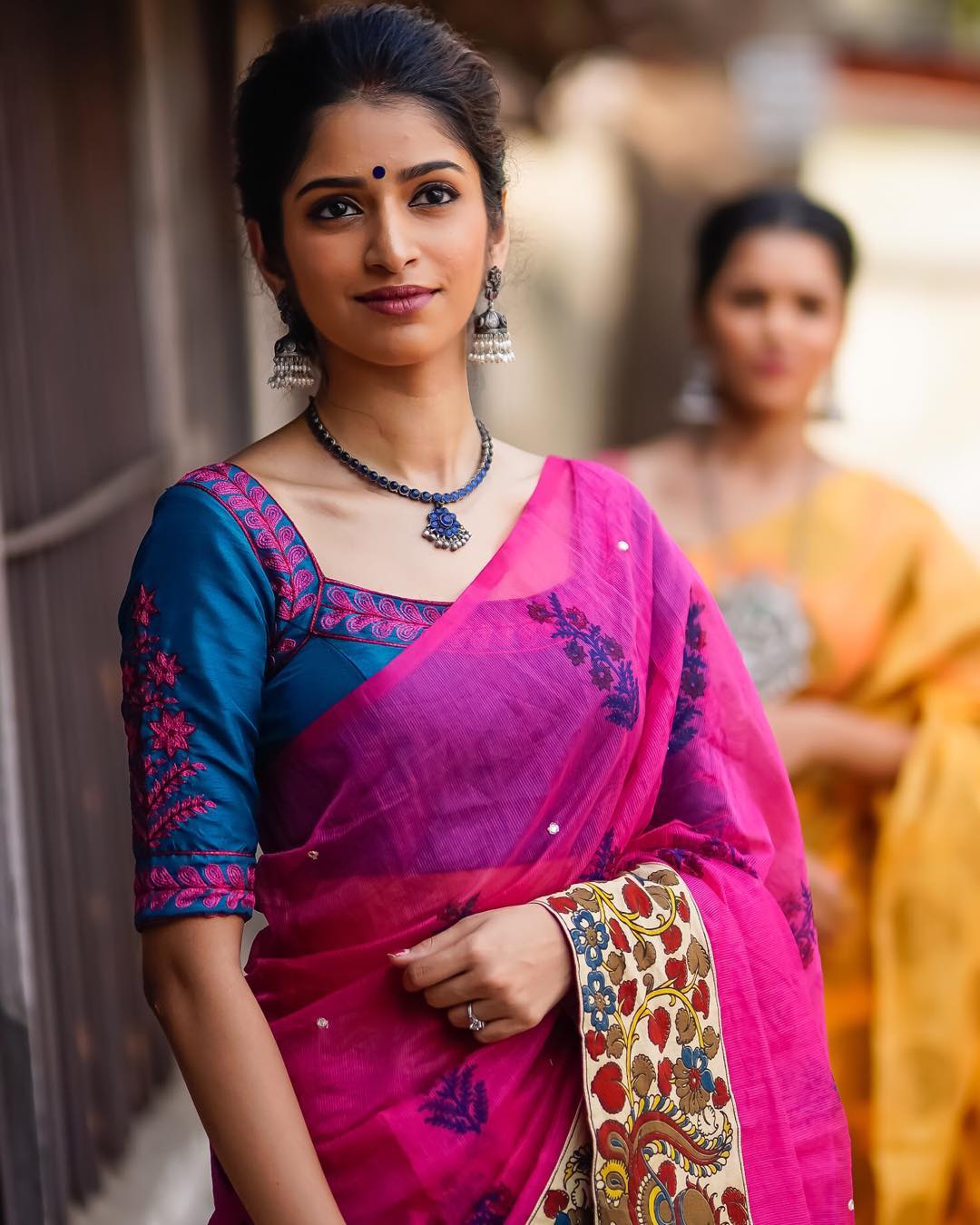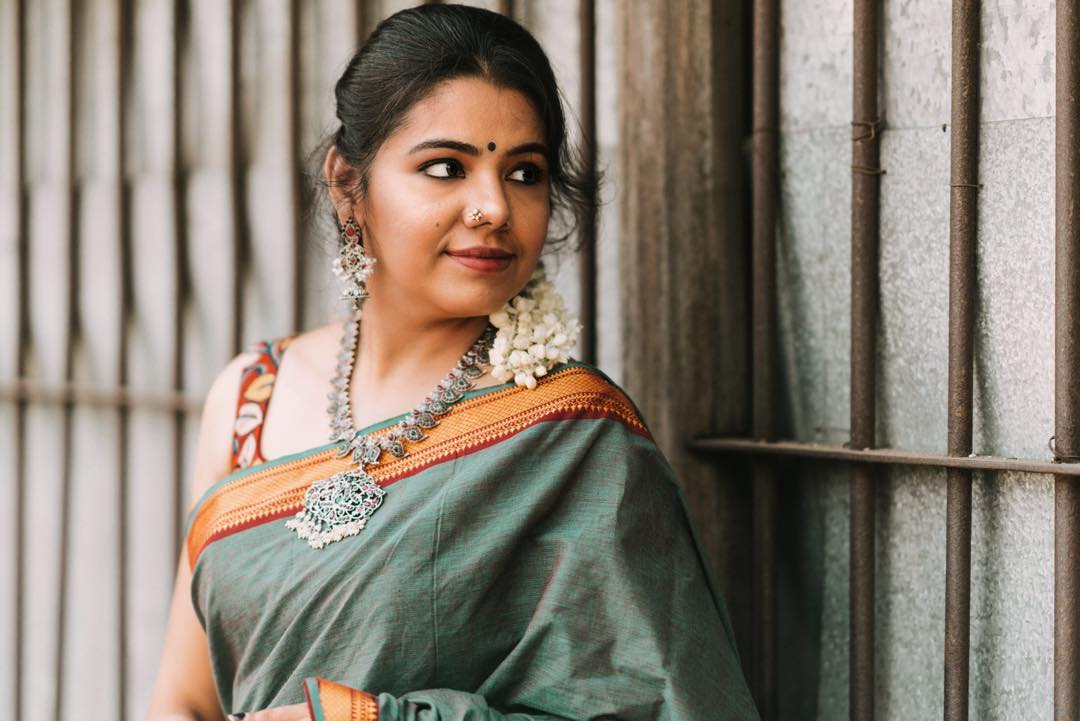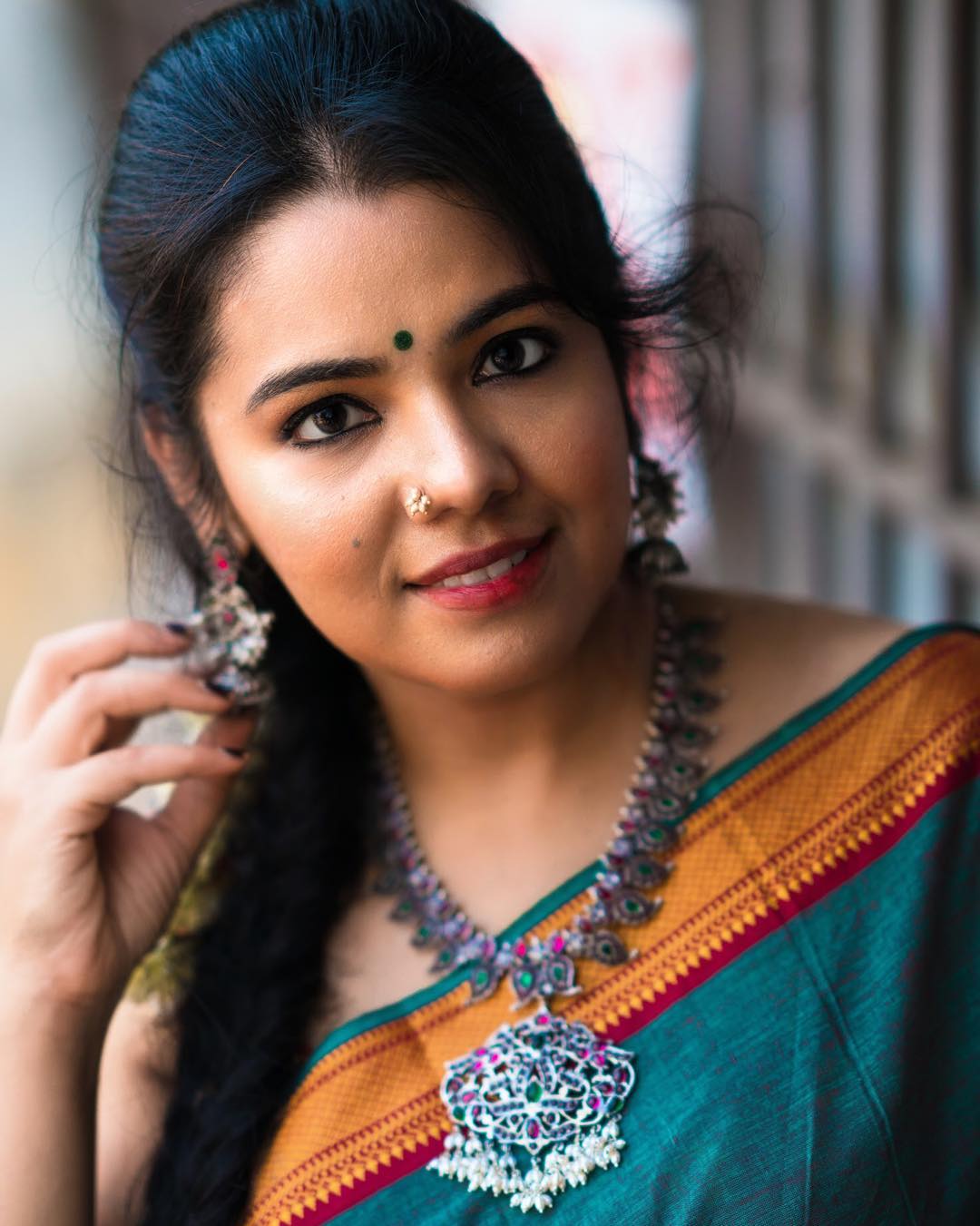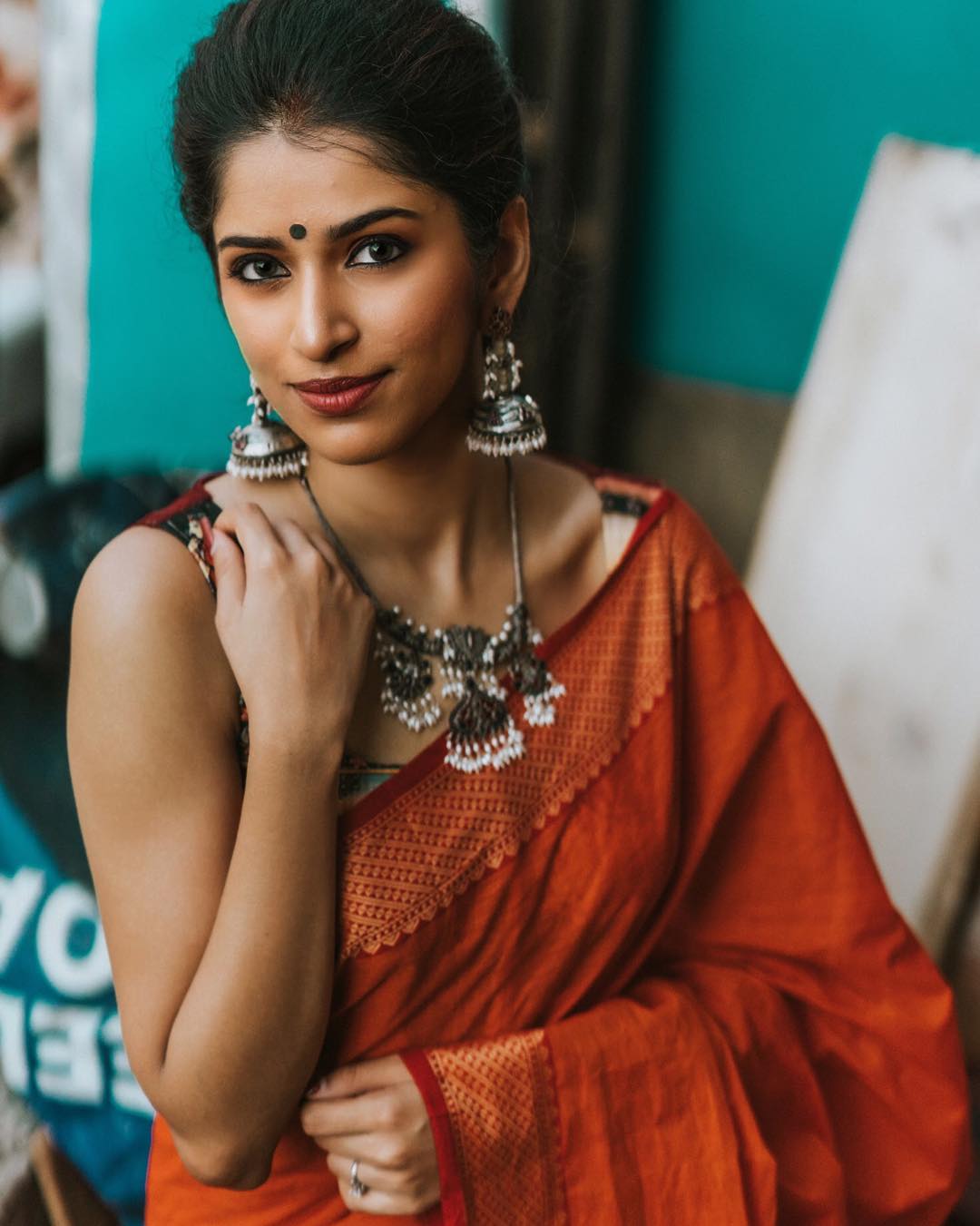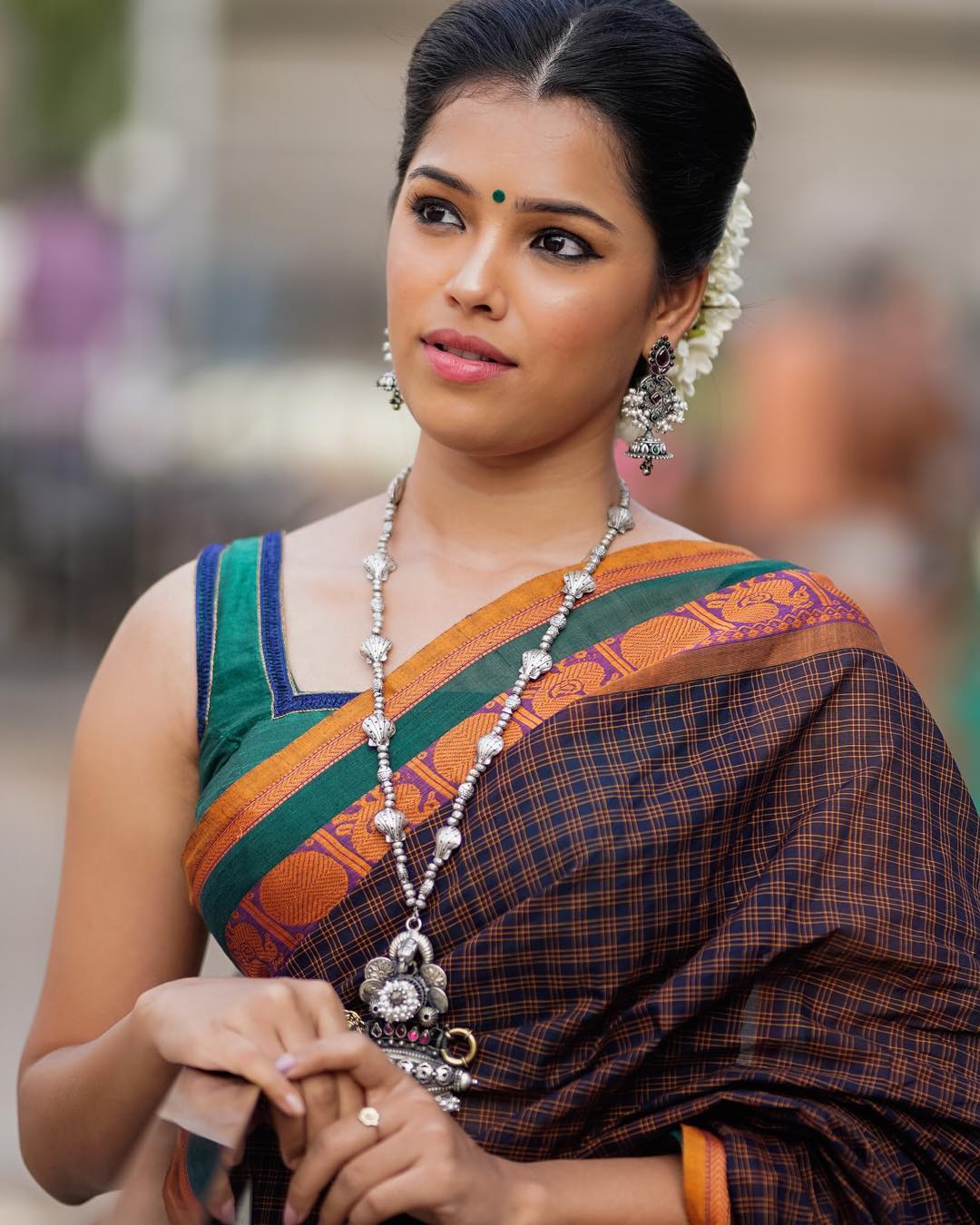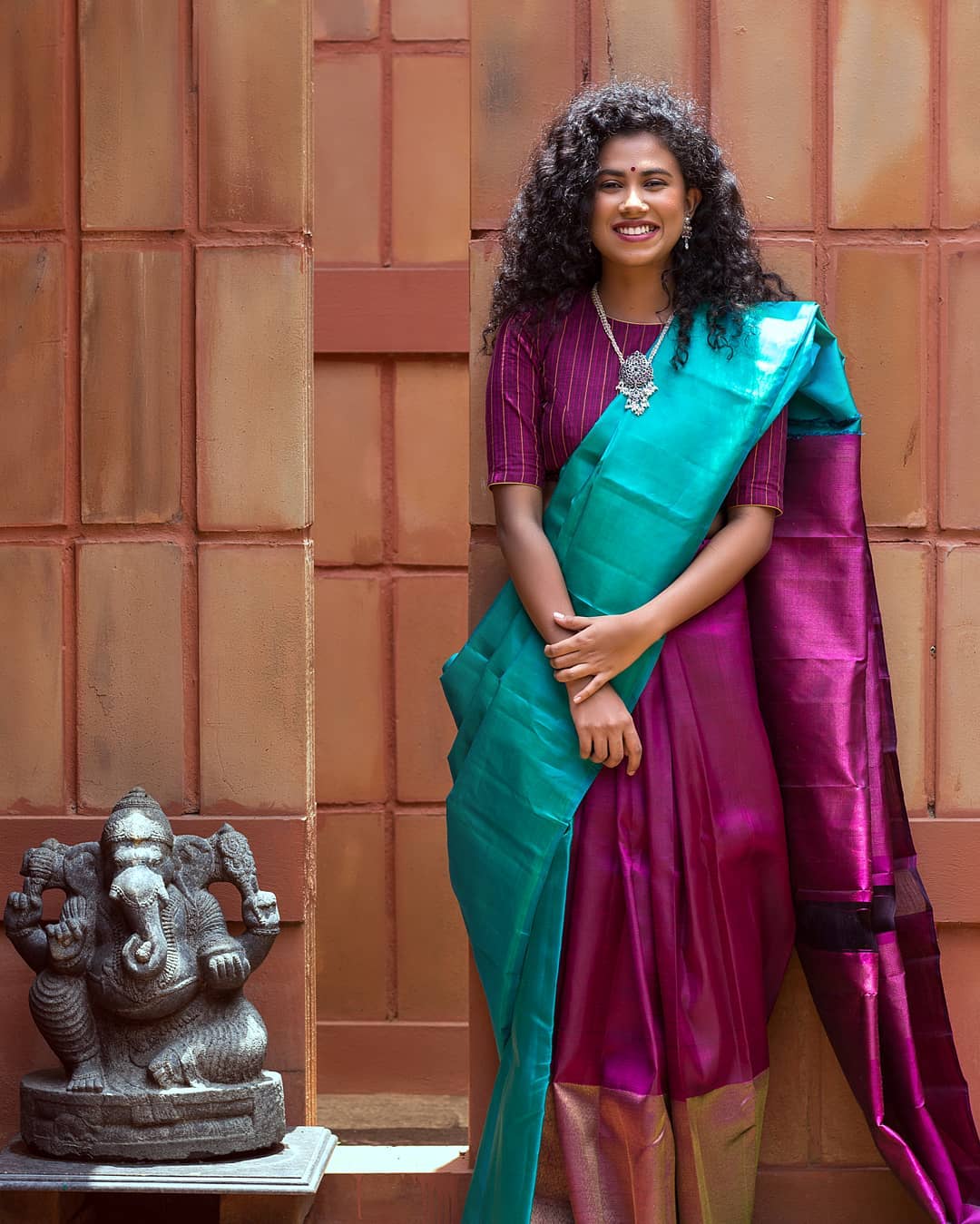 At Tiysha, they make sure to match up the expectations of women and satisfy the need of each and every customer with the best silver jewelry pieces available at their online stores. If you wish to buy silver jewelry, check out their Instagram for more details!!
Also Read: