Jewelry is the most cherished accessories among ladies. The practice of adorning oneself with jewelry might be thousands of years old yet it has never been out of style. They are viewed as one of the finest symbols of femininity. They easily draw out the best form of a lady's look including that perfect bit of style and effortlessness.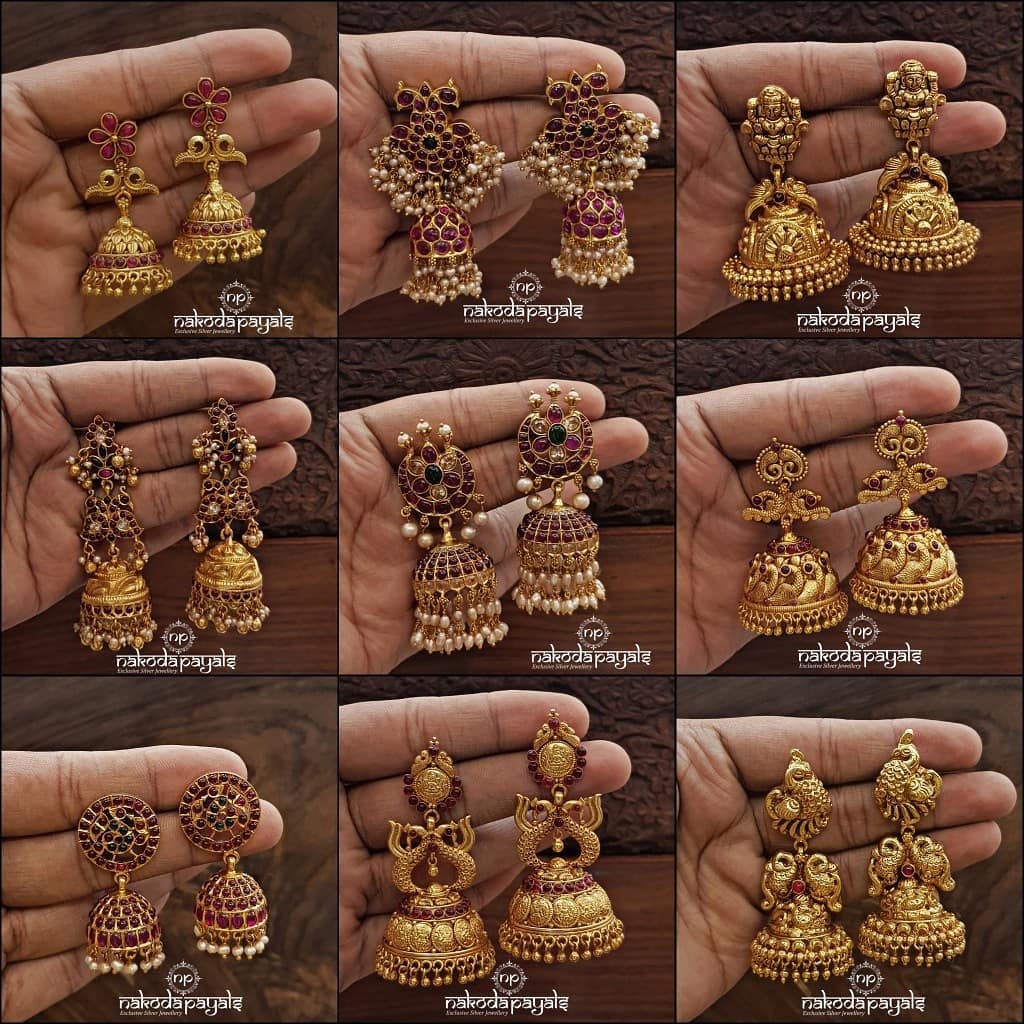 For some, Jewelry is also an image of societal position. The best part about gold plated pure silver earrings is that they are as beautiful as the pure gold jewelry but also easy on your pocket. And earrings are a piece of jewelry that never leaves style. Be it the basic tops, the long hanging ones or the beautiful Chandbali earrings, they are perfect for each event. You can choose any based on your outfit, mood, and taste.
From occasion to everyday wear, the correct silver jewelry can define your style for the day. There are an immense variety of silver earrings to add a dash of charm to your jewelry collection.
Nakodapayals is the ultimate source for Silver Jewellery, offering unique, beautifully crafted designs at a reasonable price point. Every piece of jewelry in their collection is based on ancient culture, art, and technique but remade to modern tastes. They add an aura that complements your presence. We have curated some gold plated pure silver earrings from the brand, please check them out: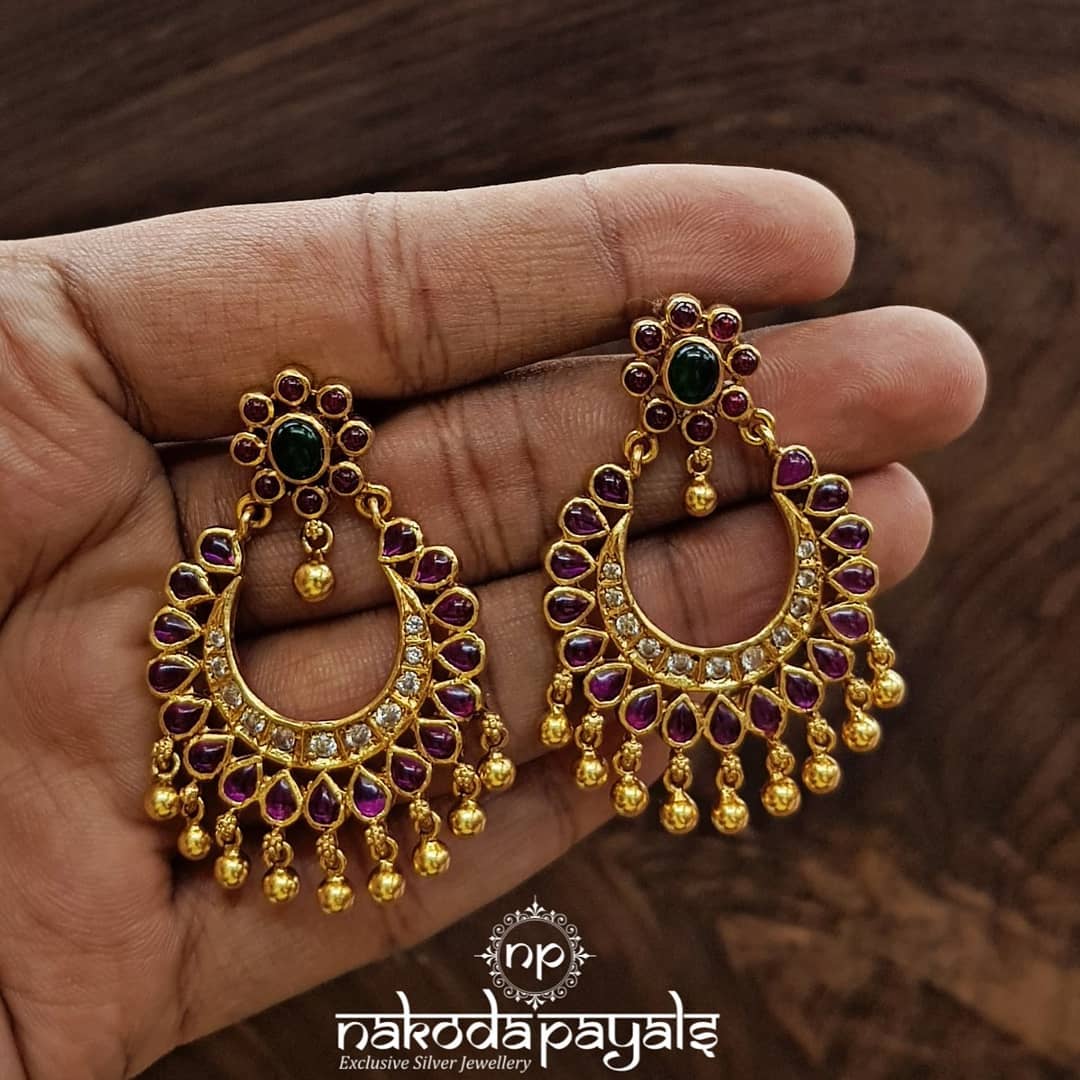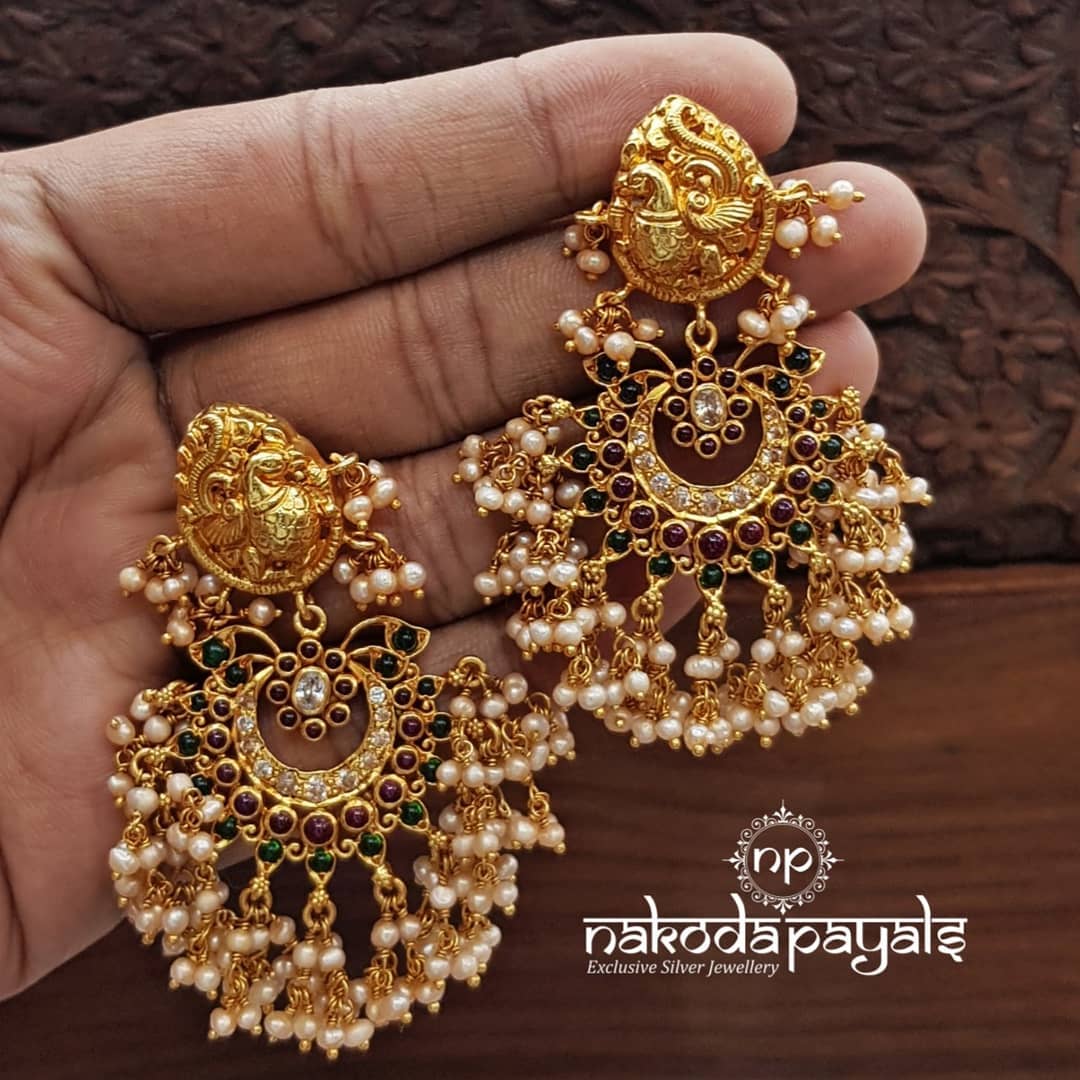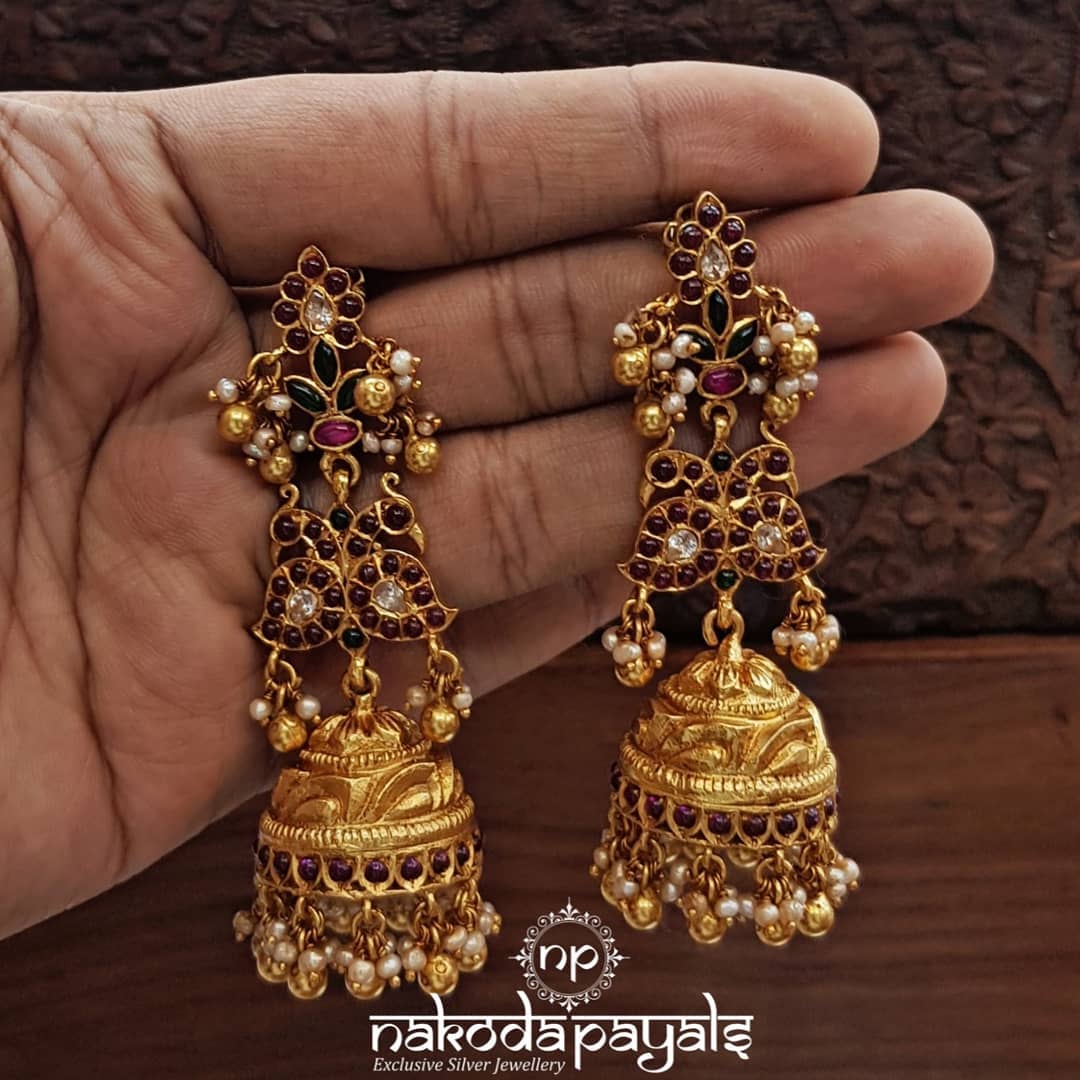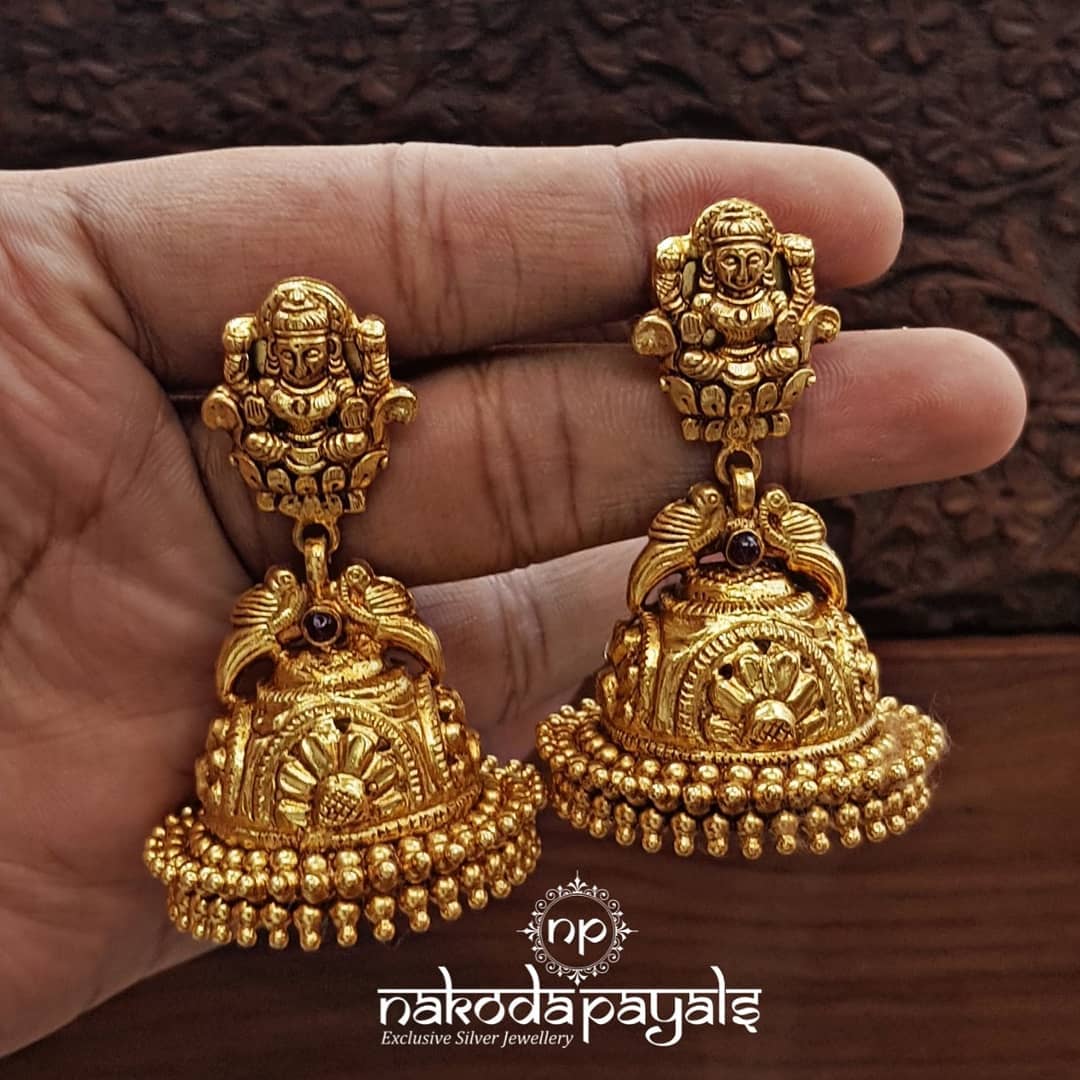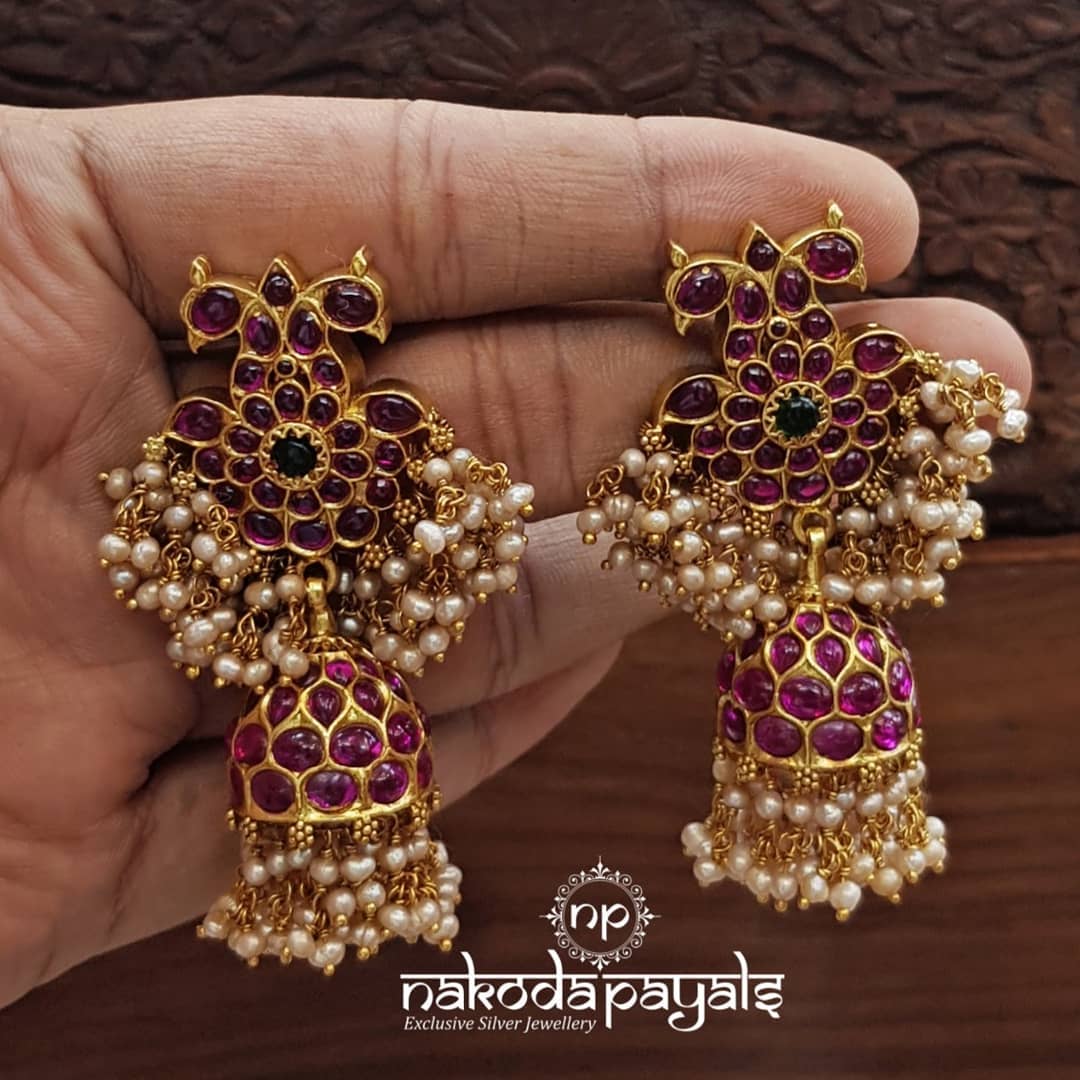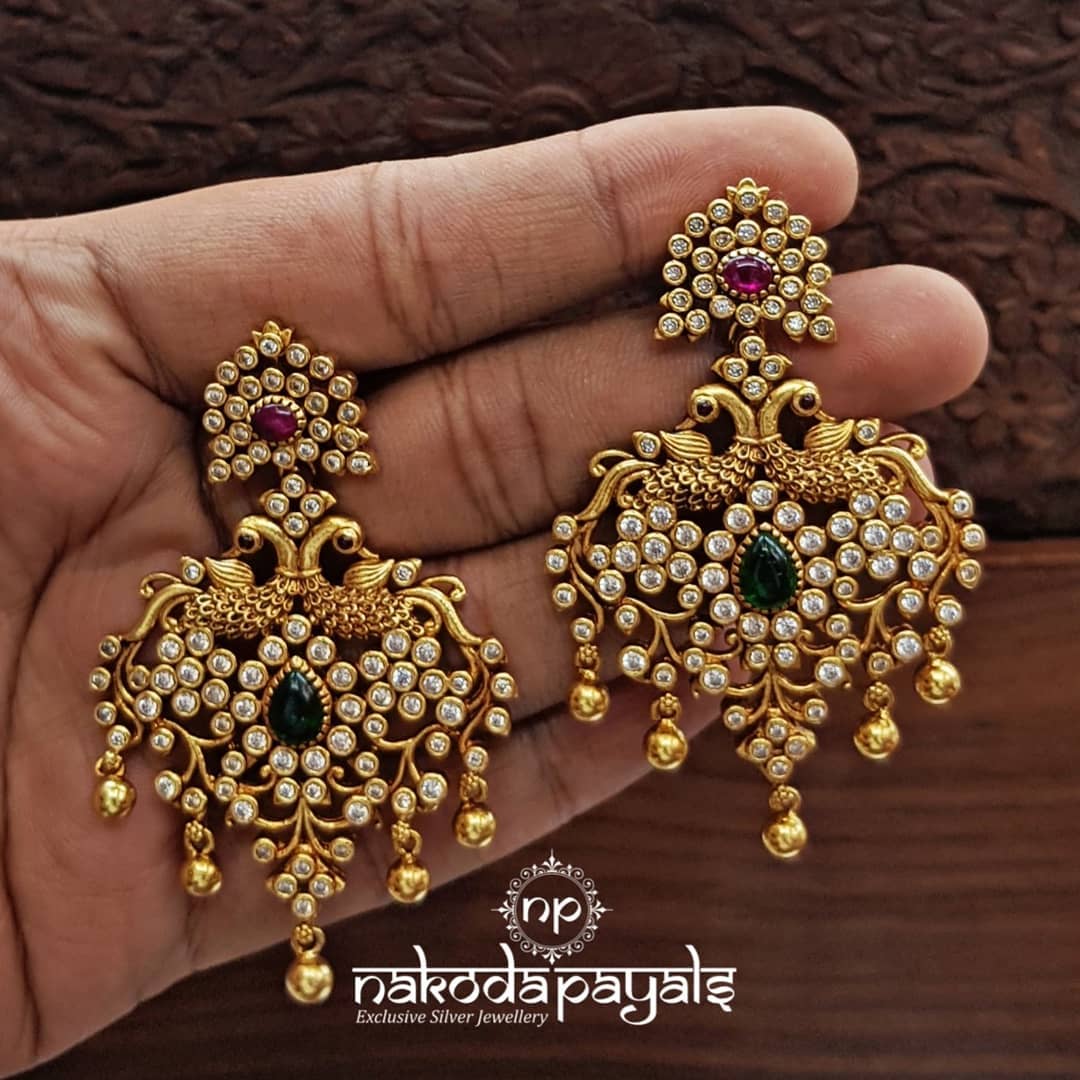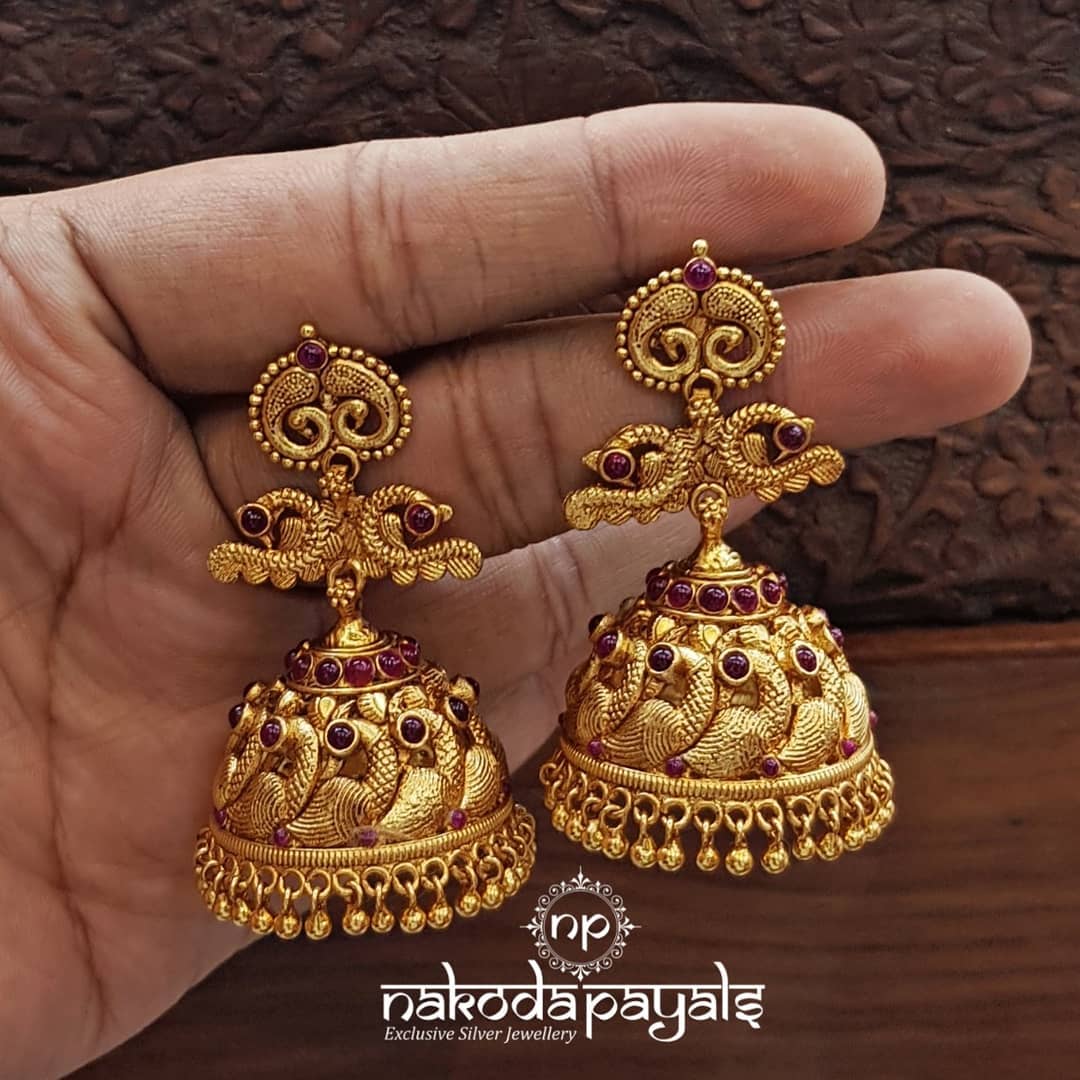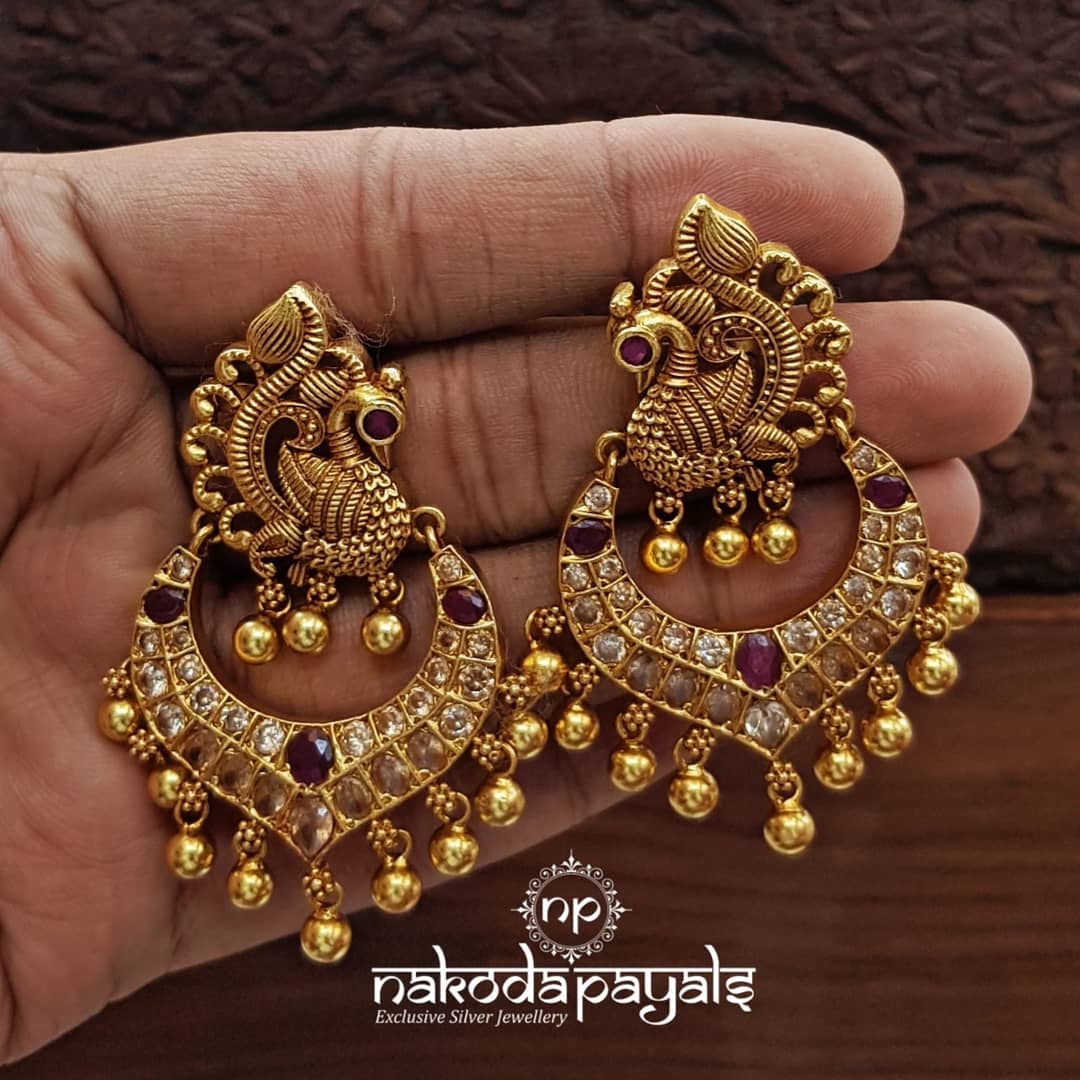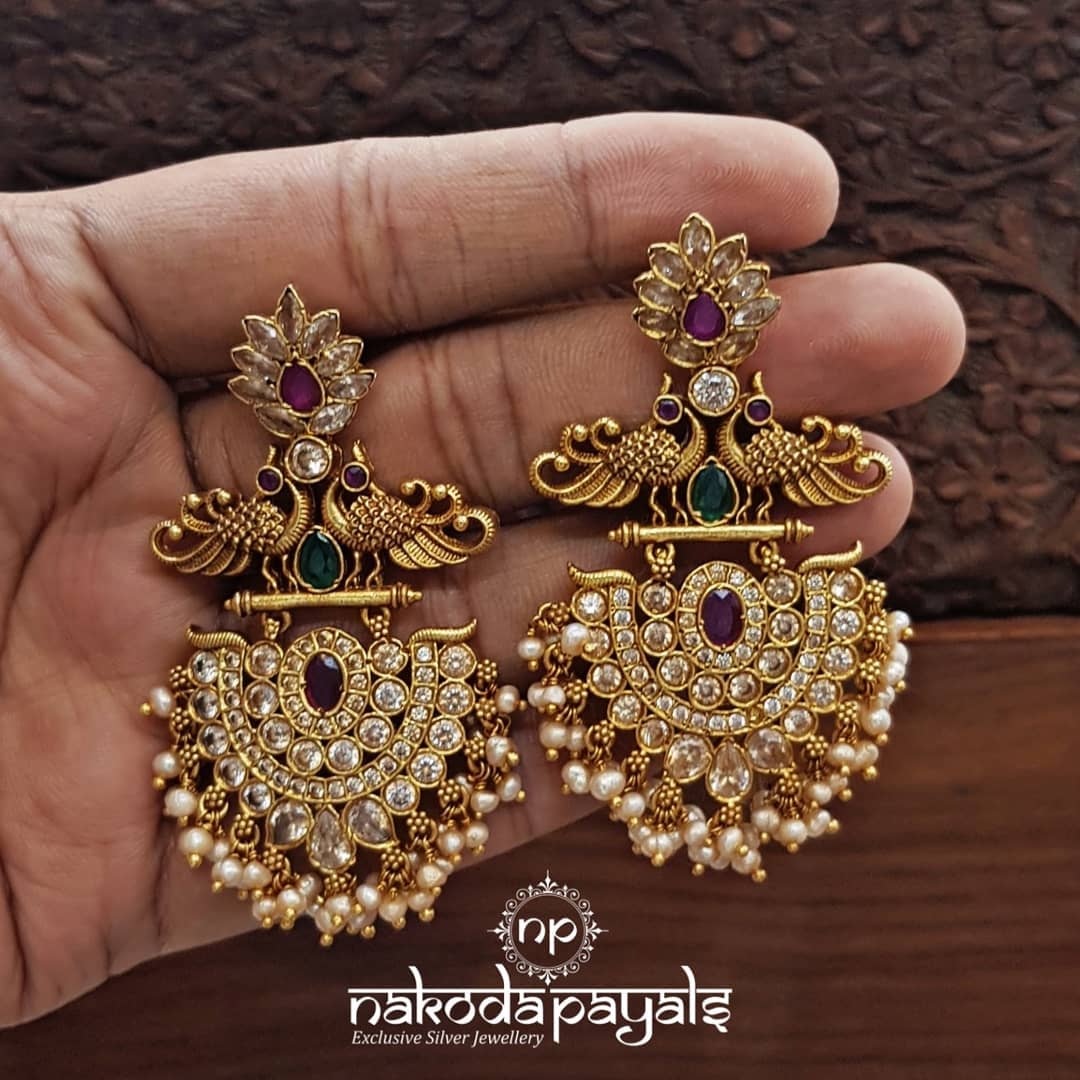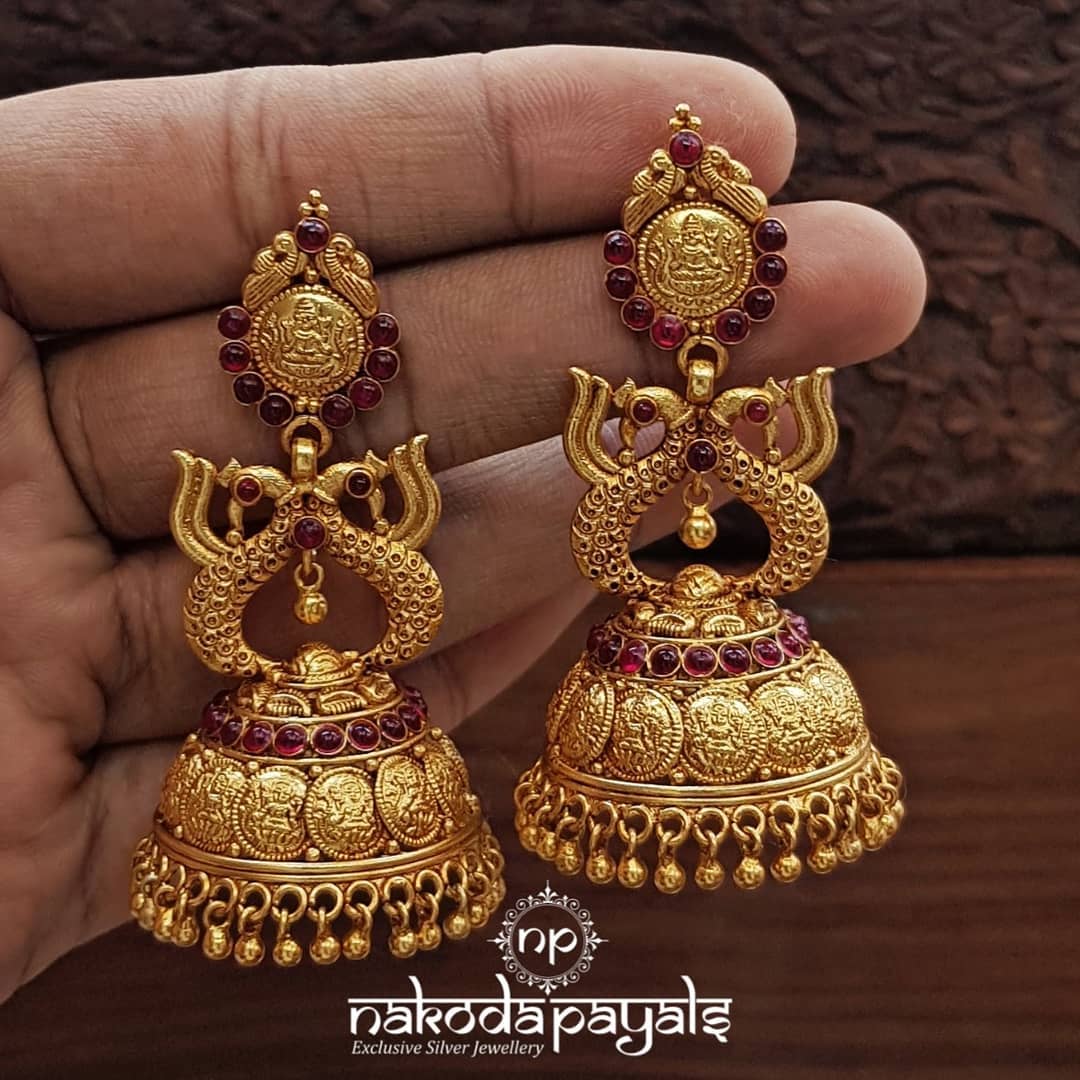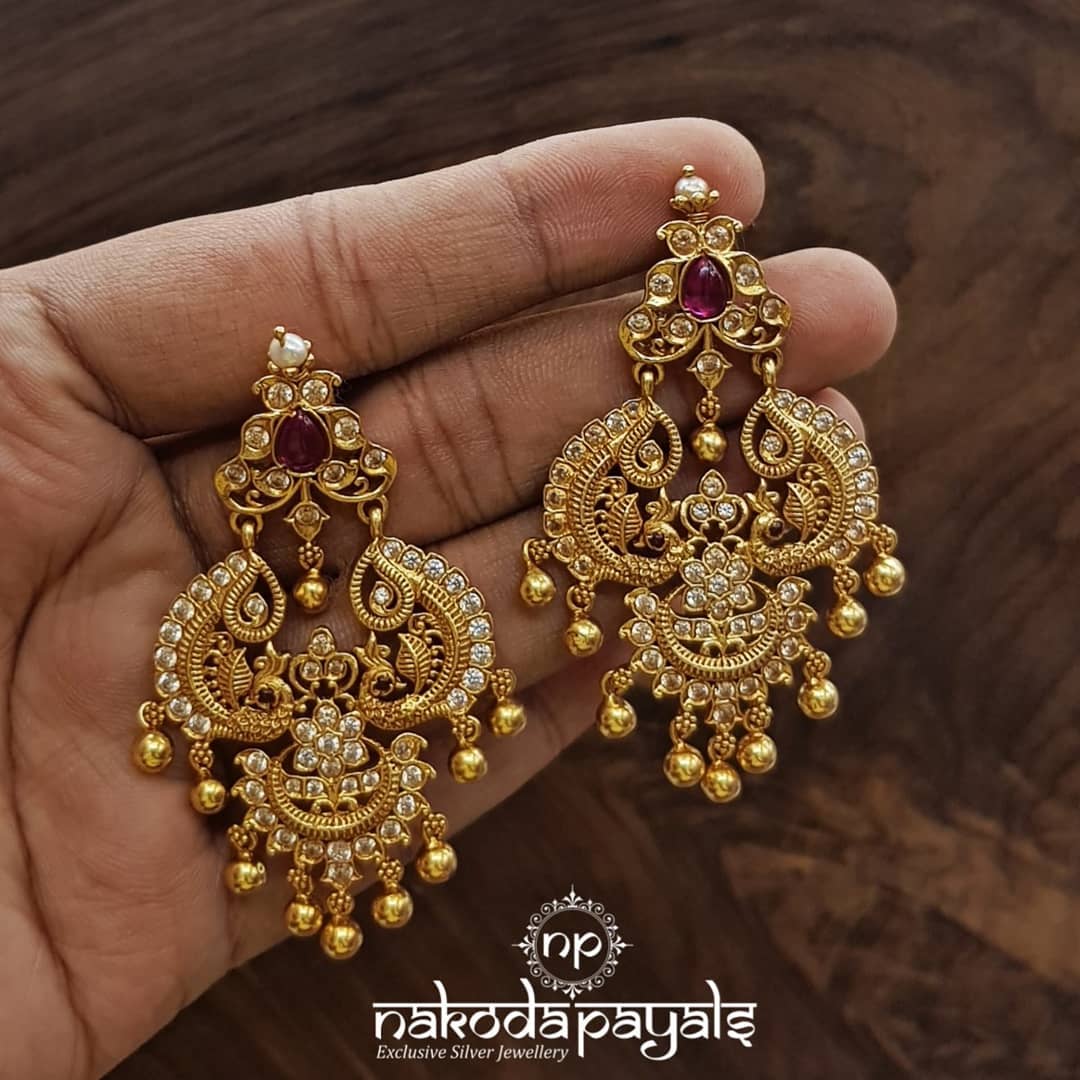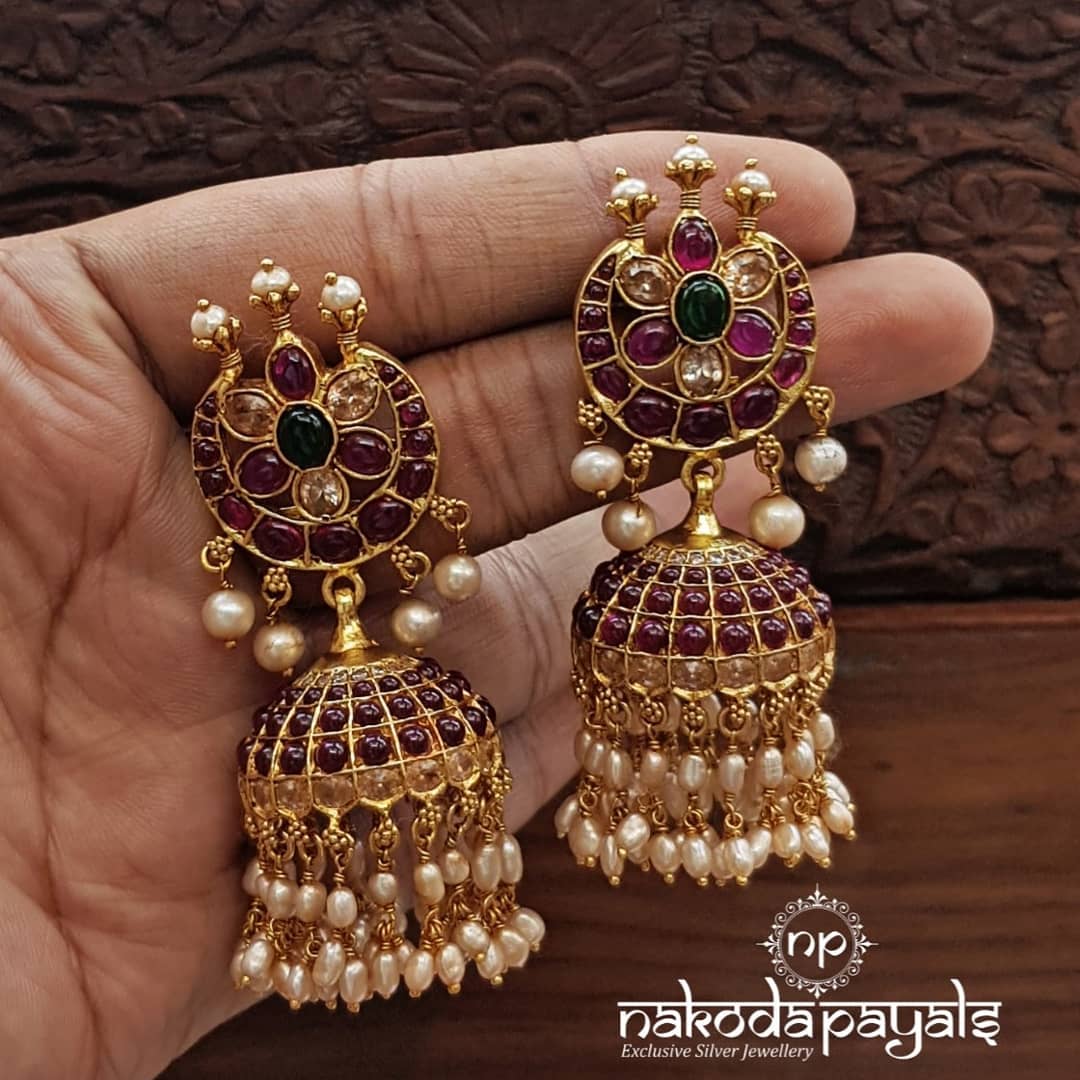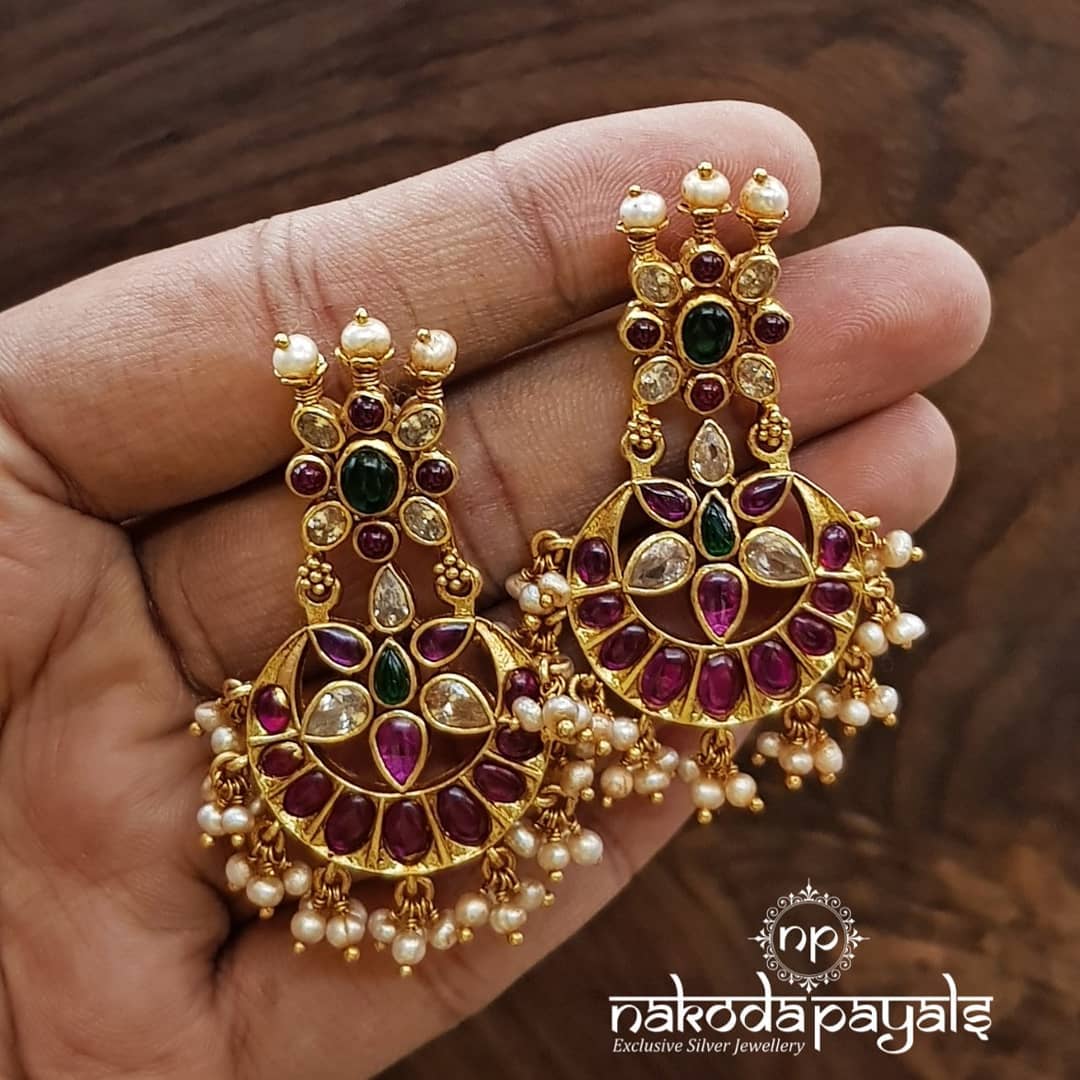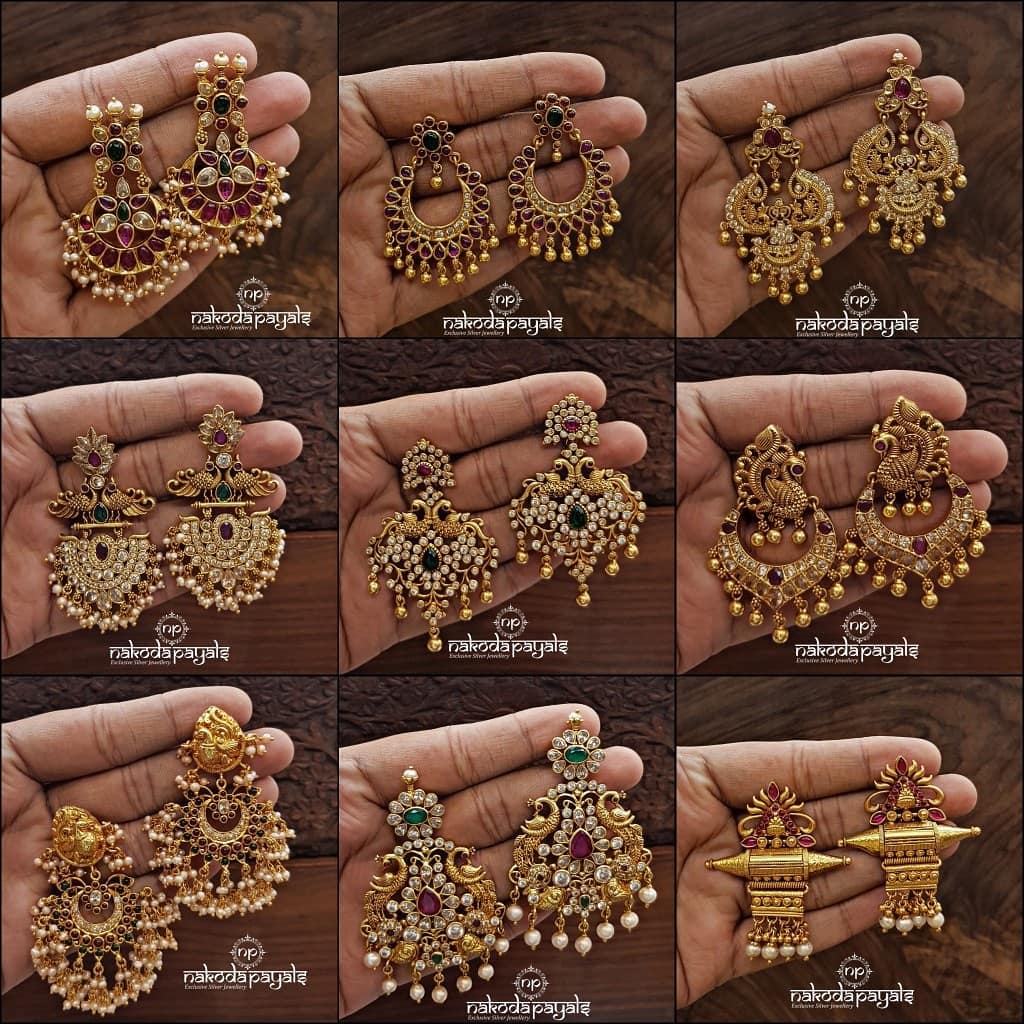 So if you are looking add gold plated pure silver earrings in your jewelry box, check out the collections from this brand here.
Also Read: