In the event that you were a jewelry aficionado, you would buy as many jewelry and fashion magazines as possible, alongside various jewelry catalogs, so as to get your fix. Presently, thanks to the Internet, getting jewelry inspiration is so a lot simpler.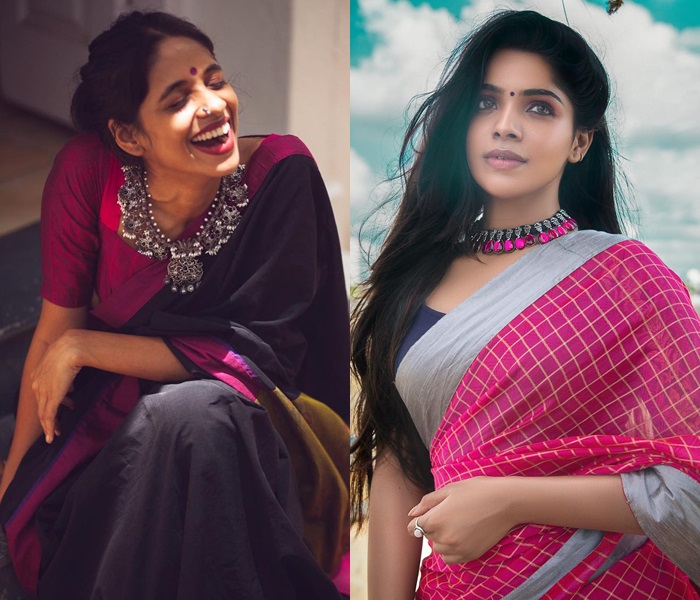 Nowadays, jewelry is so much more than just diamond, with designs that take elaborate accessorizing to the next level. The popularity of silver jewelry immense and it can be styled with any outfit especially sarees!  What's more, just like most trends, Instagram has turned into the go-to for getting to know about the best and latest styles in jewelry, both traditional and contemporary. Those Instagram accounts will have your finger double tapping all day.
You have a brimming jewelry collection loaded up with pieces you cherish or have forgotten you adore, yet you are truly not using them as much as possible from it and you don't know where to begin.
Try different designs with varying lengths, shapes, colors and textures to create interesting looks with rings, neckbands, bangles and earrings. Choose your accessories to complement your outfits while dressing up.
Try to figure out and develop your personal style which makes you feel confident and suits you. When picking jewelry to wear, always consider what works with your frame, outfit design, color and general sense of style. Take all of these things into account when you accessorize.
Take inspiration from the images featured in this post. They are very easy to replicate and you can even tweak them a little as per your style.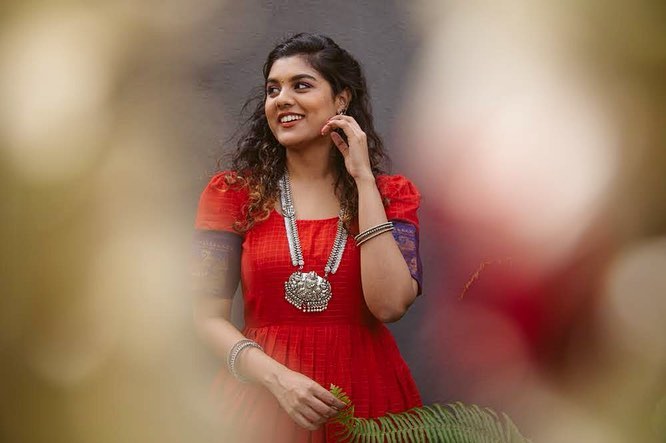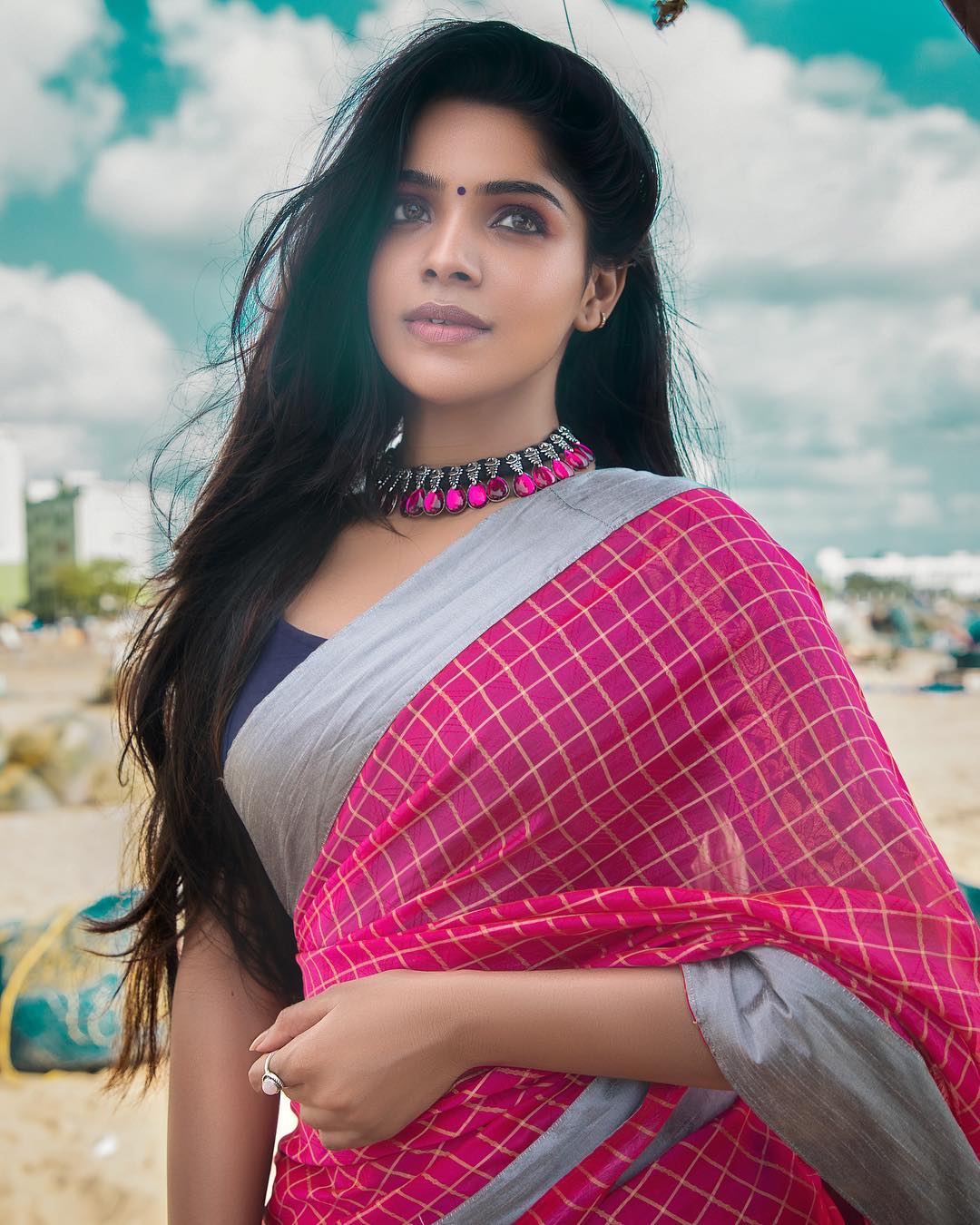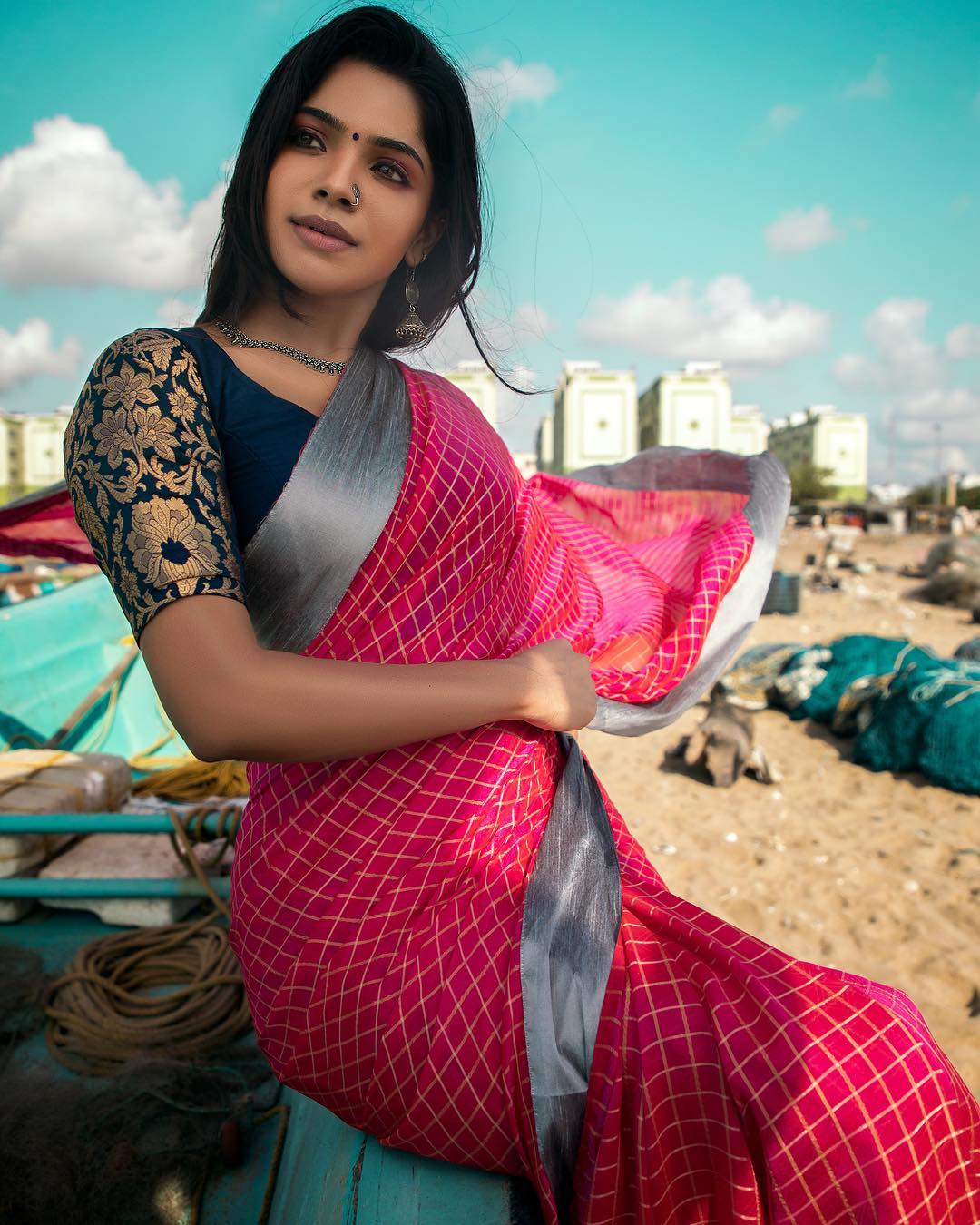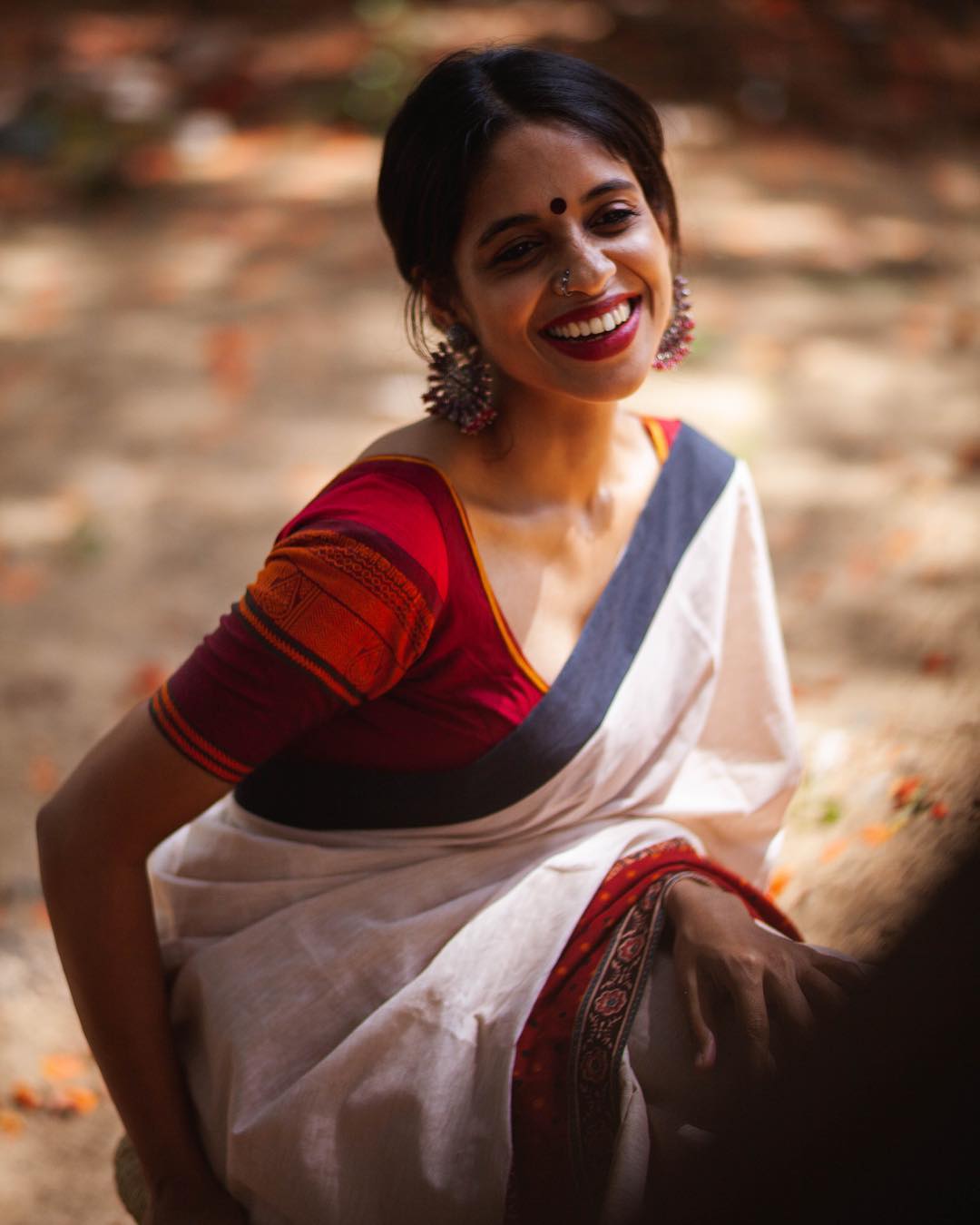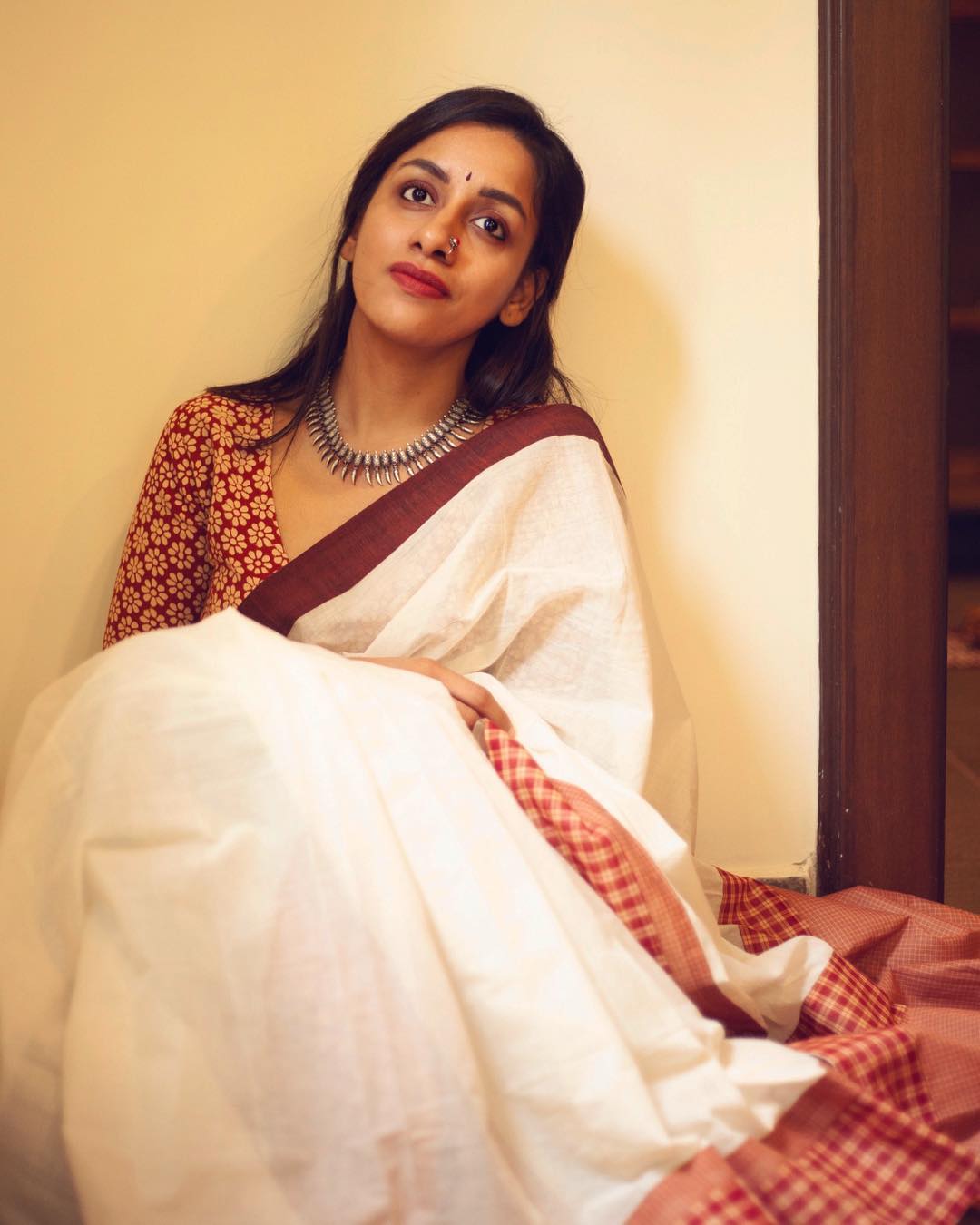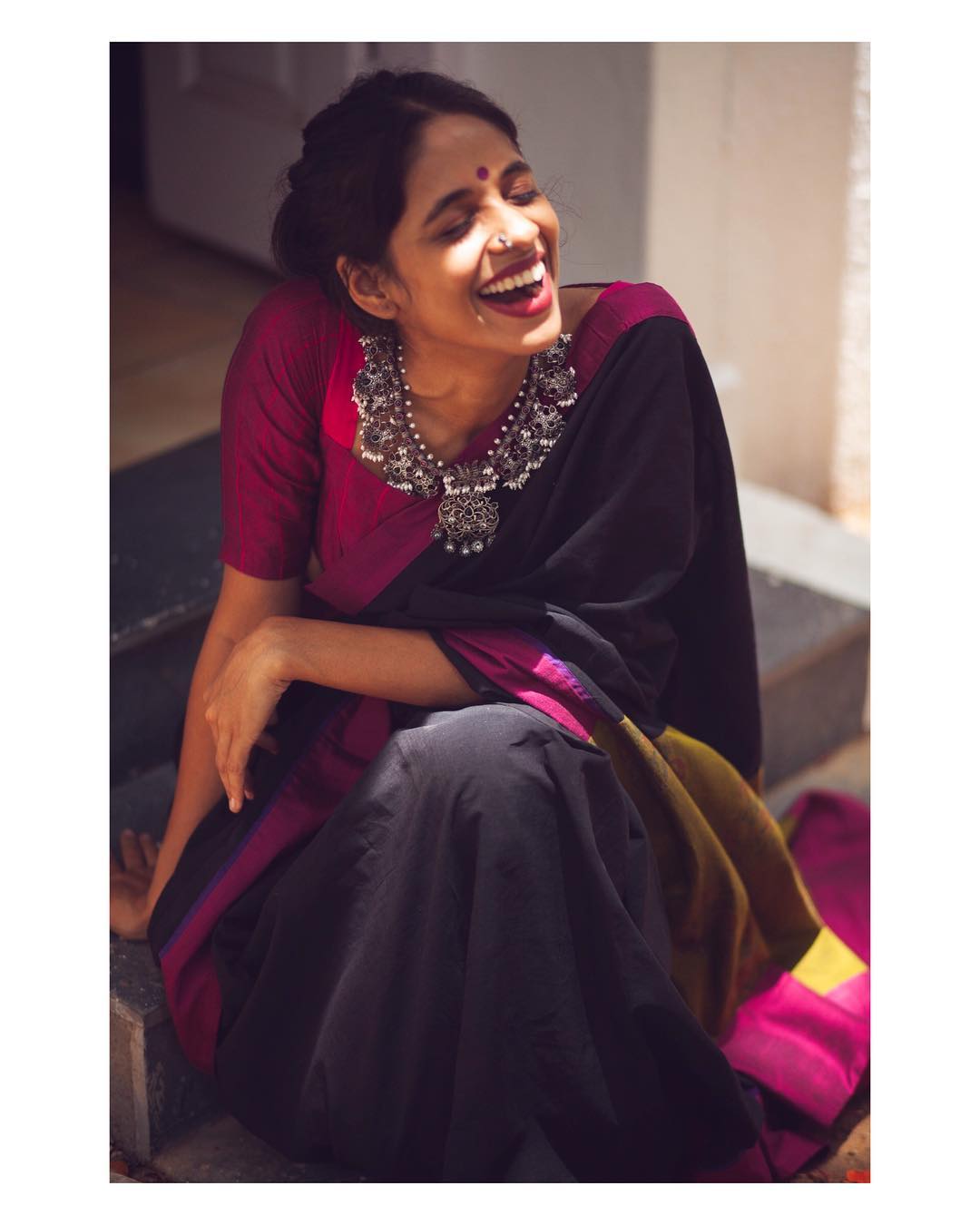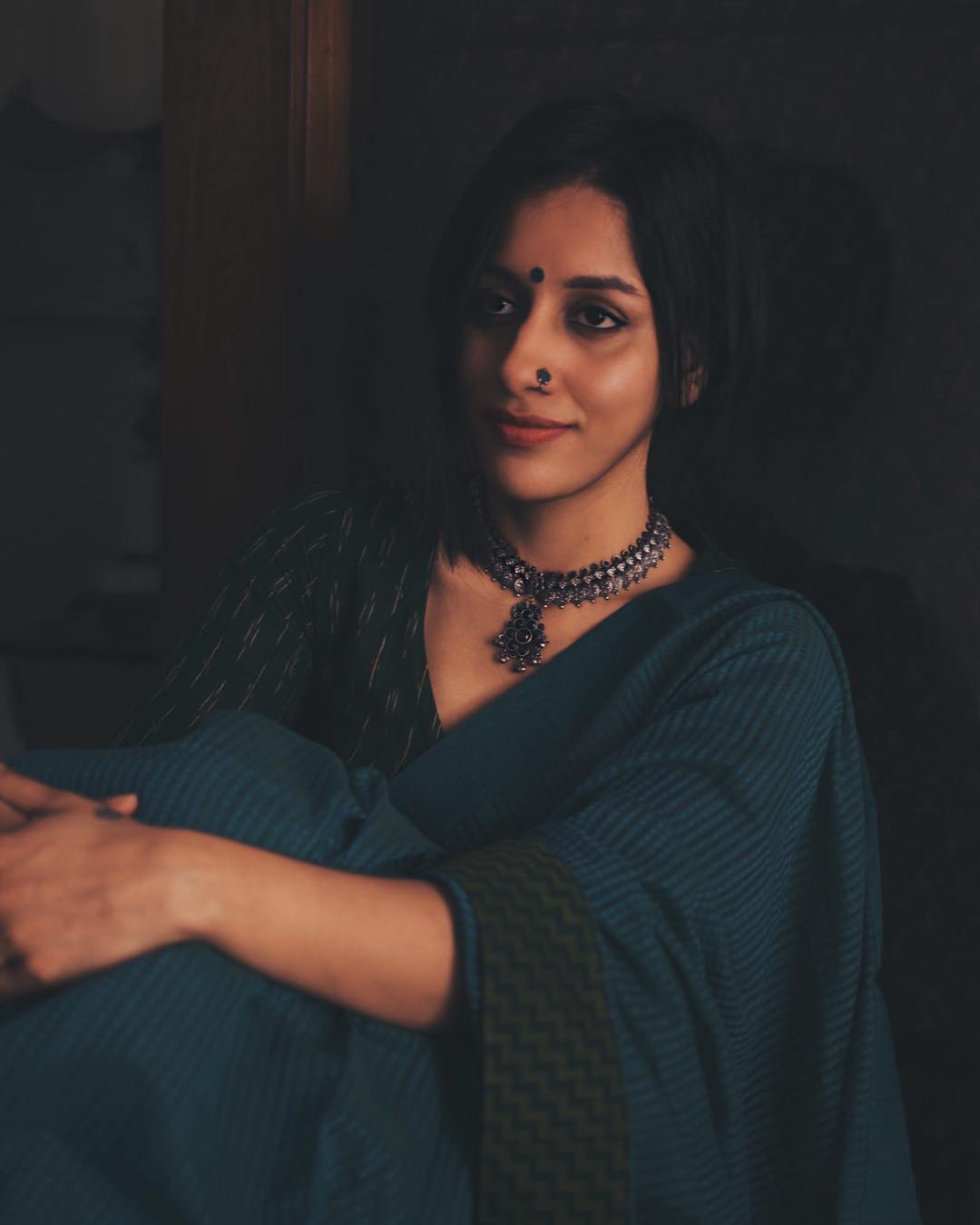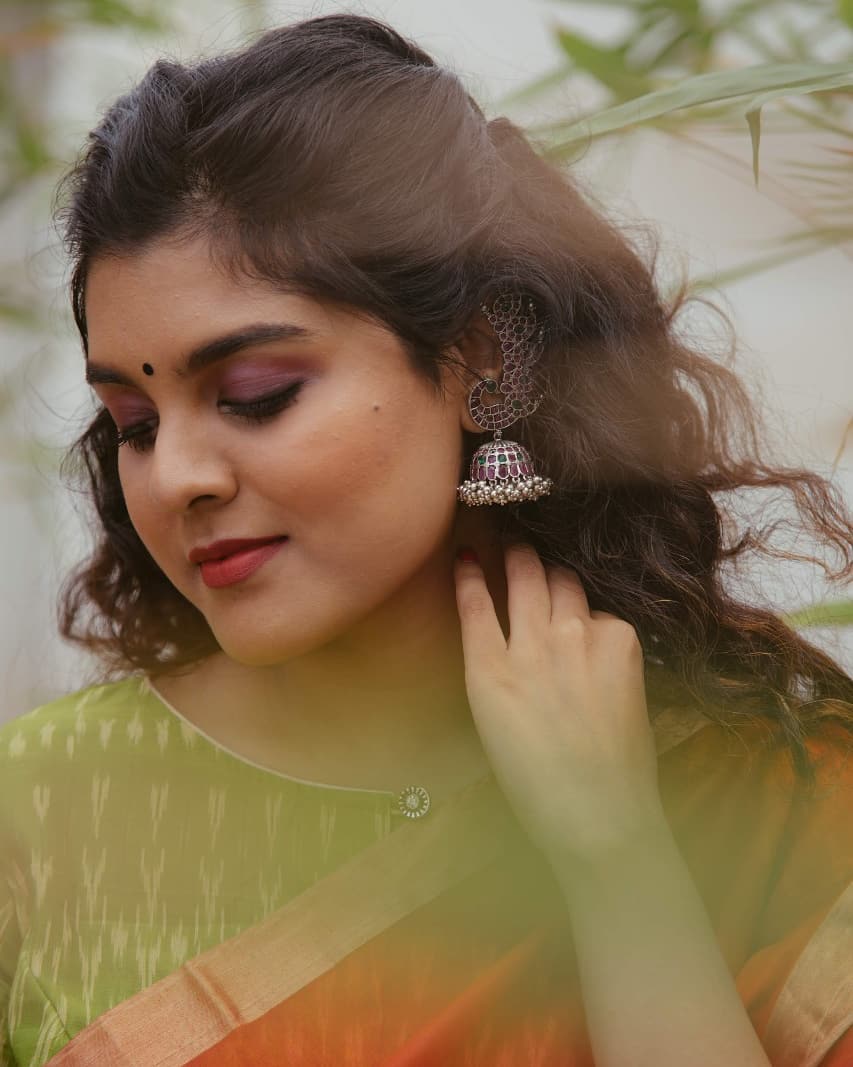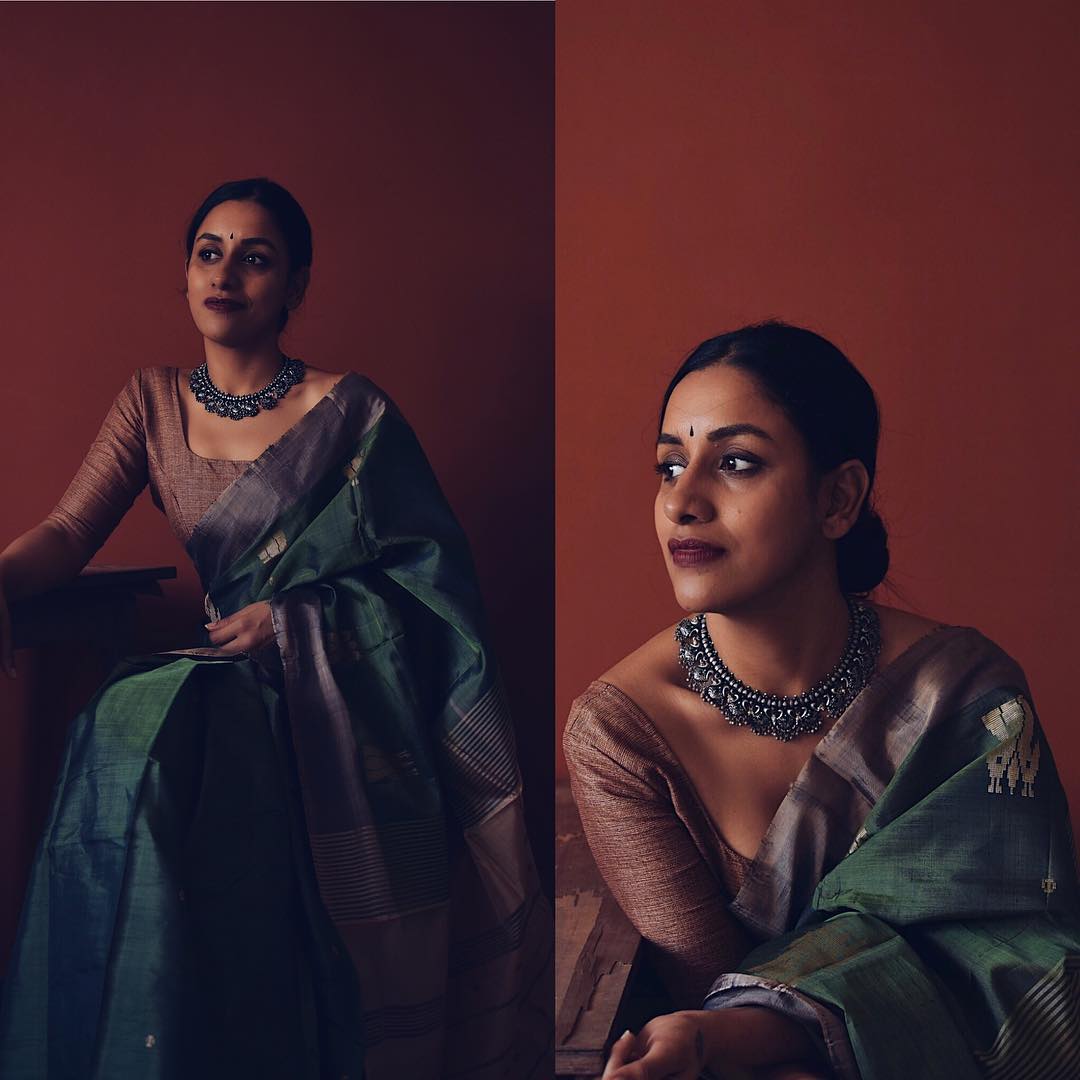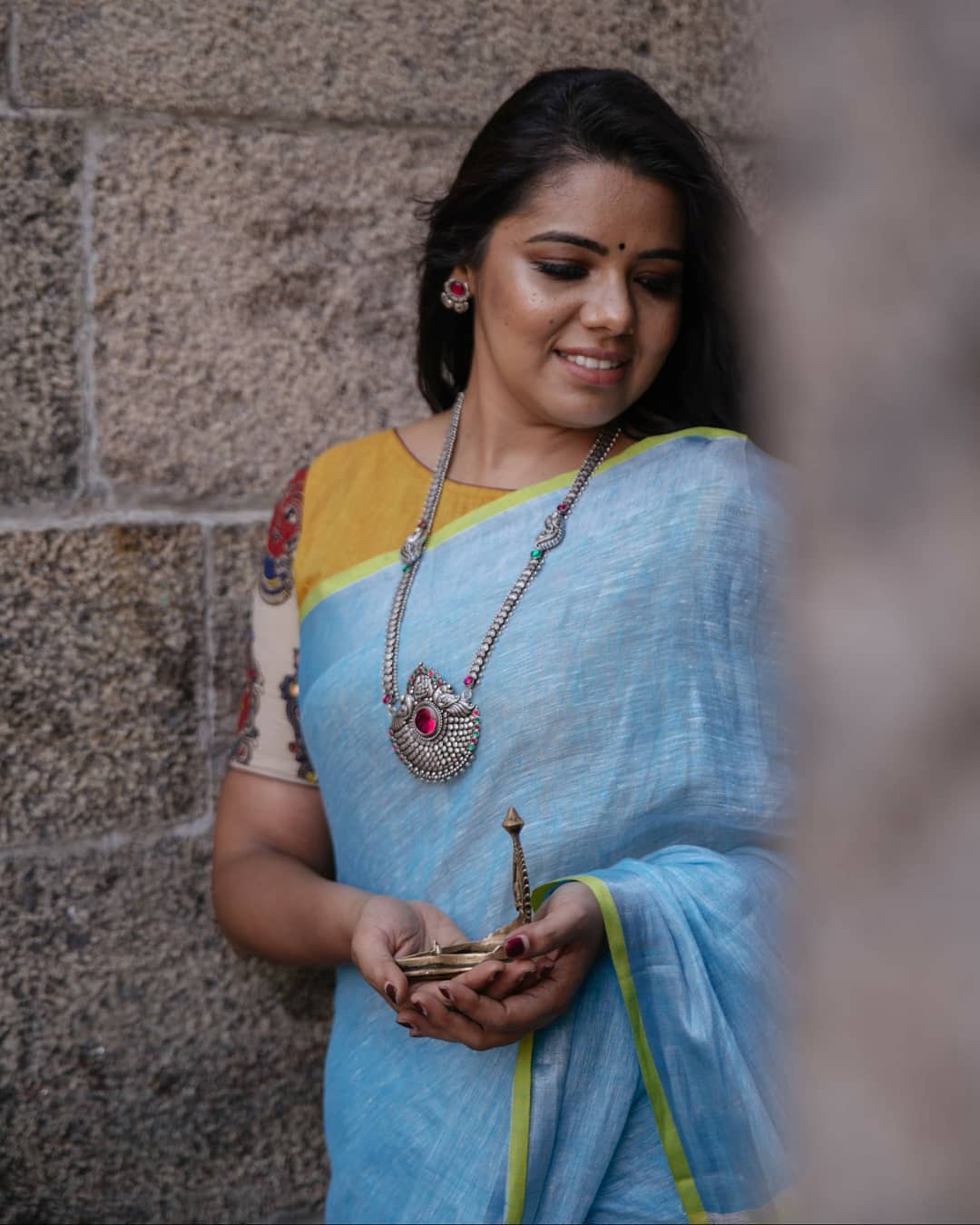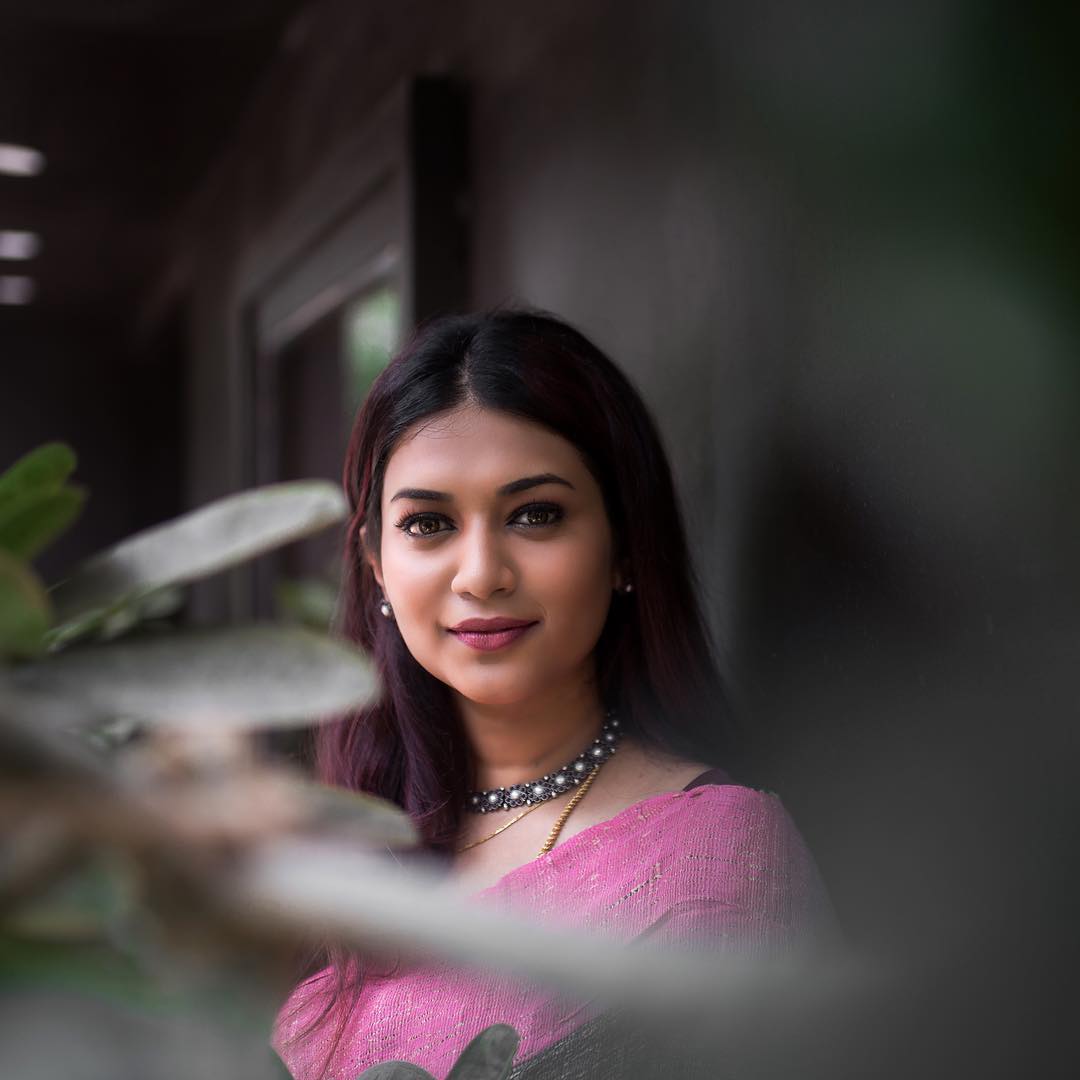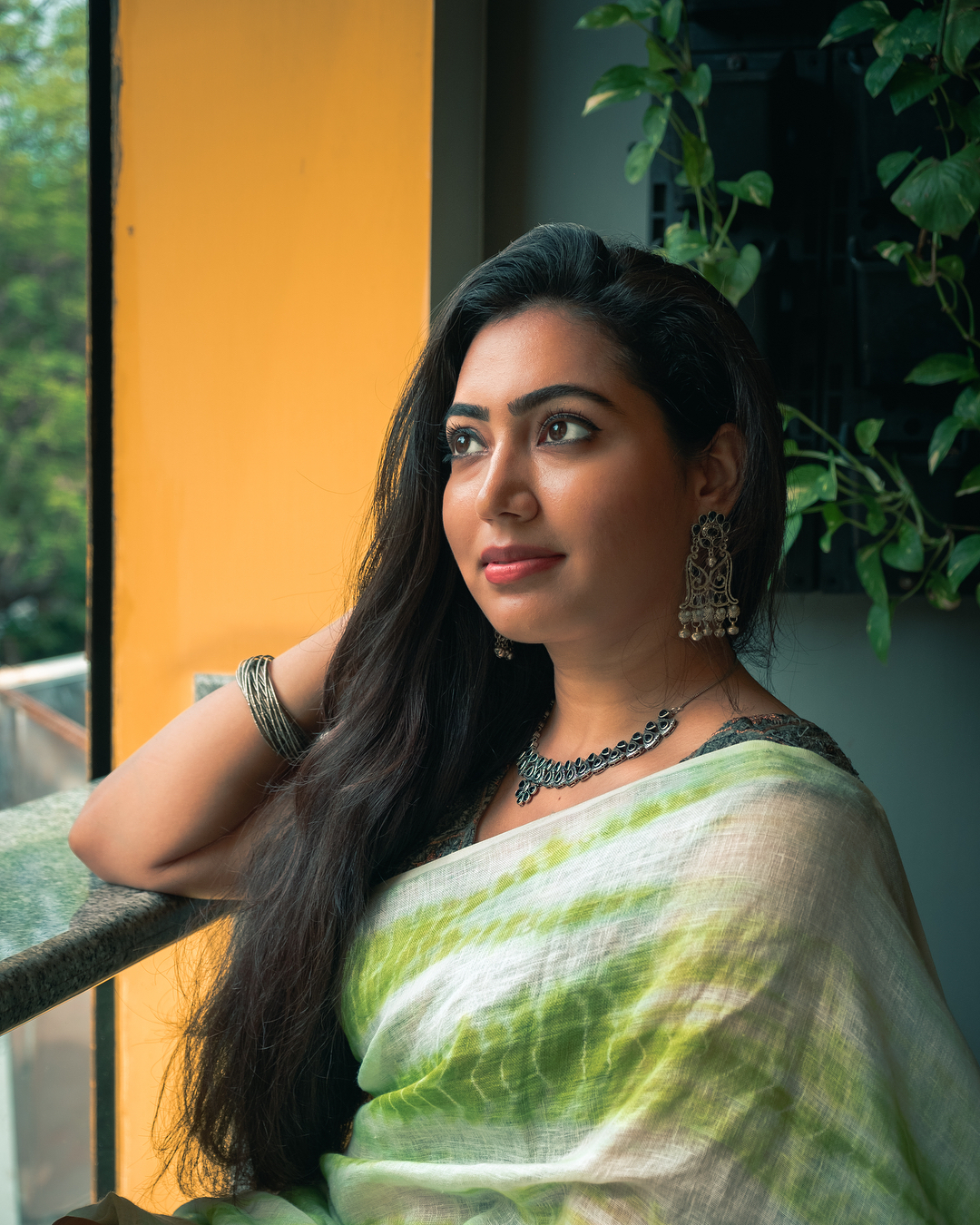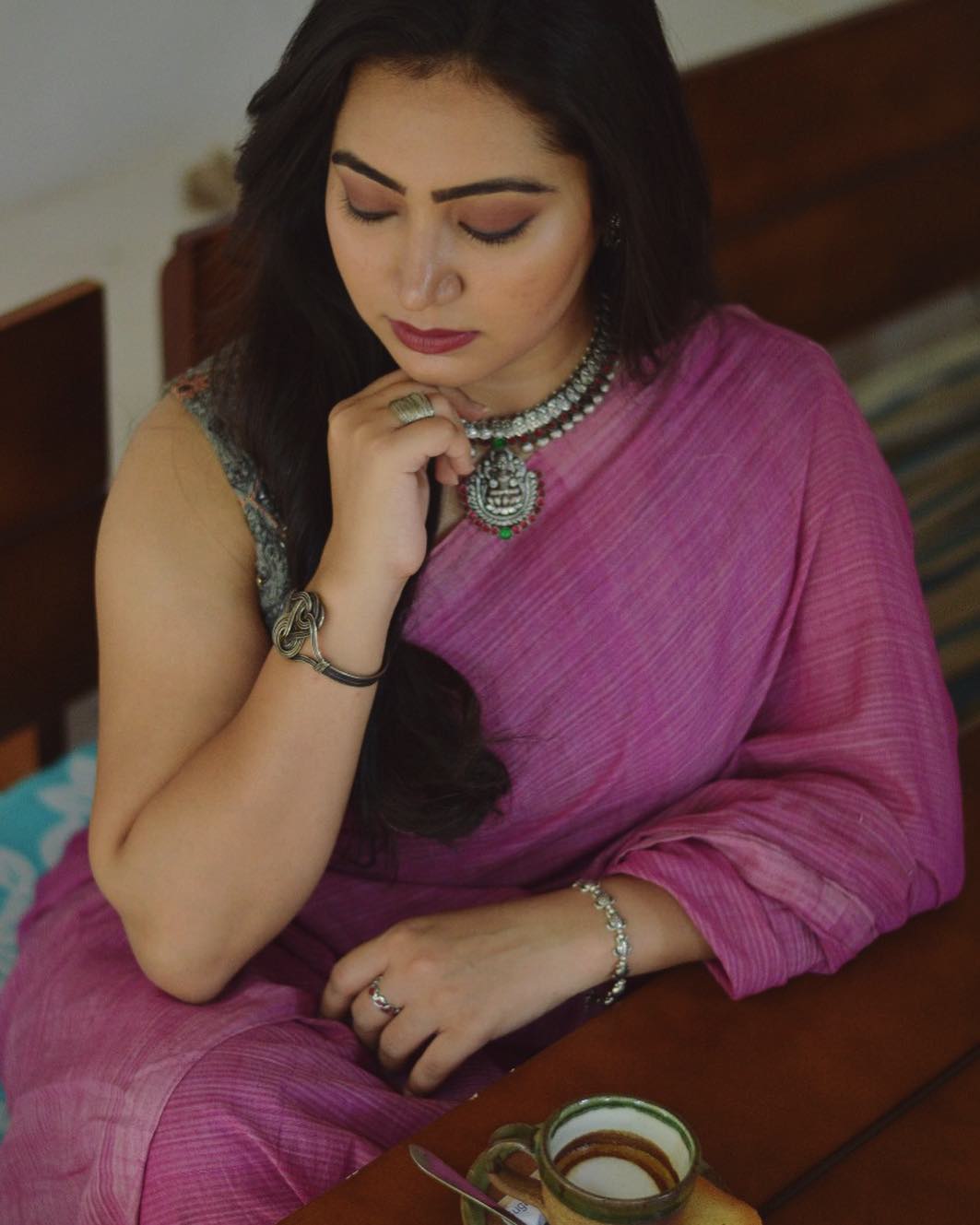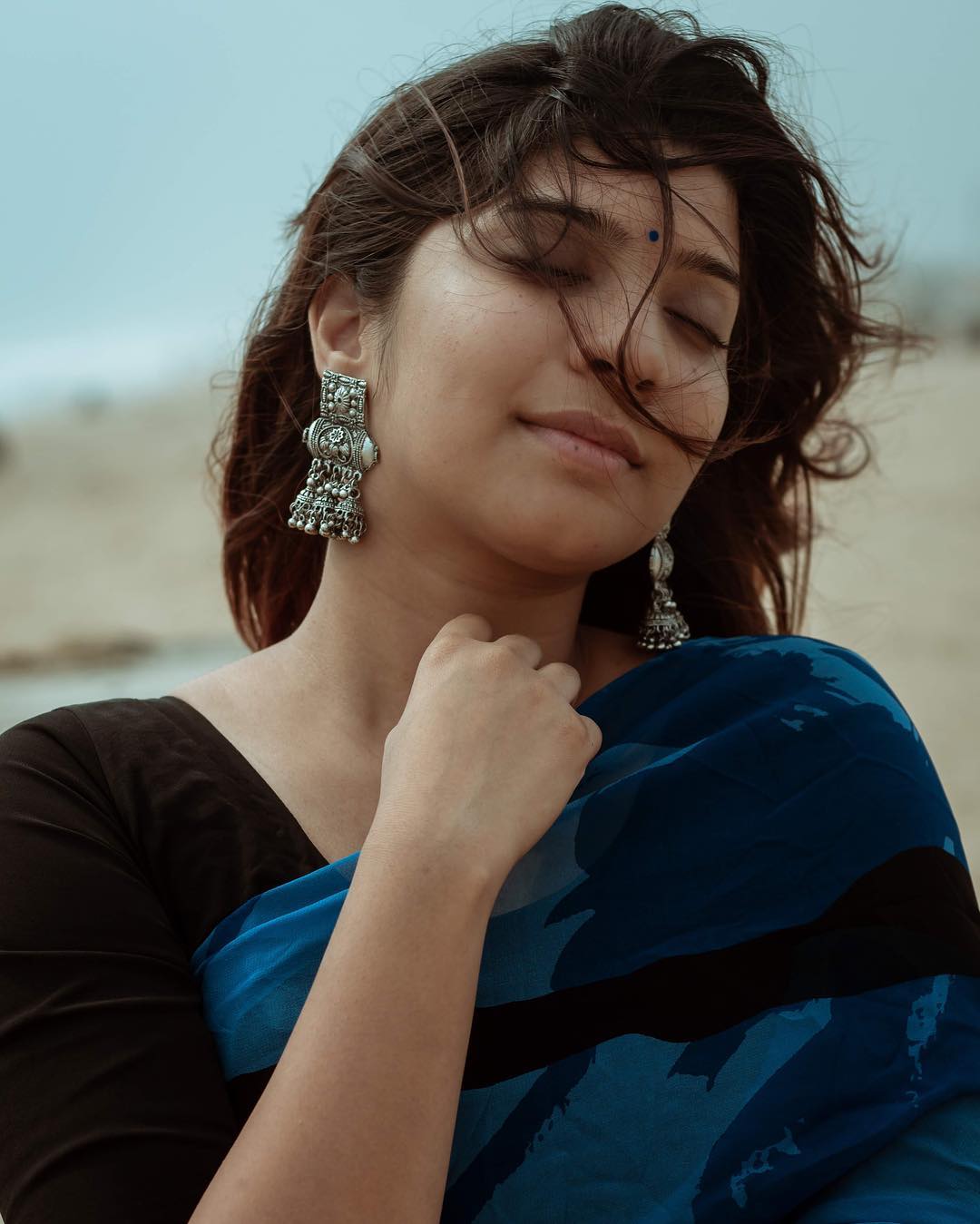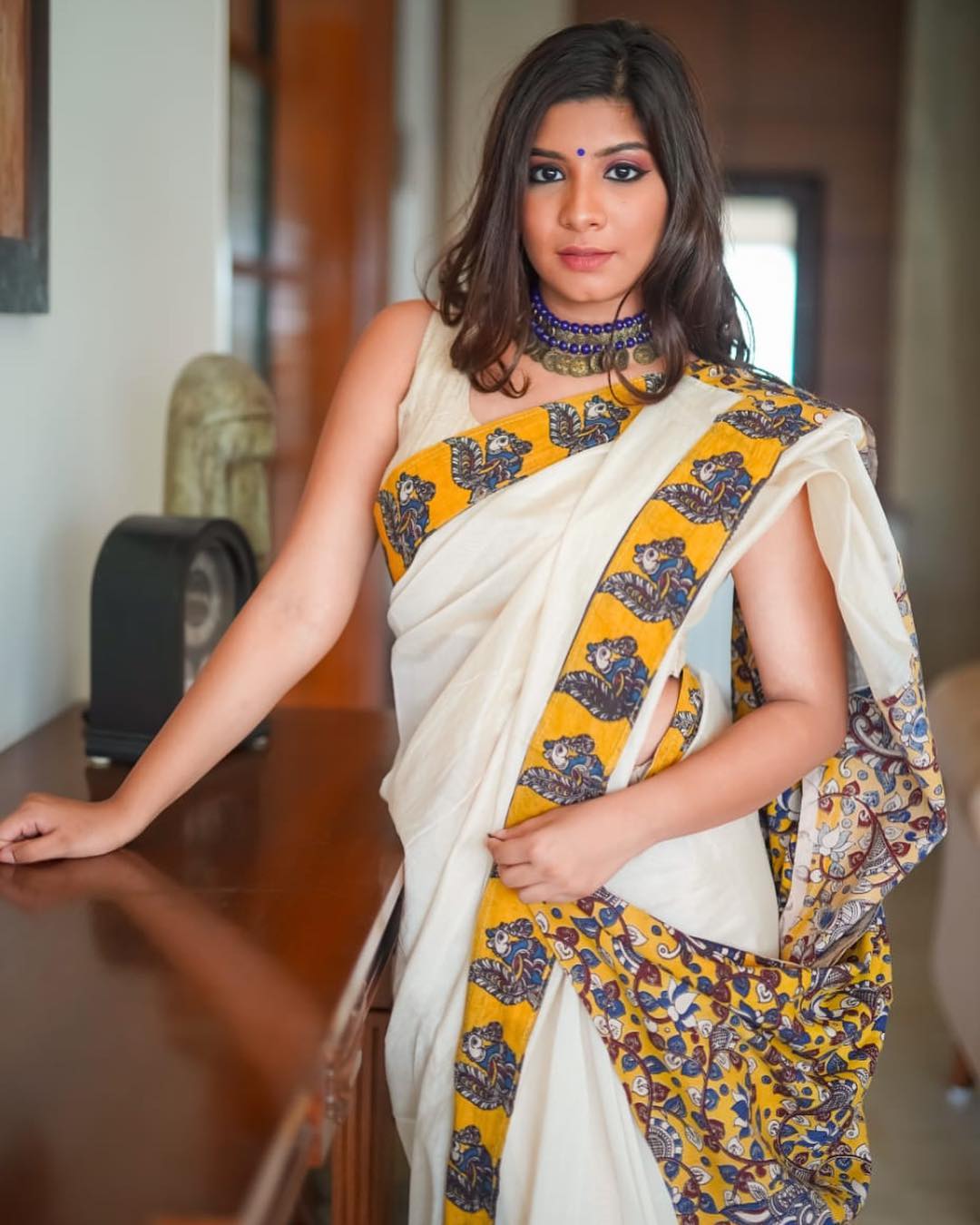 Also Read: