Jewellery has been enhancing ladies' beauty since ages and it is not going to go out of fashion– at least not anytime soon. It is because; jewellery enormously enhances the exquisiteness of a lady and adds to her elegance. Also, jewellery that matches well makes an outfit look complete.
Silver can easily be utilized with different precious and semi-precious stones to make a variety of designs. Precious stones and silver make a great combination to make a basic, delicate piece of jewellery that can be worn with anything.
925 Silver sells wide range of jewellery ranging from studs, pendants, chains, rings to heavy necklaces in pure silver. It ranges from traditional designs to most contemporary designs. Silver is more reasonable than gold and it could be utilized for jewellery for regular use.
Ahead find some of the exotic pure silver jewellery designs from this brand that are not going to bust your wallet like the precious gold!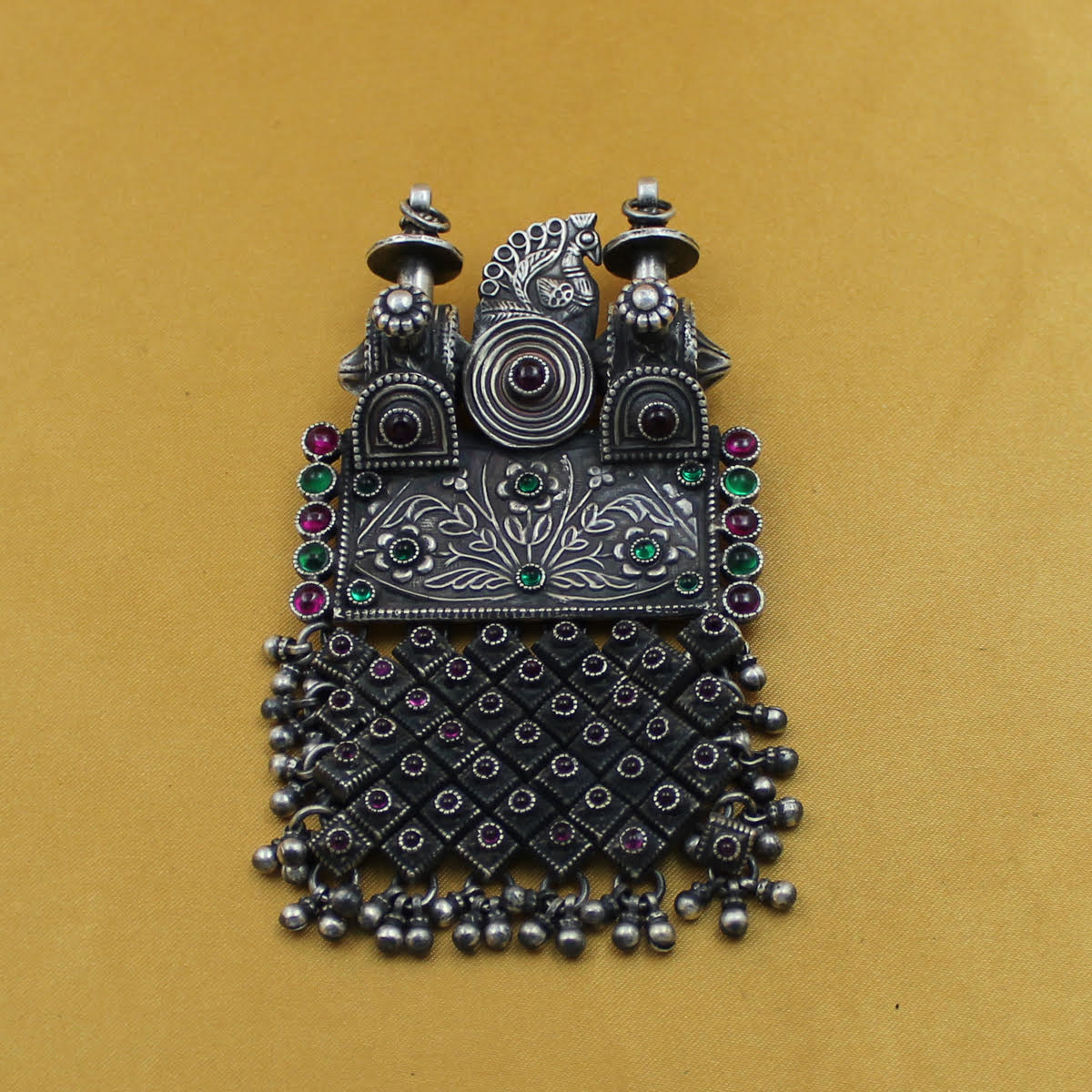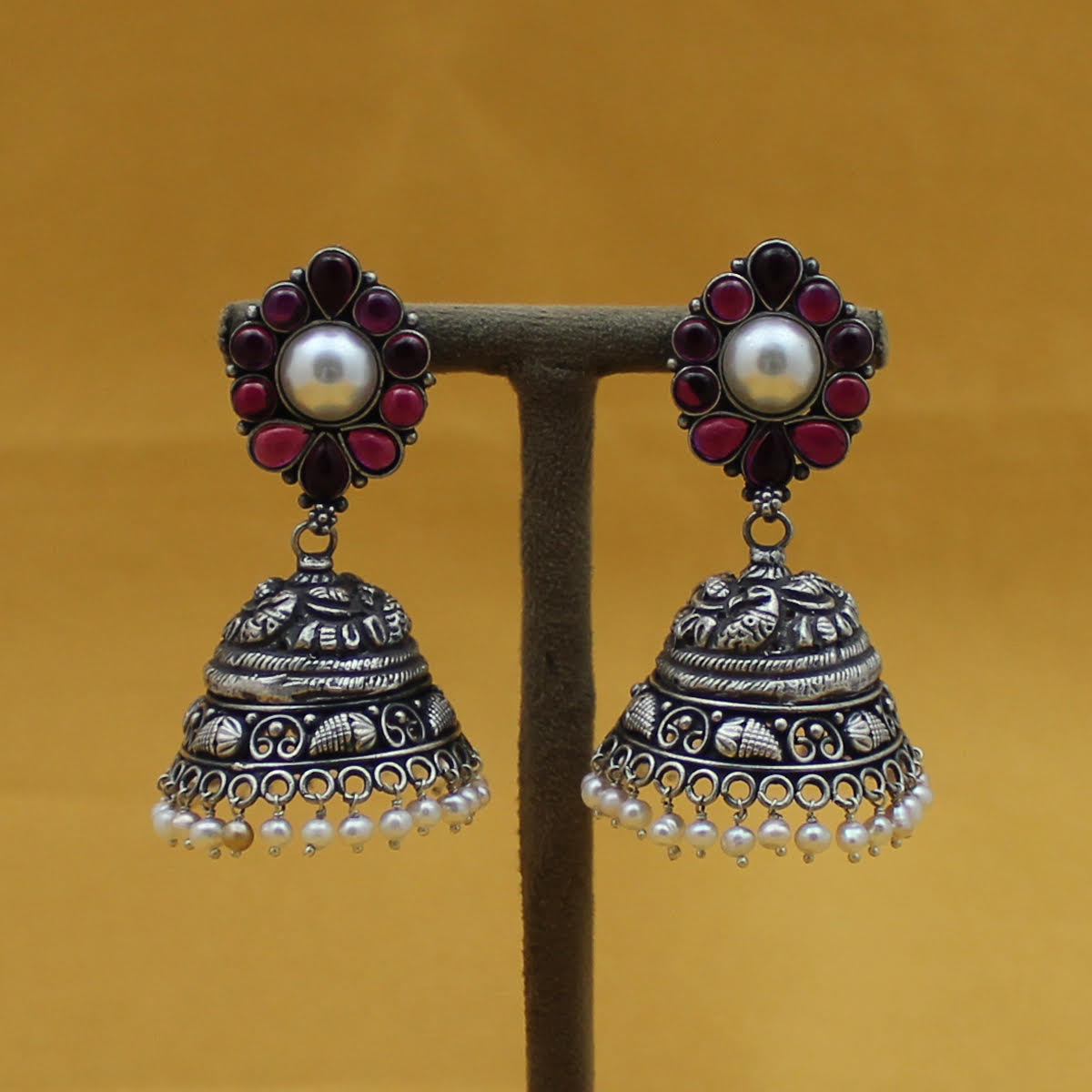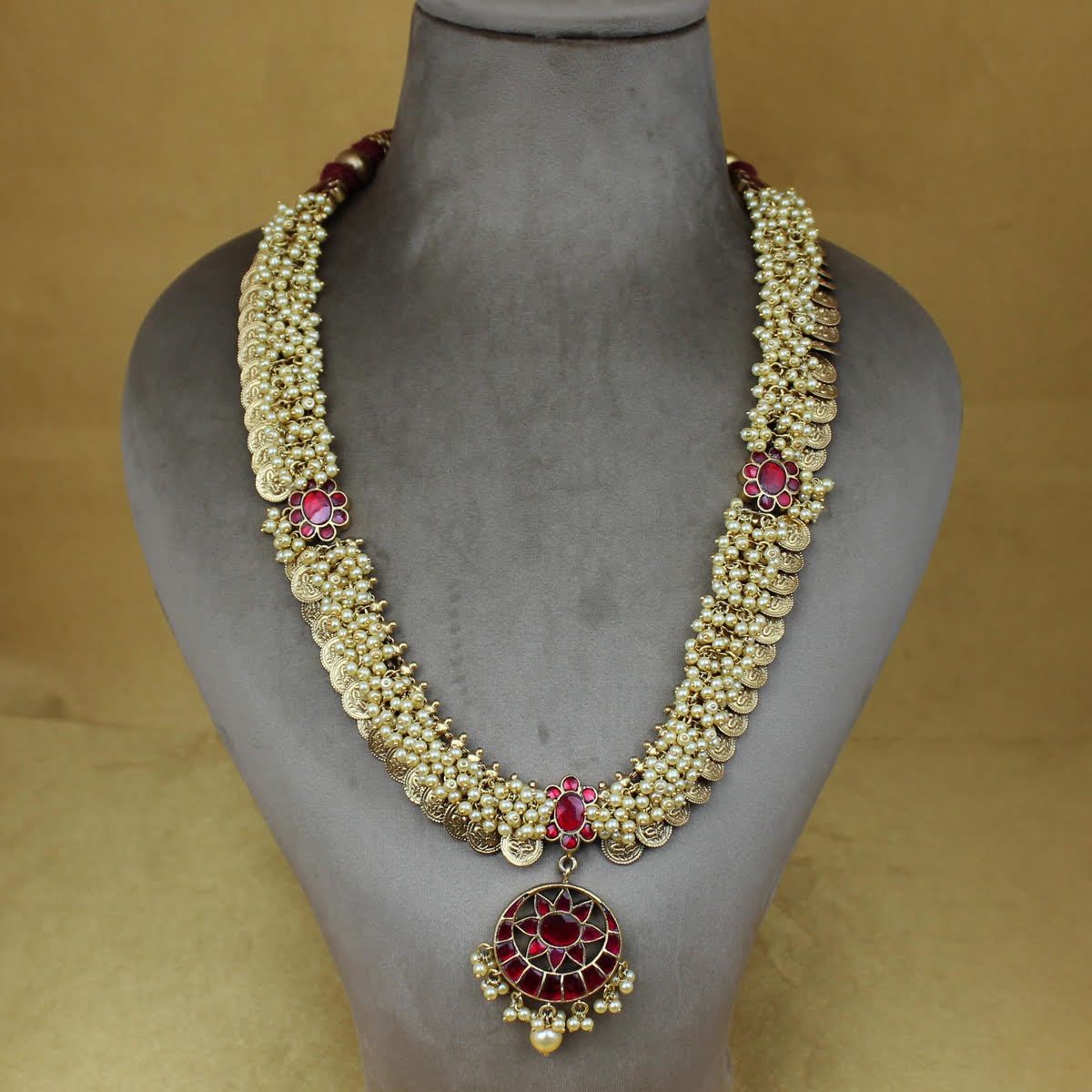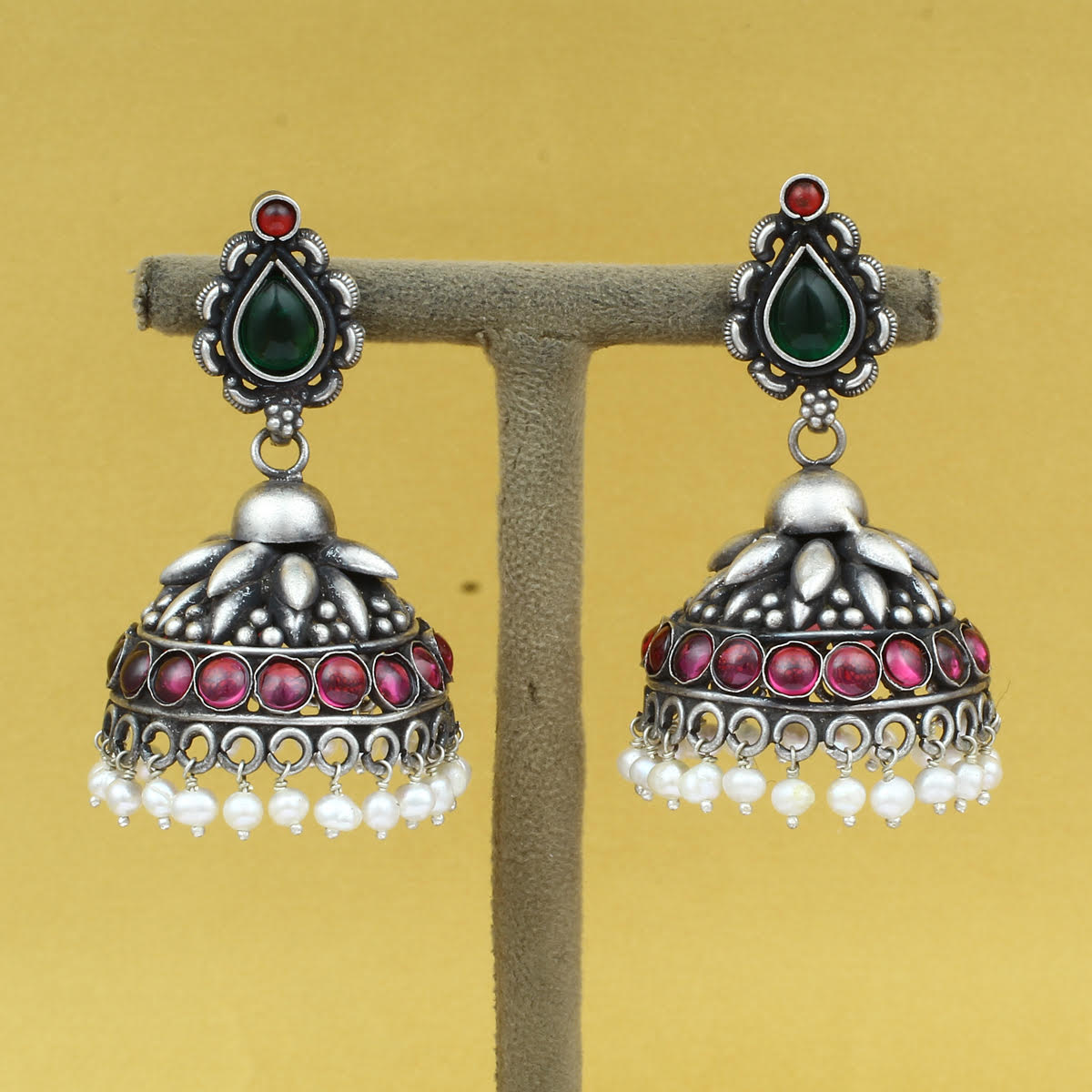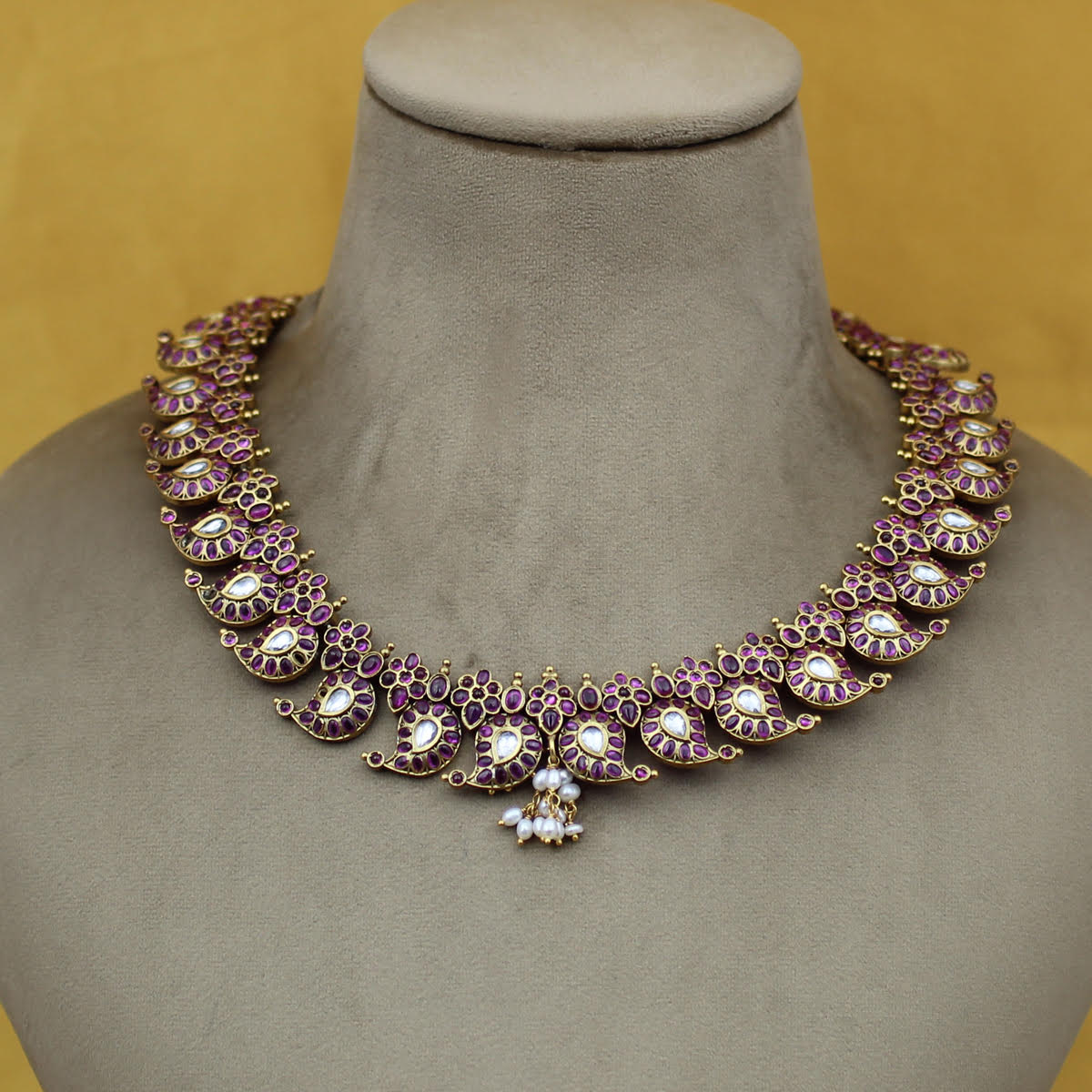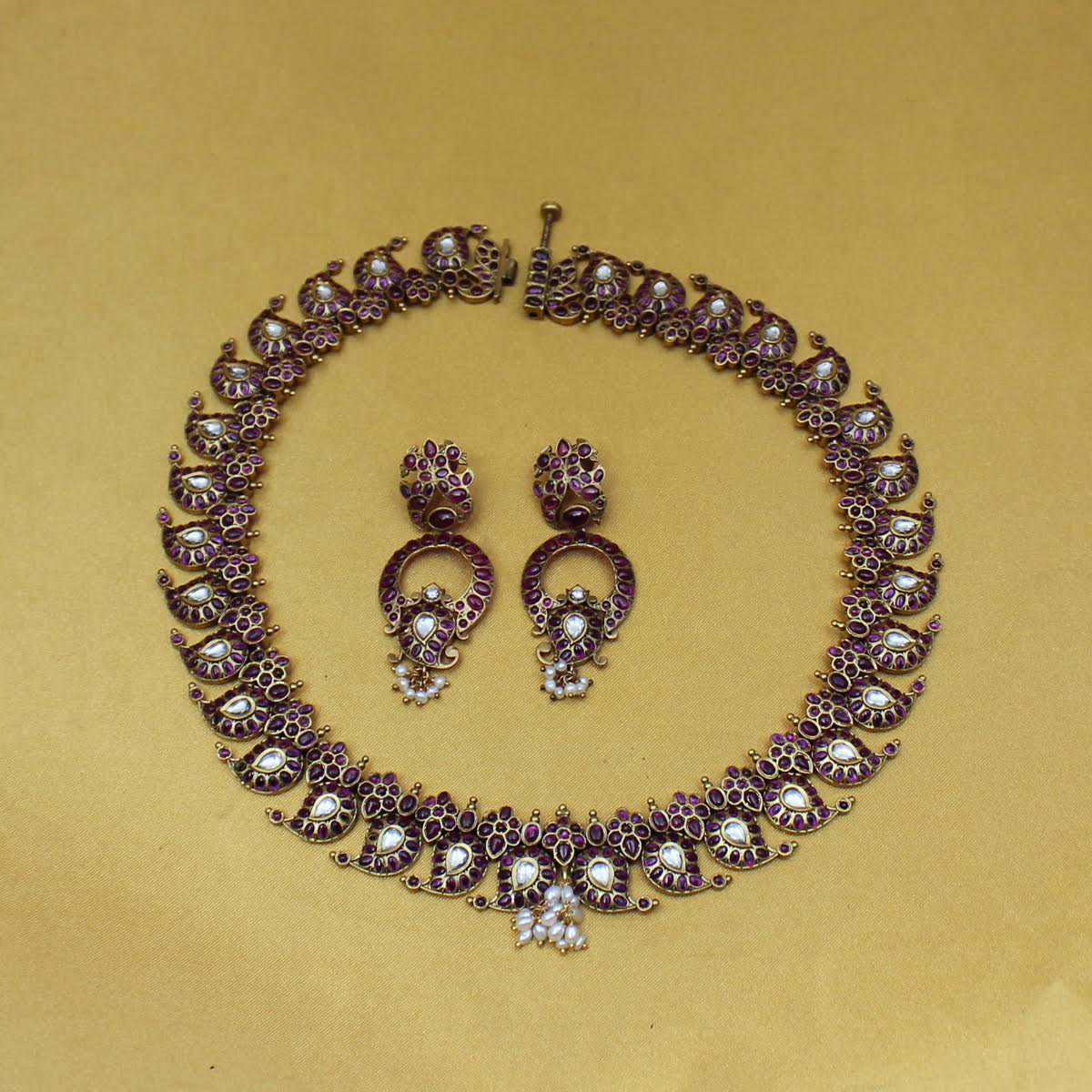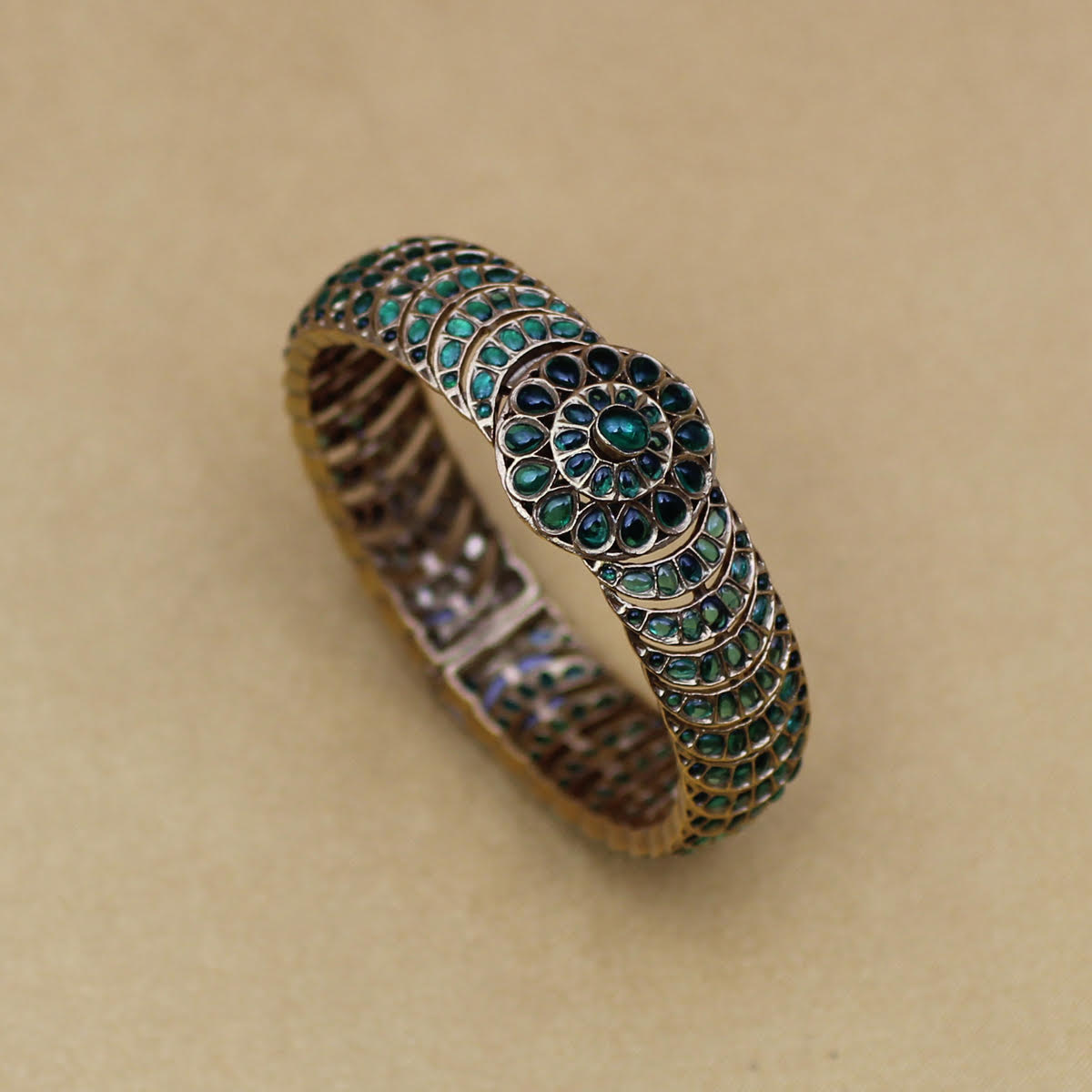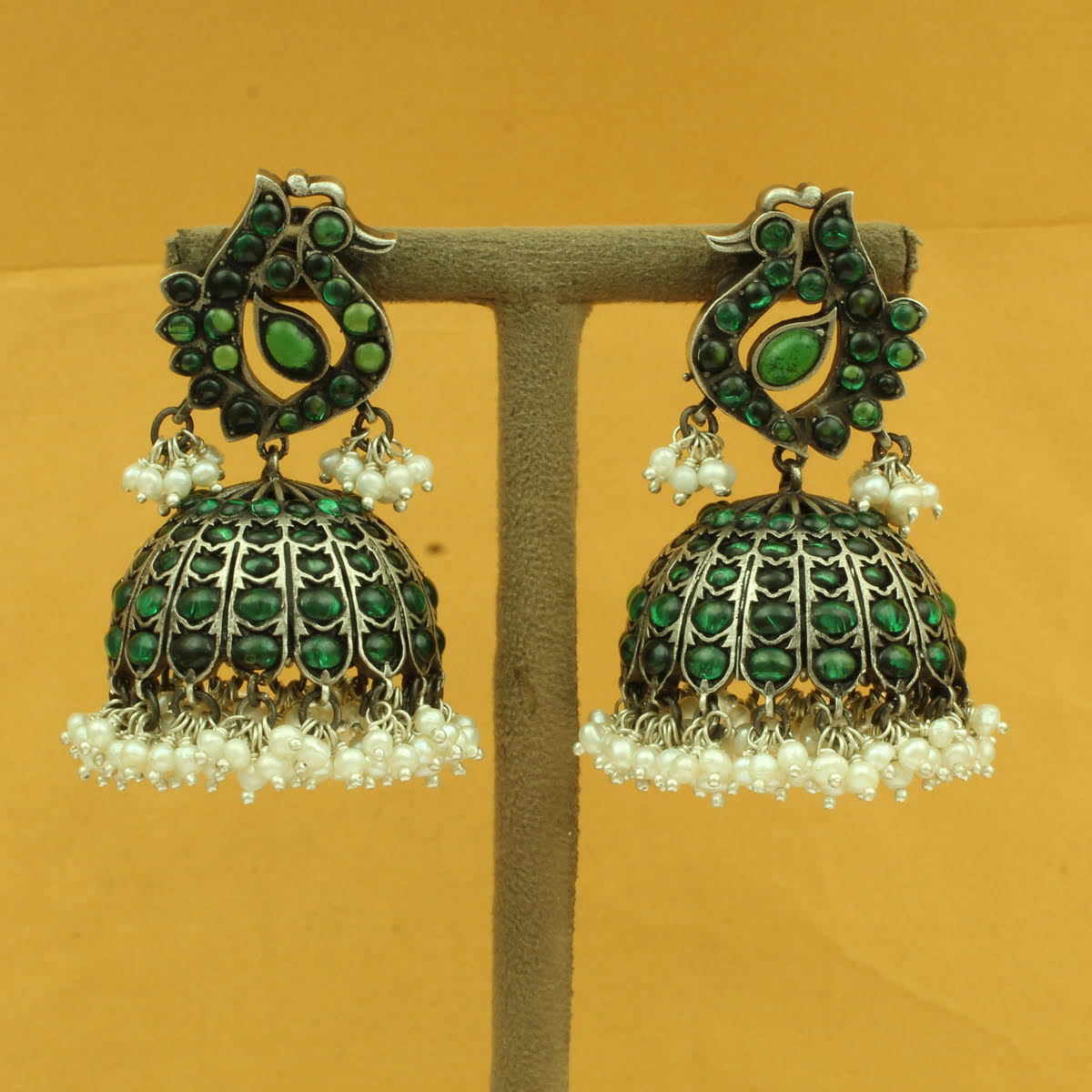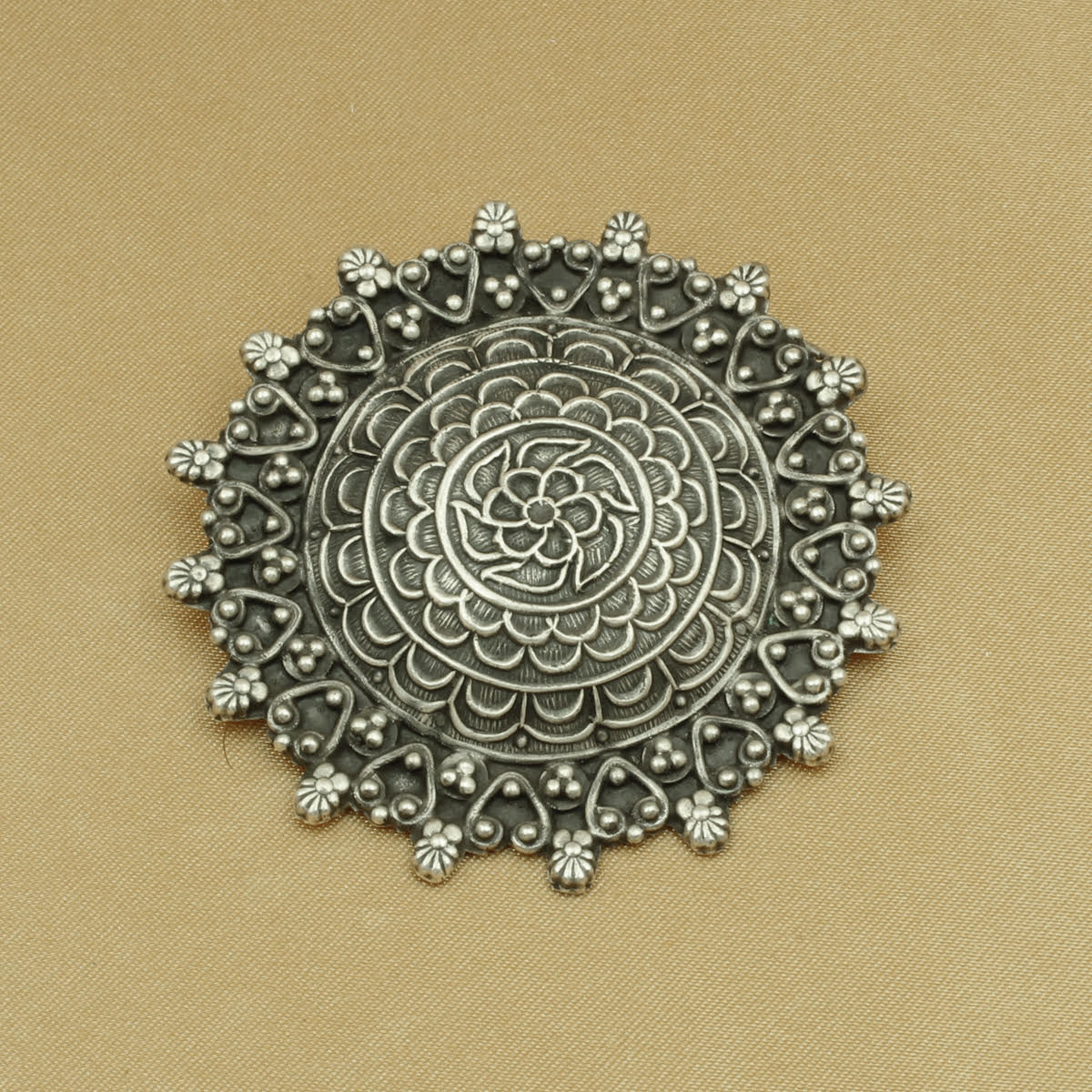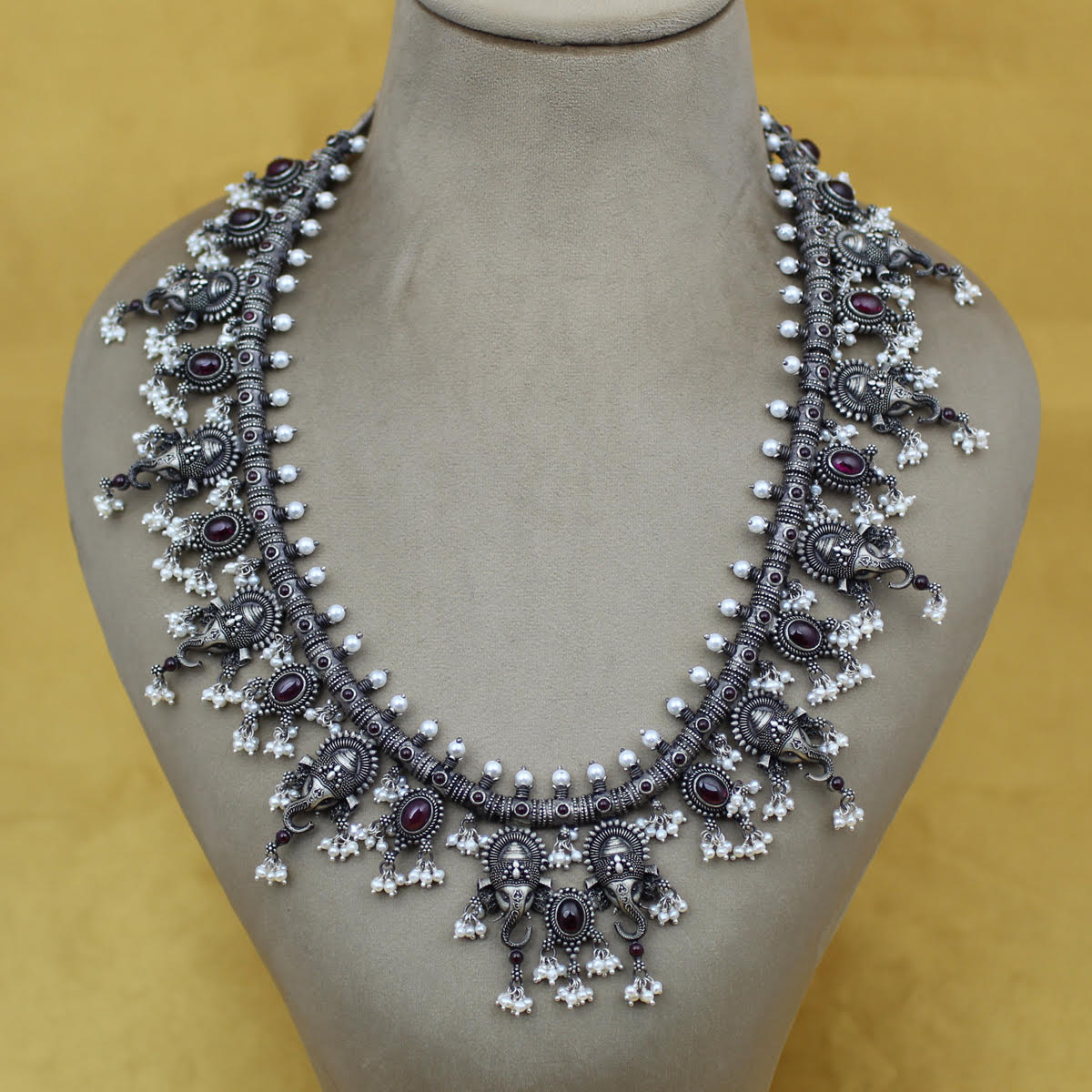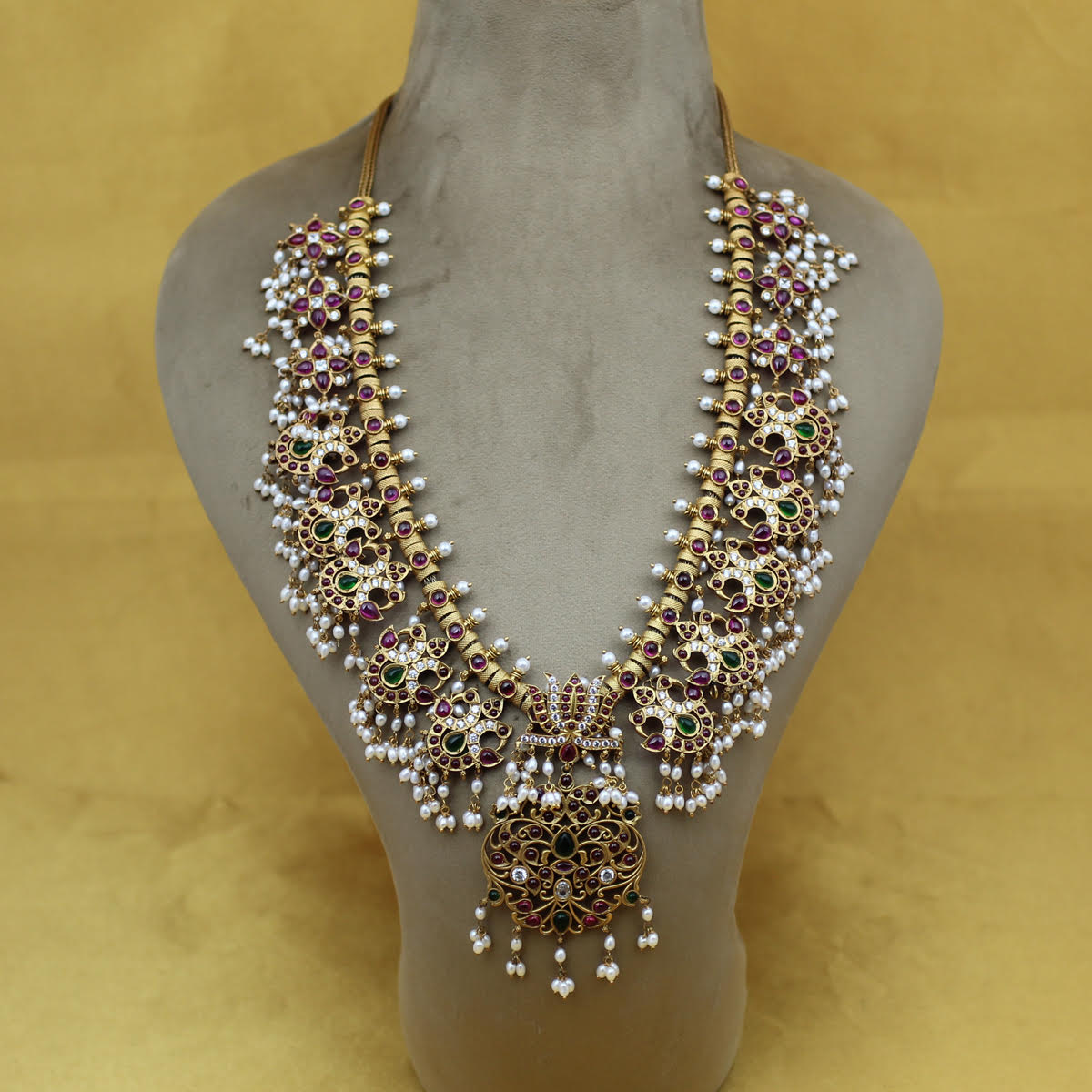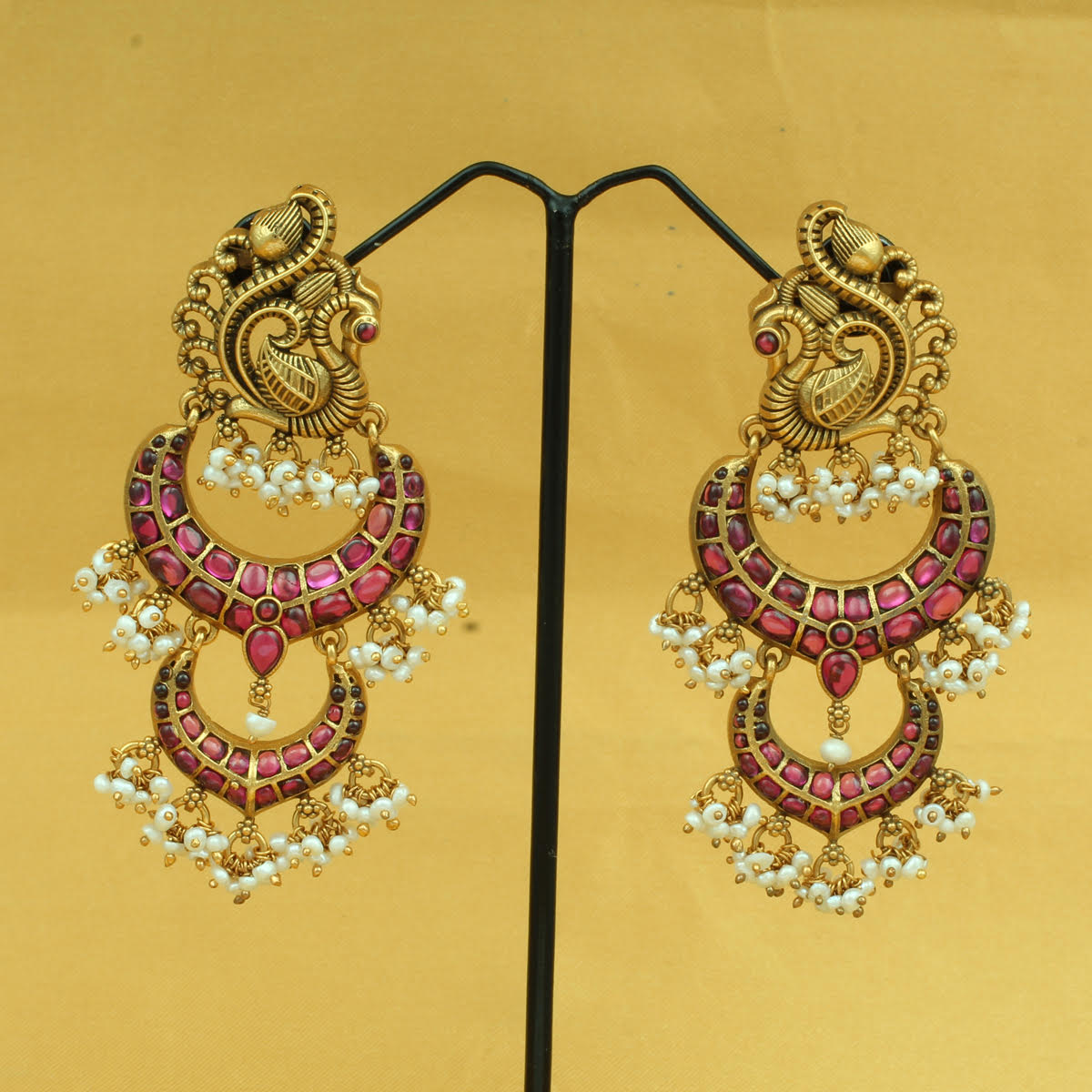 Silver can be given different looks. While polished silver is popular, it can likewise be oxidized, textured and chiselled. It can be given an old fashioned look or an avant-garde, popular and exquisite look, as desired.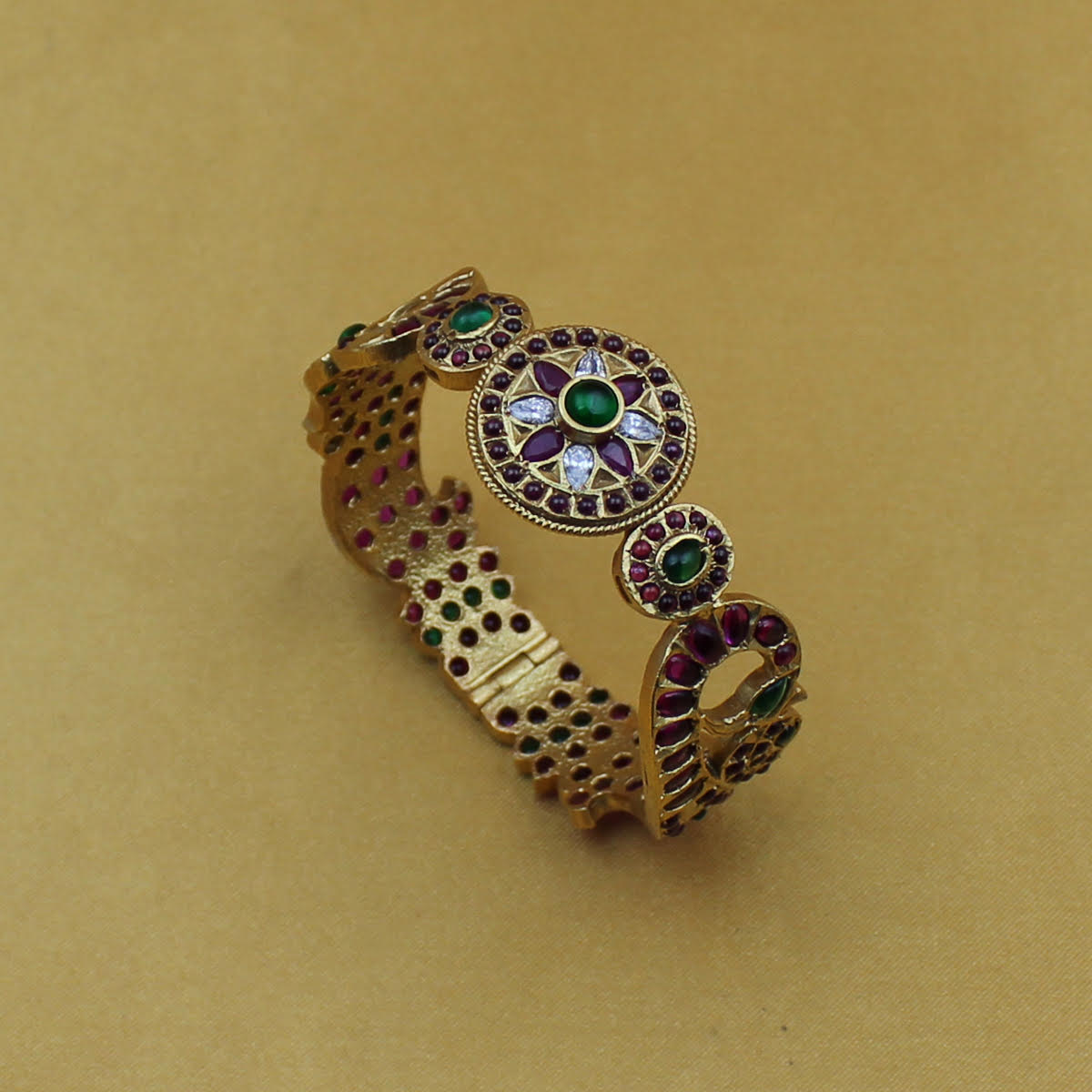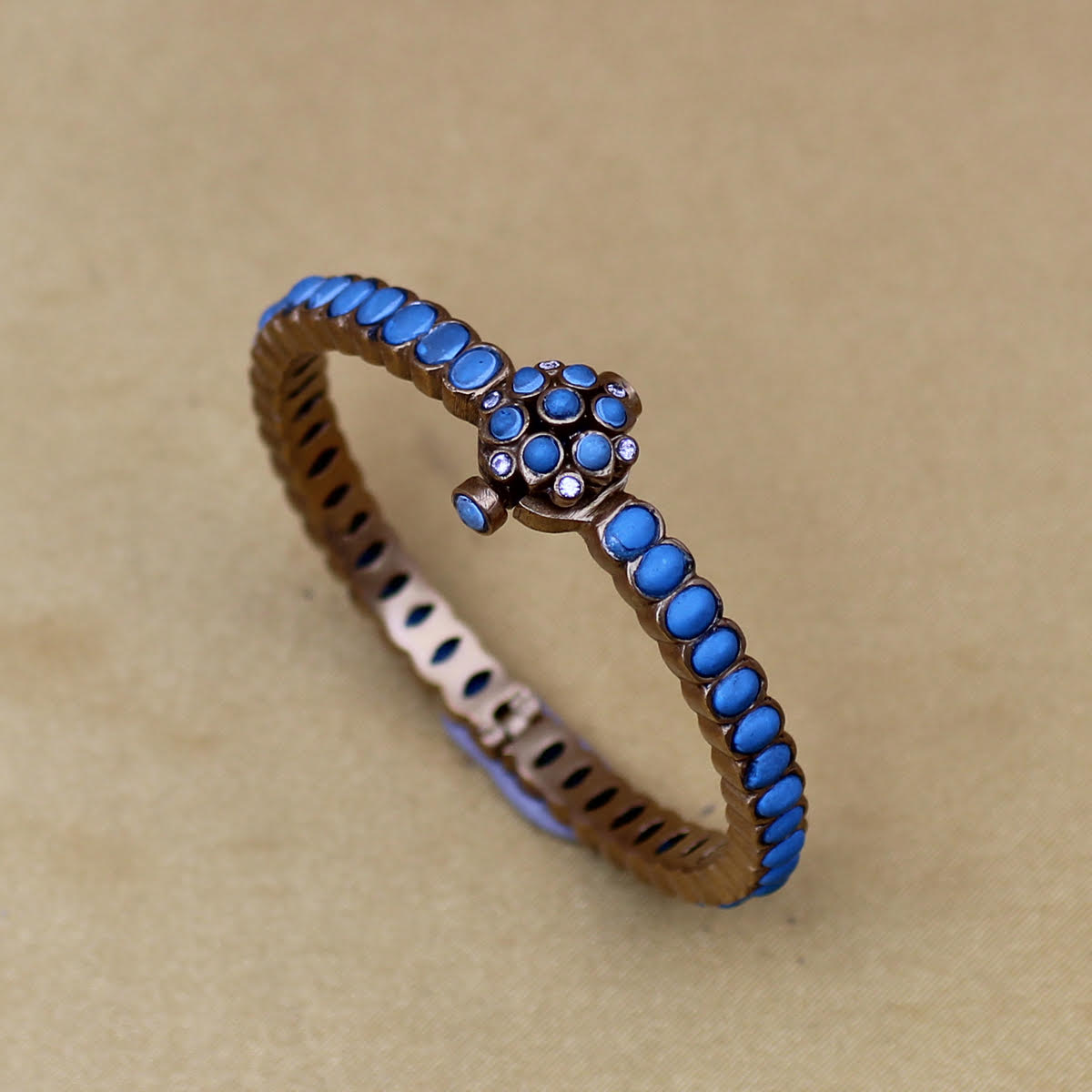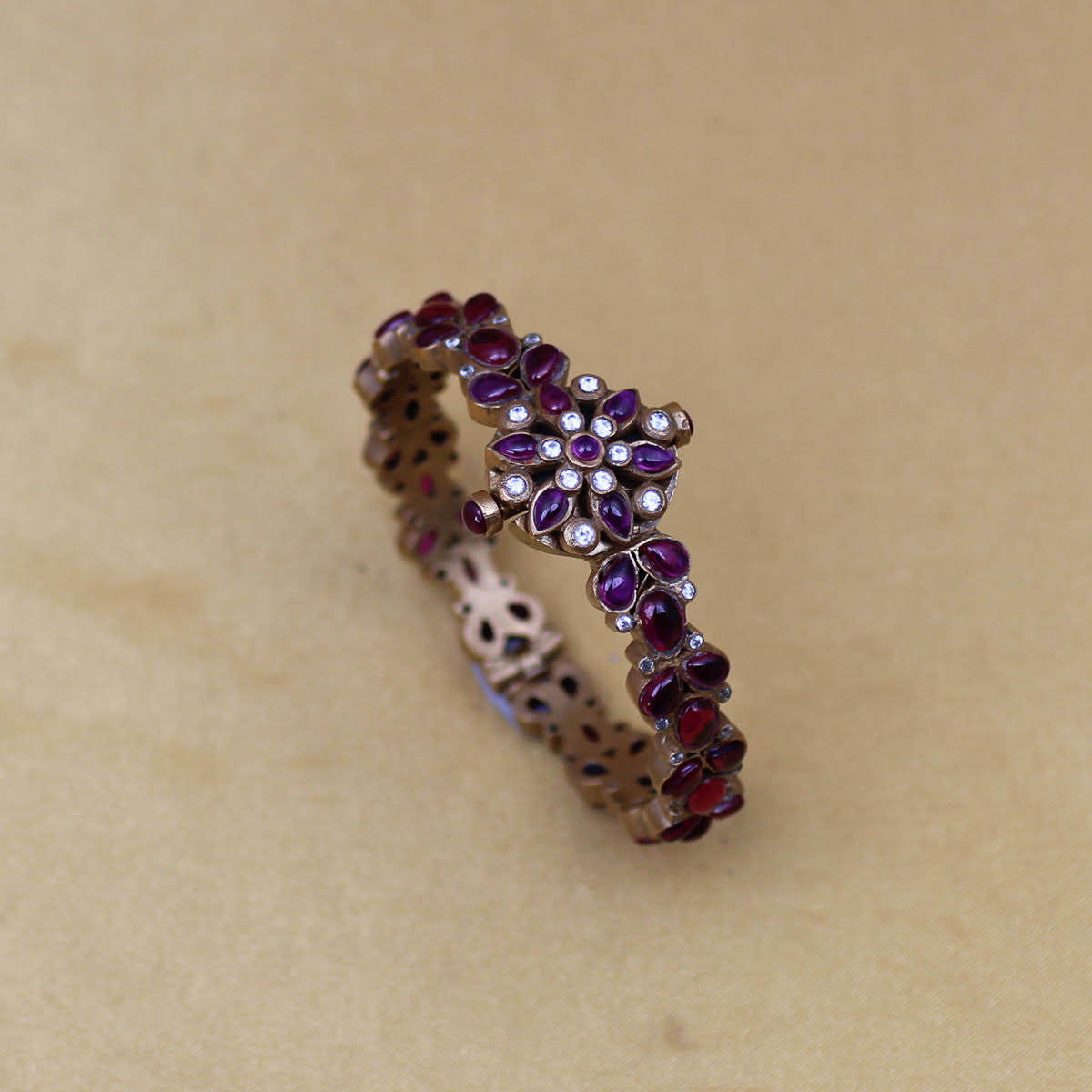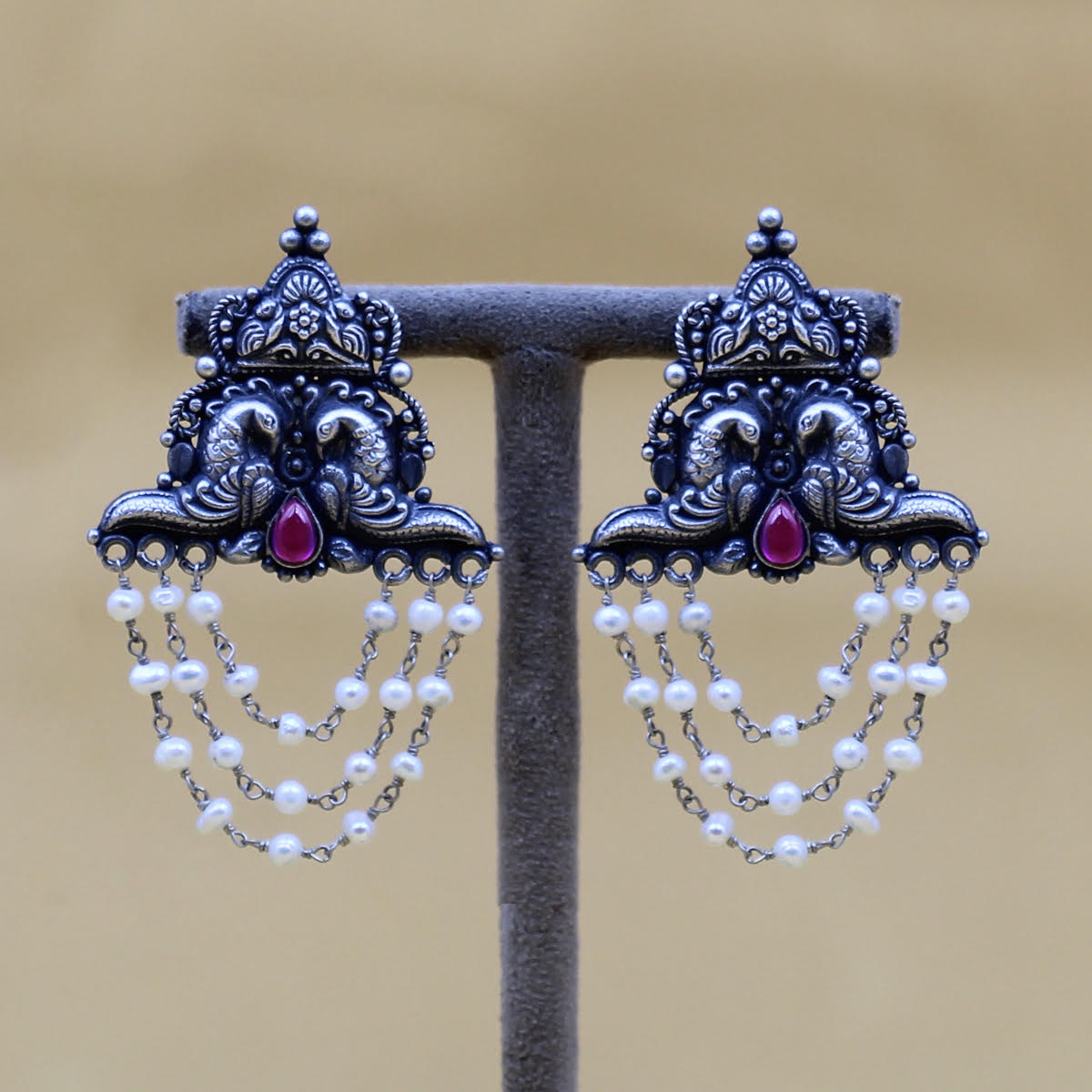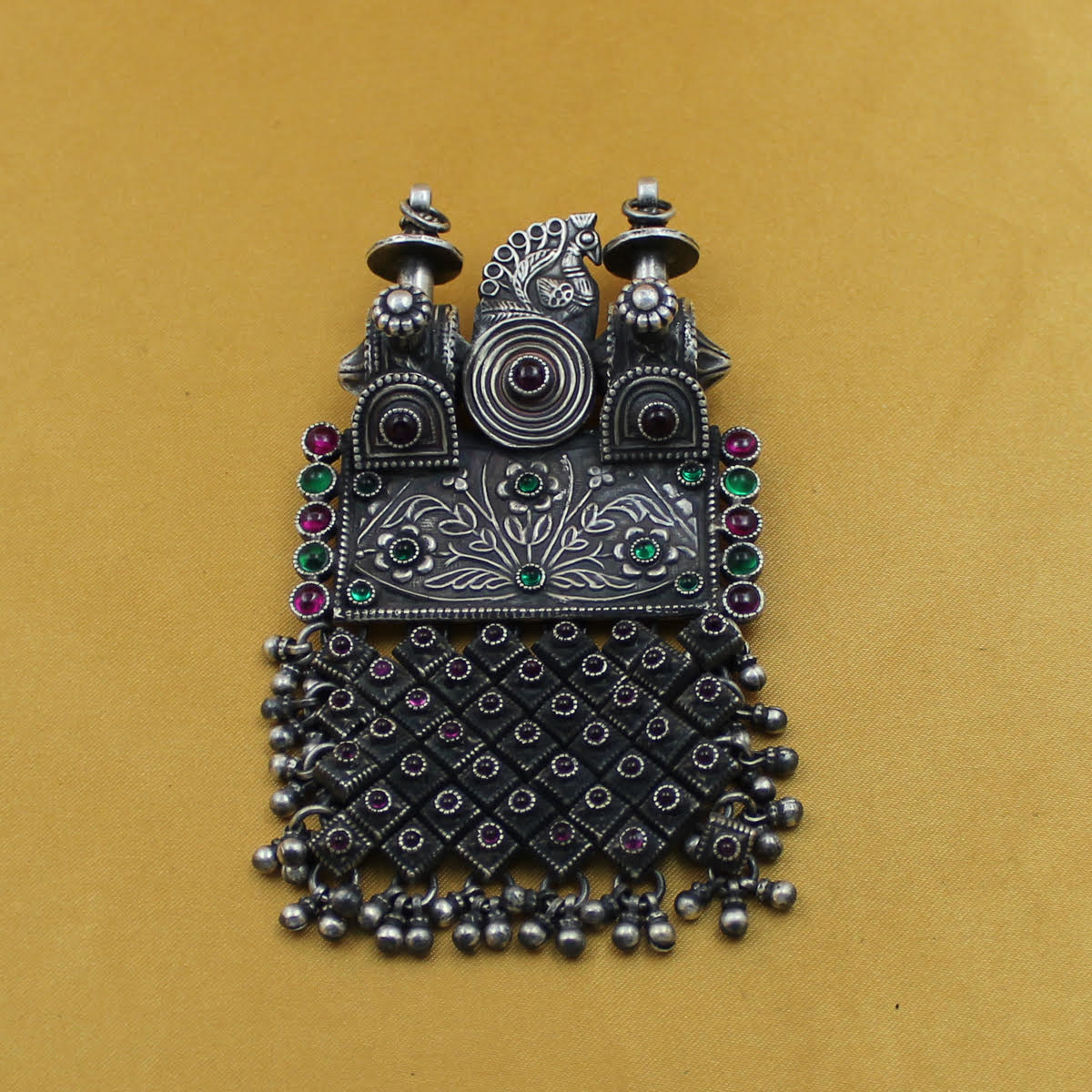 The quality, lustre, and affordability of silver make it one of the most highly utilized and requested metal for jewellery. The pure white shine of silver is remarkable by itself and looks great with all kind of outfits. Due to its malleability, it can be easily moulded to create complicated designs. Above all, silver accessories are the most trending models of this season.
So, check this brand collection online, you will find excellent pieces of silver jewellery to enhance your charm for each event. Shop Now!
Also Read: