The pairing of a bold piece of antique necklace with any ethnic clothing, particularly with sarees is just stunning. A bold antique necklace or long necklace can completely change a saree look.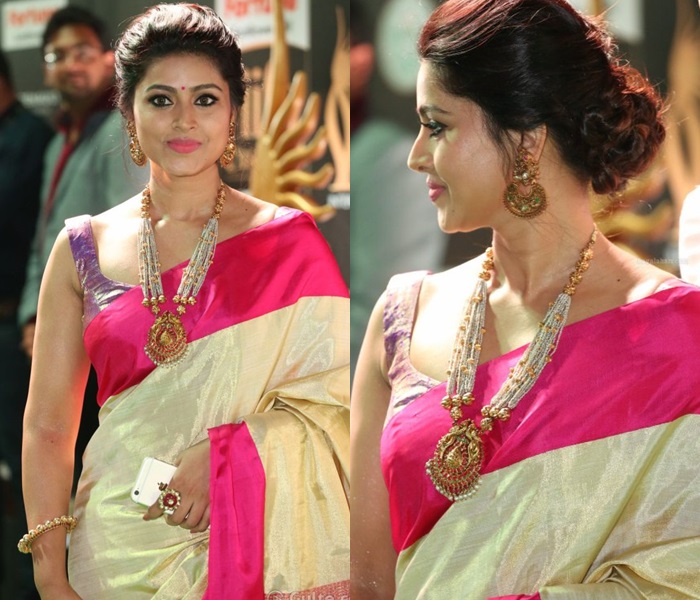 Ordinarily a lot of the time, we have seen ladies experiencing trouble while accessorizing a saree. Sarees should be worn effortlessly, as this adds to its beauty. Don't you wish to stand out of the crowd?
The best way out for this is matching a bold antique necklace with your sarees. Be it a simple saree, fancy saree, or a heavily embroidered saree, an antique necklace will improve the saree's look unfailingly. So your jewelry collection is incomplete without some bold piece of antique necklaces.
So, scroll down and take the inspiration from the pictures below. Don't wait and buy yourself beautiful antique necklaces and be the showstopper at every occasion.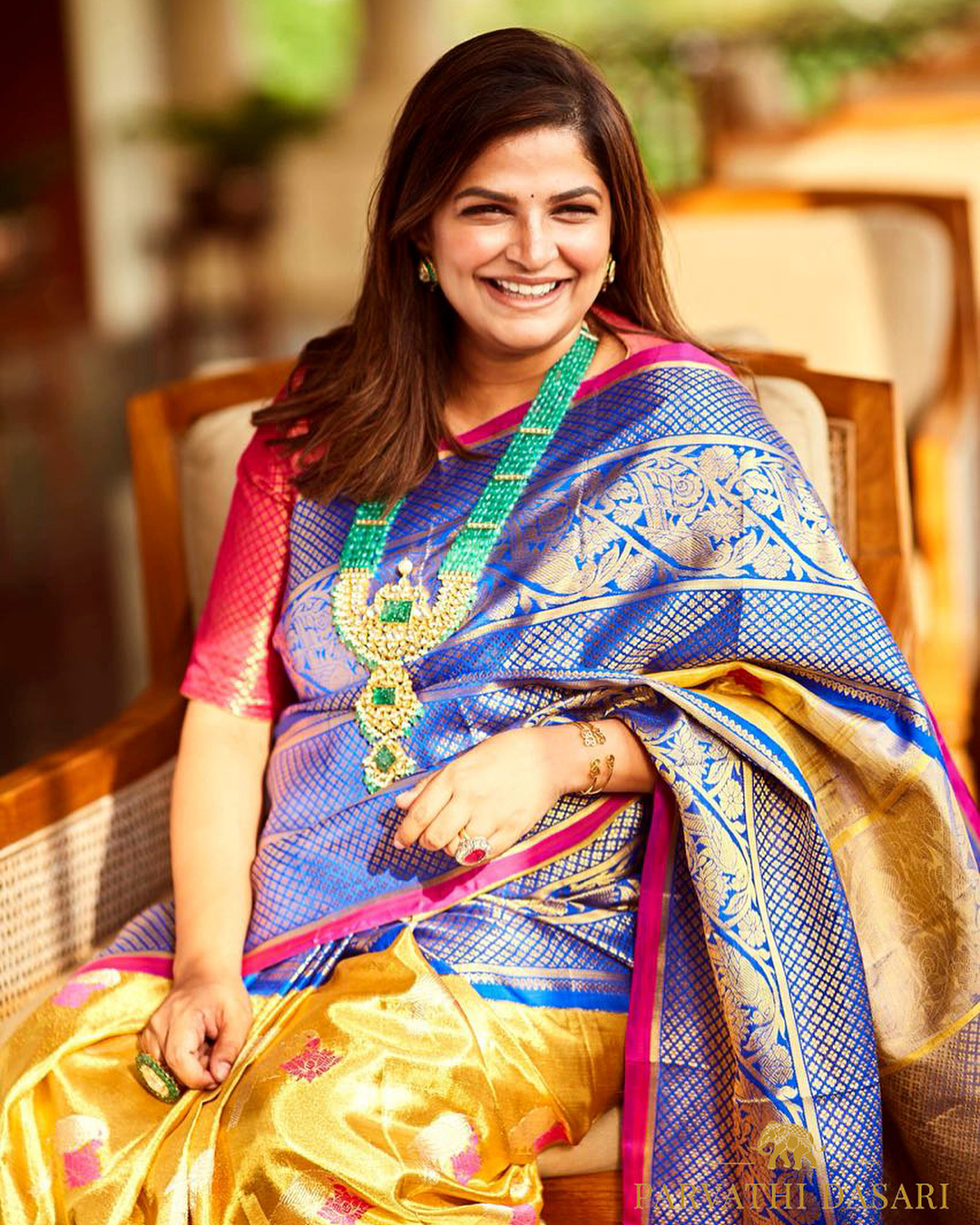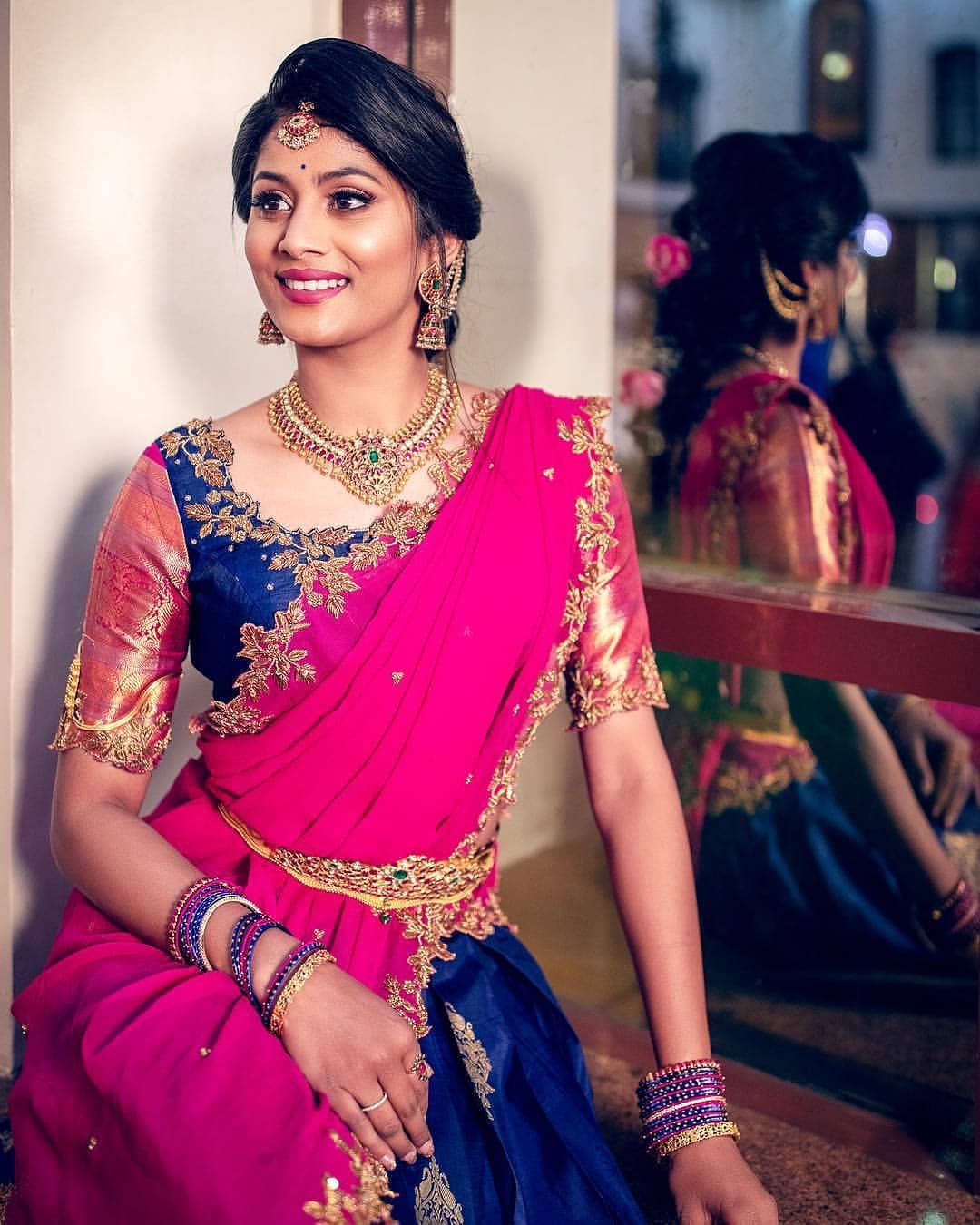 The best thing about the antique necklace is that they are bold and striking in look, offering a regal and outstanding look. Wearing such necklace to any party or event would make you look like a style diva and the centre of attention of the party.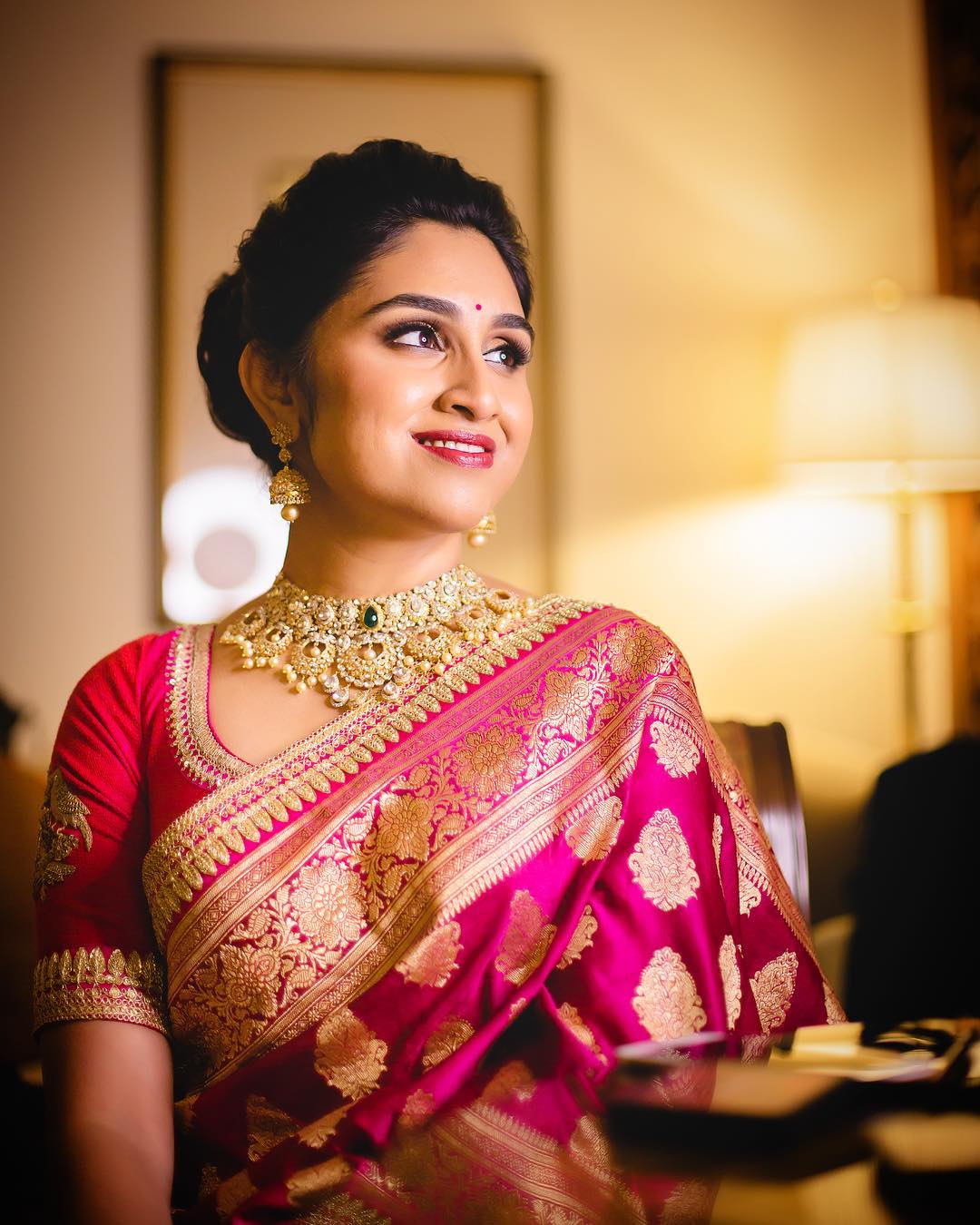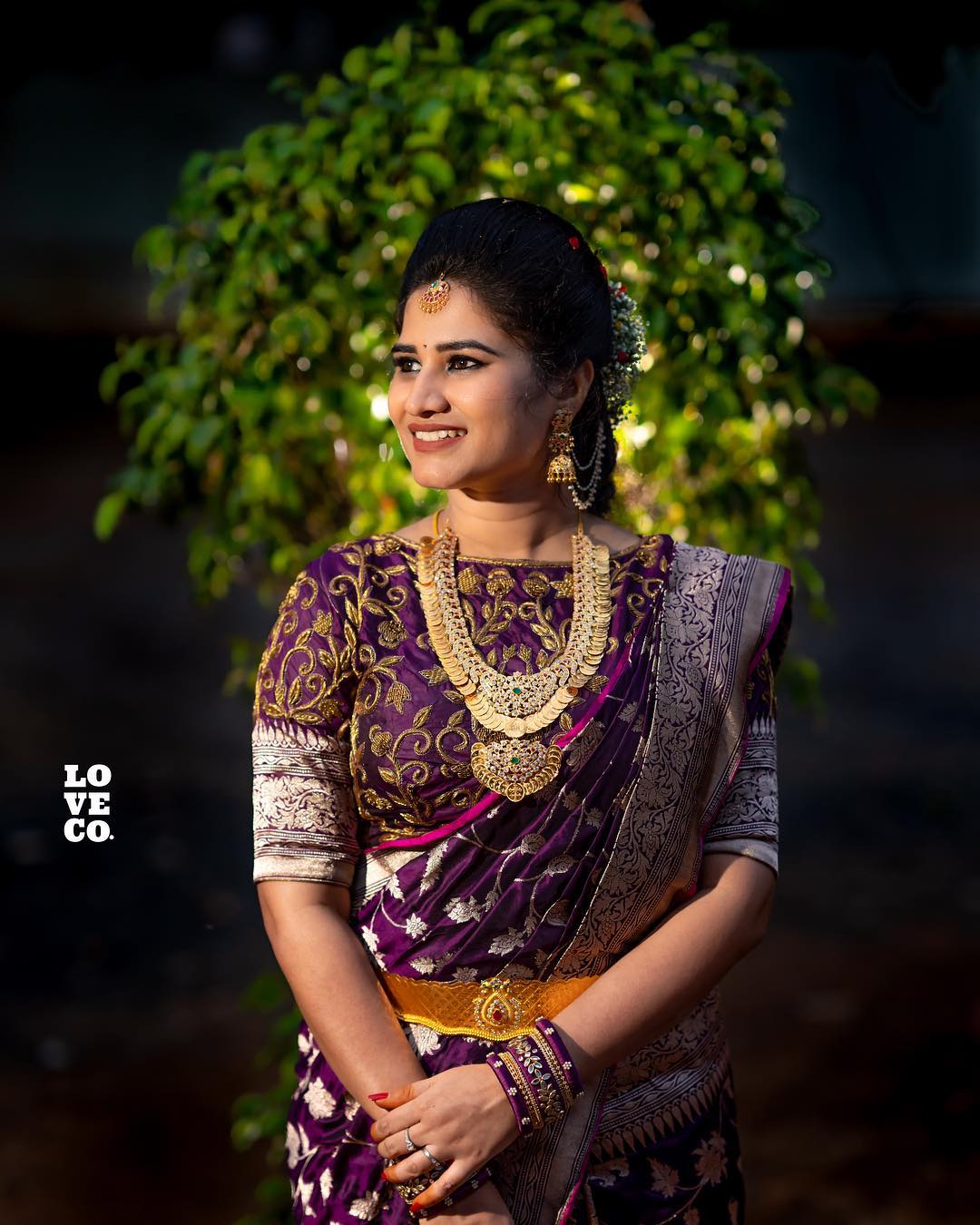 You go for matching or contrasting colored necklaces. You can pair a bold green emerald necklace with a colorful or even a plain saree. You can wear a gold coin shaped designs in a necklace with a heavily embroidered purple saree as shown in the pictures or you can experiment with colors too. Antique necklace with pearls looks stunning with a banarasi saree.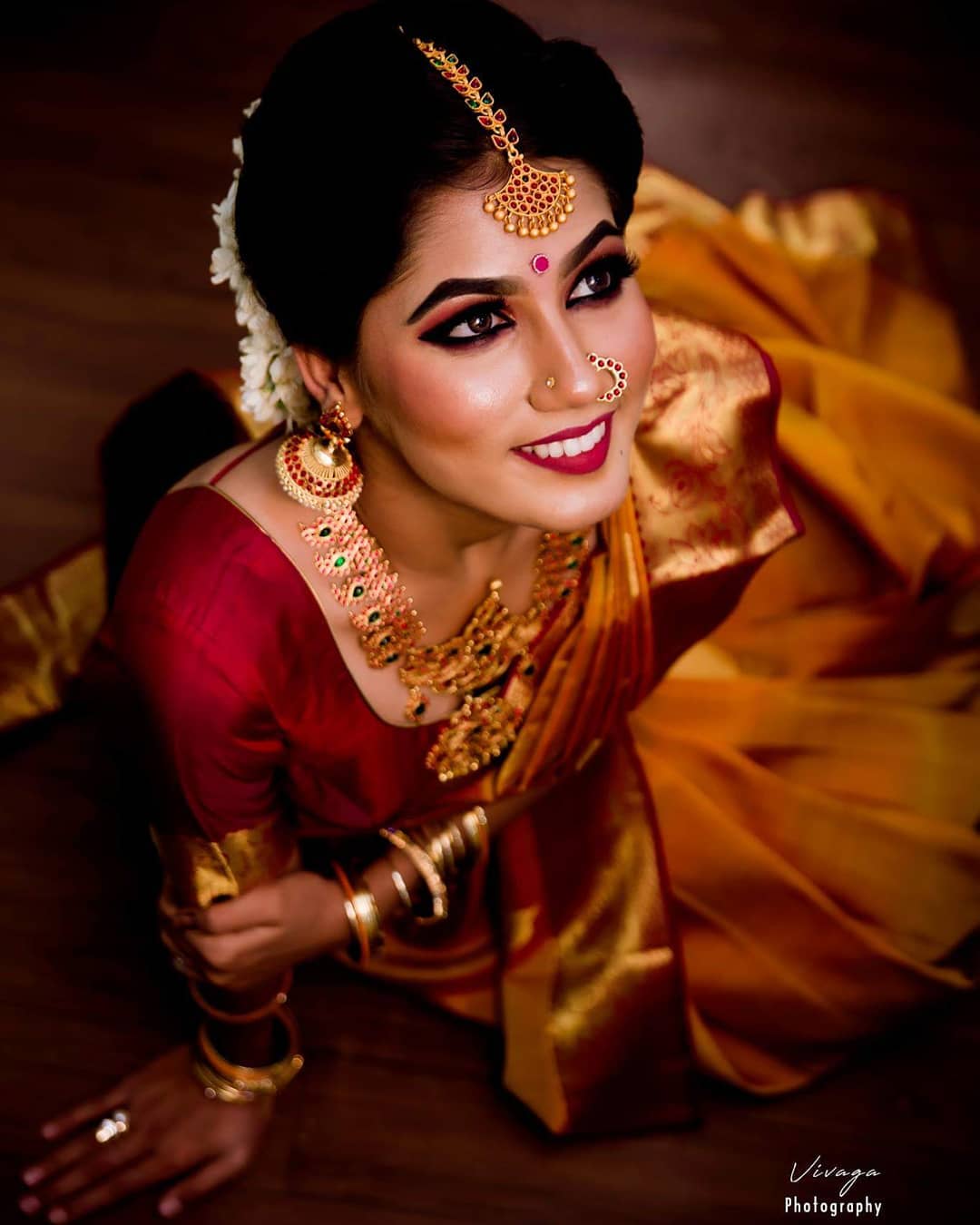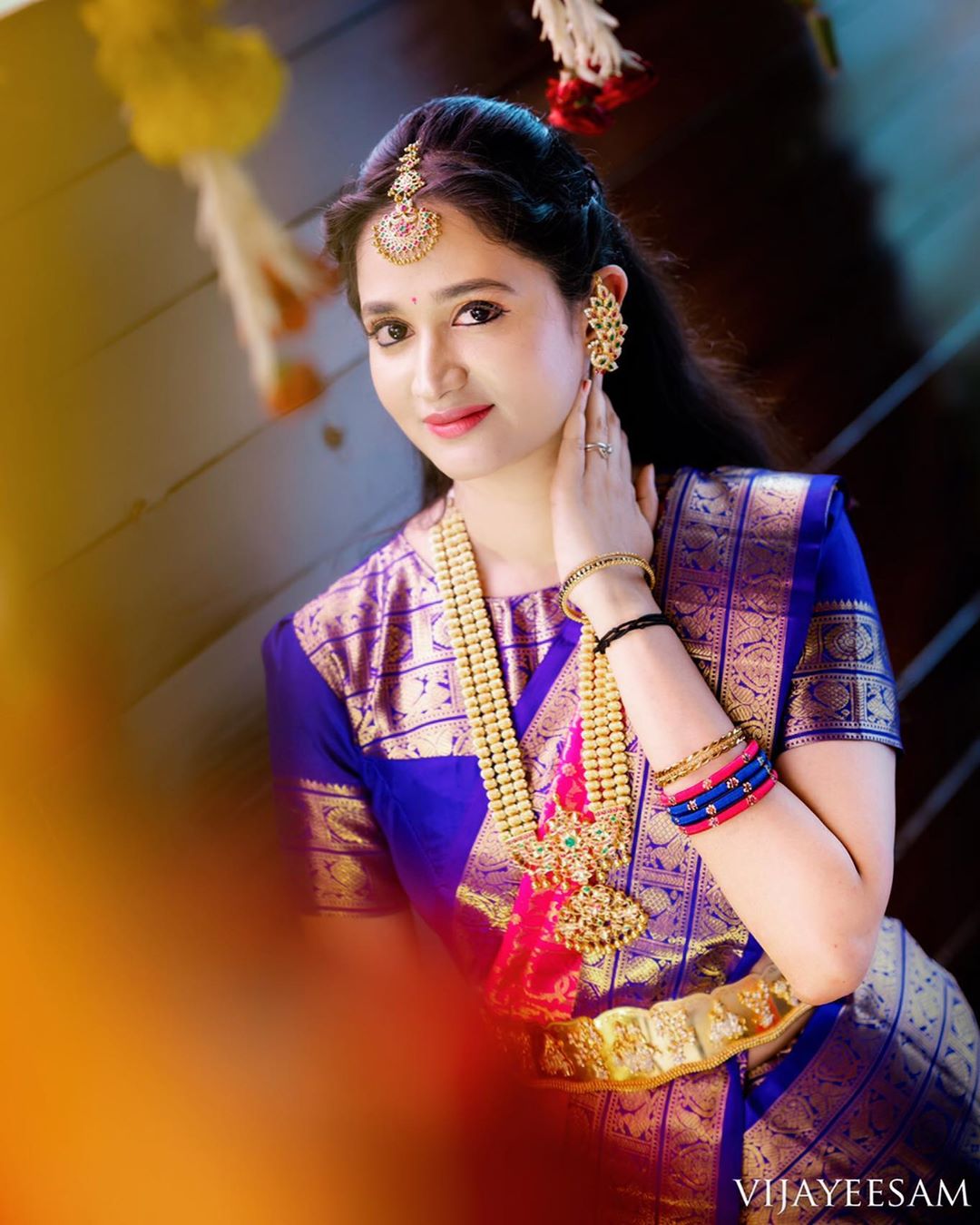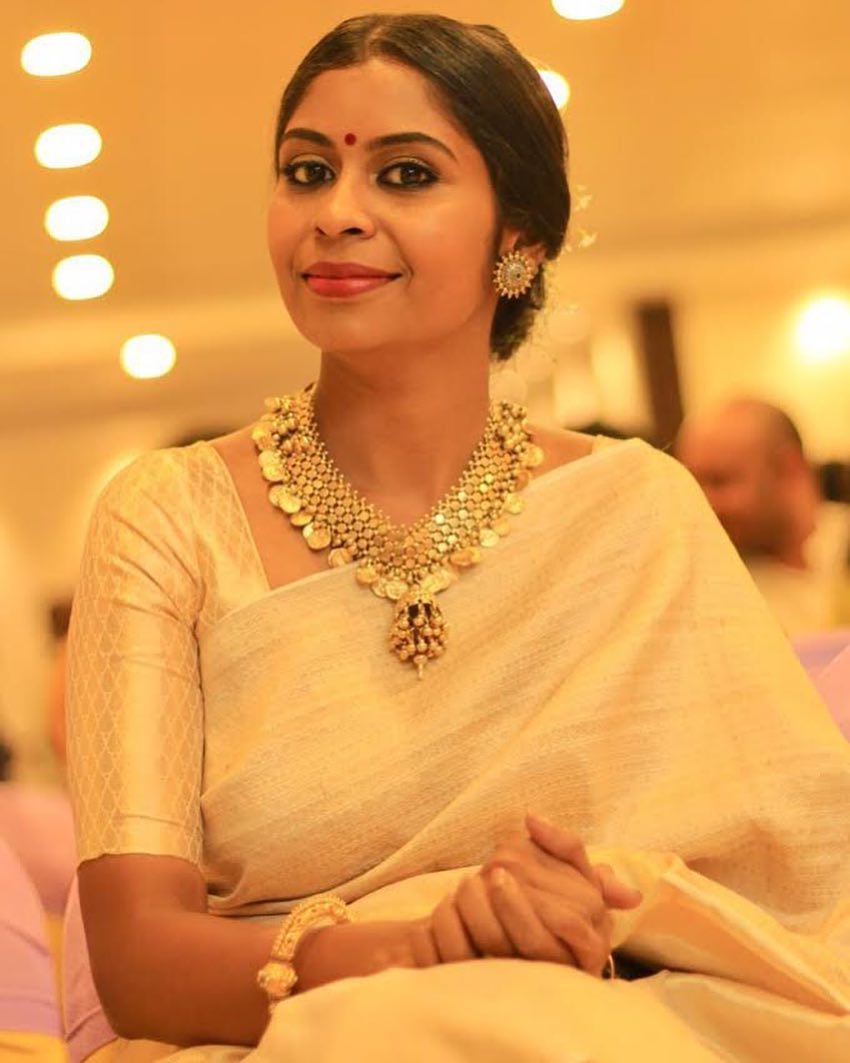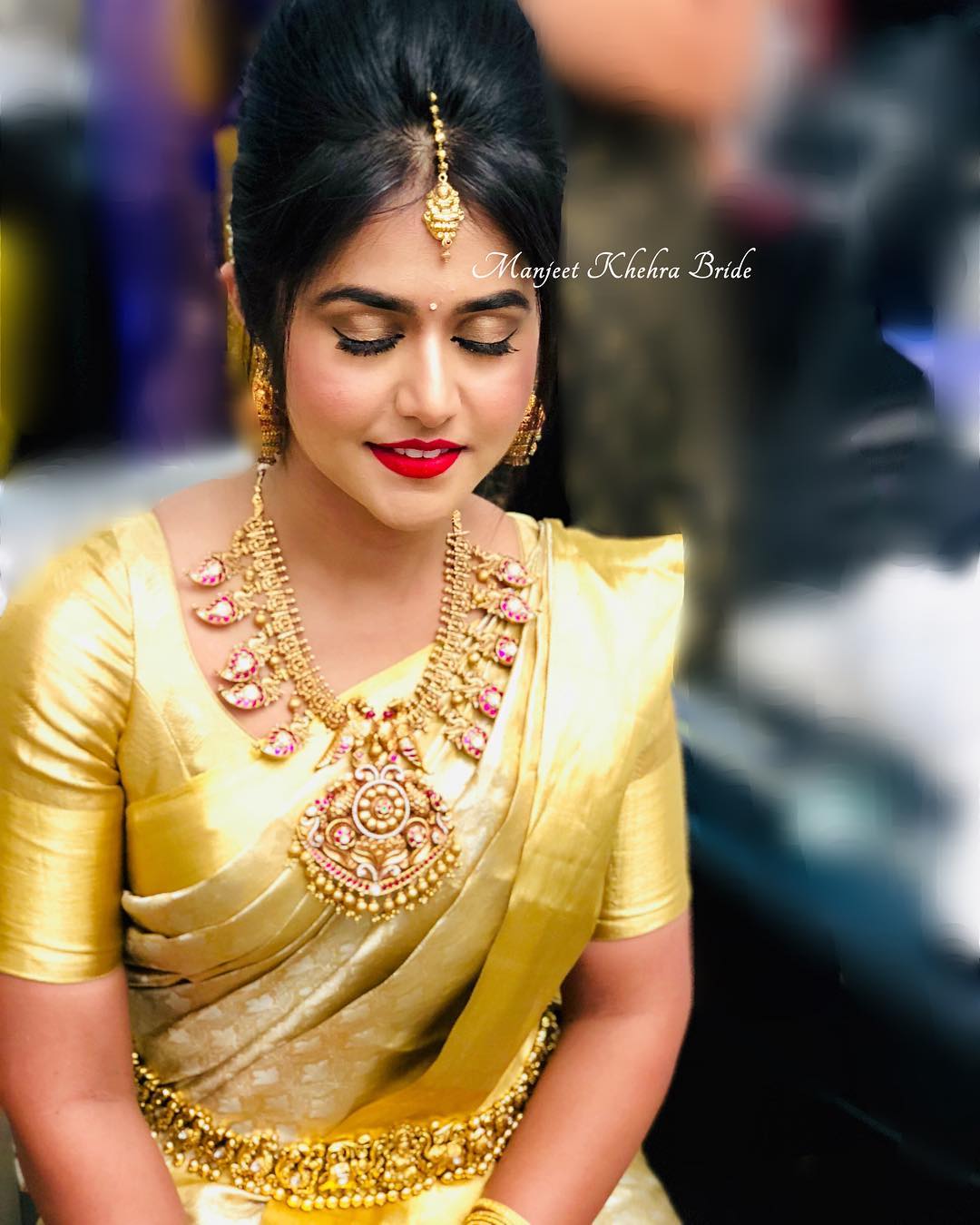 So, do you have a bold antique piece to arrest everyone's attention?
Also Read: