Every woman love wearing different types of necklaces for different occasions. But  there is one such neck piece design which is loved by ladies of all the ages and they love wearing this design to any occasion. Any guesses?? Well, if you haven't guessed it yet then let us unfold the mystery for you. It's mango mala or mango necklace designs that have won the heart of every lady since many ages and it continues to do so.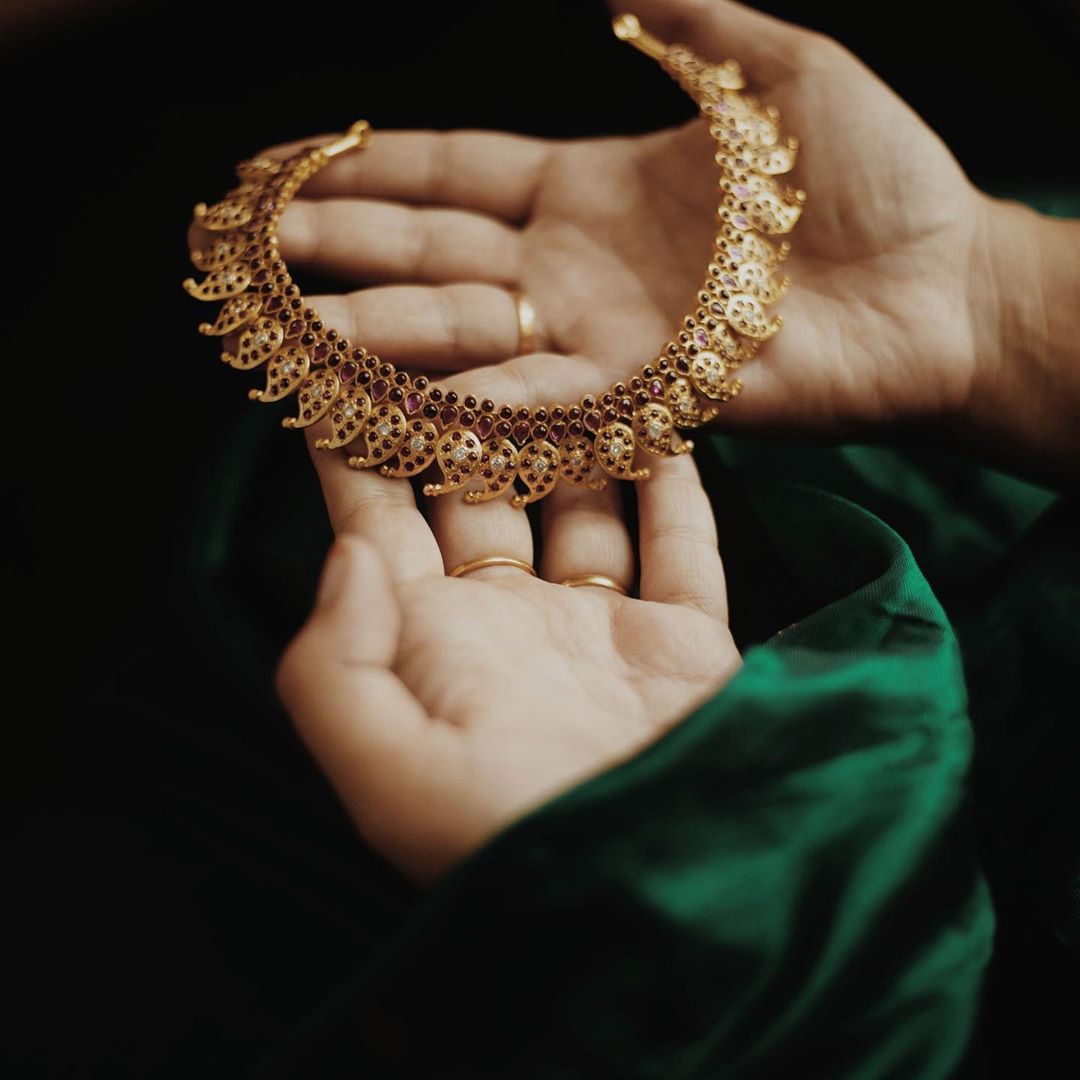 Mango necklace designs comes in different variety like short ones, choker style, long haram, etc. These neck pieces are also popular by the name paisley necklaces. These necklaces are made with different type of metals but is majorly popular in gold, silver base gold polished, diamond and oxidized ones.
This is one such necklace designs that will never go out of style and woman can always flaunt this beauty till ages. Even if you are thinking of buying a gold one then also go for it without a doubt as it is a good investment and can also be passed away to the future generation. There are many online websites where you can find the best and the latest mango necklace designs. Below we have featured some mango mala designs for you. The below featured necklaces are by different jewellery brands. If you wish to buy from those brands then you can shop from the below given links.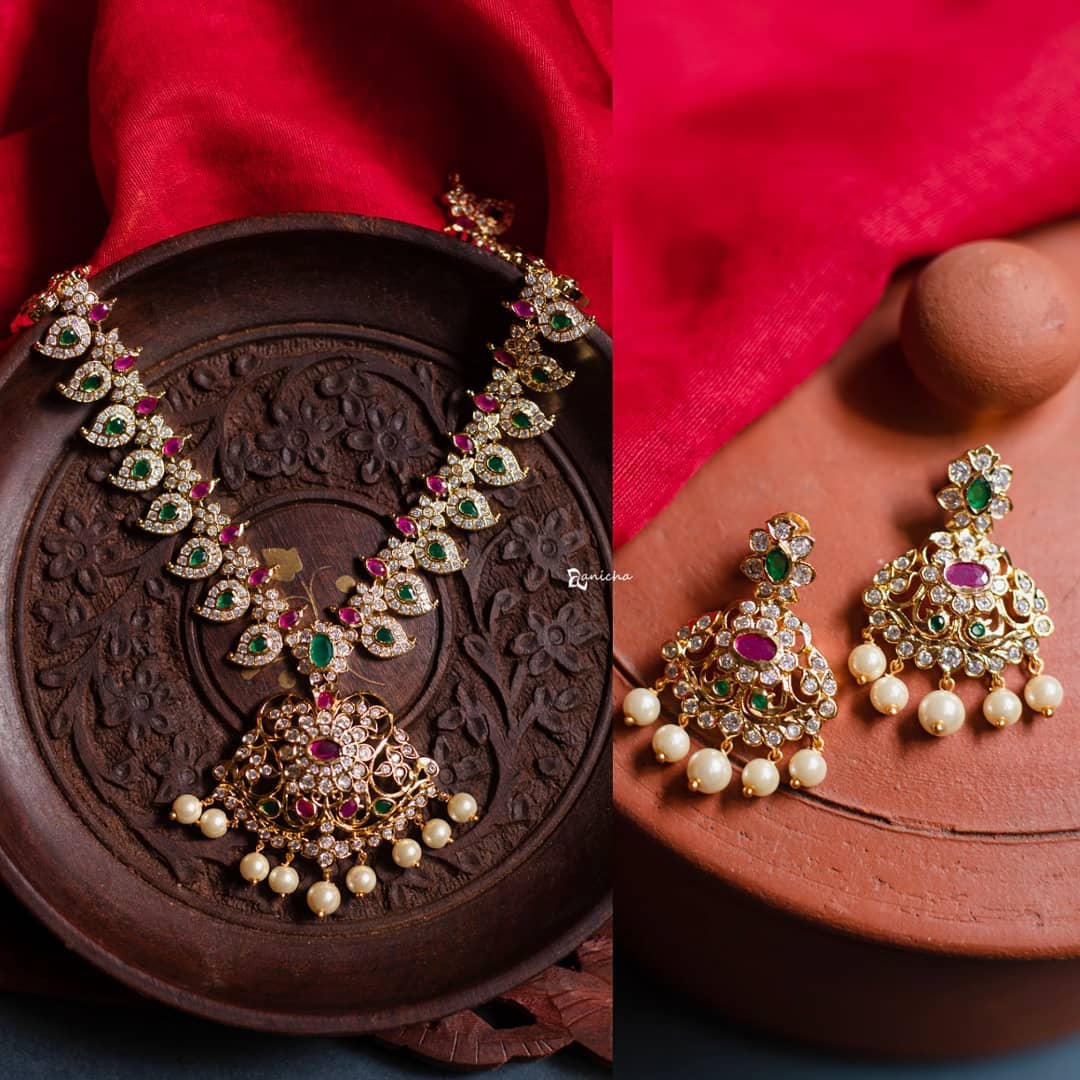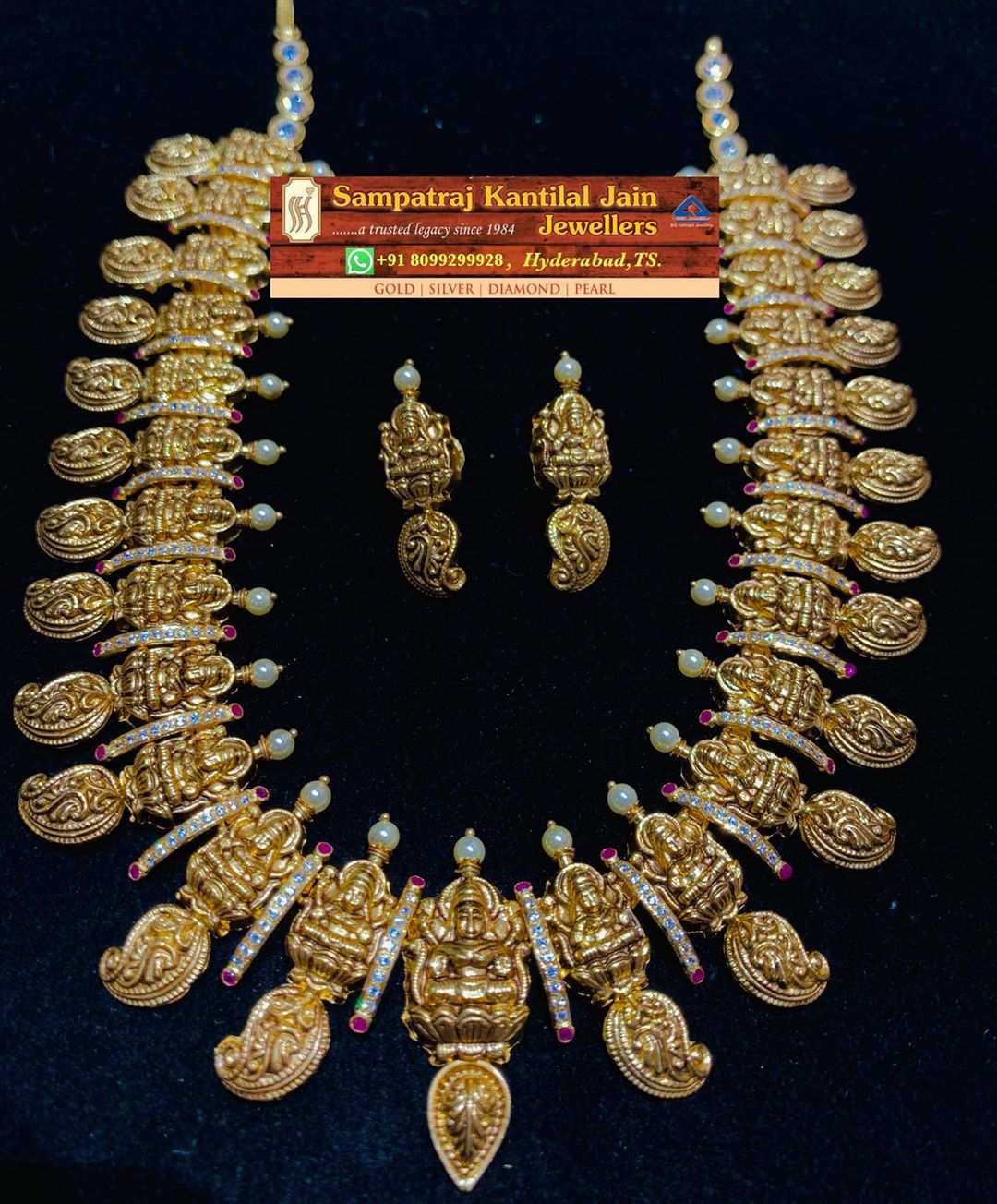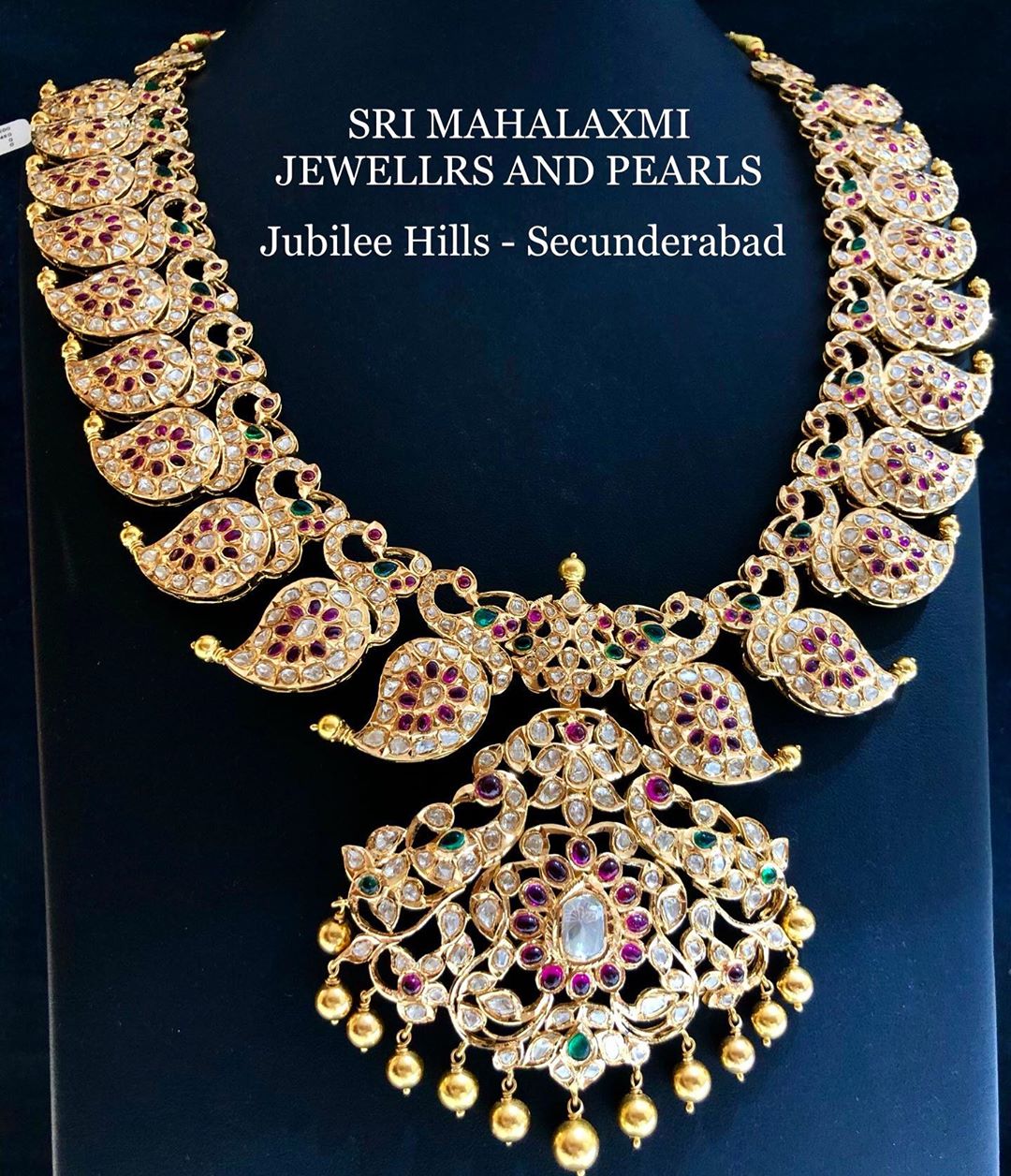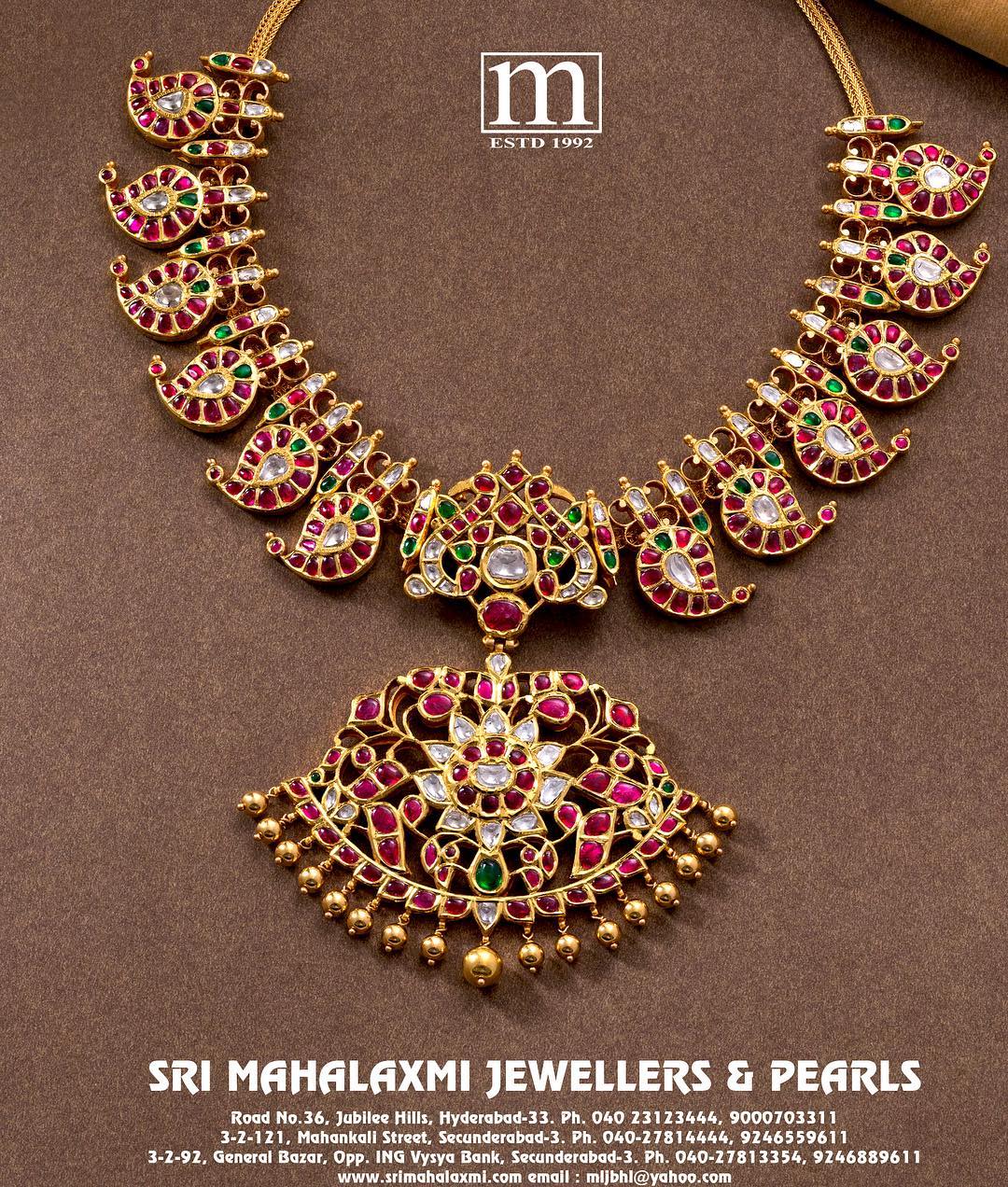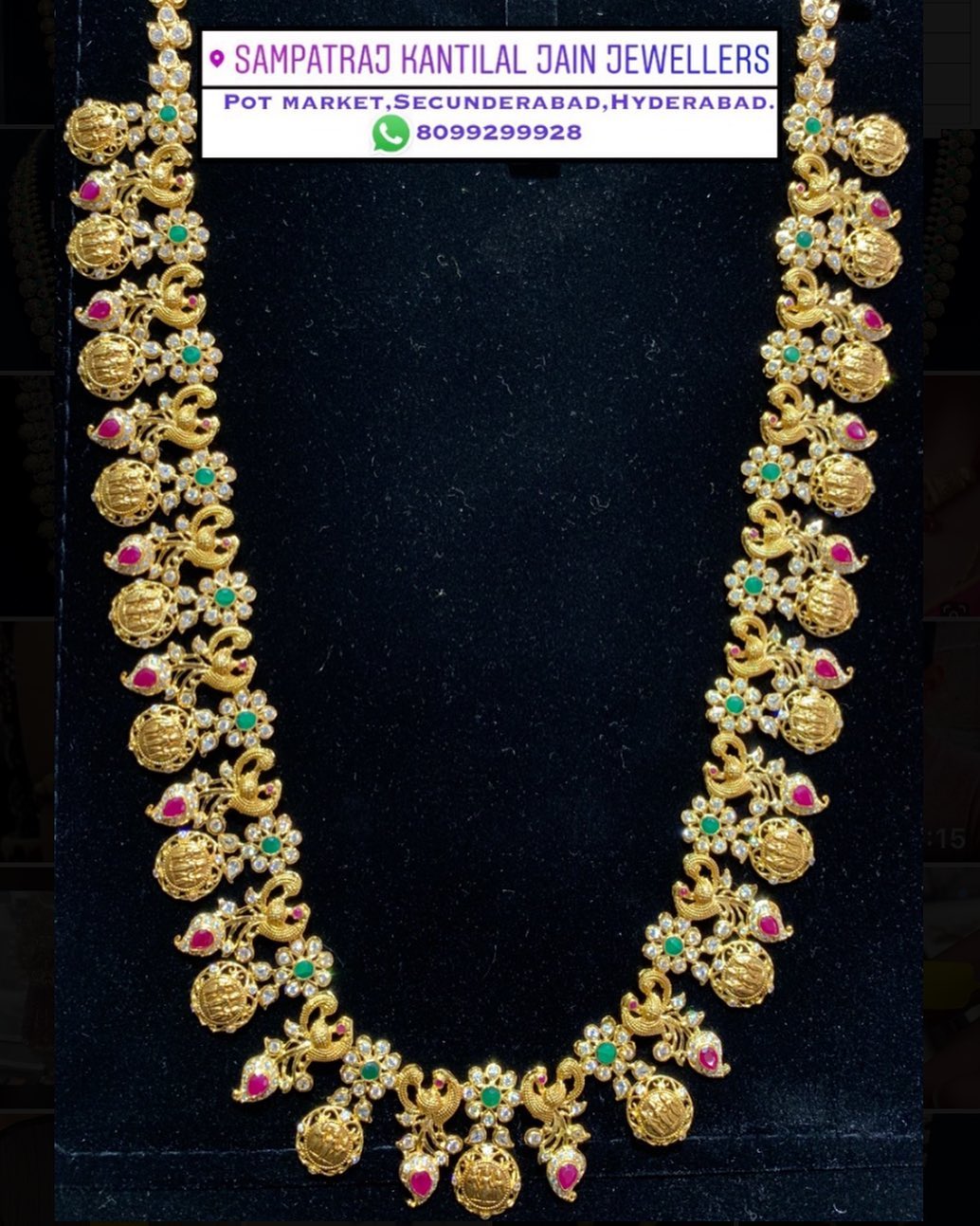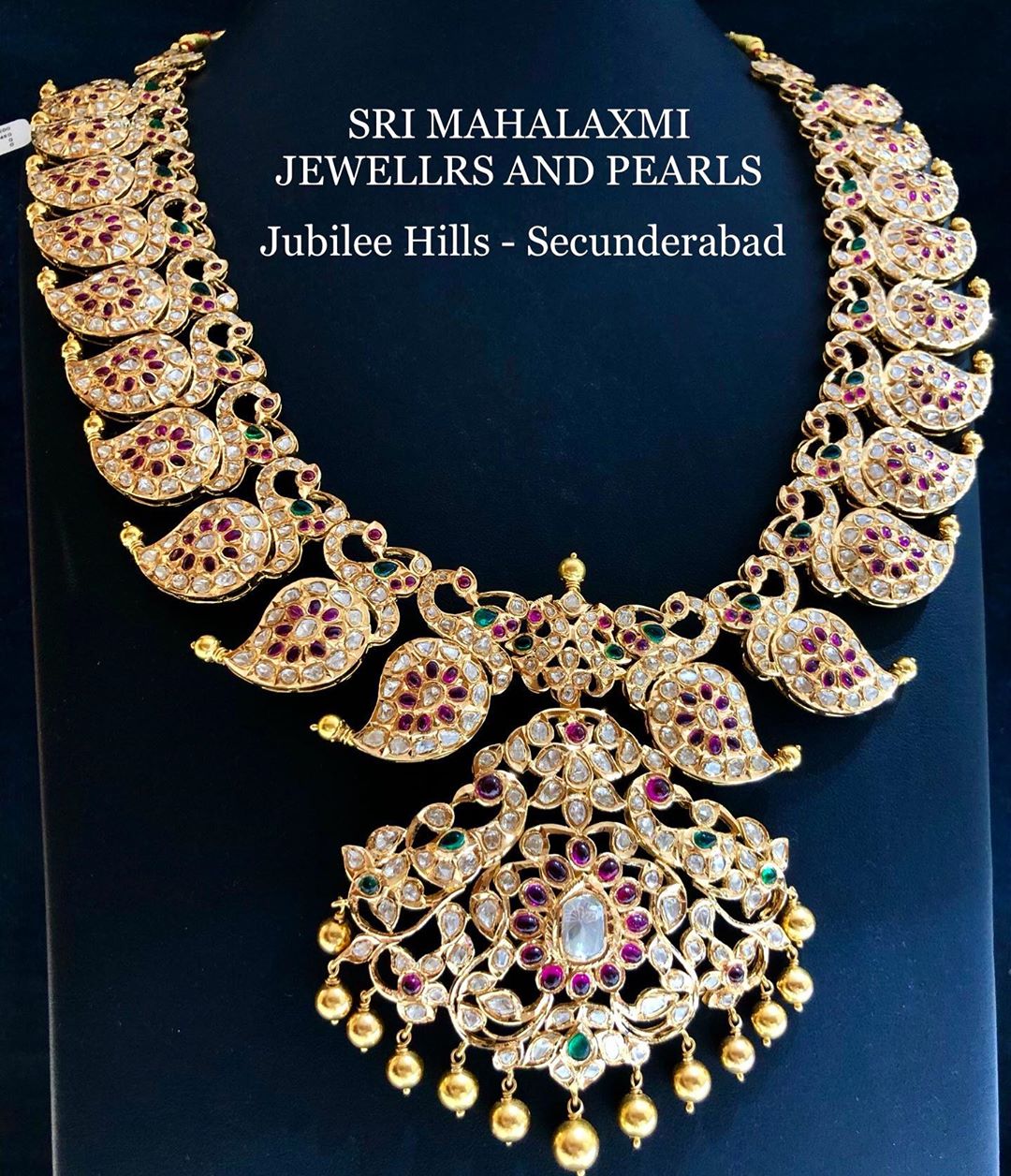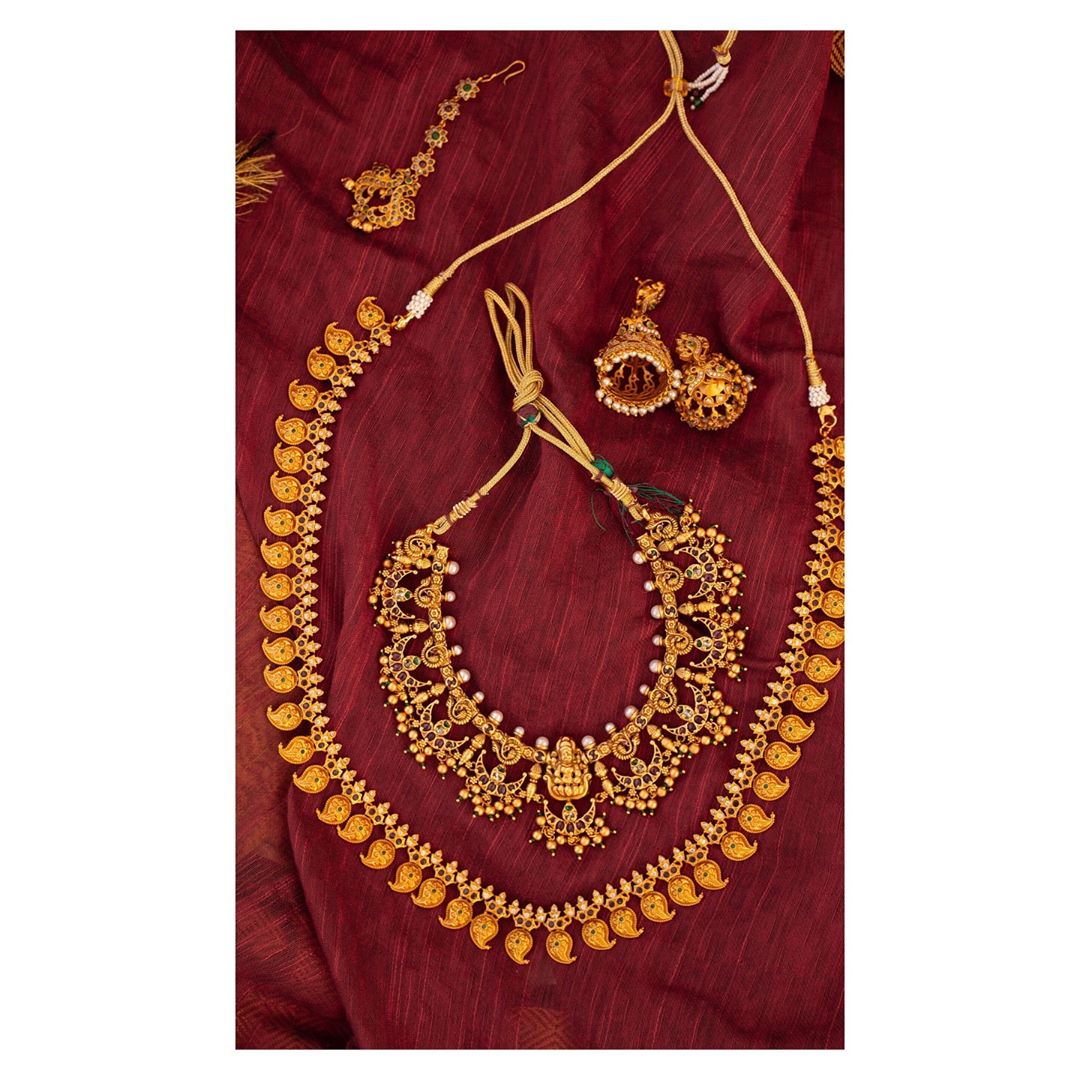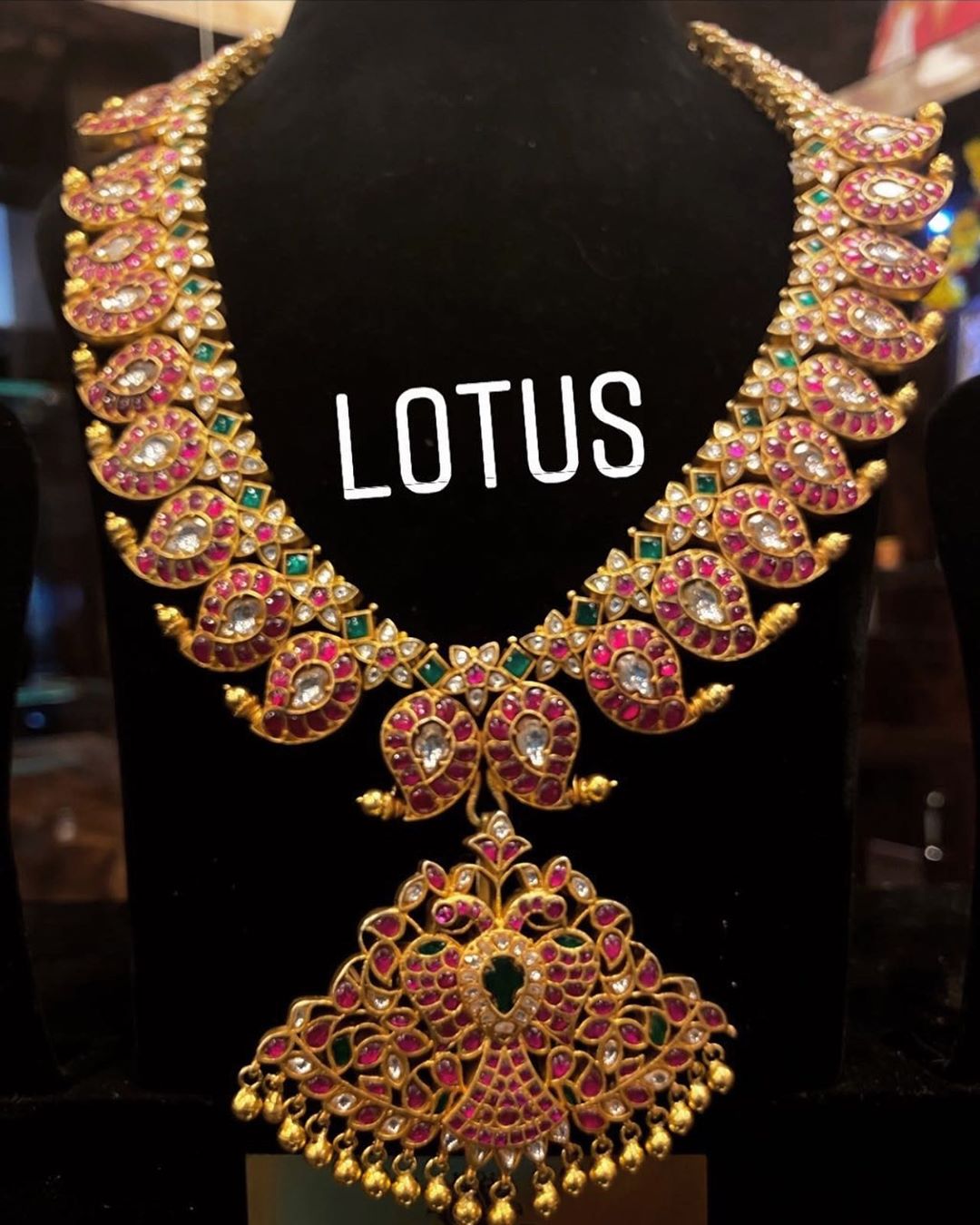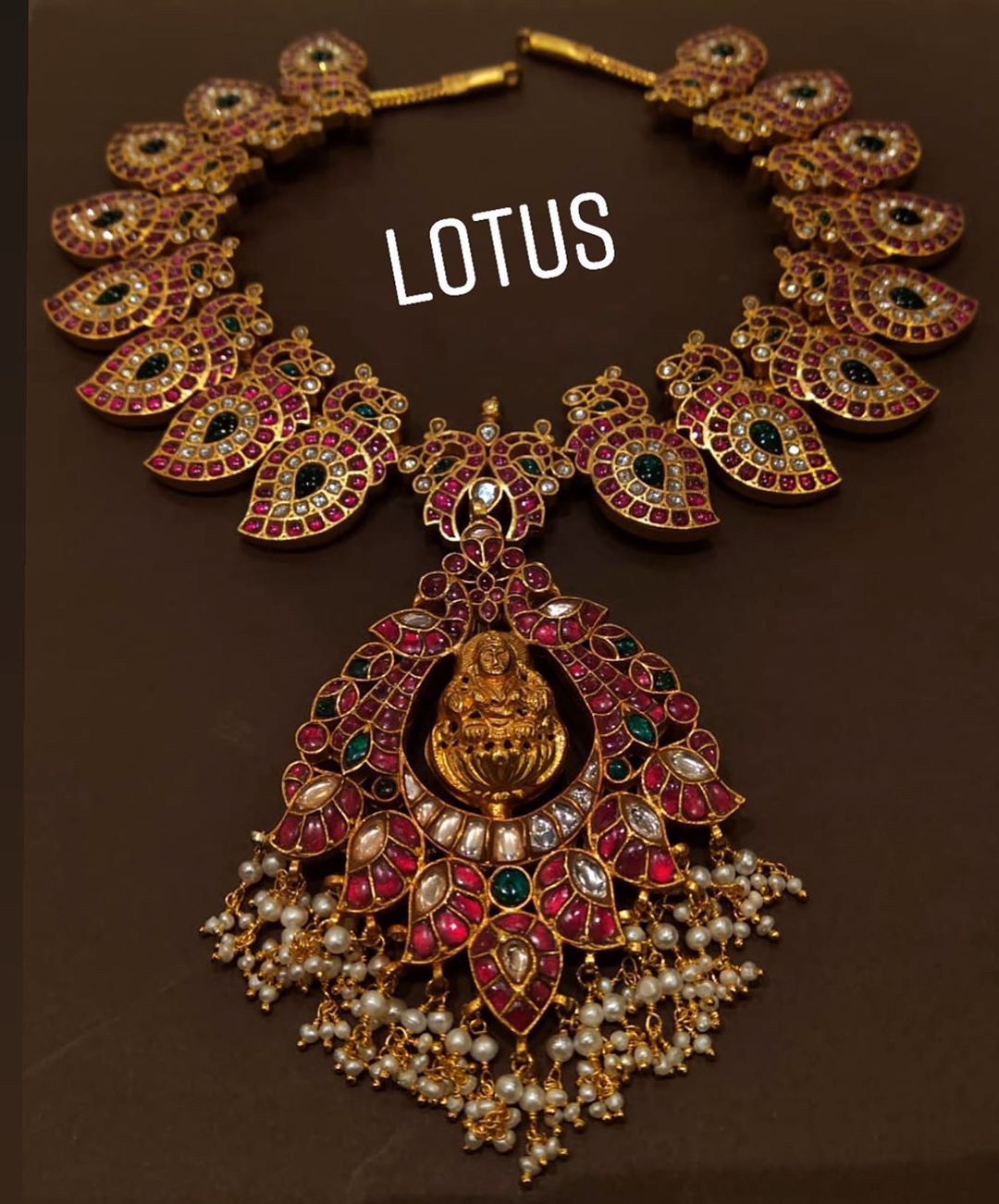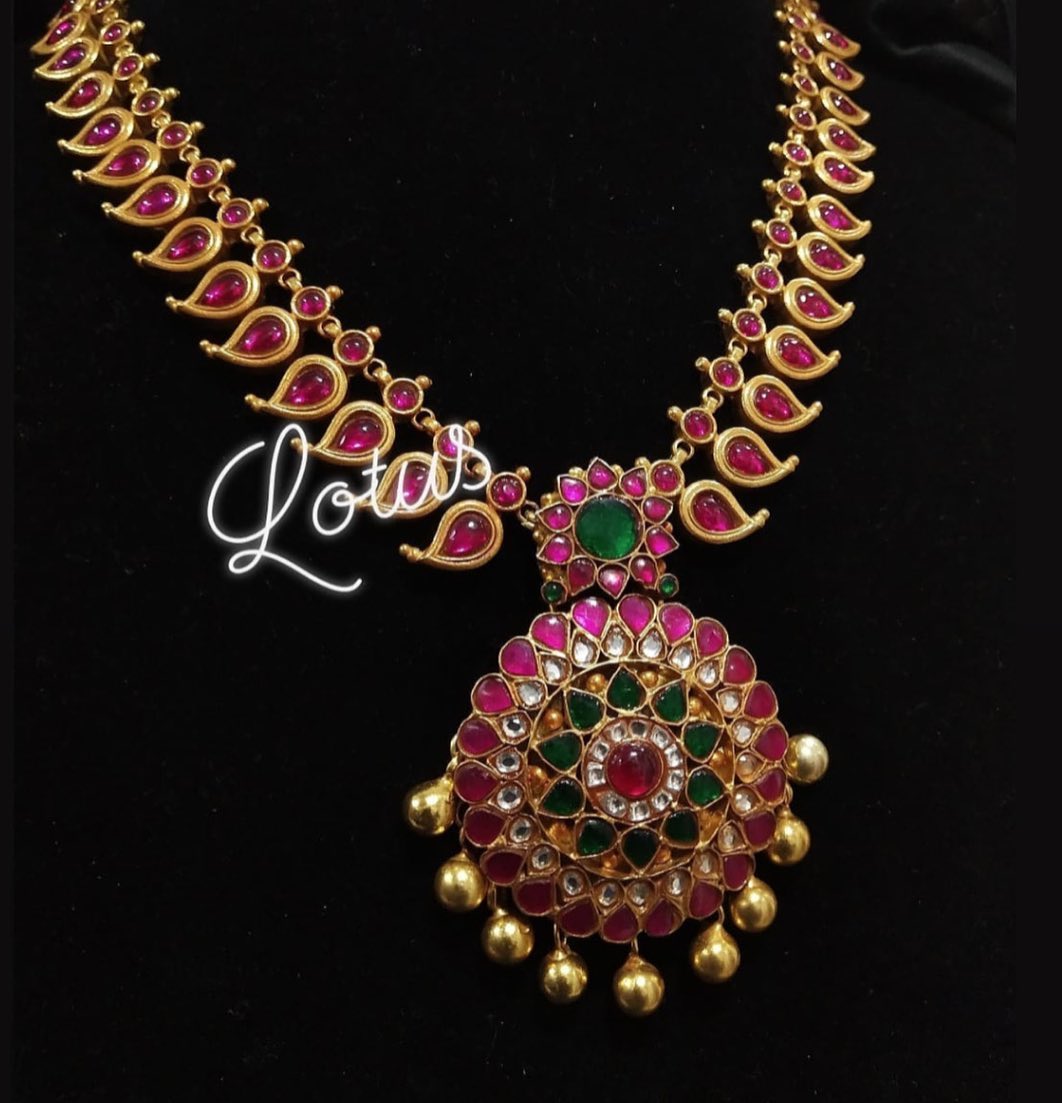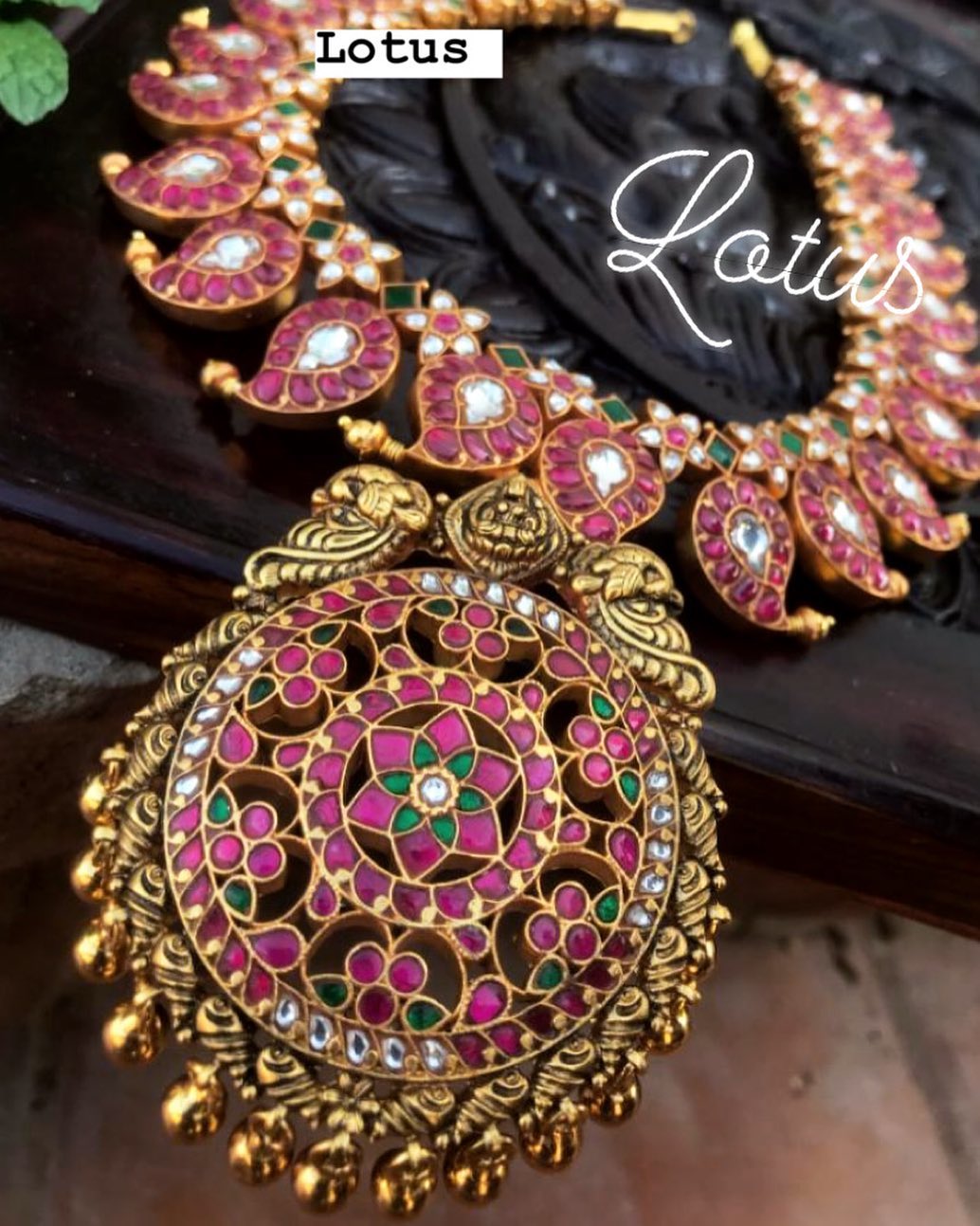 We hope you liked all the mango malas featured above, keep reading this space for more such interesting jewellery trends details.
Brands: