More than gold or silver, one thing that attracts a contemporary woman is diamond. Woven love wearing different sorts of Indian diamond earrings designs like studs ones, the long hanging ones, danglers, earcuffs etc. Whether it's a party or a wedding, diamond earrings can certainly make any woman shine. In this blog post we have featured some of the best Indian diamond earrings designs online by a popular brand called Manubhai Jewellers.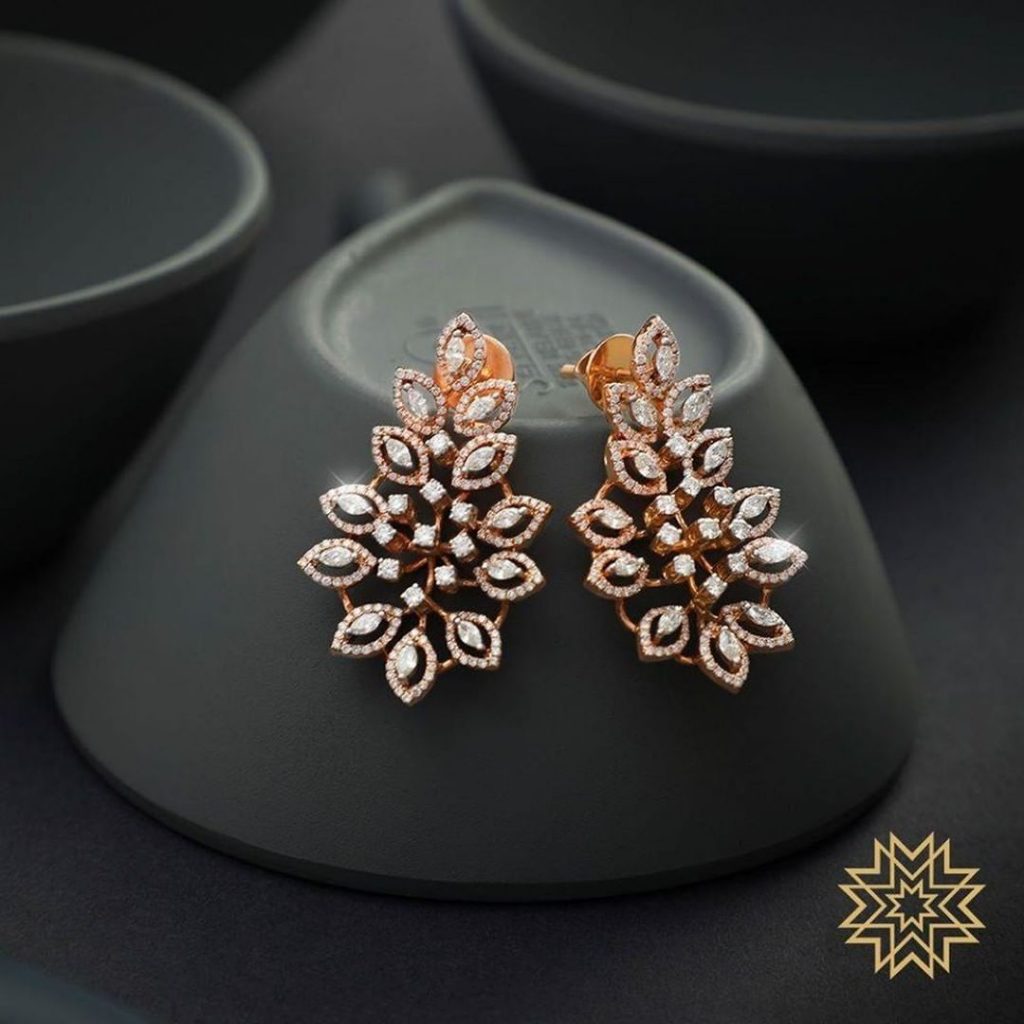 The most trending earrings designs includes diamonds with rosegold base or white gold base. The rose gold base gives a very stylish appeal to the jewellery piece and make it apt for a modern woman. Diamond hanging earrings also looks quite glamorous and goes well with both ethnic as well as western wear.
There are plenty of websites where you can find the best Indian diamond earrings designs online but if you want some exclusive pieces then we have a brand recommendation for you. Check out this amazing jewelry brand called Manubhai Jewellers where you can find the most beautiful and unique collection of stylish and contemporary earrings and neckpieces. Check out some of the best selling diamond ear jewelry by this brand: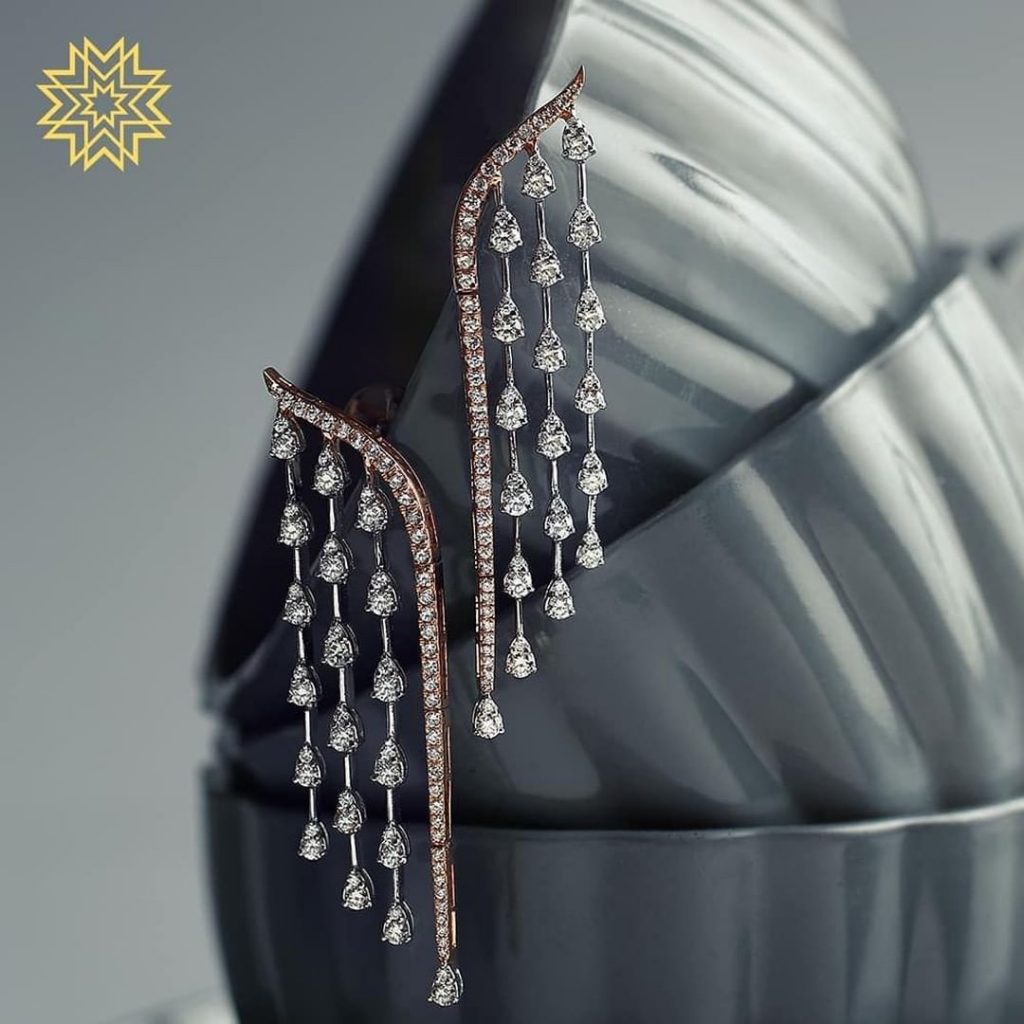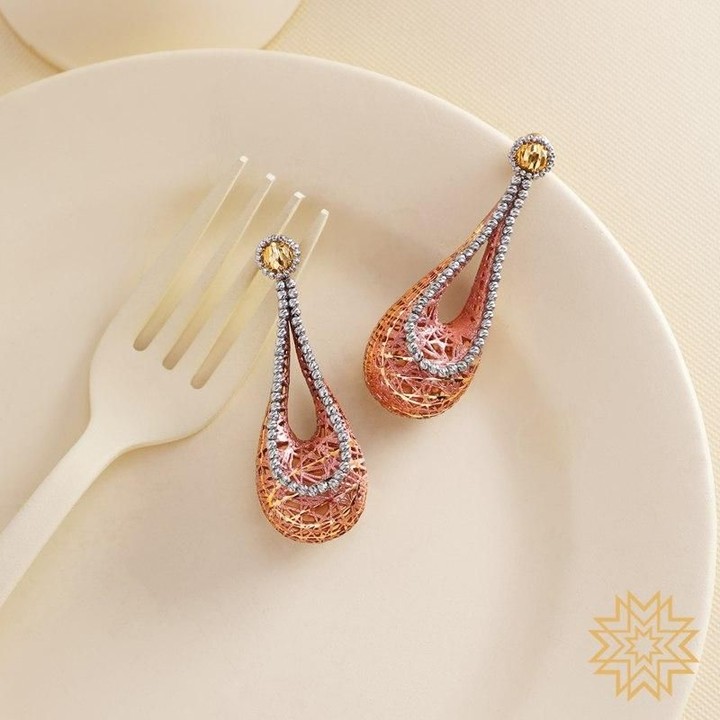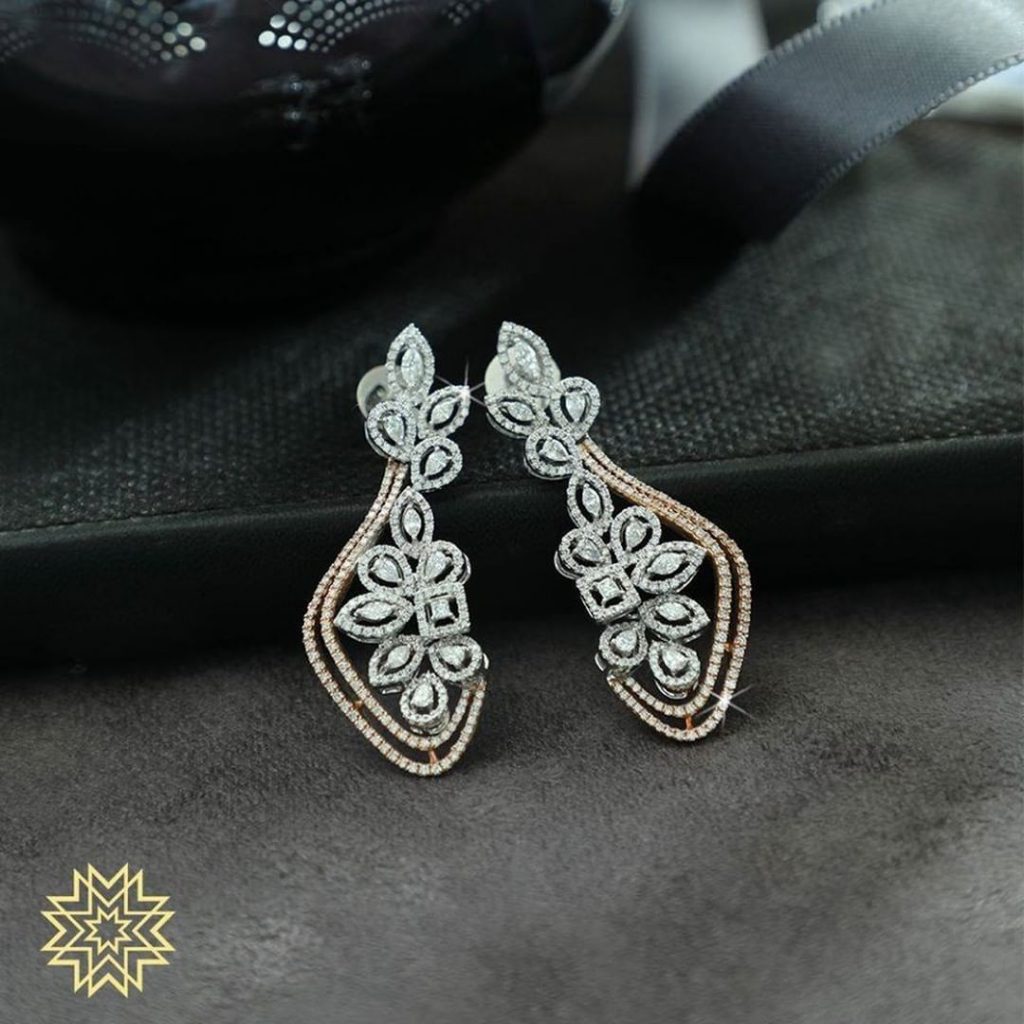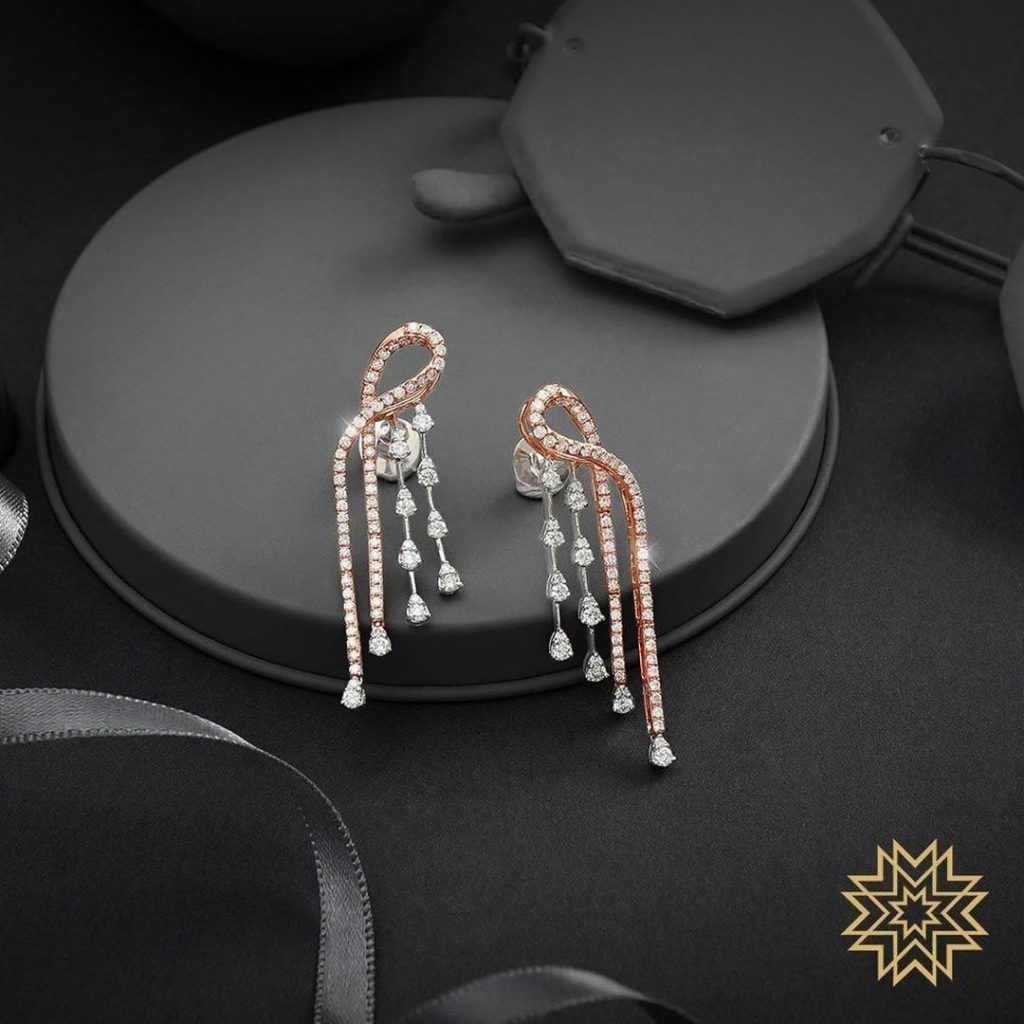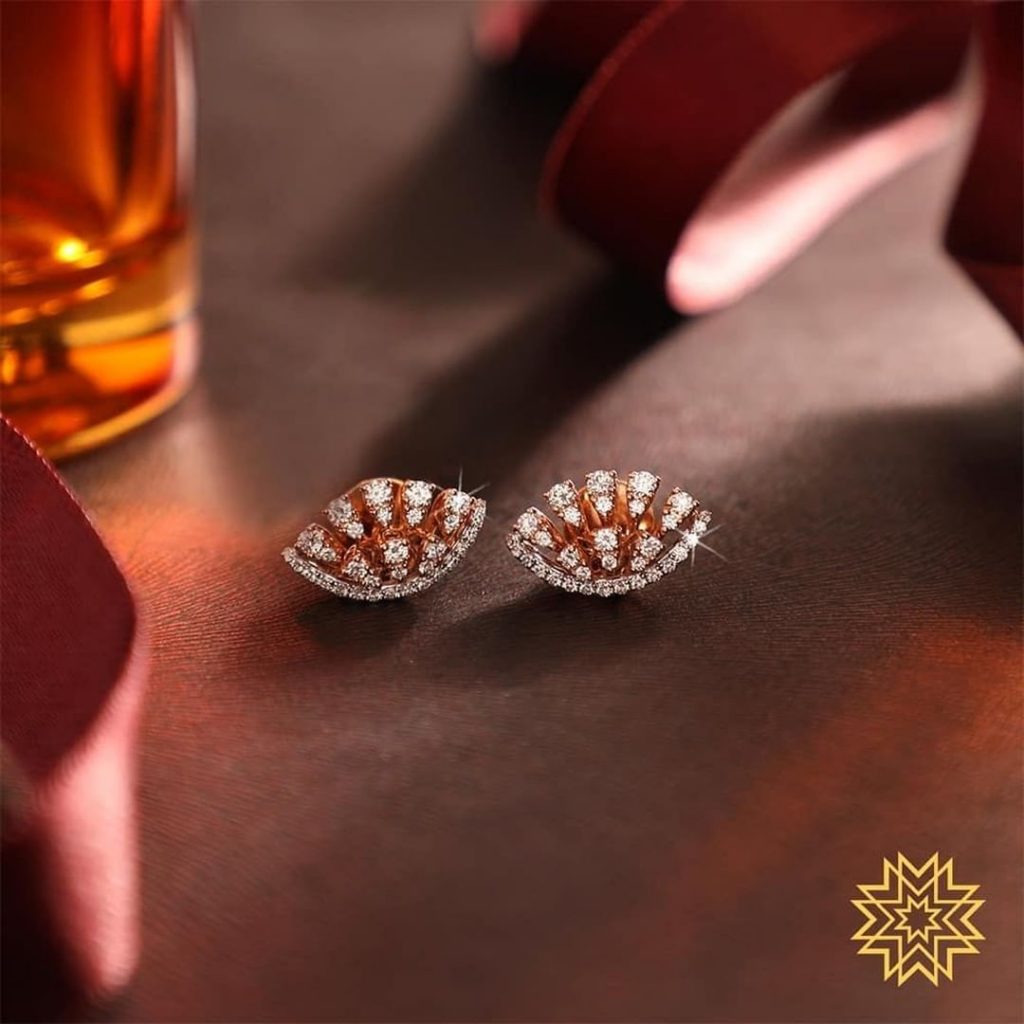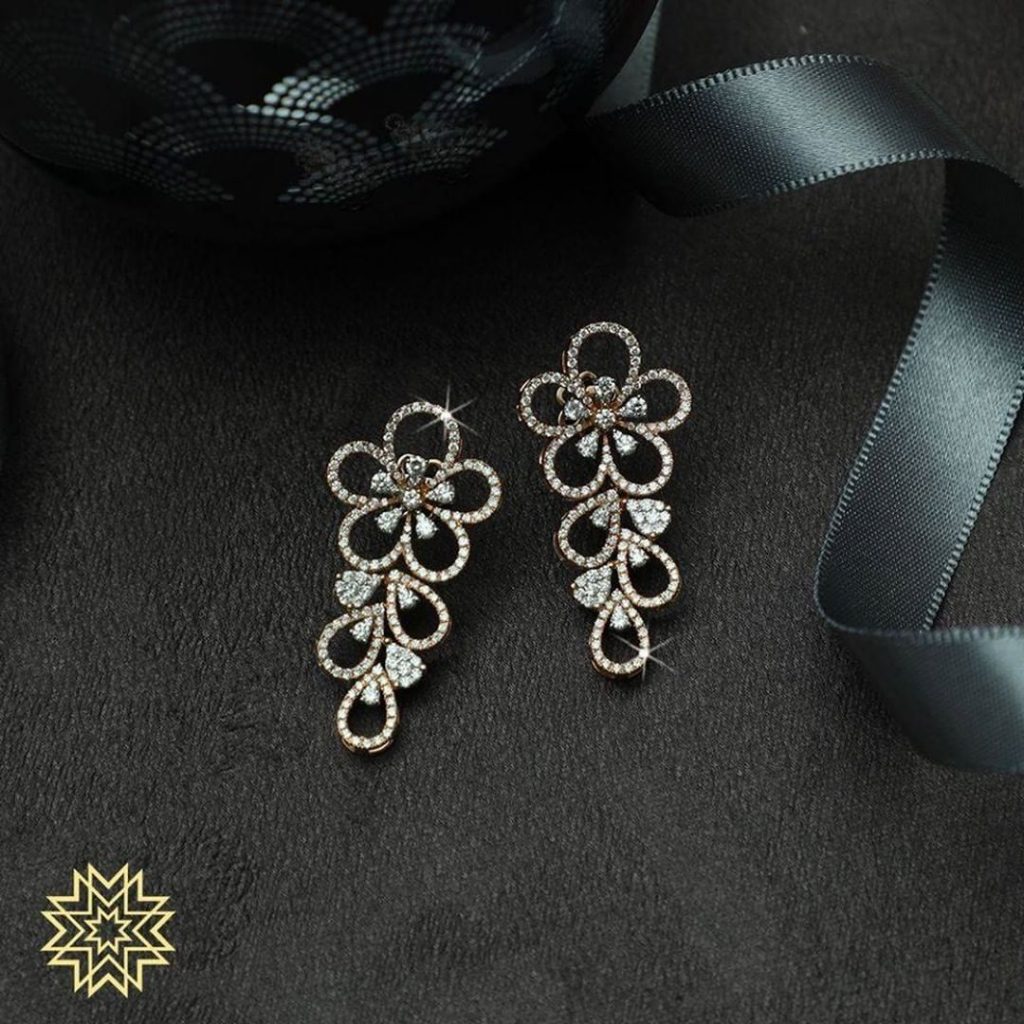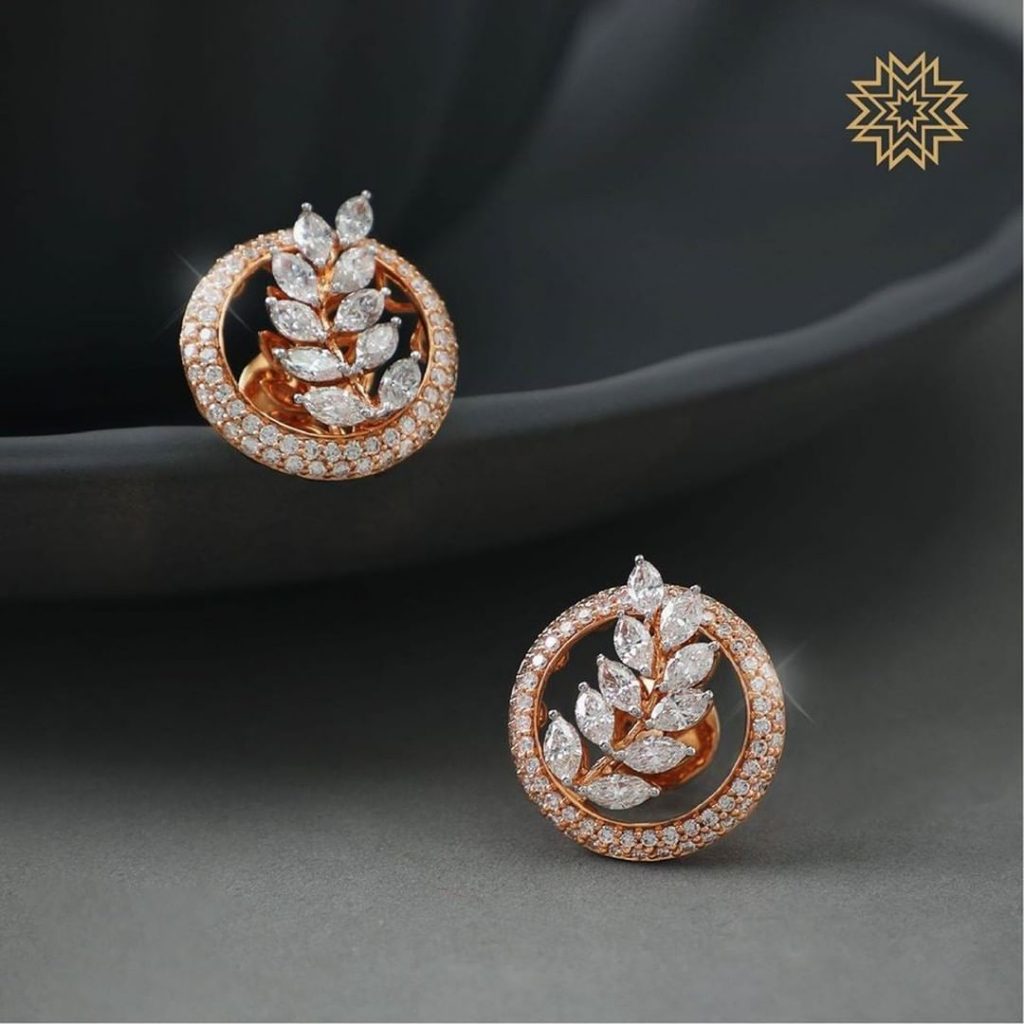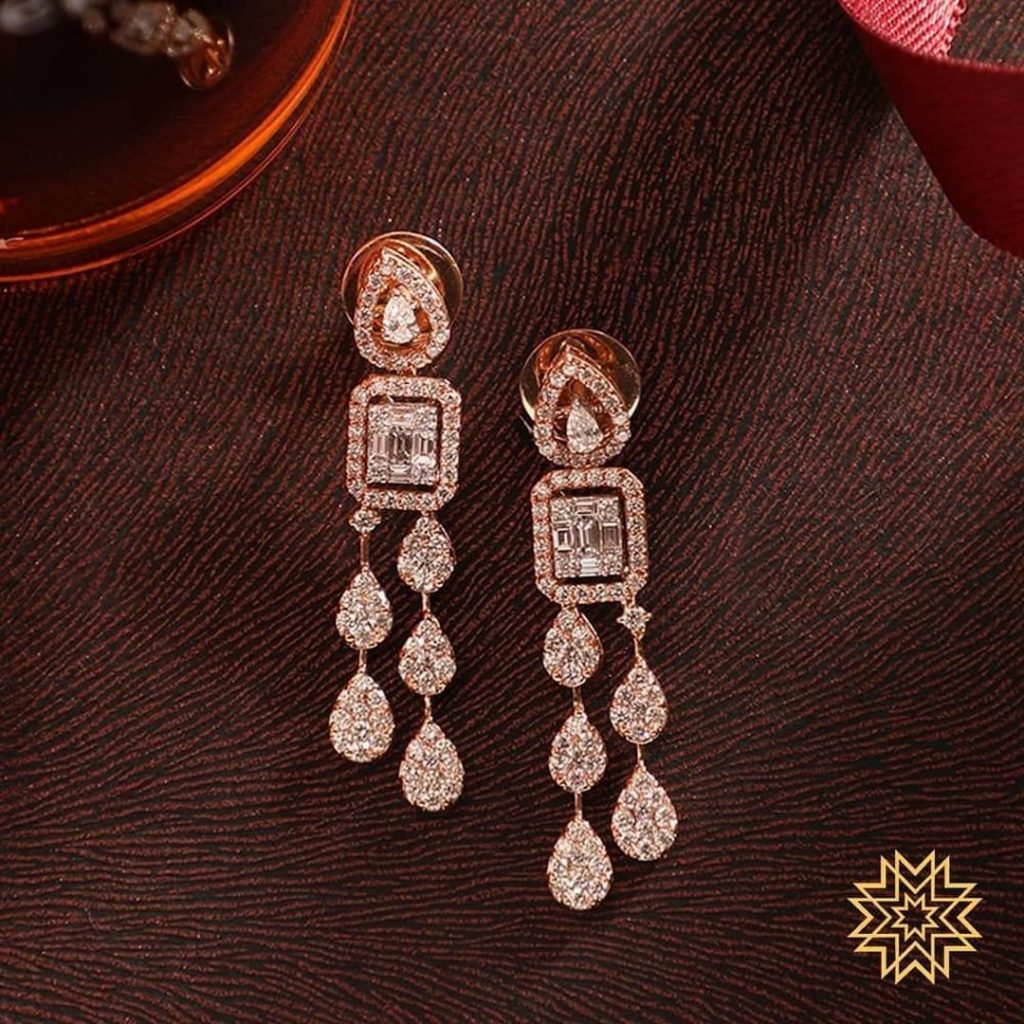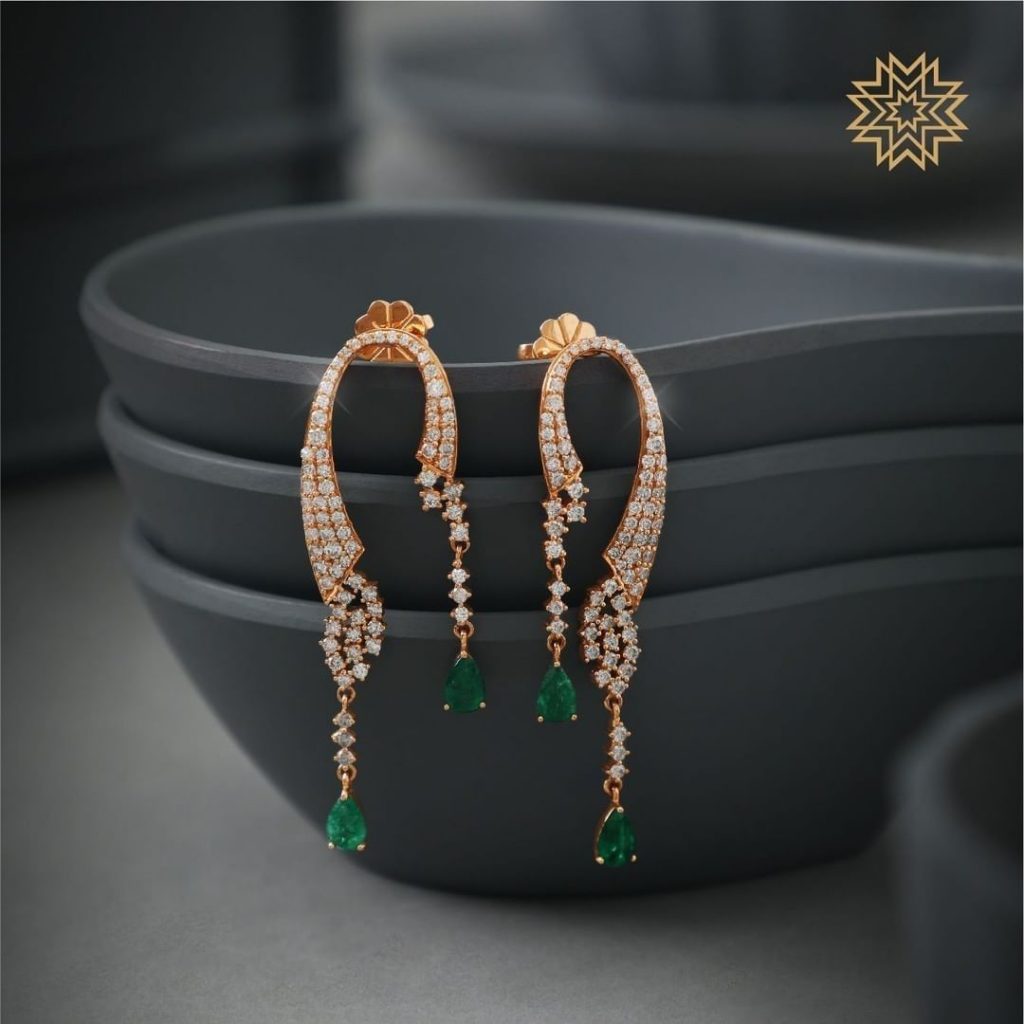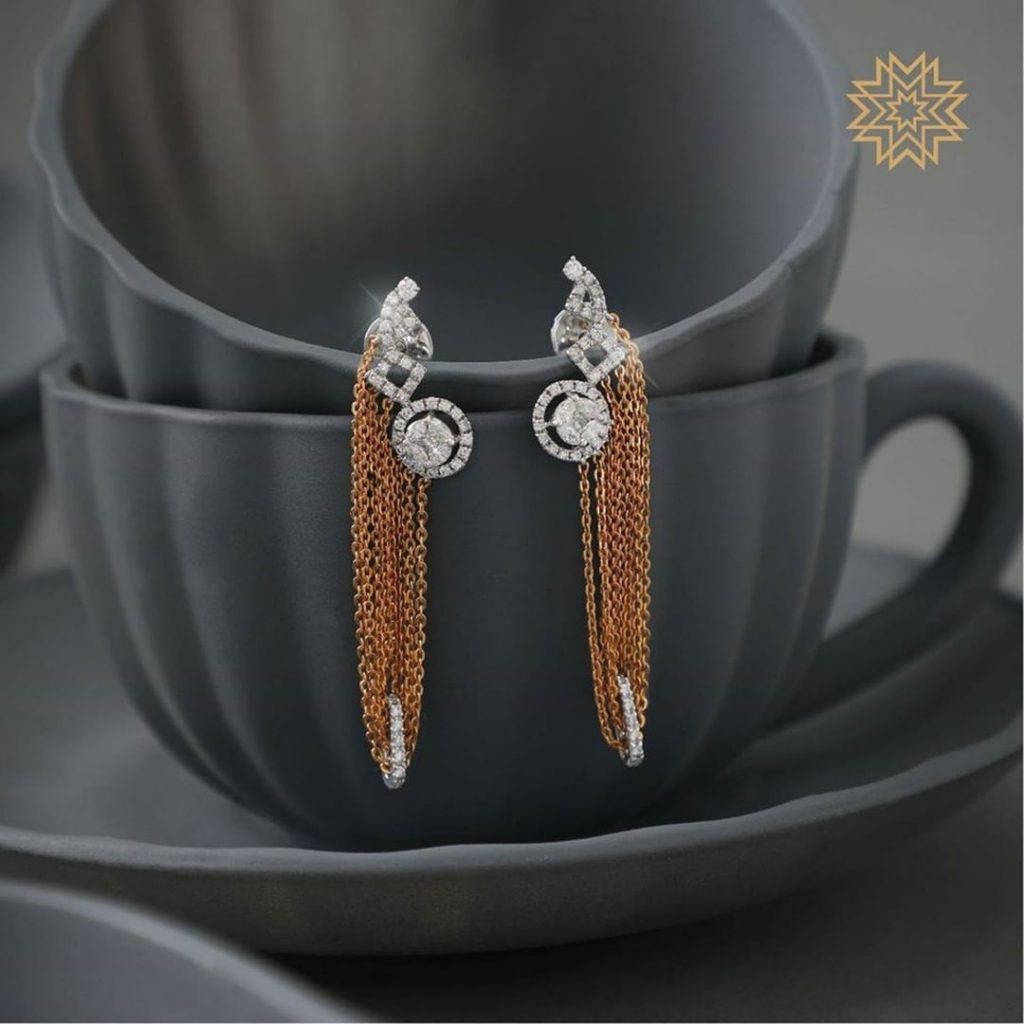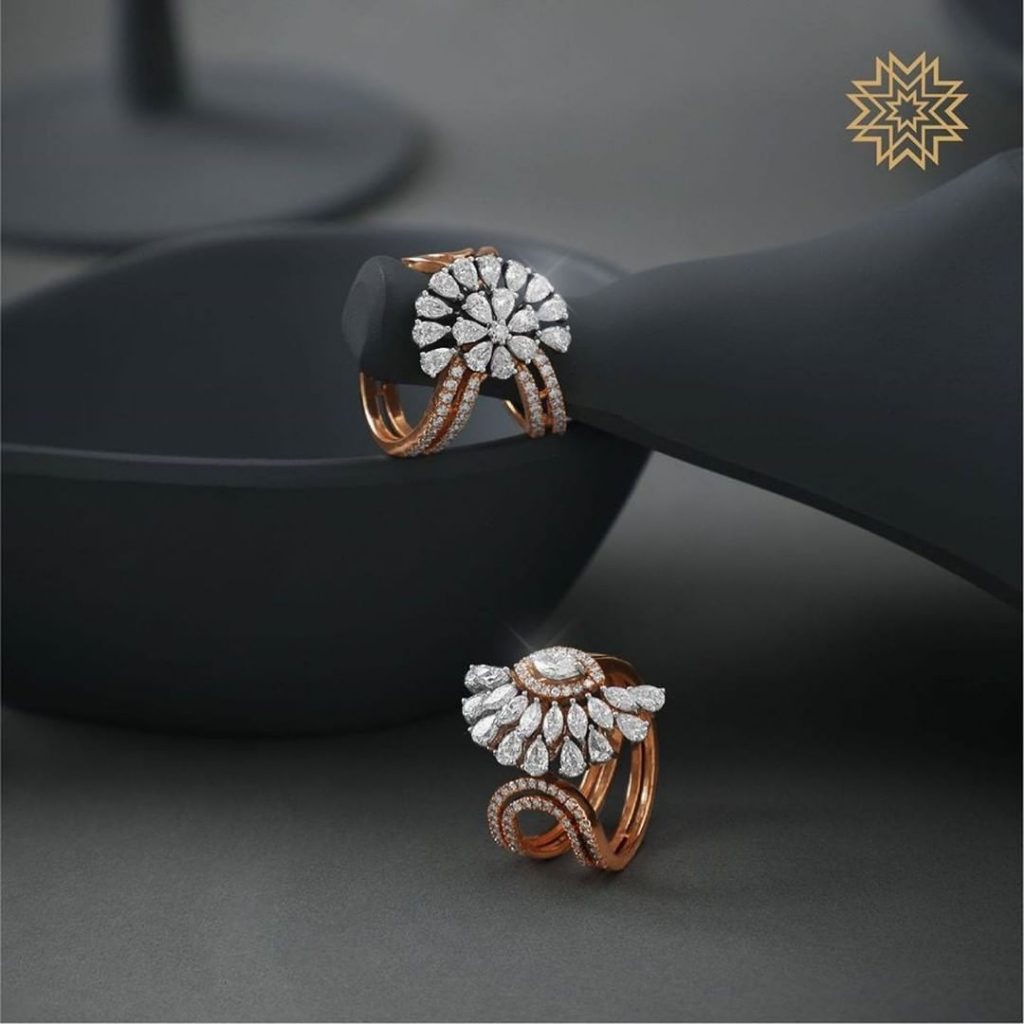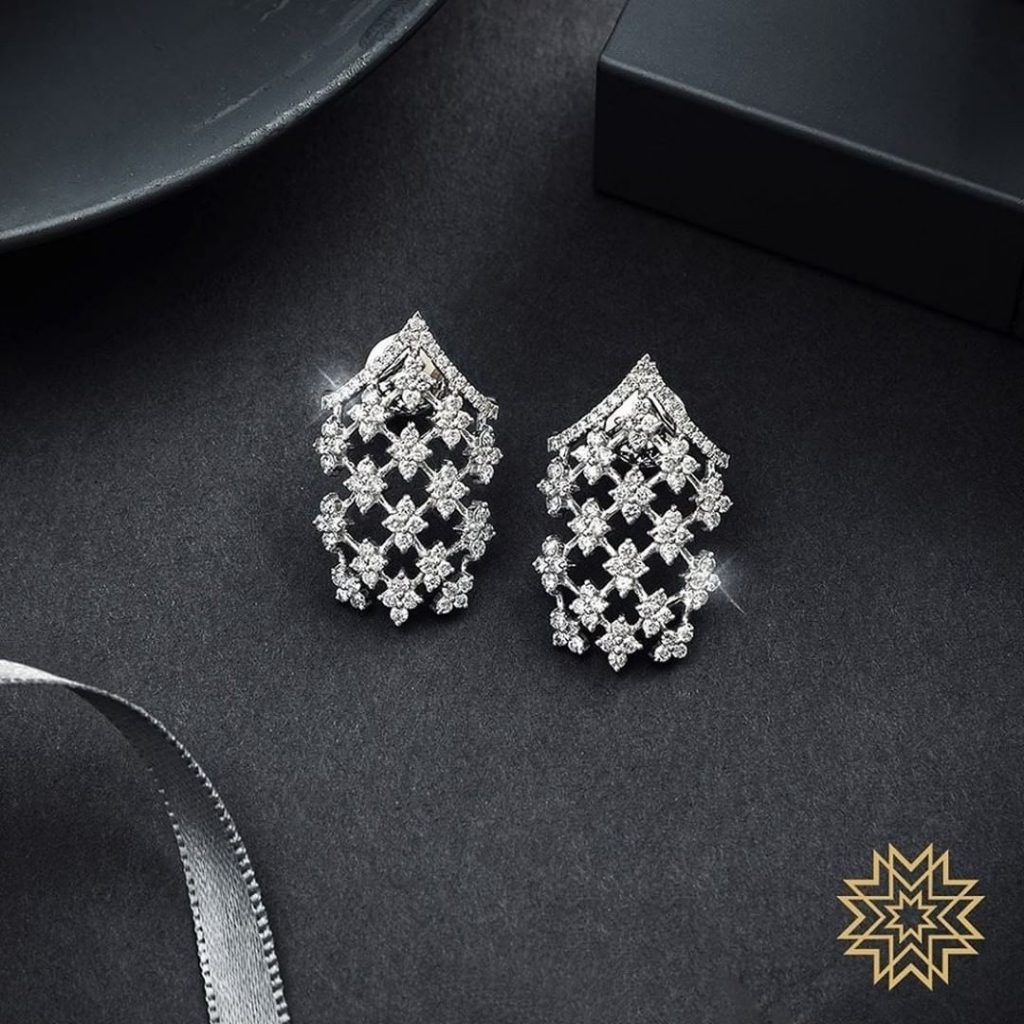 We hope that you like each and every earring featured above. Incase you wish to buy any of the above design or wish to see more such amazing jewelries then click here to buy and check!!
Also Read:
Breathtaking Bridal Diamond Necklace Designs
Bridal Diamond Necklace Sets That Will Steal Your Heart
3 Brands To Shop Exceptional Diamond Bangle Designs