We all love stylish necklace designs, don't we? They are apt for parties and weddings. A modern woman love wearing trendy statement neckpieces with sarees and salwar kameez. One statement necklace has the power of adding a hint of glamour to the basic look also. If you are in search for such stylish neckwears then we have a brand recommendation for you. Keep reading further for more details.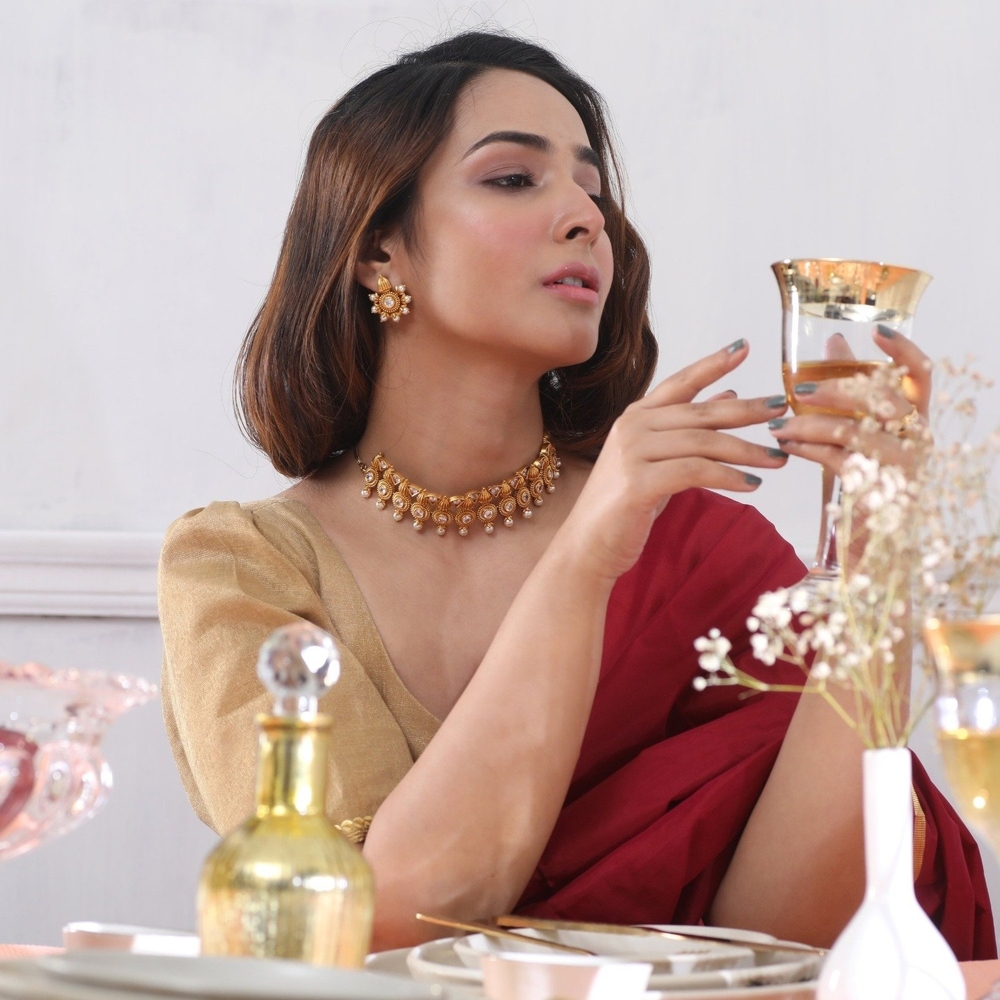 Cz stones neckpieces are stylish, light weight and hence the first choice of the modern women. Most of these necklaces have gold or rhodium polish which gives them a rich look. Depending on your choice you can pick designs like chokers, short necklace, long ones or layered ones.
Talking about the brand where you can find all the latest stylish necklace designs, we suggest this brand called Tarinika. They have a huge variety of cz stones necklace which best imitates the expensive diamond necklace sets. Below we have featured some of the best neckwears collection from this brand: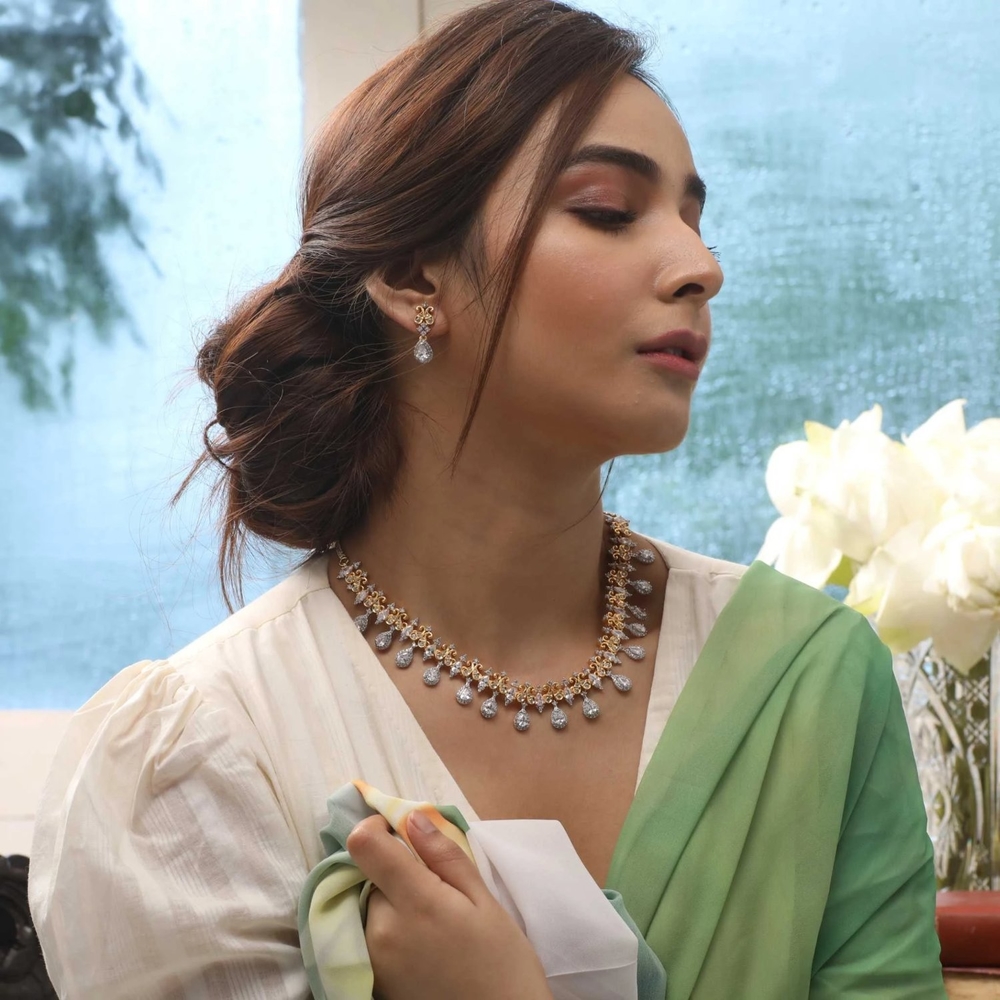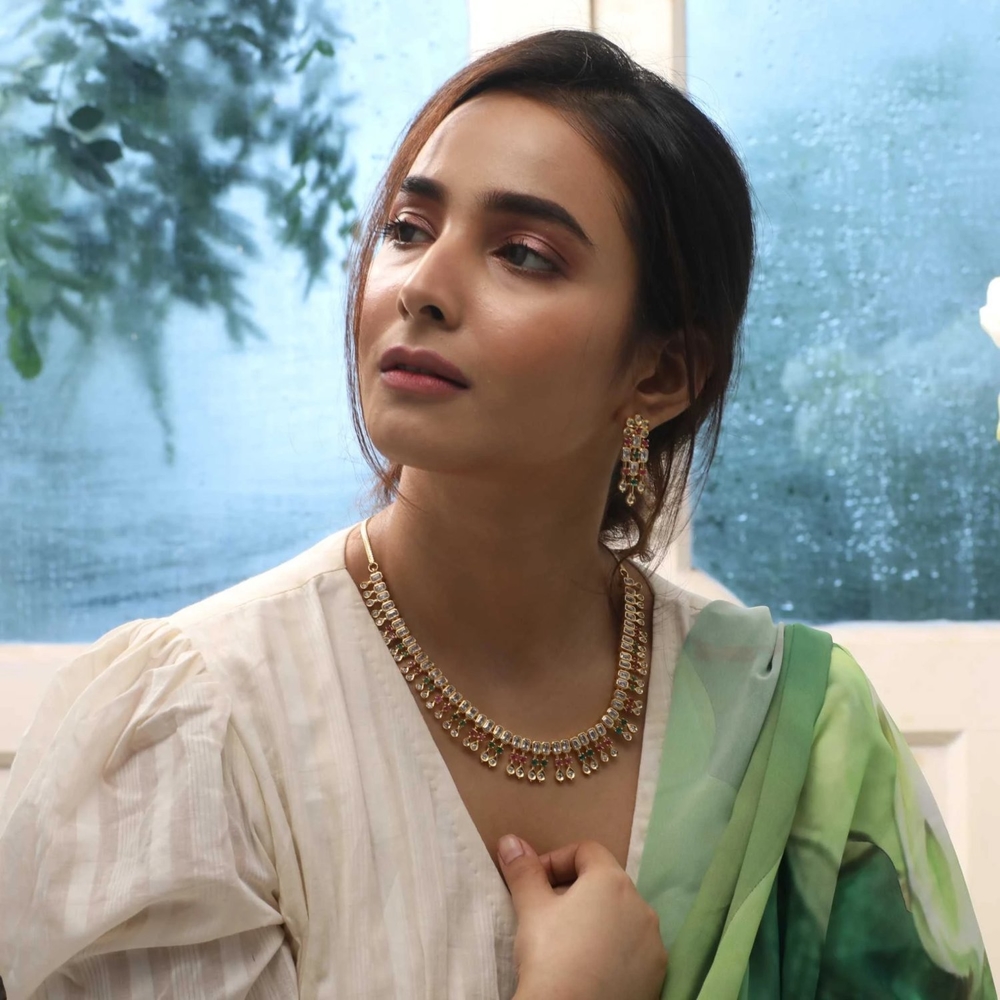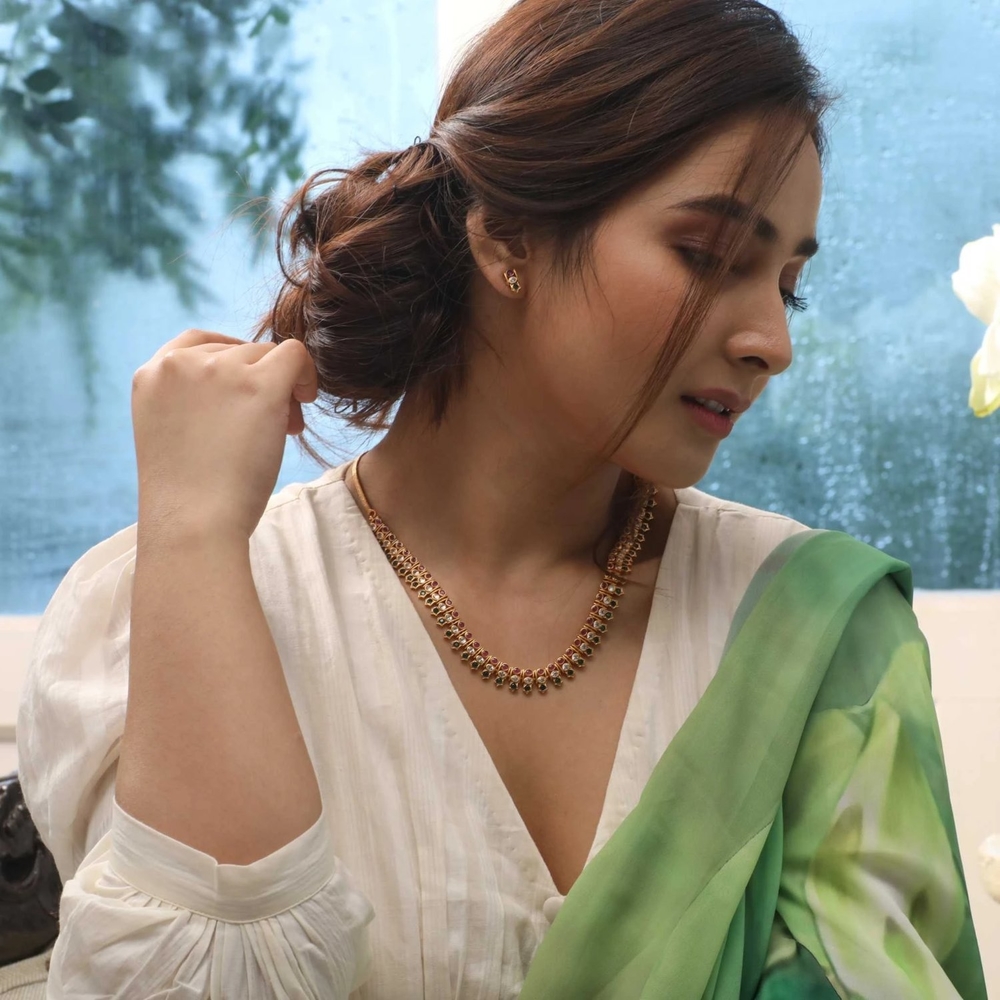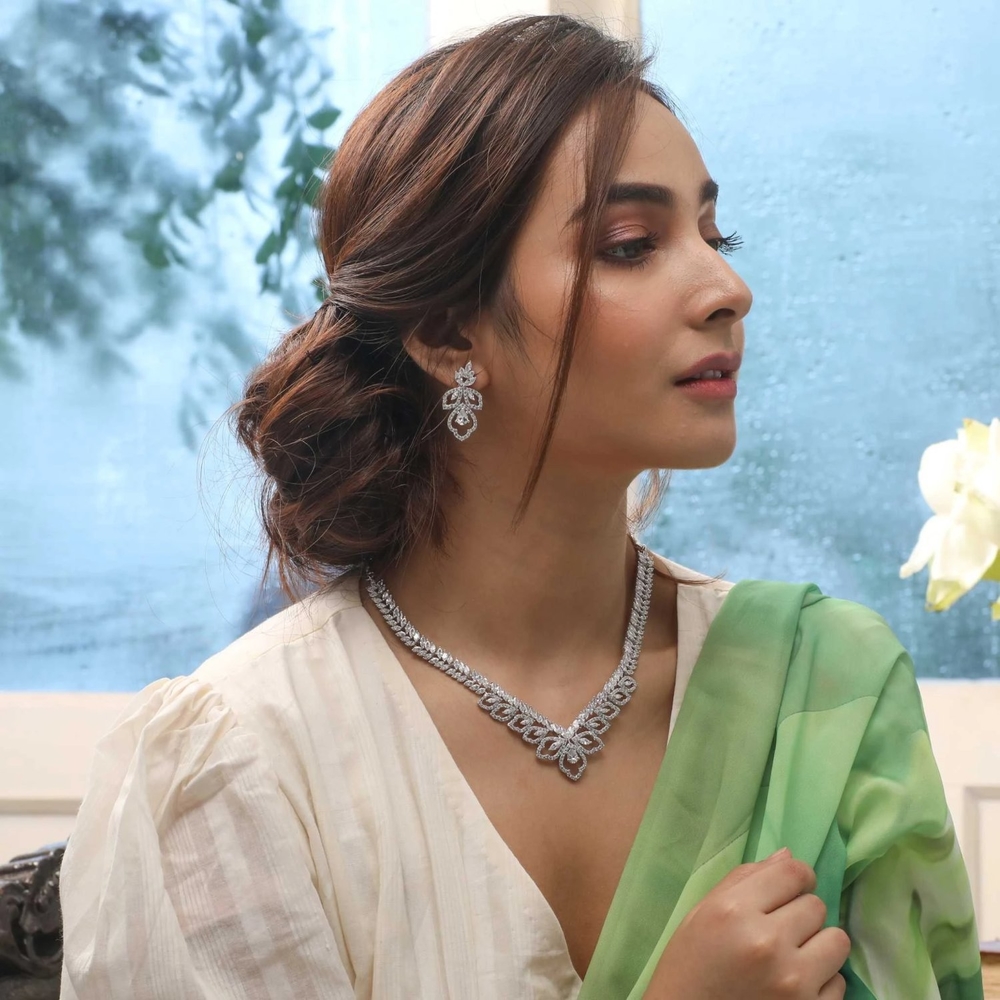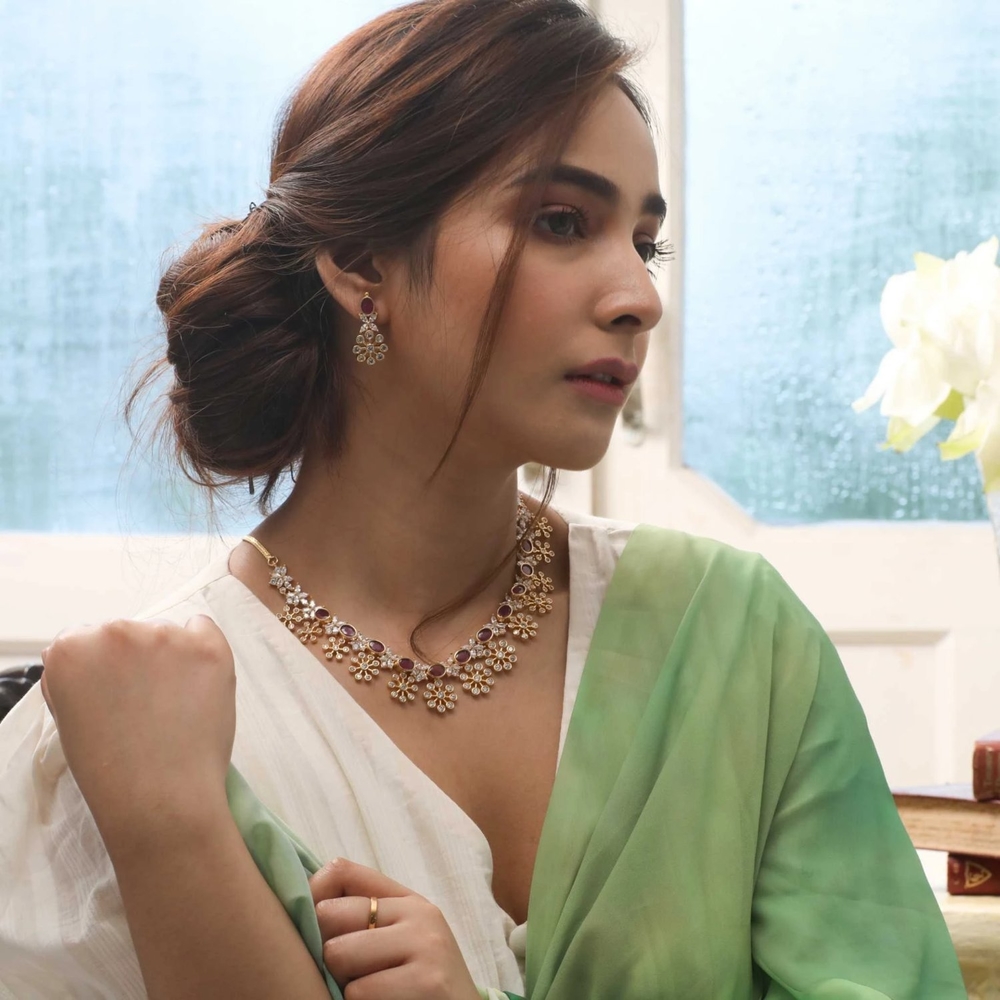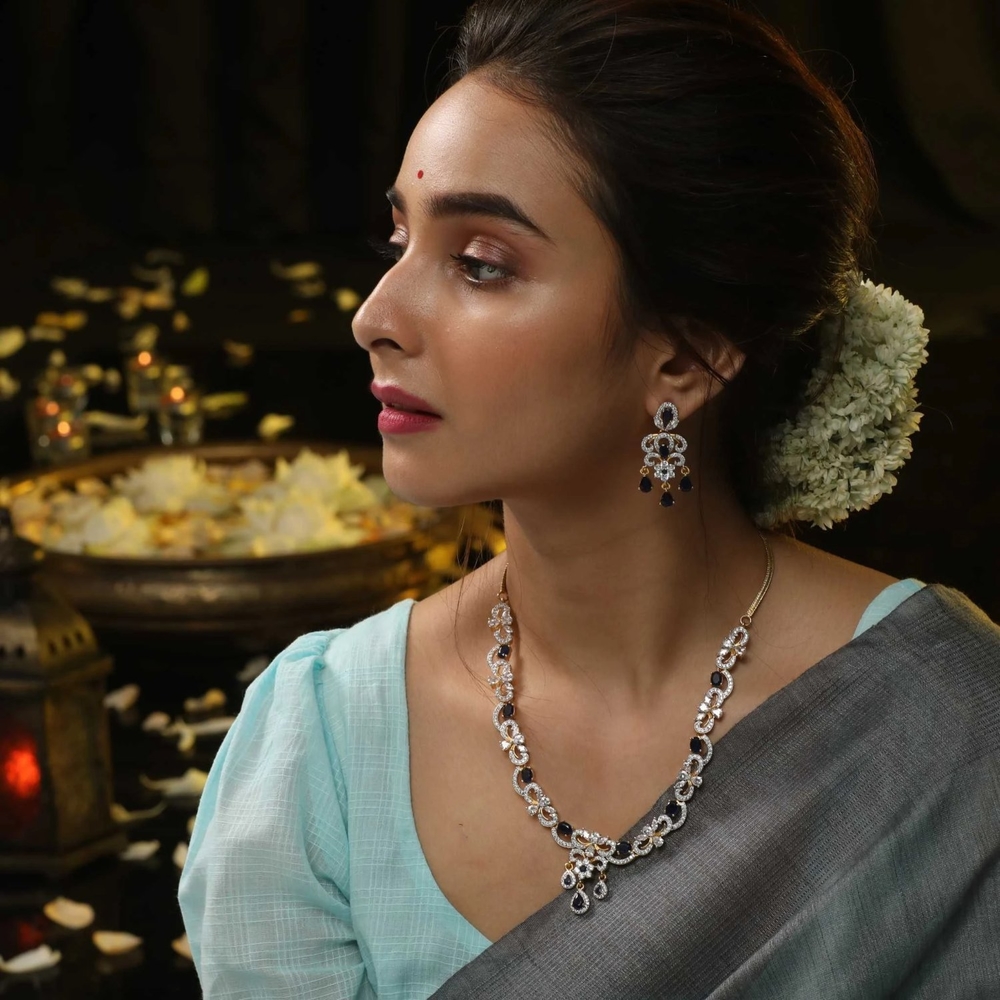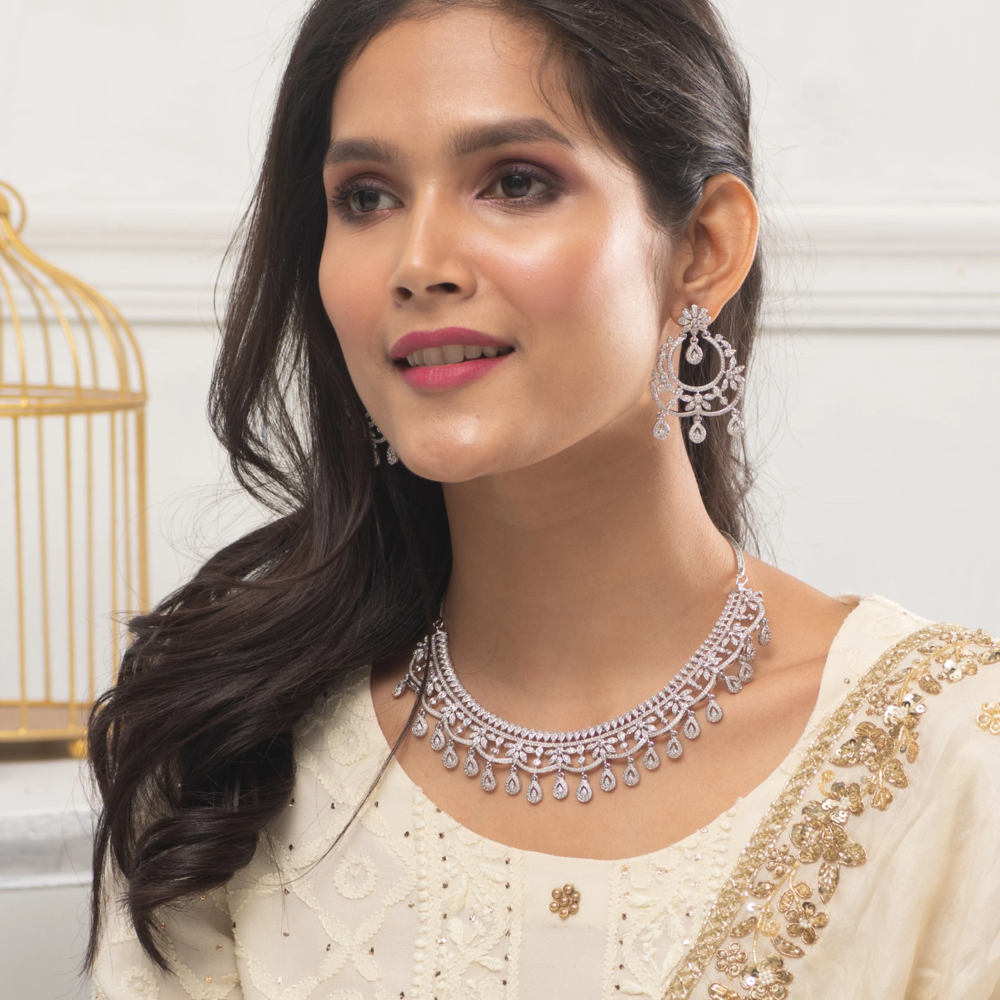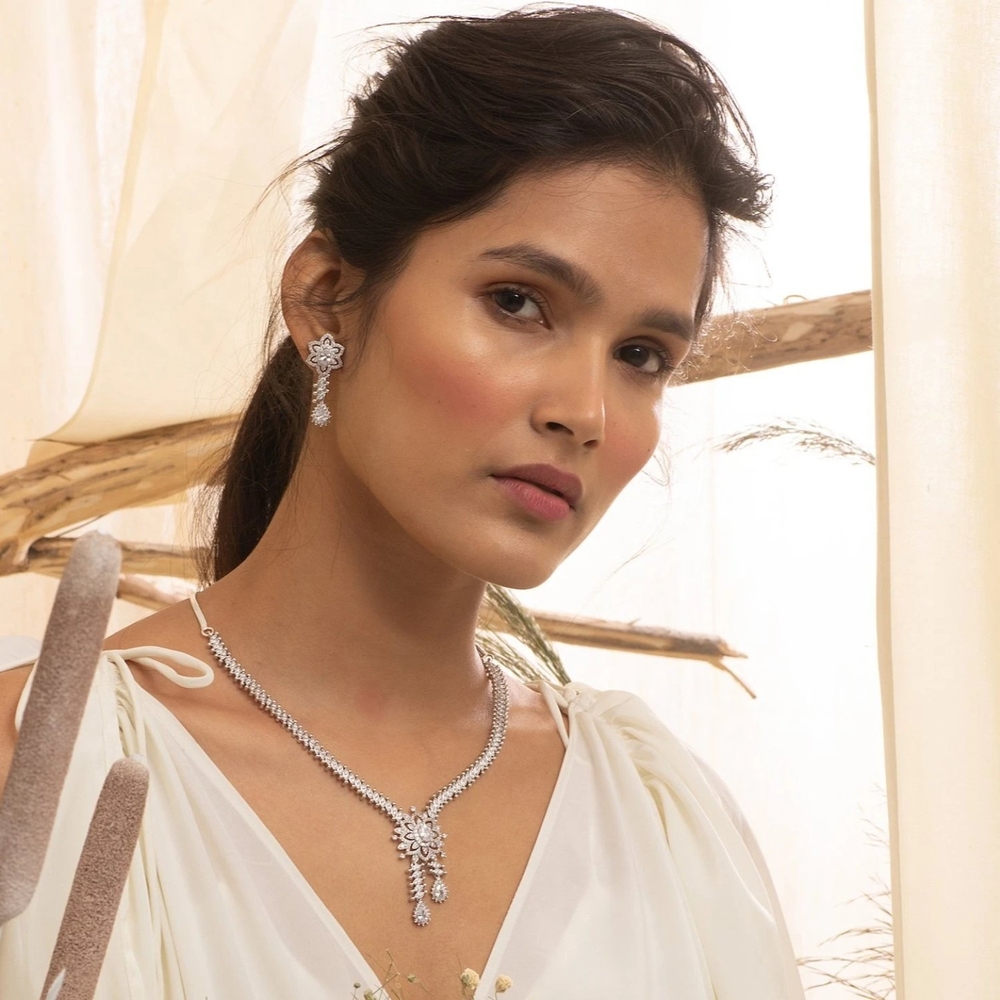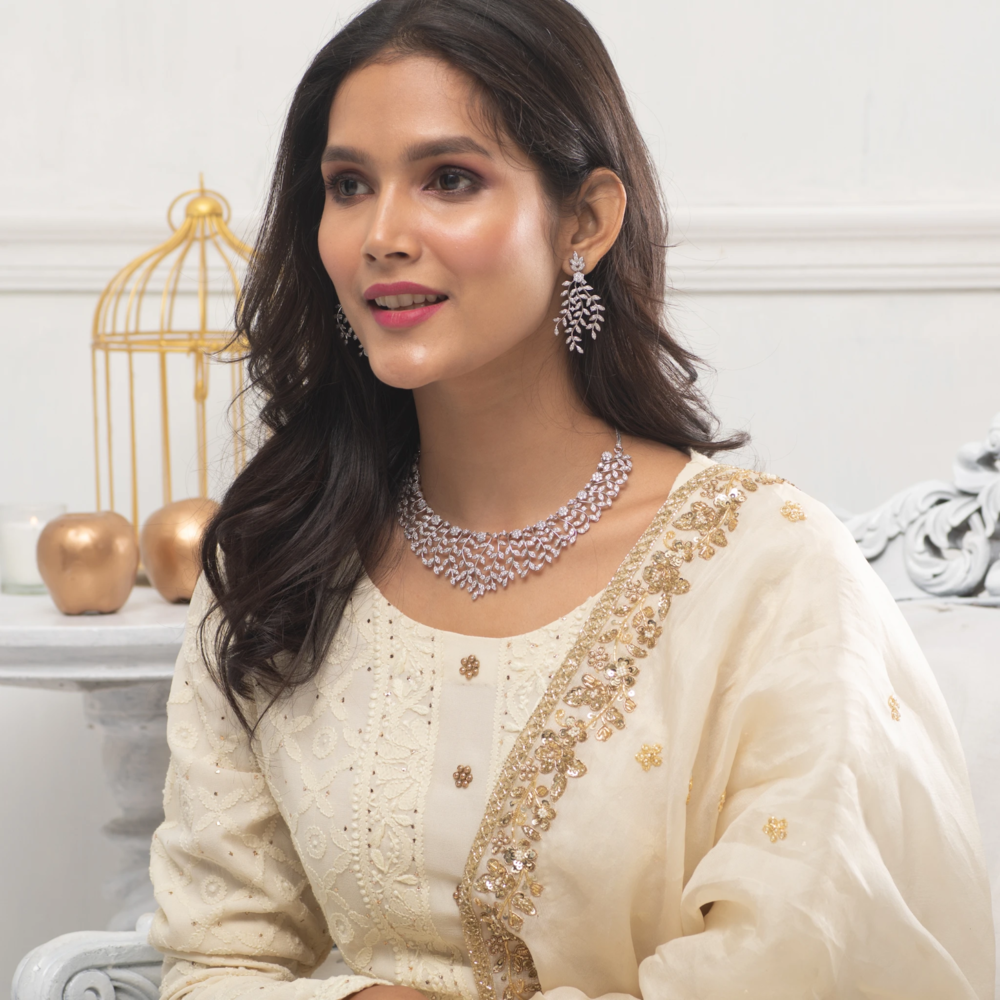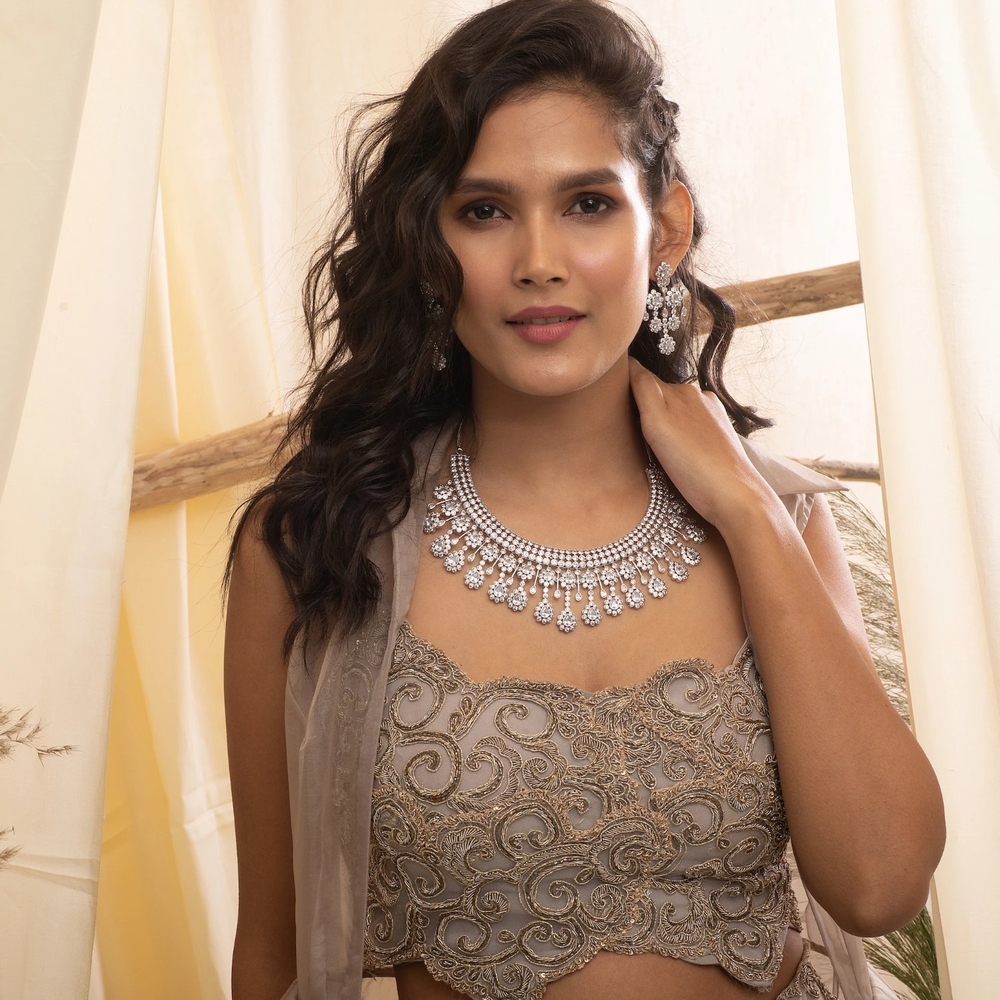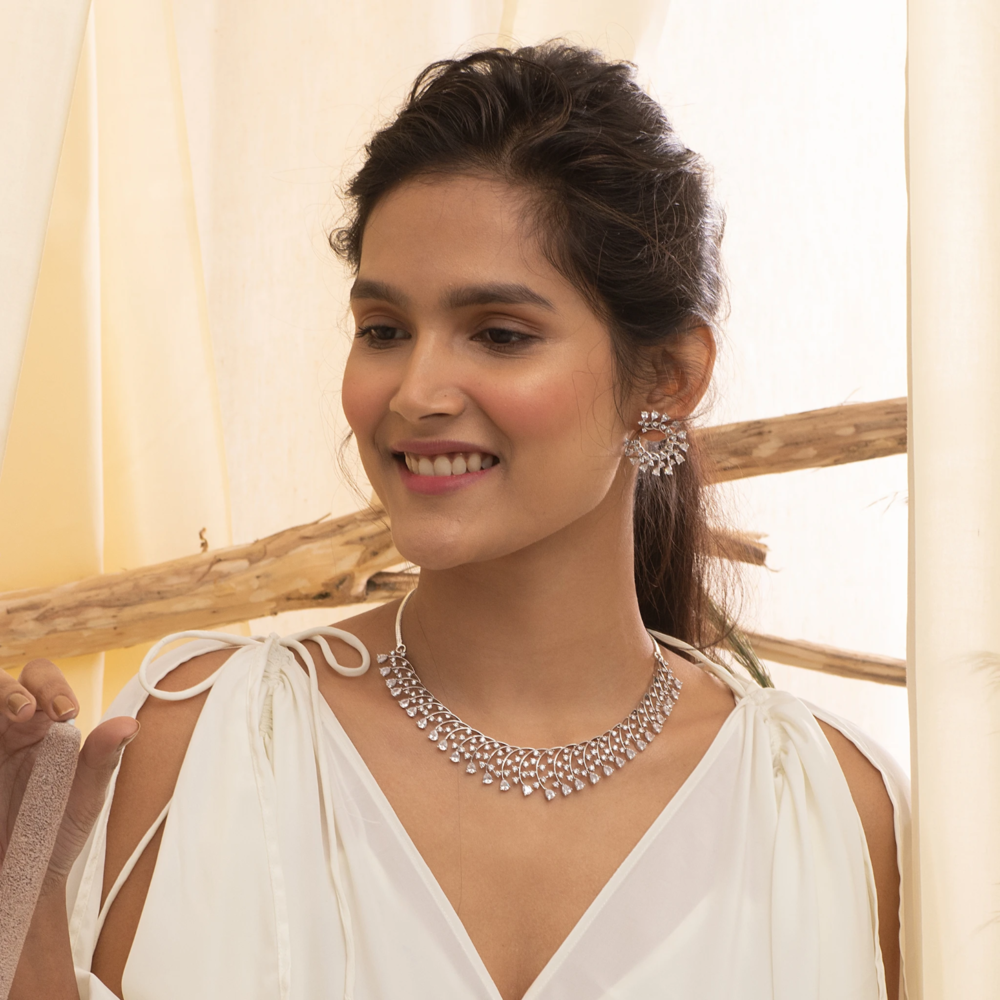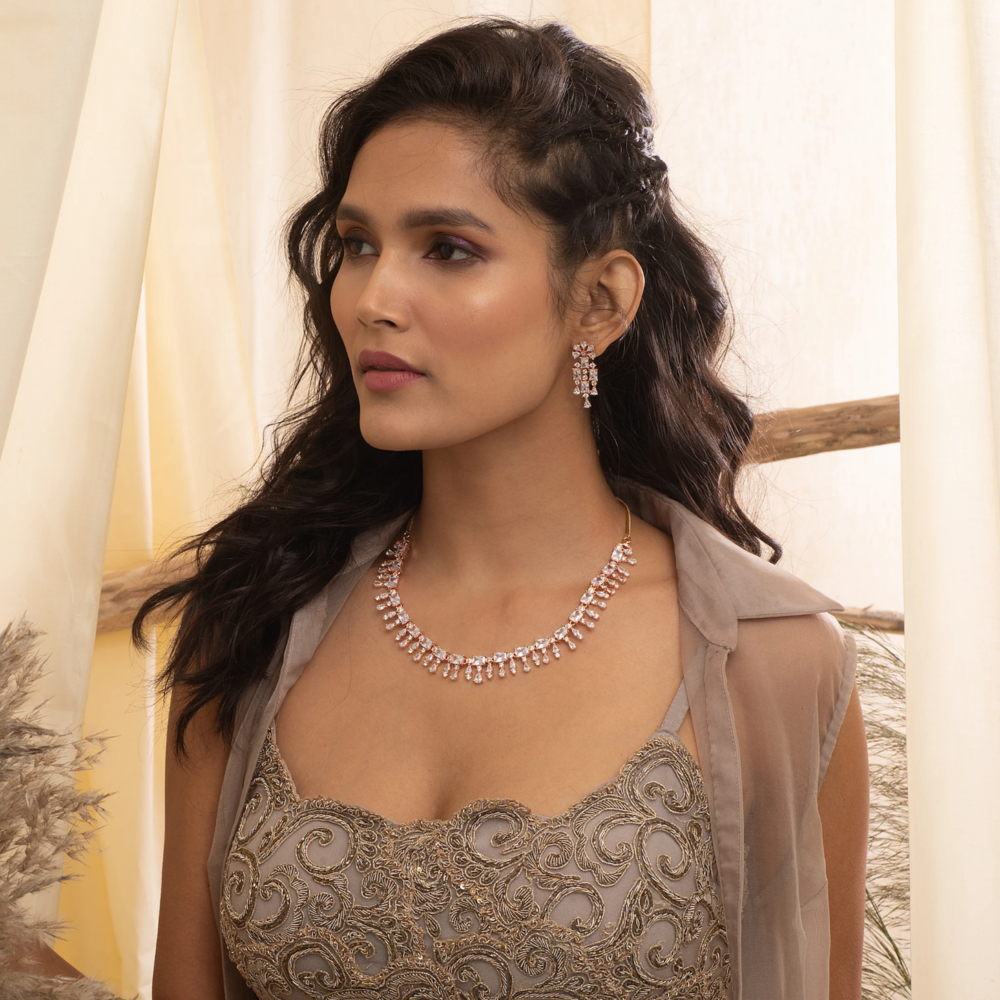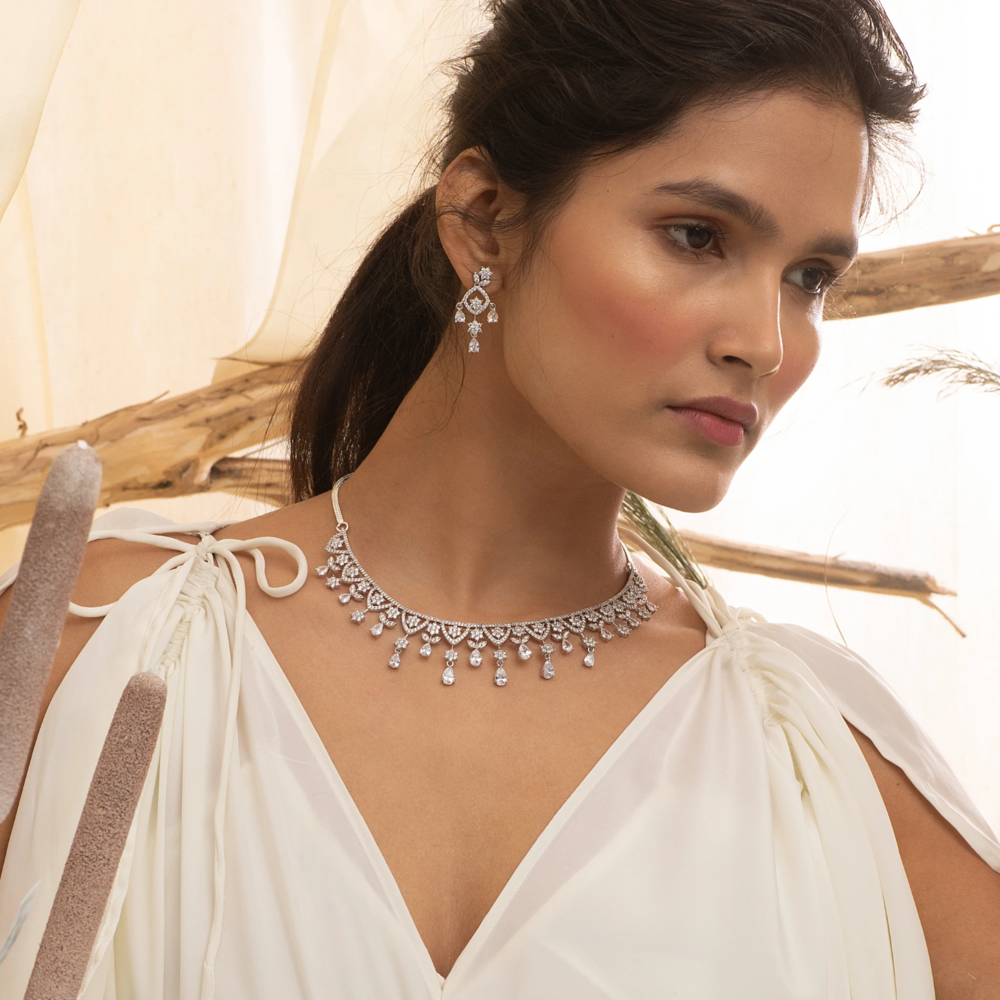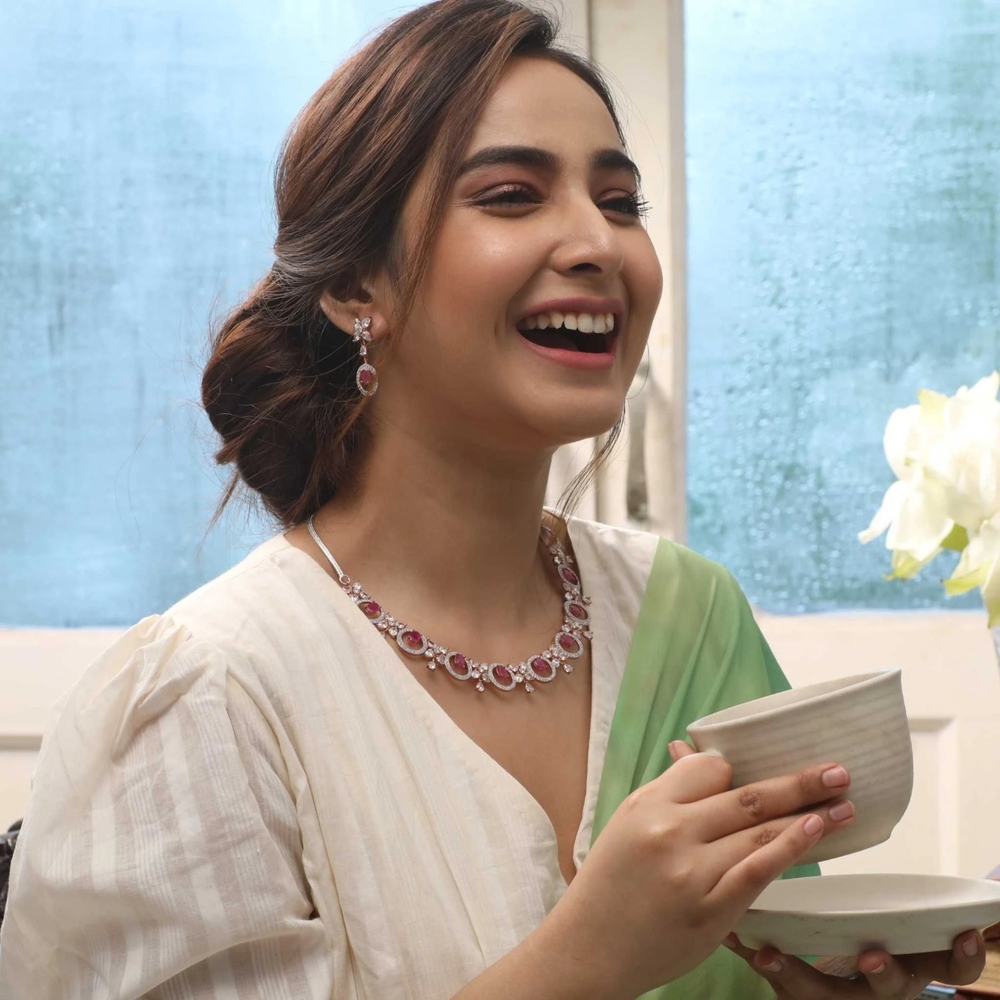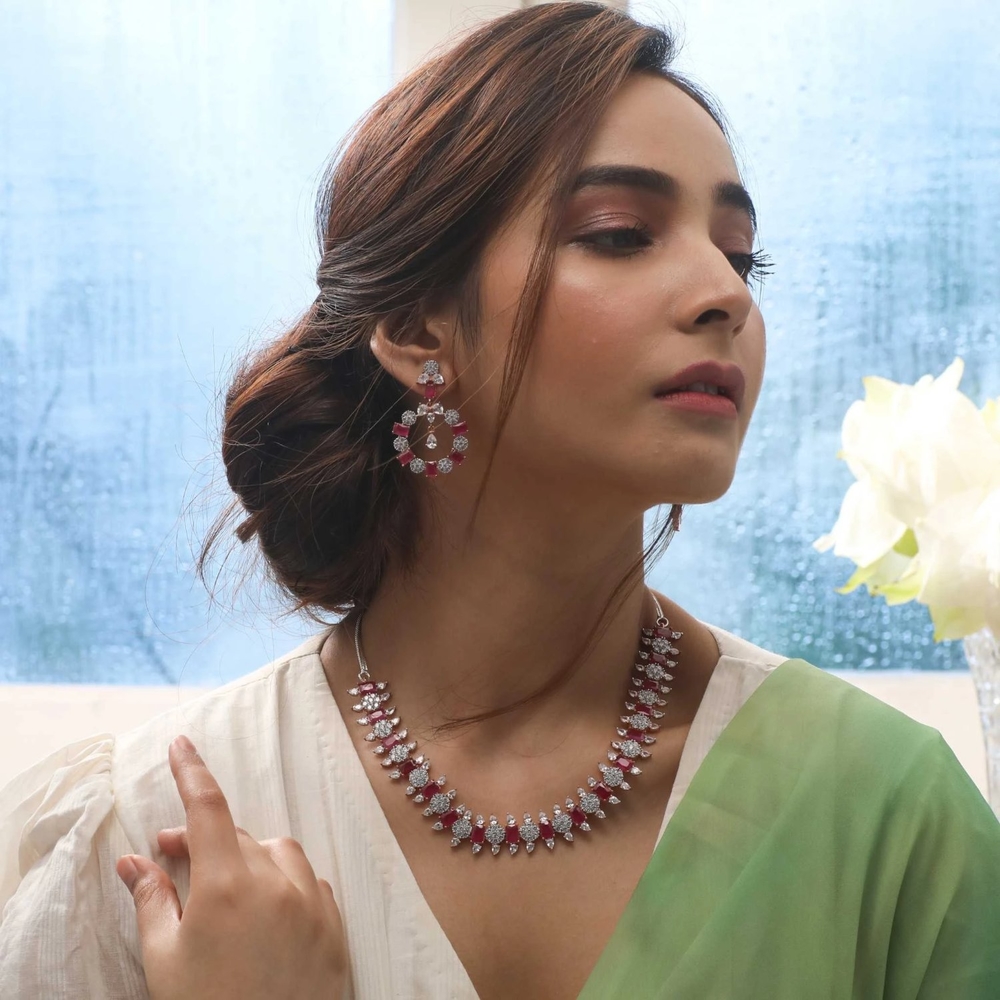 If you like the necklace designs from this brand Tarinika and wish to buy them then click here to buy!!
Also Read:
Breathtaking Bridal Diamond Necklace Designs
Classy Necklace Designs That You Must Own Right Away