Is there even a single lady in this world who doesn't like diamonds? We bet there is none. There are so many diamond earrings designs that makes women fall in love with them. Studs one for the daily wears, danglers or the hanging ones for party wear. If you are in search for the most unique diamond earrings that can leave everyone stunned in the next party then check out the below featured earrings.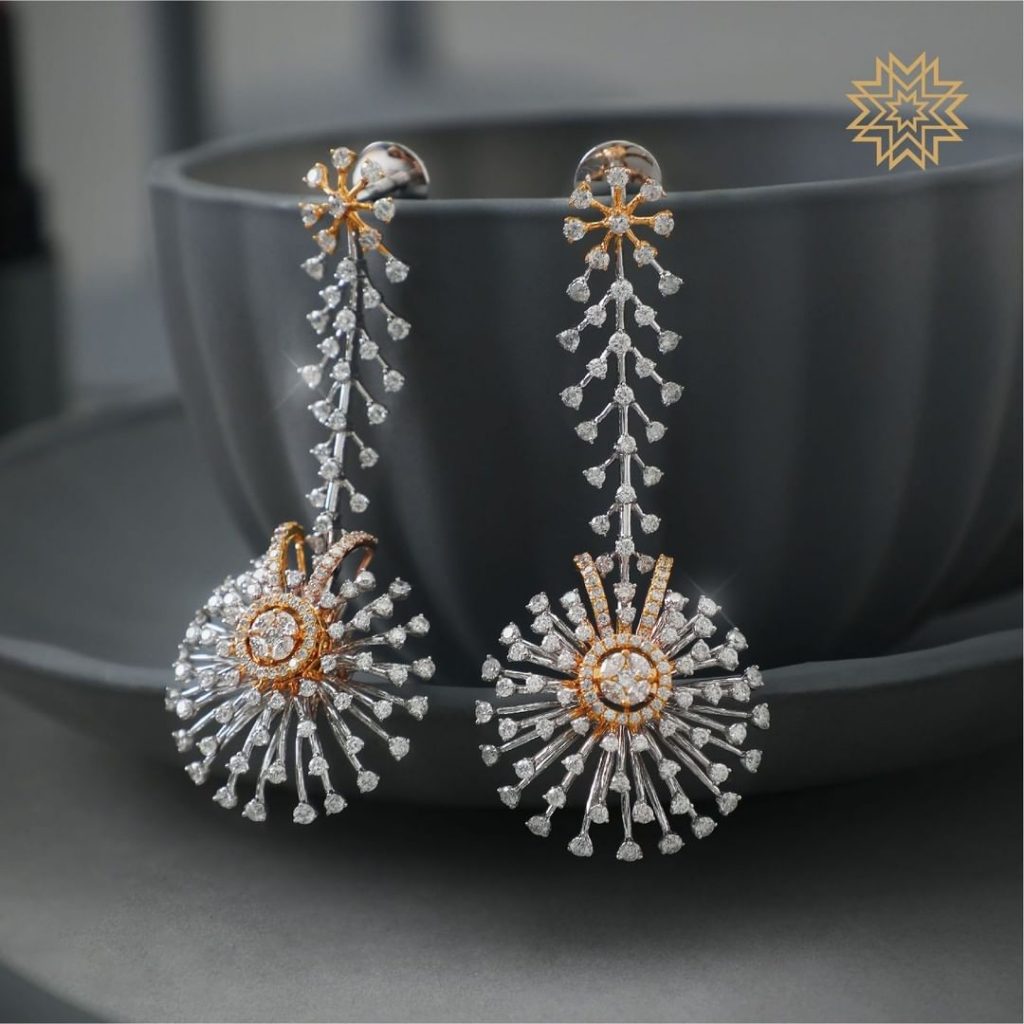 Diamond jewellery usually comes with gold base but these days modern women prefer rosegold diamond earrings. These jewellery pieces looks more contemporary. The fact is that now most of the woman love to flaunt their diamonds more than the gold. Statement diamond earrings designs can make you stand out at any event be it formal or social.
Most of the time it happens that ladies wants the latest designs in jewelry but they don;t know where to find the best. If you are also in search of unique diamond earrings designs online then don't miss to check the collection from the brand called Manubhai Jewellers. This brand is a renowned name in diamond jewellery and you can find the most prettiest neckpieces, earrings and bracelet collection here.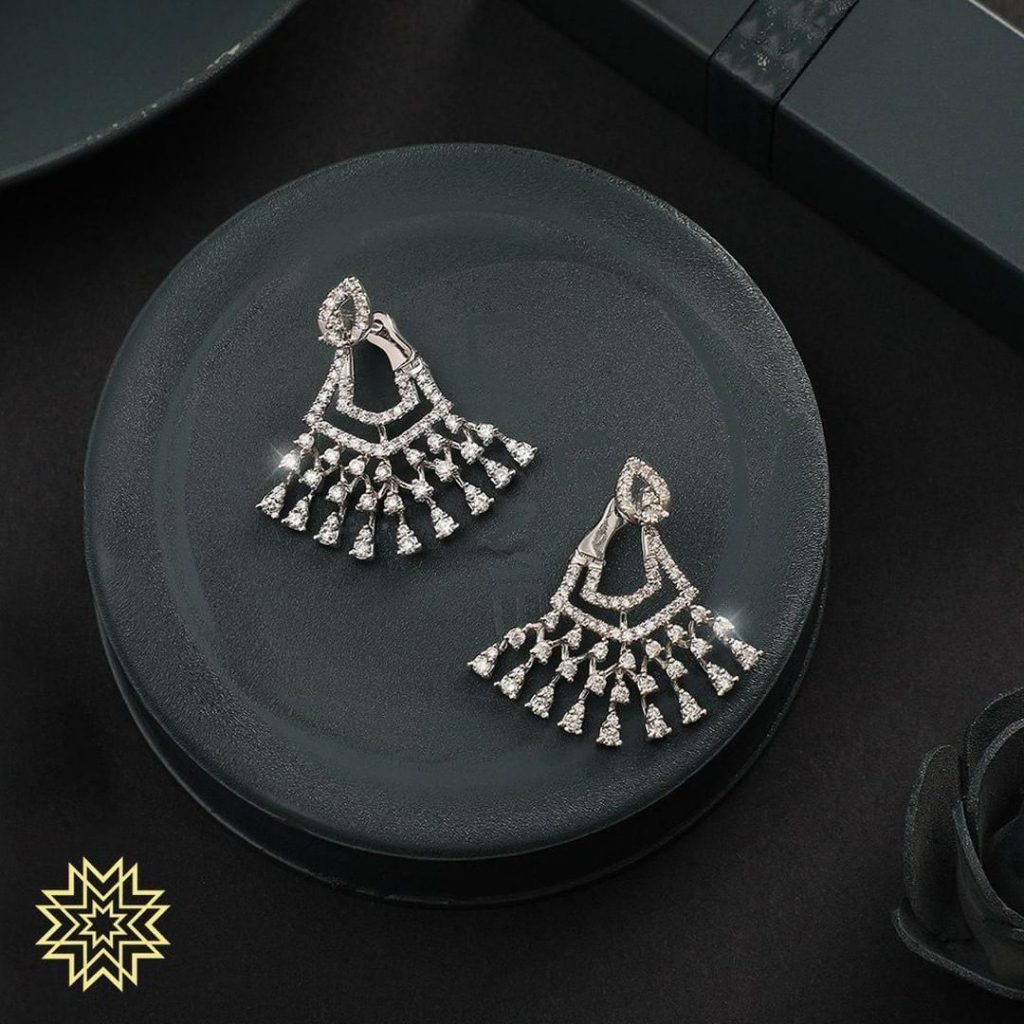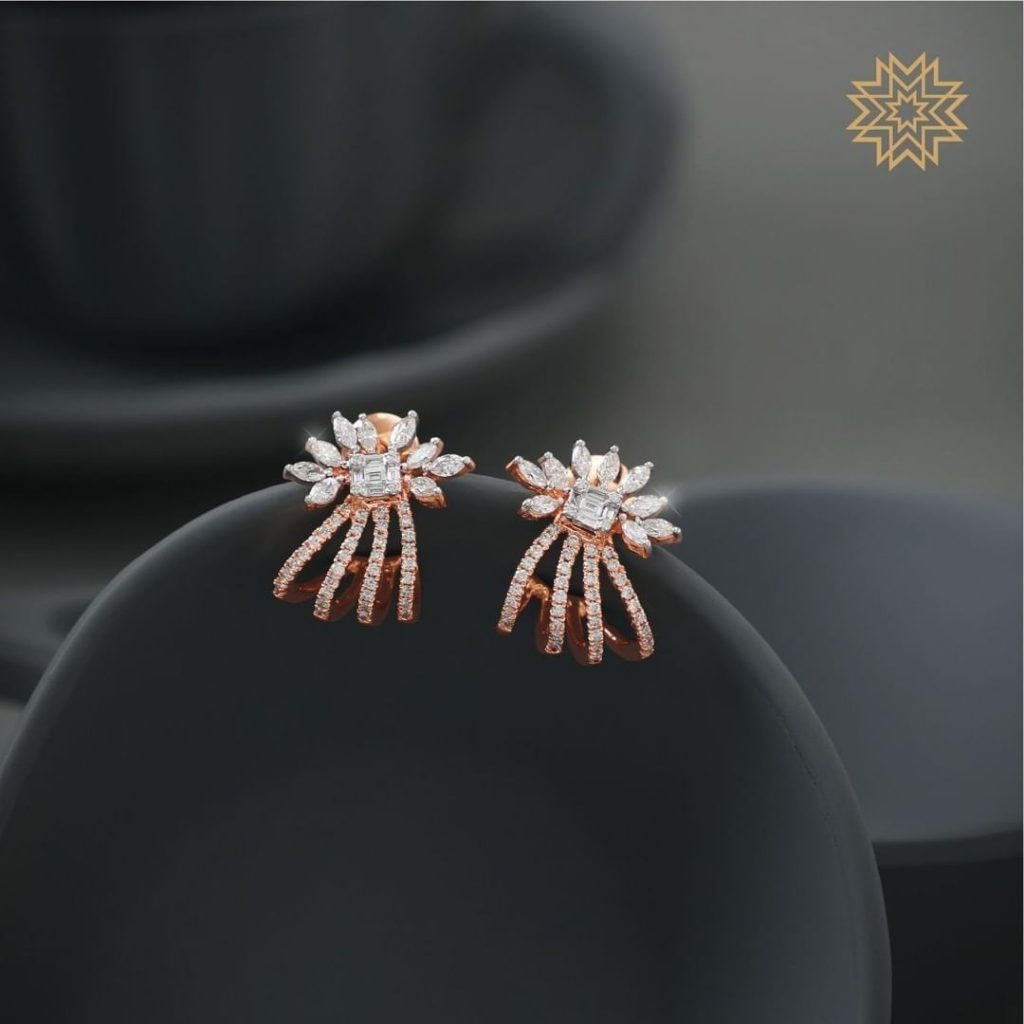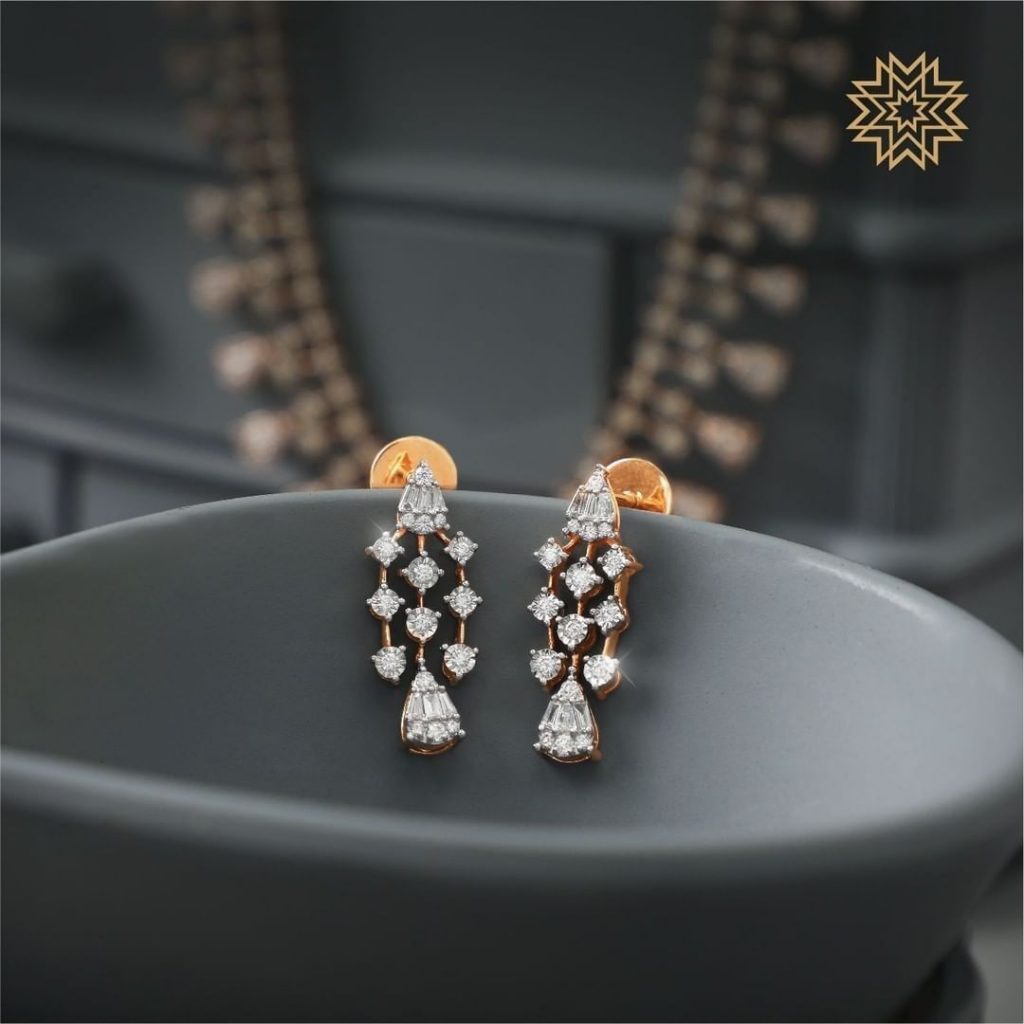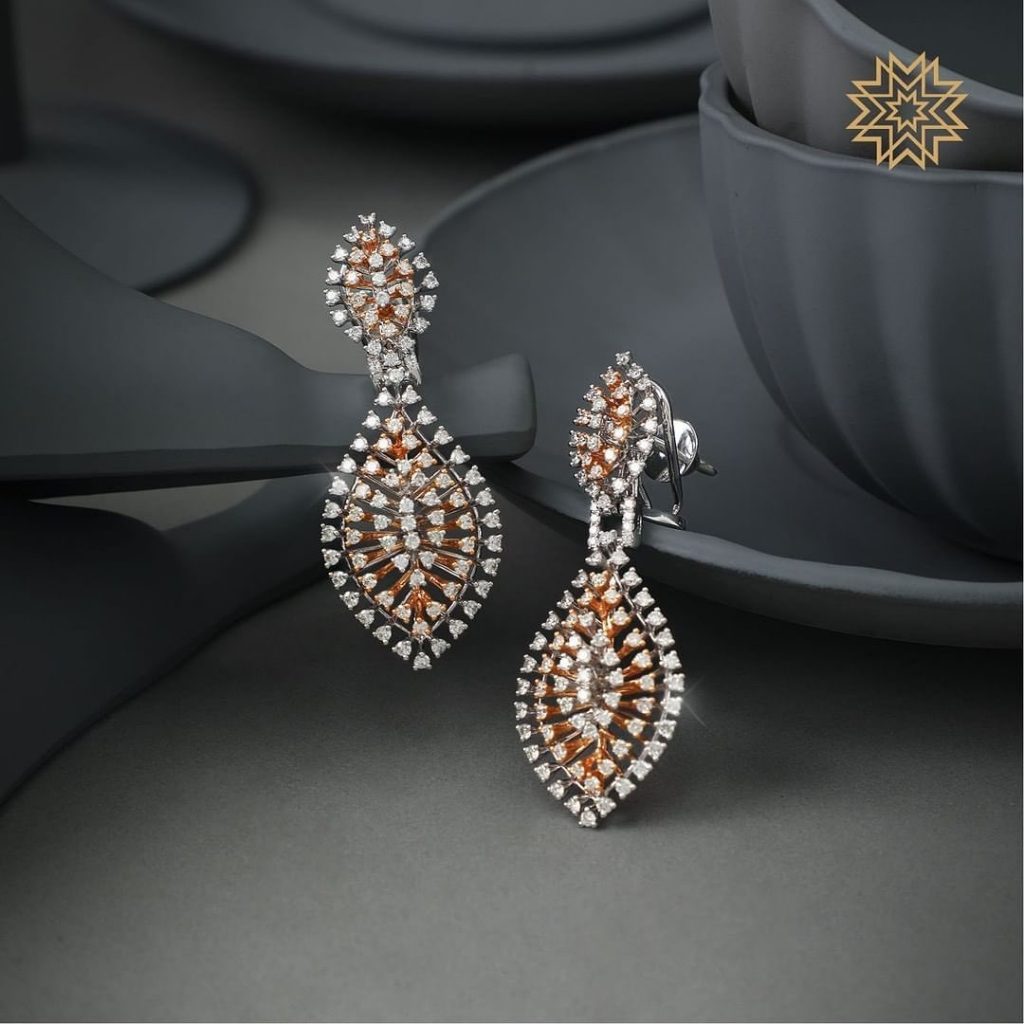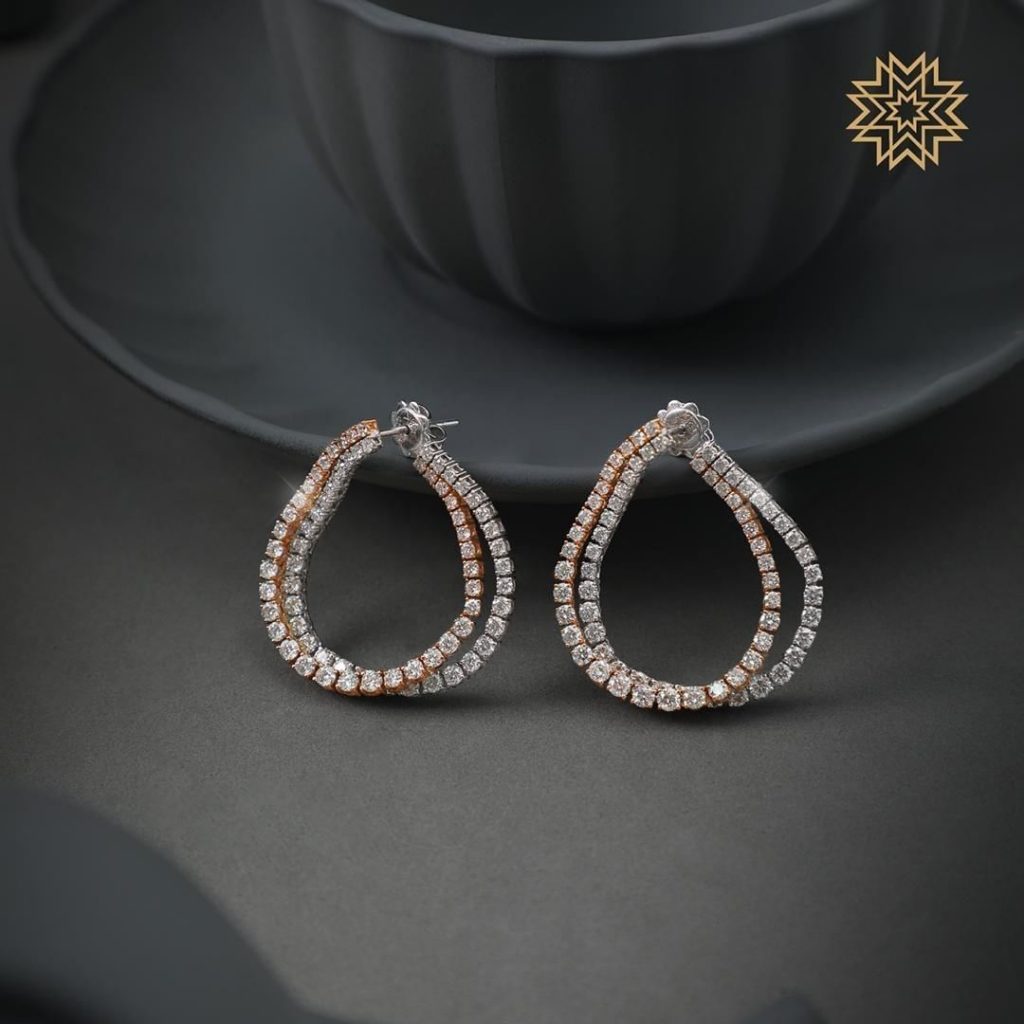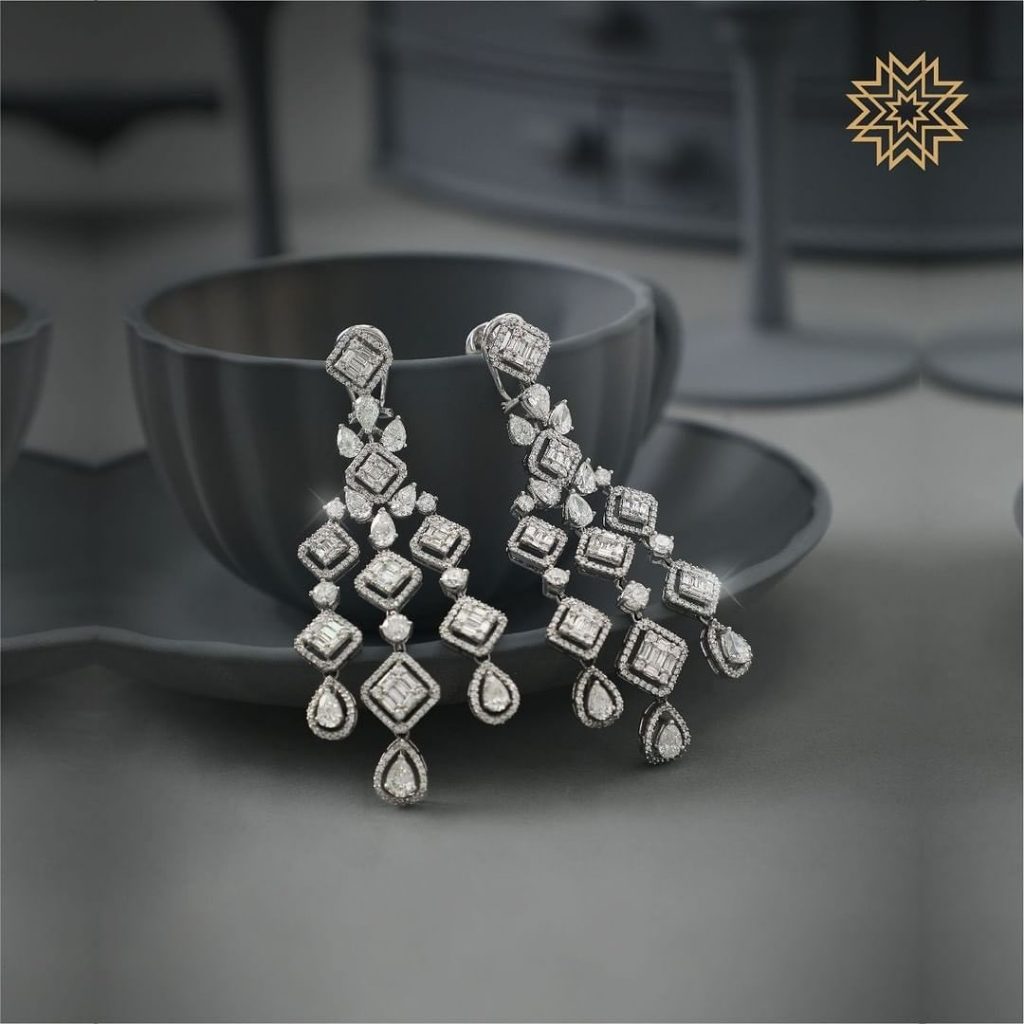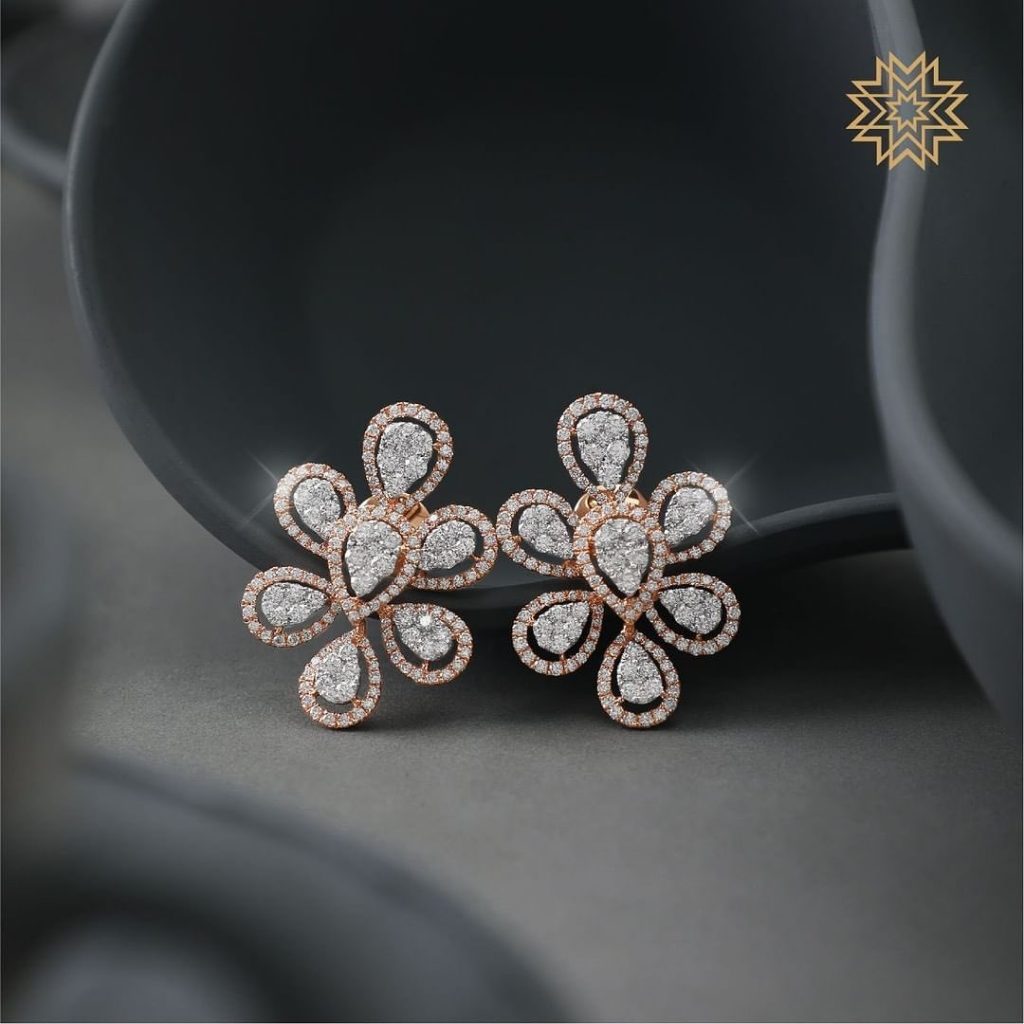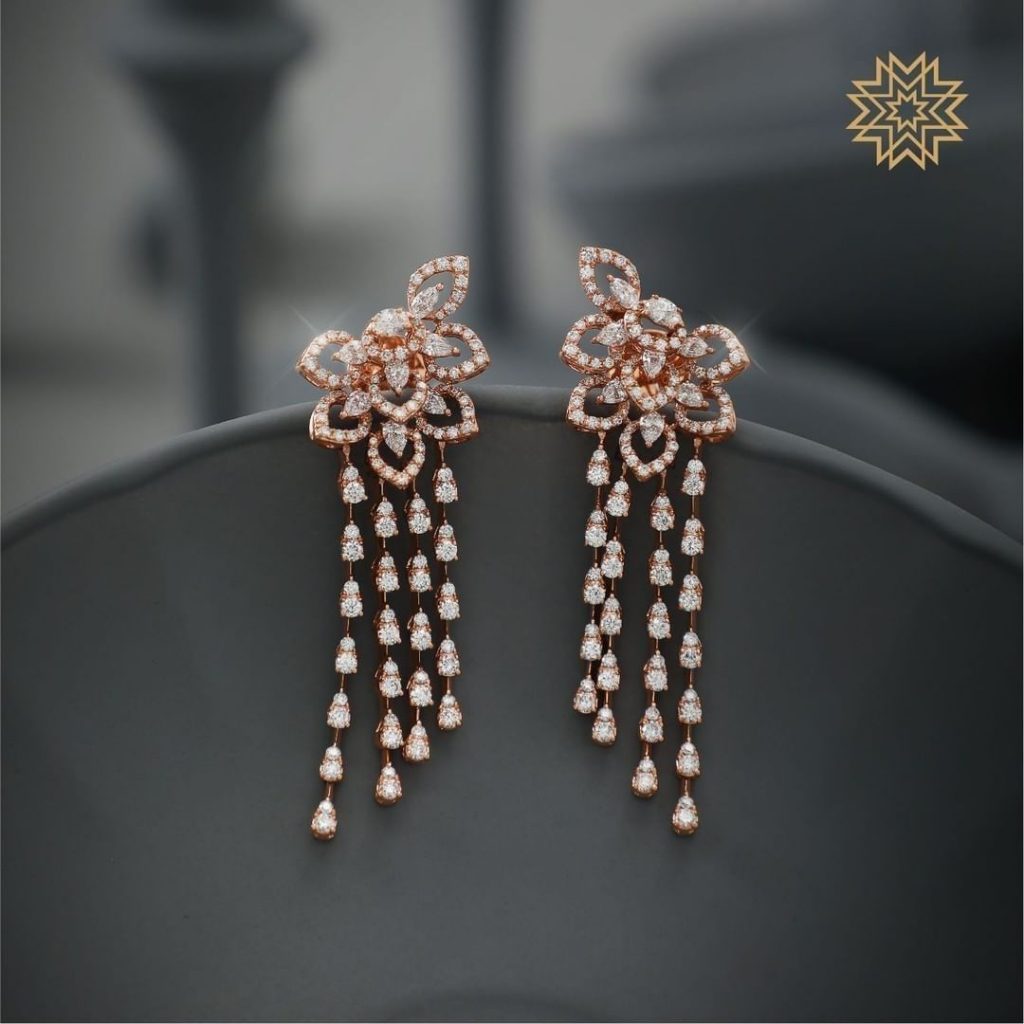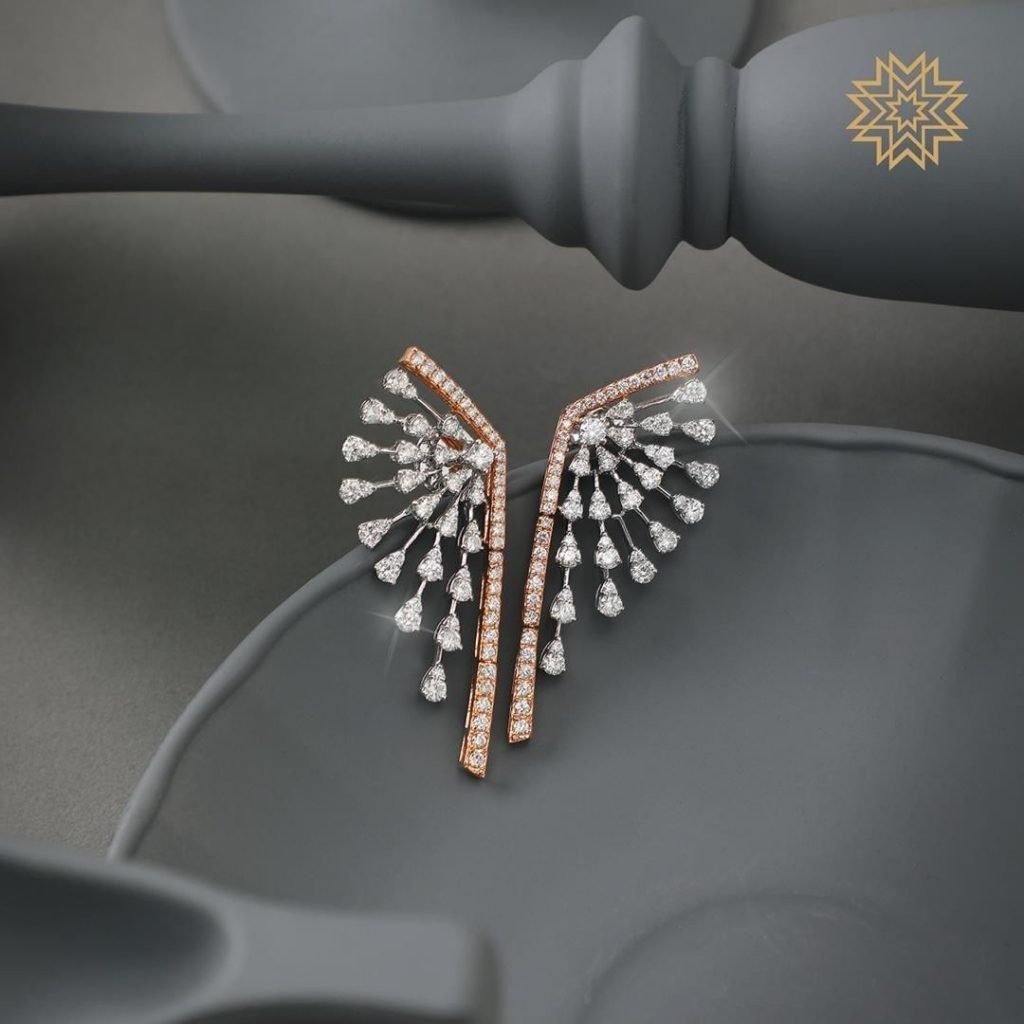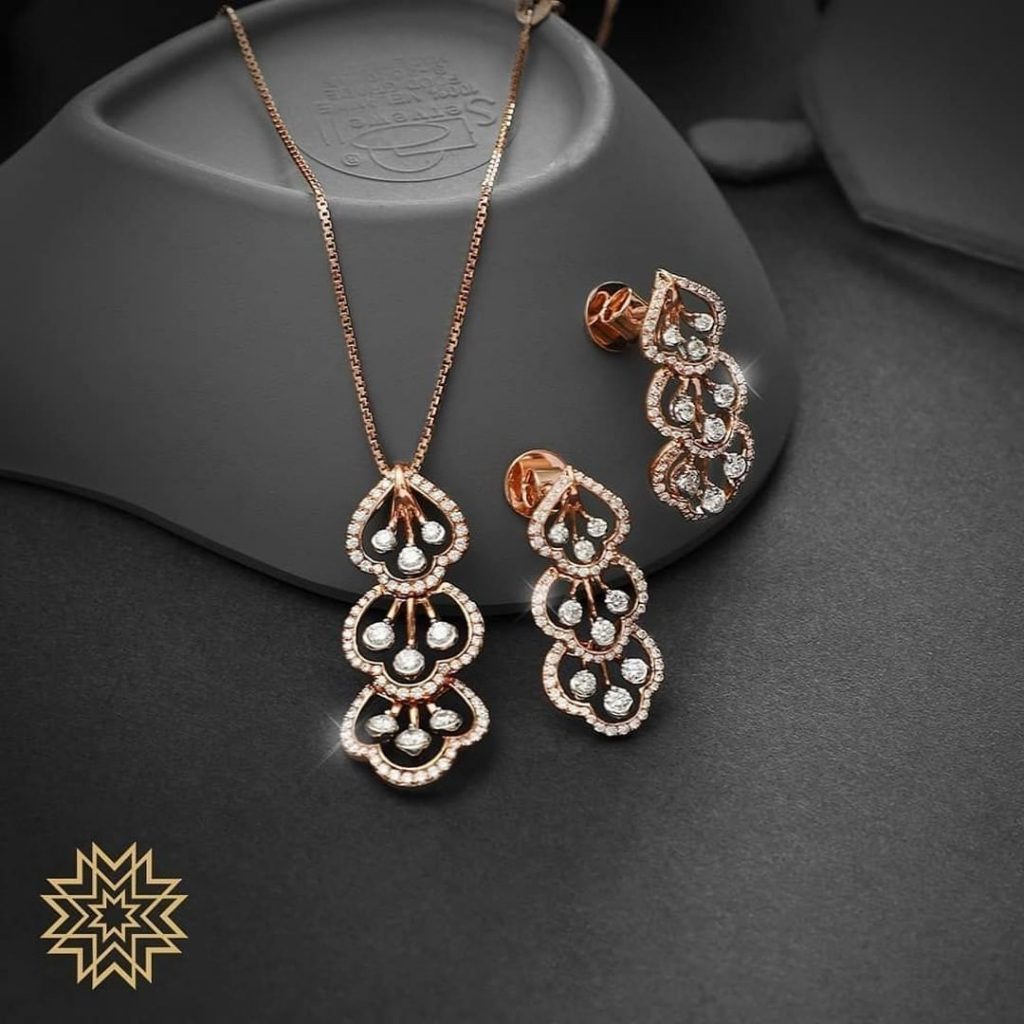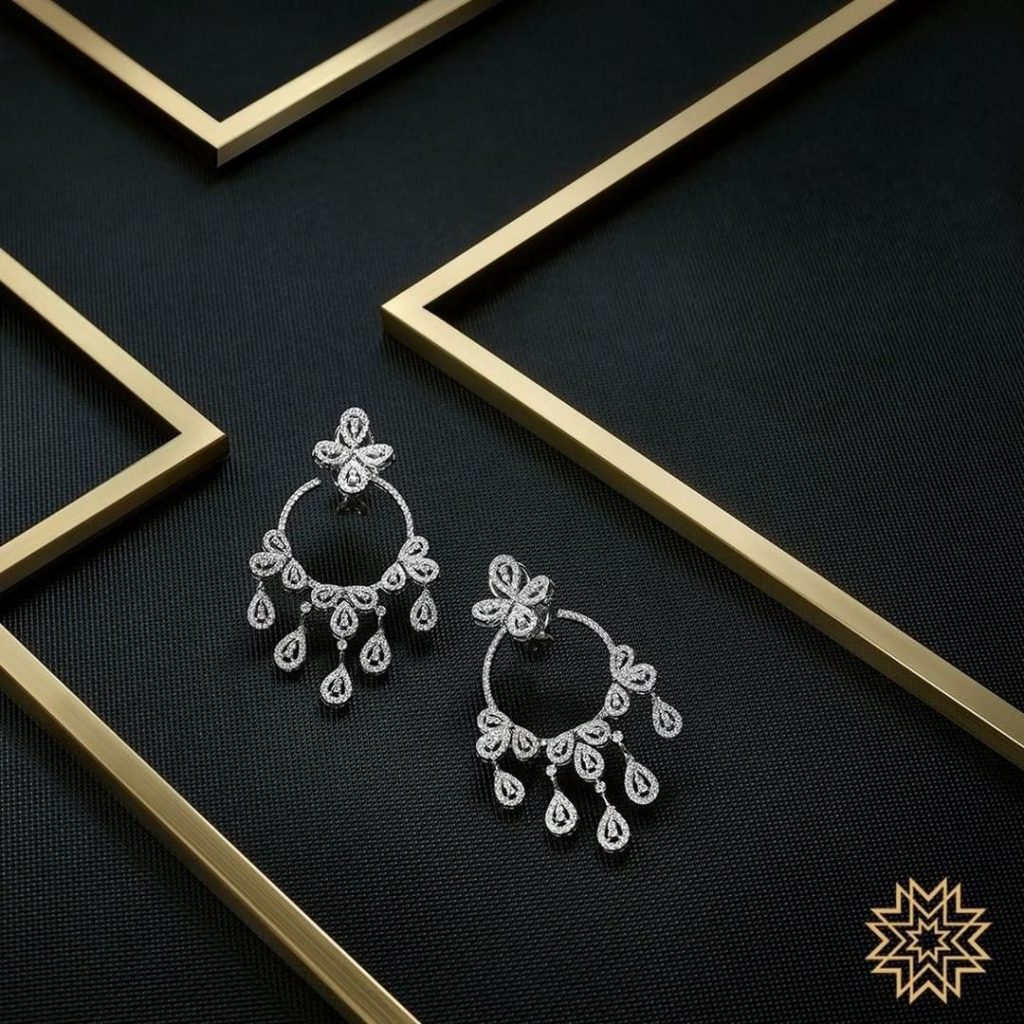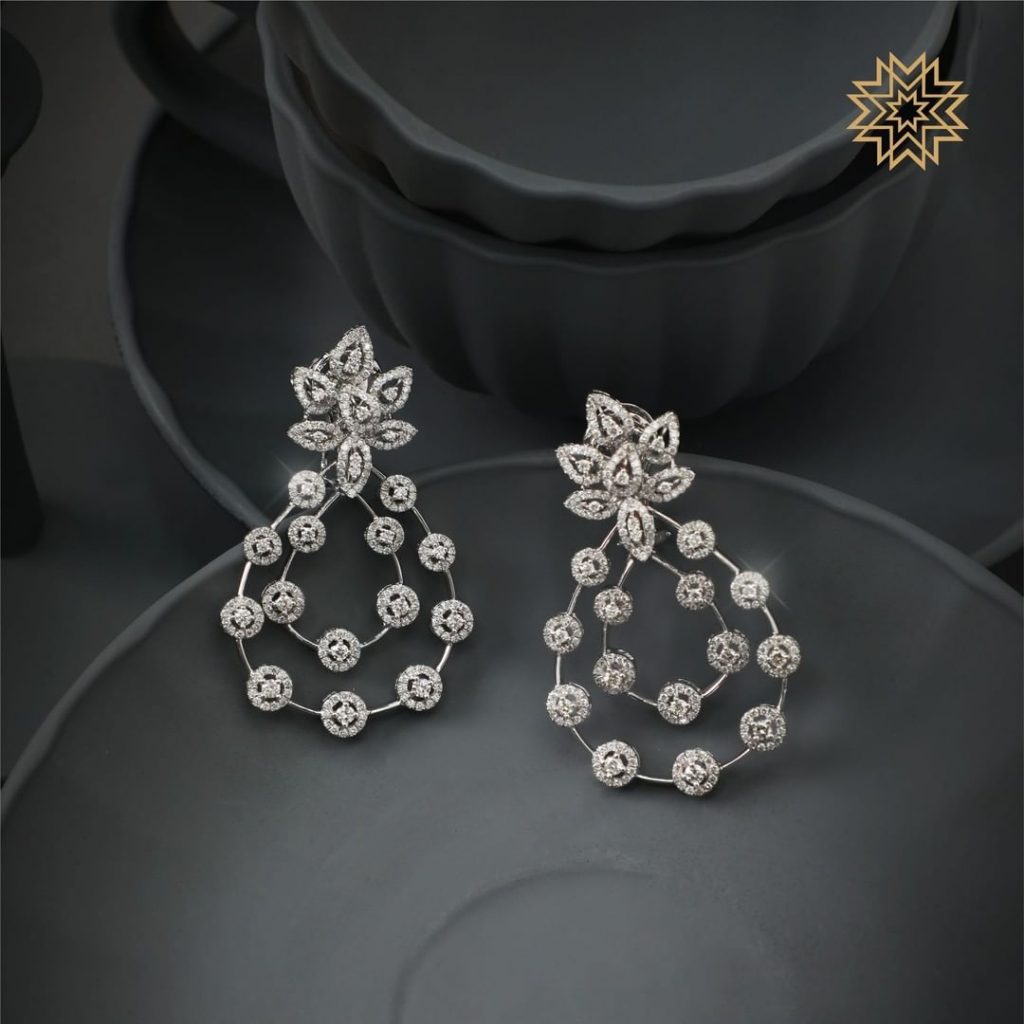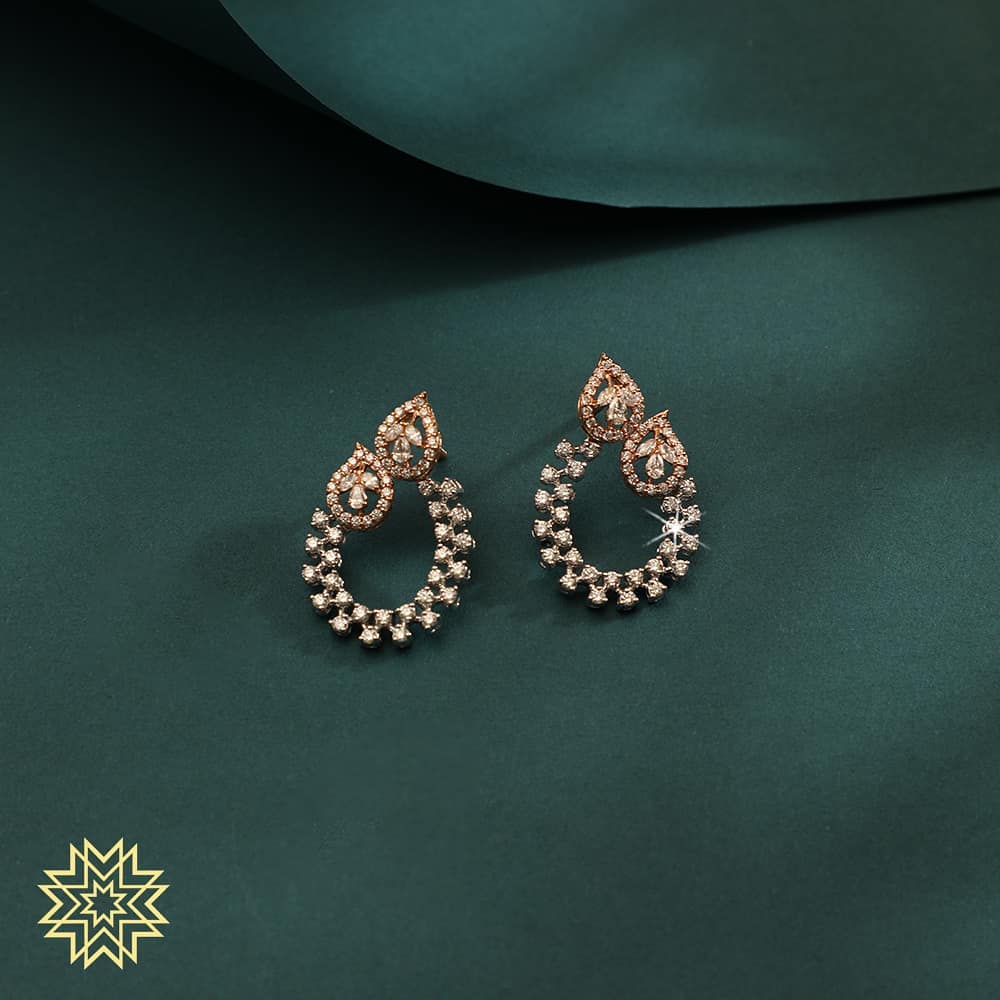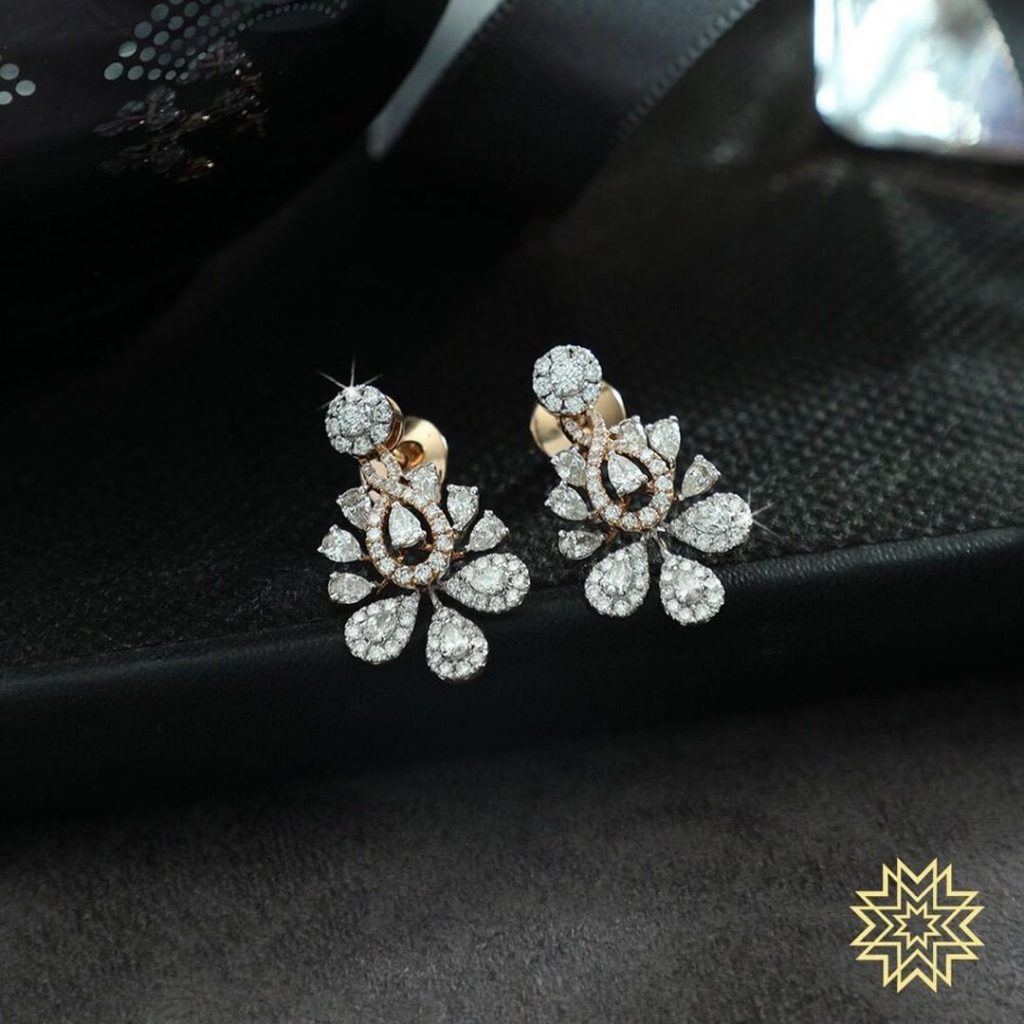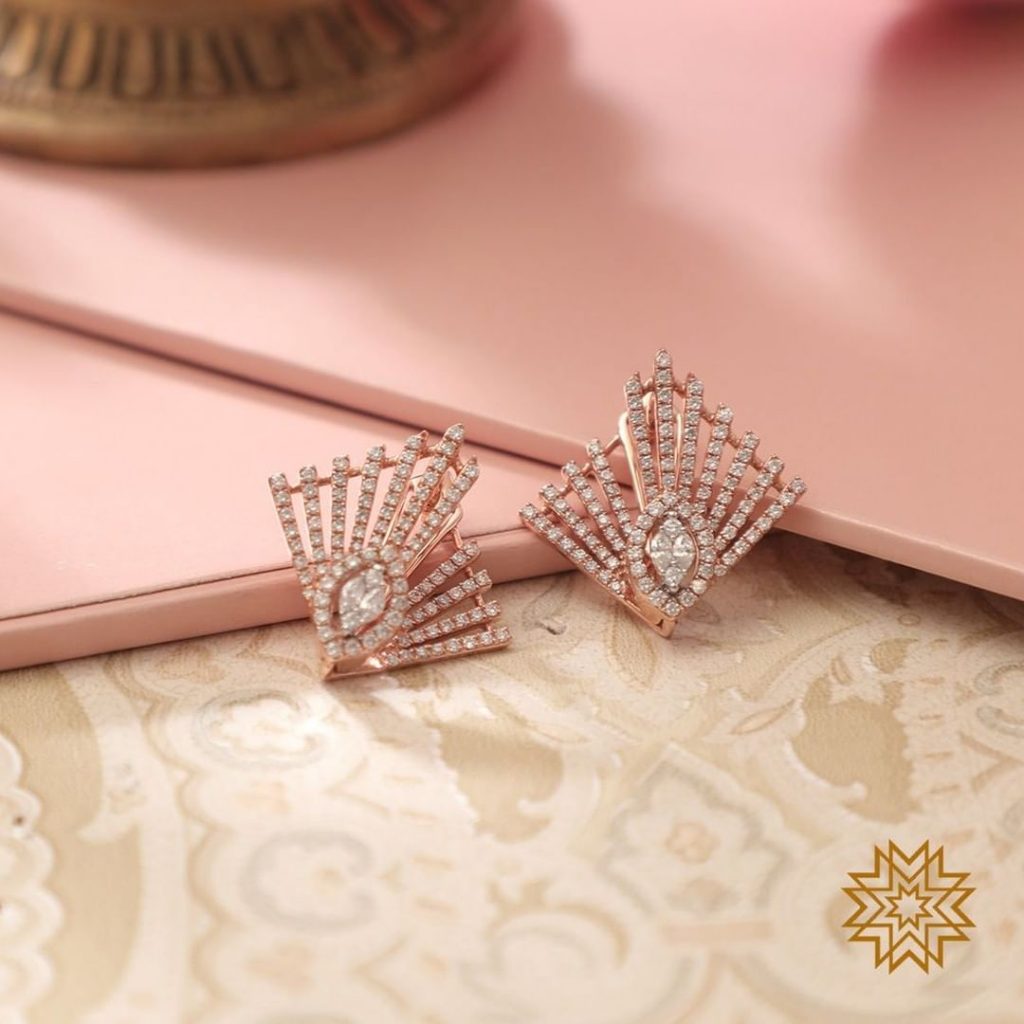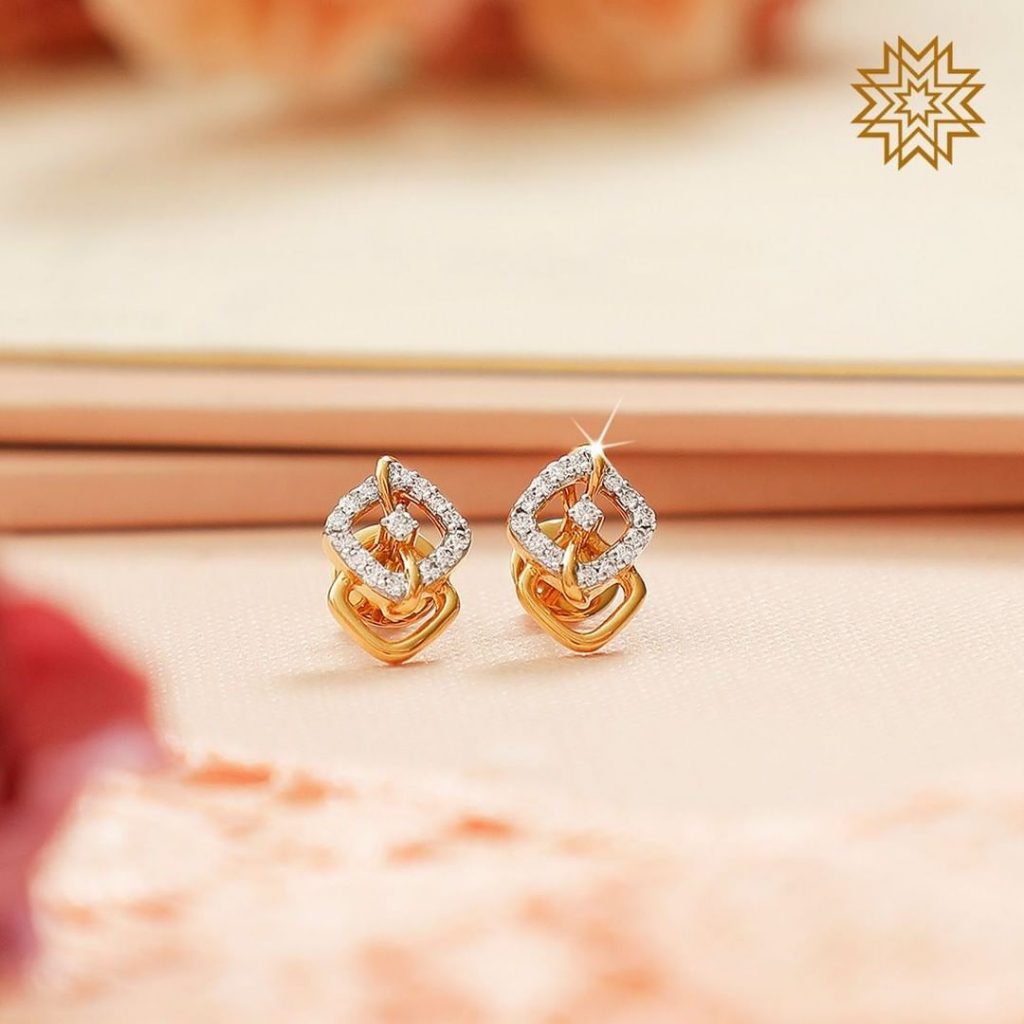 Click here to buy the above featured collection!!
Also Read:
These Diamond Earrings Will Make You Shine In Your Next Party
Breathtaking Bridal Diamond Necklace Designs