No matter how much gold rates fluctuate but a women's love for gold jewellery can never fluctuate. From necklaces to bangles, every jewellery piece is loved by women. They love to collect more and more, especially on occasions like wedding anniversary and birthday. If you are looking for gold necklace designs 2020 or any other premium gold jewelry then don't forget to check this brand called Gujjadi Swarna Jewellers.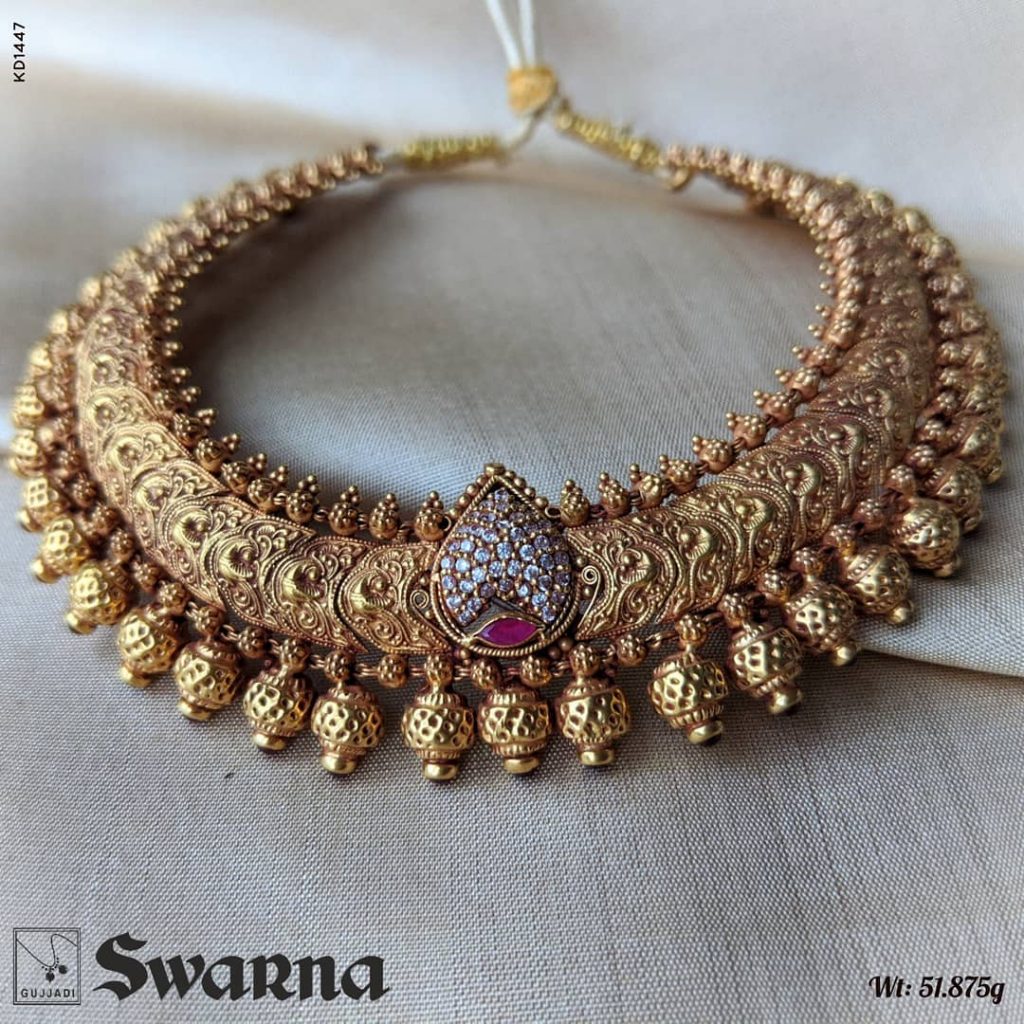 There are many online brands where you can find a variety of gold collection but if you want to have the best then we have a brand recommendation for you. The brand is called Gujjadi Swarna and they have the most authentic and unique collection of gold, diamond, silver and other precious stone jewellery.
For your reference, below we have featured some of the best gold jewellery collection from this brand. If you like any of the below presented designs or want to check more such stunning collection then check out the link given below.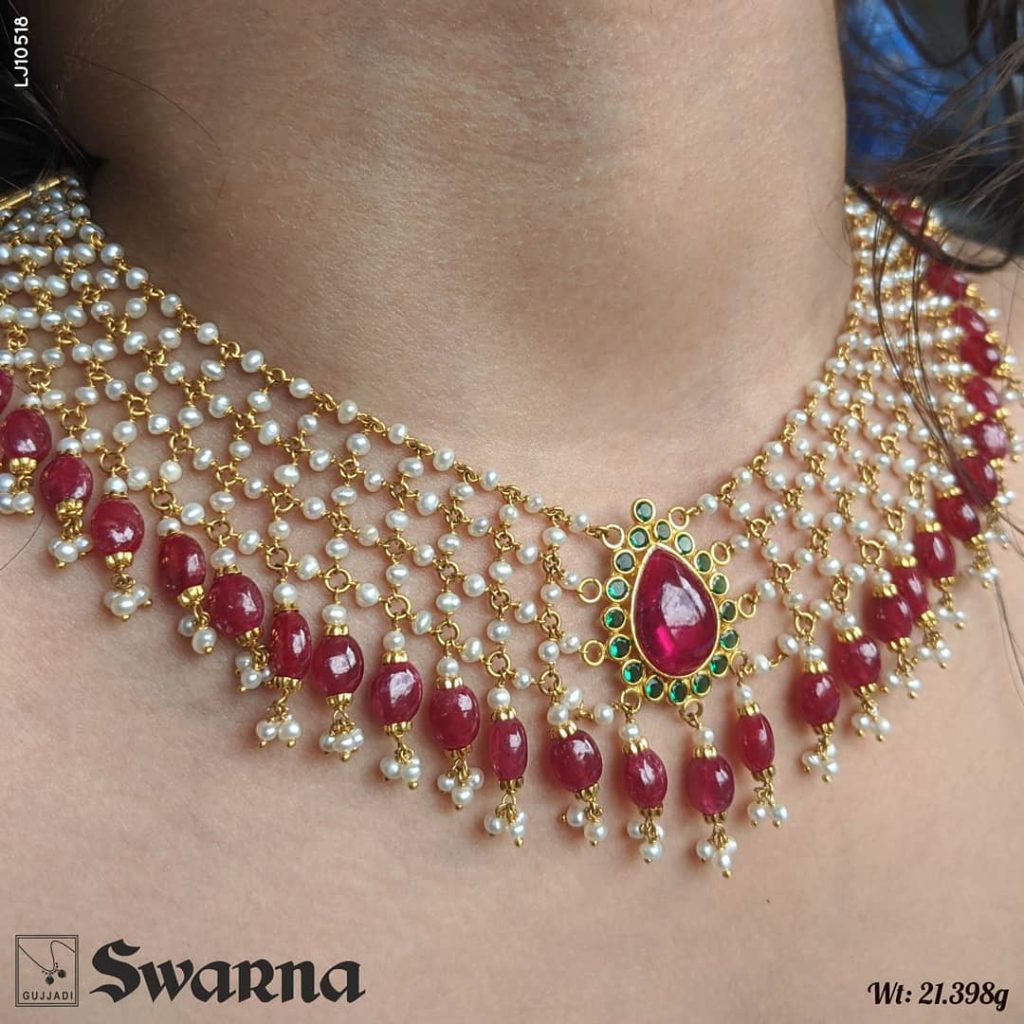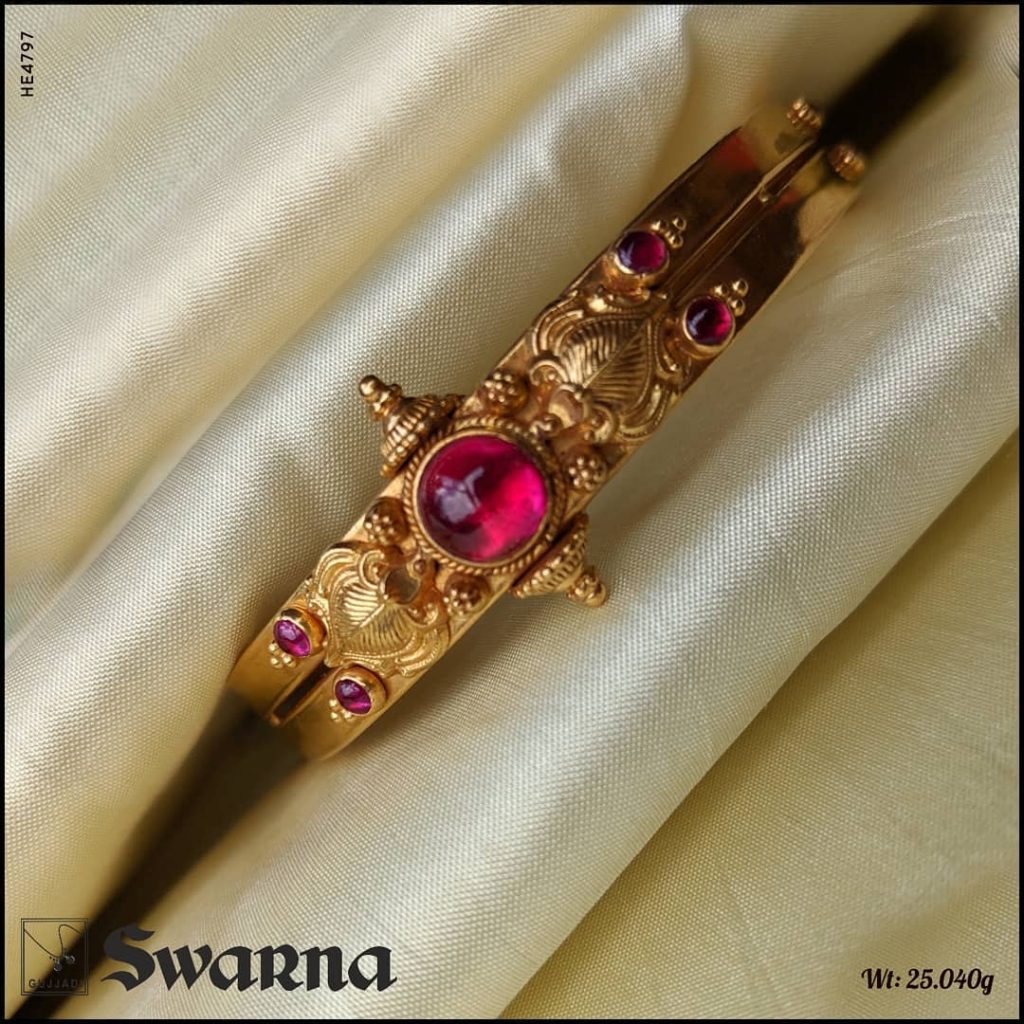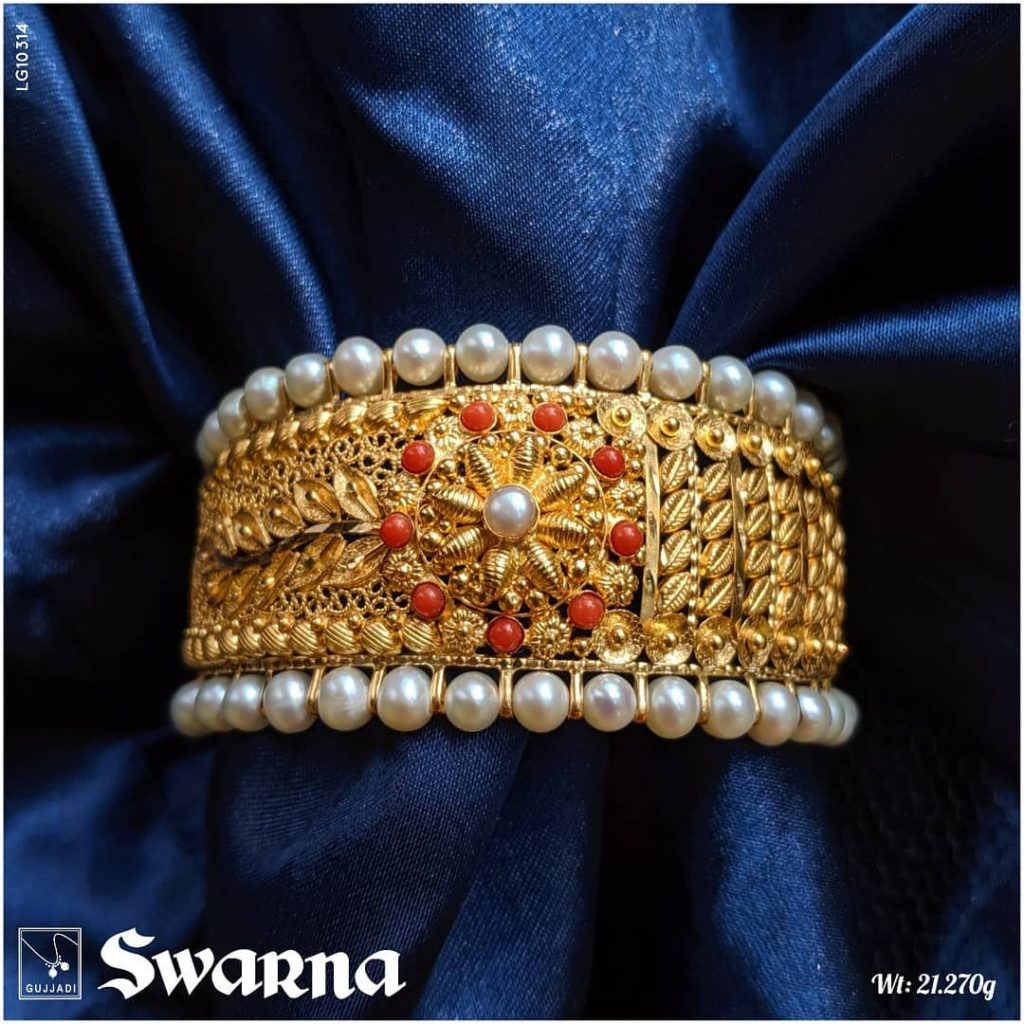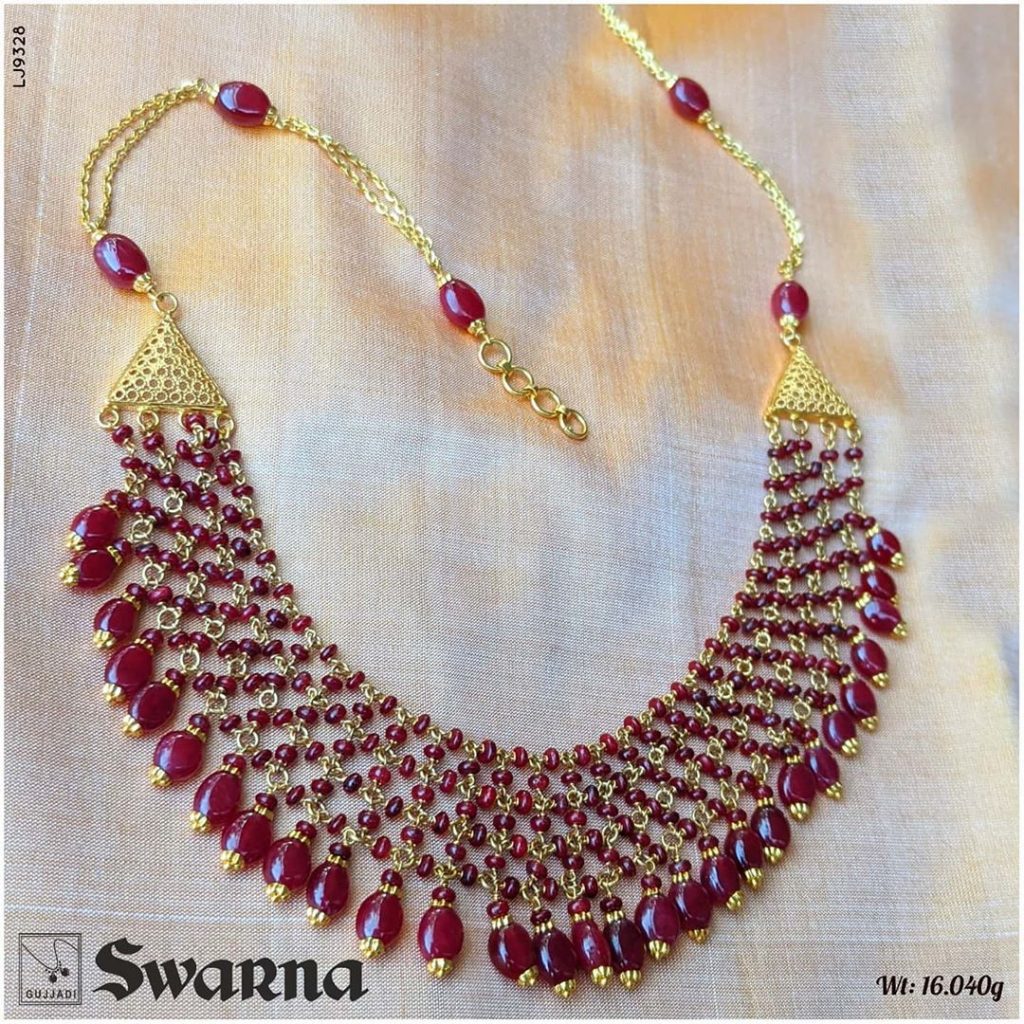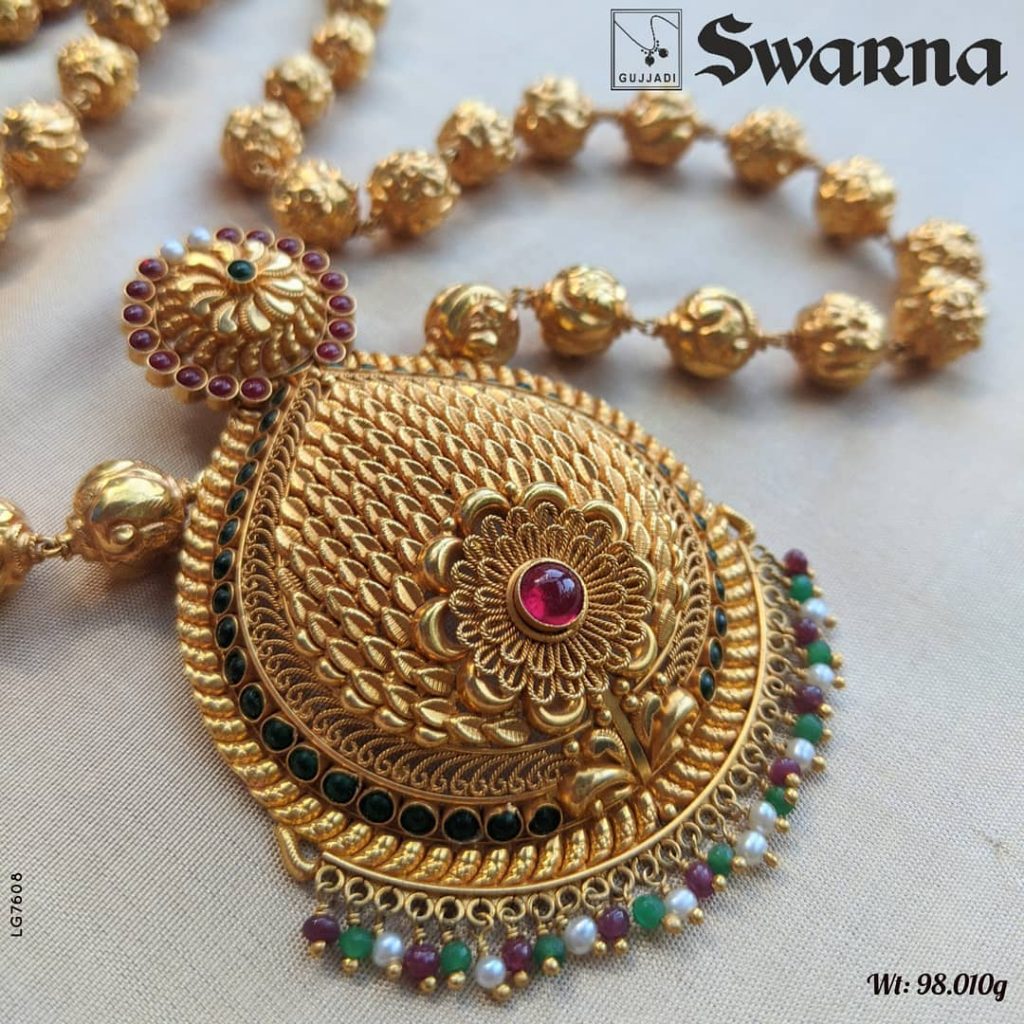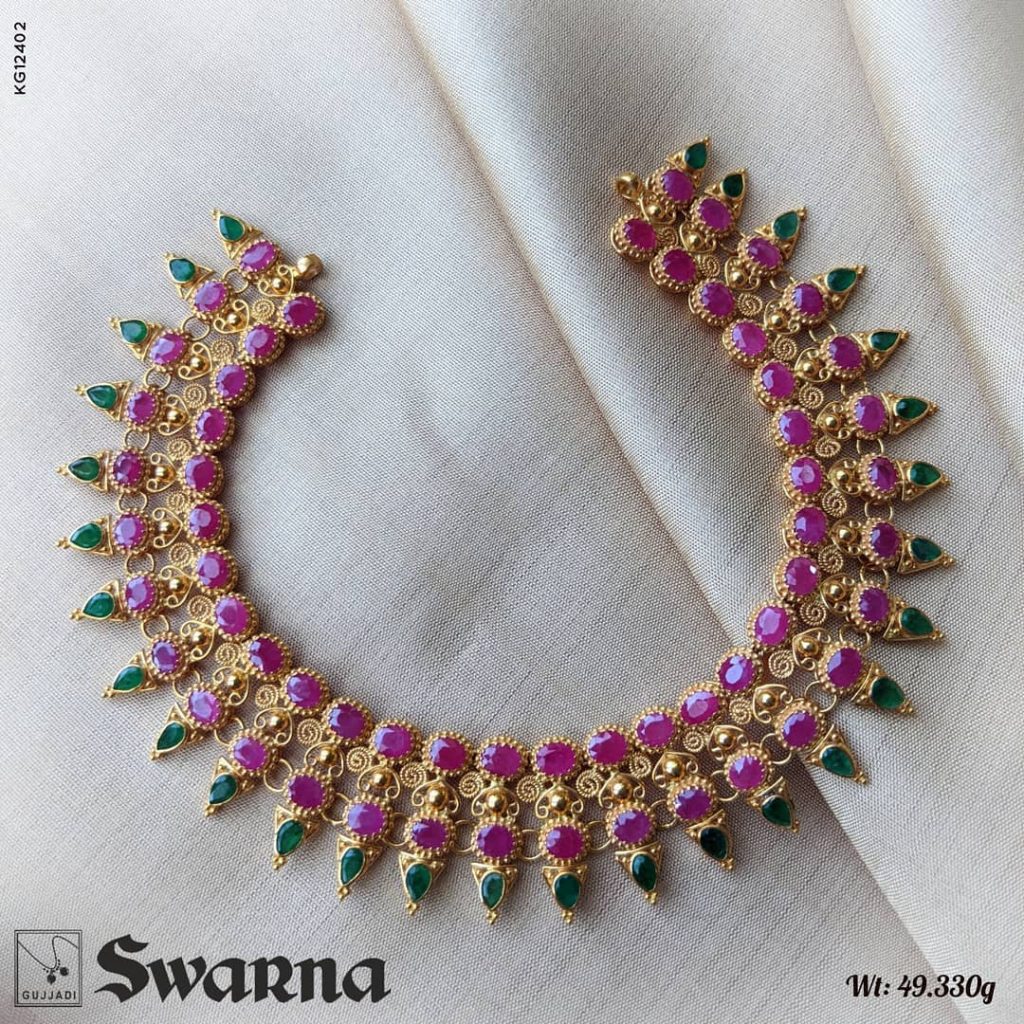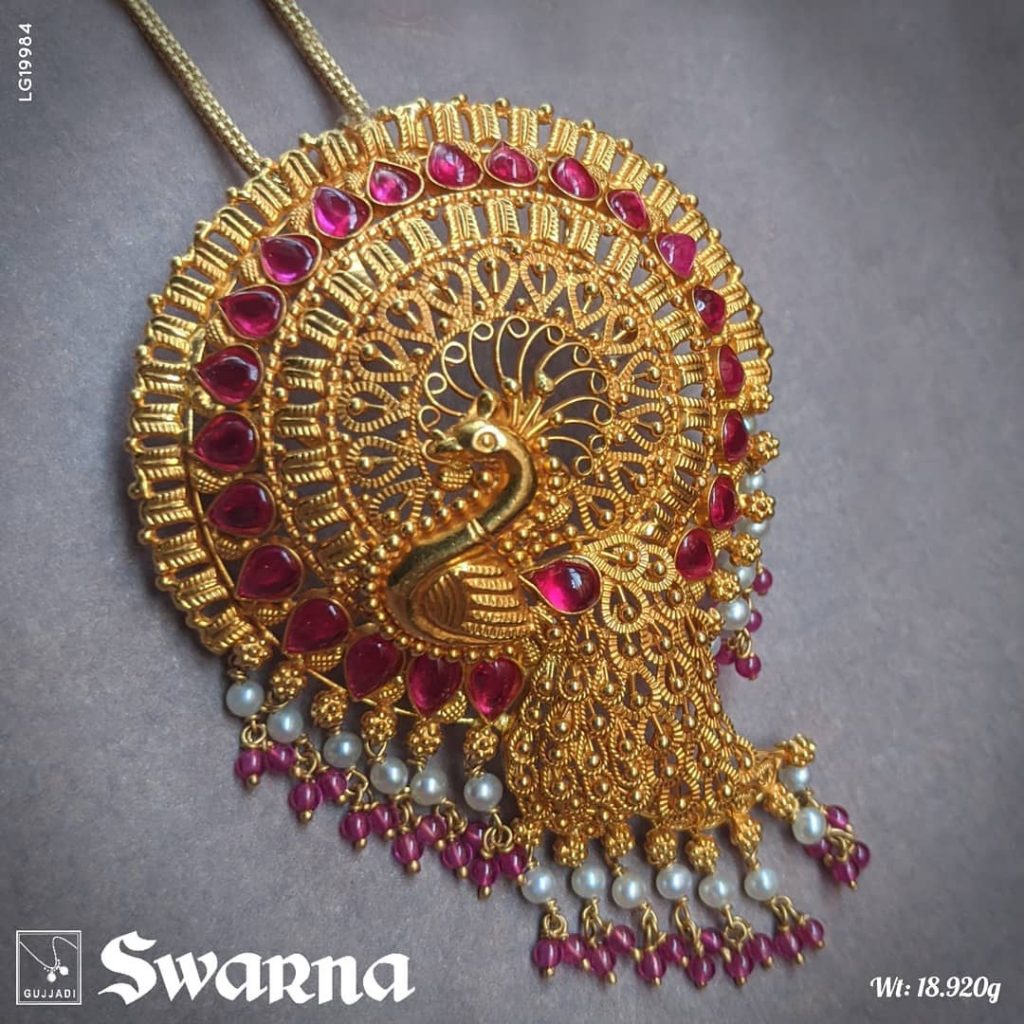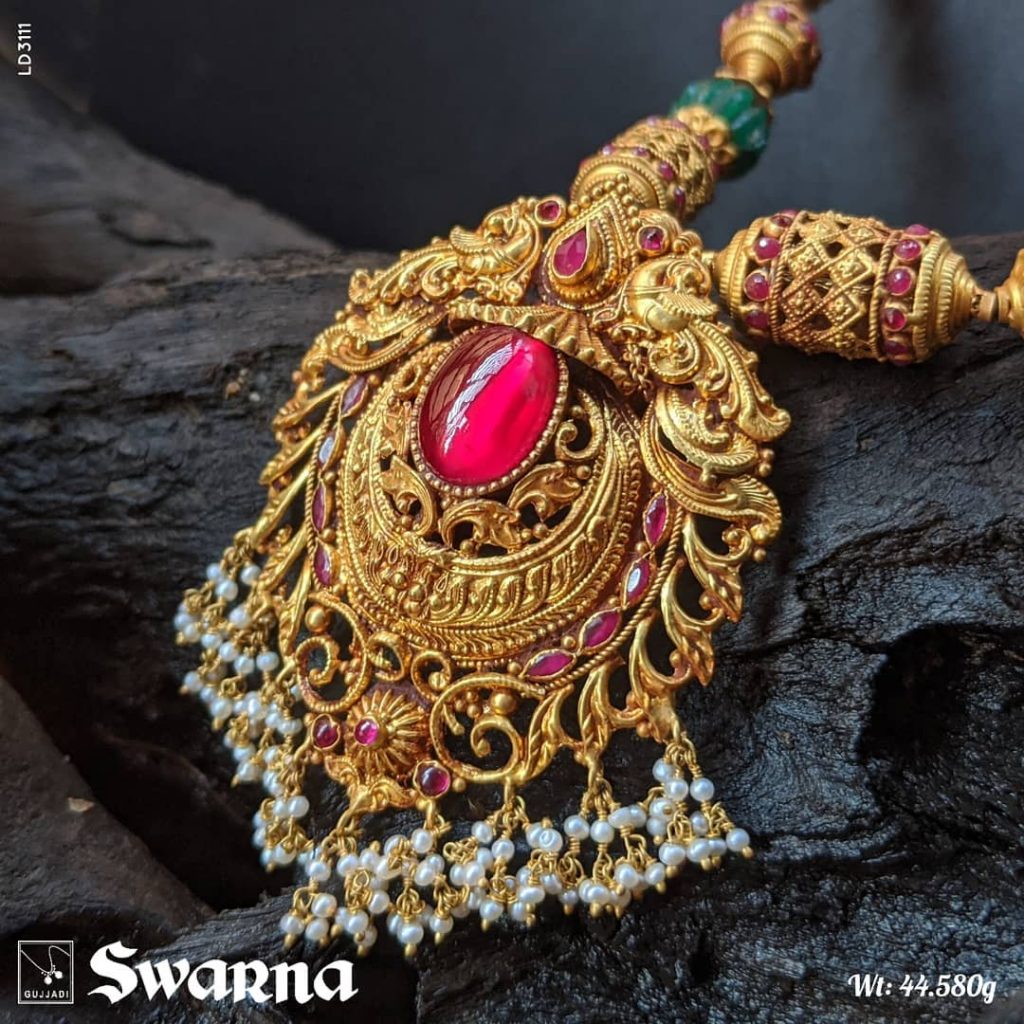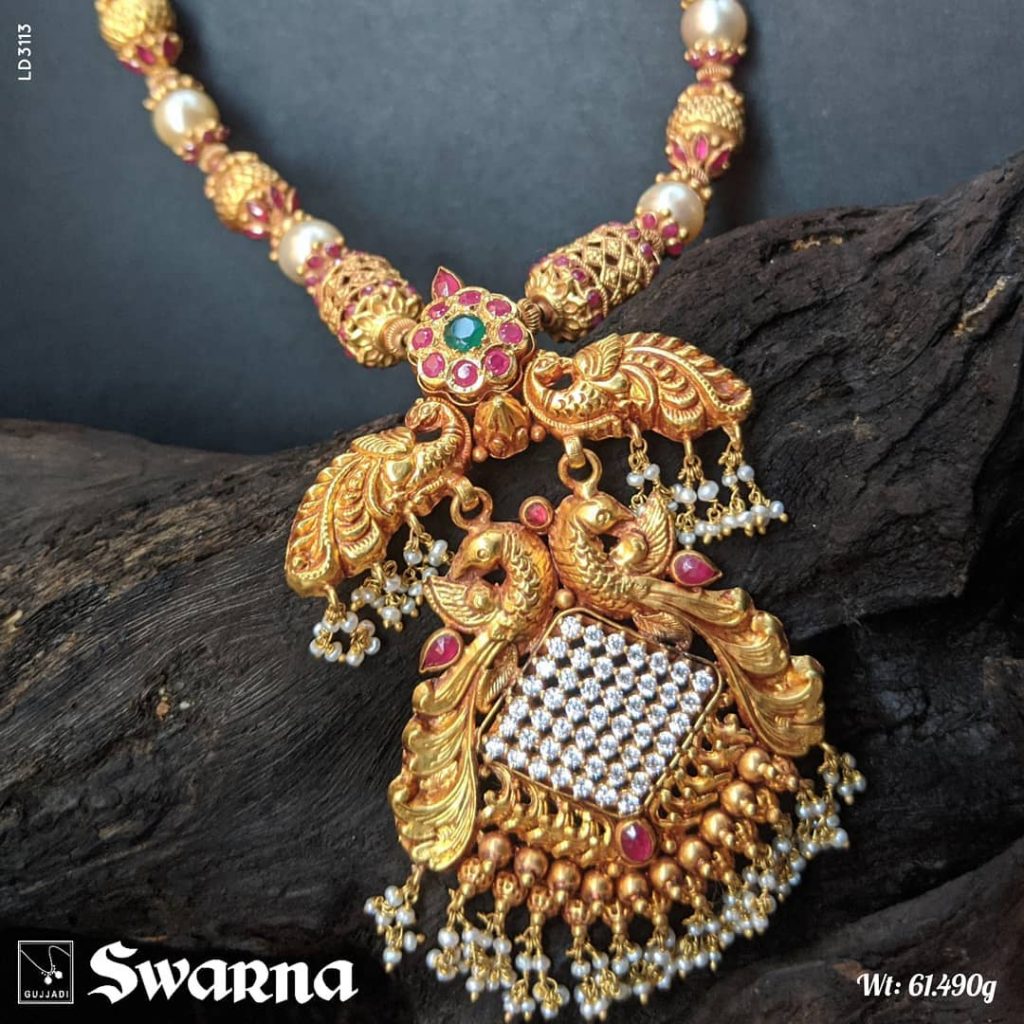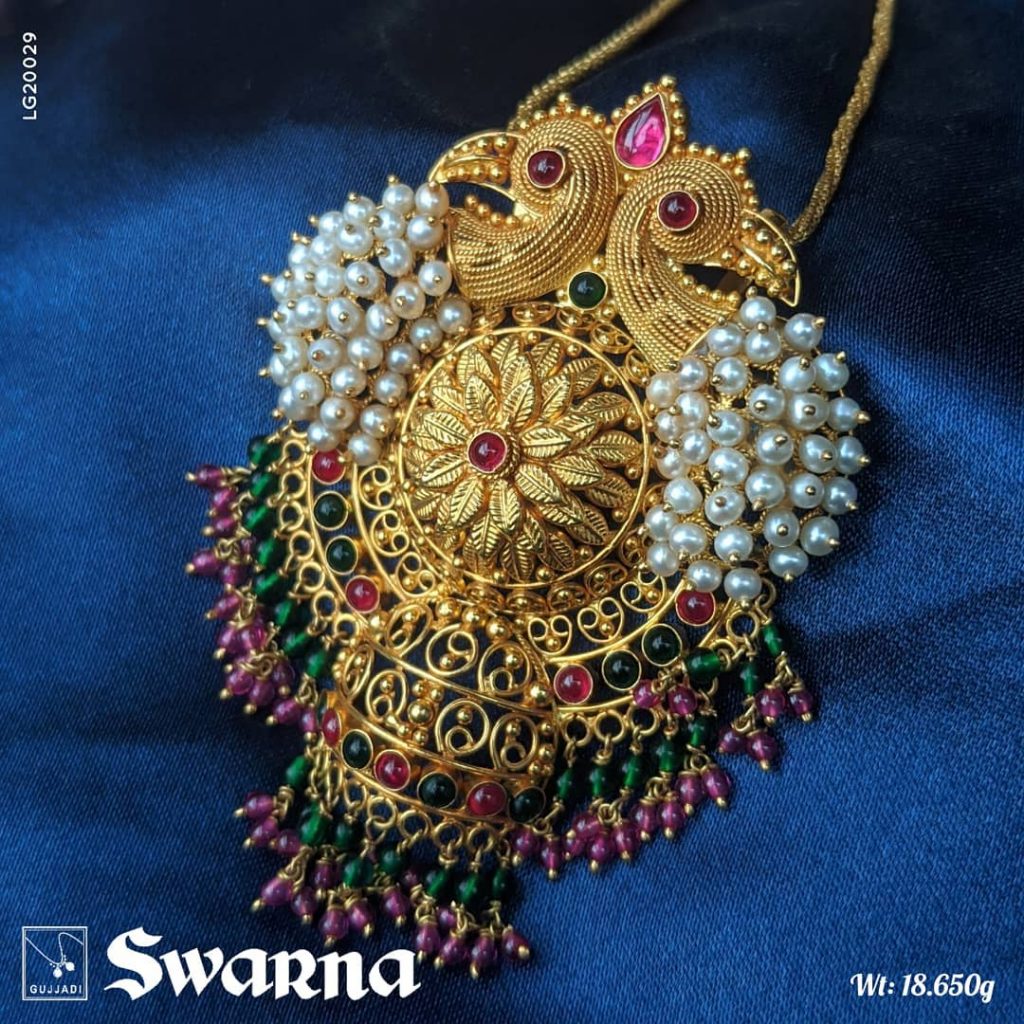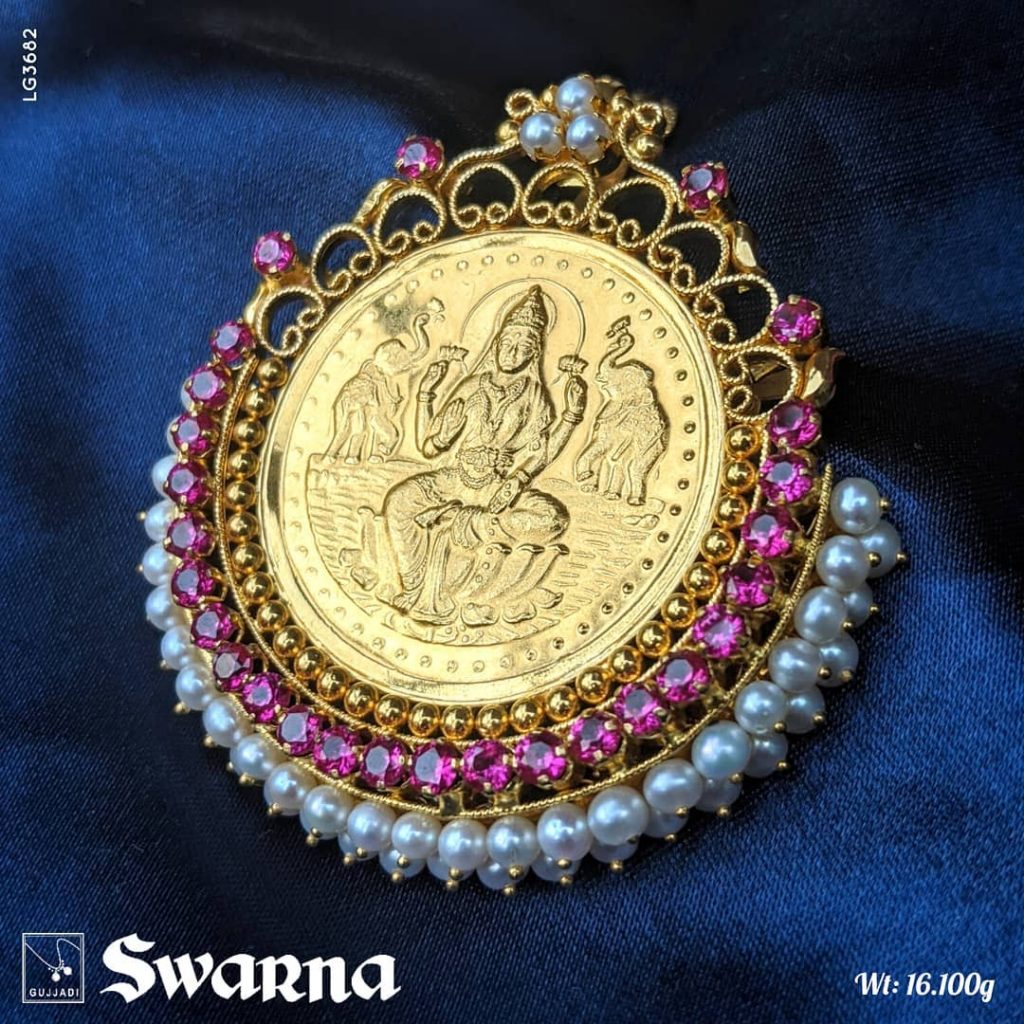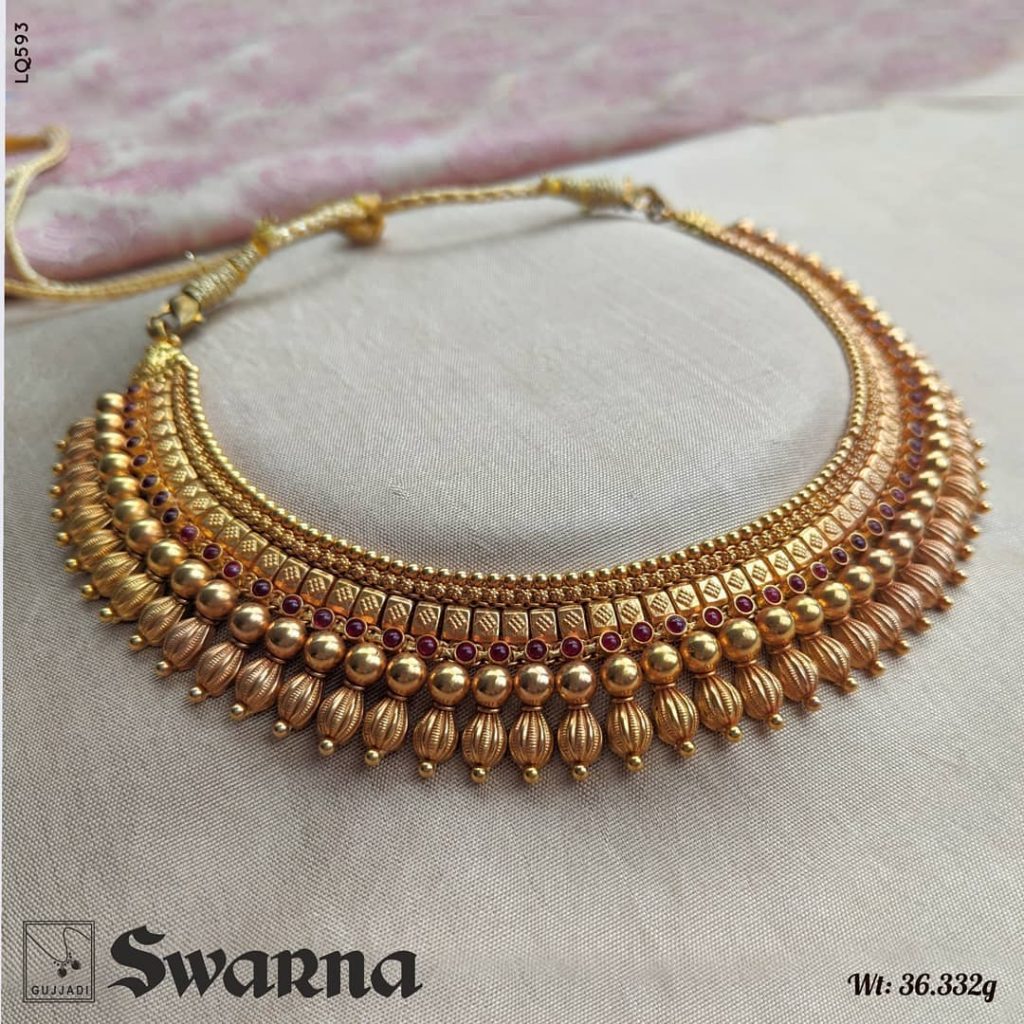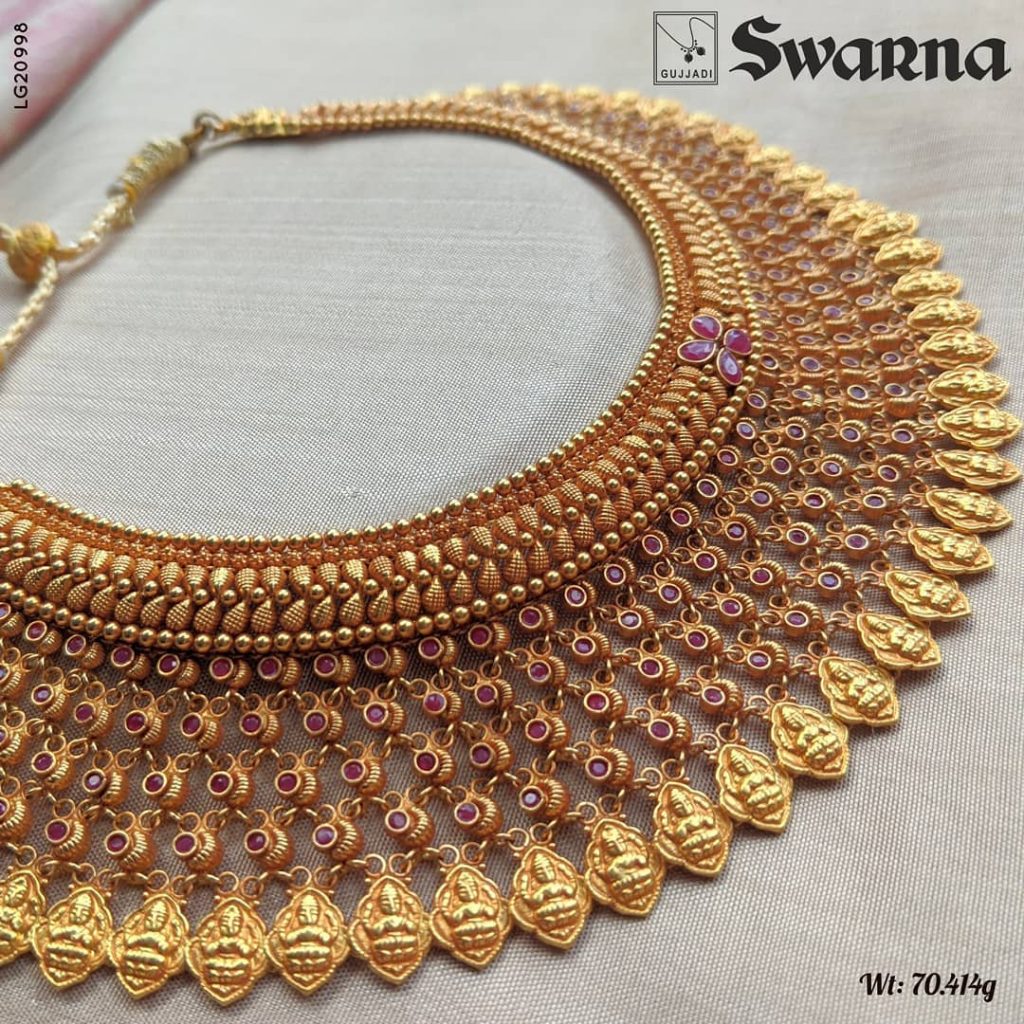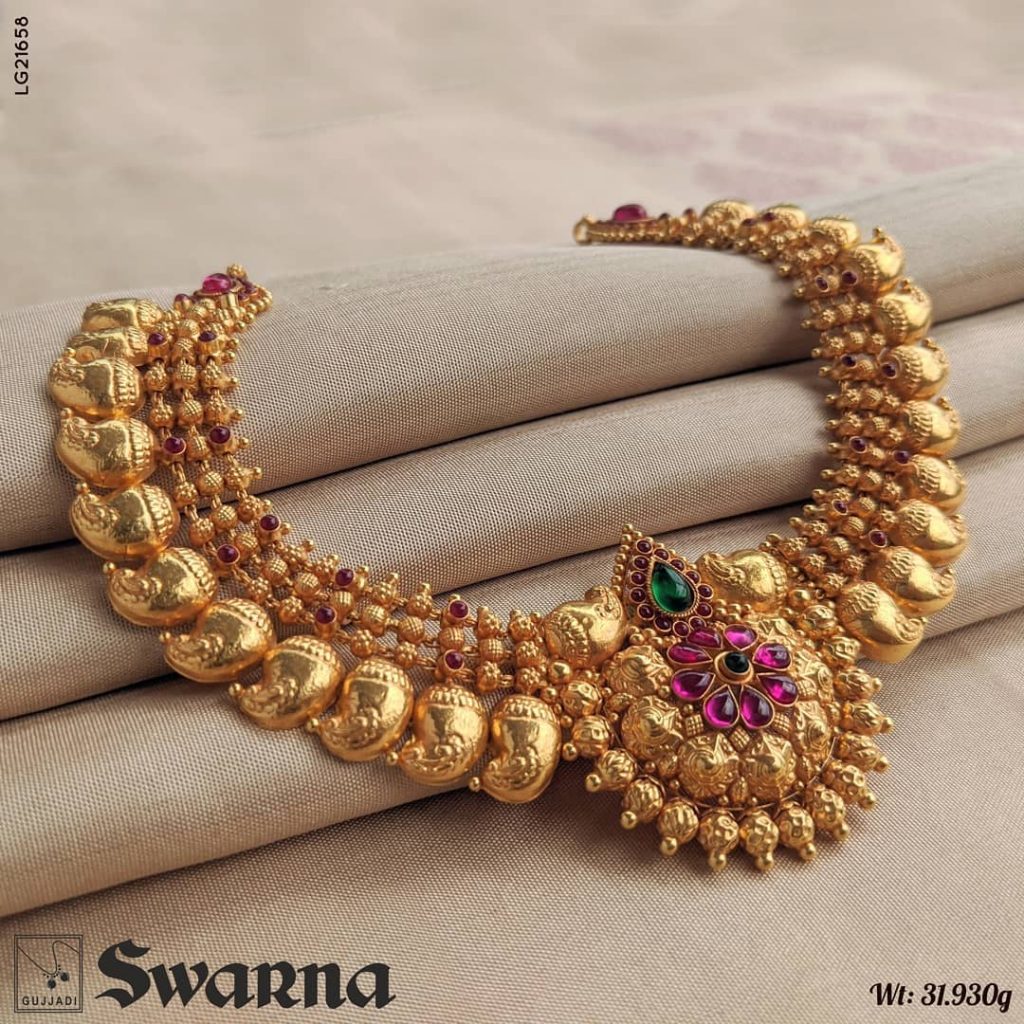 Click here to shop from this jewelry brand!!
Also Read:
Shop All Trending Gold Necklace Designs
21 Most Beautiful Traditional Gold Necklace Designs