Diamond jewellery is certainly the weakness of every woman. No woman can ever get bored of it, infact the more, the better. Statement necklace designs are enough to jazz up any of your party wear. Whether you are wearing something Indian like saree, salwar kameez, kurtha, gown or western outfit, diamond jewellery looks god with everything. If you are planning to gift your wife something special then here are some amazing diamond necklace design ideas that you can consider buying.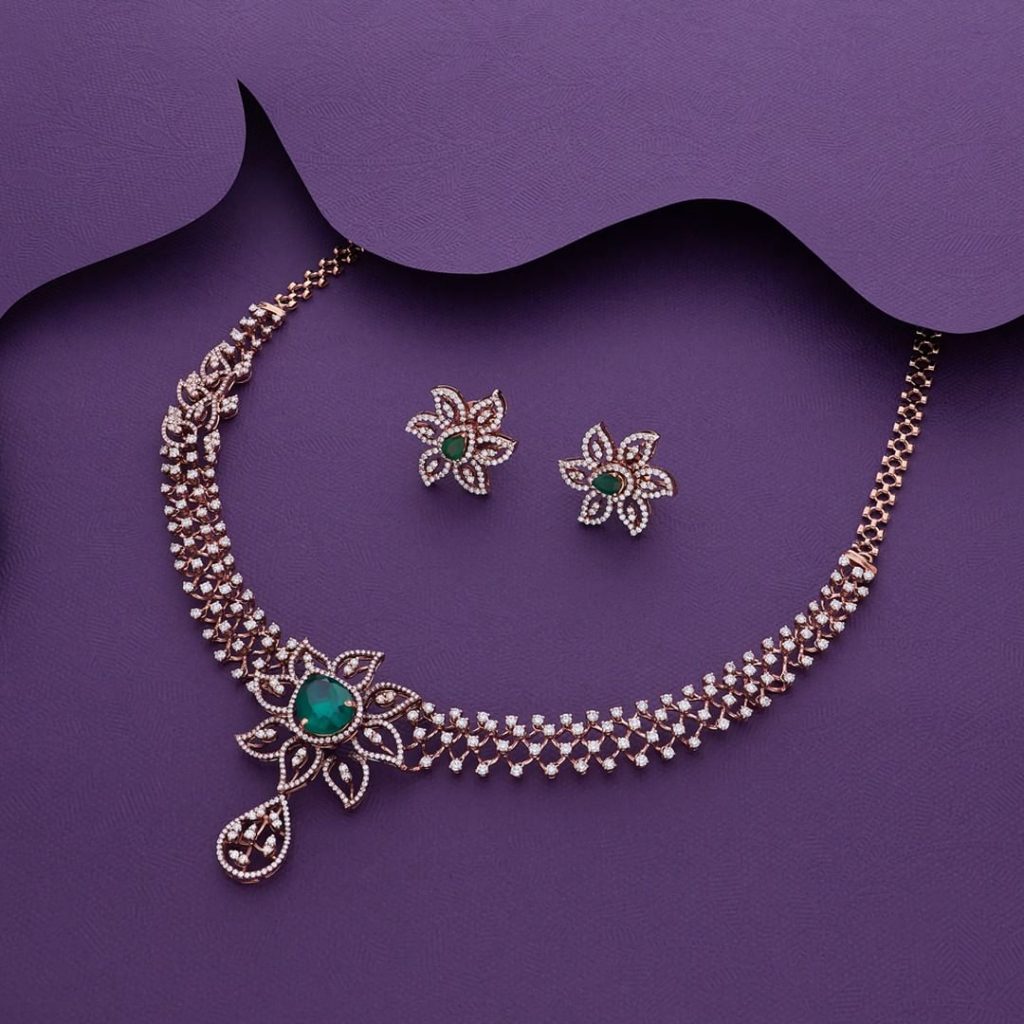 Chain style neckpieces with diamond pendant look pretty amazing on girls whereas broad diamond neckpieces looks good on woman. Depending on your budget and designs, yo u can choose from the below presented designs. All the below featured diamond jewellery are by the brand Sunny Diamonds Official
. This brand provides the highest quality diamonds at the lowest prices.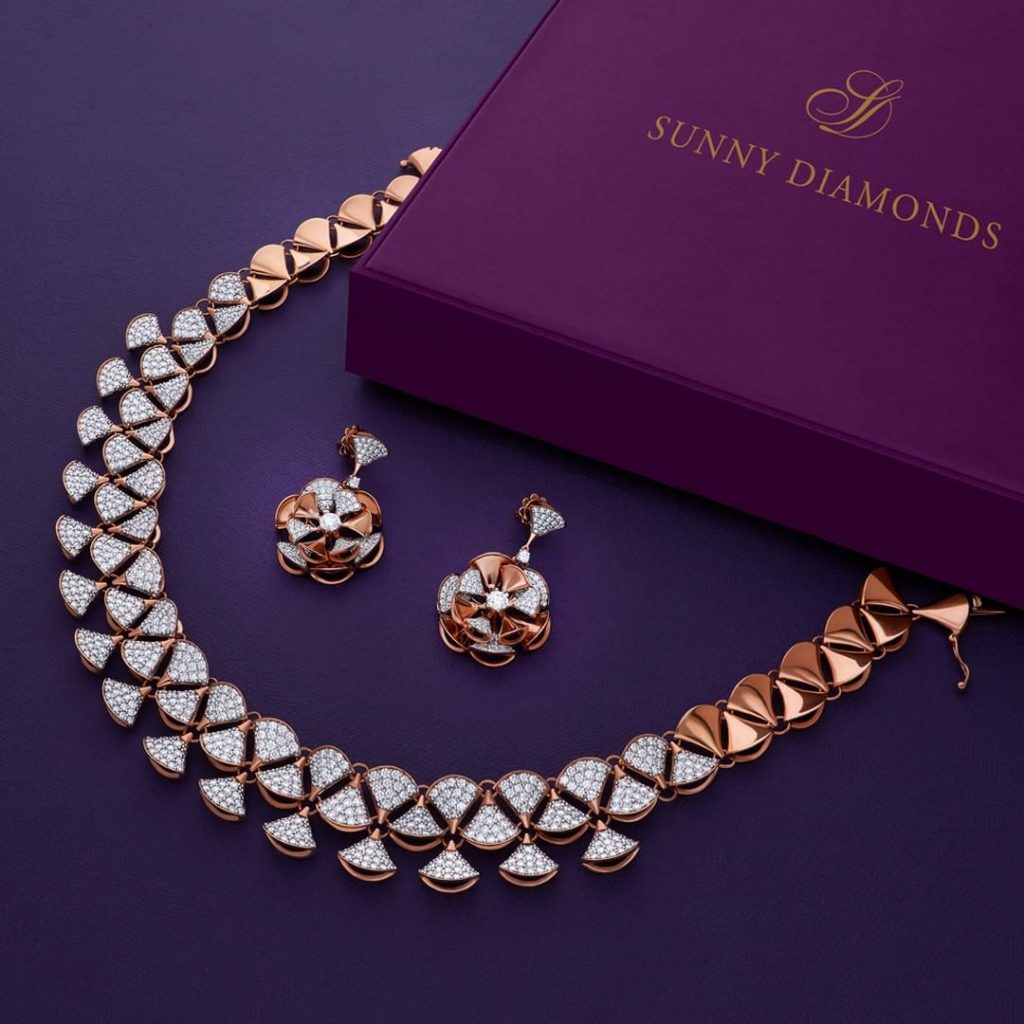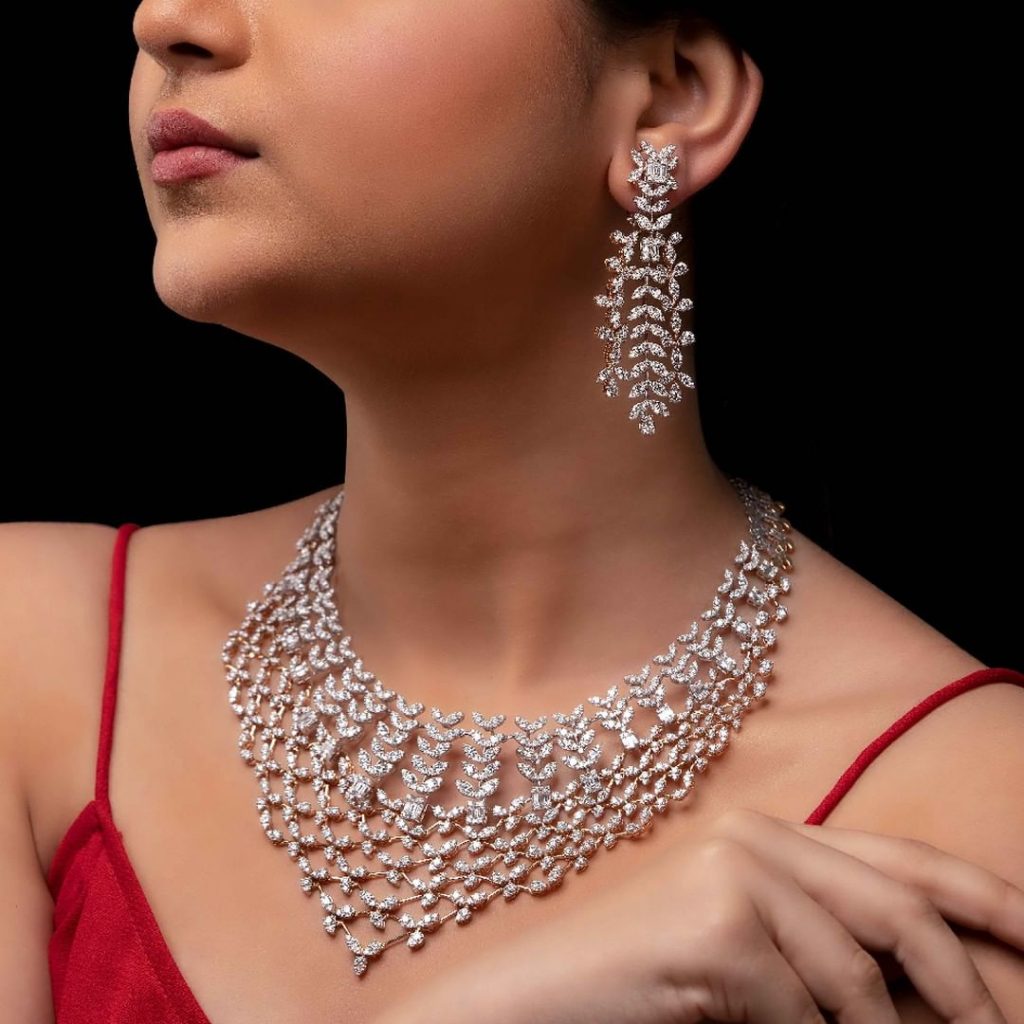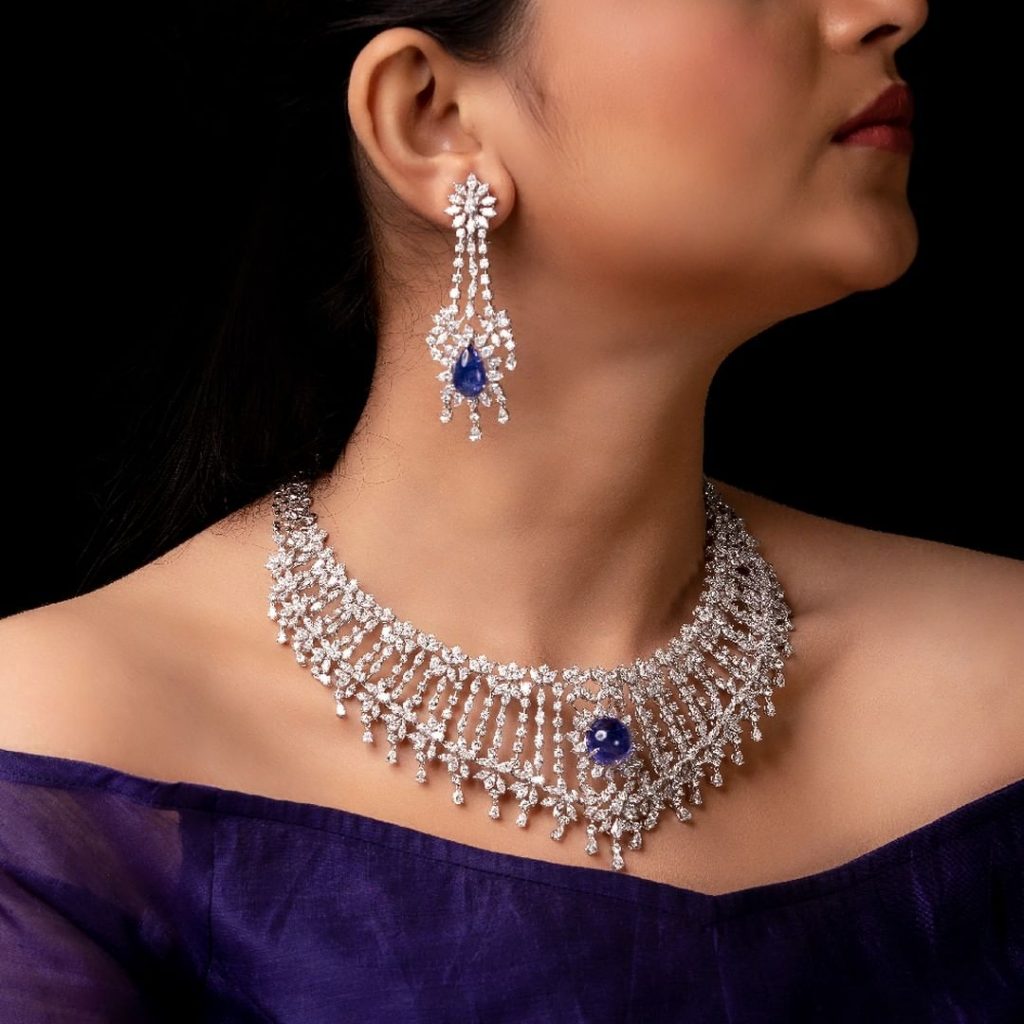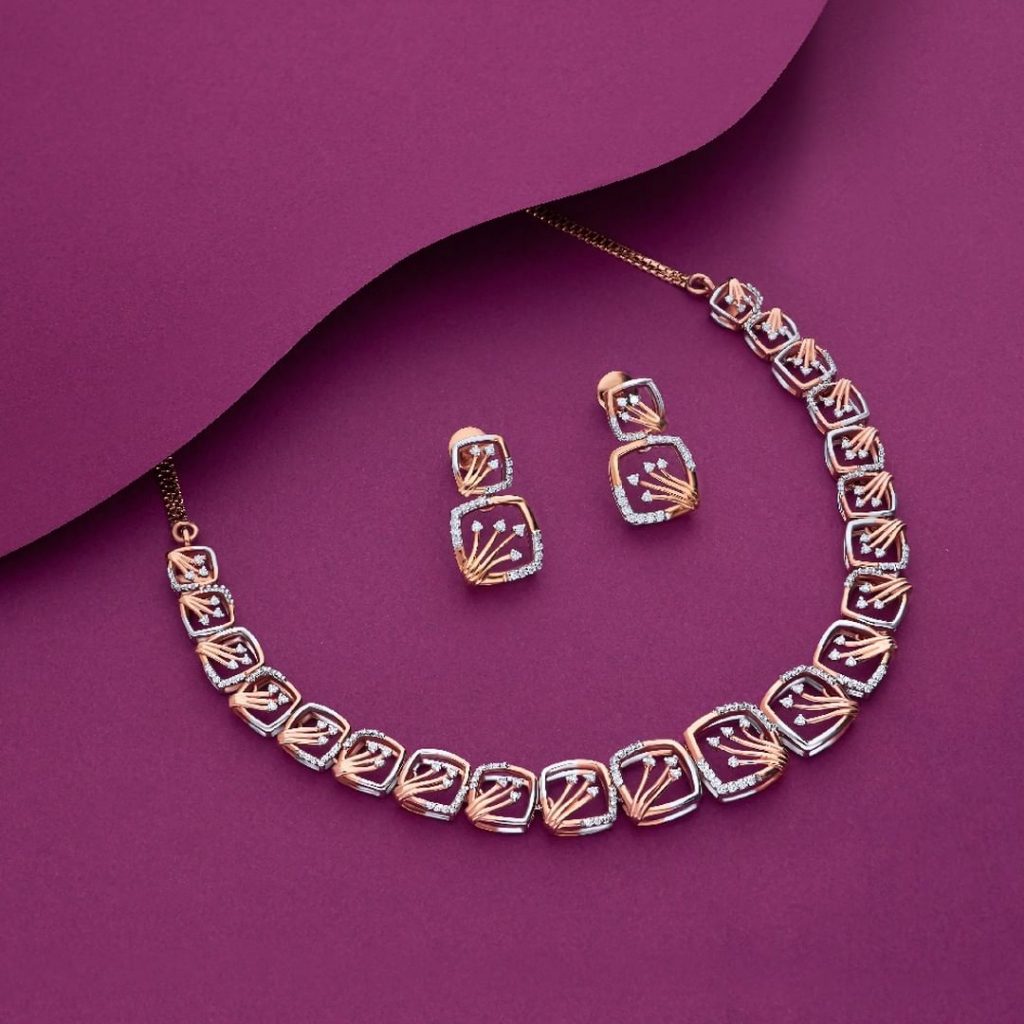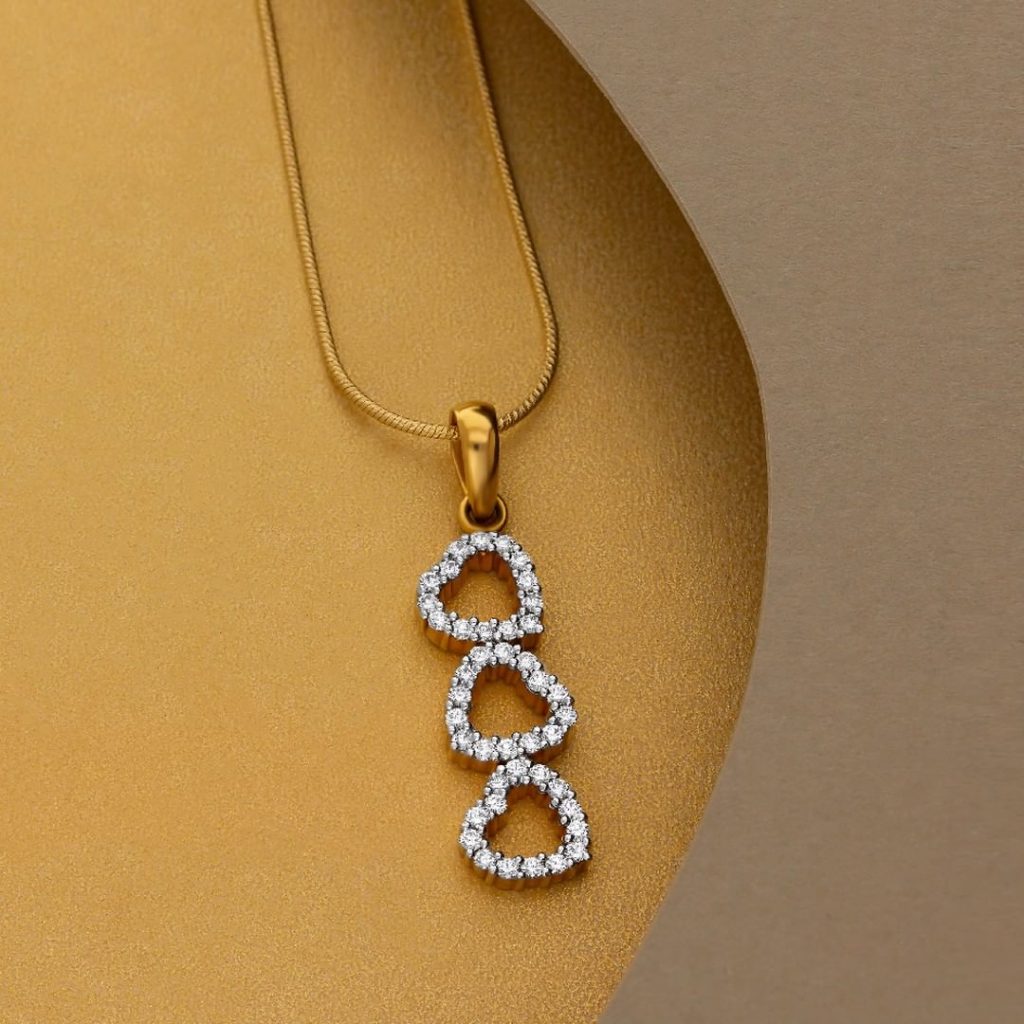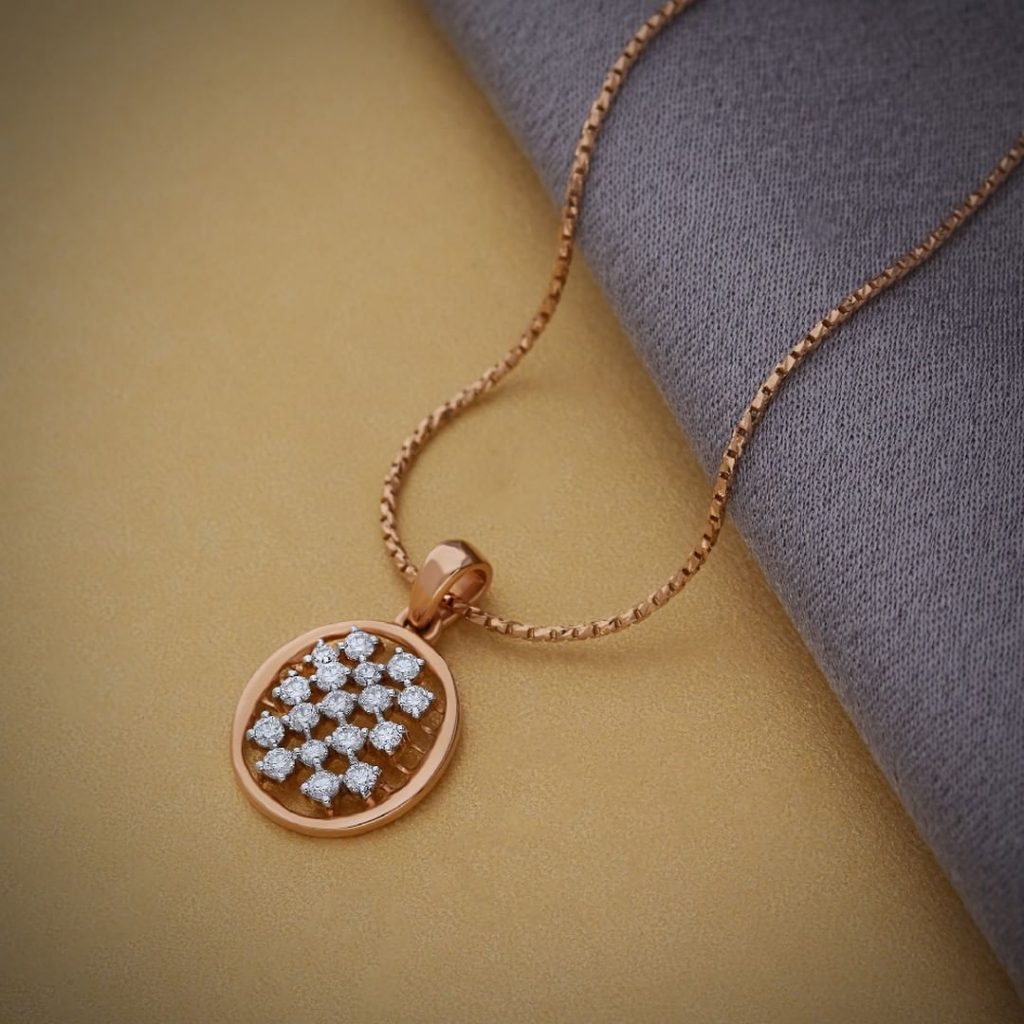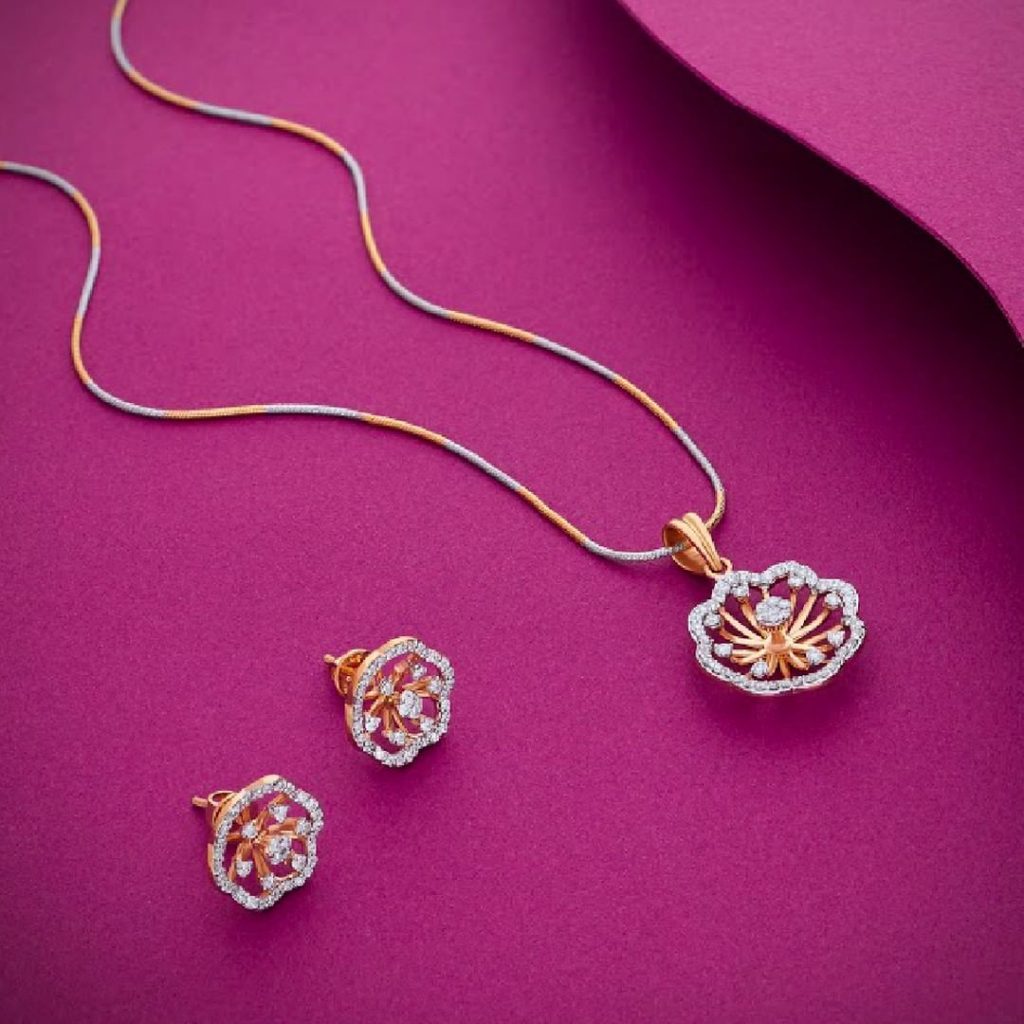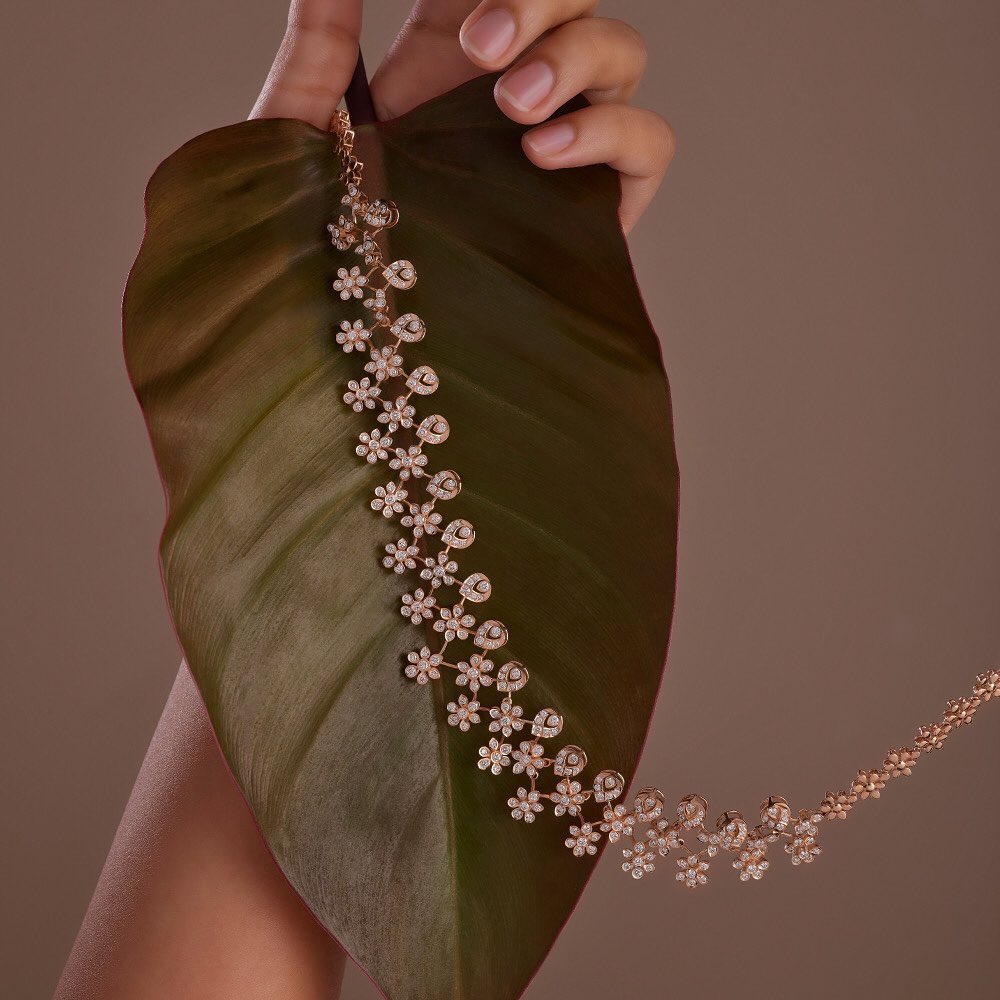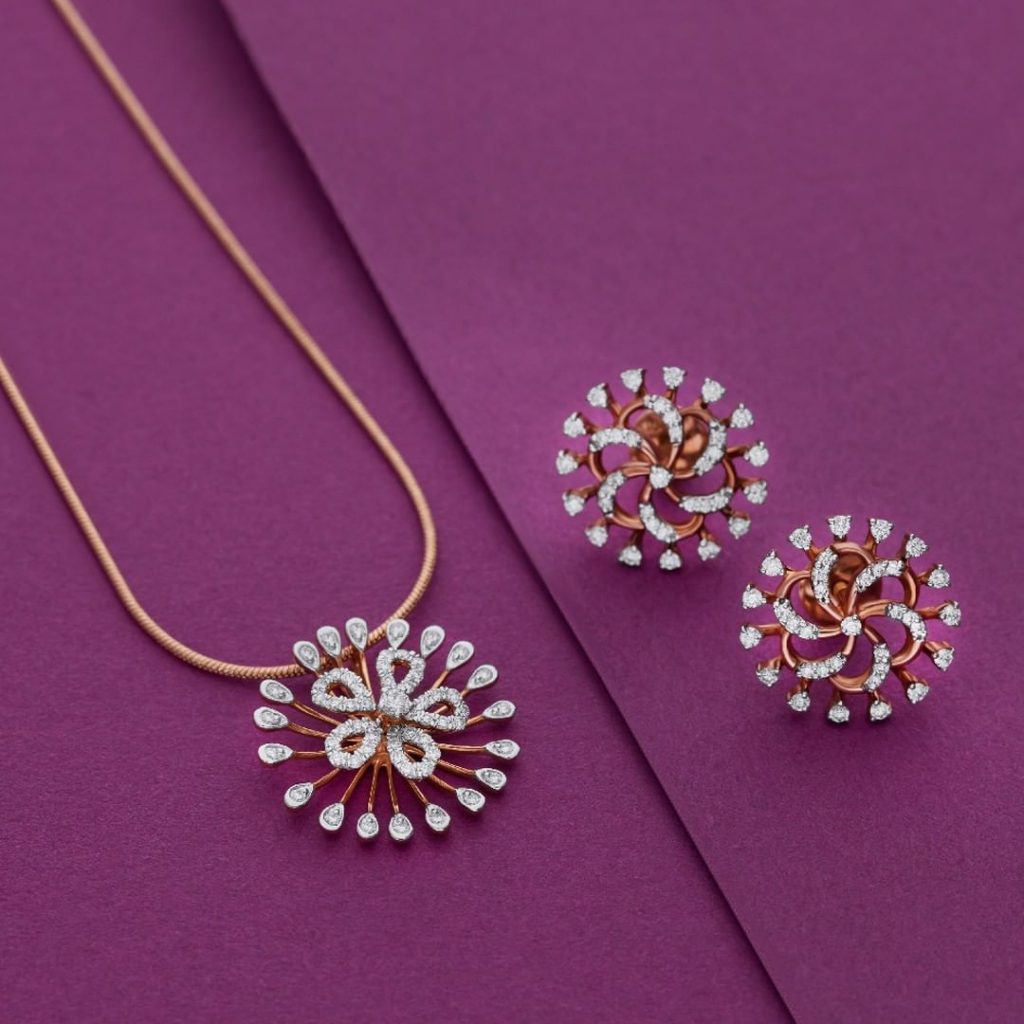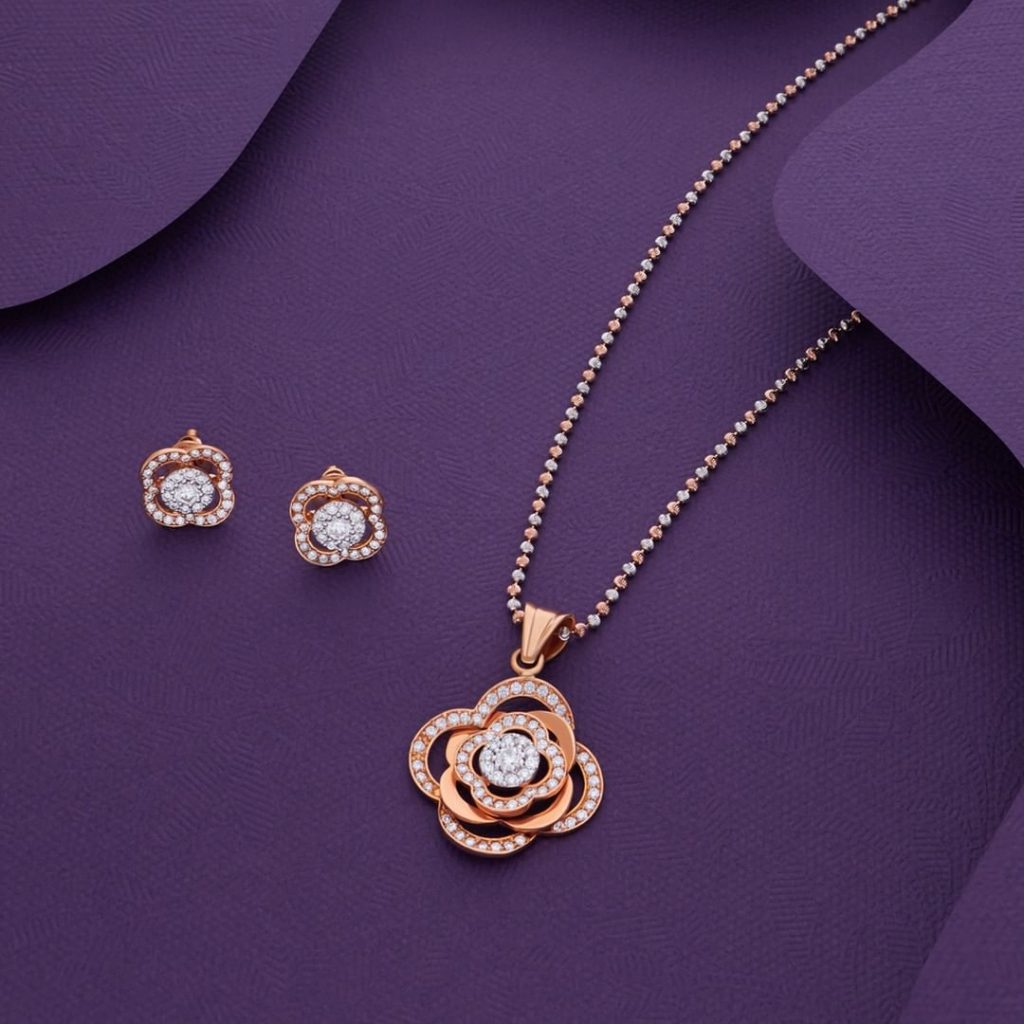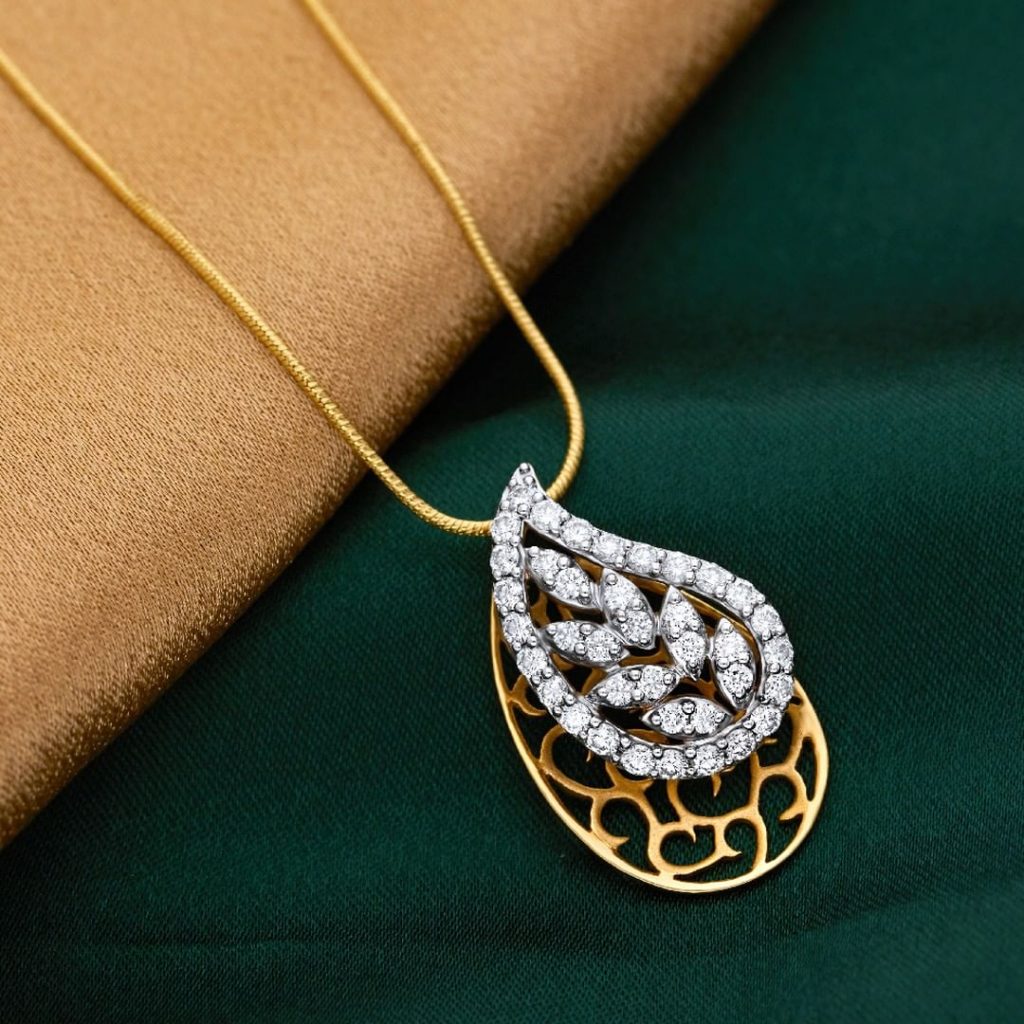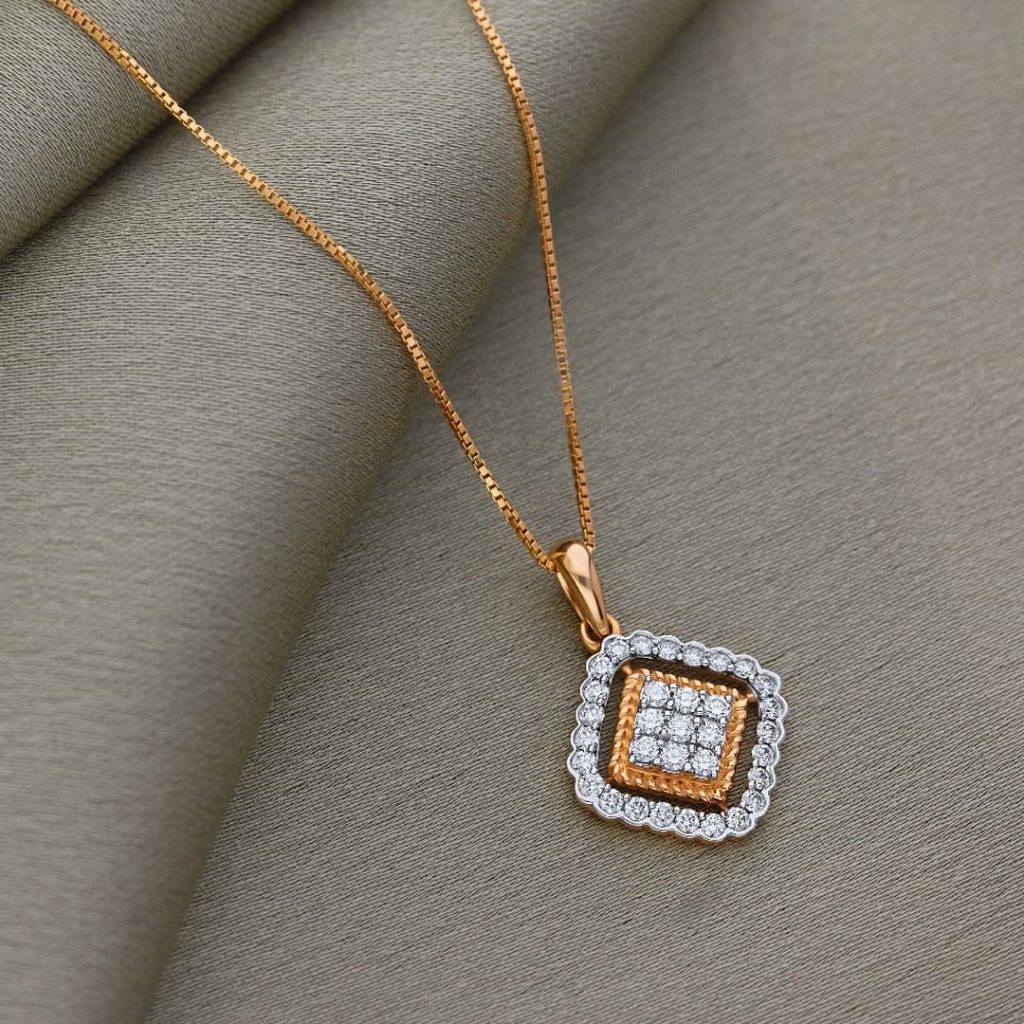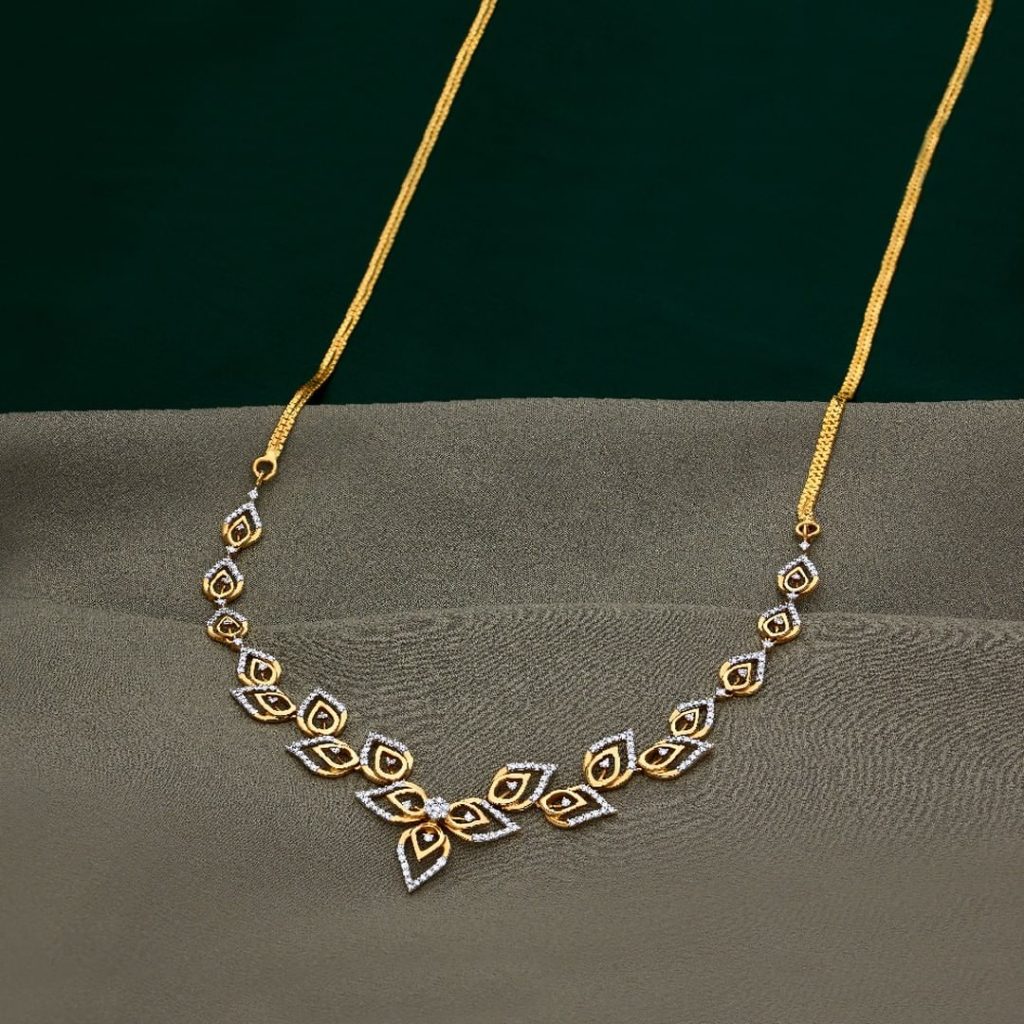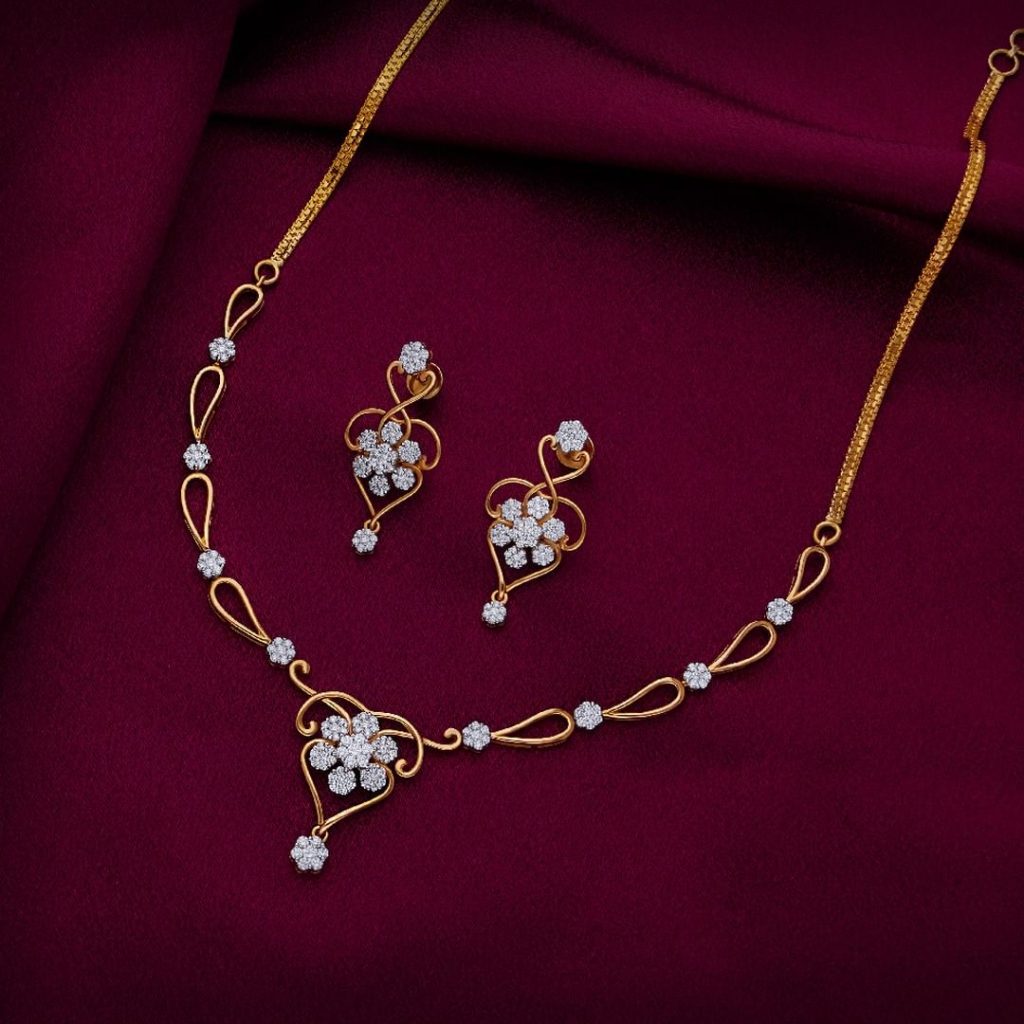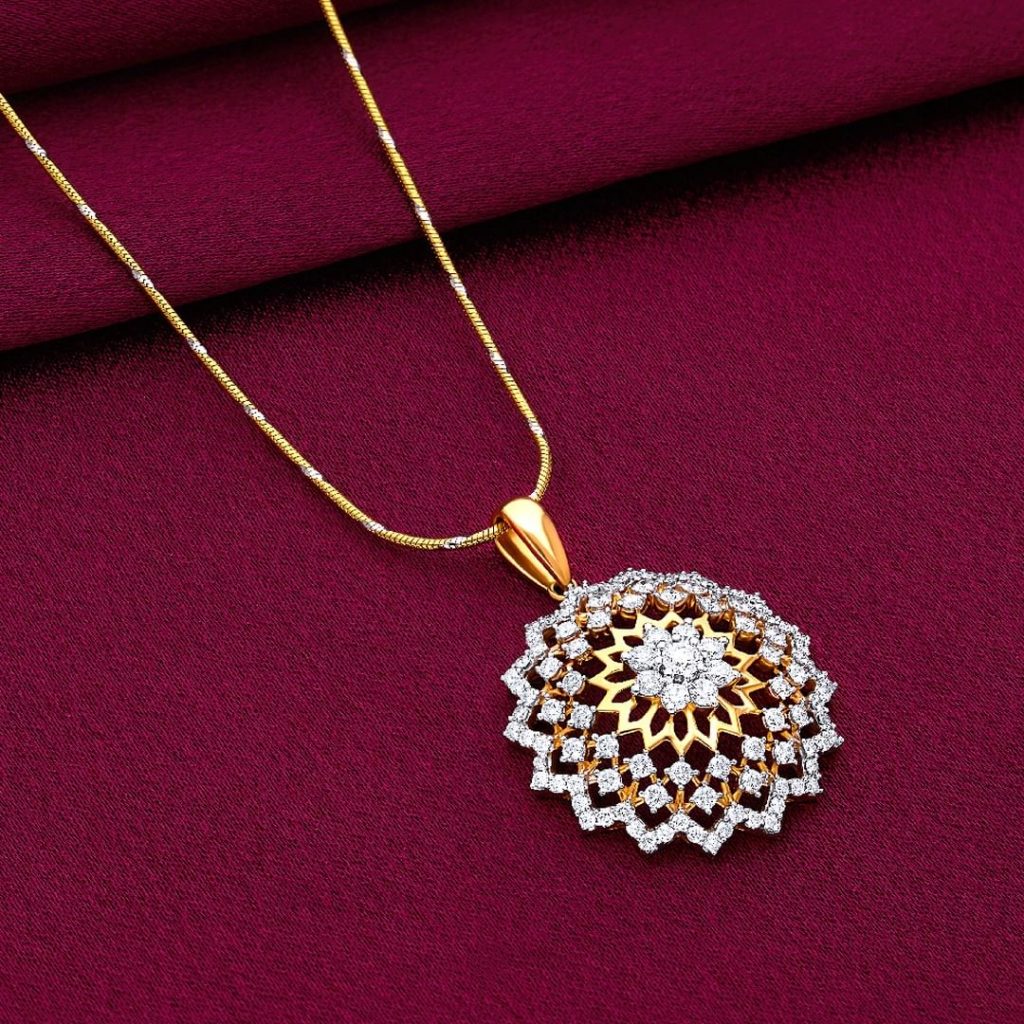 If you like these jewelry pieces and wish to shop then click here to buy!!
Also Read:
Breathtaking Bridal Diamond Necklace Designs
Bridal Diamond Necklace Sets That Will Steal Your Heart