Hip chain or also popularly known as ottiiyanam or vaddanam is a very important part of South Indian traditional jewellery. Be it a wedding or a festive function, women wear this traditional jewelry around their waist and increase the charm of their rich kanjivaram sarees.
Gold is an all time favorite among South Indian women but these days even imitation jewellery is very much in trend. The designs of imitation ottiyanam for wedding are so stunning that one can't resist themselves from buying them. In this blog post we have showcase the best designs of South Indian vaddanam designs. The shop these products, please check the seller details at the bottom of the post.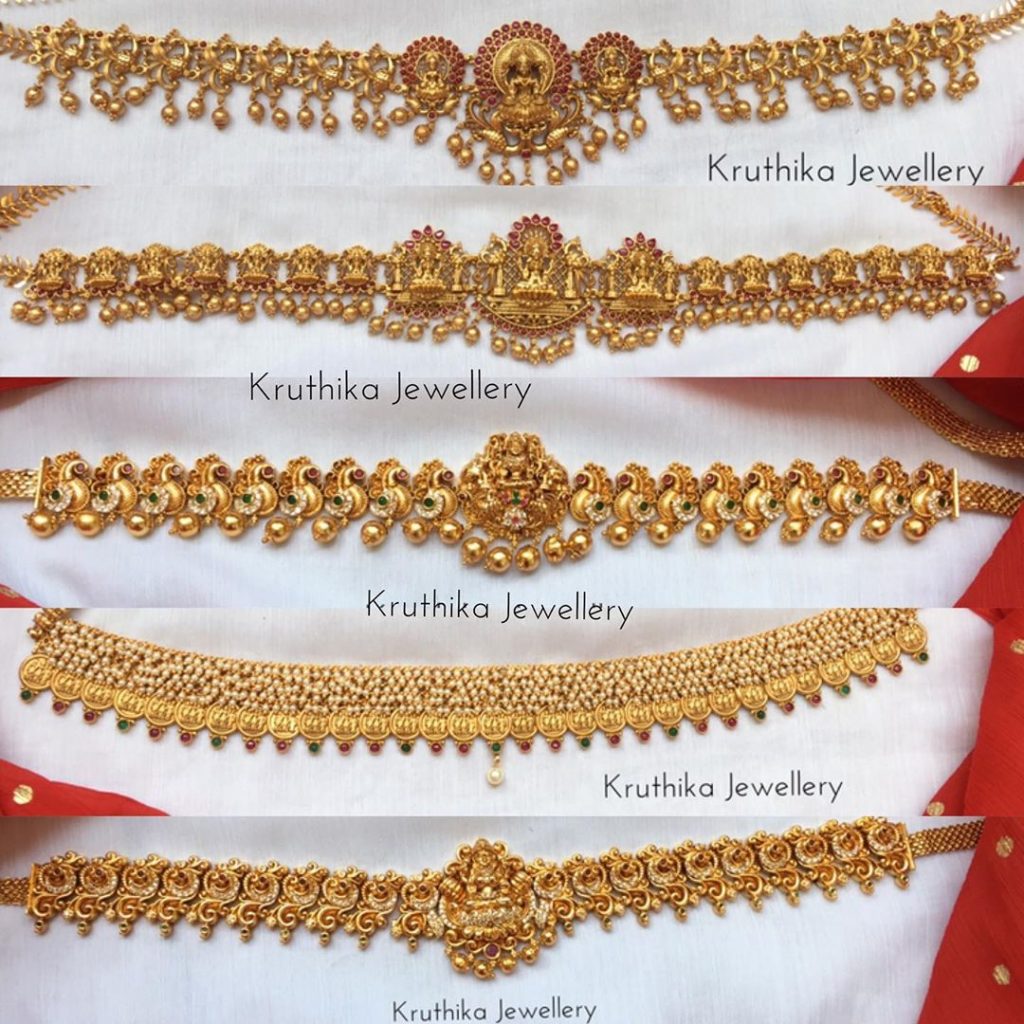 Those who are soon-to-be brides, they can choose broad hip chain for wedding having beautiful temple designs. For festive occasions, even the sleek ones looks good. Mostly traditional hip belts have temple designs with kemp stones studded. If you don't like to wear a very heavy ornament around your hip then you can also go for pearl oddiyanam.
If you are searching for the best traditional imitation South Indian hip chain then check out some of the best designs that we have featured below. All the below presented designs are by the brand Kruthika Jewellery.
Ottiyanam for Lehengas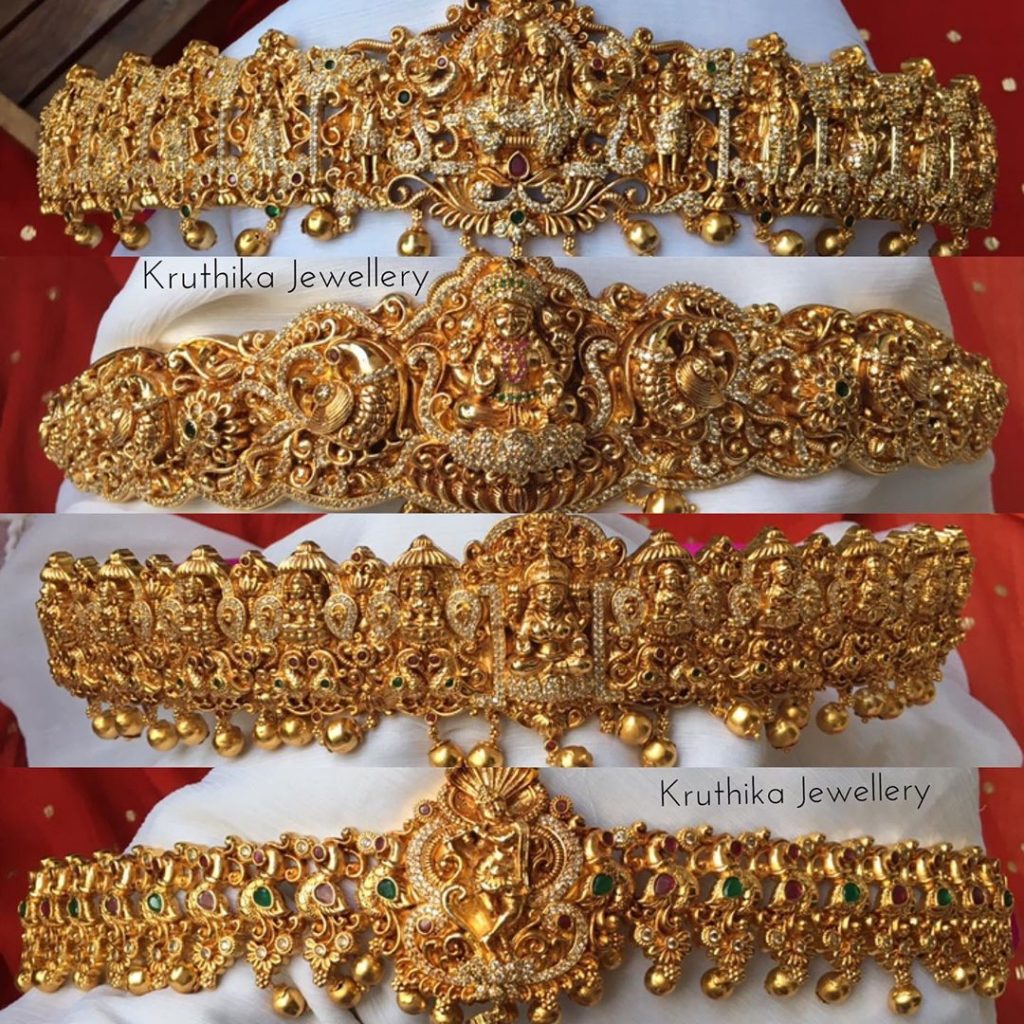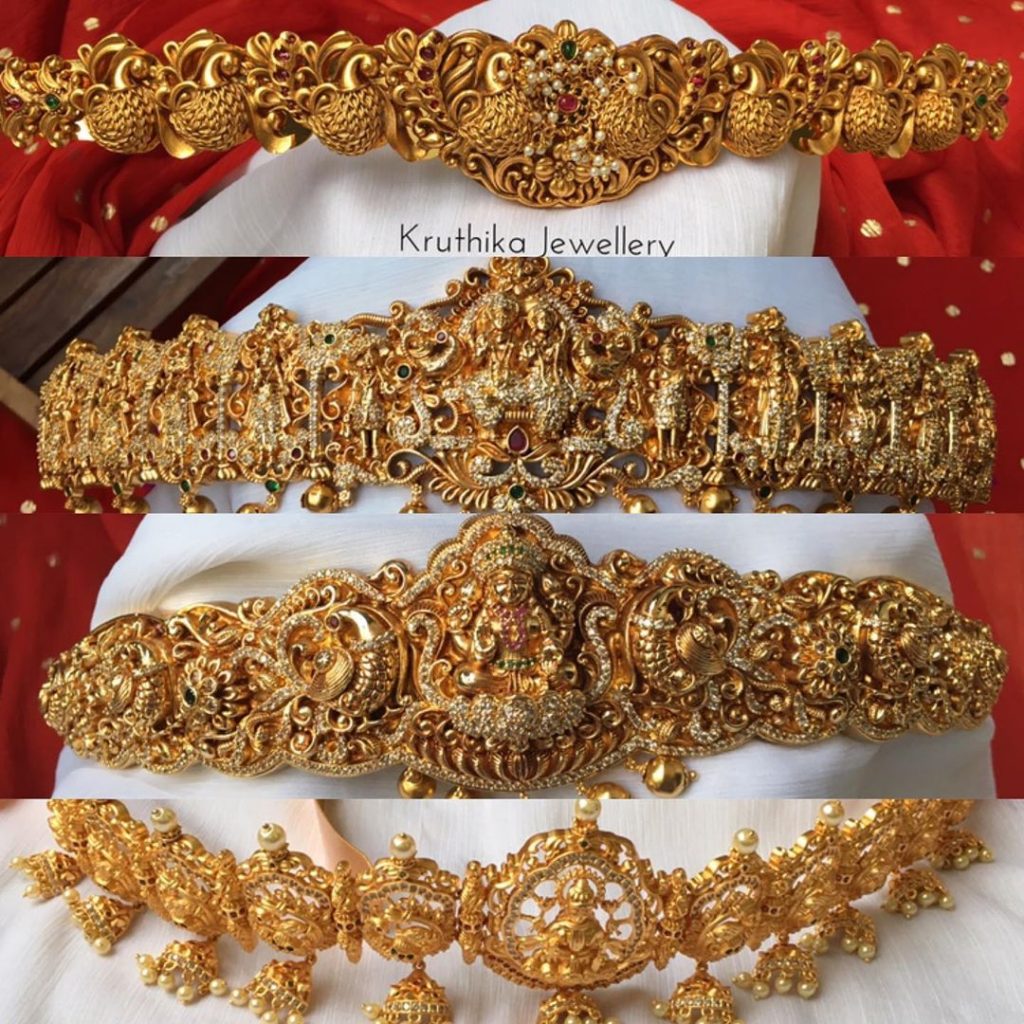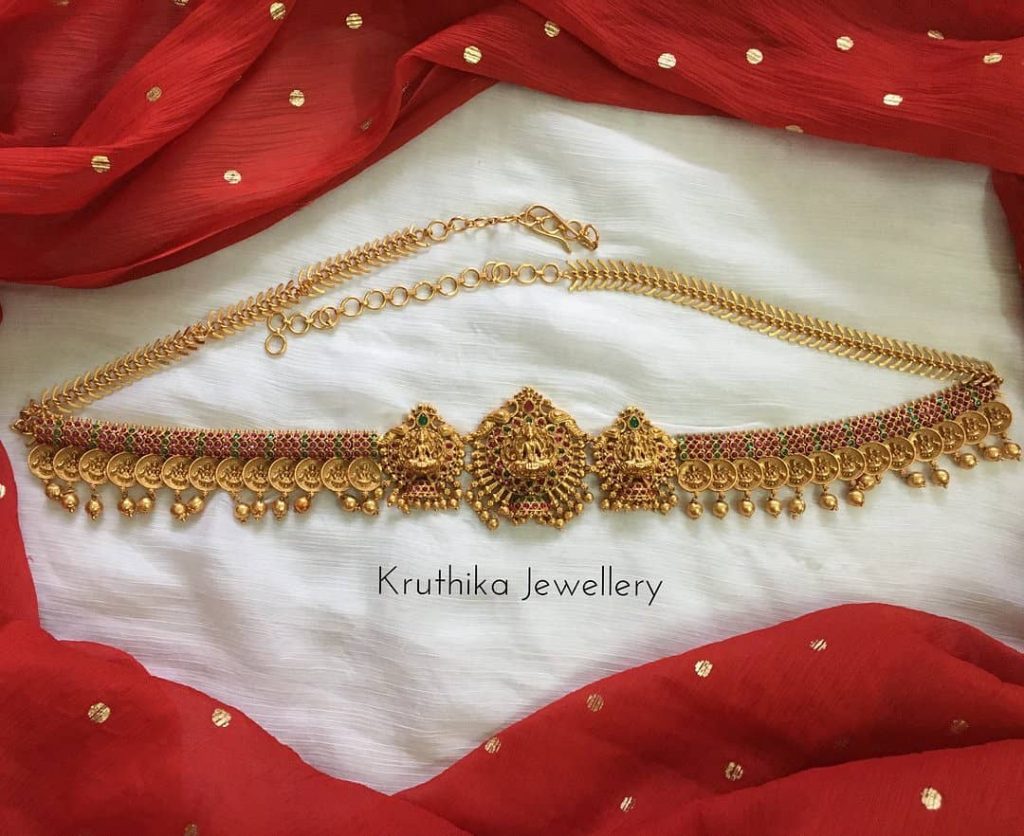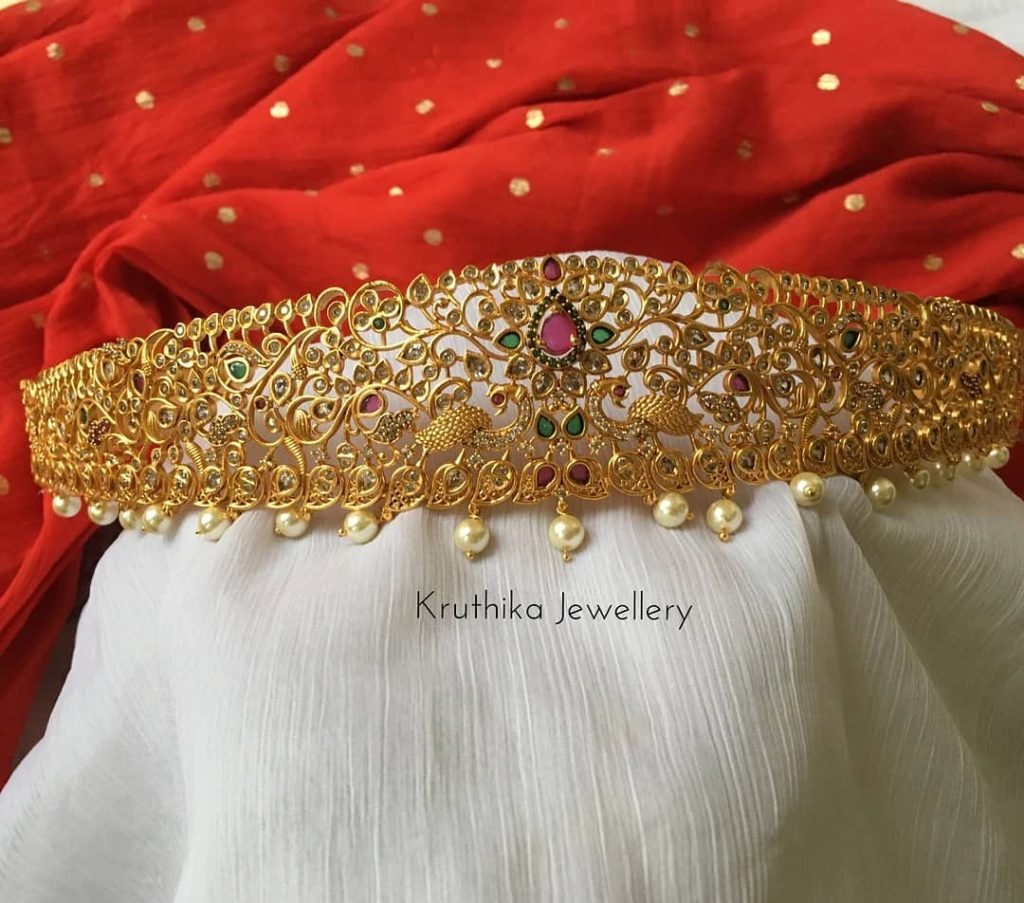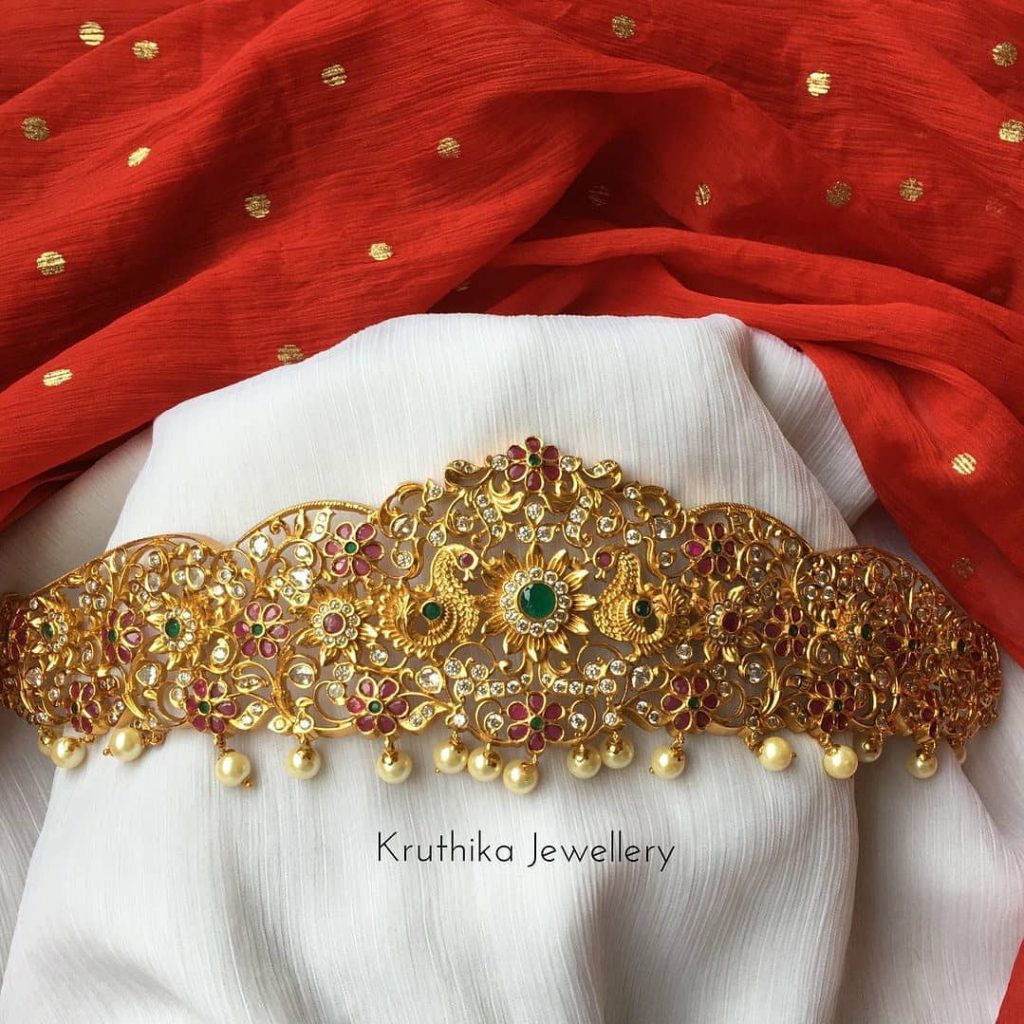 Ottiyanam for Sarees: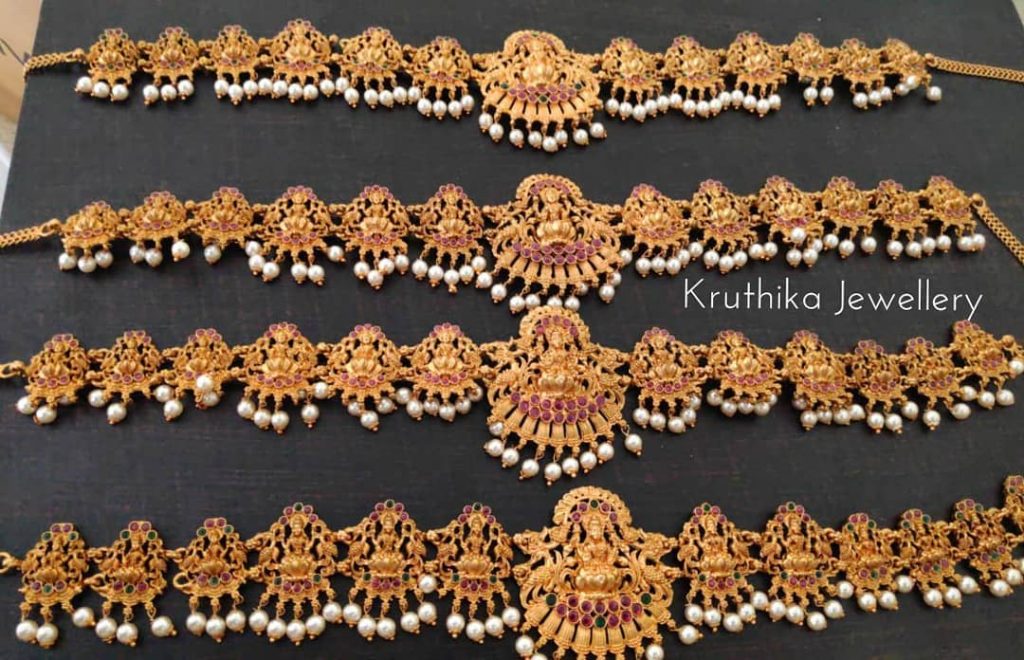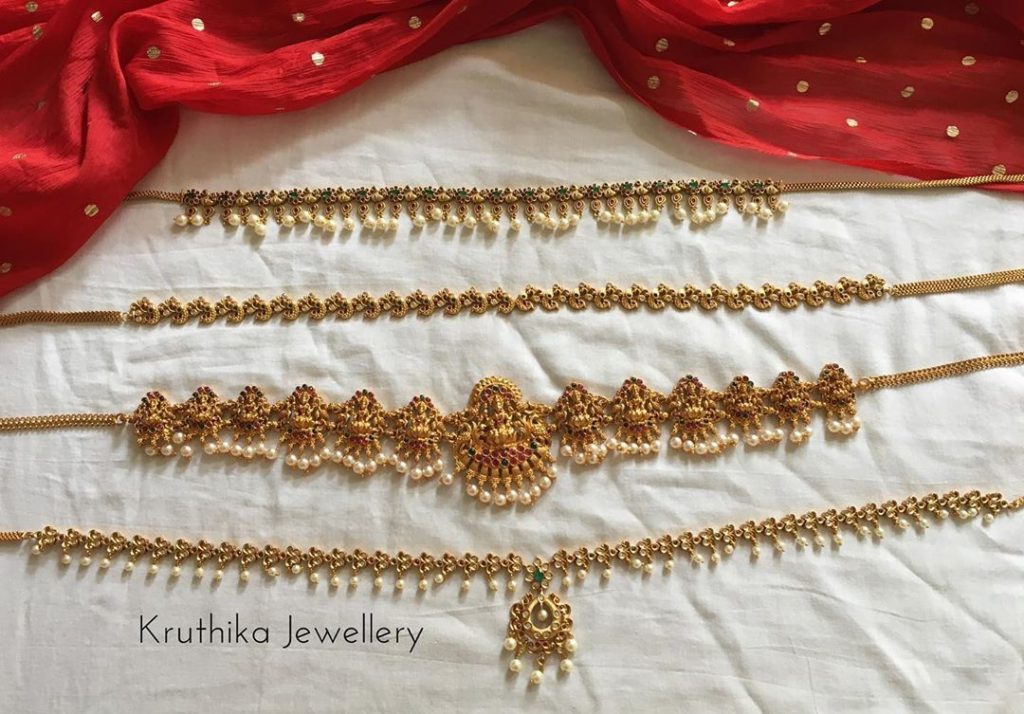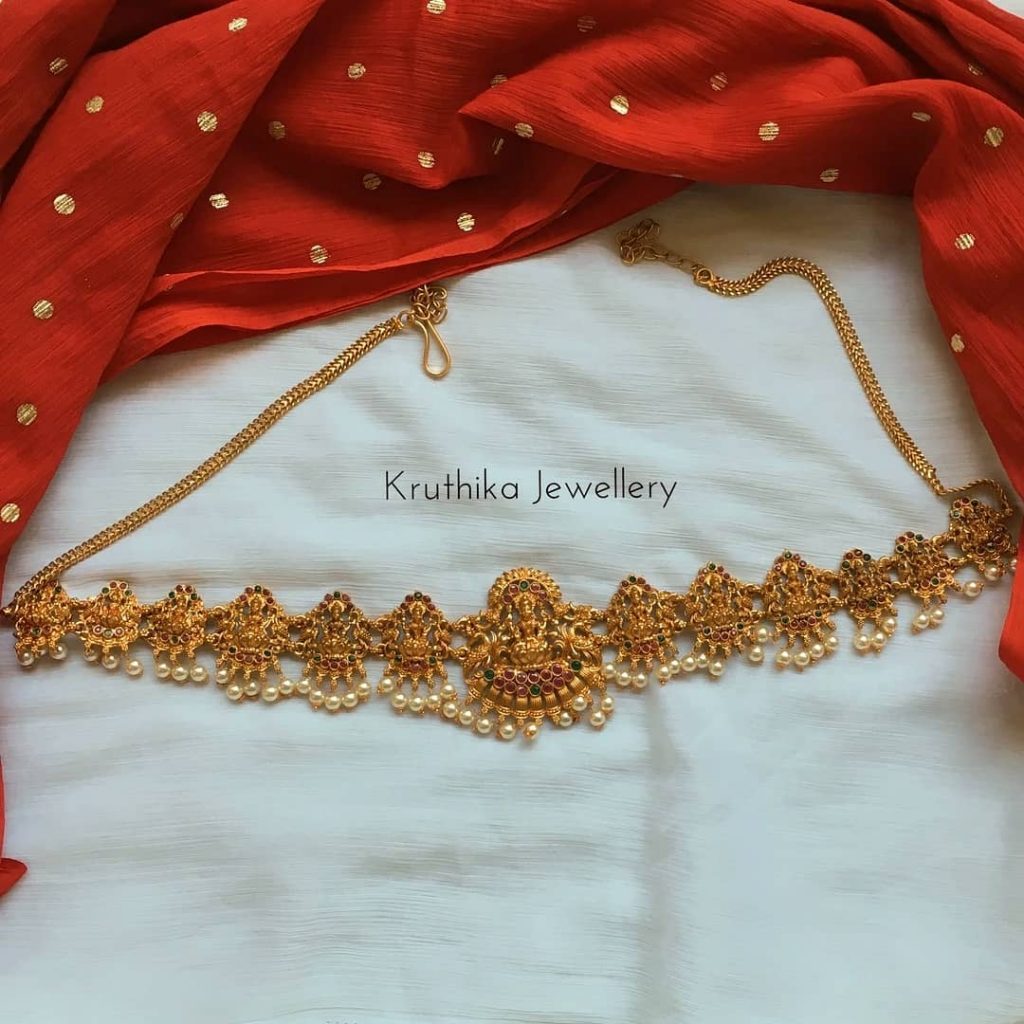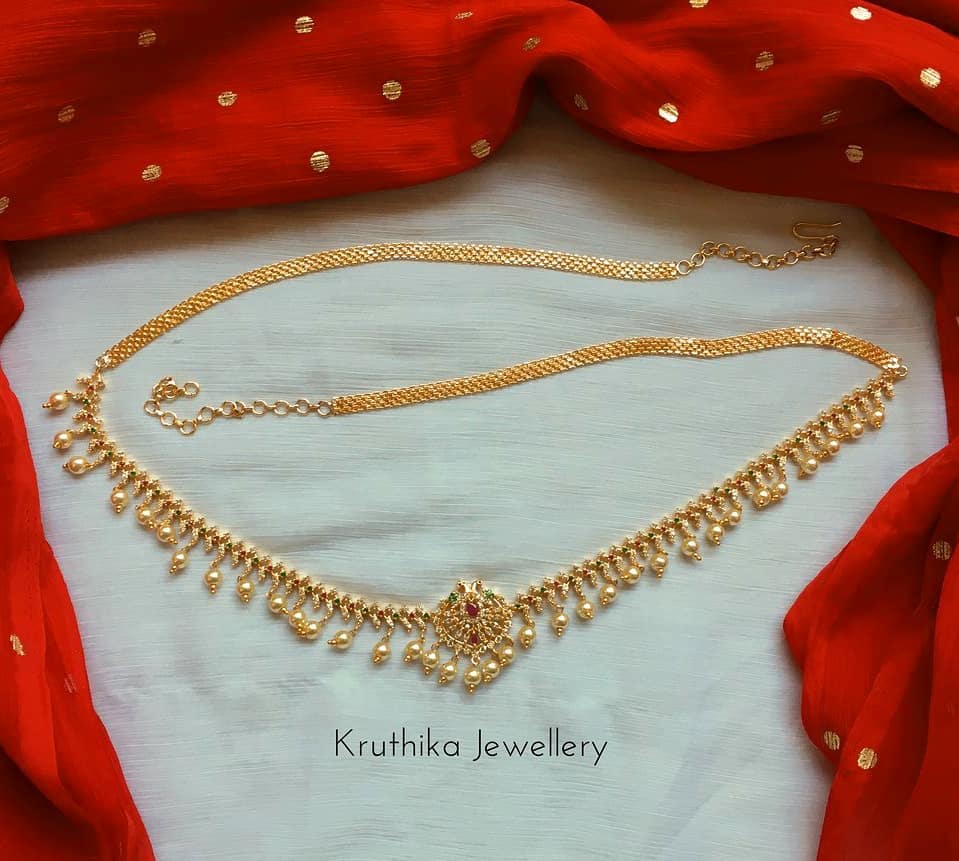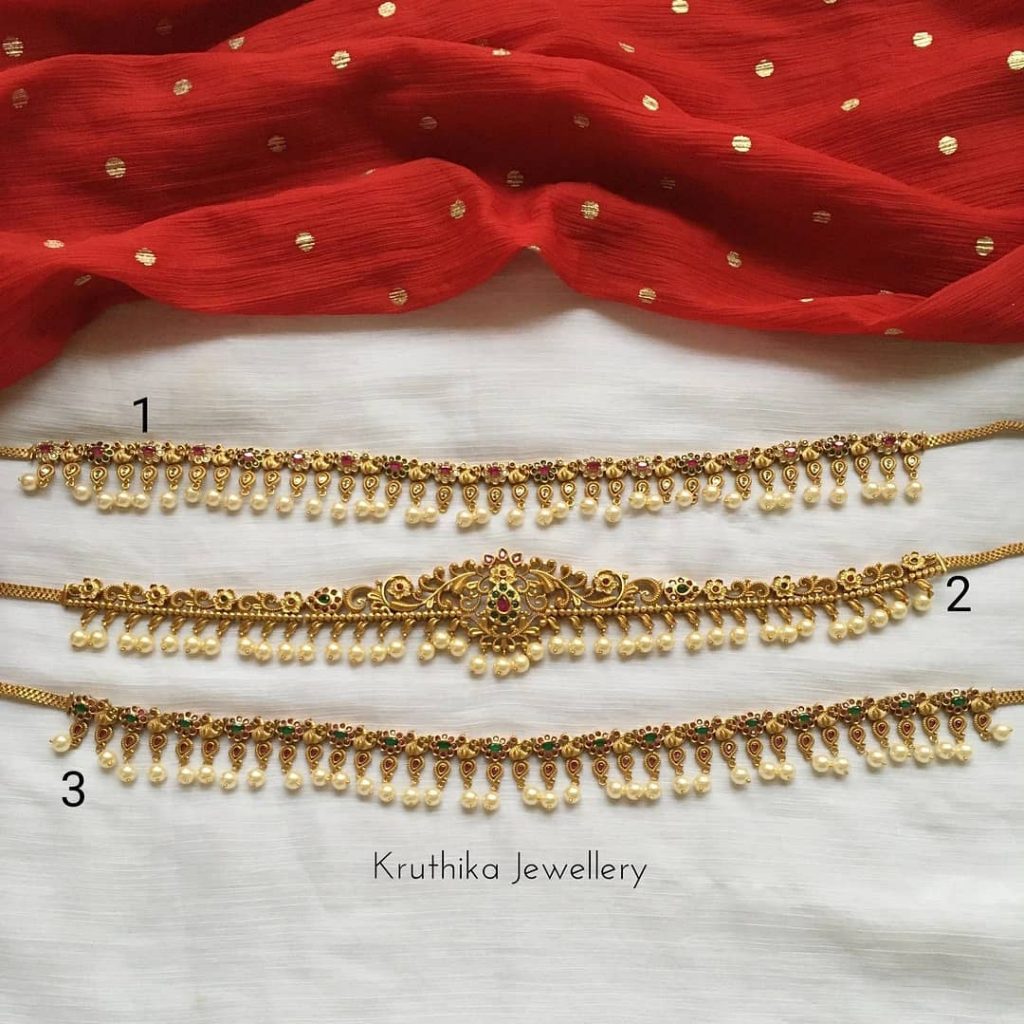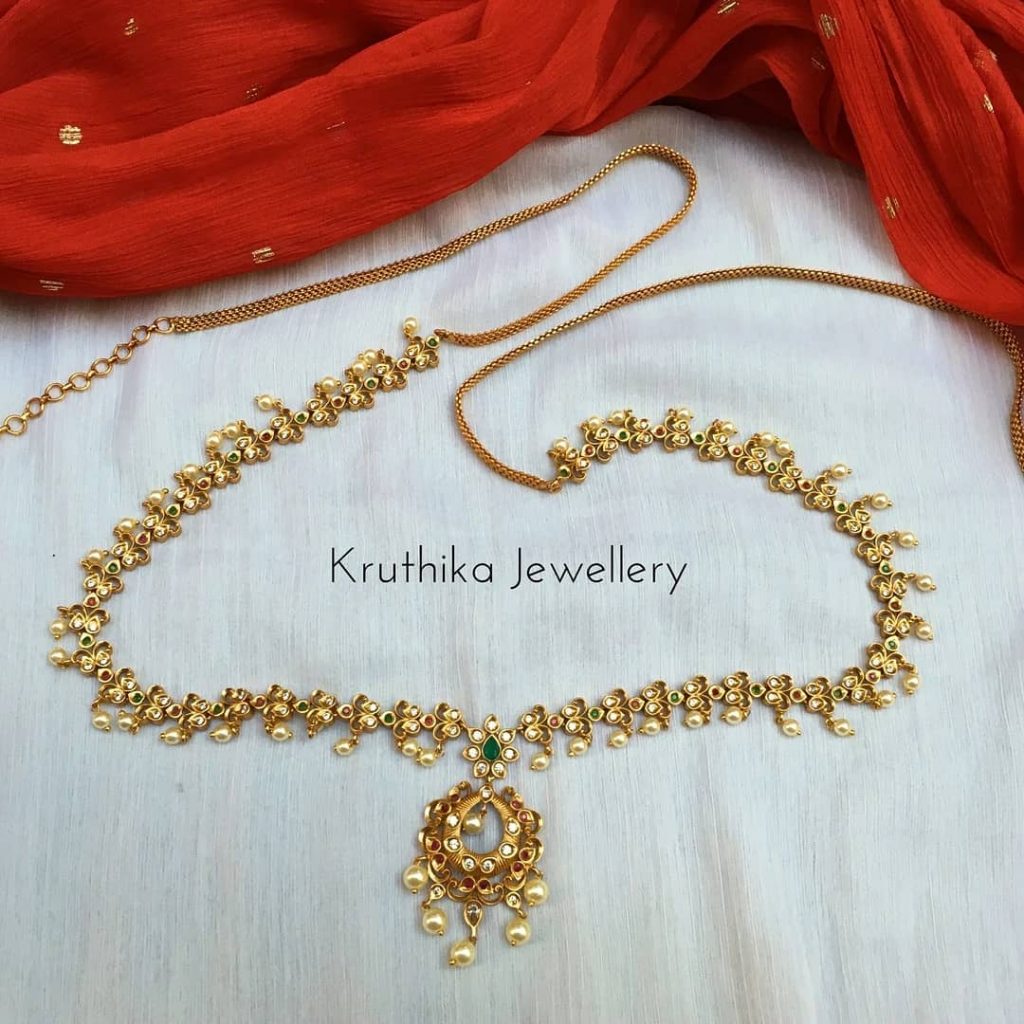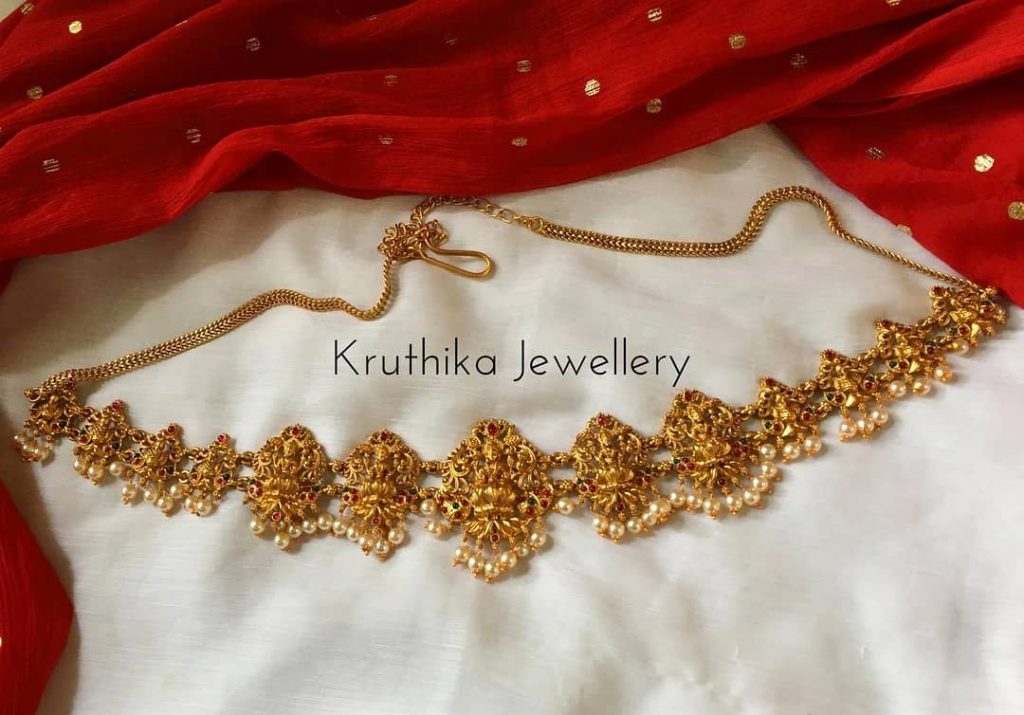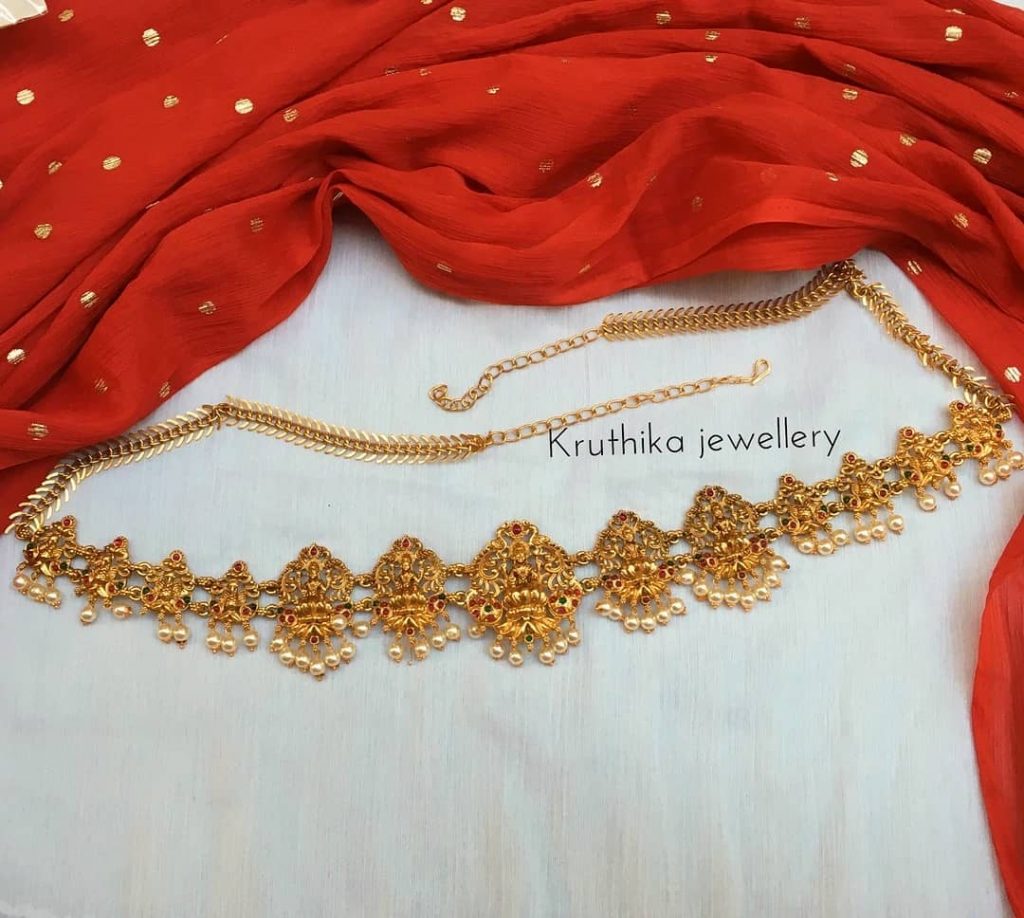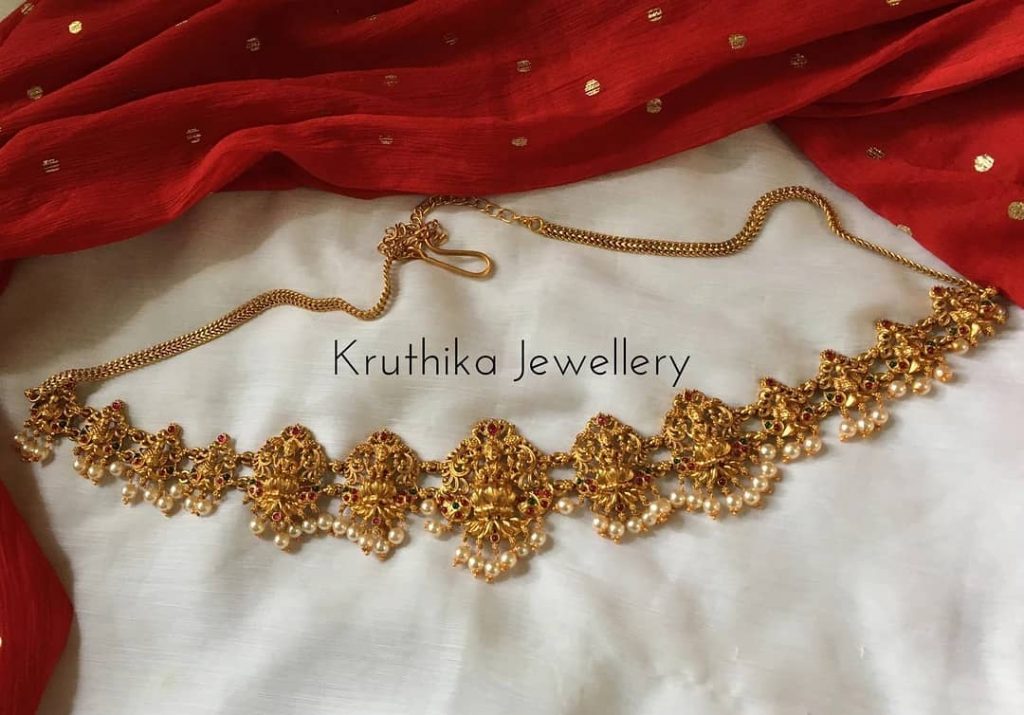 If you wish to shop for any of the above ottiyanam designs then click here to buy!!
Also Read:
Traditional Bridal Hip Belts Vaddanam For Would Be Brides
15 Incredibly Beautiful Ottiyanam Hip Belt Designs For Brides