Antique jewellery sets have its own vintage charm that can't be replaced by any other jewelry. Now-a-days every bride want to wear some vintage jewels on their wedding day. Layering neckpieces trend is also pretty much there where five or six layers of different antique necklpieces are worn by the bride. From temple neckpiece to coin design to mango design to Lakshmi pattern, there are many types of vintage jewellery that one can wear. In this blog post we have featured some of the trending South Indian antique jewellery set for wedding.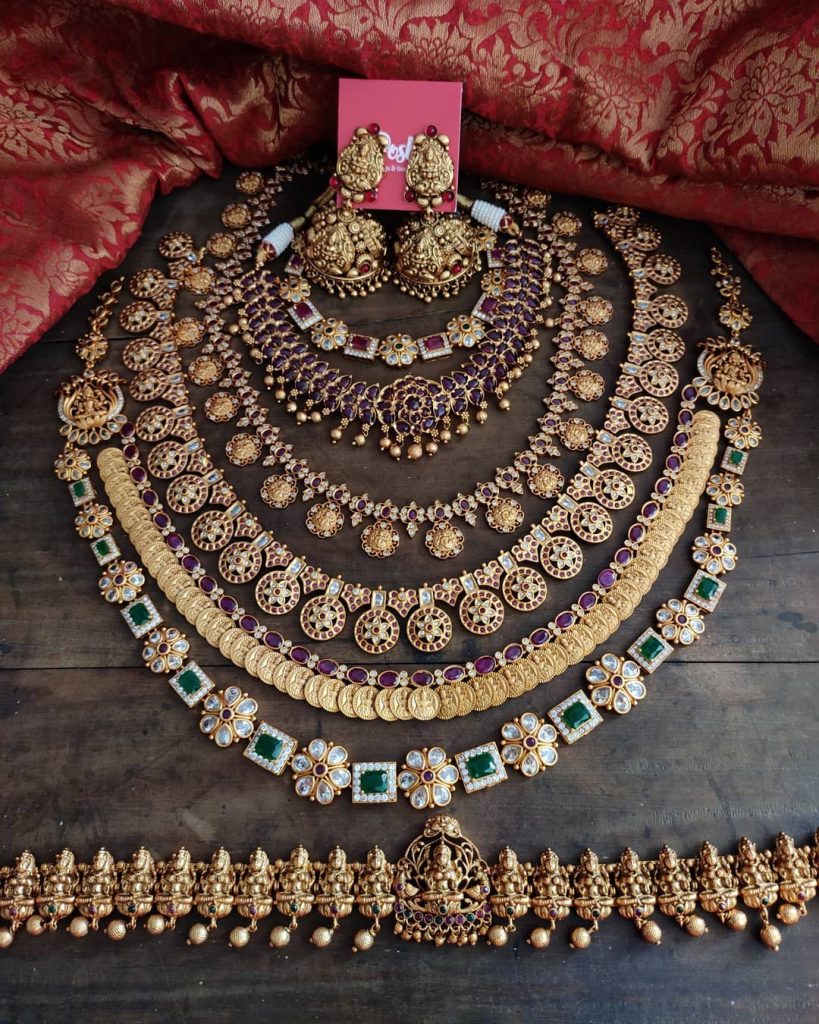 Brides want to wear such type of antique jewellery set for wedding that looks unique and make them look like a star. Imitation matte necklace or guttapusalu or stone studded nekpieces are the most versatile ones. There are many online brands where you can find the most authentic South Indian bridal jewels. One such online brand is Posh Chennai. Below we have featured some of the best bridal jewellery from this brand, have a look: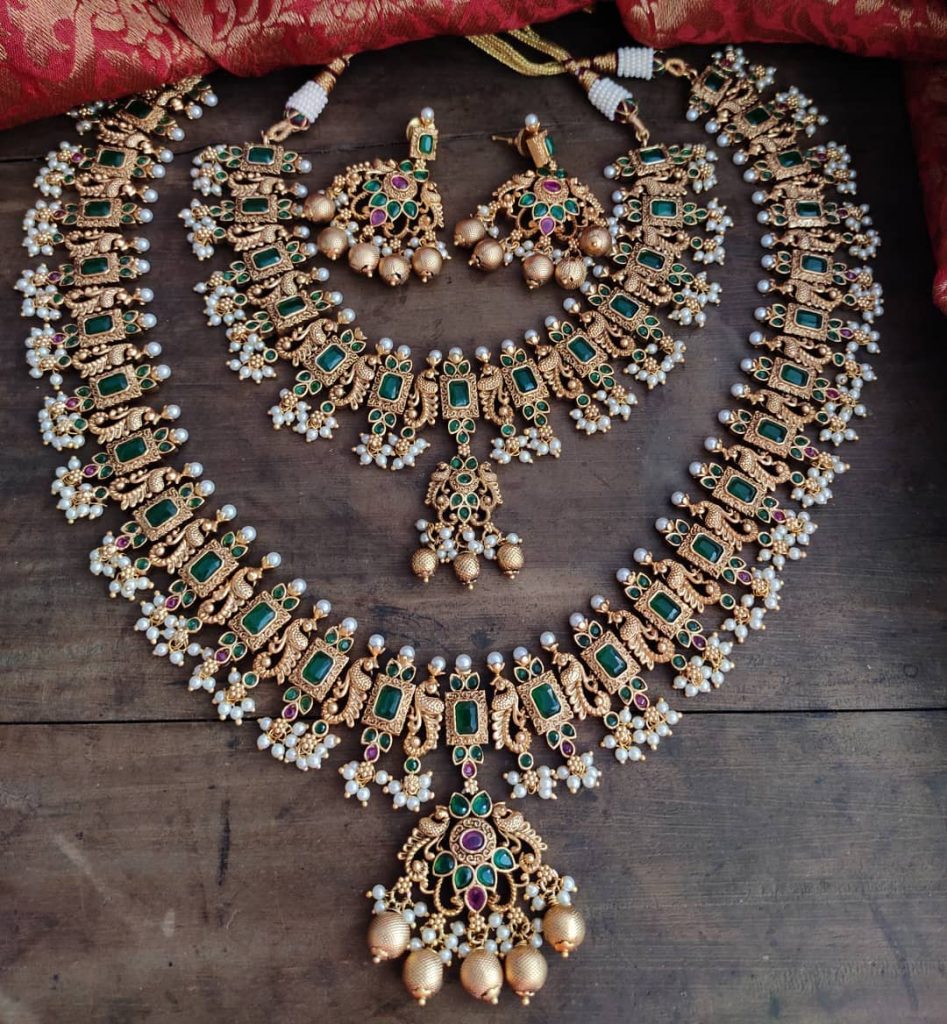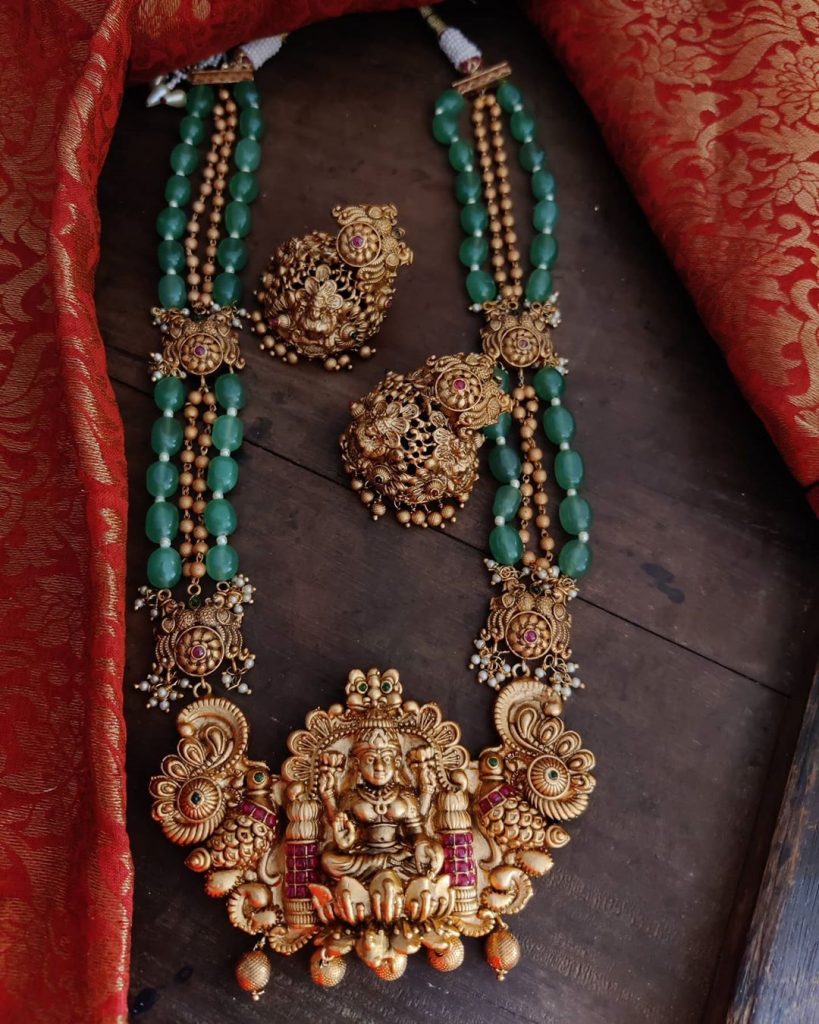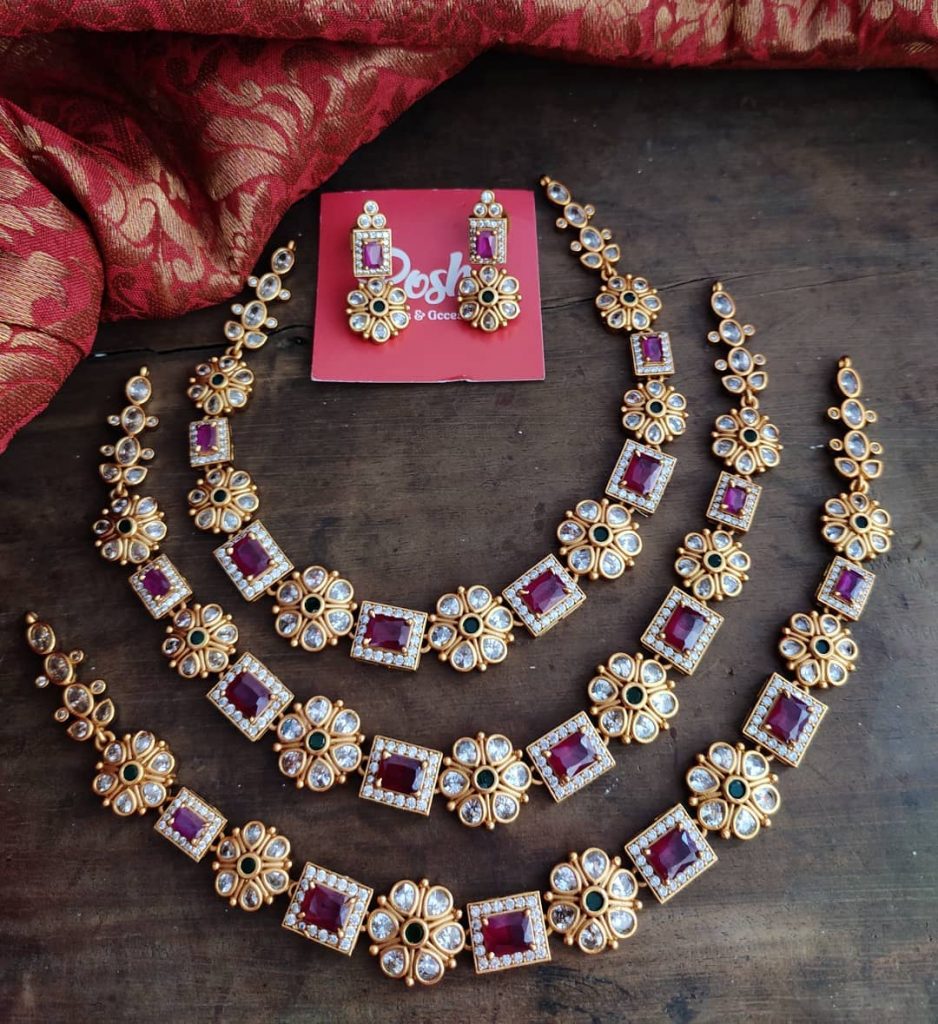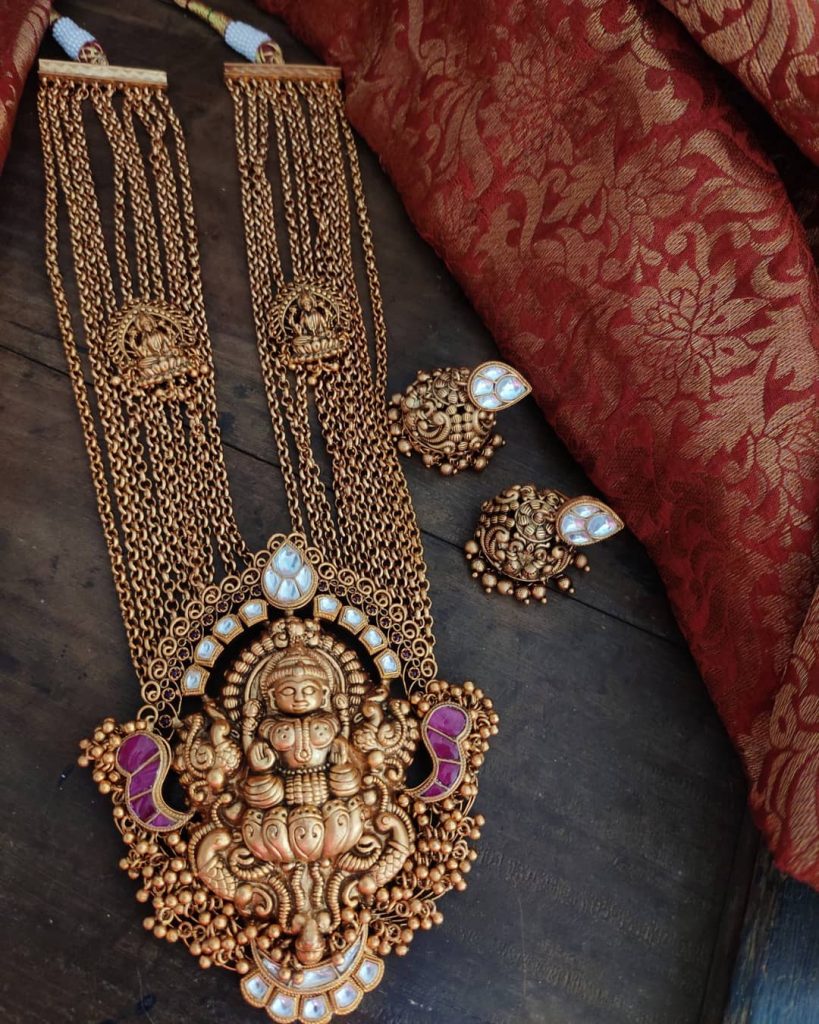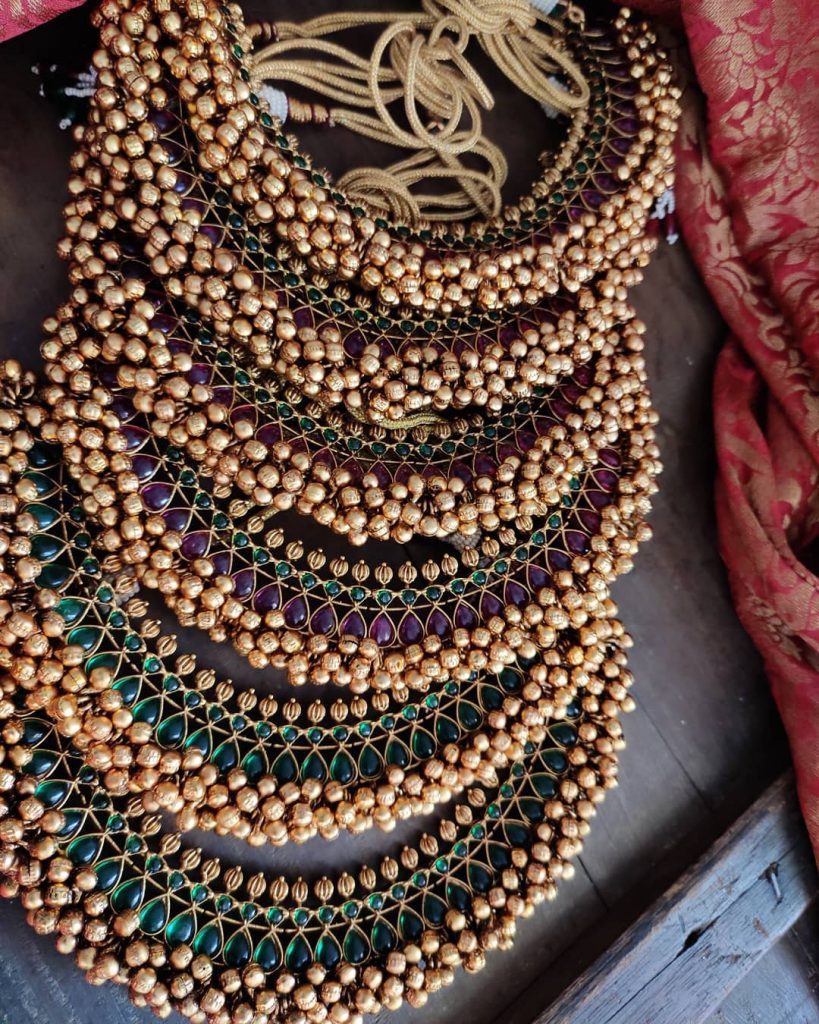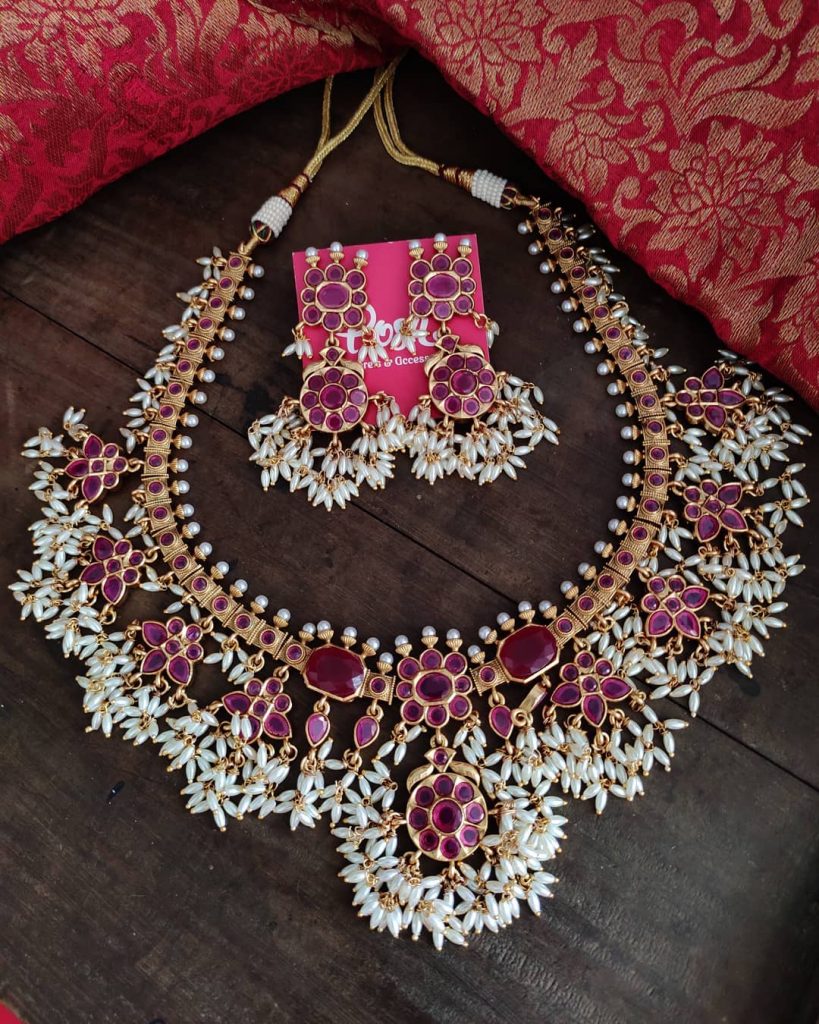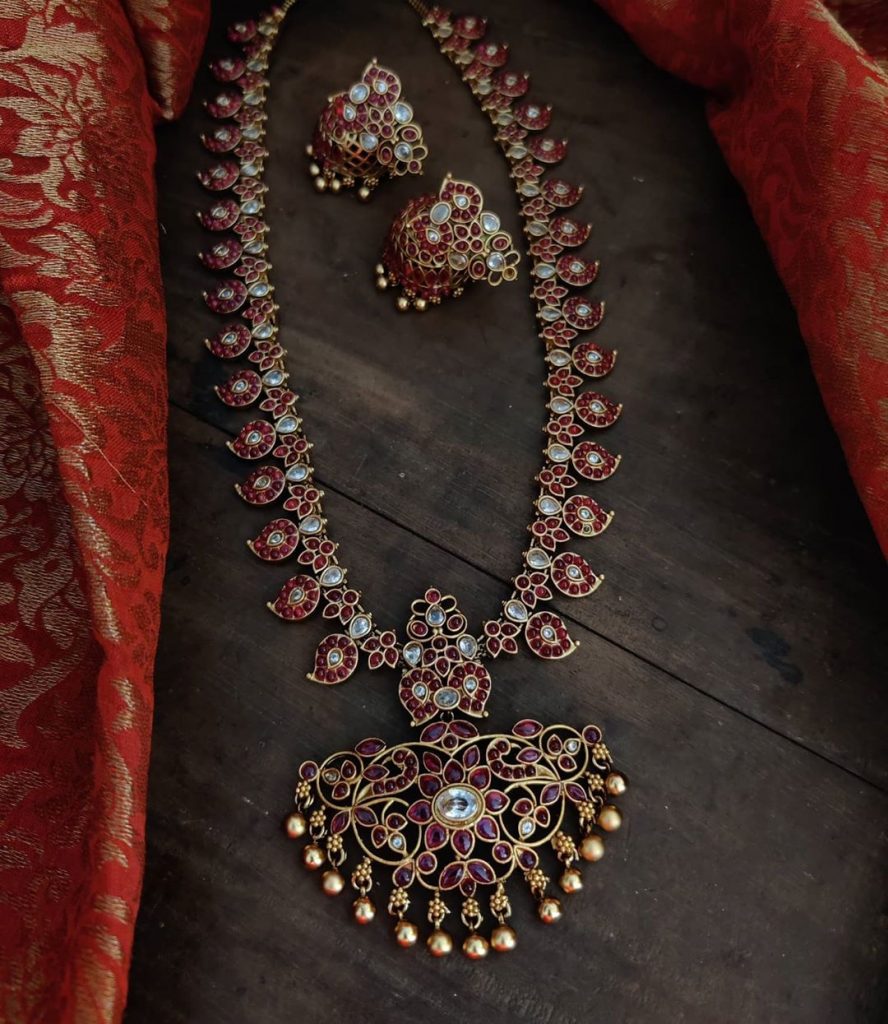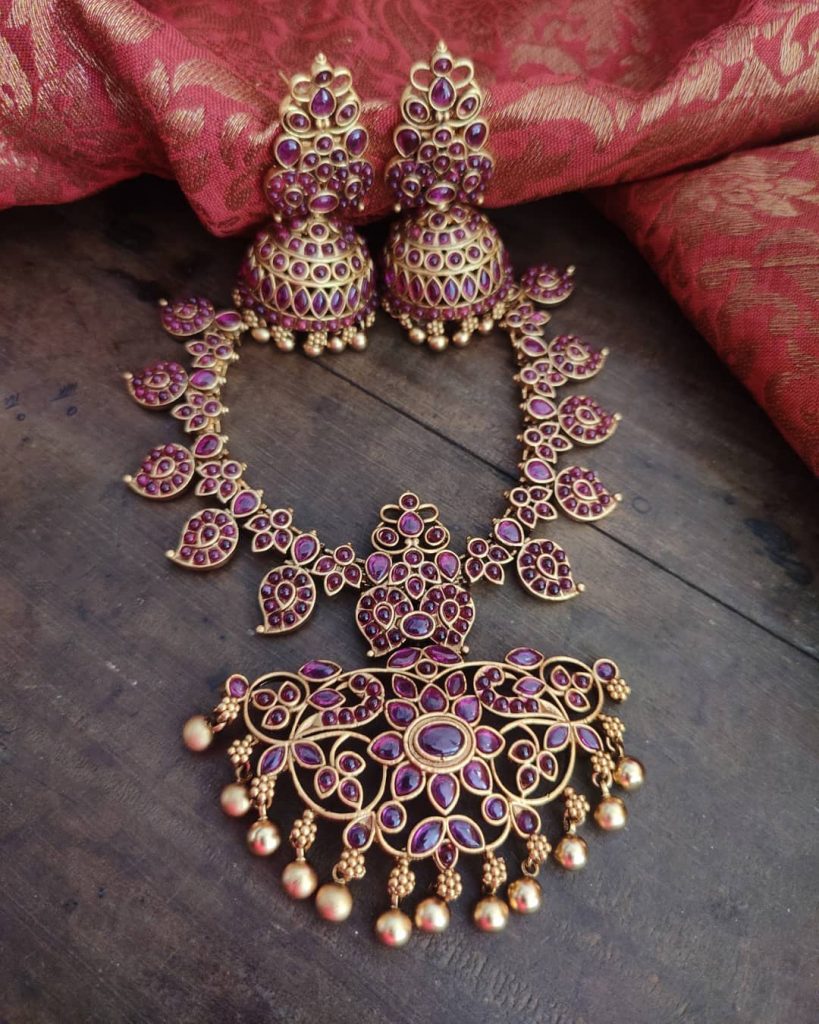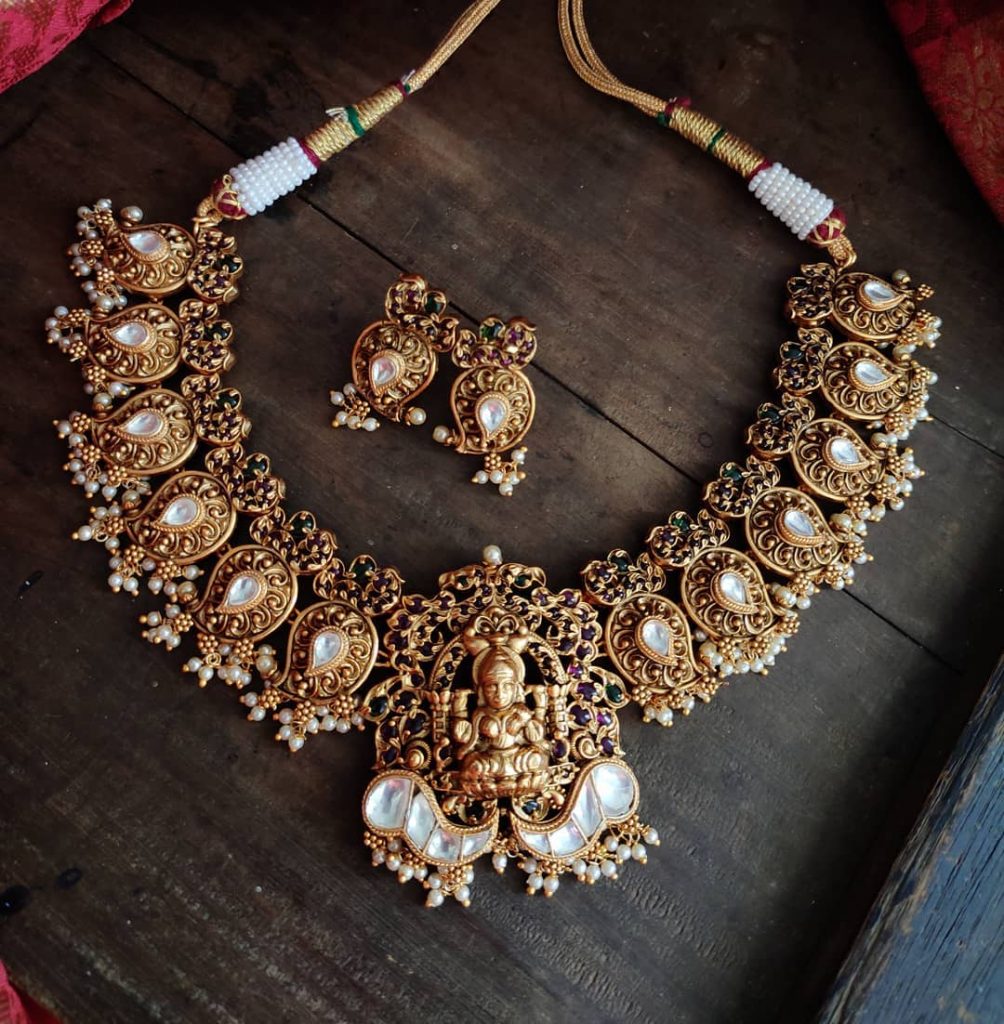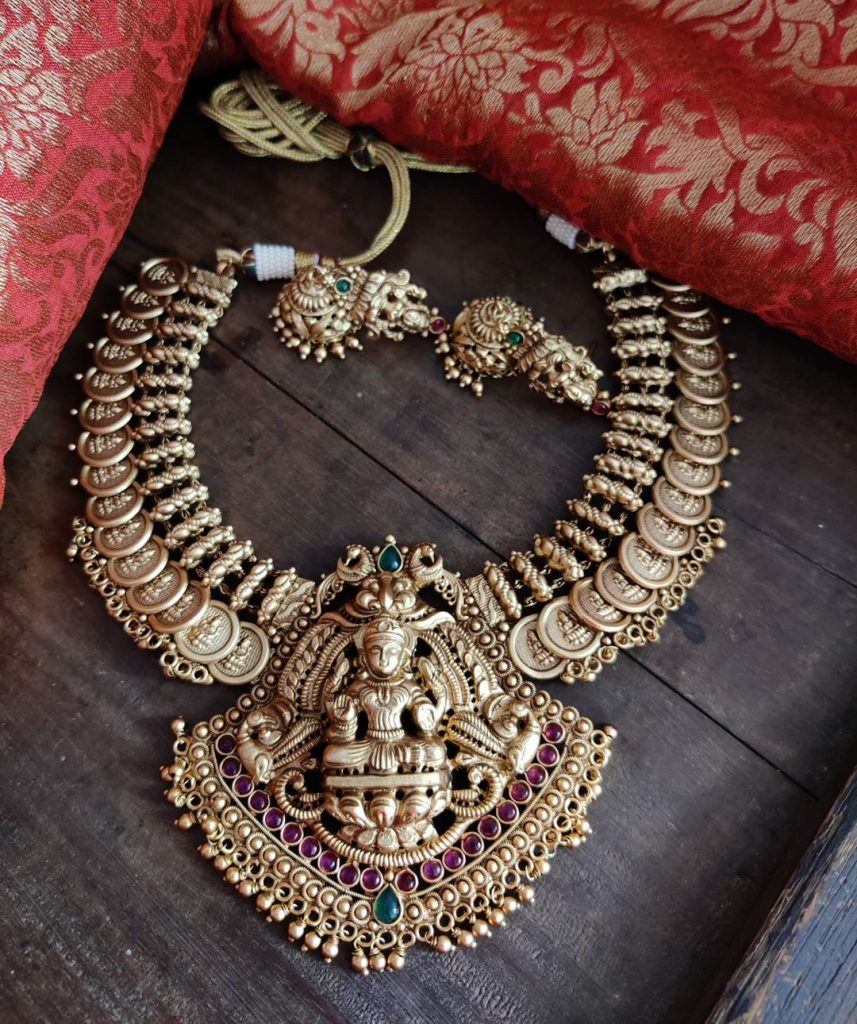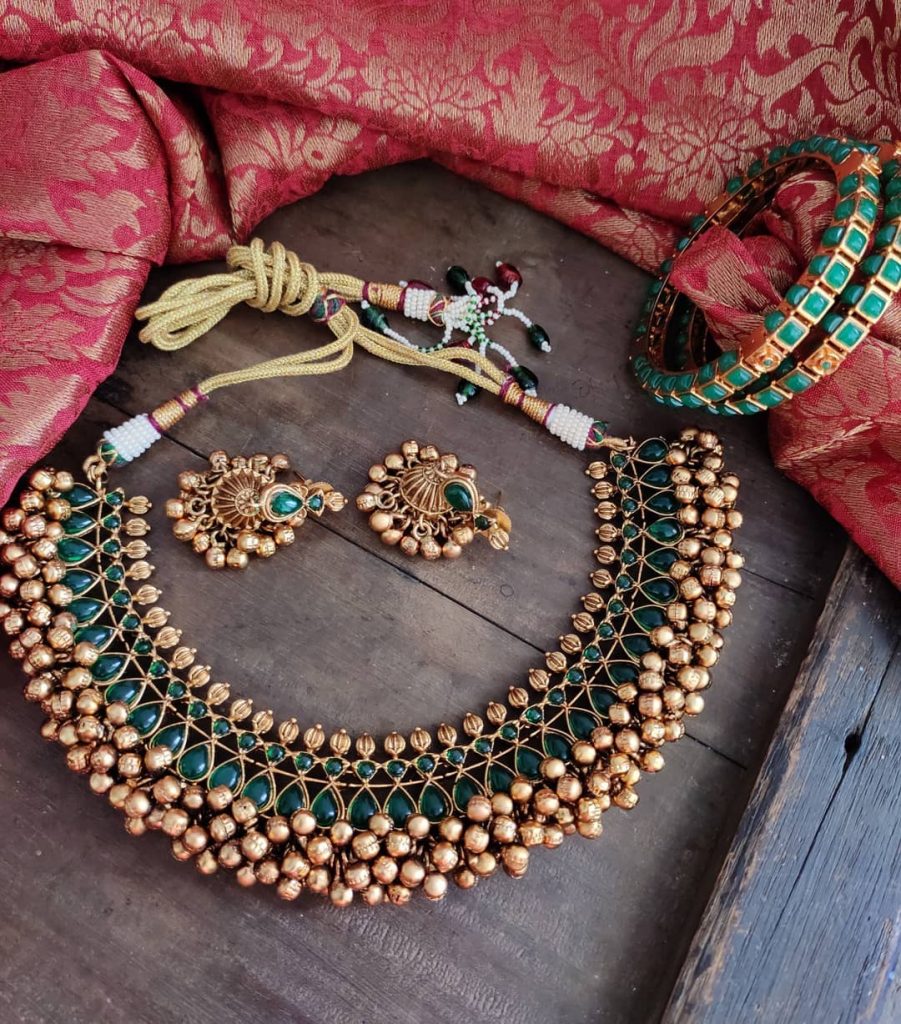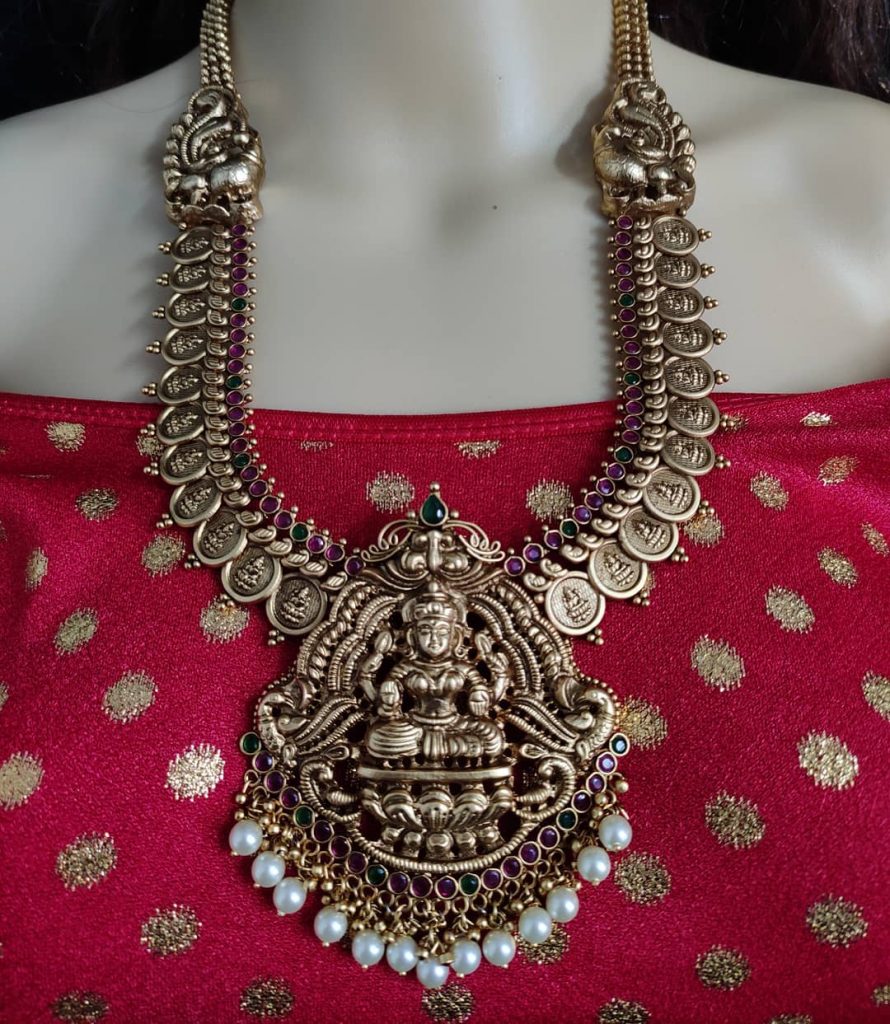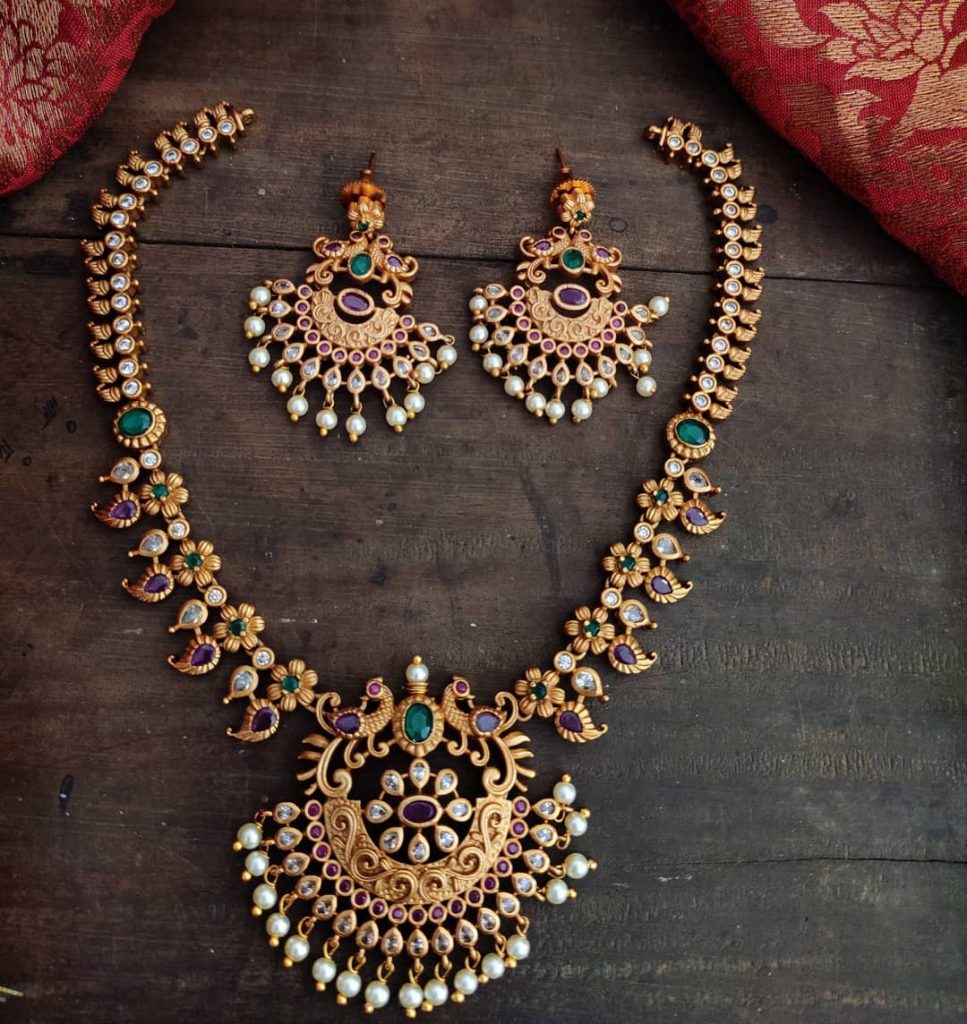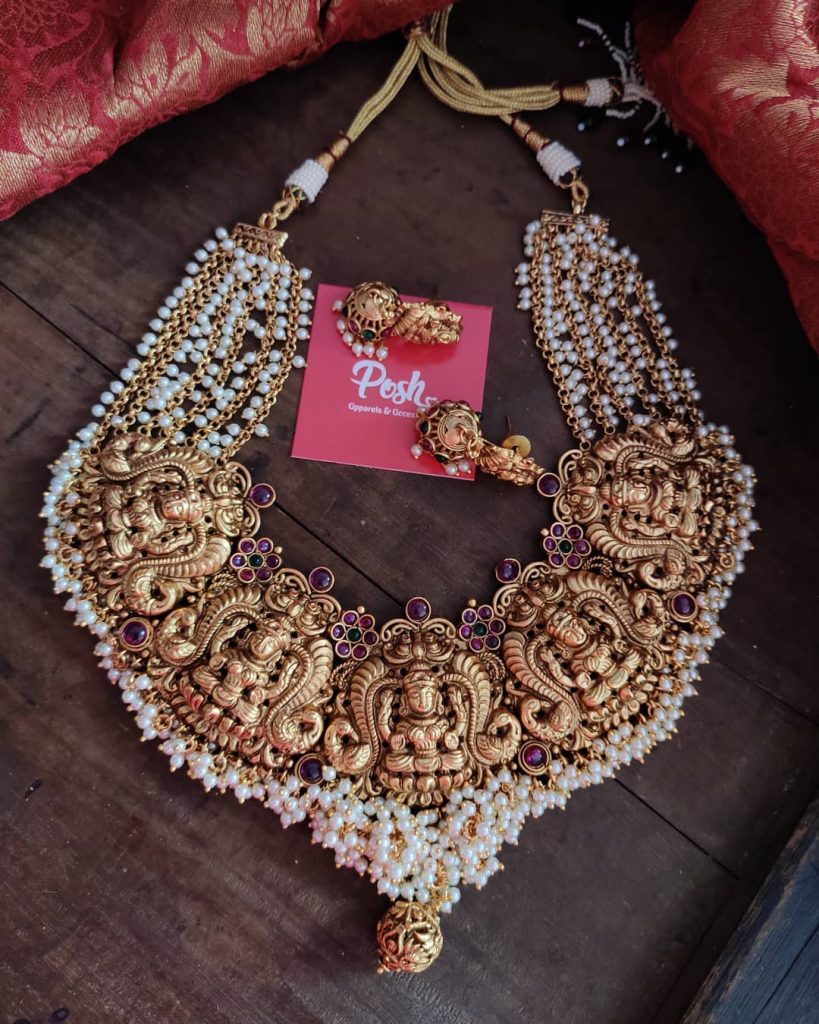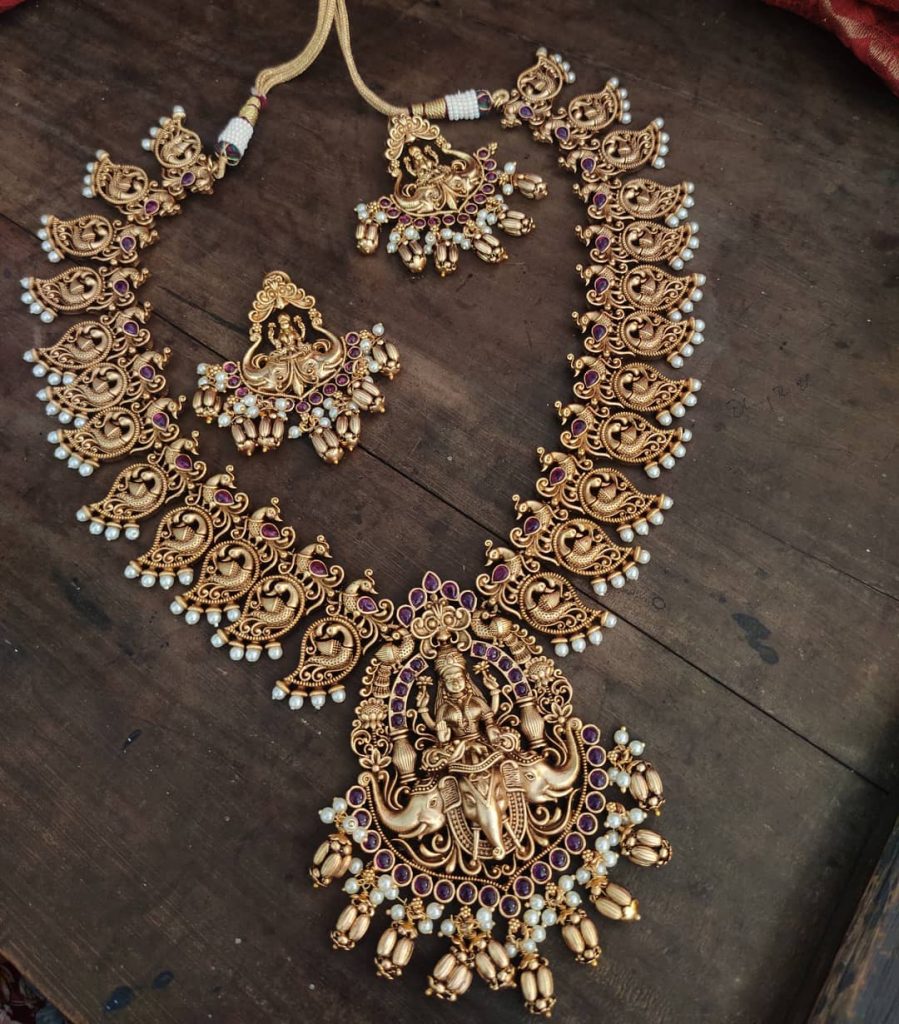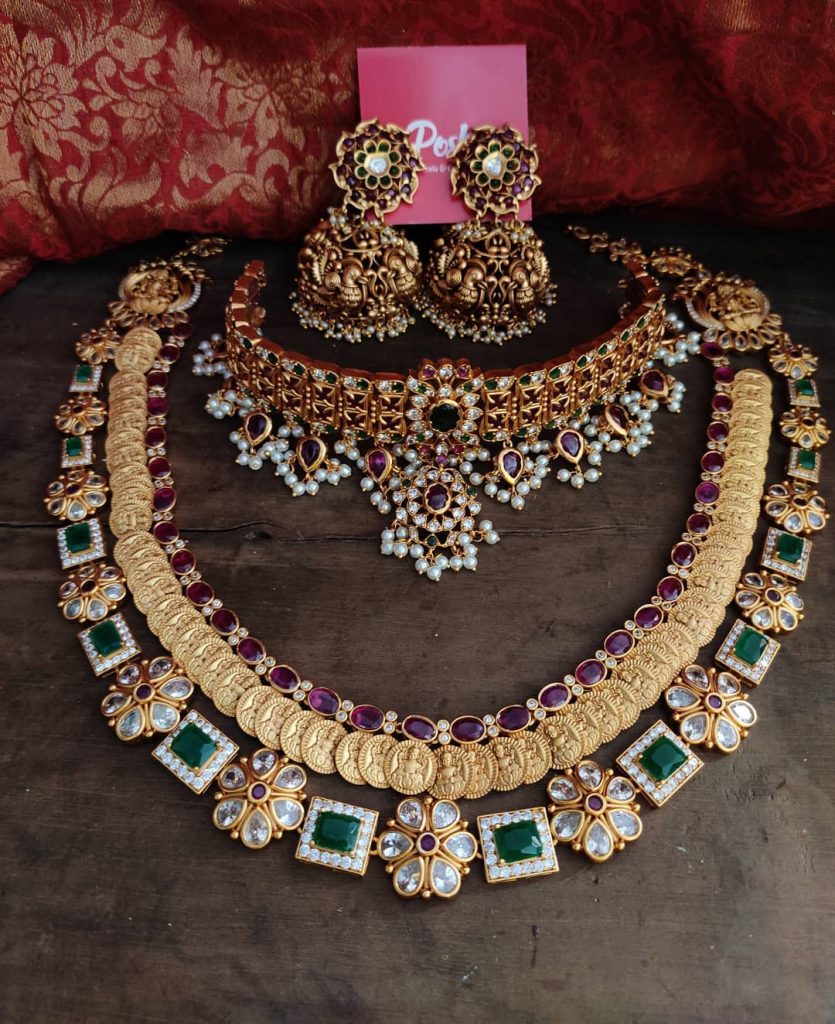 Click here to shop from this brand online!!
Also Read:
Shop For Imitation Antique Necklace Sets Here
Antique Necklace Designs For Every Jewellery Lover!!