The old and traditional kind of jewellery designs are referred as antique jewellery designs. In today's time also women love to wear vintage jewelry that are made using old age craftsmanship. In these types of jewelry pieces, high quality stones and gems are used and hence these jewelries becomes even richer. Whether it's a party, festival or wedding, antique necklaces can surely make the wearer stand apart the crowd.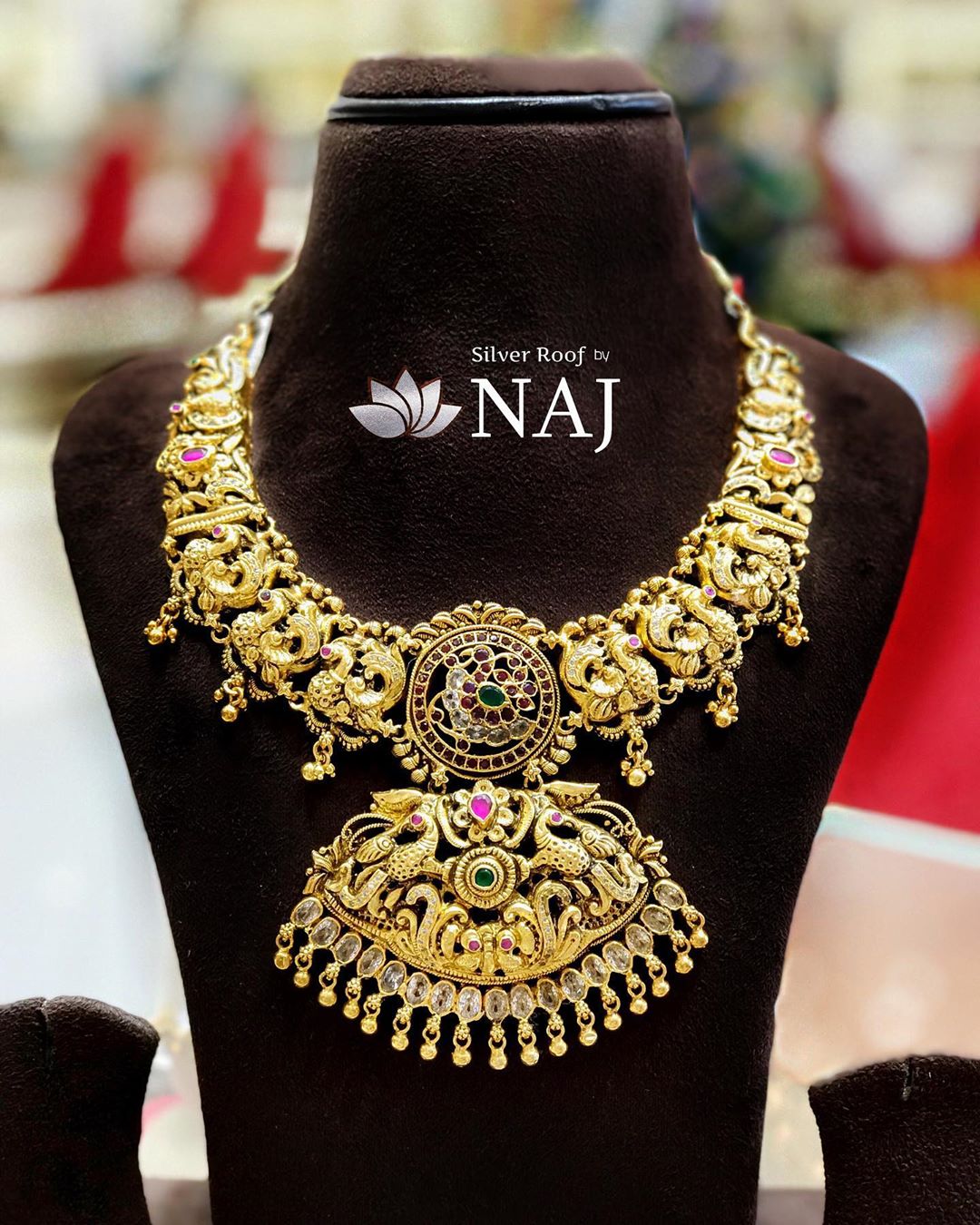 Those women who love wearing that vintage rusty kind of neckpieces then this blog post has a lot to offer you. In this blog post we will be sharing some of the best antique necklace designs for every jewelry lover. These jewels can be a game changer for your next retro theme party. South Indian antique necklace designs are quite popular. From long haram sets to coin necklaces to mango mala to Lakshmi sets, you can find variety of South Indian antique neck pieces online.
If you wish to buy some of the best antique necklace designs online then you must check this brand called Naj Jewellery. They are a trusted and renowned name in the jewelry industry as they have been into existence since 1962. Below we have shared some of the best vintage jewelries from this brand, have a look: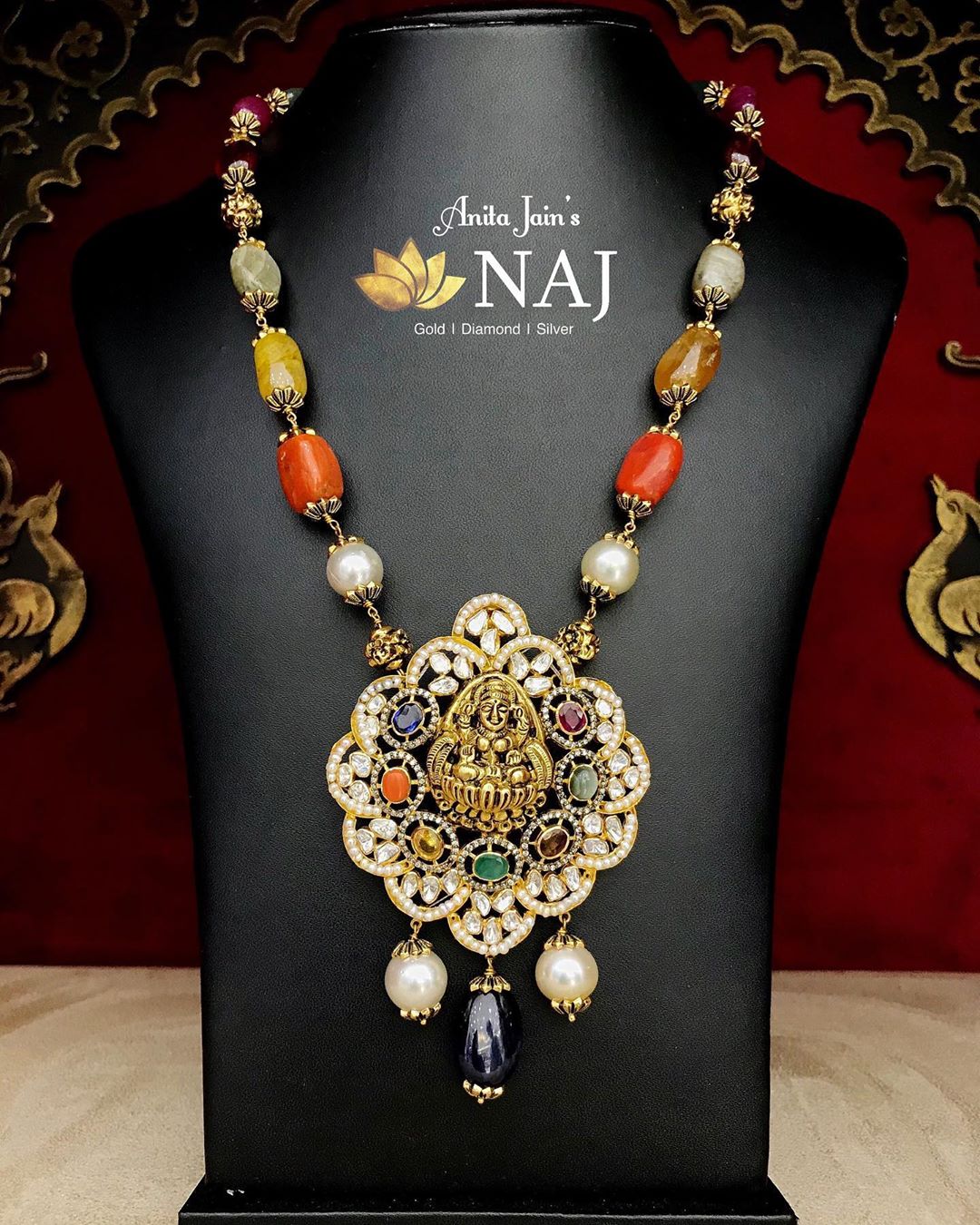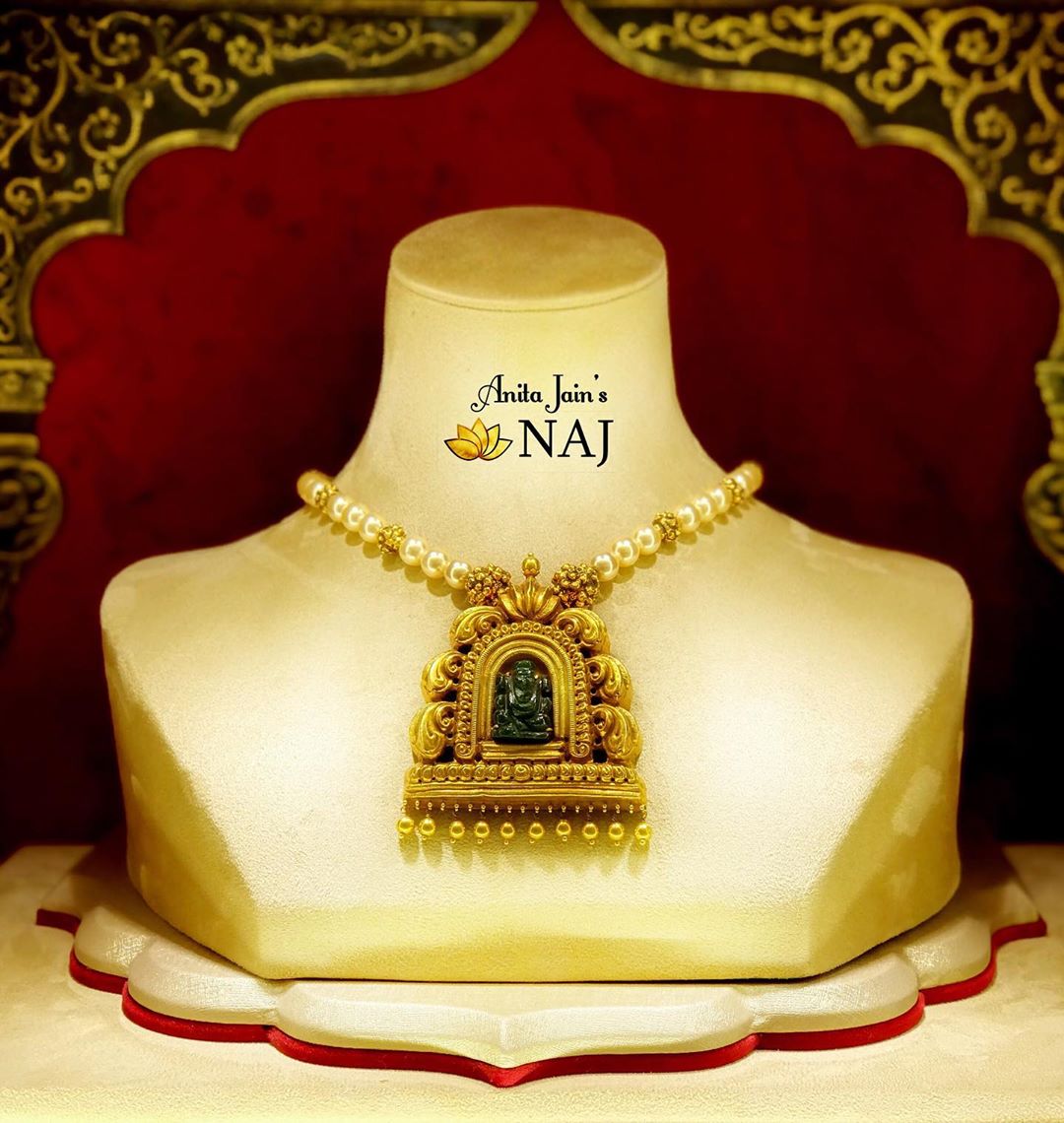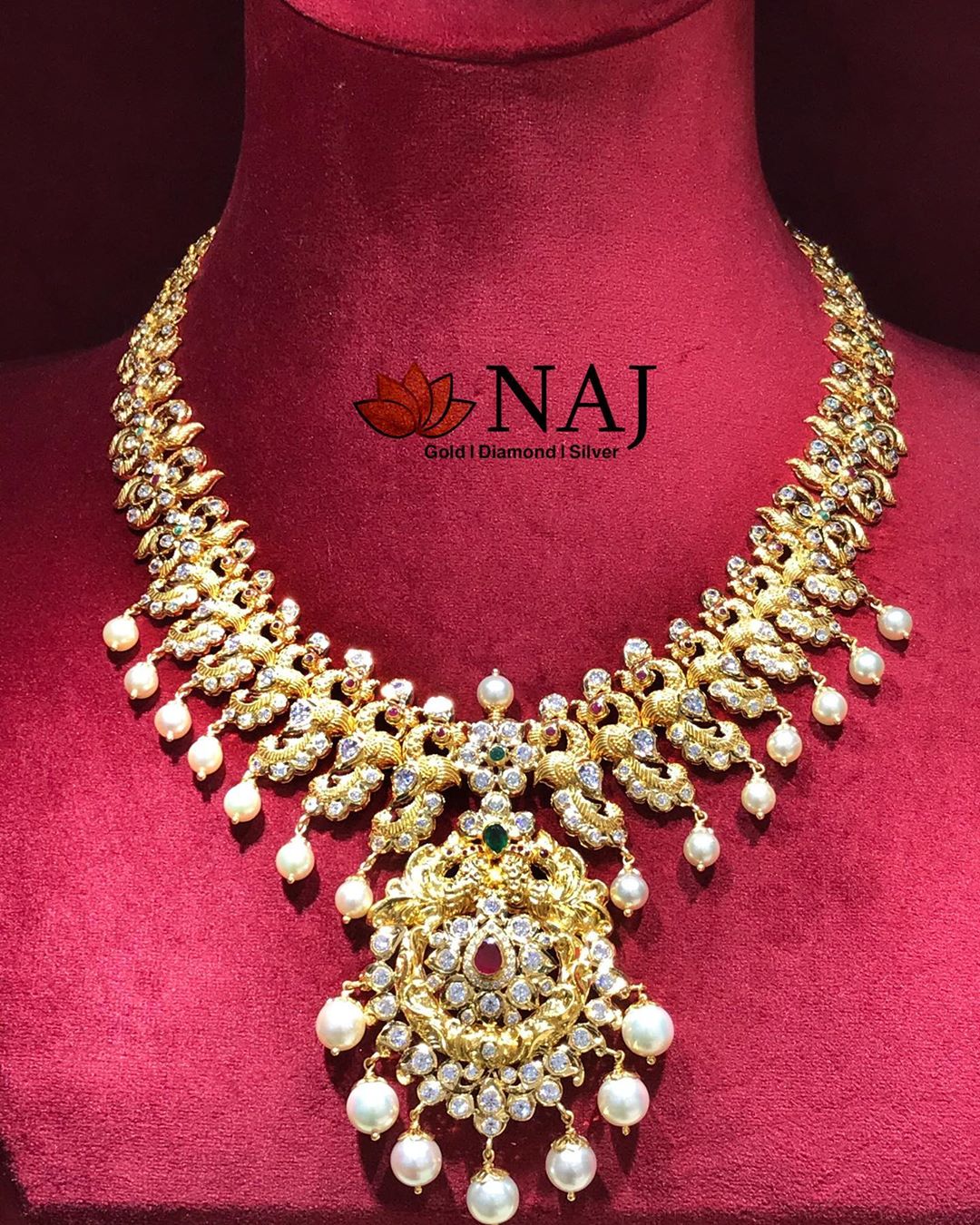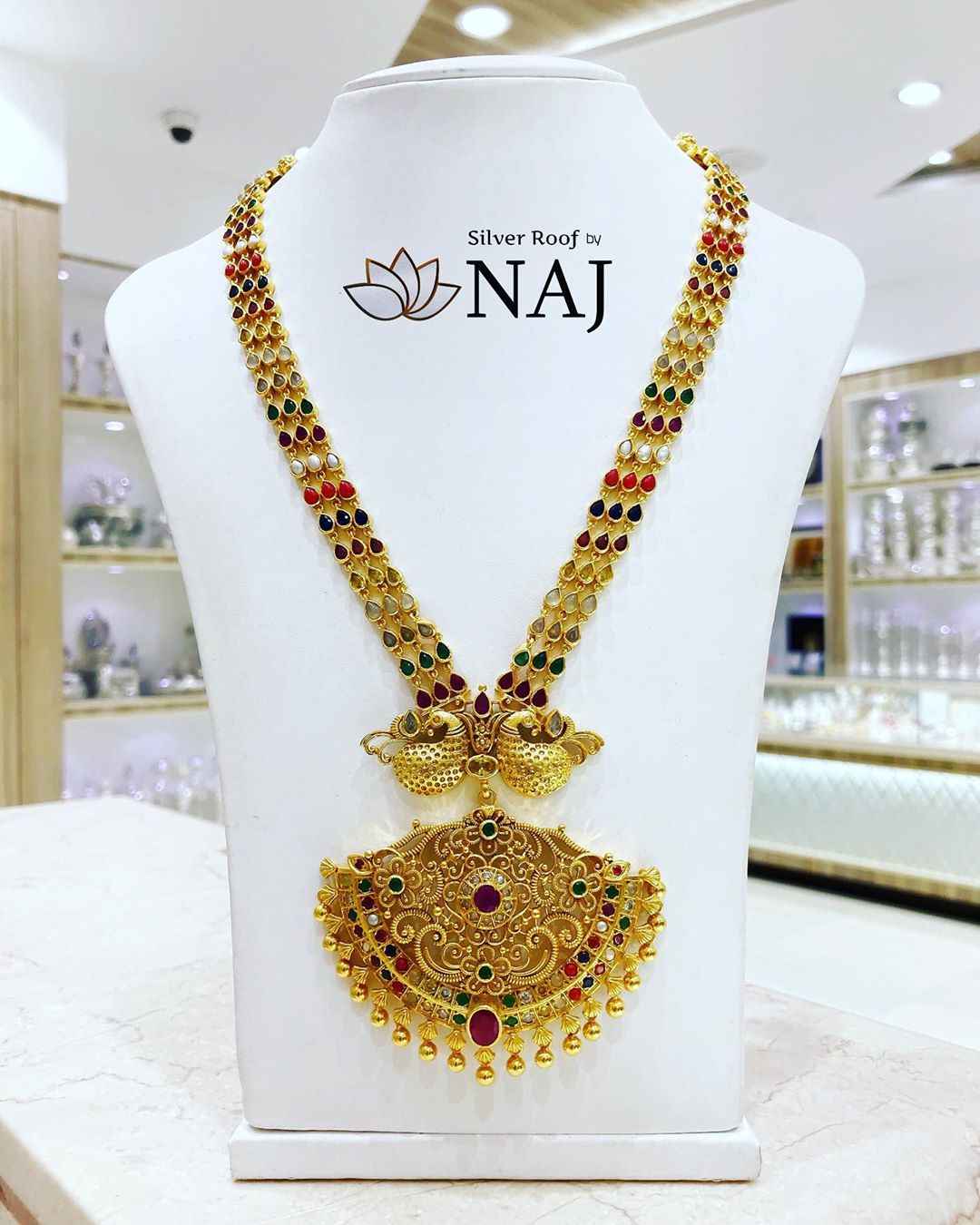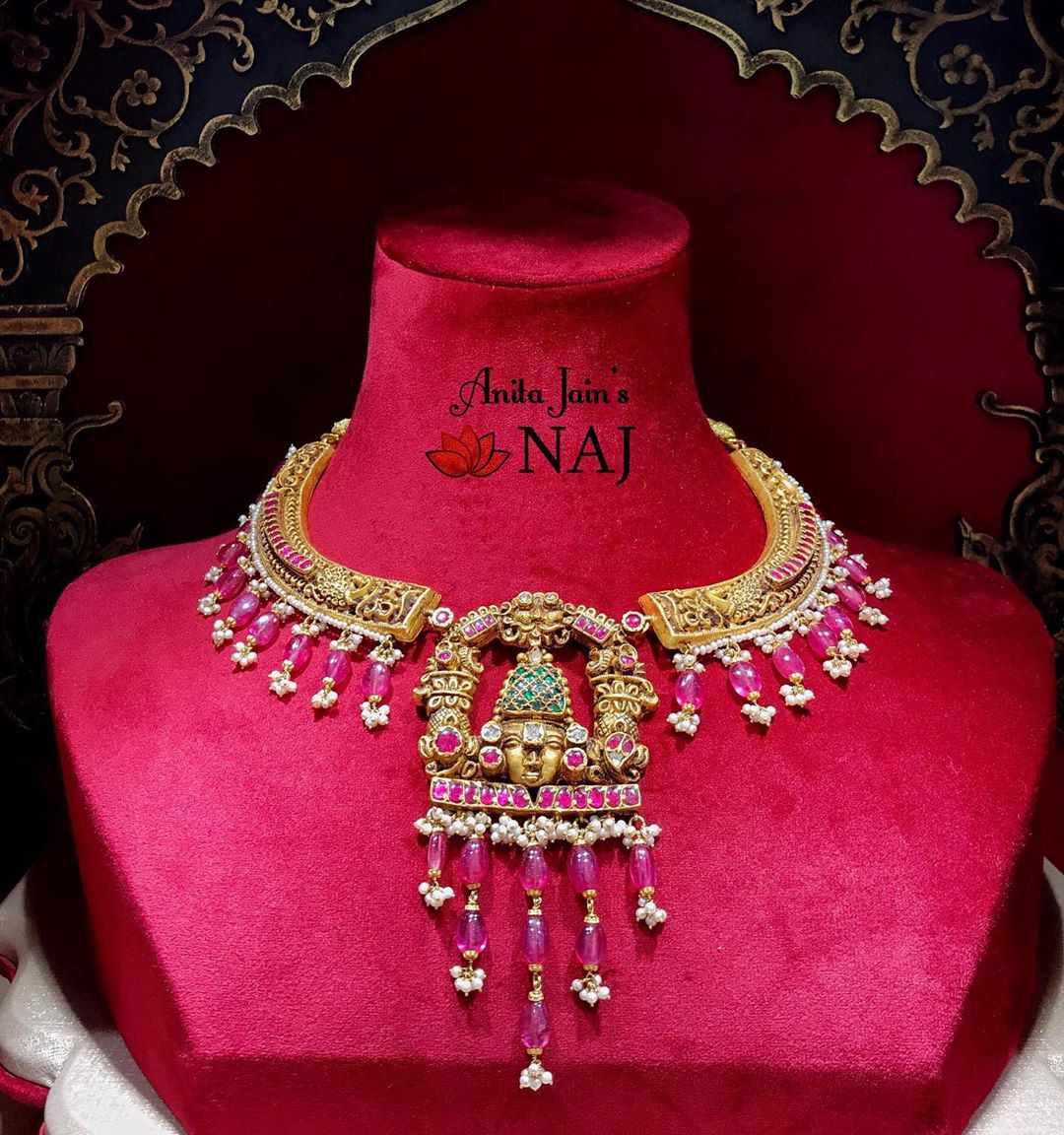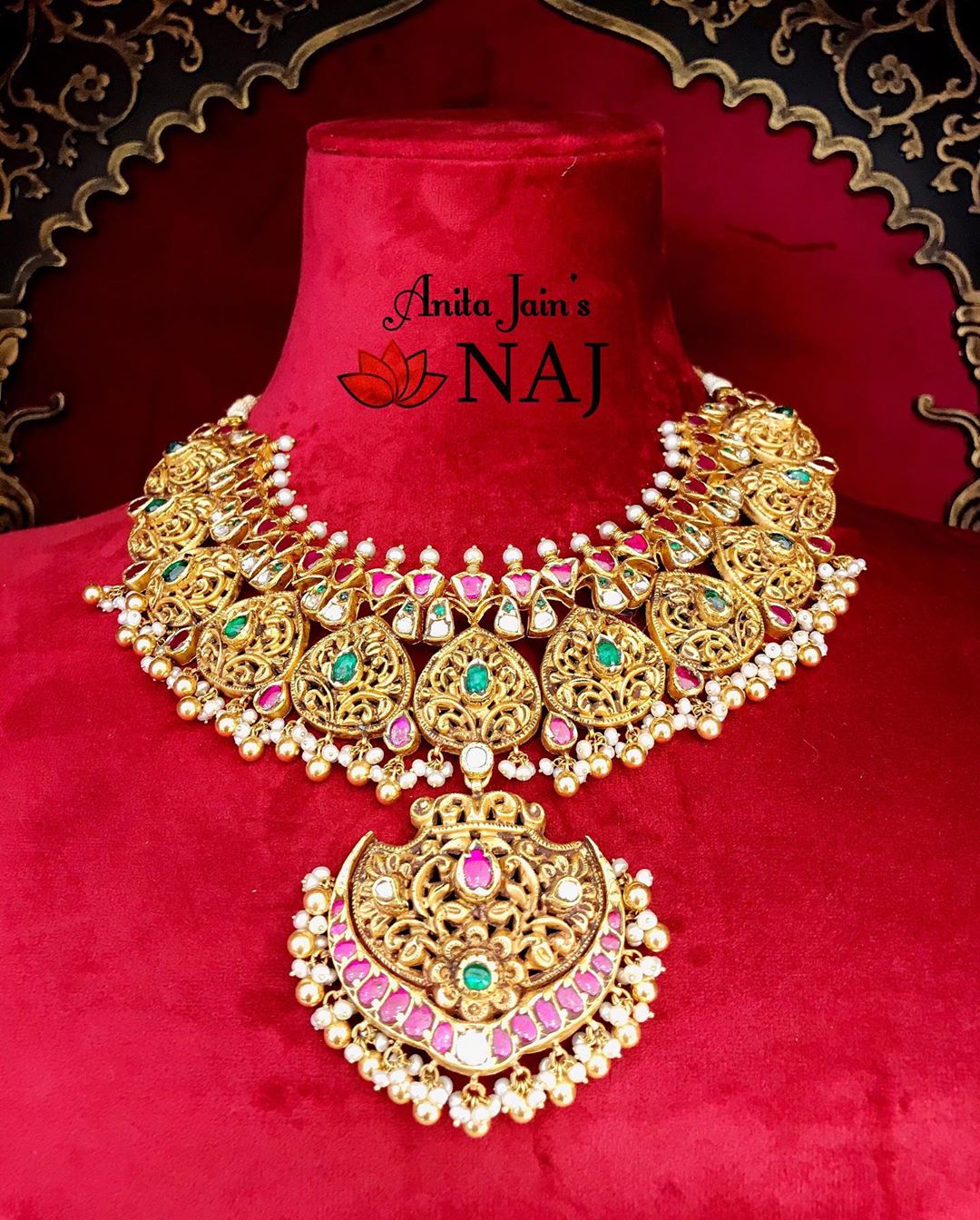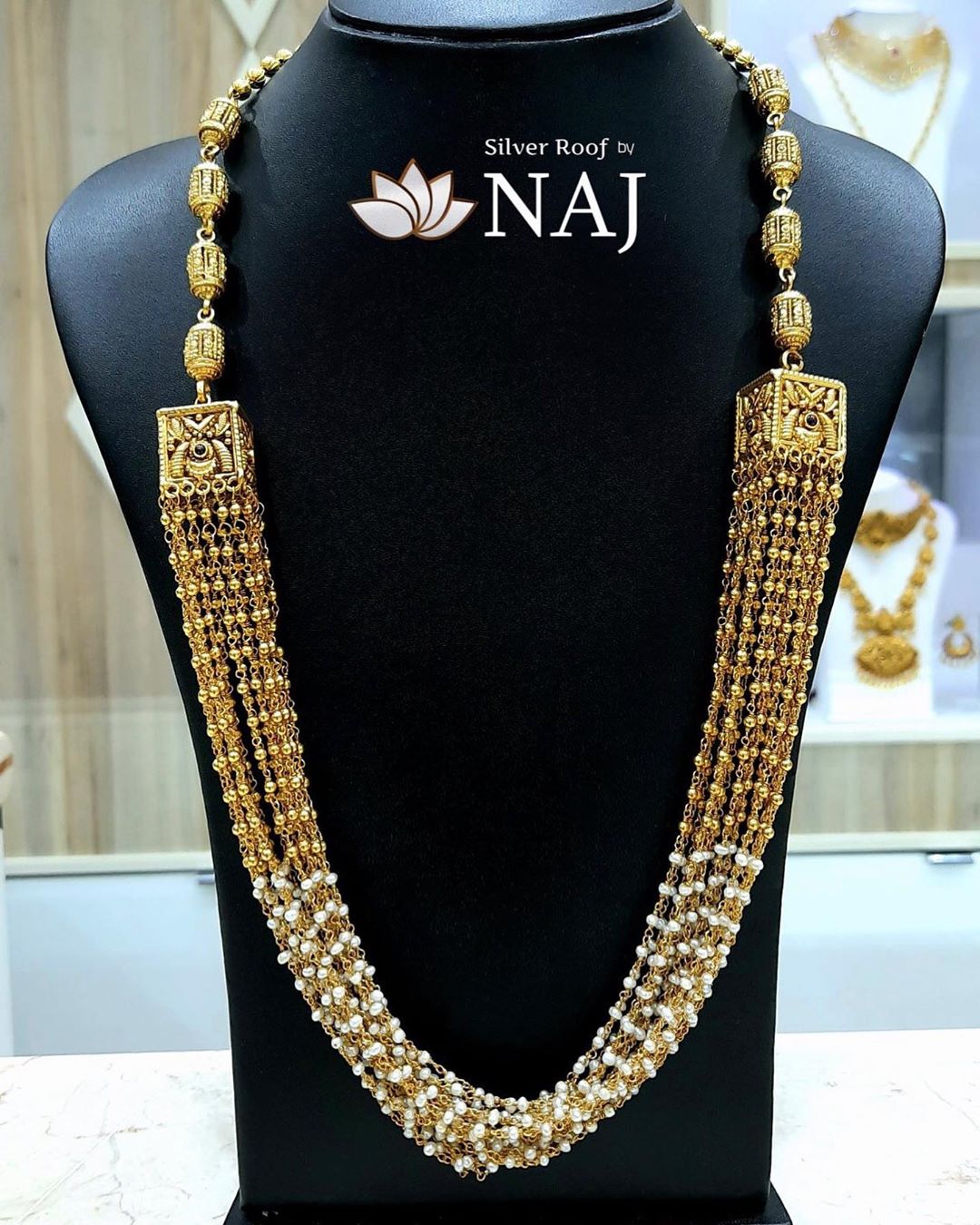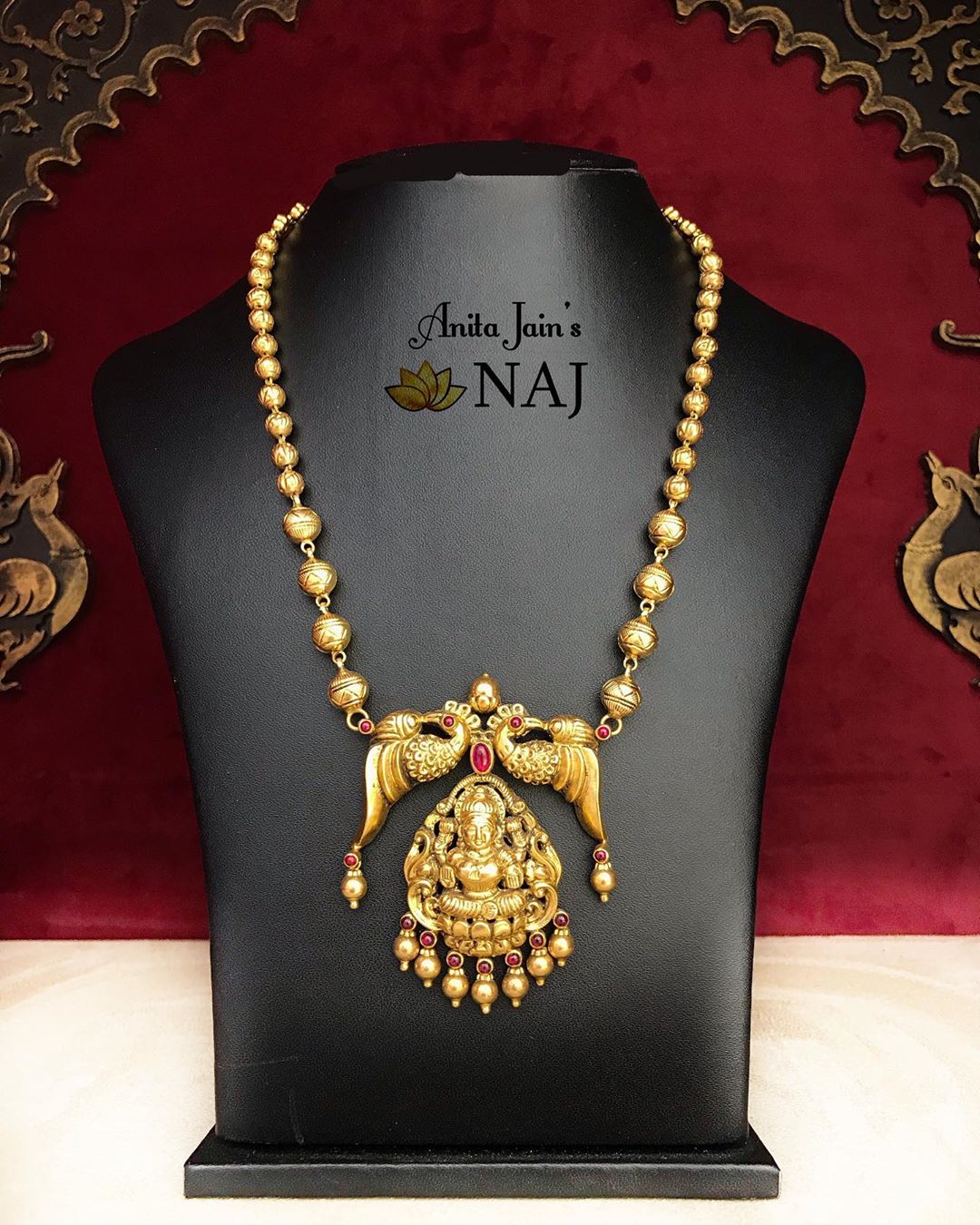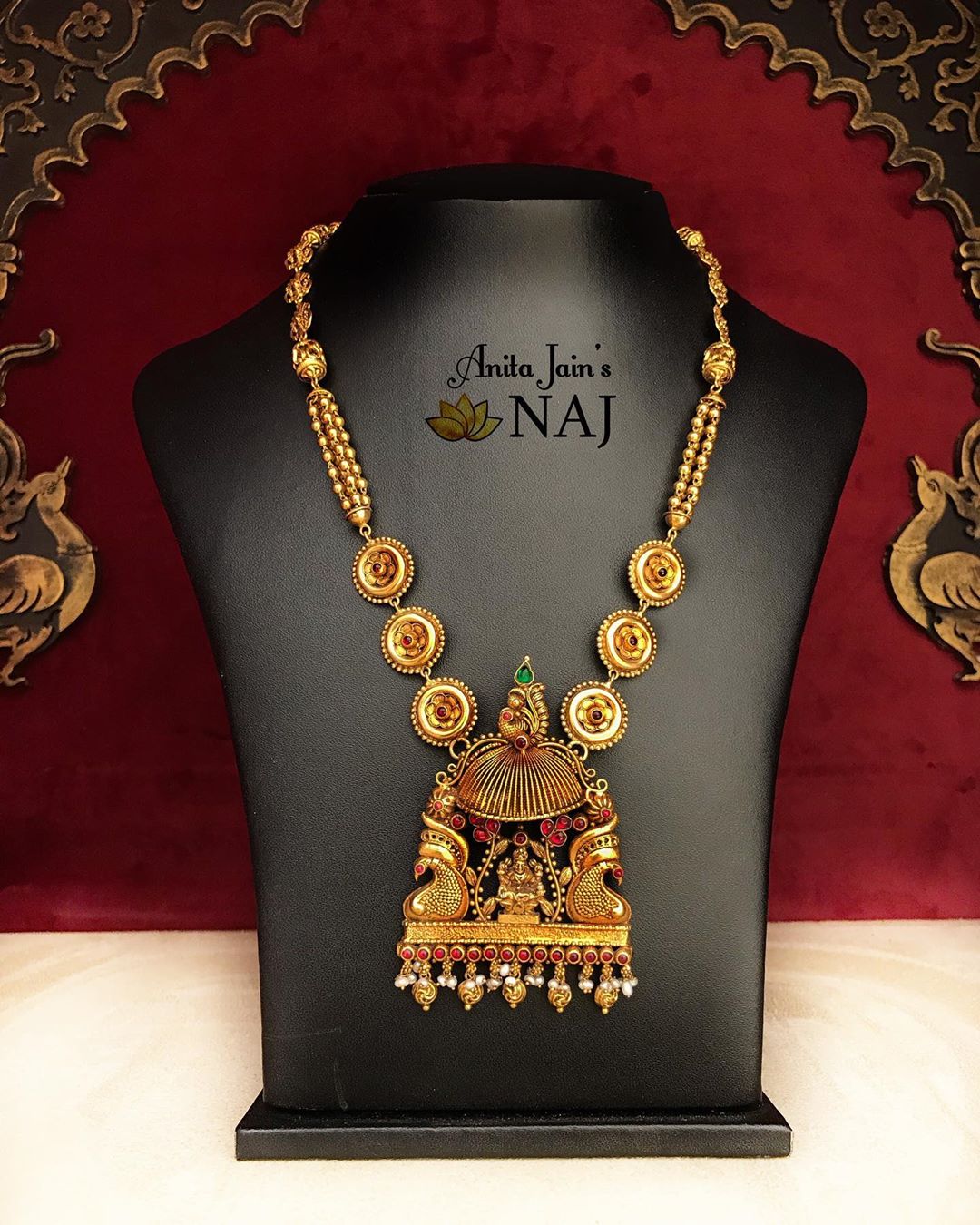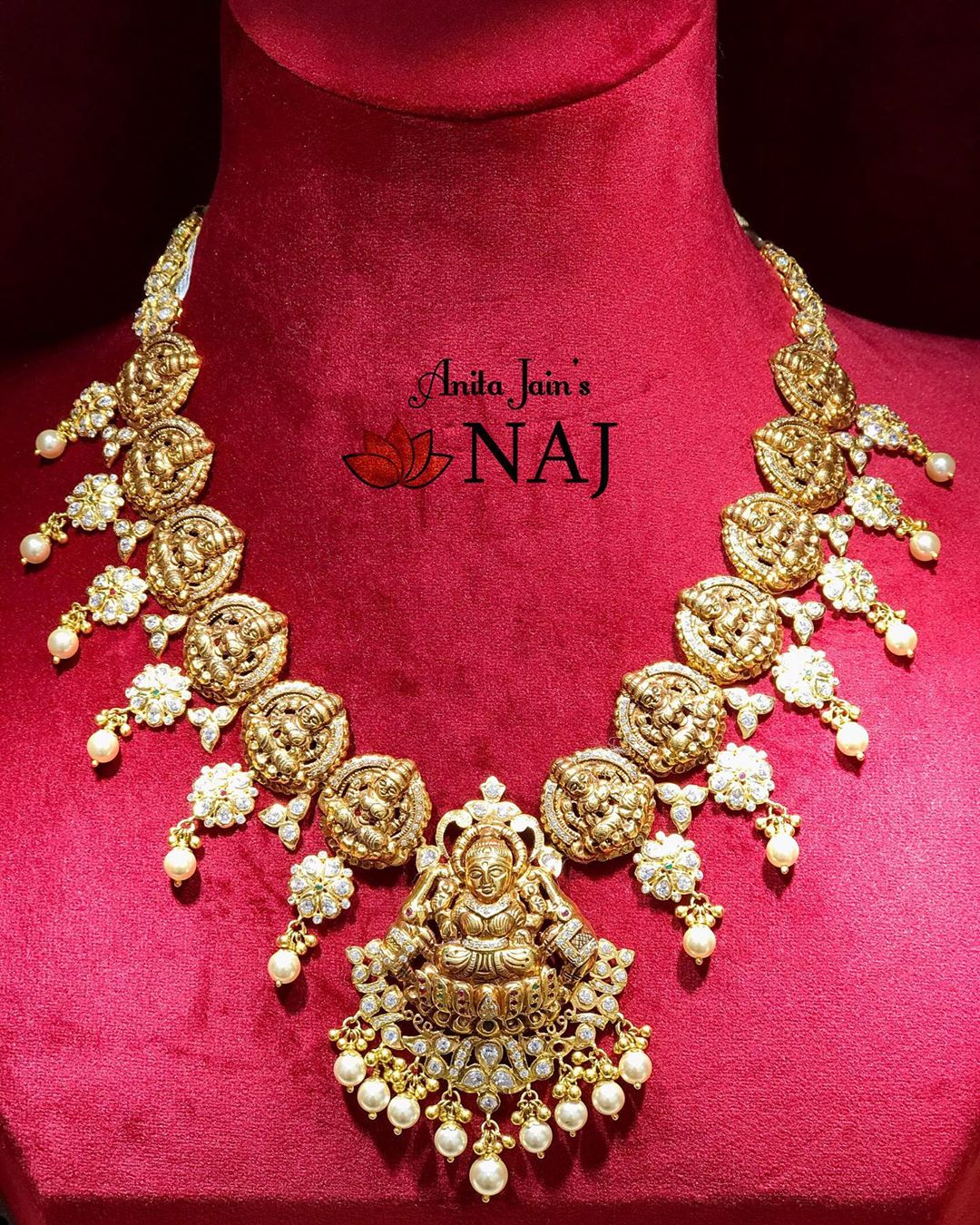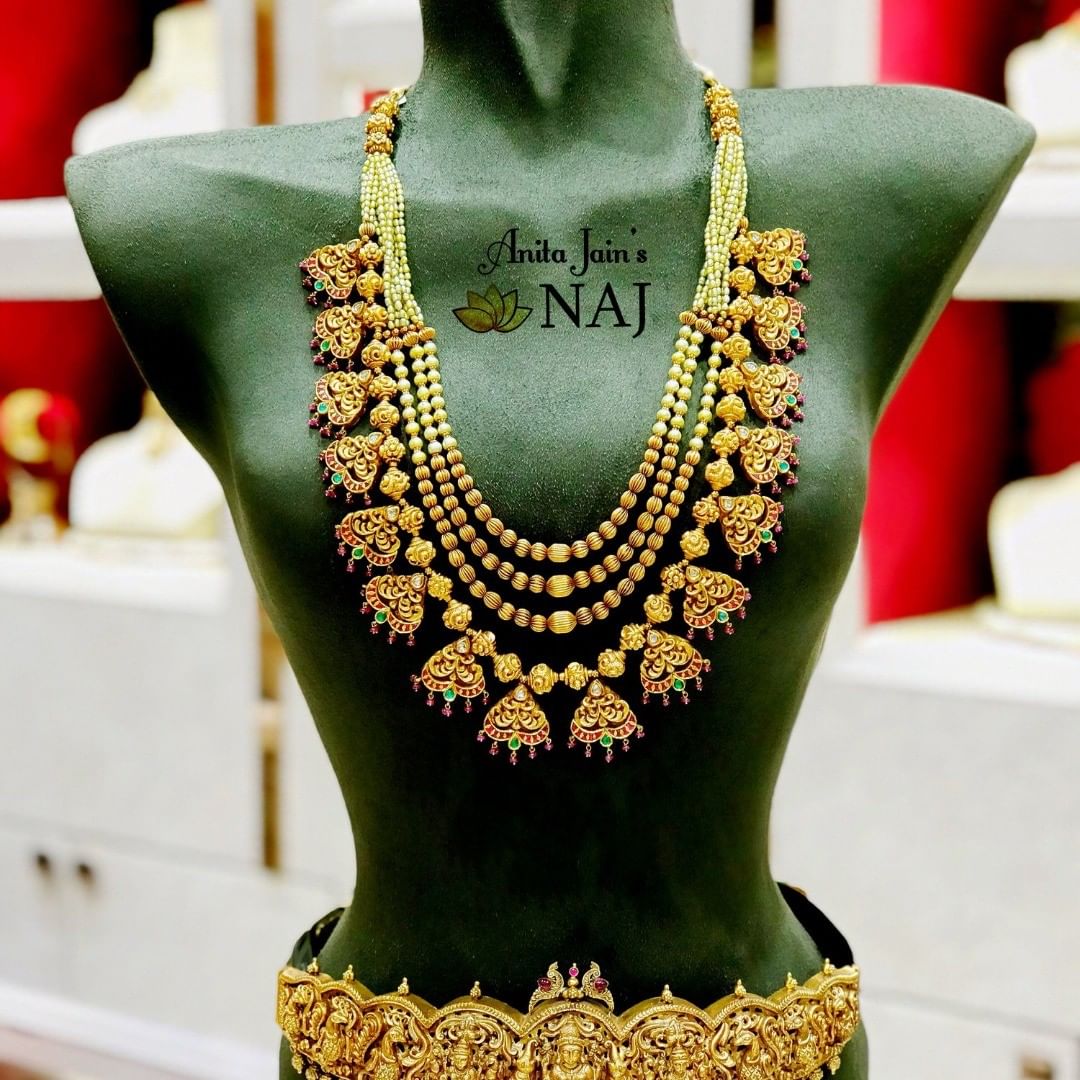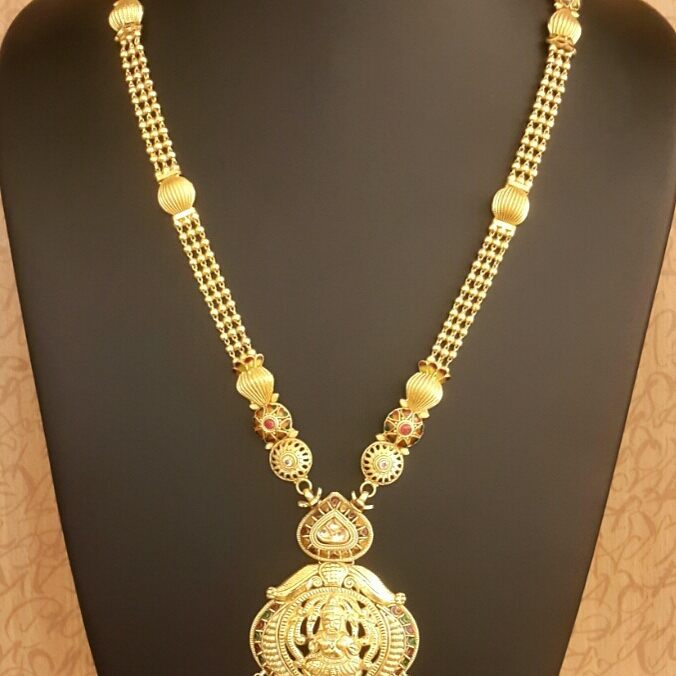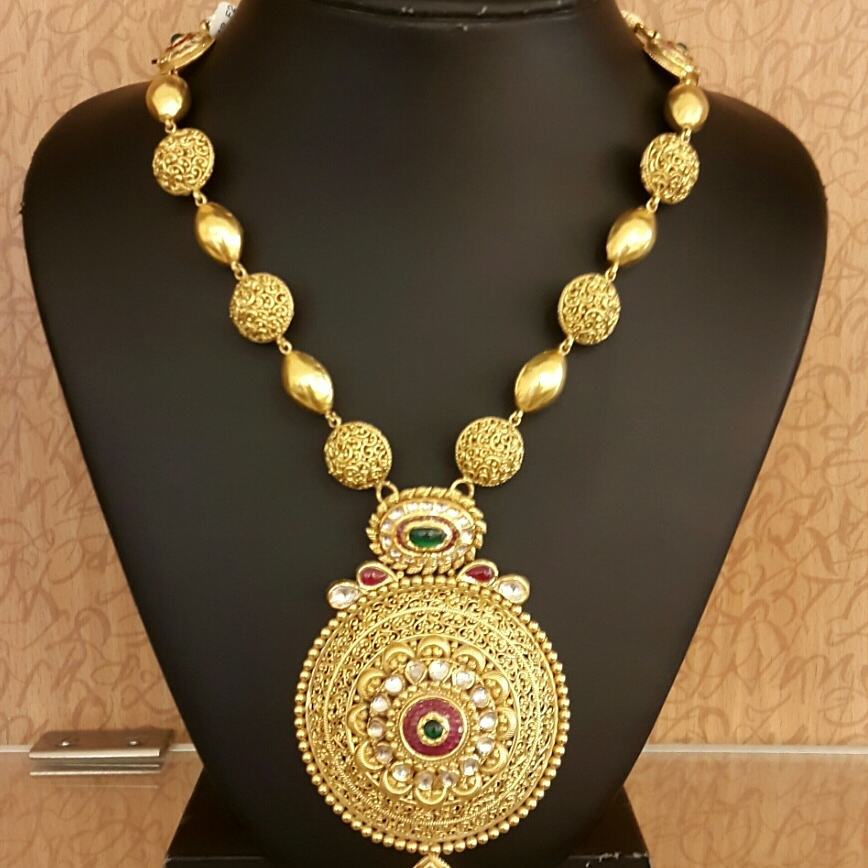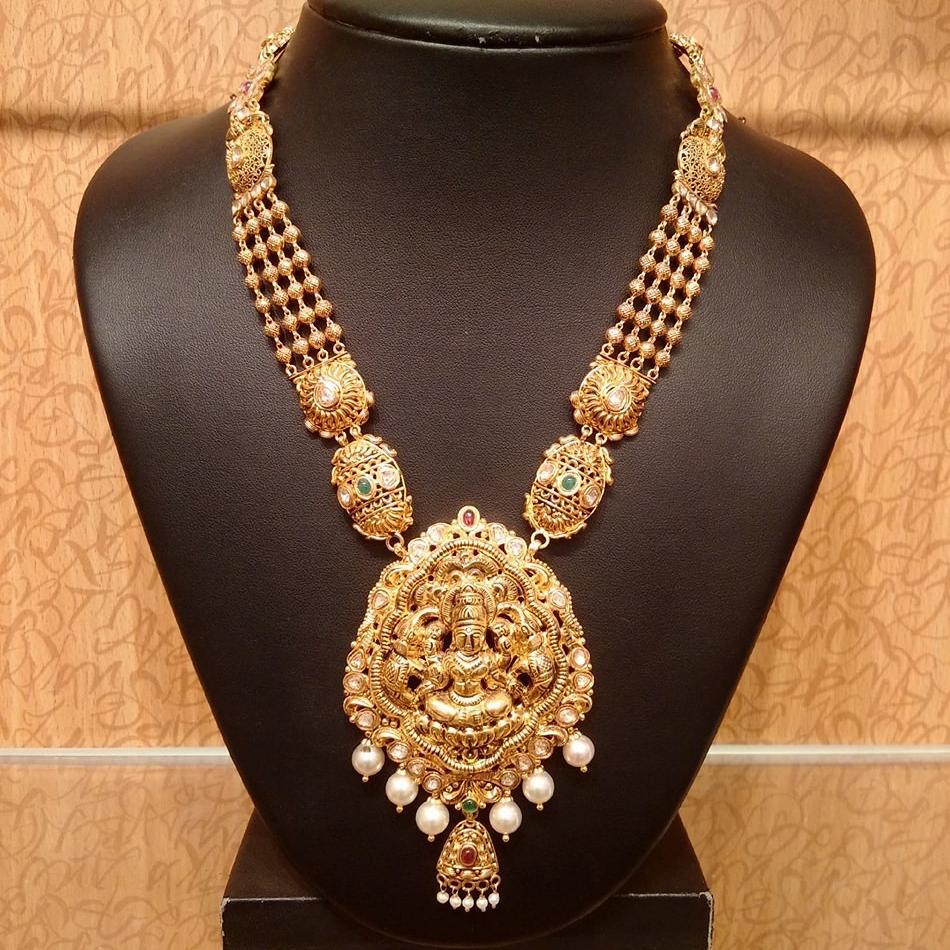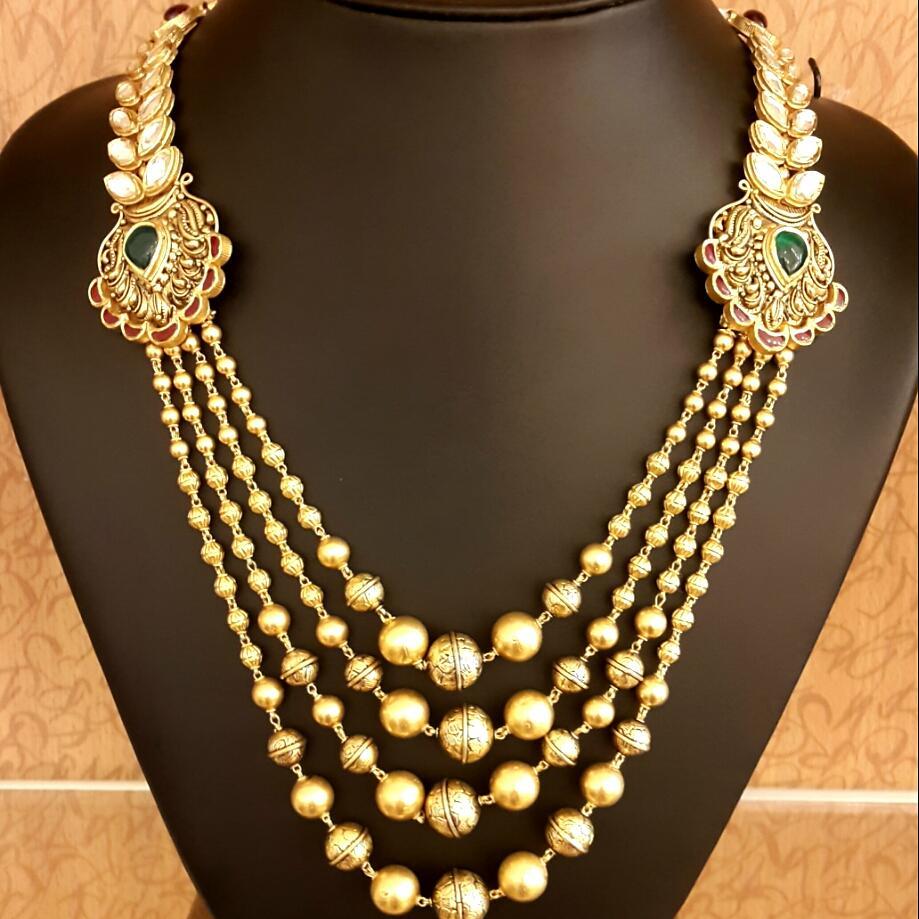 To shop such amazing antique jewels from Naj Jewellery, click here!! Also do comment and let us know which jewelry piece did you like the most and would love to add on to your collection.
Also Read: