Every woman dreams of having endless antique jewellery designs. The sole reason behind this is that it gives a very vintage feel to the wearer and make them stand apart from the crowd. Long haram sets to temple jewellery to multi layered necklace to mango mala to beautiful oddiyanam belts, every jewellery looks beautiful in antique designs.
Antique jewellery is generally referred to such jewellery pieces that are older than 100 years. The designs are crafted using older techniques and craftsmanship. Antique jewelry pieces are considered to be royal as rich old gems are used in making them. Antique jewellery is made with precious gems like gold, platinum and silver. These jewelry pieces are also made with less precious stones like copper, iron, aluminium etc. Depending on the budget, one can decide which type of jewelry they want to choose.
Women who have budget constraint they also have many options in Antique jewellery. They can choose jewelry in stones like topaz, aquamarine and artificial colourful stones as well. Earlier these jewellery pieces also used to signify the social status of the women. The more precious stones jewellery used to signify rich status. However, same is not the case anymore as every woman prefer wearing trending jewellery pieces and it does not matter to them whether it's in gold or in stone.
Marigold by Aadyaa is one of the best brand to shop for the unique antique jewellery designs. Check out some of their jewellery images below: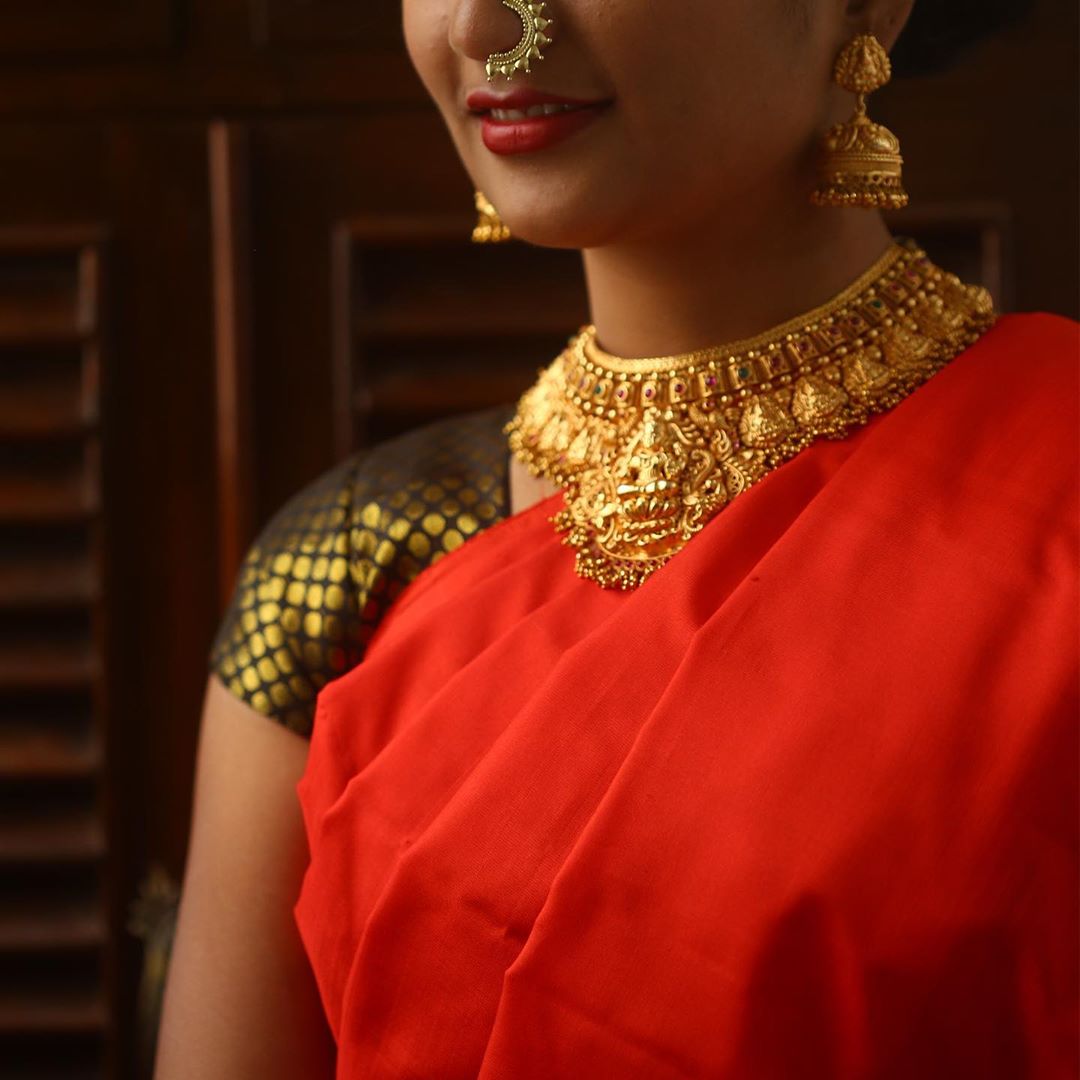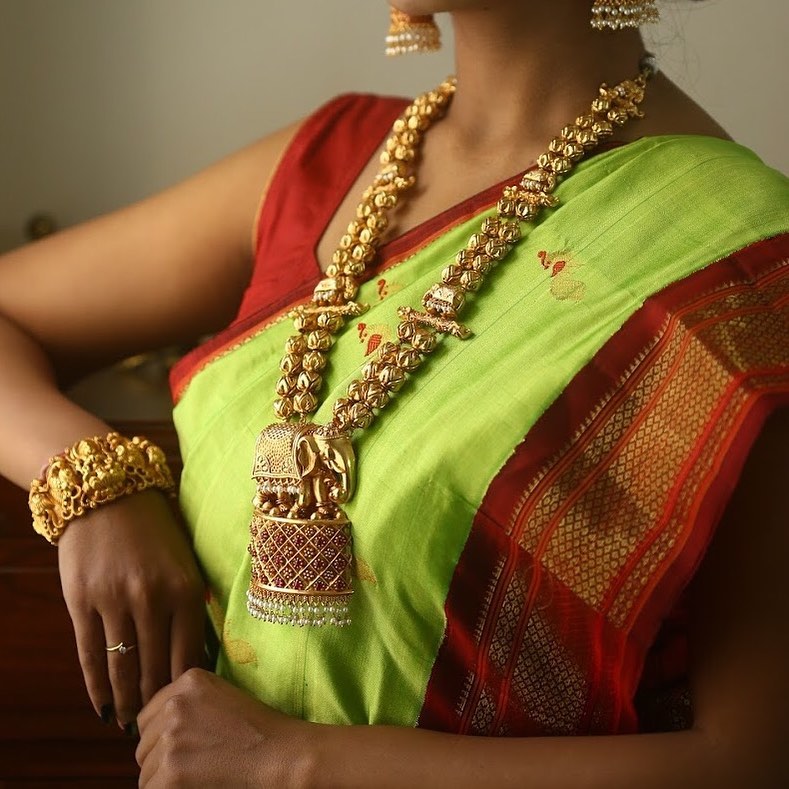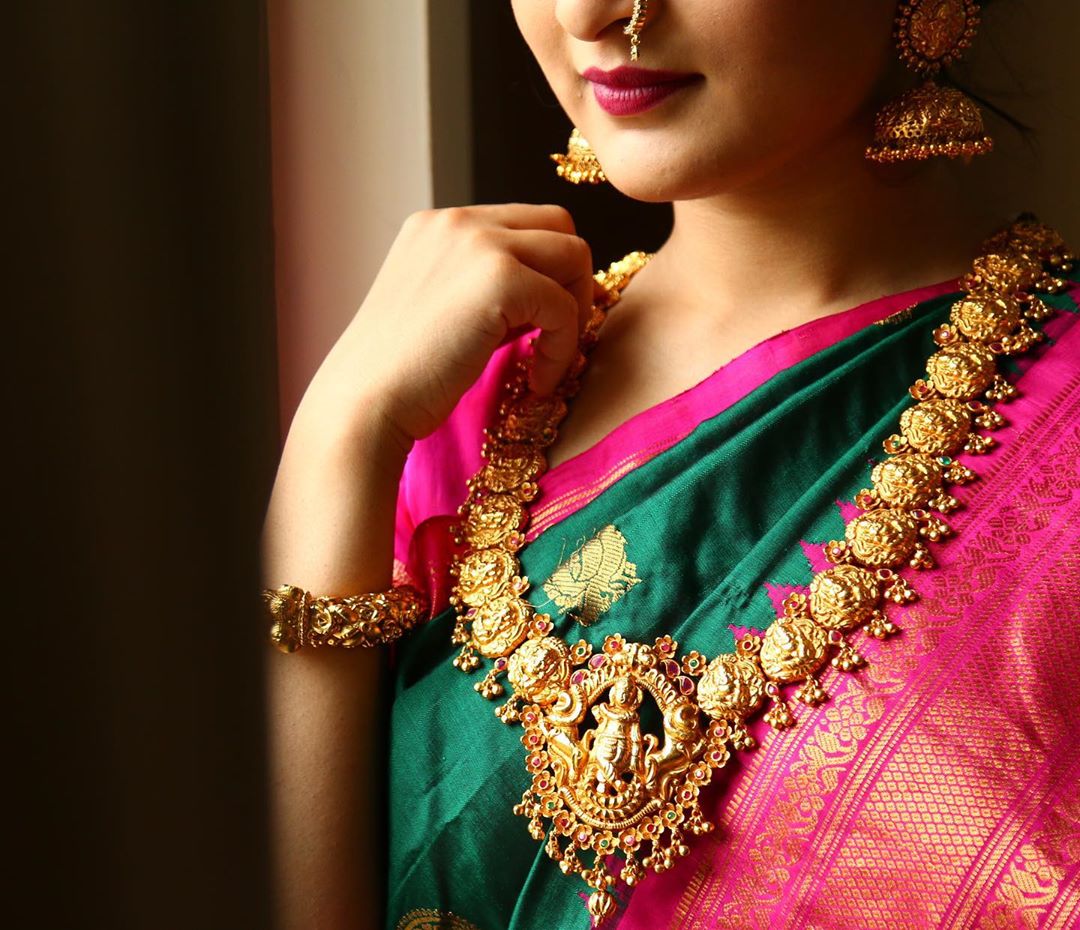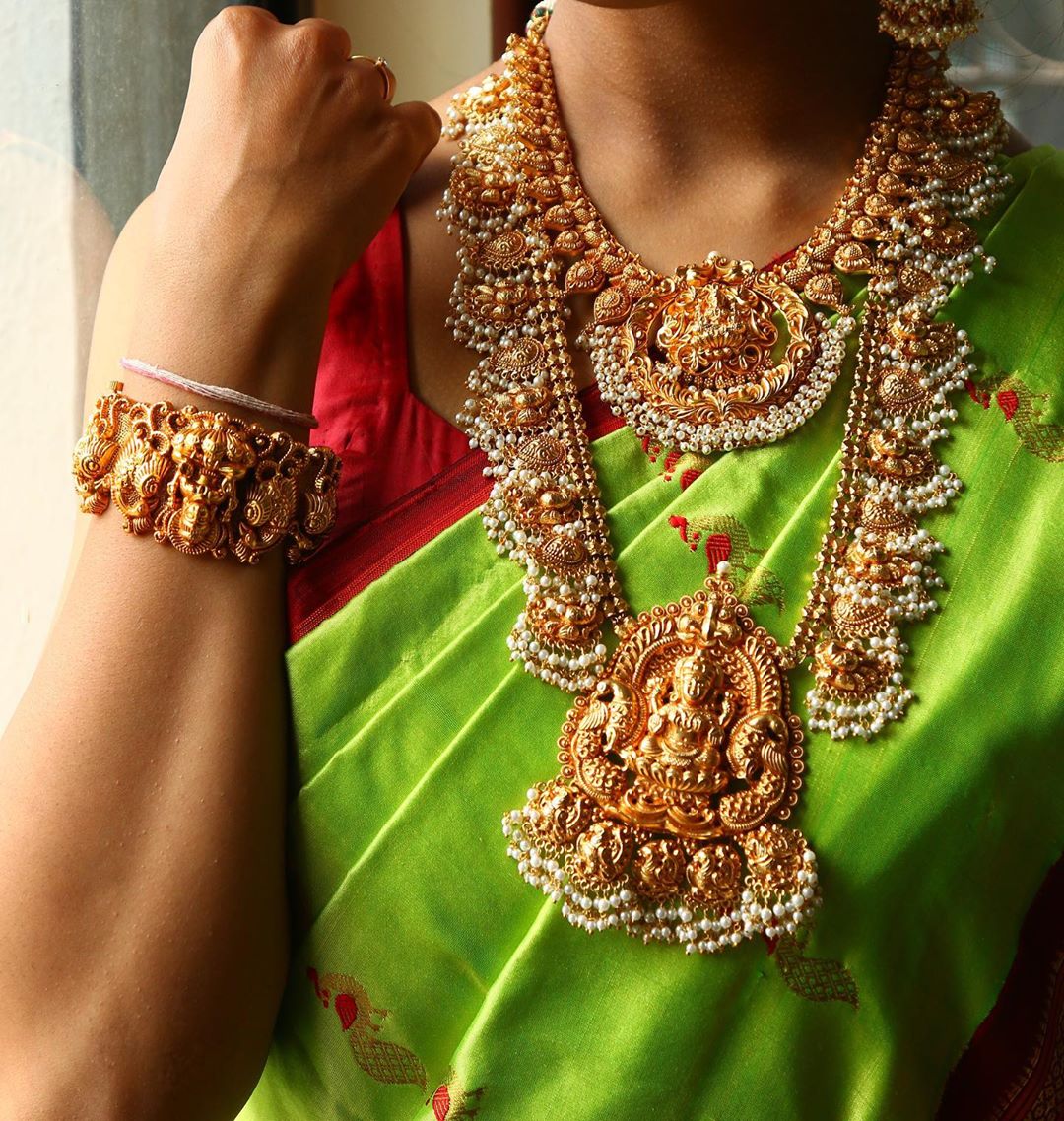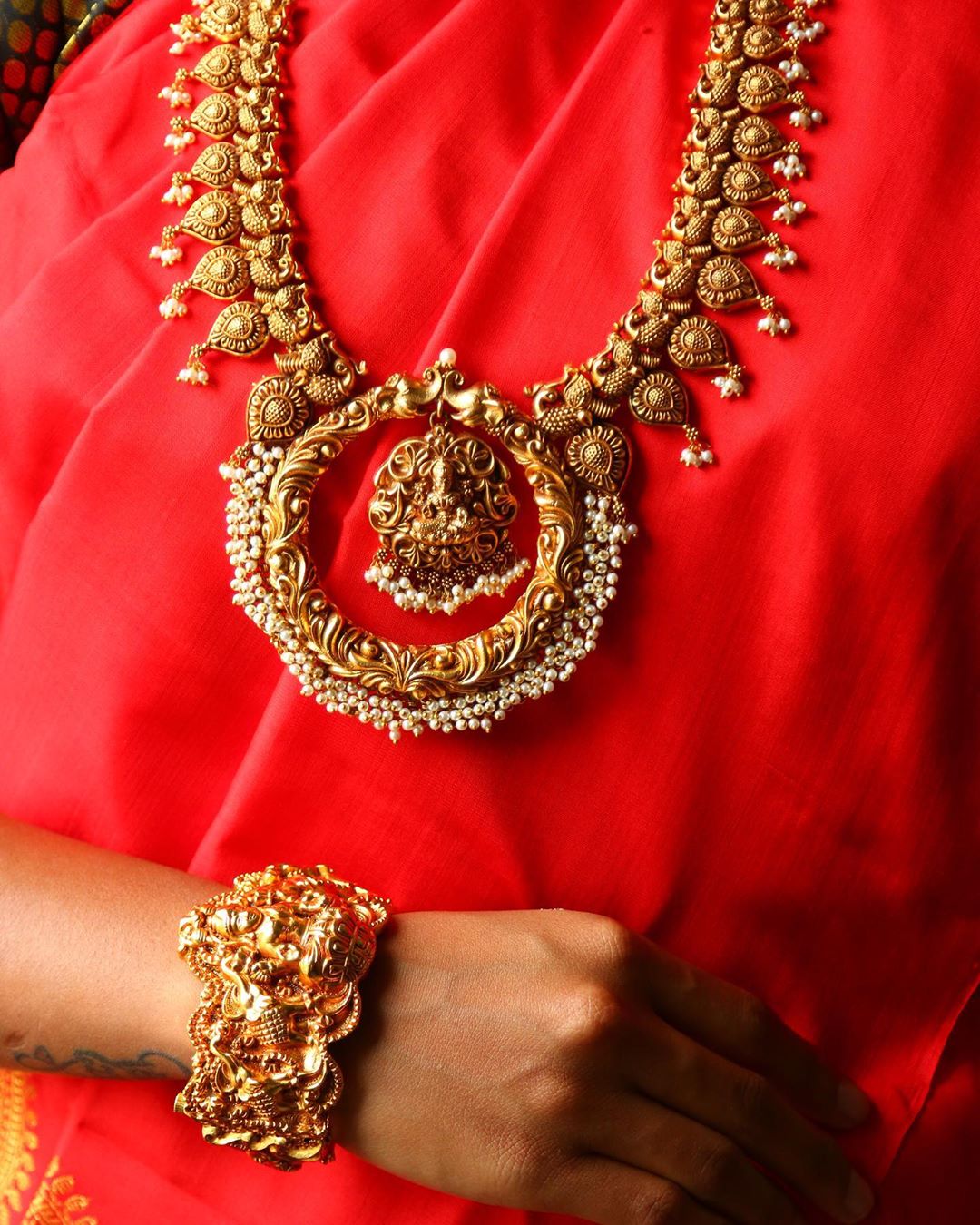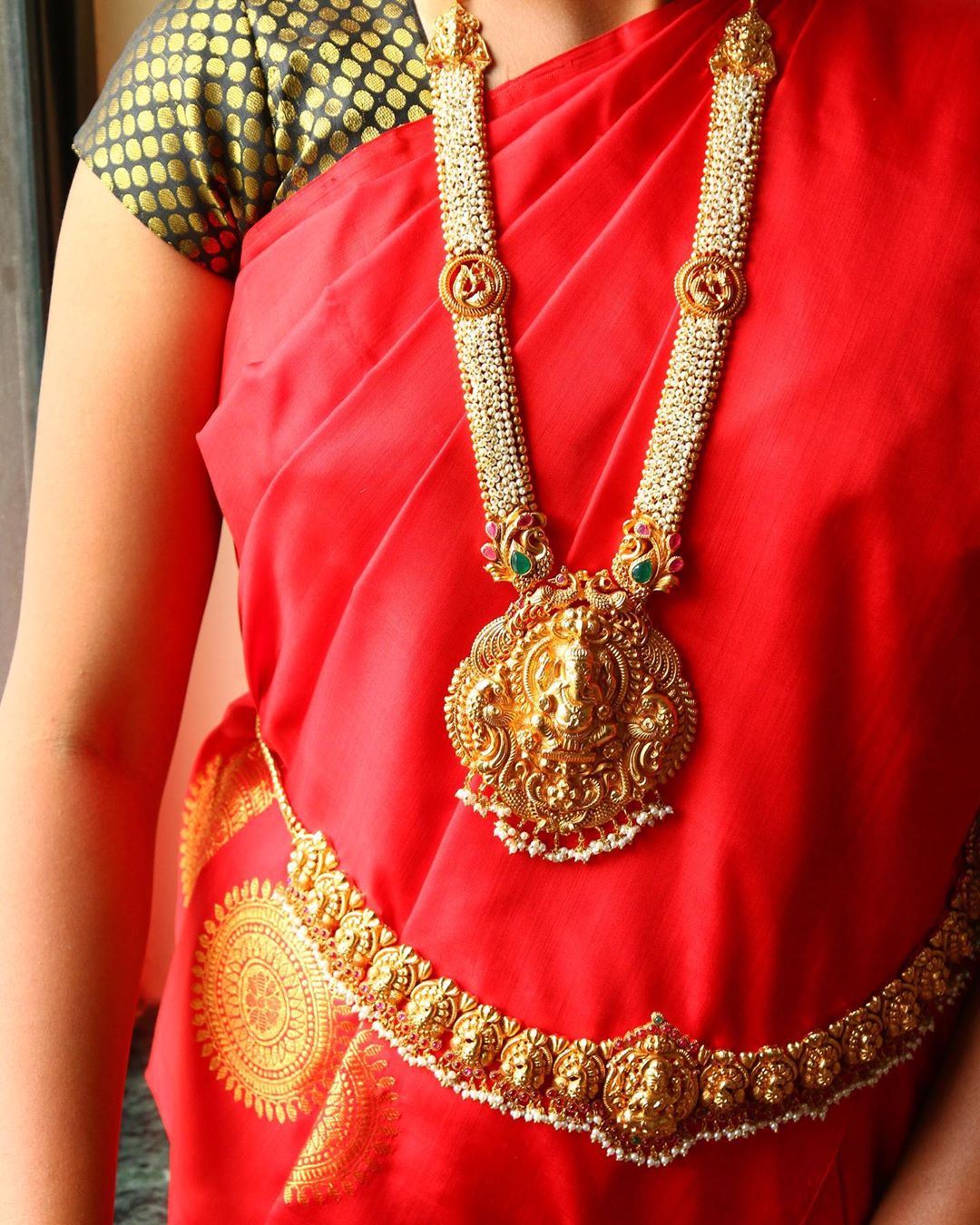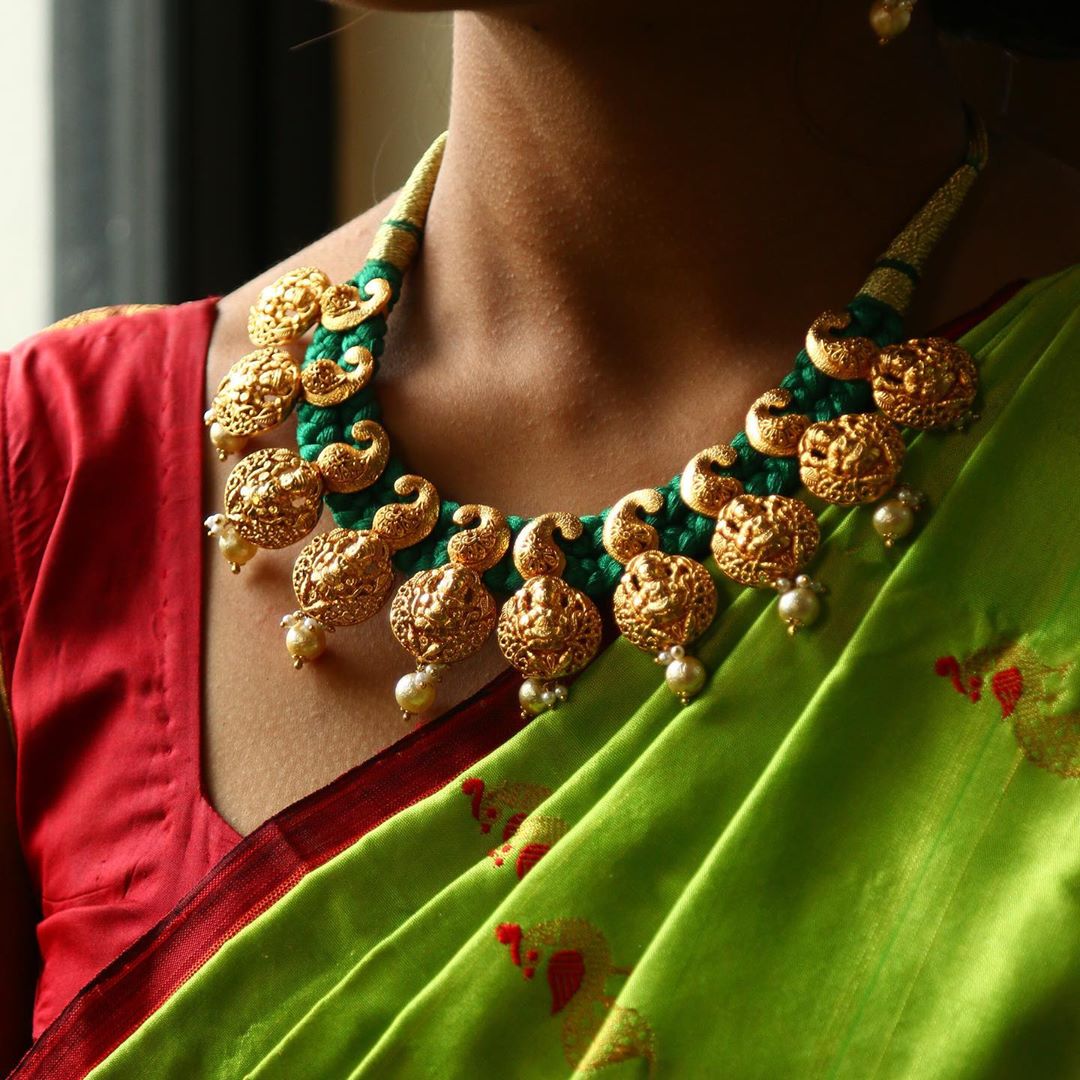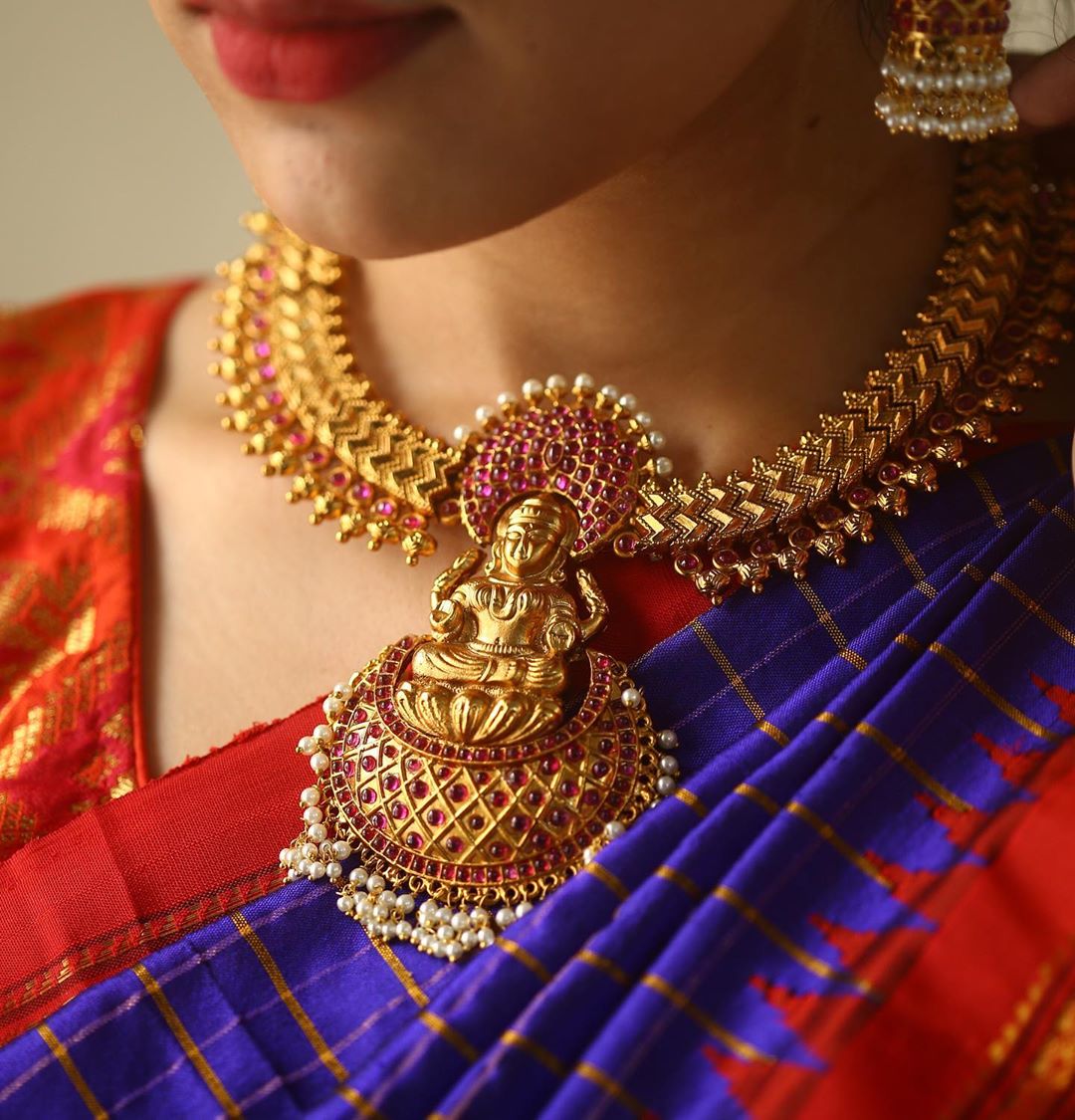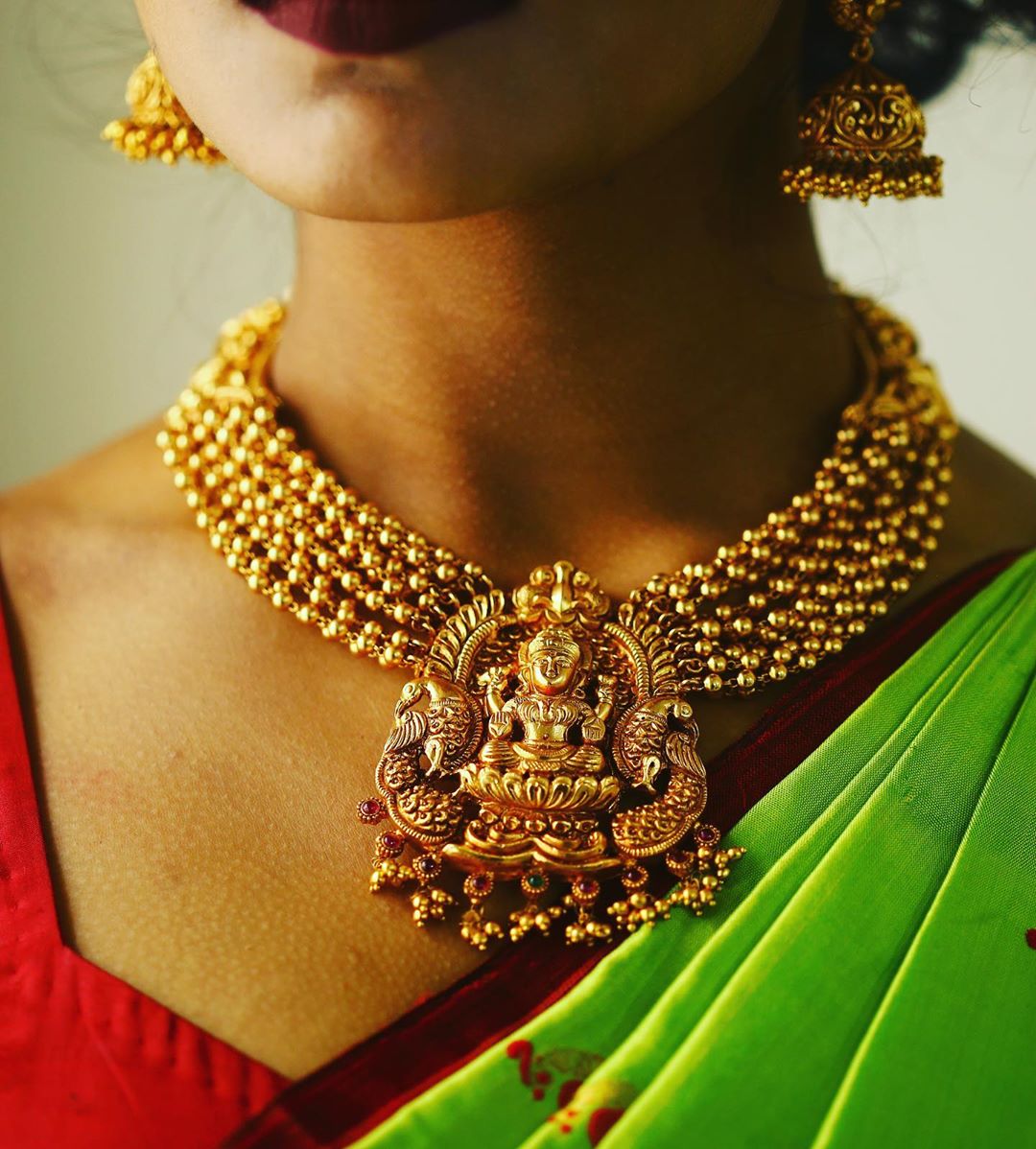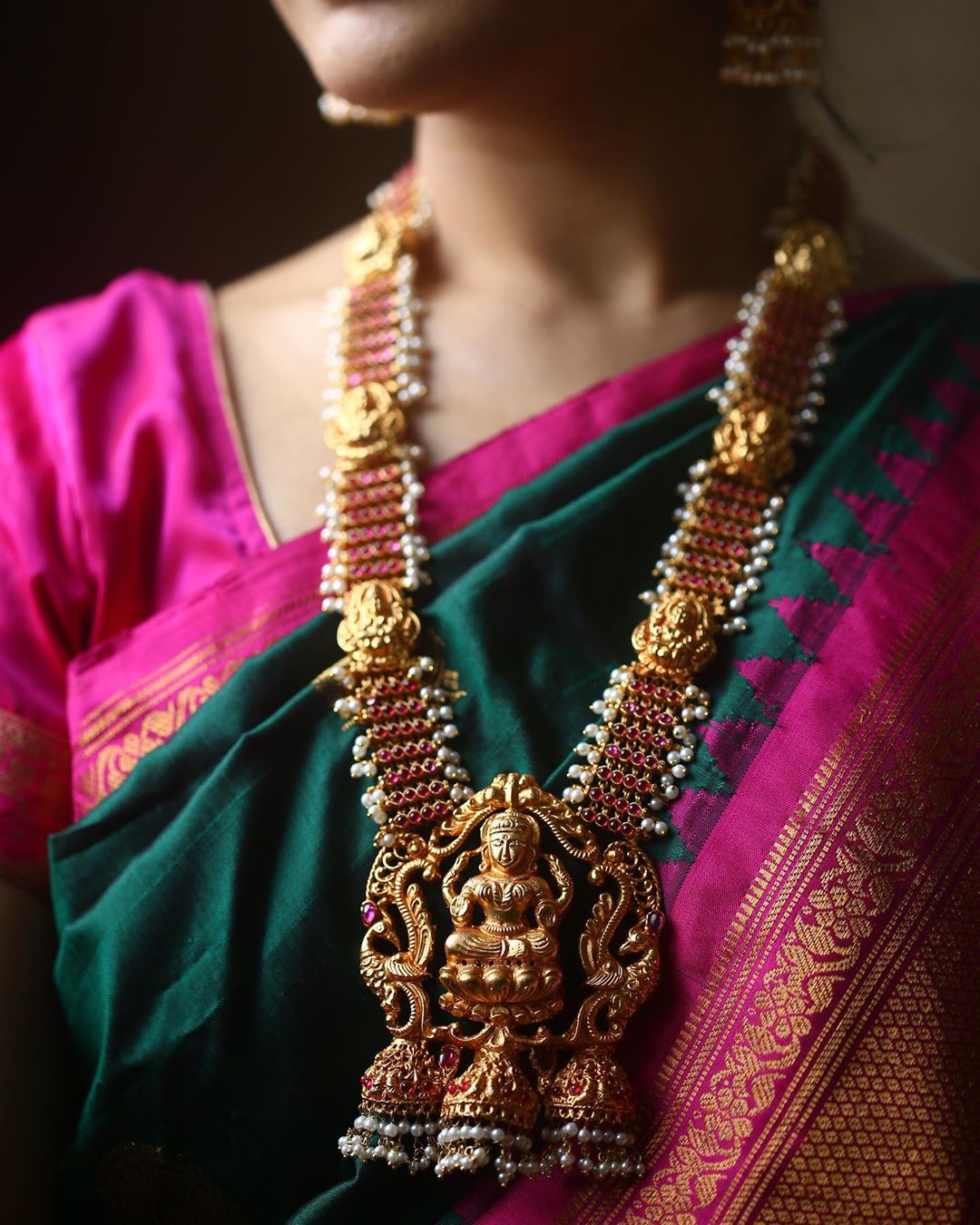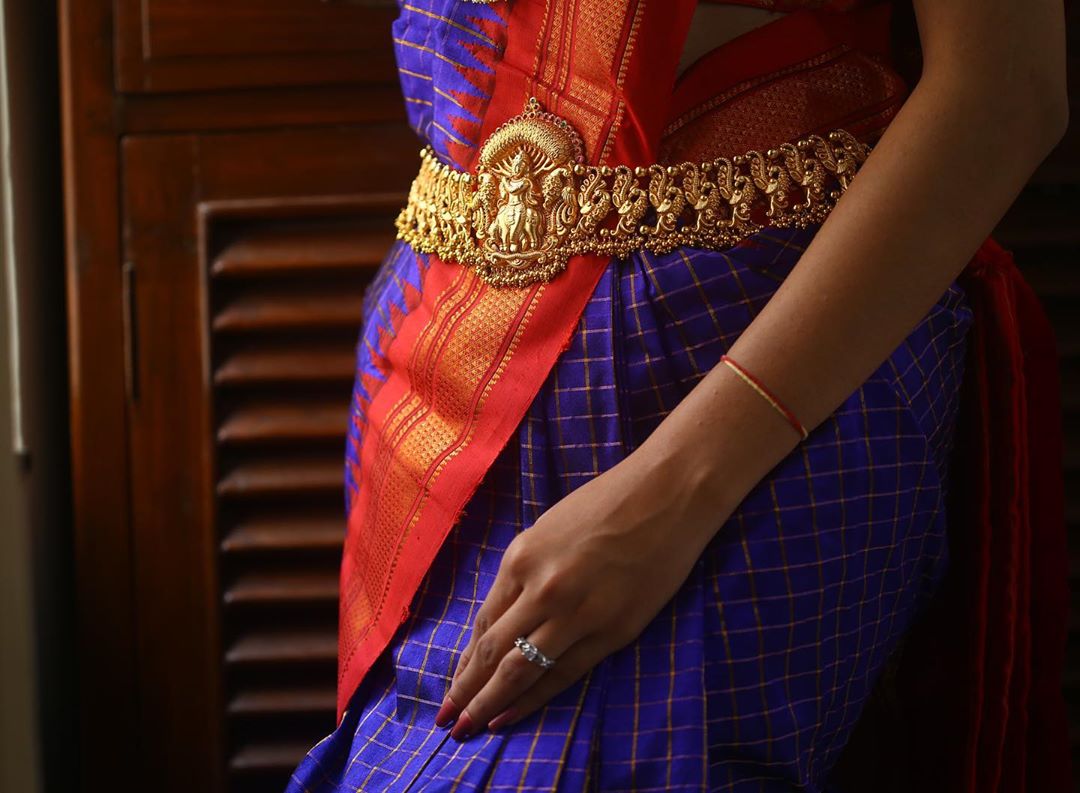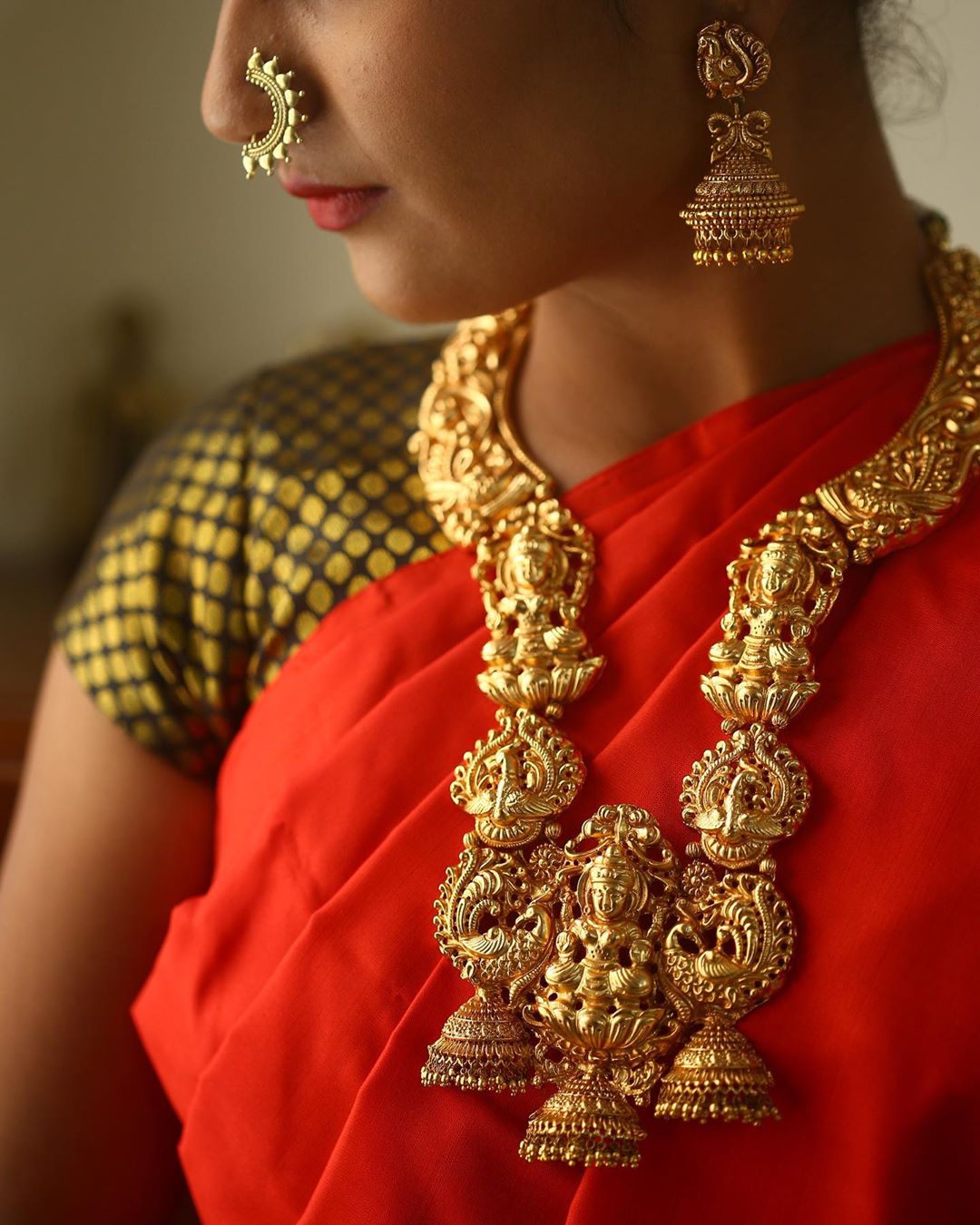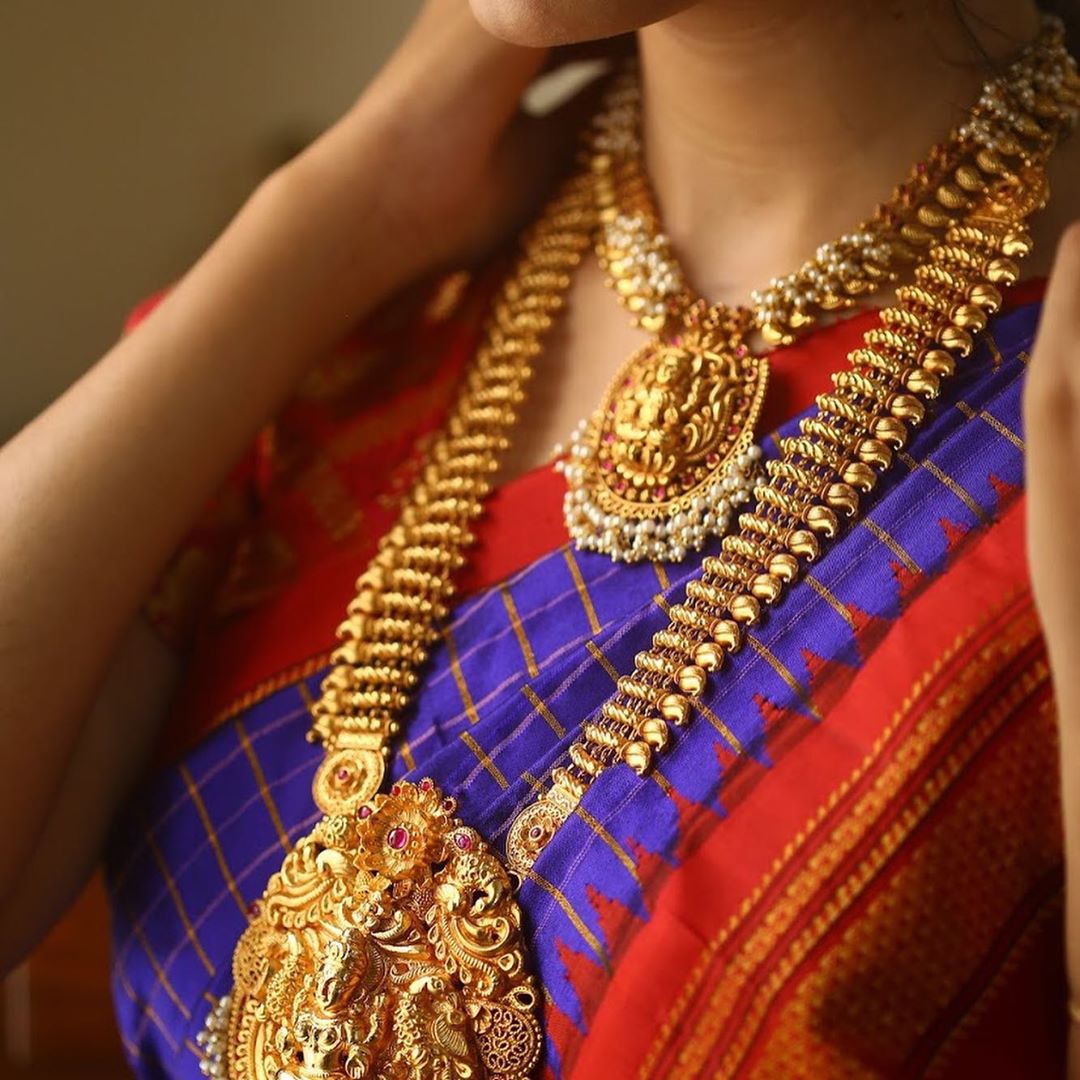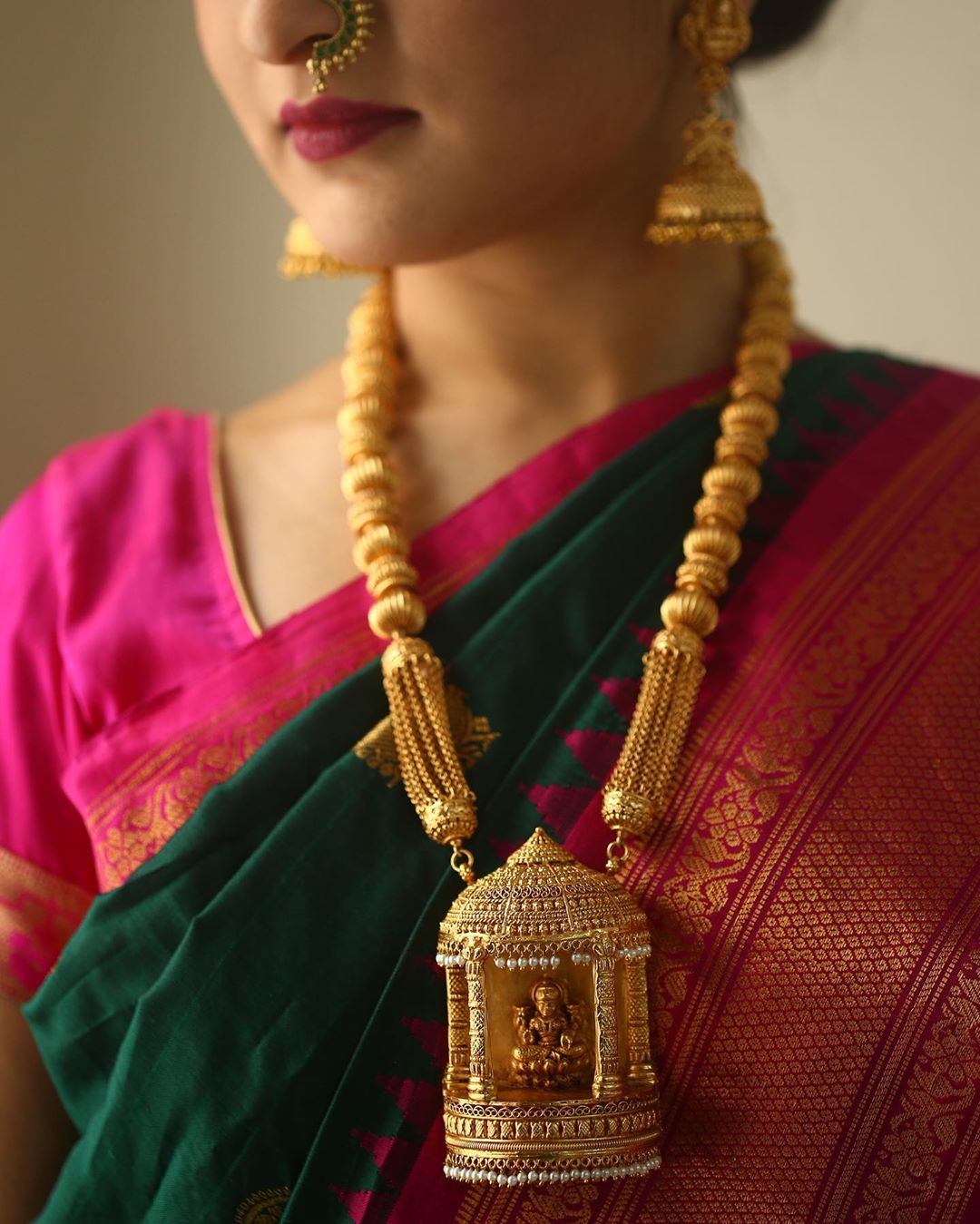 Click here to buy from this brand!!
Also Read: