Imitation antique jewellery designs hold a special place in every woman's heart as these designs are ages old and may be passed through generations to generations. It's like a precious heritage that has its own significance. Sometimes the gems and the craftsmanship done on their designs are so unique that it can be rarely found in today's time and hence such jewelry pieces becomes exclusive ones.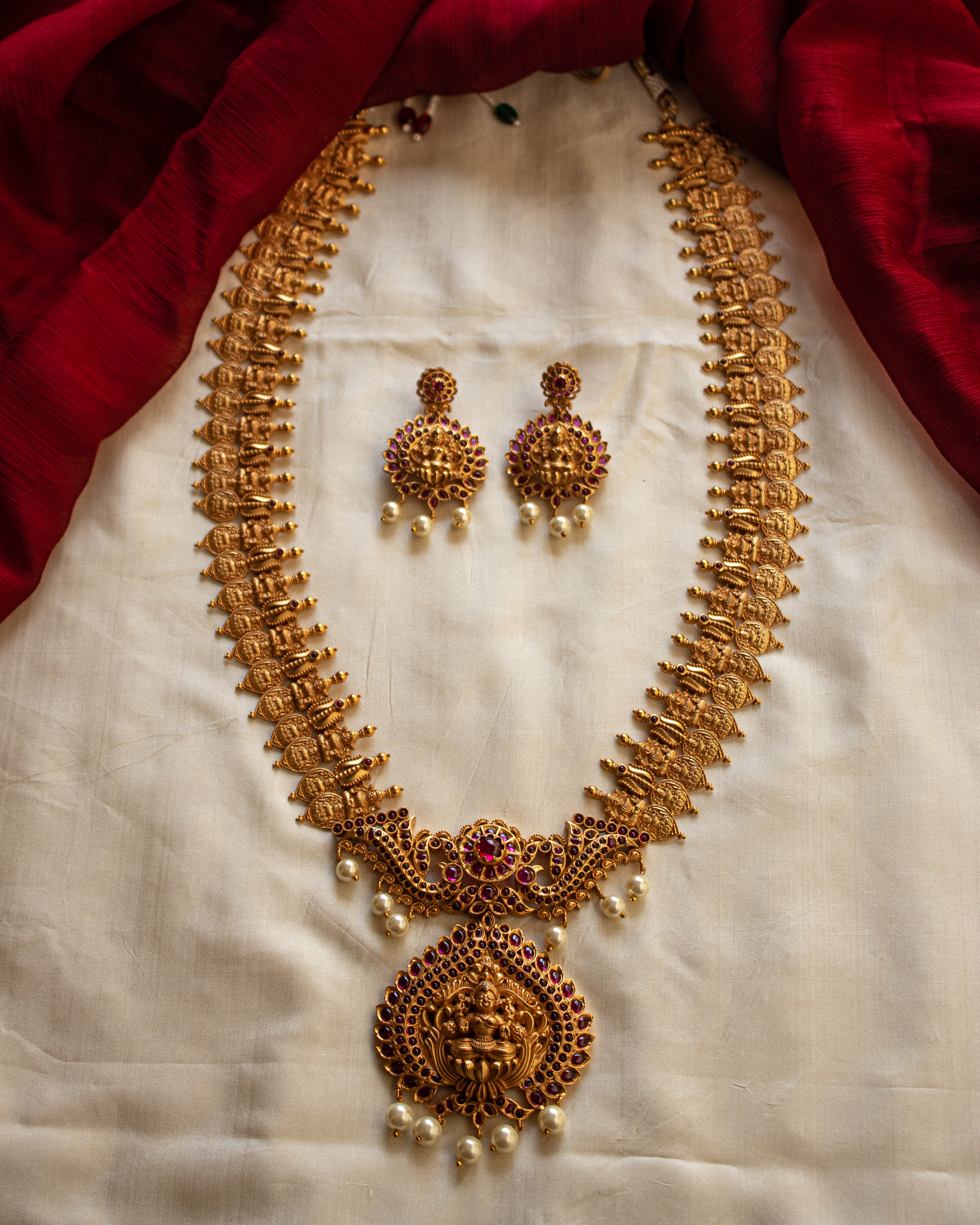 Temple jewellery, jewelry pieces having deity figures, peacock jhumkas, long haram sets etc all these designs comes under antique jewellery. However, these are evergreen designs and even in today's time you can find same designs being made but the gems and the quality of craftsmanship would definitely be different in both the times.
Many Indian brides prefer wearing Imitation antique jewellery with their Bridal outfit as it compliments the look very well. Ruby and emerald are the main stones which remain constant in antique jewellery. They are normally embellished in the gold base set and looks stunningly beautiful.
Usually one can find the best antique jewelry designs in auctions but now-a-days waiting for an auction and then actually going to another place for auction can be a task. Hence the best way to get your hands on antique jewellery is by buying them online. Karuni Jewellers is renowned brand where you will find all the designs of antique jewelry from earrings to short necklaces to long necklace sets to multi layered neck pieces to coin necklaces. Check out some of the best vintage jewelry collection from this brand below: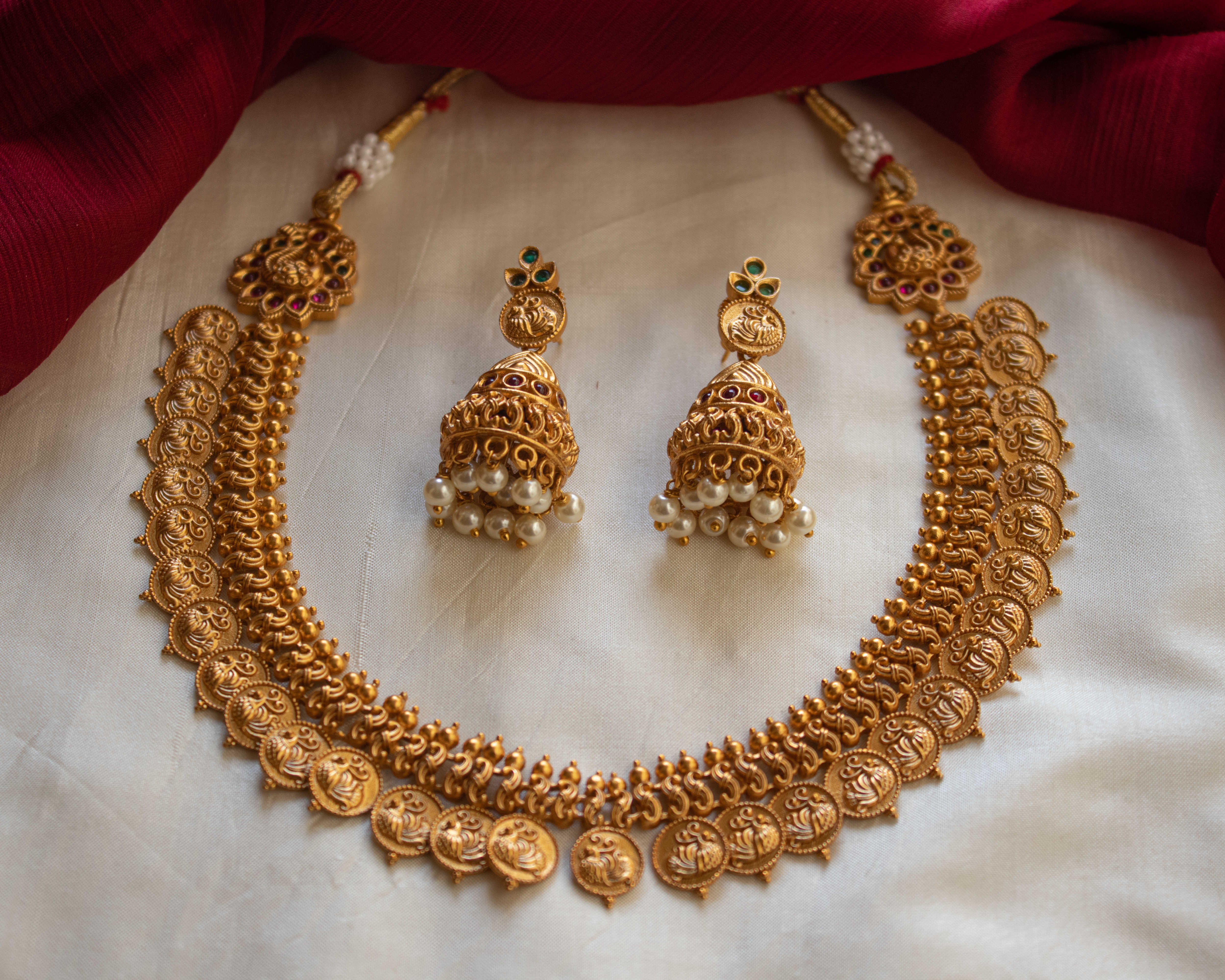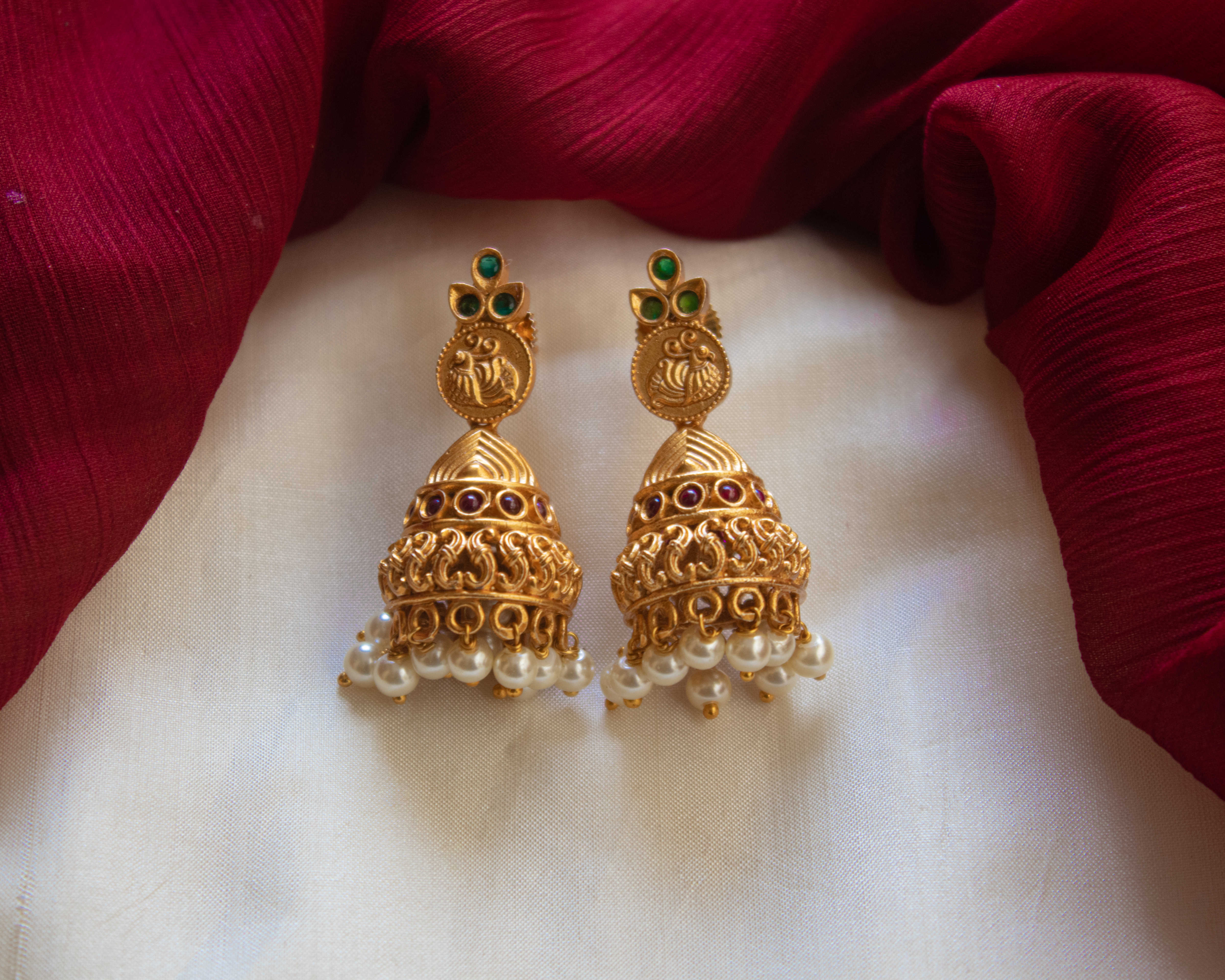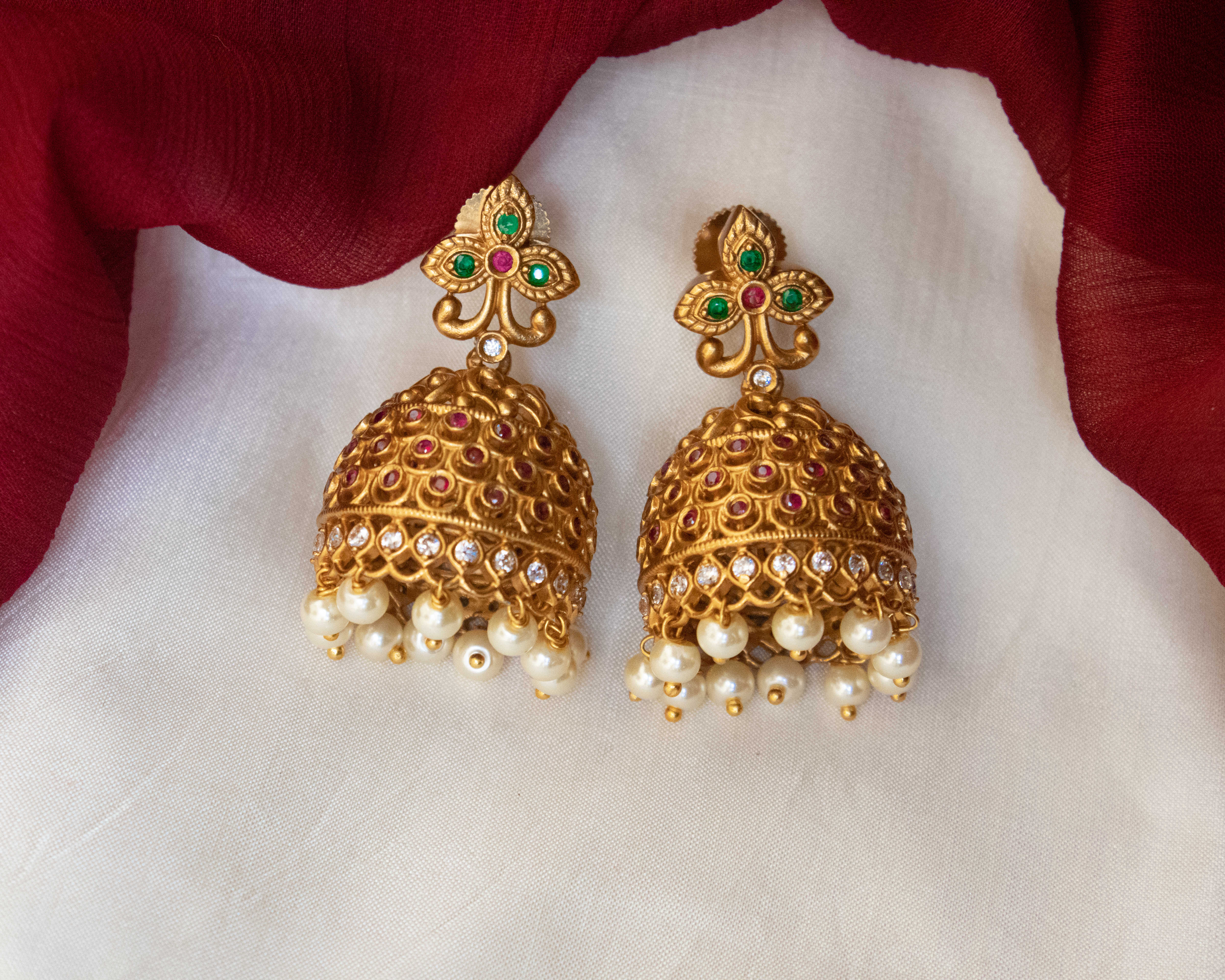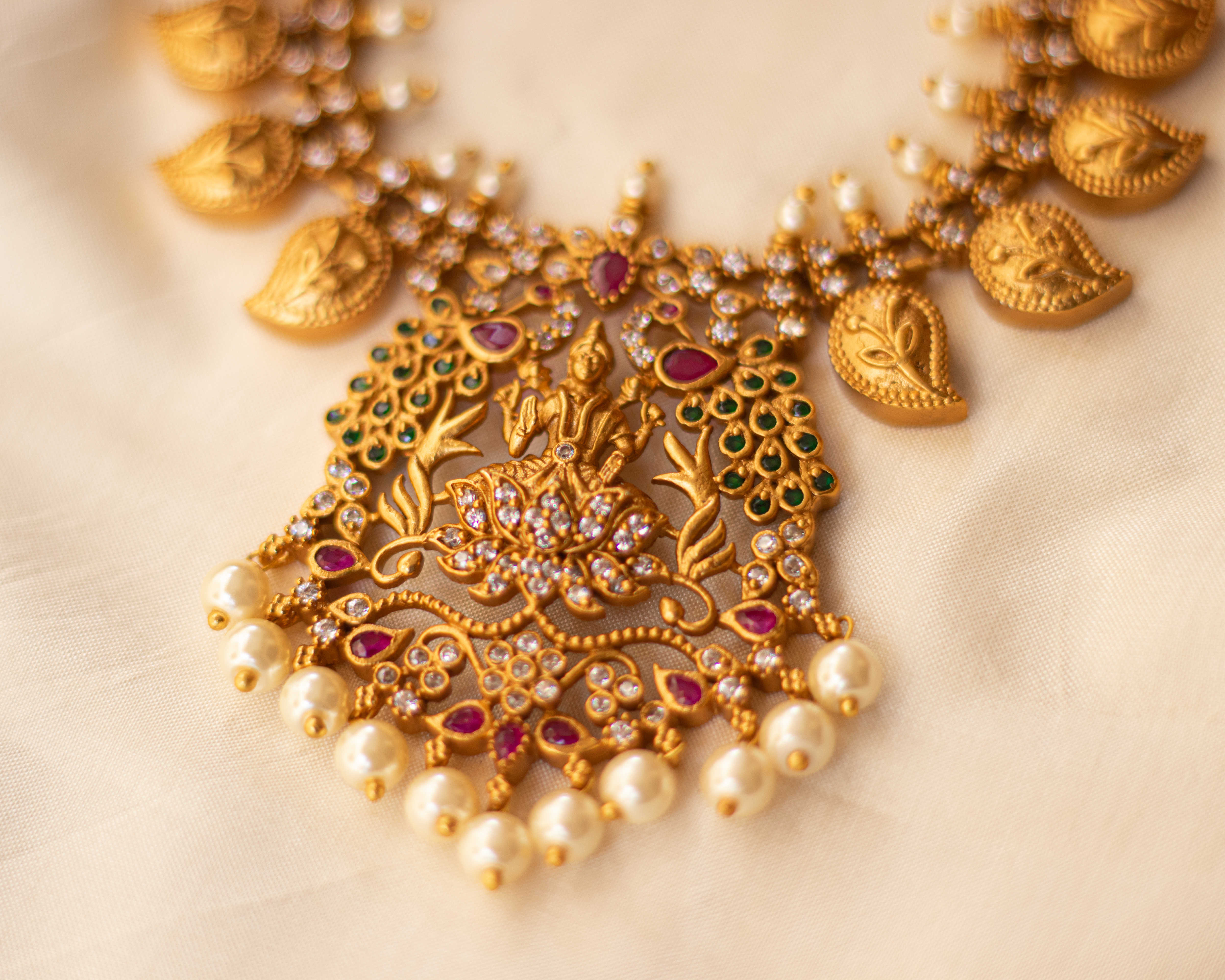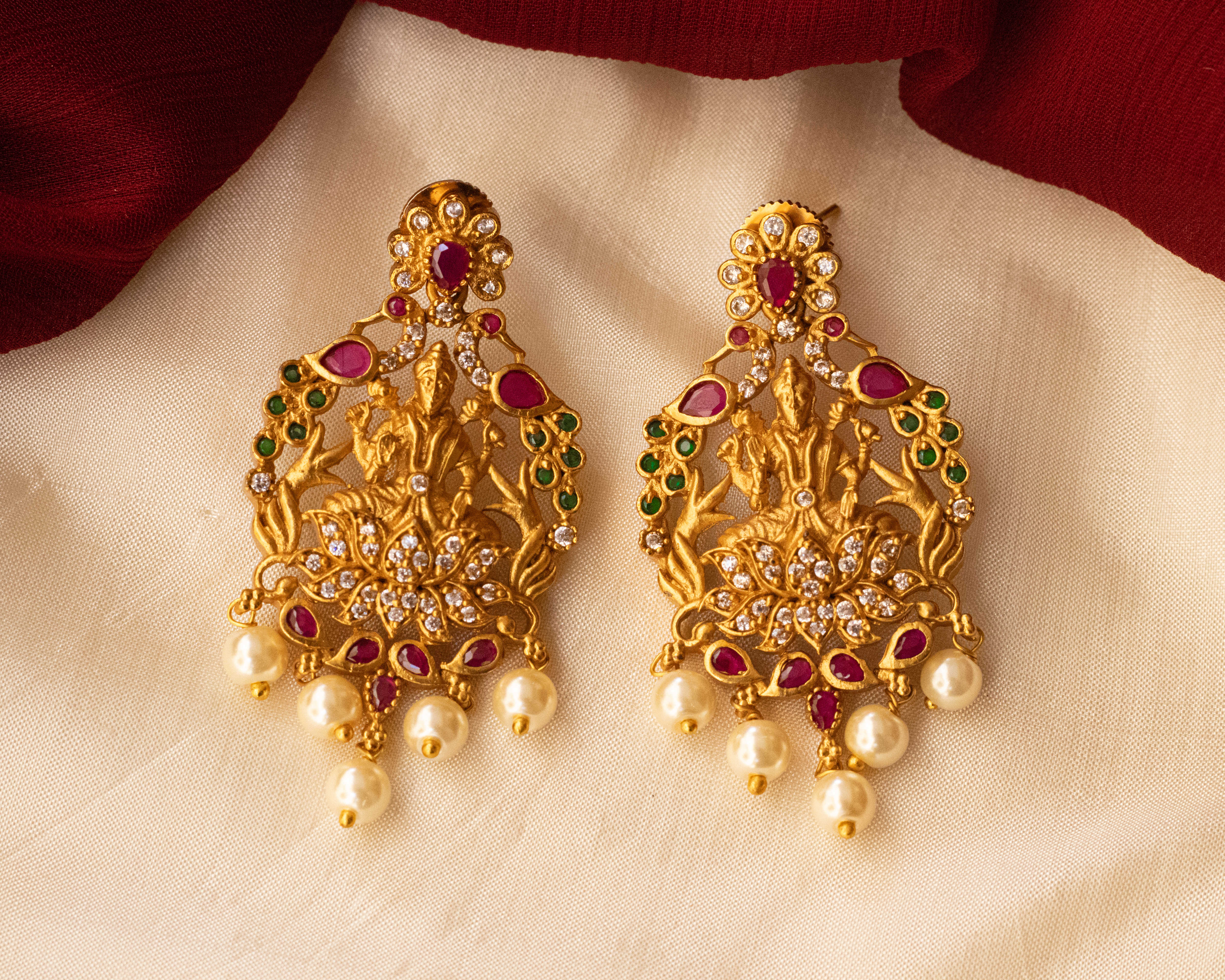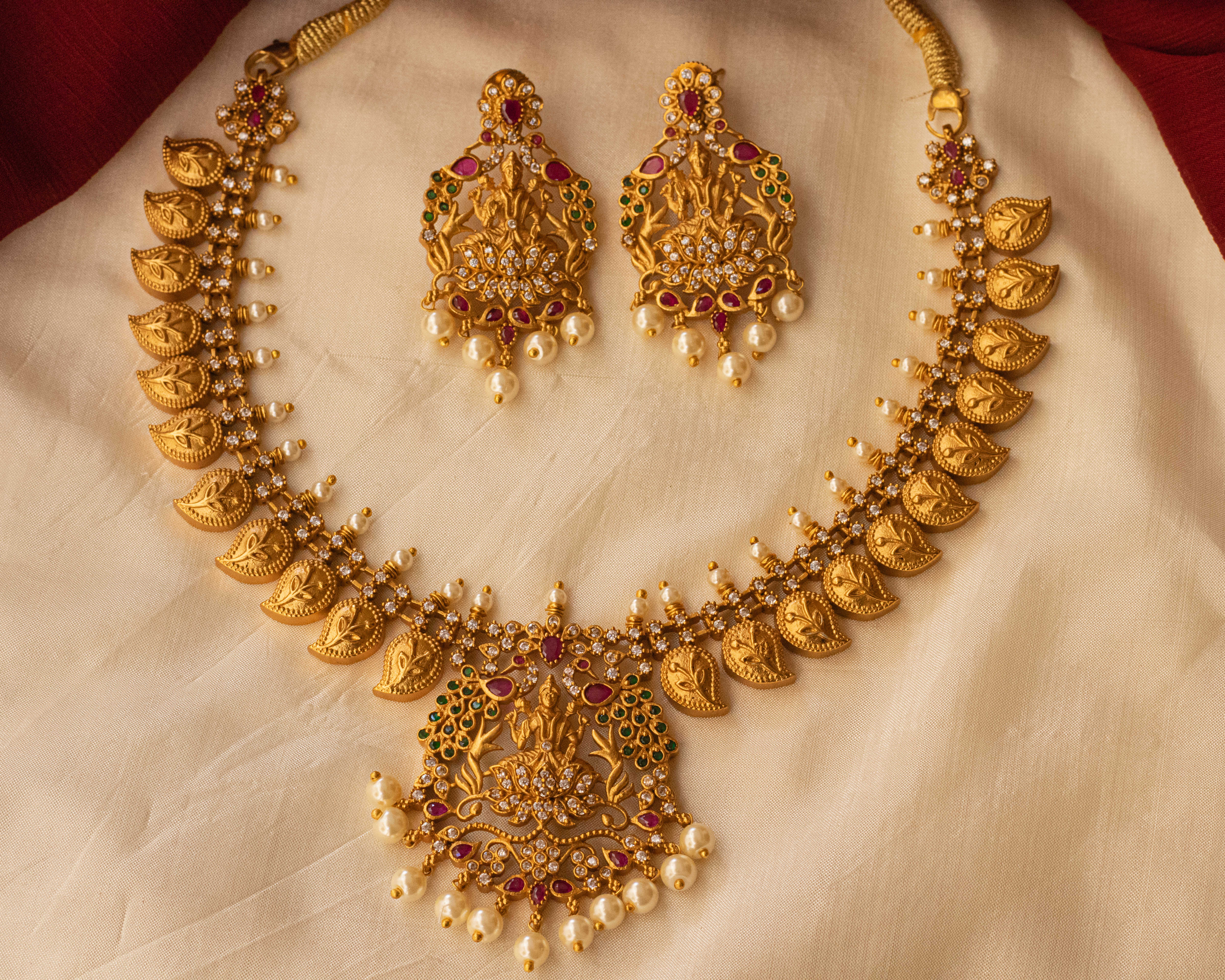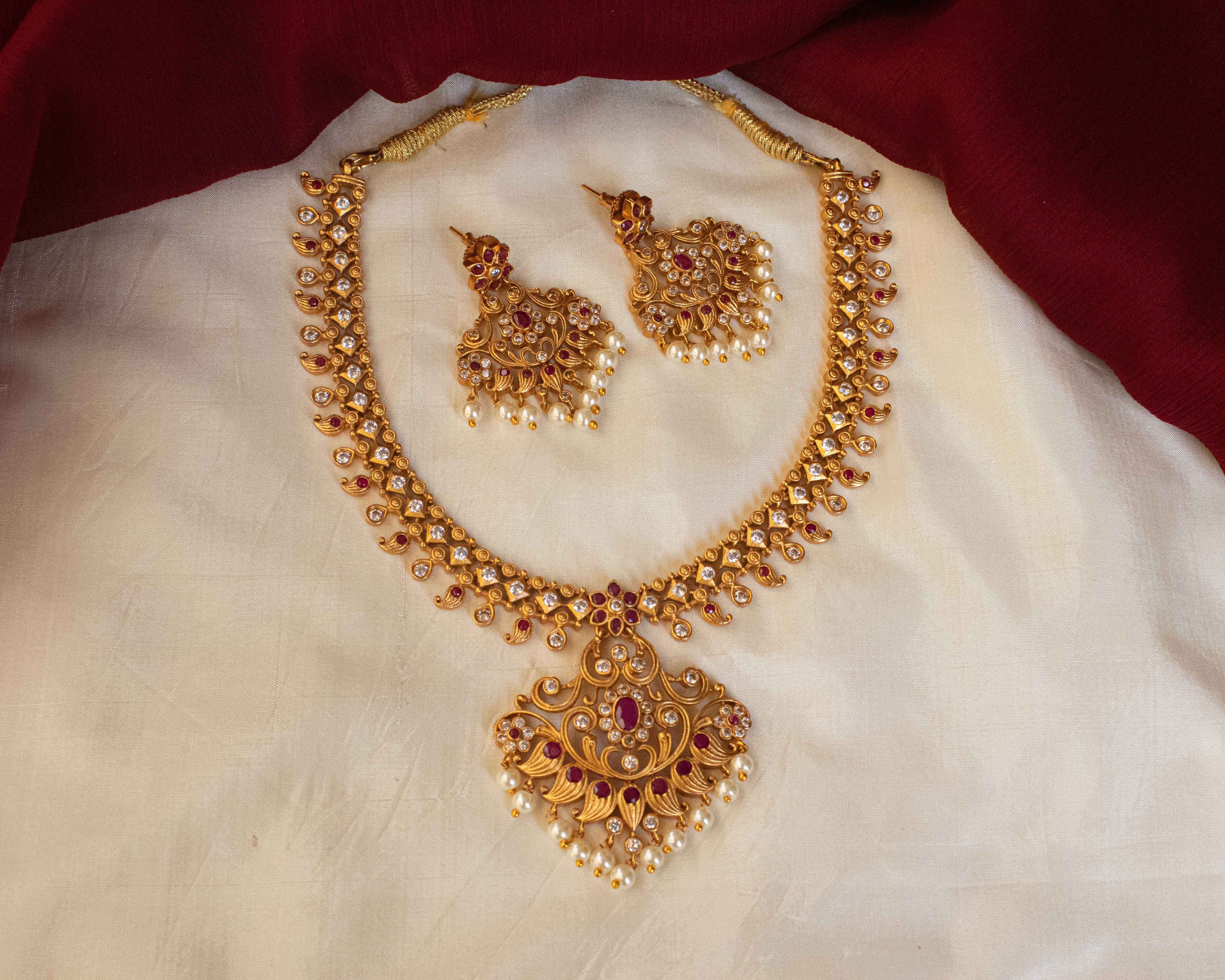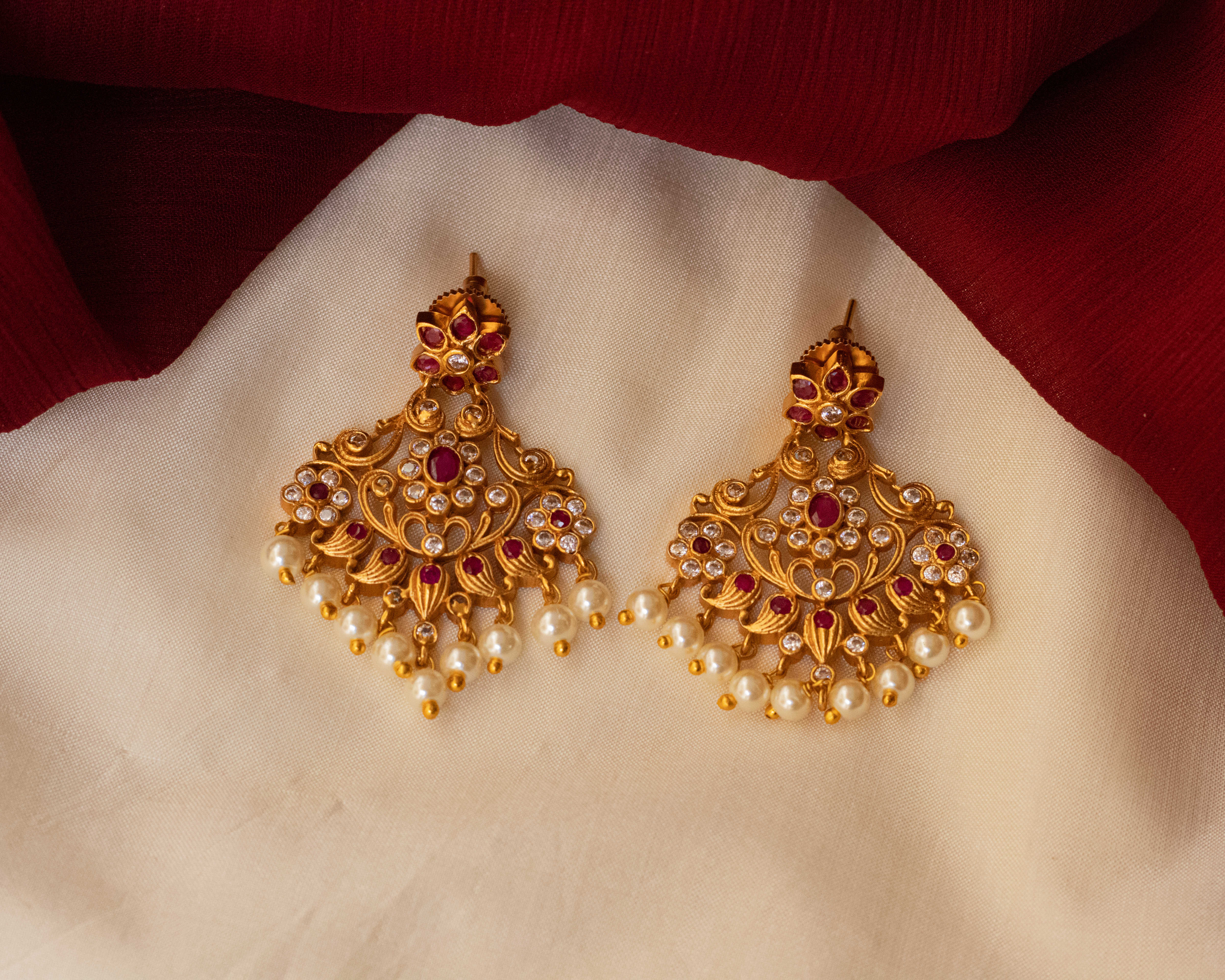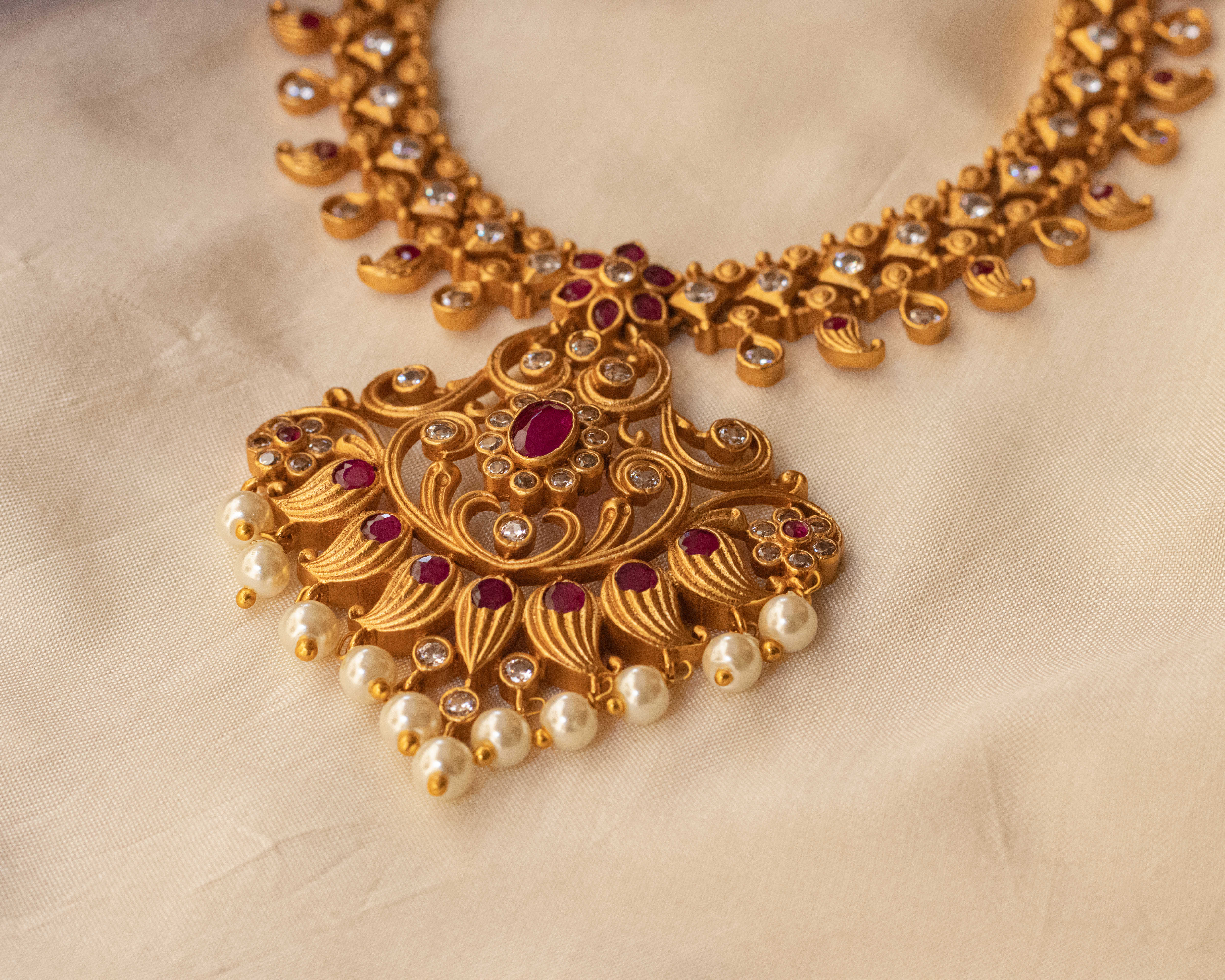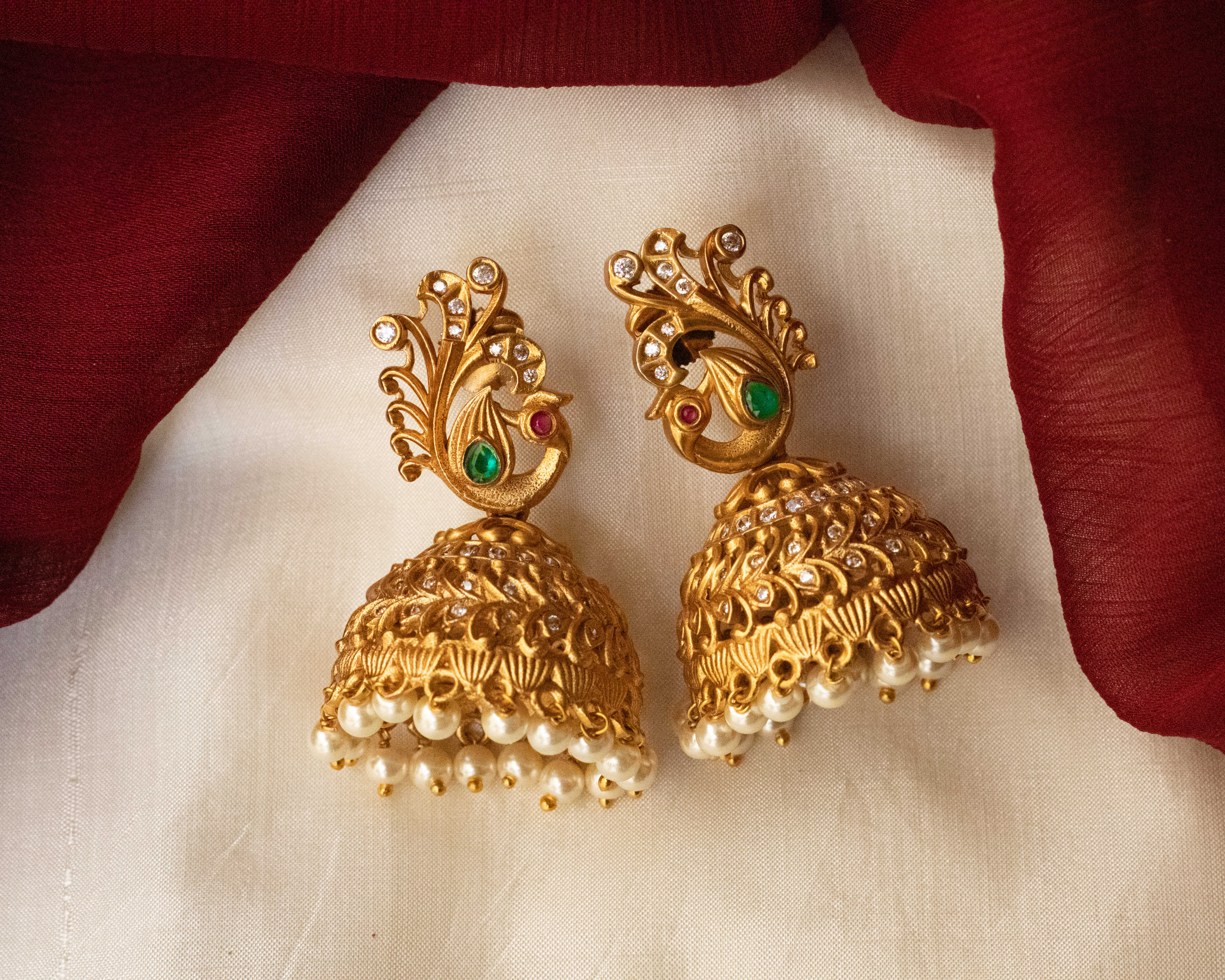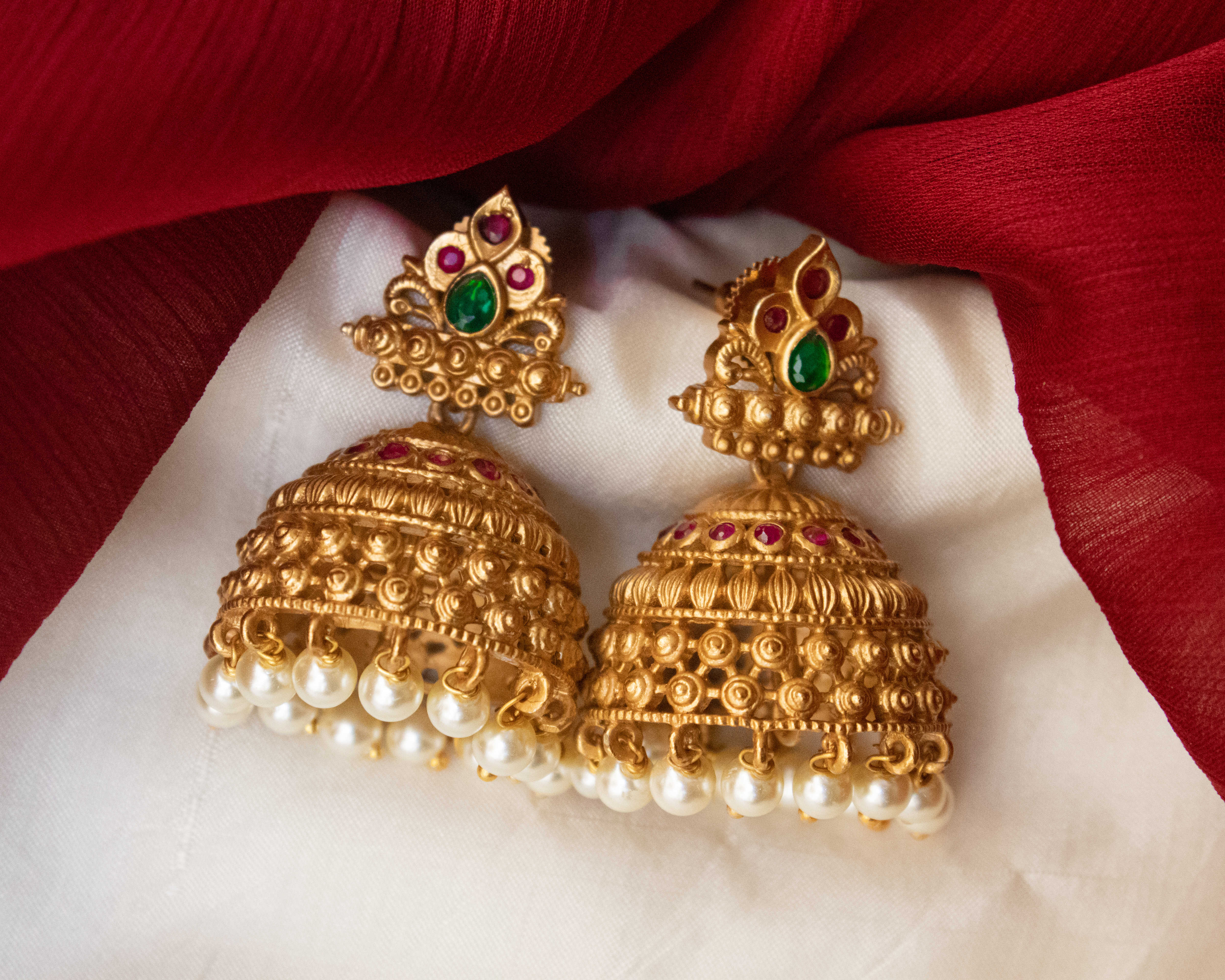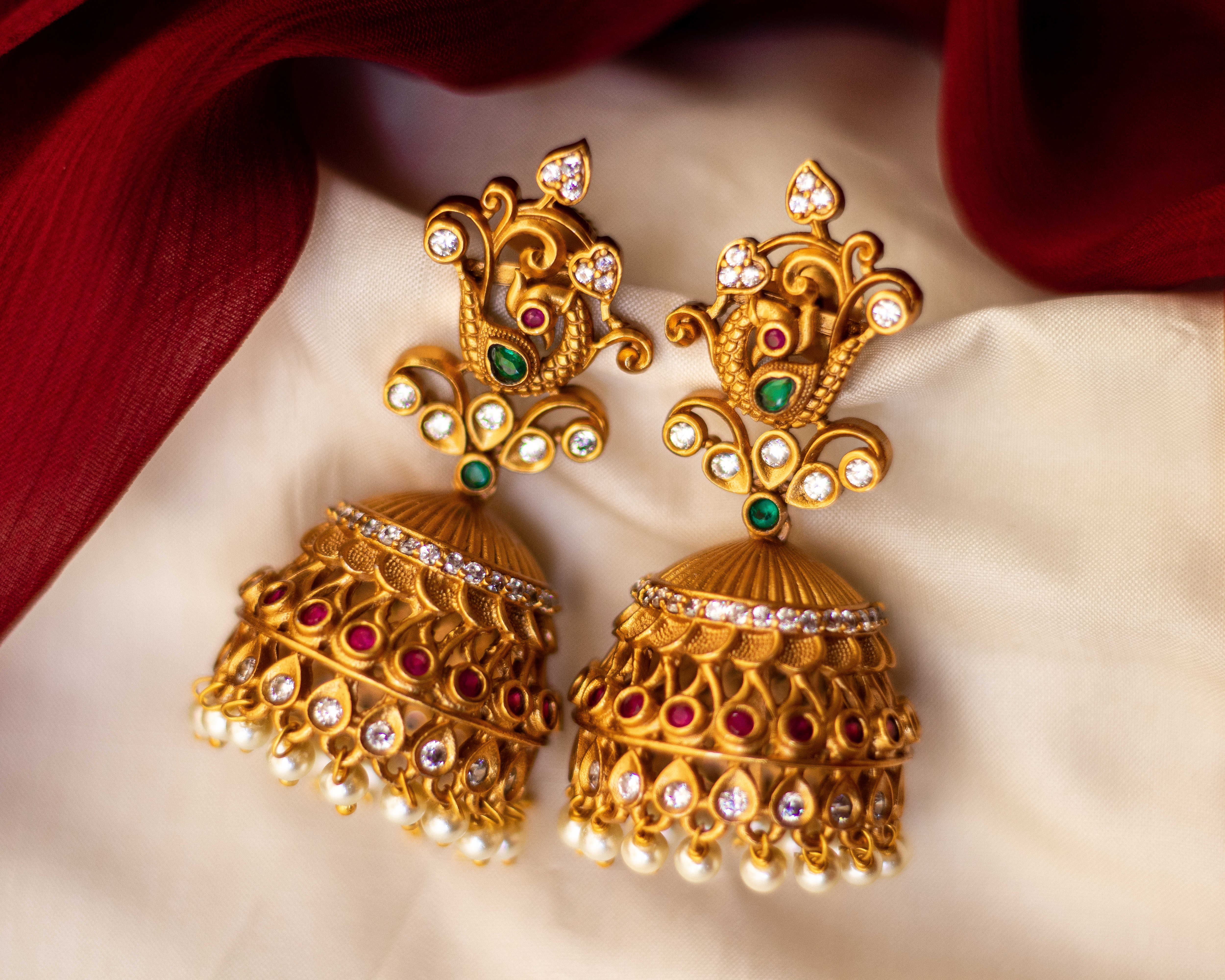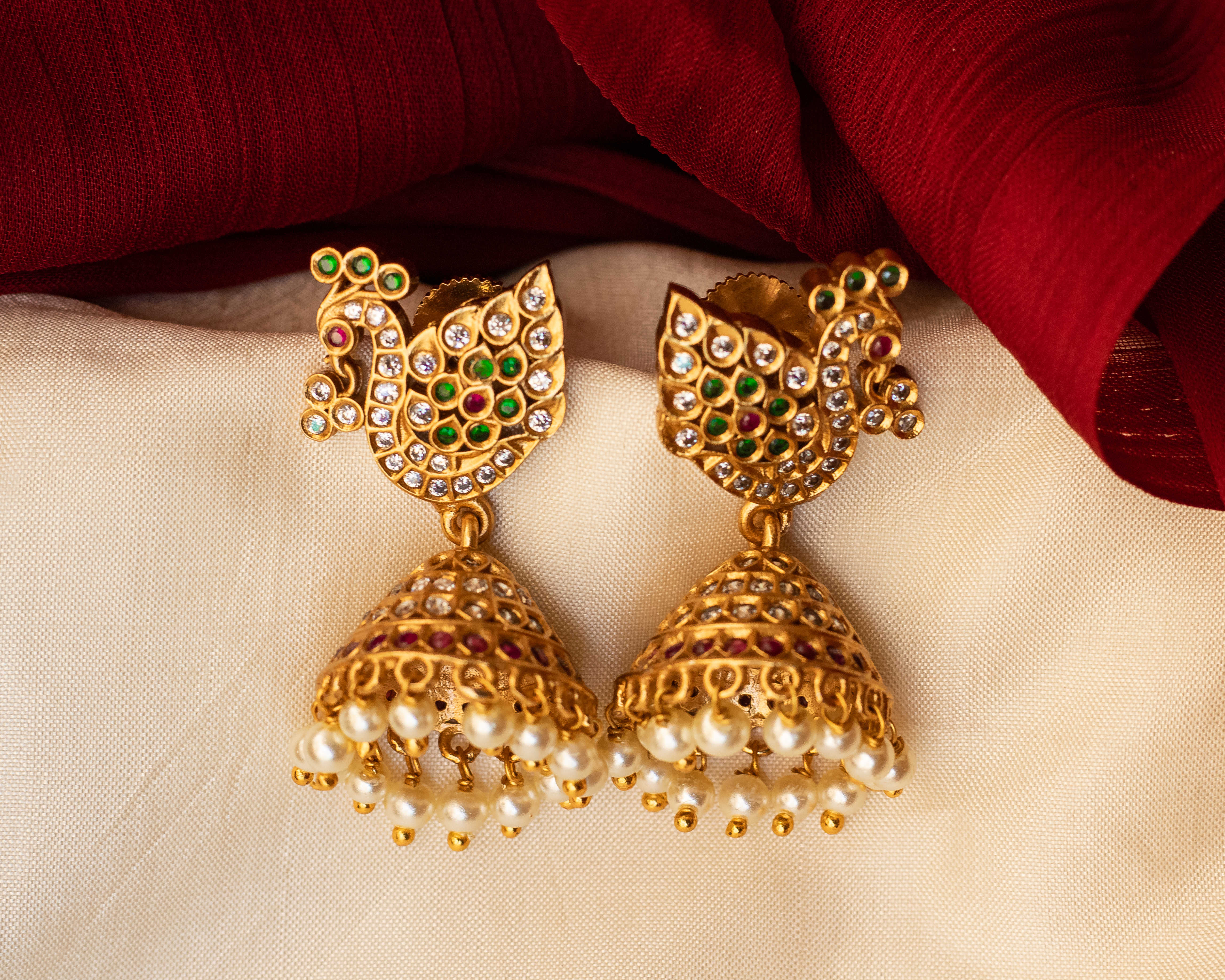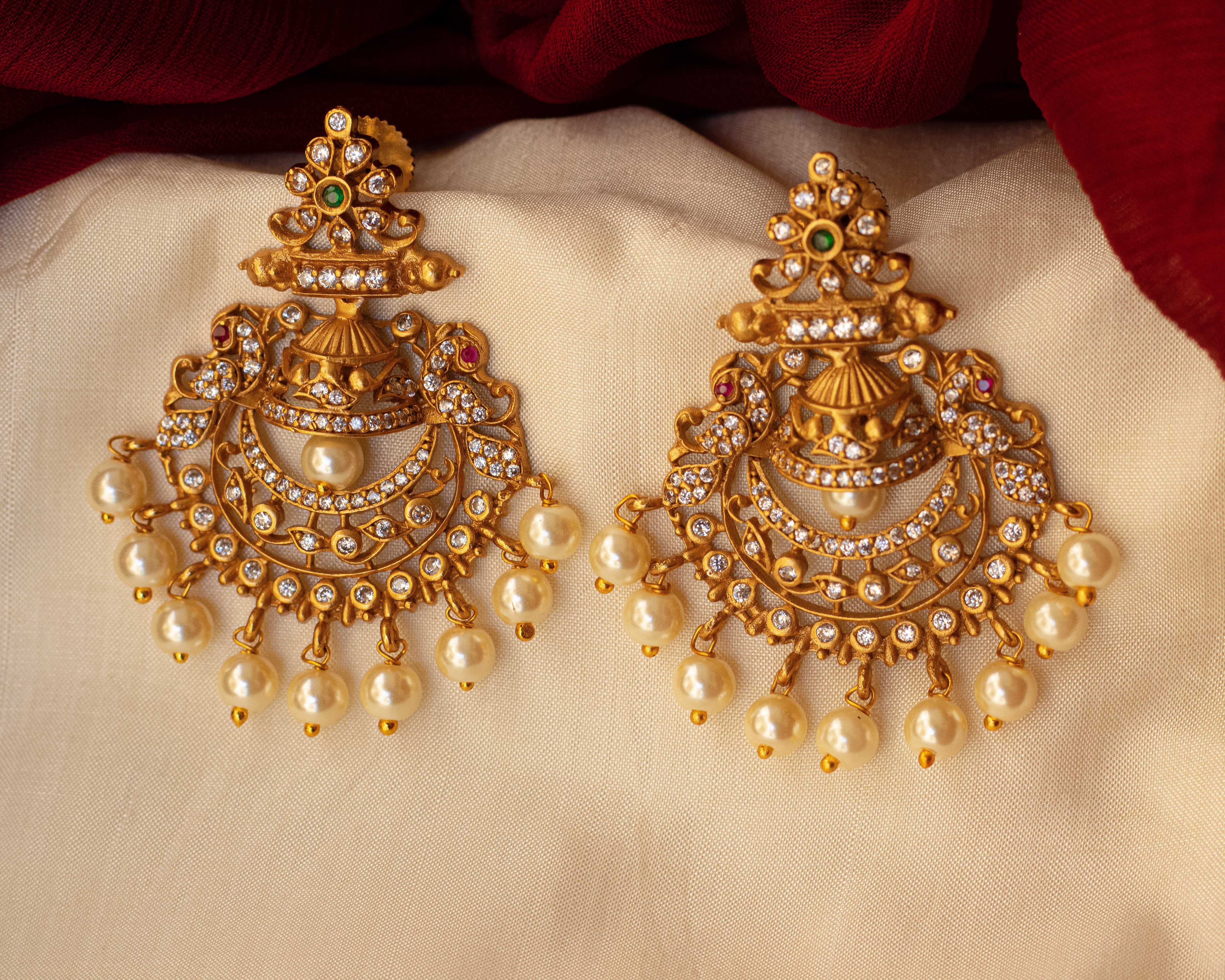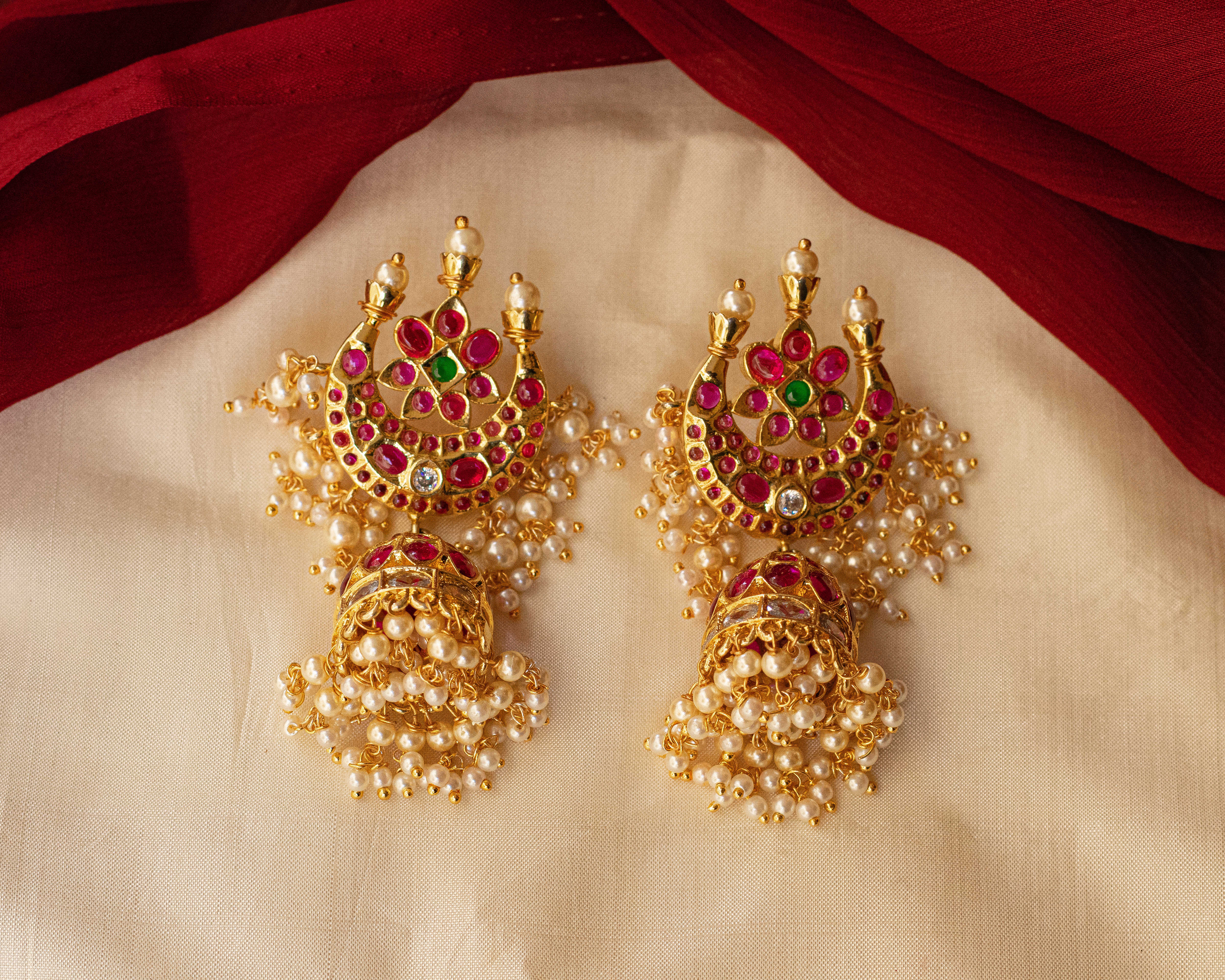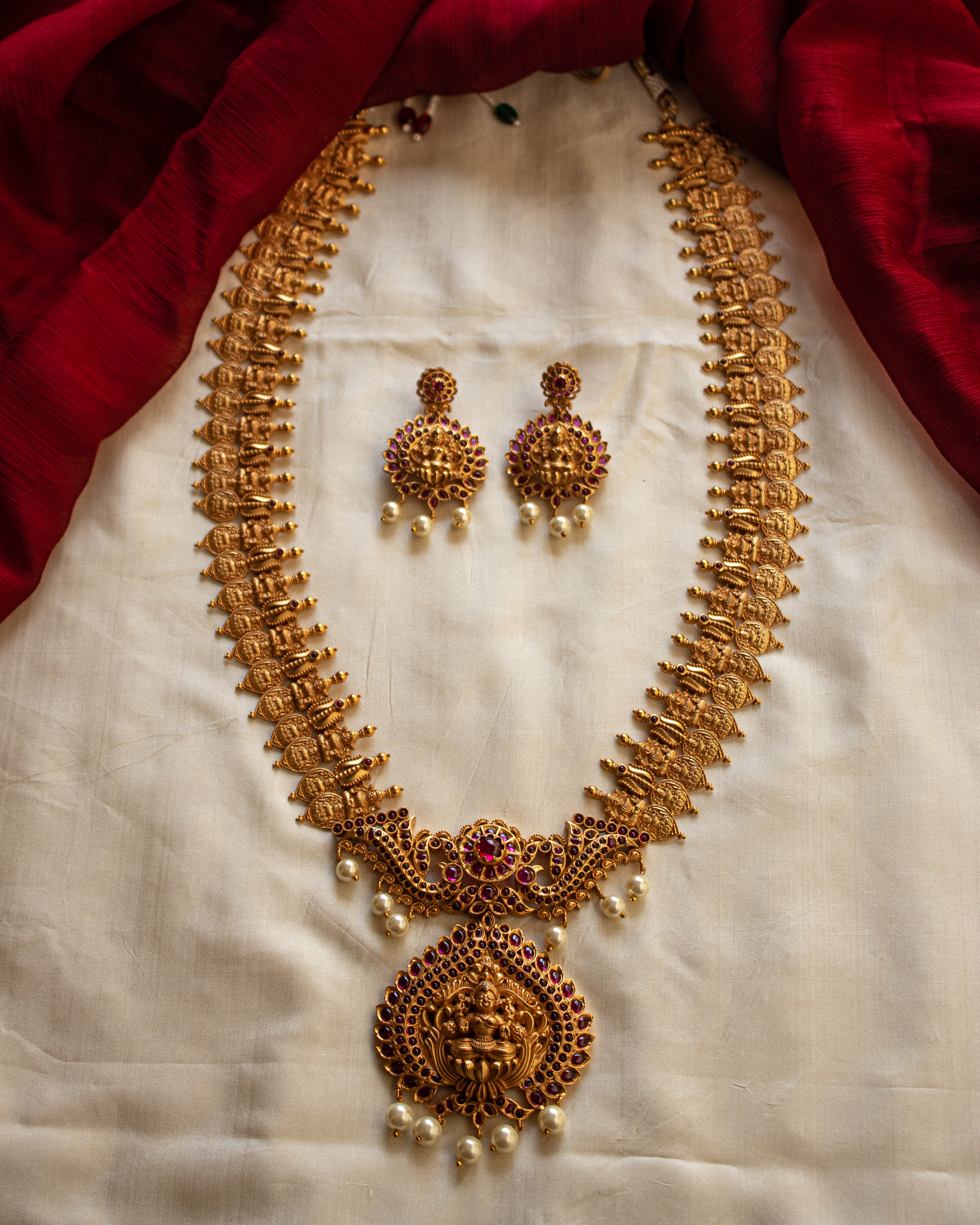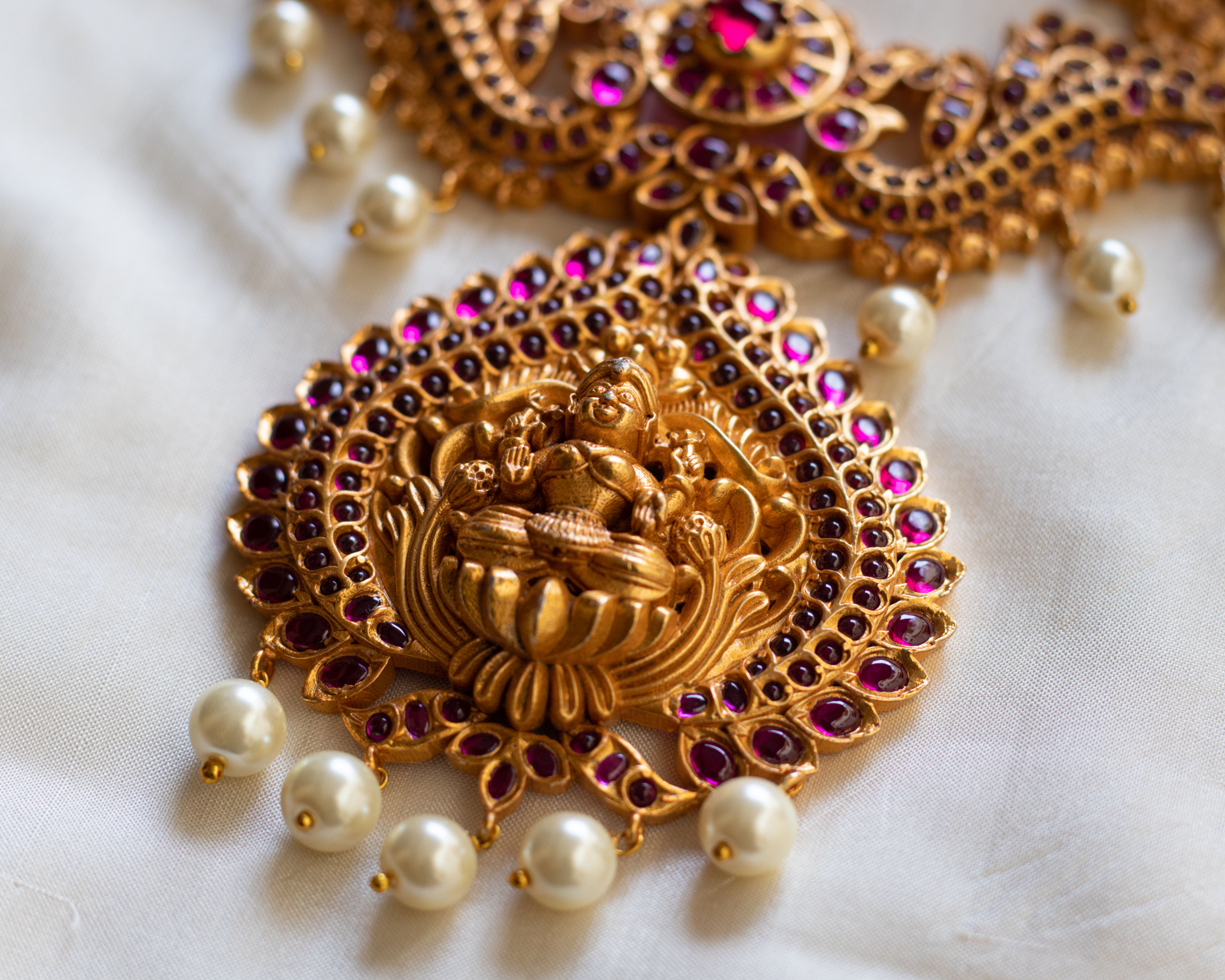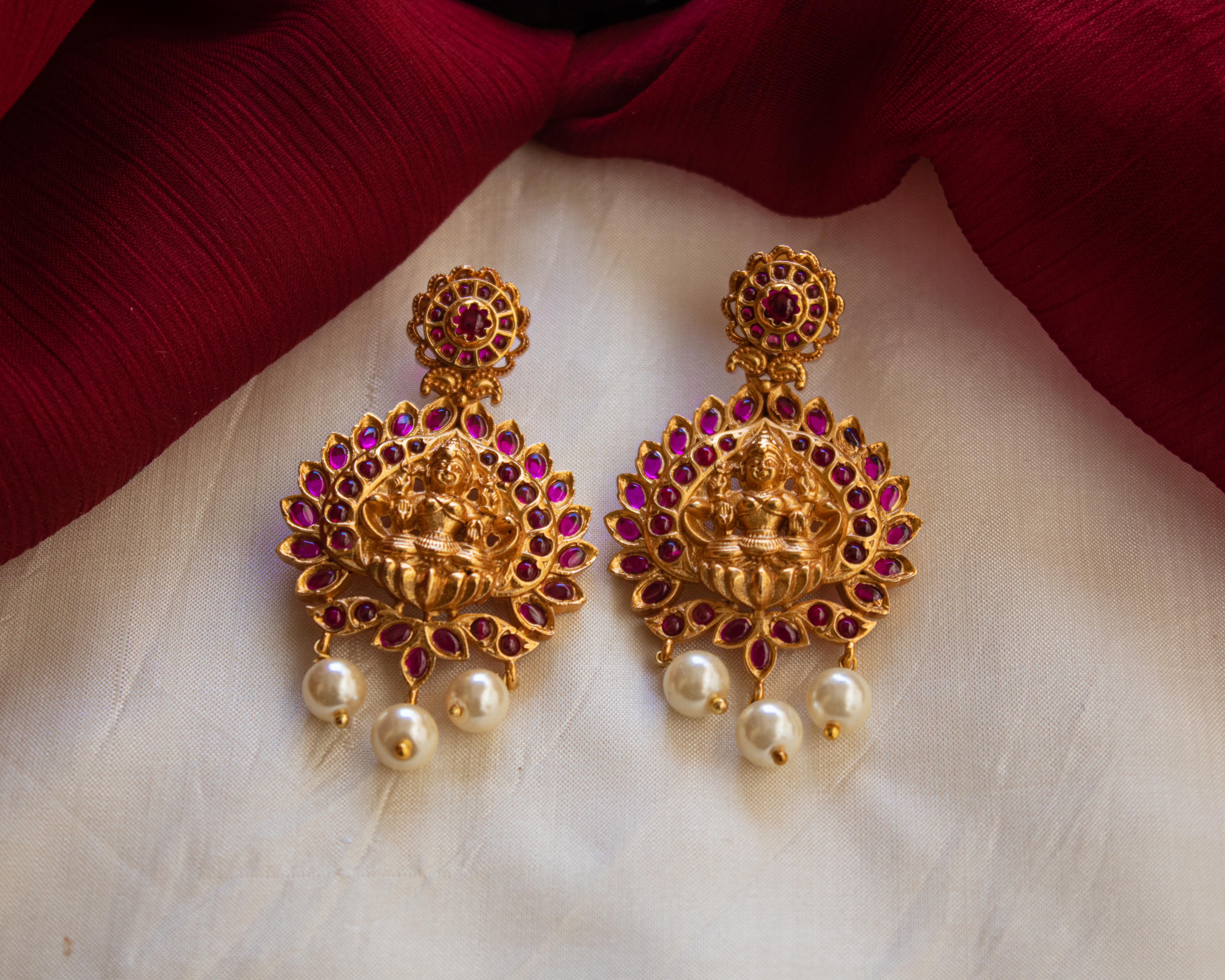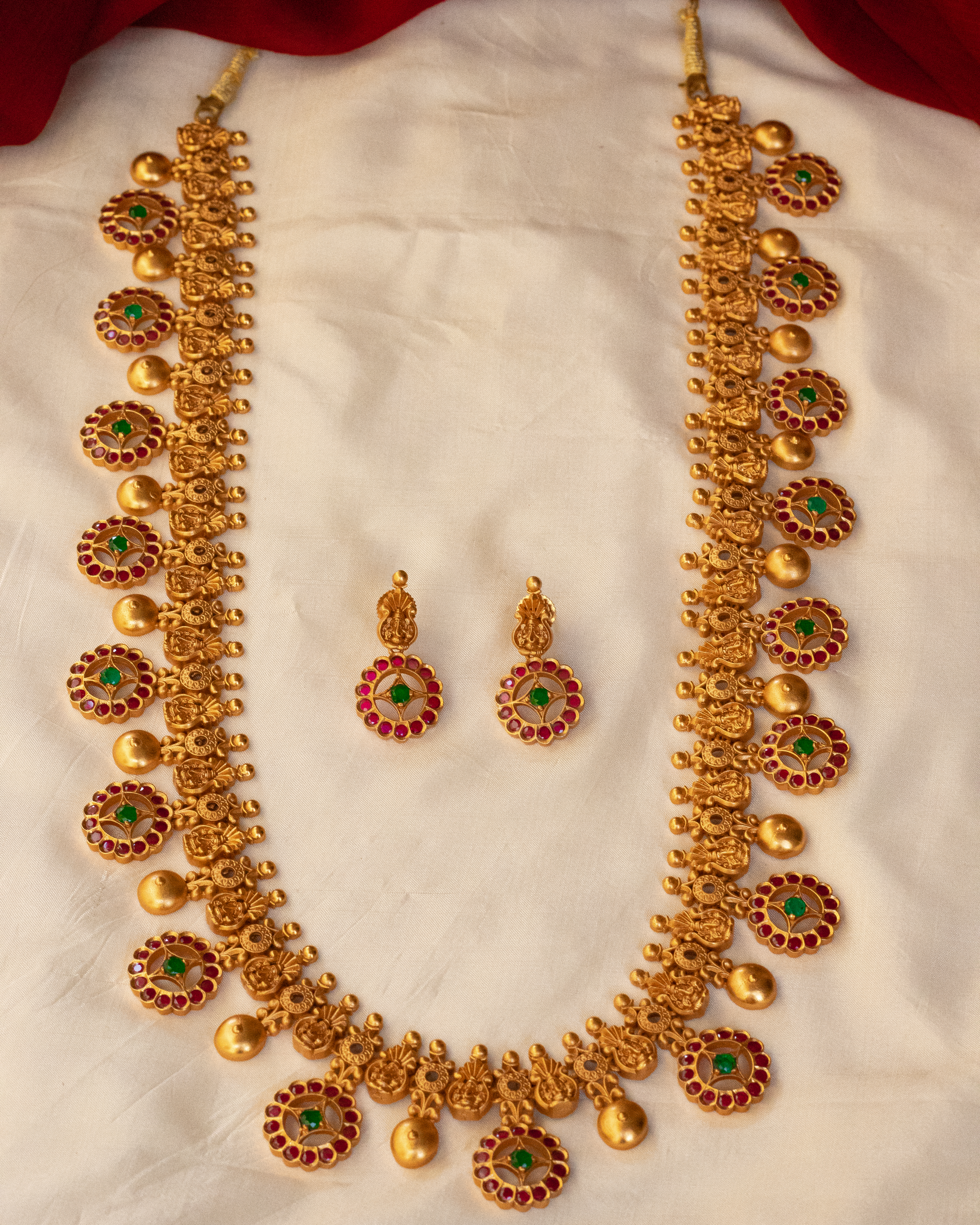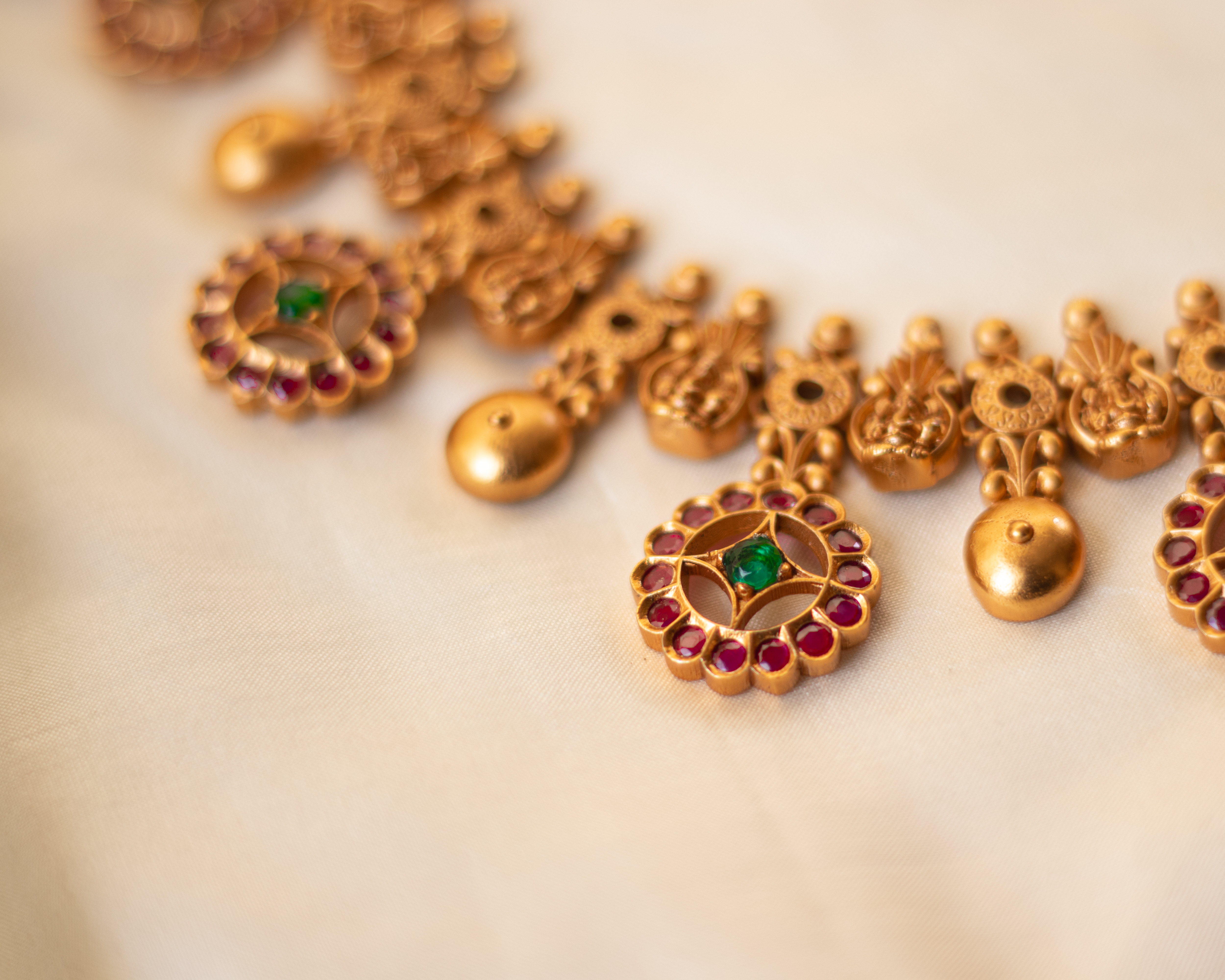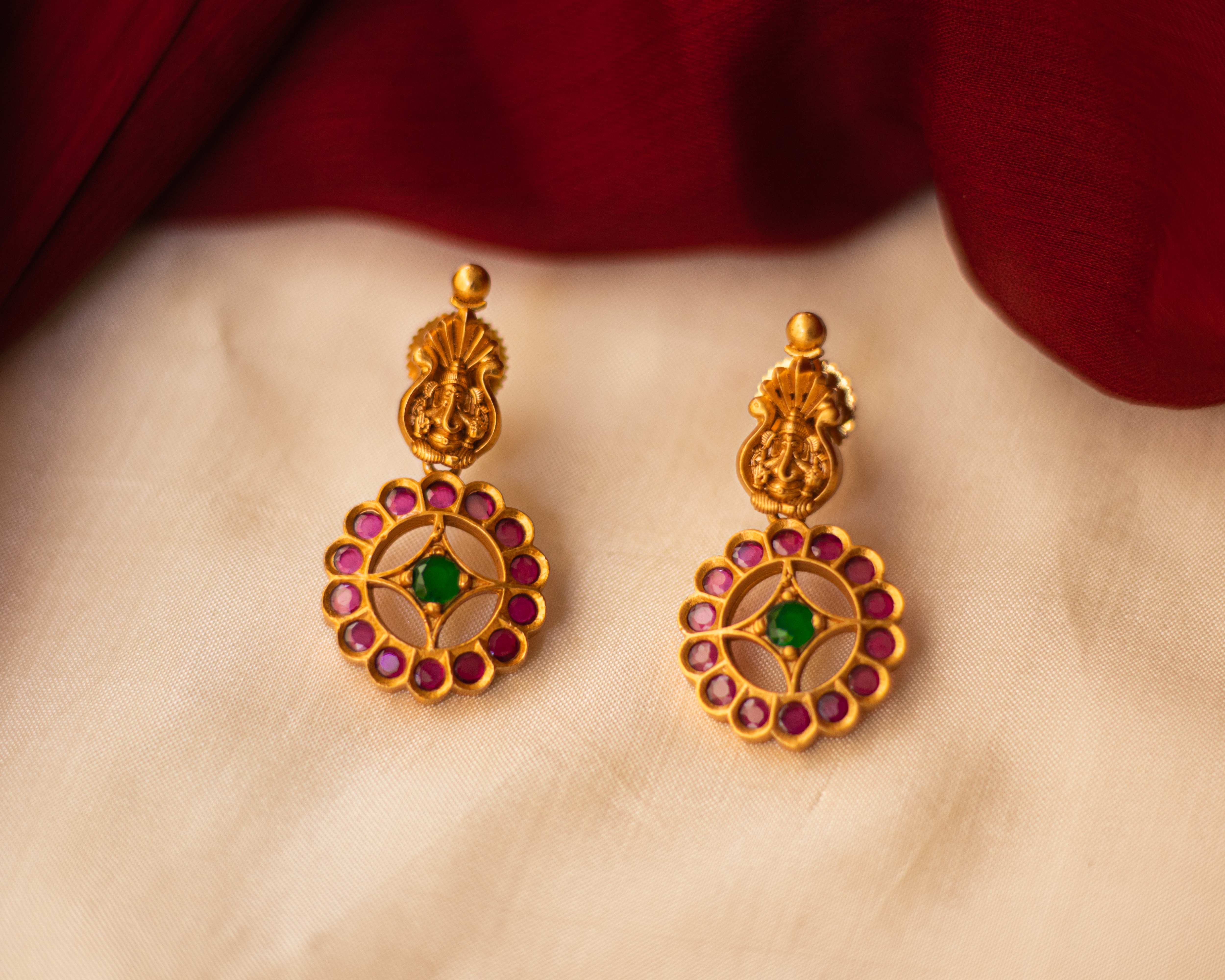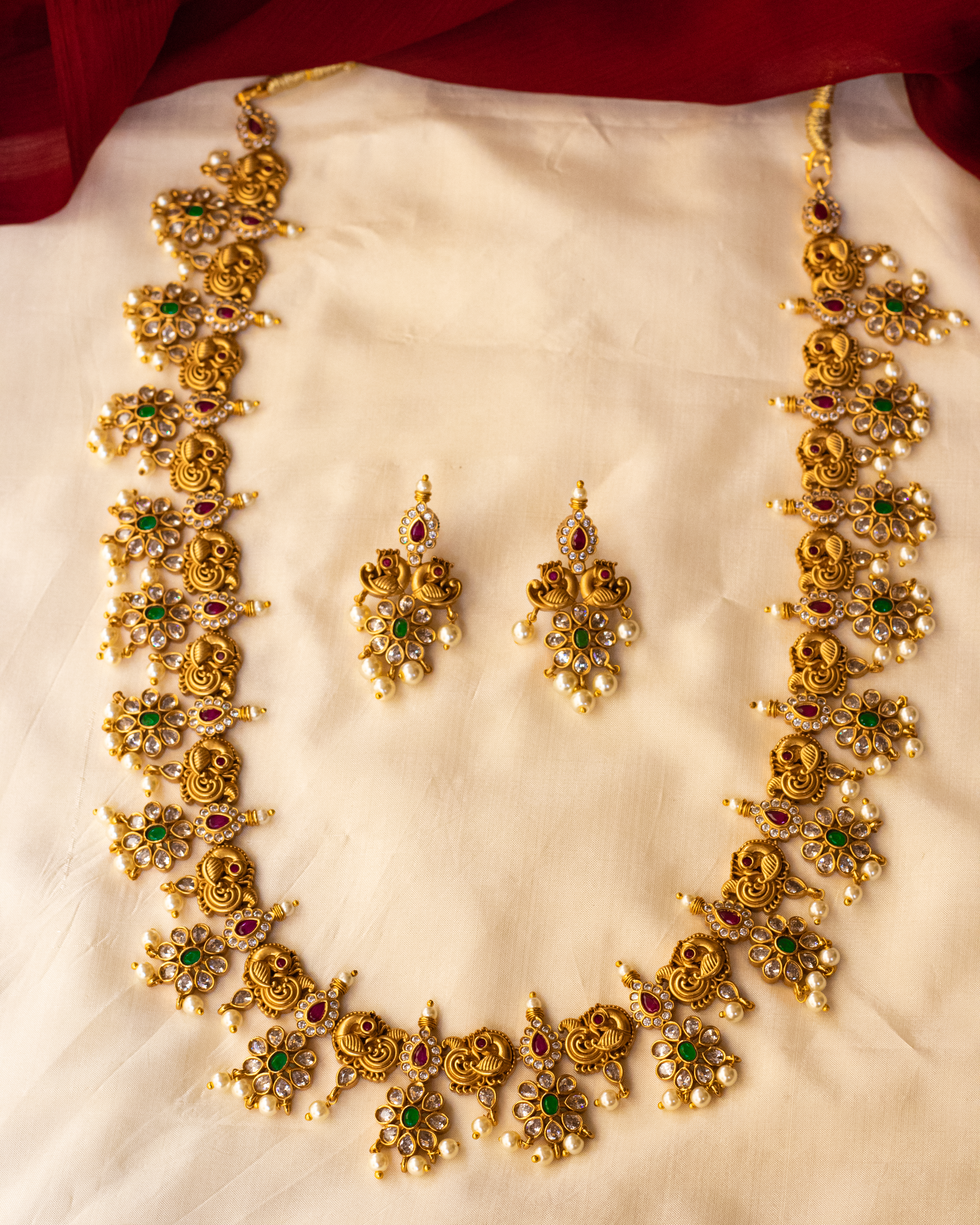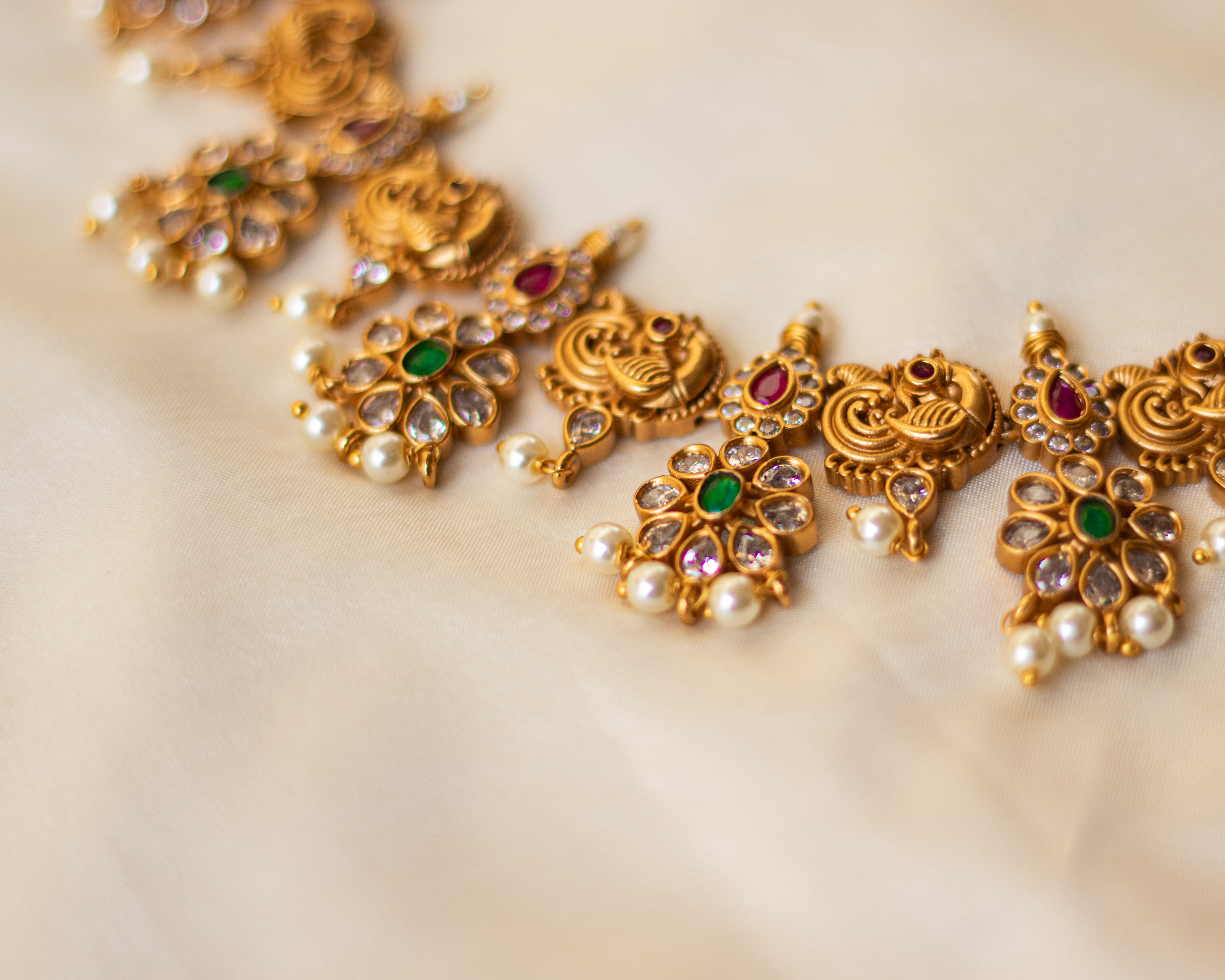 Click here to shop antique jewelry from this brand:
Also Read: