It's absolutely a right saying that "Diamonds are a women best friend". There is no such woman in this world who don't like wearing diamonds. In fact, it's more appealing than the gold jewellery. From necklace sets to rings to bangles to bracelets to earrings, a lady wants every sort of diamond jewellery in her jewelry collection.
From modern designs to the traditional ones, one can find variety in the diamond jewellery designs. From sleek necklace to pearl studded diamond set, each set has its own beauty. Diamond rings have also become quite popular as engagement ring since past times and that's why you can see every bride flaunting it with pride.
In this blog post you will get to see the diamond jewellery designs 2019 that are trending and one could not resist buying them. Manu Bhai Jewellers is a reputed brand, having the best and the latest collection of diamond jewelry. Below are a few designs from their collection of diamond jewelry. The best thing about their designs are that they are meant for every age group. You can find beautiful sleek diamond chains for young girls and at the same time you will also find the latest studded necklace set for a lady. Check out the diamond jewellery designs 2019 below: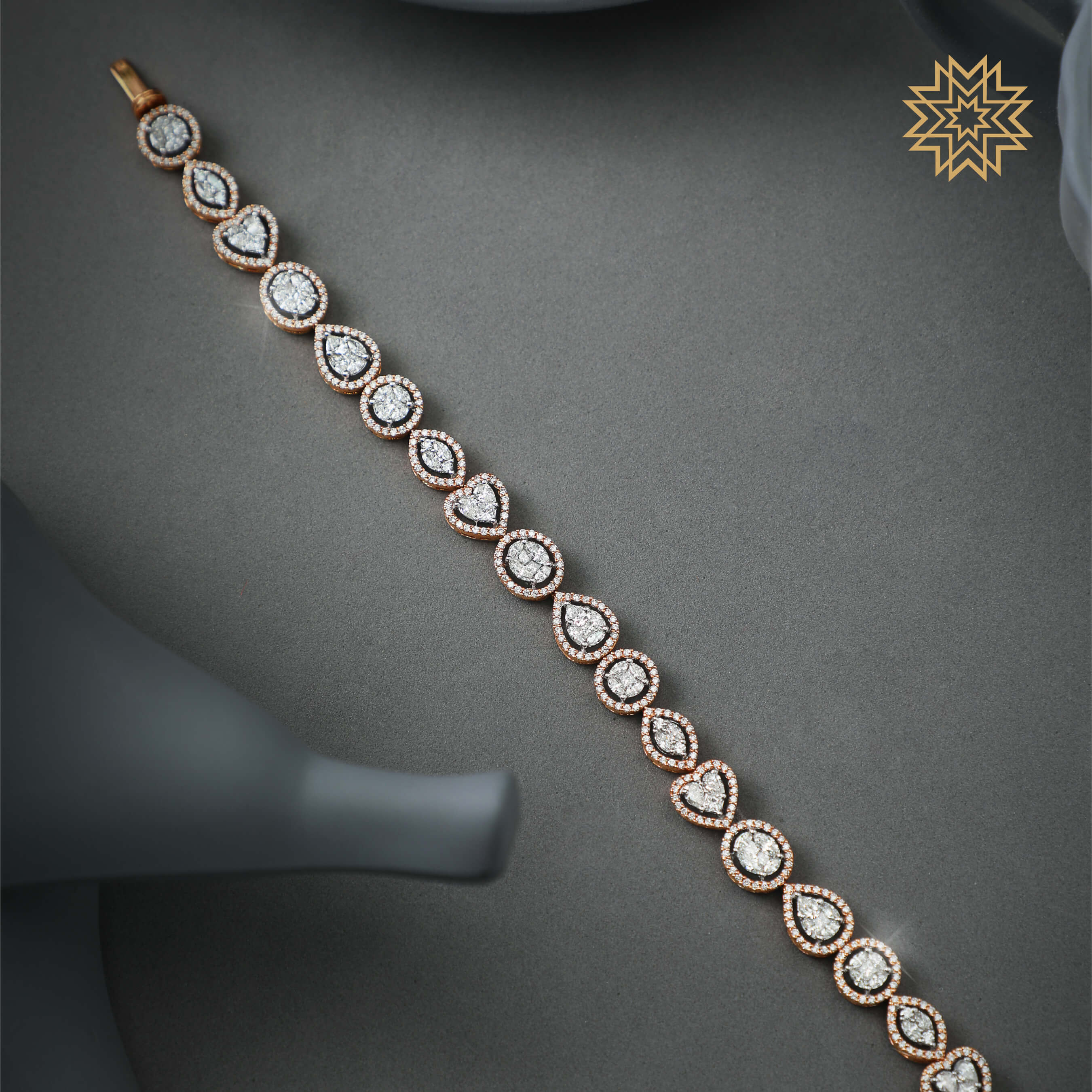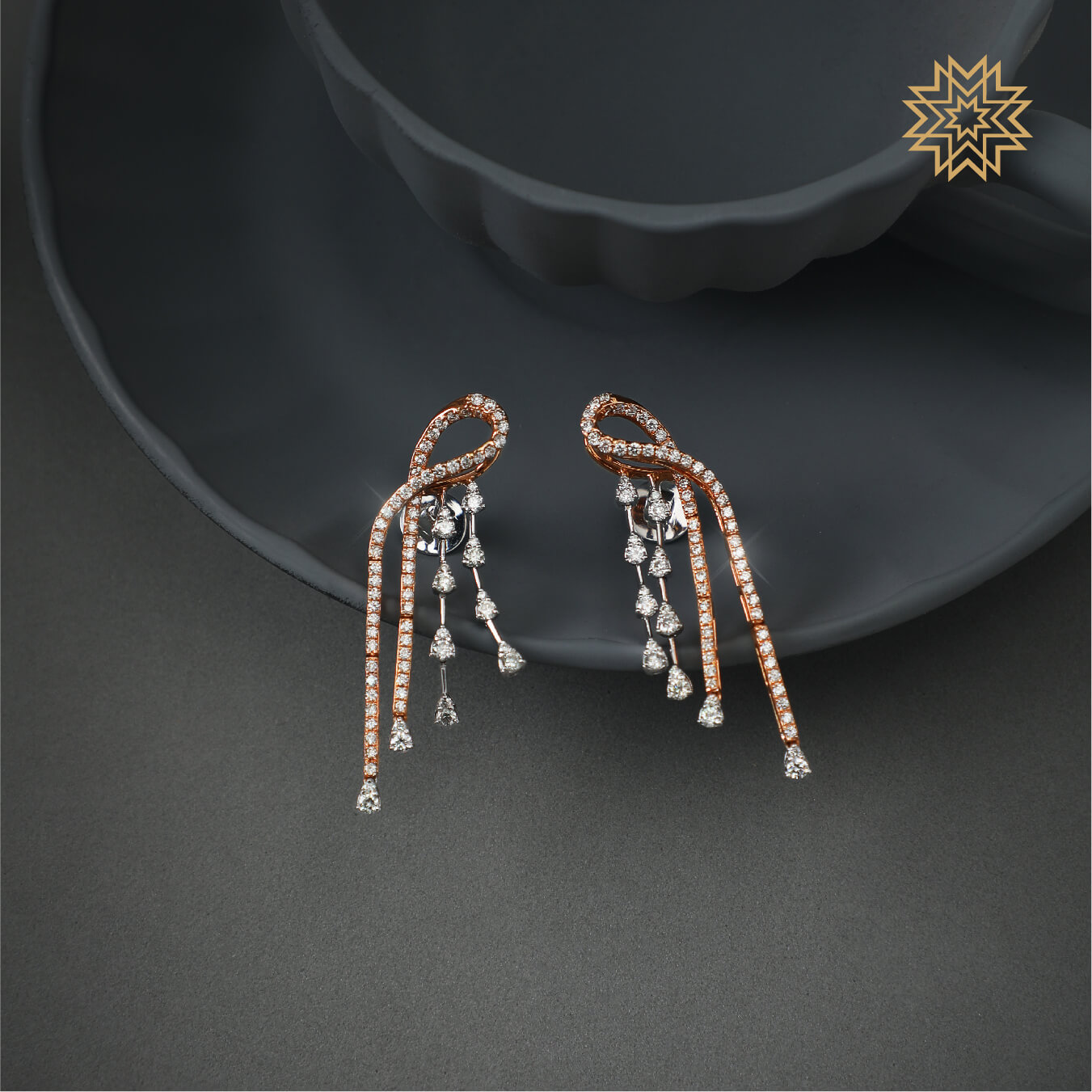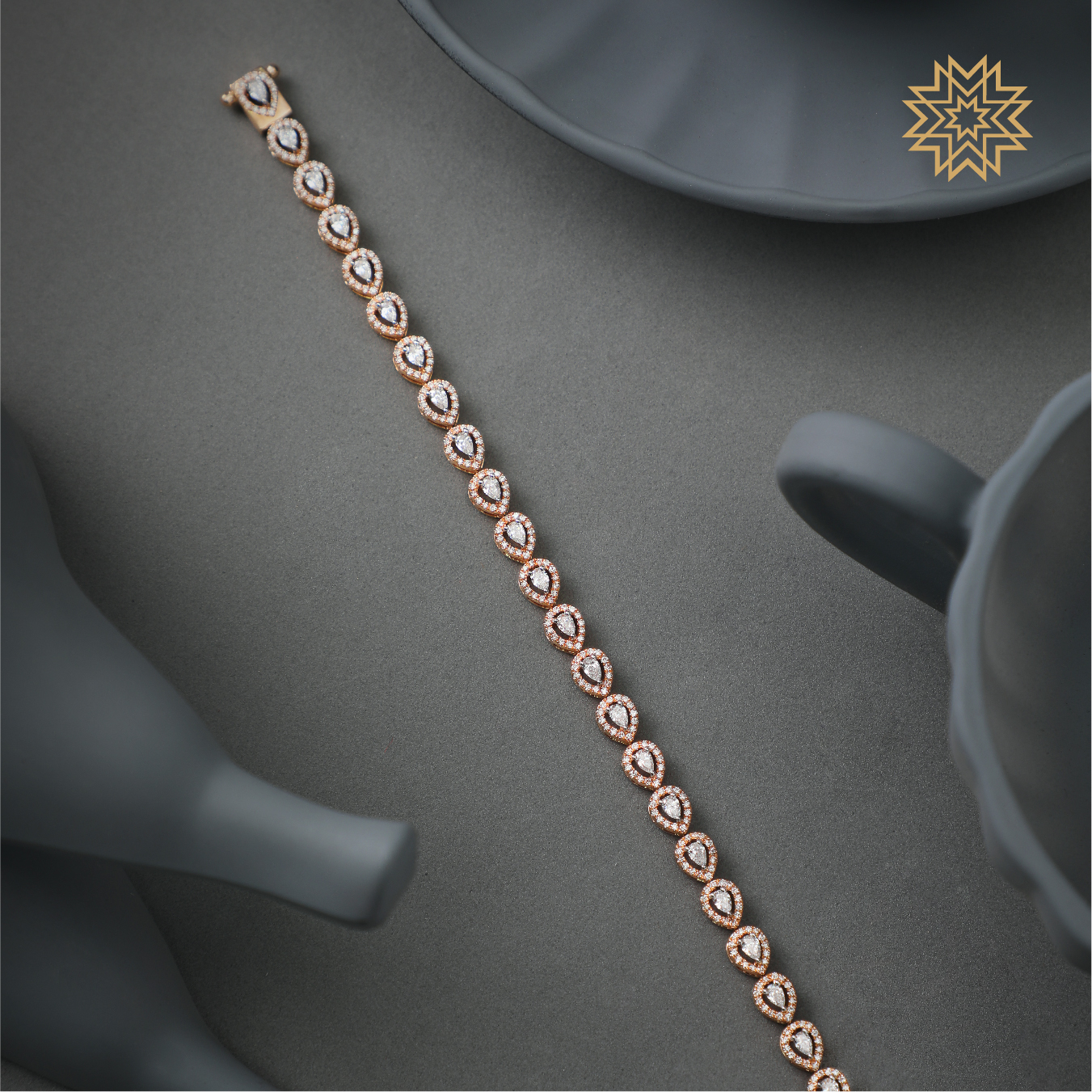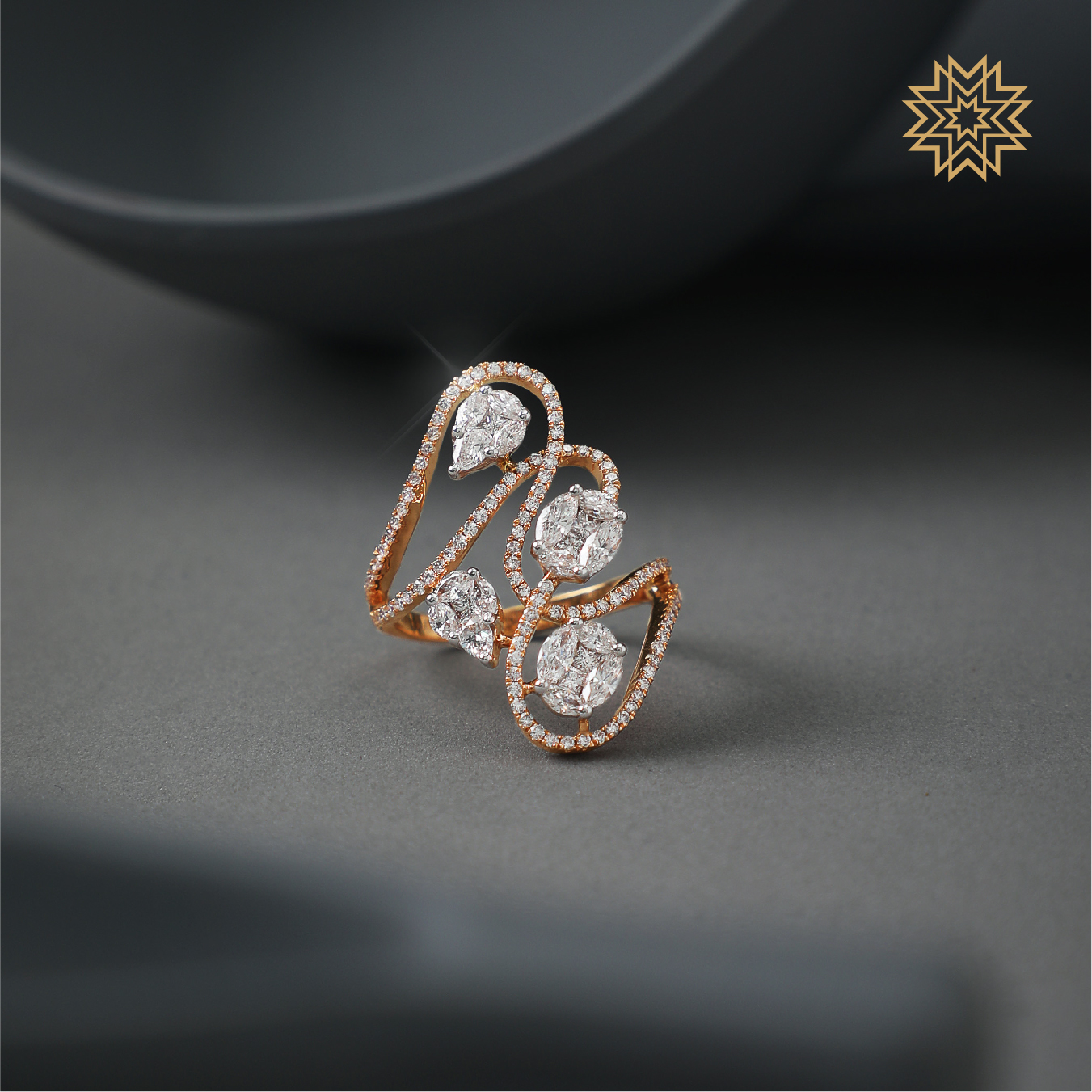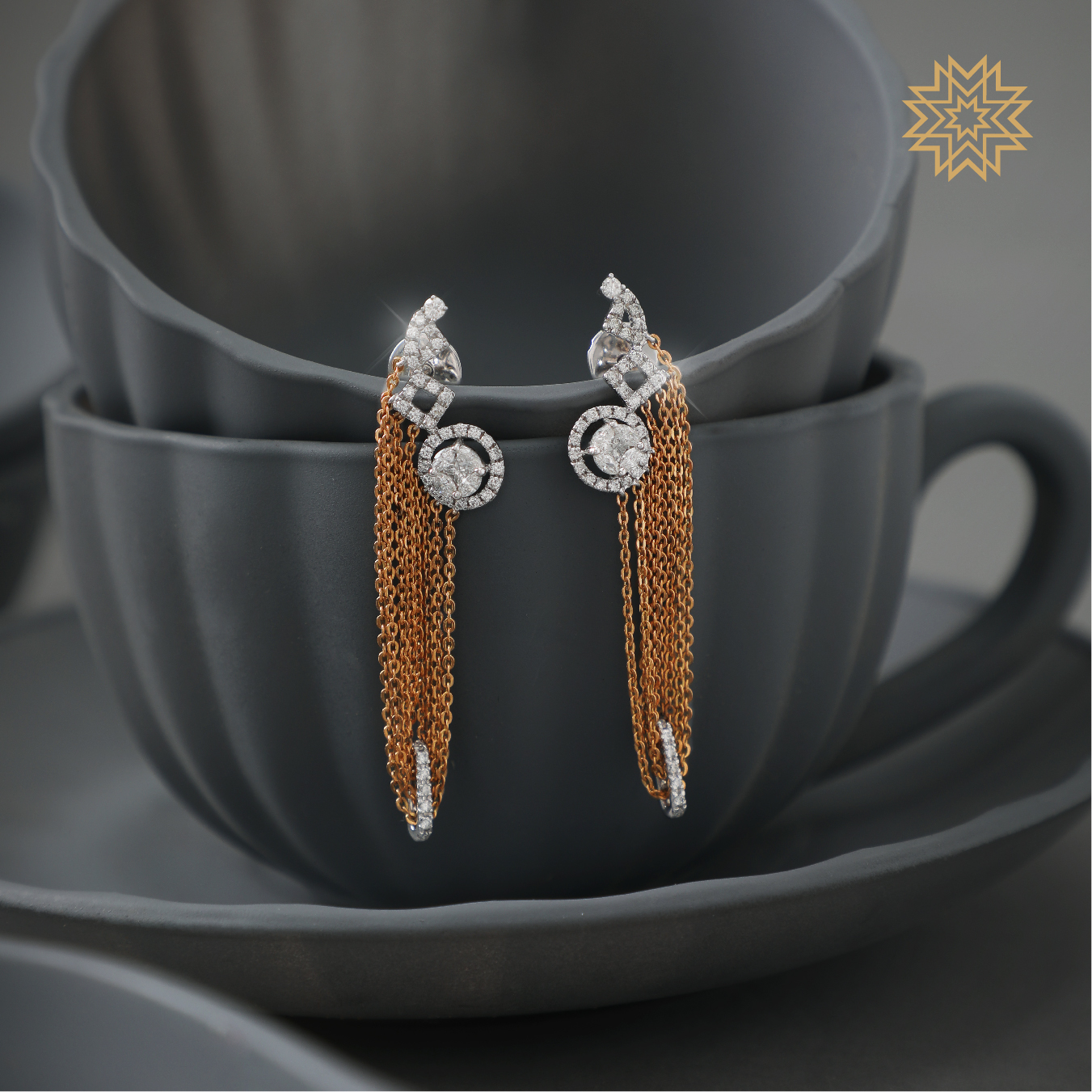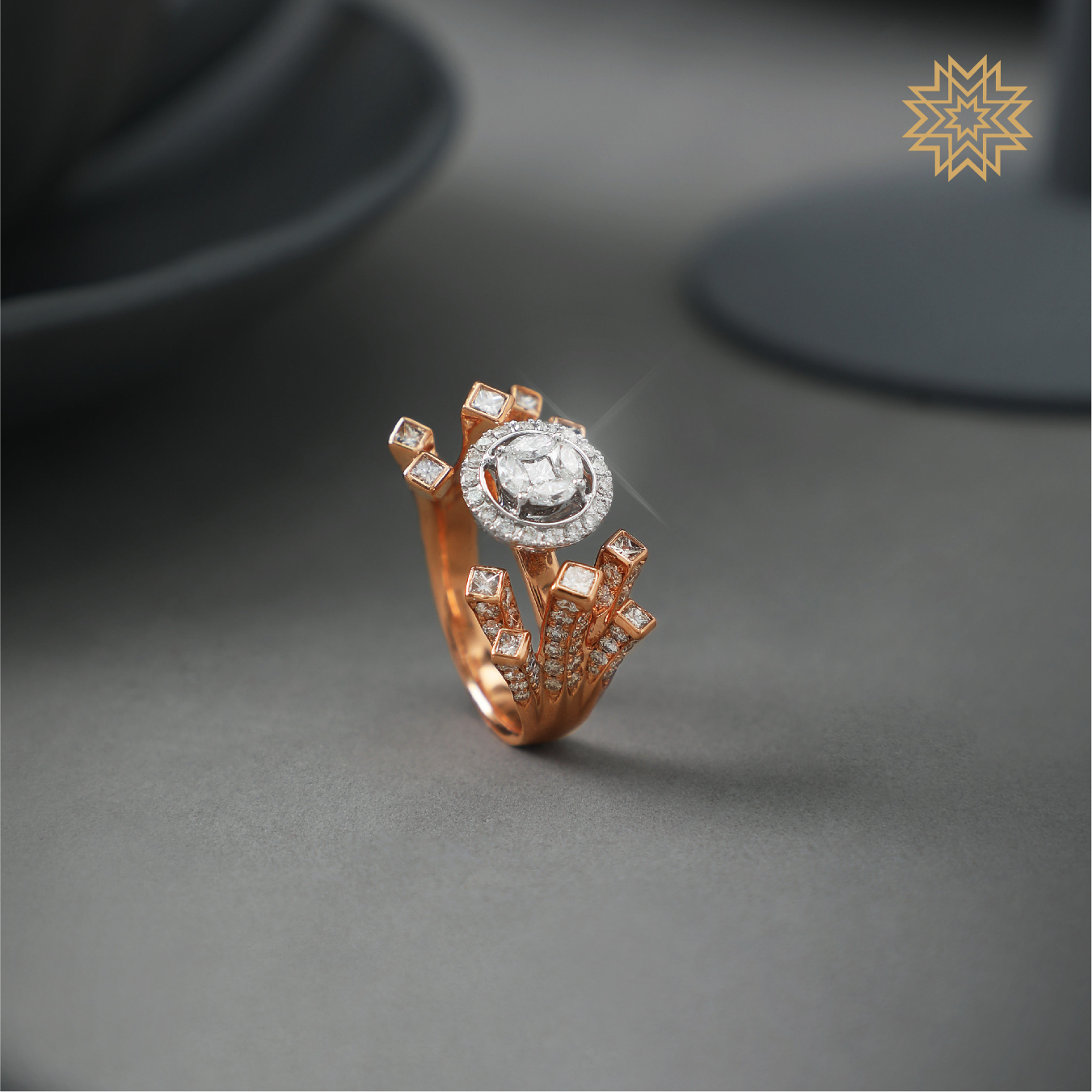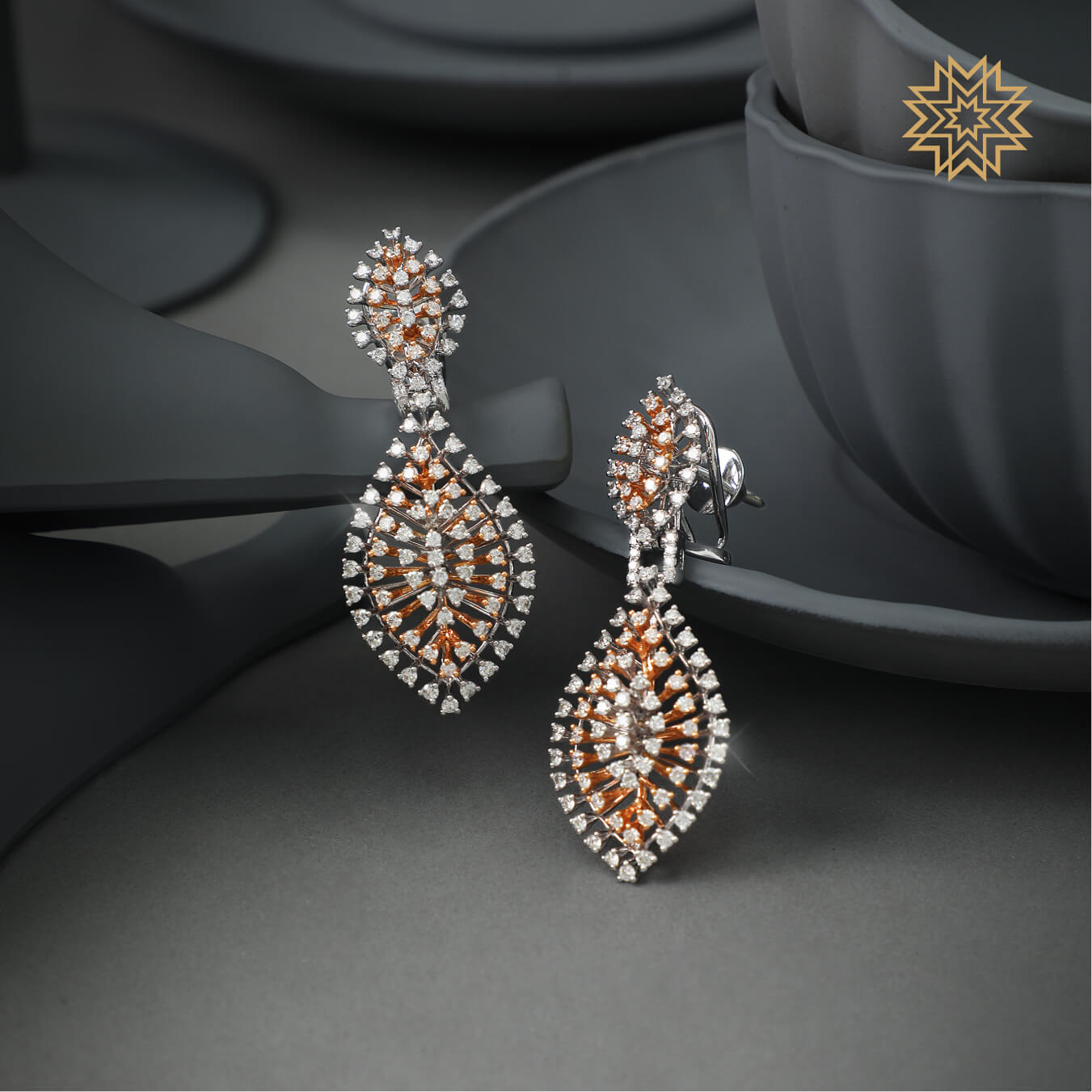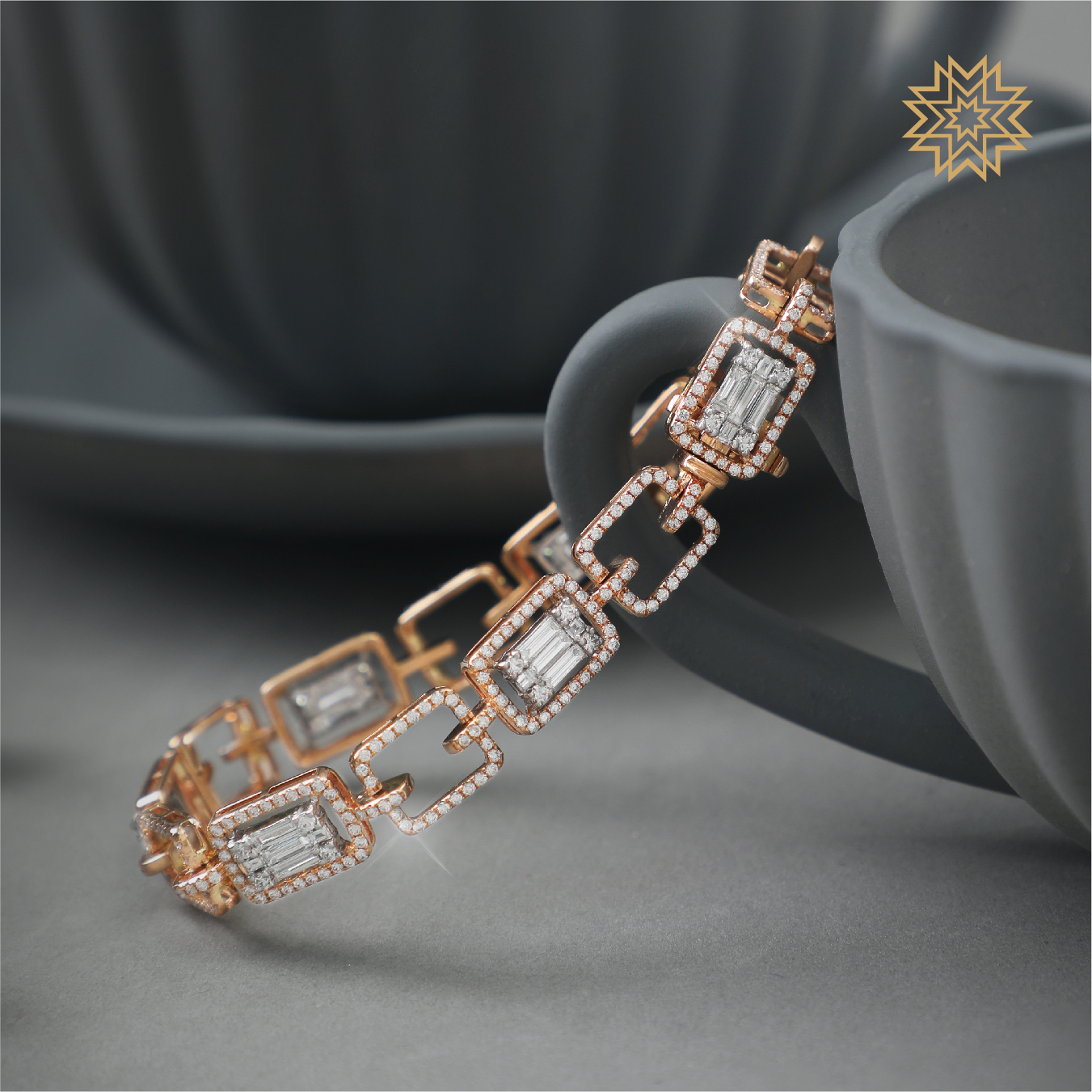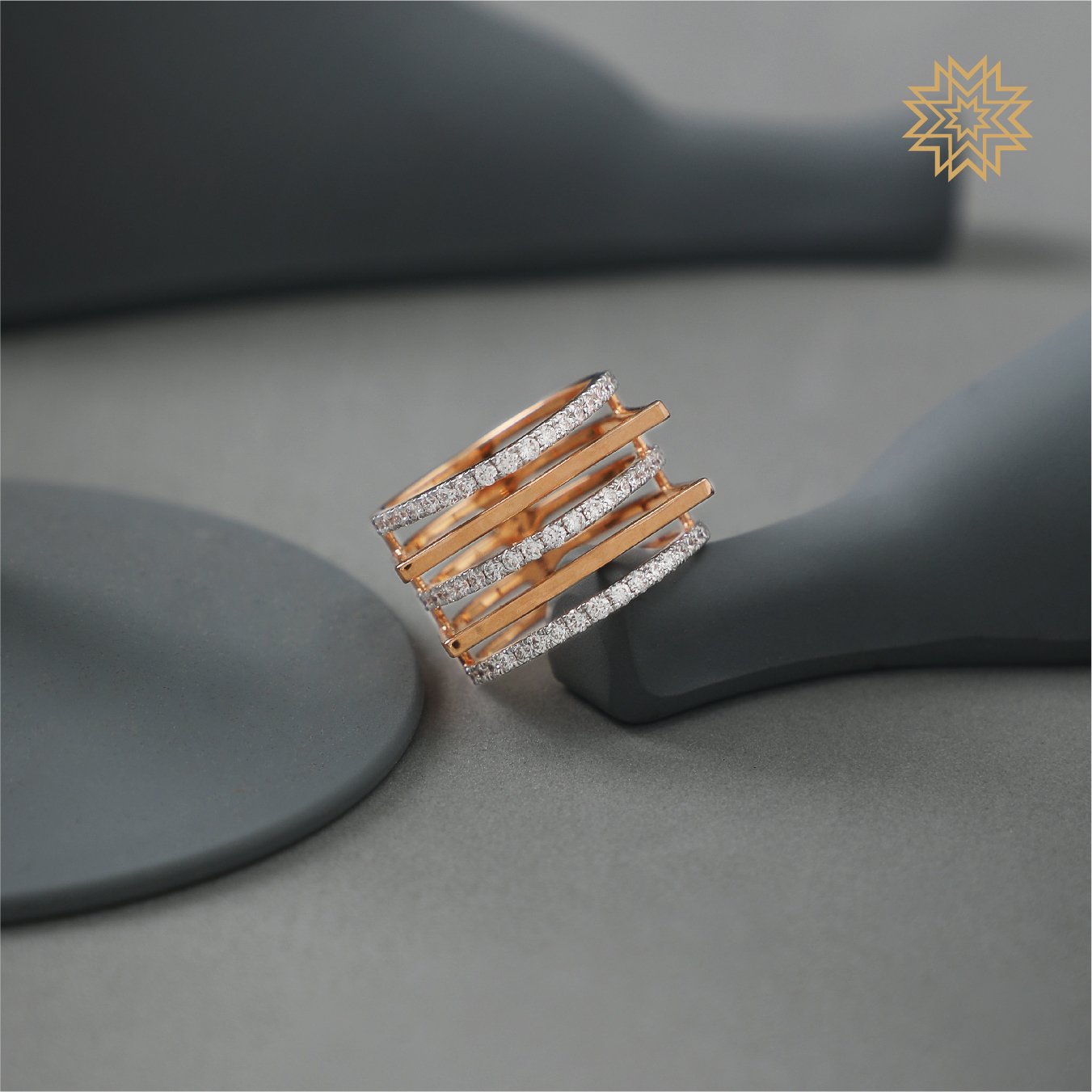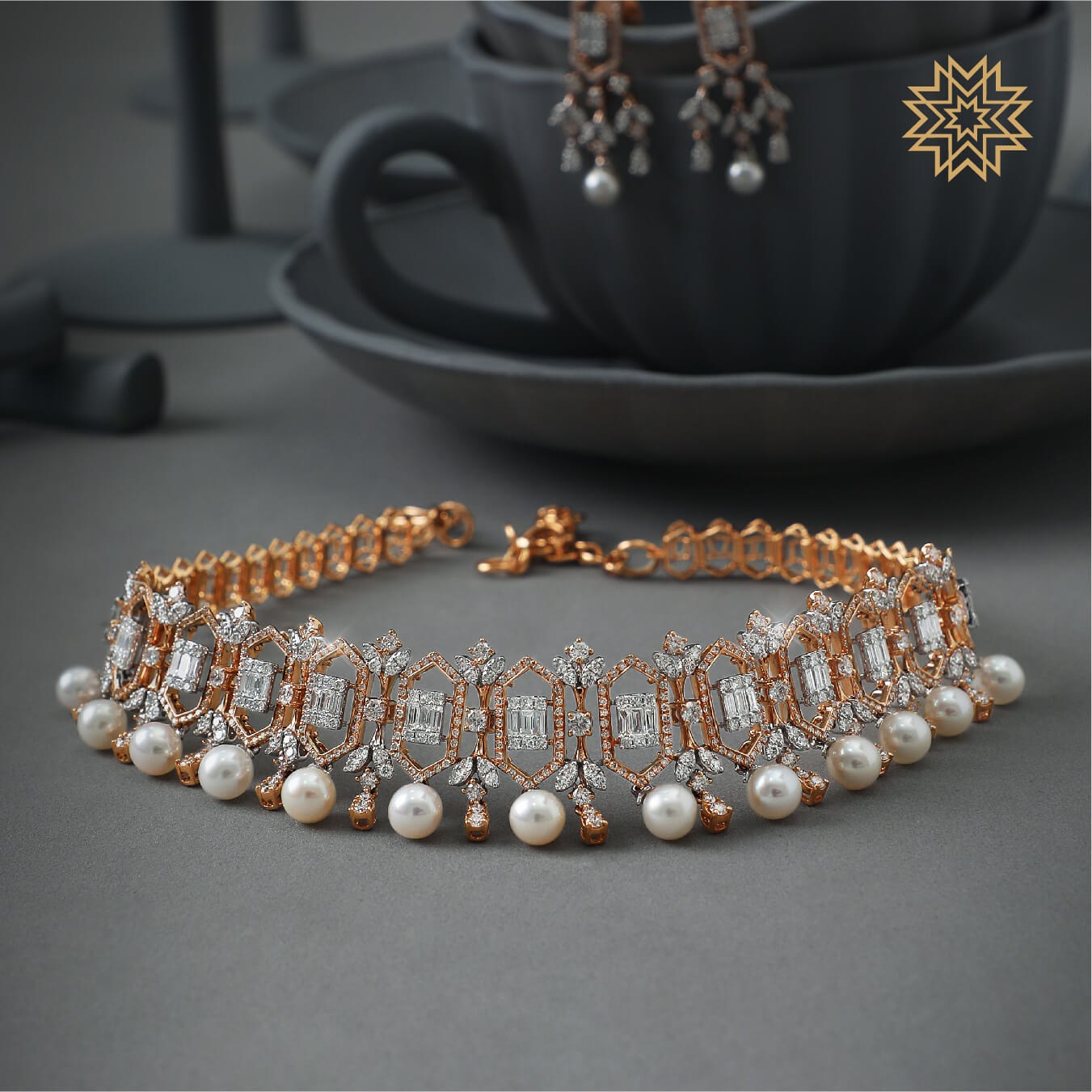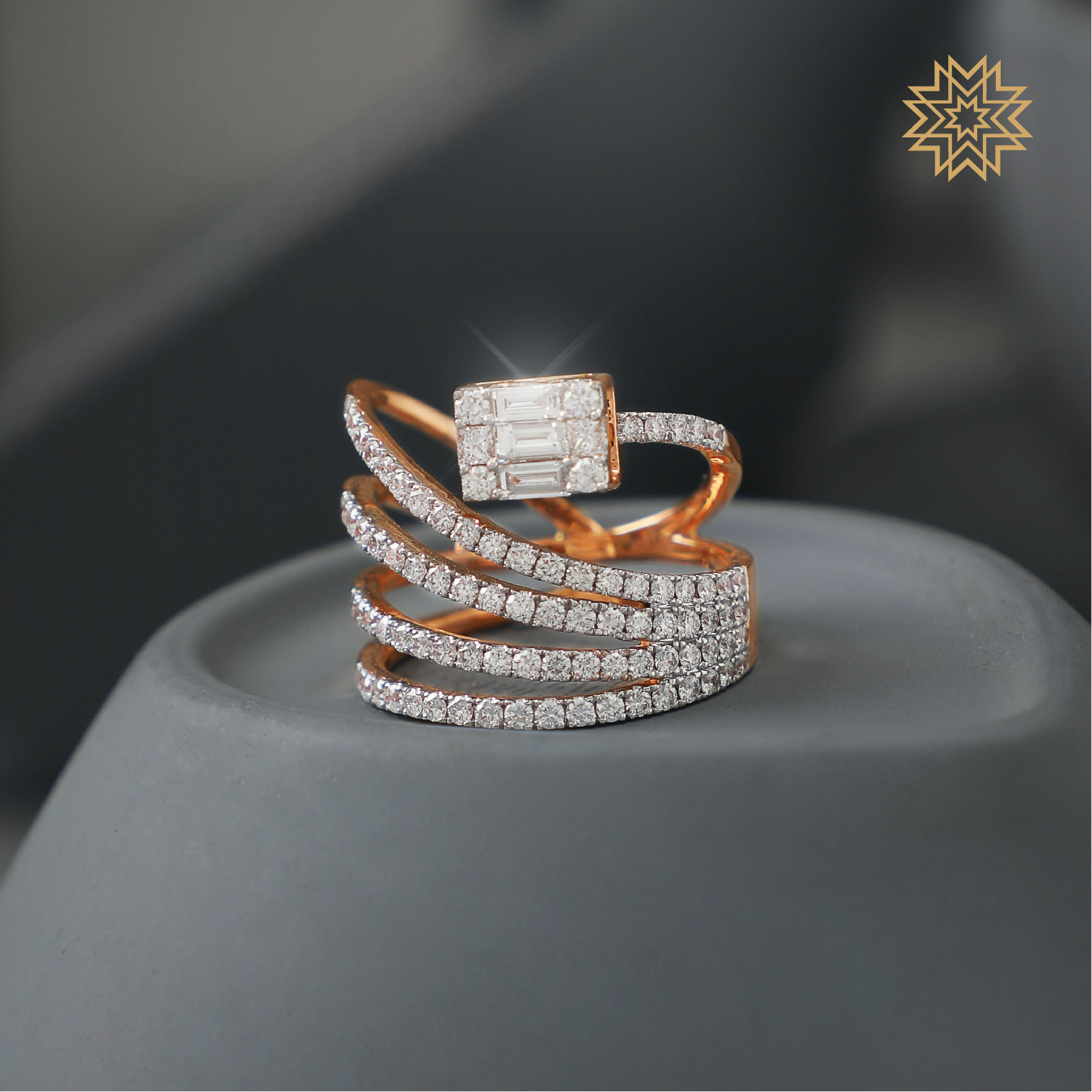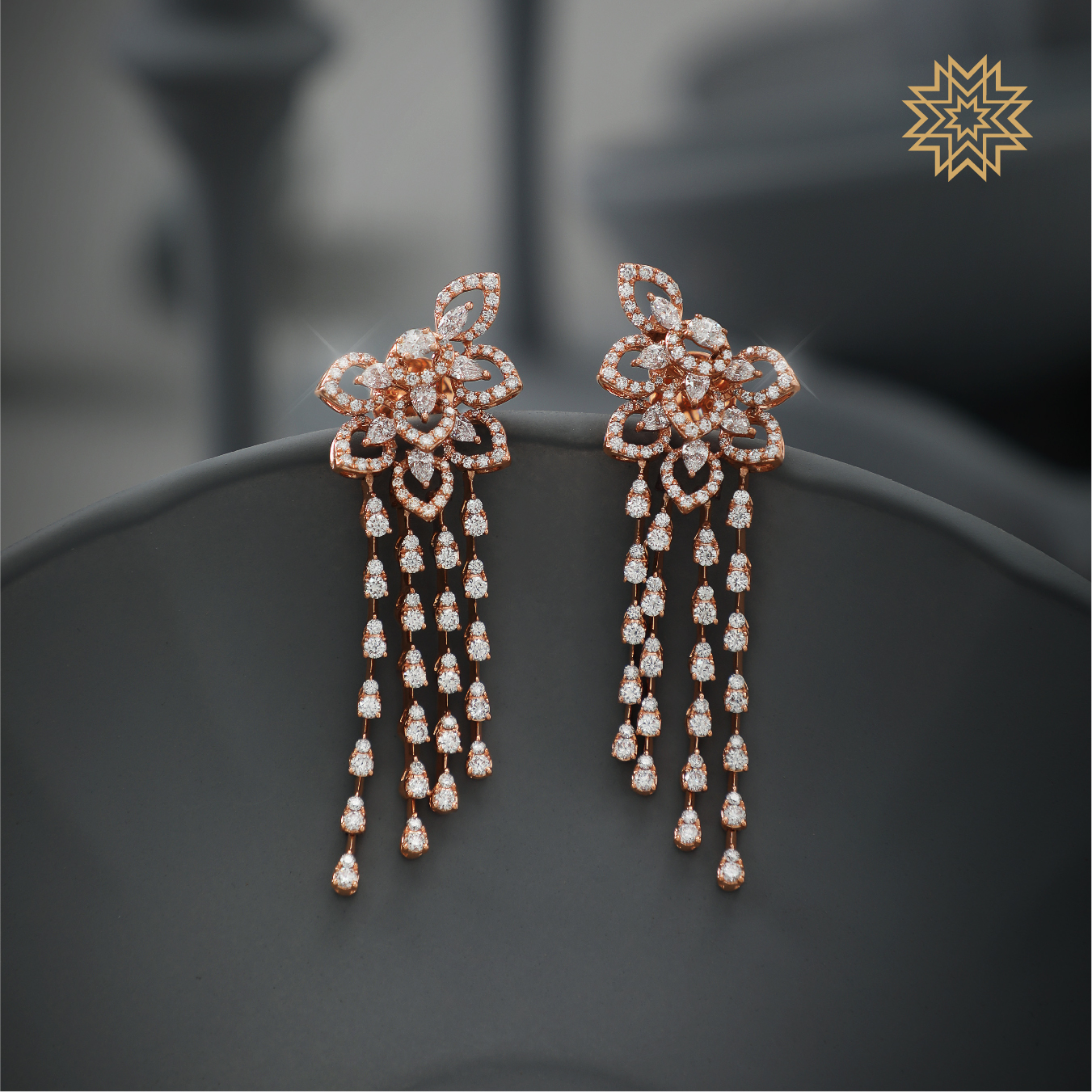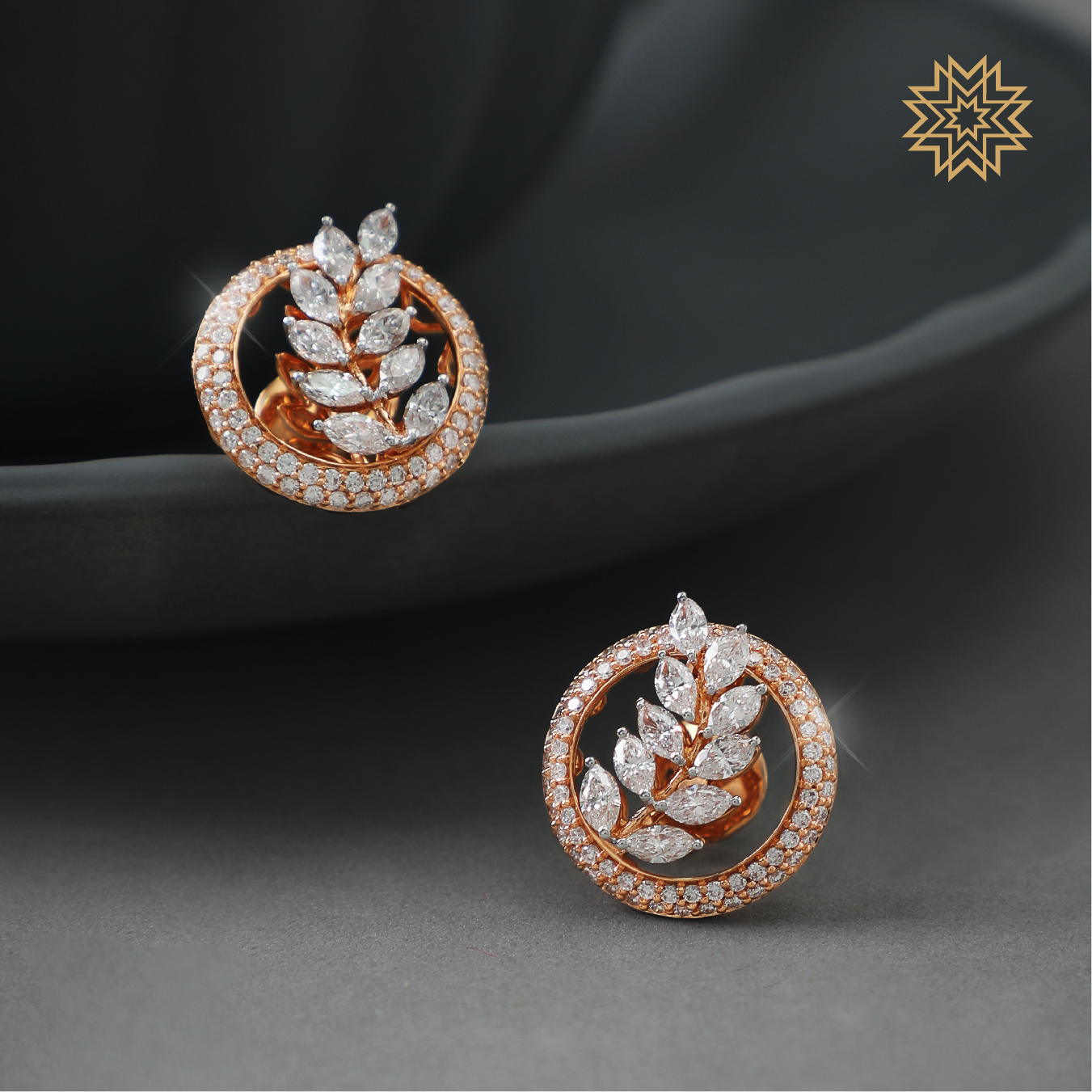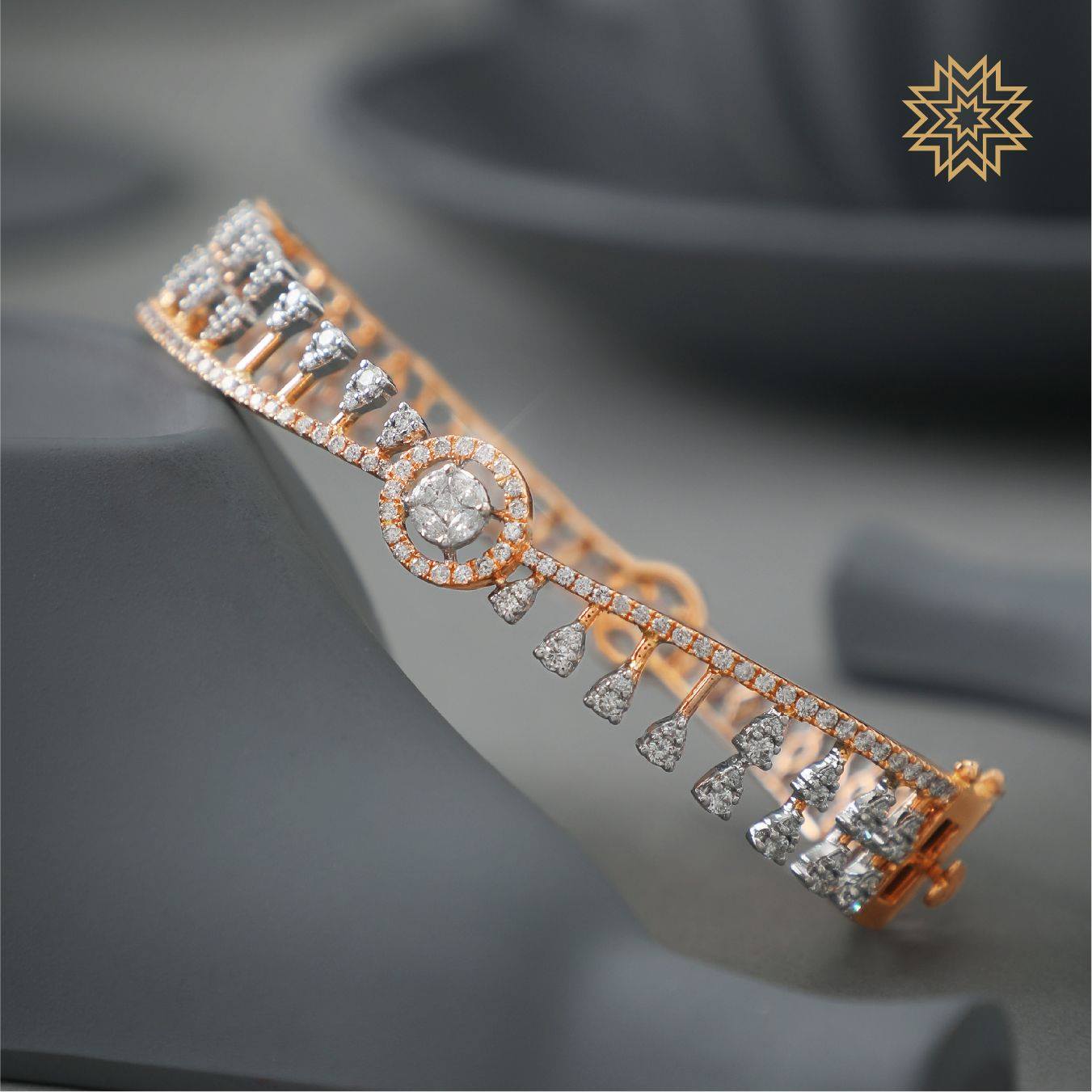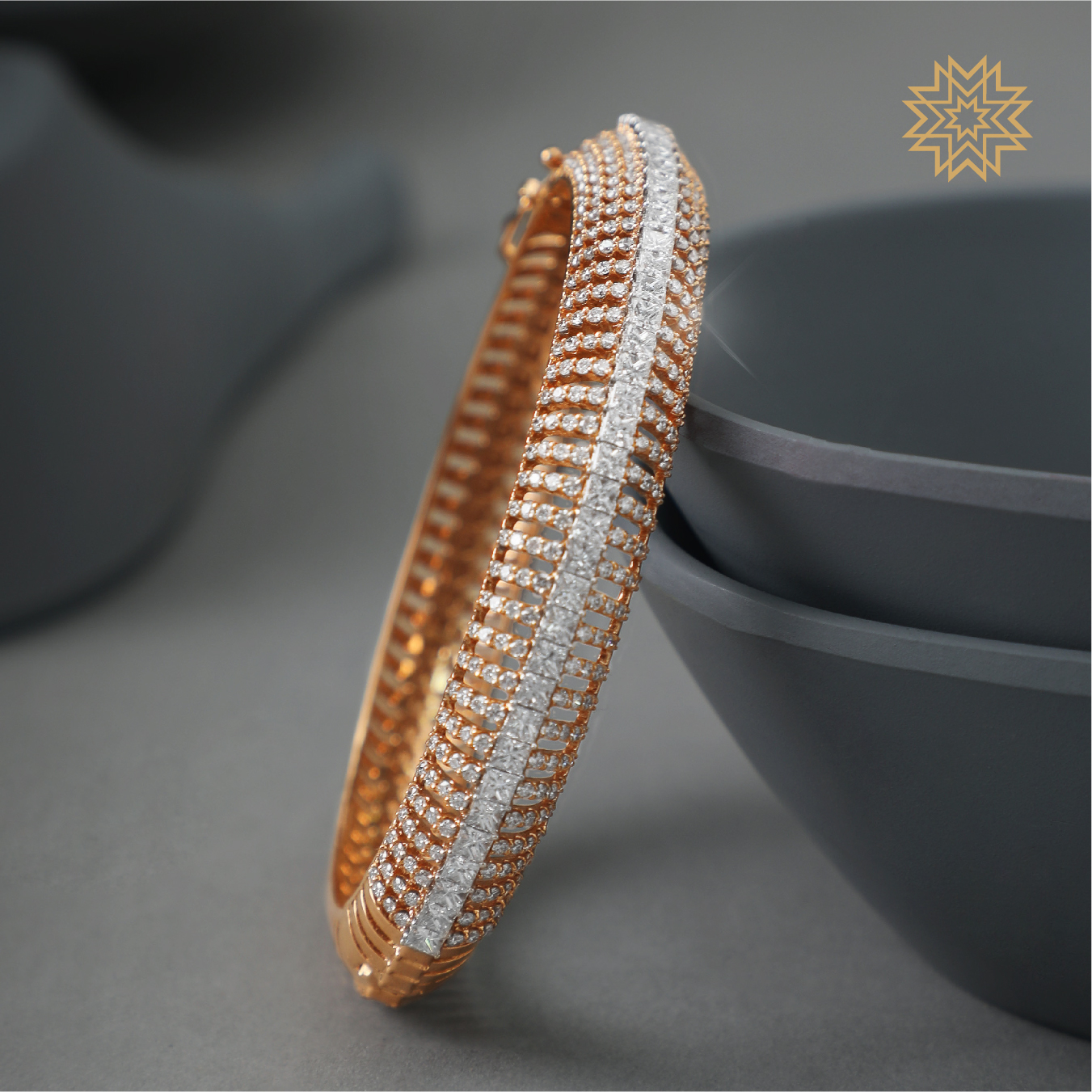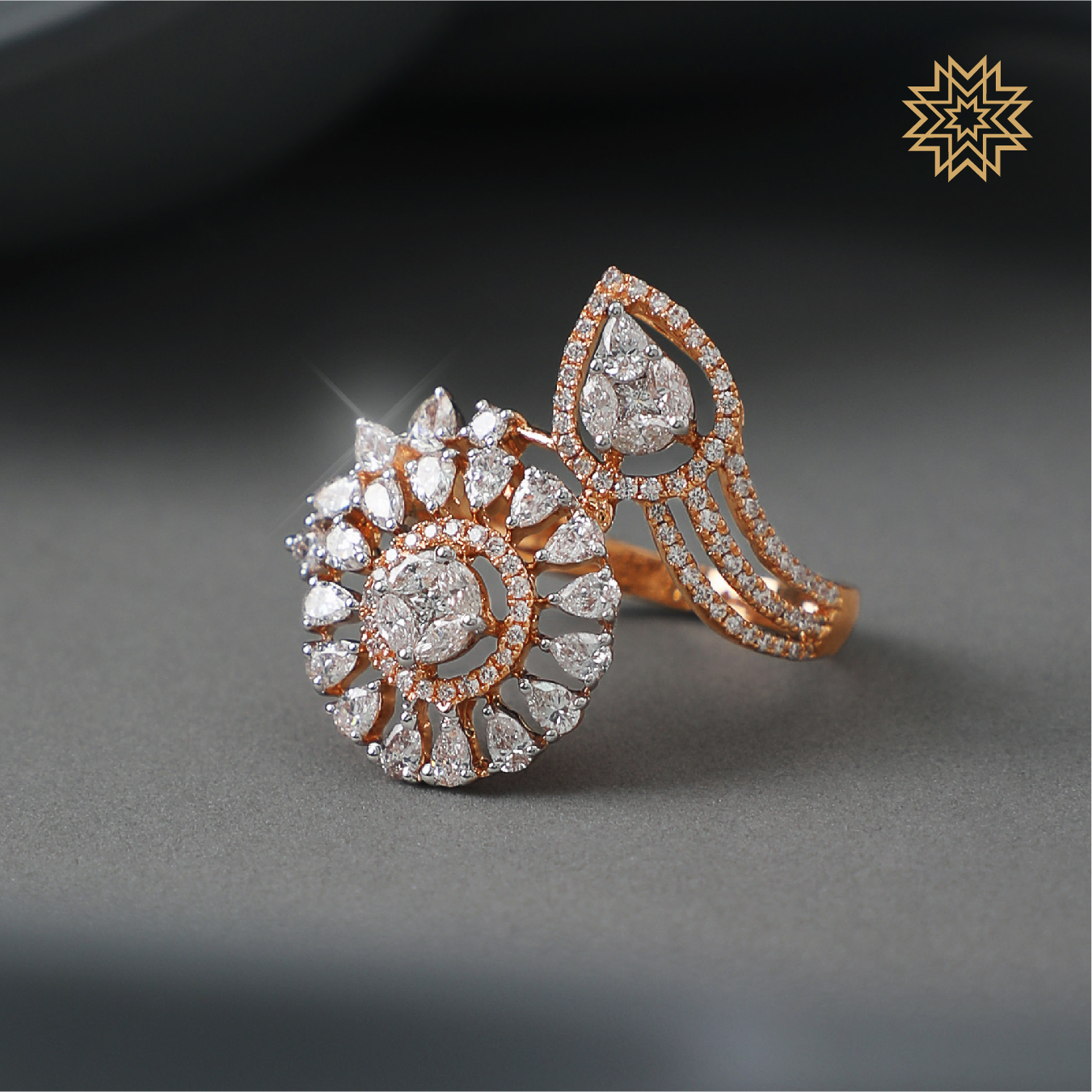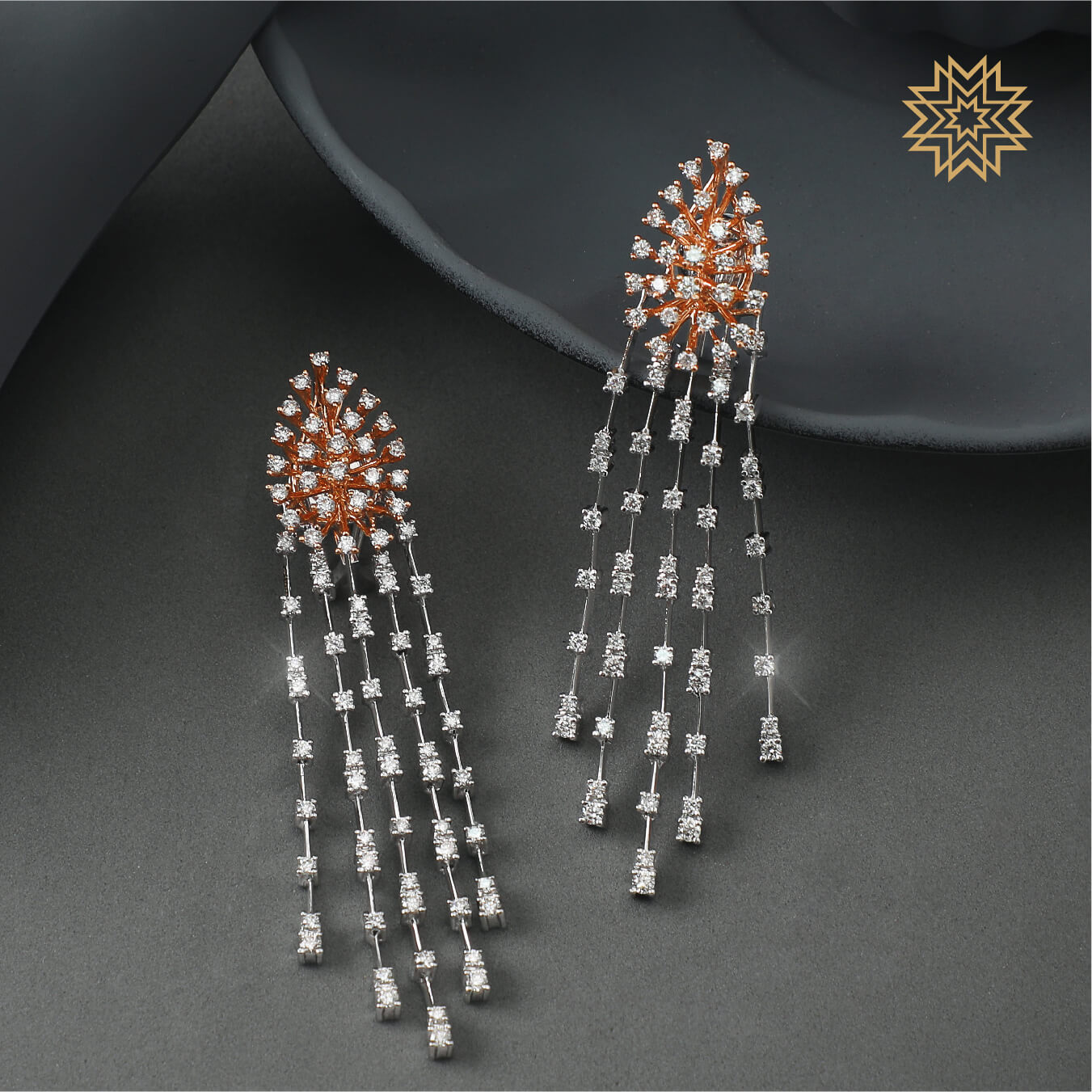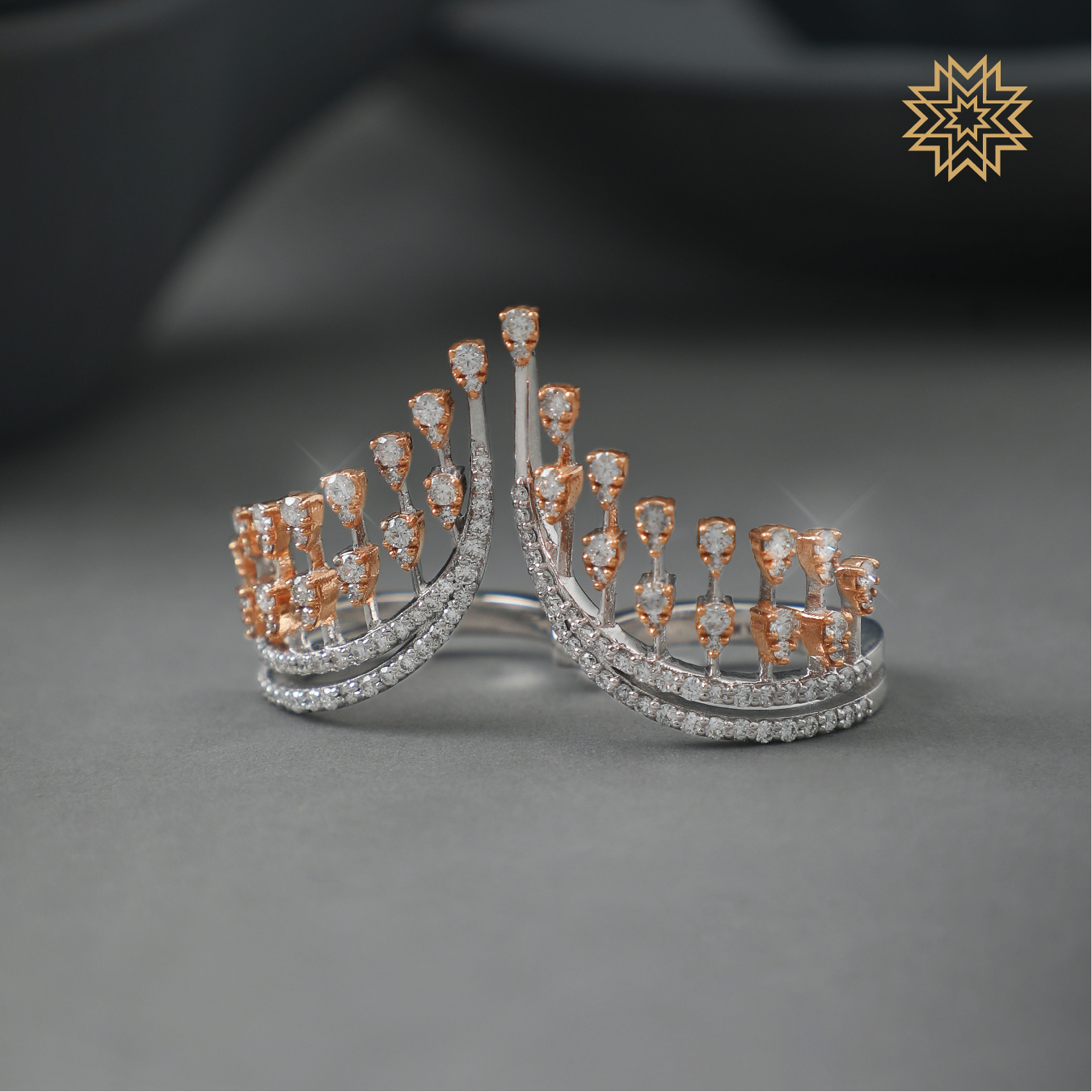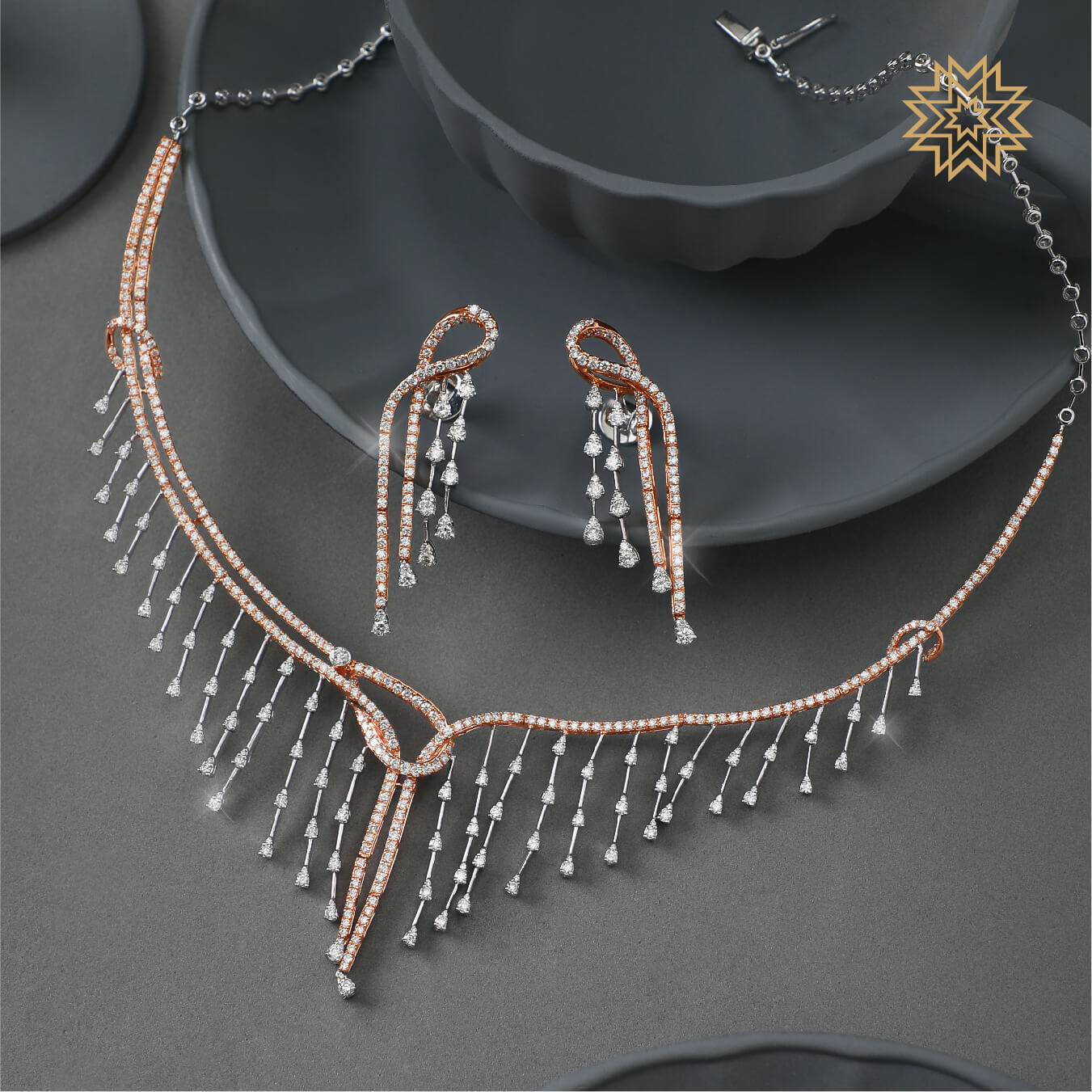 For those who liked any of the featured design above, they can purchase it by clicking here!! Keep reading this space to know about all the latest trending jewelry designs.
Also Read: