Jewelry style that is very old is considered antique. They are of exclusive quality and give the wearer a classic look. They are generally heavy and are encrusted with precious gemstones.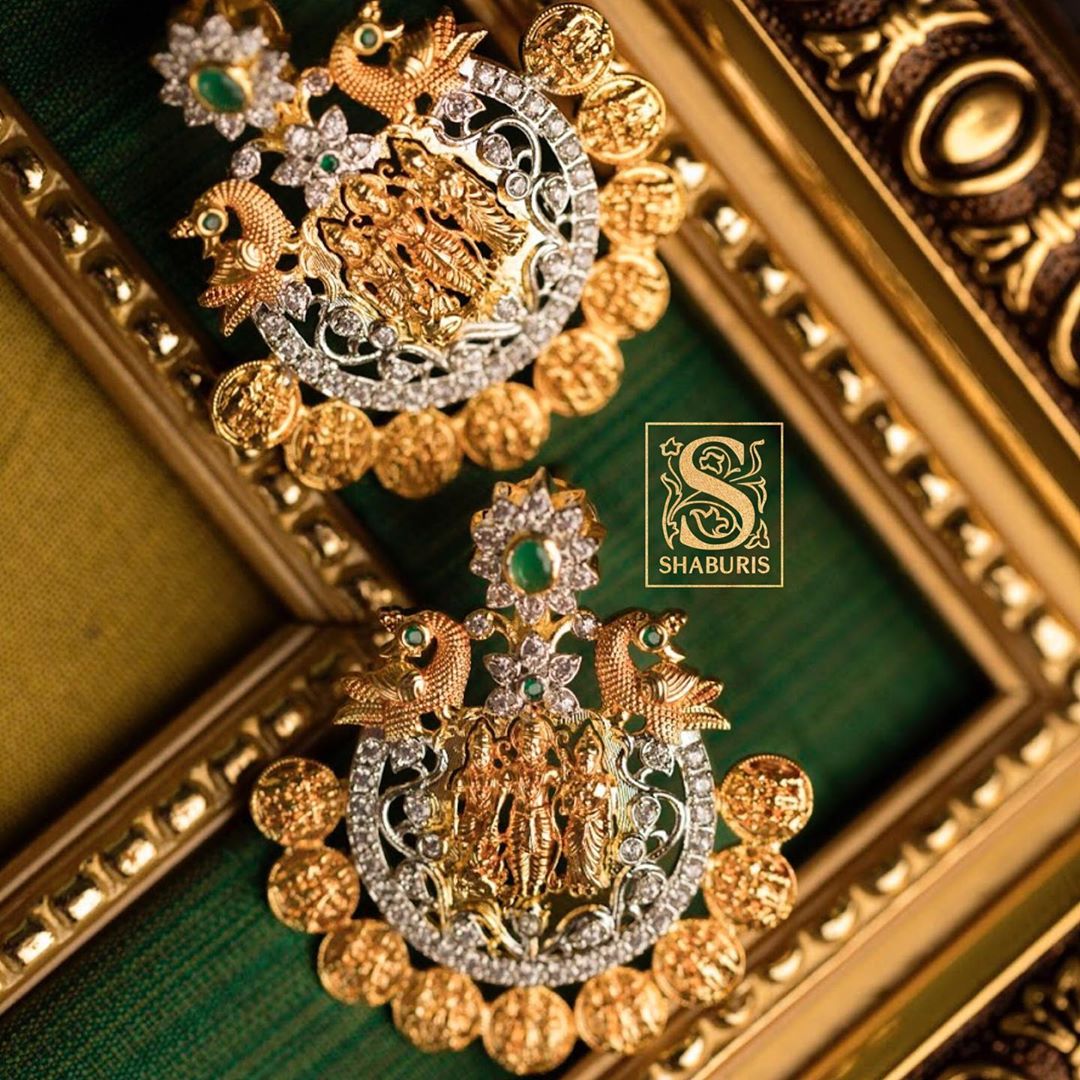 So, what is so unique about them? Antique Jewelry has some sort of historical importance. Since these designs are not widely utilized any longer, they are all the more valuable. These pieces are the most valuable assets of the ladies who own them. Some modern women are fond of the ethnic pieces and antique pieces are unique for them. They want at least one antique piece in their jewelry box.
These pieces are also fitting for gifting because they will stand out in a horde of other gifts because of their unusual designs. The person to whom you give that jewelry will appreciate the fact that you have given them something that is really rare.
There are a few online stores that deal in these antique pieces. Make sure to purchase from a reputed dealer. Online purchases are easier as you can see many products at a time without leaving your house. Shaburis is one such brand that offers a huge collection at affordable price. Check out some of their best designs here.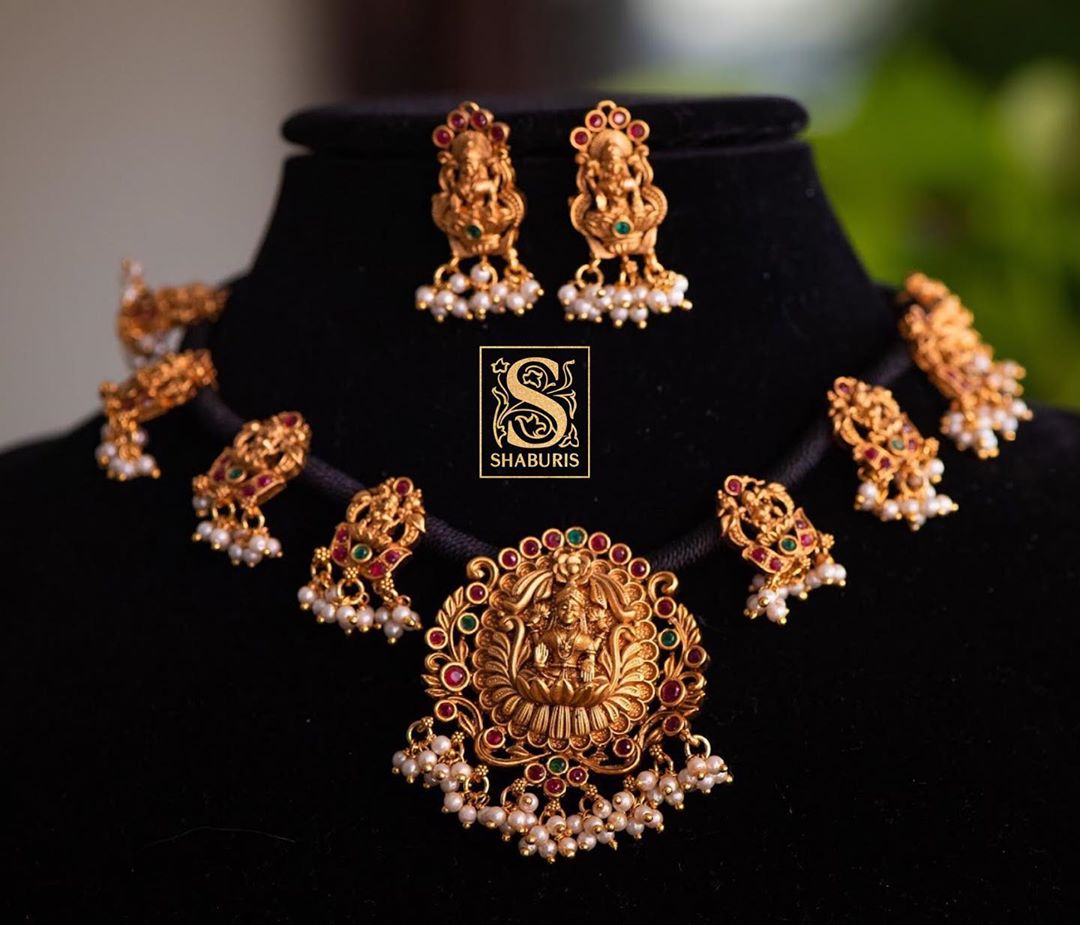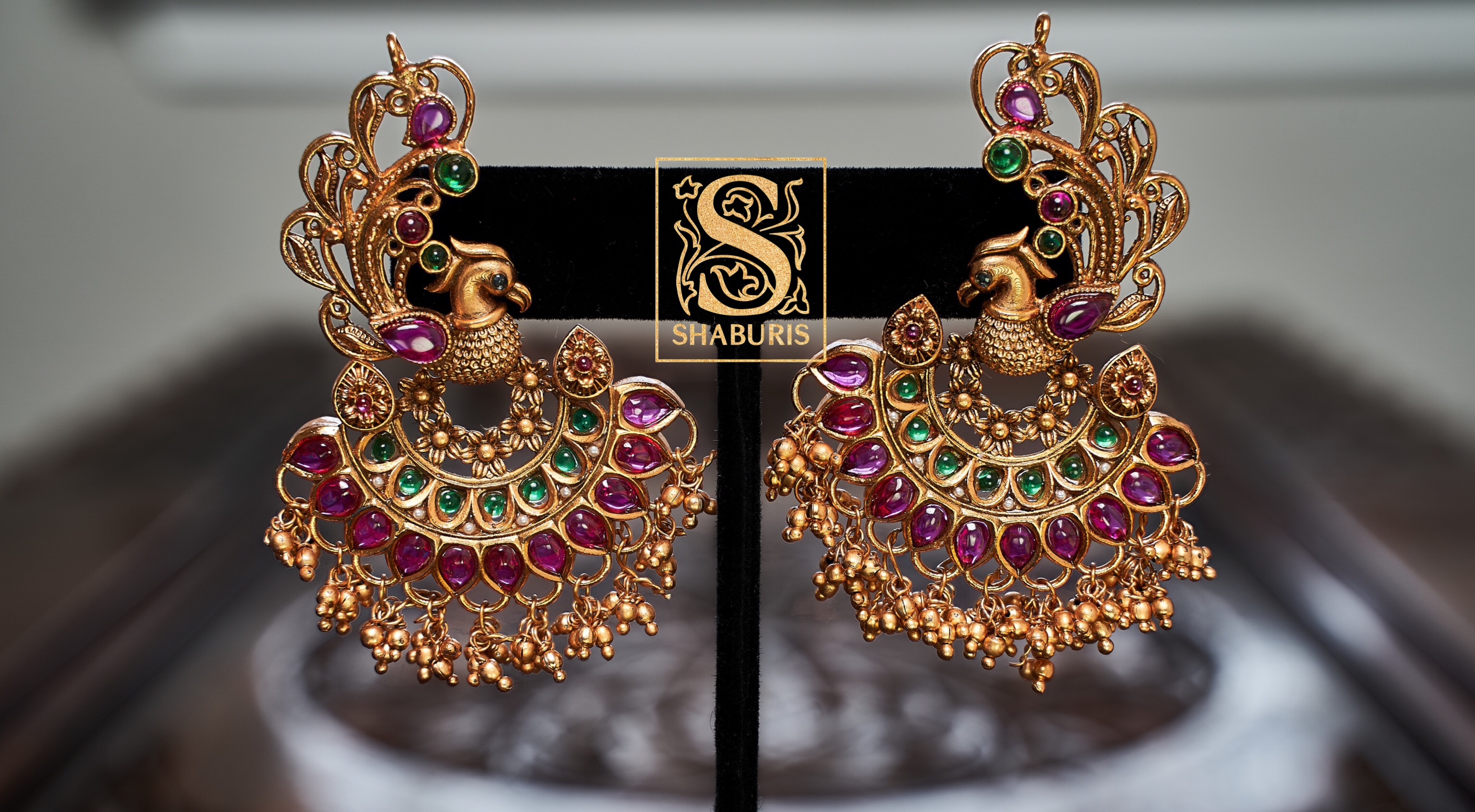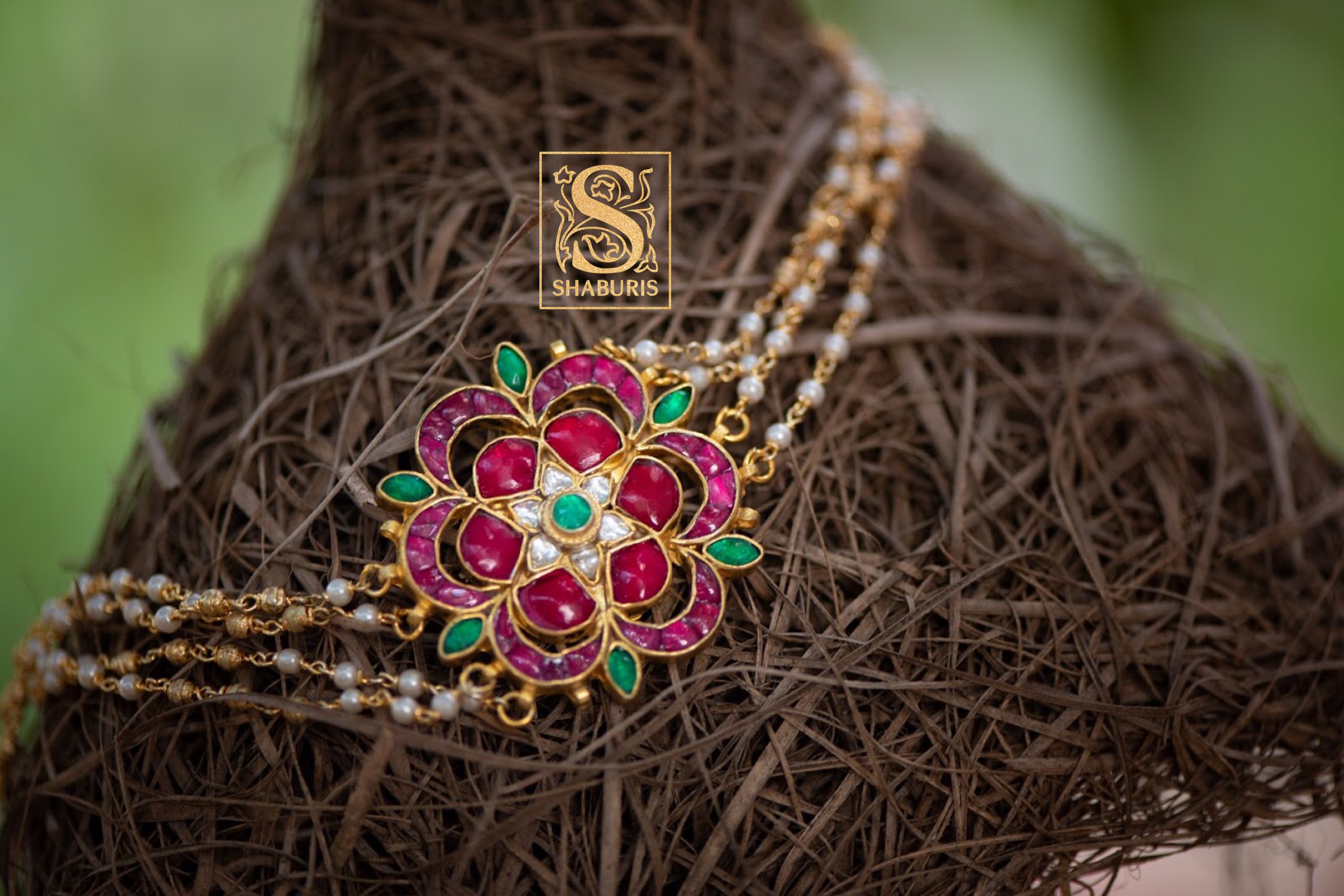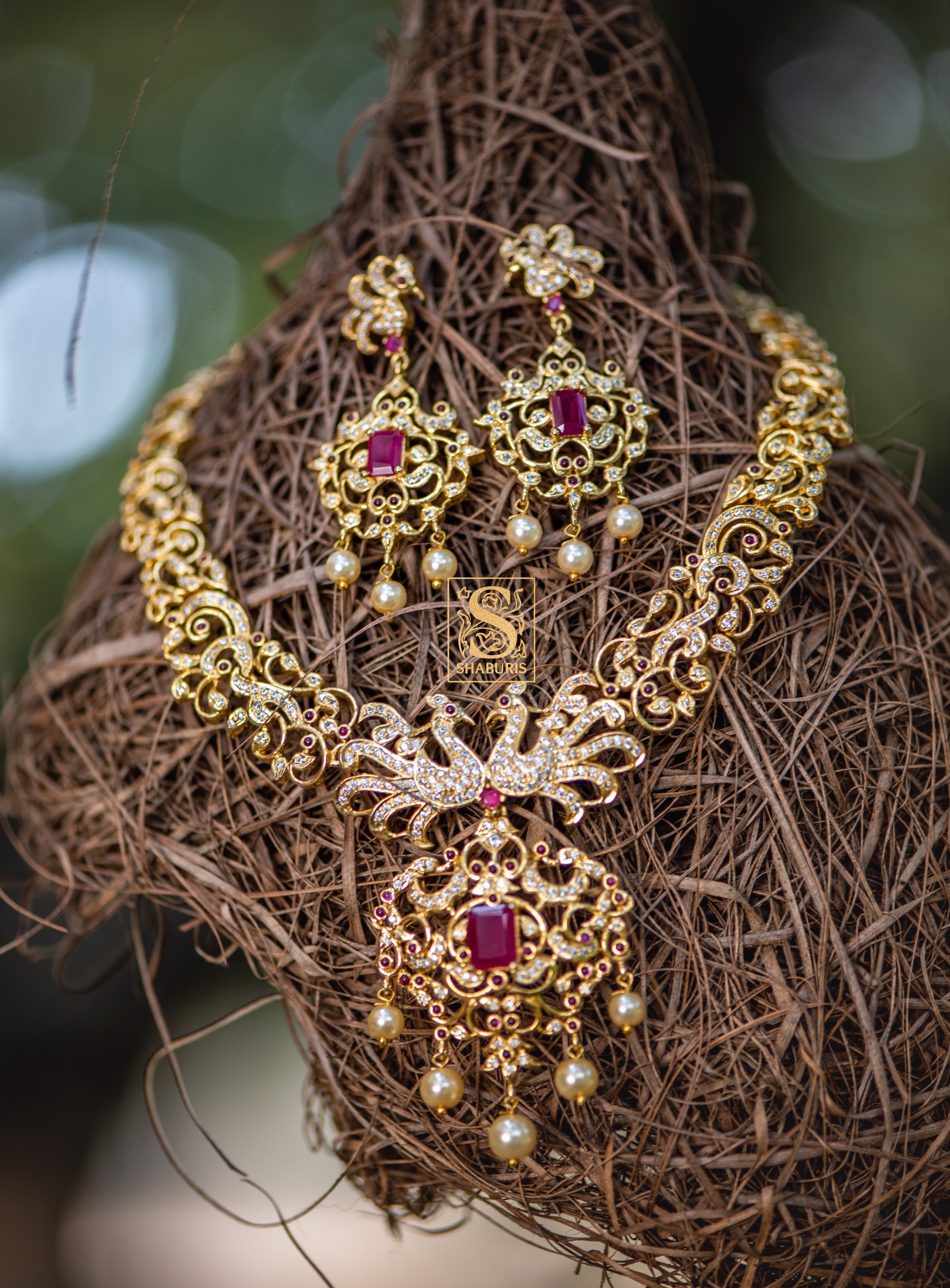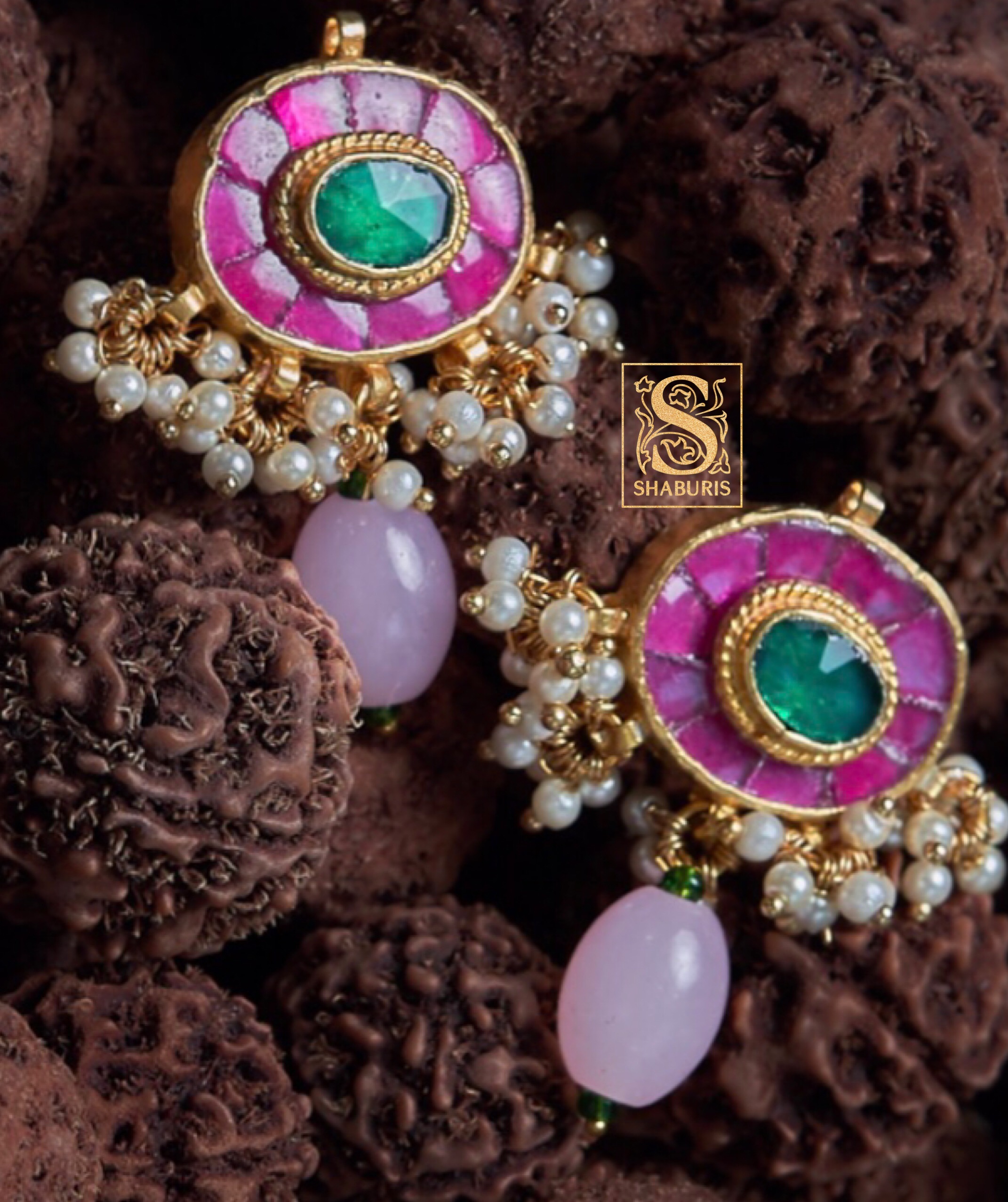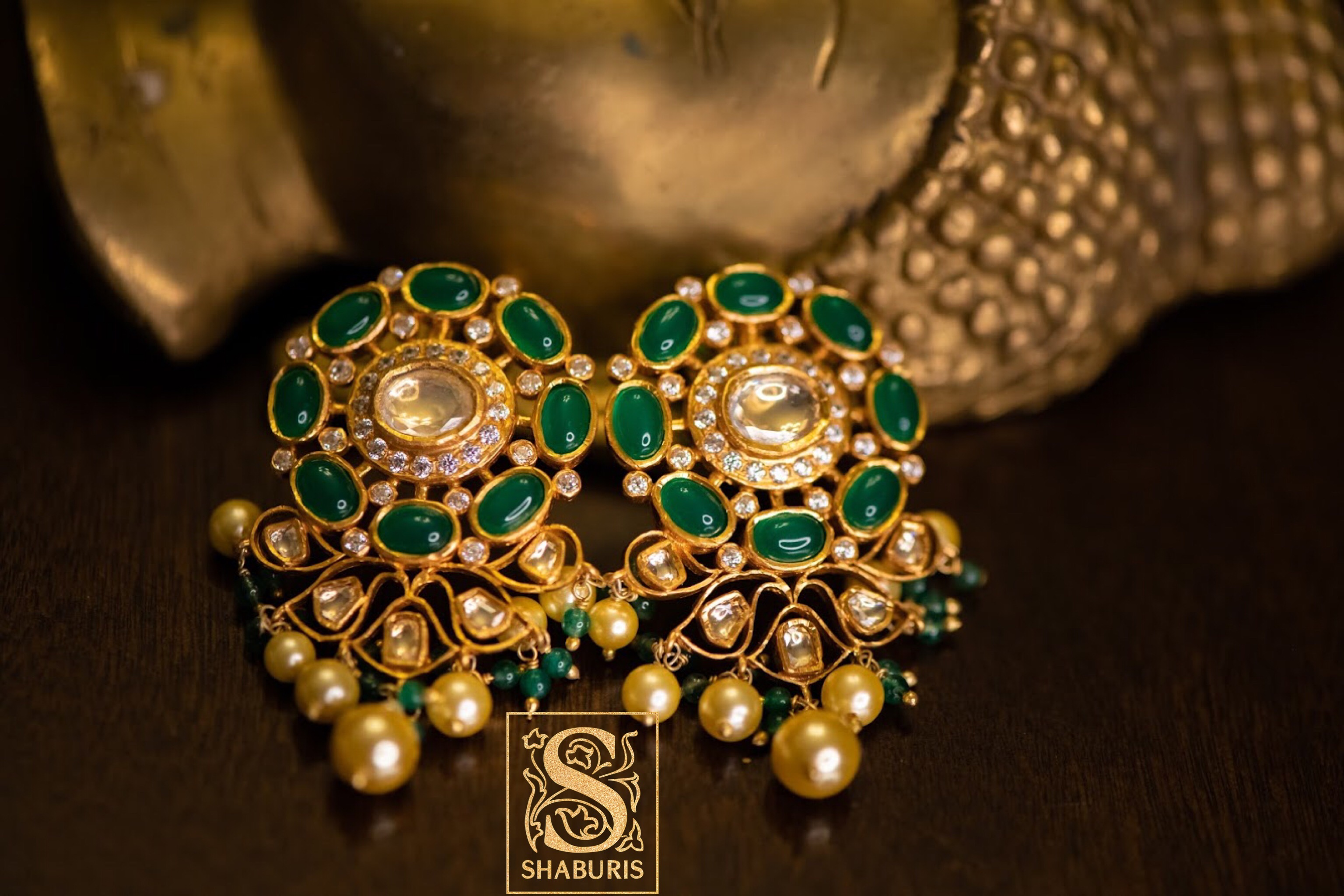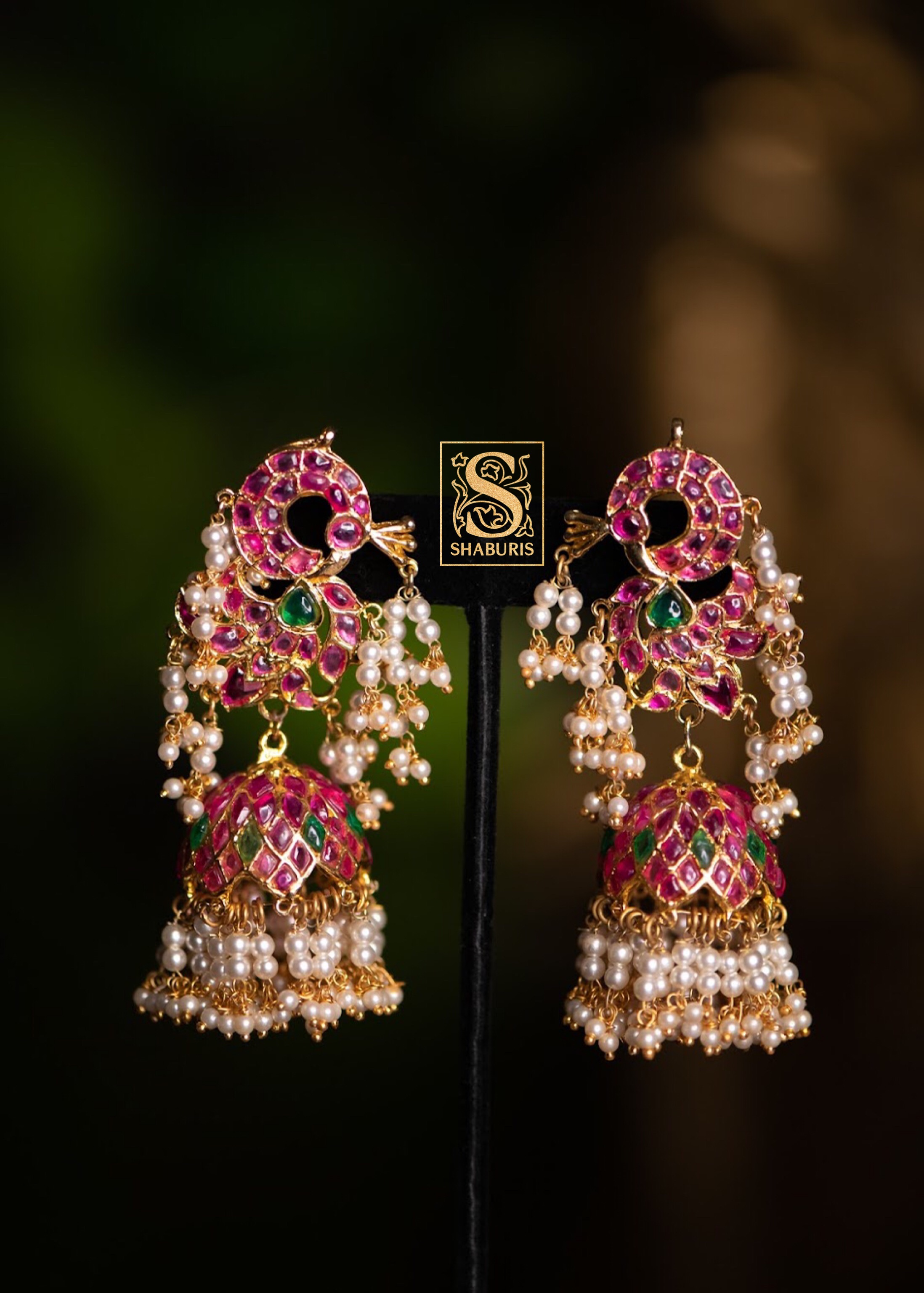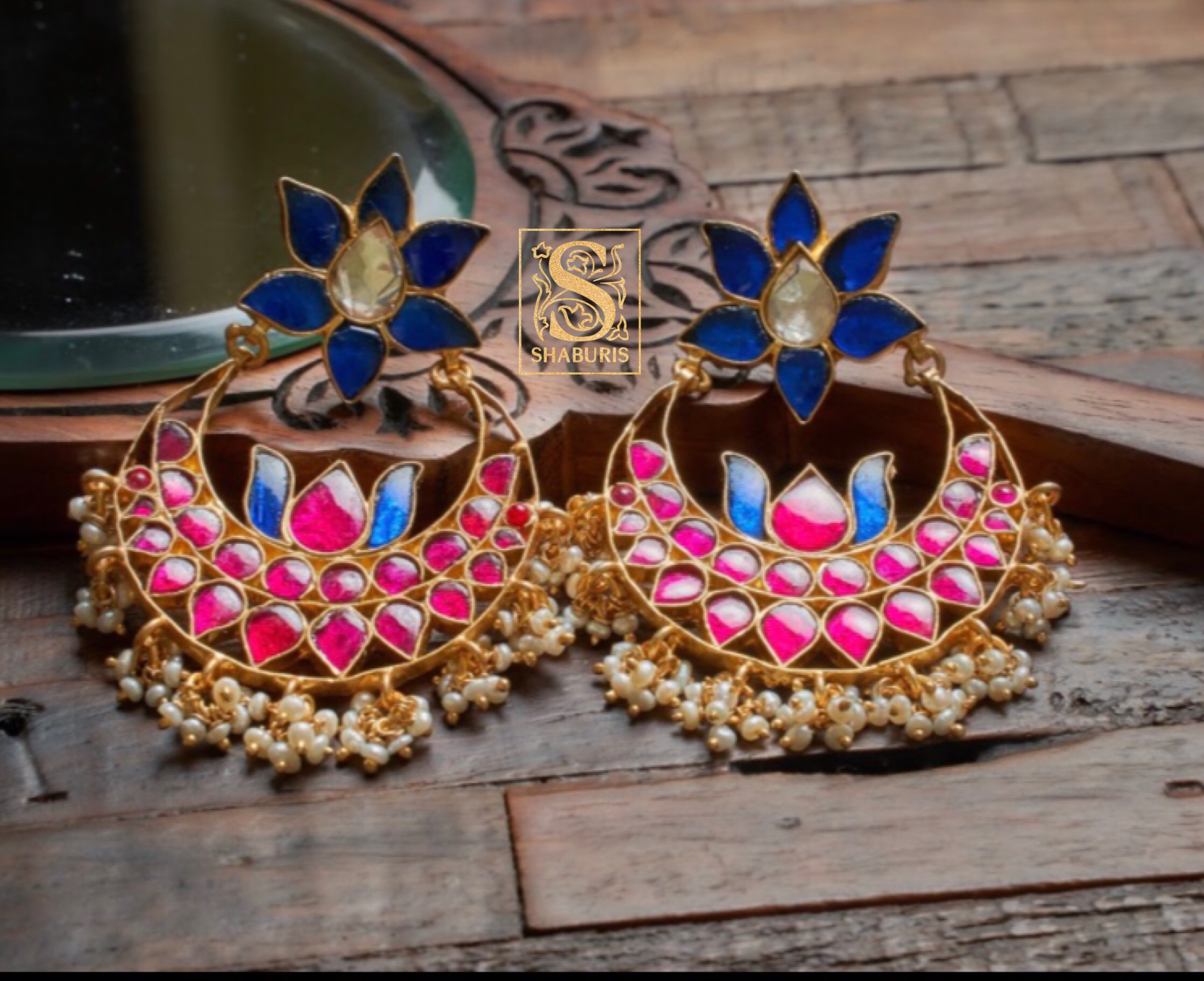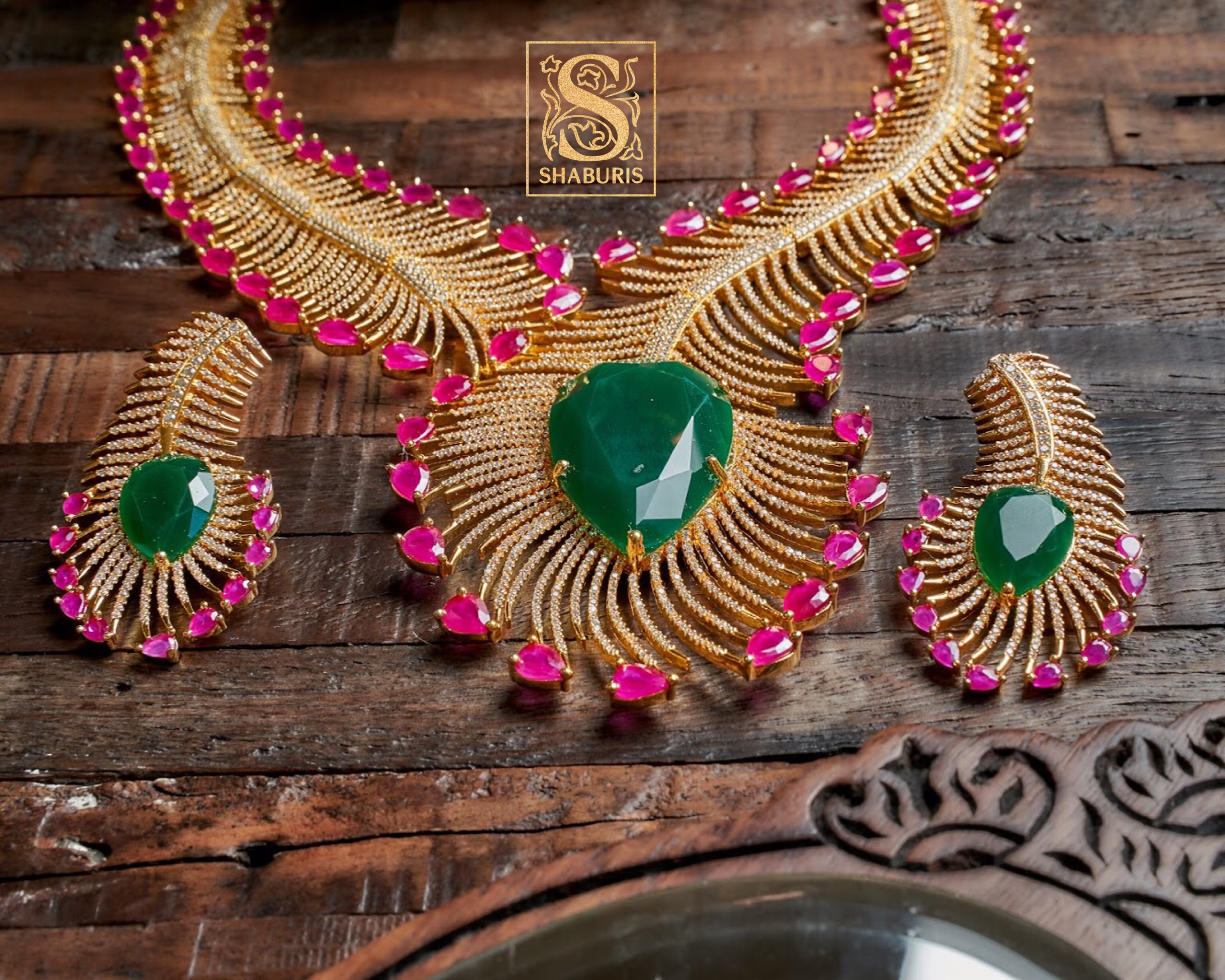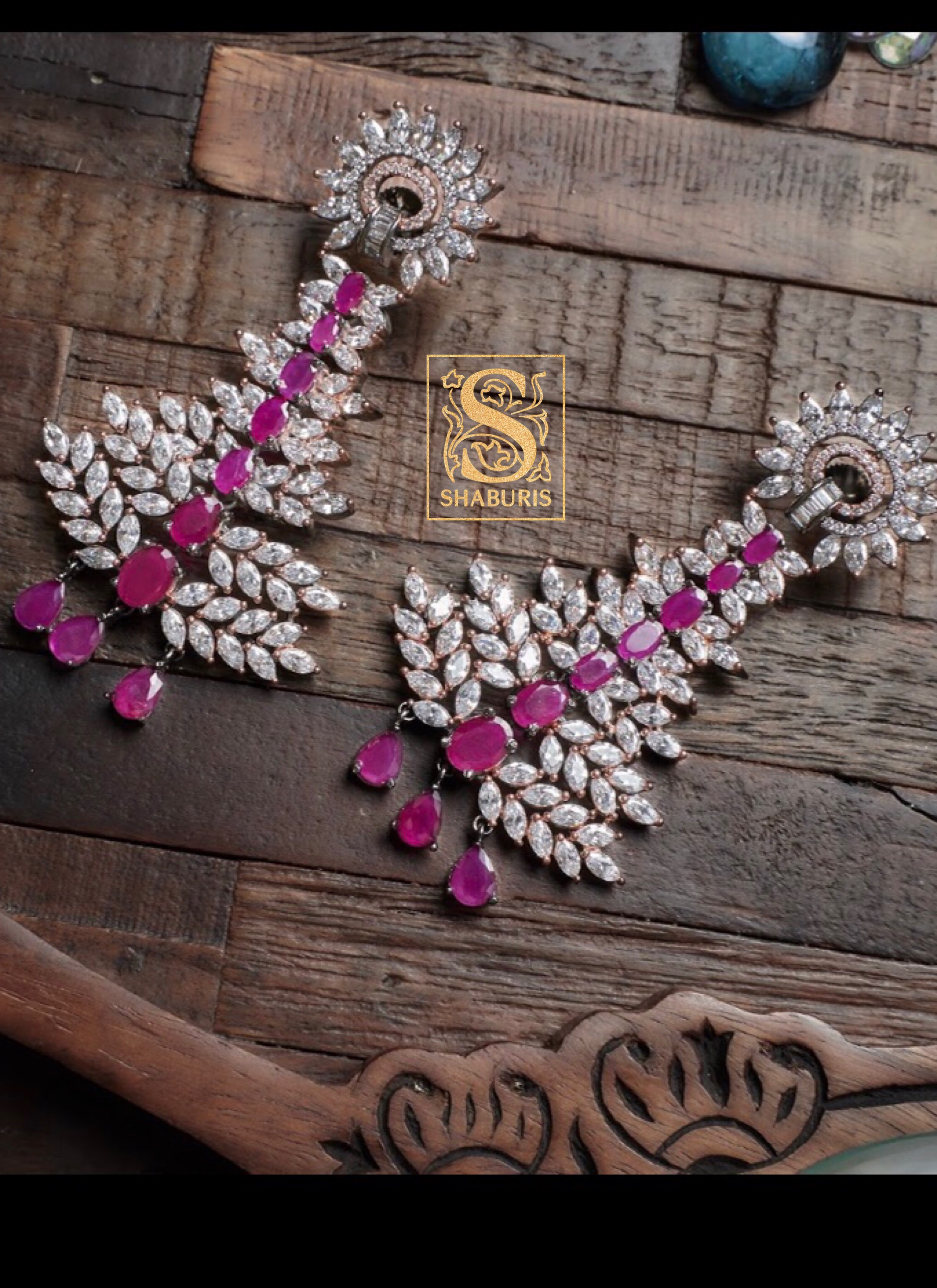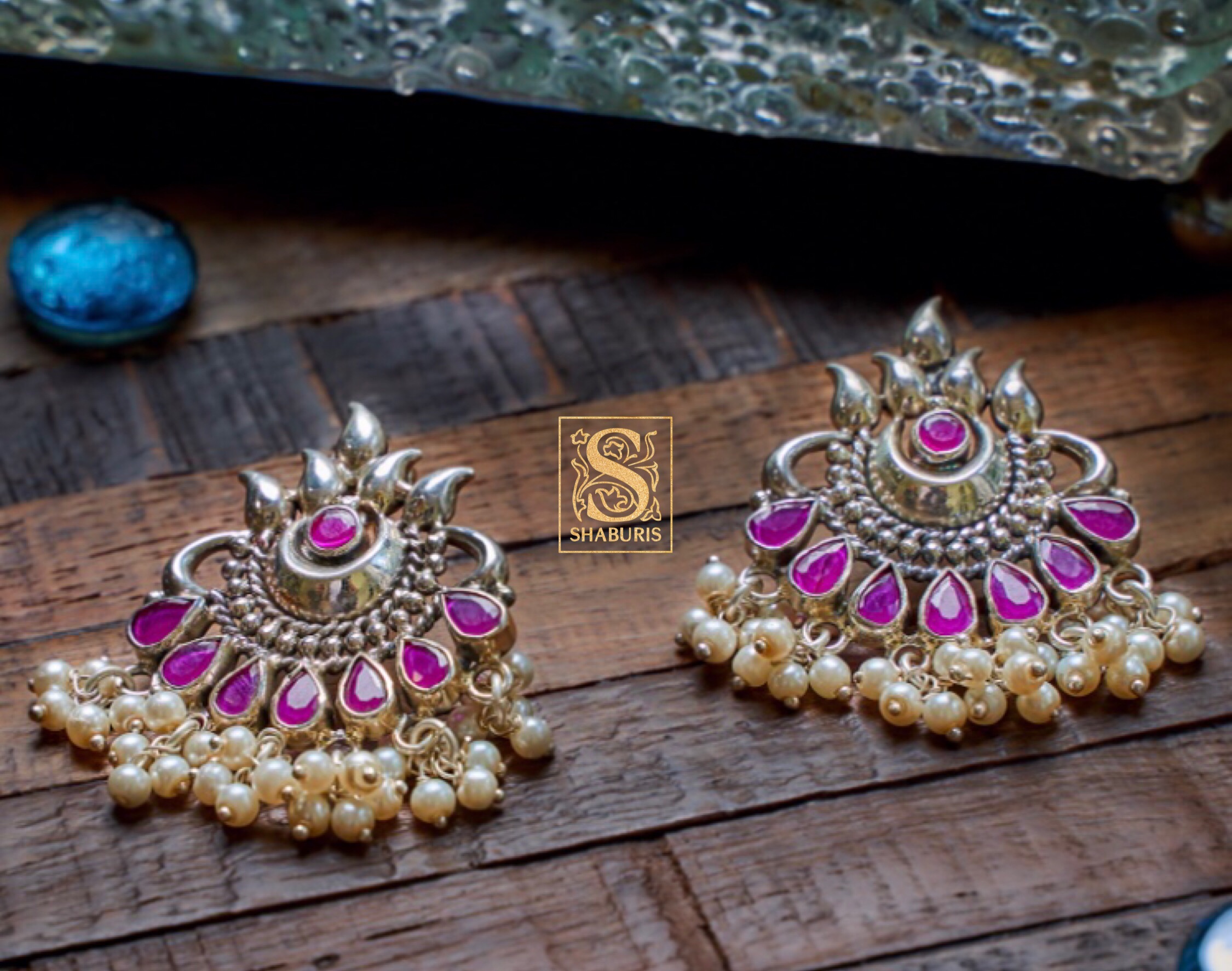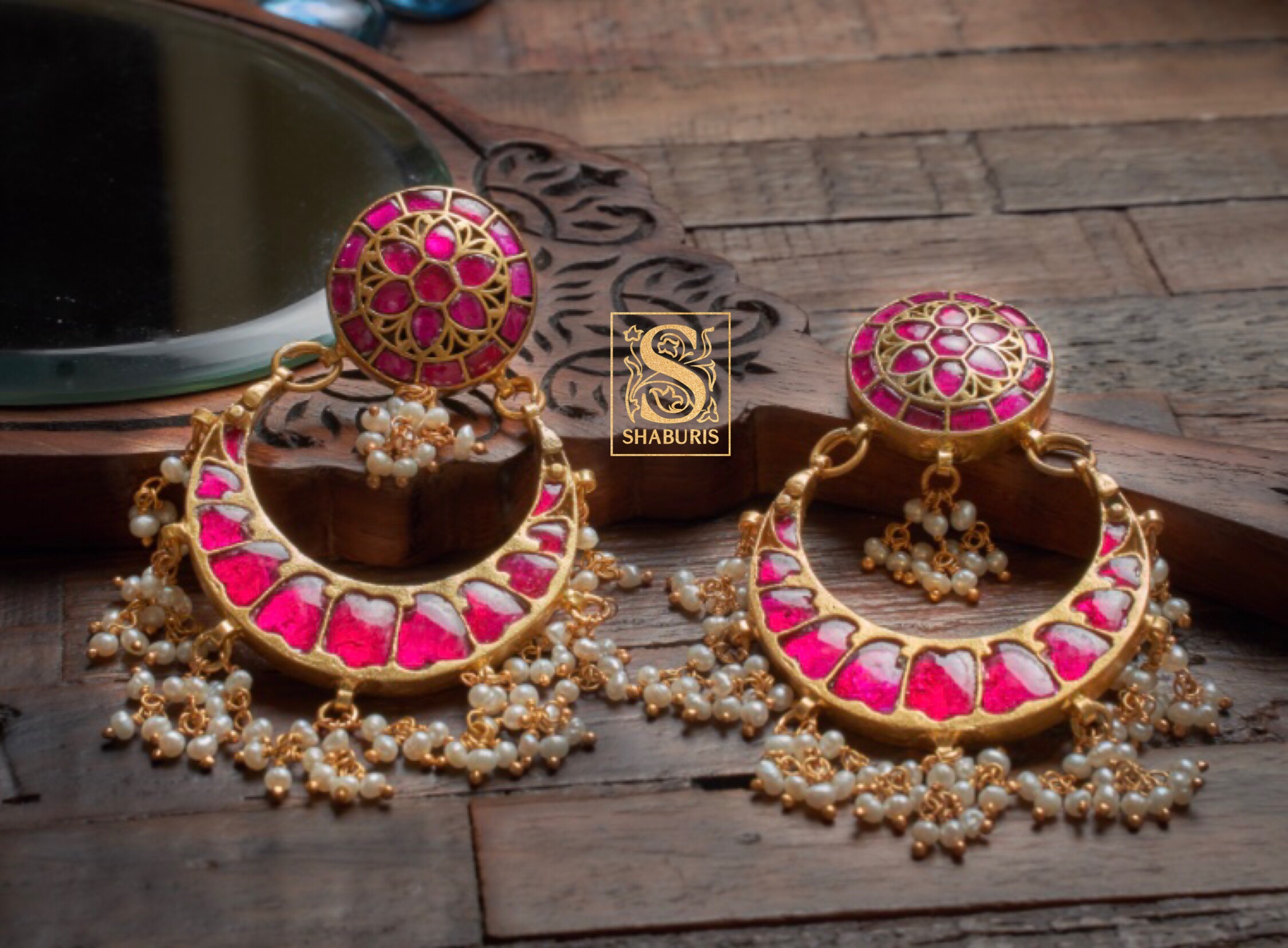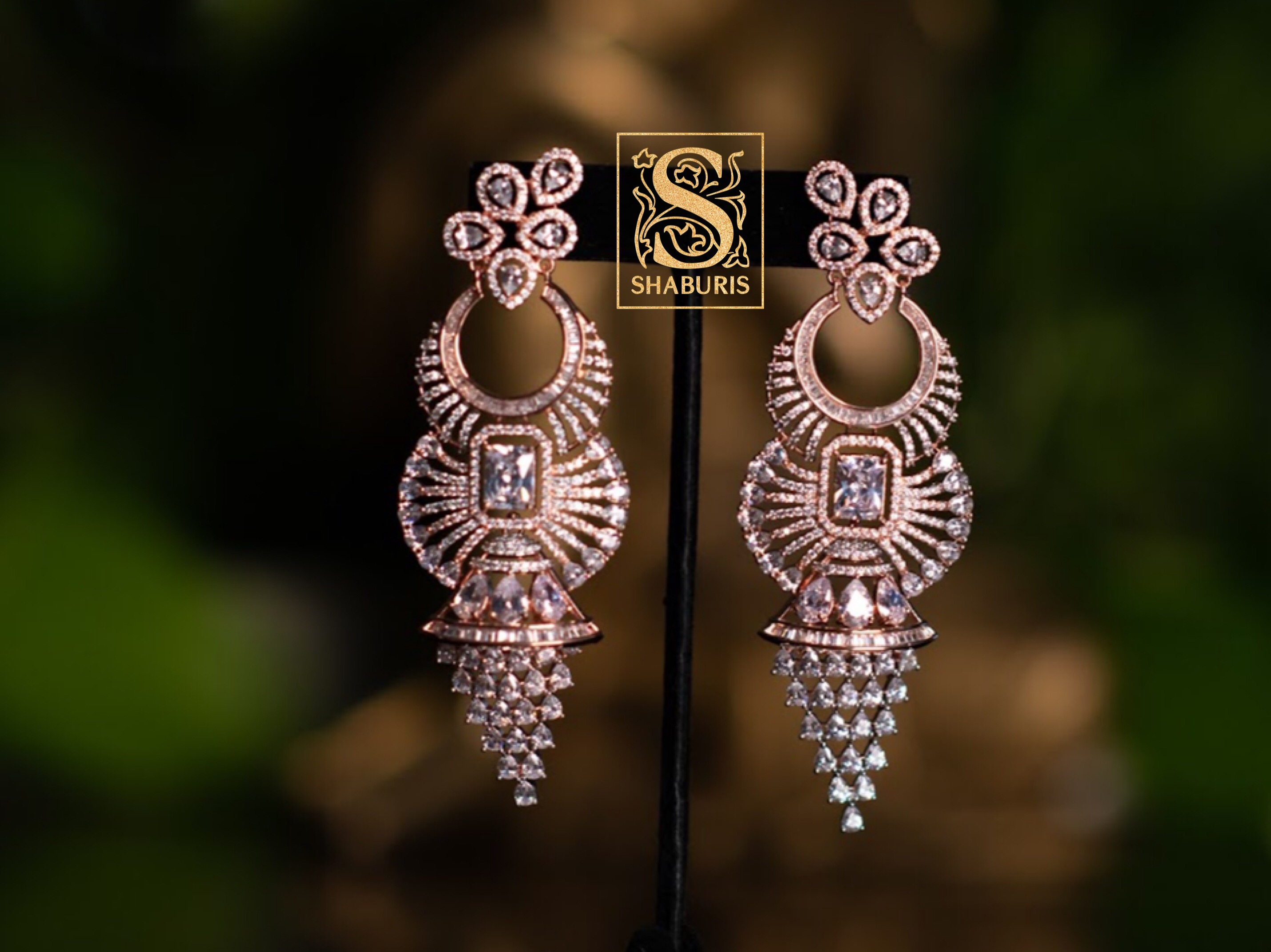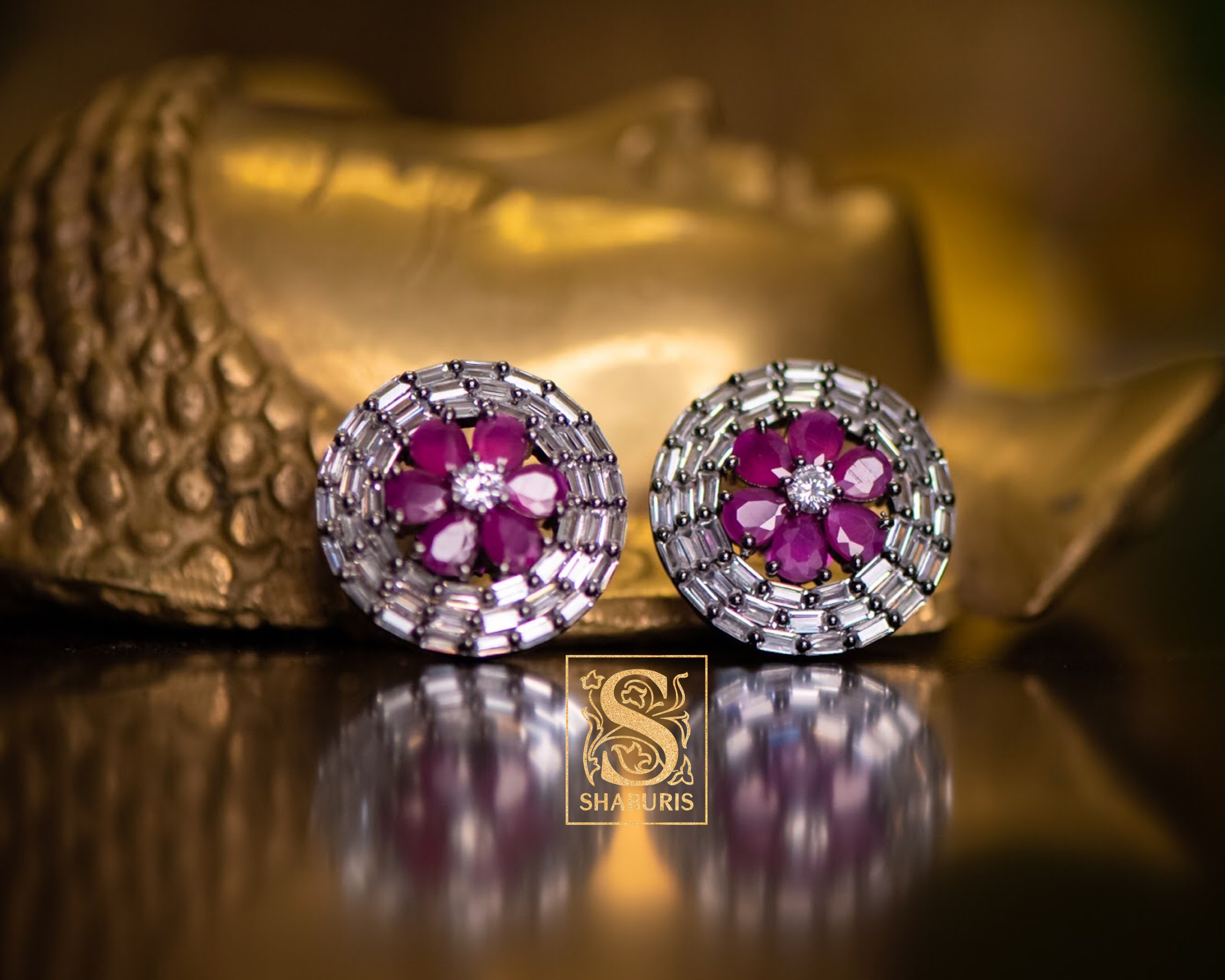 Shaburis specializes in the finest quality of statement antique Jewelry, and the company prides itself on its most extensive collections of antique pieces. The team of specialists at Shaburis combines years of knowledge with practical expertise and a passion for antique pieces. Click here to buy from this brand!!
Also Read: