Gone are the days when gold used to lead the universe of jewelry. It is time for the silvers to shine and win. Silver jewelry has a traditional as well as a contemporary feel to them. These pieces have gained terrific prominence in the last couple of decades.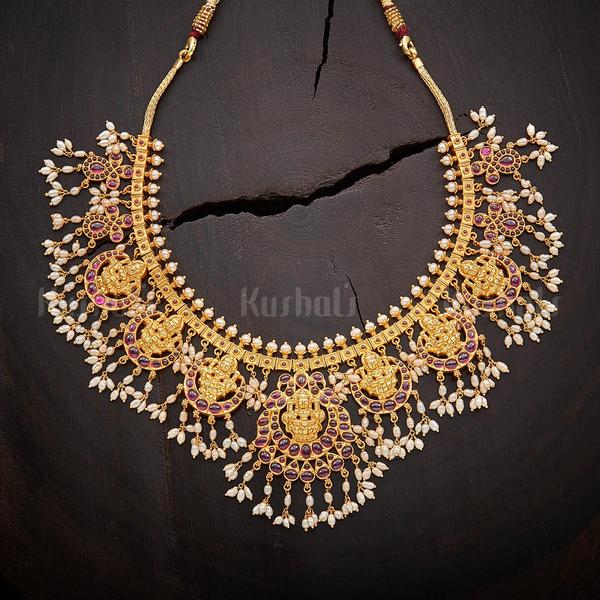 Antique silver jewelry gives a traditional and stylish look to your attire without burning a hole in your pocket. Its economical quality as compared to other precious metals makes it one of the most admired metals for jewelry. It peps up your outfit creating for a fashionable fusion look.
The color of silver paves way for a raw look which enhances the look further. These pieces can be worn with every kind of clothing be it casual, ethnic, formal or western for that matter. You can flaunt a beautiful silver piece with your outfit and carry it off with élan.
You can go for an Antique silver jewelry set and team it up with your ethnic best to stand out among the crowd. You can choose from a huge variety of designs and get something you would love to wear from the brand called Kushal. Check out some of their most amazing designs here.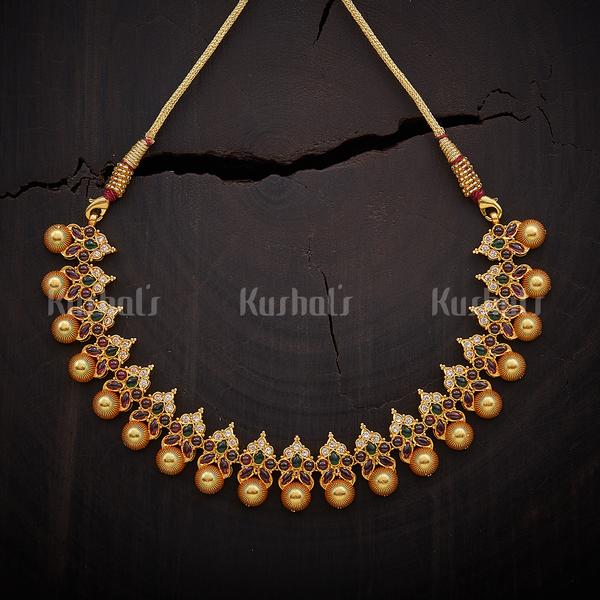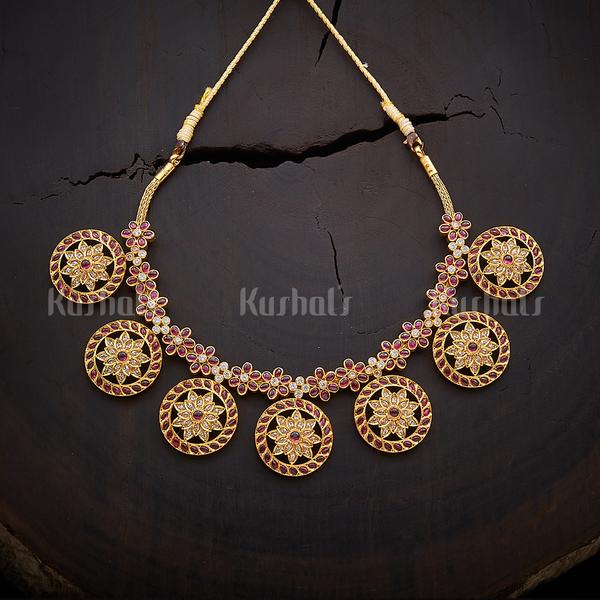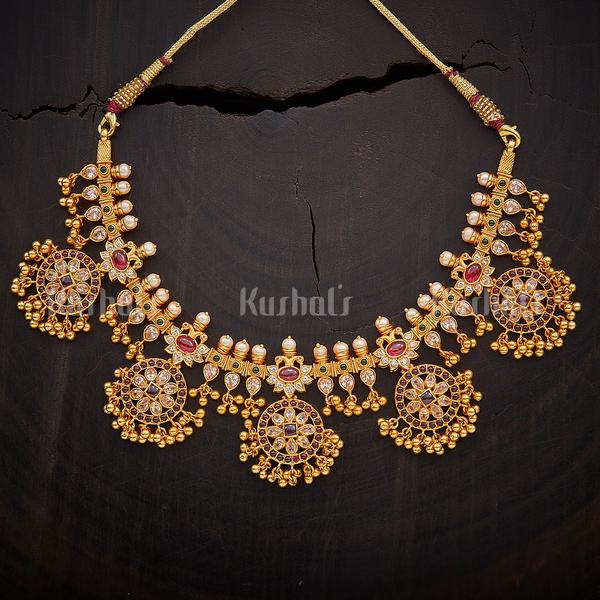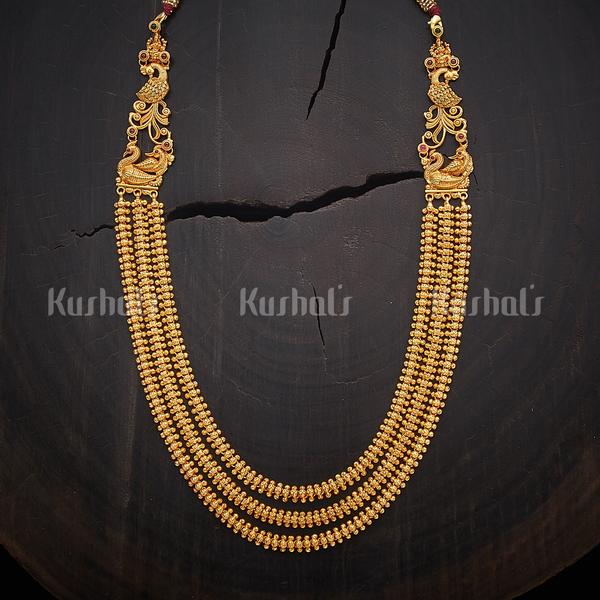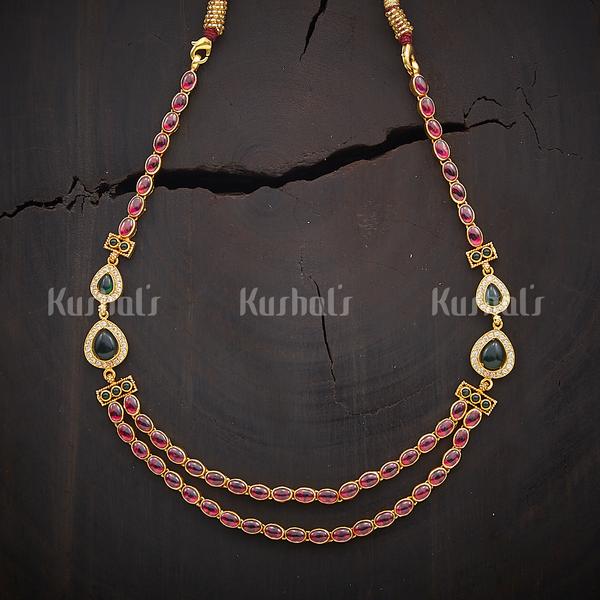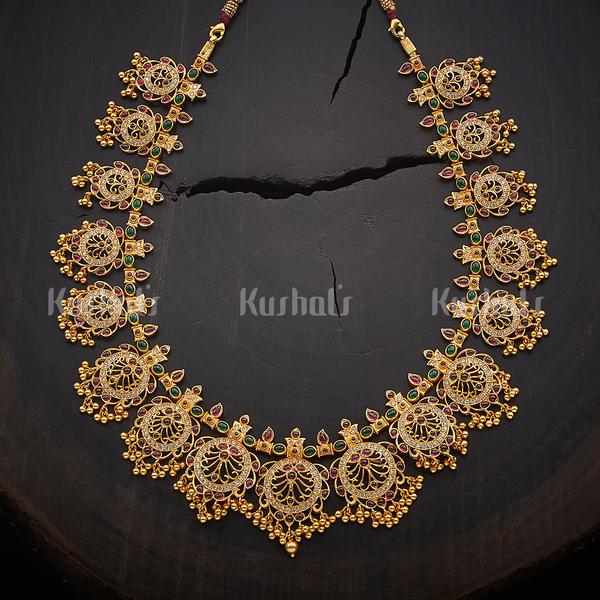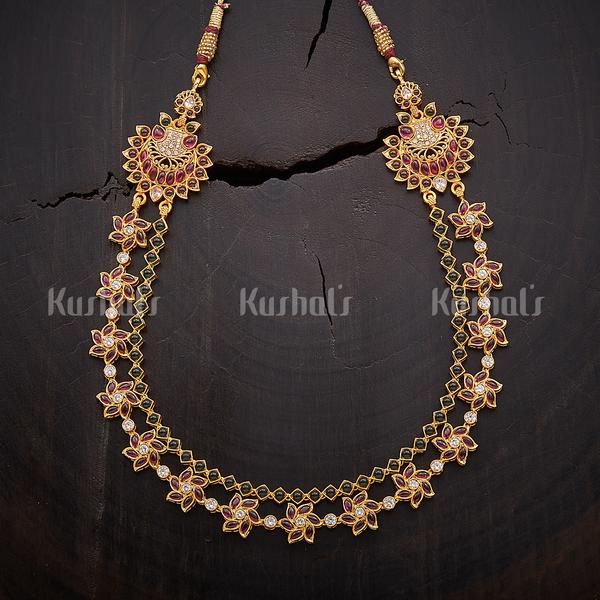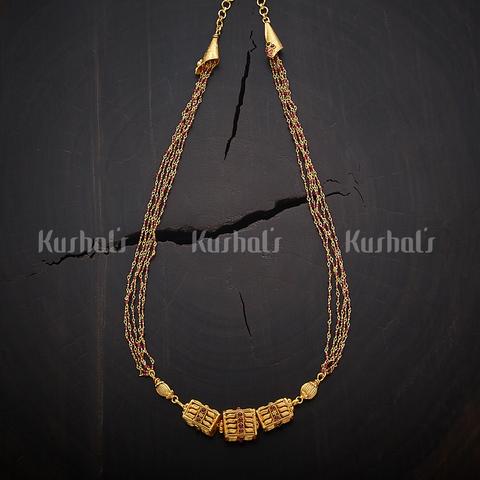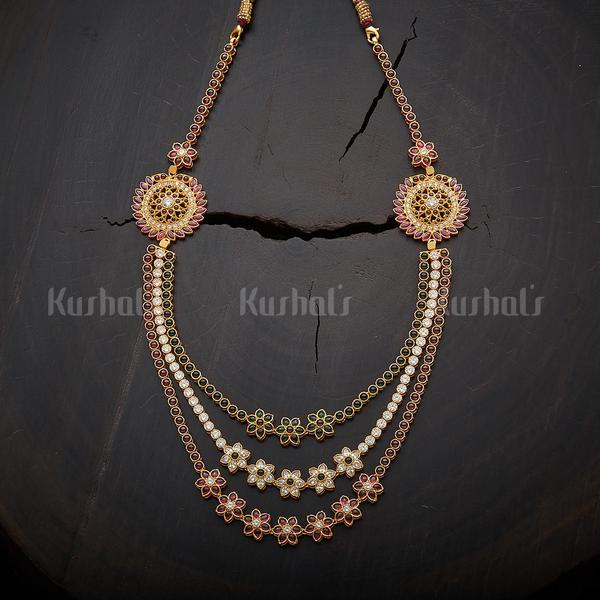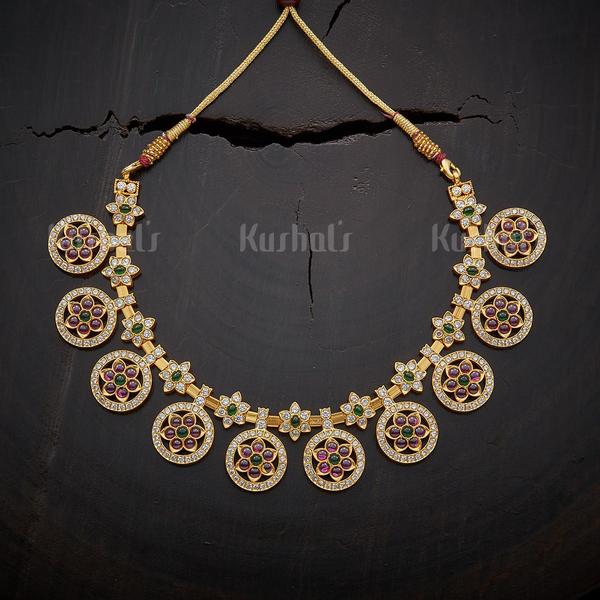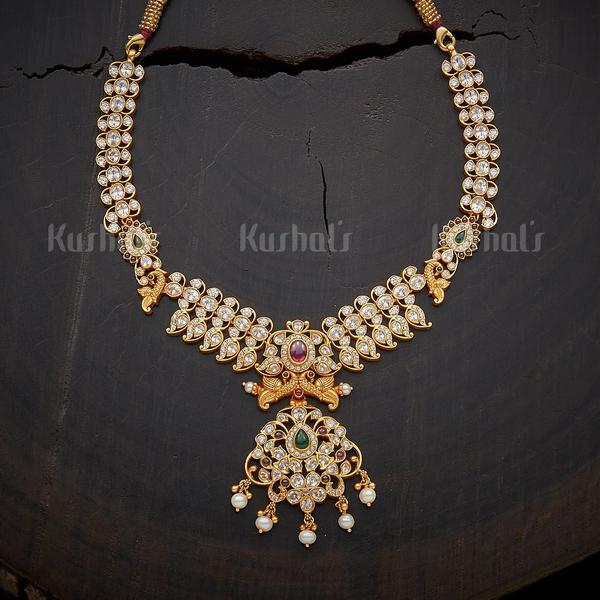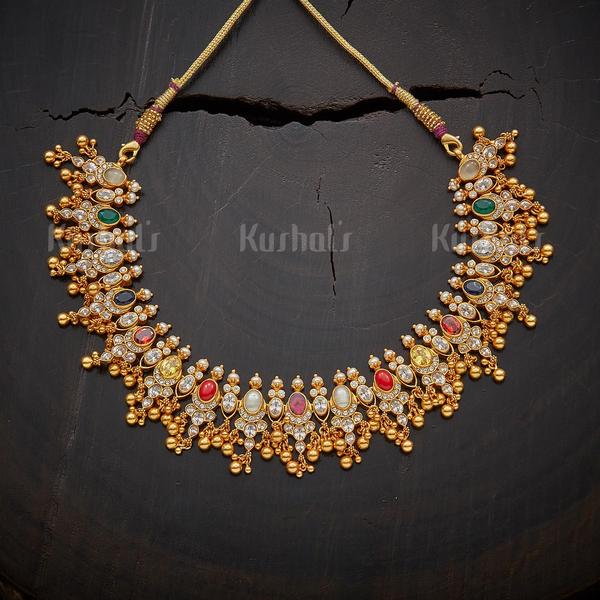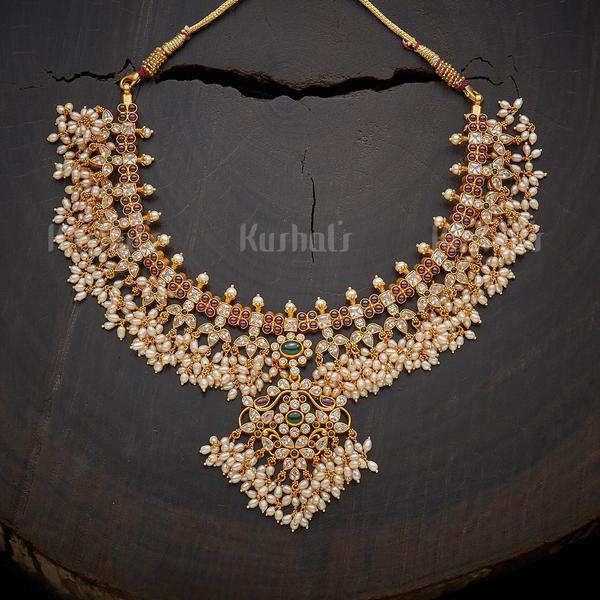 At Kushal, You can get jewelry sets as well as in isolation. Go for pieces that would match your personality and are easy to wear. Get your prized possessions from Kushal and flaunt them with the right attitude.
Also Read: