Such jewelry styles that has its existence for past many years and have witnessed several passing generations are termed as Antique jewellery collection. It's highly a matter of pride for any woman who possessed iconic Indian antique jewellery collections. Jewelry pieces that have a vintage touch or have been created using the old age Indian craftsmanship always remains in demand among the woman.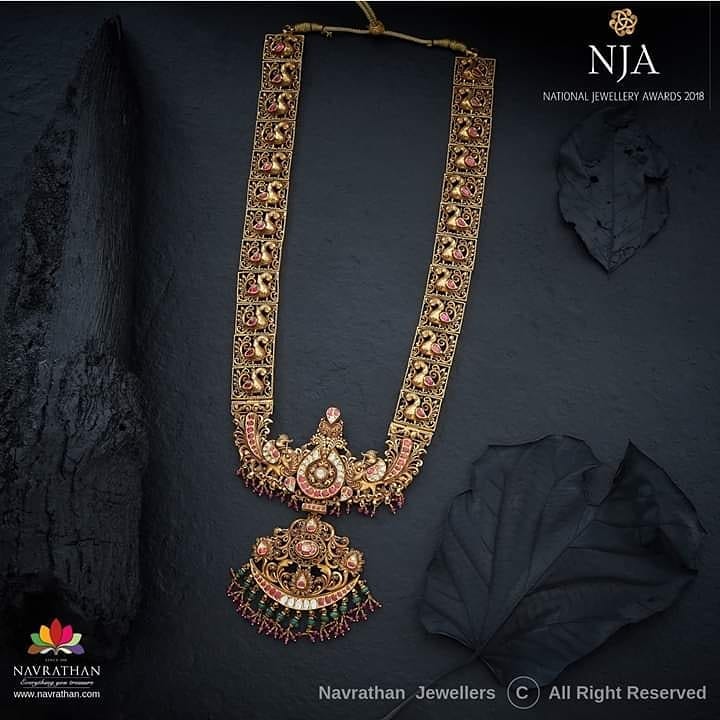 In the old times, jewelry pieces were made with metals like pure gold, pearls and silver. However, copper and iron jewelry were also quite popular among not so wealthy people. These days if you search for any vintage jewellery then you will find them in combination of all these metals. The antique pieces can also be further decorated with stones, beads, emerald and rubies.
Antique pieces go well with all type of Indian traditional outfits like kanjeevaram saris, Anarkali suits, lehenga choli etc. These jewelry pieces can also be worn with contemporary outfits to create a fusion kind of look. Try wearing the antique collection with contemporary Indian dresses like dhoti dress, front cut kurtas, ruffle sarees and set an example of lovely fusion look.
If you are searching for proper Indian antique jewellery that defines the Indian traditional very well then check out the lovely jewelry collection from this brand called Navrathan. This is a brand that provides stunning heritage pieces in different metals like gold, diamond, platinum and silver. Their haram sets are worth dying for!! Check out some of the finest antique jewellery collections from this brand below: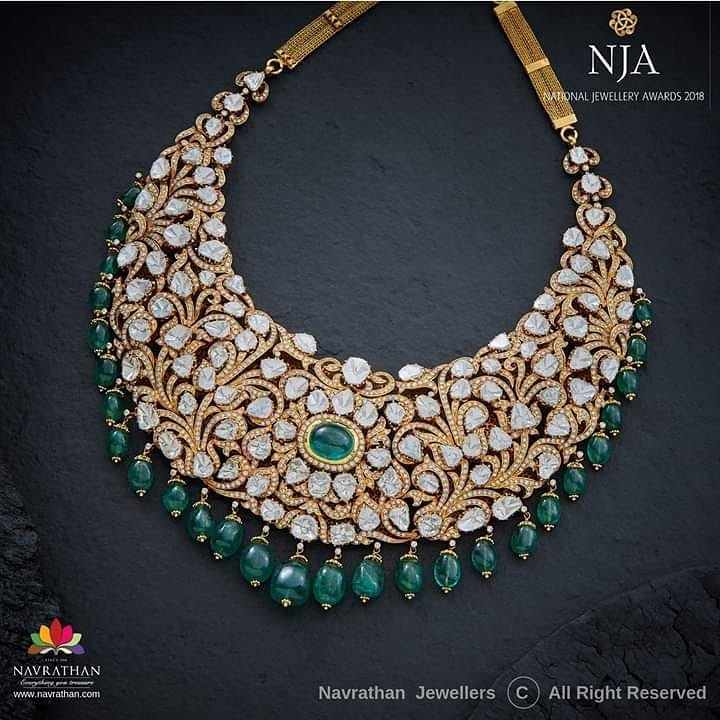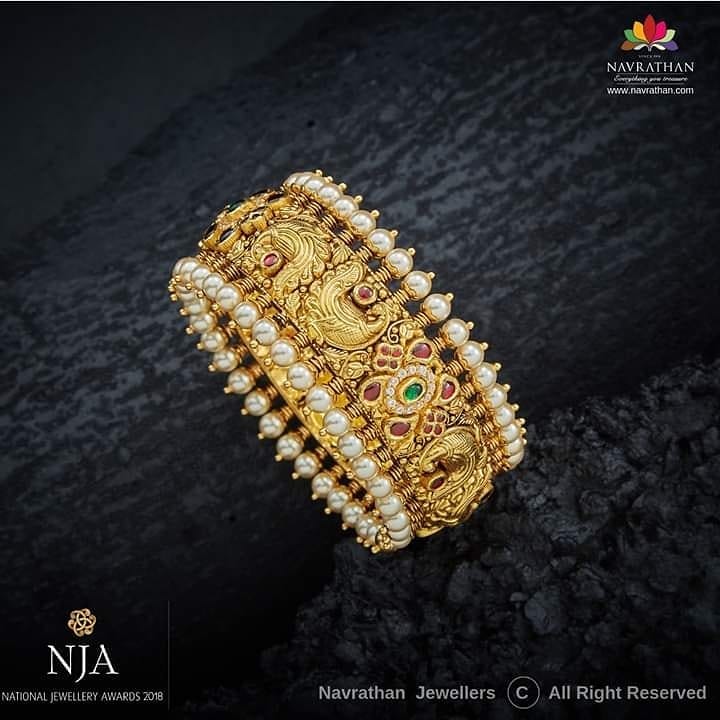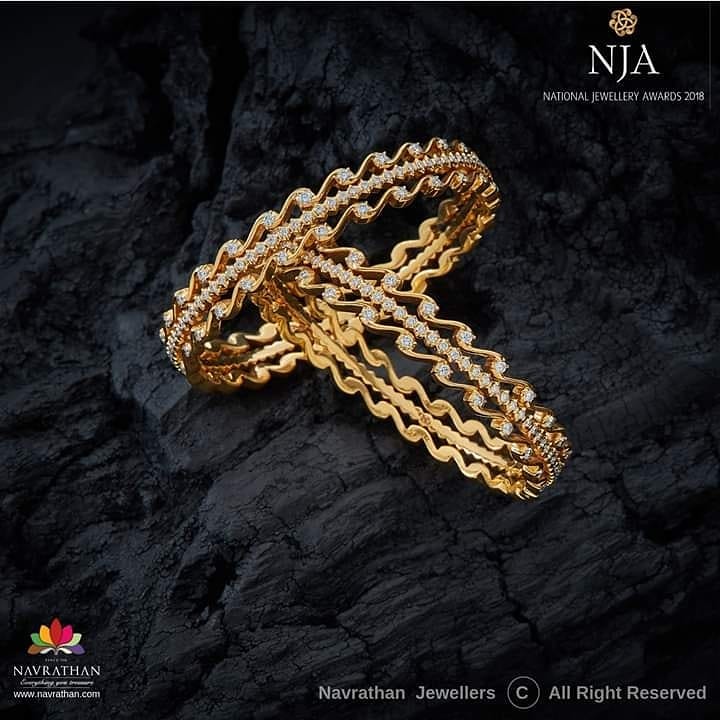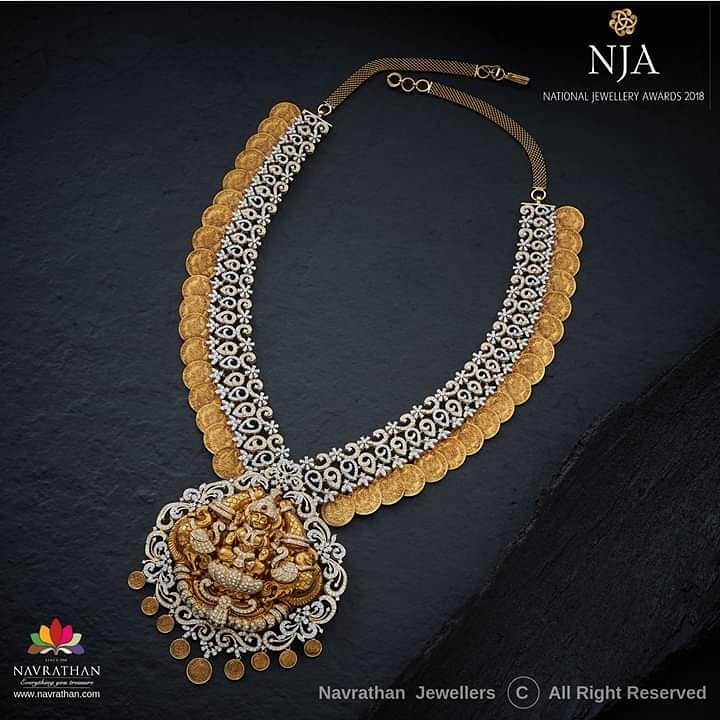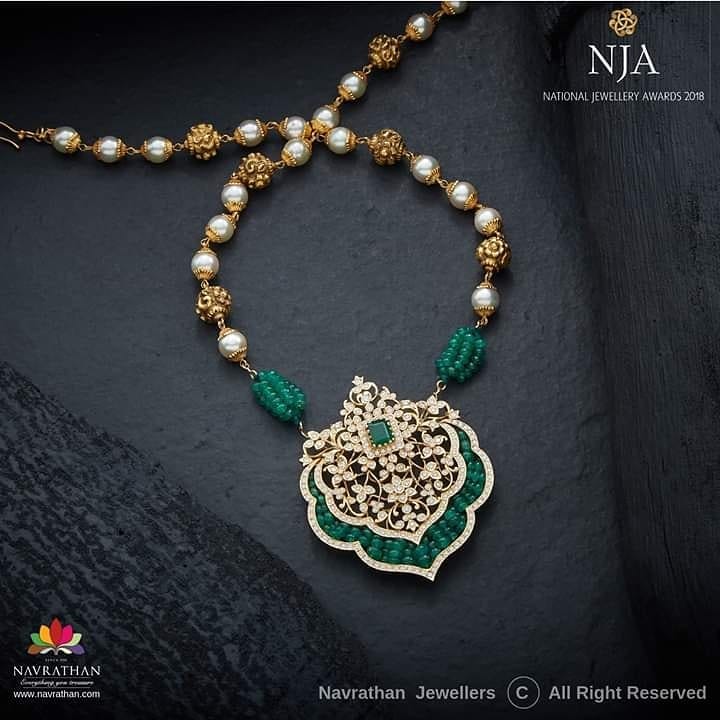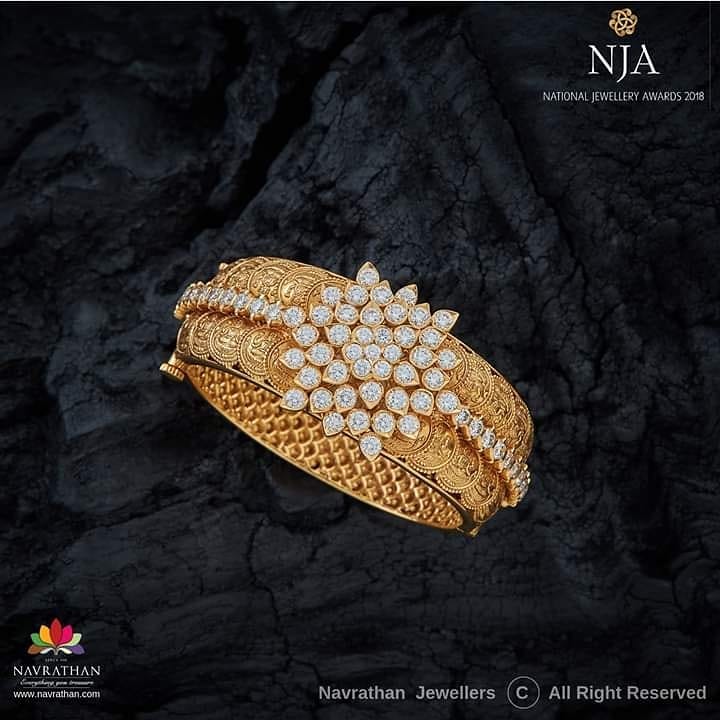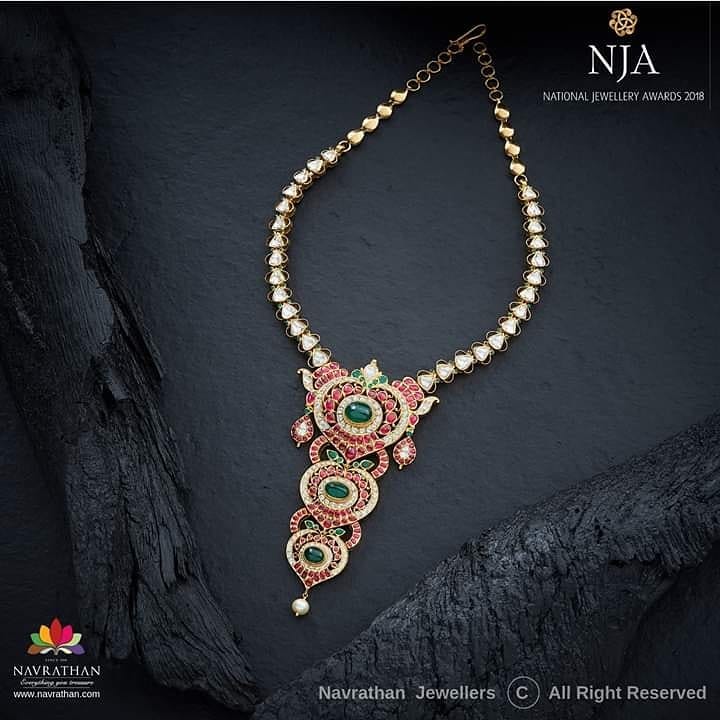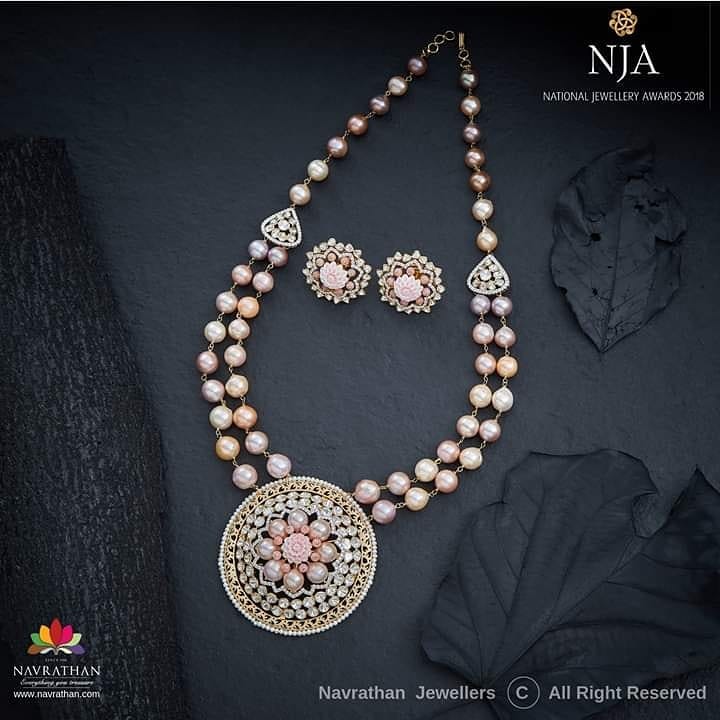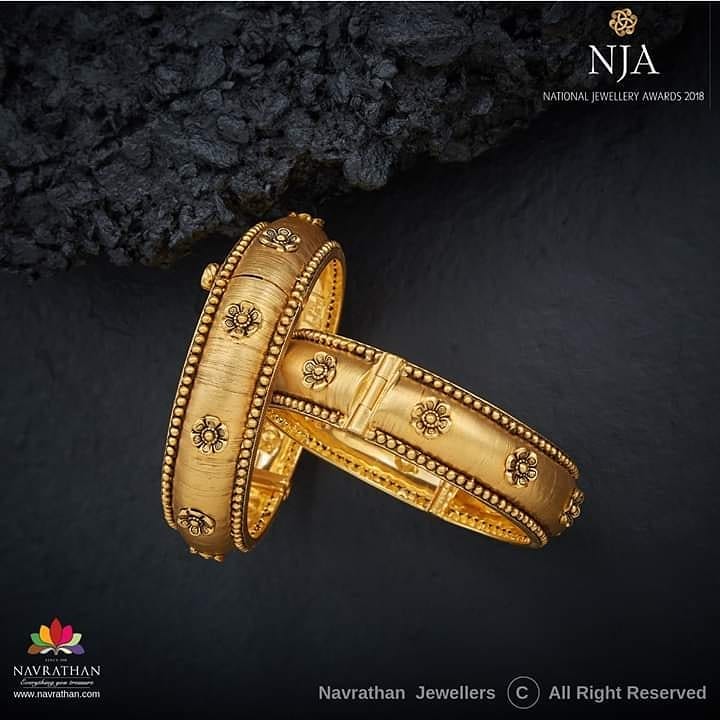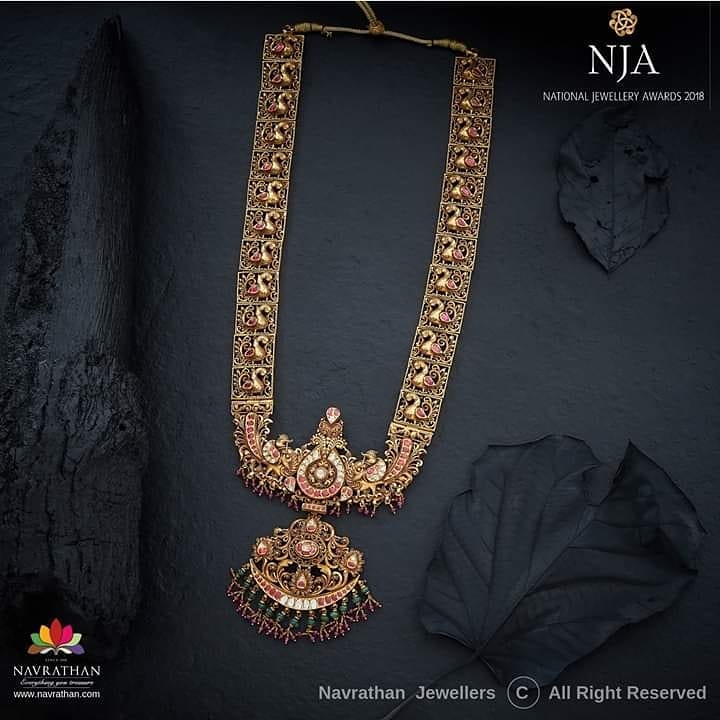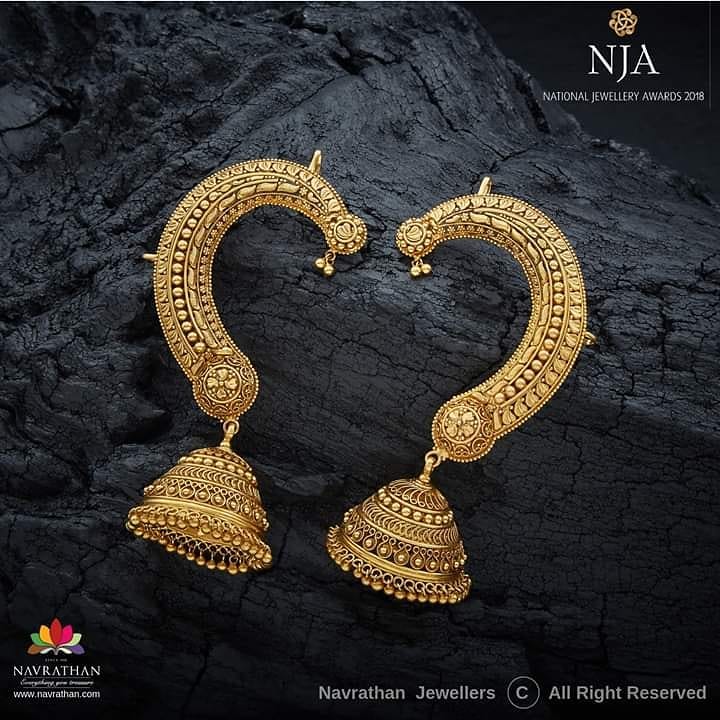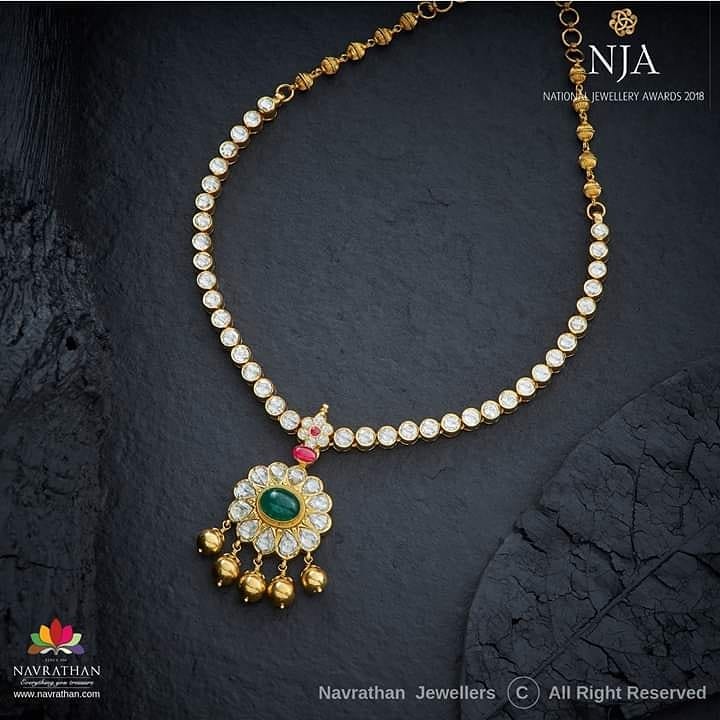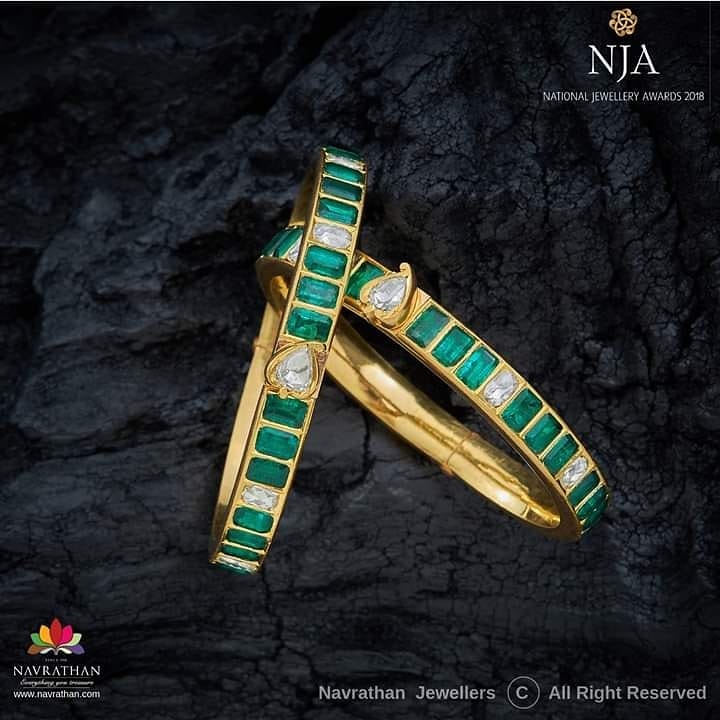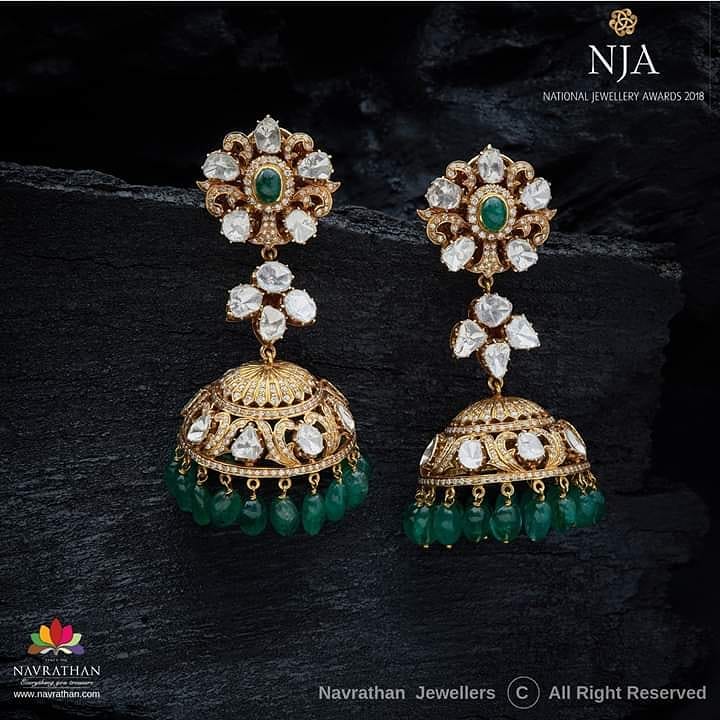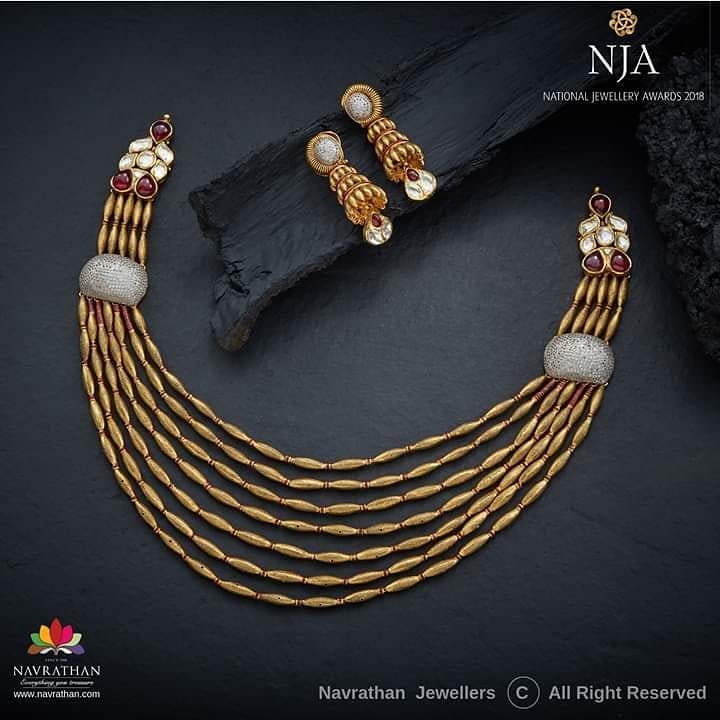 Click here to buy from this brand!!
Also Read: