Indian jewelleries always holds a special place in the heart of ladies. Be it a nice neckpiece or earrings, Indian jewellery have the power to instantly boost any basic ethnic look as well. Most importantly those lovely antique earrings designs that are more than enough themselves. Antique earrings designs like chandbalis or huge jhumkas are the latest trending jewellery designs. In this blog post we have featured some of the latest earrings of 2020.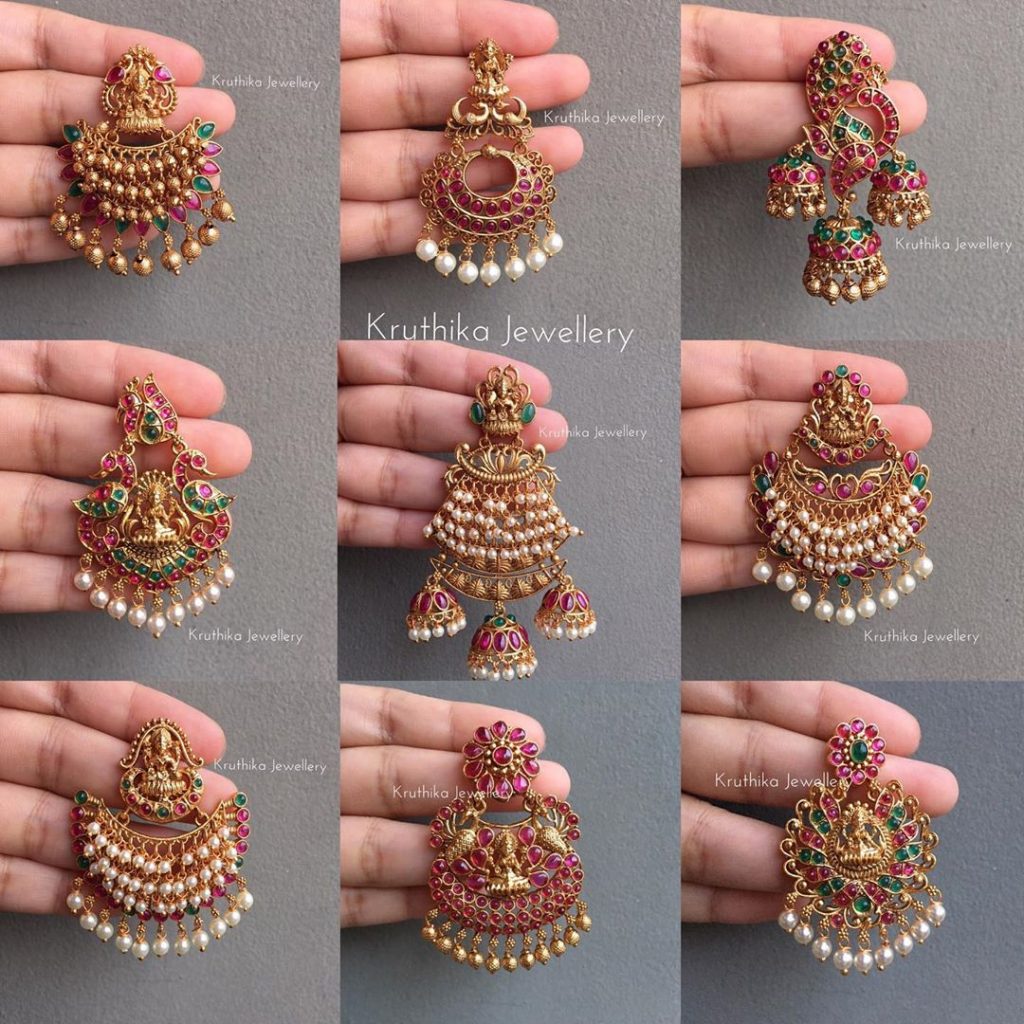 This is the season of Indian festivals and weddings and during this time women love to dress up in their Indian outfits. Antique earrings designs are the best to match up with ethnic outfits. Even if you are not a very big fan of jewellery pieces then also just a pair of nice jhumkas are enough to make you dazzle in your Indian wear.
If you love imitation antique earrings designs then check out this brand called Kruthika Jewellery. This brand have some amazing imitation ethnic jewelry collection that can leave you mesmerized. Especially if you are looking for some authentic South Indian imitation jewellery then check out this brand for sure.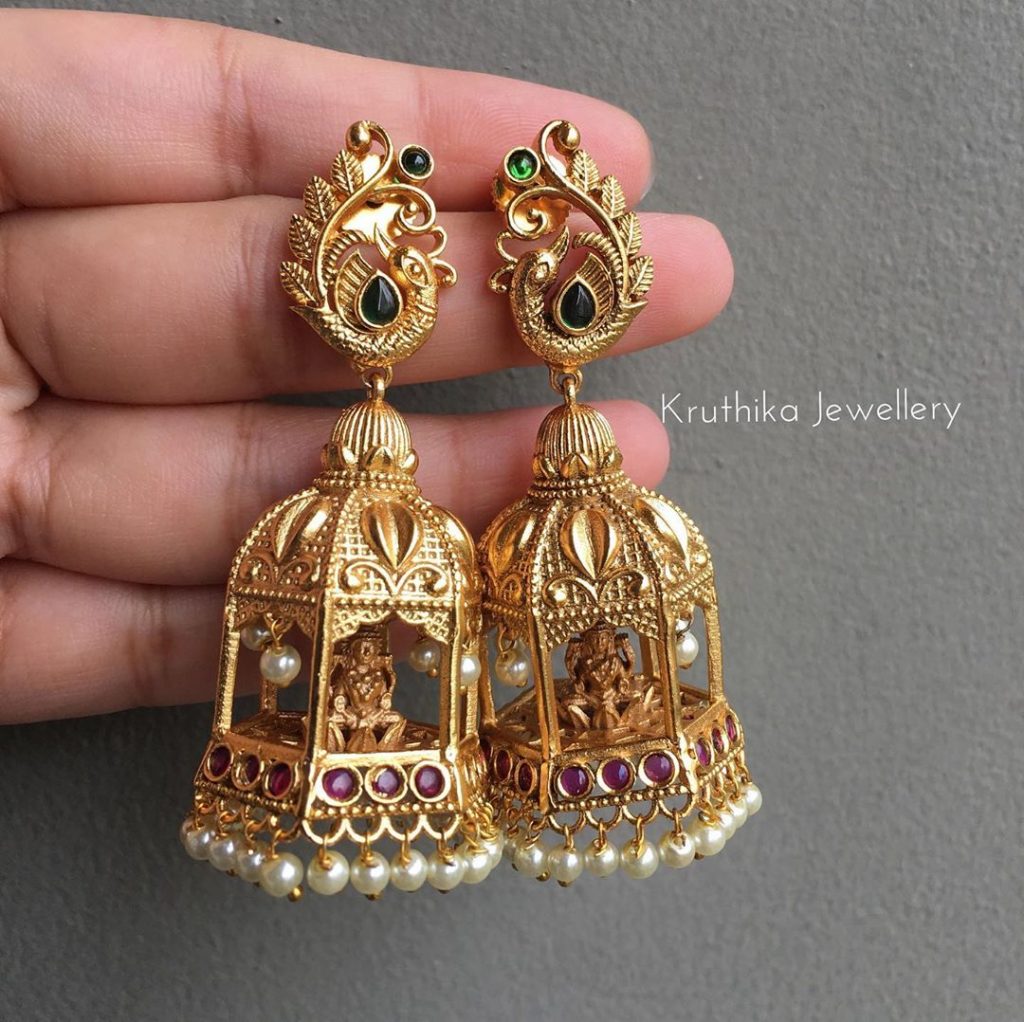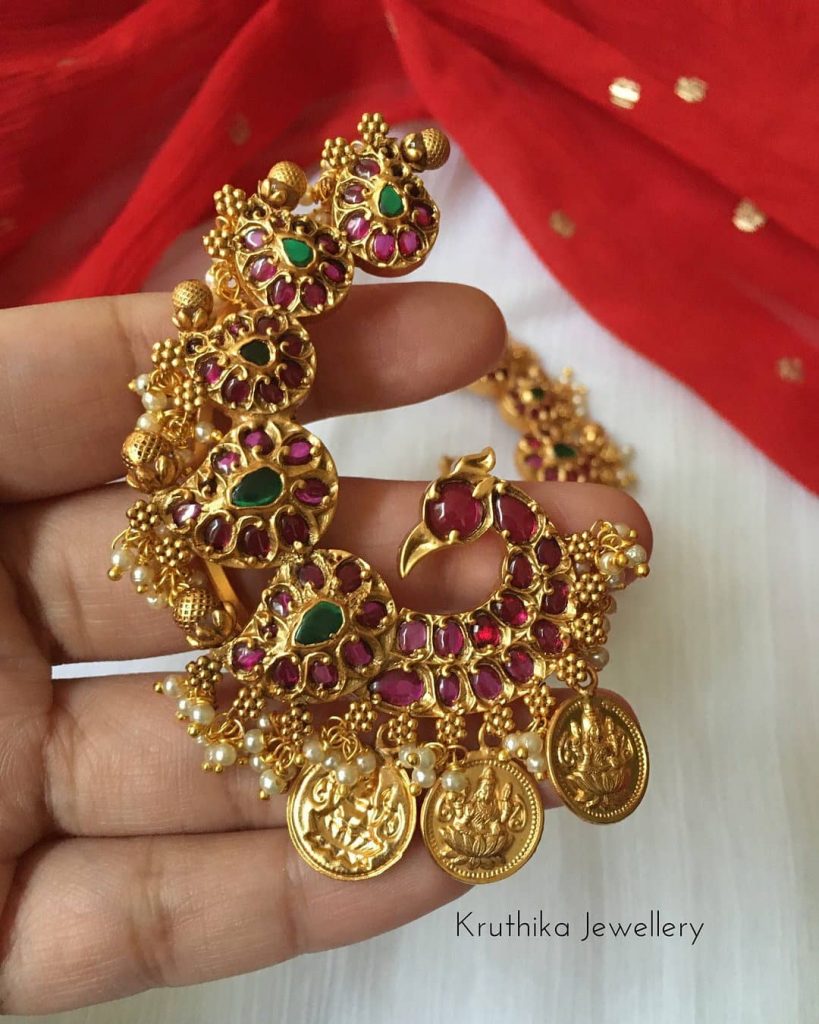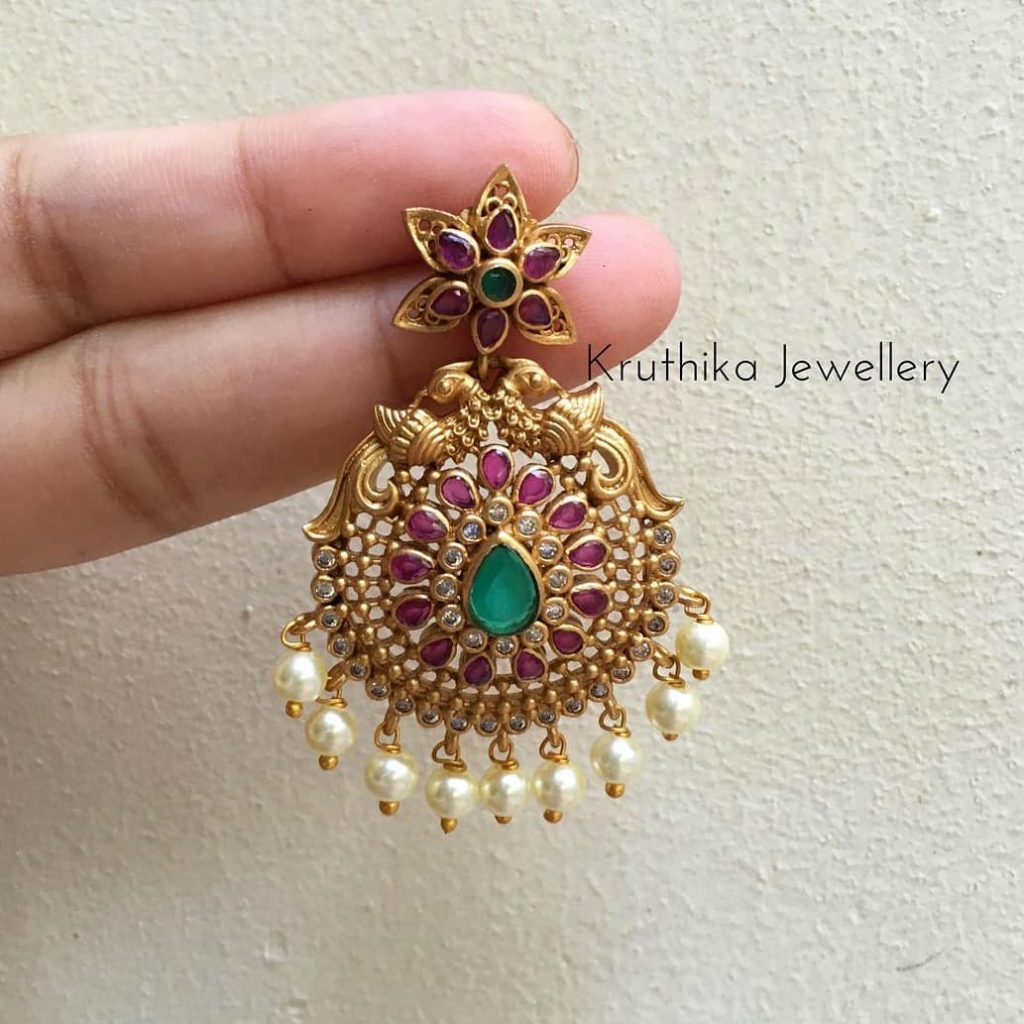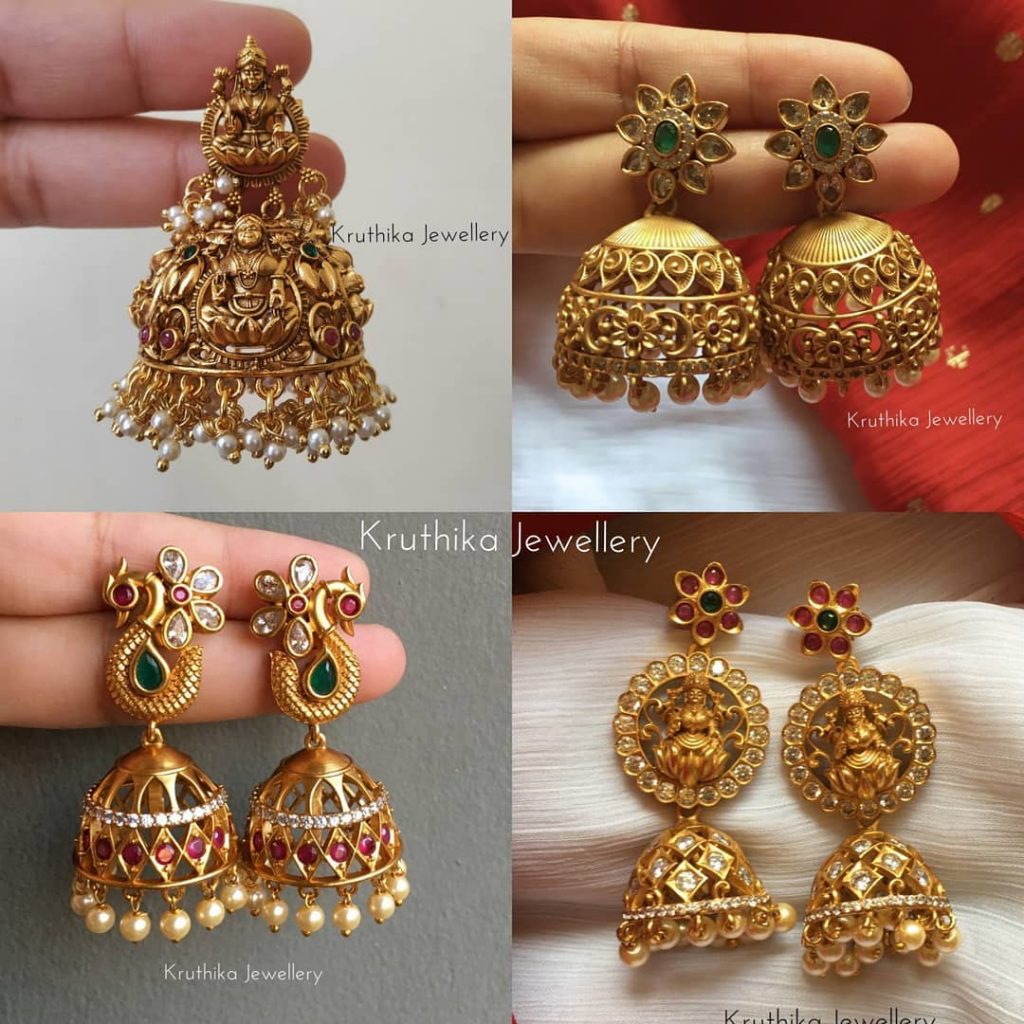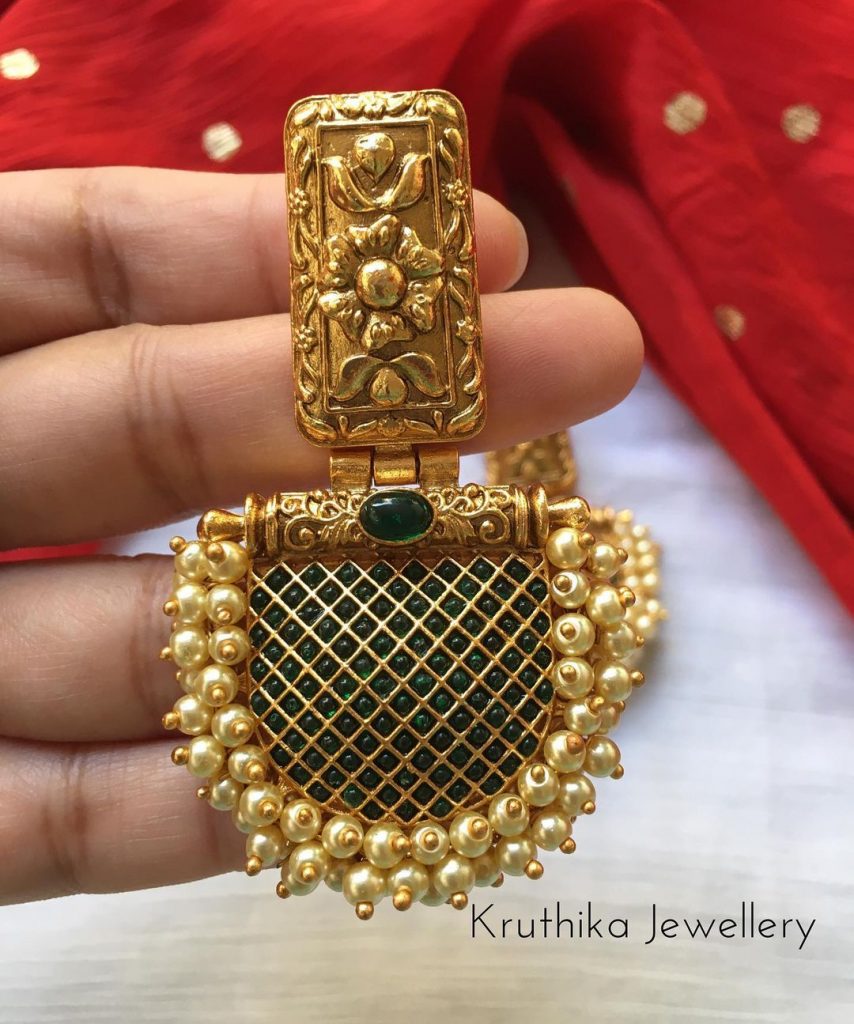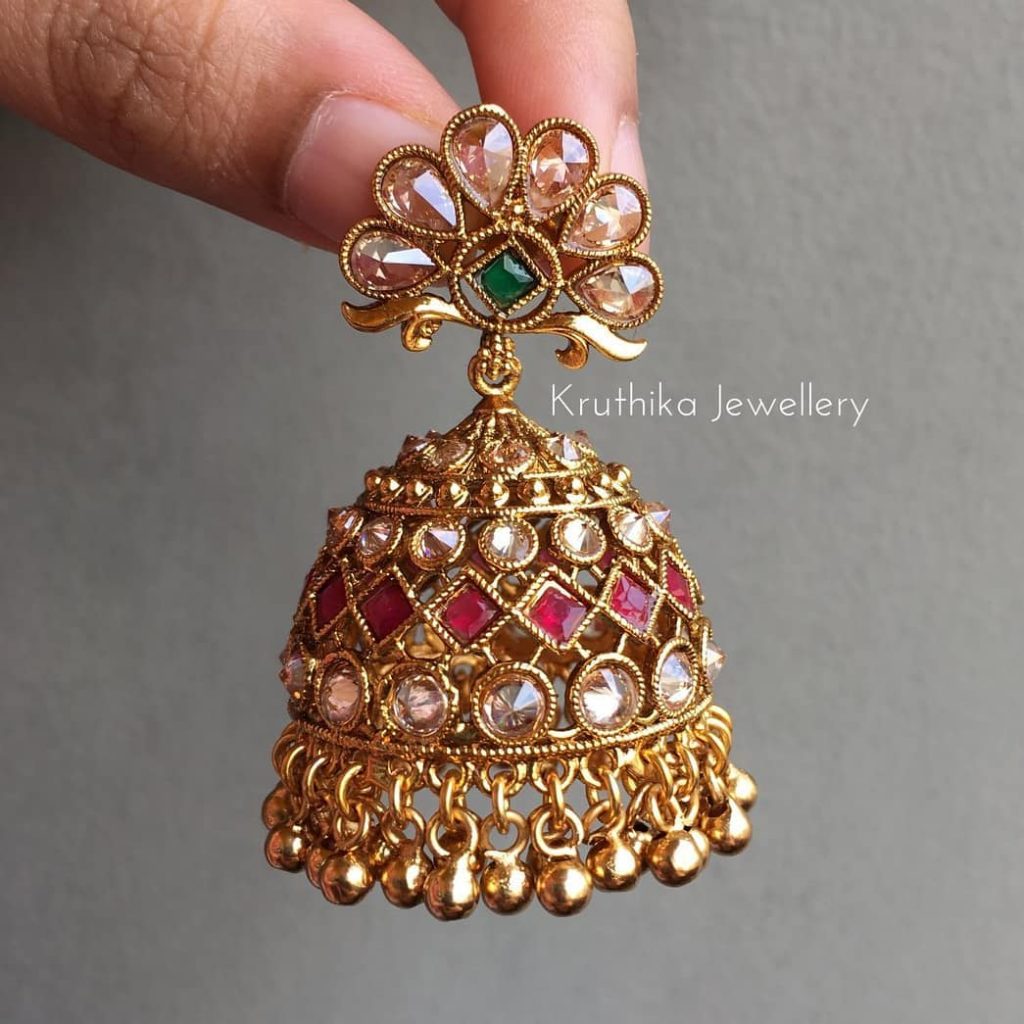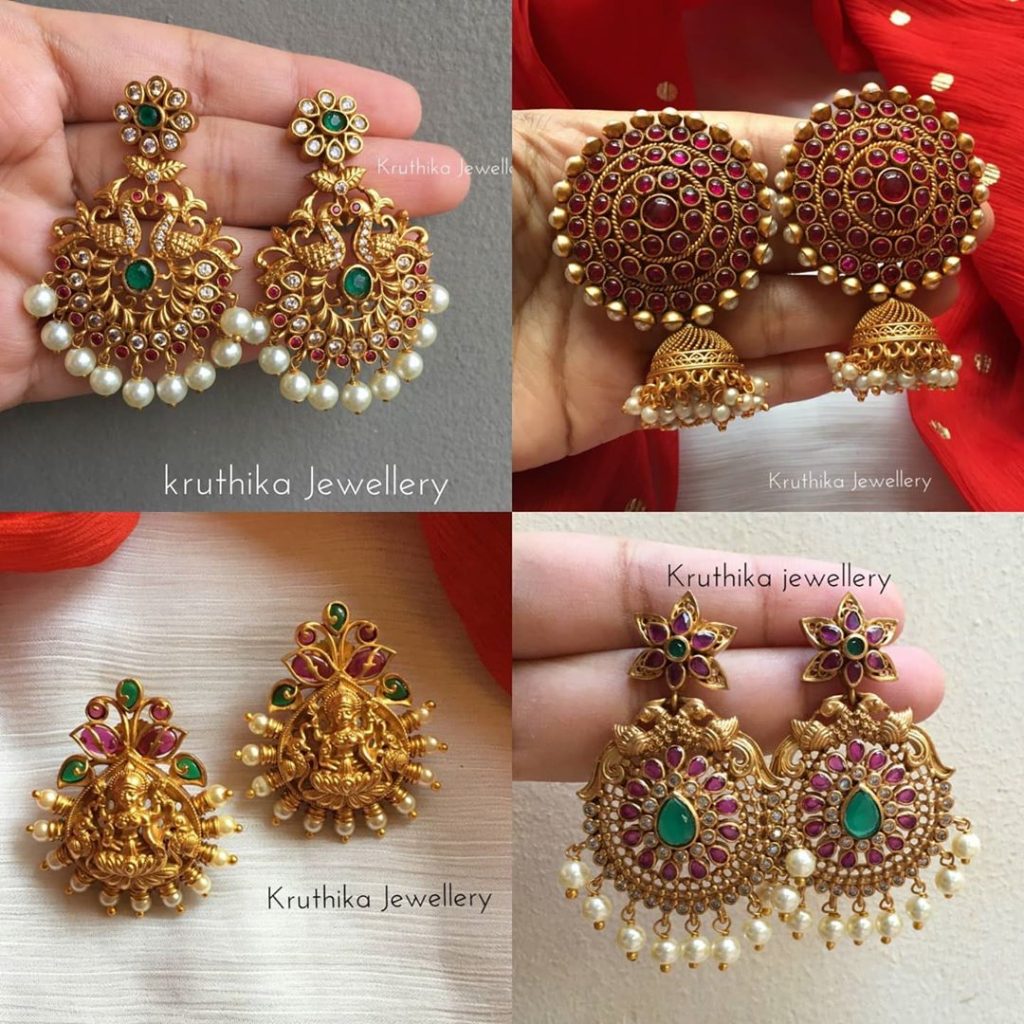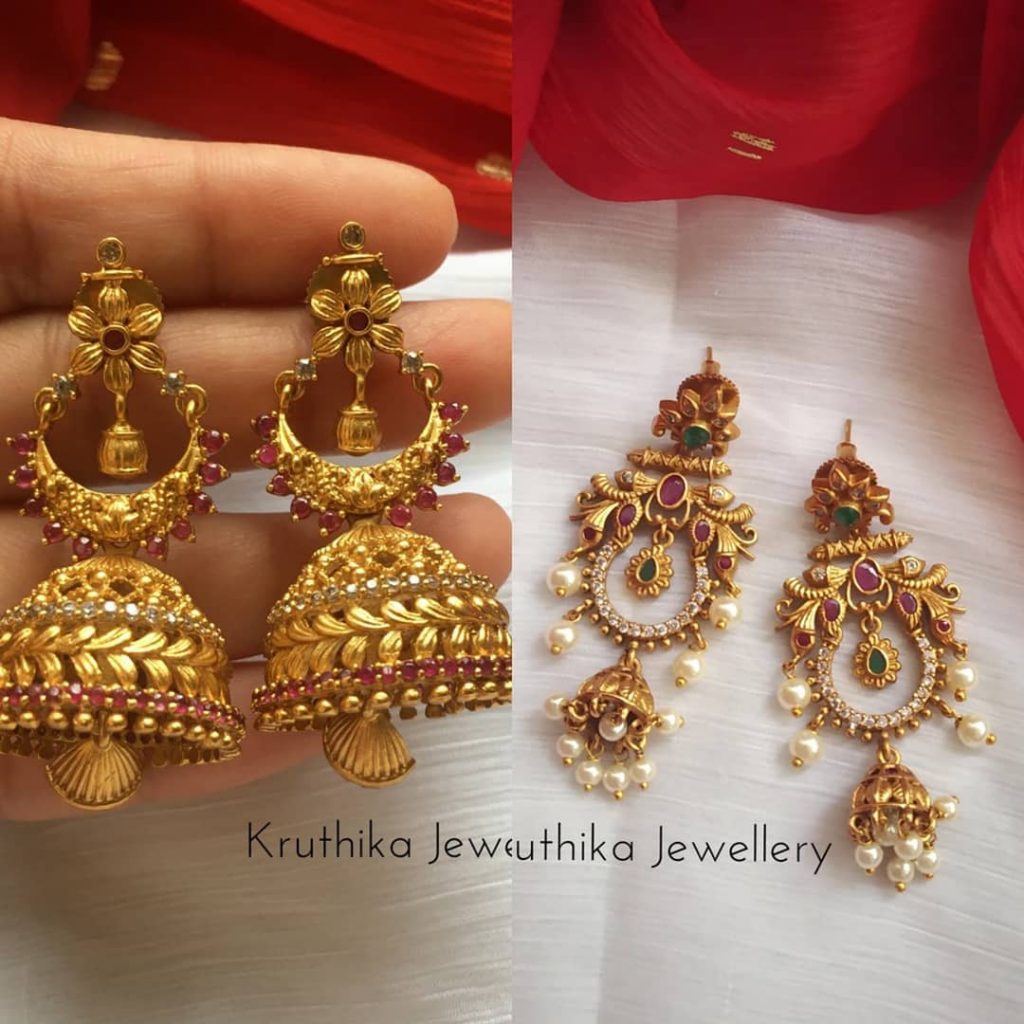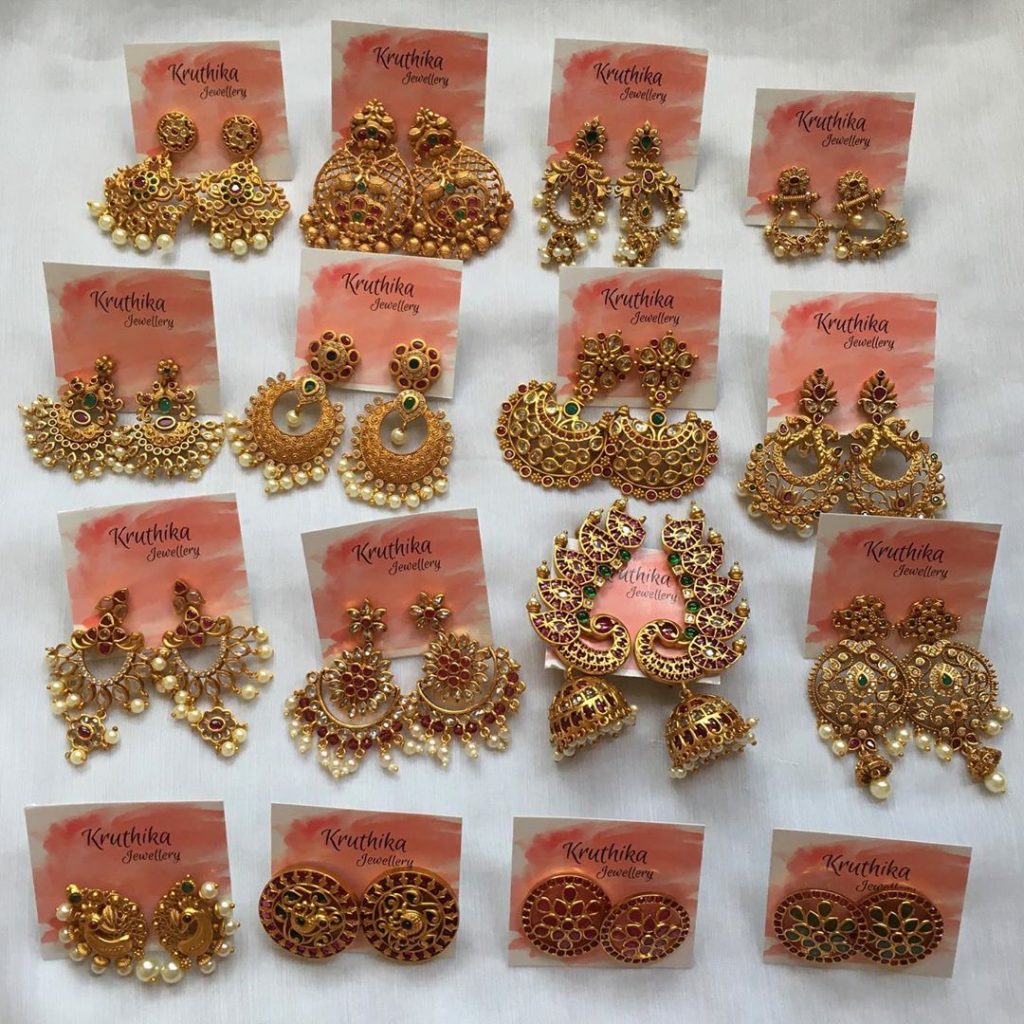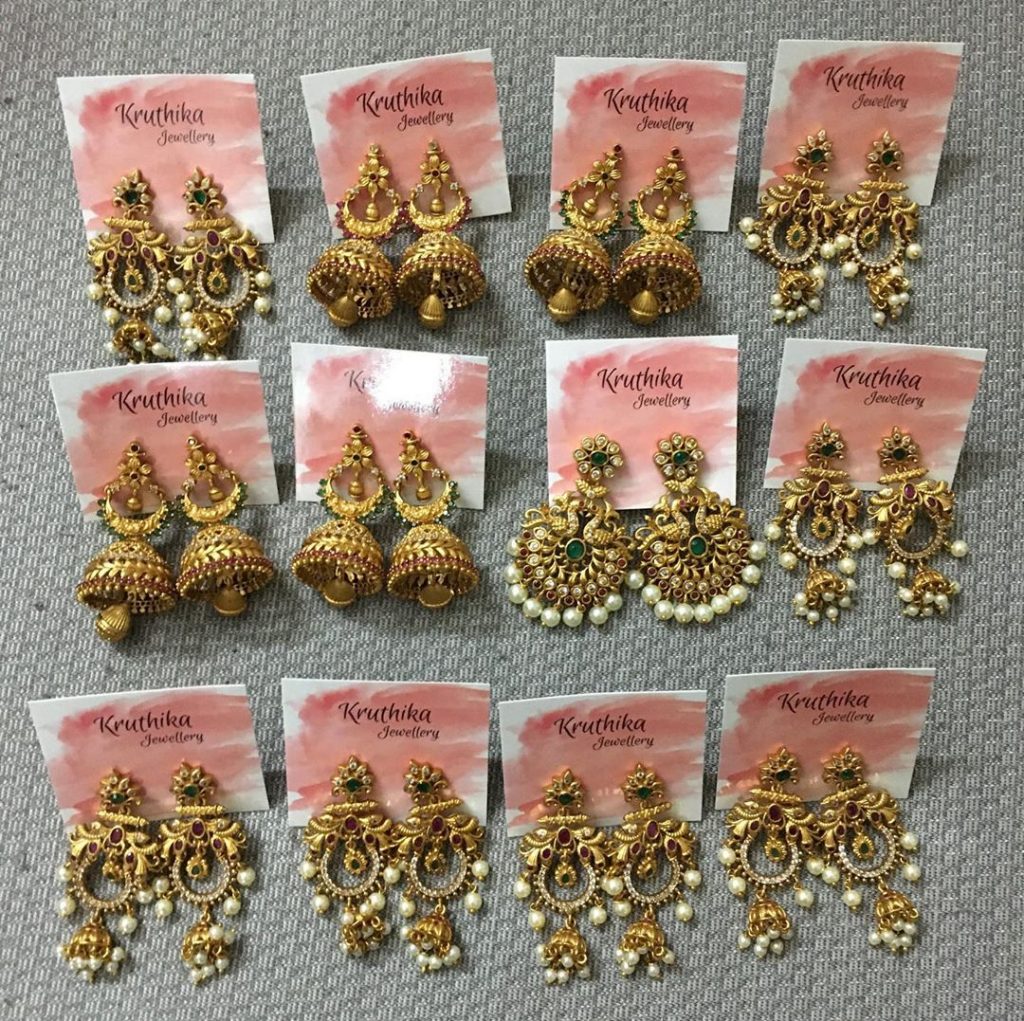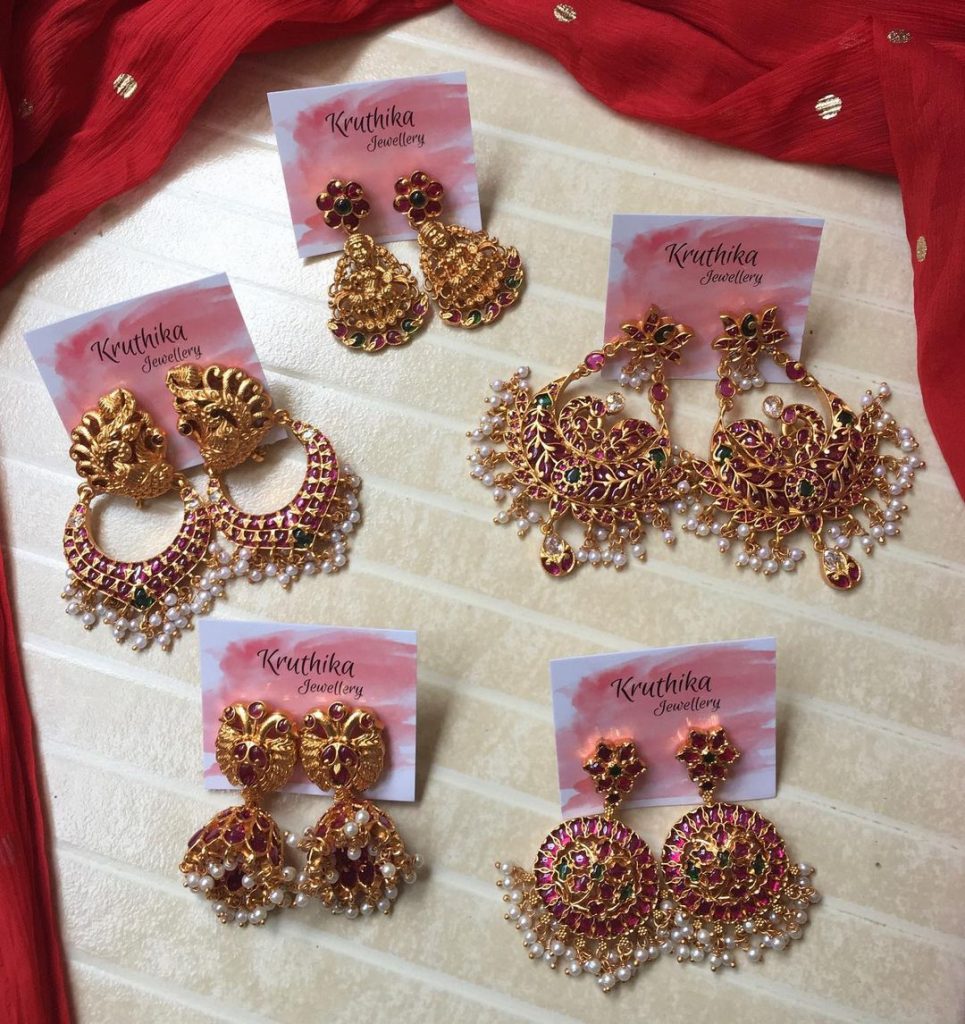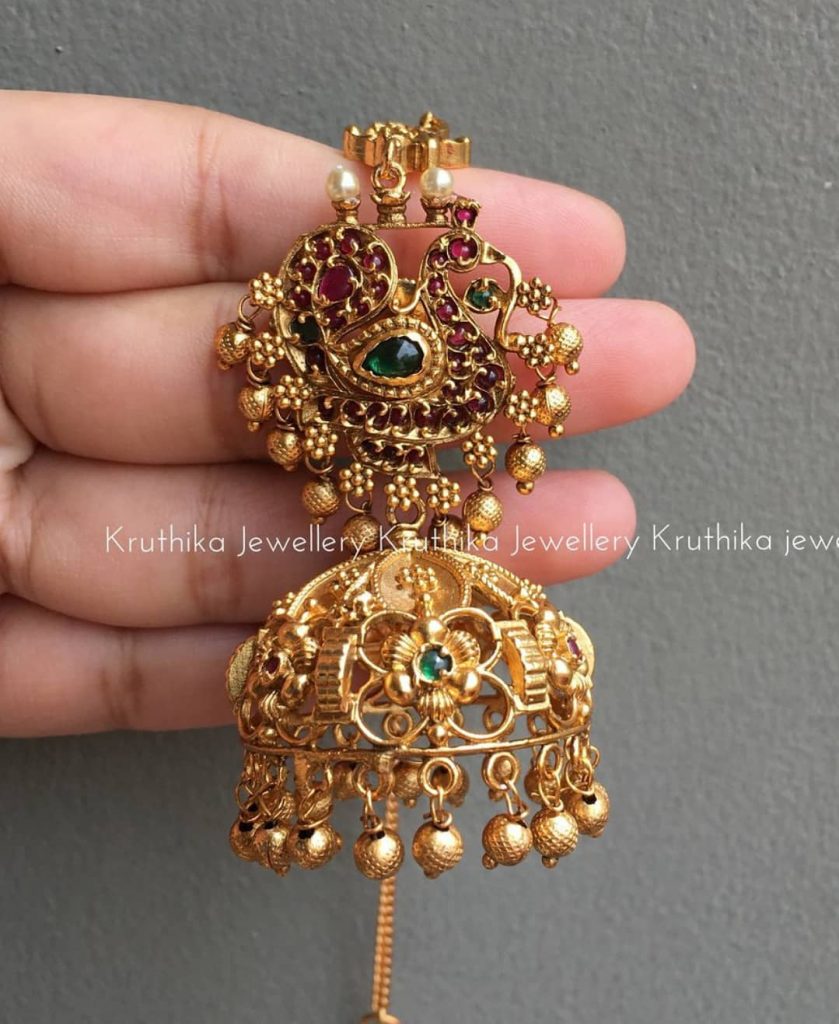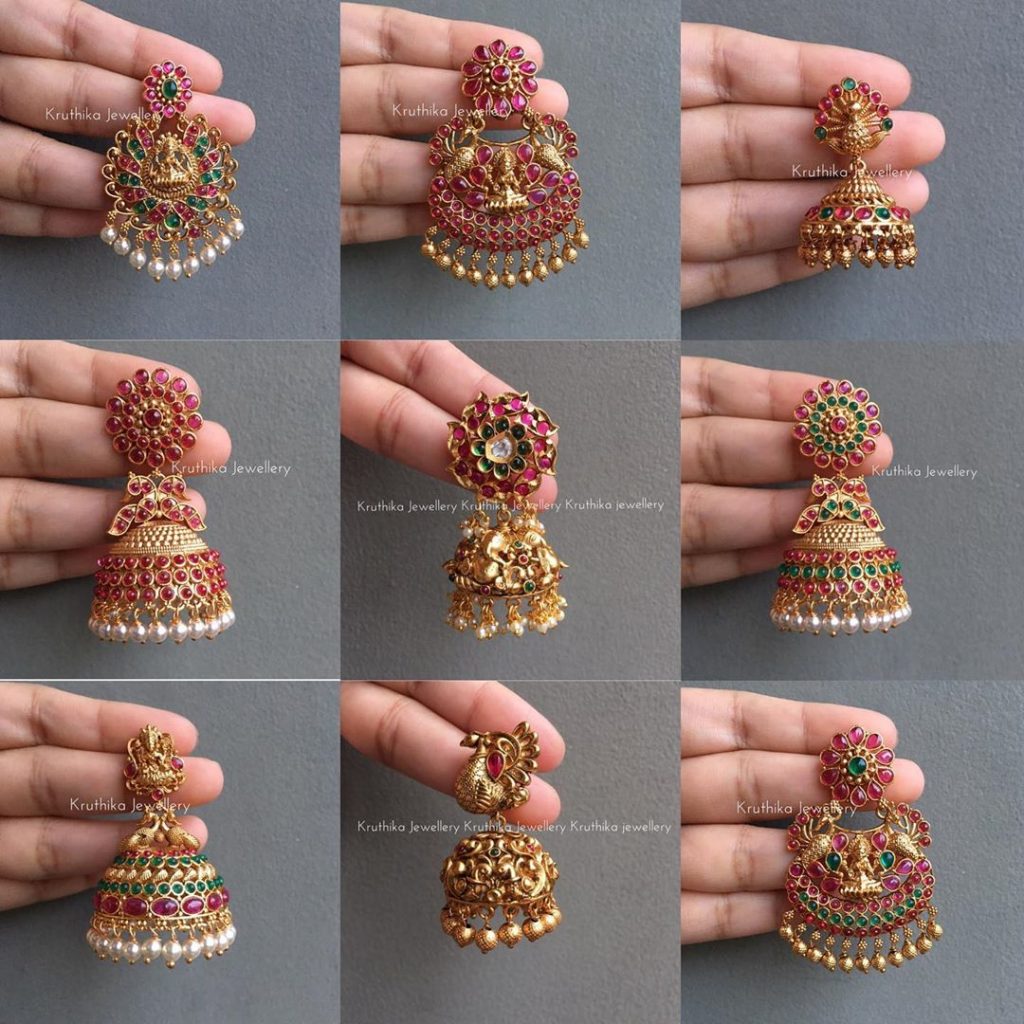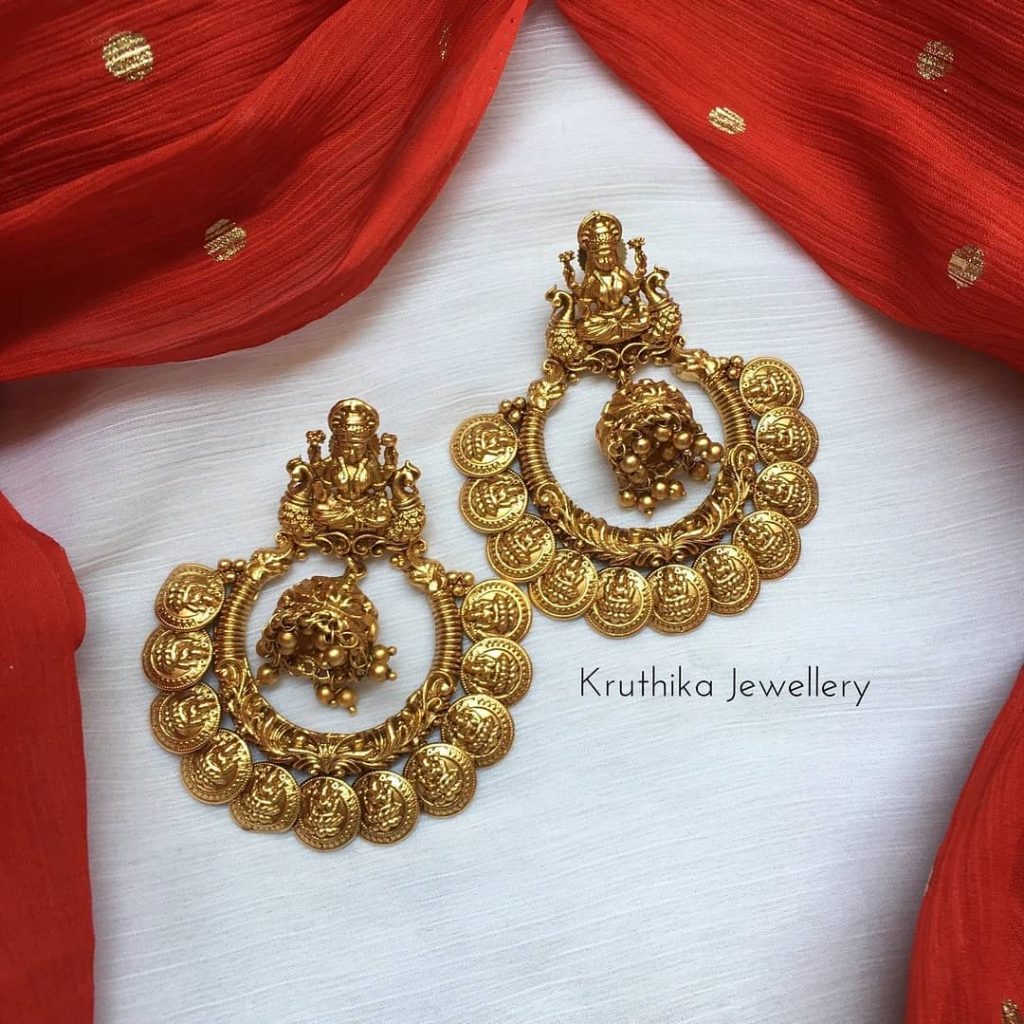 If you like any of the above featured earrings and want to shop for the same then click here to buy!!
Also Read:
This Brand Has Amazing Antique Earrings Designs 2020
20 Spectacular Antique Earrings Designs And Where To Shop Them