Every bride wants to looks the best on their day of wedding. Apart from the bridal outfit, the other important thing that almost every bride is excited about is their bridal jewellery. Since wedding is a one day affair, most of the women don't like to spend a heavy amount on the something that they will be wearing just for a single day. There are so many online stores as well as offline where one can easily find rental bridal jewellery. The cost of rental jewellery is on per day basis and the bride gets to choose from a wide range of variety.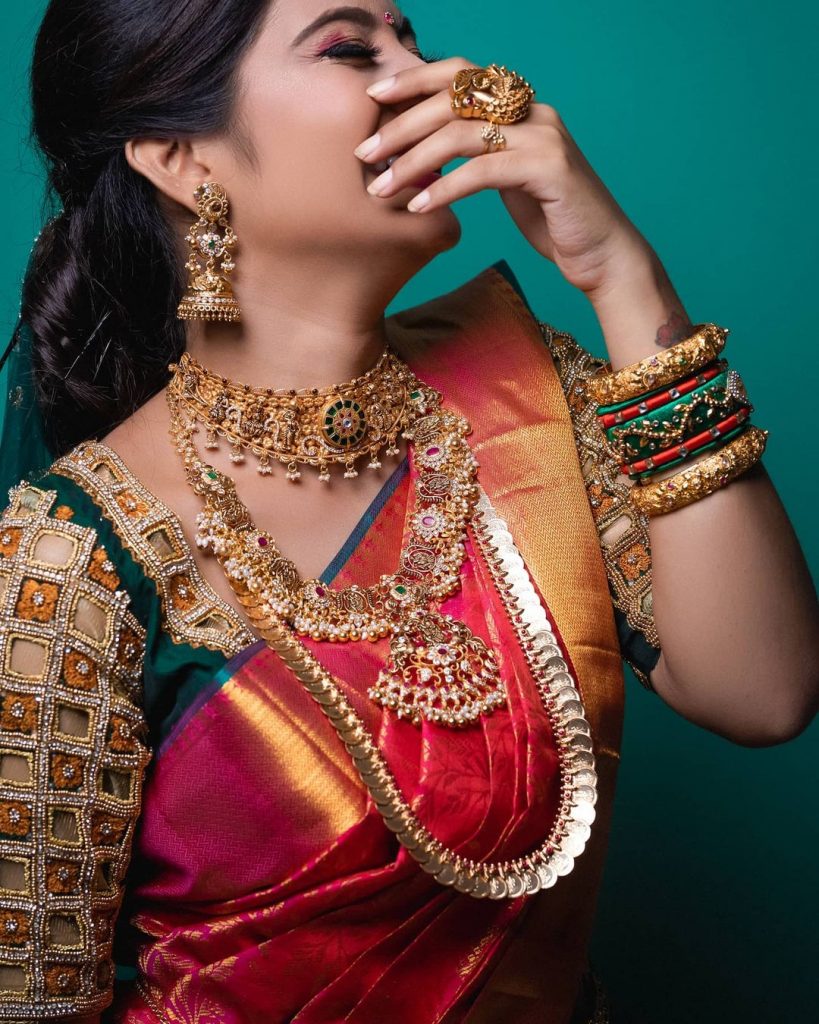 Indian wedding is a pretty hectic affair and in such a scenario, many a times the would-be-bride might not find ample time to visit the market and finalized her jewelry. Rental bridal jewellery online is a great option as one can find their desired jewlry set at a much affordable price.
South Indian Jewelry 
Vivaha Bridal Collections
If you are a would-be-South Indian bride who is searching for a good rental bridal jewellery brand then do consider checking this brand called Vivah Bridal Collections. Here you can find your dream wedding jewelry on rent at the most affordable rates. Check out some of the recent bridal jewelry sets from this brand below: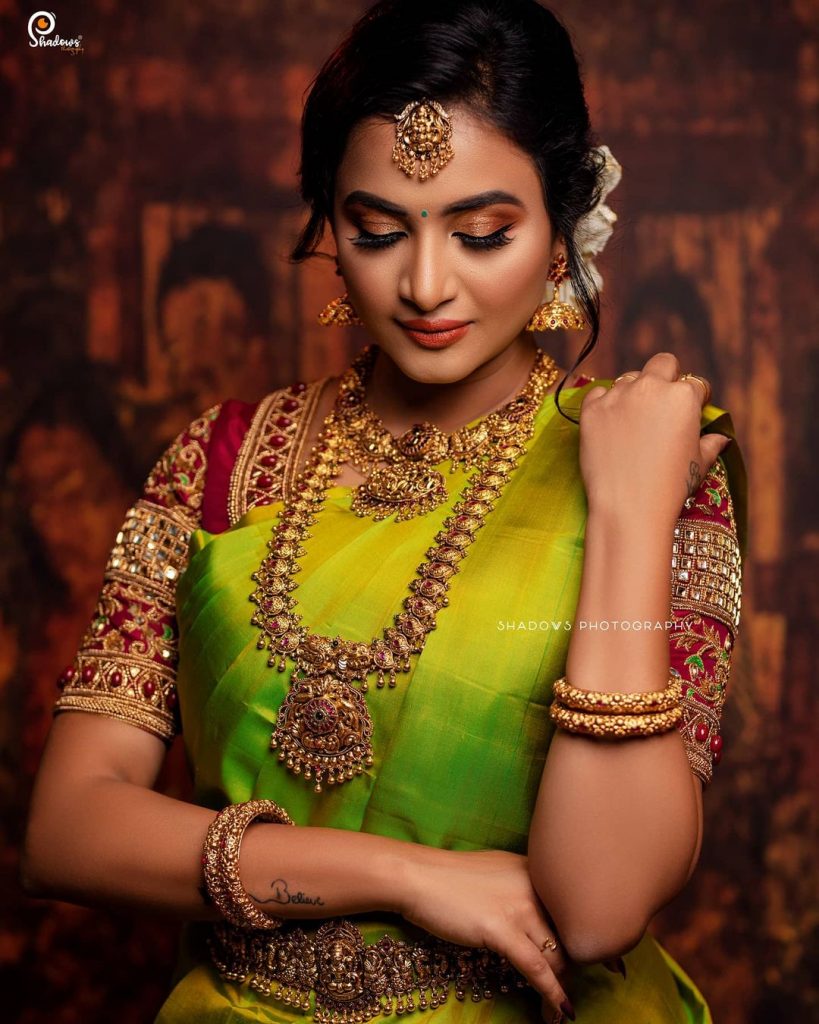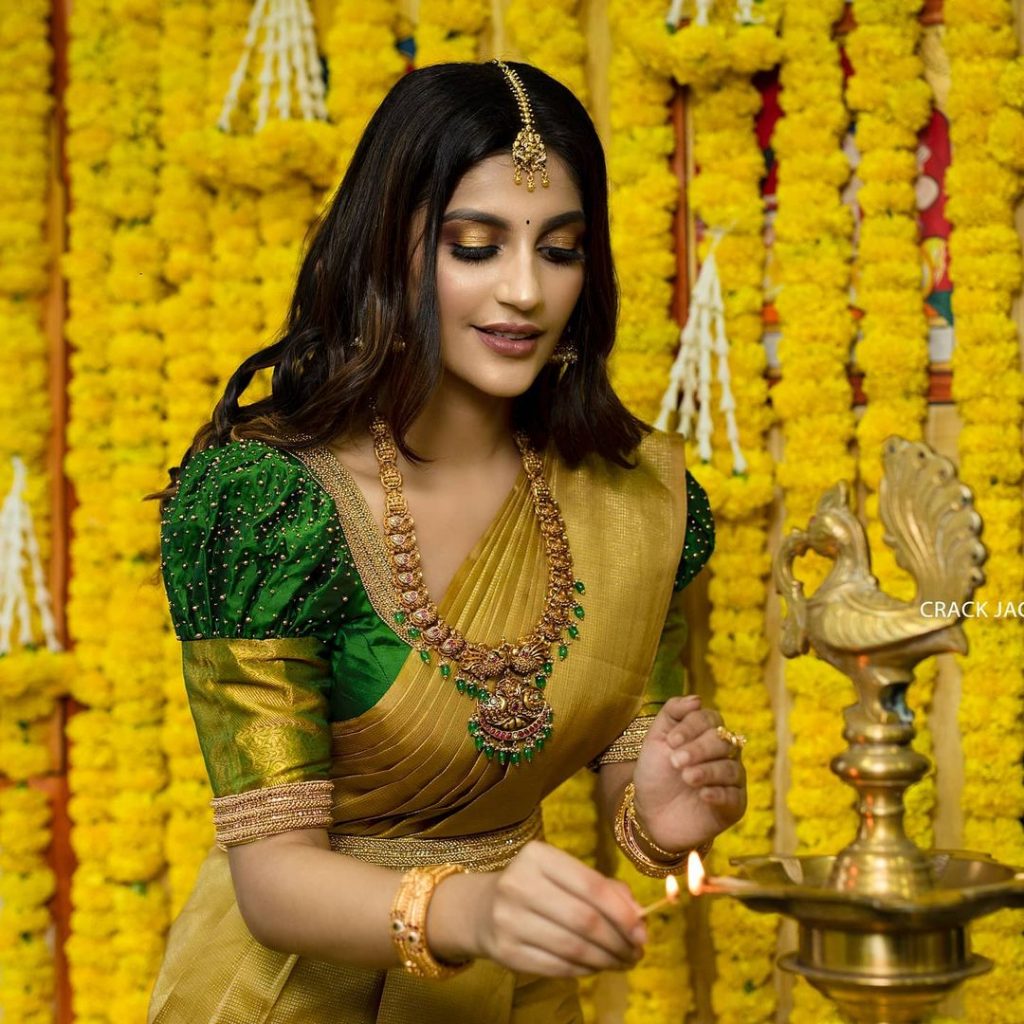 If you want to wear any of the above-featured bridal jewelry on your wedding day then click here to rent it out.
Semi-Precious Jewelry
Zianna
Based in South Mumbai, Zianna provides a wide range of semi-precious jewellery which are perfect for all occasions. They ship worldwide.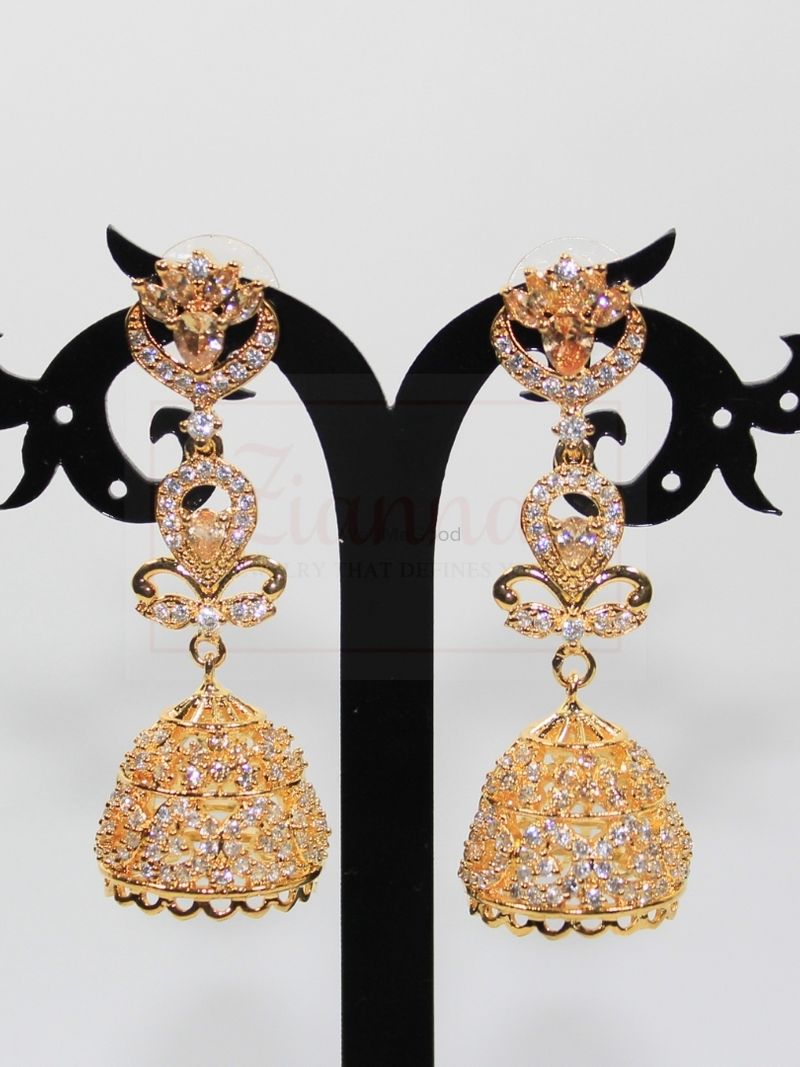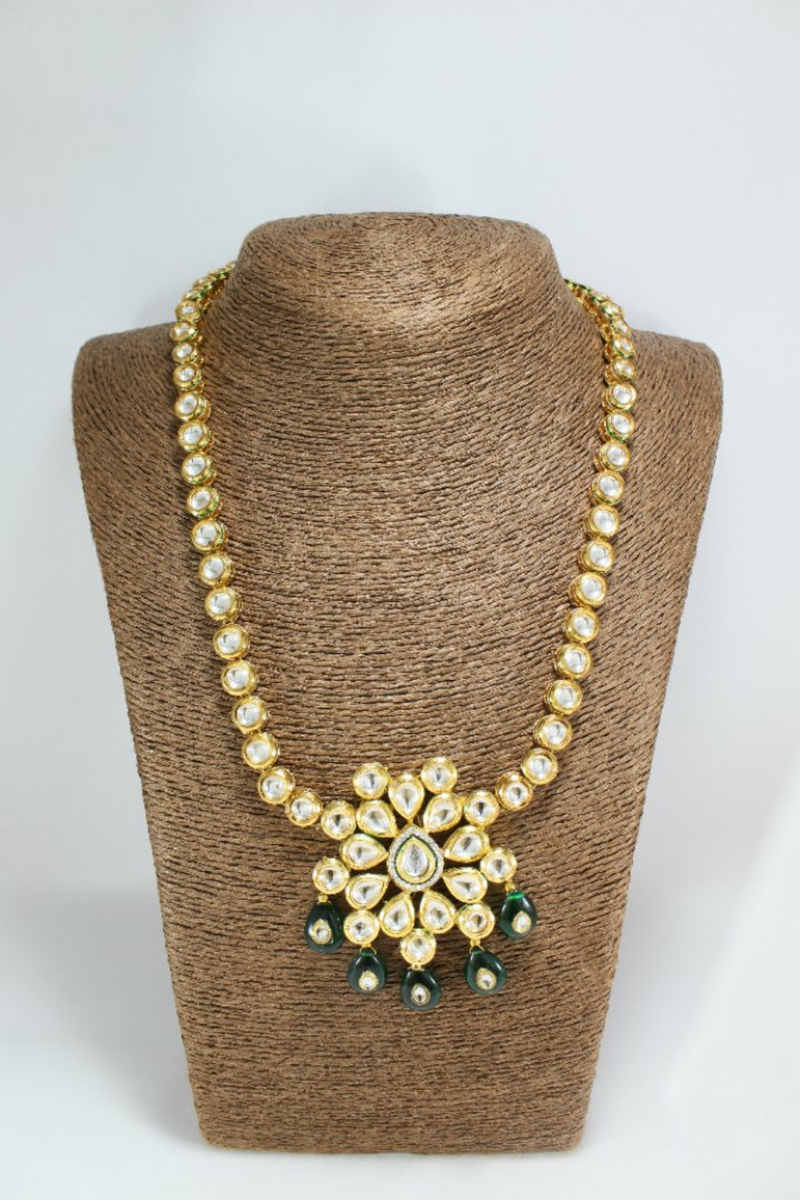 Polki
House of Vito
These designers consider fashion as an art and it can be easily viewed in their creations. Each of their designed is styled uniquely for each bride. Check House of Vito Instagram page for more collections.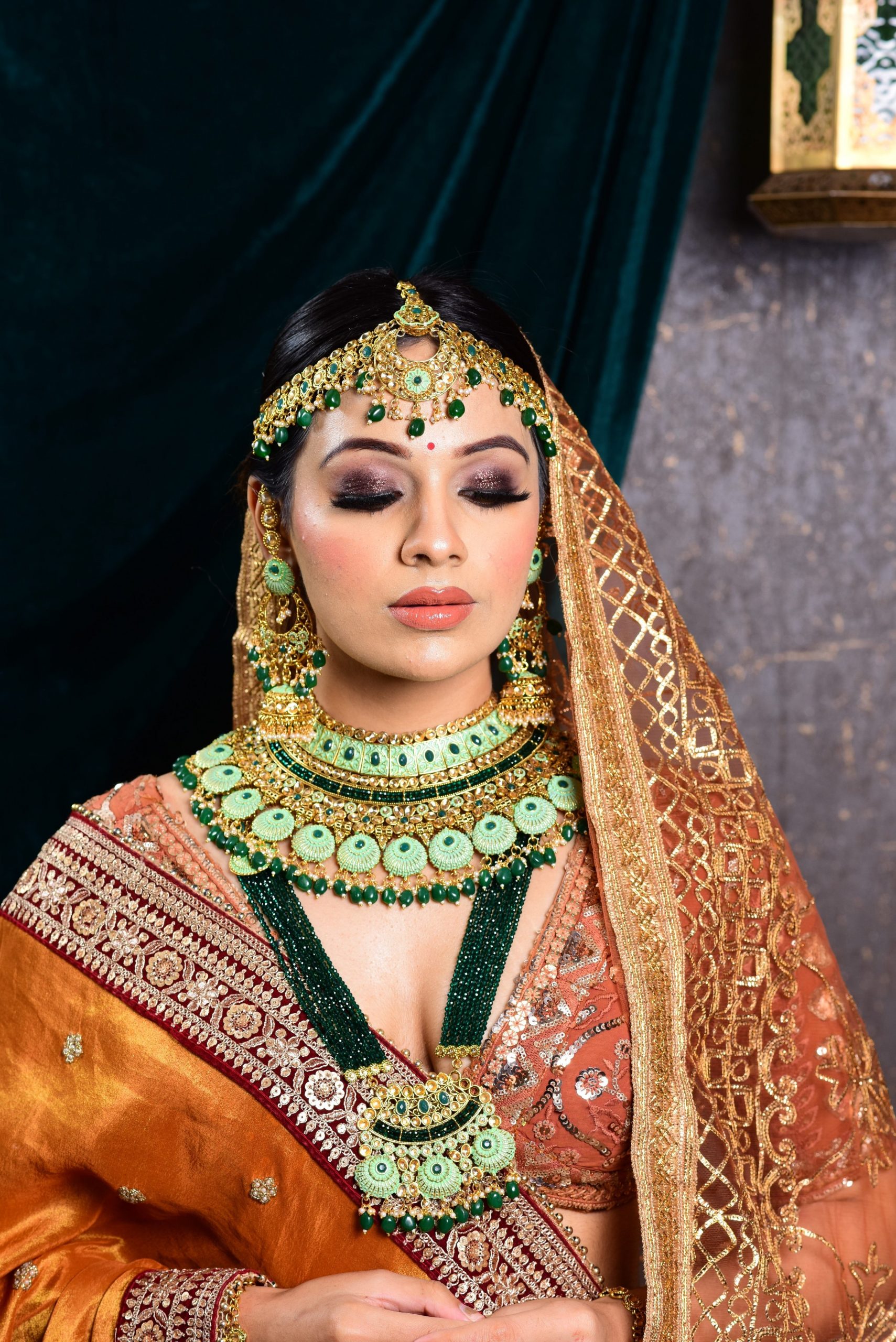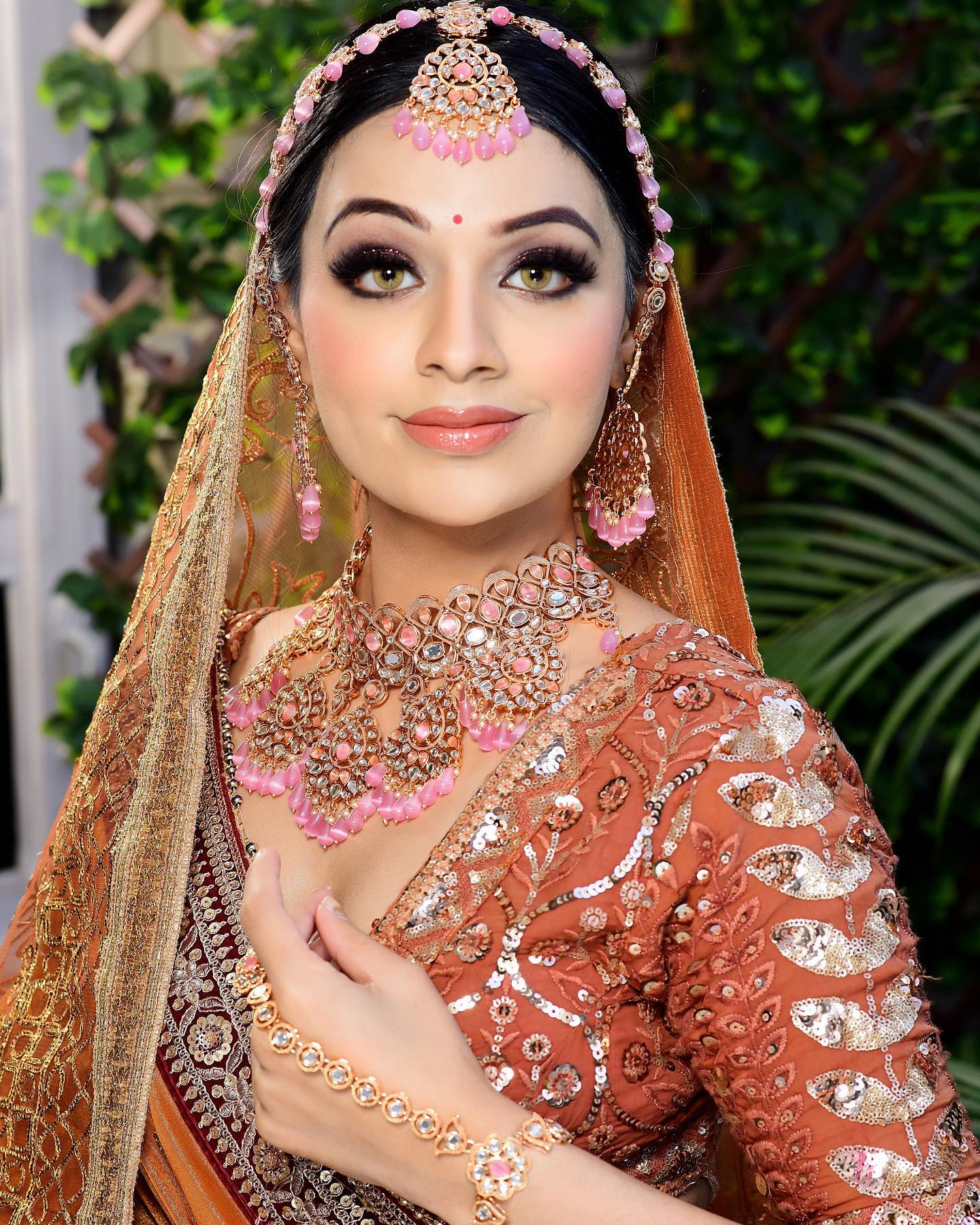 Antique Jewellery
Lumibella Fashion
They are an upcoming brand with a variety of bridal antique jewelry. They have very classic designs for the brides who love old age designs. Check the Instagram page of Lumibella Fashion for more designs.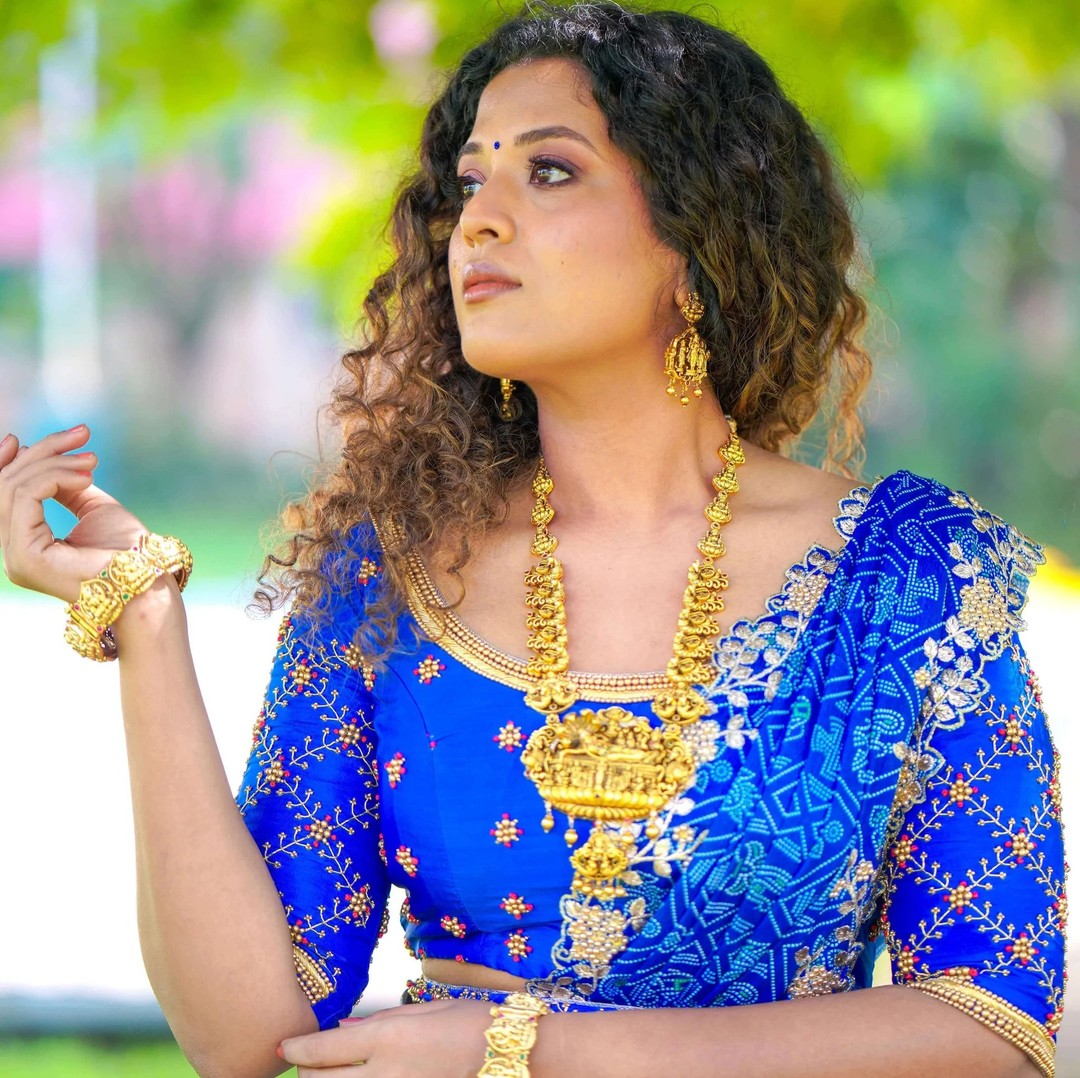 Kundan Jewellery
Vivah Bridal Collections
If you are looking for Kundan bridal sets then your search ends here. Vivah Bridal Collections have many polki jewellery in vibrant colours and designs. Check their Instagram page for new collections.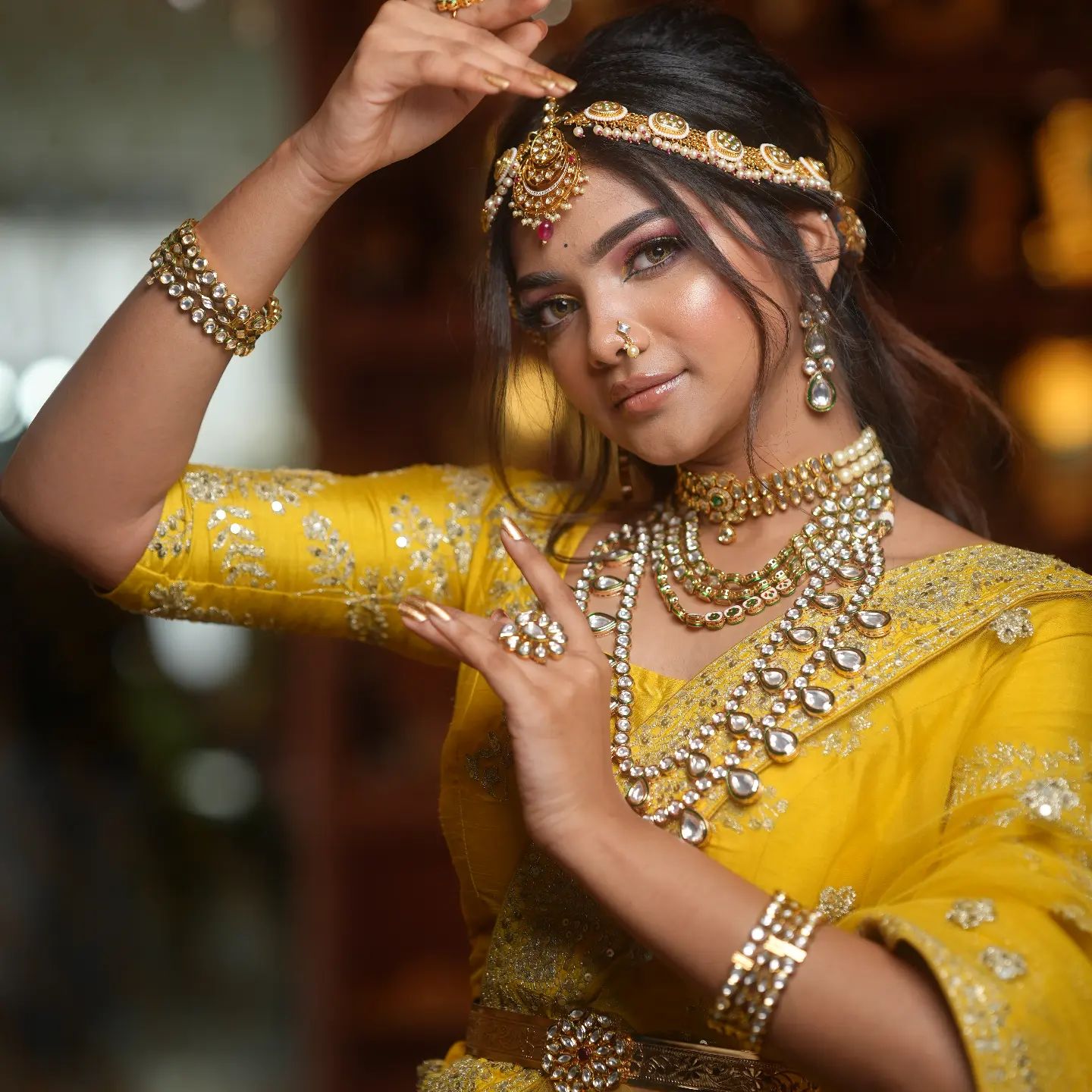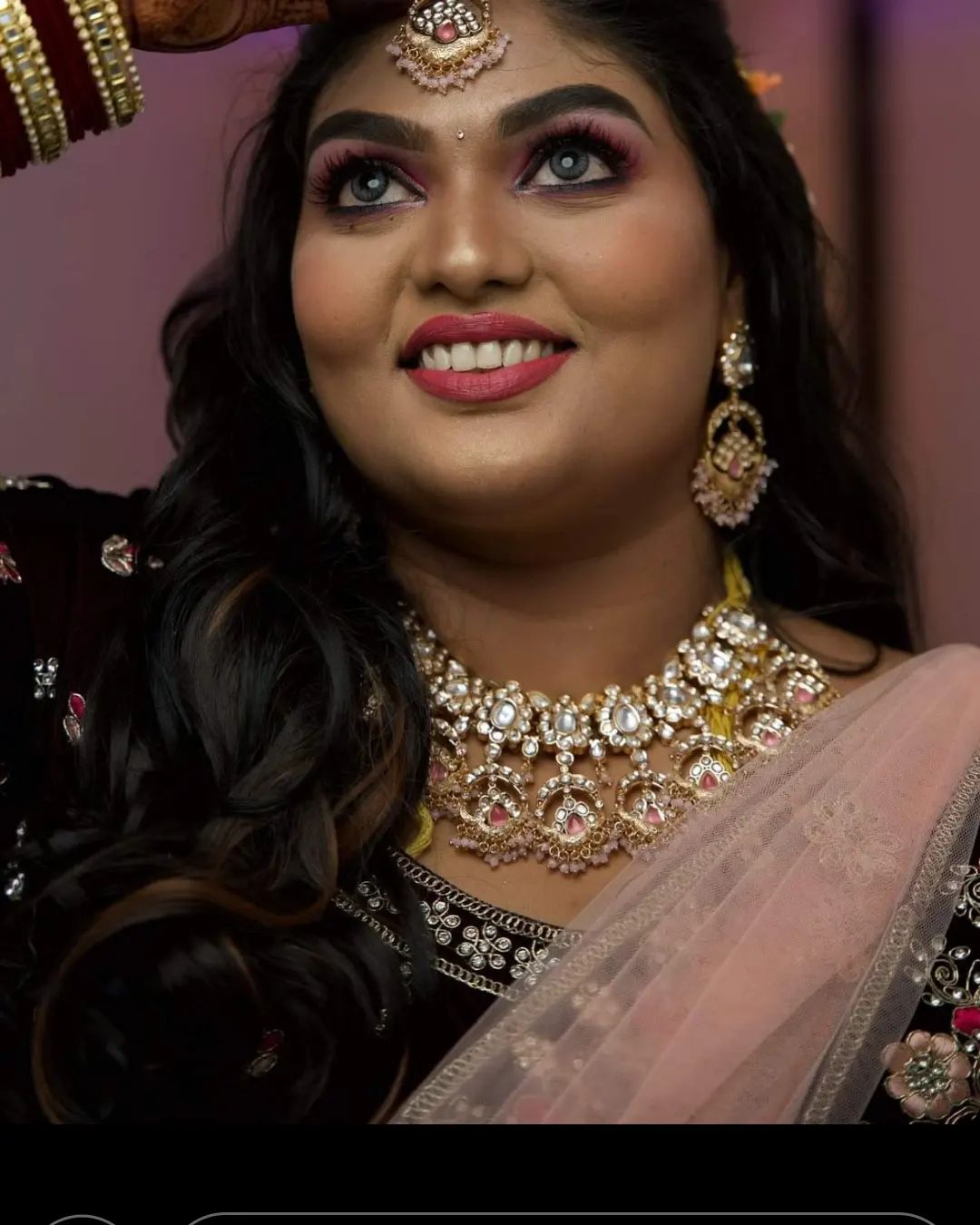 Stones Jewellery
Plush Boutique
One of the most famous boutique in Chennai is Plush Boutique with its very stylish collections. They have jewelry to suit all types of bridal wear. Their rental rates are very affordable. Check their Instagram page for more designs.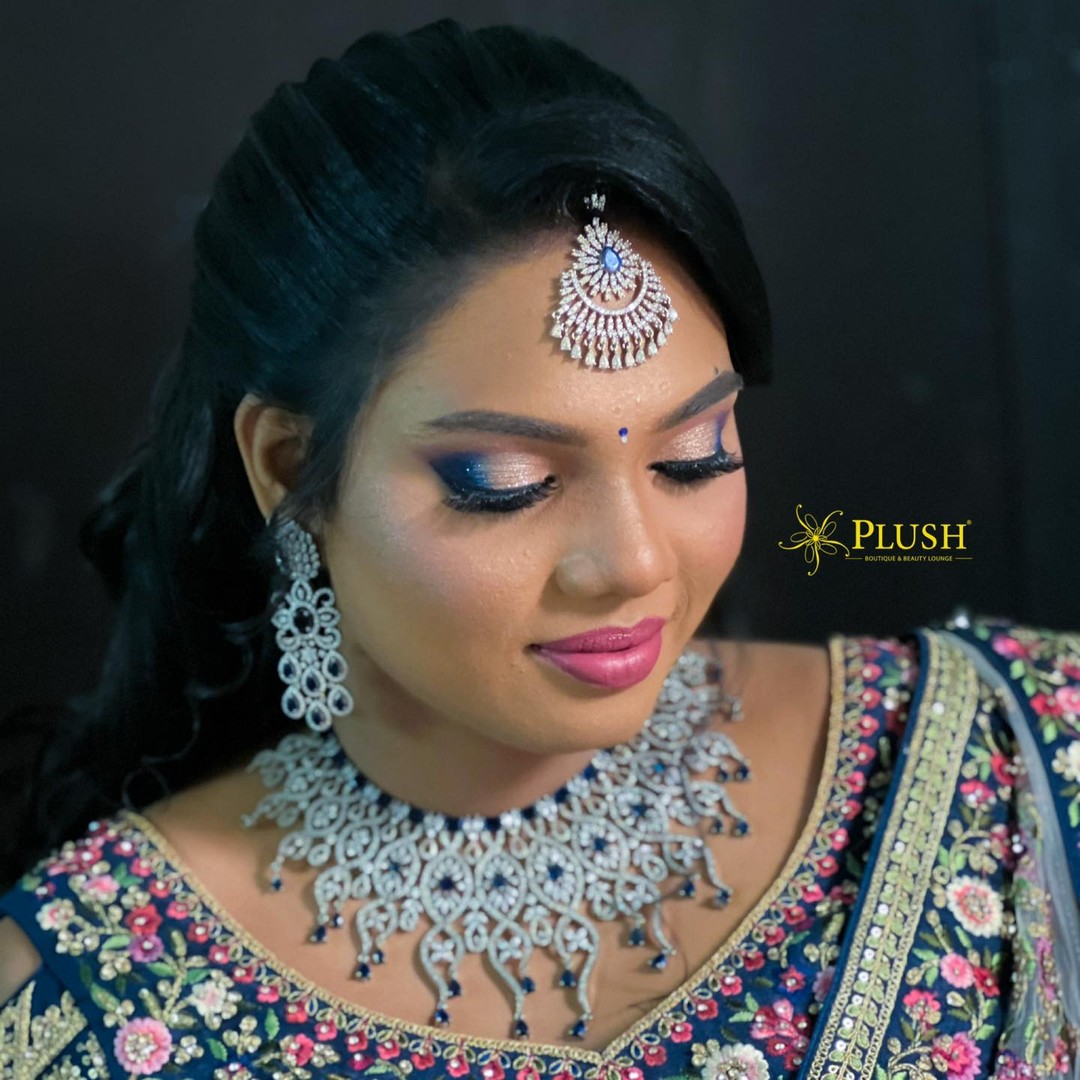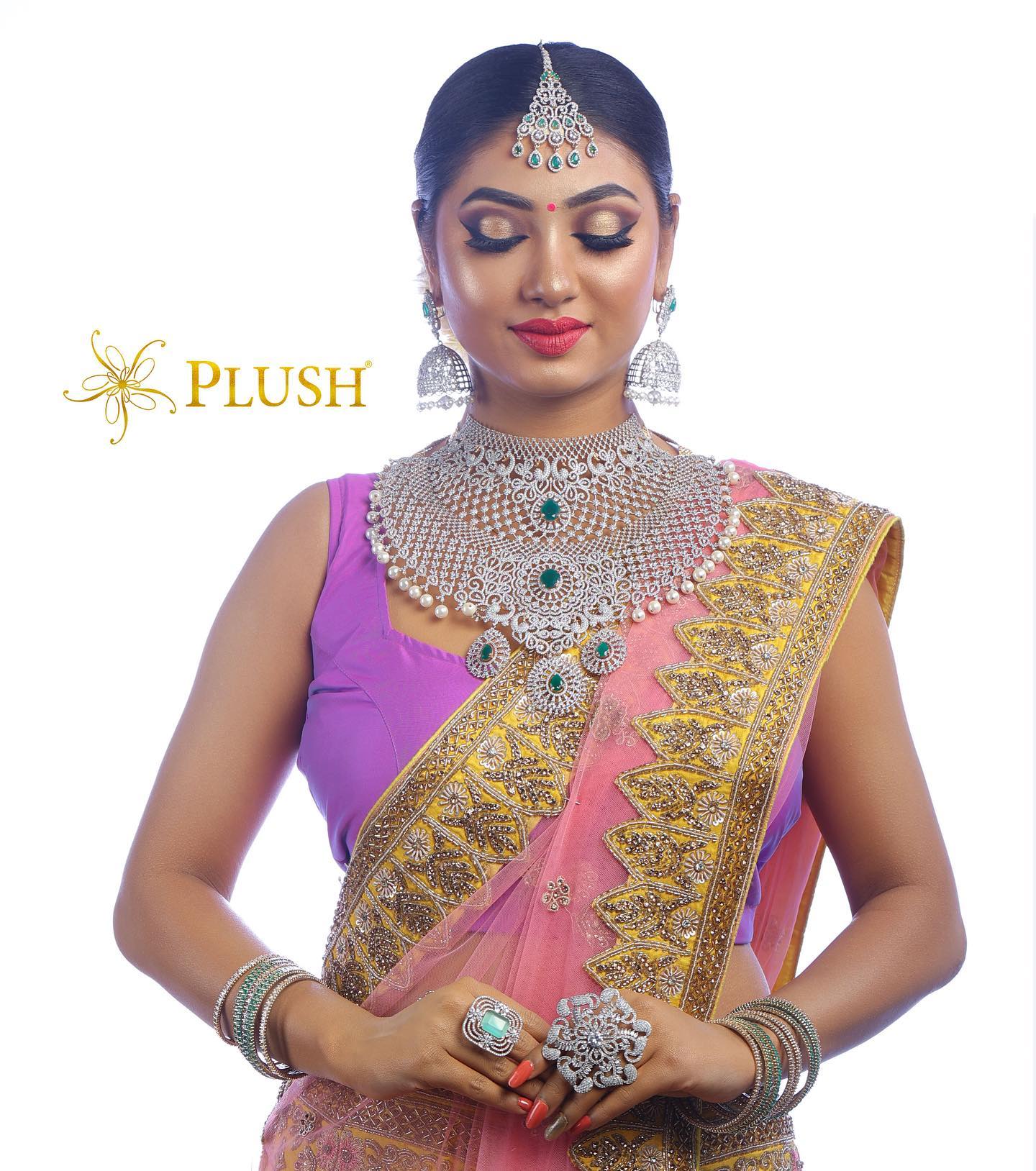 Temple Jewellery
Kushal's Fashion Jewellery
Kushal's is based out of Banglore and they pride themselves in having all kinds of bridal jewellery which a bride demands. They have nominal rates and can be booked online. Check their Instagram page for more collections.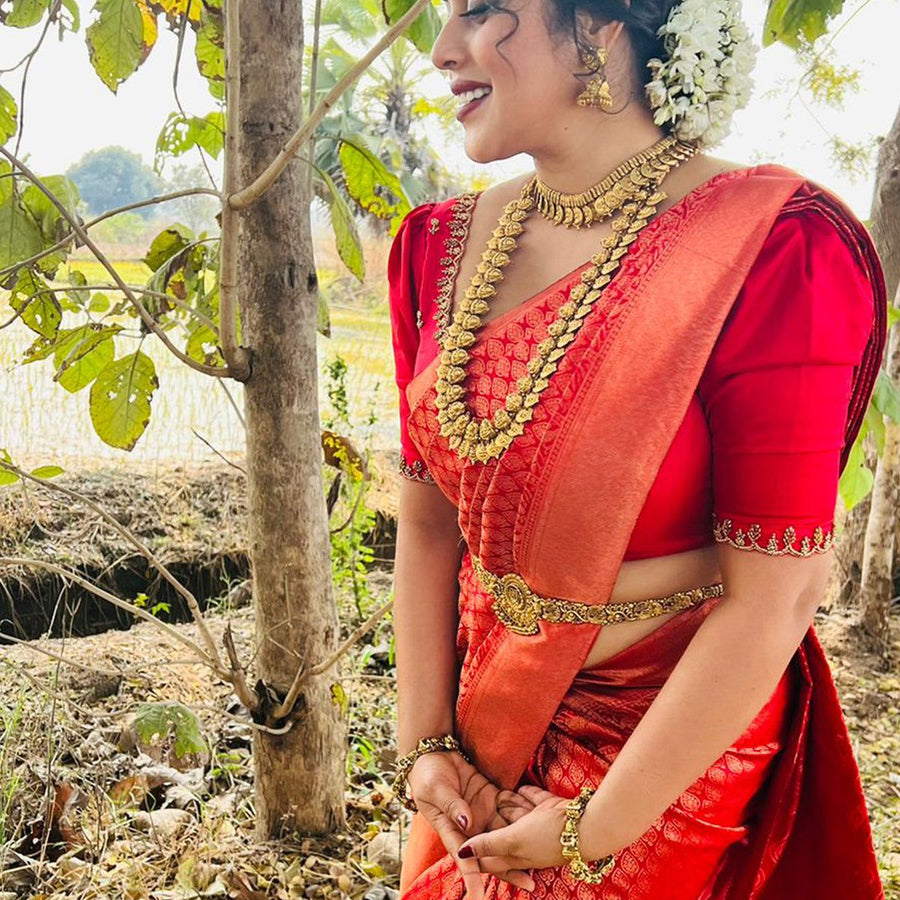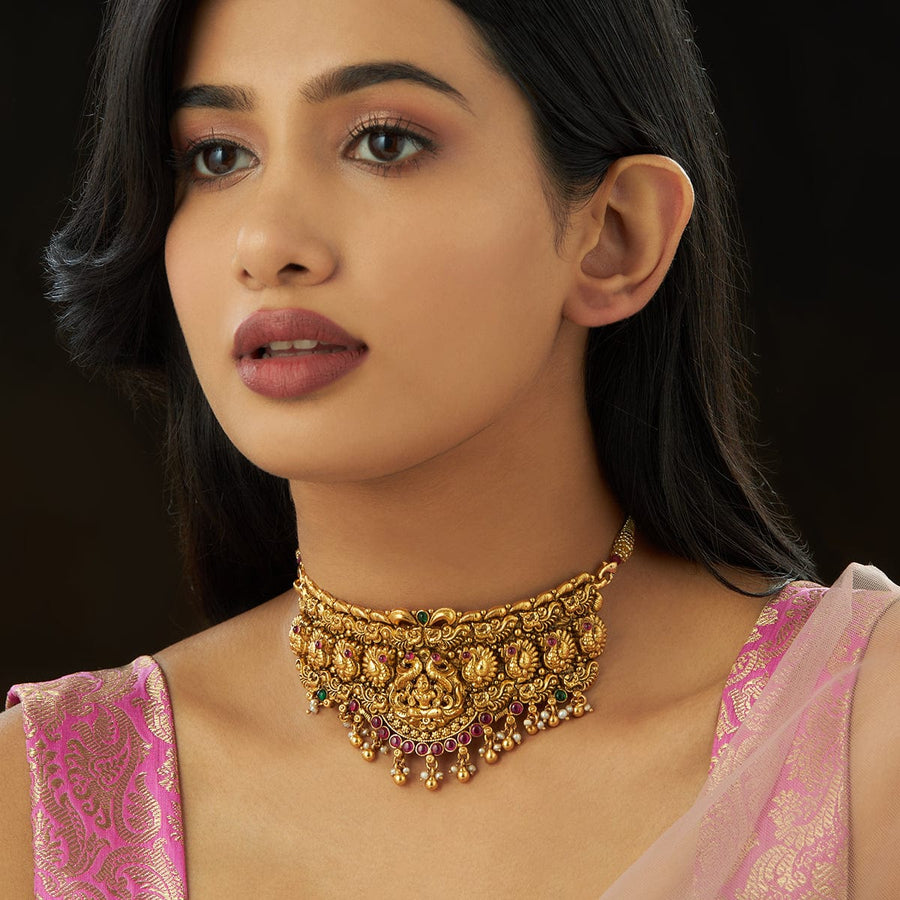 Also Read:
Epic Bridal Jewelleries Available For Rent
Best Brand To Rent Out South Indian Bridal Jewellery Online