Every woman loves owning a unique piece of jewellery. Some women also have a hobby of having a collection of unique and antique collectible jewellery pieces. While others like adding some irresistible jewellery pieces in their collection, only to pass it down generations. No matter what kind, gold, silver, antique, or diamond-studded, some irresistible jewellery pieces are just worth having!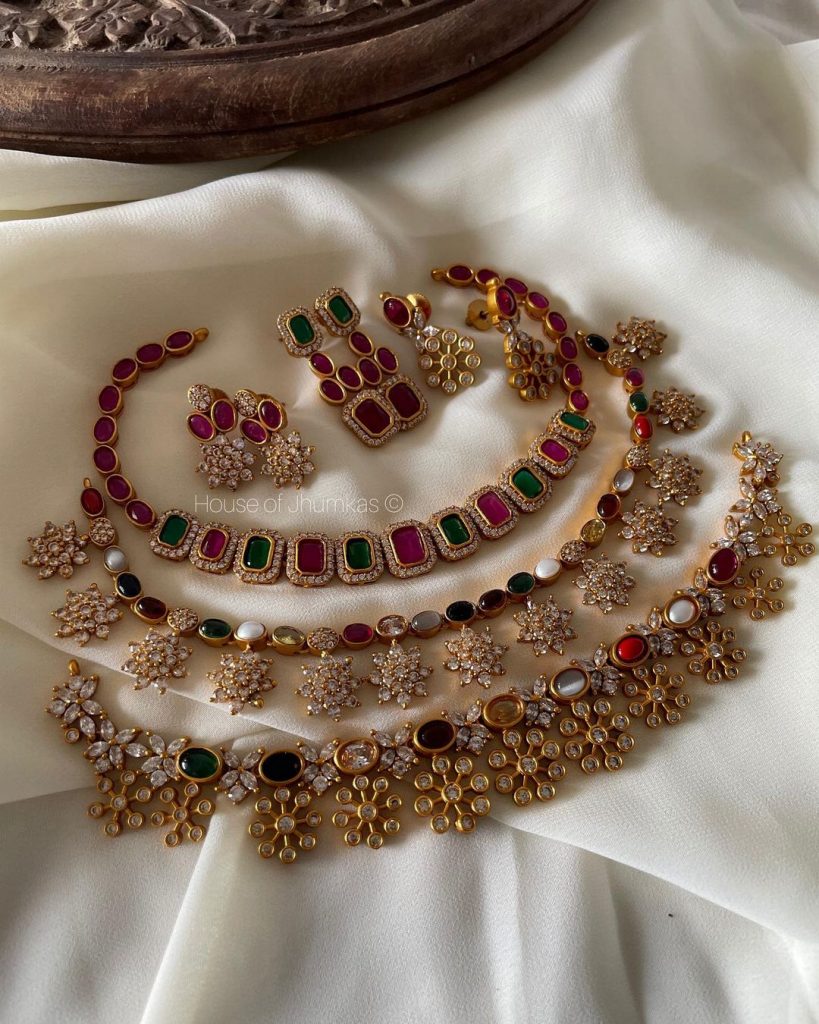 Be it earrings, necklaces, chokers, pendants, or anklets – having various styles and designs is every woman's dream. And with so many amazing new trending patterns, how can one resist the temptation!
And when it comes to irresistible jewellery pieces, there are a few selective brands that are at the top of the game. These brands have such an amazing collection, that each piece of jewellery feels unique and worth-having! And our top 3 picks of brands that have some irresistible jewellery pieces are – Emblish Coimbatore, House Of Jhumkas, and Posh Jewellery!
This article consists of a sneak peek of some irresistible jewellery pieces from these amazing brands. Check them out –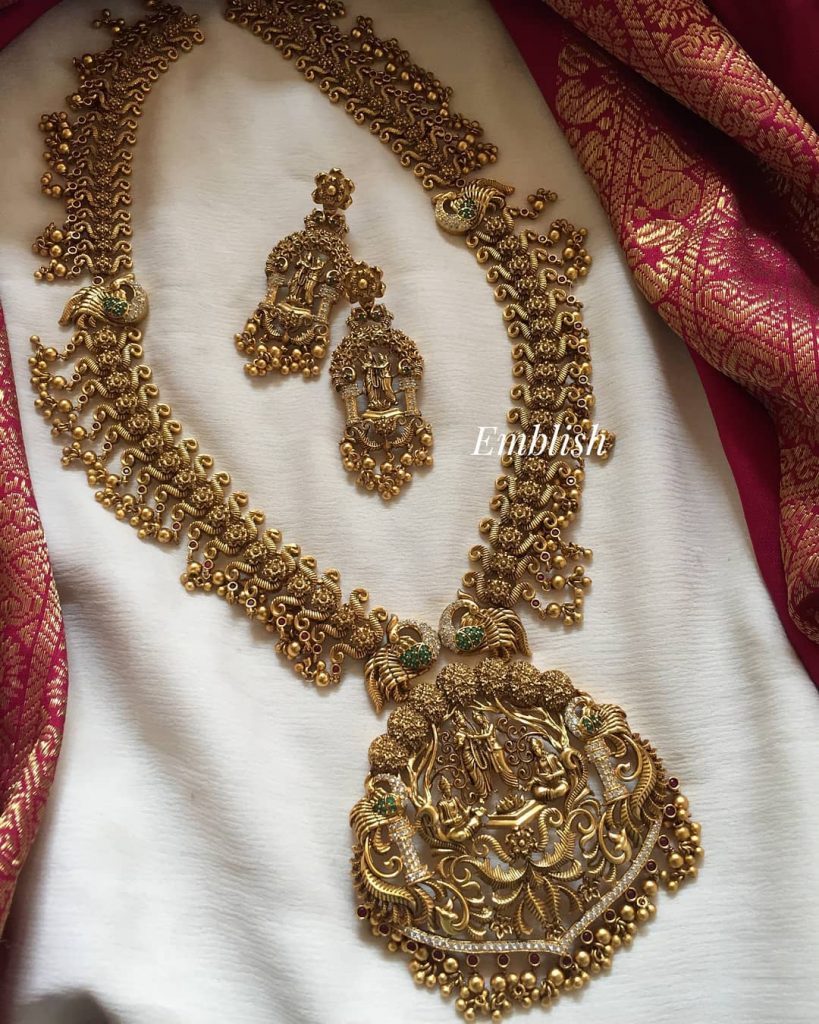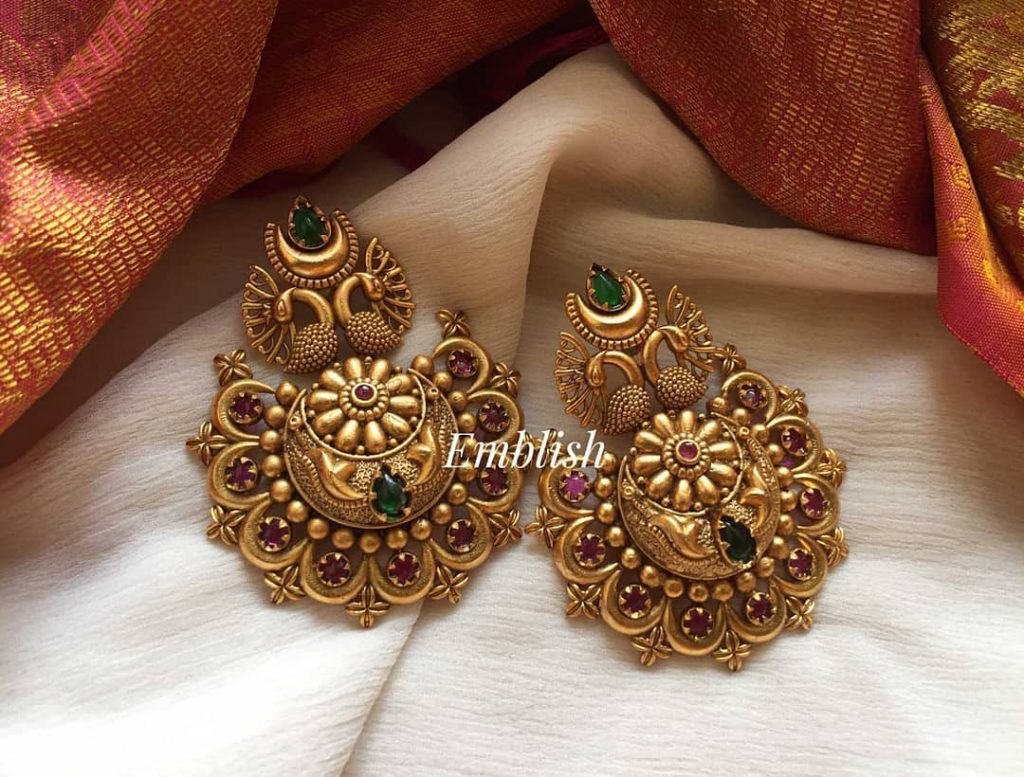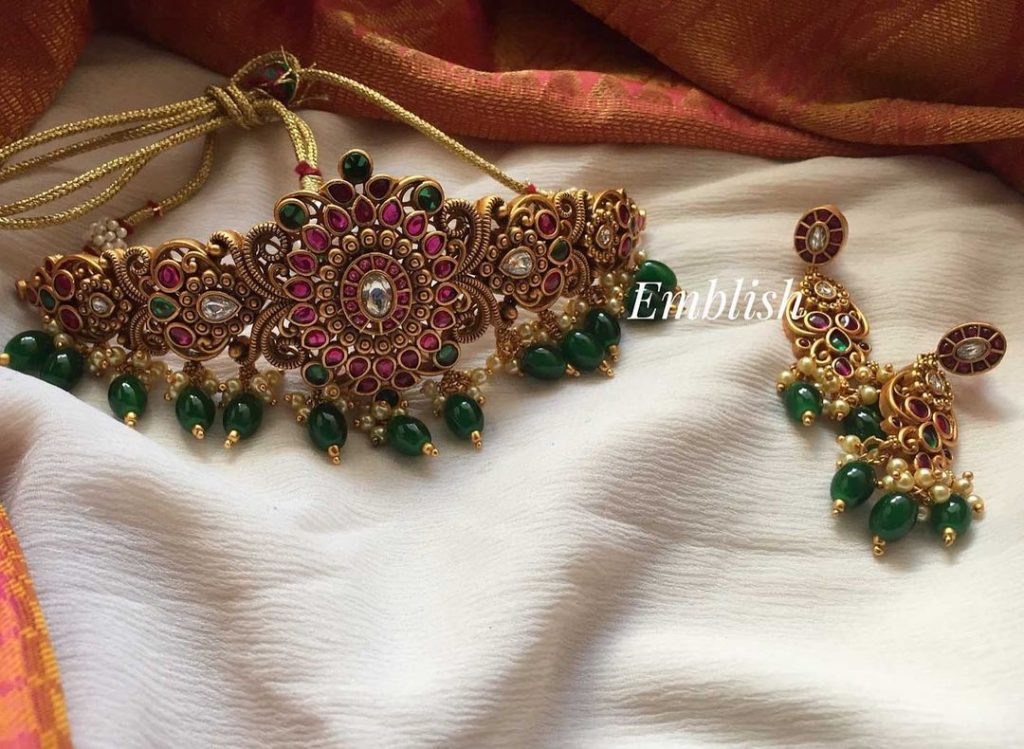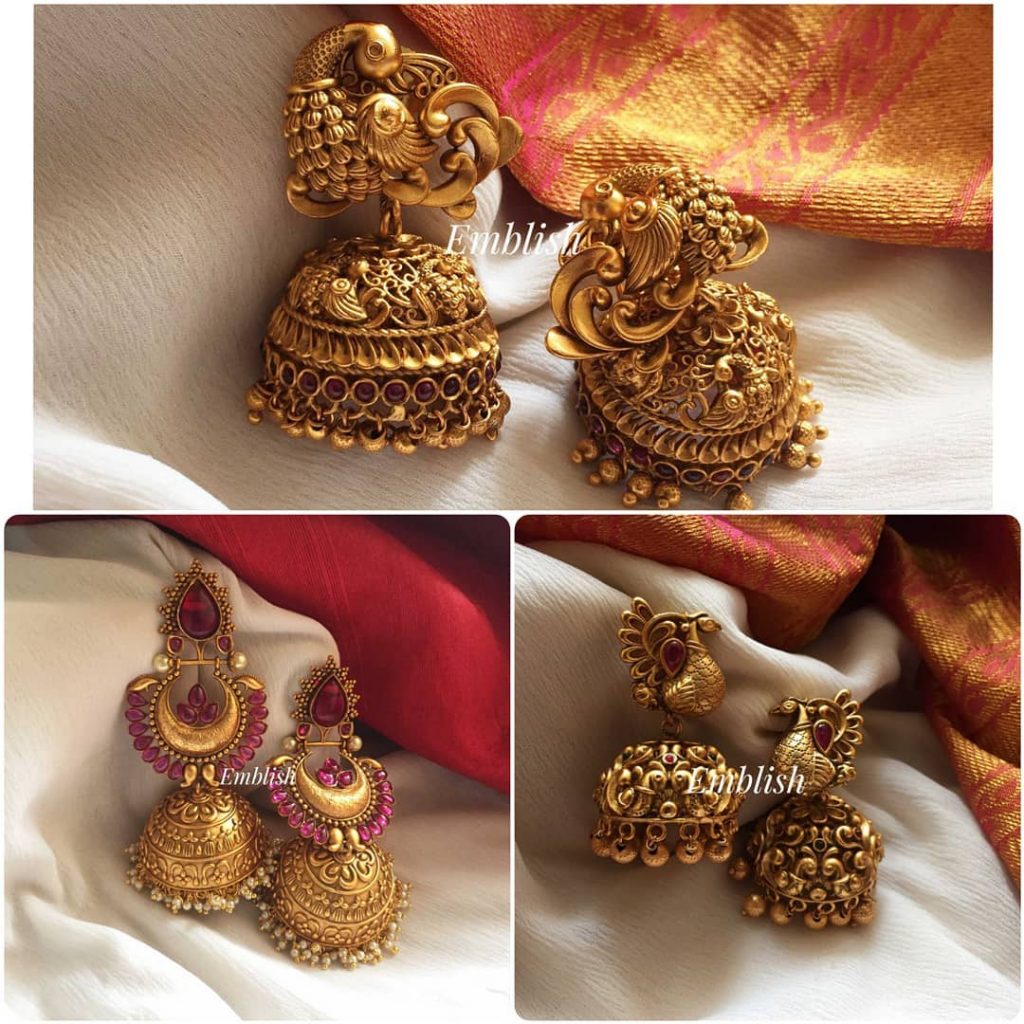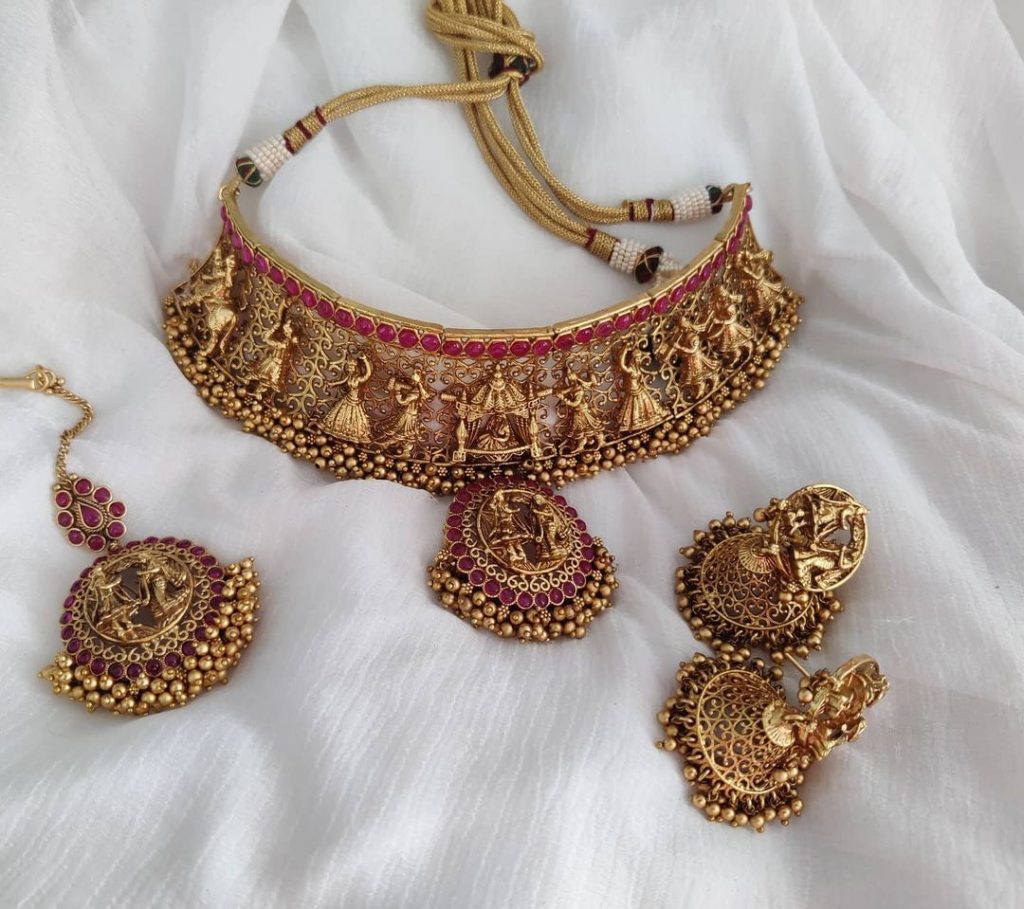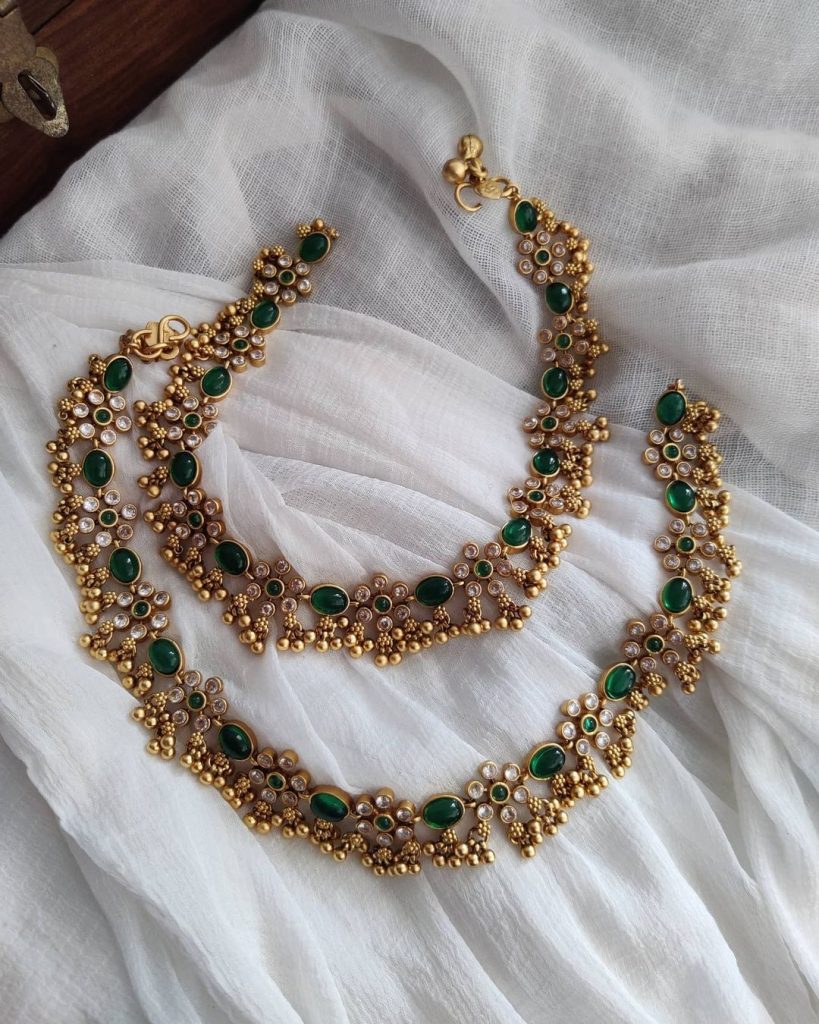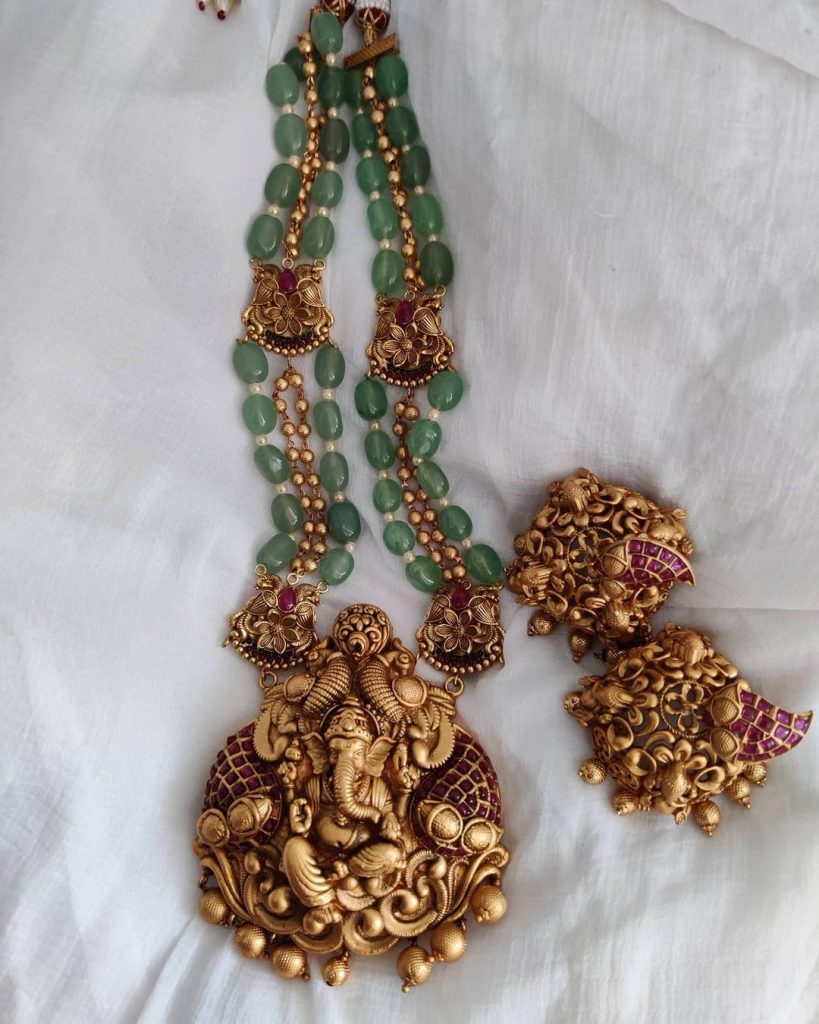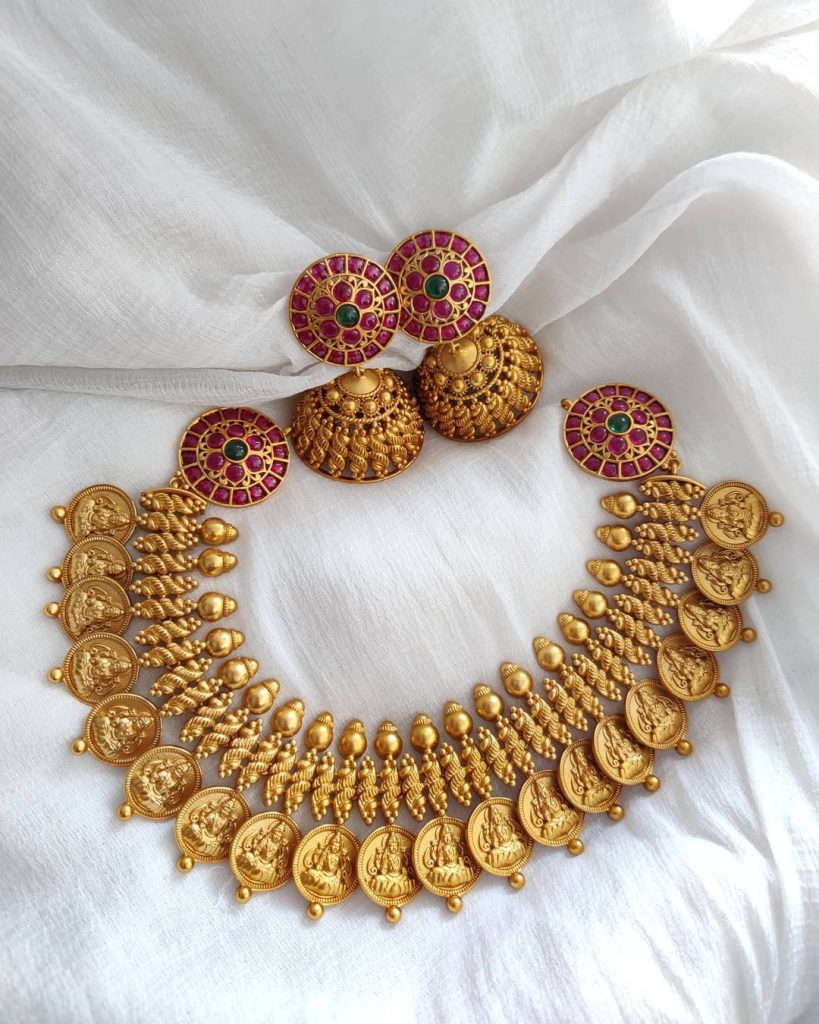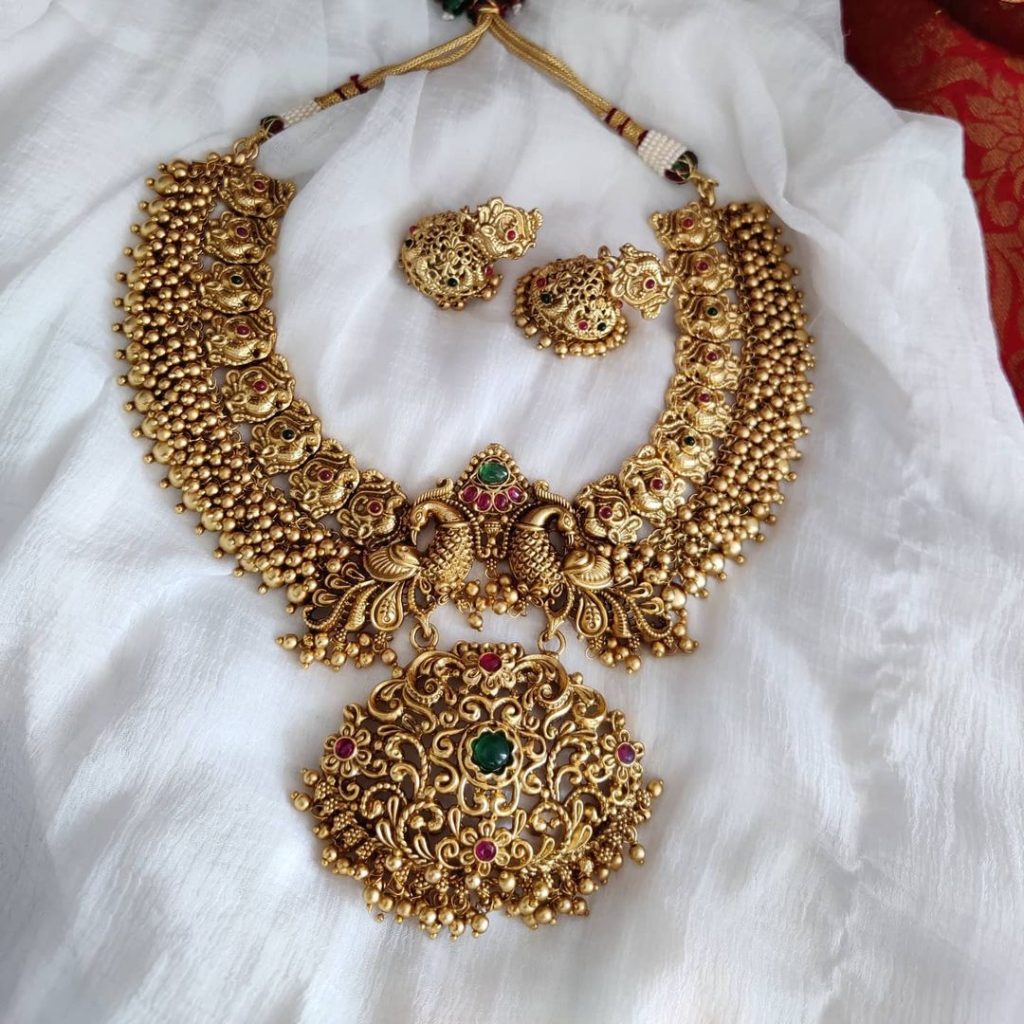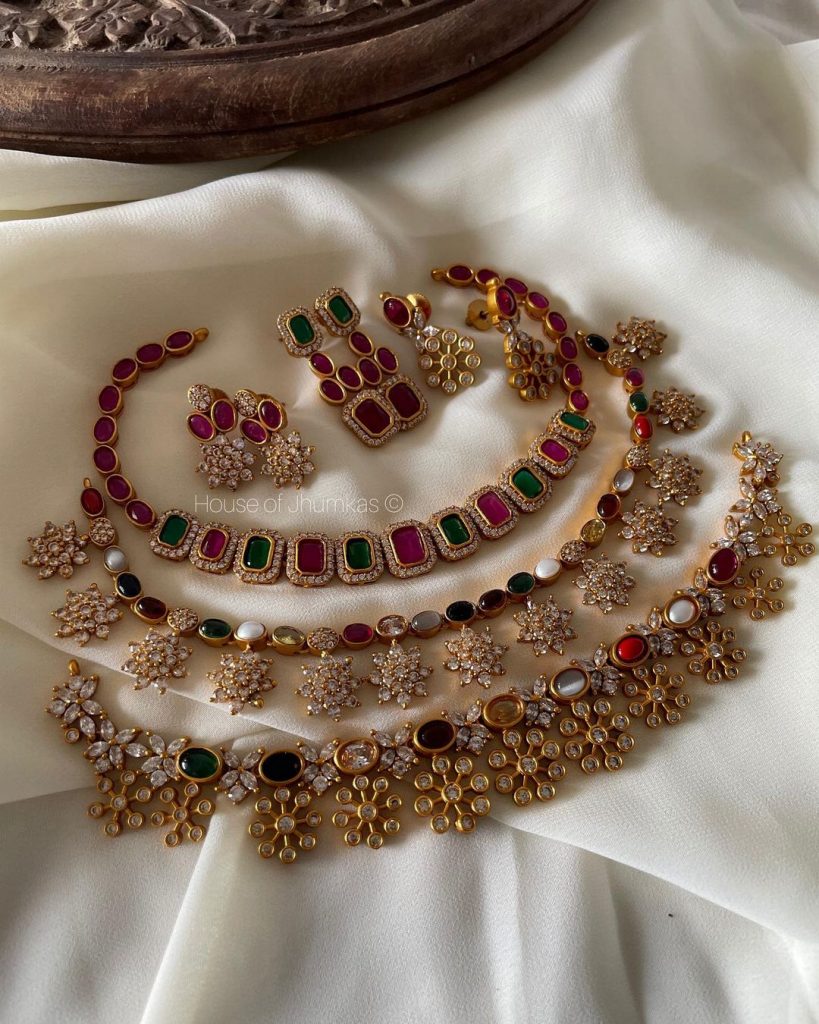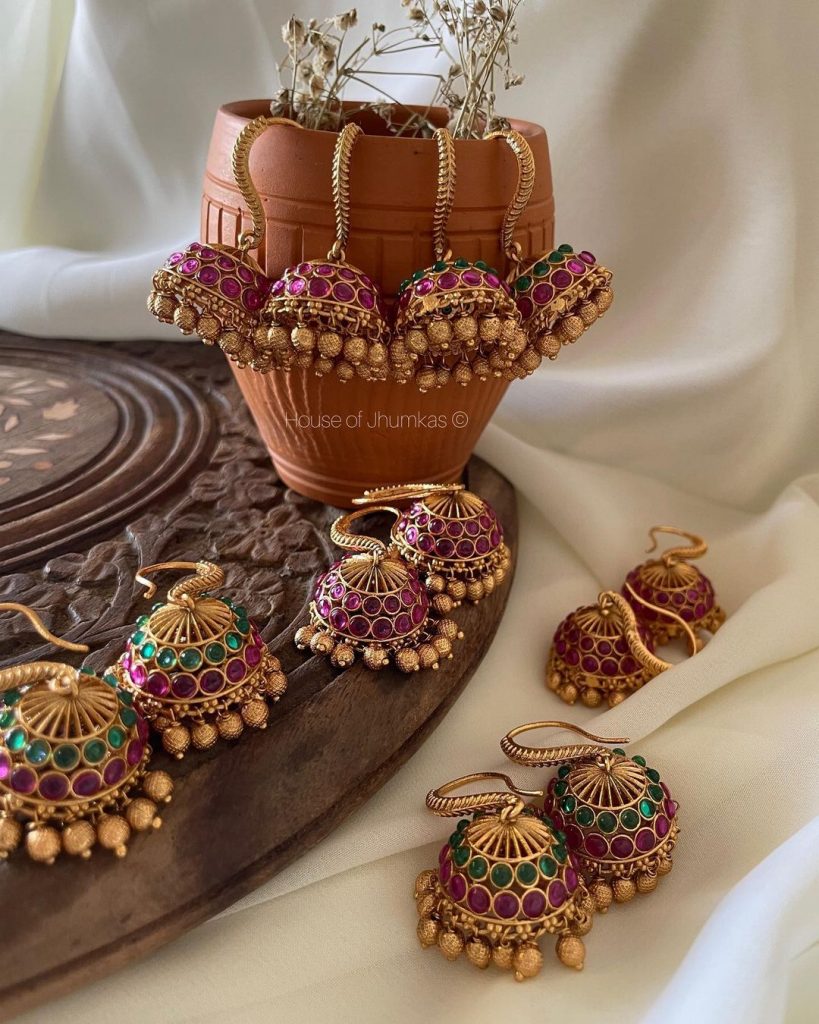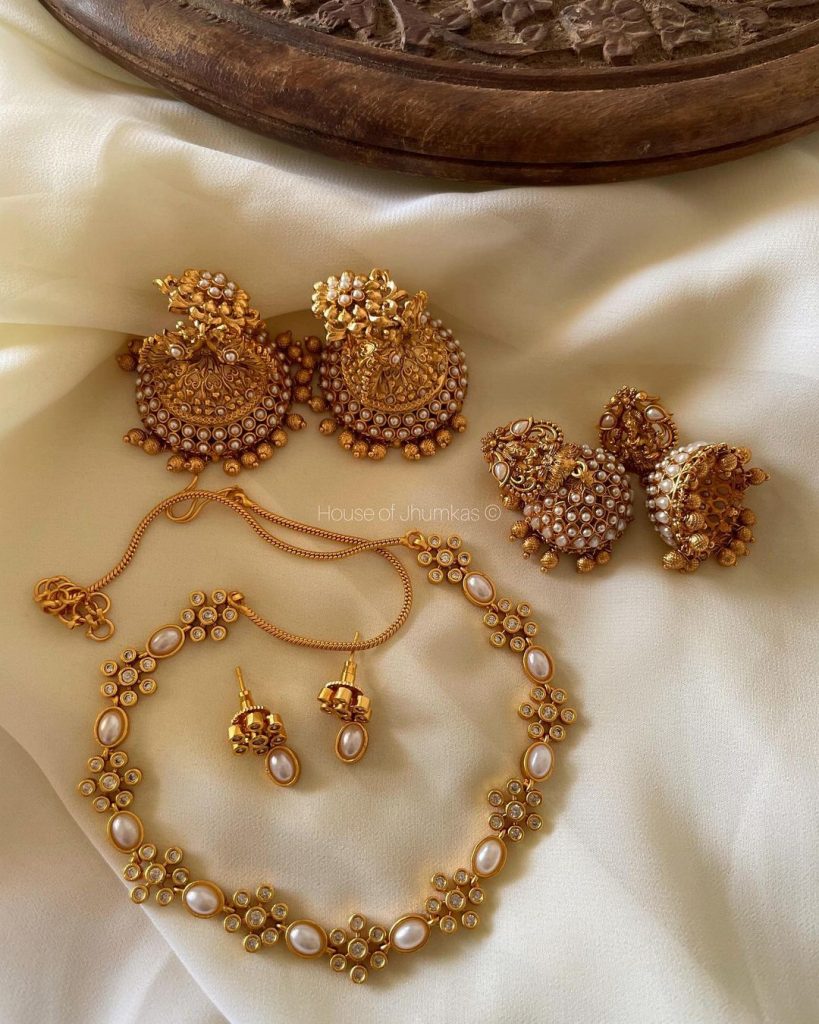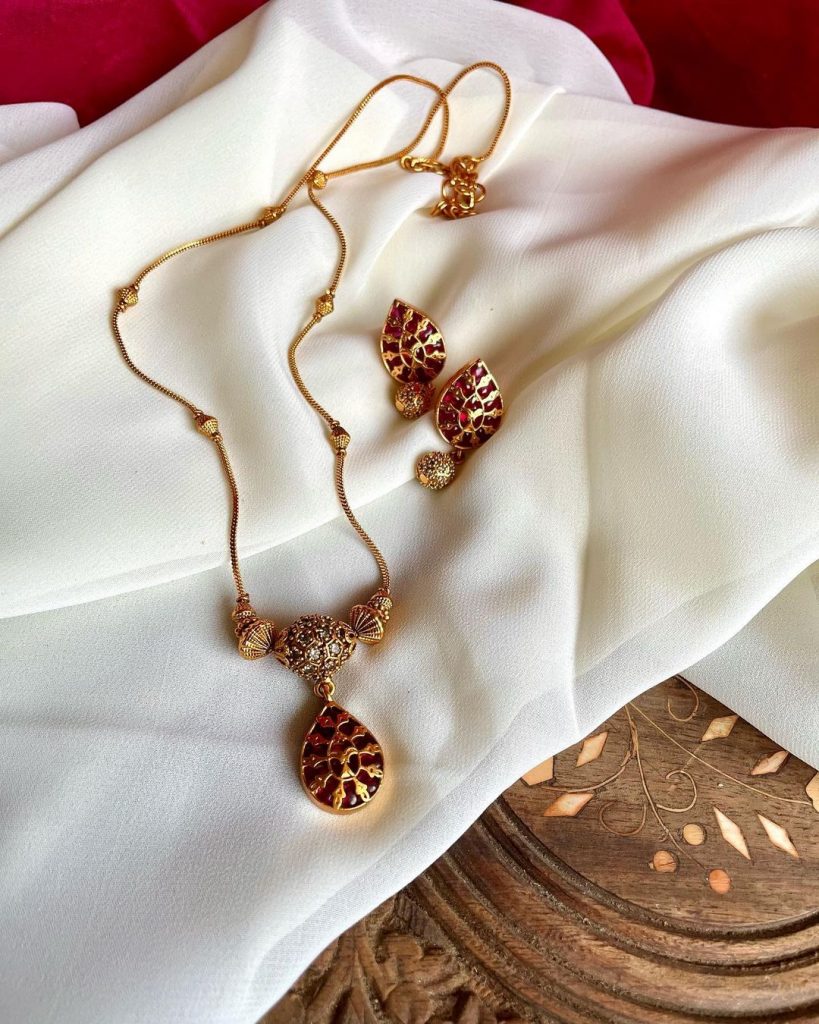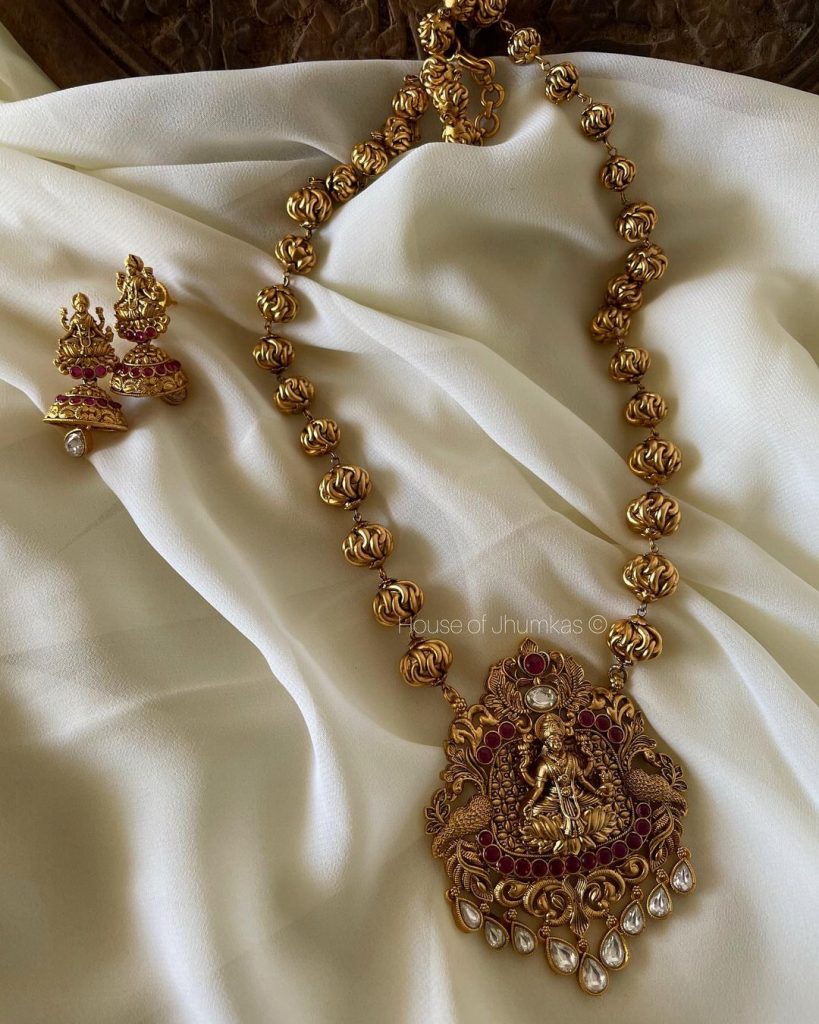 Are you tempted to check out these amazing brands? You will certainly find something you would love to wear once you check out their brand pages. If you wish to check more of such irresistible jewellery pieces then find below the brands' links, you can click on the link and head to their pages!!
Brands:
Emblish: Shop Here!!
Posh Jewellery: Shop Here!!
House Of Jhumkas: Shop Here!!
Also Read:
Temple Designs That Every Jewellery Lover Is Currently In Love With!
Trending Jewellery Designs That You Need To Shop Now!