If you are a South Indian, then there is no denying that your wardrobe is overloaded with gorgeous silk sarees. And when it comes to styling these silk sarees, there is nothing better than stunning statement jewellery! These statement jewellery can be temple designs, pearls, kundan, polki, or diamonds – the options are endless.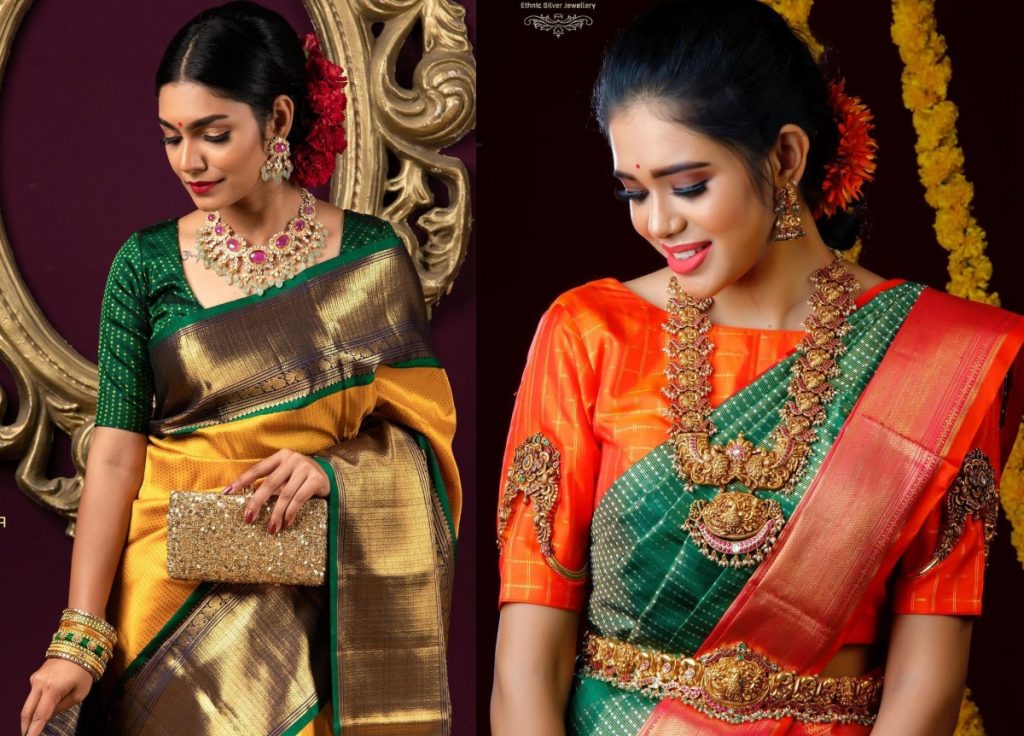 The stunning statement jewellery collections are evolving every day, and various styles and designs come in trend often. And the gorgeous statement jewellery is a perfect buddy to style your silk sarees. So, if you are planning on upgrading your jewellery collection, then you are at the perfect place!
Of all the brands, this one has a huge range of statement jewellery collection that goes beyond your expectation! And this brand is Ithihaasa.
So, to know why we are drooling over their statement jewellery collection, then check these pictures featured below.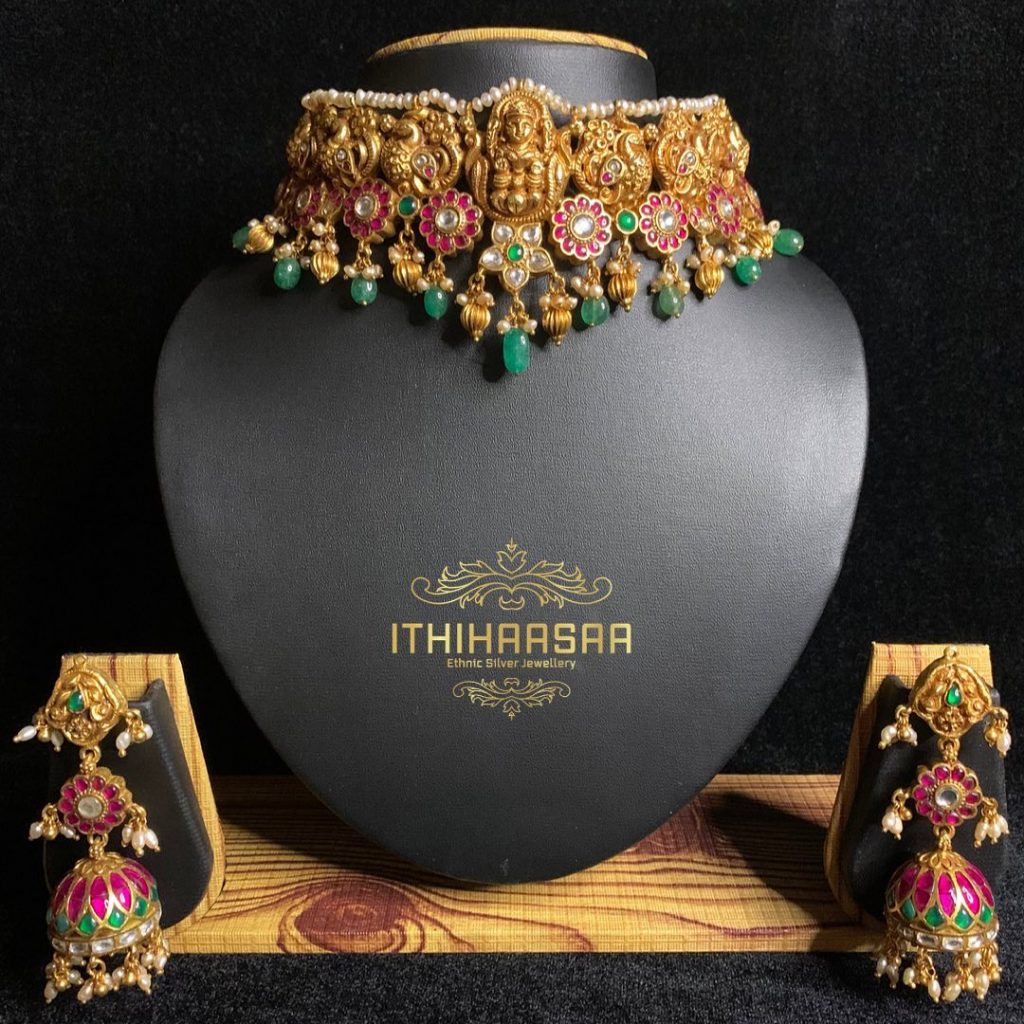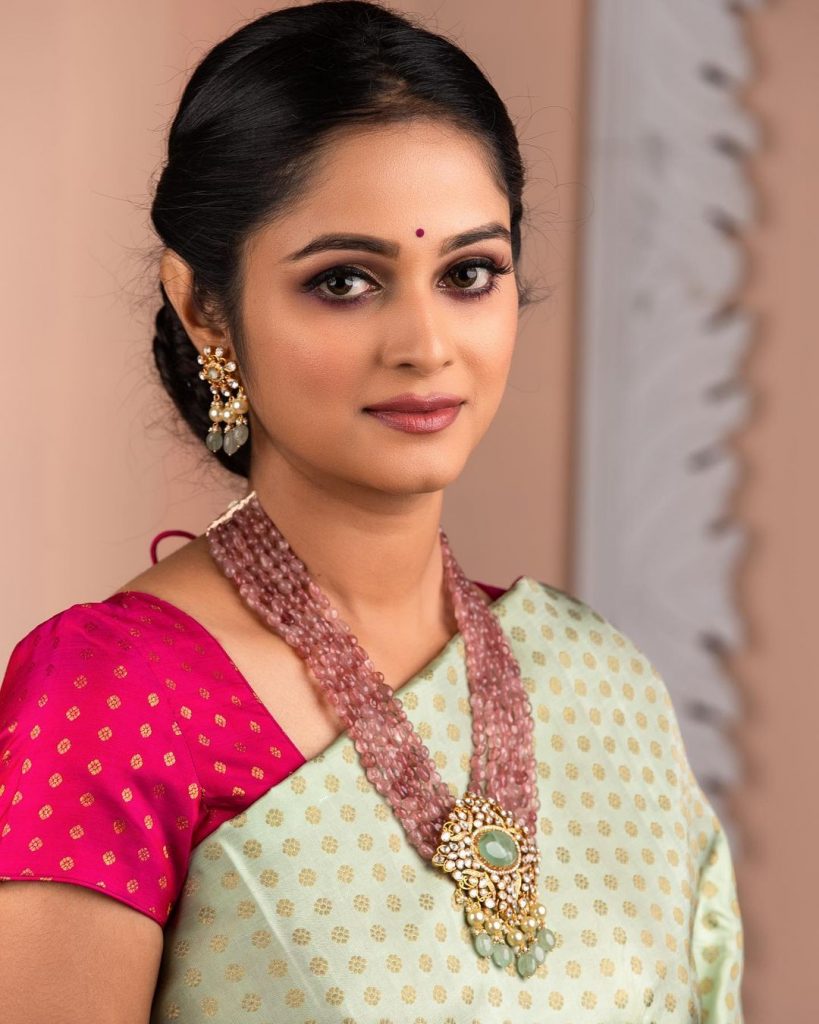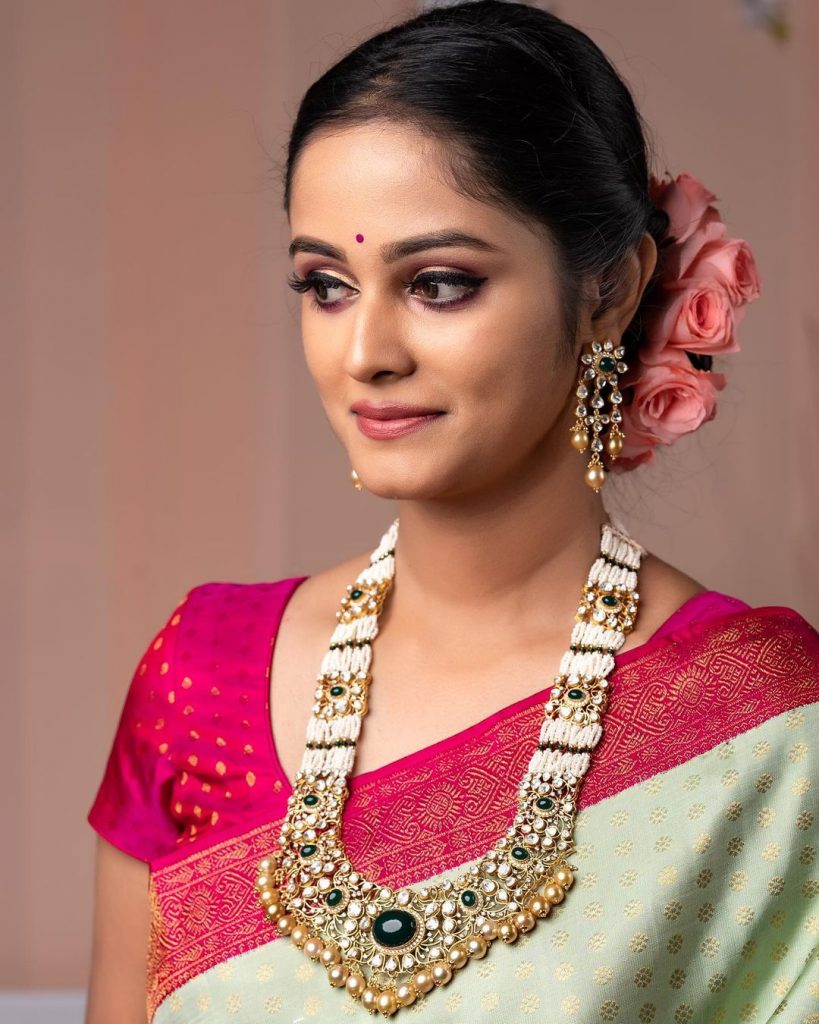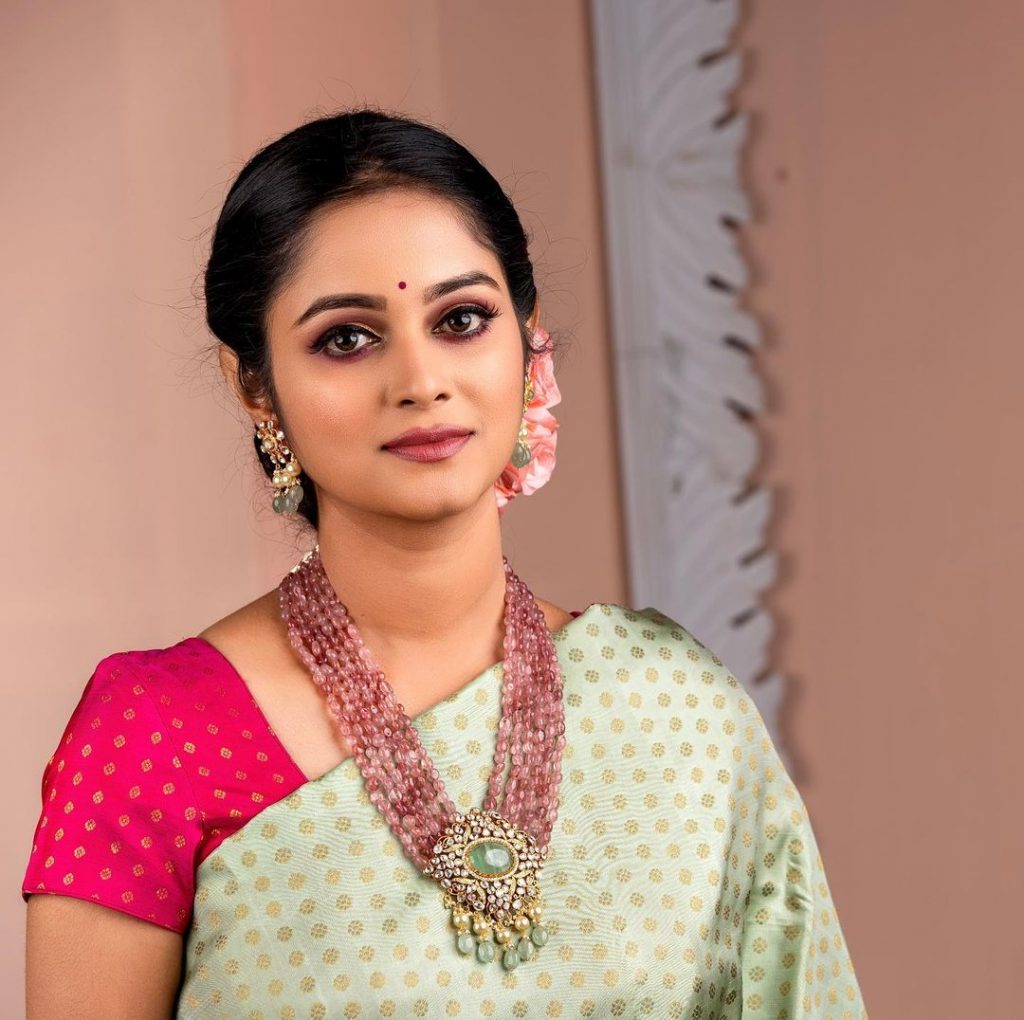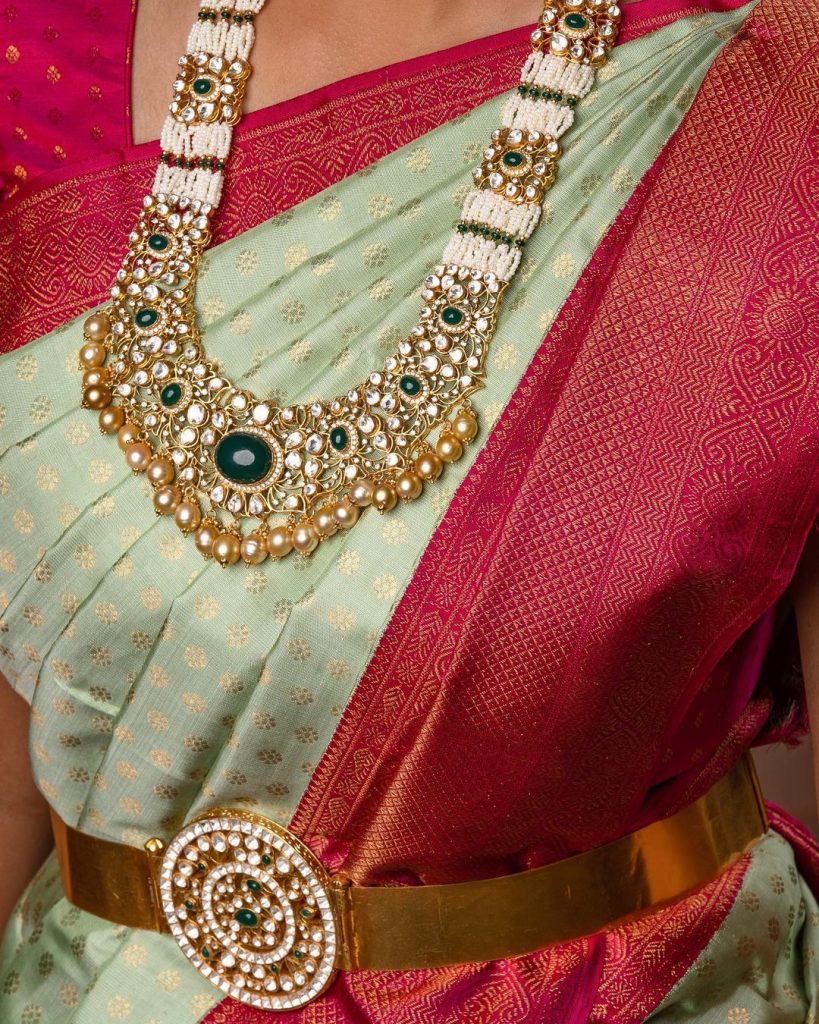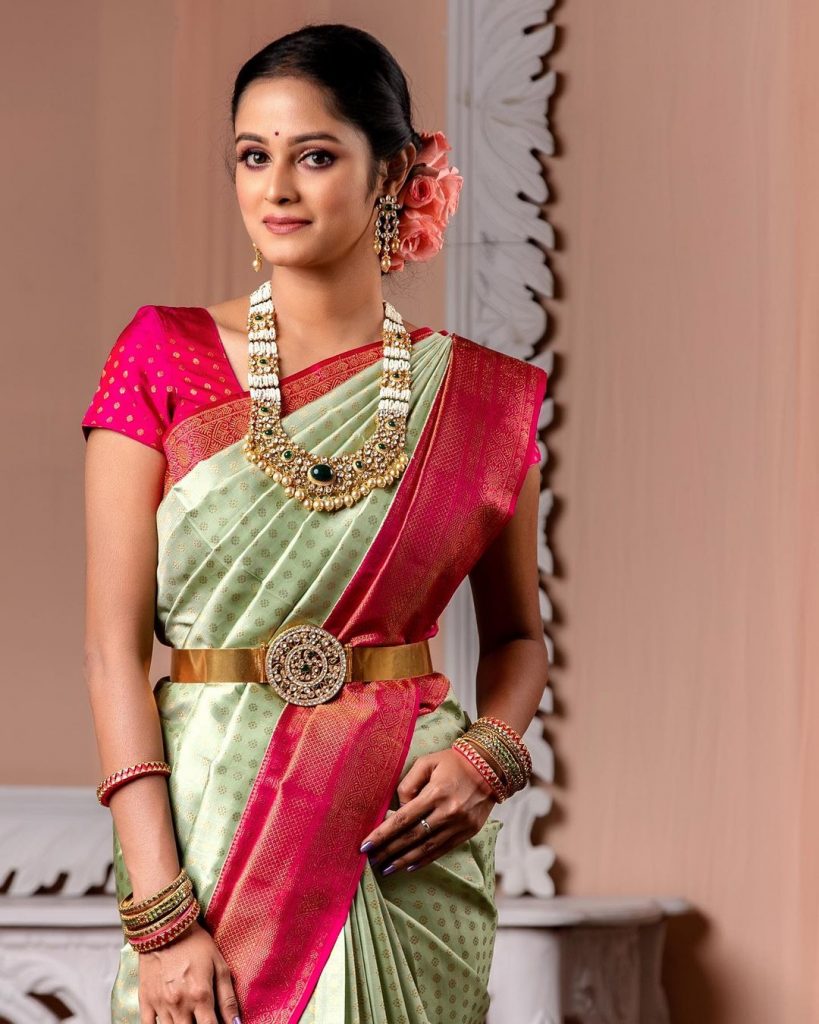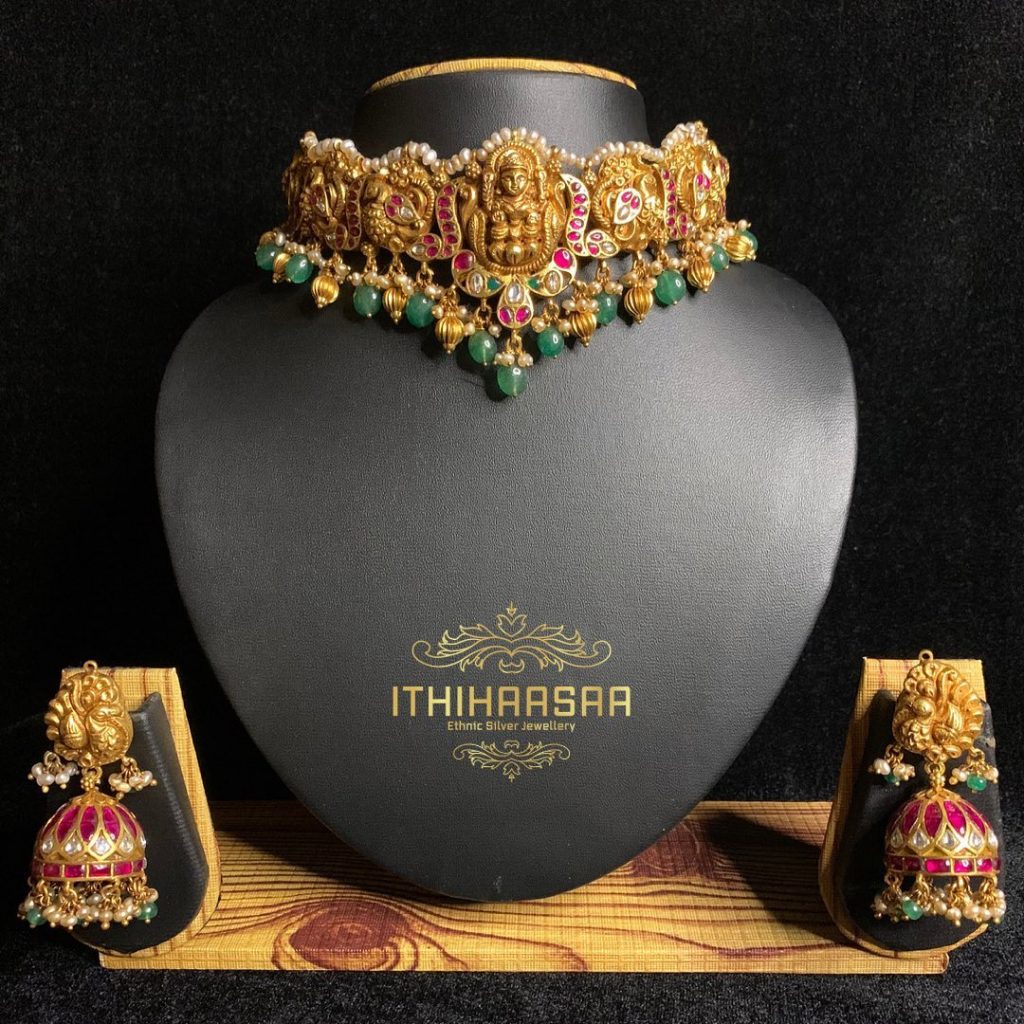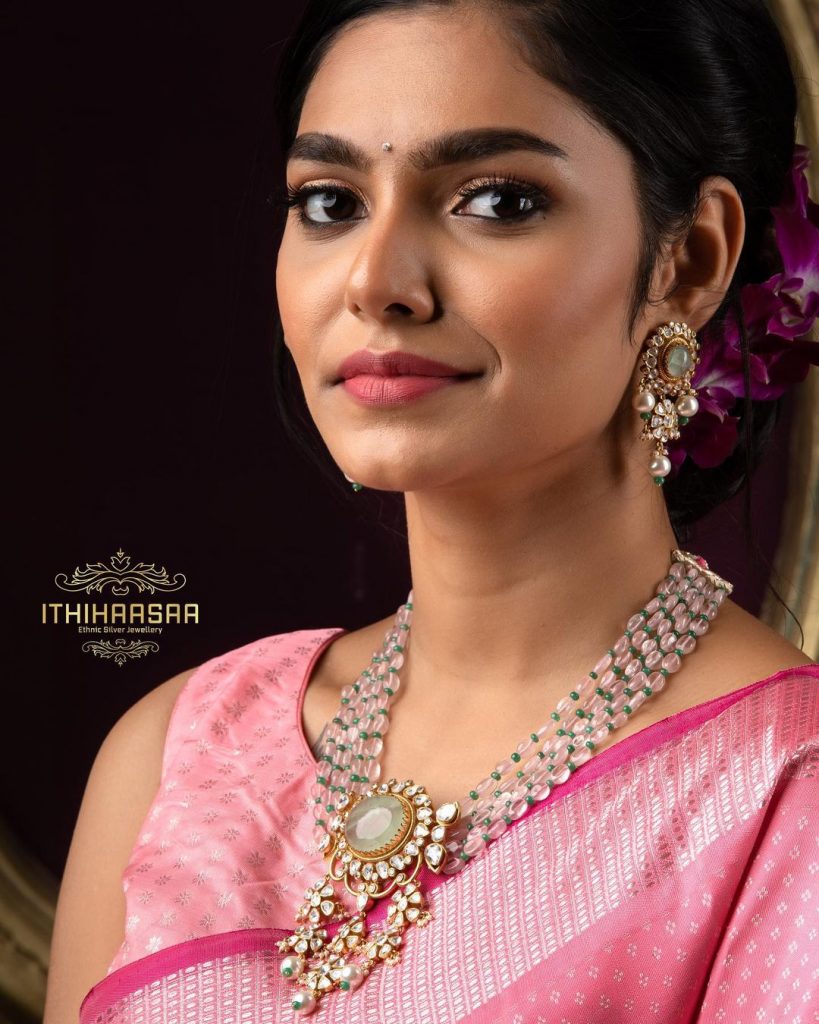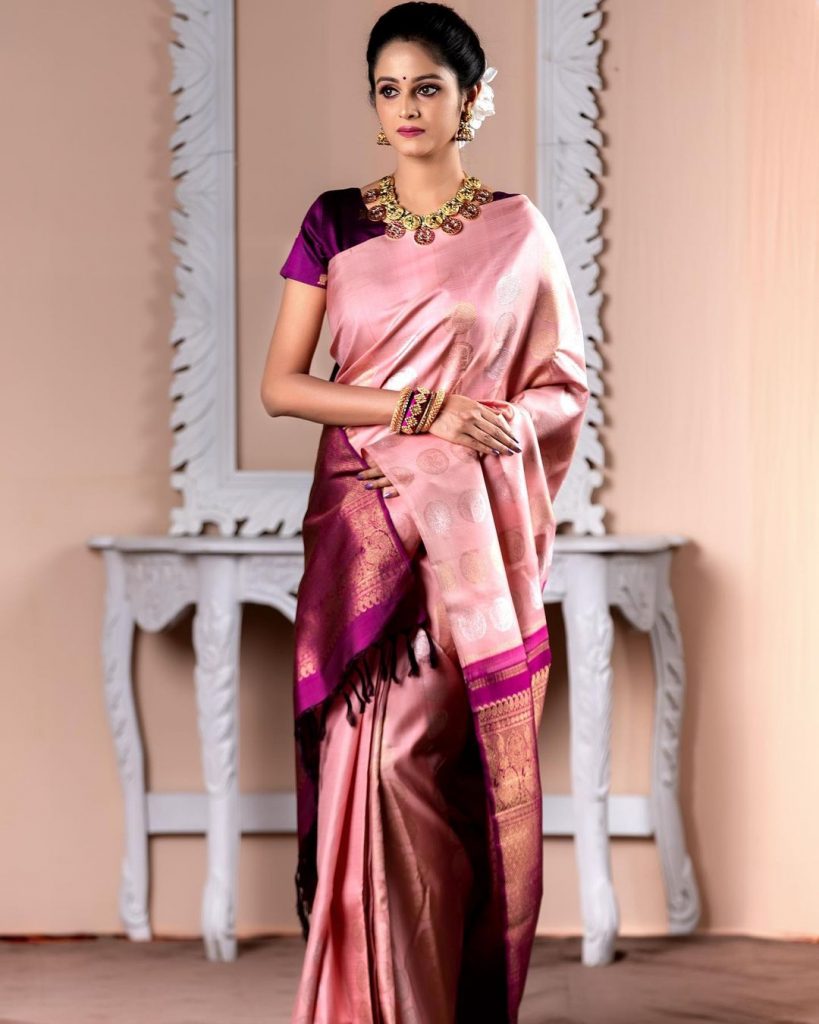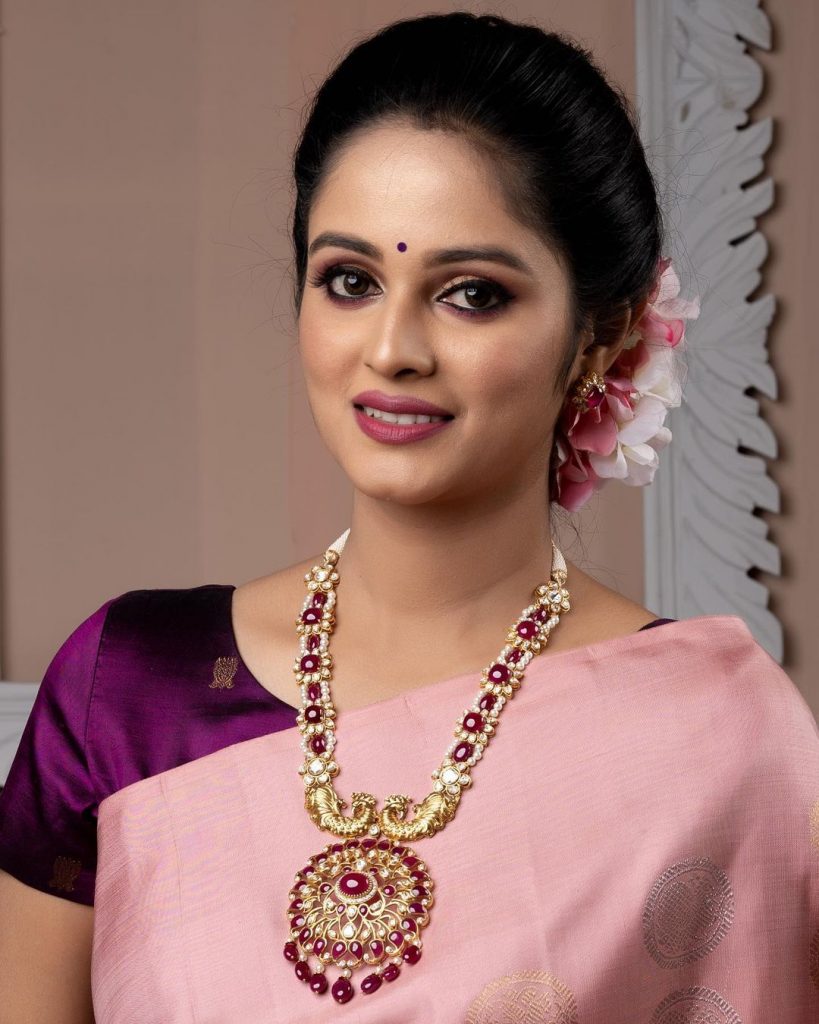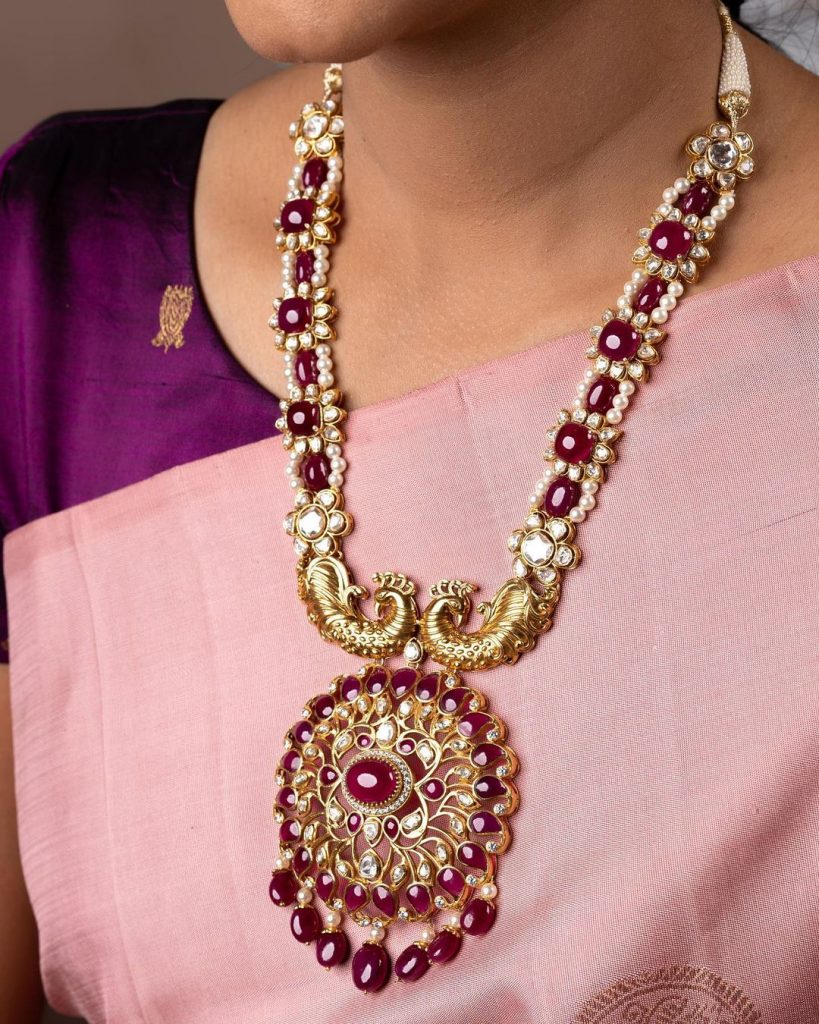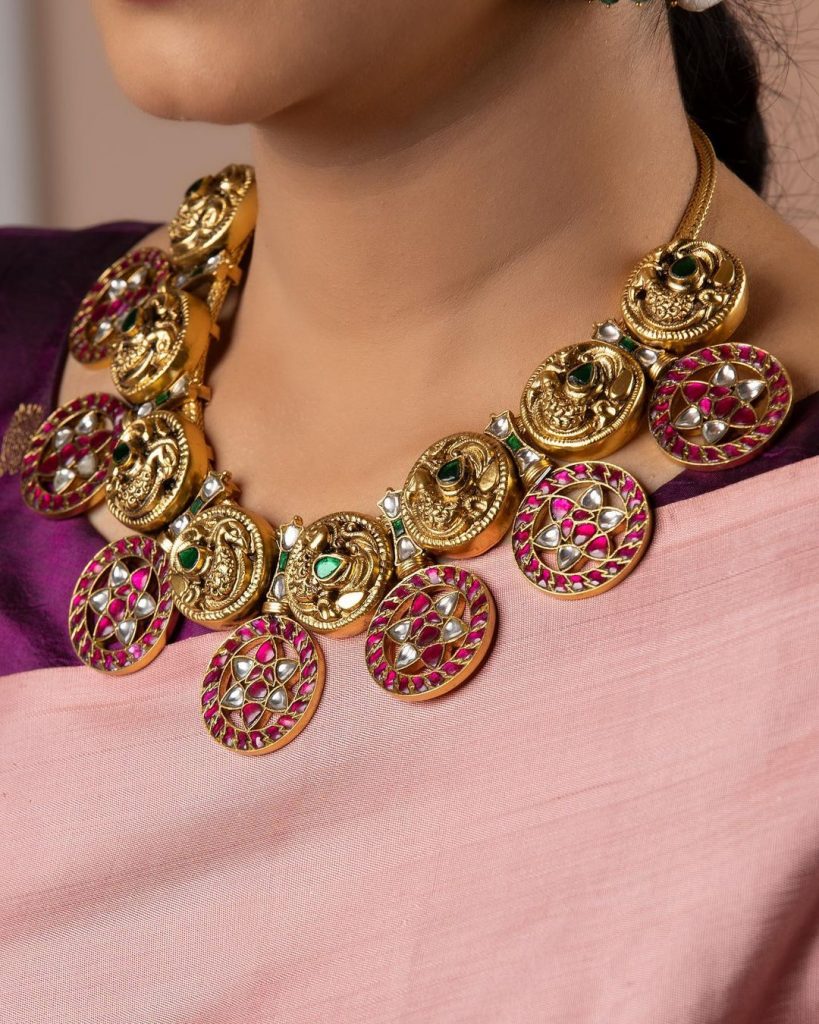 Weren't these pictures worth the hype? Those who loved the above featured statement jewellery collection, can click here to buy!!
Also Read:
Shop For These Irresistible Jewellery Pieces From These Brands!
Temple Designs That Every Jewellery Lover Is Currently In Love With!