There is no denying that german silver jewellery has a unique charm about it. And with the boho trend in full swing, we often look for incredible german silver jewellery collections from various brands. Most of the brands' replicas of gold jewellery pieces just in silver, which sometimes might not be that appealing. But if you are a fan of dainty and chic german silver jewellery, then this blog post is for you!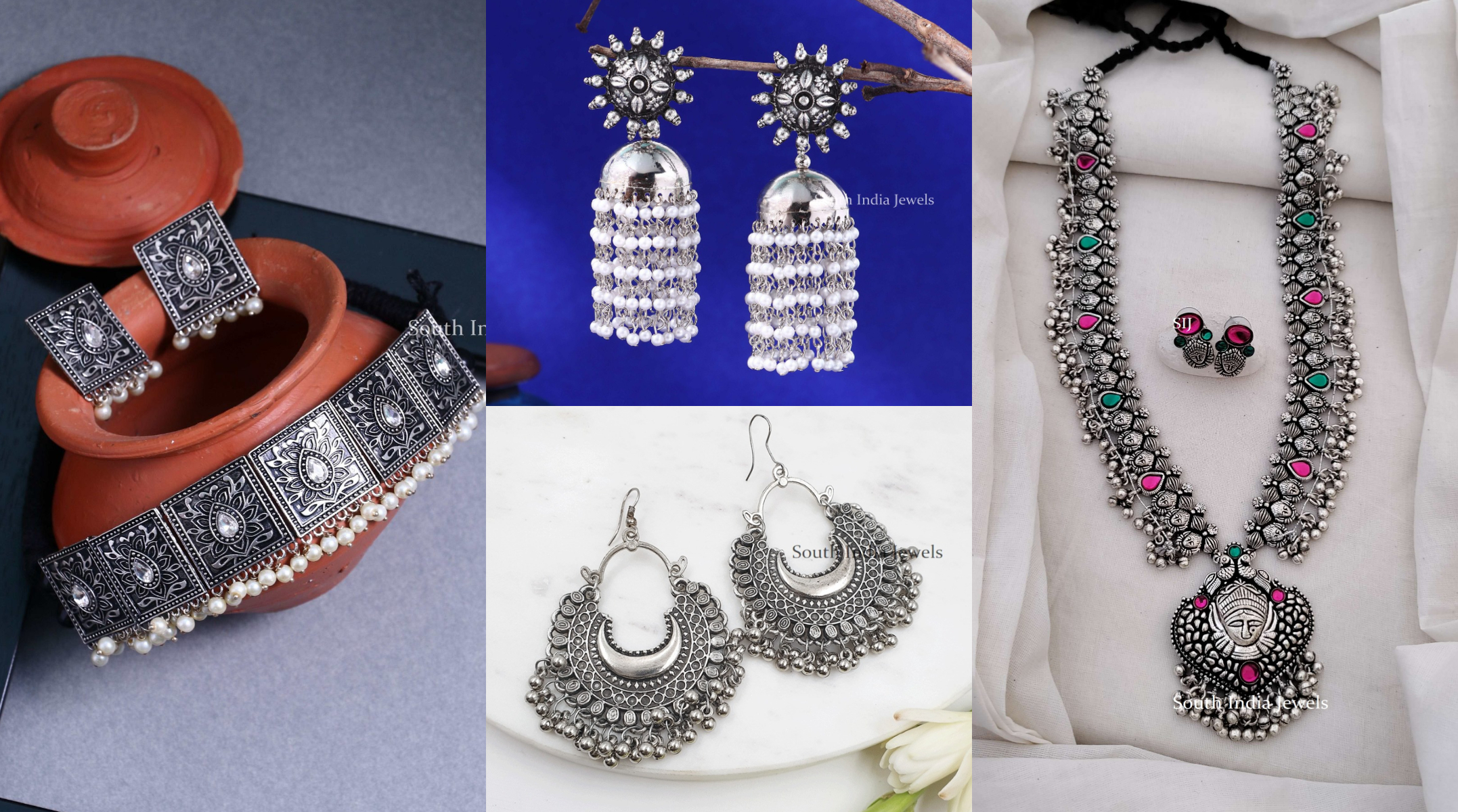 There are various brands that have stunning German silver jewellery collections that you can shop from. For those who still are in denial that there is no way german silver jewellery designs can be even close to other pieces, let us show you what we are talking about.
In this article, we have rounded up some of the finest german silver jewellery collections that are sure to win your heart! No matter what style, from necklaces, bangles, earrings, to chokers, we got them all for you – right here. And these amazing and finest german silver jewellery collections that we are about to show you are from South India Jewels, which we are sure is going to be your favorite soon.
We have some Best German Silver Jewellery Collection featured below that you can check out:
German Silver Jewellery Collection Of Necklace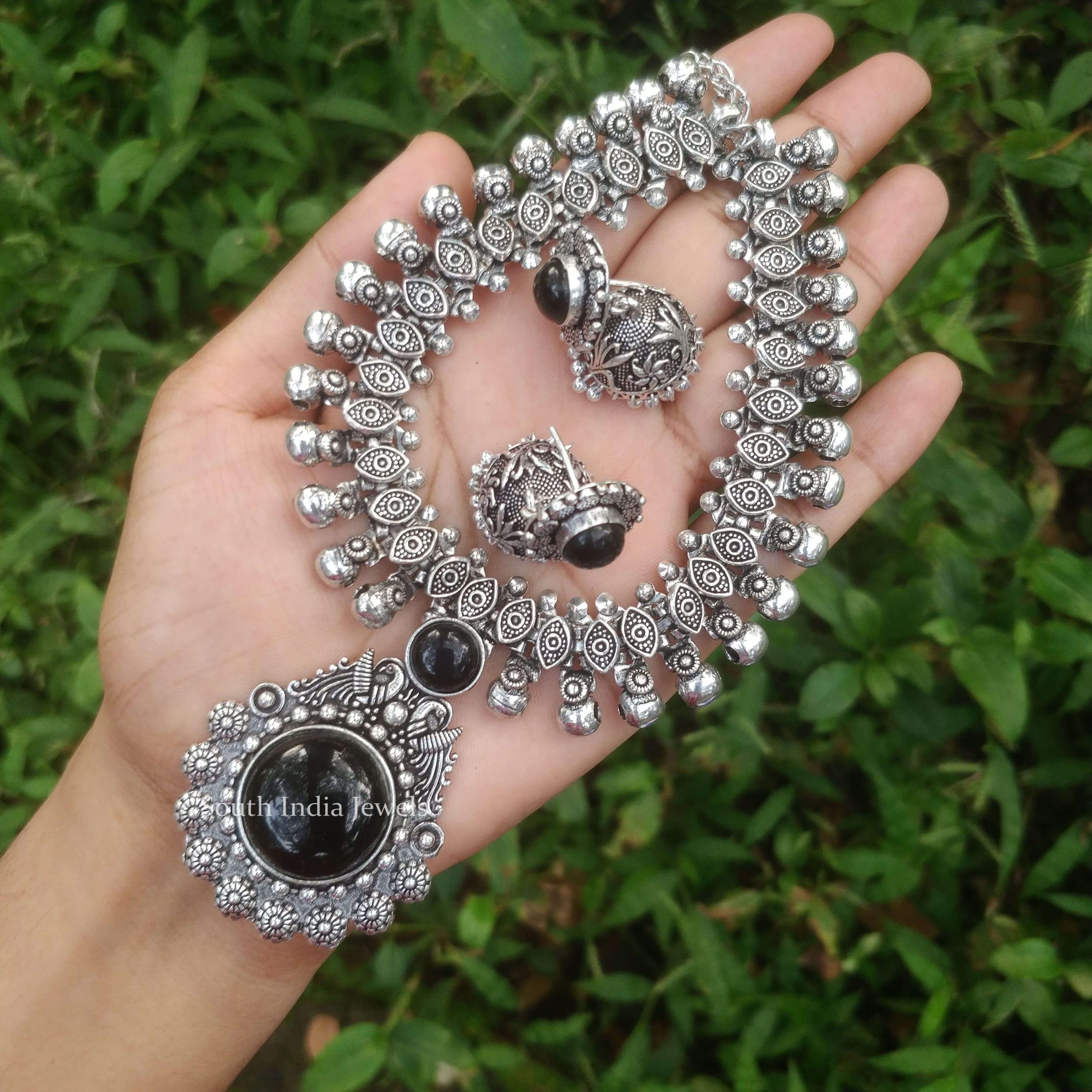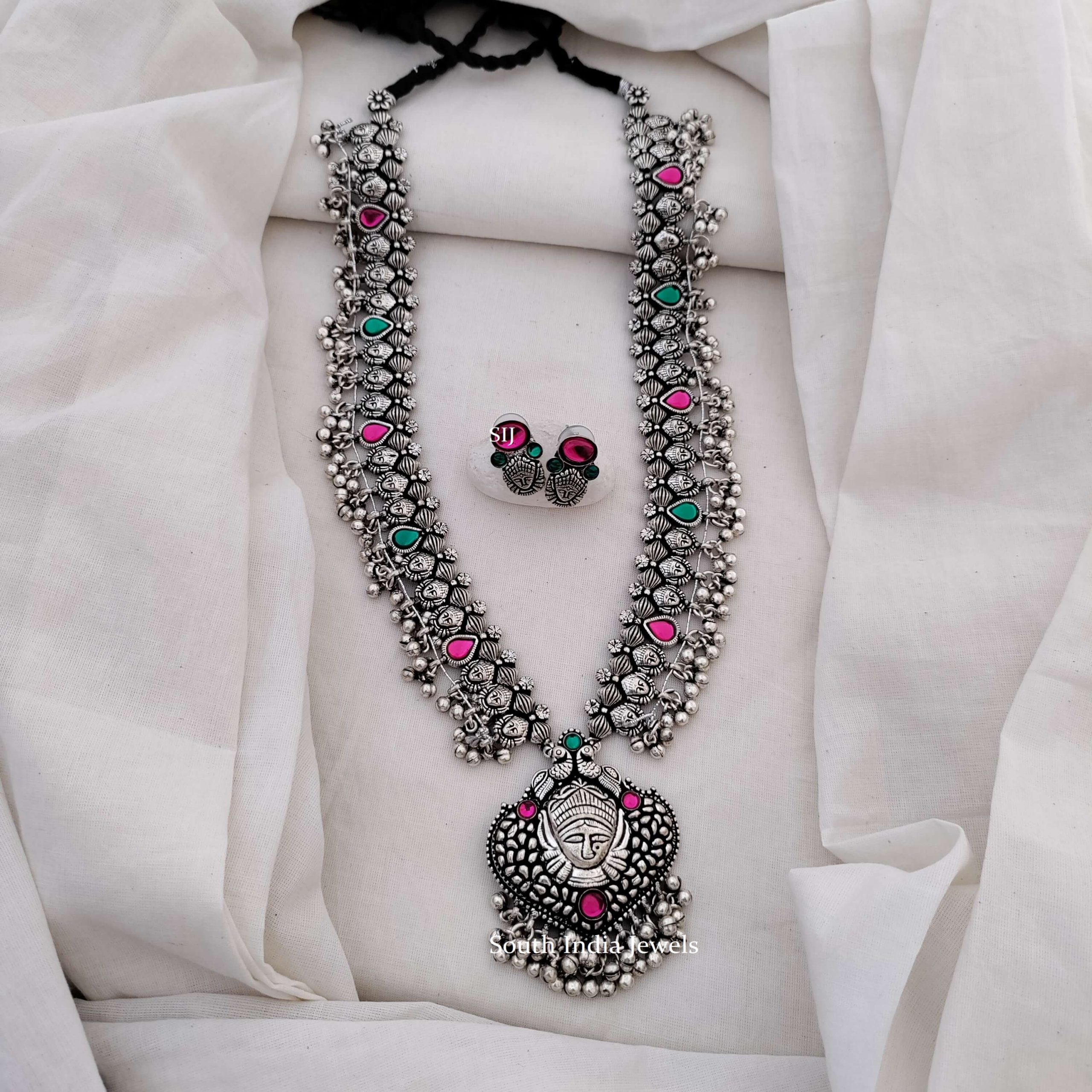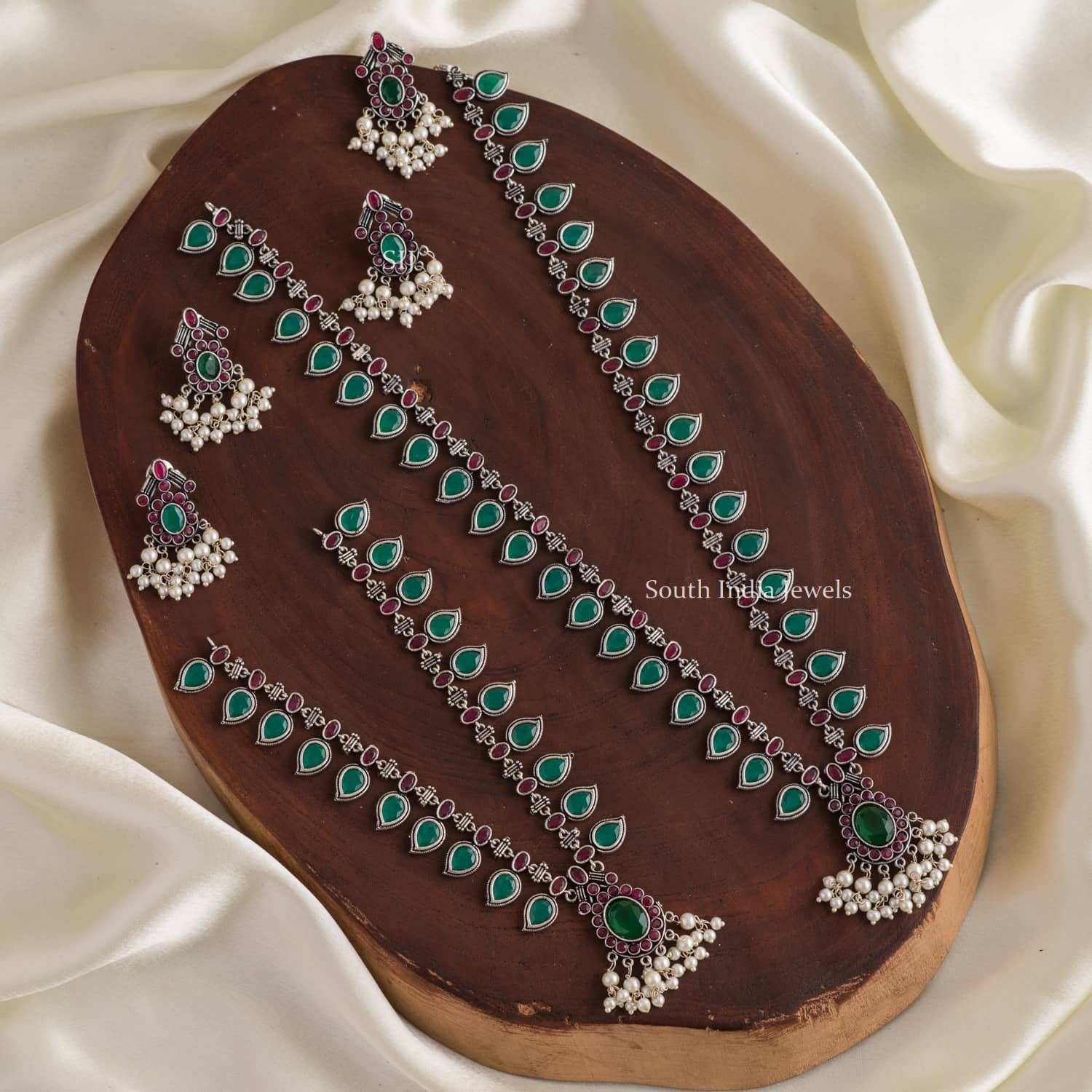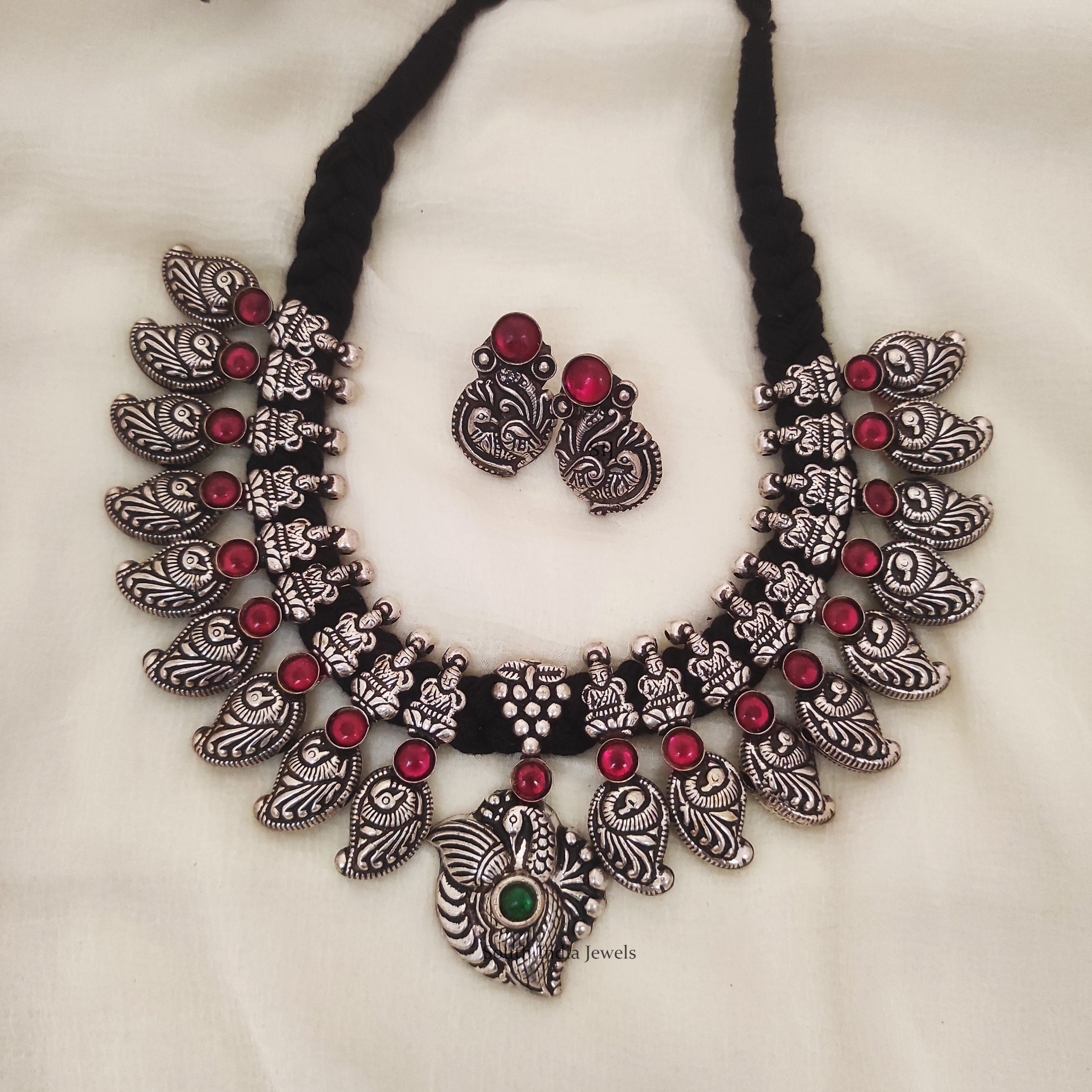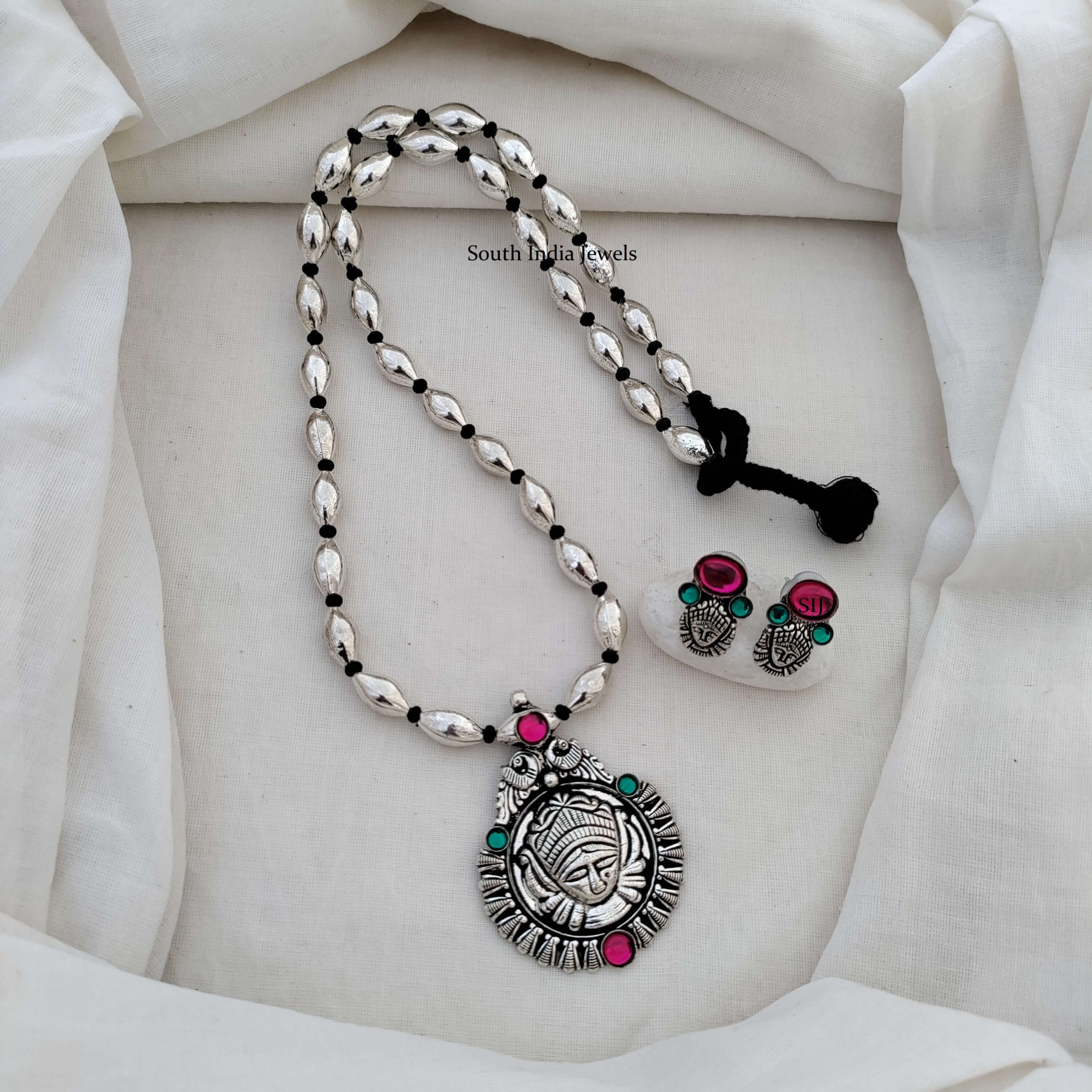 German Silver Earrings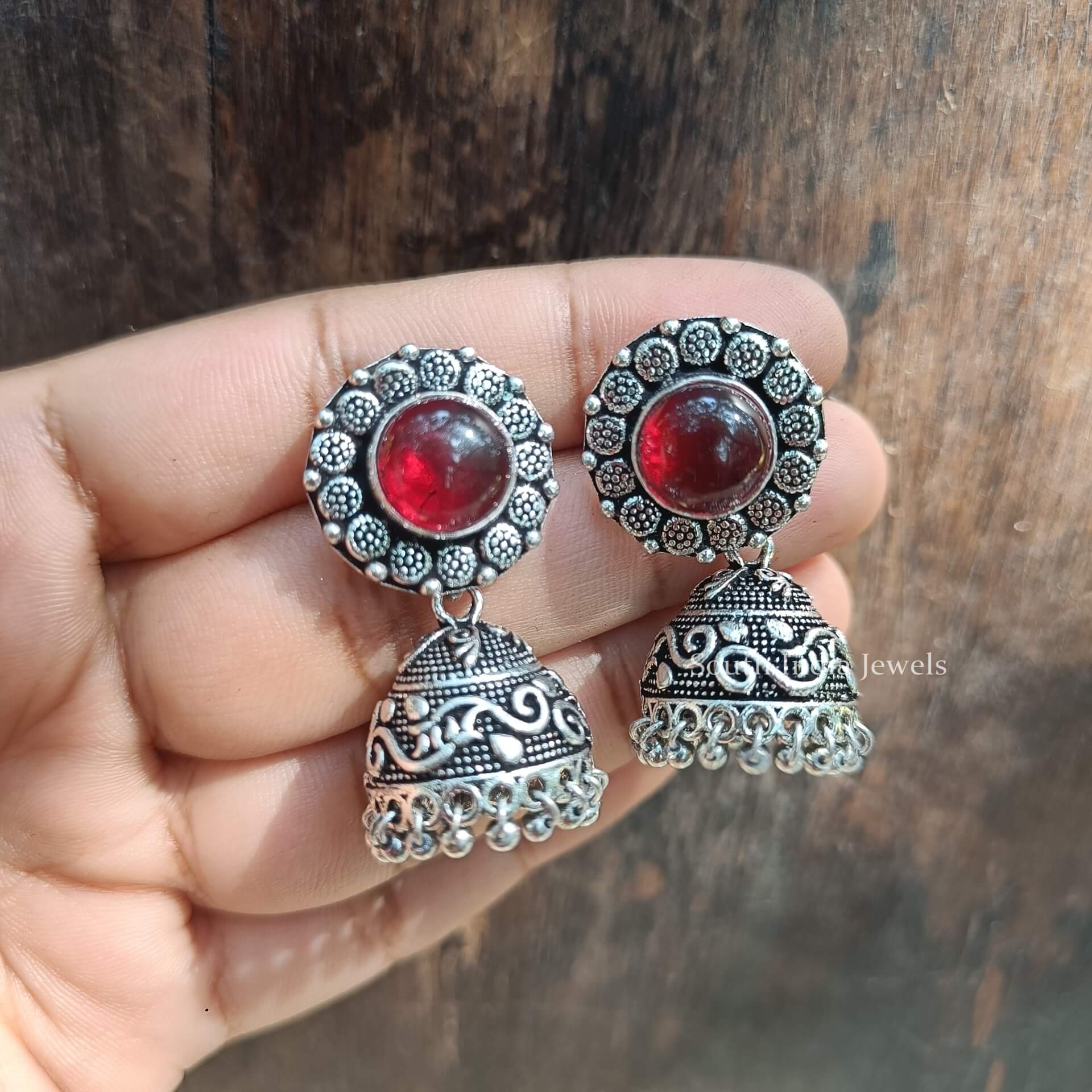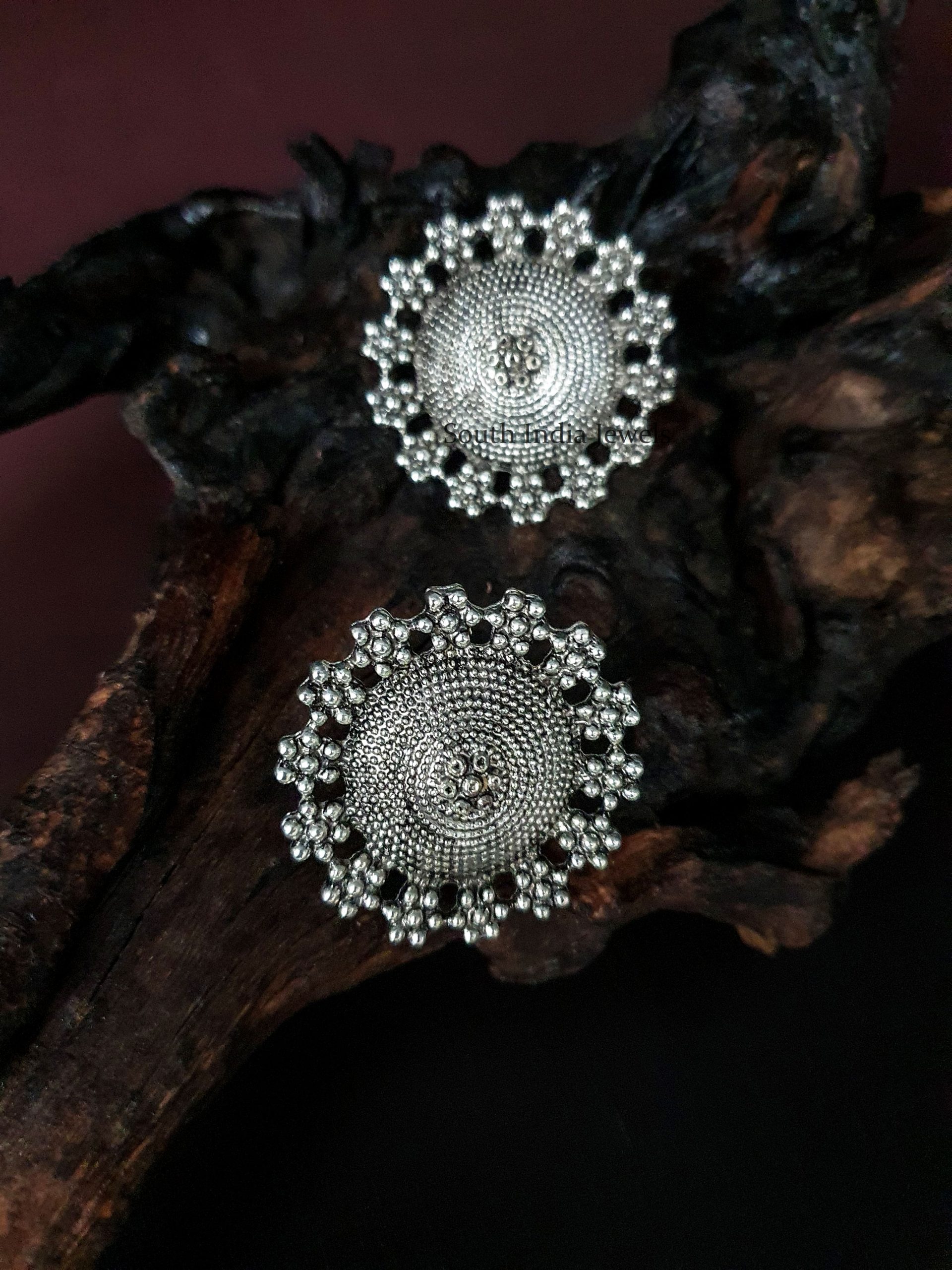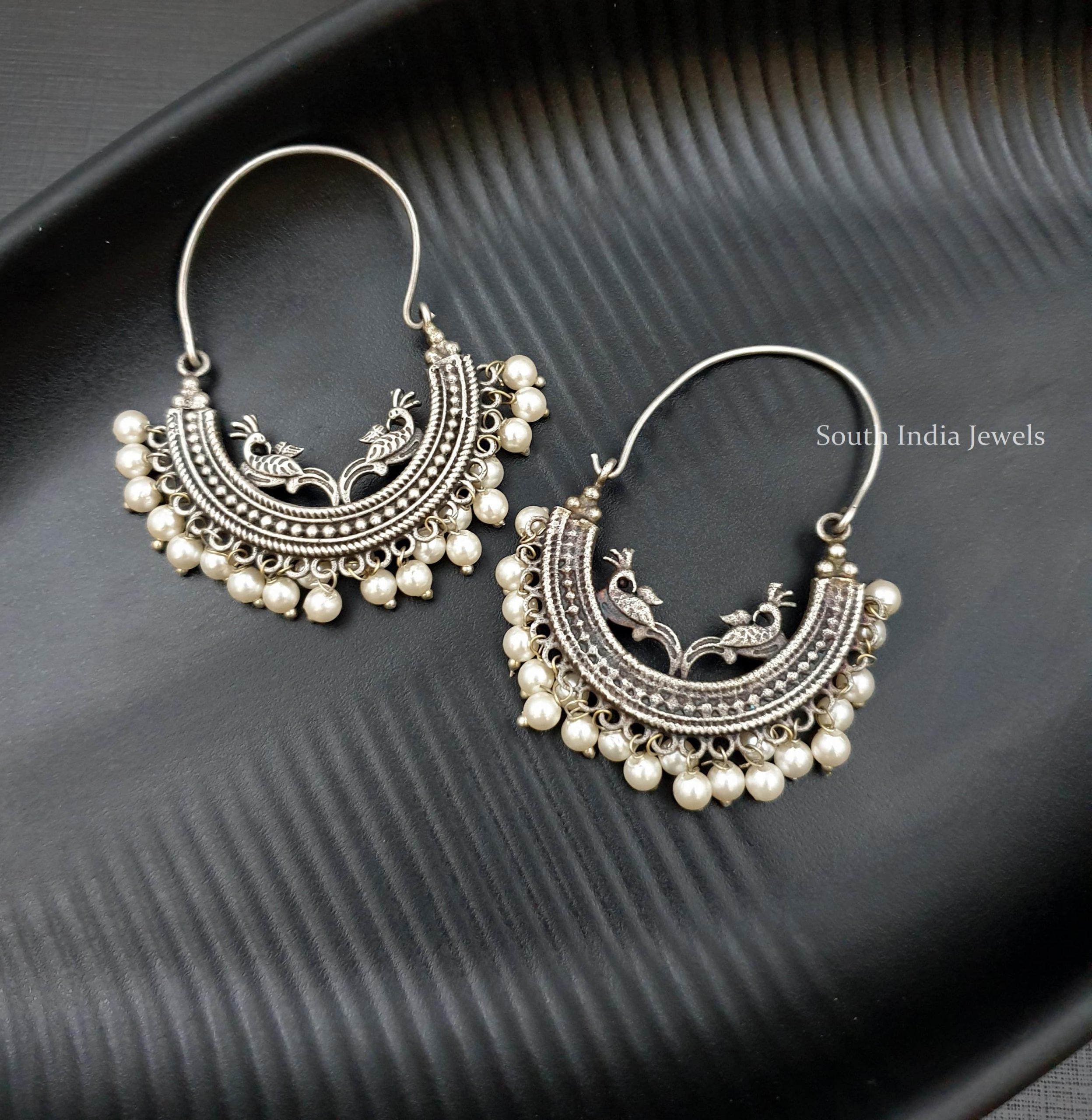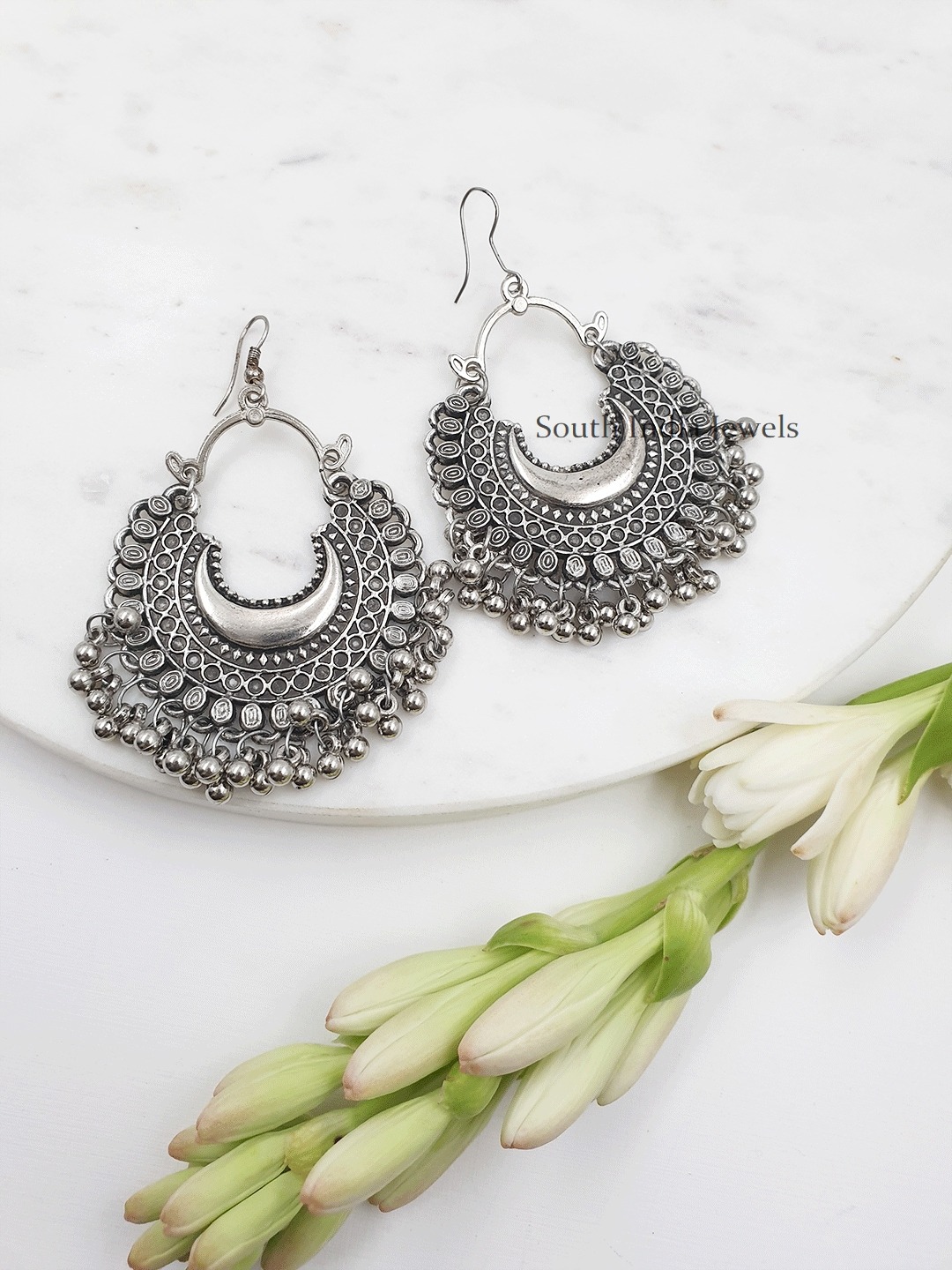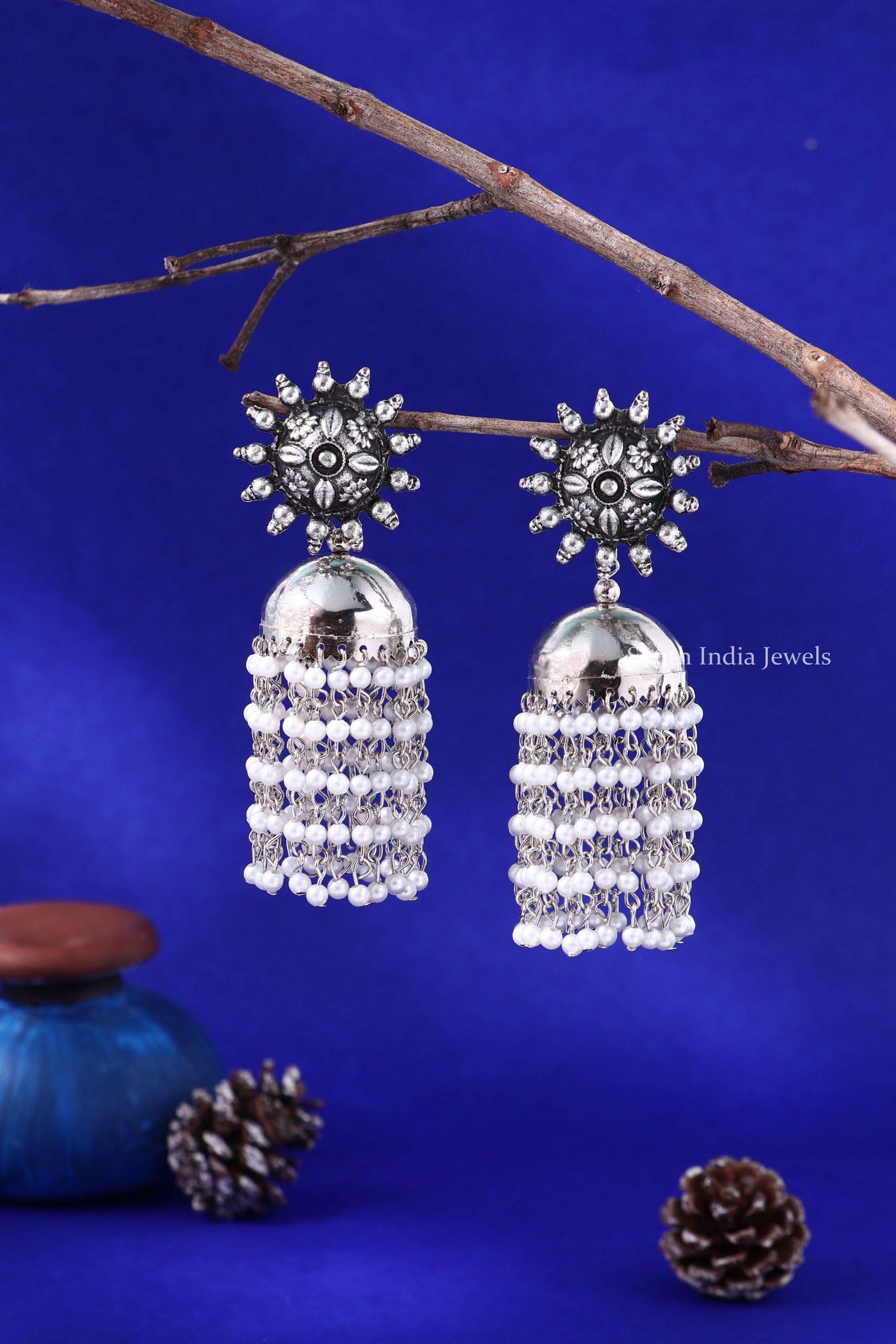 German Silver Jewellery Range Of Chokers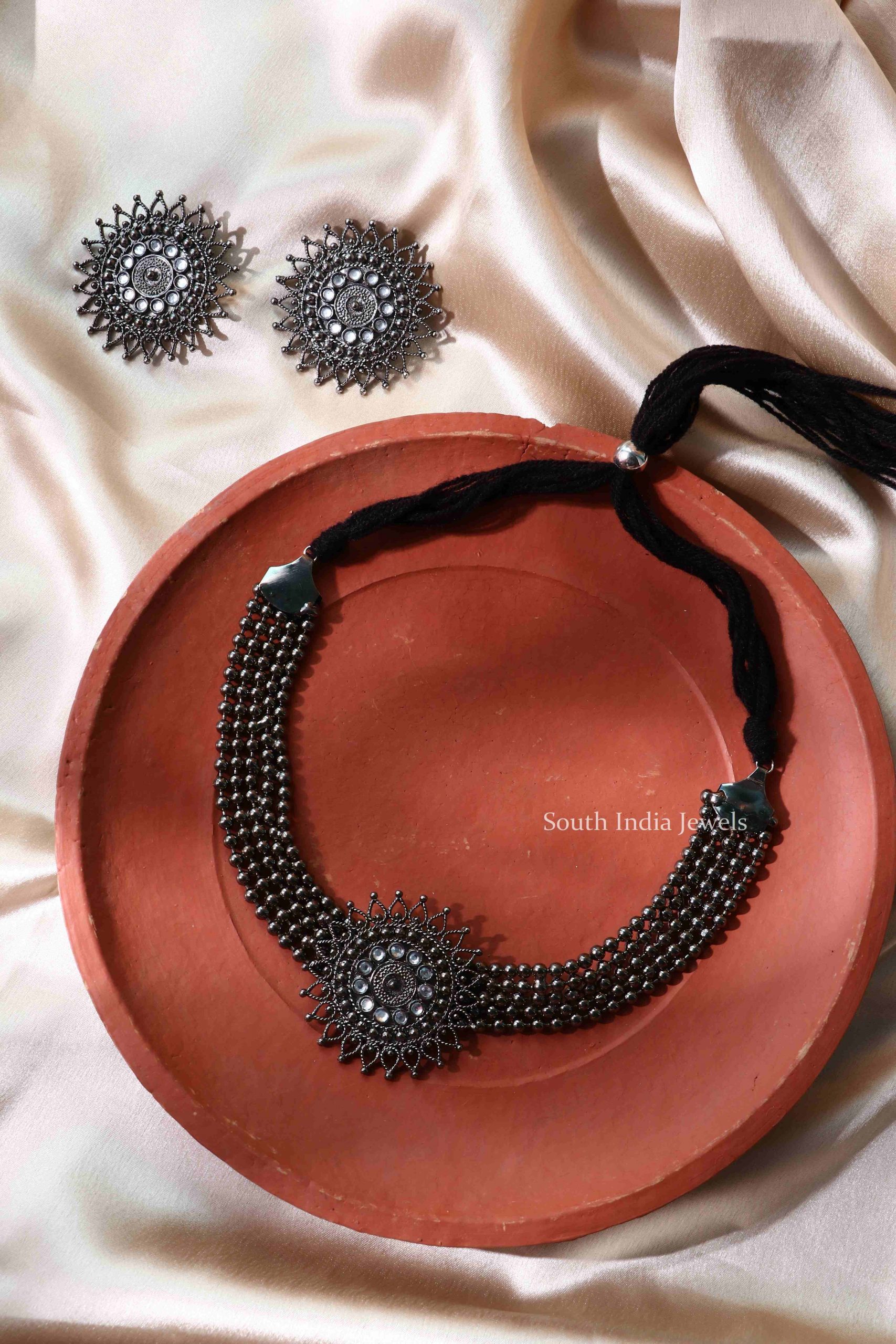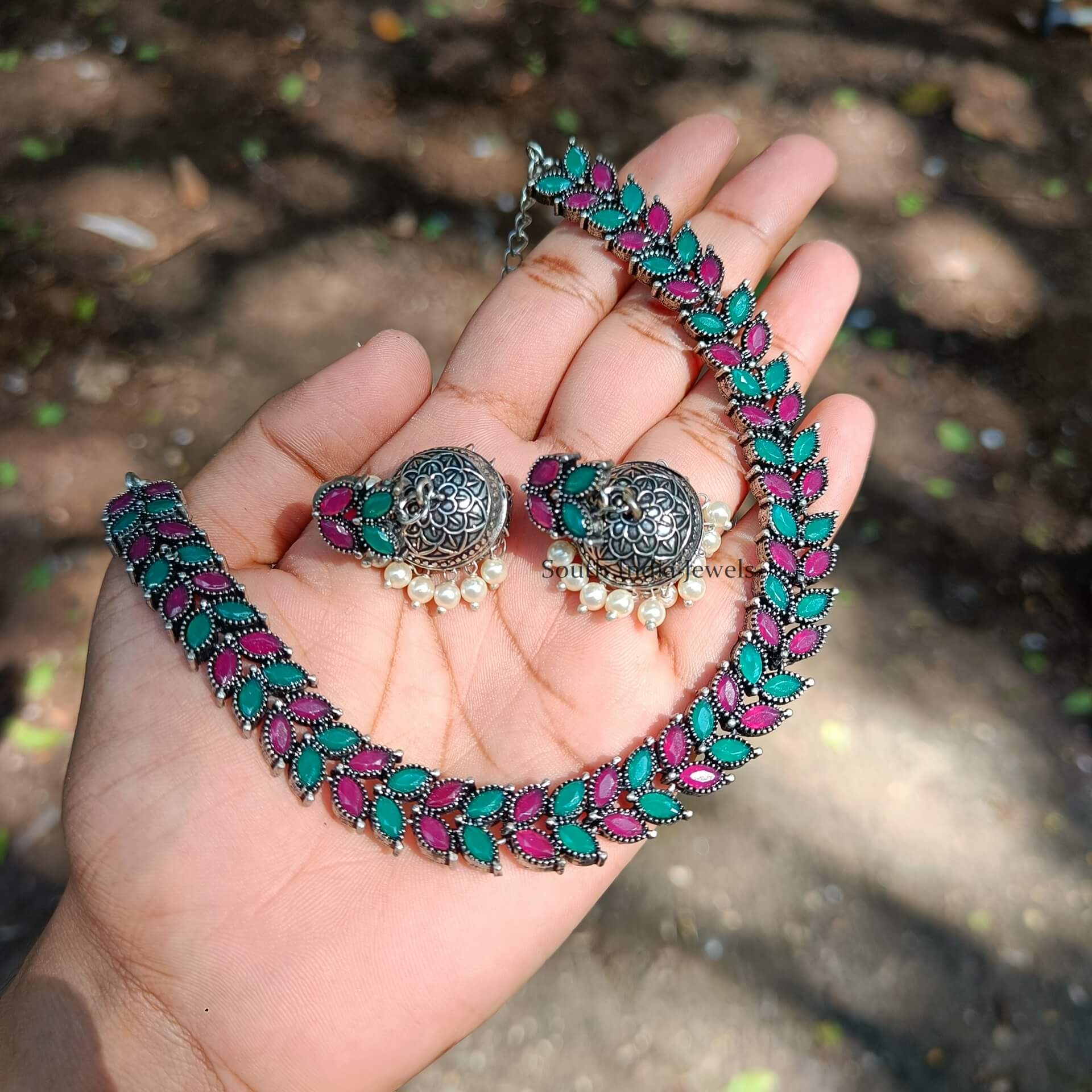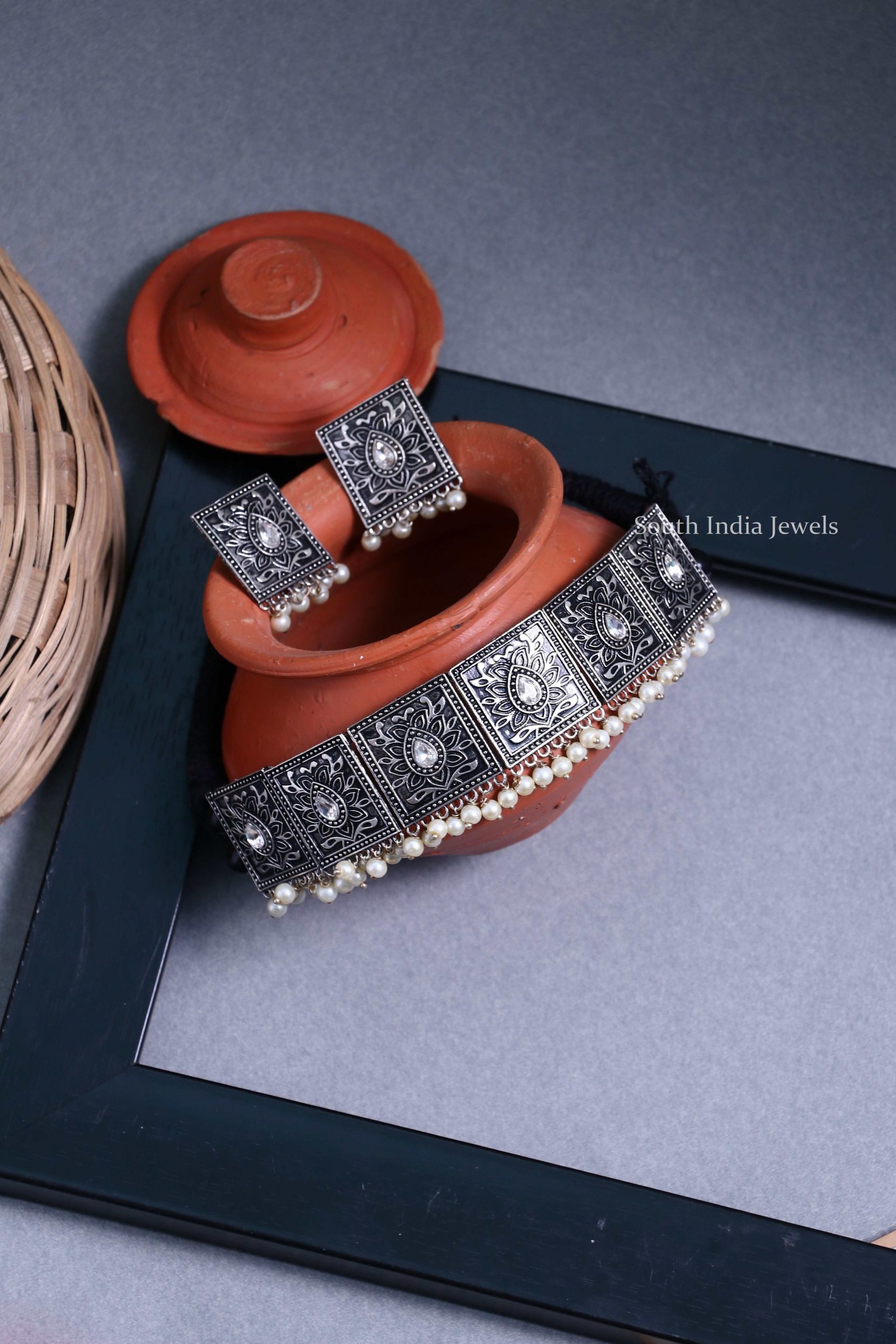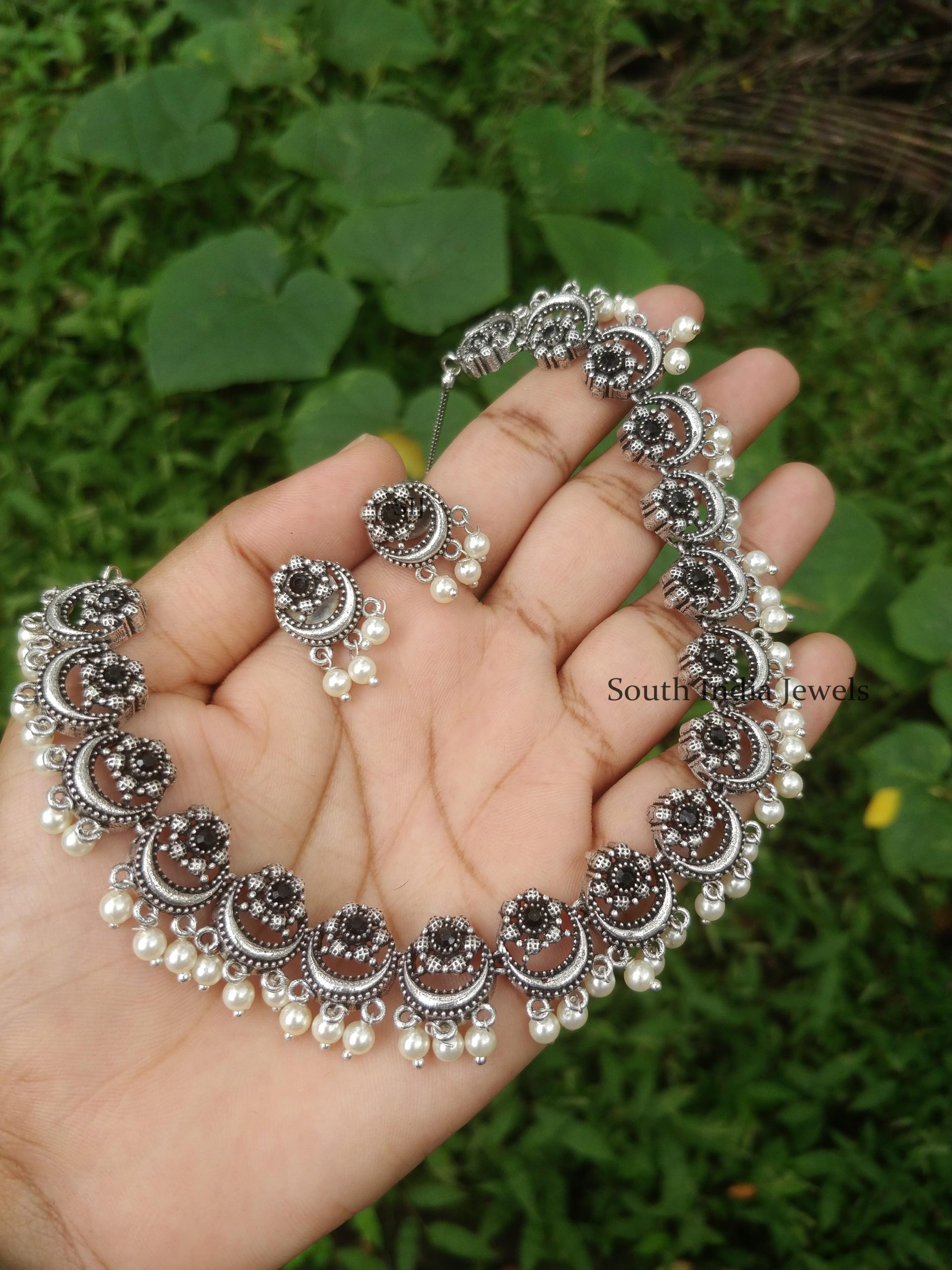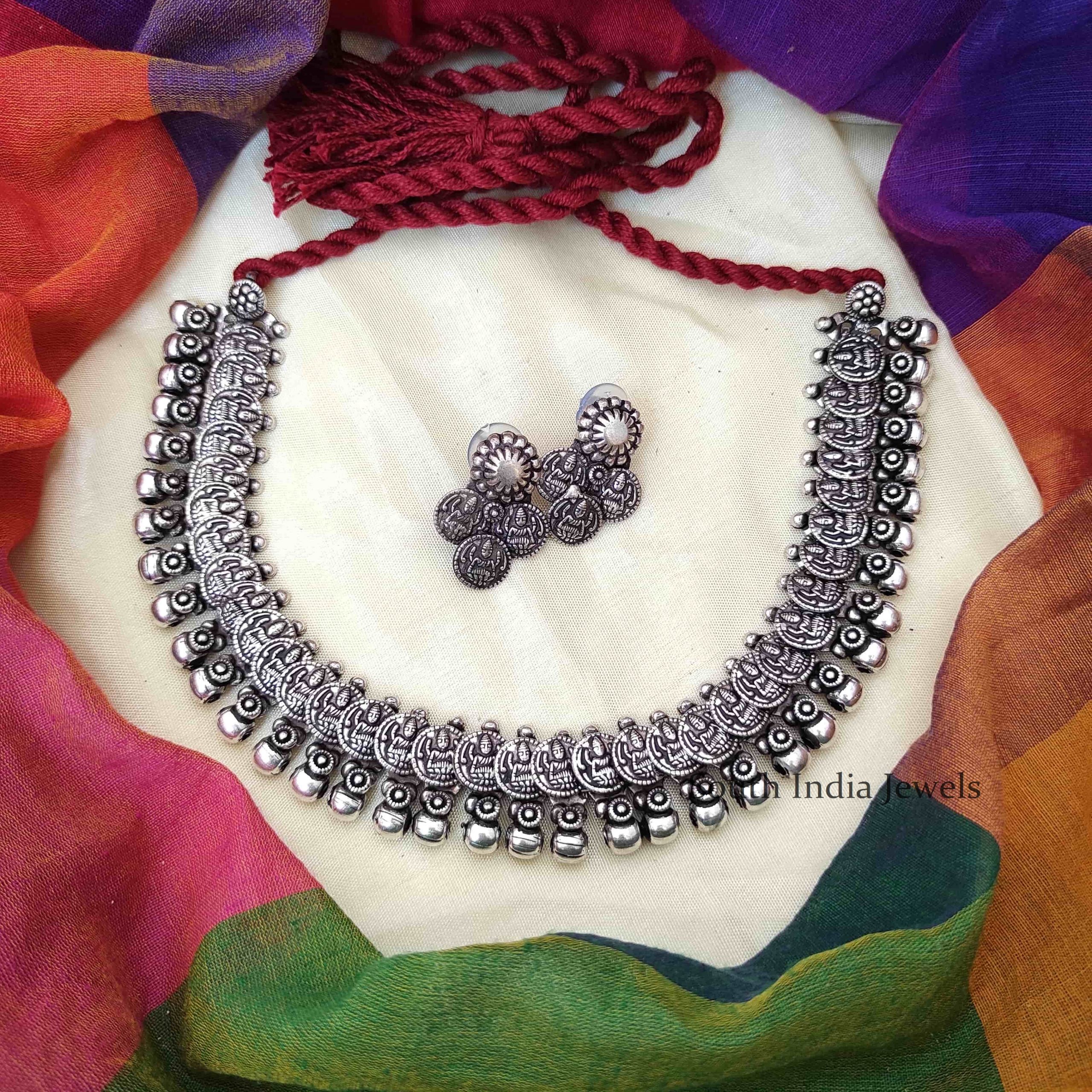 German Silver Temple Collection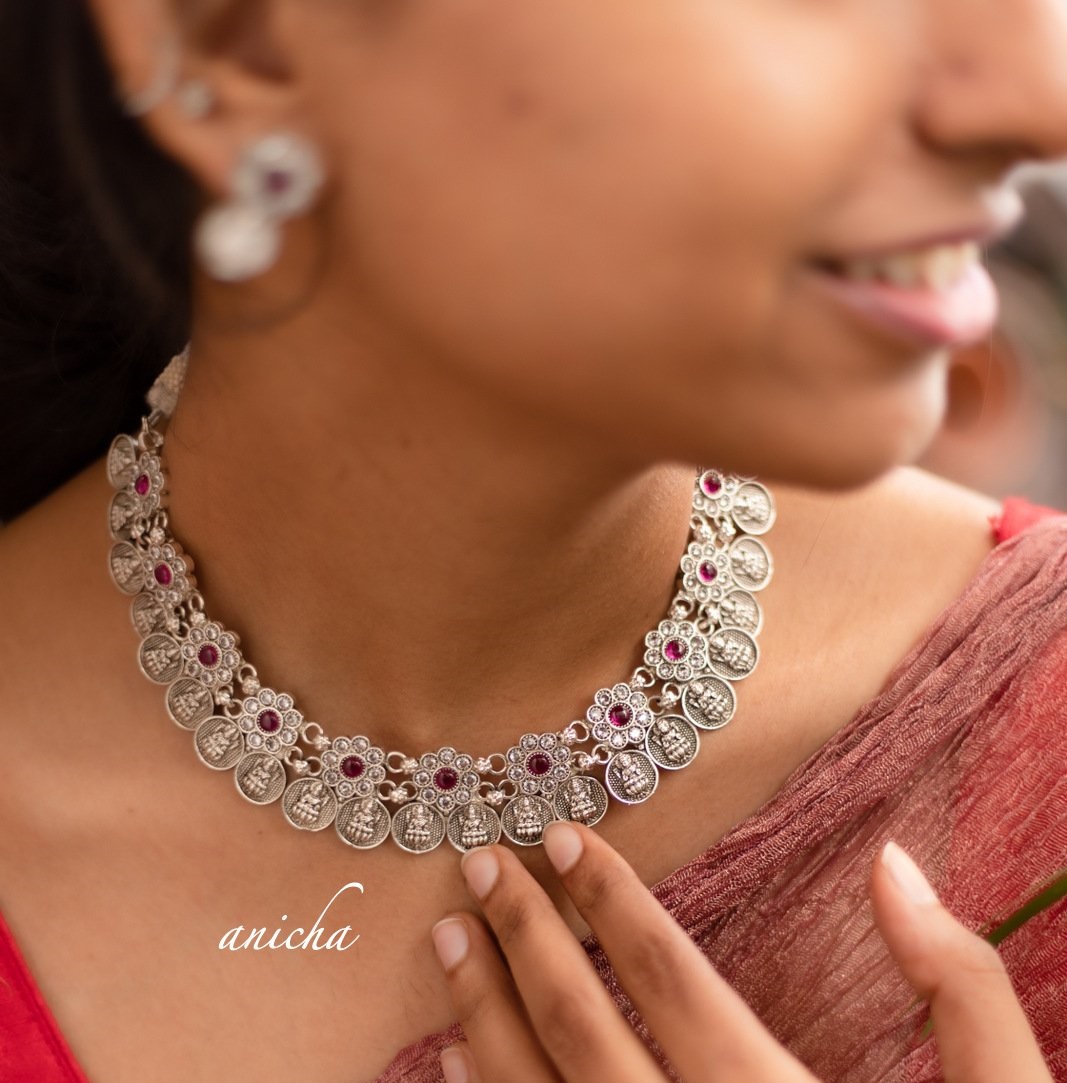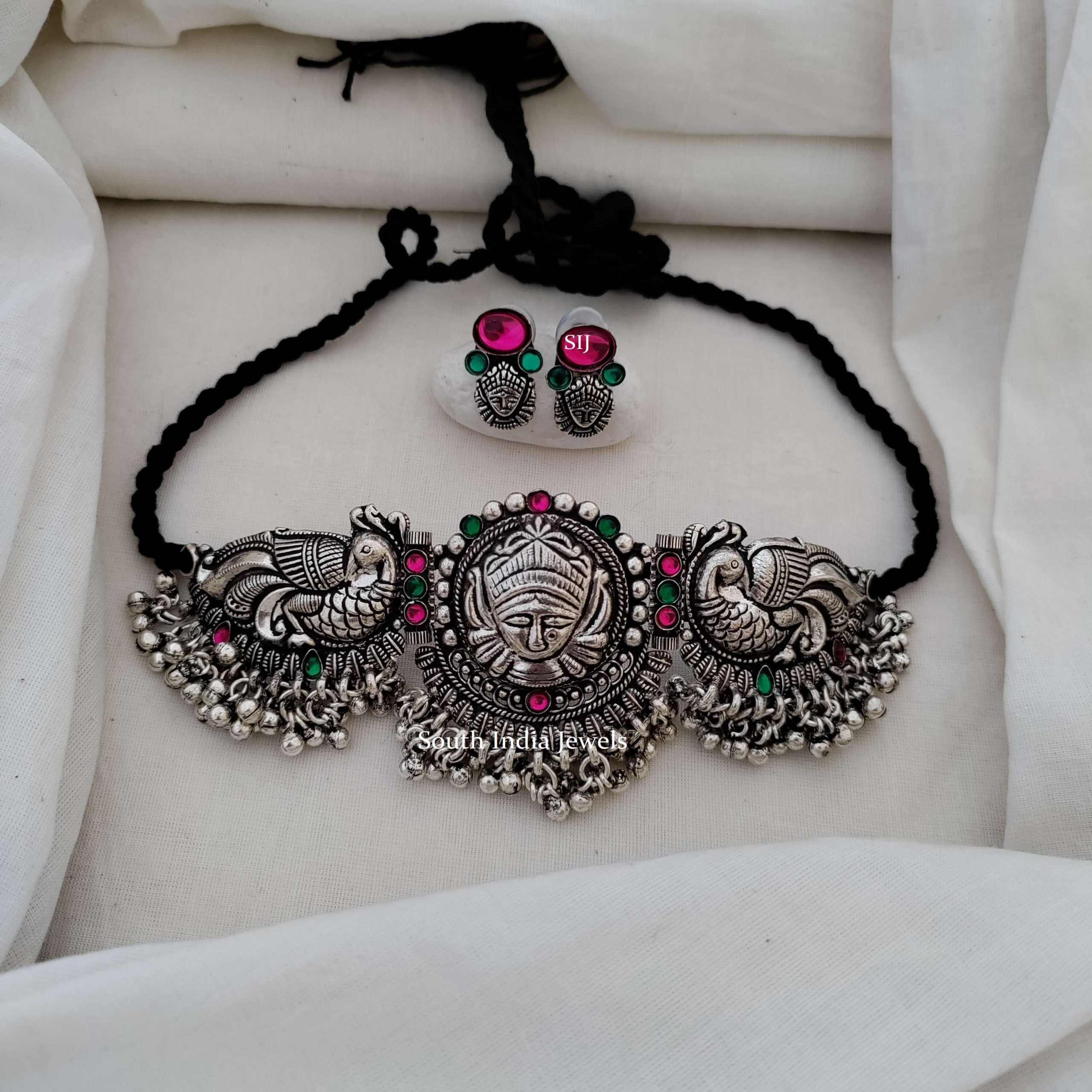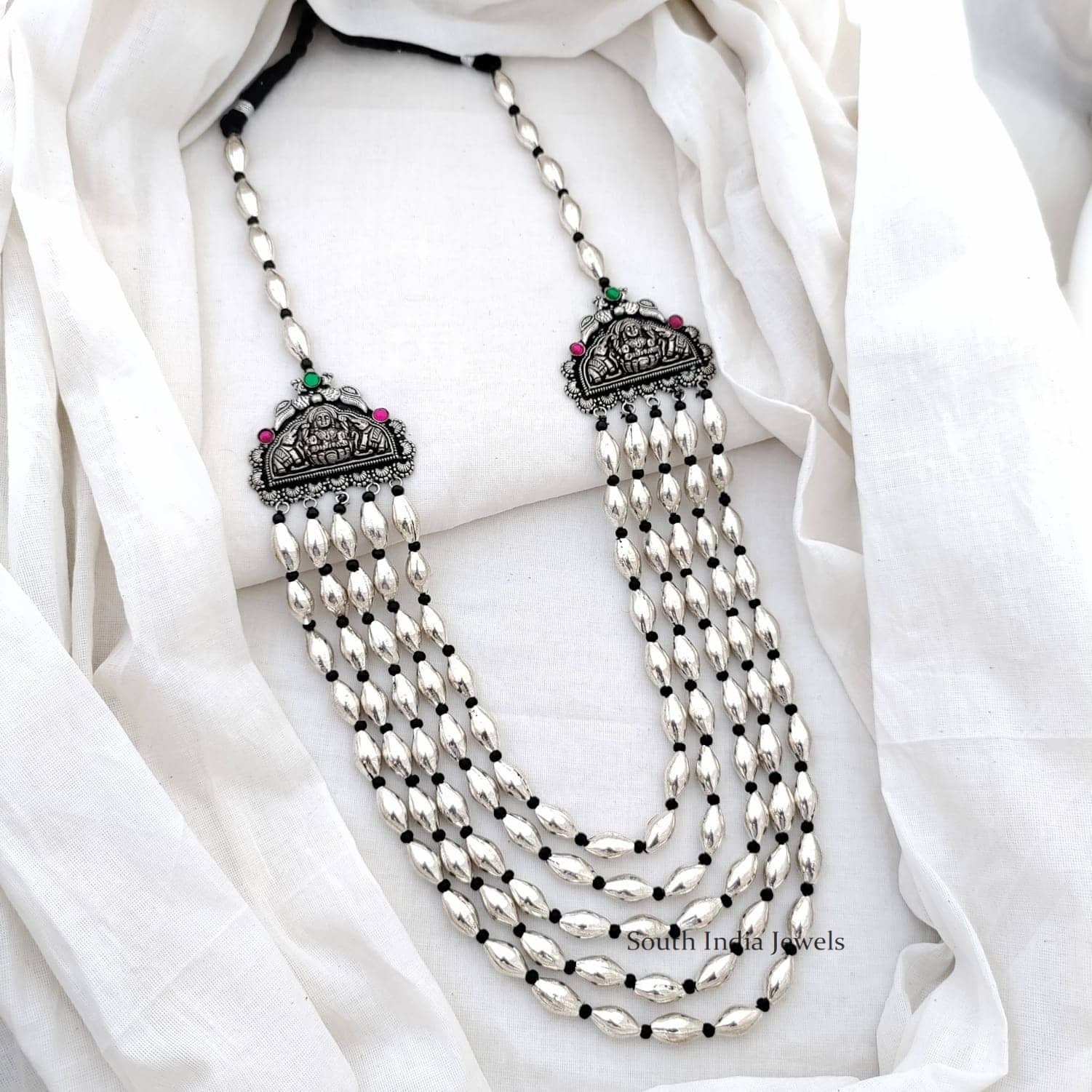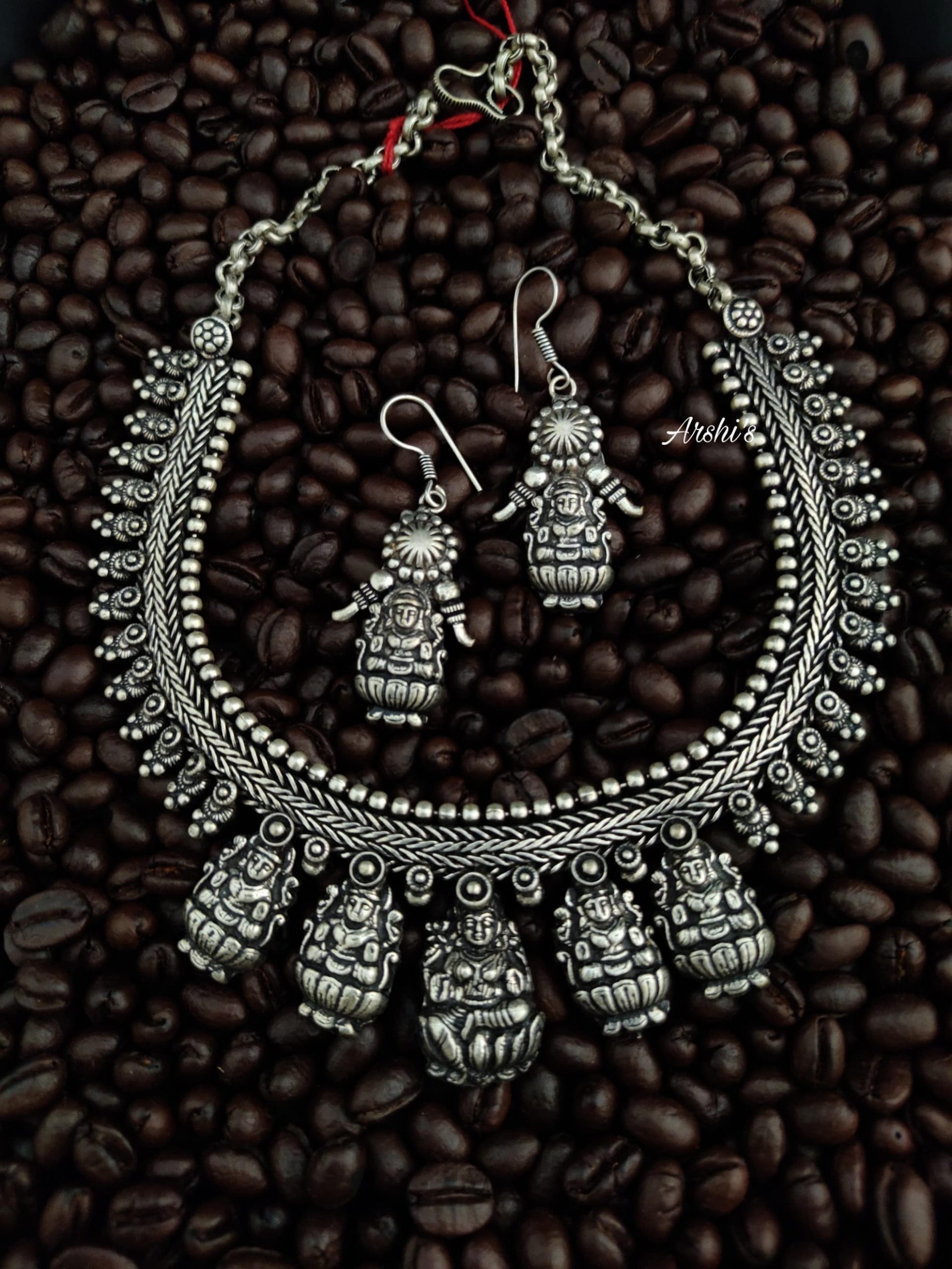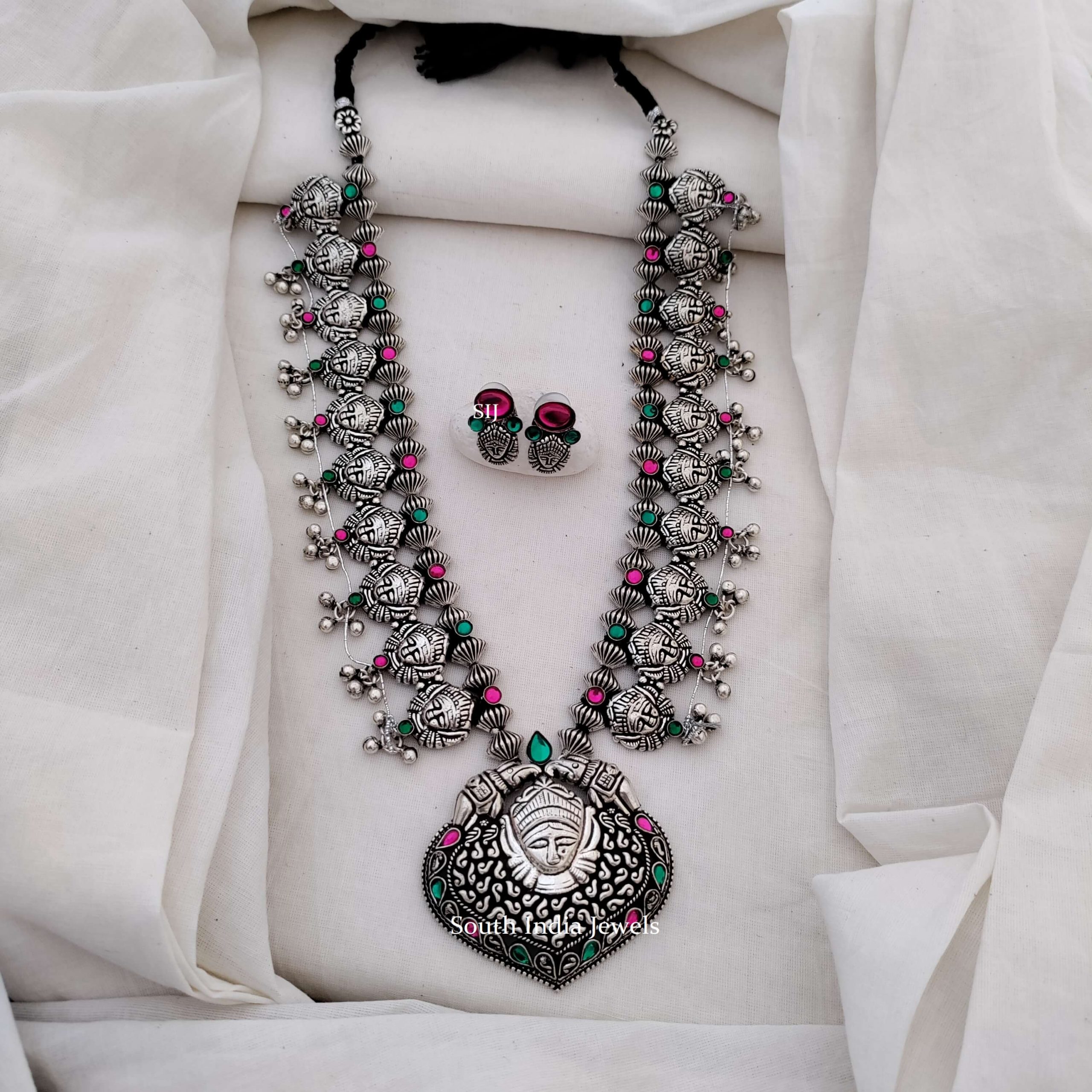 Loving these gorgeous collections and looking to shop for these latest designs? Well, shop for these beauties here: 
Click Here To Shop These Designs!
Also Read:
Shop For The Most Amazing Silver Earrings From Nakoda Payal!
Take Silver Jewellery Styling Inspiration From This Instagrammer!