In India, bangles are not mere a part of jewellery, rather it has an important role in the married women lives. It is considered auspicious for married women and hence most of the married women loves to wear different types of bangles. In this blog post we have featured some of the best traditional south Indian bangles.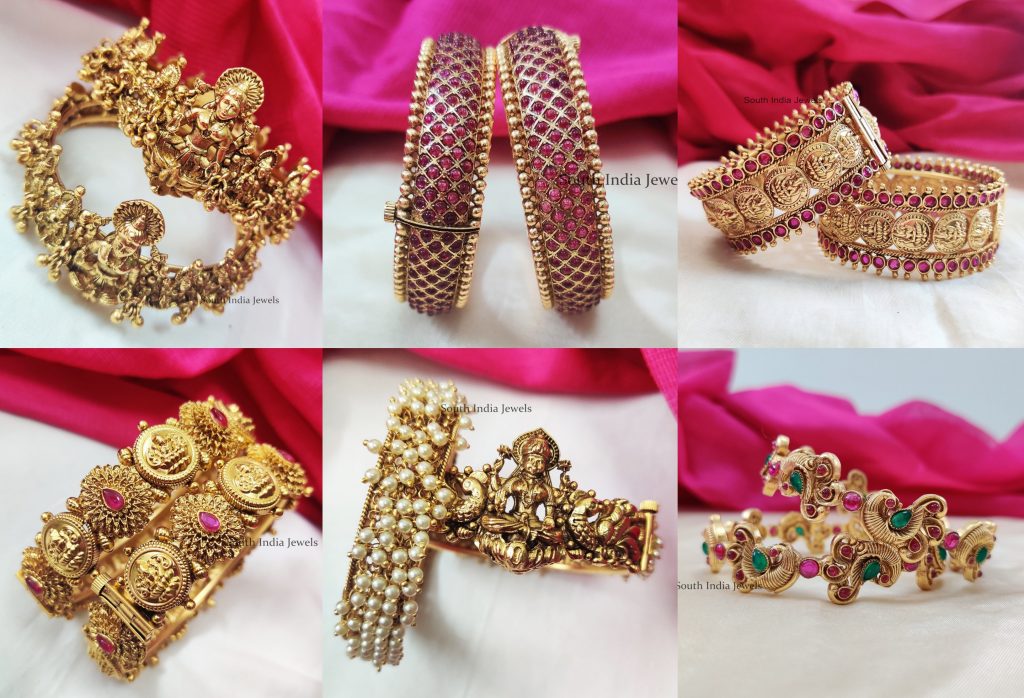 We understand that with changing times, the bangle designs also change. And within you know it, the traditional south Indian bangles are back in trend and how! They come in so many different types like gold, silver, platinum, and so many other precious stones as well. Traditional south Indian bangles are still very popular in India and many love owning them too!
There are numerous traditional south Indian bangles available in the market these days. From stone studded to temple trendy patterns, they come in so many different types that you can match for your style. And there are plenty of websites online where you can find different sorts of traditional south Indian bangles.
Many brands have some really amazing designs that are worth buying! And we have one such place where you are sure to find some really amazing traditional south Indian bangles that are sure to tempt you. From antique and temple patterns, you will find all under one roof. Head to South India Jewels and explore some of the most stunning styles!
Featured below are some of the best bangles designs from their wide collection which you can easily shop from! Check them out –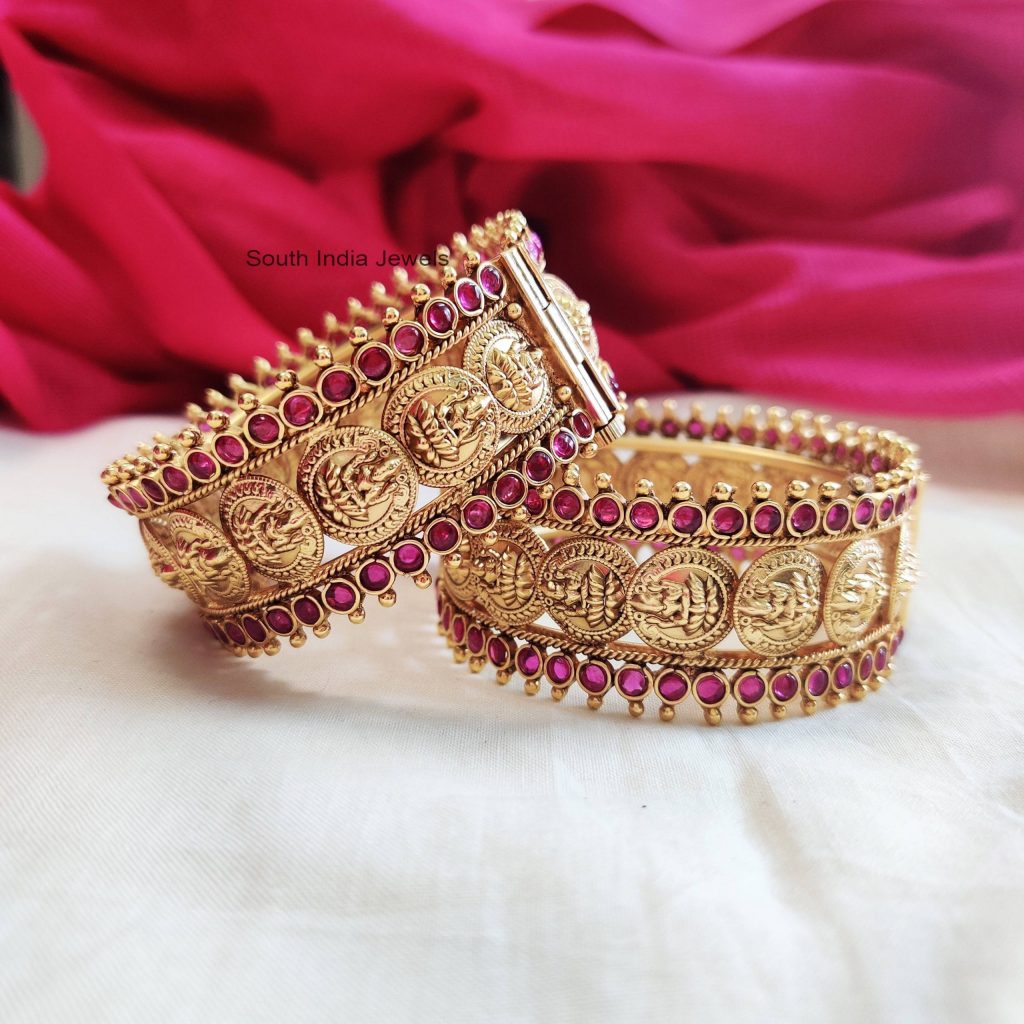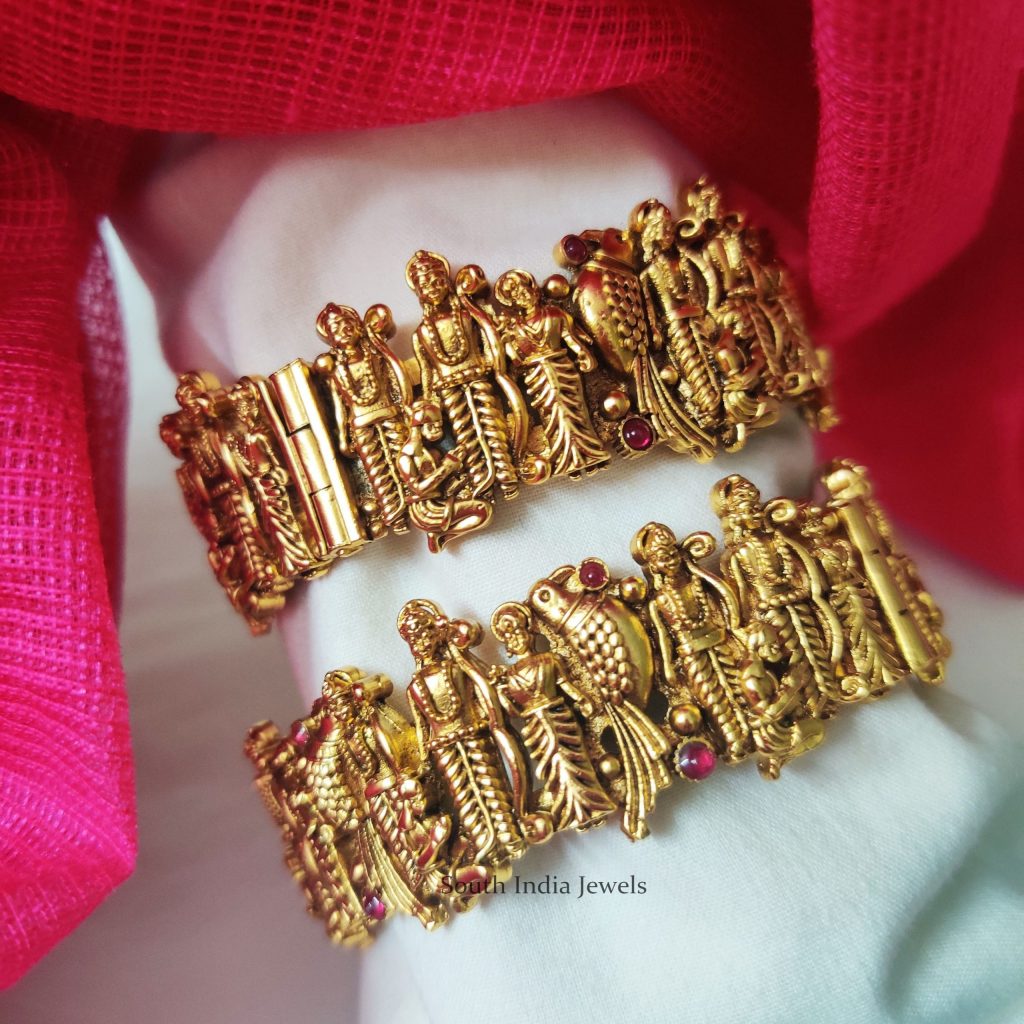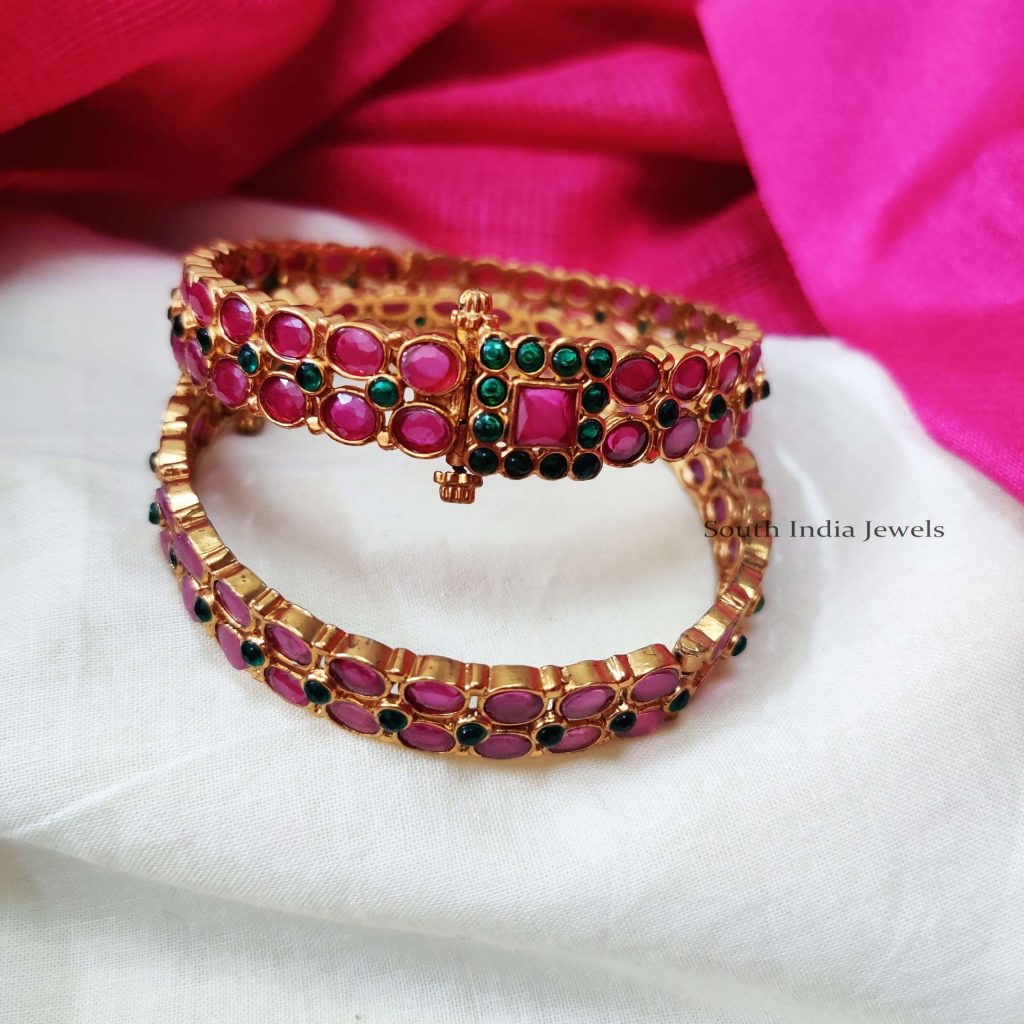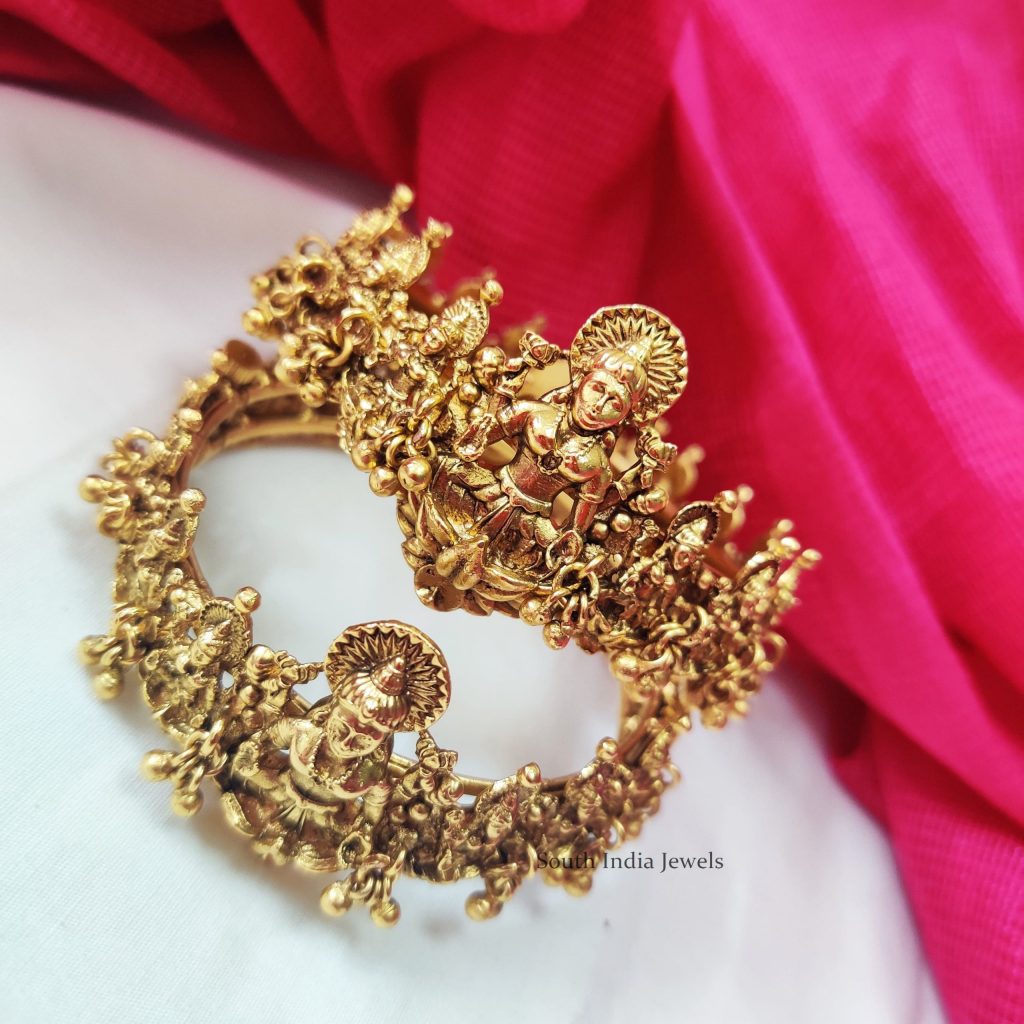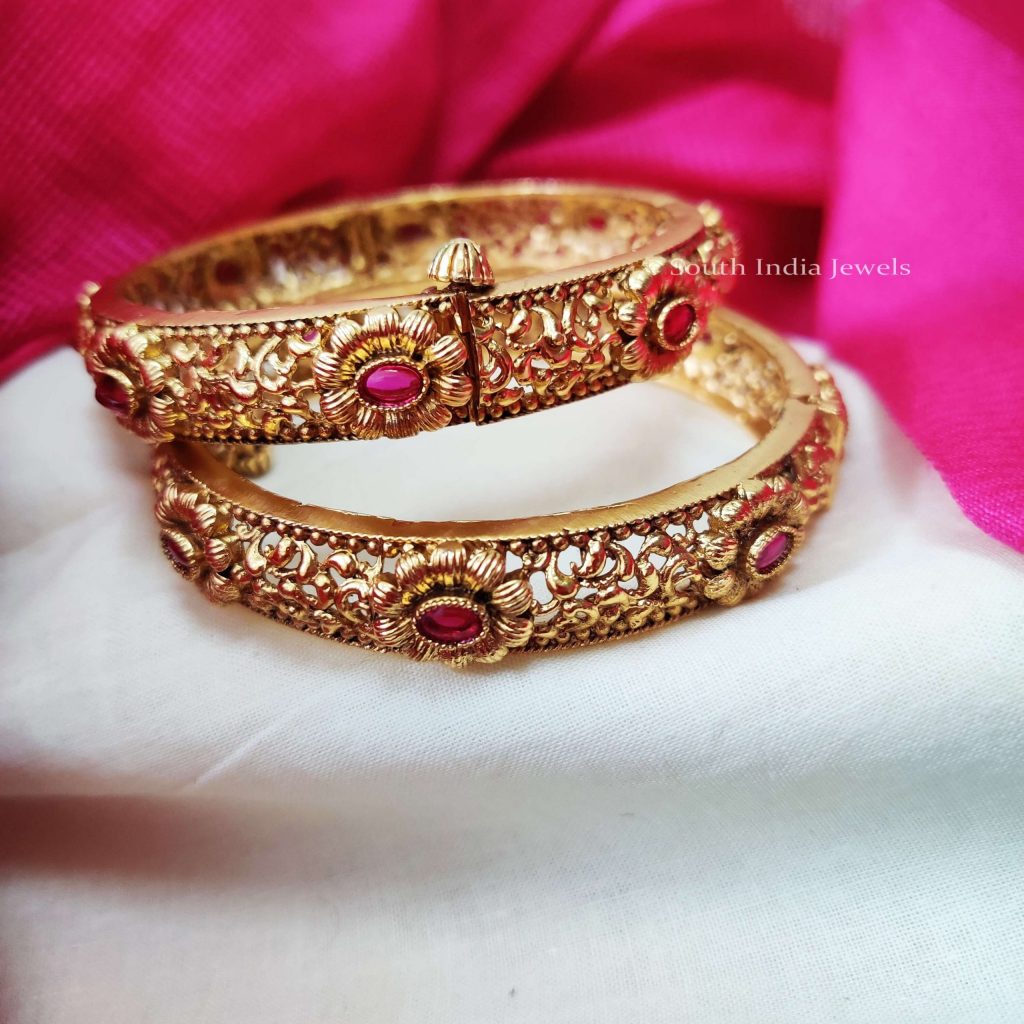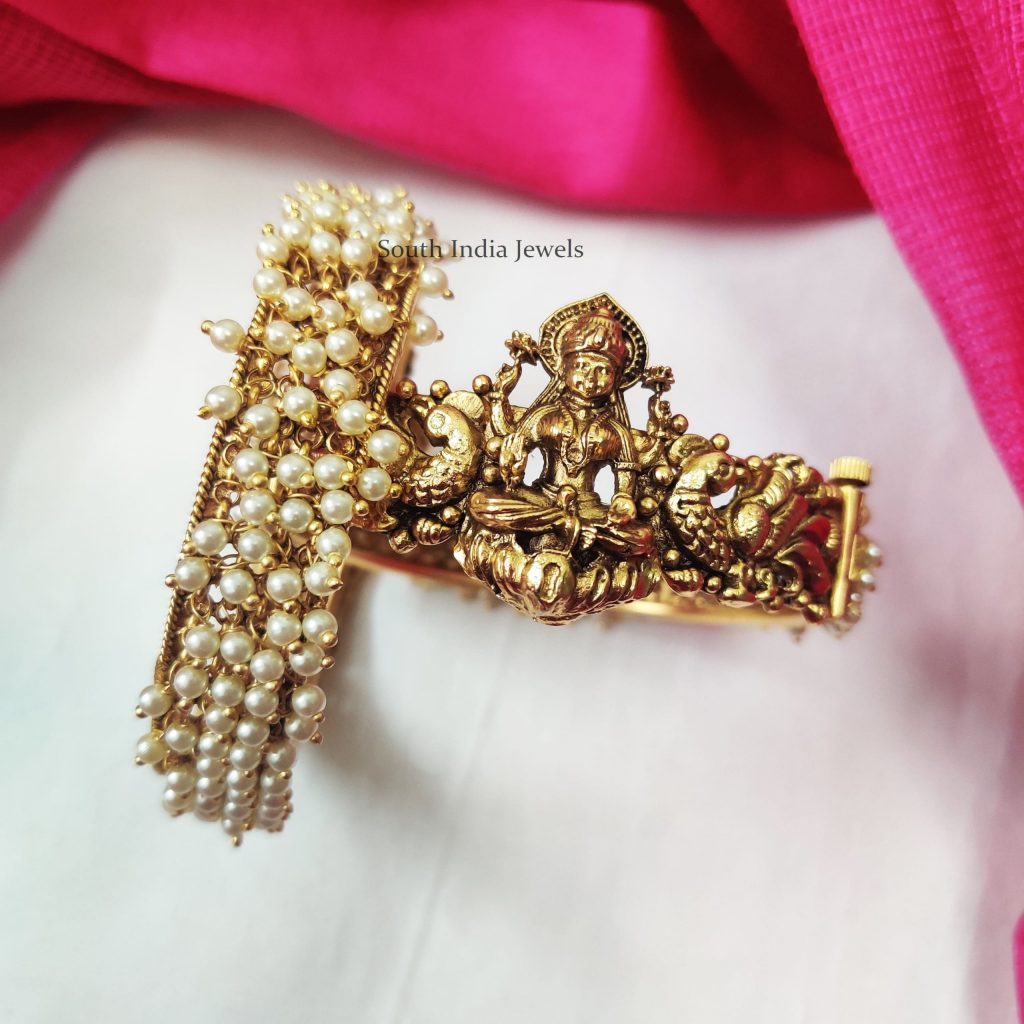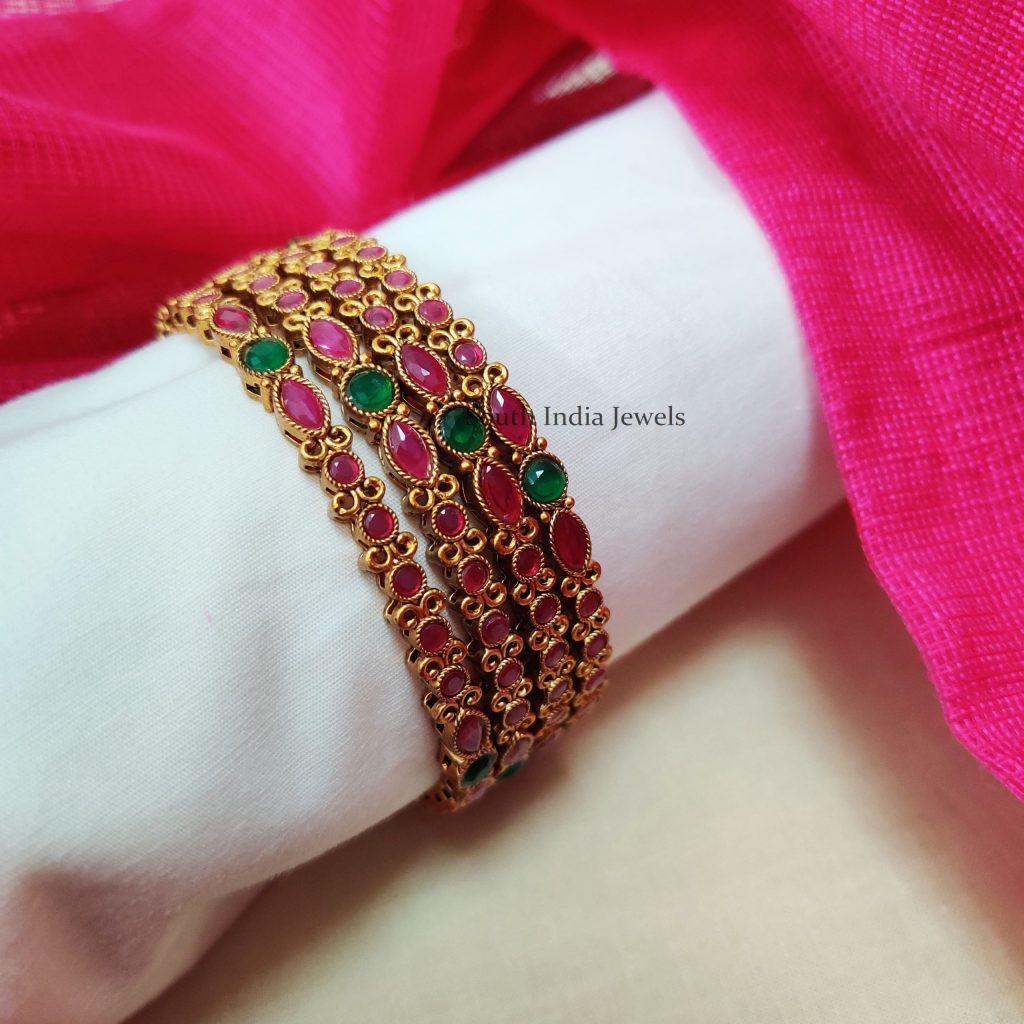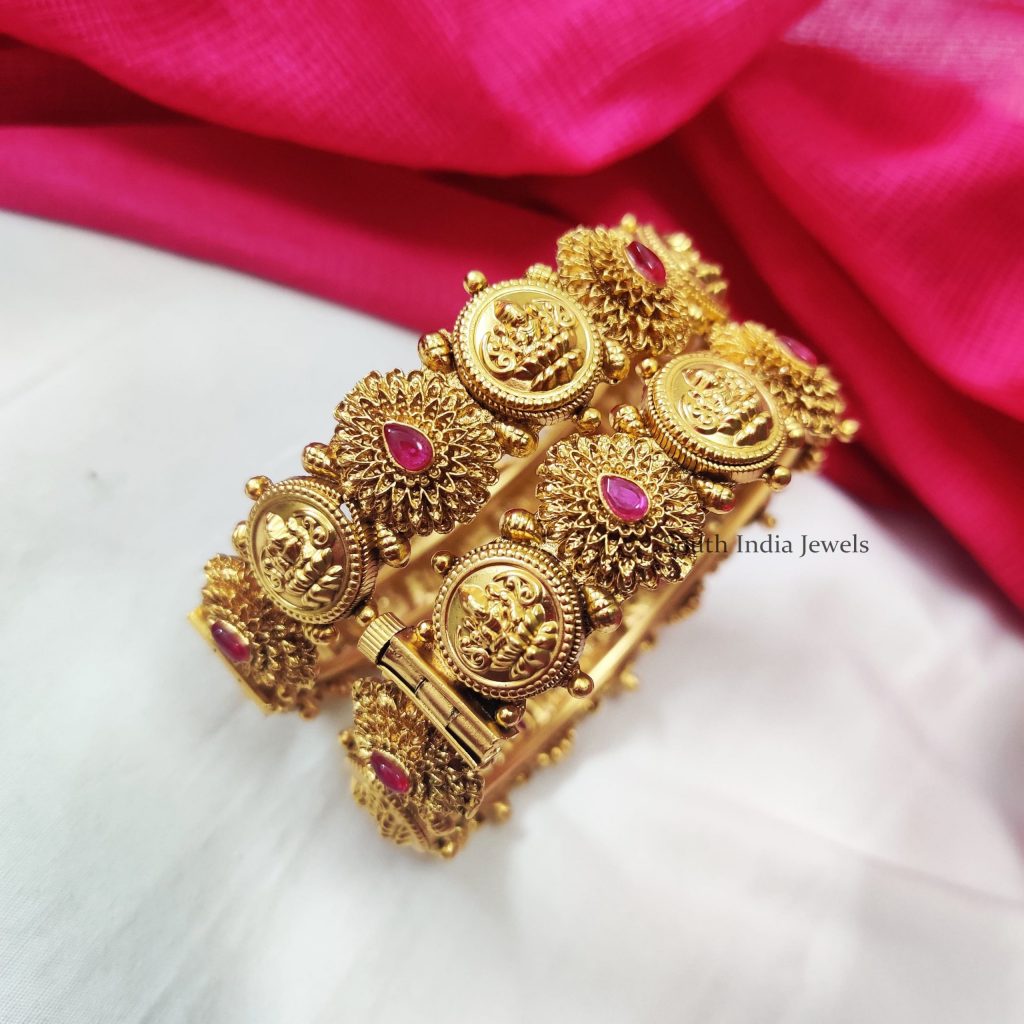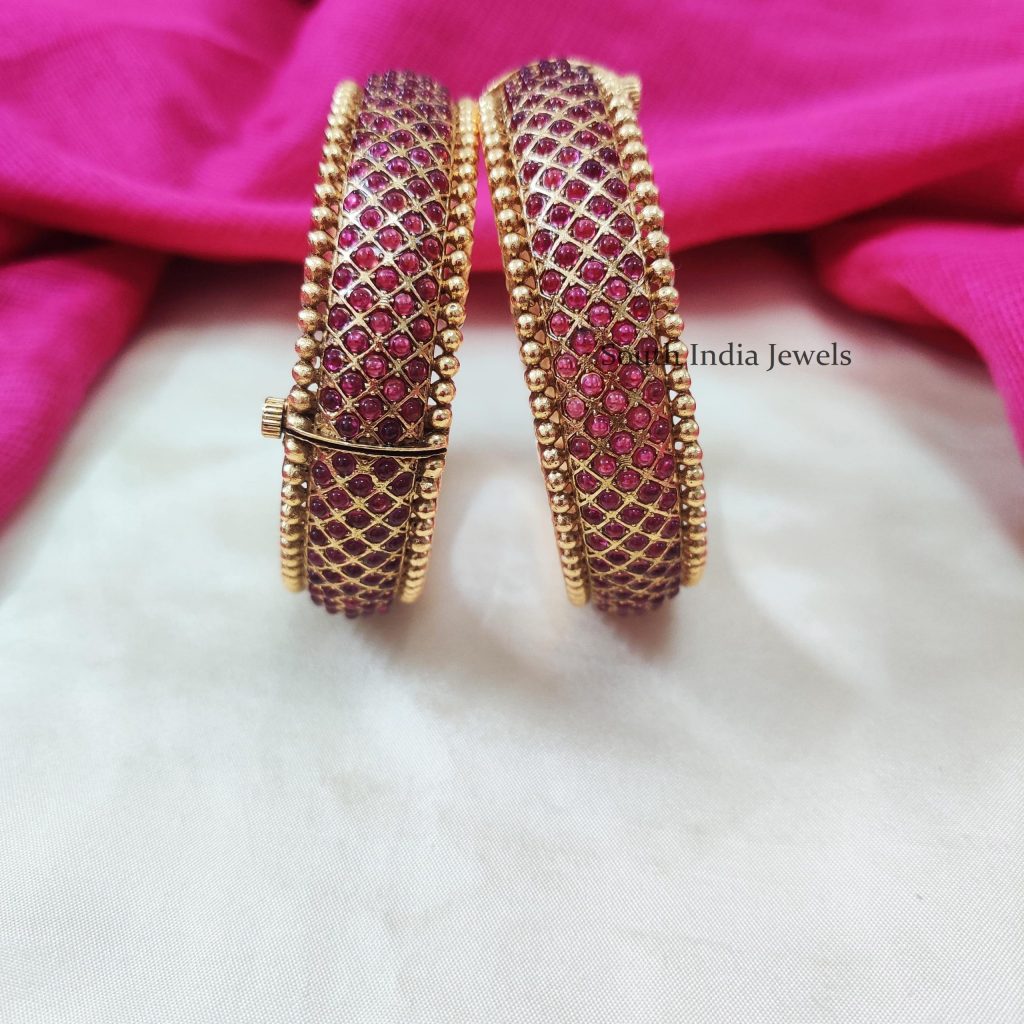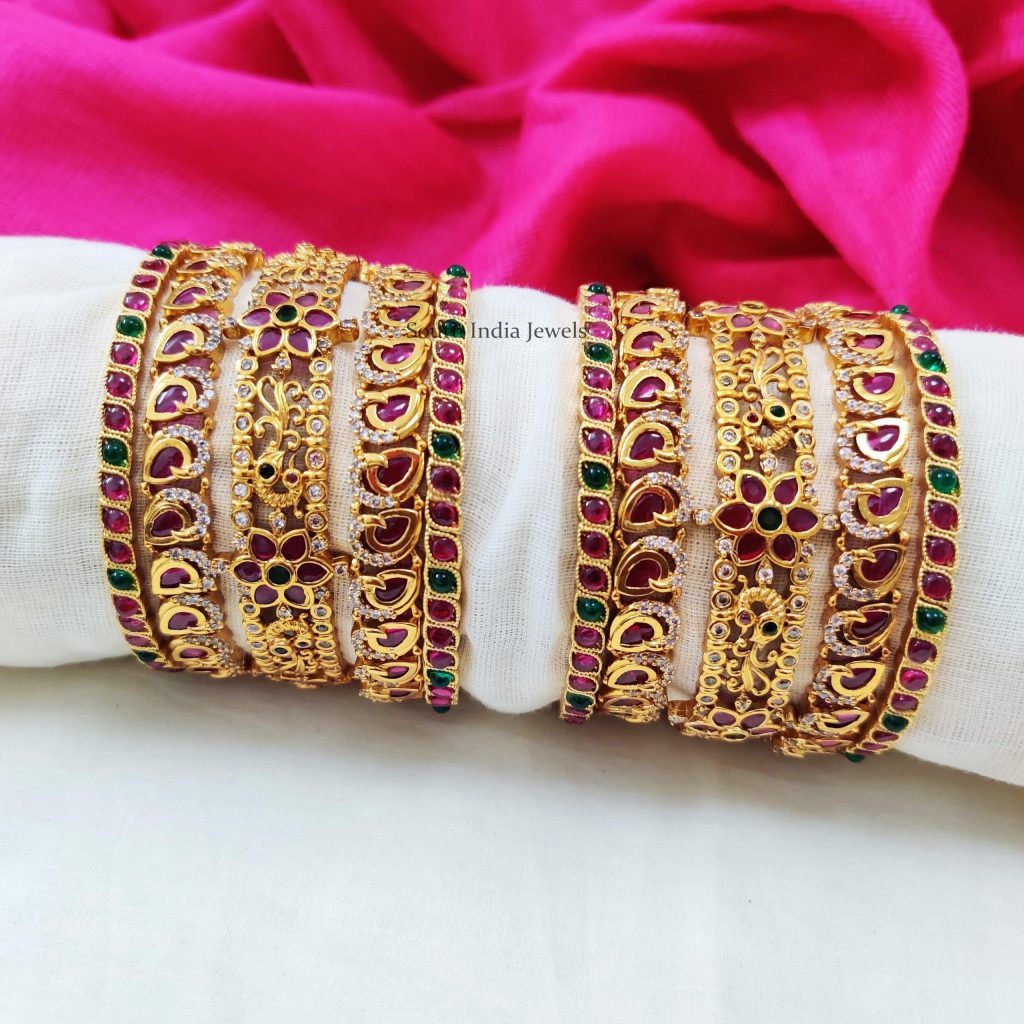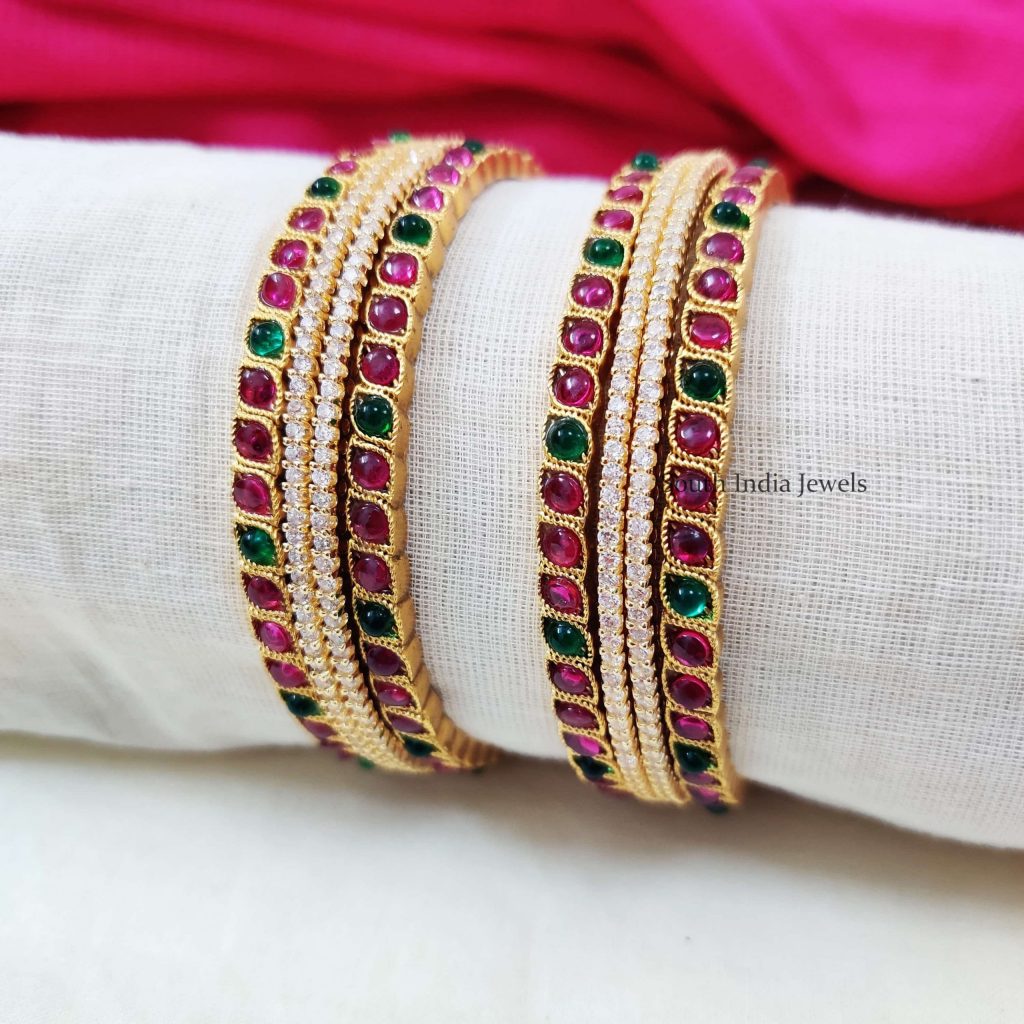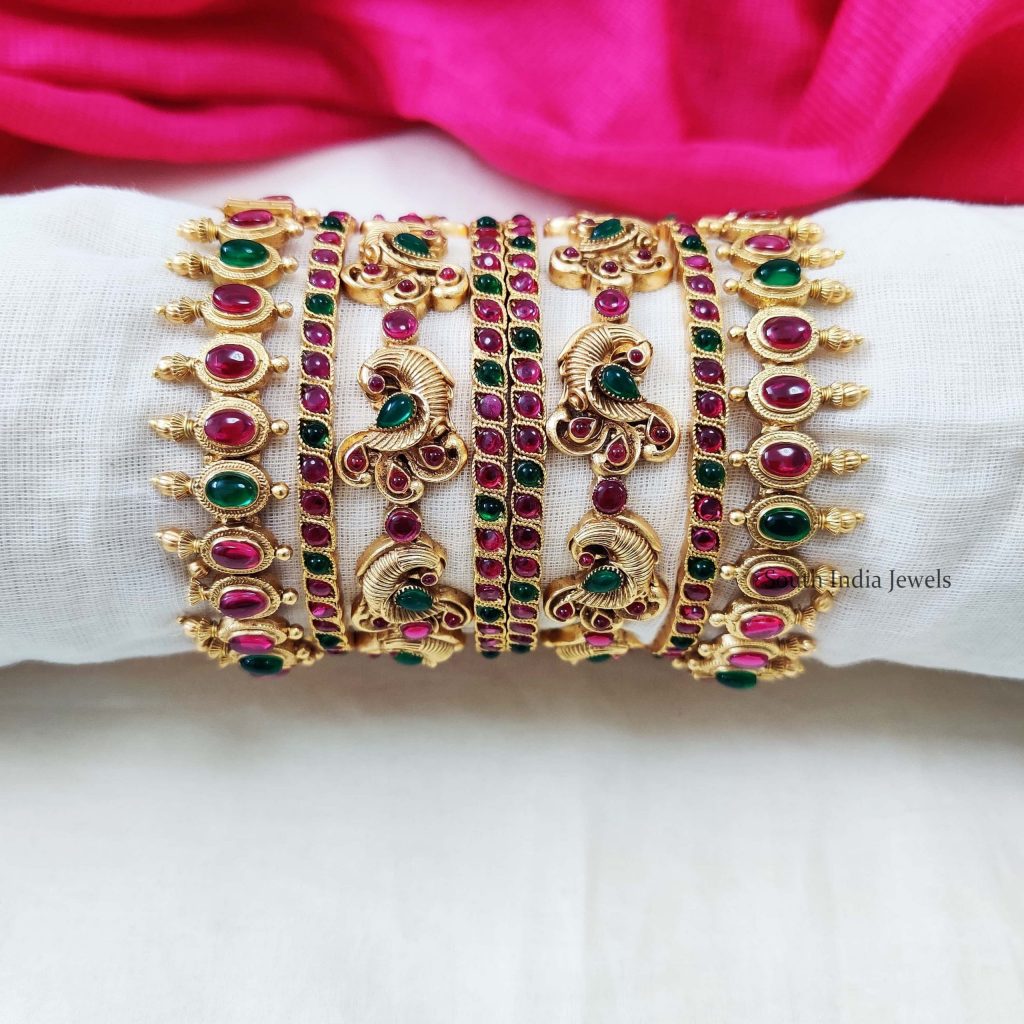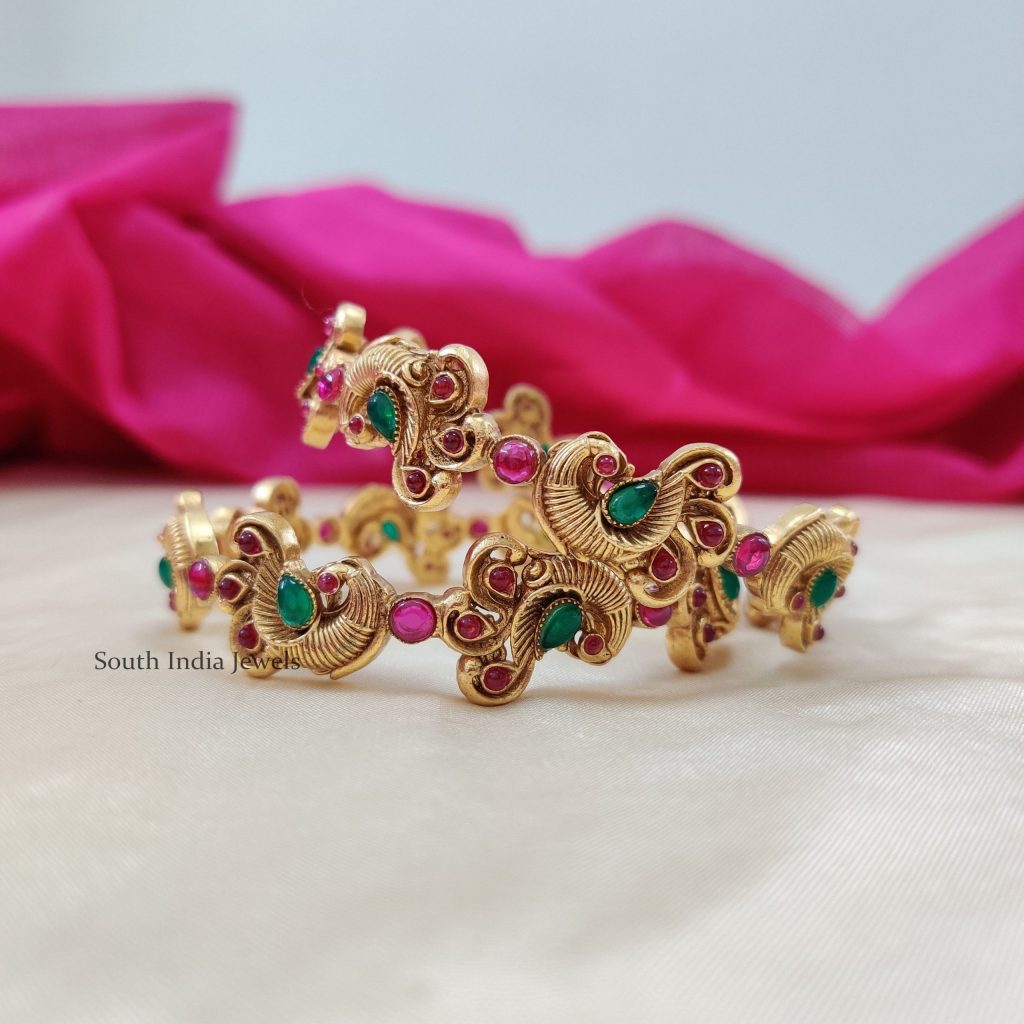 Loved these stunning traditional bangle designs? Shop these gorgeous South Indian Jewellery Here!
Also Read:
Designer NecklacesTo Pair With Your Sarees!
Dainty Minimalistic Diamond Jewellery To Own!
Traditional Kundan Earrings That You Should Not Miss!