What's the latest in fashion?? Well, it's the boho look and it's best achieved with stunning silver dangler earrings. There is nothing as beautiful and appealing as earrings in every woman's collection. They add charm and grace to your look and ensure that your looks are on point! In this blog post, we have included some of the most stunning silver dangler earrings. You can scroll through the amazing designs and check them out.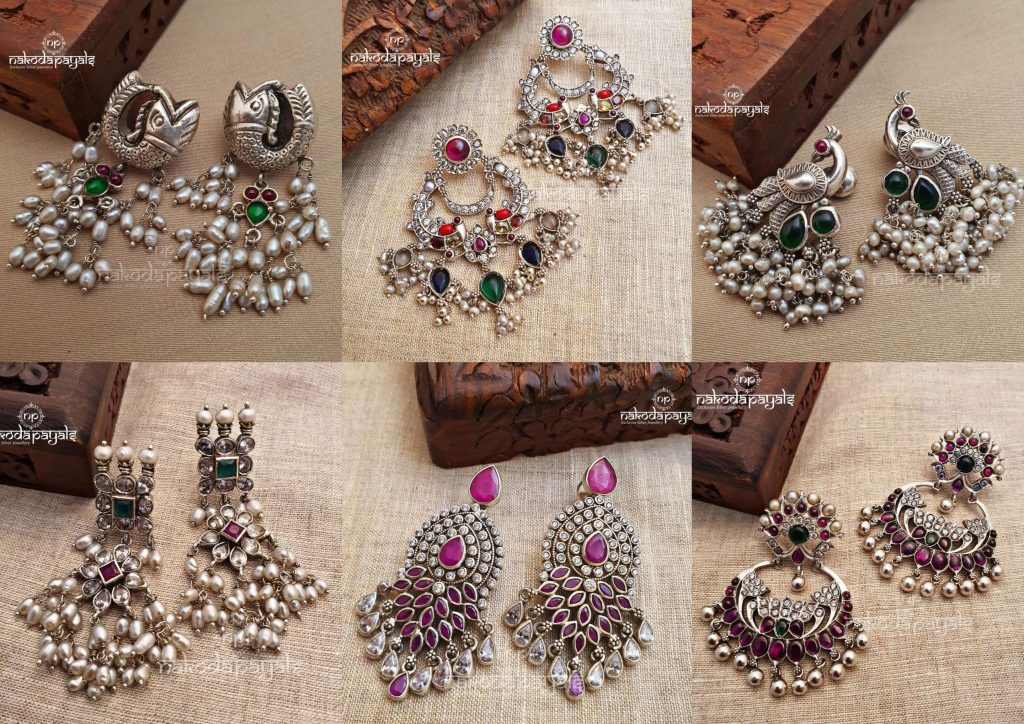 As the years go by, increasingly more fashionistas are choosing silver jewellery. A silver earring comes in various styles and can be worn in several ways and has an enormous collection to choose from. Silver dangler earrings are always in style and are consistently updated; it will never go out of fashion.
There are plenty of ways to style silver dangler earrings to get a perfectly chic look. Silver earrings look great paired with flared and flowy maxi dresses, crop tops, or even Indian wear. In case you want to know what kind of silver earrings look would look great on you then check out the images below. We have featured some stunning silver dangler earrings, each design is so unique that you will love to have them.
For a fun night out, nothing beats danglers or chandelier earrings. With silver, you have countless choices and you will always find silver jewellery durable and affordable. All the below presented earrings are by the brand Nakoda Payals. This brand provides the most exclusive collection of pure silver jewellery. So, what are you waiting for??
Check them out-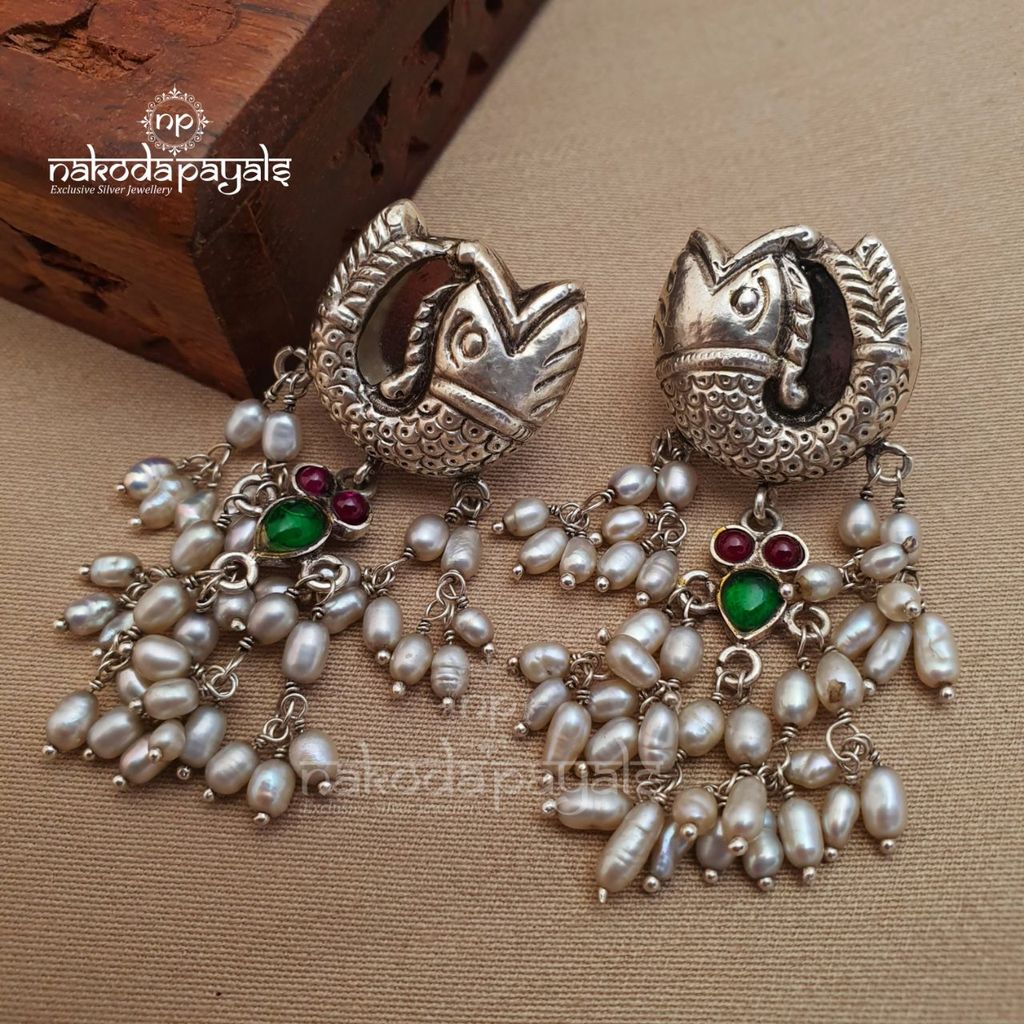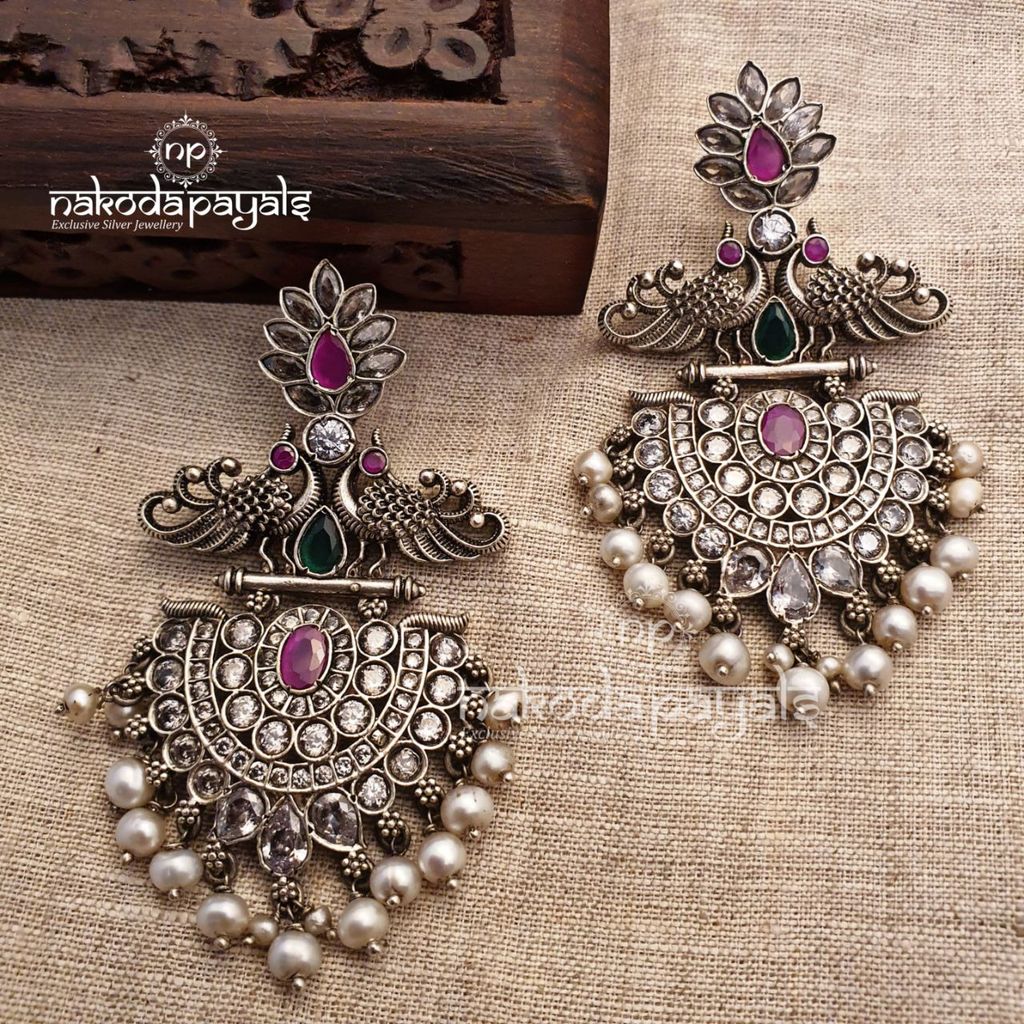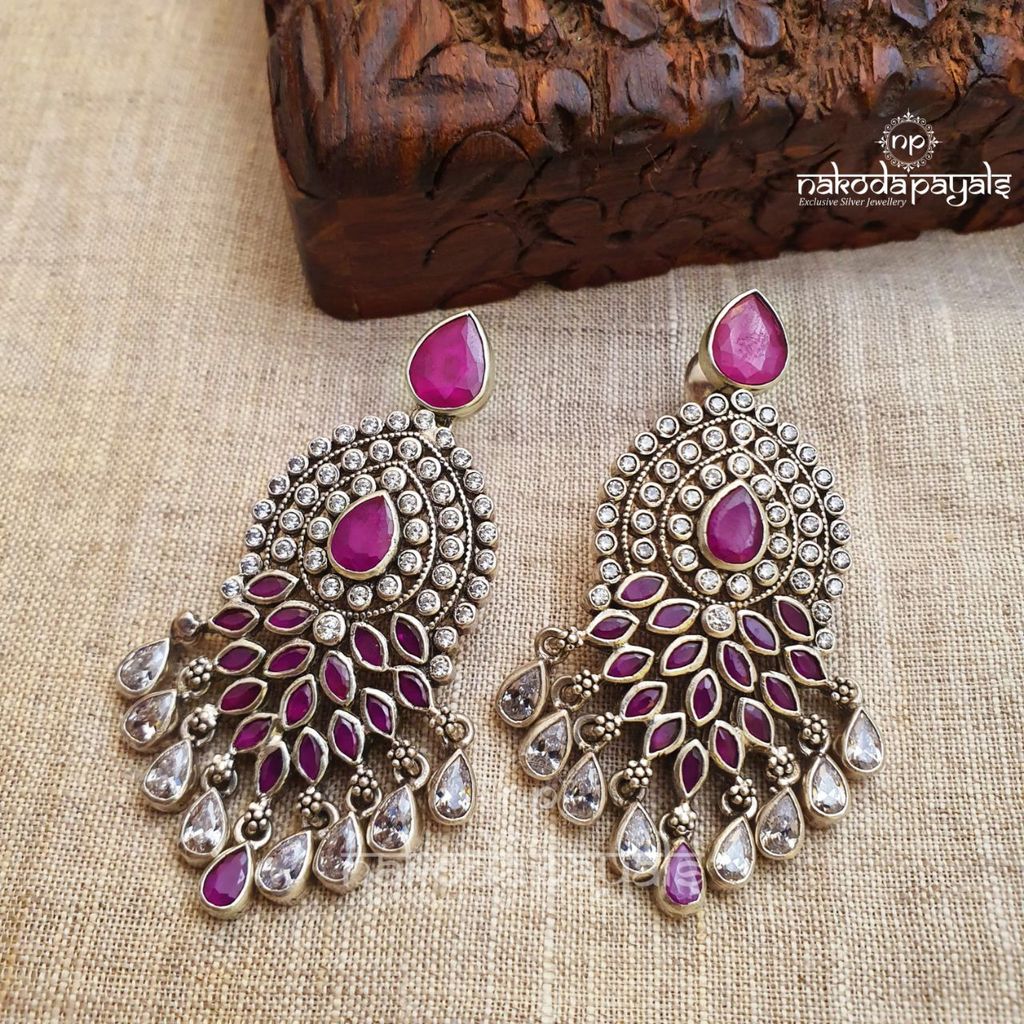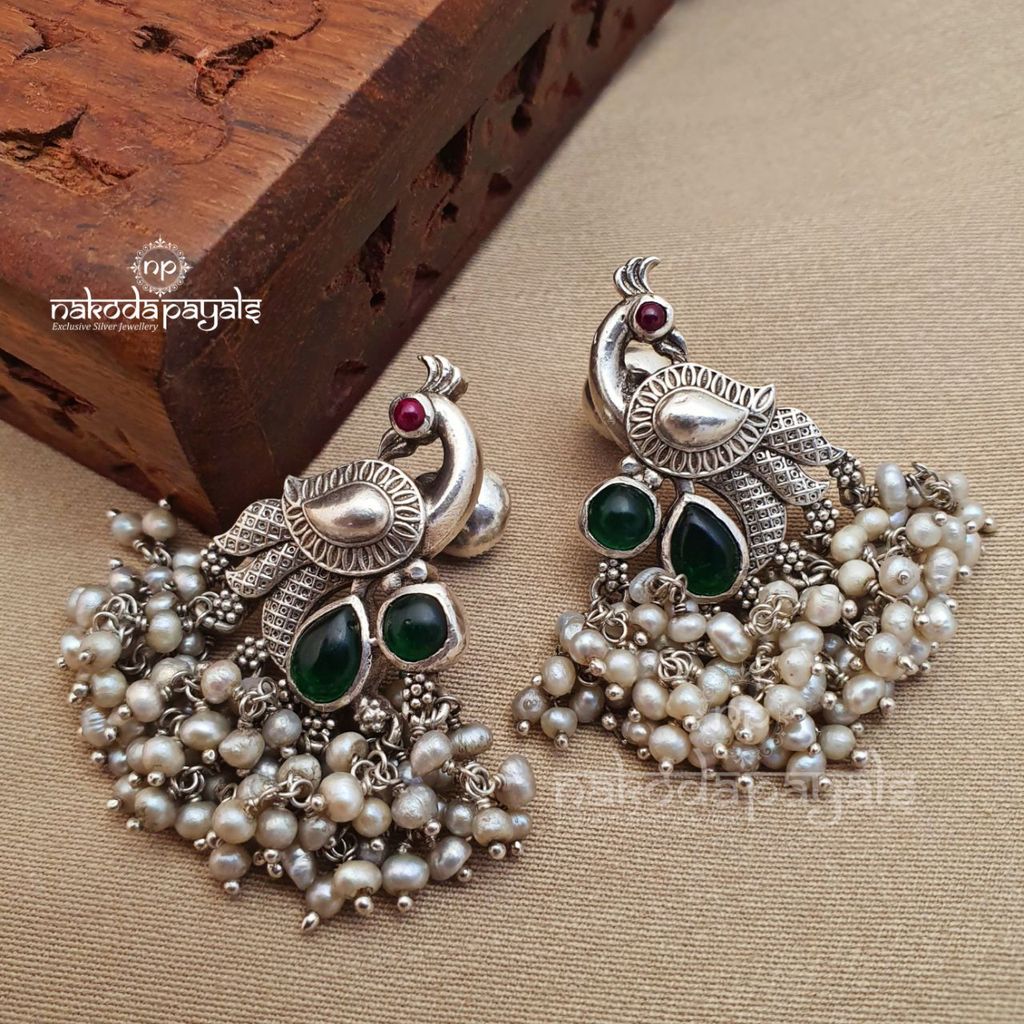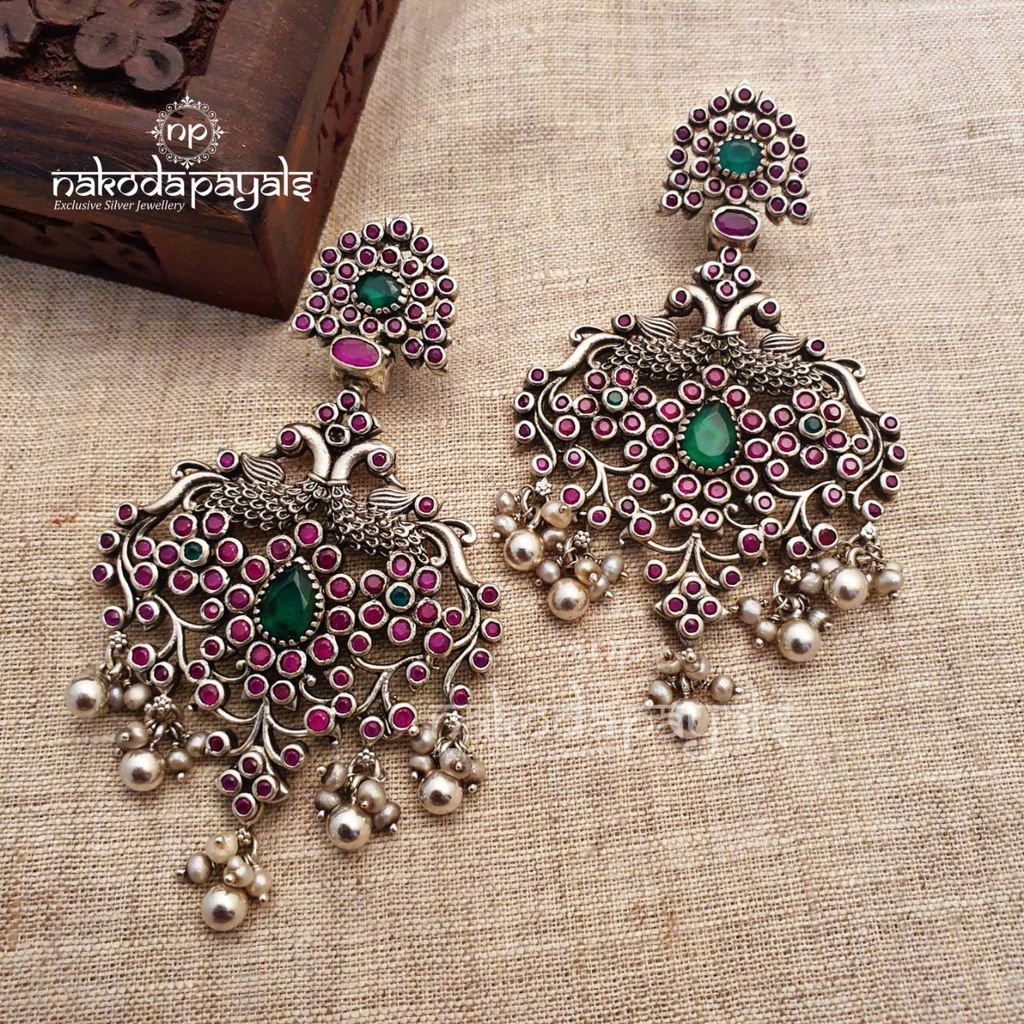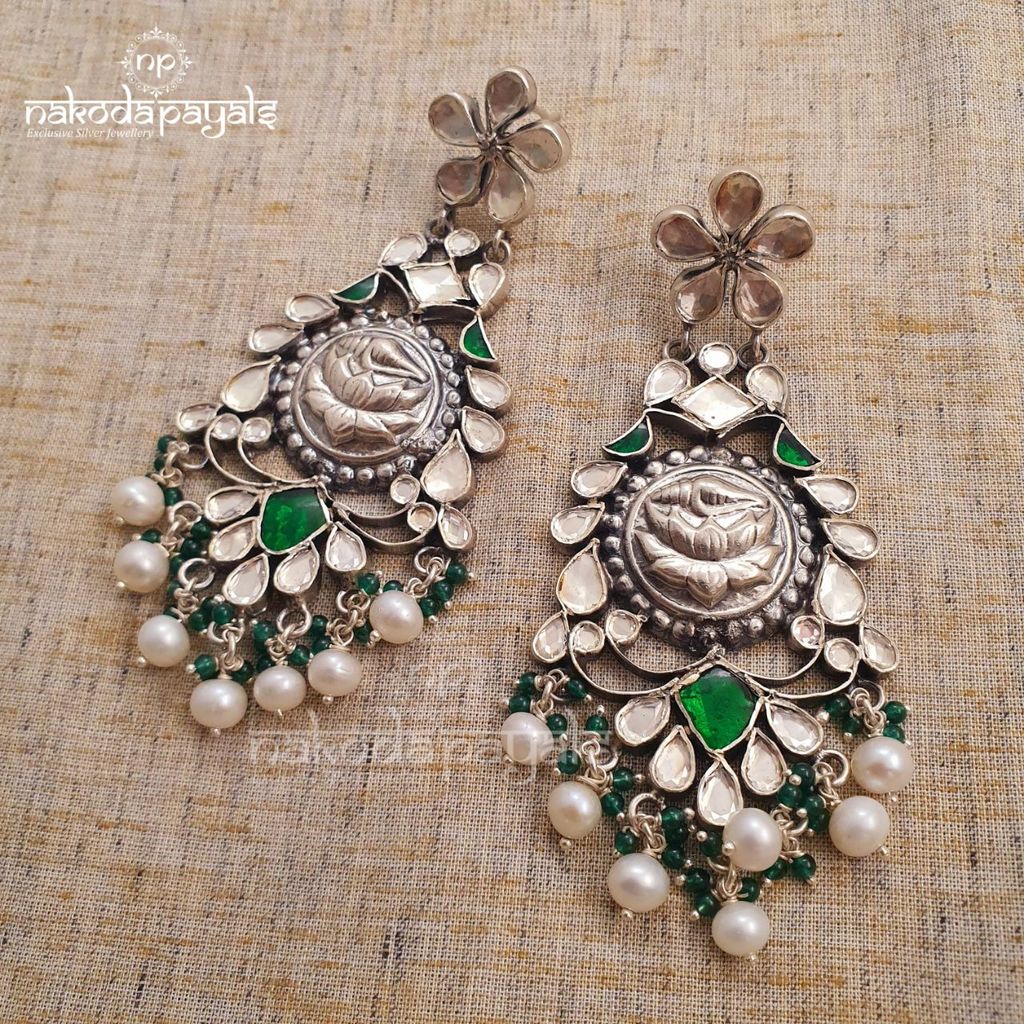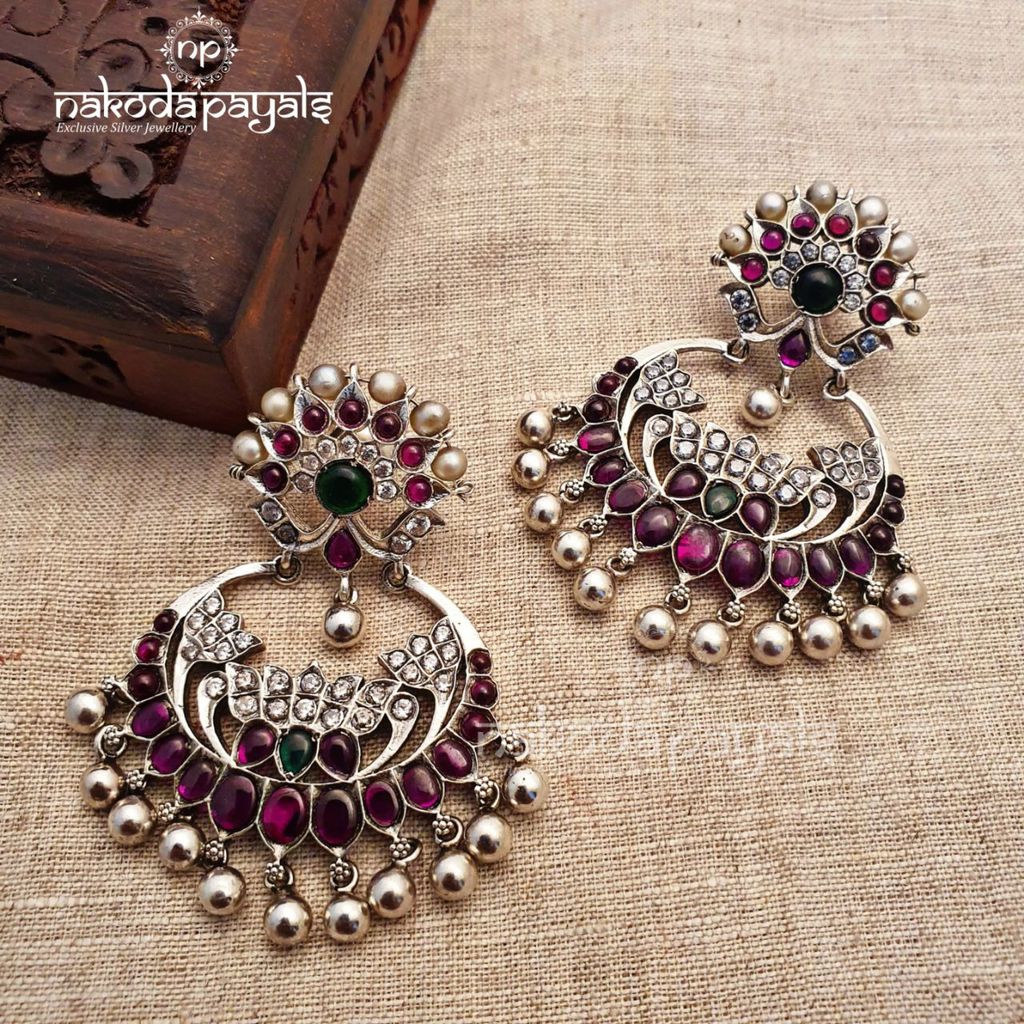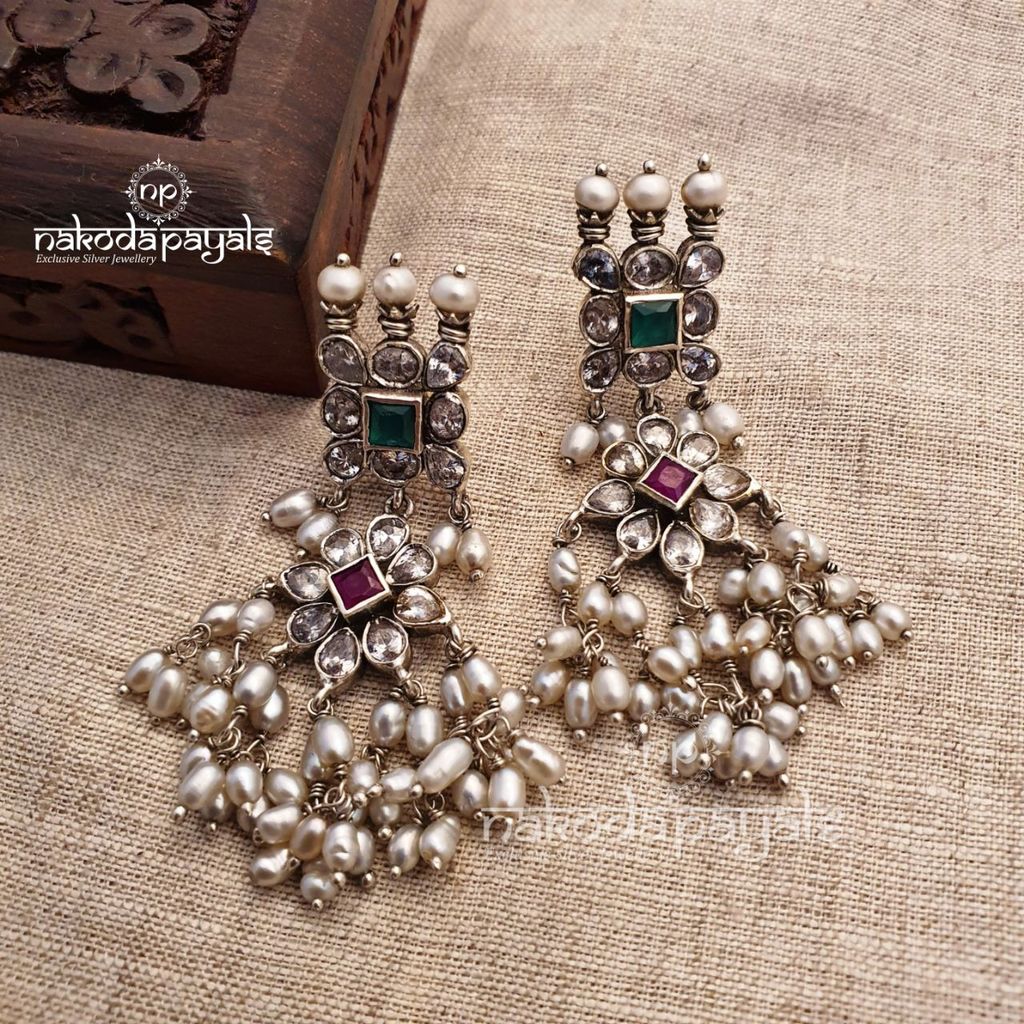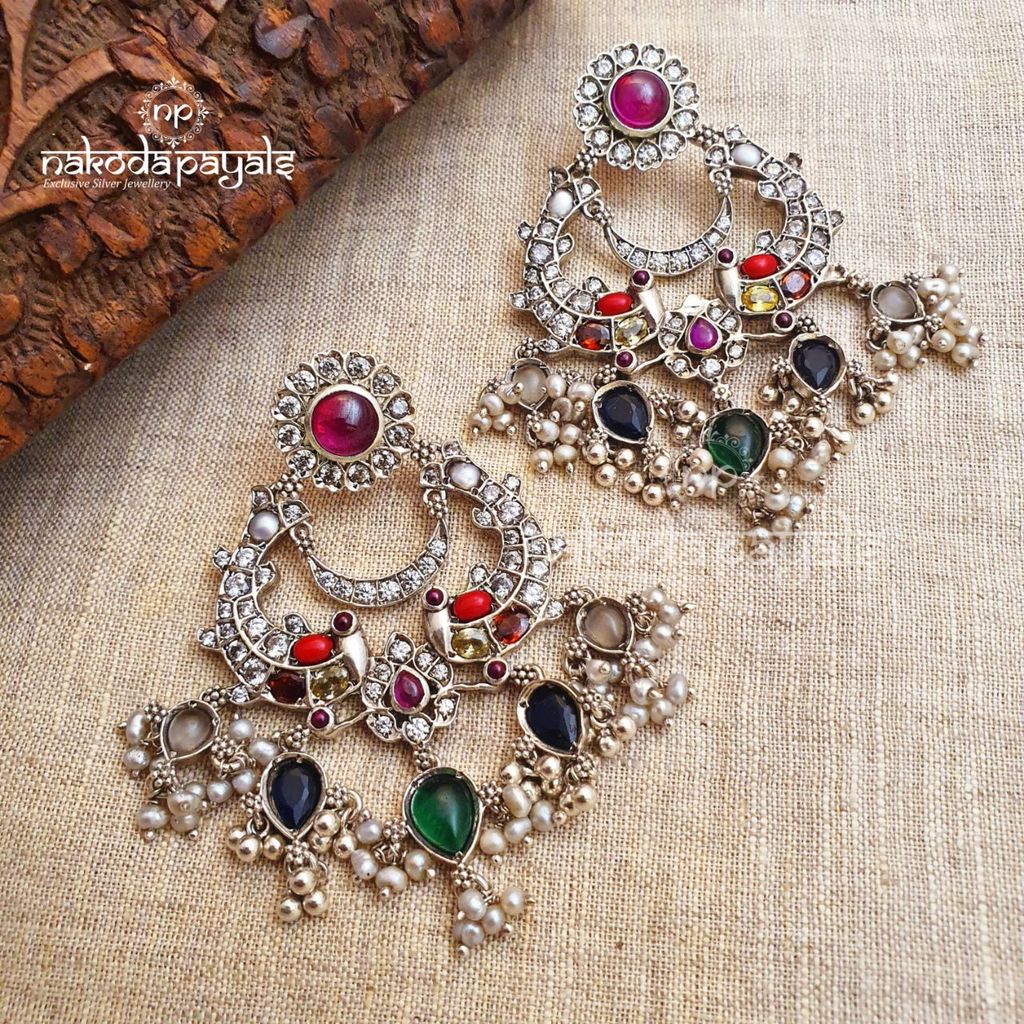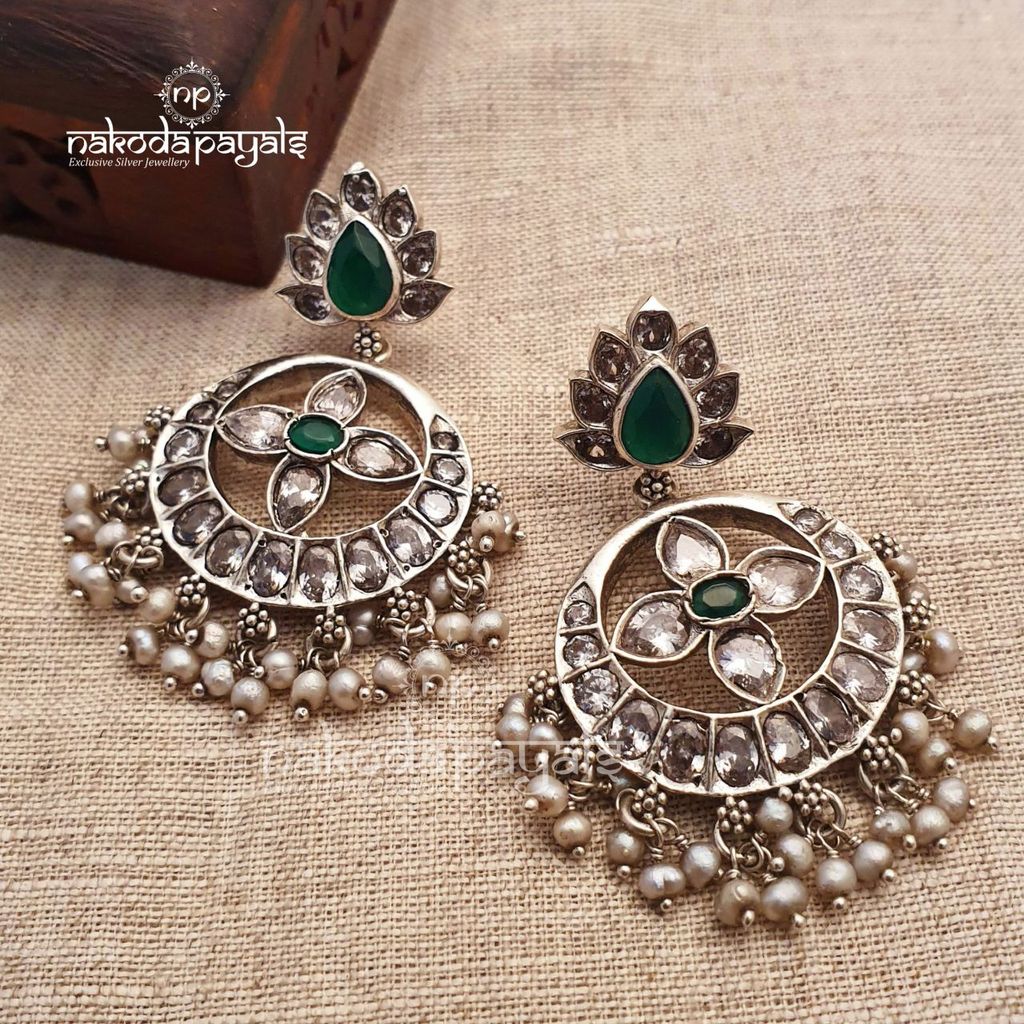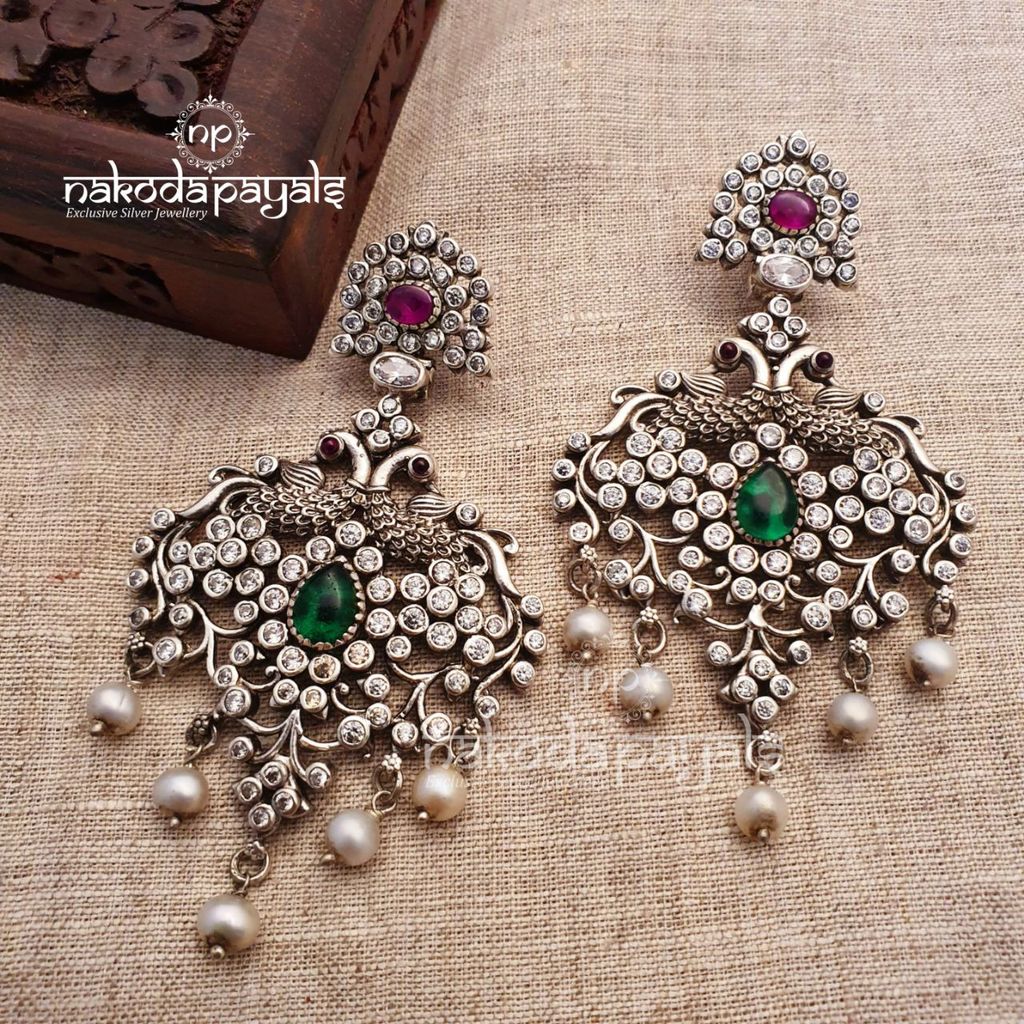 Loved these gorgeous dangler earrings? Click here to shop!
Also Read:
These Traditional South Indian Bangles Are Back In Trend!
Designer NecklacesTo Pair With Your Sarees!