There is something amazing about gorgeous gold and diamond jewellery. Women may love antique jewellery, but sometimes designer gold and diamond jewellery take precedence. Designer gold and diamond jewellery are such that goes well with both Indian as well as western wear. In this blog post, we will be sharing some breath-taking jewellery designs that you won't be able to resist.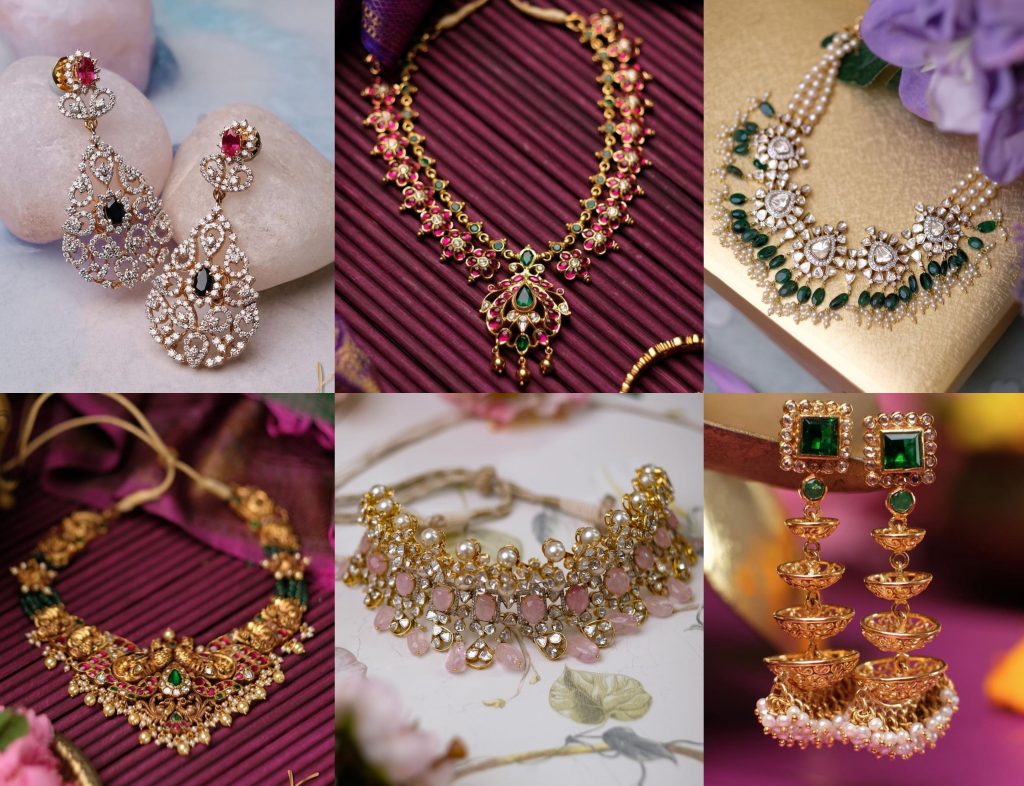 The beauty of these jewellery pieces is enhanced when they are other stones and pearls are added to them. The combination of pearls looks great with both diamond and gold jewellery. Whether it's a party, wedding, any formal event, or festive time, both diamond, as well as gold jewellery, add that an oomph factor. We have curated some such stunning jewels pieces for you below that will suits your jewellery needs perfectly.
From choker necklaces to chic neckpieces to beautiful earrings, each piece is such that is so unique and beautiful in itself. Kirthi Diamonds
 is a brand where you can find all sorts of stunning handcrafted matte and luster finish and royal-looking gold jewels and diamond jewels.
All the designs featured below are exclusive designer jewellery that you won't be able to find anywhere else. You are certainly going to be the talk of the town once you step out of your house wearing these jewels.
Below we have featured some of the classic masterpiece designs from this brand, have a look: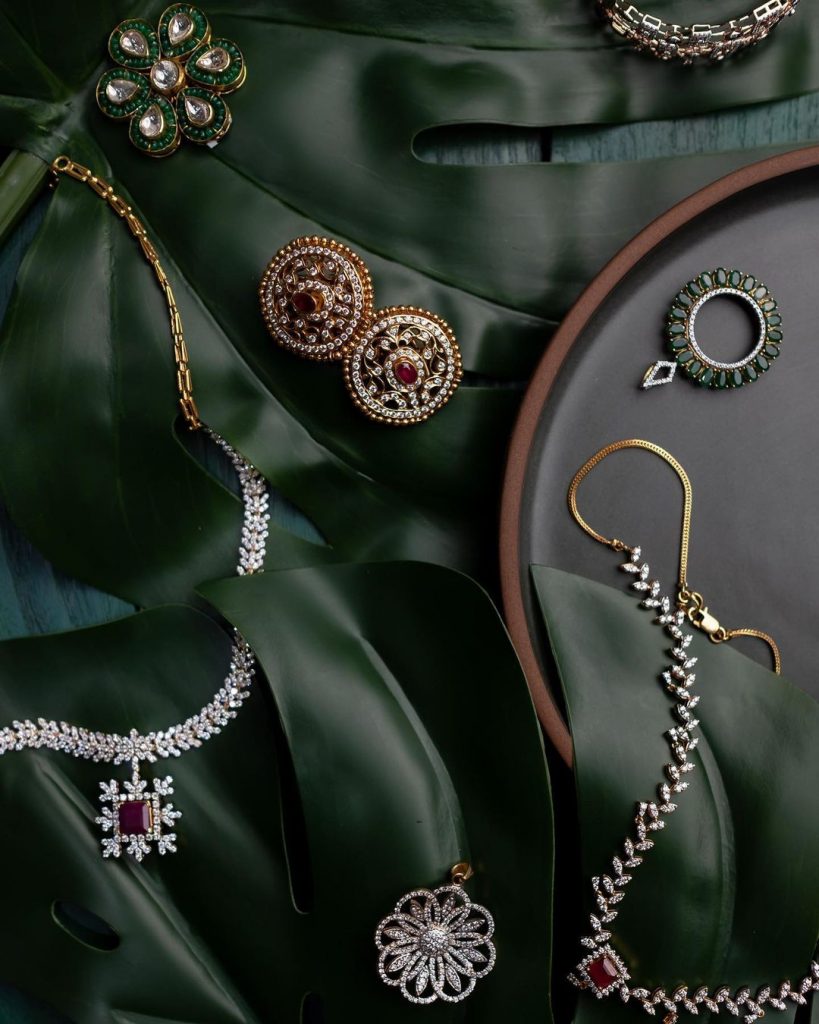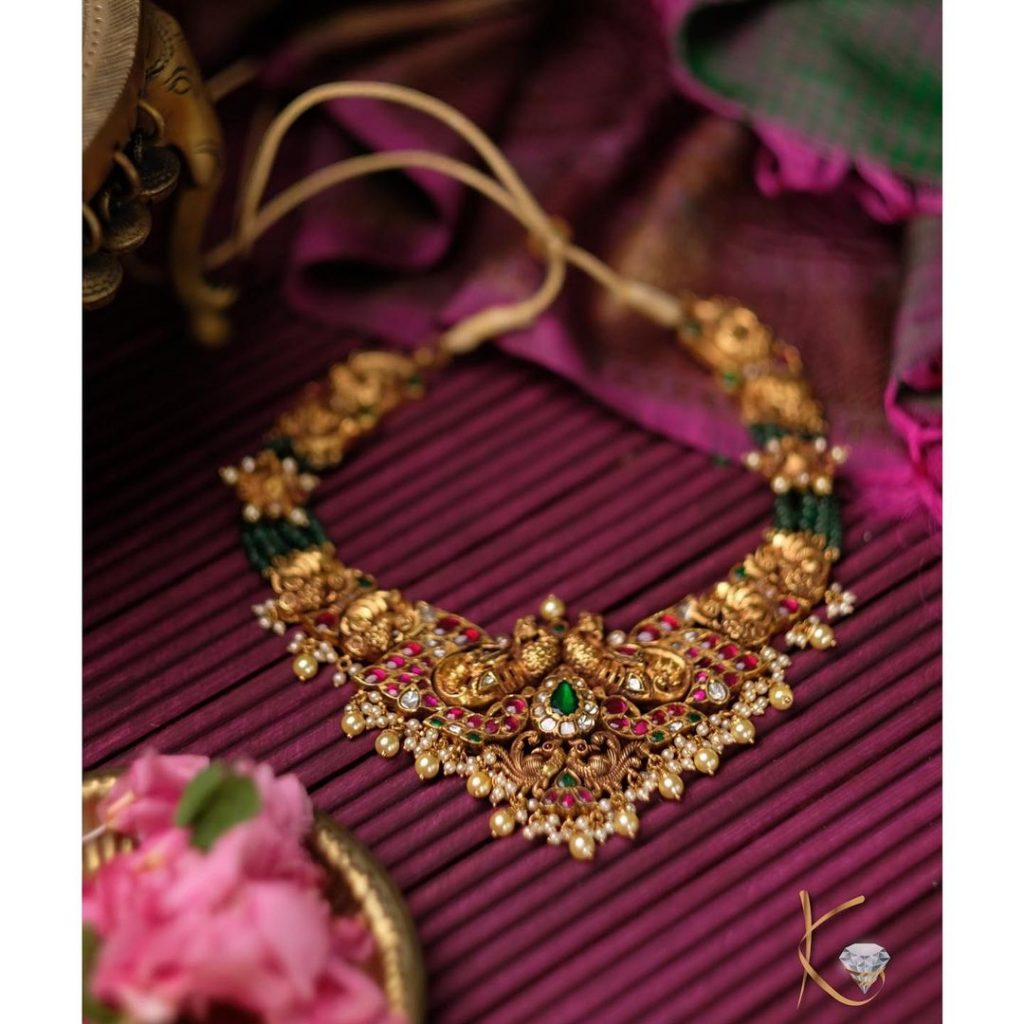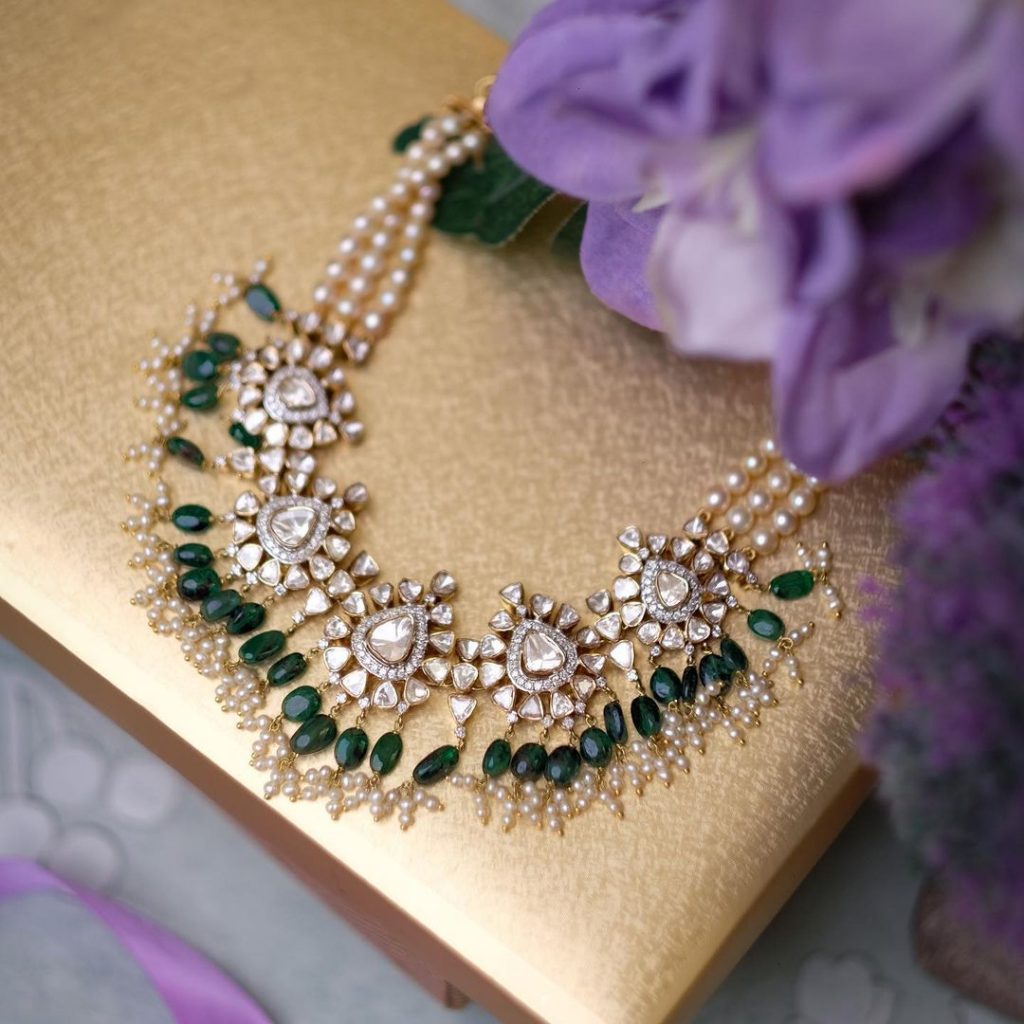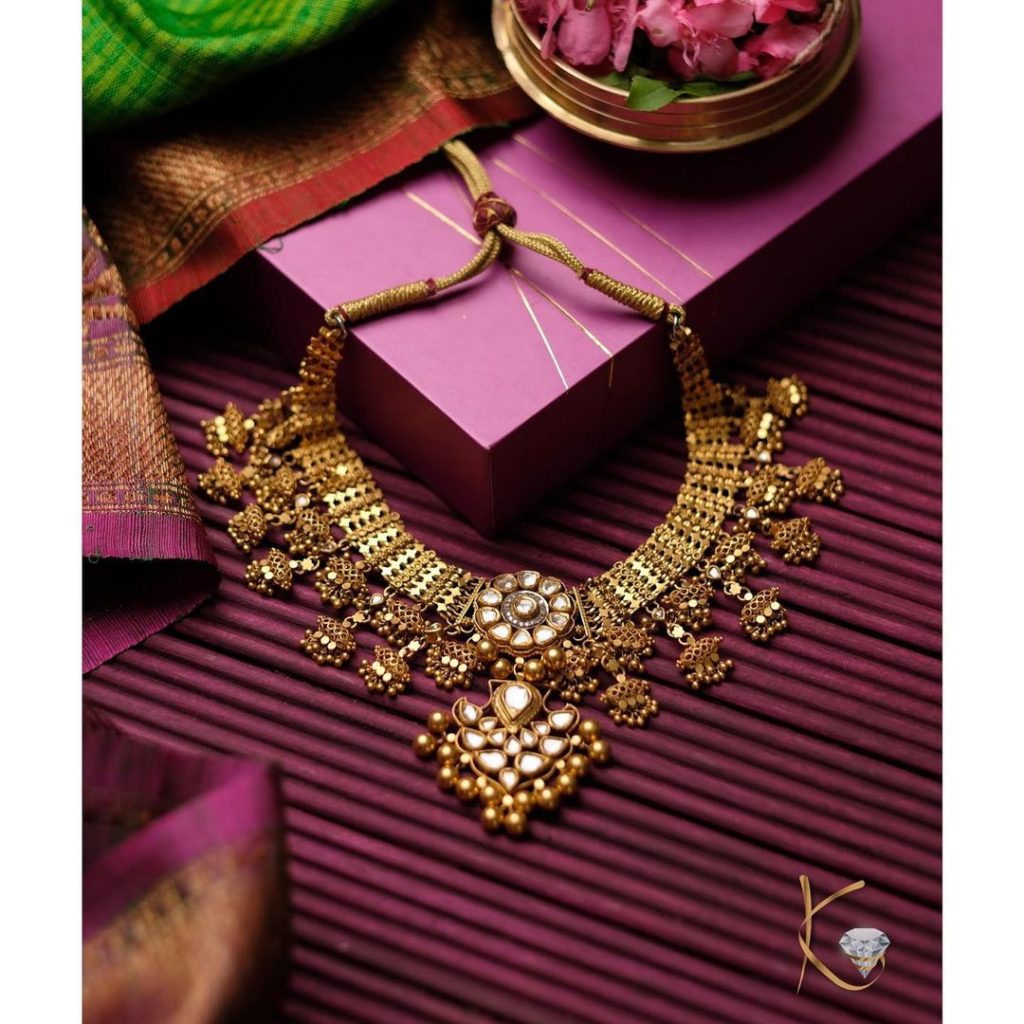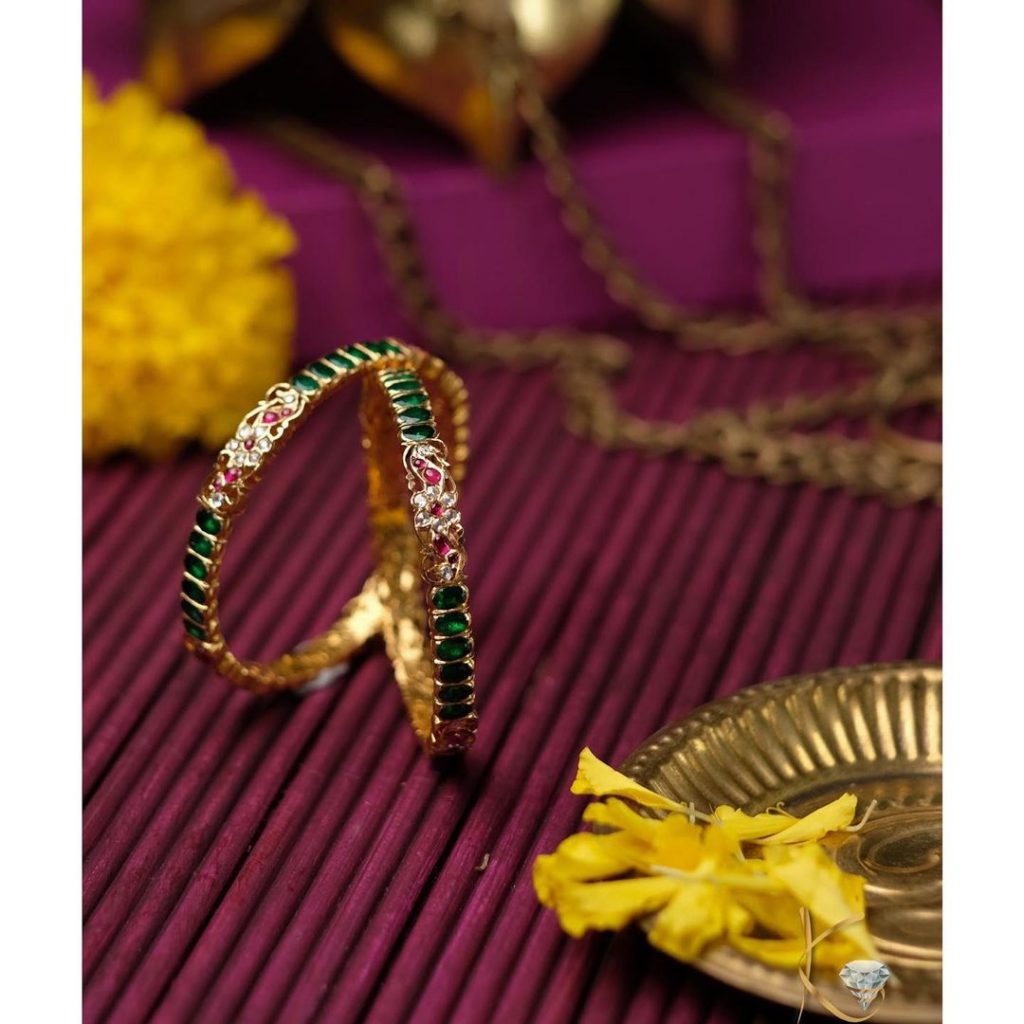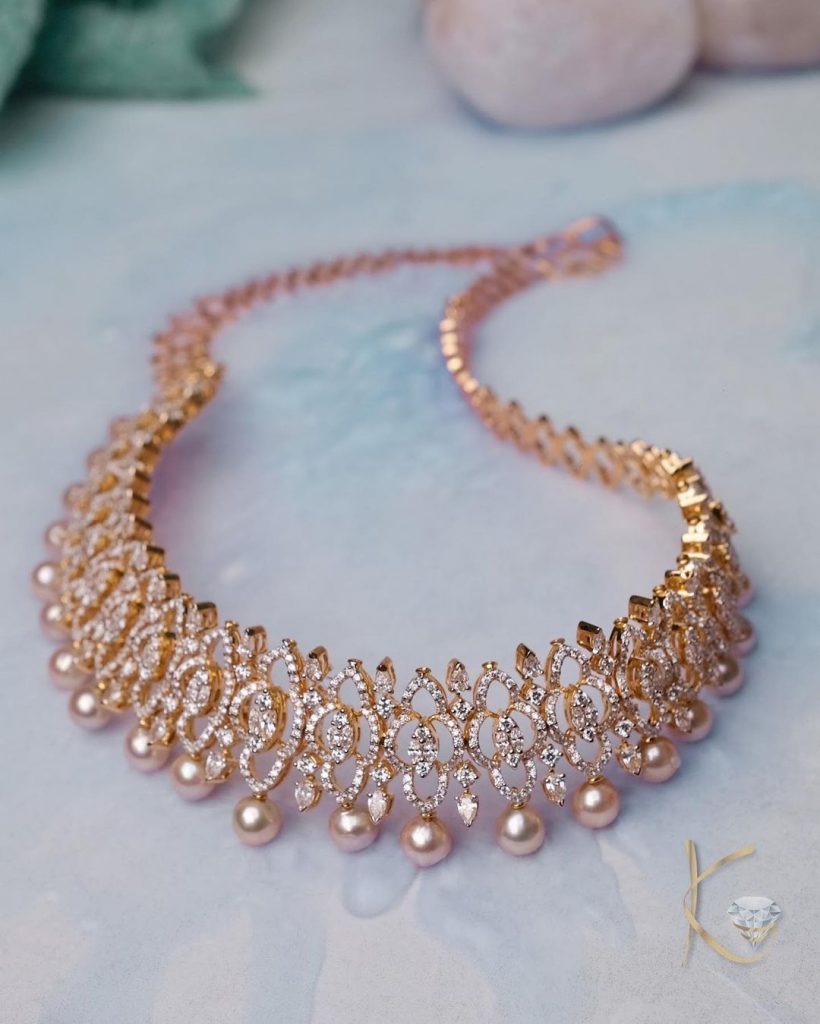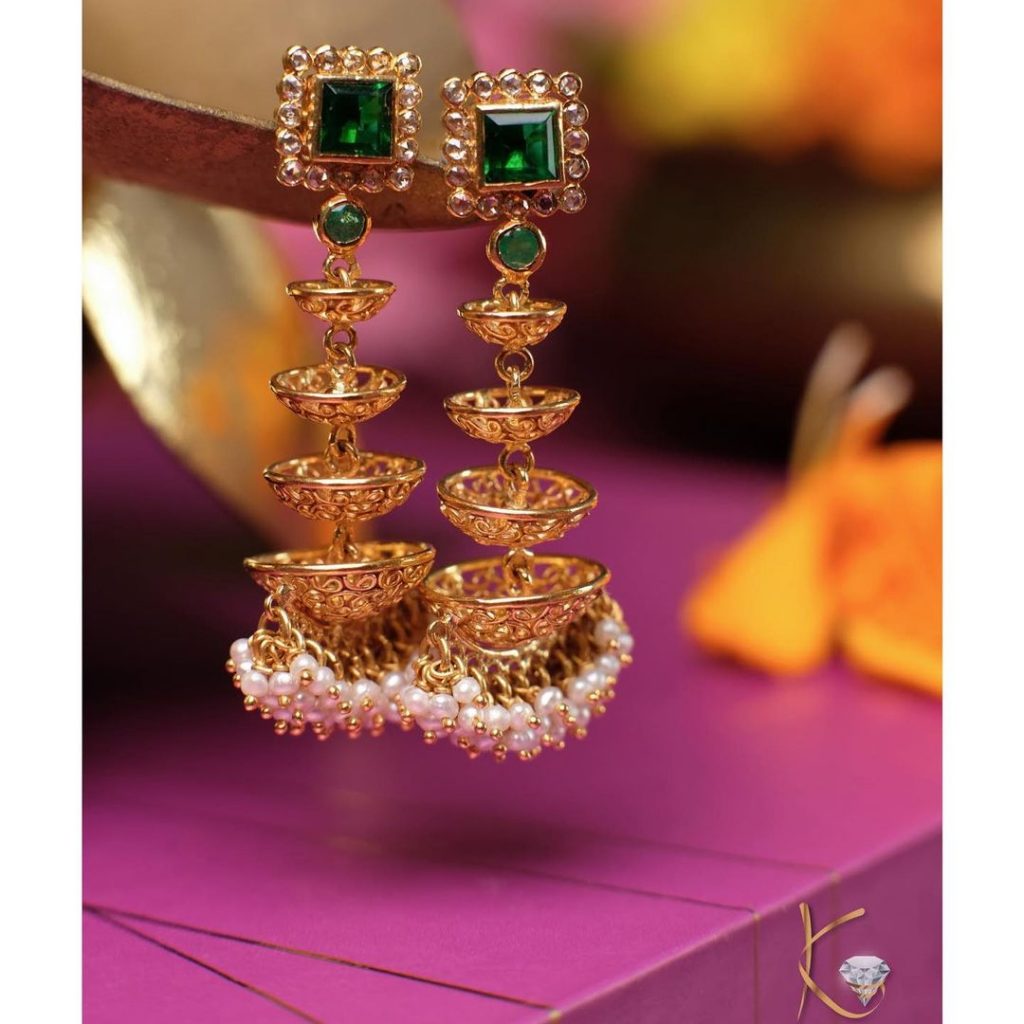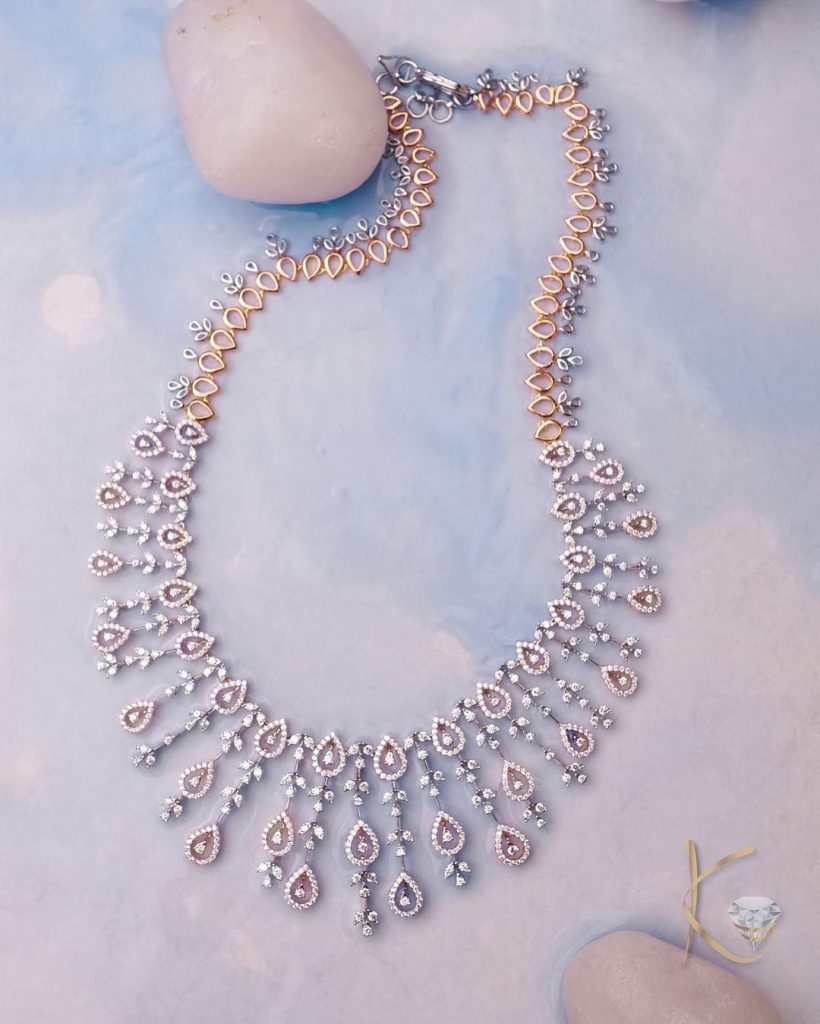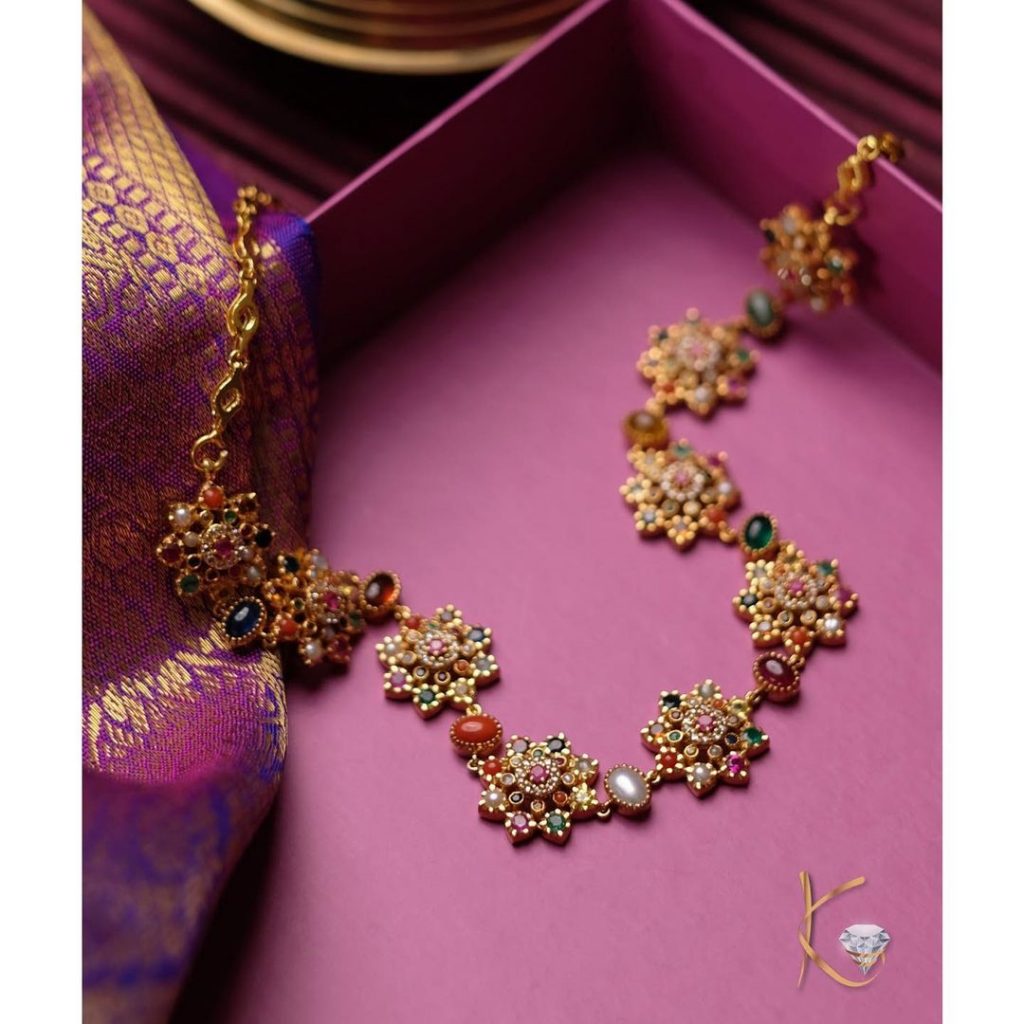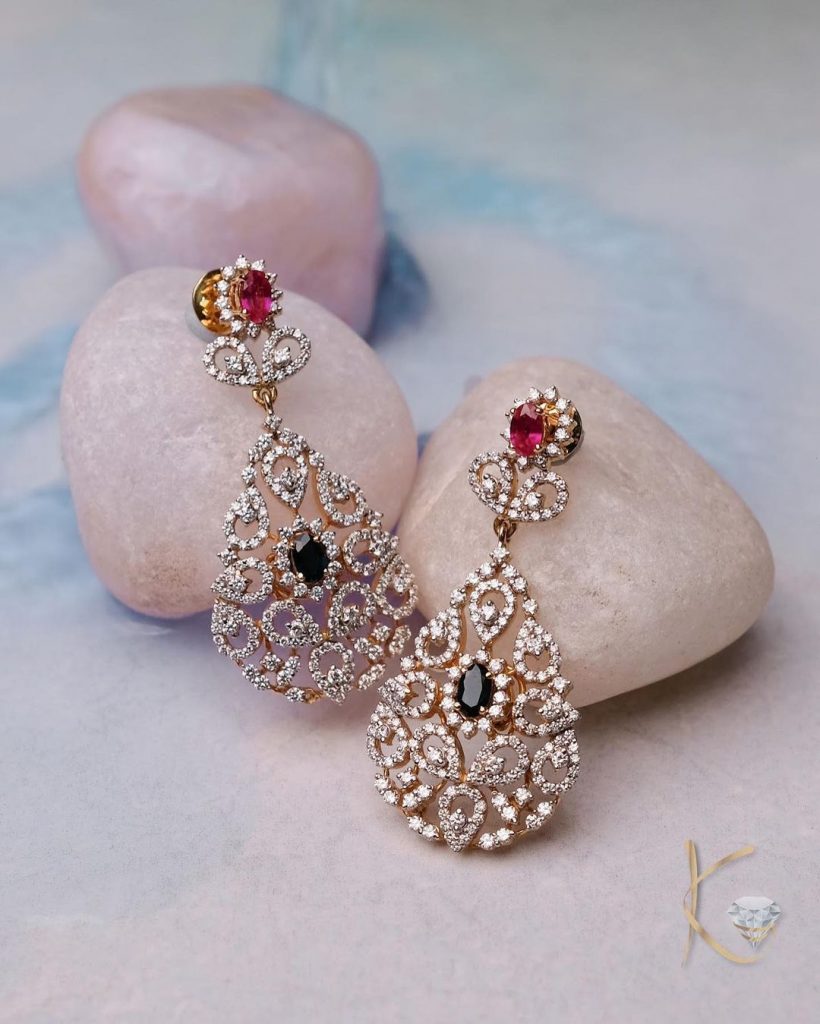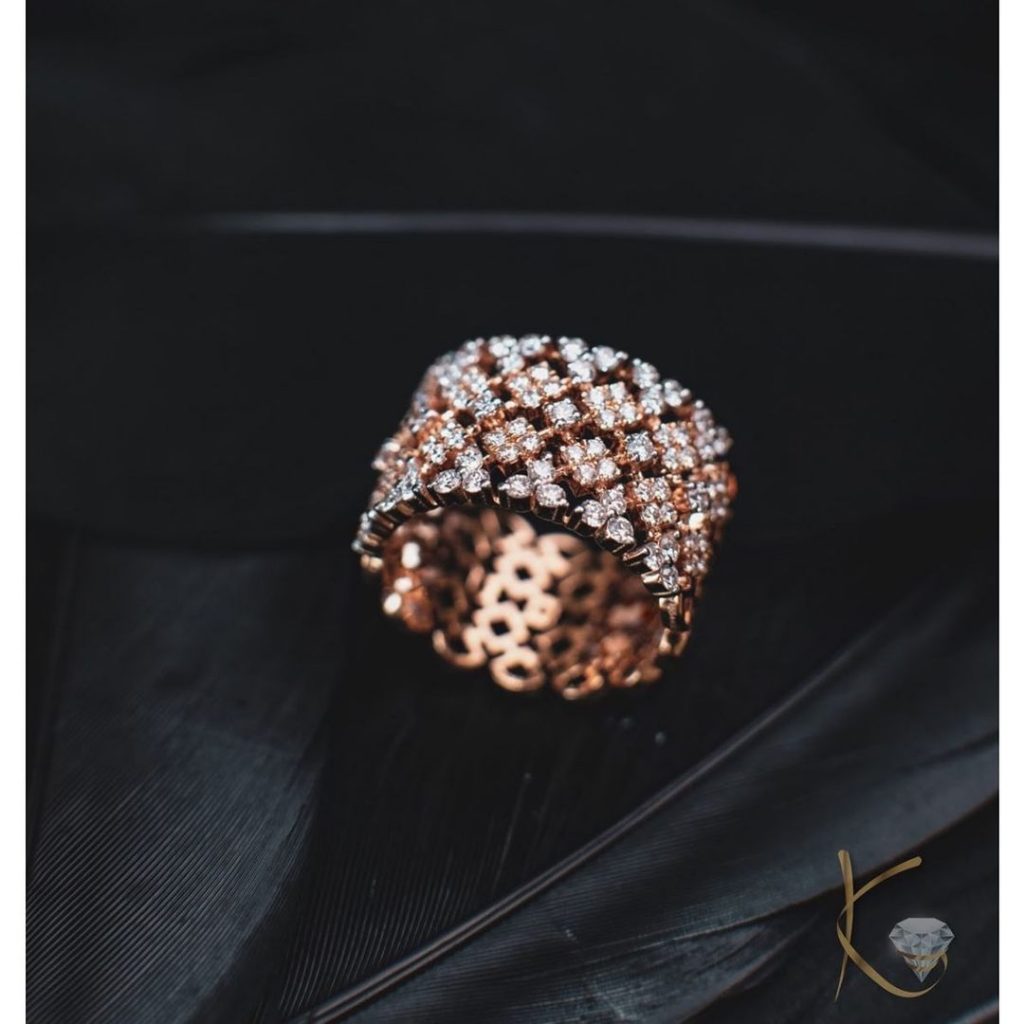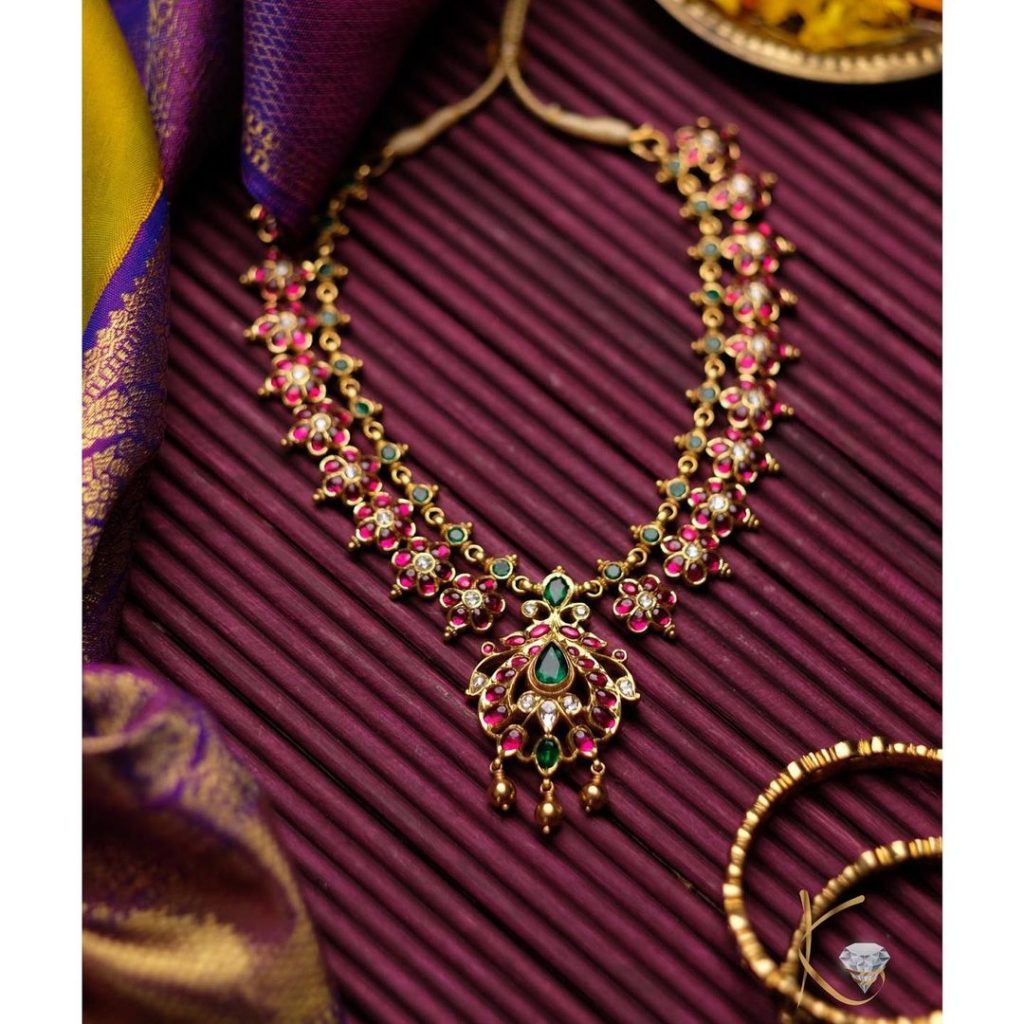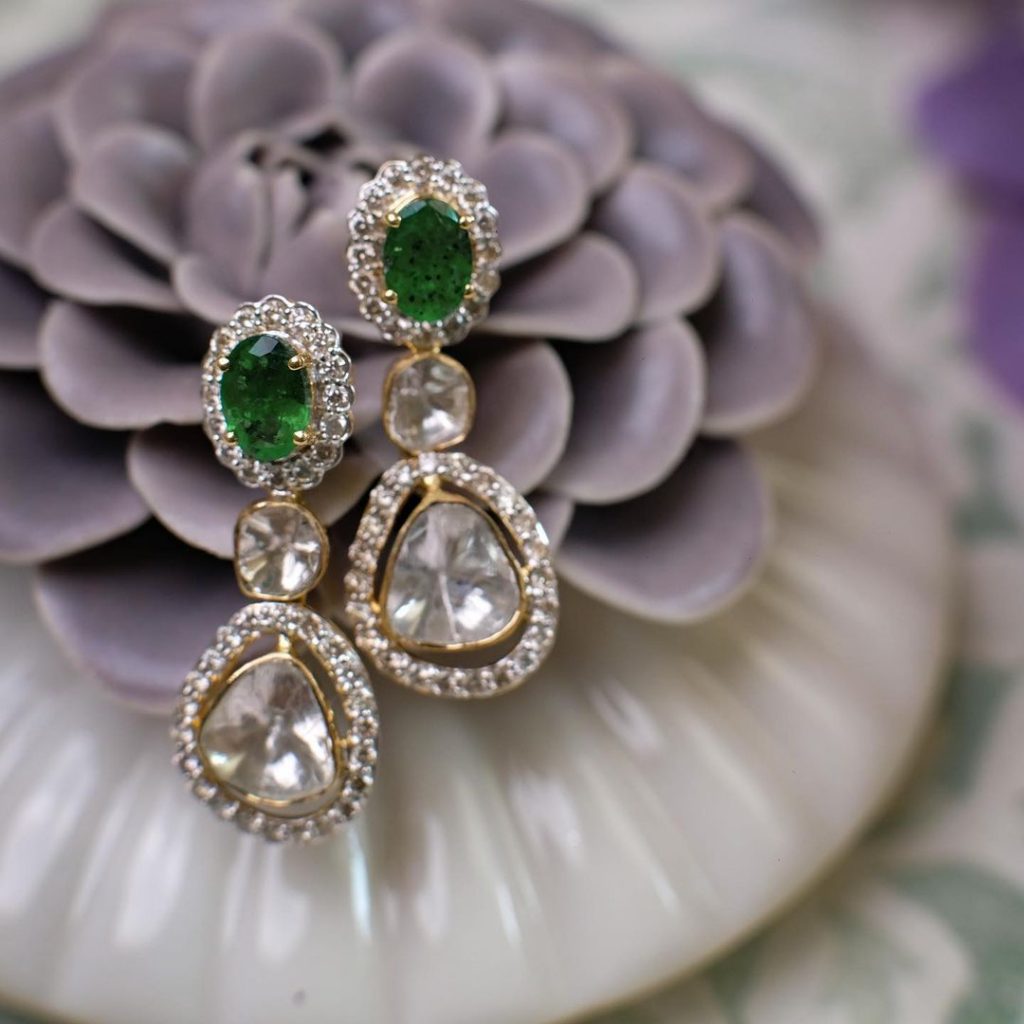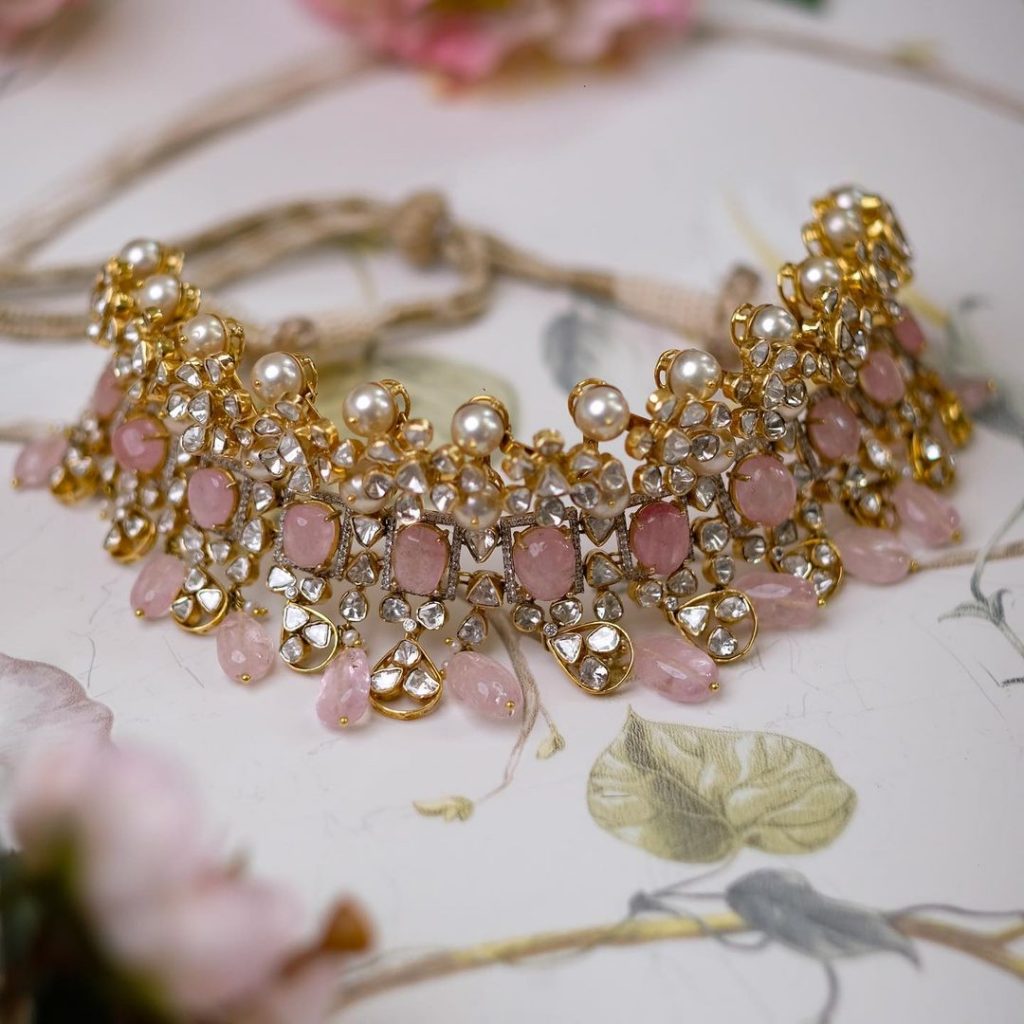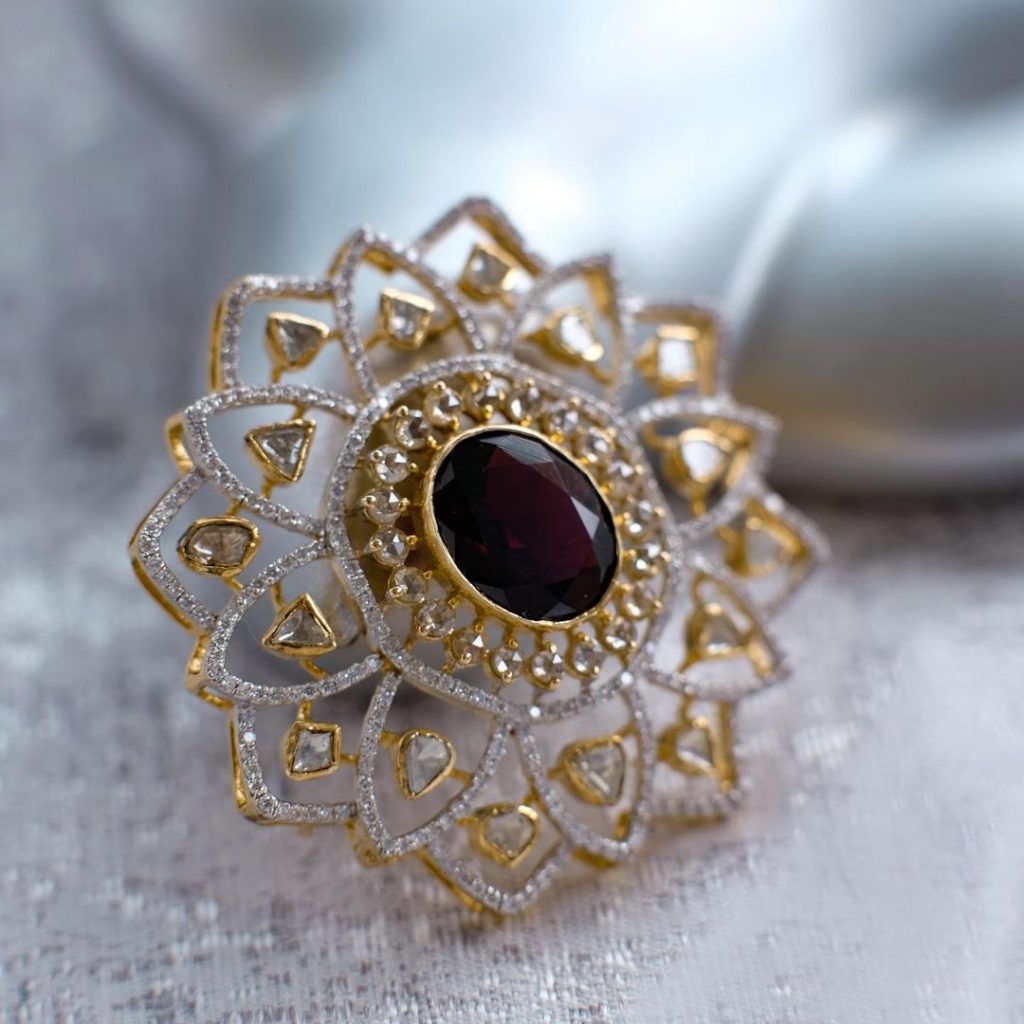 Loved these pieces? Click here to shop from this brand!!
Also Read:
Distinctive Jewellery Pieces That You Will Wear Again!
One-Stop Shop For Luxurious 9.25 Silver Jewellery!