There is no such thing as having too much jewellery! Especially if they are designer pieces. Any designer bridal jewellery just adds beauty to your look. And there are many various designer jewellery brands these days that have some charming designs. And in this blog, we have found one such amazing designer jewellery brand where you can get exceptionally beautiful pieces.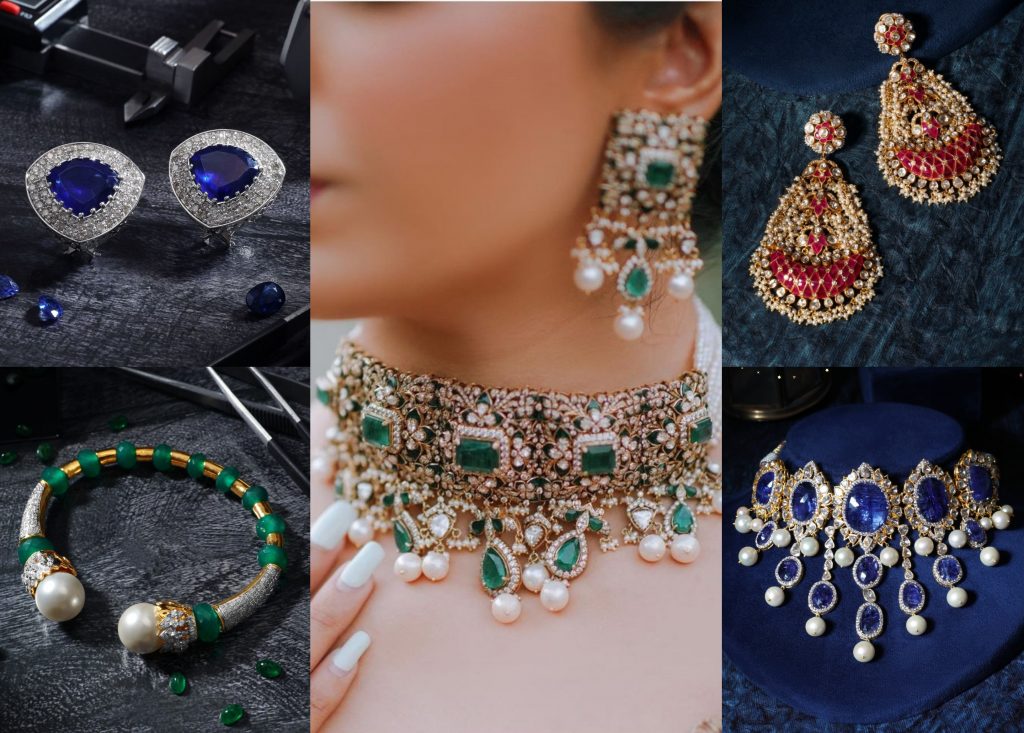 Most of the designer jewellery brands are deemed and famous for their amazing designs. From unique patterns to styles and designs that they are made in. Depending on your style, you can go from trendy to chic and modern to authentically traditional in these designer patterns.
Most designer jewellery brands customize their jewellery as per the demand and choice of the customer. From gold, silver or platinum, to stone stunned, pearls, kundans, and semi-precious stones. So for those searching for an off-beat, unique, and trendy designer jewellery brands, then this is the right place.
Jagdish Jewellers Chandigarh is the brand that they must check. This brand has been in existence since 1850 and hence is the most trusted designer jewellery brand. We have featured some of their most stunning designs in various jewellery styles.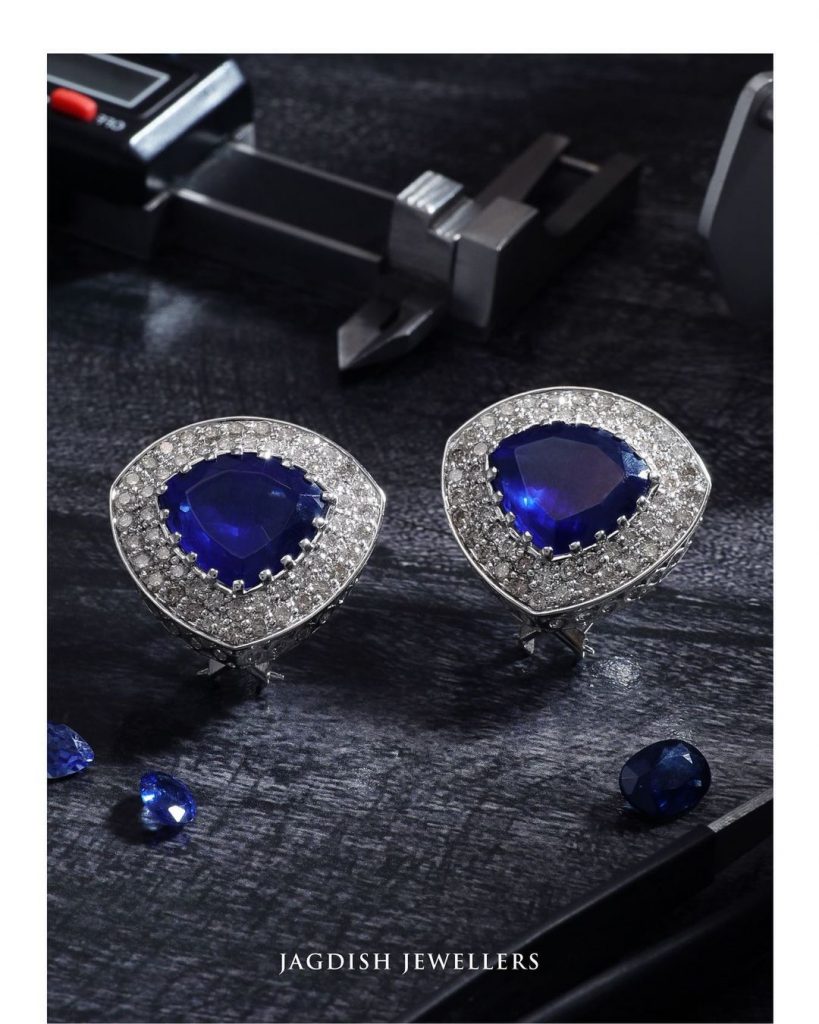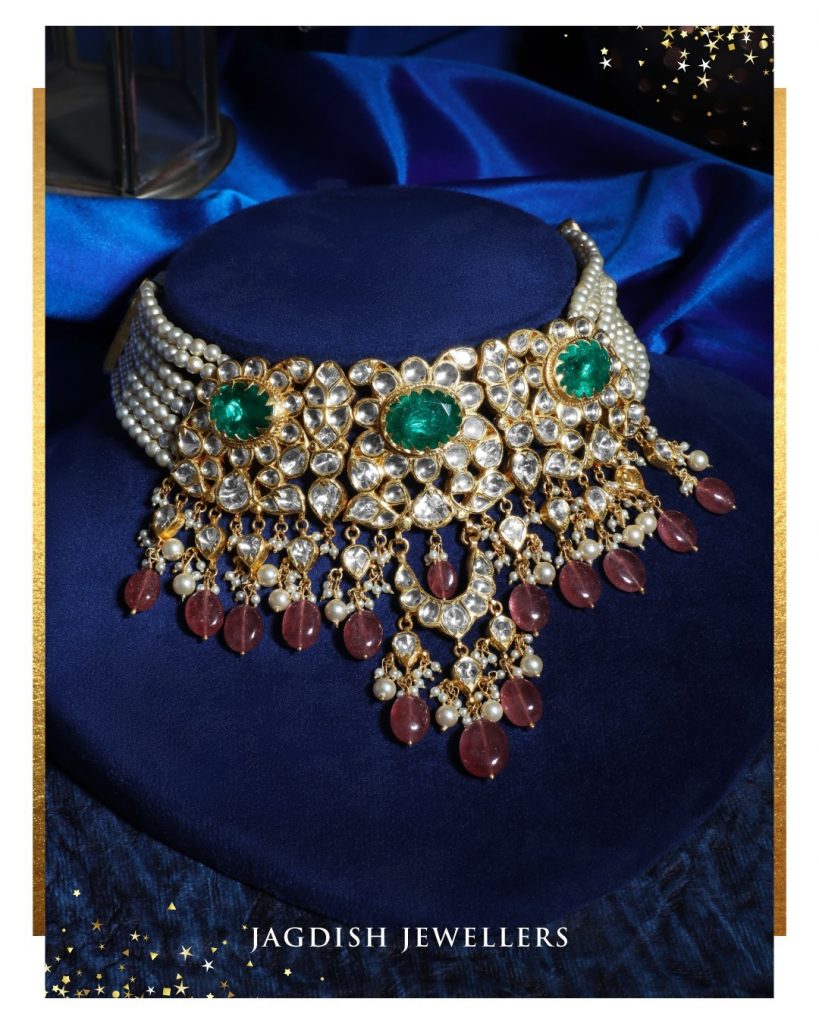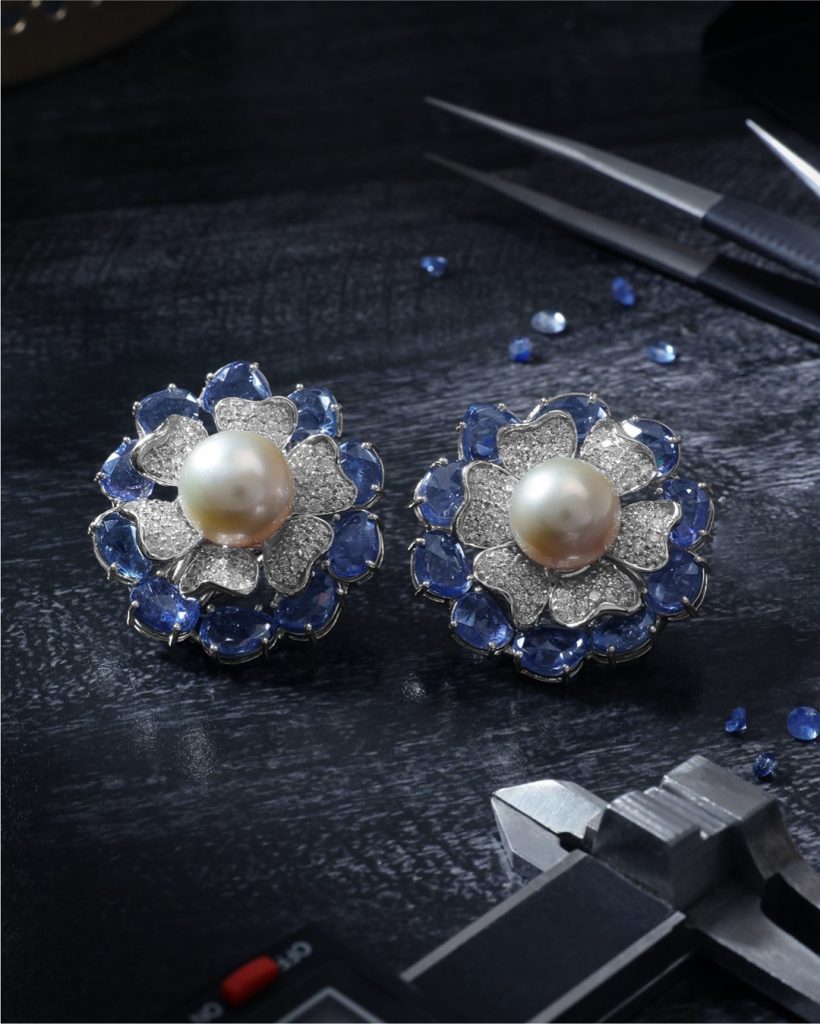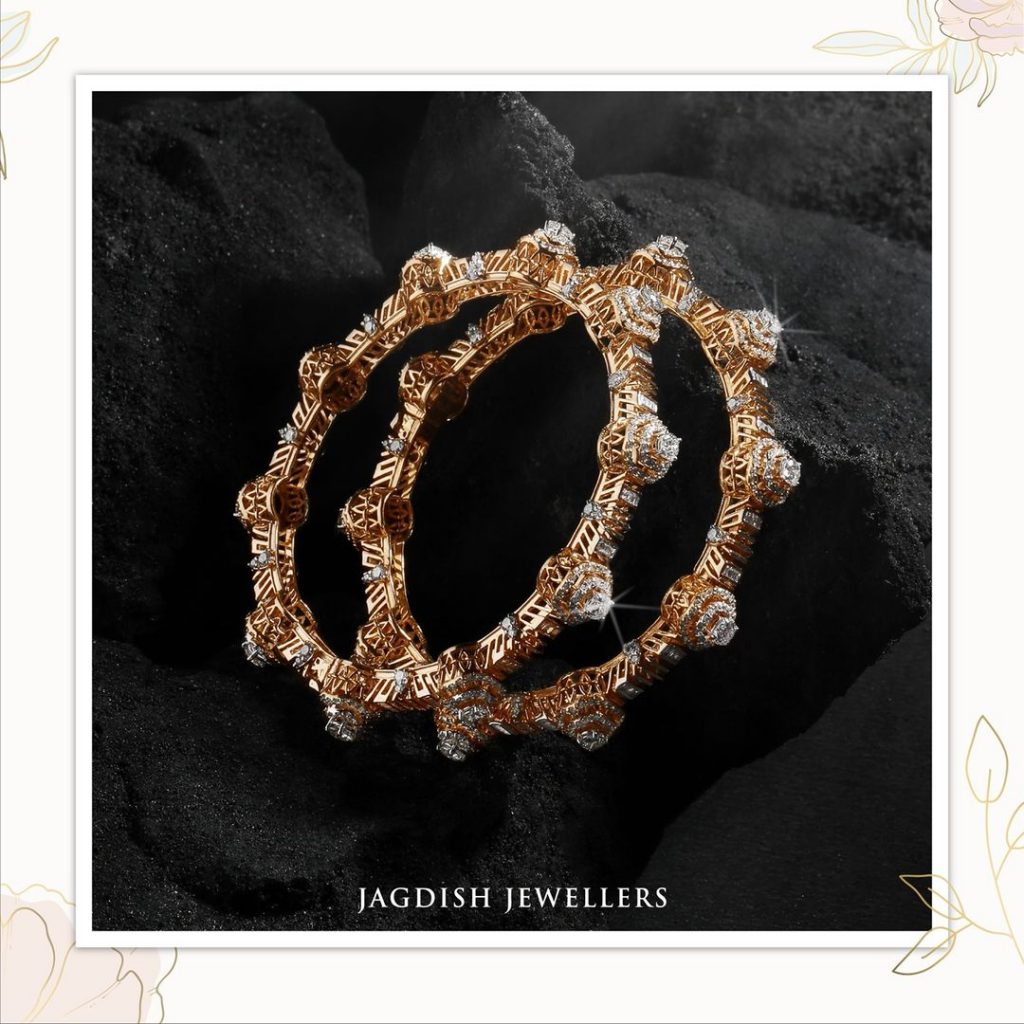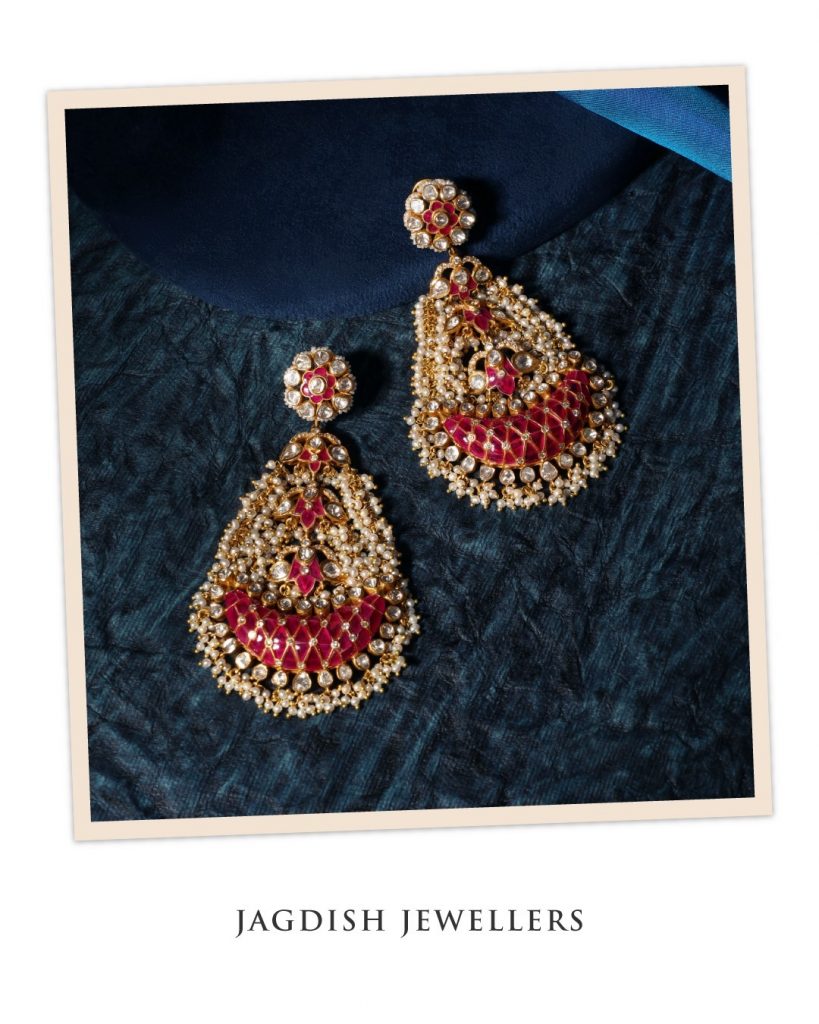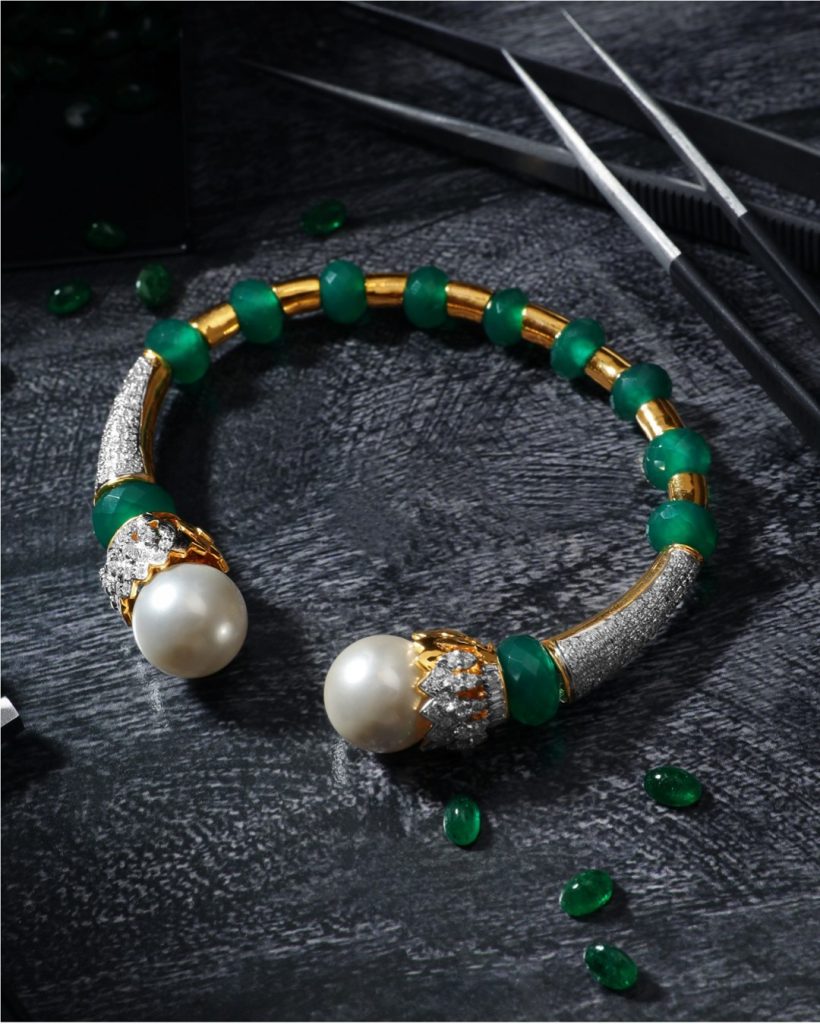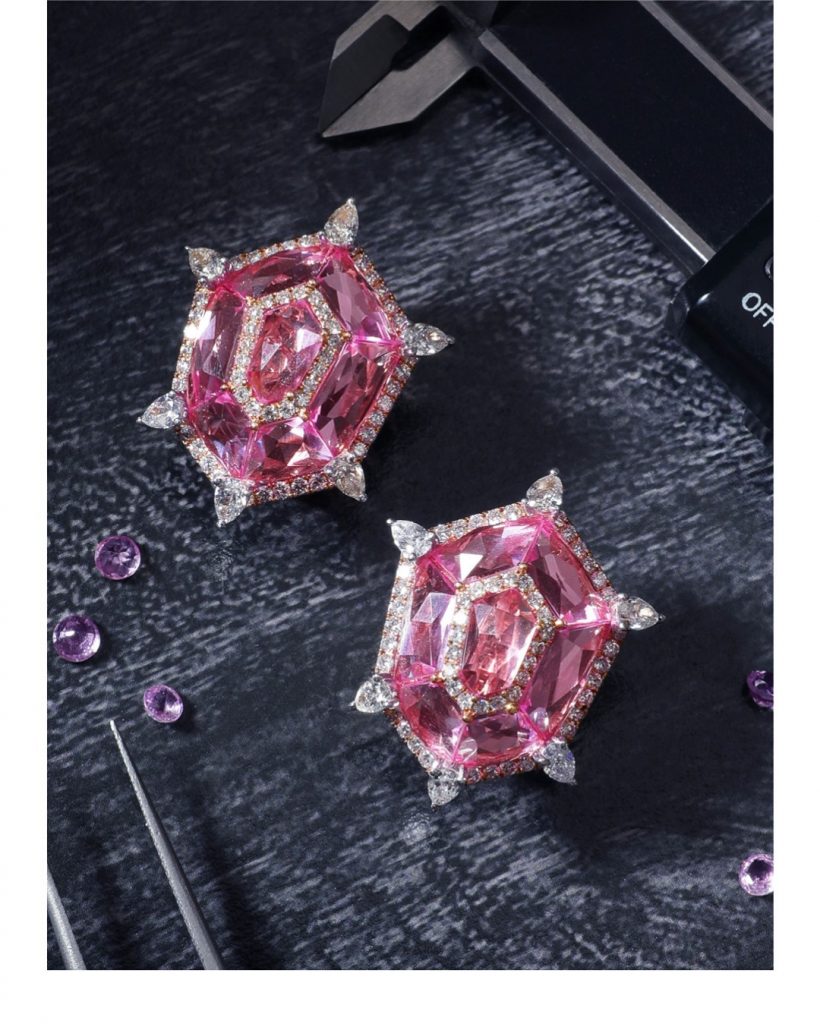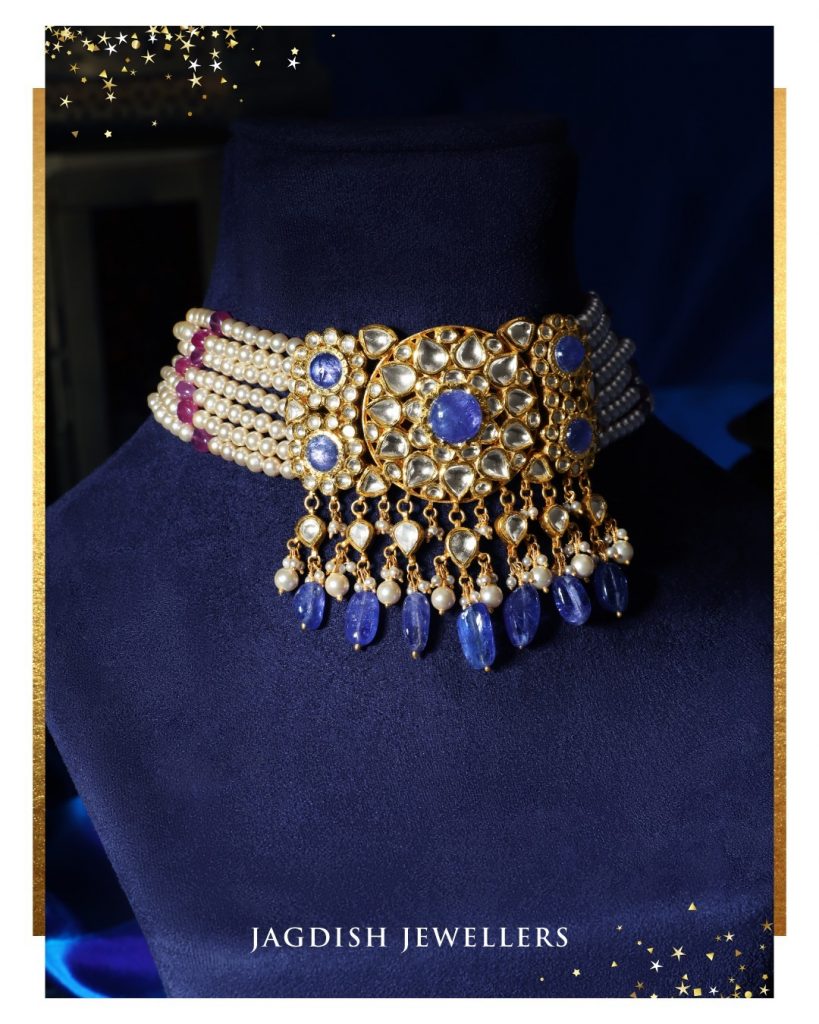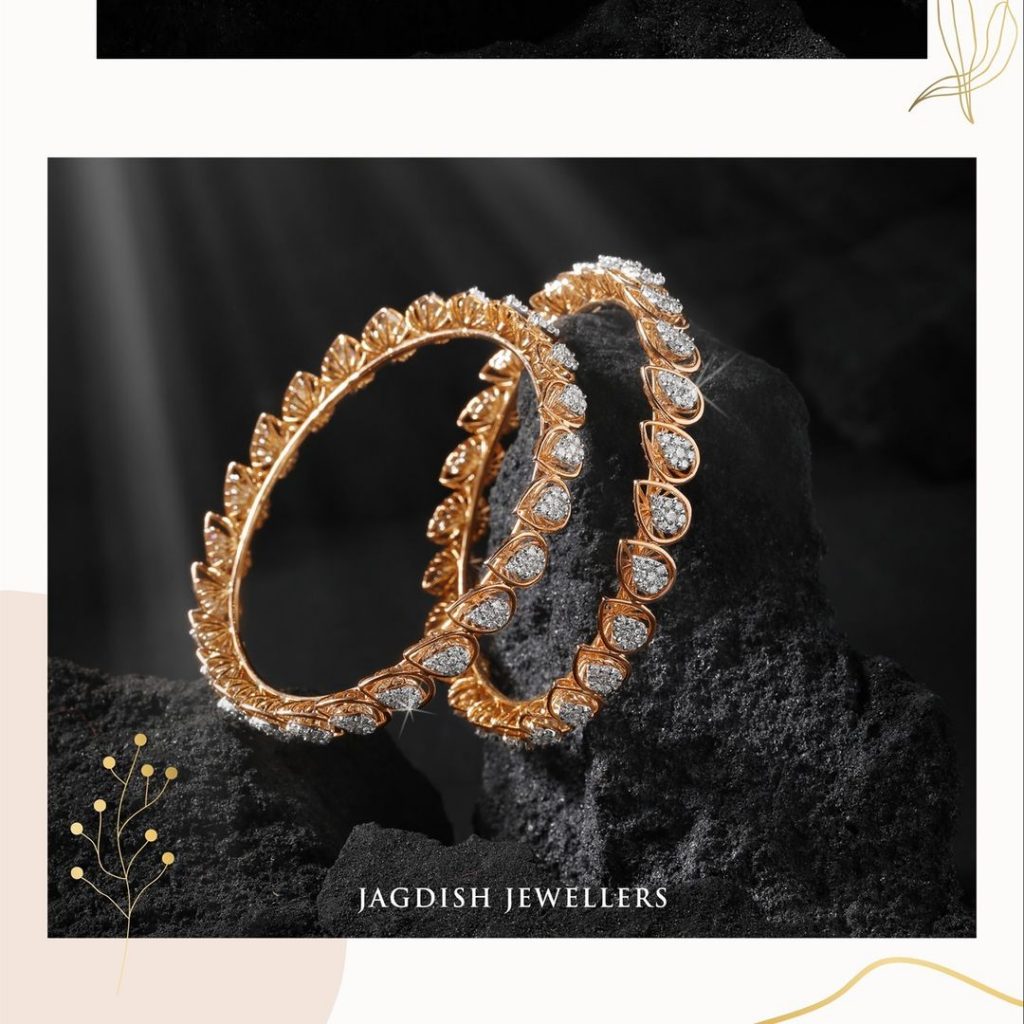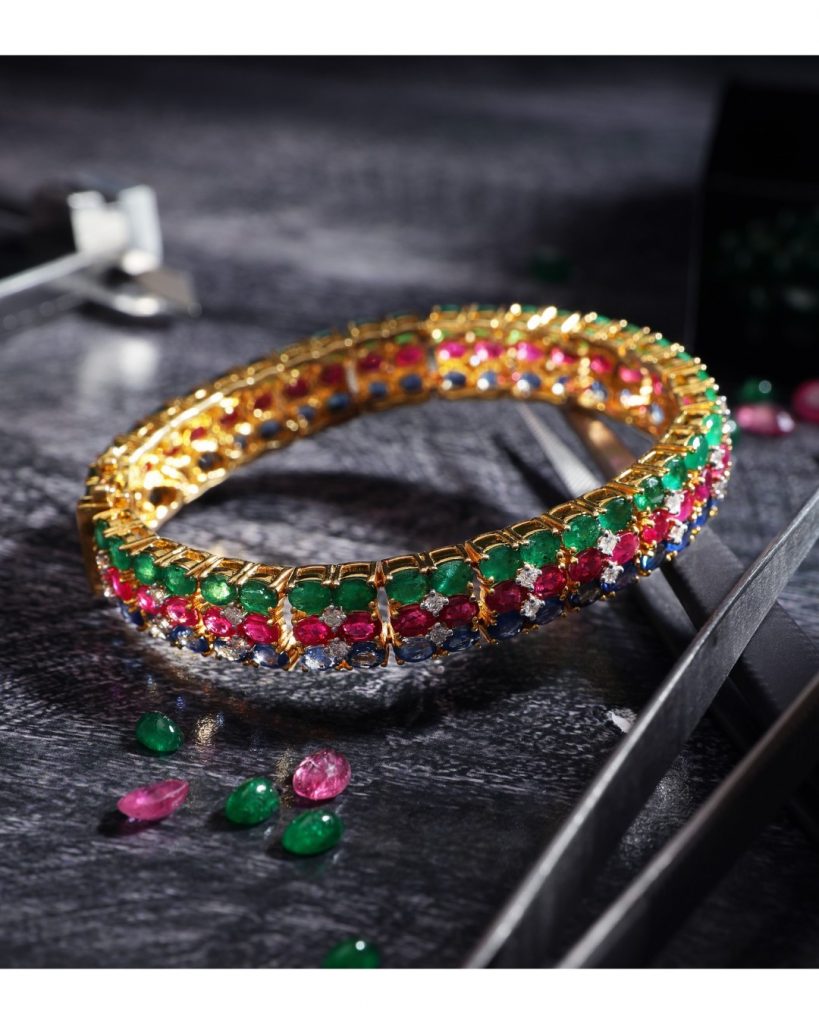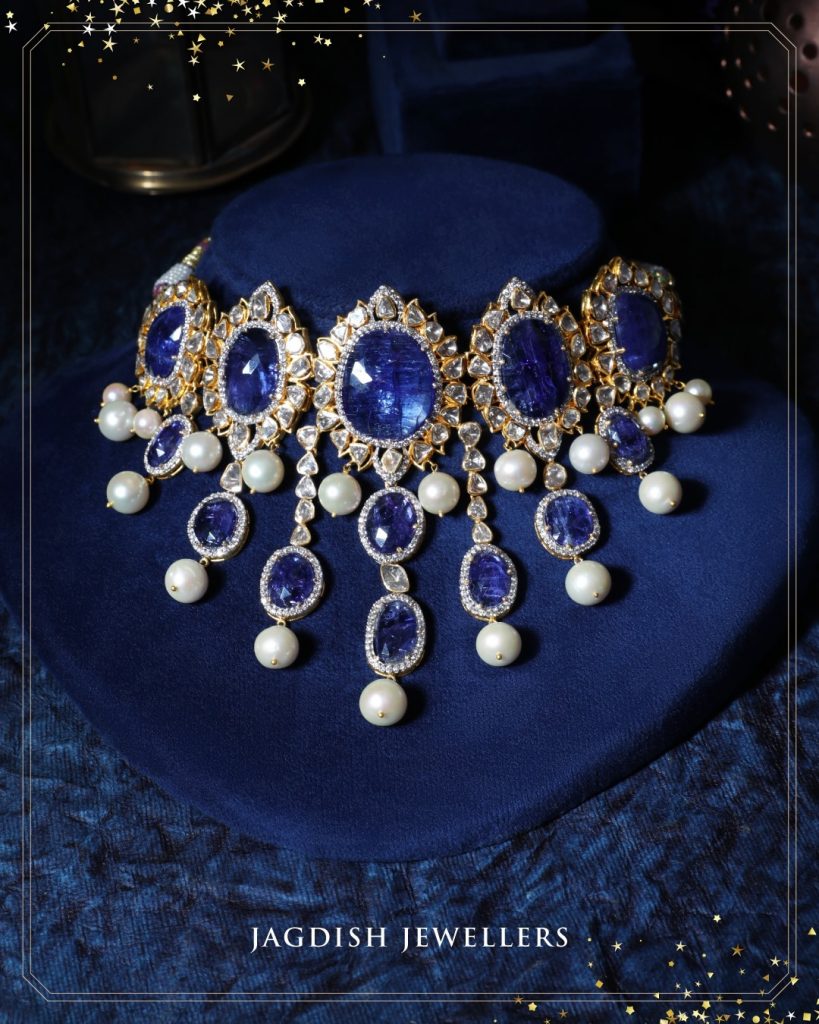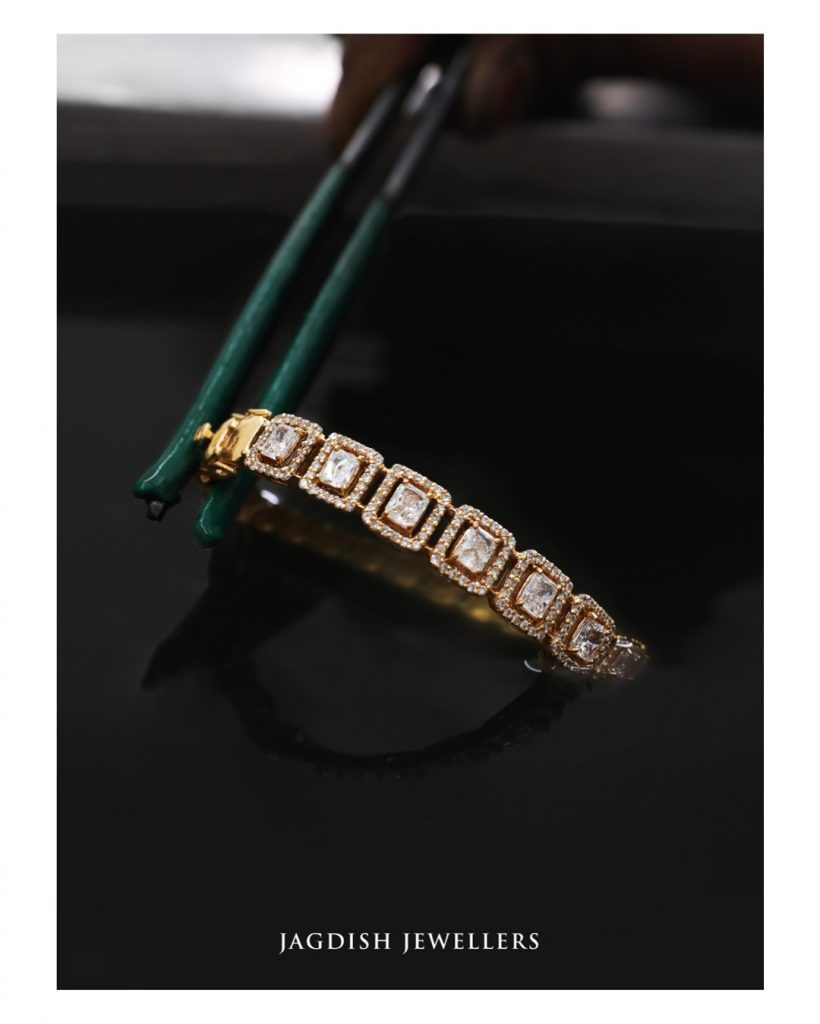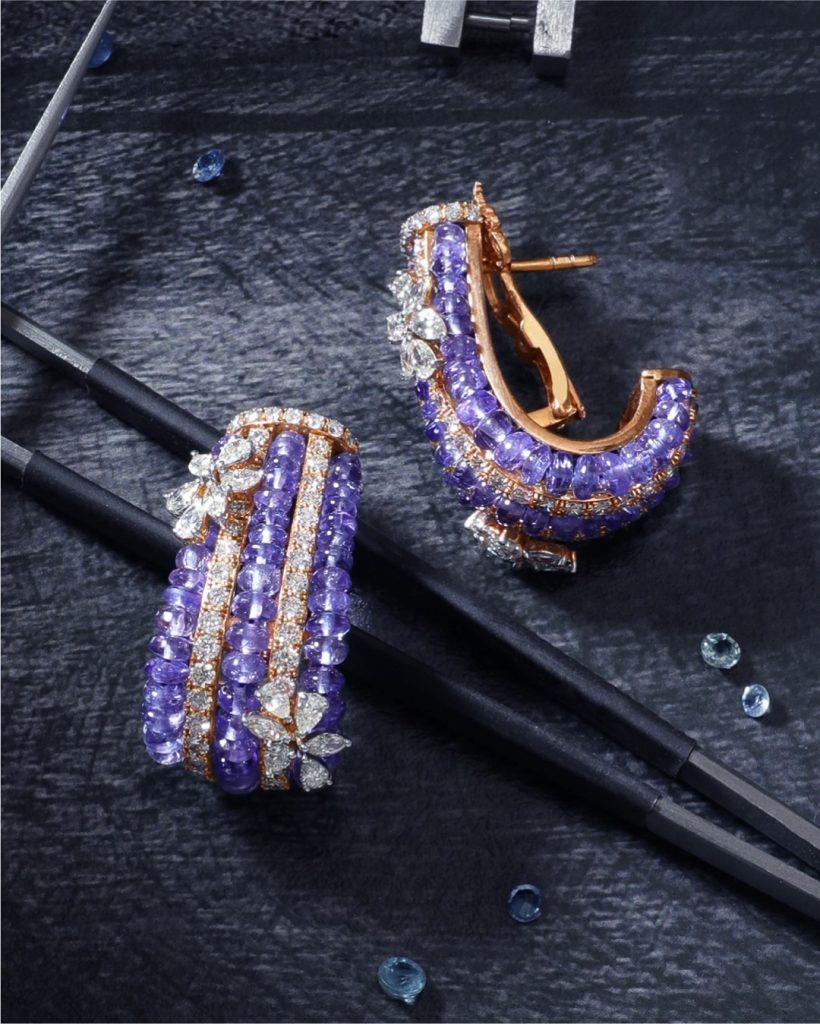 If you wish to shop from this brand then click here to buy!!
Also Read:
Gorgeous Gold And Diamond Jewellery To Look For!
Distinctive Jewellery Pieces That You Will Wear Again!