Weddings and festivities are the two occasions where most women love exploring new jewellery designs. And nowadays, there are so many patterns of harams that you can style with! The latest trending haram designs are temple, antique and peacock haram designs. This traditional designs looks stunning not only as a saree motif but also as a haram design. And in this blog, we have featured some of the best collections of haram designs that are perfect to shop from South India Jewels!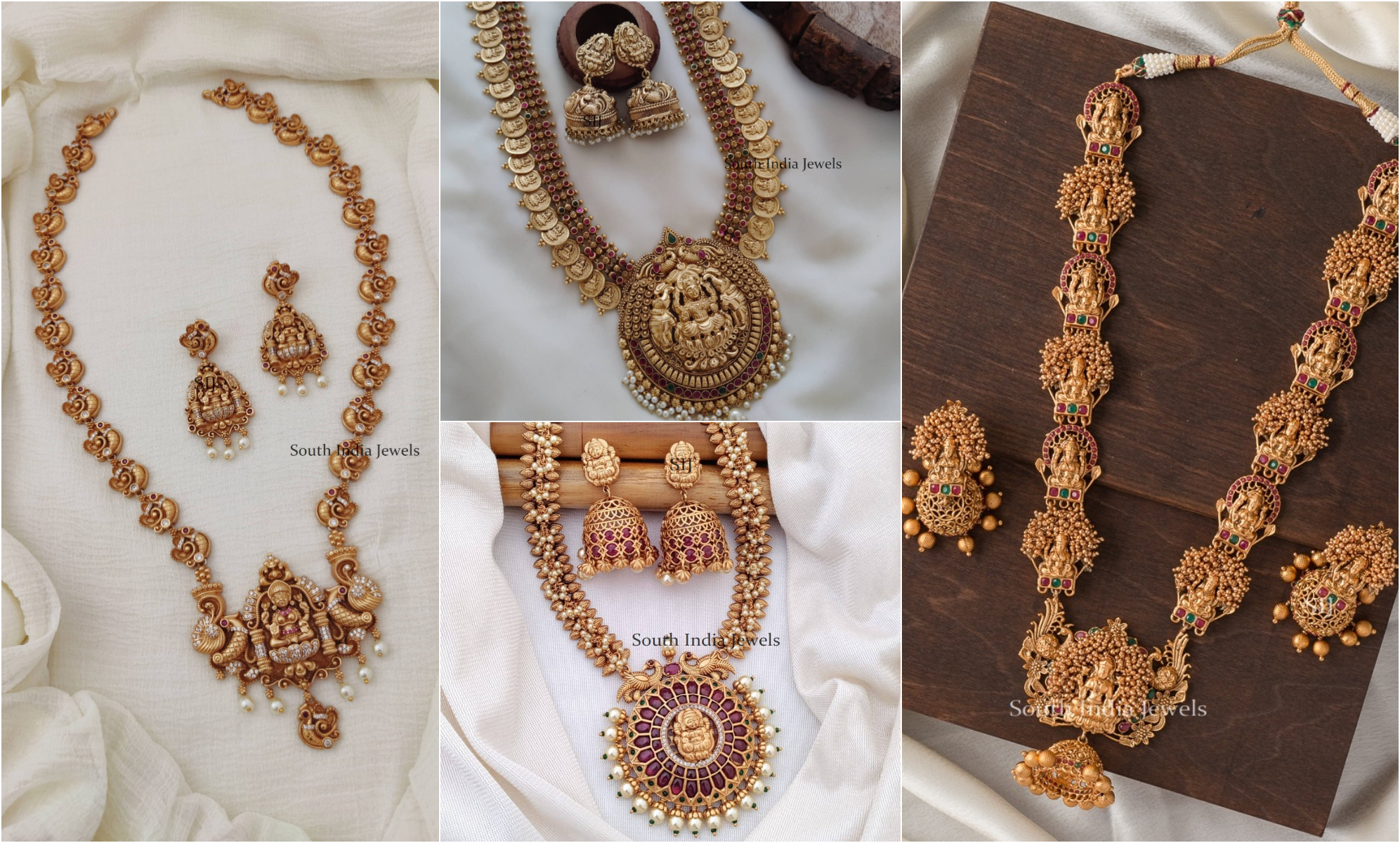 There are numerous jewellery brands in the market nowadays. And with each brand being distinctive and different, their haram designs to are unique. Having said that, the options for you to pick from are endless and beyond overwhelming!
From jadau, kundan and pearls, to exquisite temple designs, there are so many trendy jewellery designs to shop from. But we often do not find all these varieties in one place or under one roof. But to solve this, we put together some of the most stunning and trendy jewellery designs from South India Jewels!
Check Out These Stunning Haram Including Peacock Harams That Are Worth Checking Out – 
Traditional Lakshmi Harams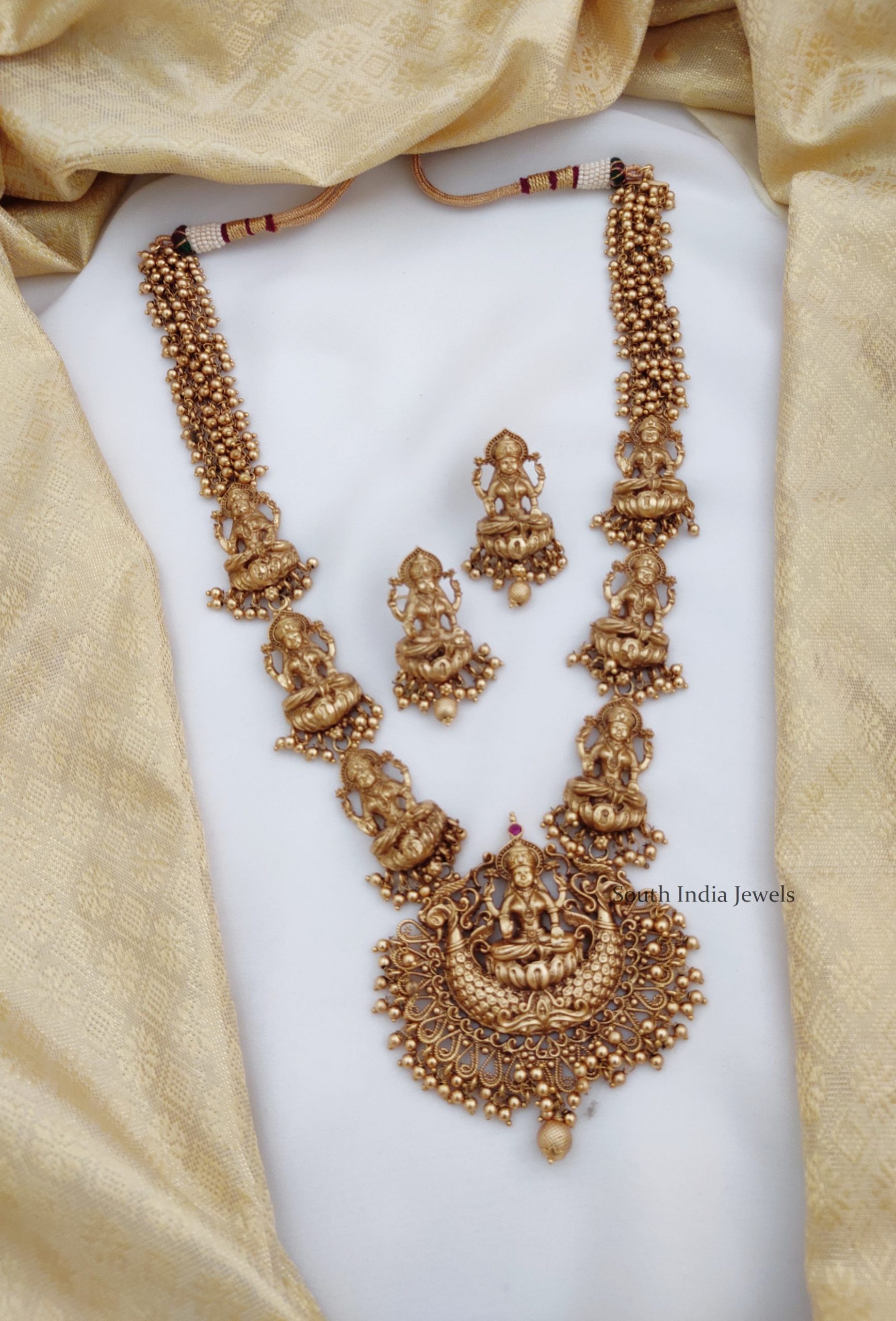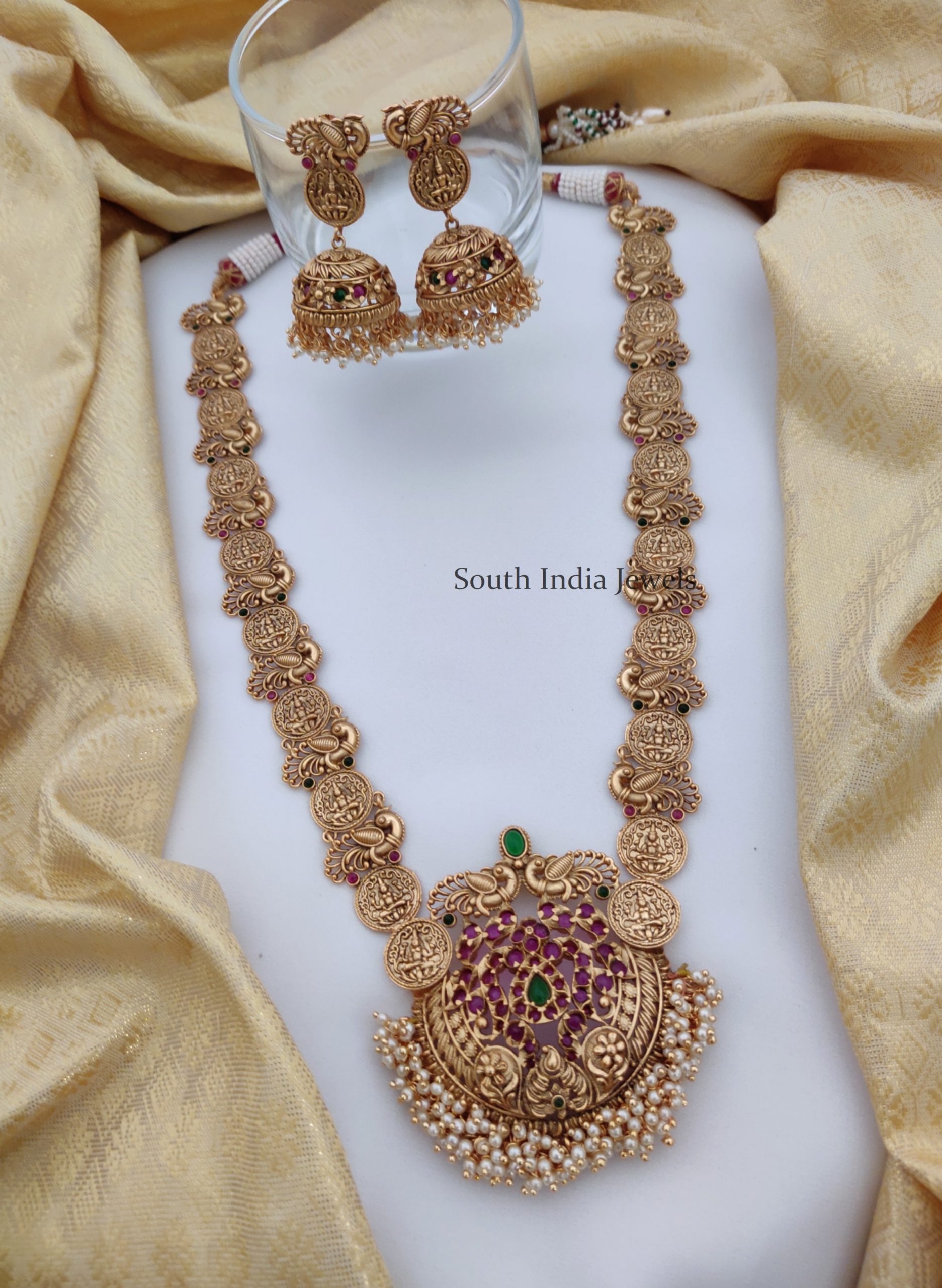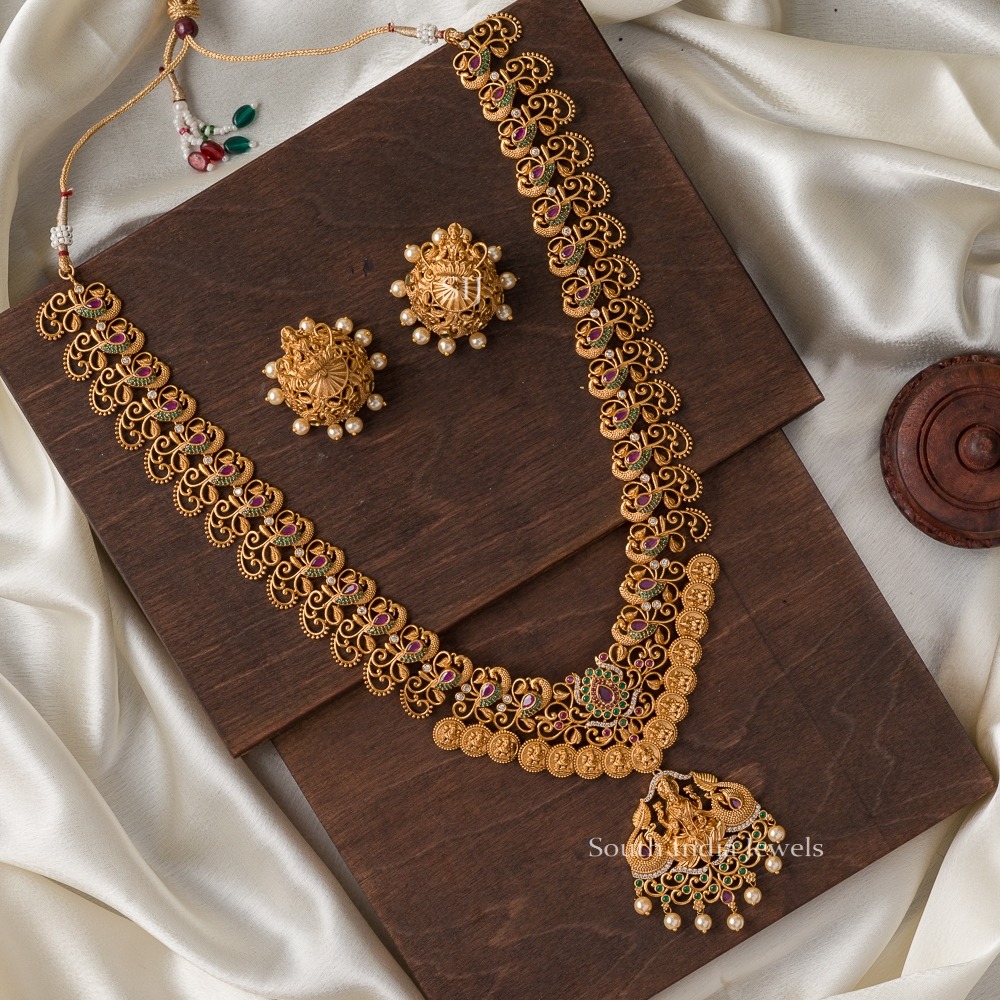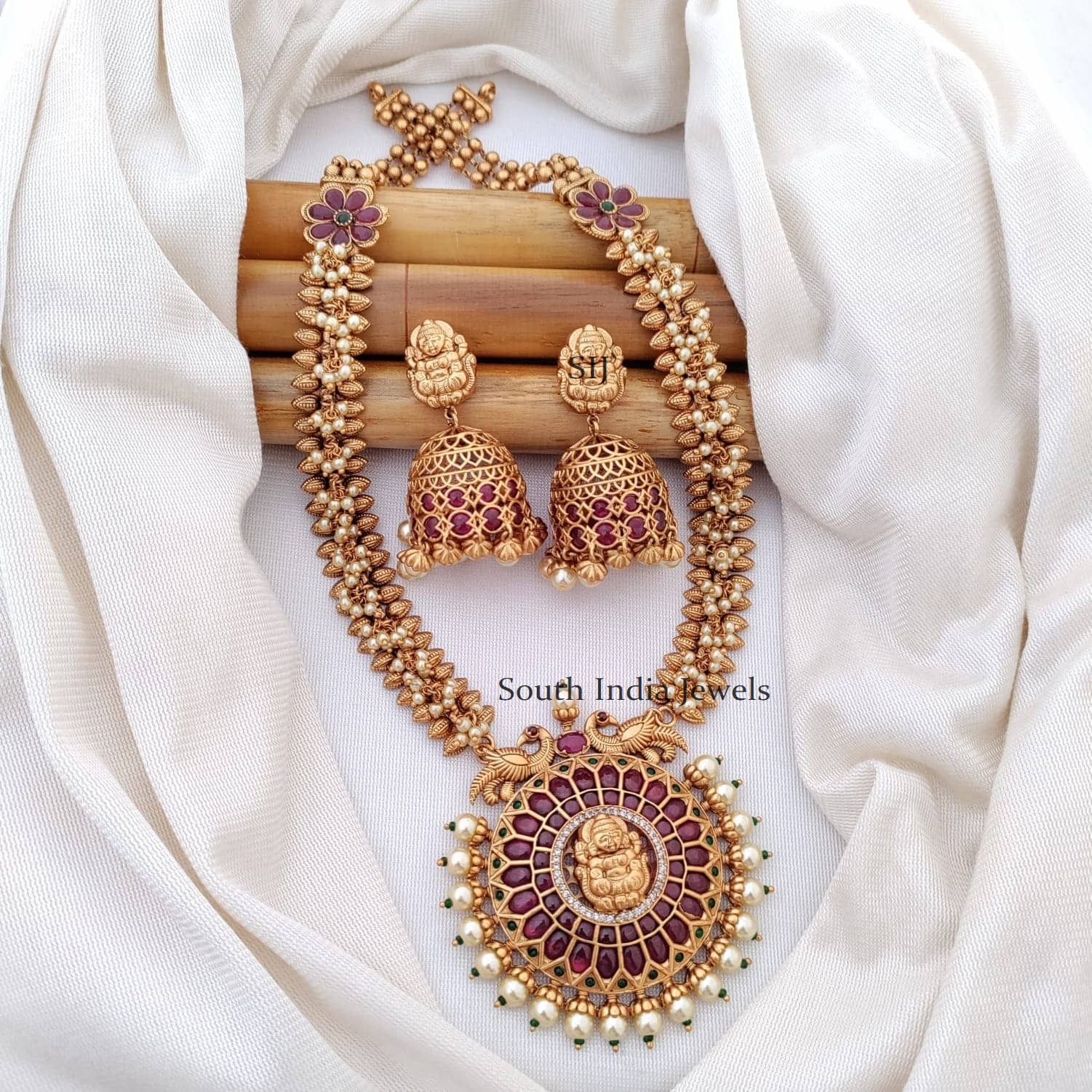 Peacock Haram Designs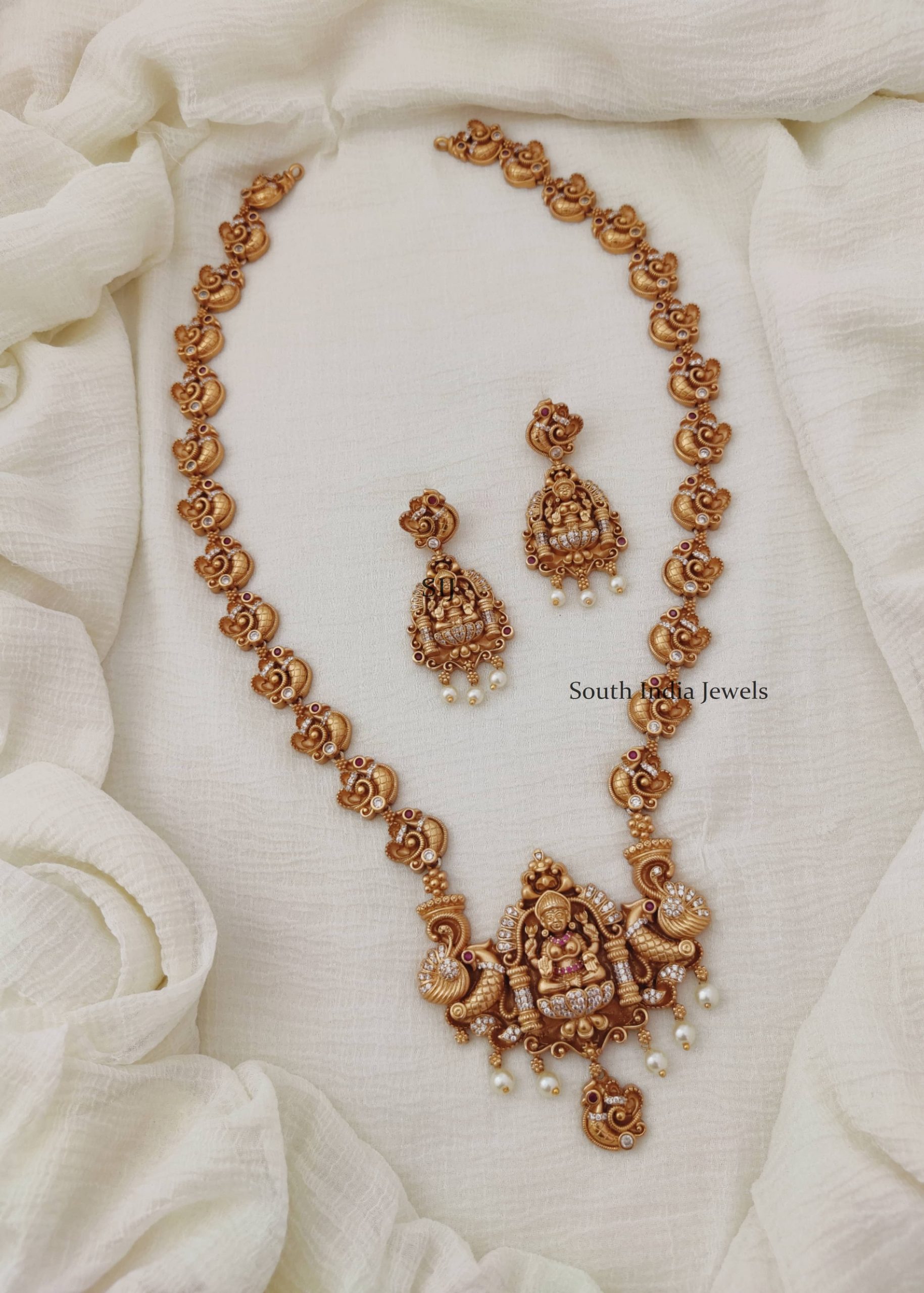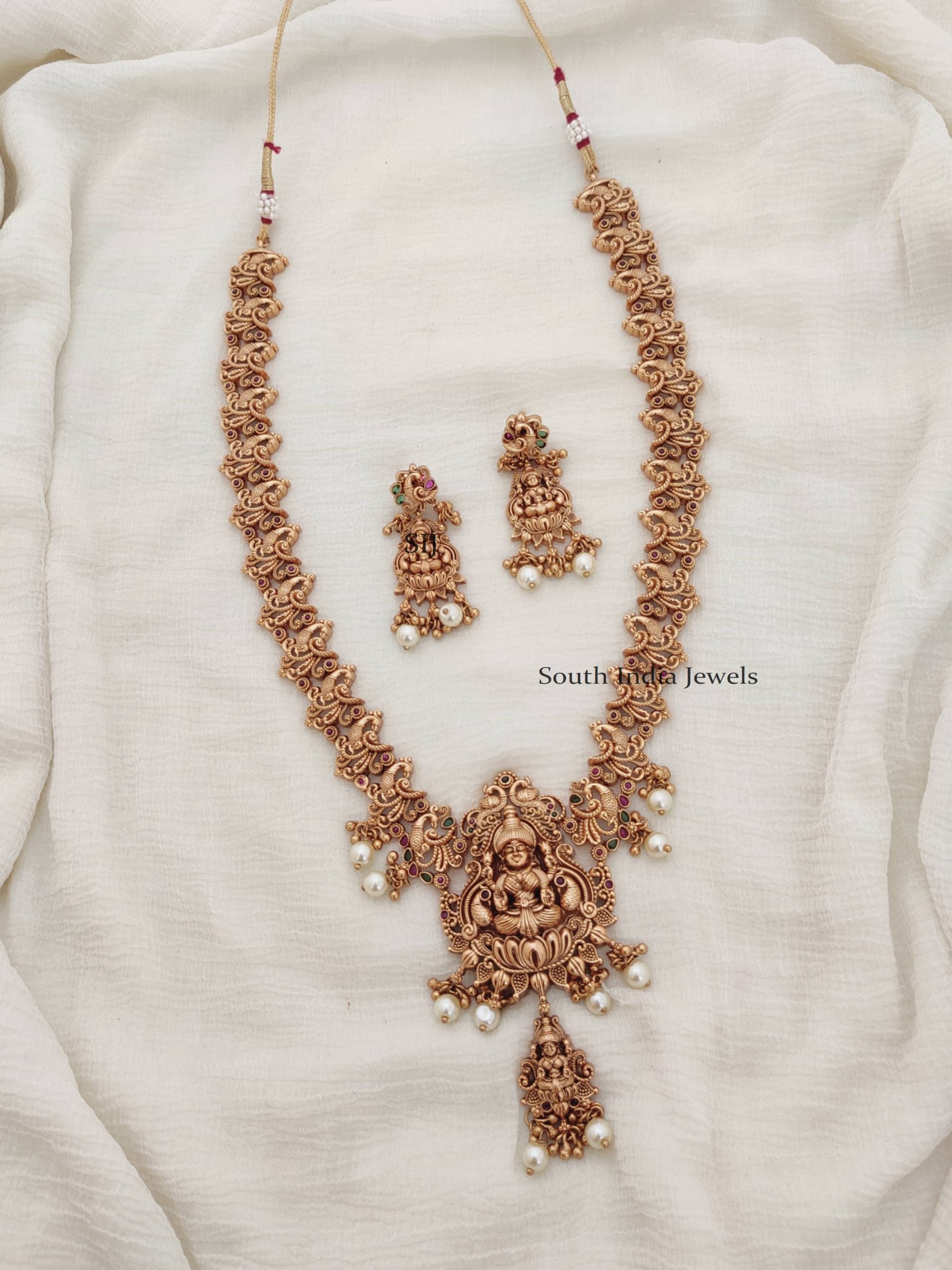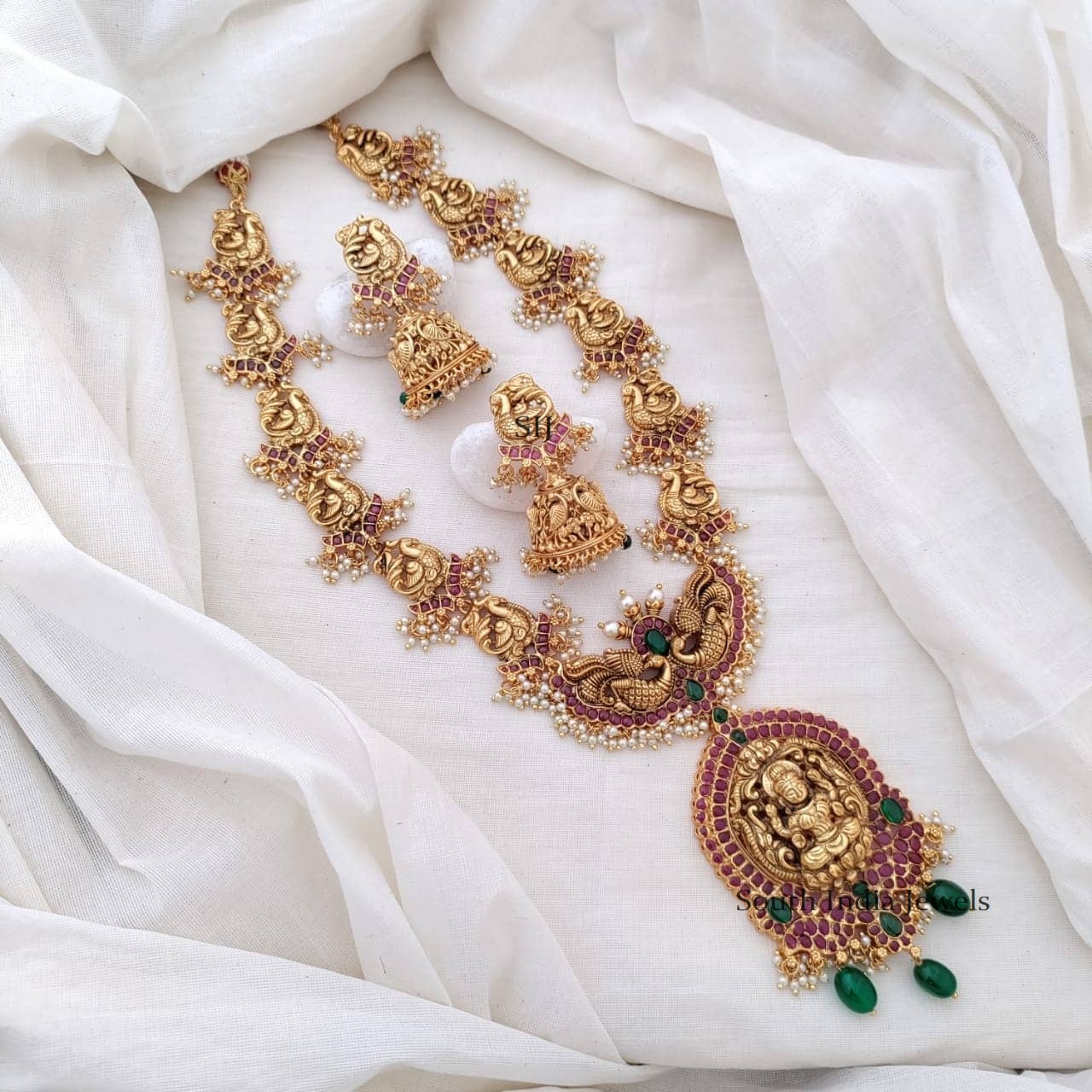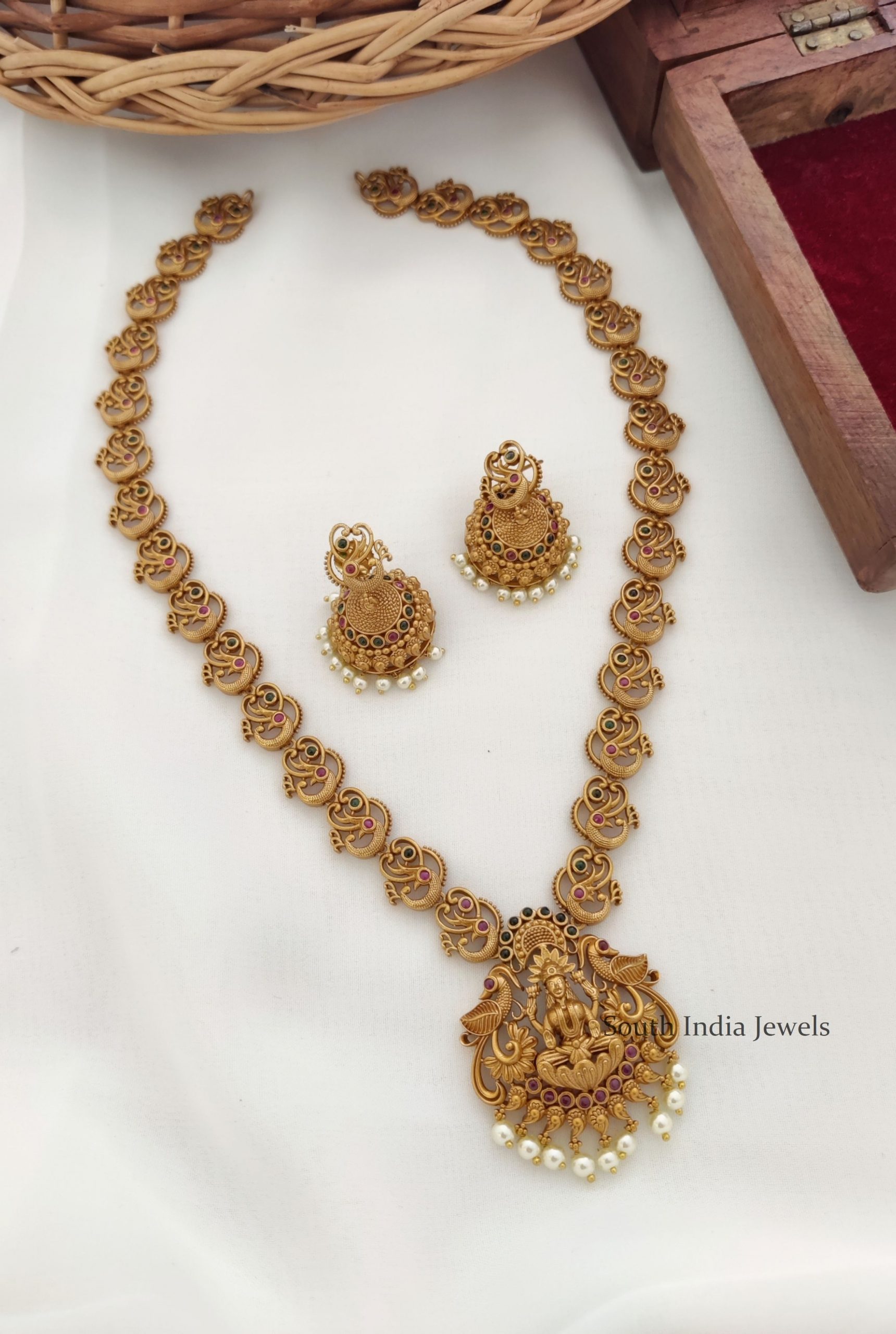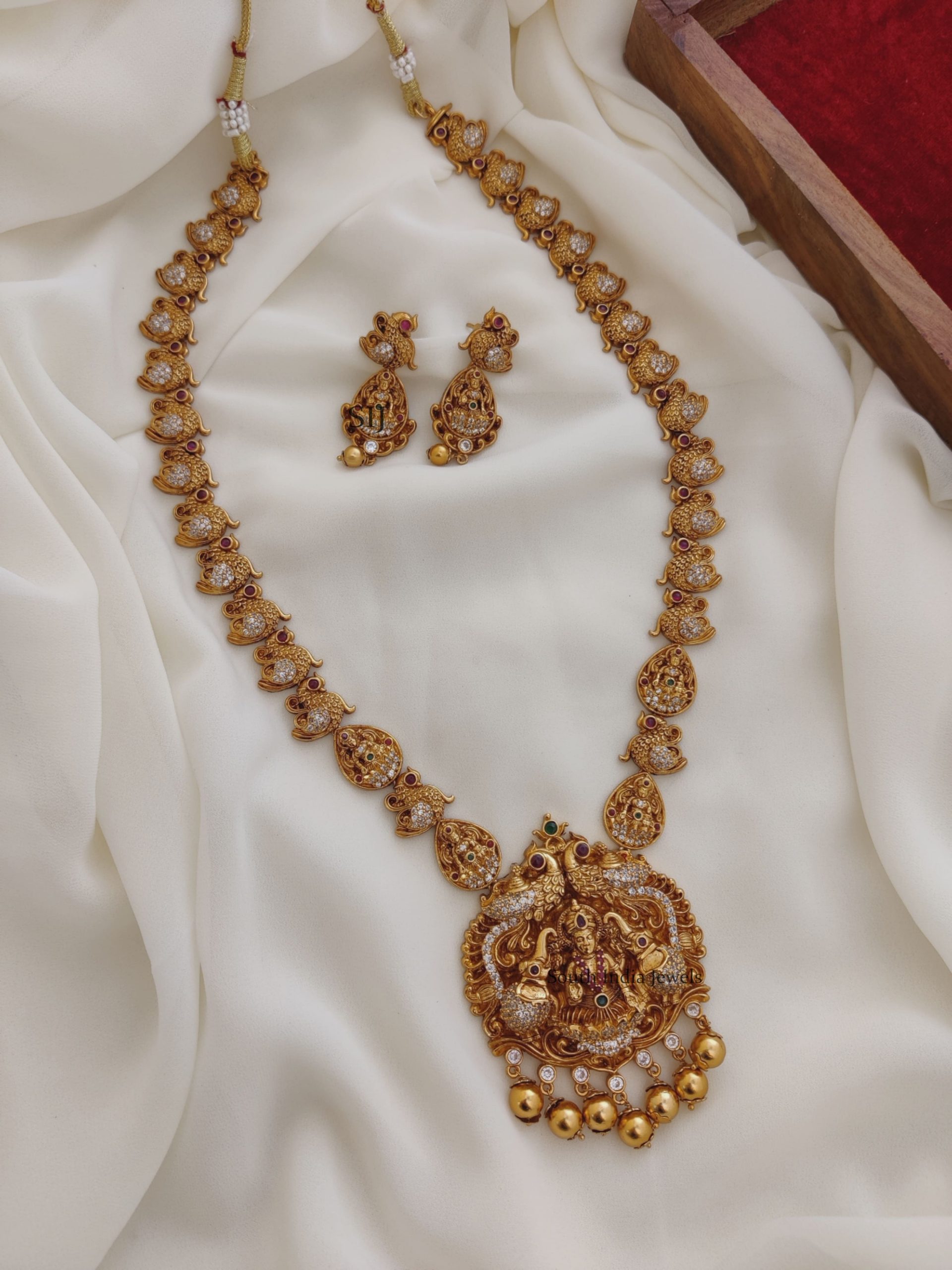 Guttapusalu Harams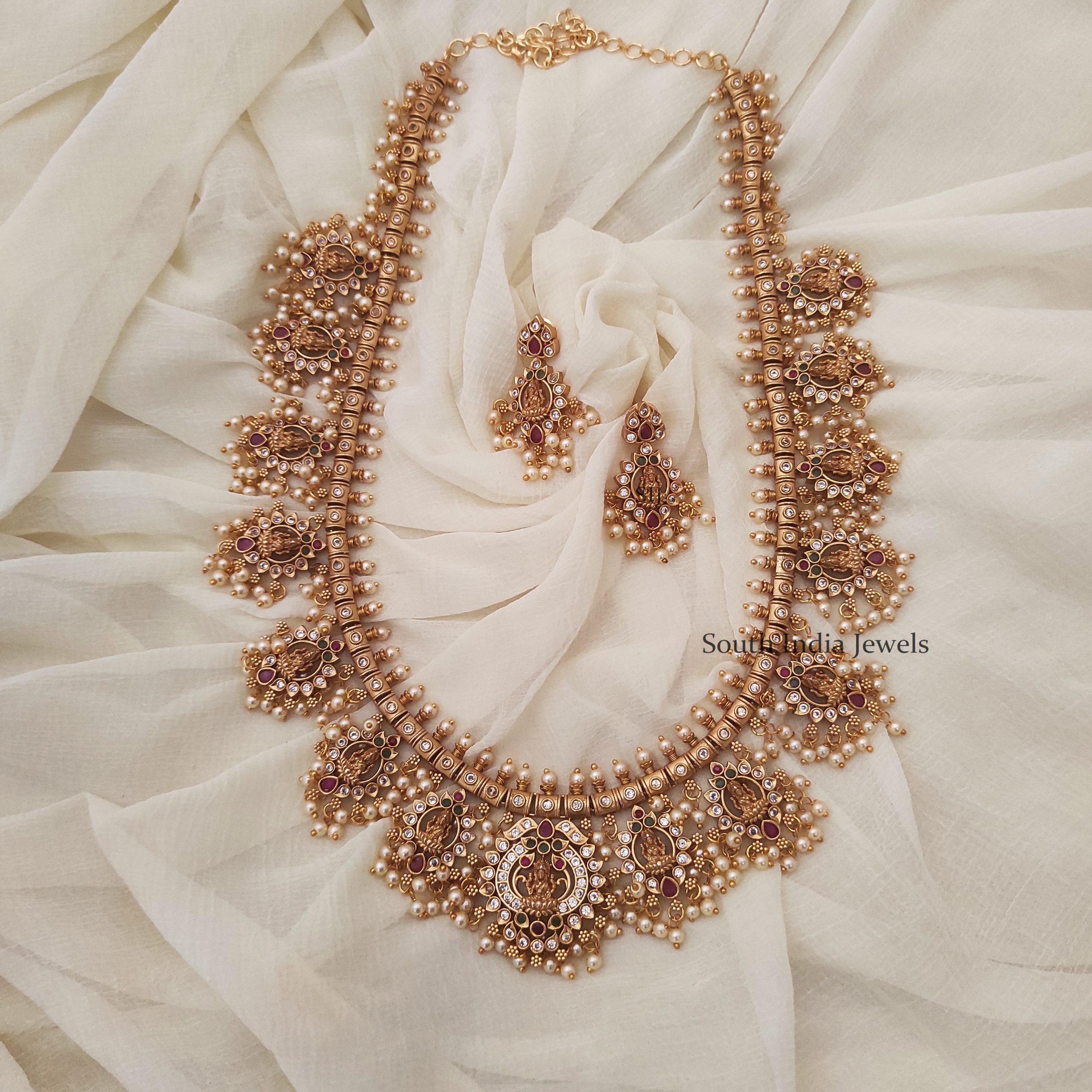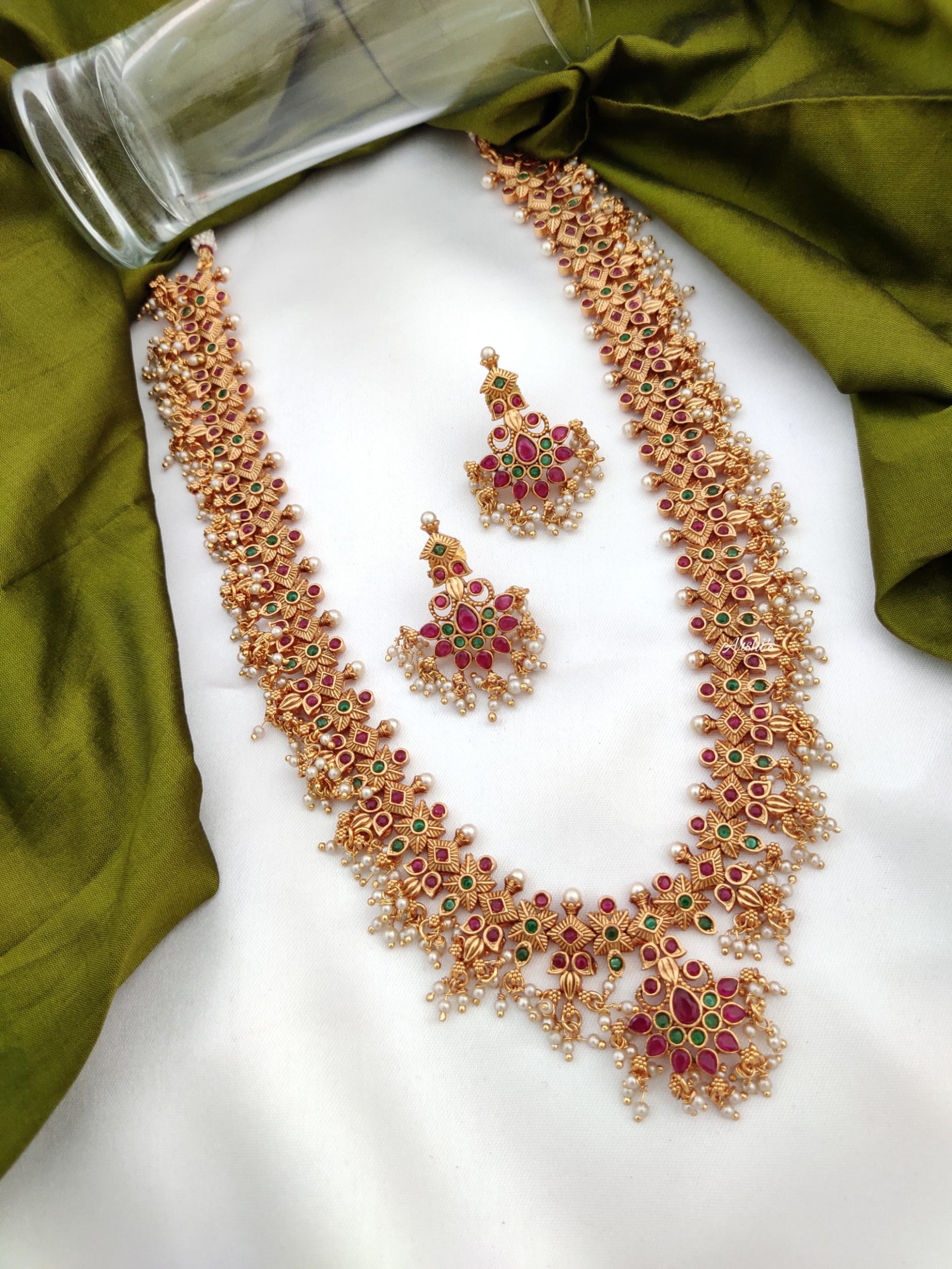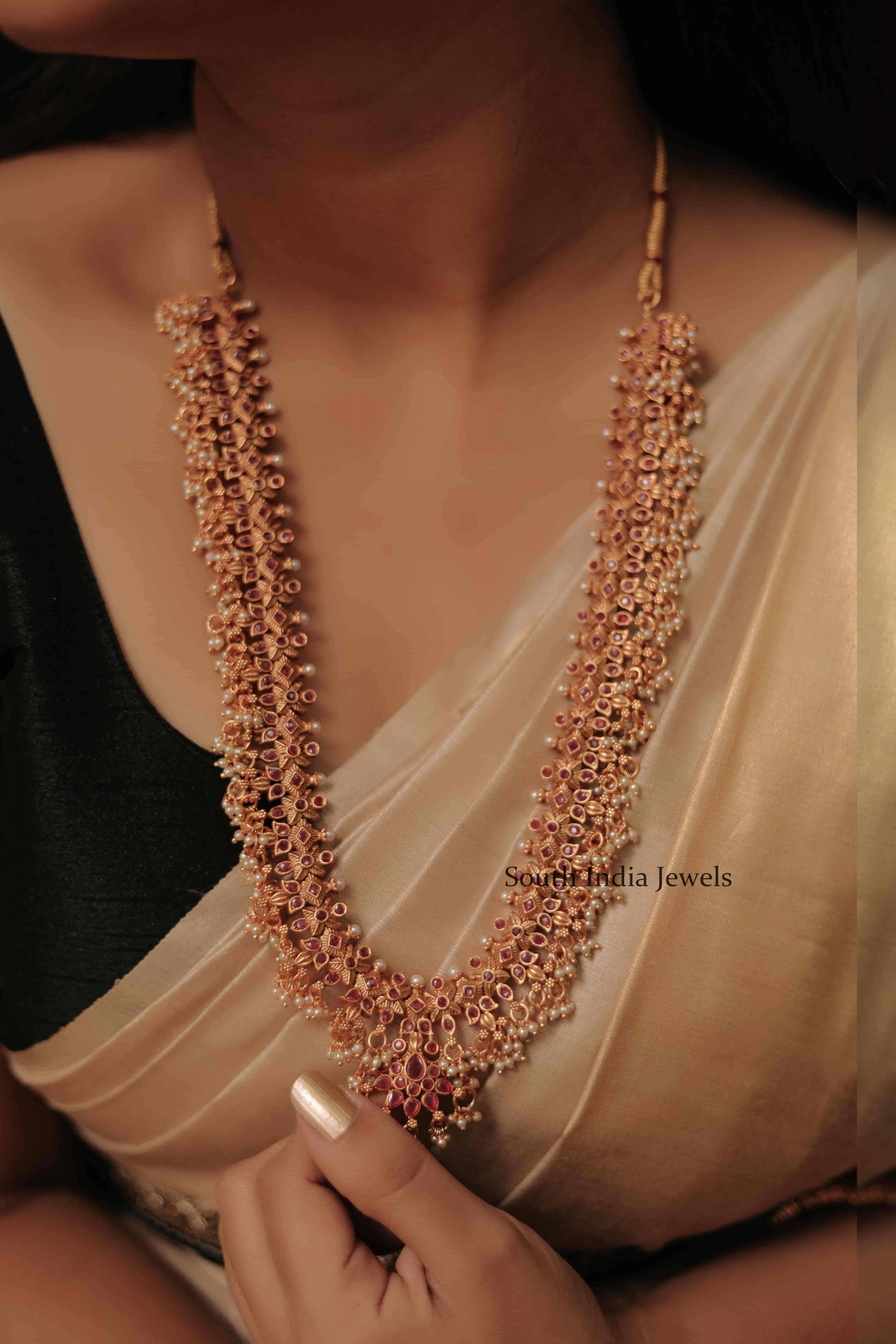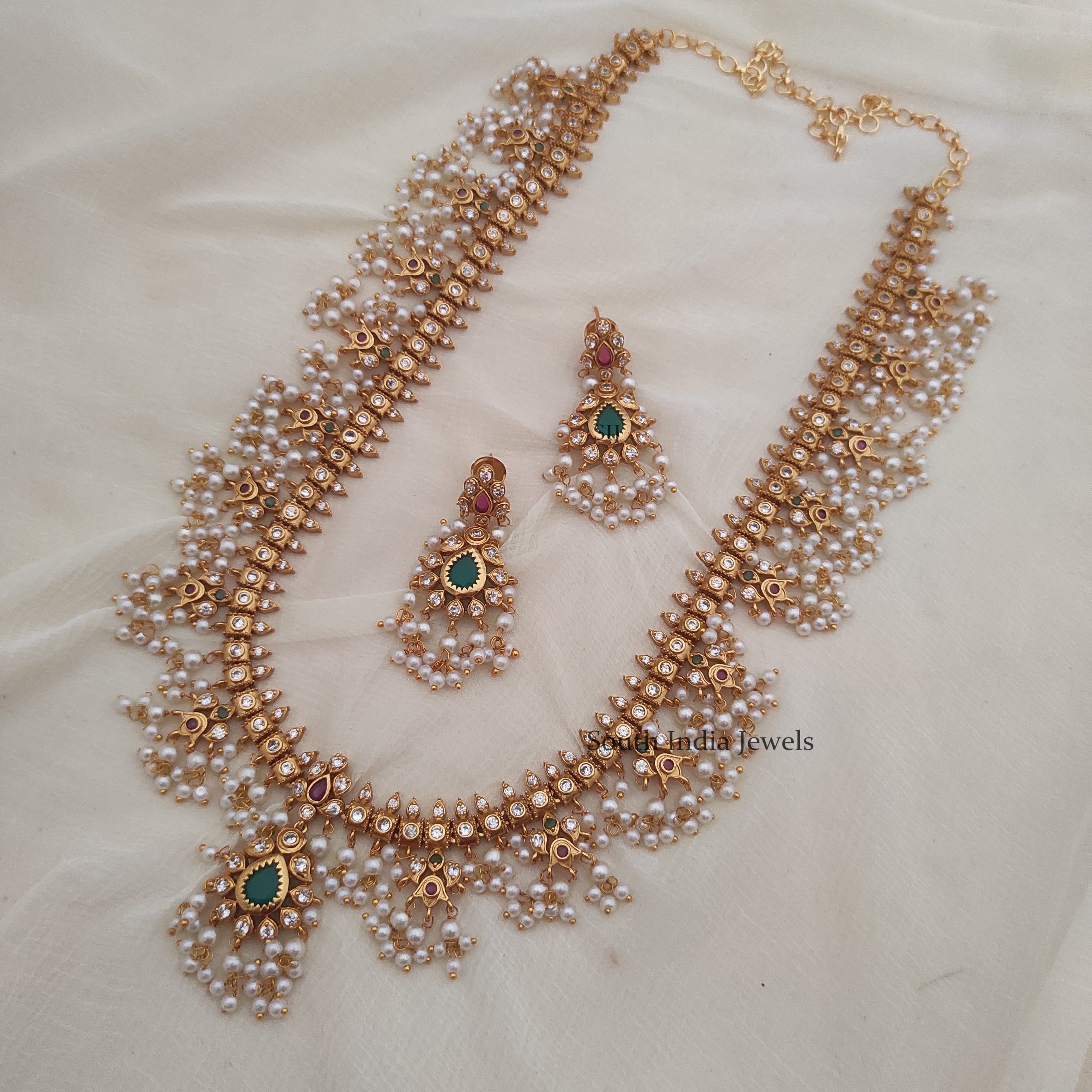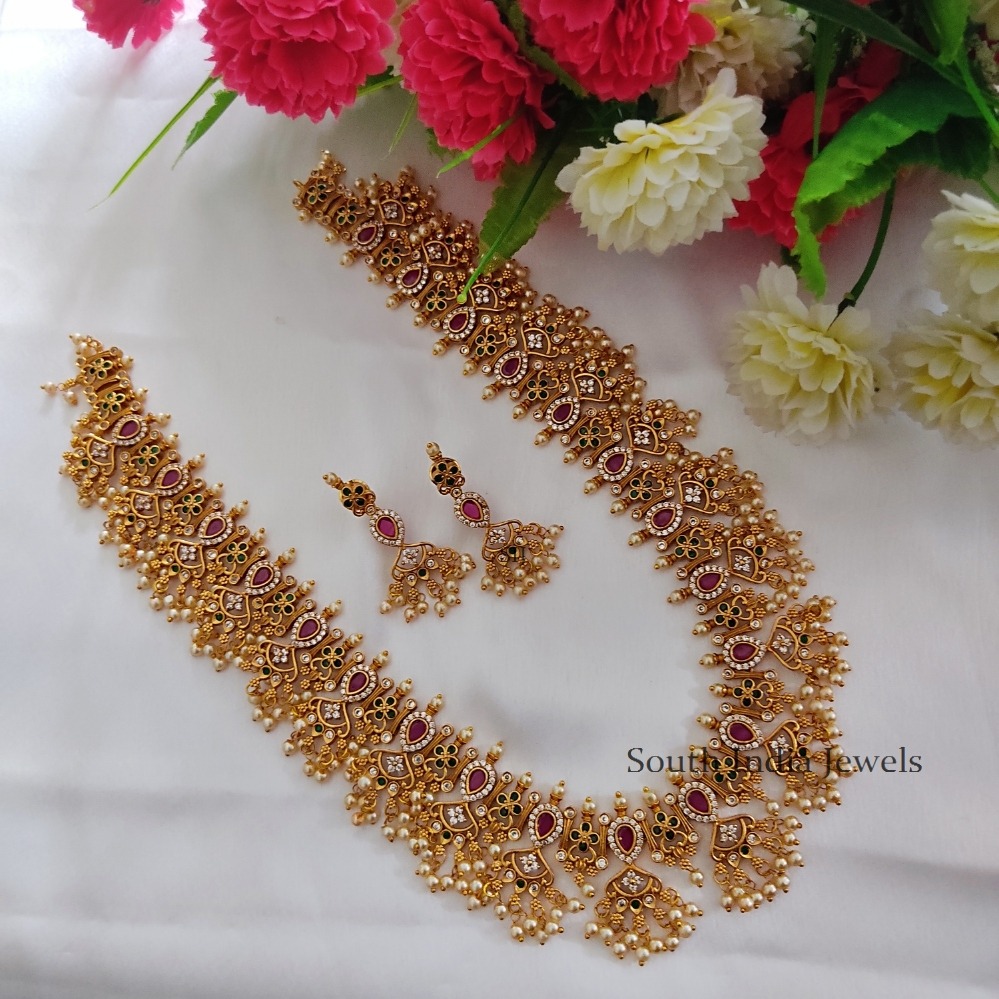 Long Temple Haram Designs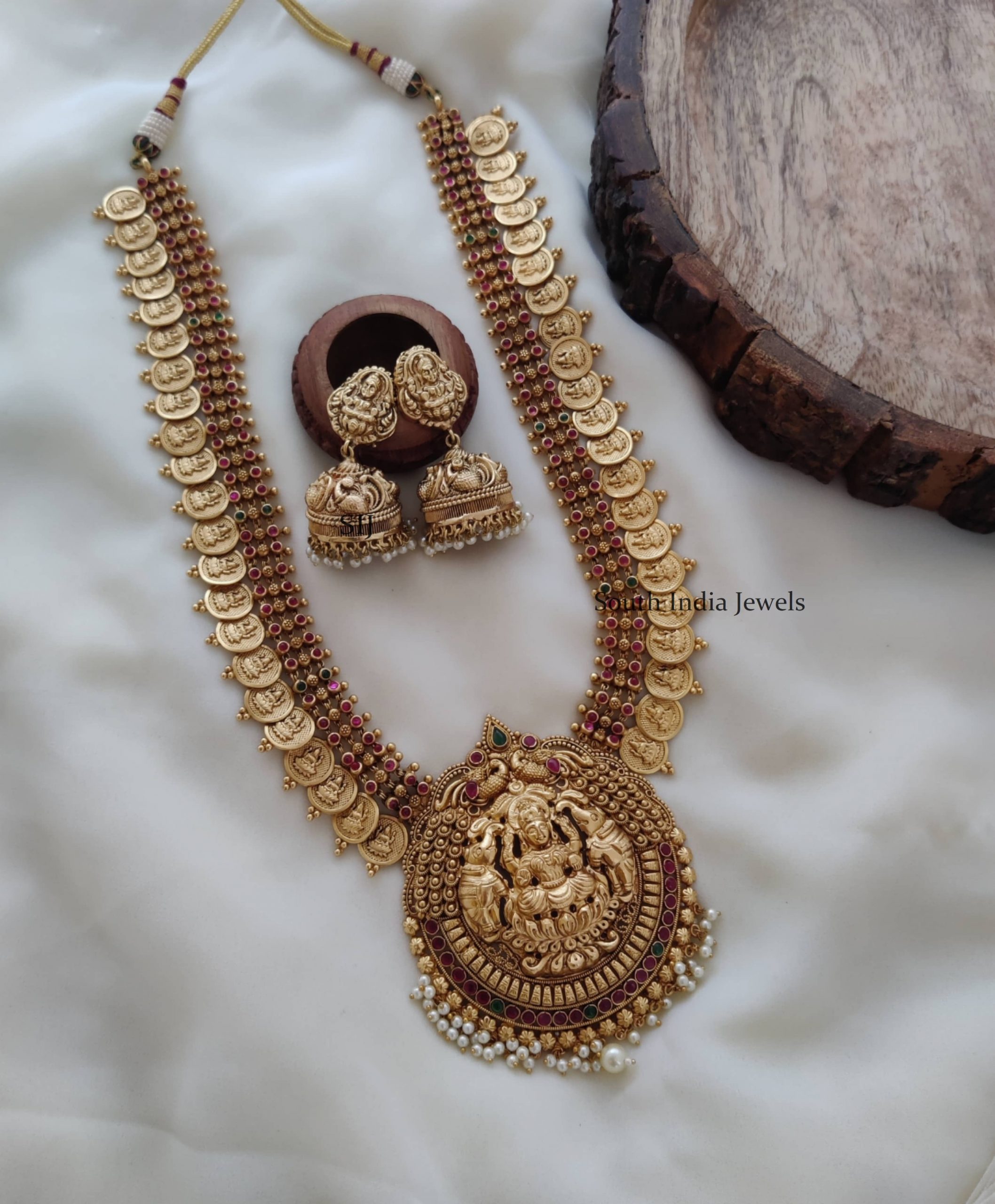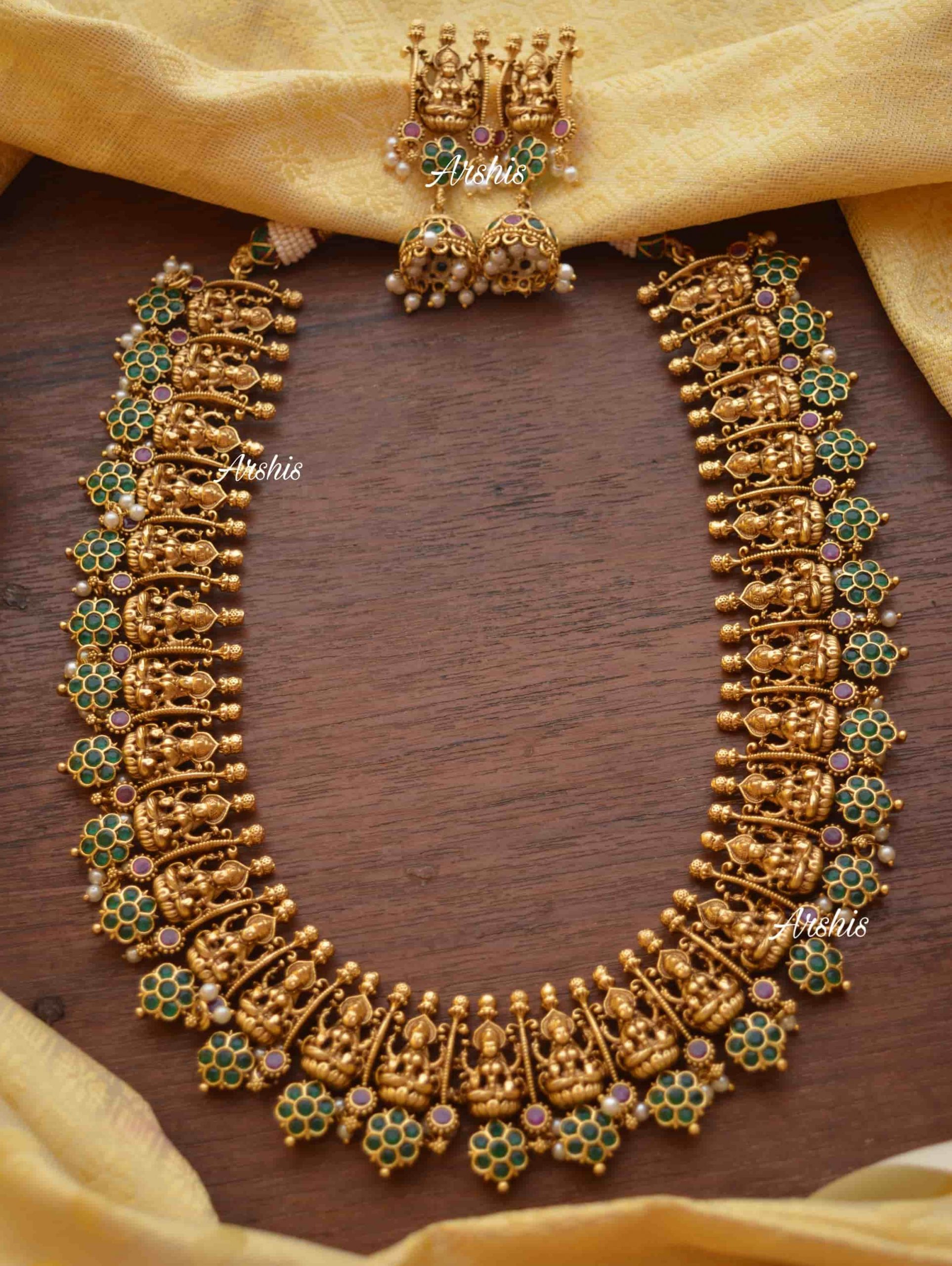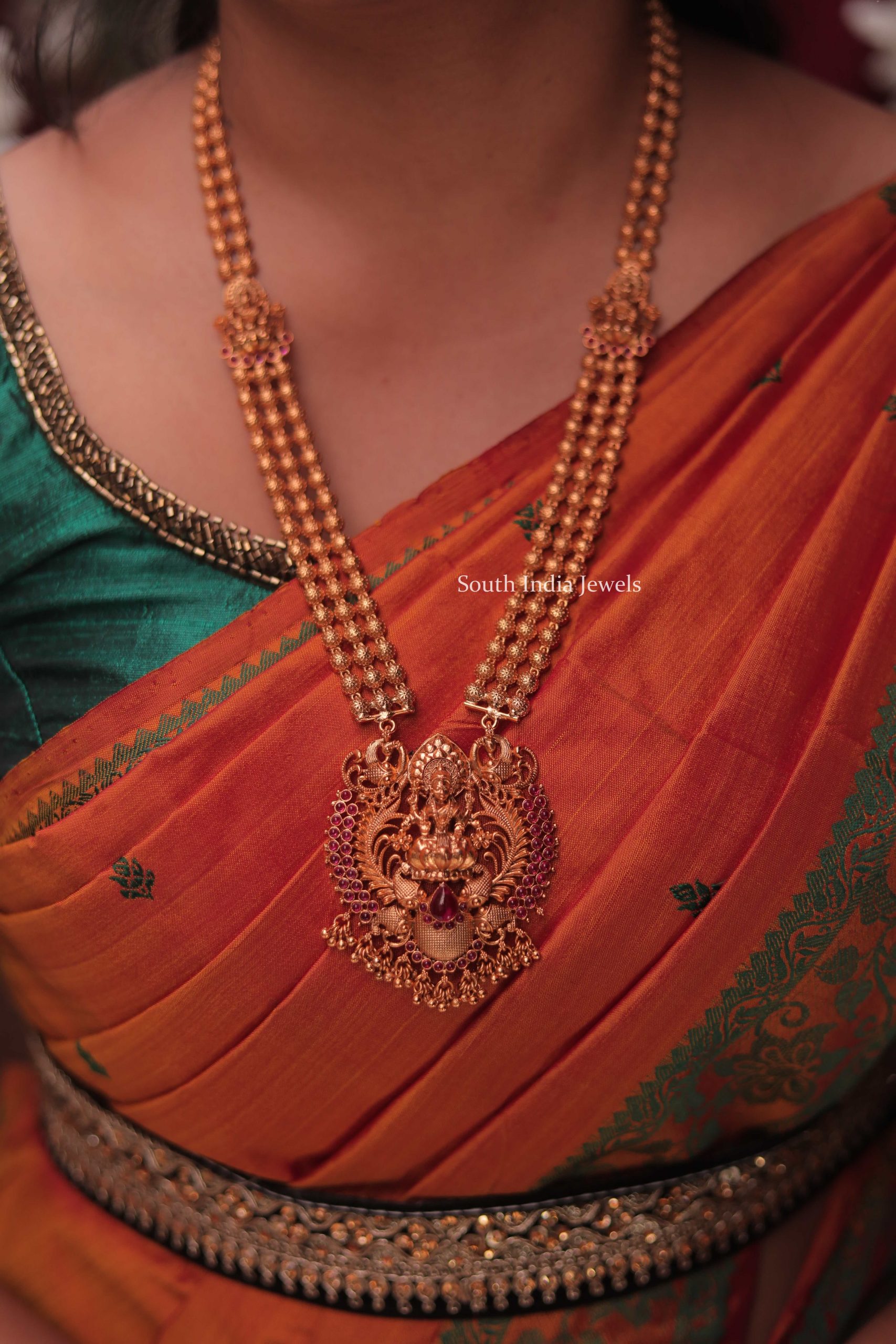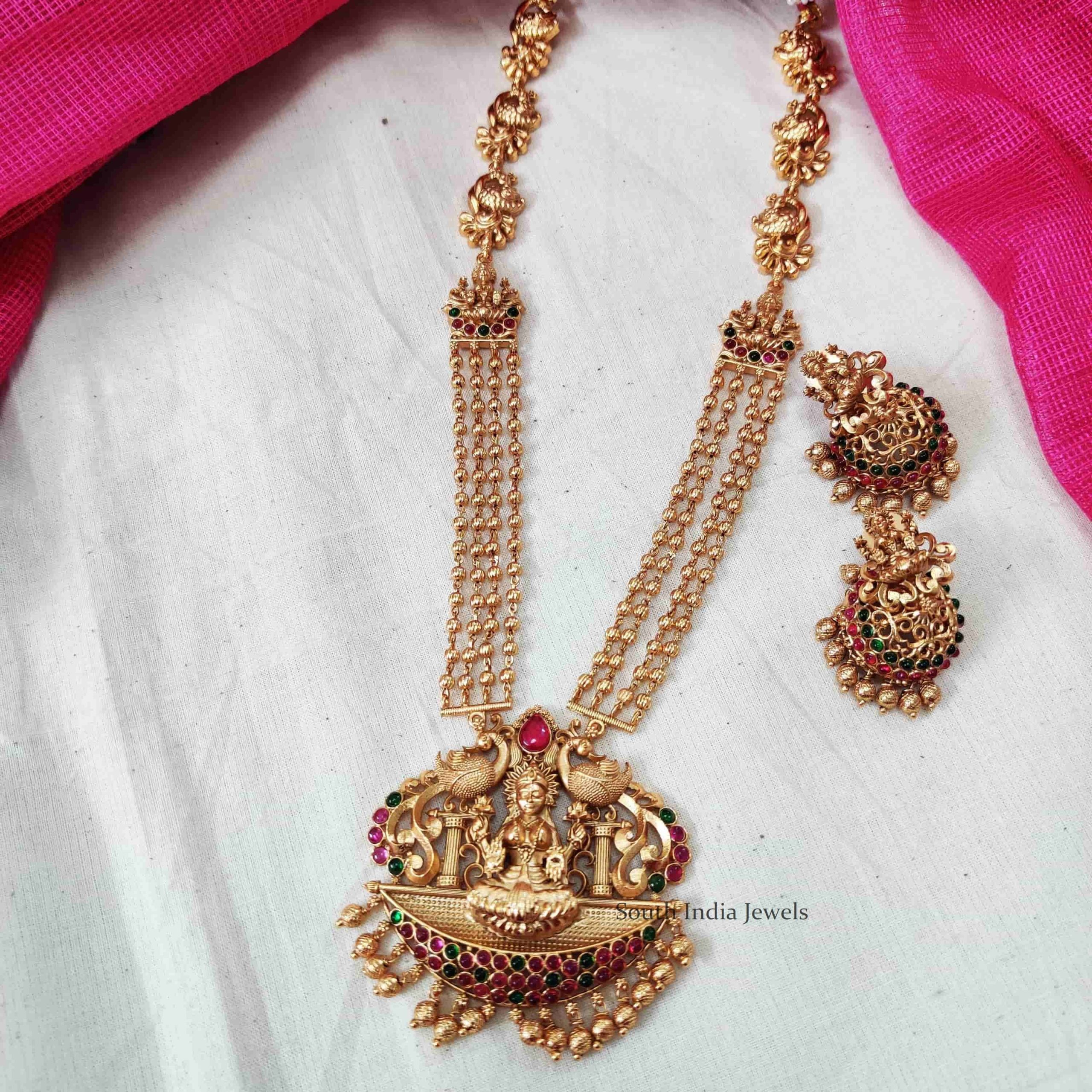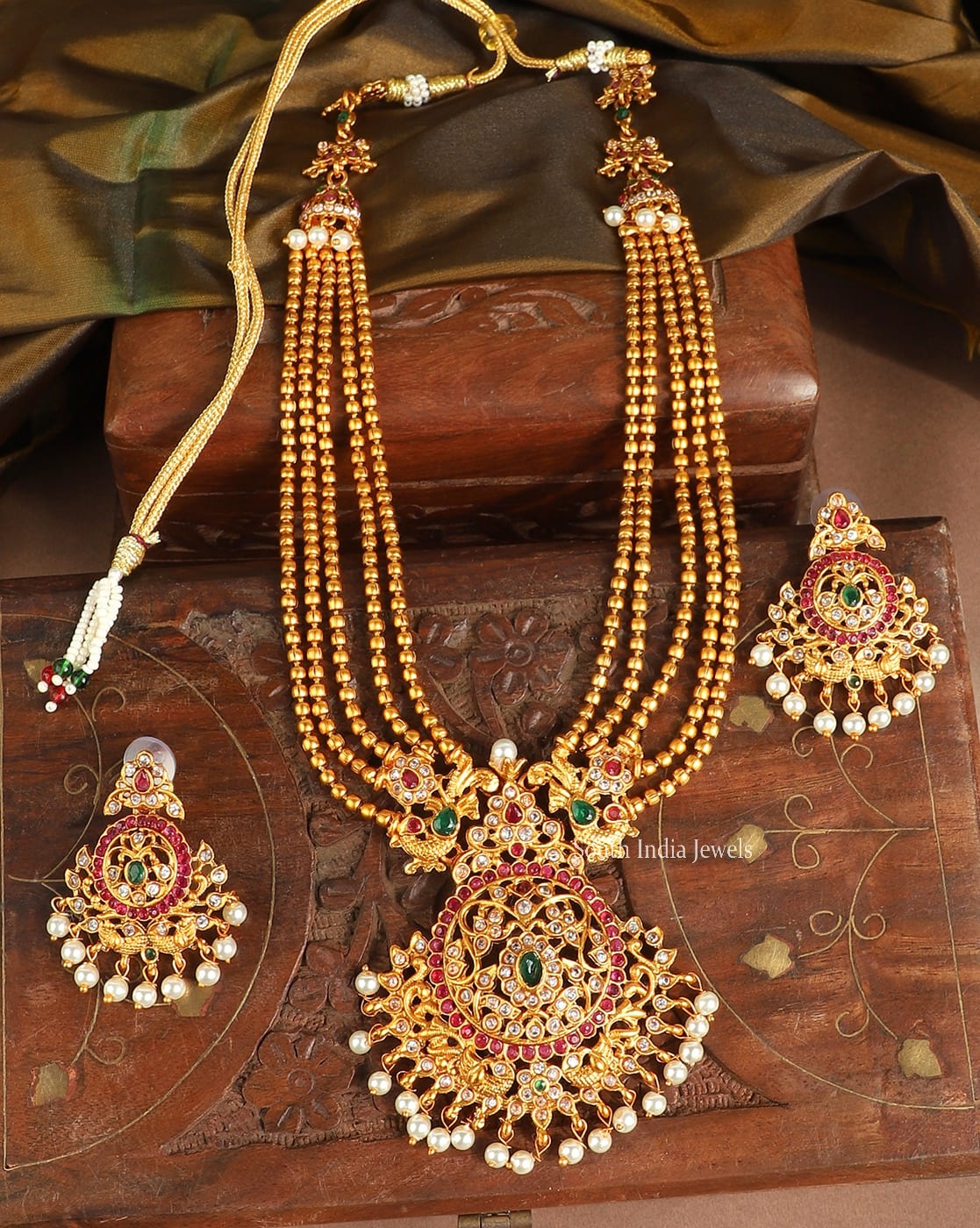 Loved these pieces?
Click Here To Shop For More Designs!
Also Read:
Shop For The Most Exceptional Silver Jewellery!
This Brand Has Heavy Temple Jewellery Collections!