Earrings are one of the most stunning jewellery pieces that add glamour to your look, instantly! The jewellery market keeps updating with extravagant jhumka designs and types every single day. And especially of the earrings are types of jhumkas, they simply elevate your fashion game to another level. And in this blog, we have featured some stunning traditional jhumkas collection for you.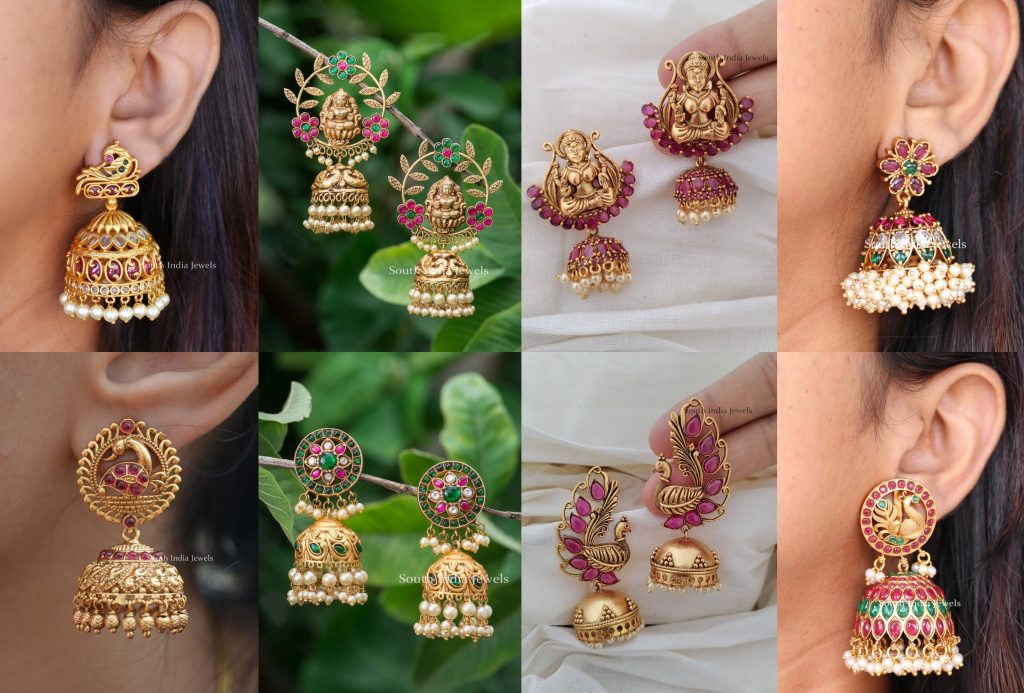 You cannot help but be enamored with the enticing new styles of traditional jhumka. But these new designs come in rage and fade away quickly. However, if there is something that stays on for a long time then it is the traditional jhumka designs! Exquisite traditional jewellery is being passed on for ages and now with changing times, these are back in trend!
Moreover, there are various styles in the traditional jhumka designs that include peacock, Lakshmi, nagas, shankhas, and other Hindu deities. You can find all these and numerous other styles all under one roof at South India Jewels! In fact, there is some magic about these stunning colorful kemp stones in red and green that elevate the traditional jhumka designs to another level!
Check out these amazing and exquisite traditional jhumkas that are featured below! And if you fall in love with these, head to the website and shop for many more other gorgeous jhumka designs.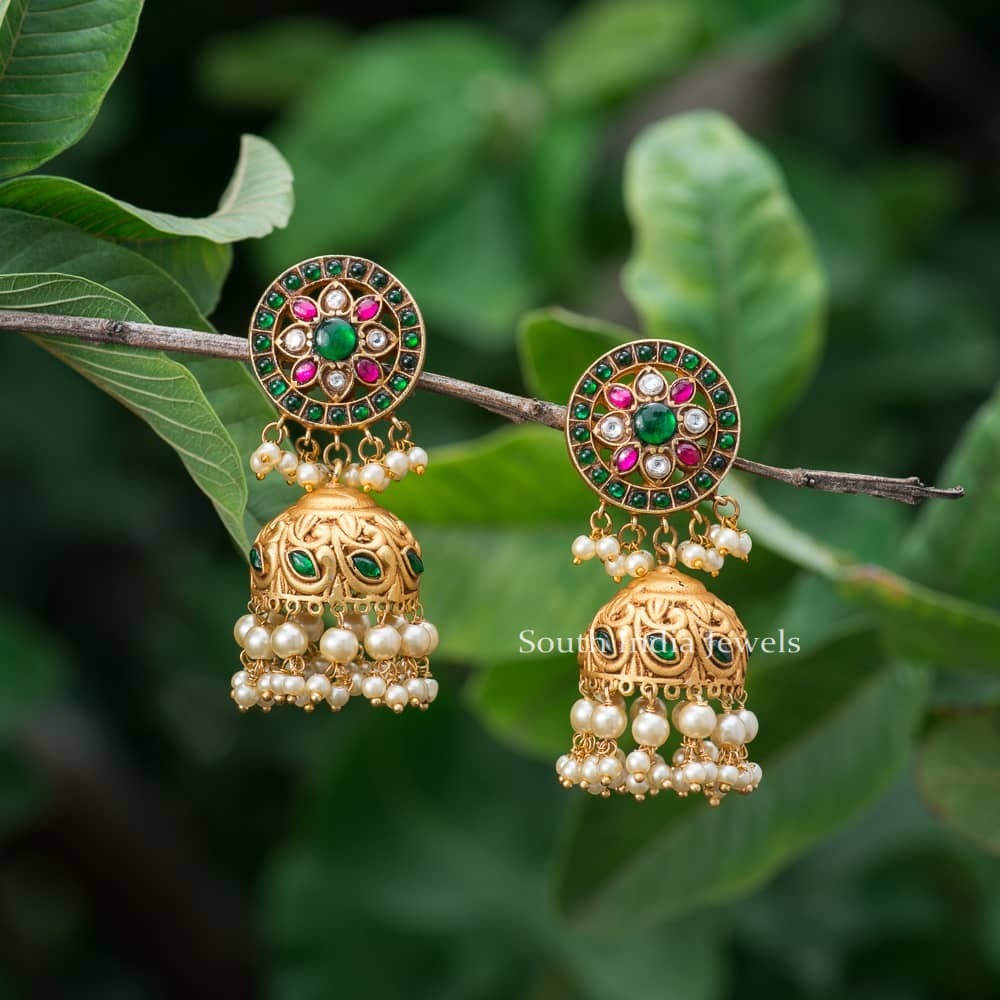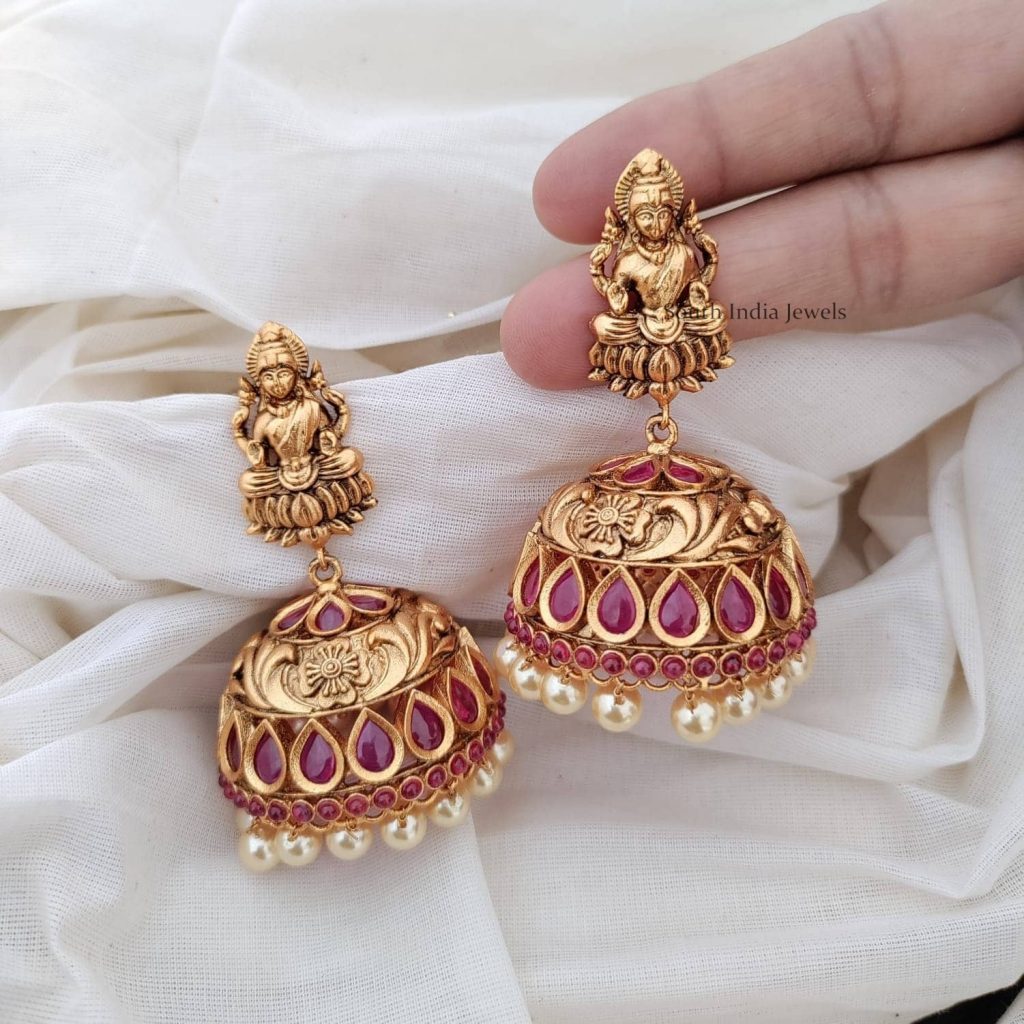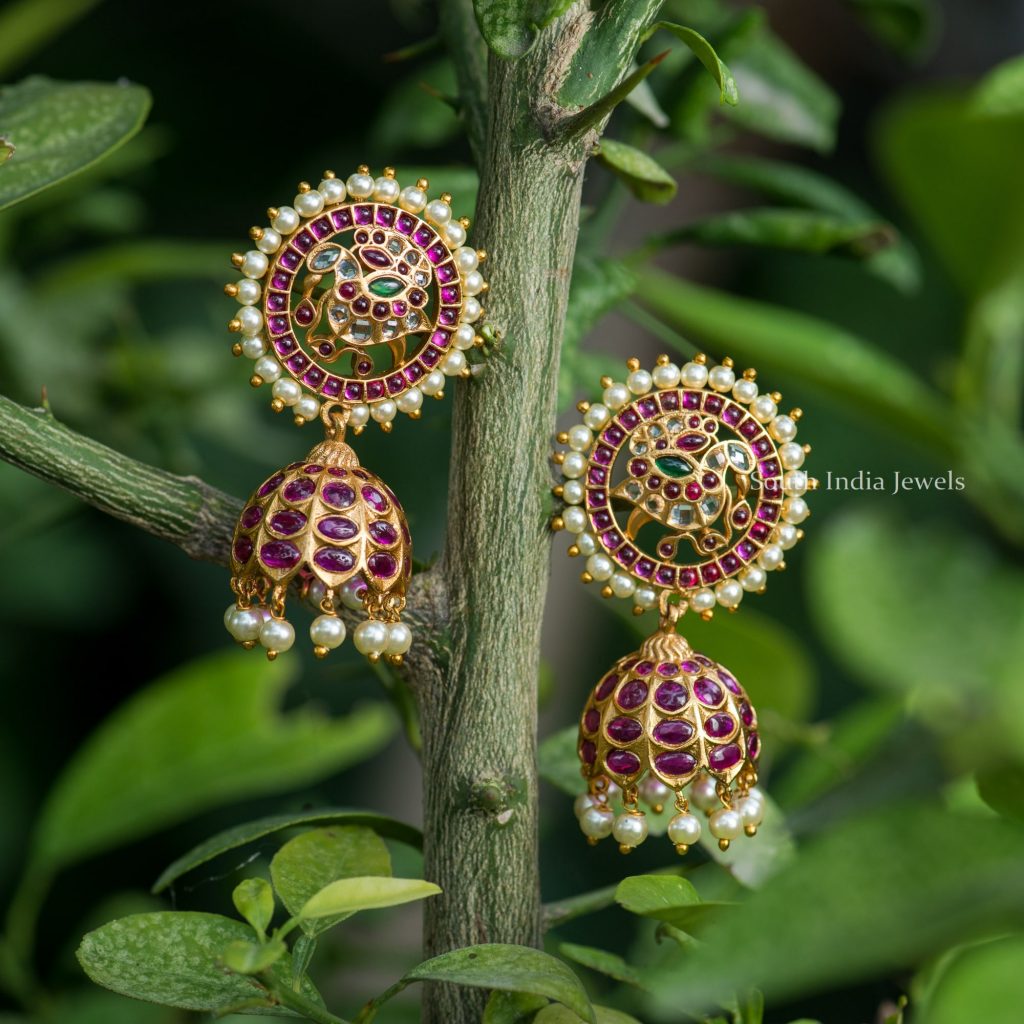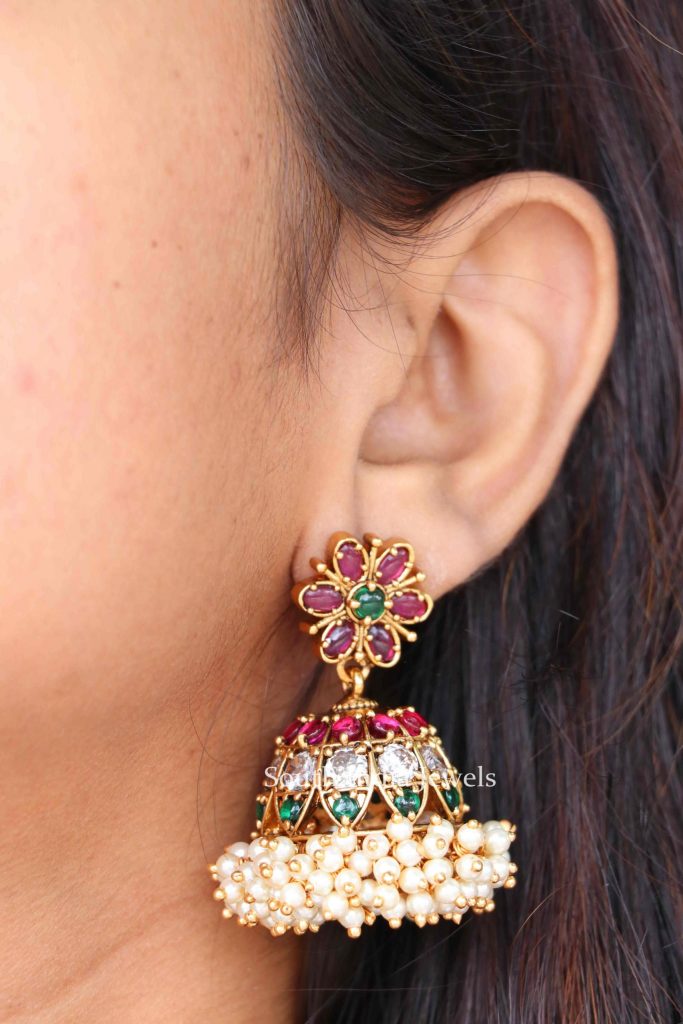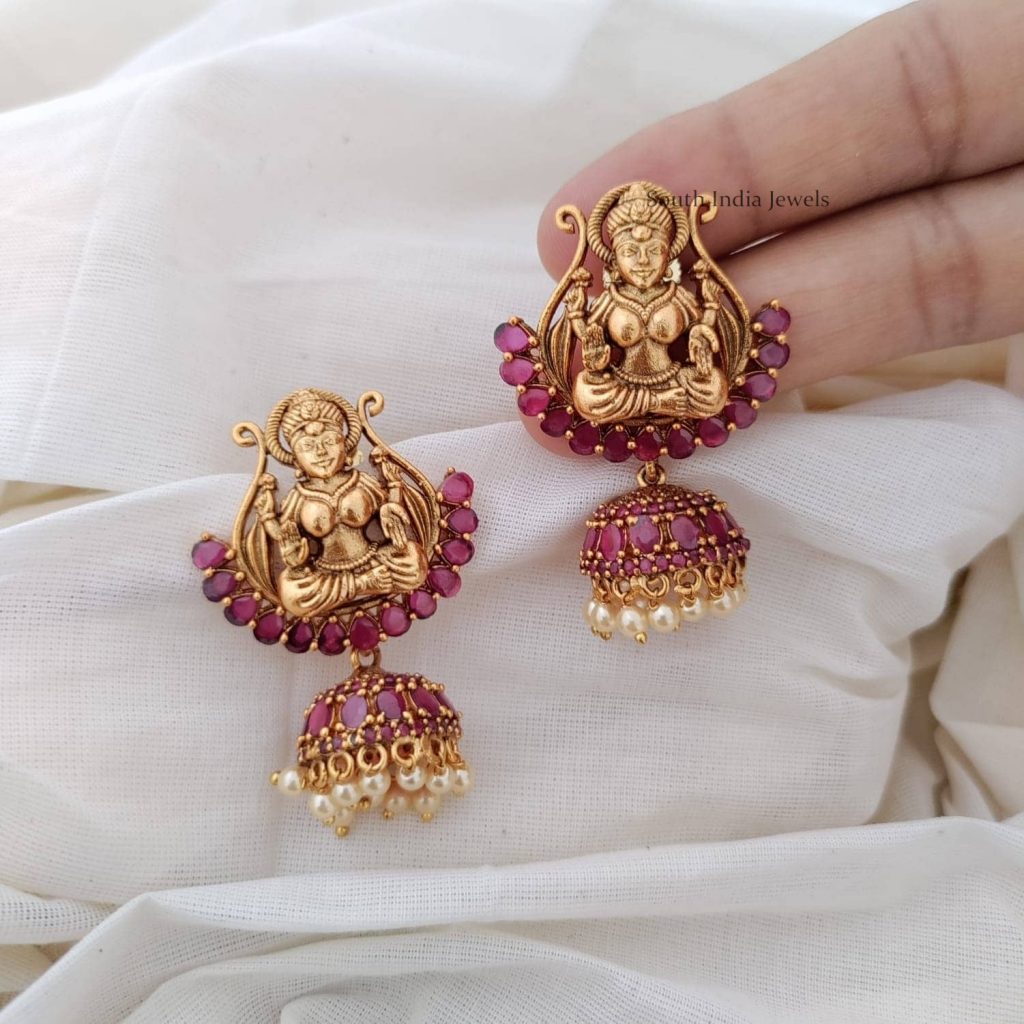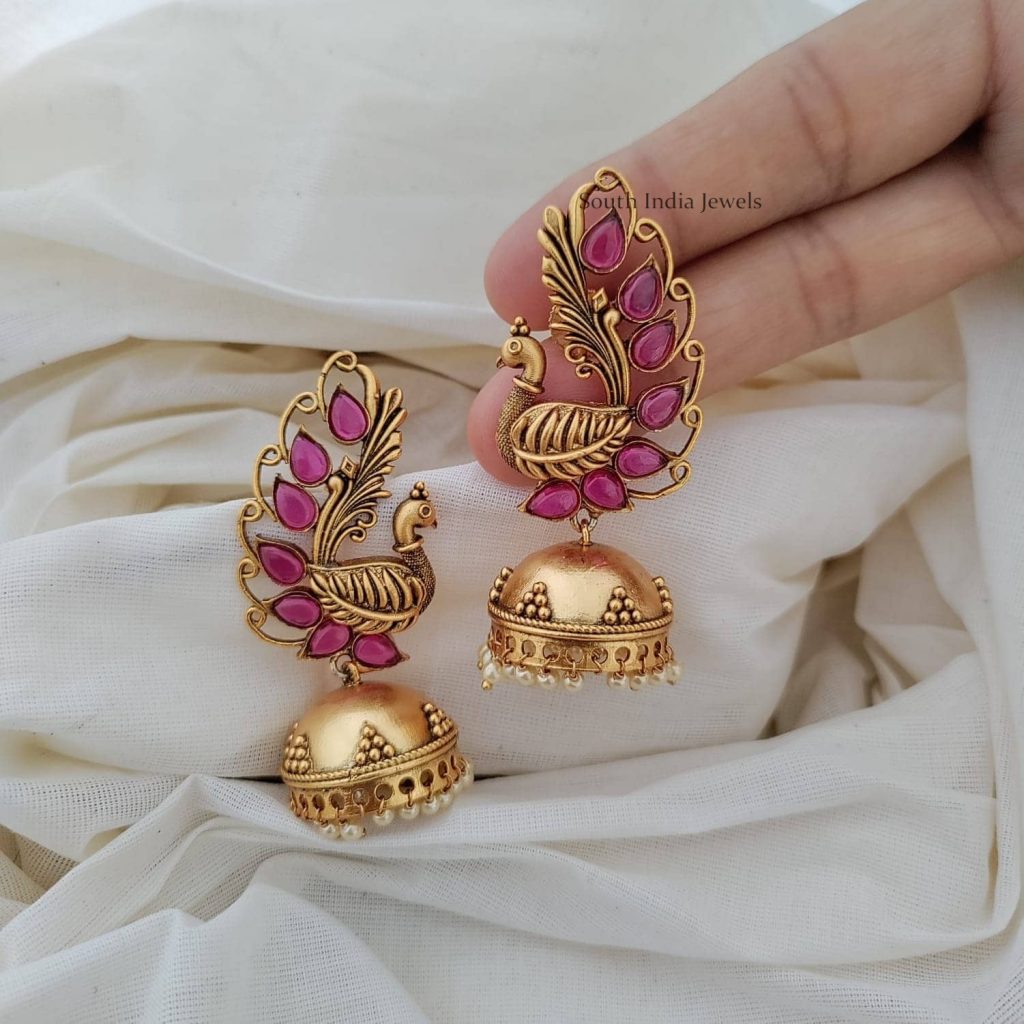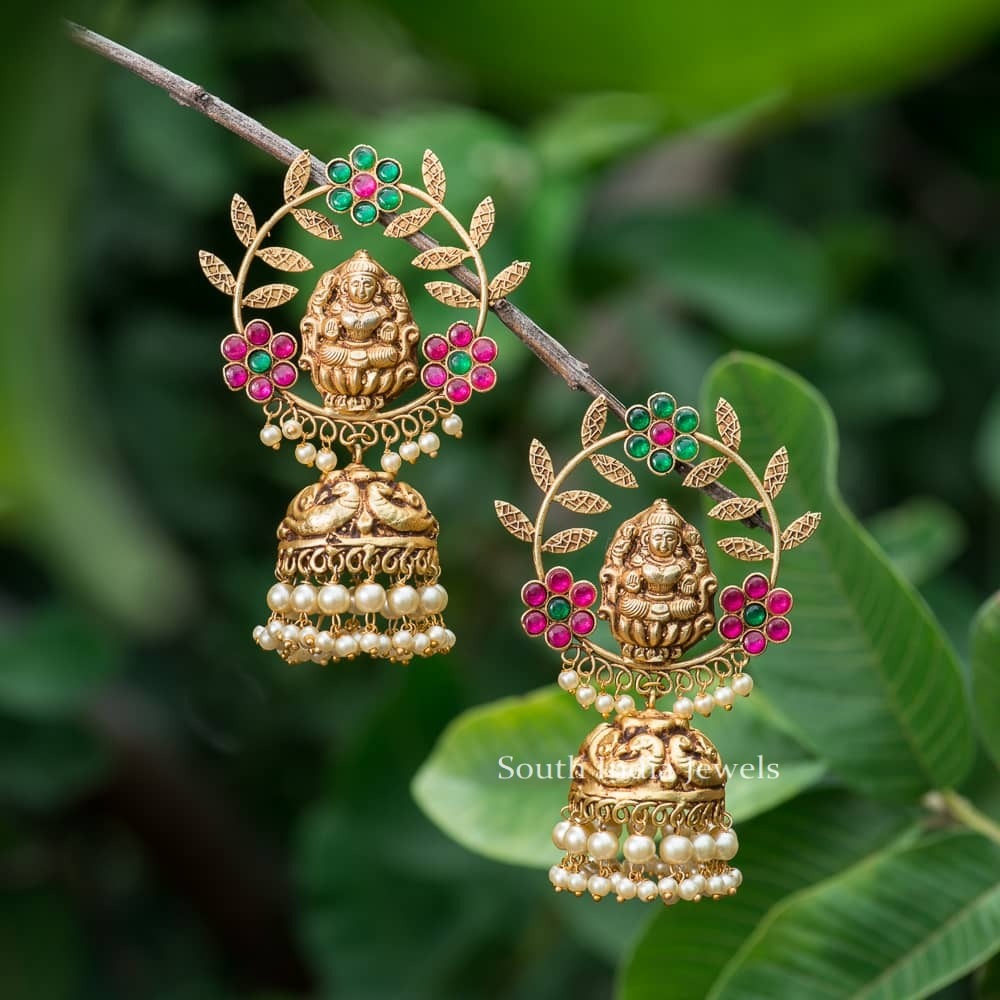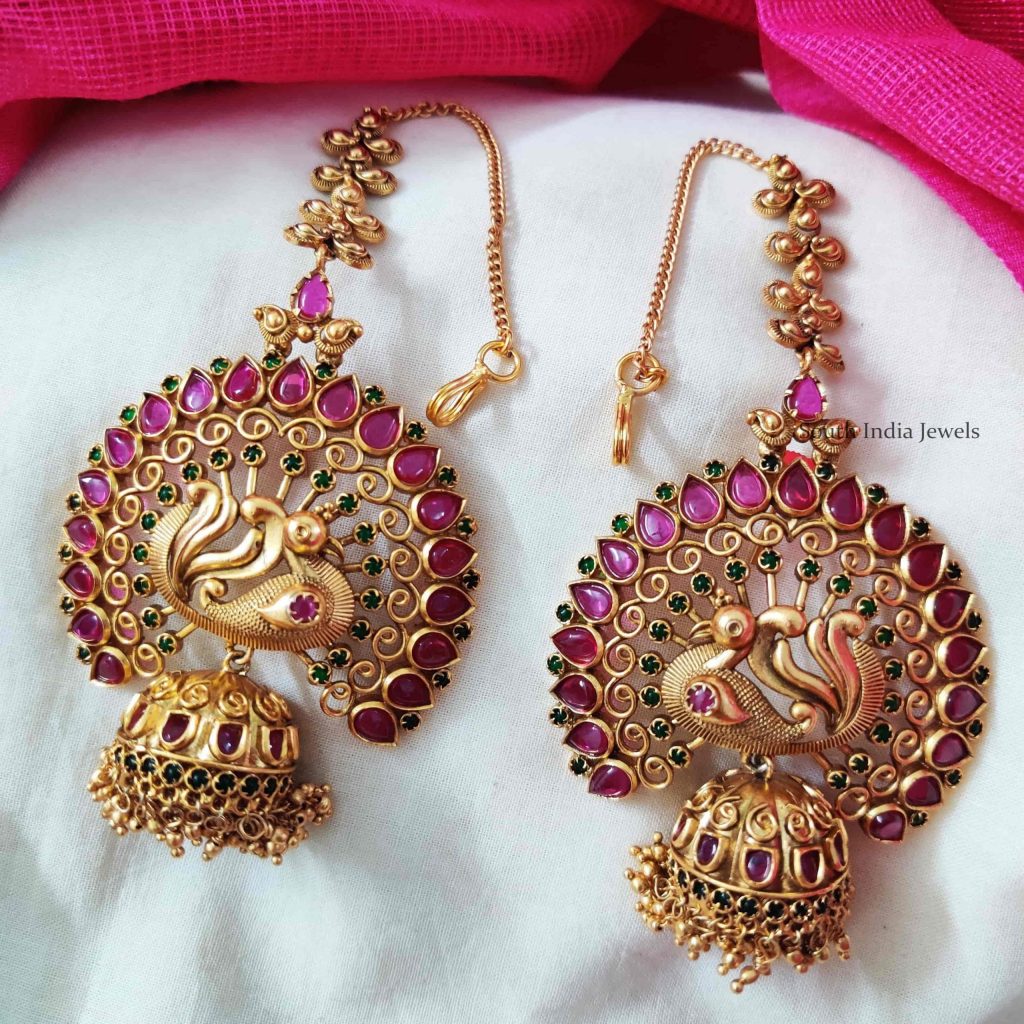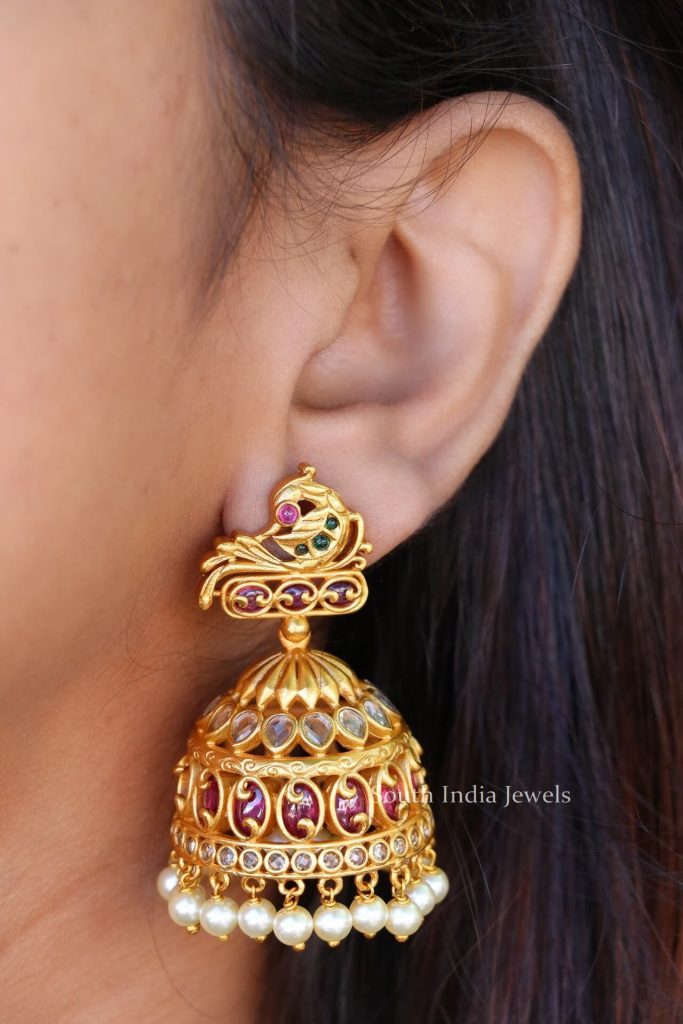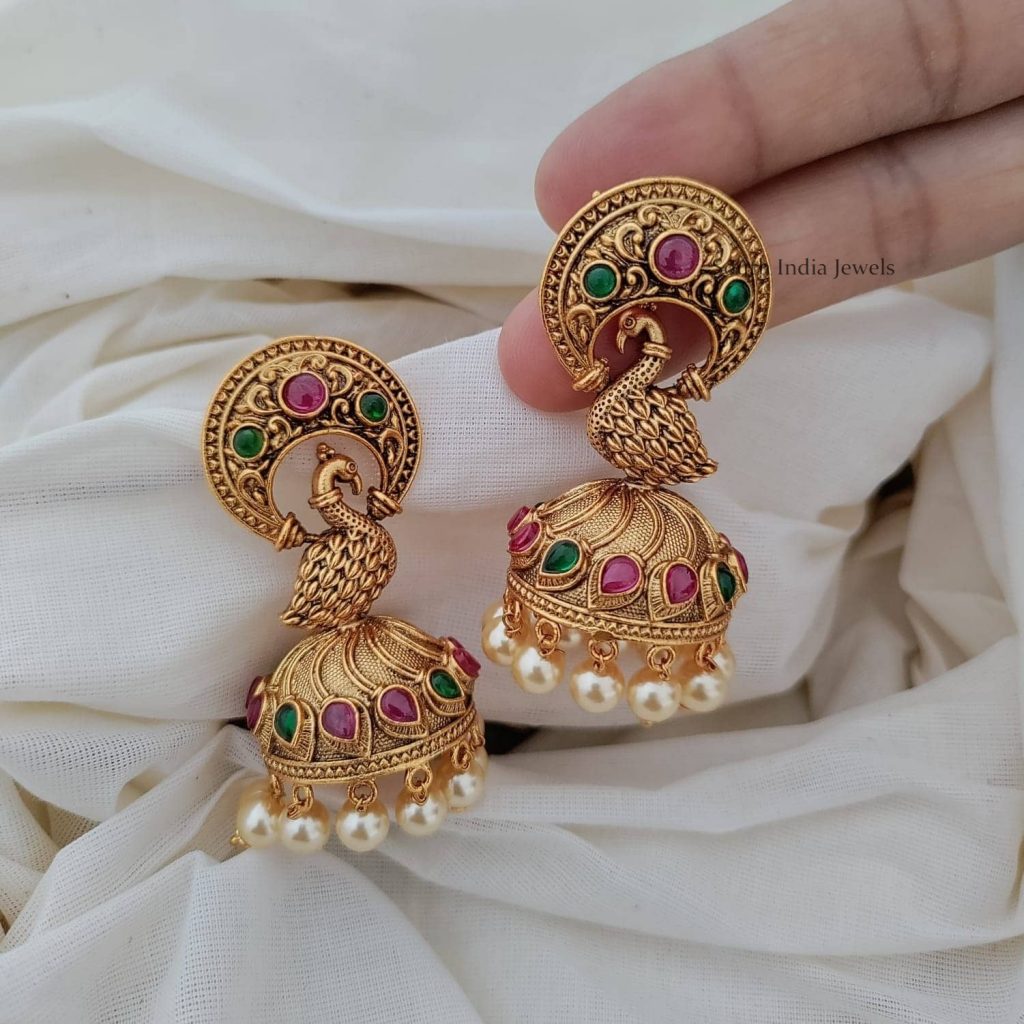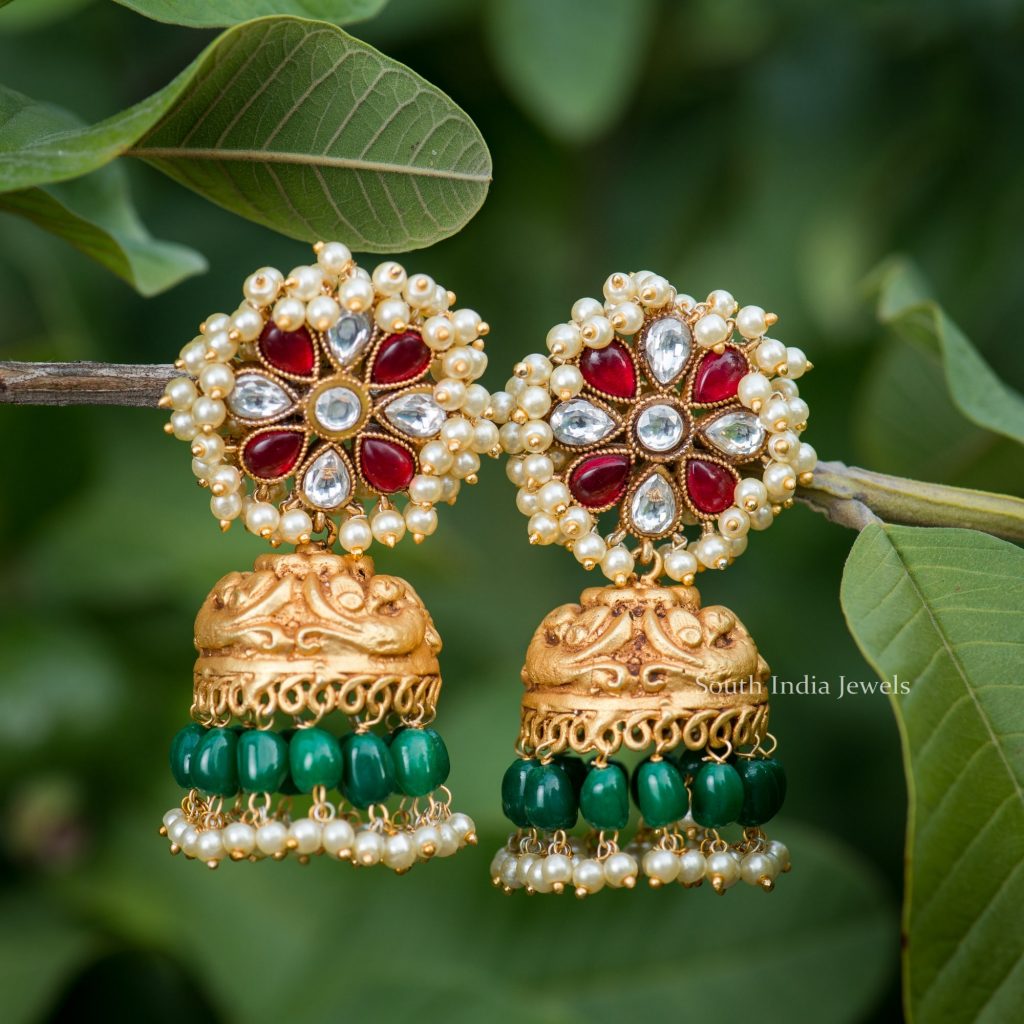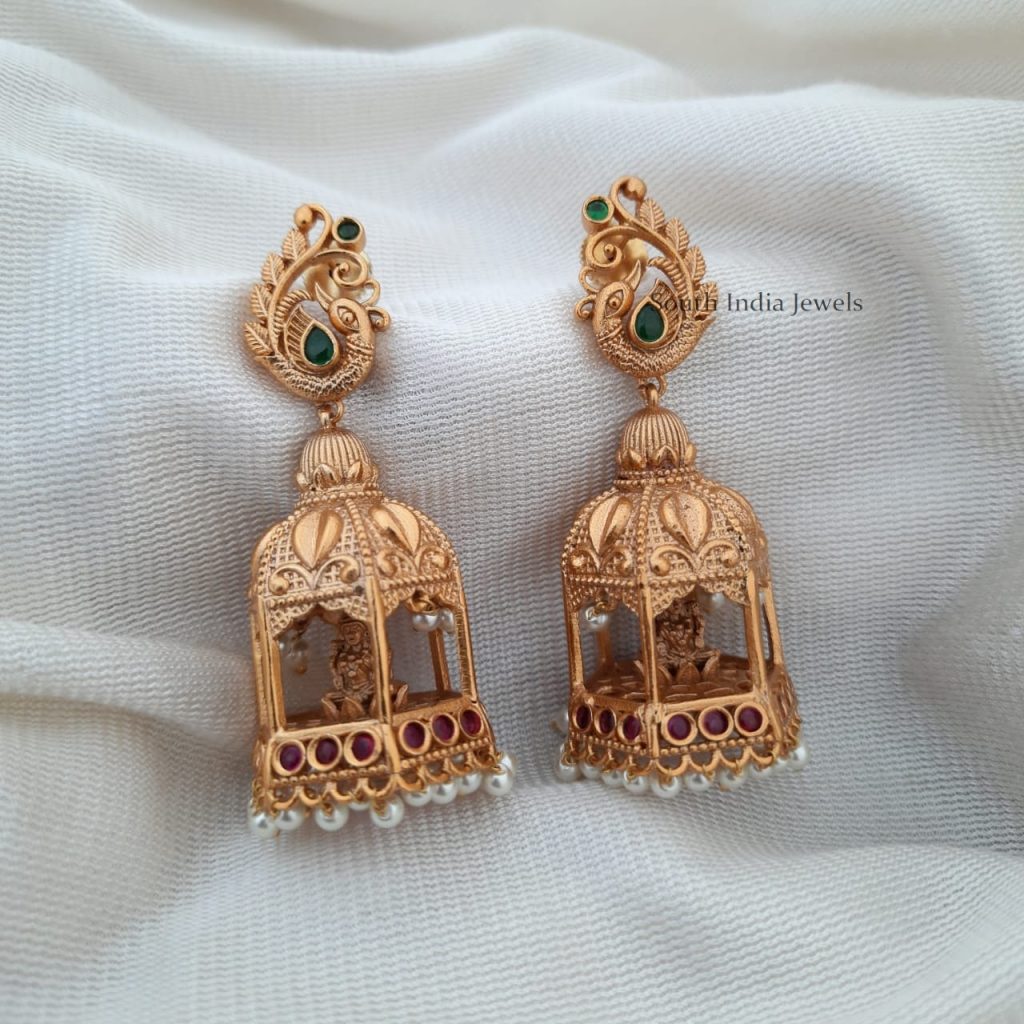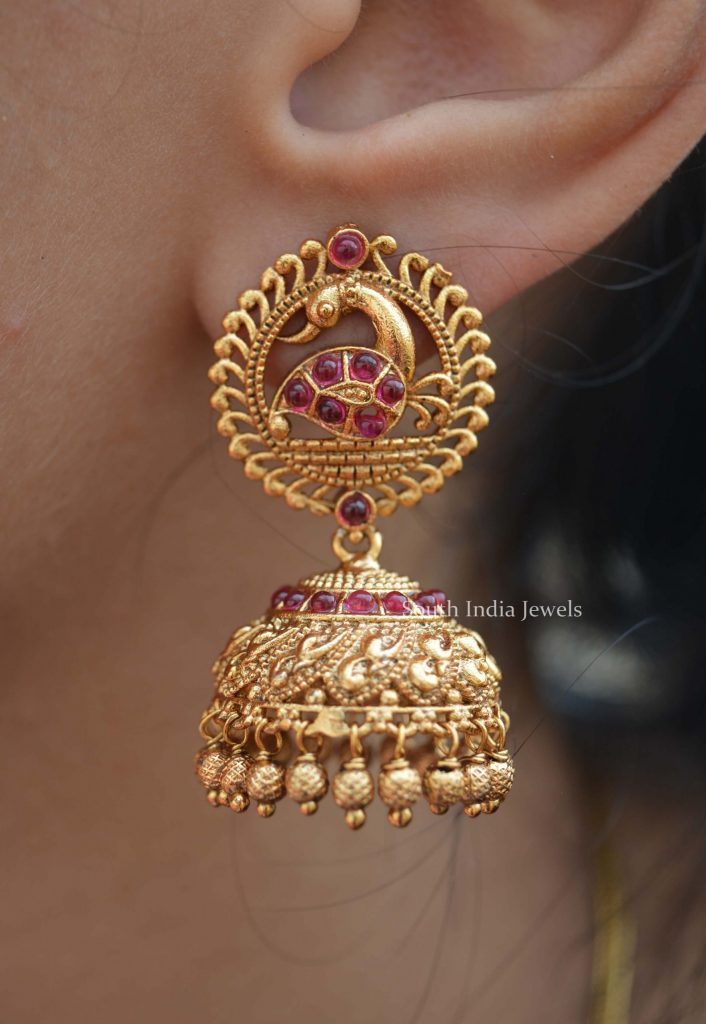 Loved these fabulous collections? Click here to shop!!
Also Read:

Trendy Jewellery Designs To Style Your Look!