If we ask you to choose any one piece of jewellery to pair up with any of your ethnic wears then we bet without a doubt the answer would be Jhumkas. Well and why not, especially gold plated silver jhumkas deserve all the praises. The reason why this piece of jewellery is loved by all is that it suddenly light up the entire look and give a proper ethnic look. In this blog post we will share some of the stunning earrings that you would be forced to have in your jewelry box right now.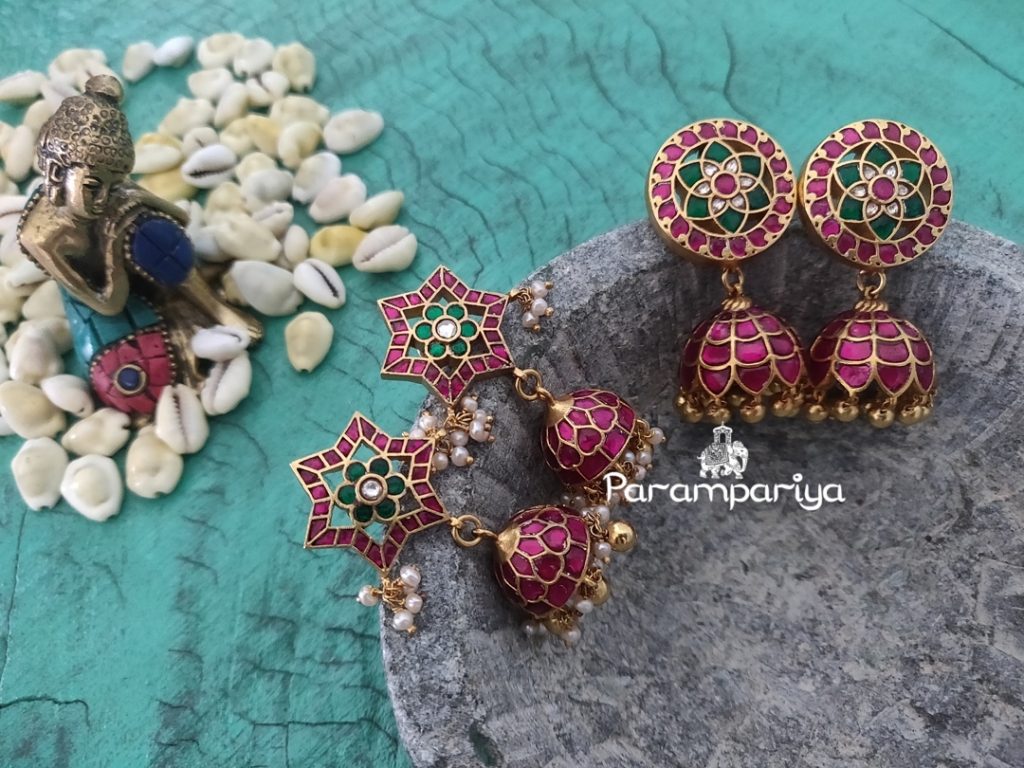 South Indian women also love wearing temple jhumkas but their favorites includes gold plated silver jhumkas studded with kemp stones or other multicolor stones. One of the reason why they love gold plated earrings so much can be that it comes at a very budget friendly price and give a very premium look to the wearer.
Most of the women love to collect as many as jhumkas possible, if you are also from that crazy lot of women then worry not. Here we have curated the best collection of earrings for you. All the below featured silver jhumkas are by the brand Parampariya. This is the brand where you will find all sorts of 92.5 silver jewelry collection that are further gold plated and finished to a premium product. Check out below: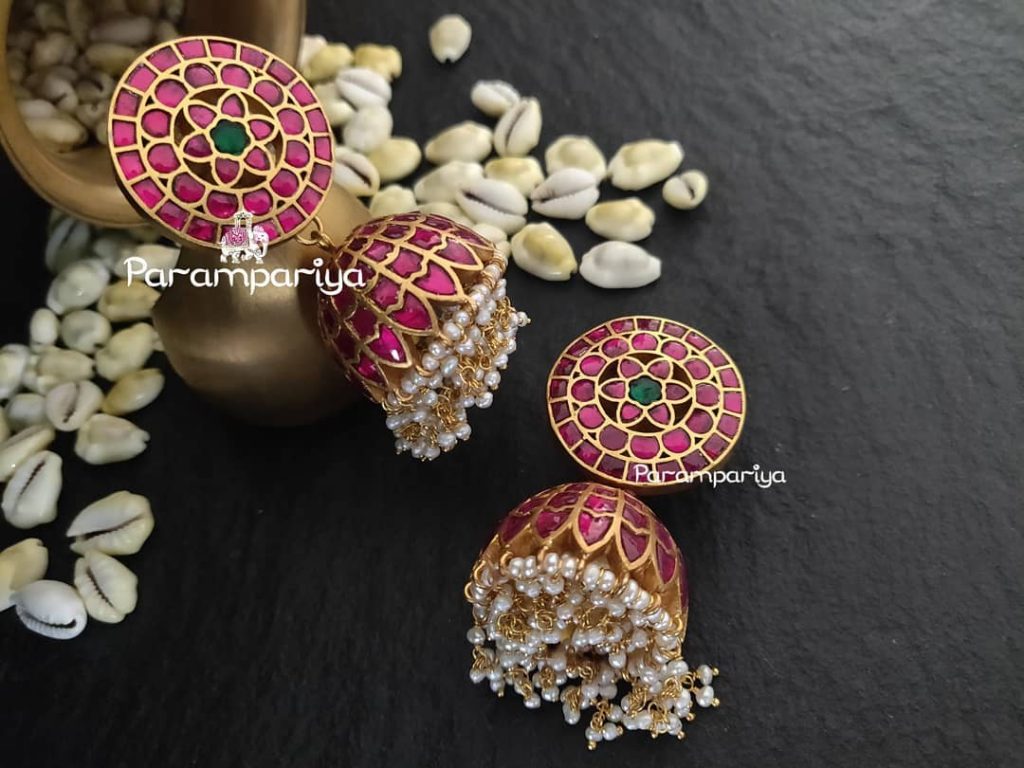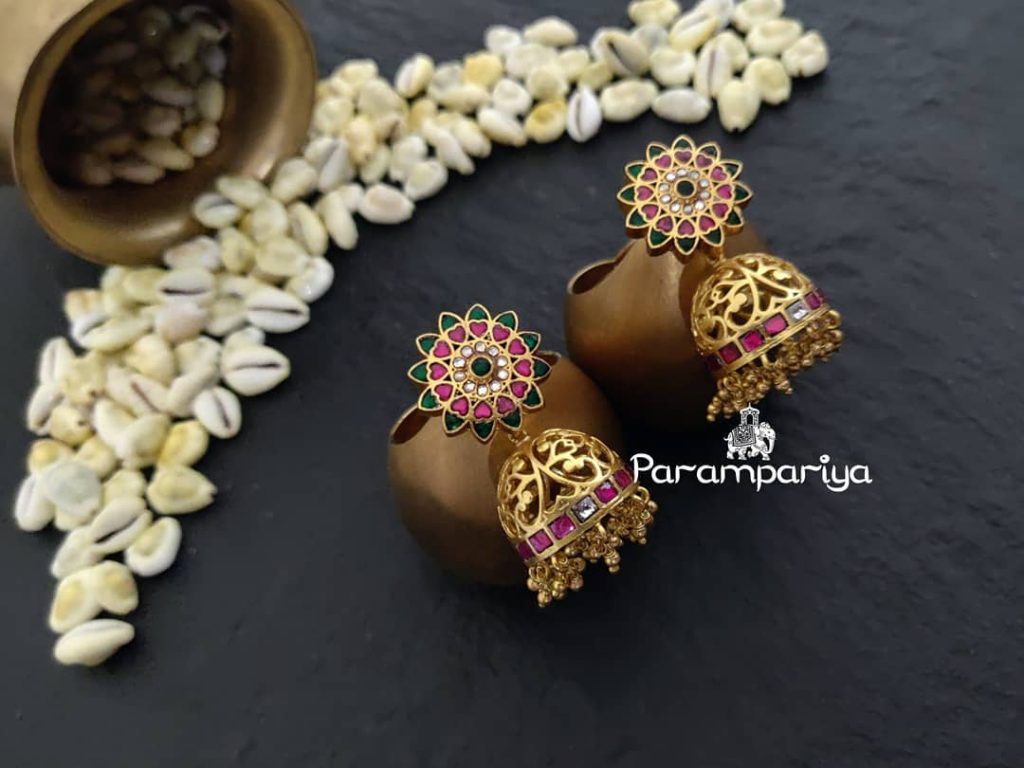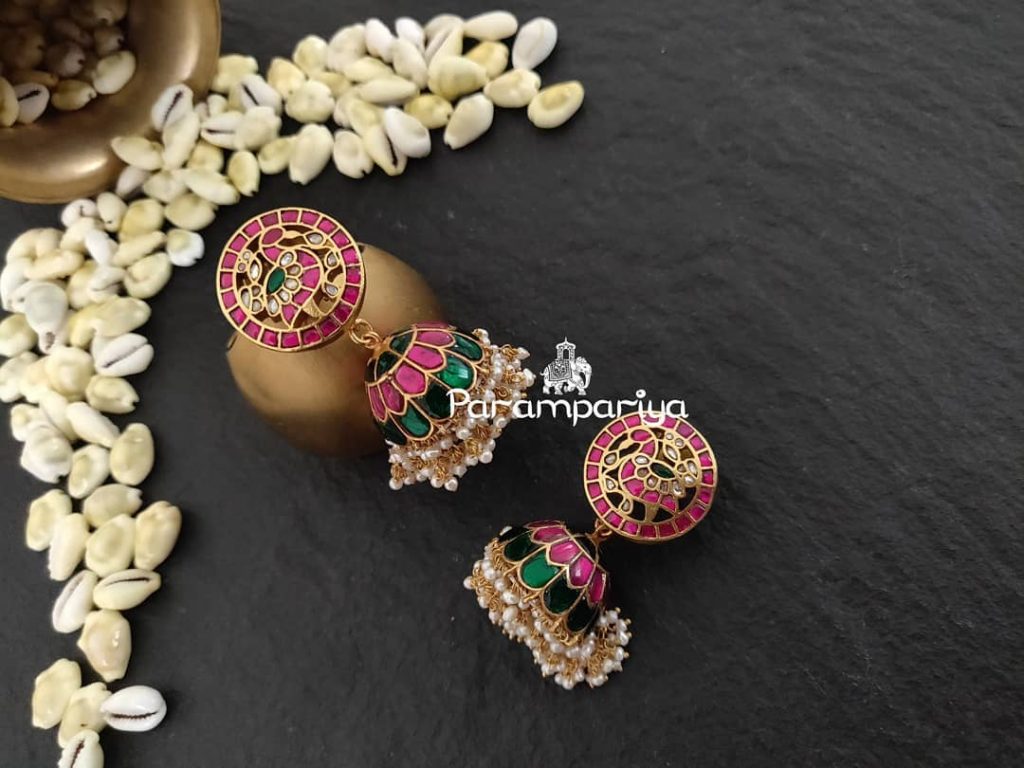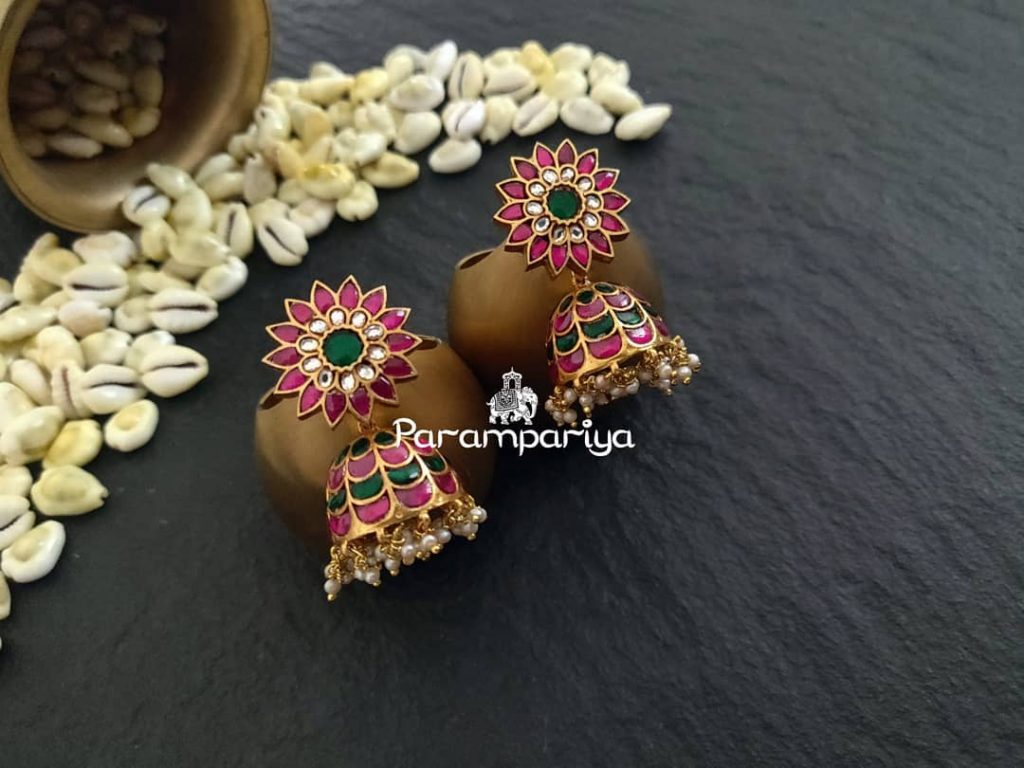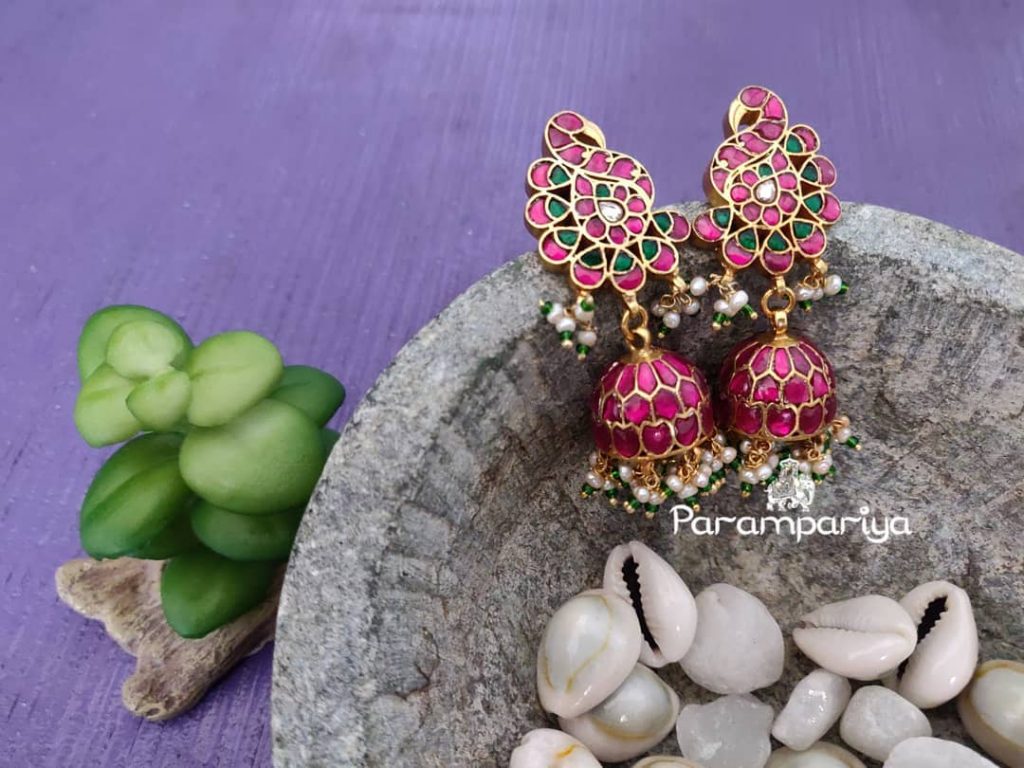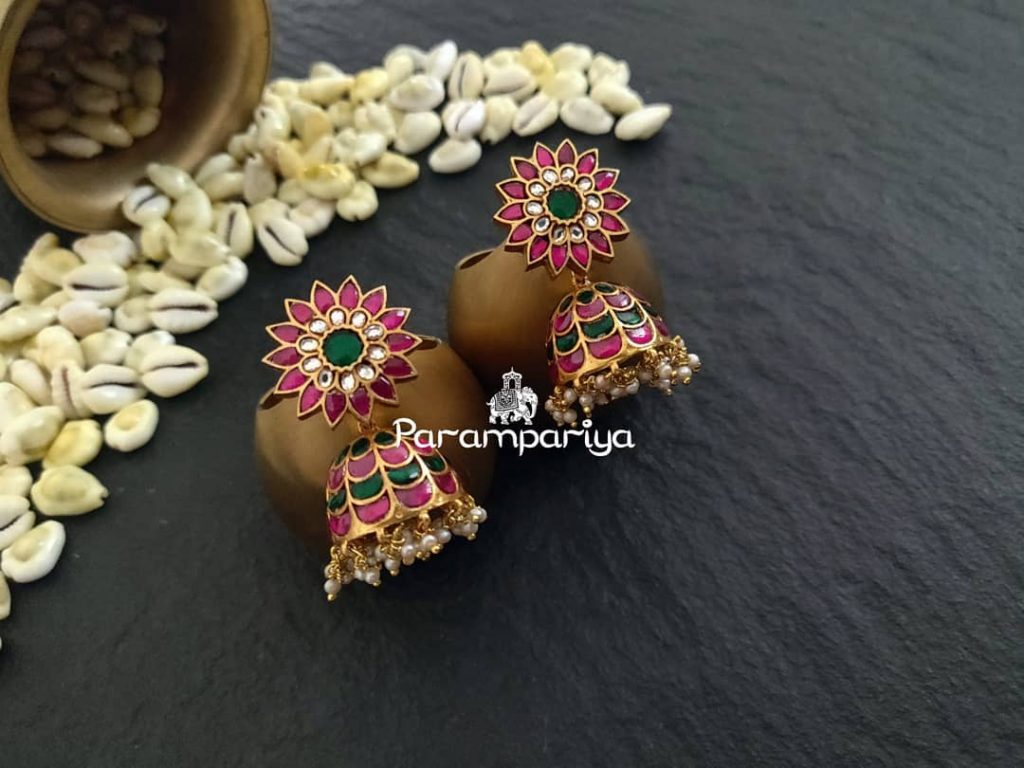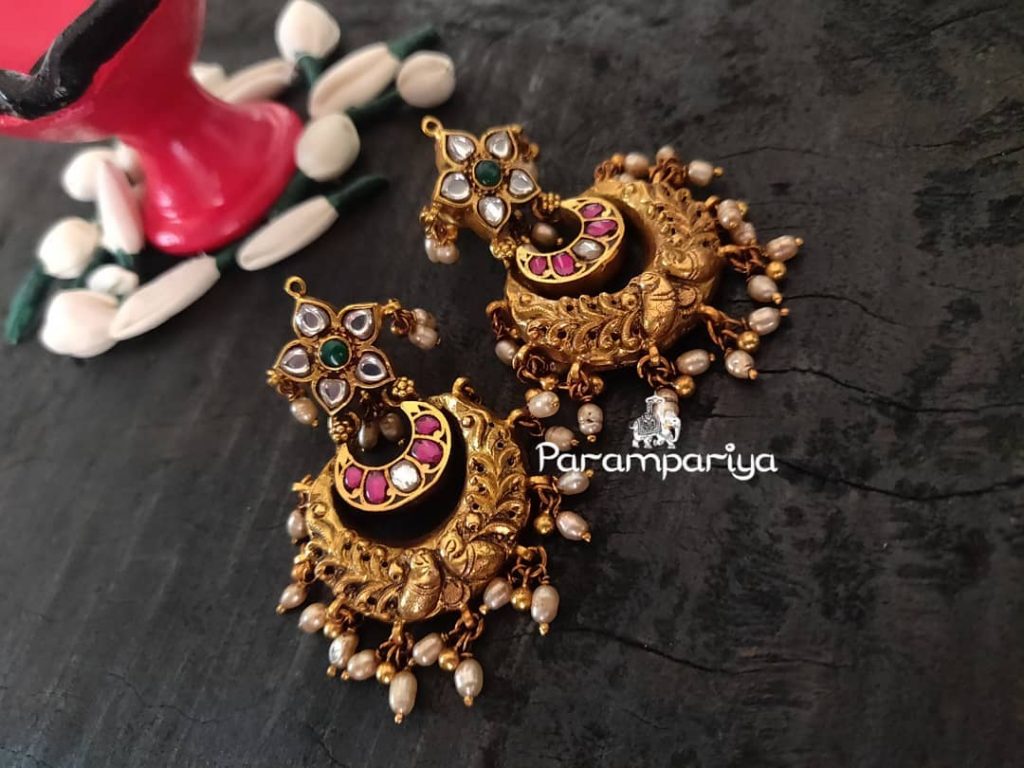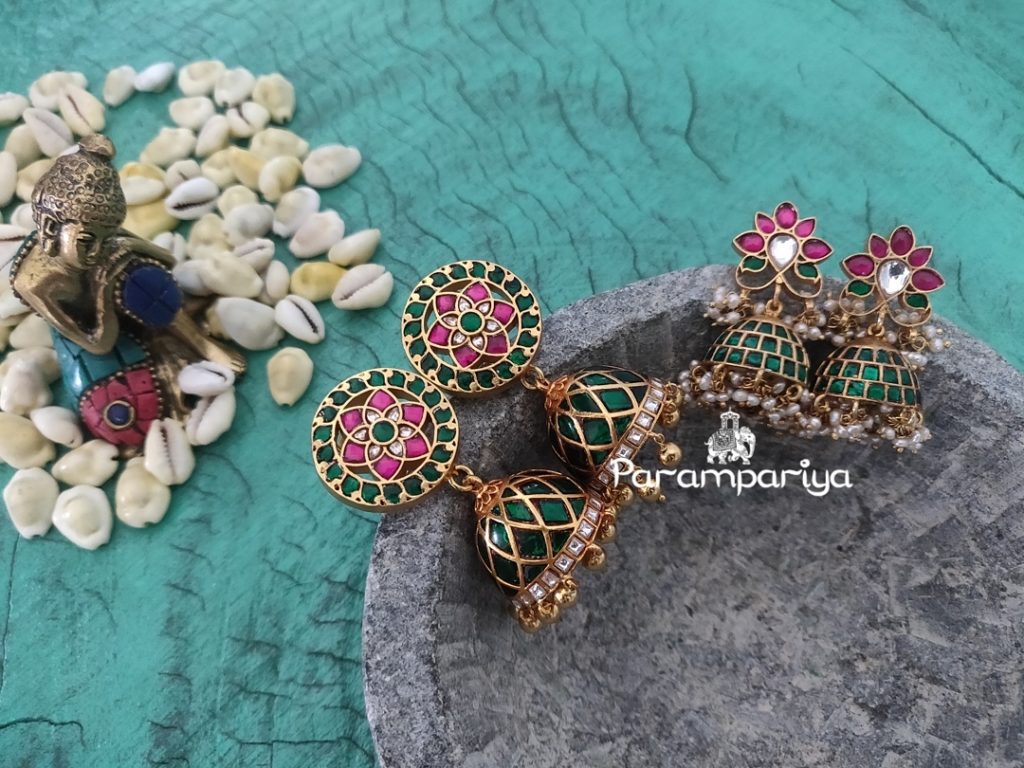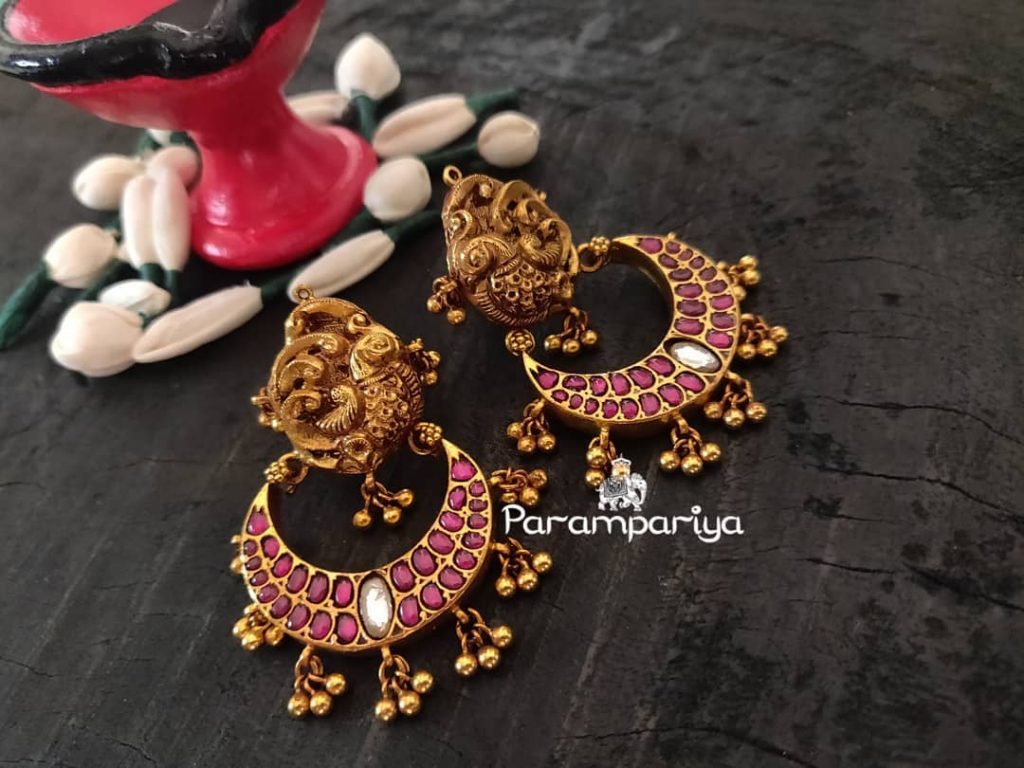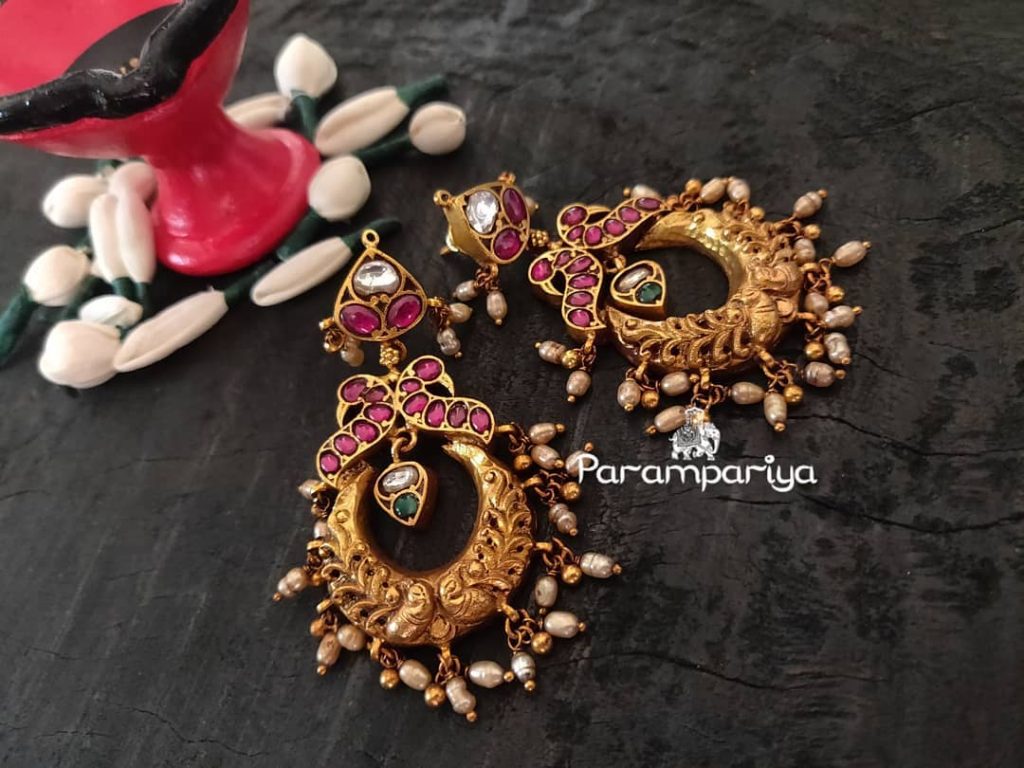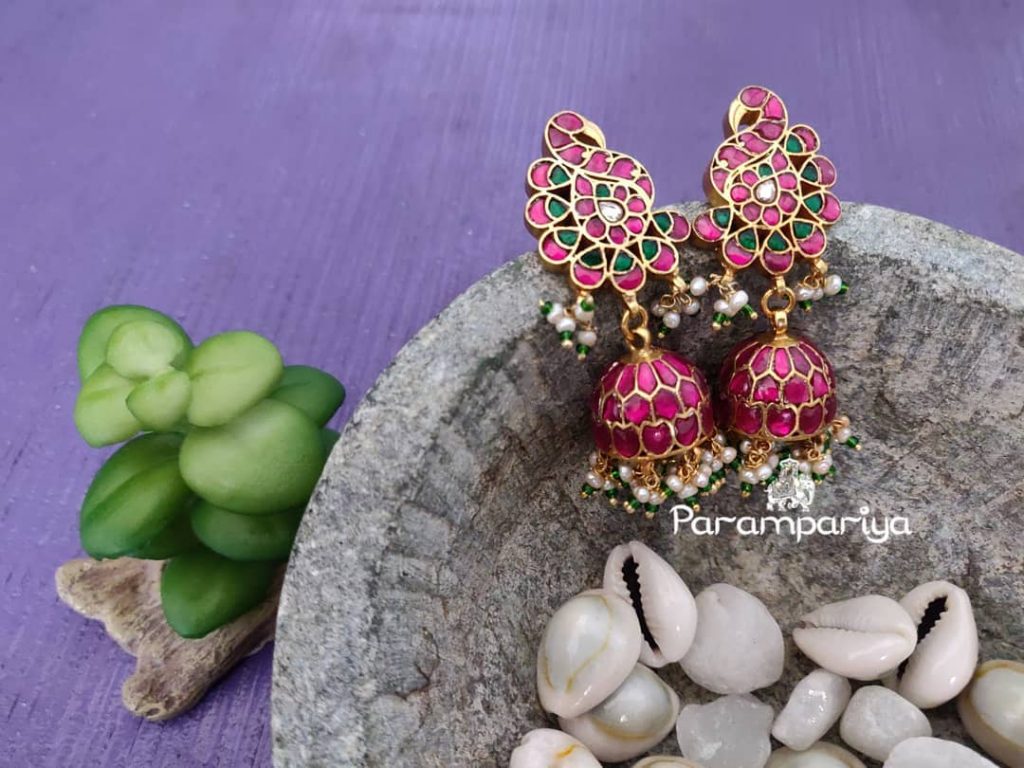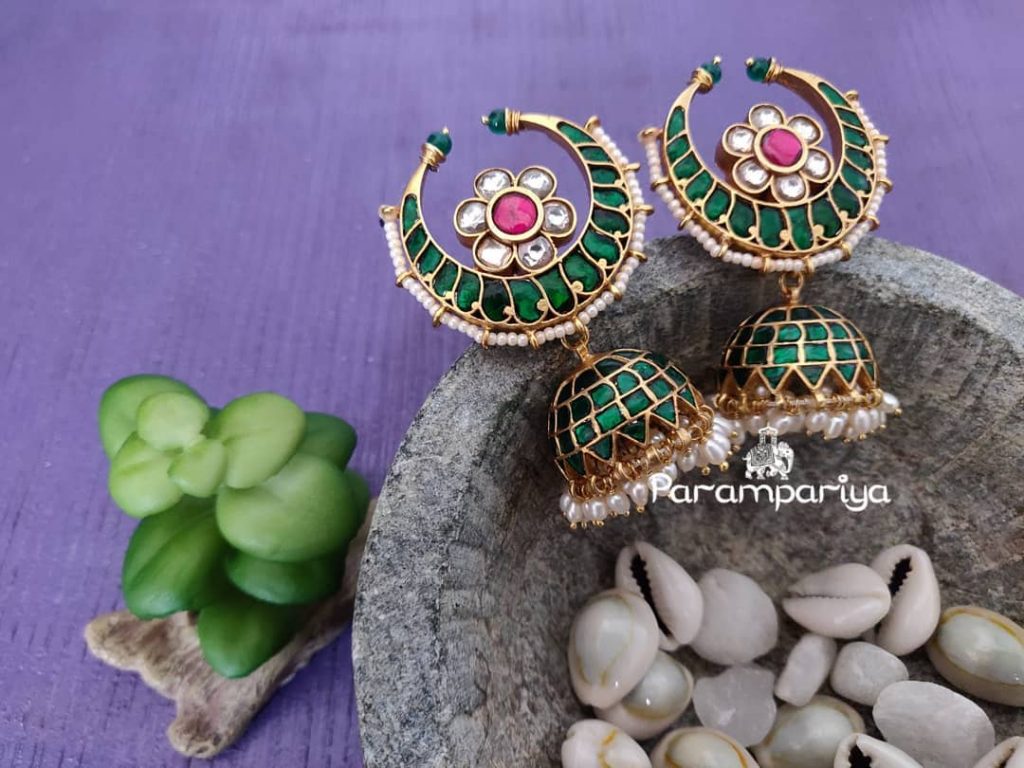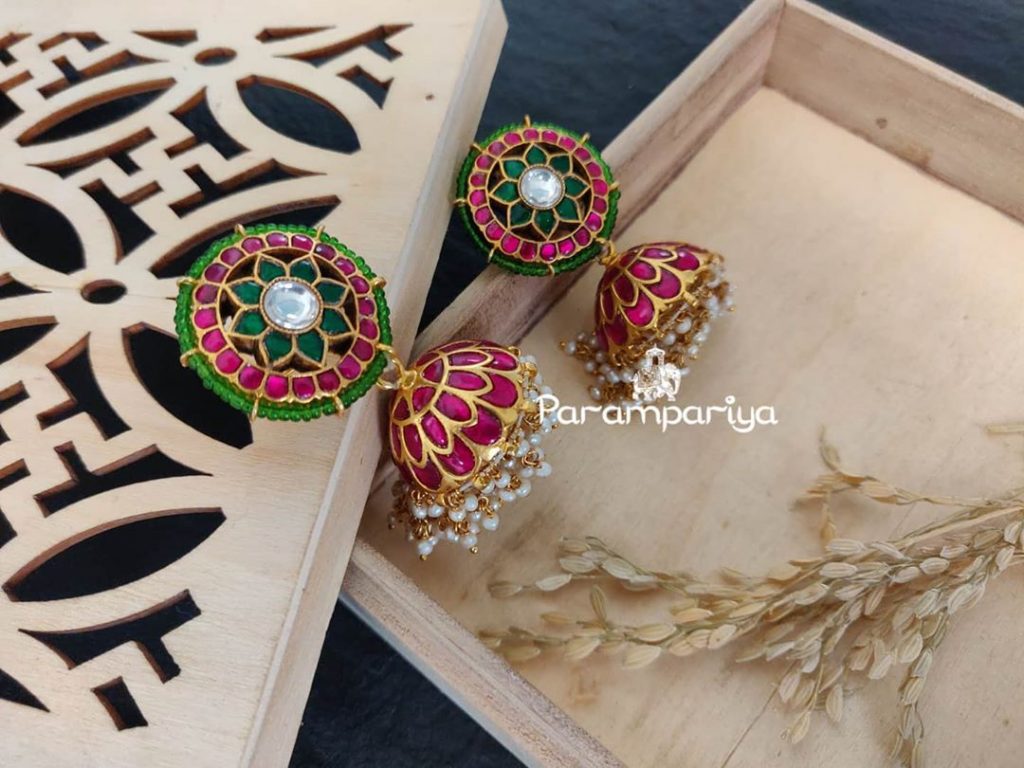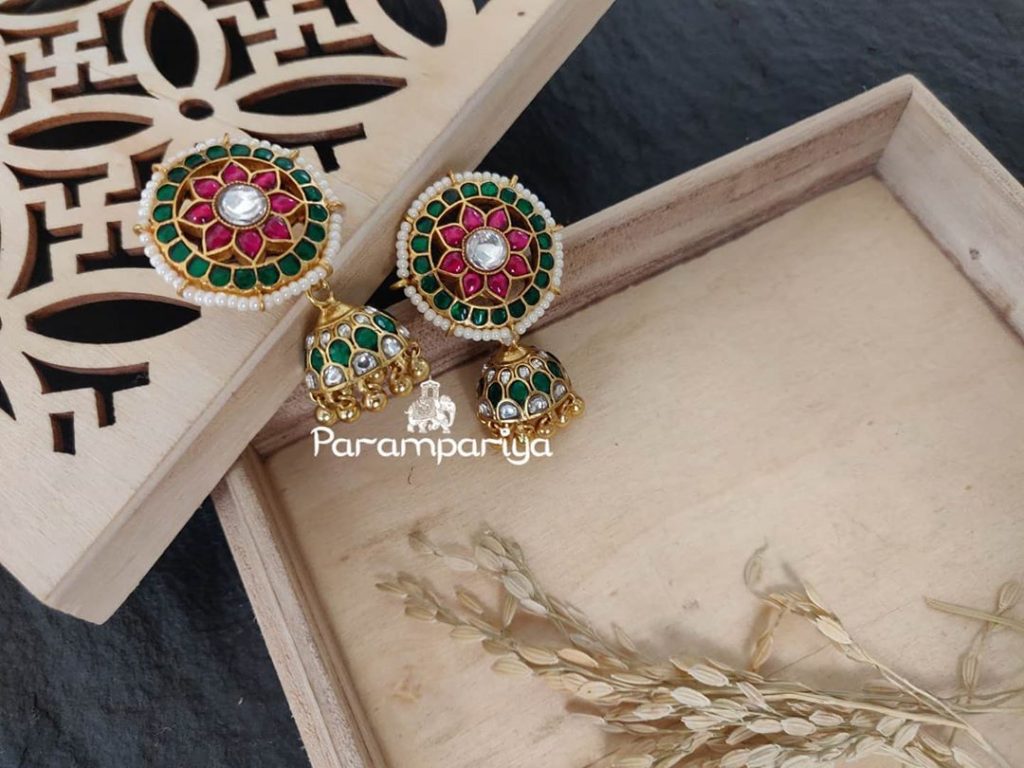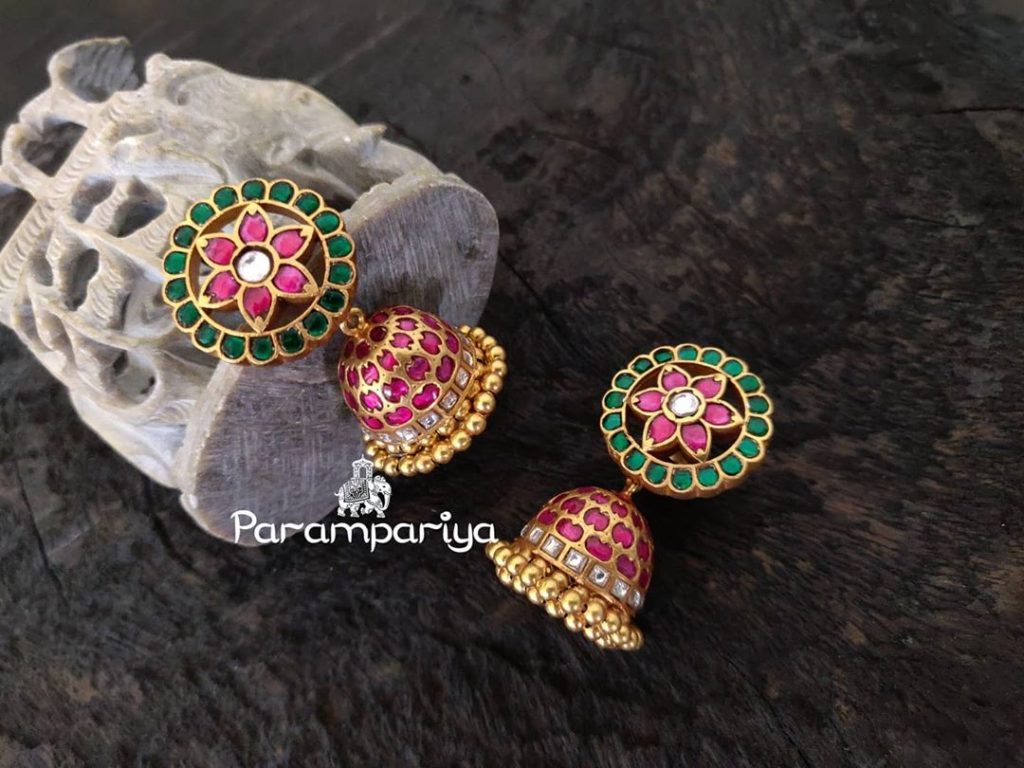 Did you like the above presented earrings designs?? If you wish to buy any of the above designs then click here to buy!!
Also Read:
Shop Prettiest Bridal Jhumkas Online Now
10 Prettiest Jhumkas You Need To Wear Right Now