Jhumkas are an integral part of Indian culture. Since ages we have seen the existence of this beautiful piece of jewellery. Jhumka comes in various shapes and designs, from circular, triangle to conical. Imitation earrings are widely popular due to its mesmerizing and spectacular looks. In this blog post we will present some of the best jhumka design 2020, have a look.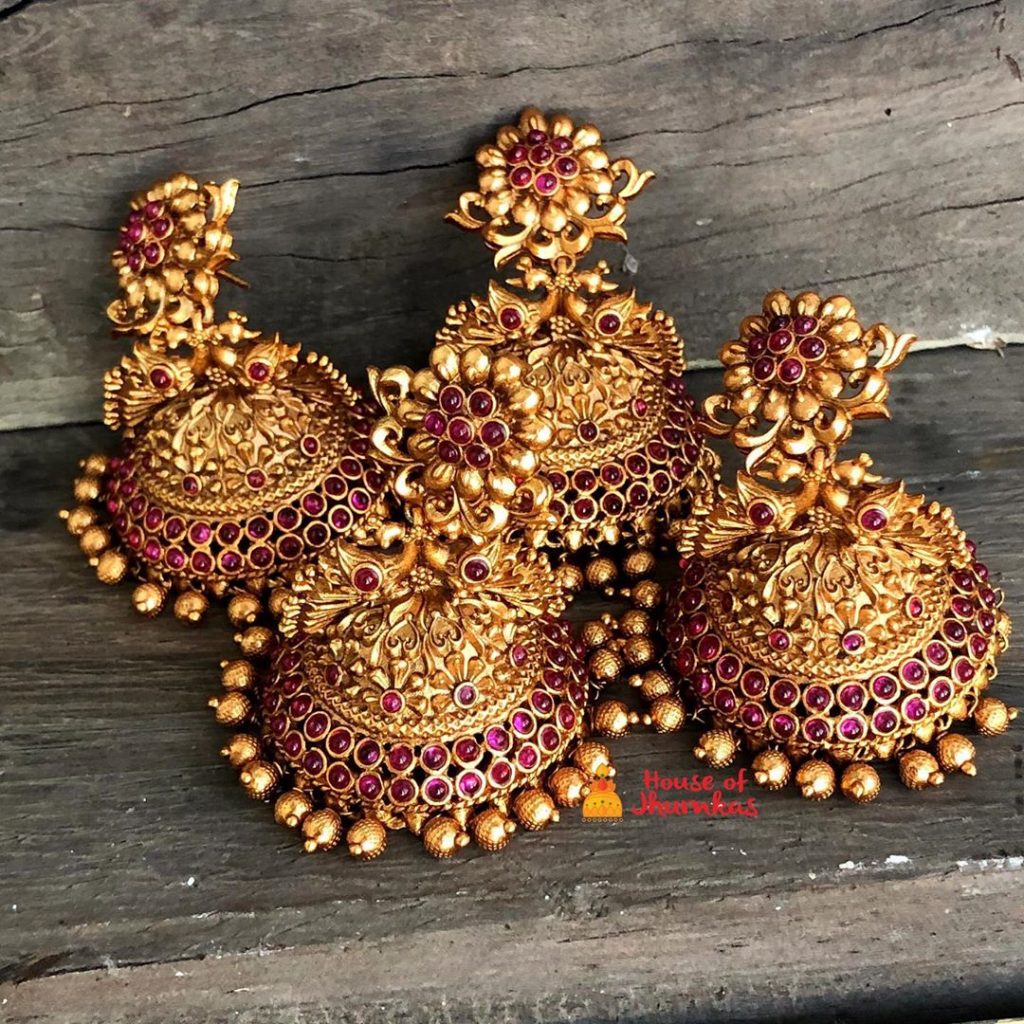 Temple earrings or kemp stone ones are the most popular among the South Indian women. From weddings to festivals to the casual events, this piece of jewellery can accentuate any ethnic outfit. Especially the bold jhumkas are the best, no other jewellery or accessory is need with them. Specifically talking about South Indian designs then peacock, coin, etc are such that are most loved by women.
Every year there are new designs that comes in the trend and some are so stunning that they remain in fashion for years. If you are wondering about the latest jhumka design 2020 then here we bring an end to your curiosity. Below we have featured the best earrings collection of 2020 that you must not miss. In case you wish to buy any of the below presented designs then you can shop them from the brand House of Jhumkas.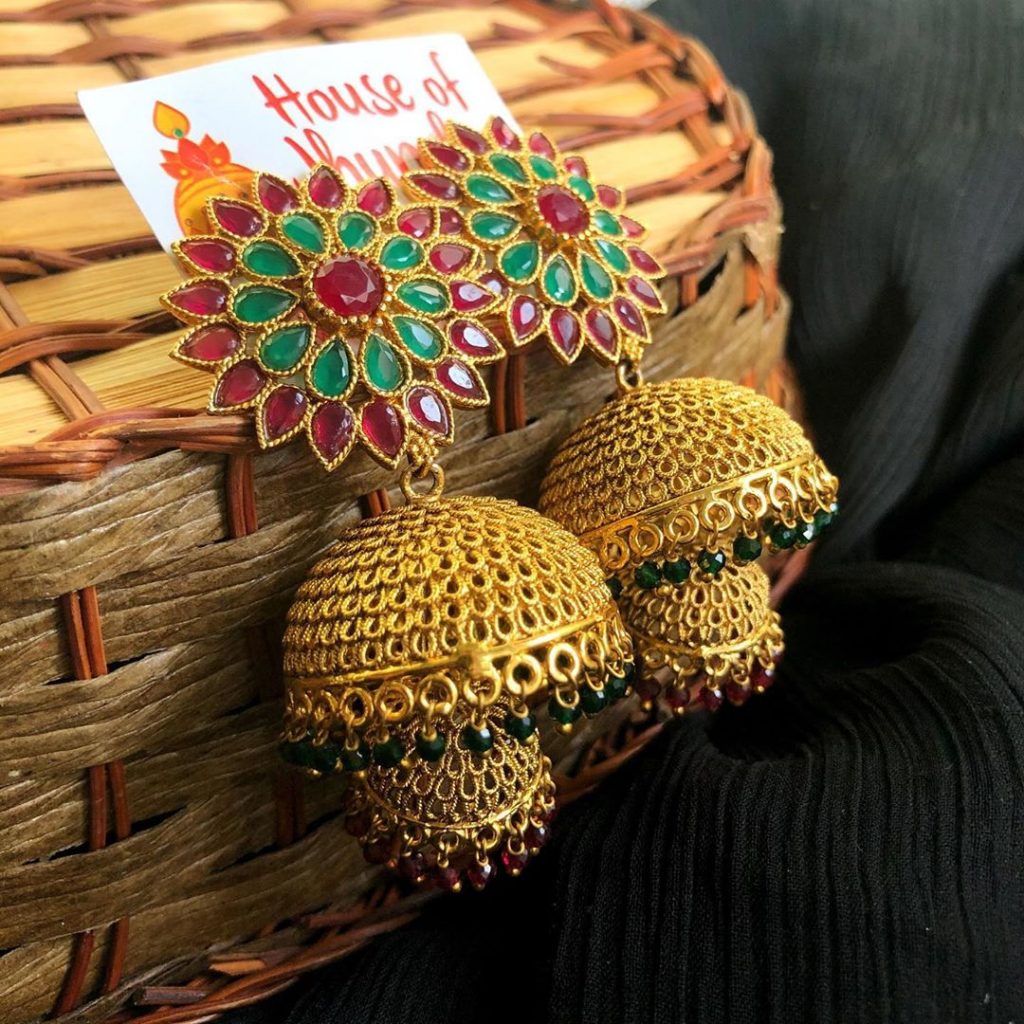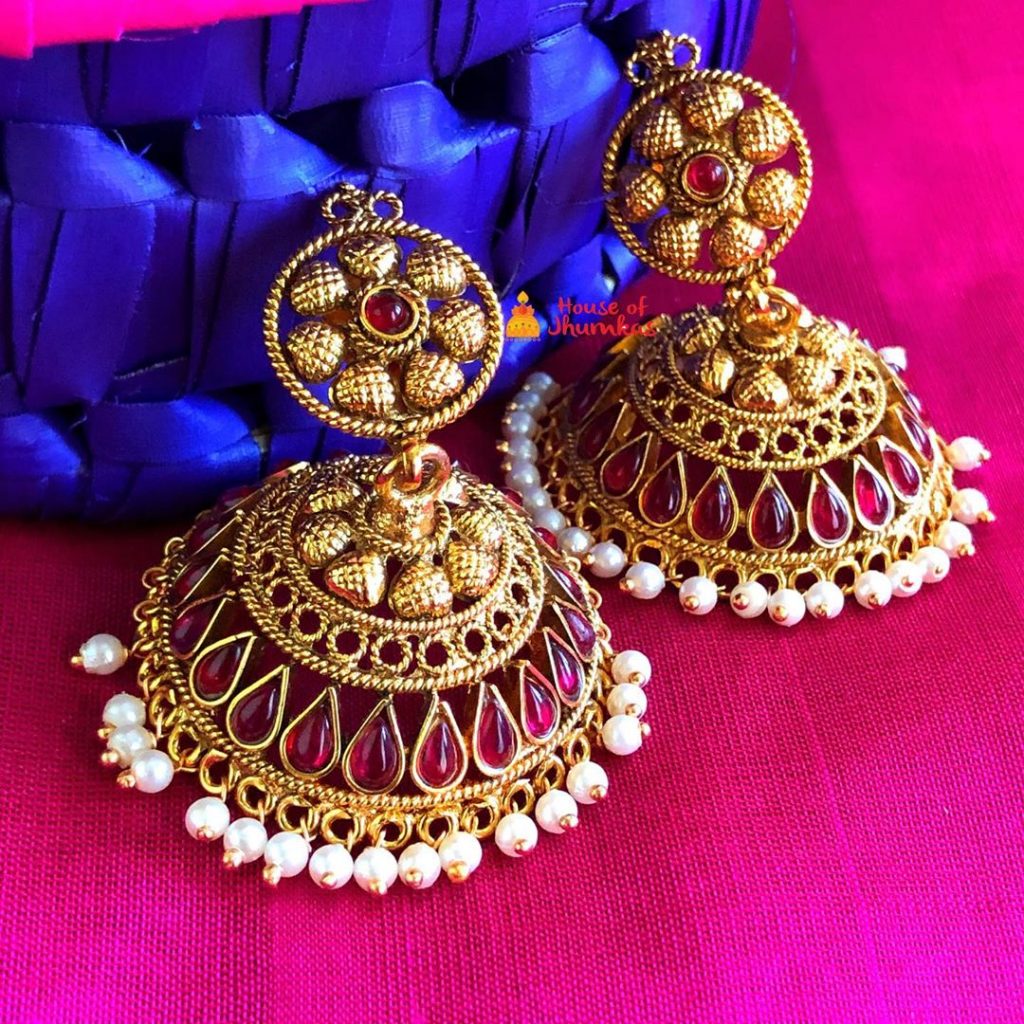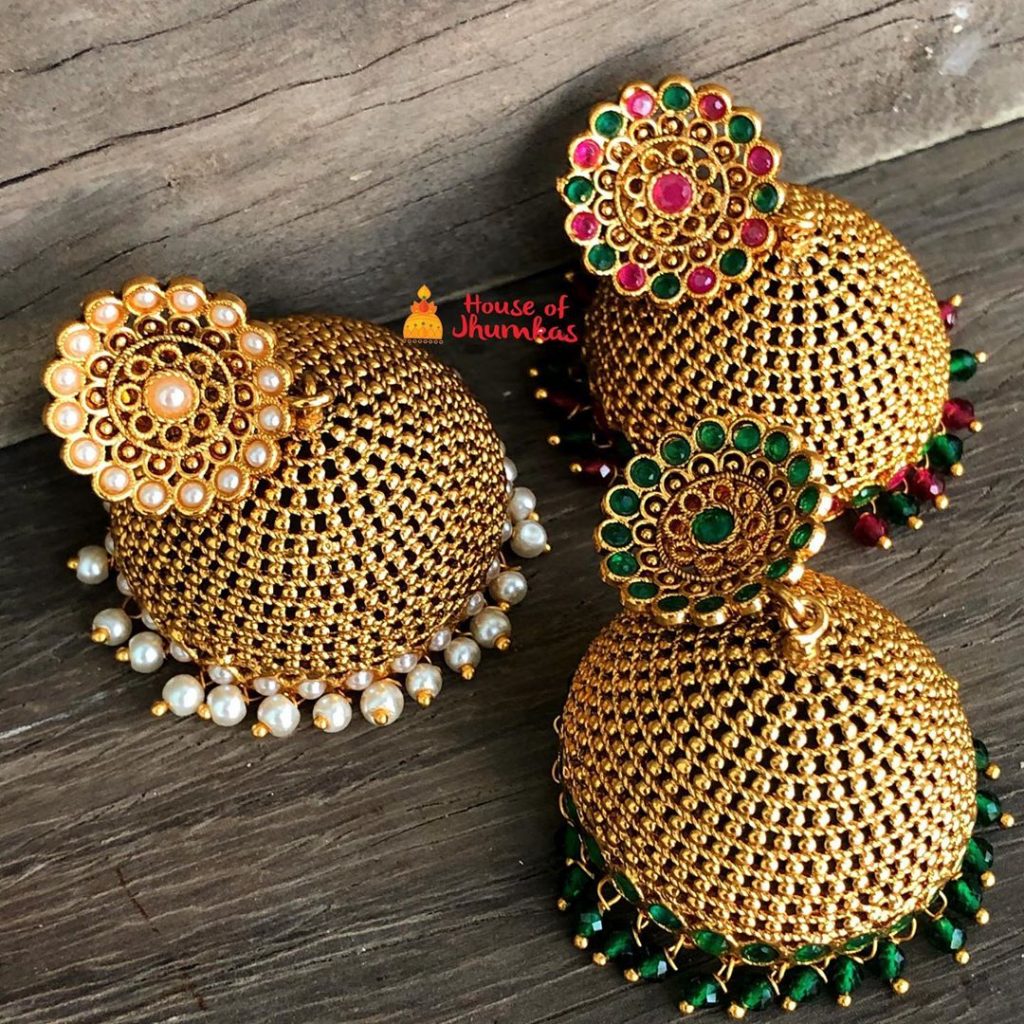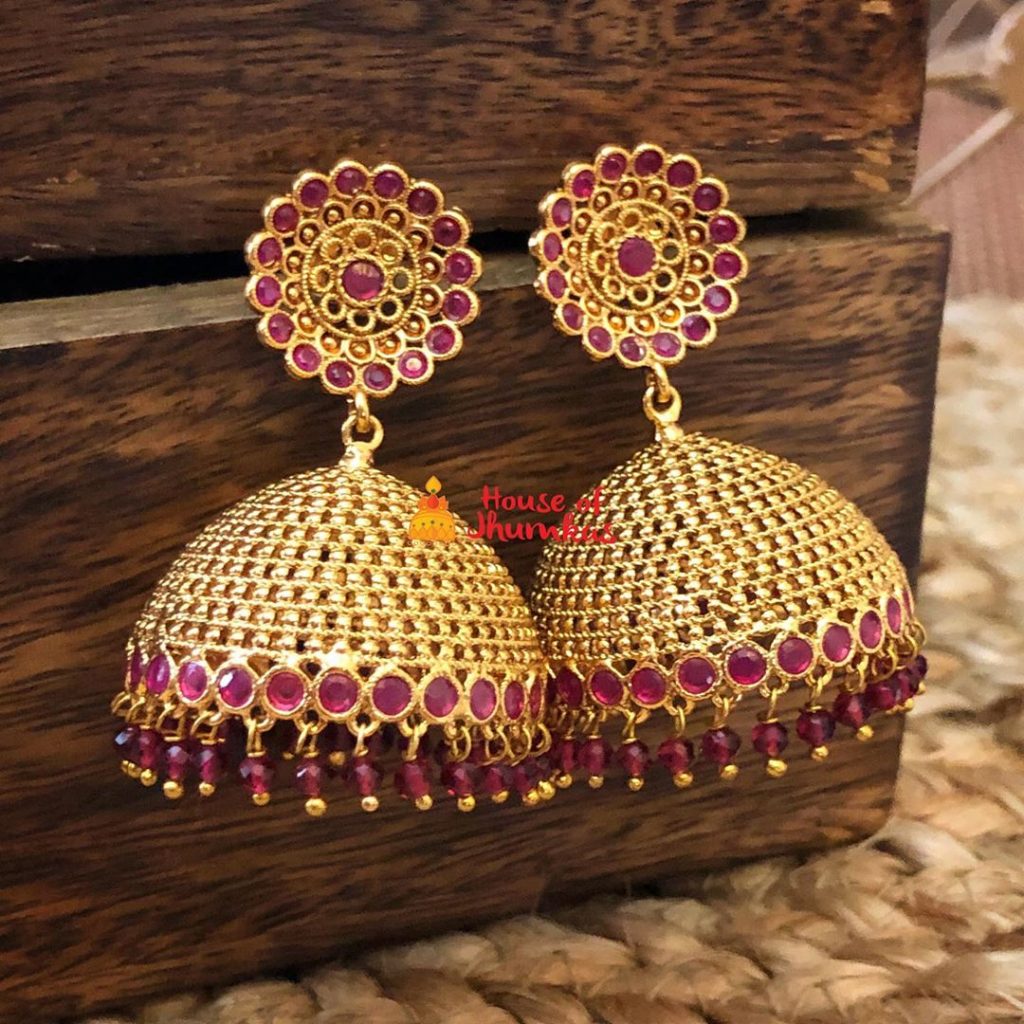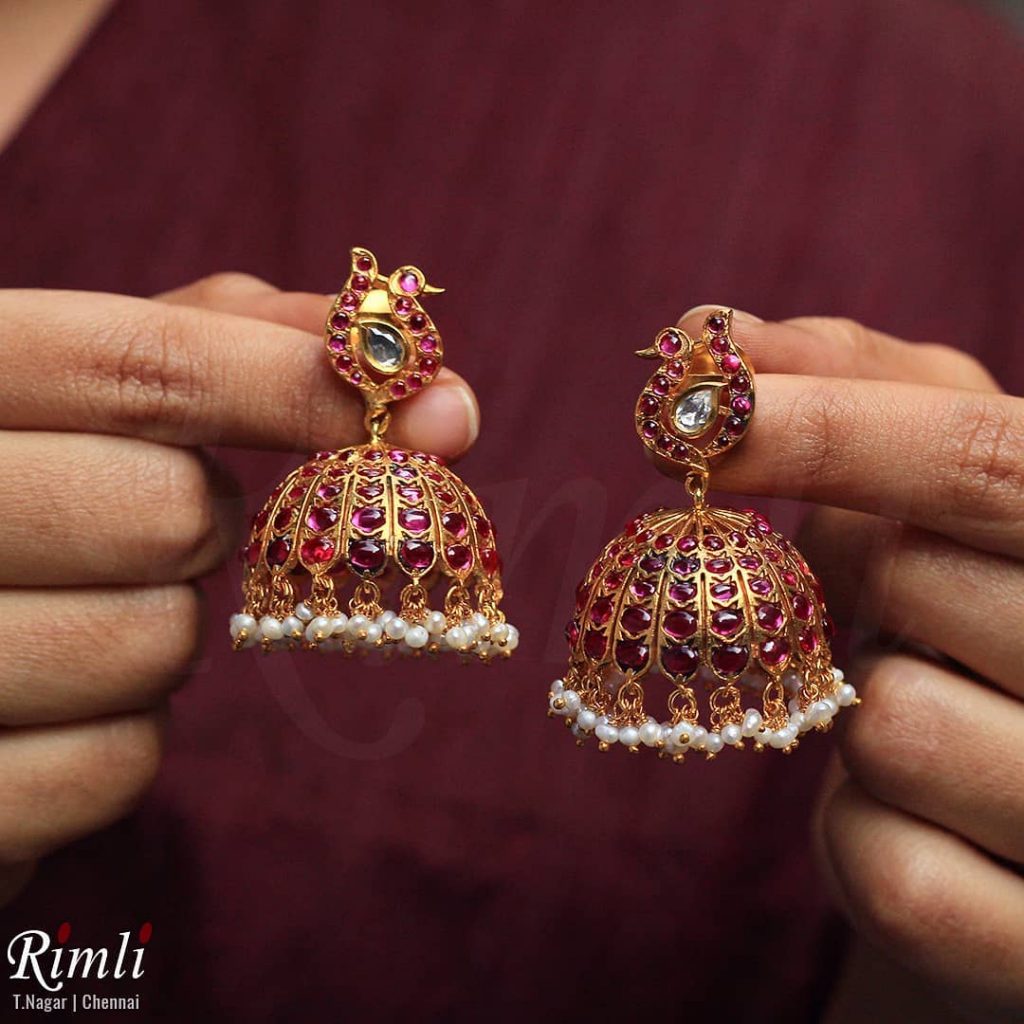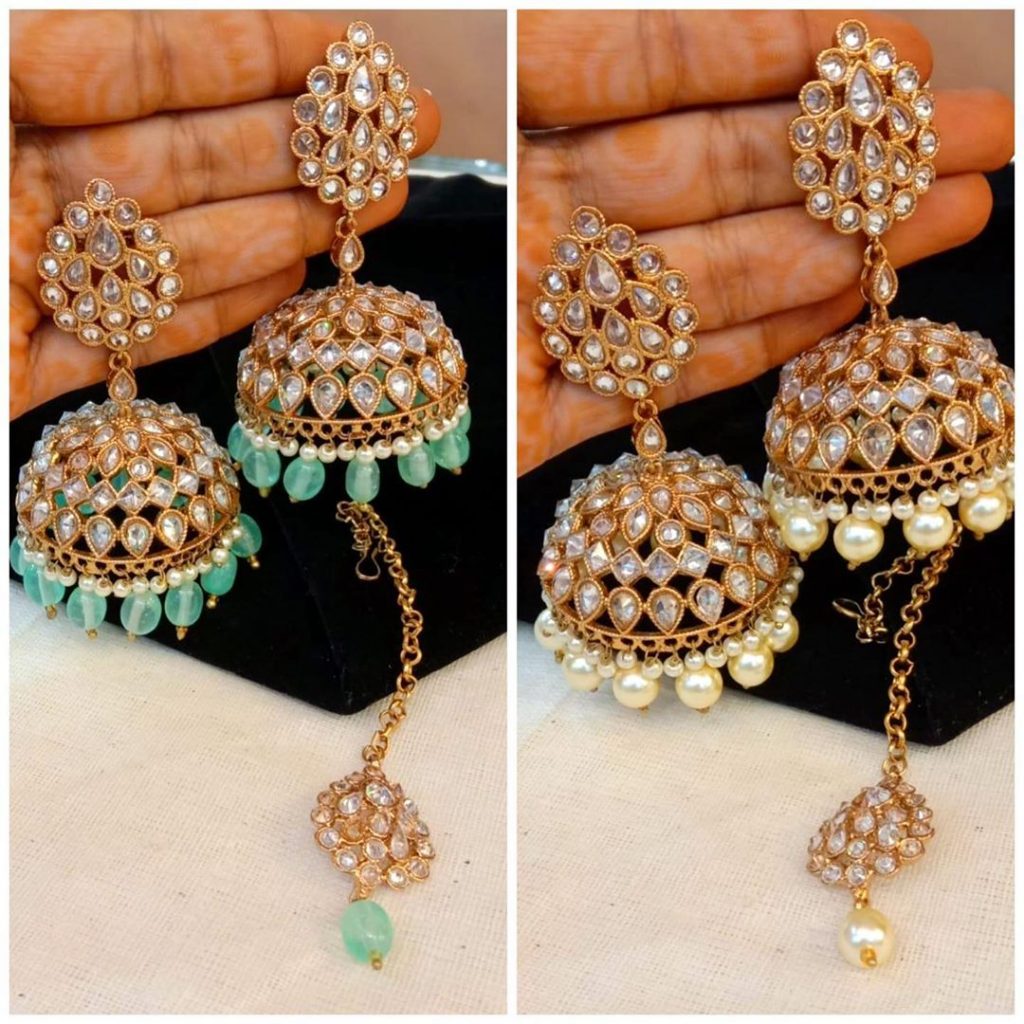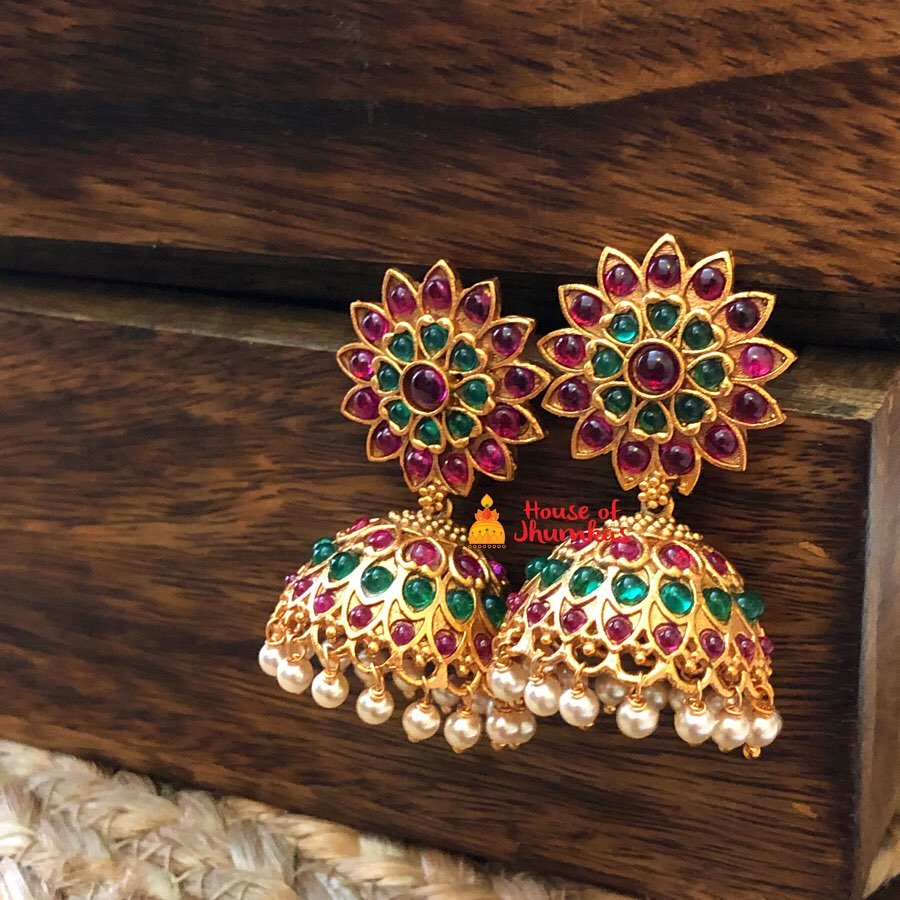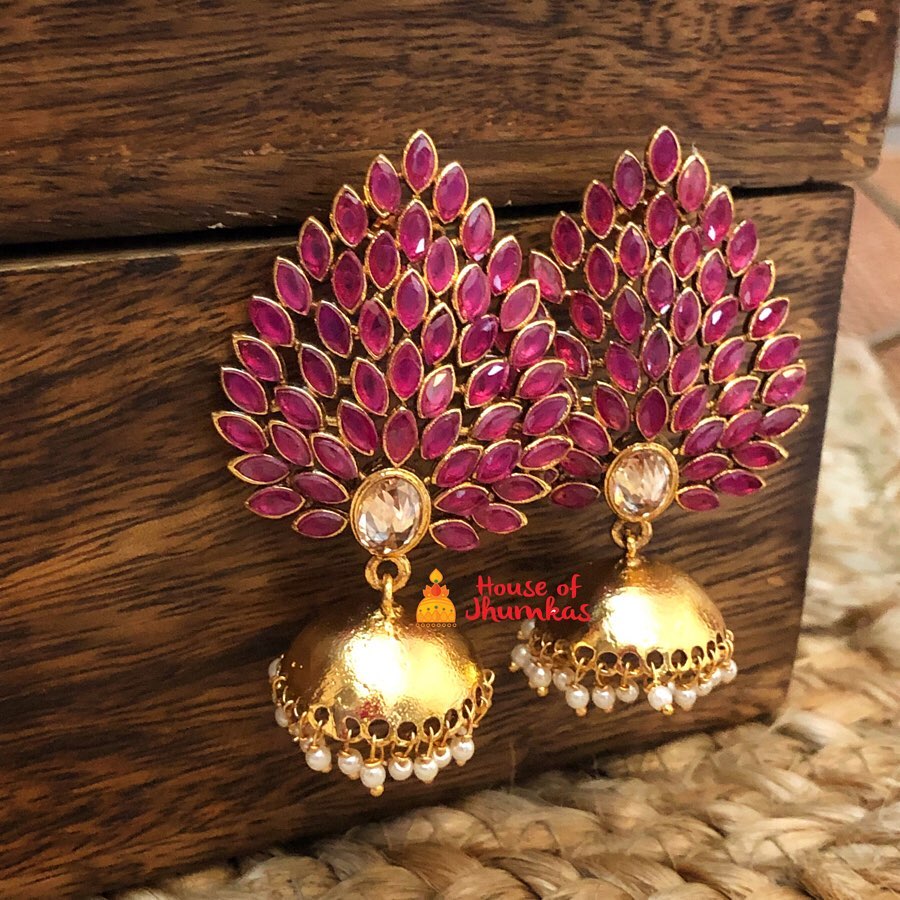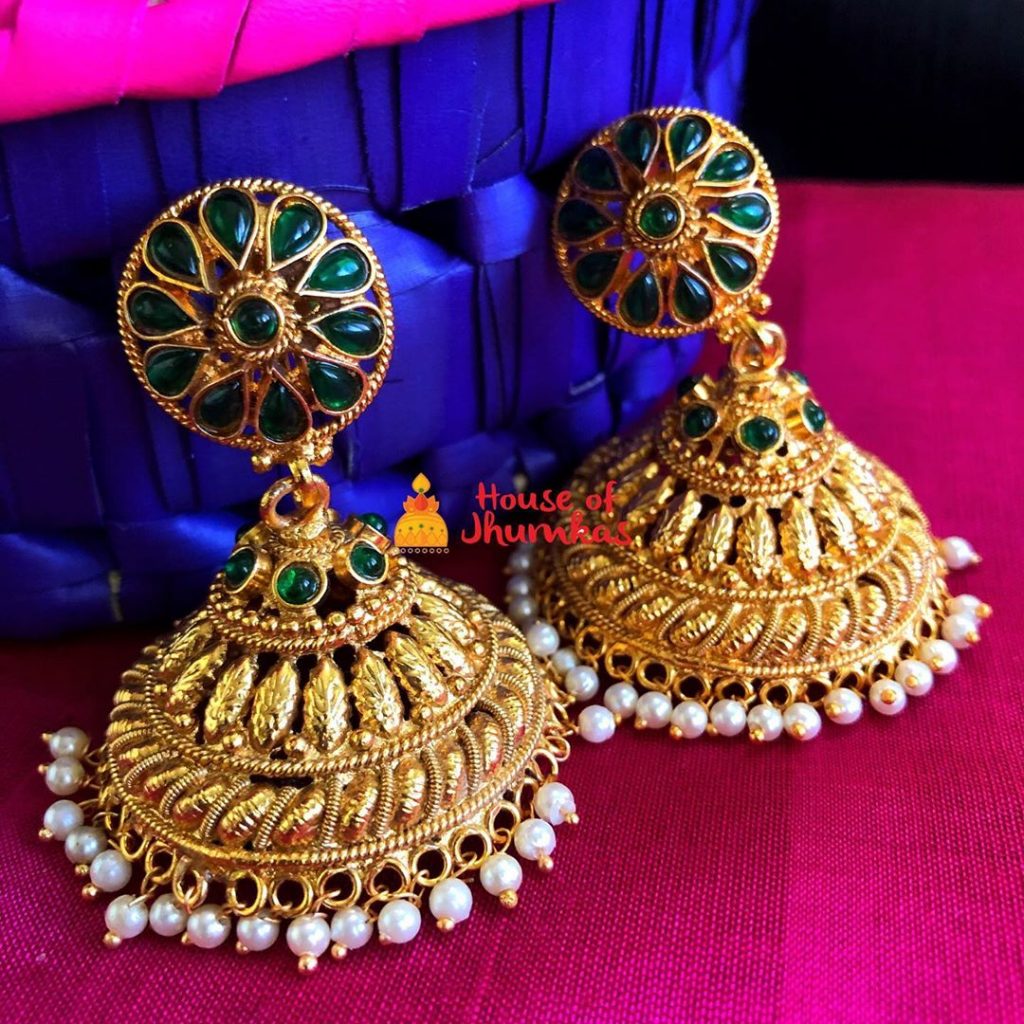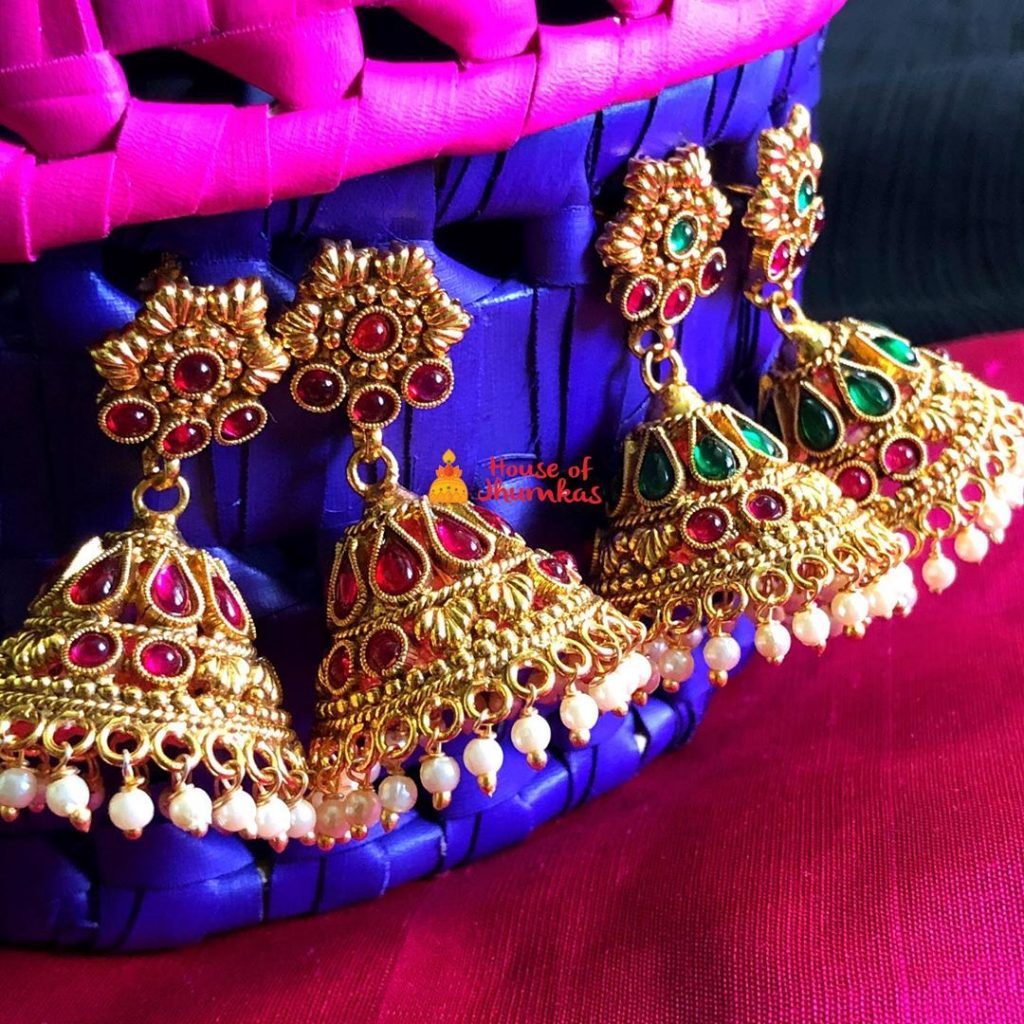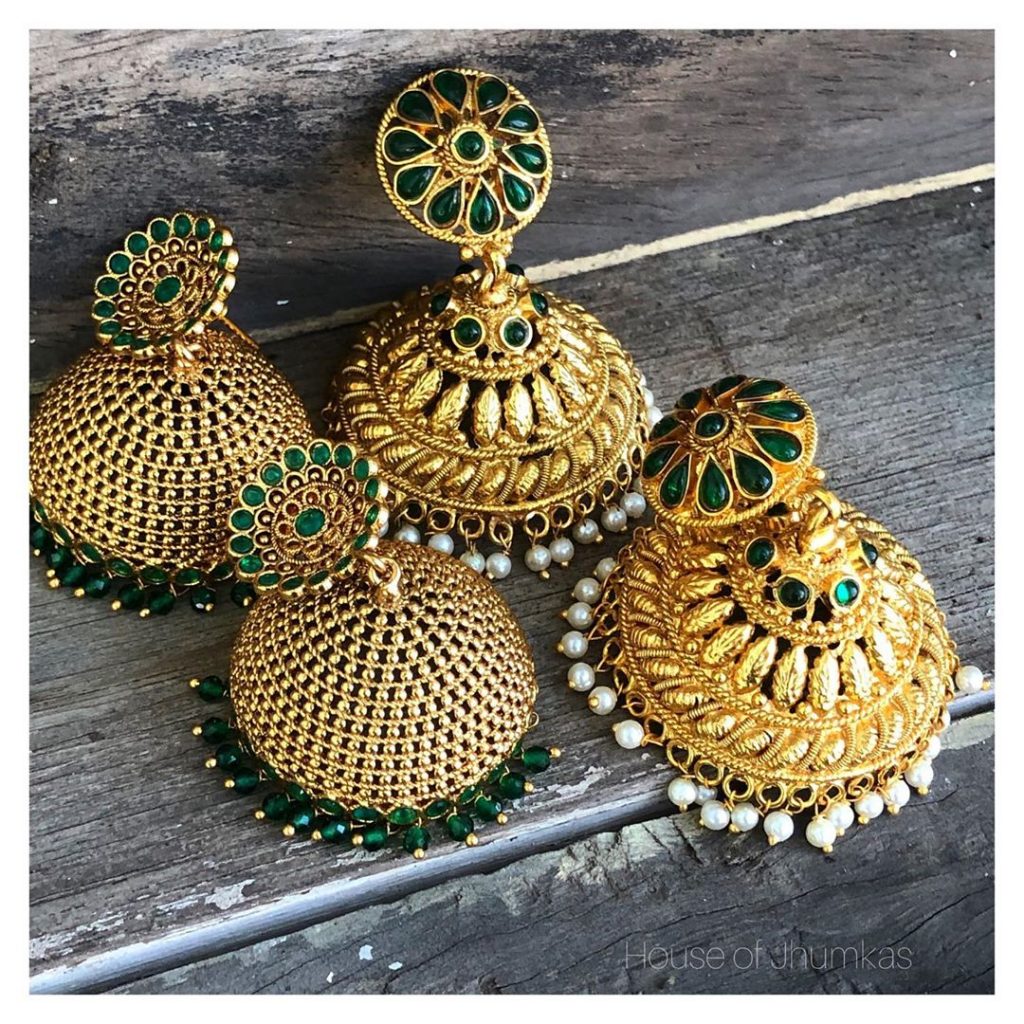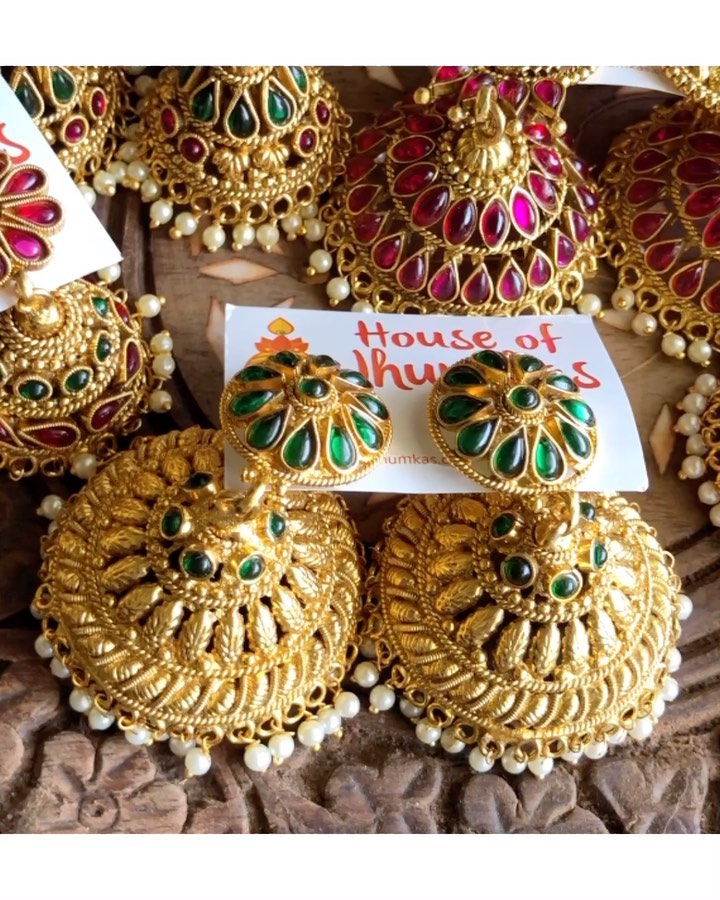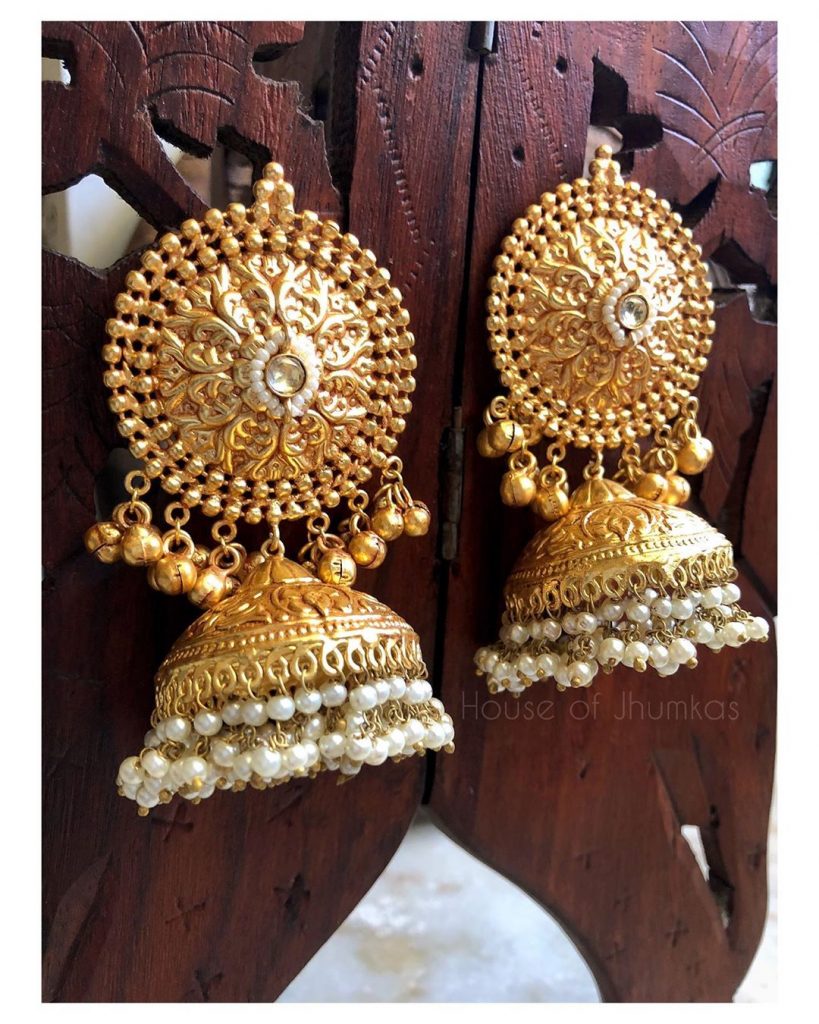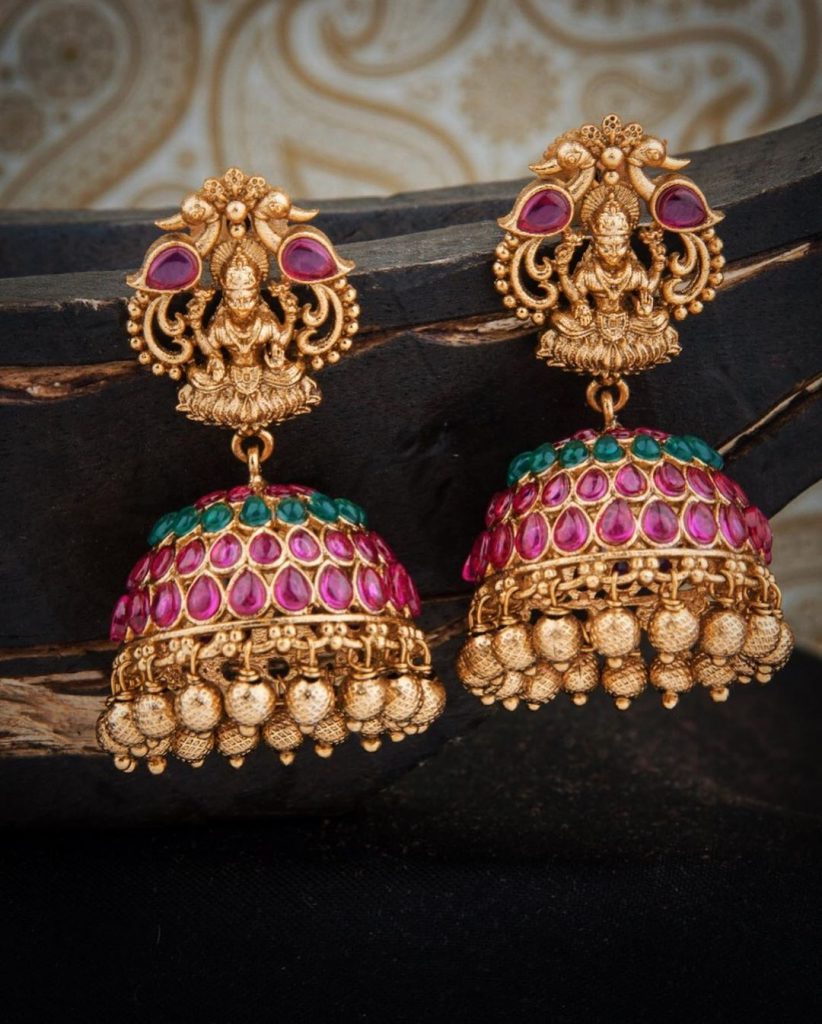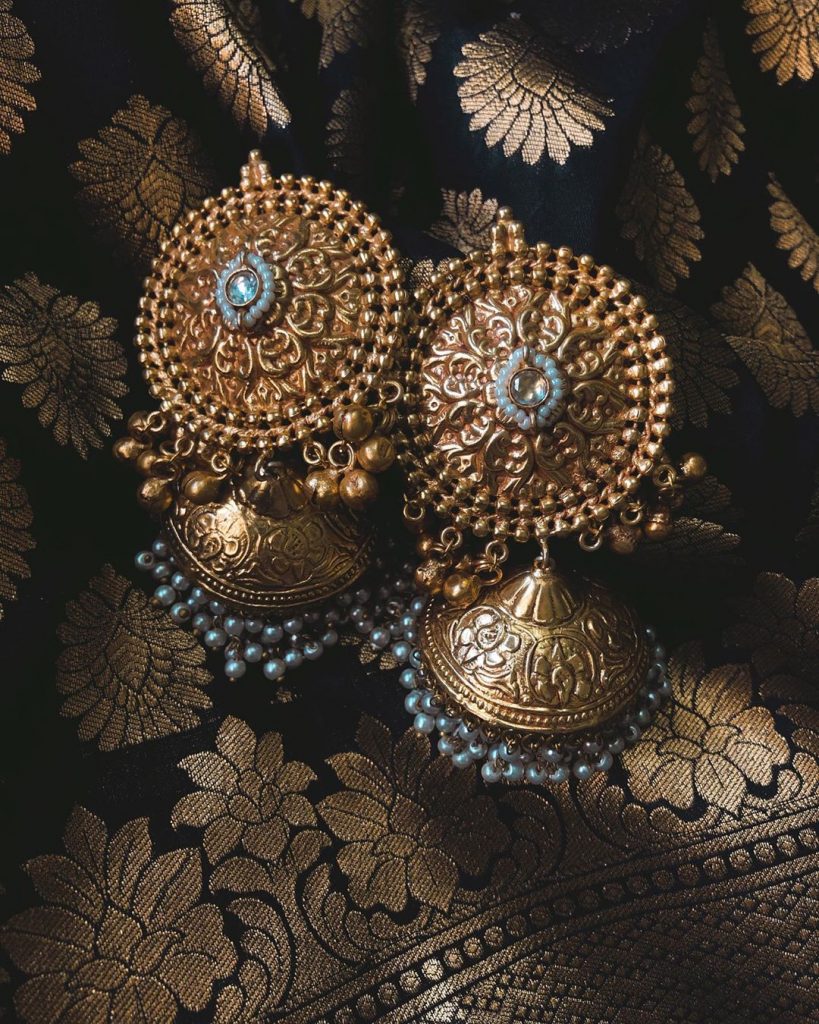 As the name suggests, house of jhumkas is a brand where you will find different variety of beautiful earrings. We really hope that you like all the jewellery collection featured above from this brand. Click here to shop from this brand!!
Also Read:
Silver Jhumkas That Will Leave You Stunned
This Brand Has The Best Collection Of Antique Jhumka Designs
Top 10 Jhumka Designs That Are Trending Everywhere