There is no such thing as having too many earrings! Especially if they are South Indian earrings tops. These stylish earring tops are highly versatile and adds beauty to your look. And there are many various jewellery brands these days that have some charming designs of South Indian Earrings Tops and more. And in this blog, we have listed some of the best pieces and trending designs of earring tops that are beautiful.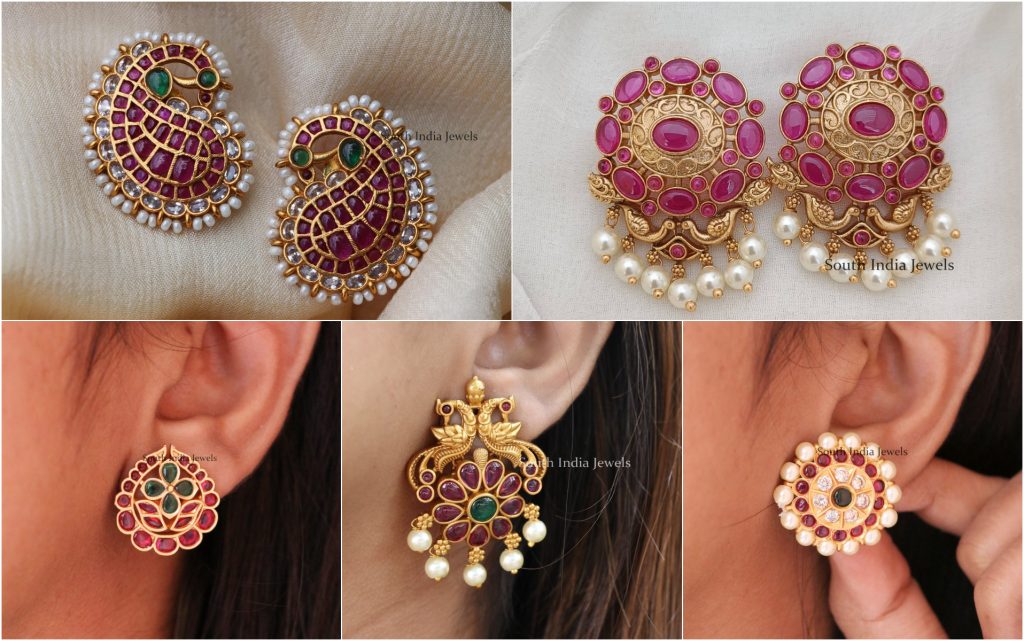 There are many brands that are deemed and famous for their amazing designs. From unique patterns to styles and designs that they are made in. Depending on the style of earring tops you need, you can go from trendy to chic and modern to authentically traditional in these contemporary patterns.
South India Jewels is one such place where you can find numerous South Indian earrings tops in different designs and patterns to shop from. With high quality and premium range of earring tops that are skin-friendly and affordable.
We have listed below some trending designs that you can scroll through and shop from!
Check out various Latest South Indian Earrings Tops:
South Indian Temple Ear Studs: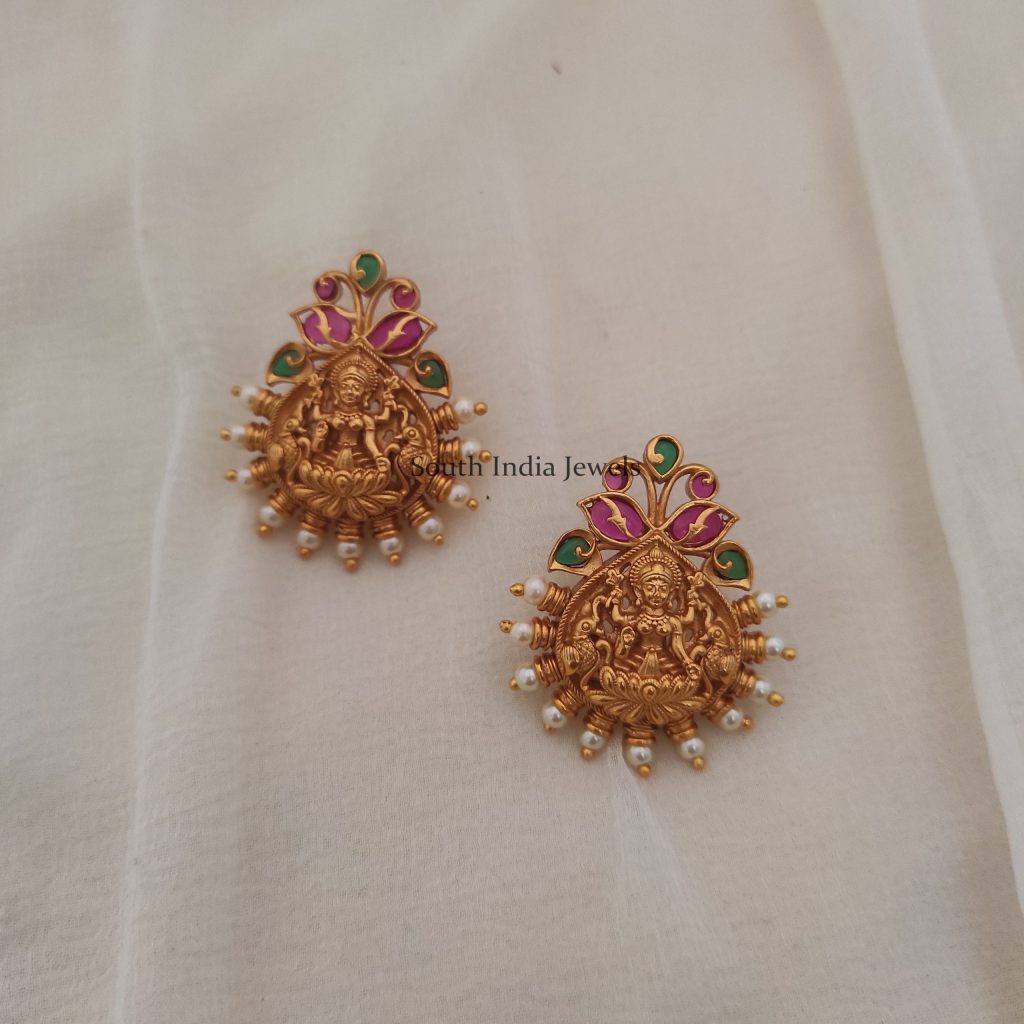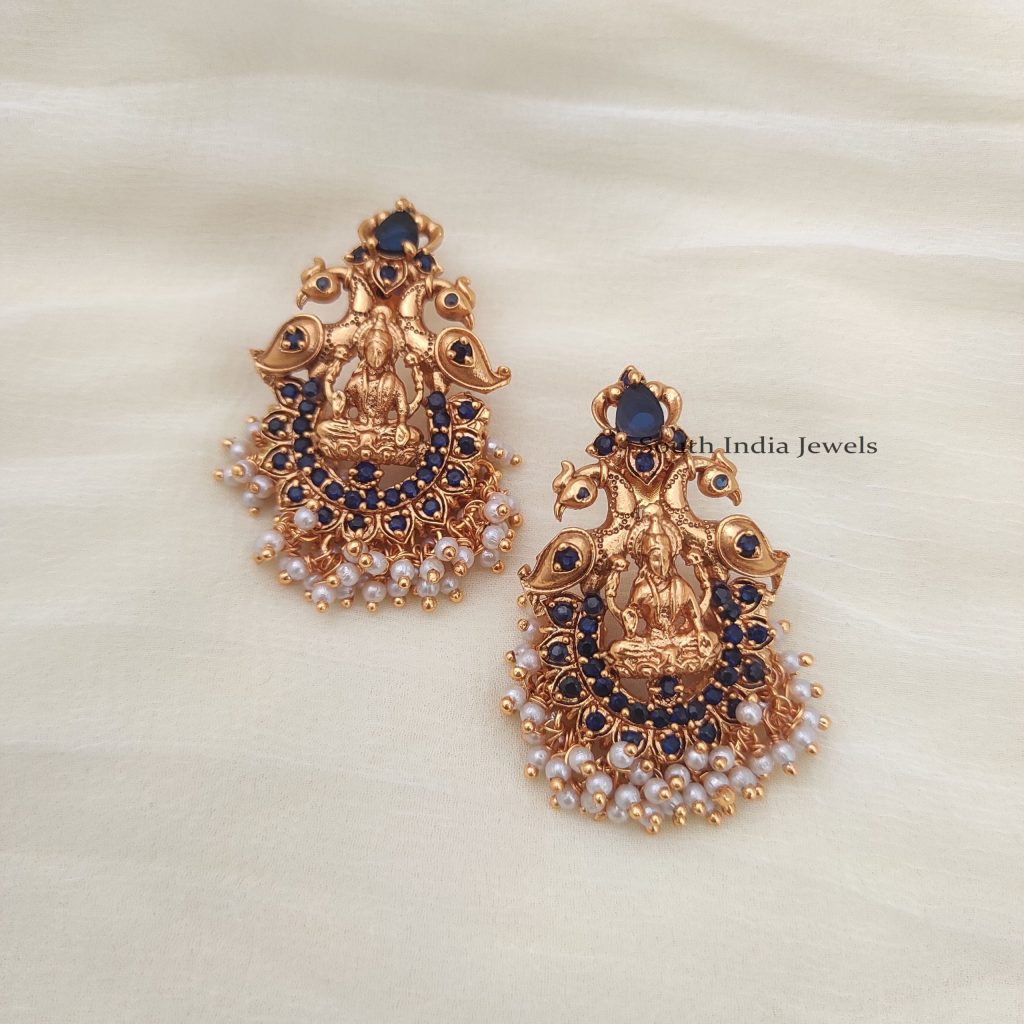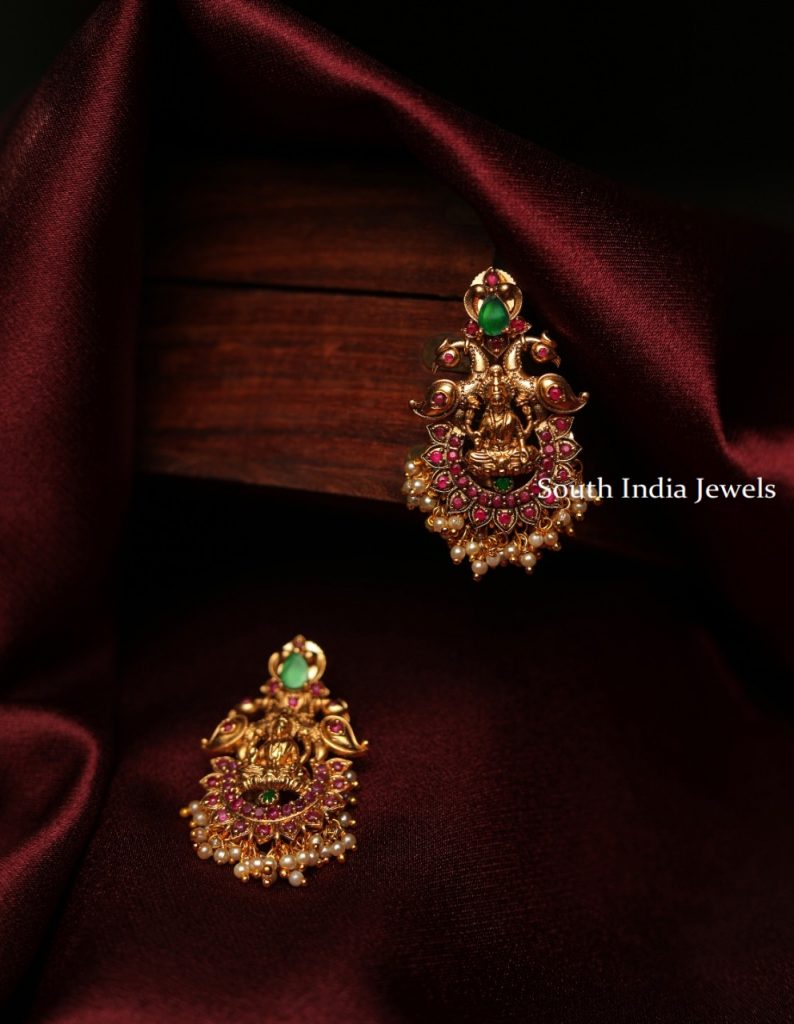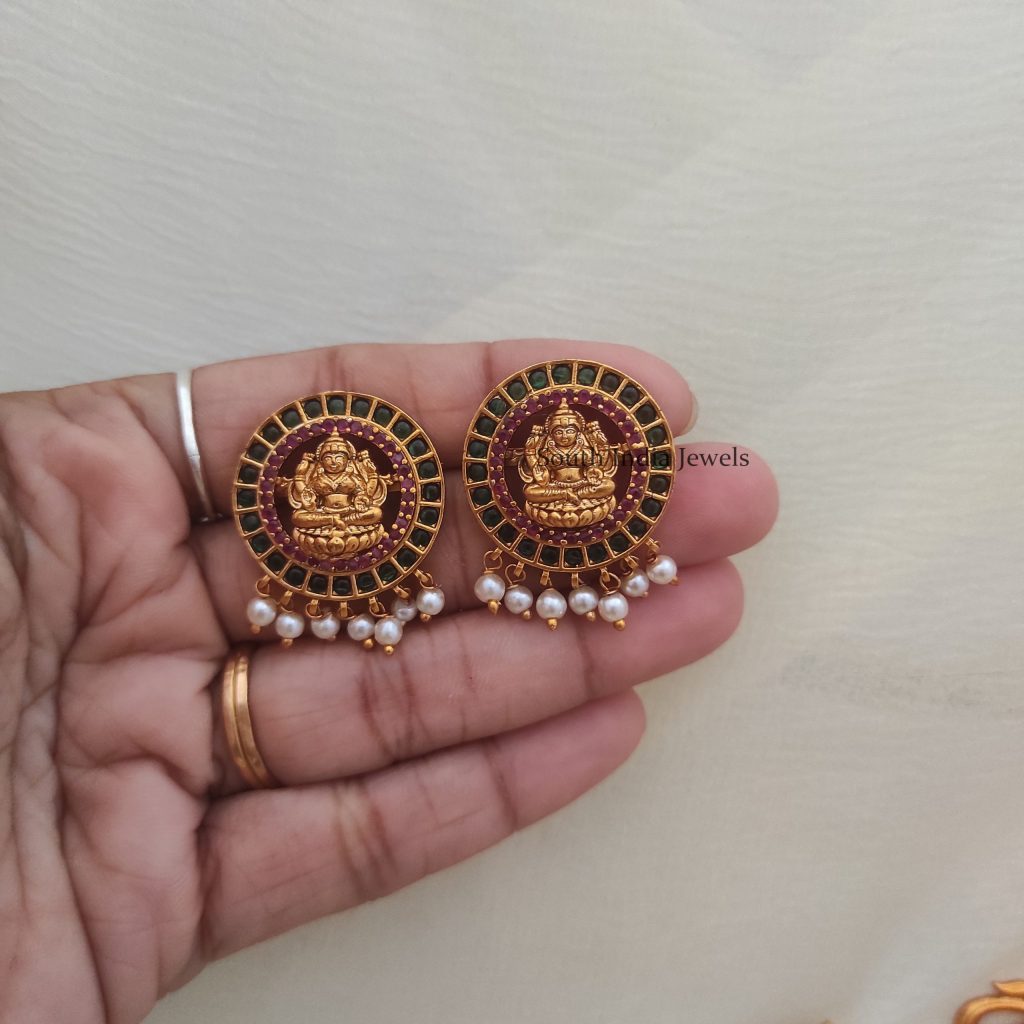 Ruby Earring Tops: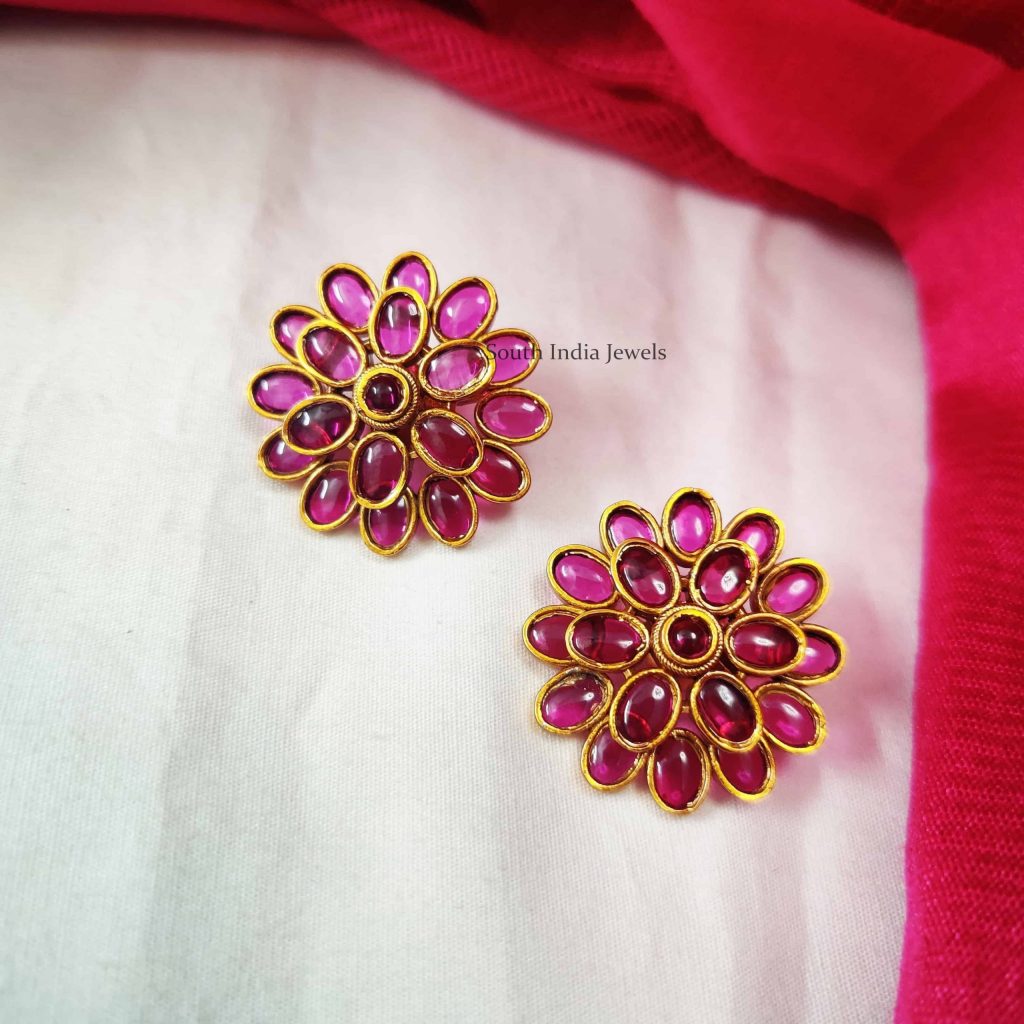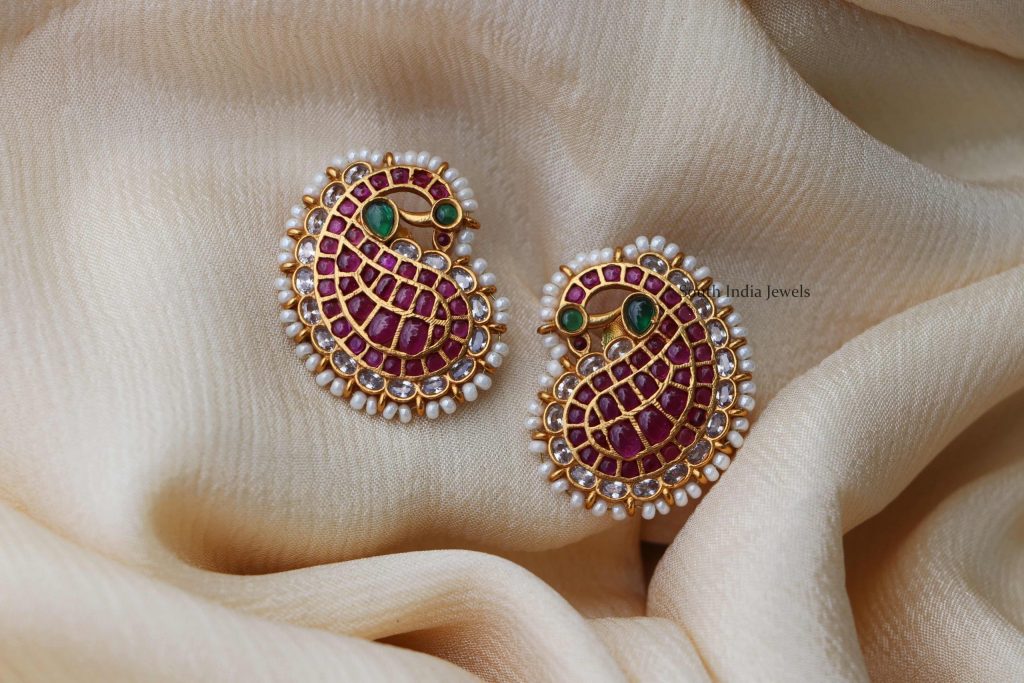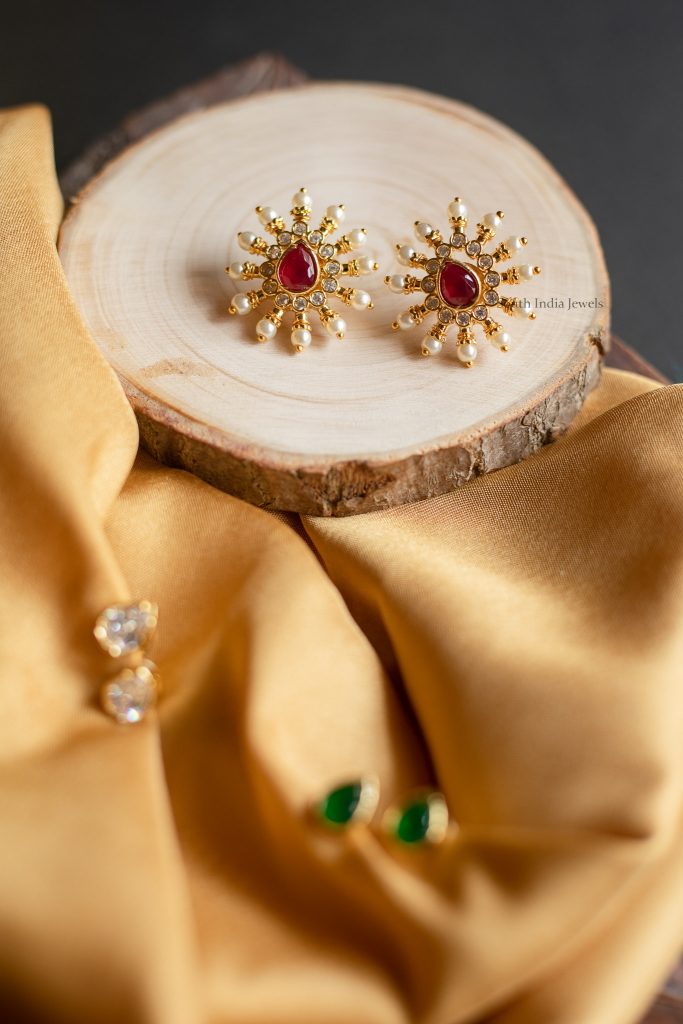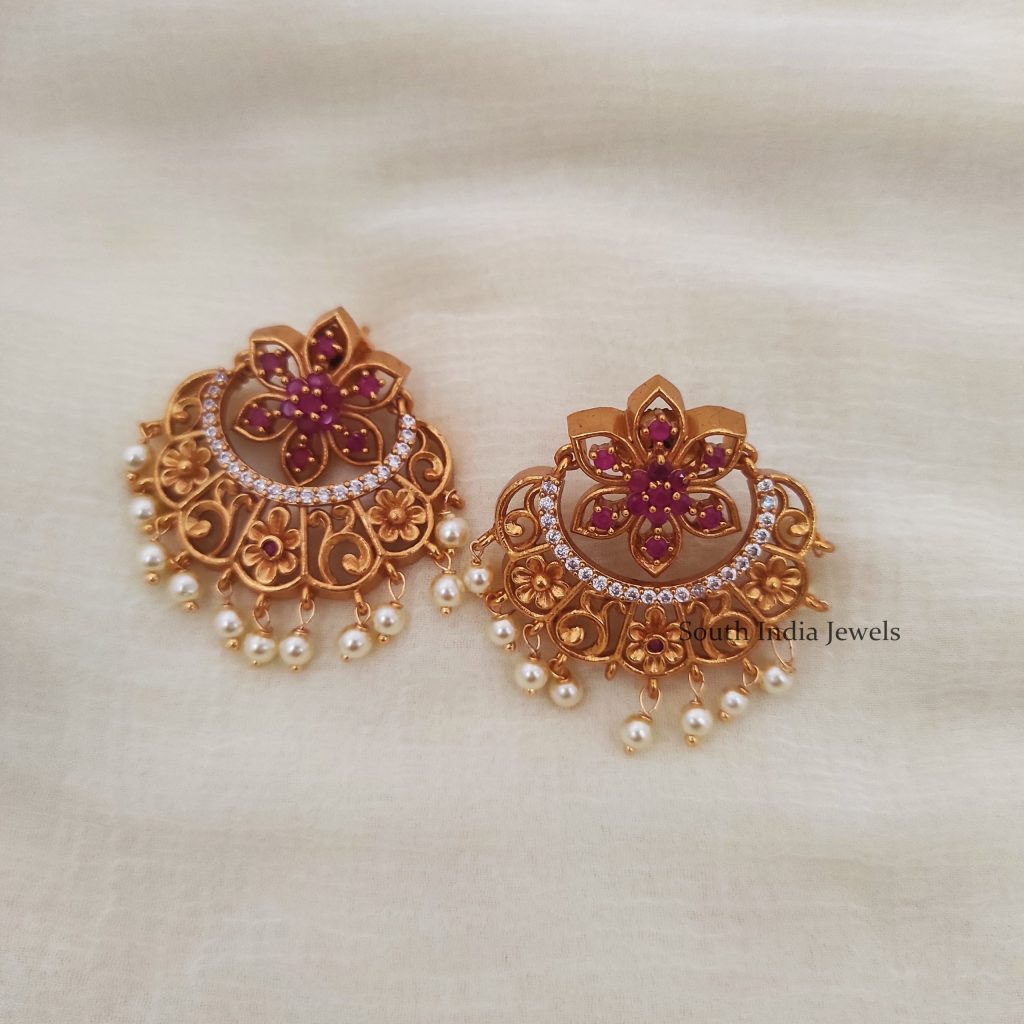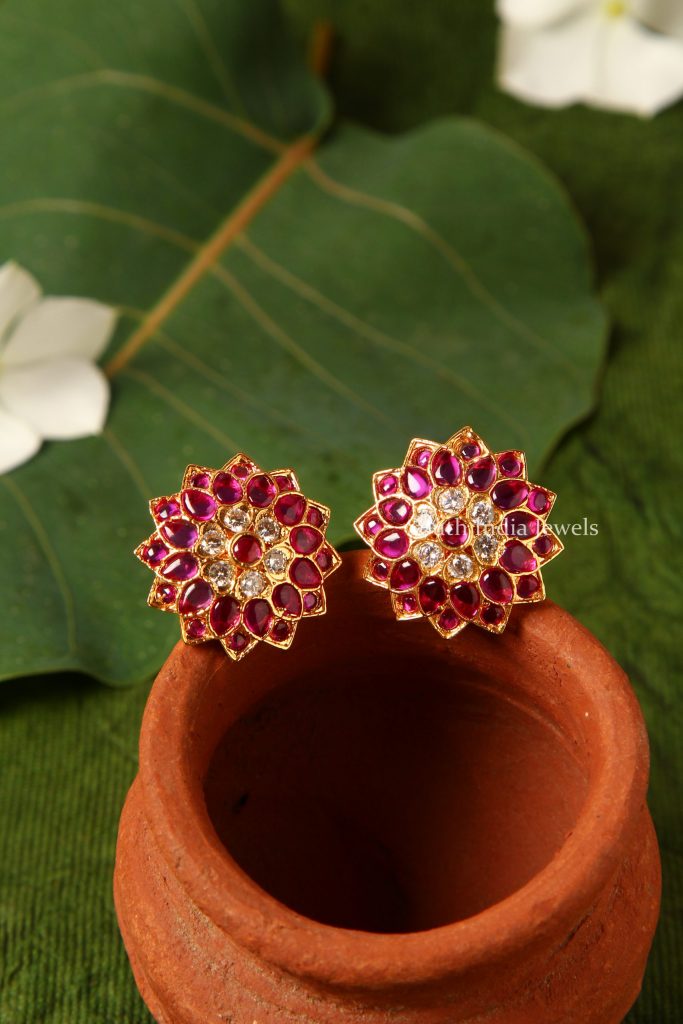 Traditional Ear Stud: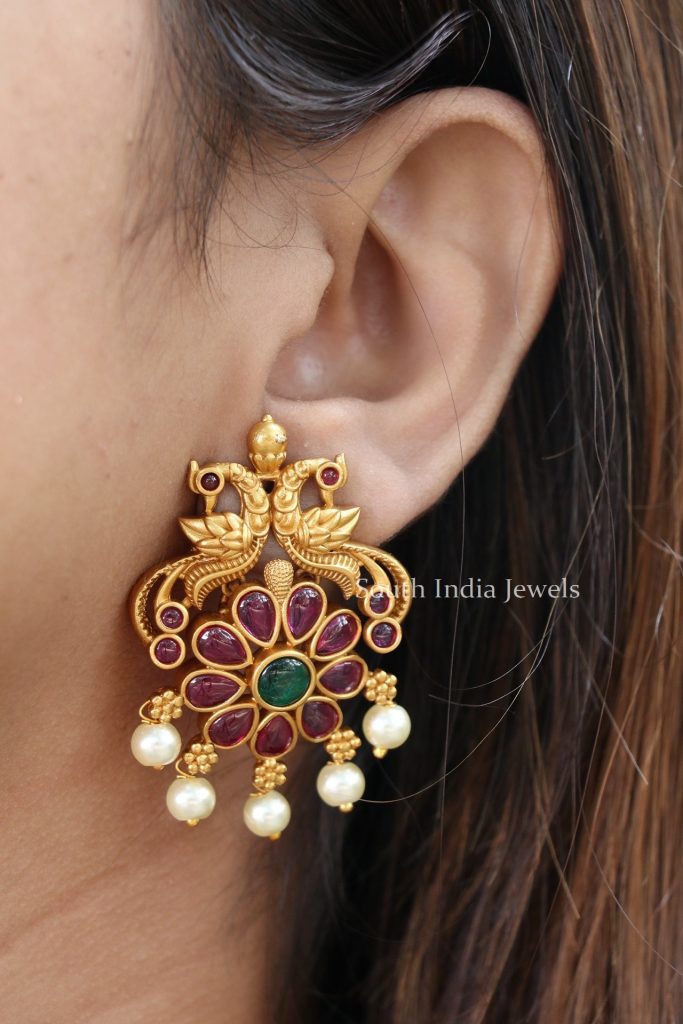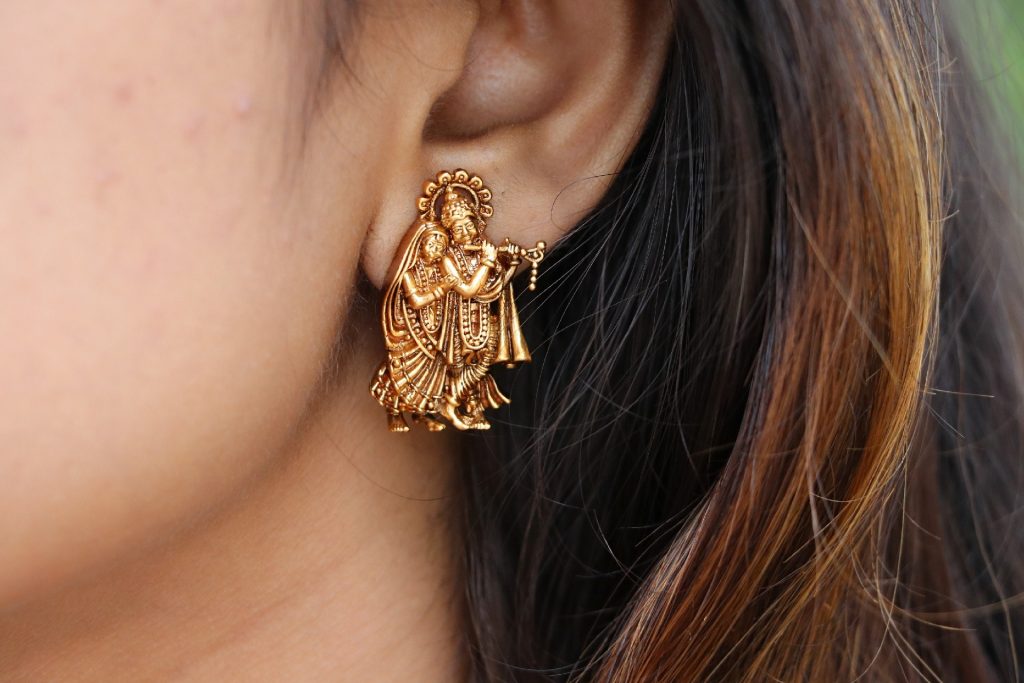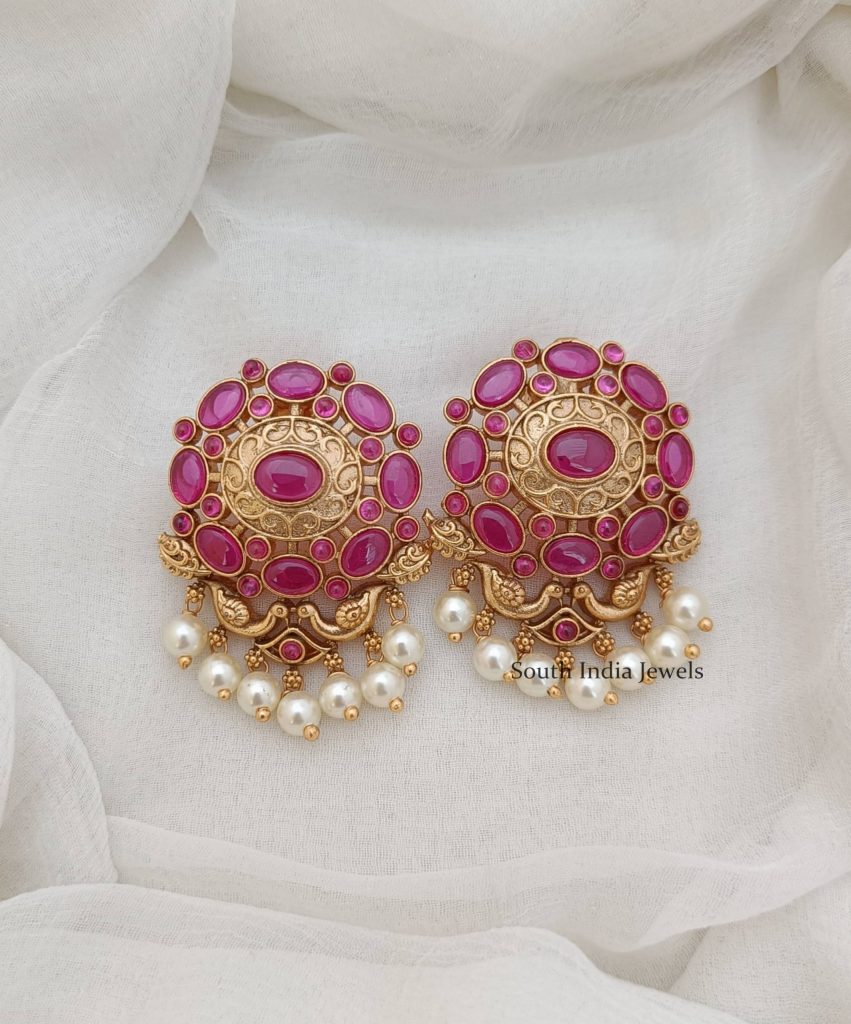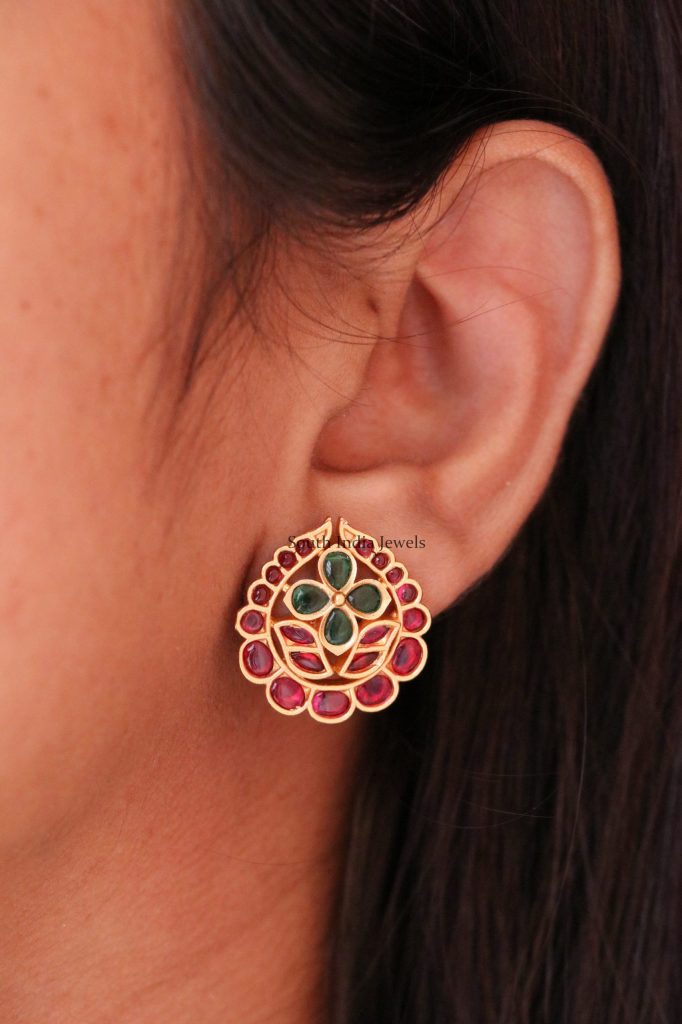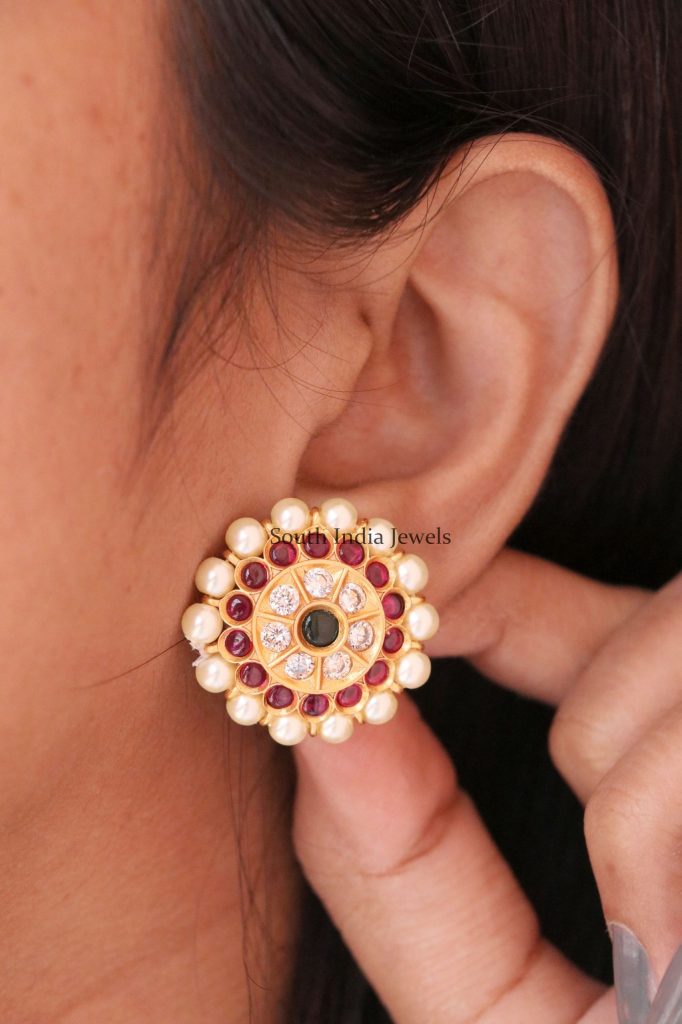 Bold Multi Stone Earring Tops: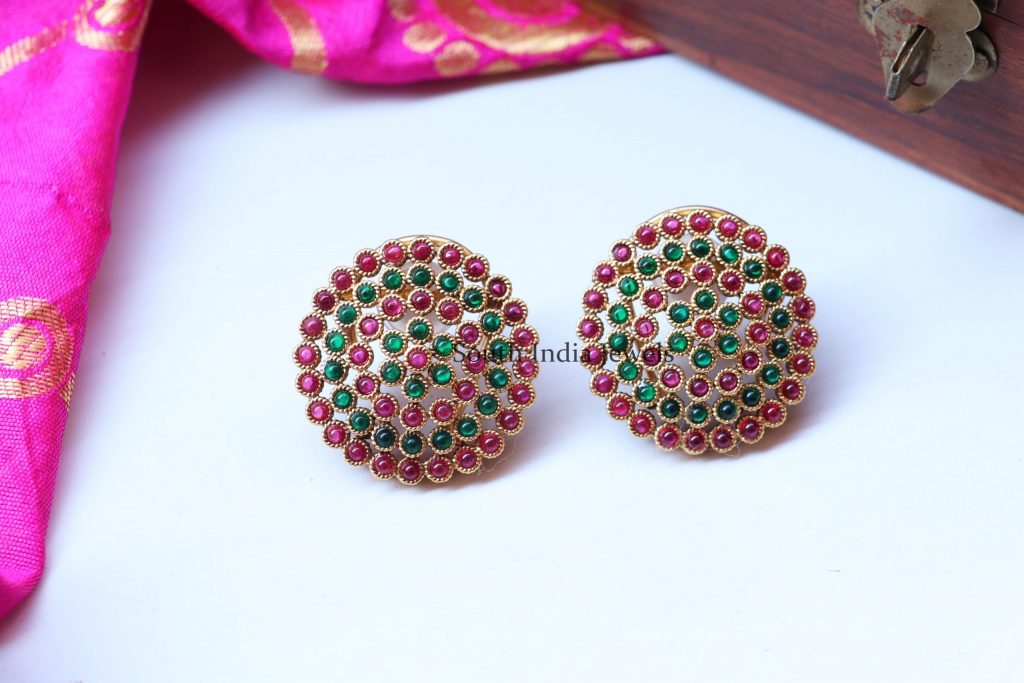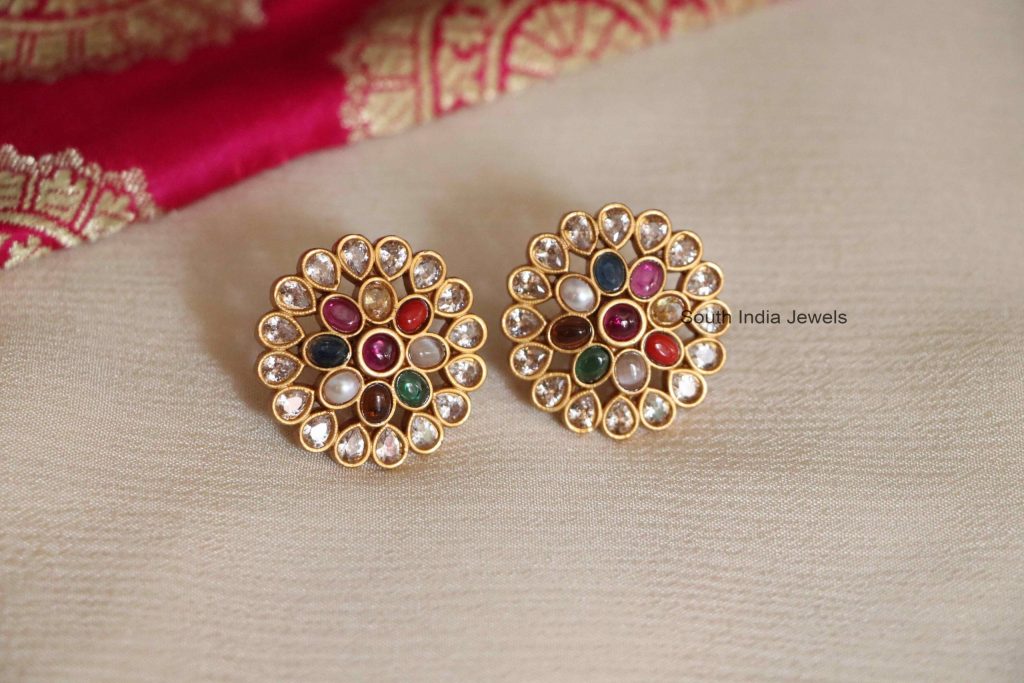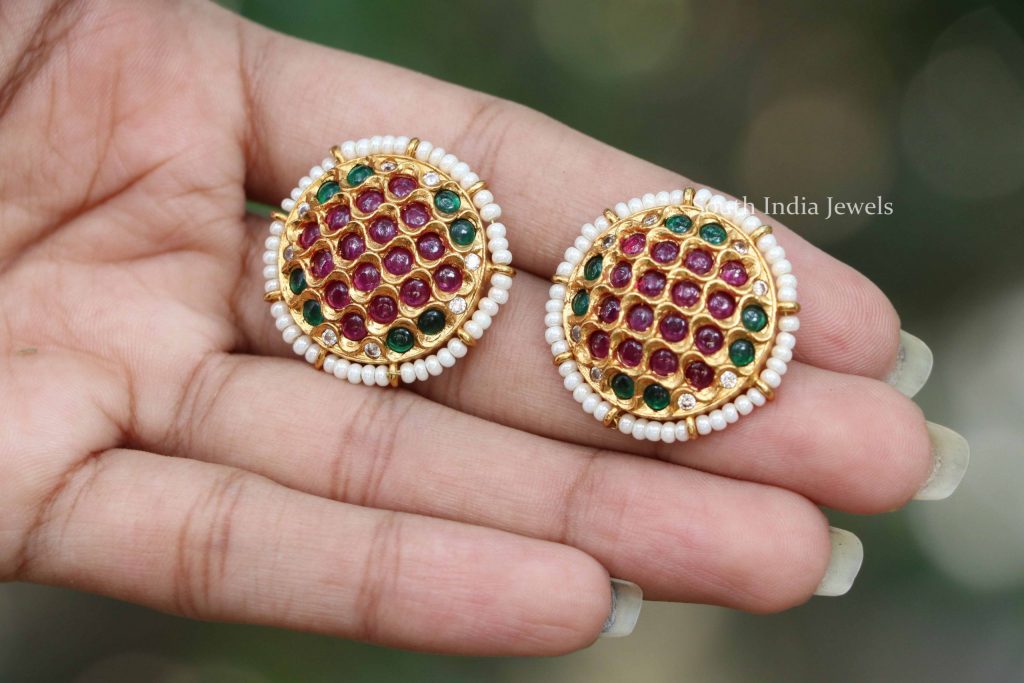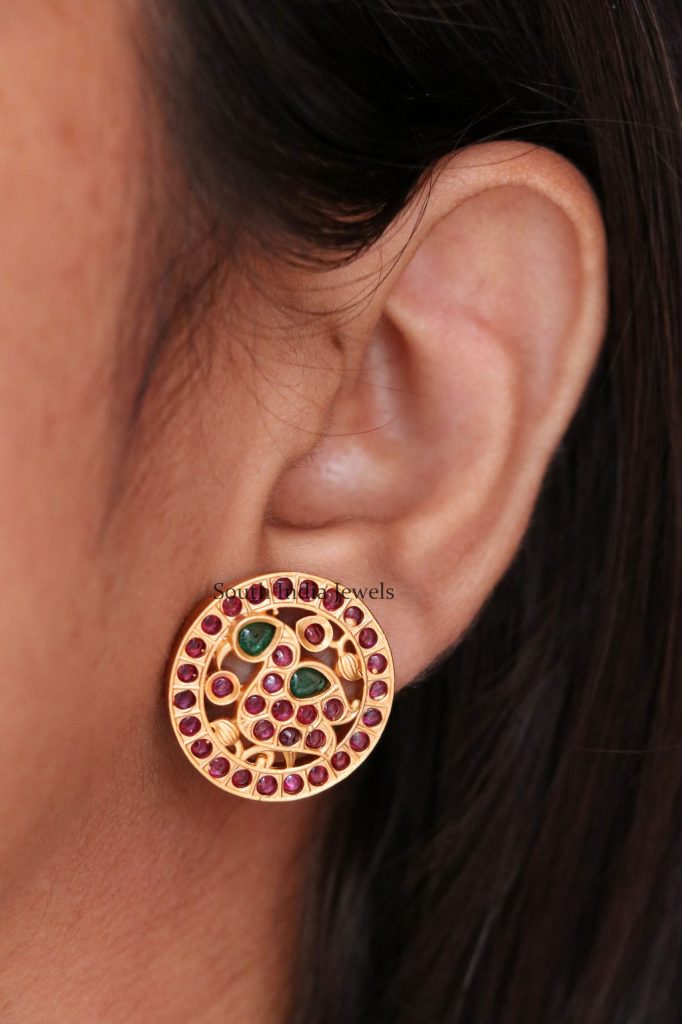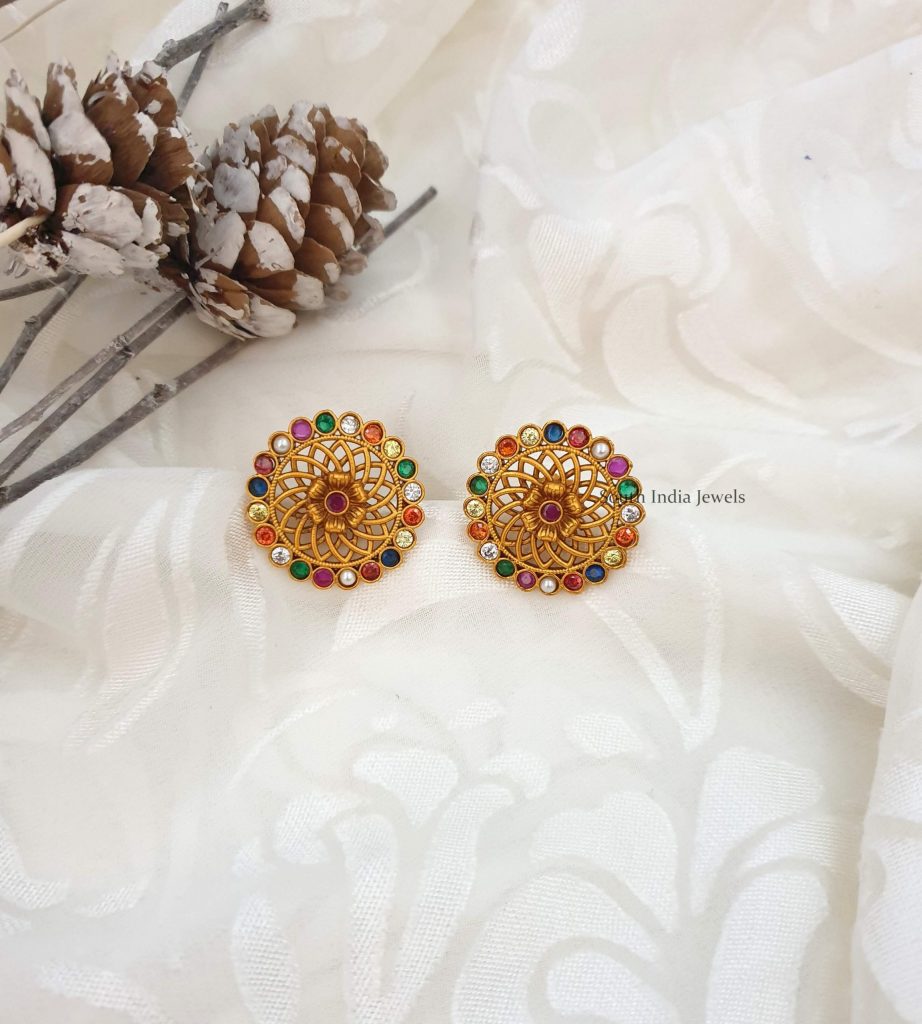 Loved these amazing collections of South Indian earring tops? If you are looking for the latest collection of more earrings tops, then shop from –
Also Read:
Traditional Kundan Earrings That You Should Not Miss!
Trending Traditional Earrings To Match With Festive Sarees!!