There are some jewellery pieces that instantly catch your attention and charm you over. Every Indian woman is fascinated by designs and looks for any occasion to wear them. However, it is not usually affordable to have new jewellery in gold every time. And this is where the amazing 9.25 silver jewellery comes into the picture. In this blog, we have some of the most stunning silver jewellery collections that are gorgeous kemp stones studded!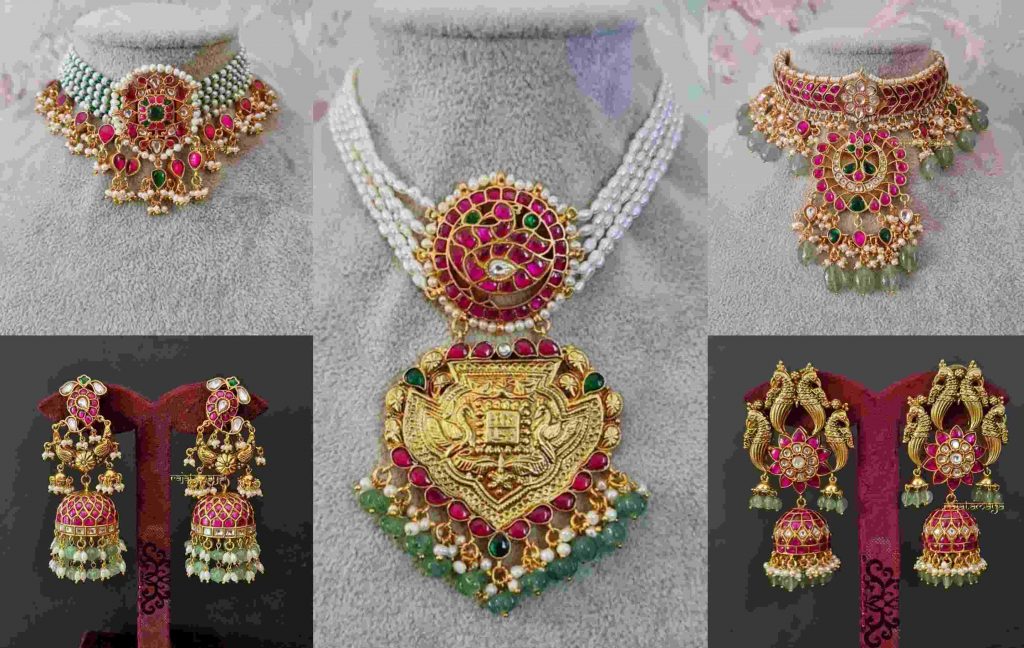 The market is roaring with these amazing 9.25 silver jewellery designs and we love how incredibly affordable they are! One of the most amazing things about silver jewellery is that they are easily available, and can be easily changed with the ever-changing trends in fashion. They keep your collection refreshed with new designs with every changing season. Well, the list is never-ending when it comes to the advantages of these alternatives for real gold jewellery.
And when it comes to fresh new designs in these luxurious 9.25 silver jewellery designs, there are a few brands that are a must-have! These brands come with incredible collections every now and then. The jewellery designs are so stunning that you might even confuse them with real gold jewellery!
The brand that we are sure you are going to be a fan of is Rajatamaya
. The brand has the only top designs in 9.25 silver jewellery designs made by skilled craftsmen in India. If you like the shine of gold, their gold-plated jewellery then why burn a hole in your pocket when you can get it at an affordable price?
Check out some of the best-featured pictures from the brand!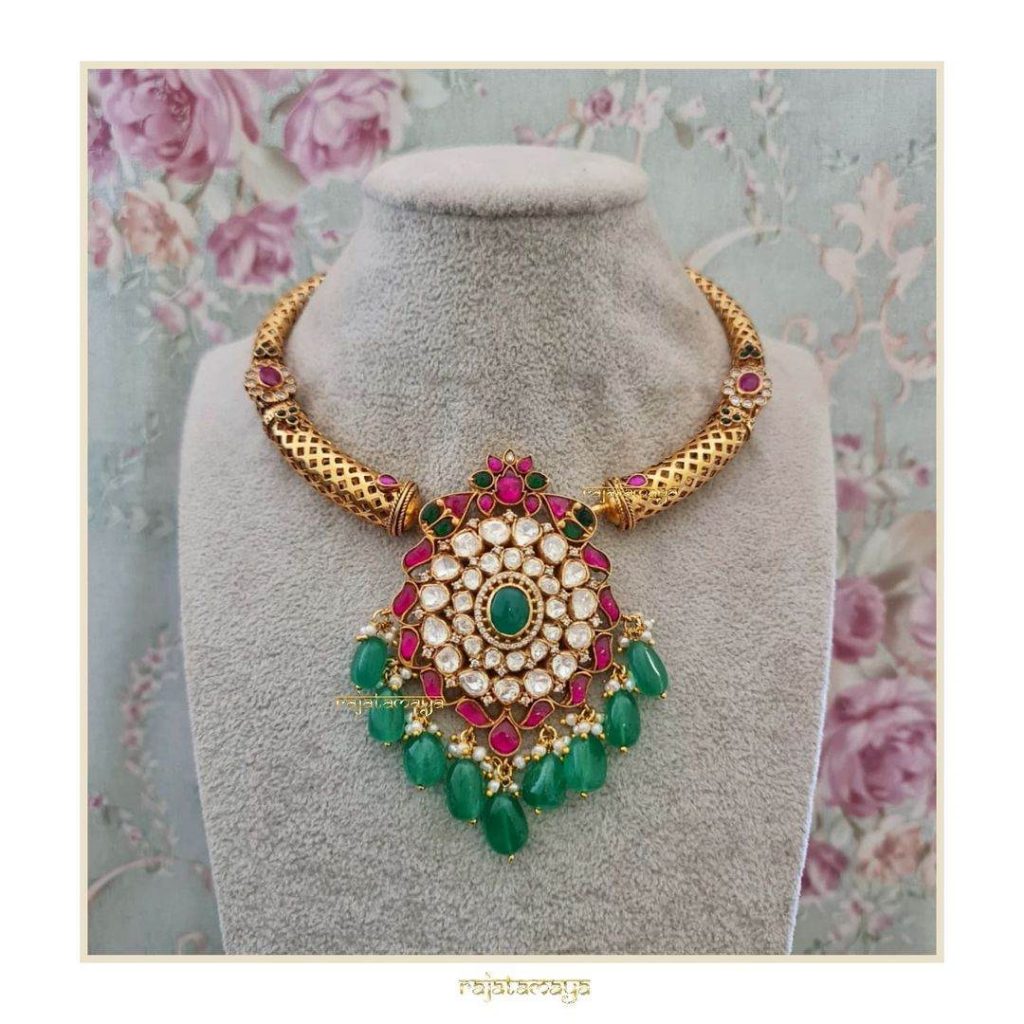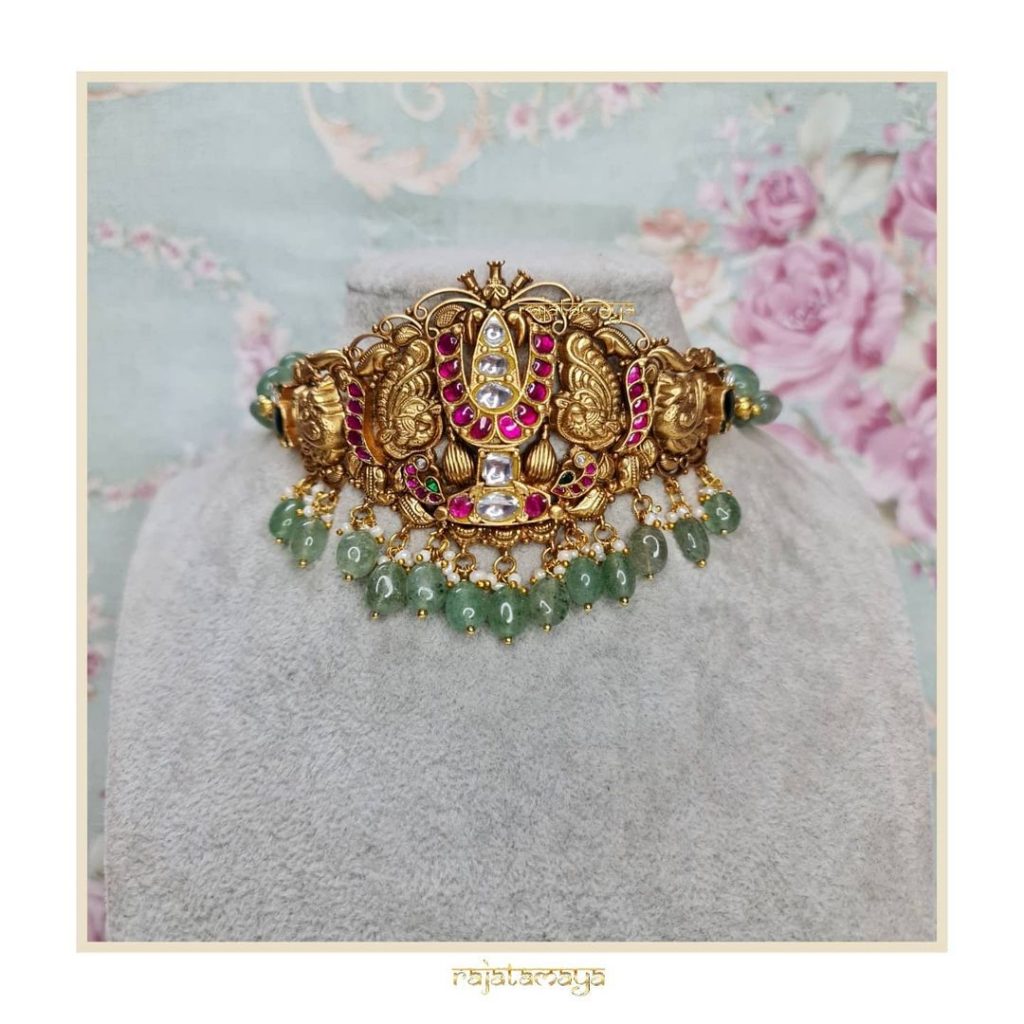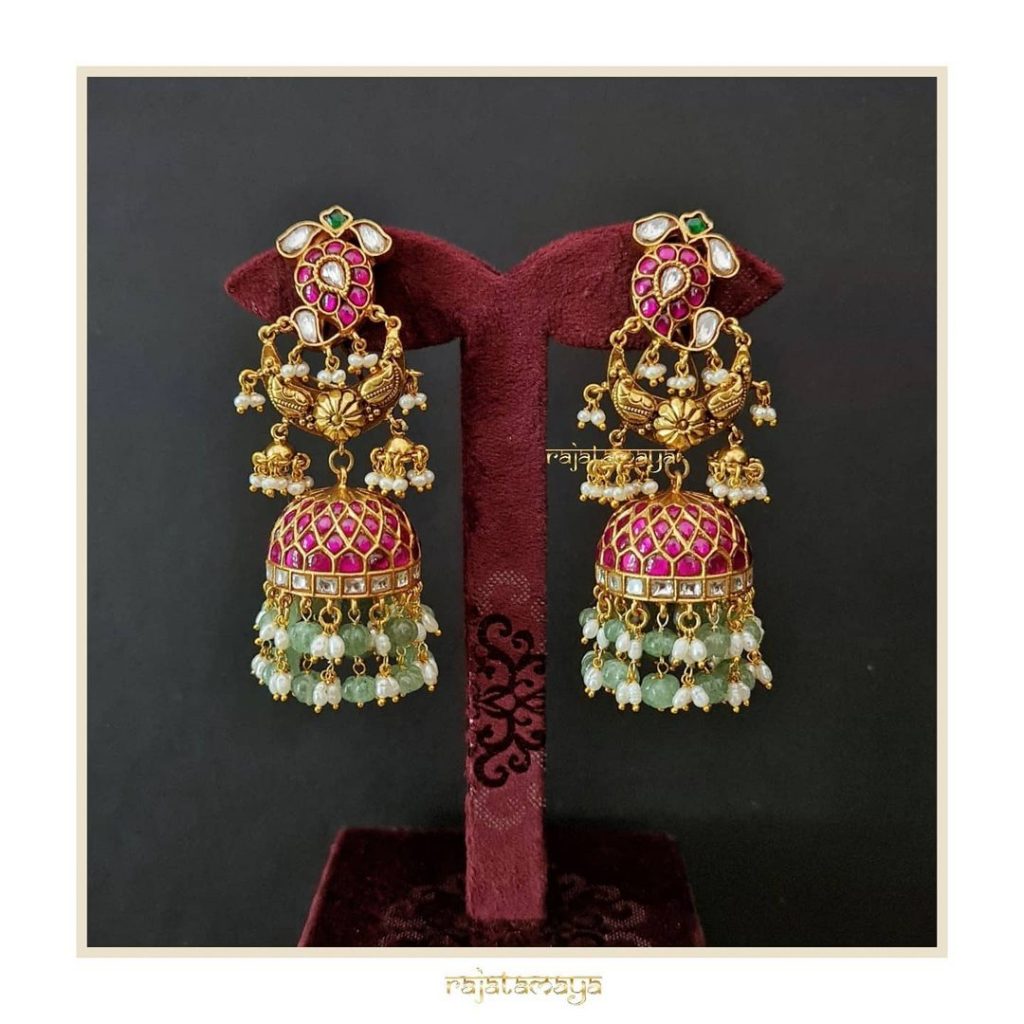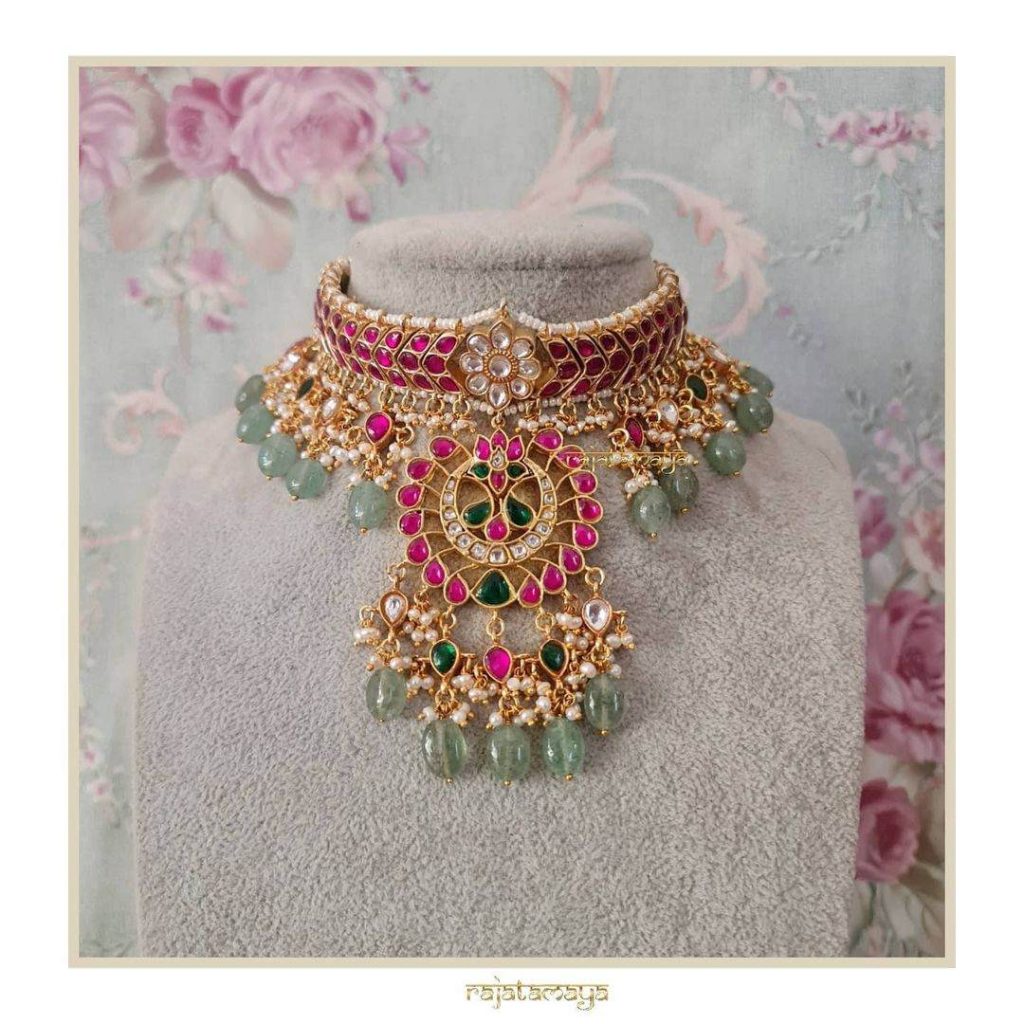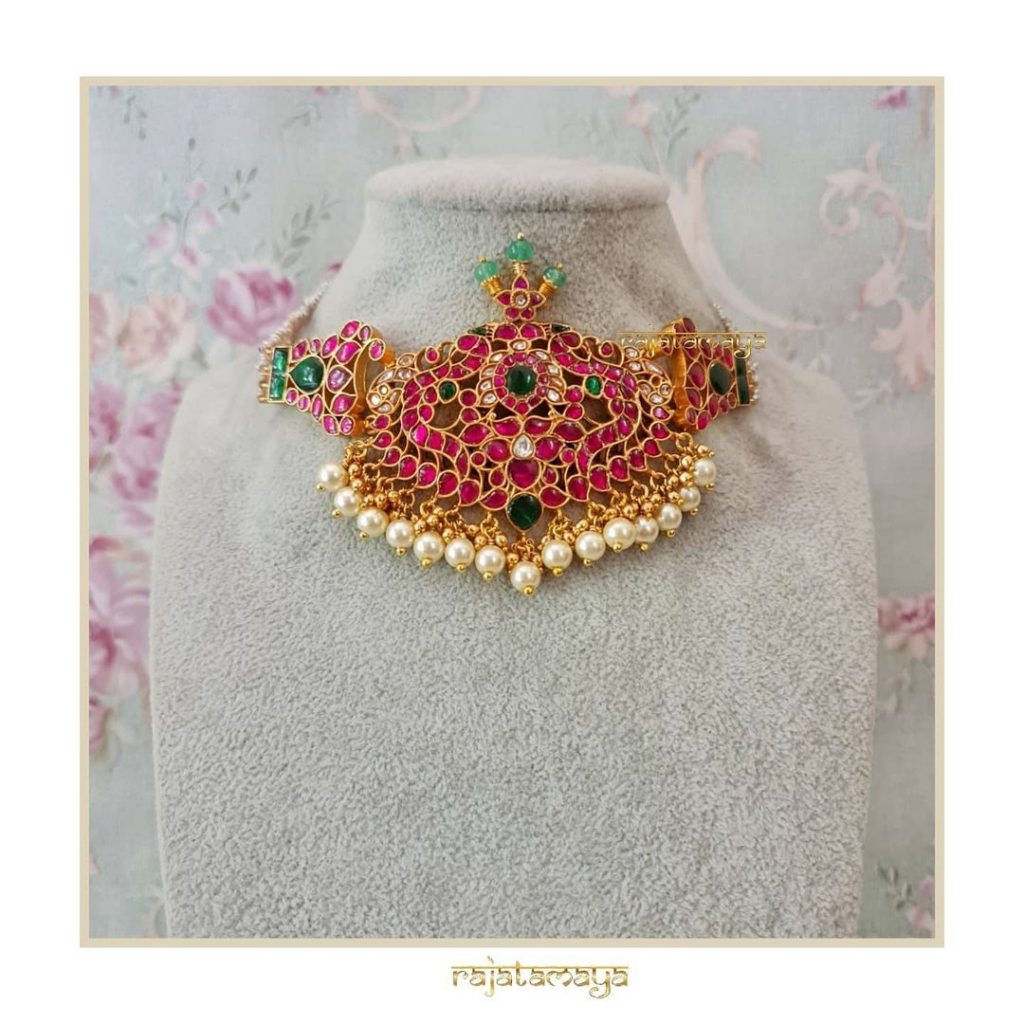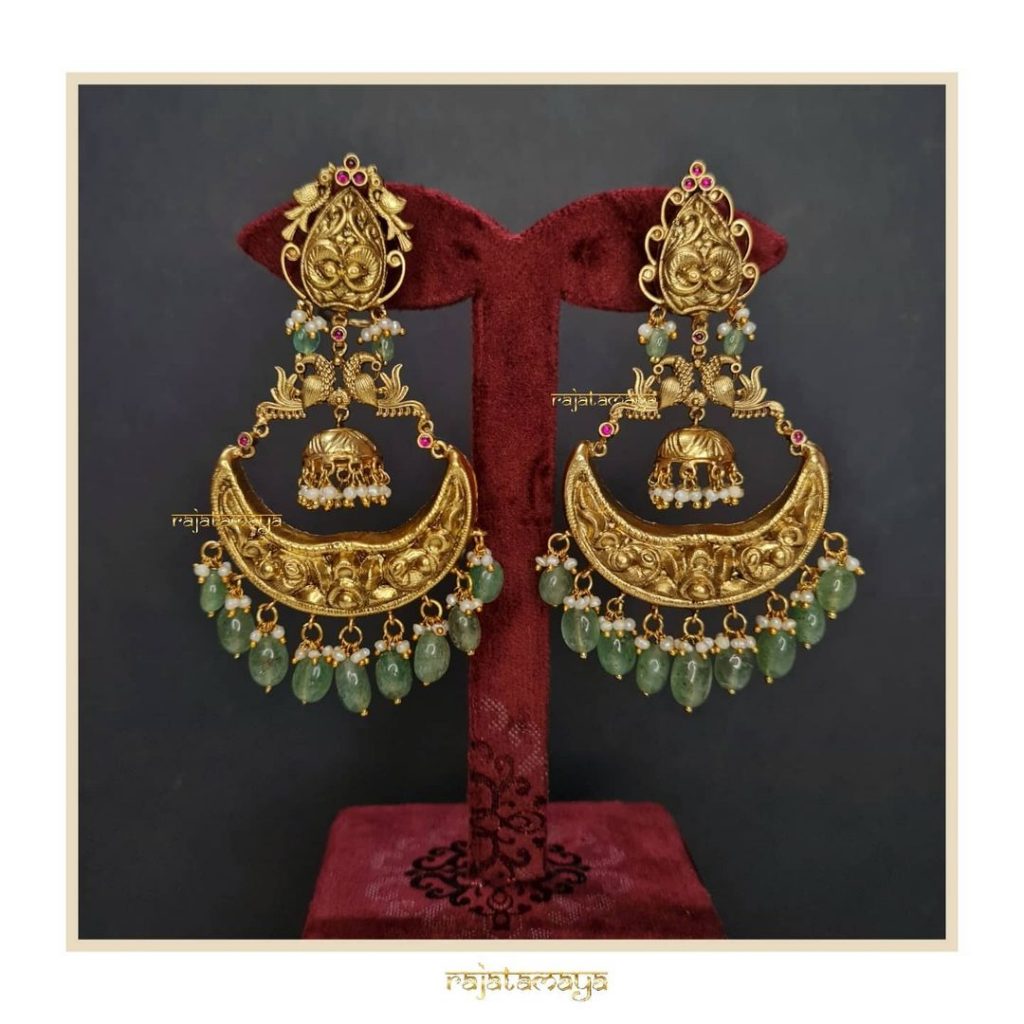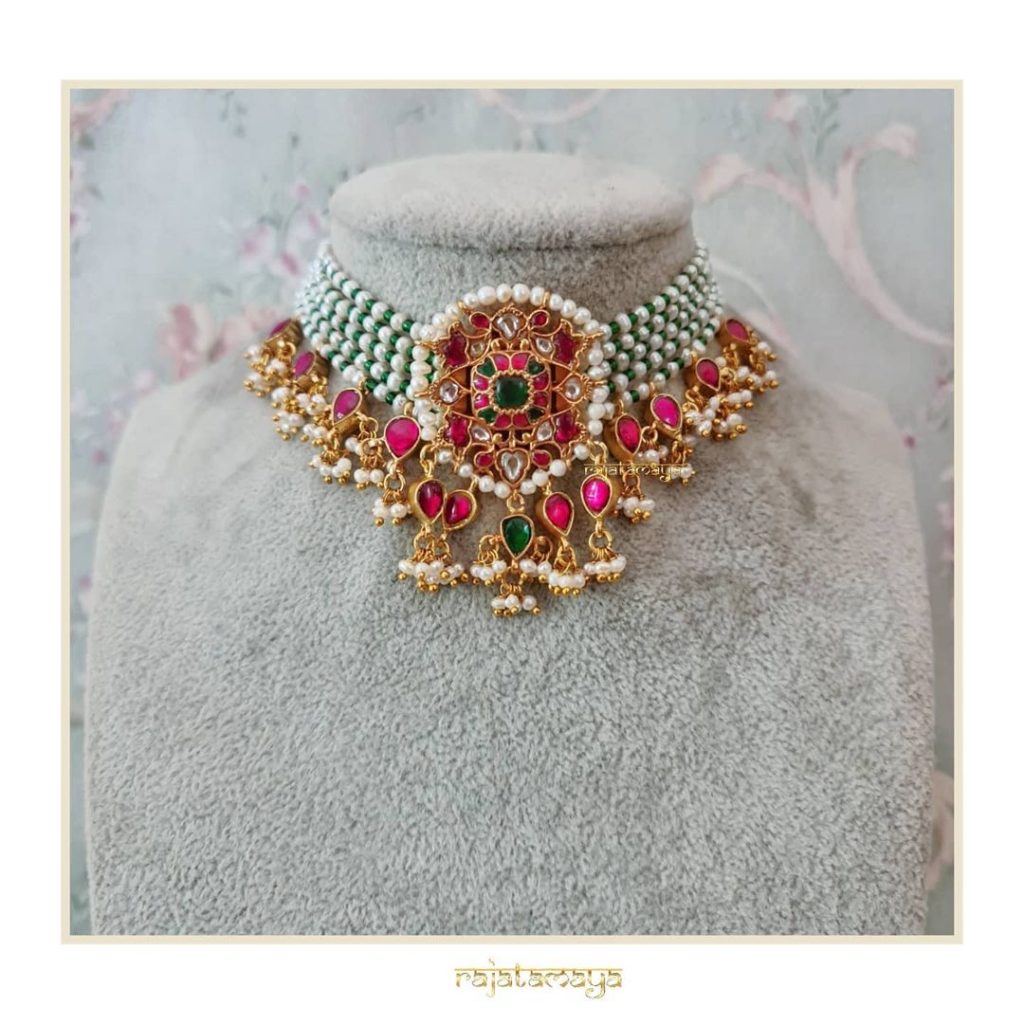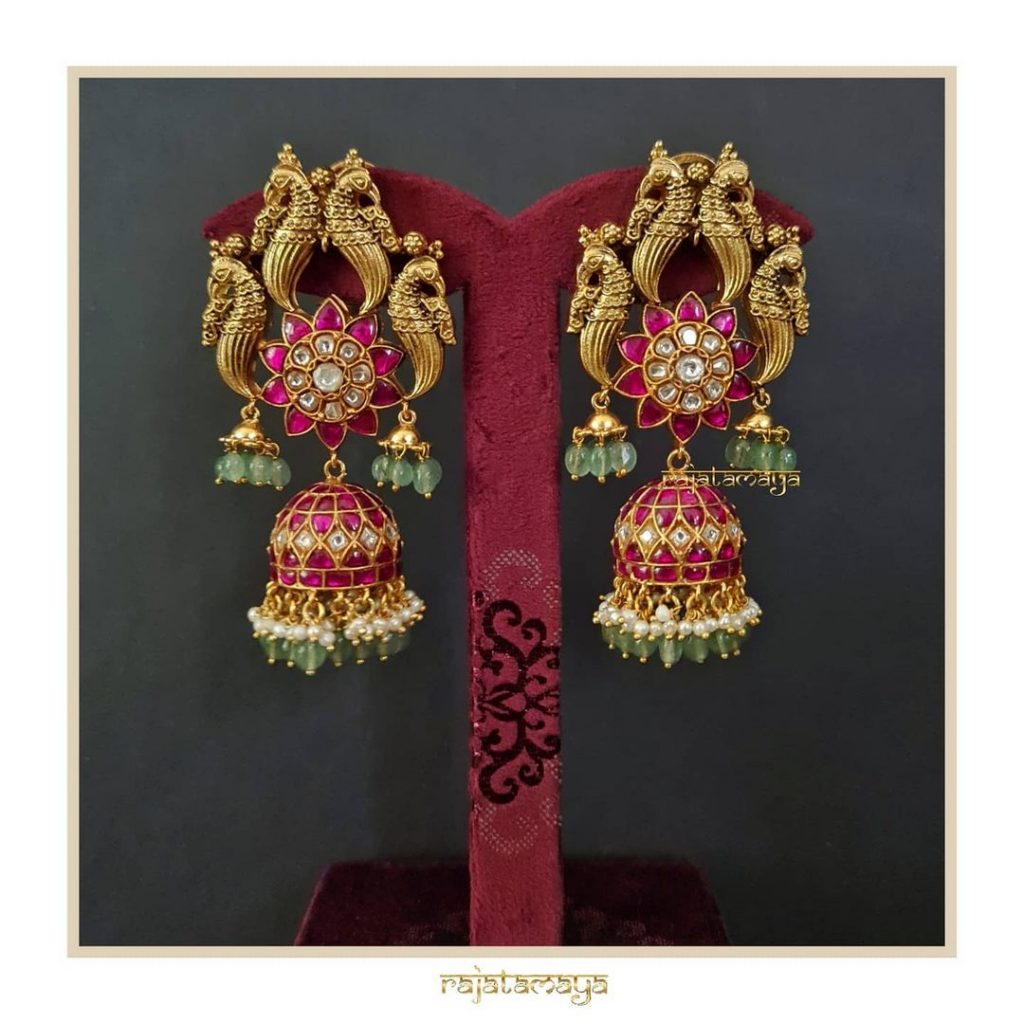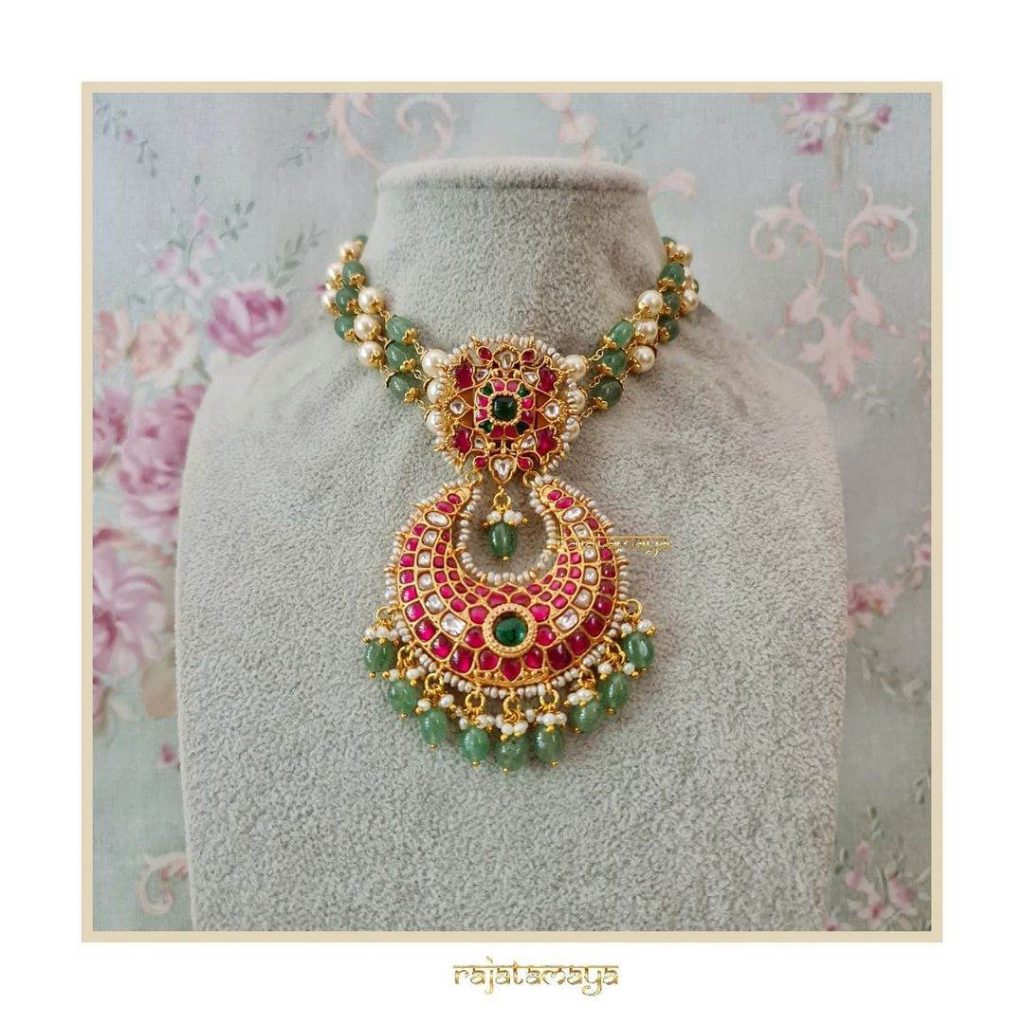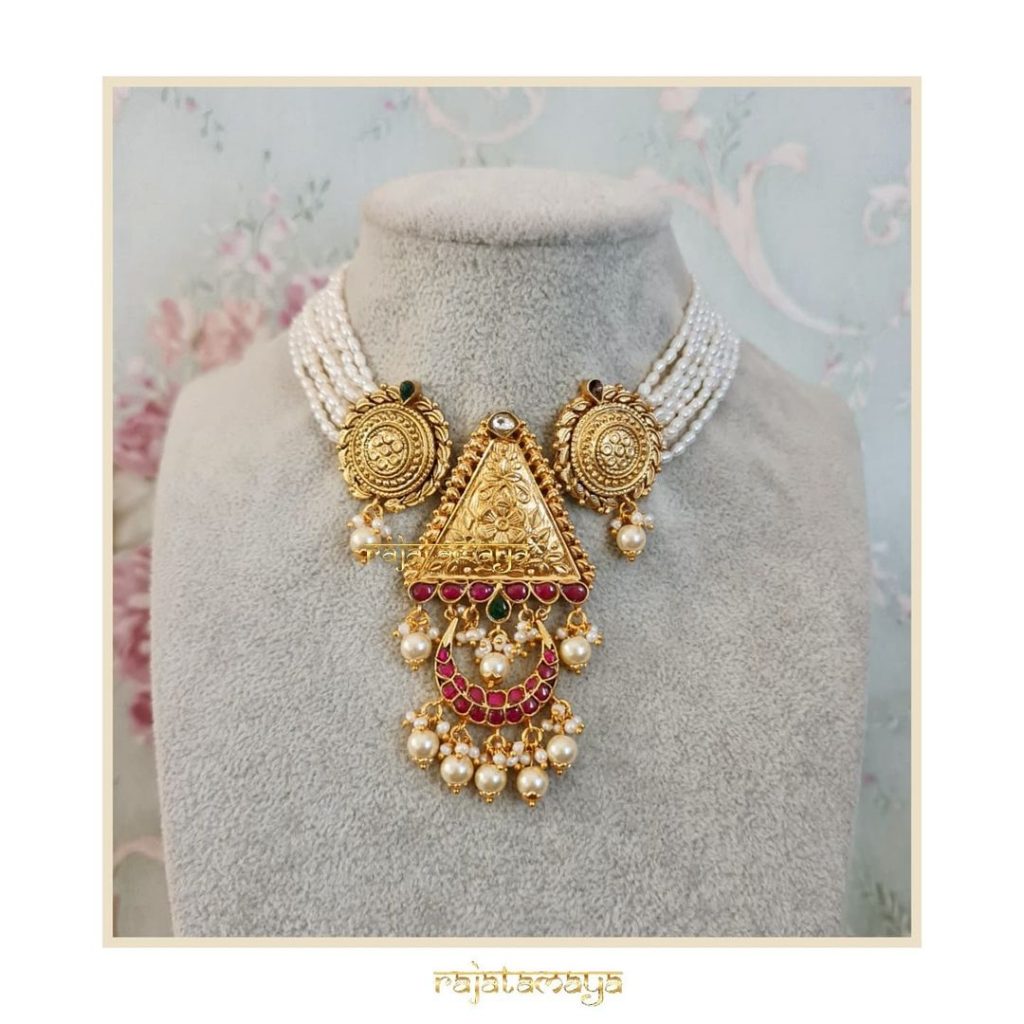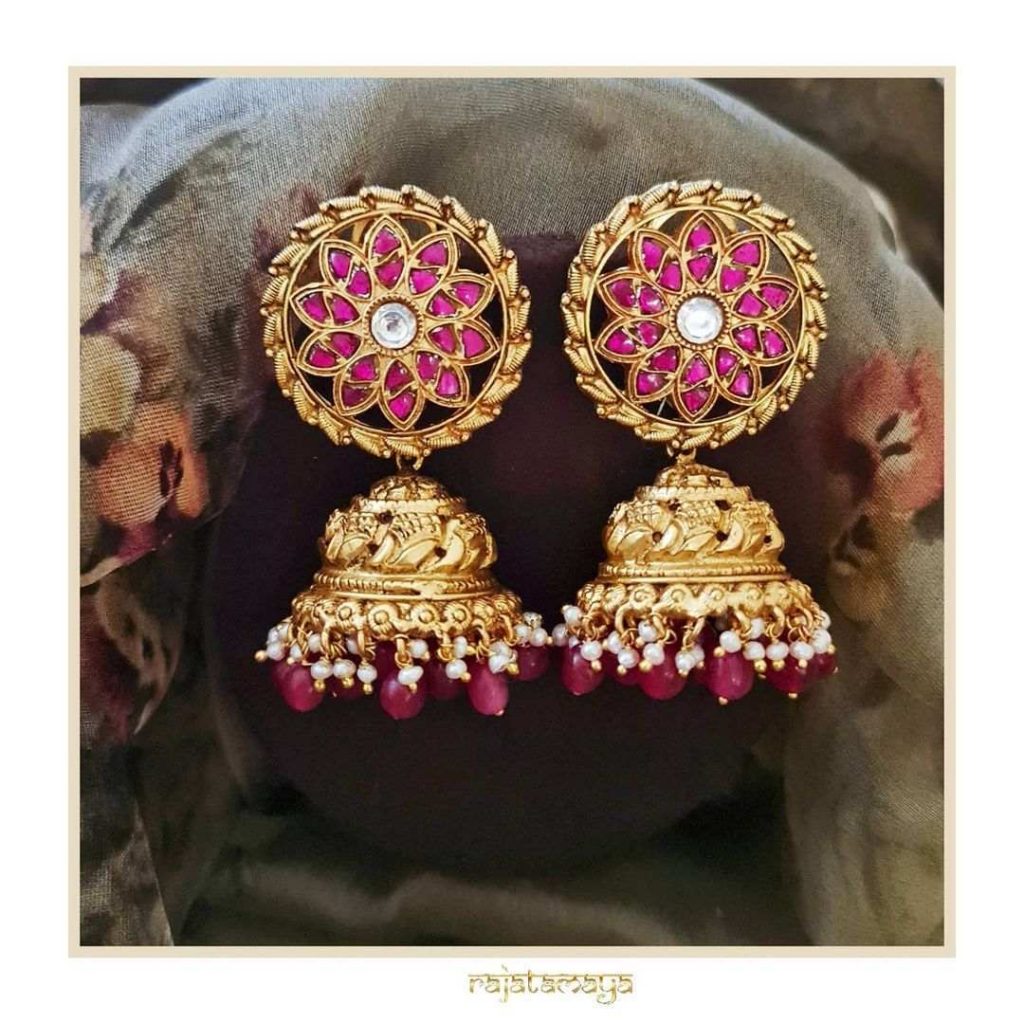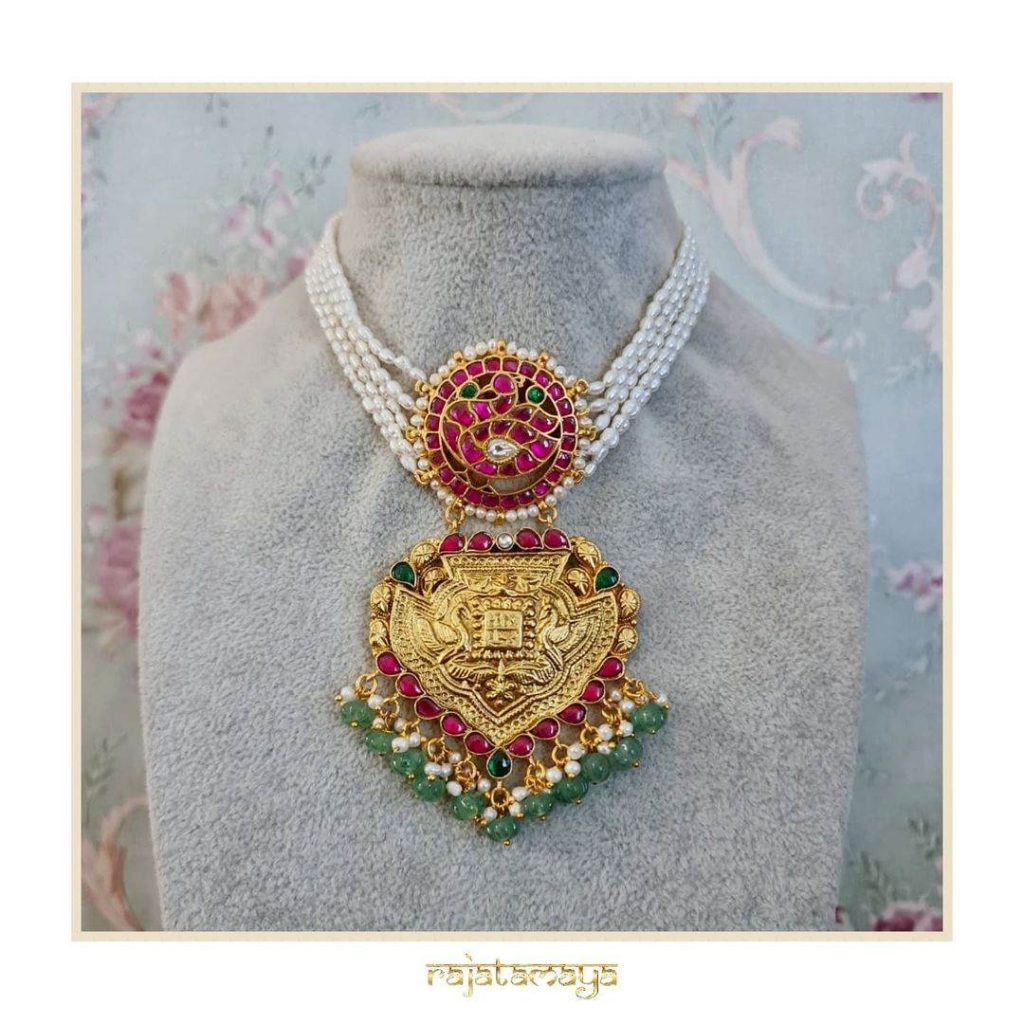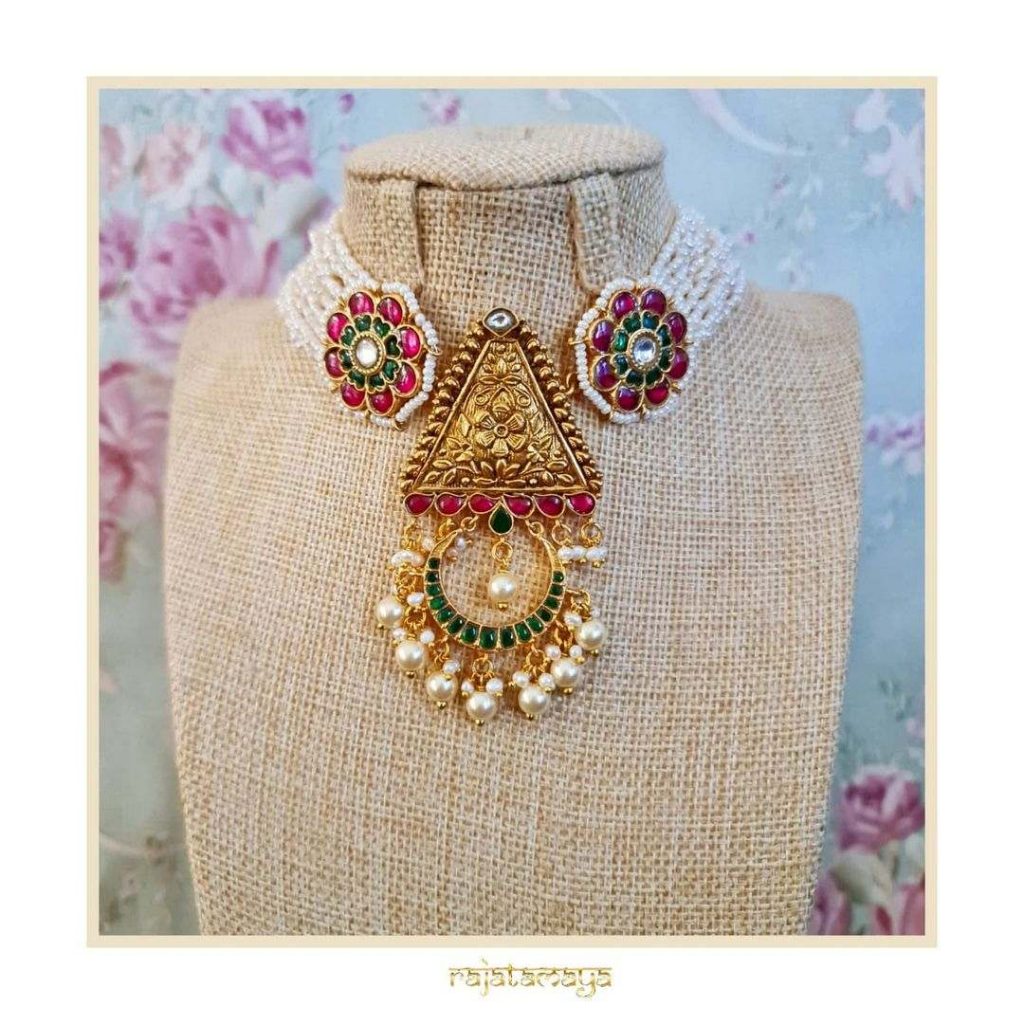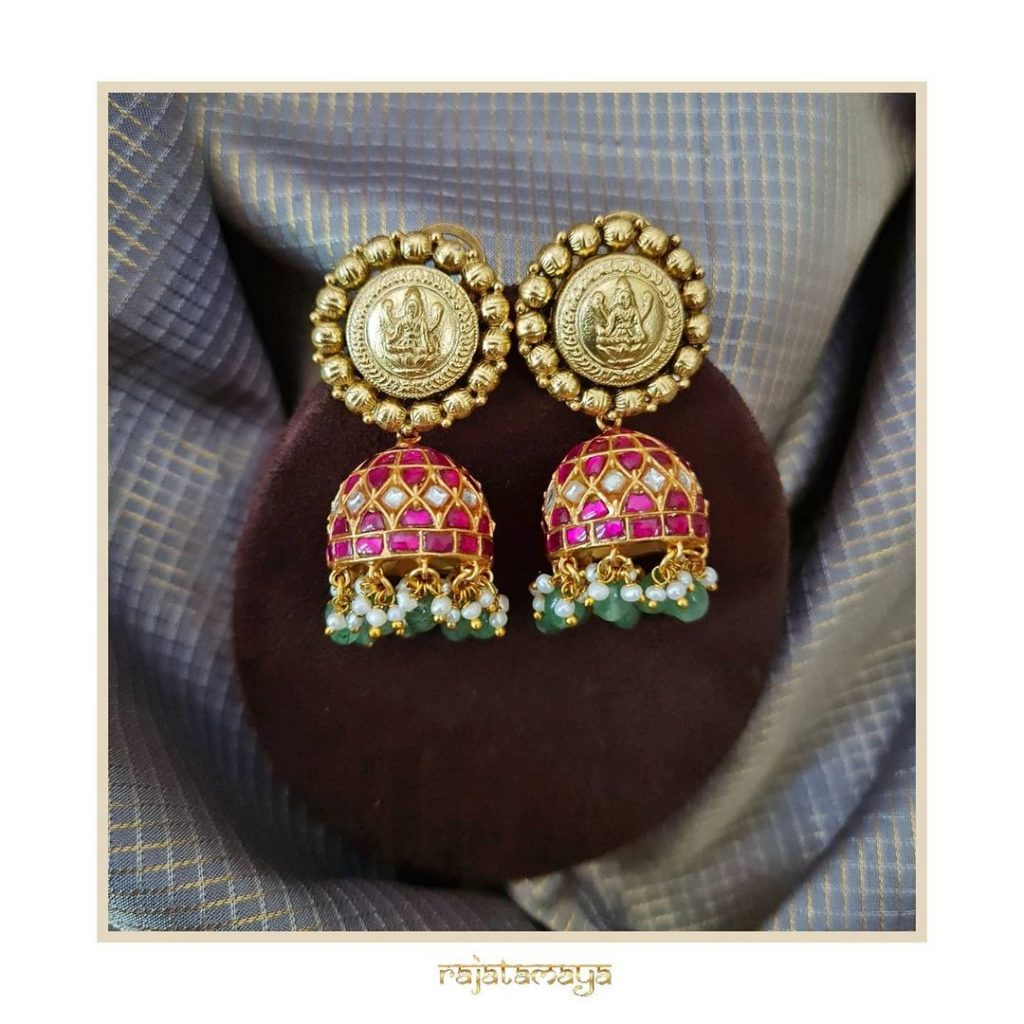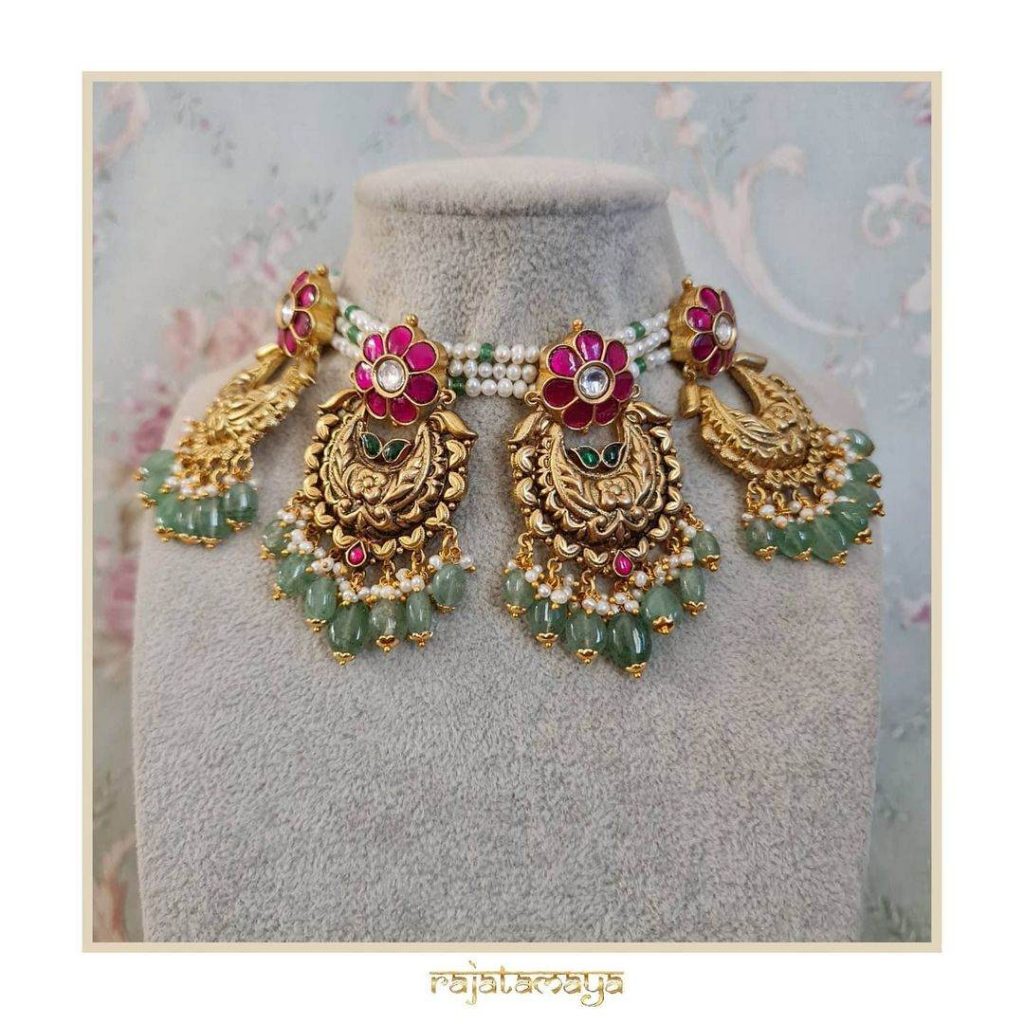 Loved these gorgeous pieces? Click here to shop!!