Jhumkas are one of the traditional adornments that give fashionable just as the old fashioned look and blend with each occasion. These jhumkas have mind-boggling classic designs and motifs. Jhumkas give a one of a kind and a spectacular appearance than the standard pair of earrings. It is considered as the popular choice in the collection among ladies, and in this way, it has been in vogue for a long time.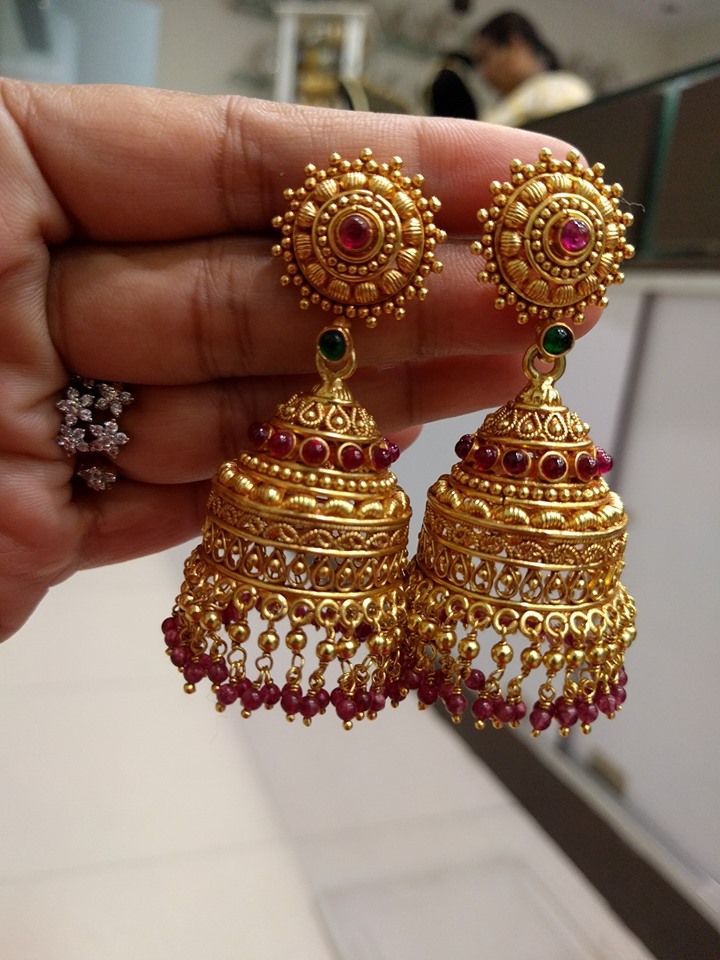 Jhumka has its specific importance as Indian jewellery trousseau is incomplete without it. Silver and gold jhumkas are the most loved by ladies. It is because of the jingle of the hanging components and its captivating design.
There are loads of excellent designs that offer you in vogue look and matches with your dress. However, in the event that you are a jhumka lover, you ought to have the correct sense to choose an ideal jhumka that fits with event and attire too.
Picking right jhumka that suits your face shape is very important and it perks up your outfit and makes you look perfect for the occasion. Check out the current 13 unique jhumka designs that are trending now!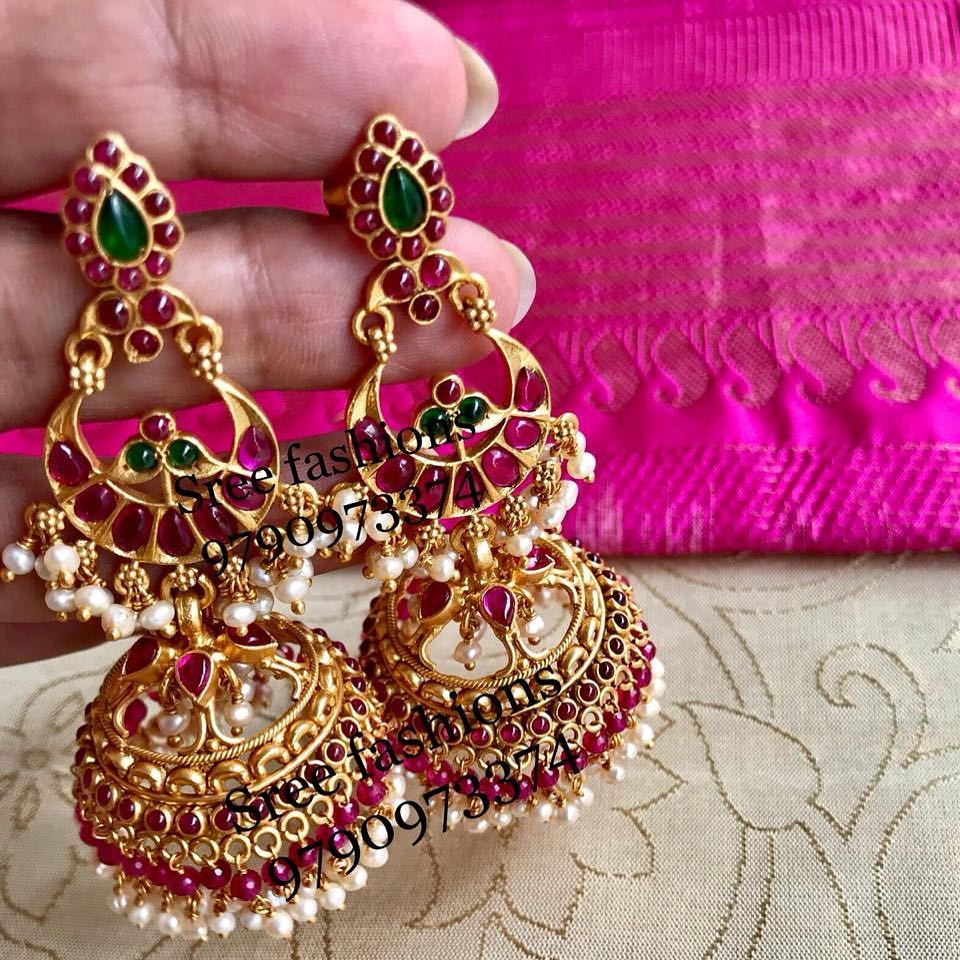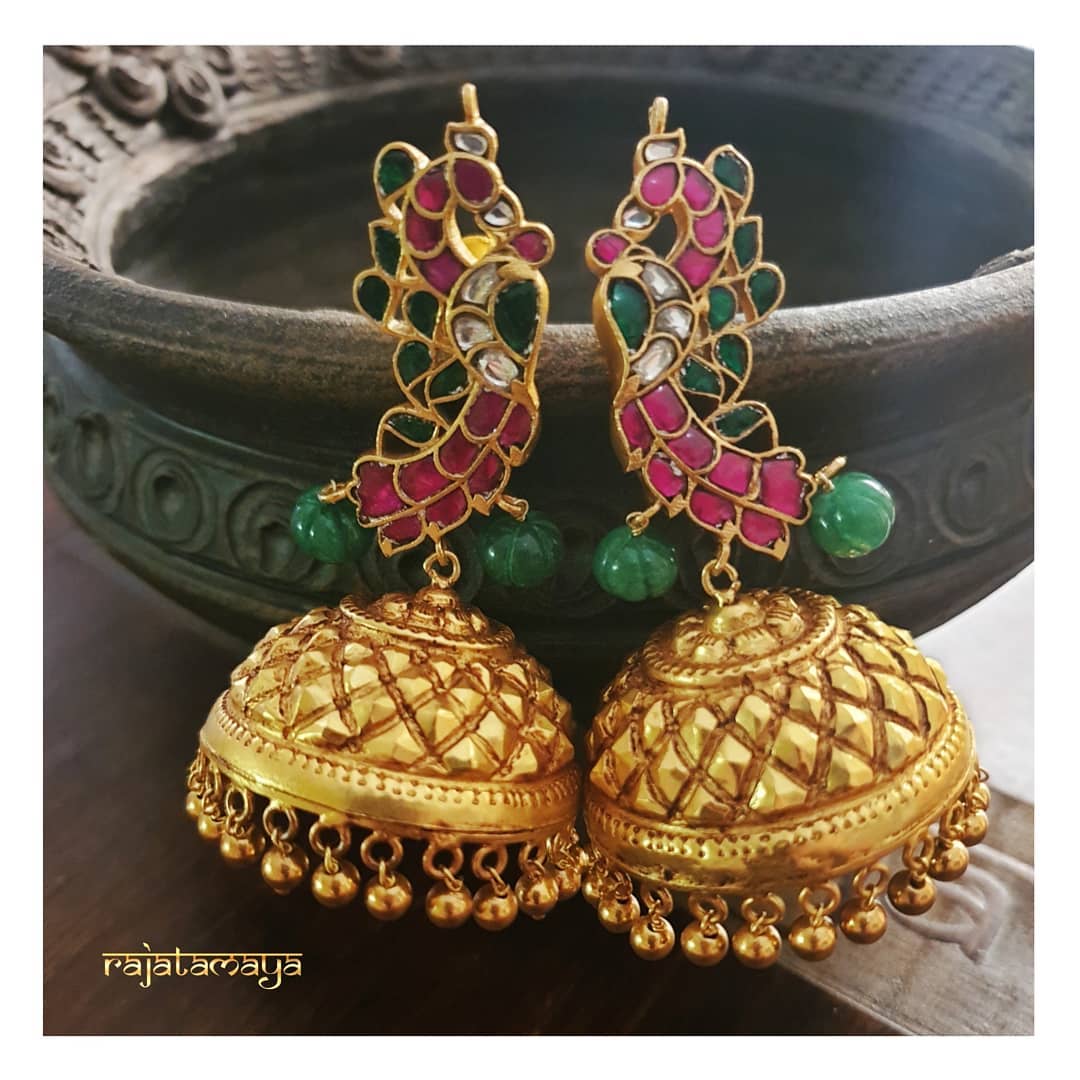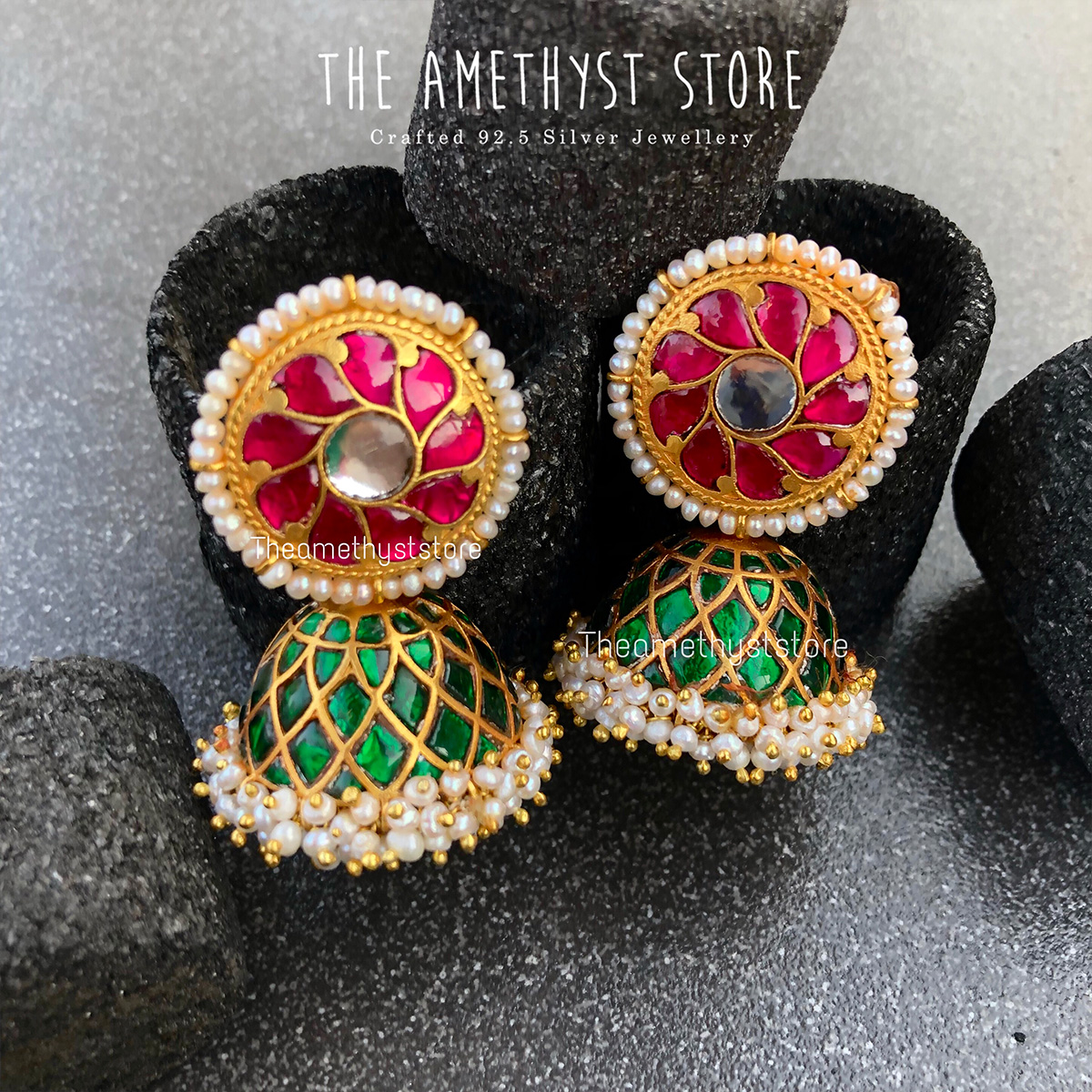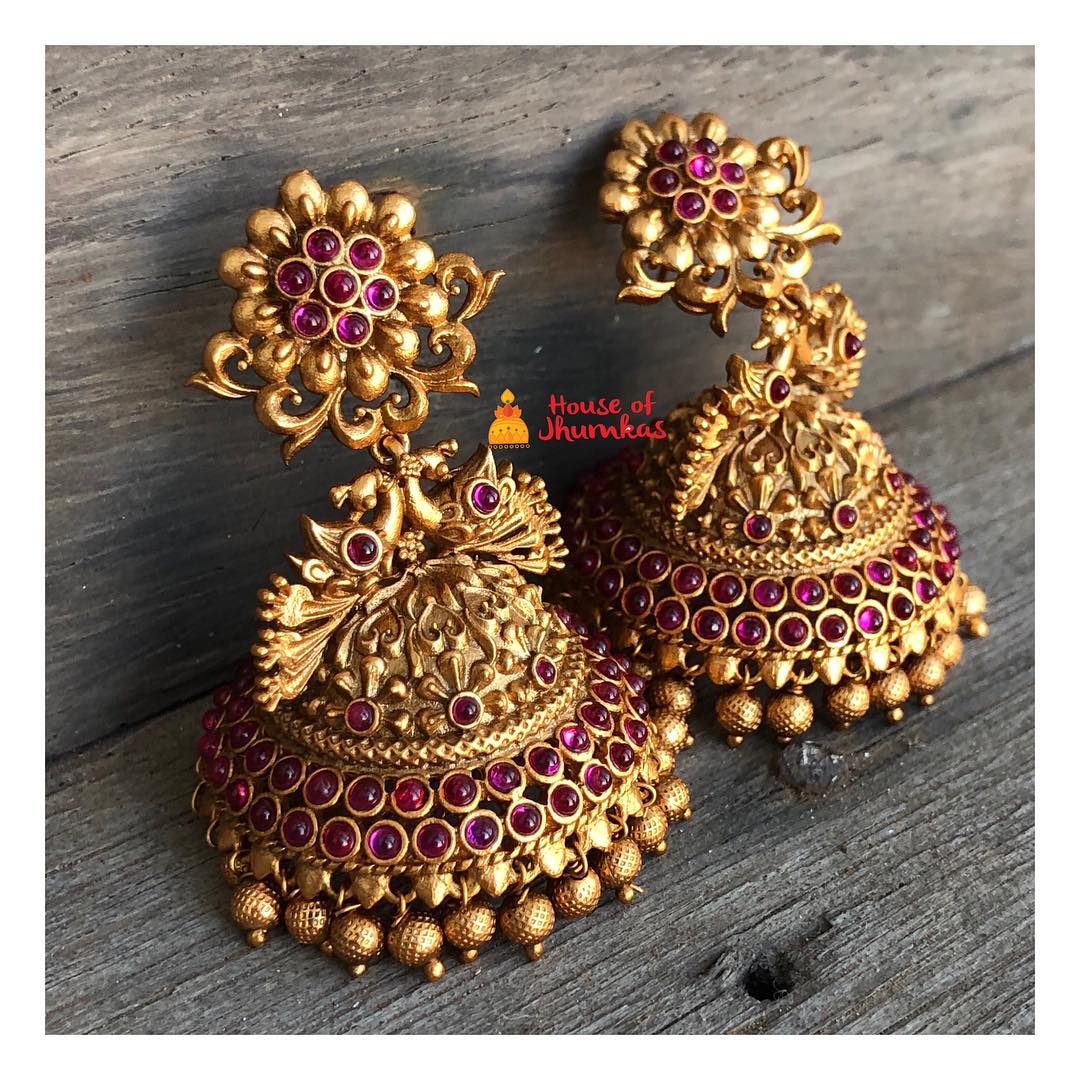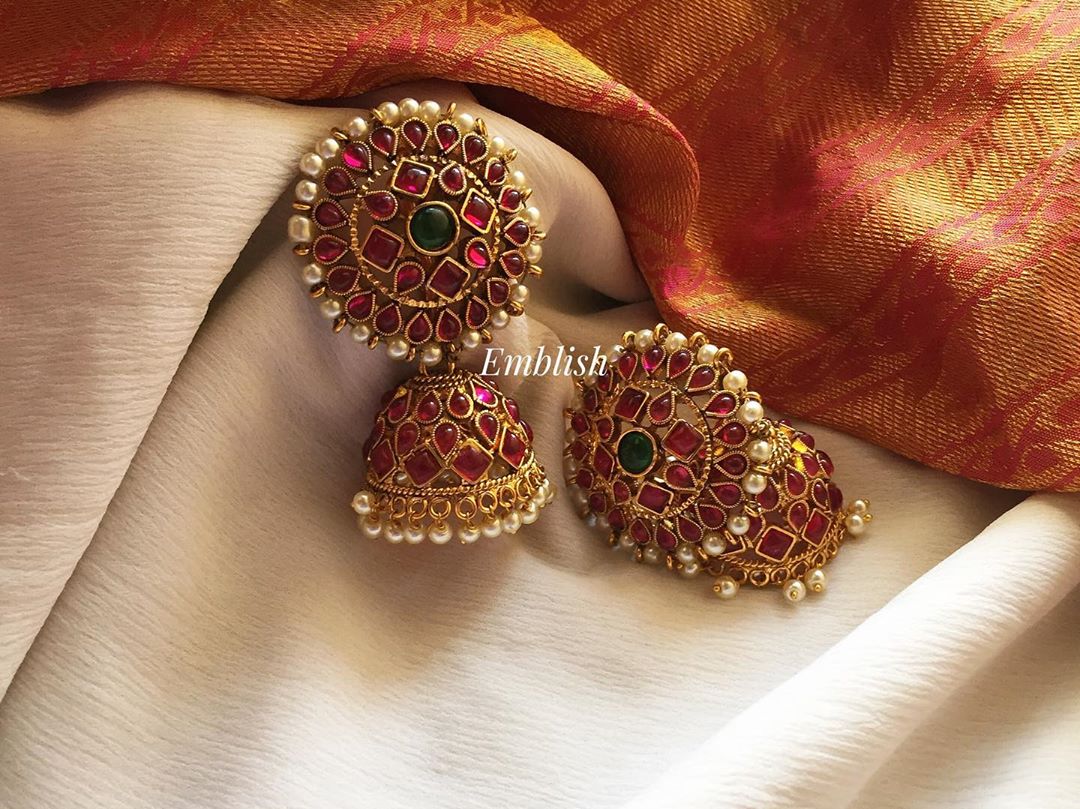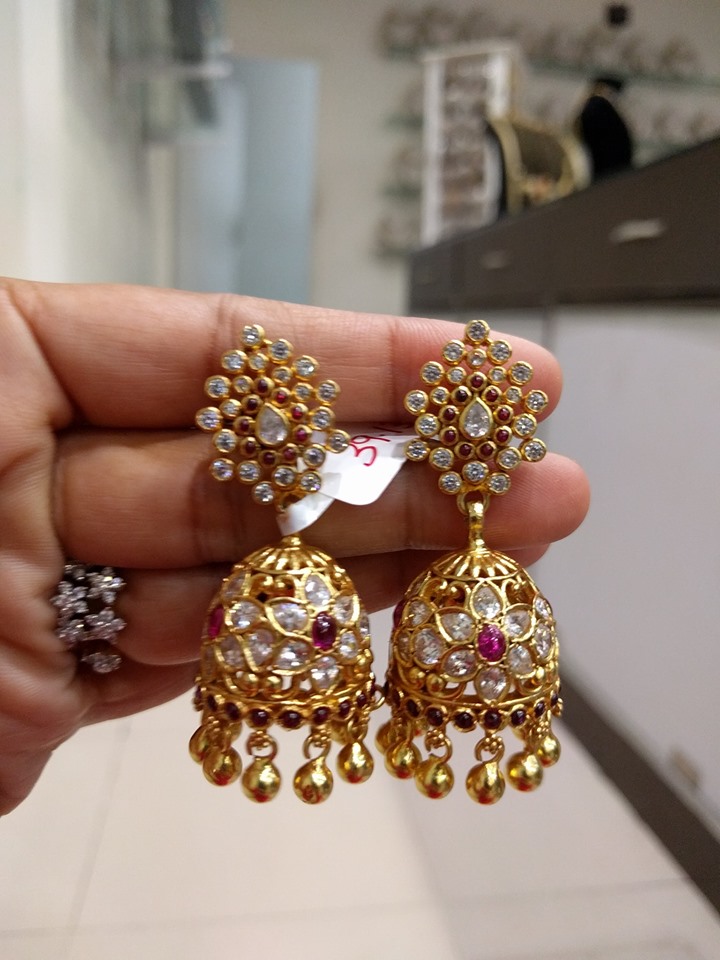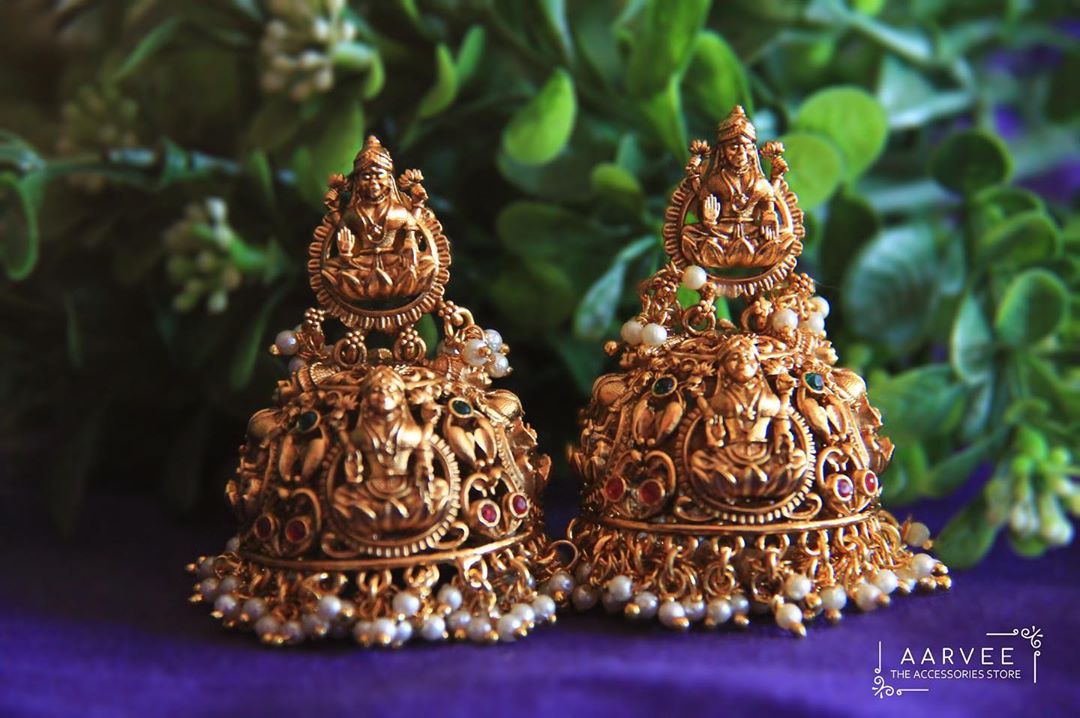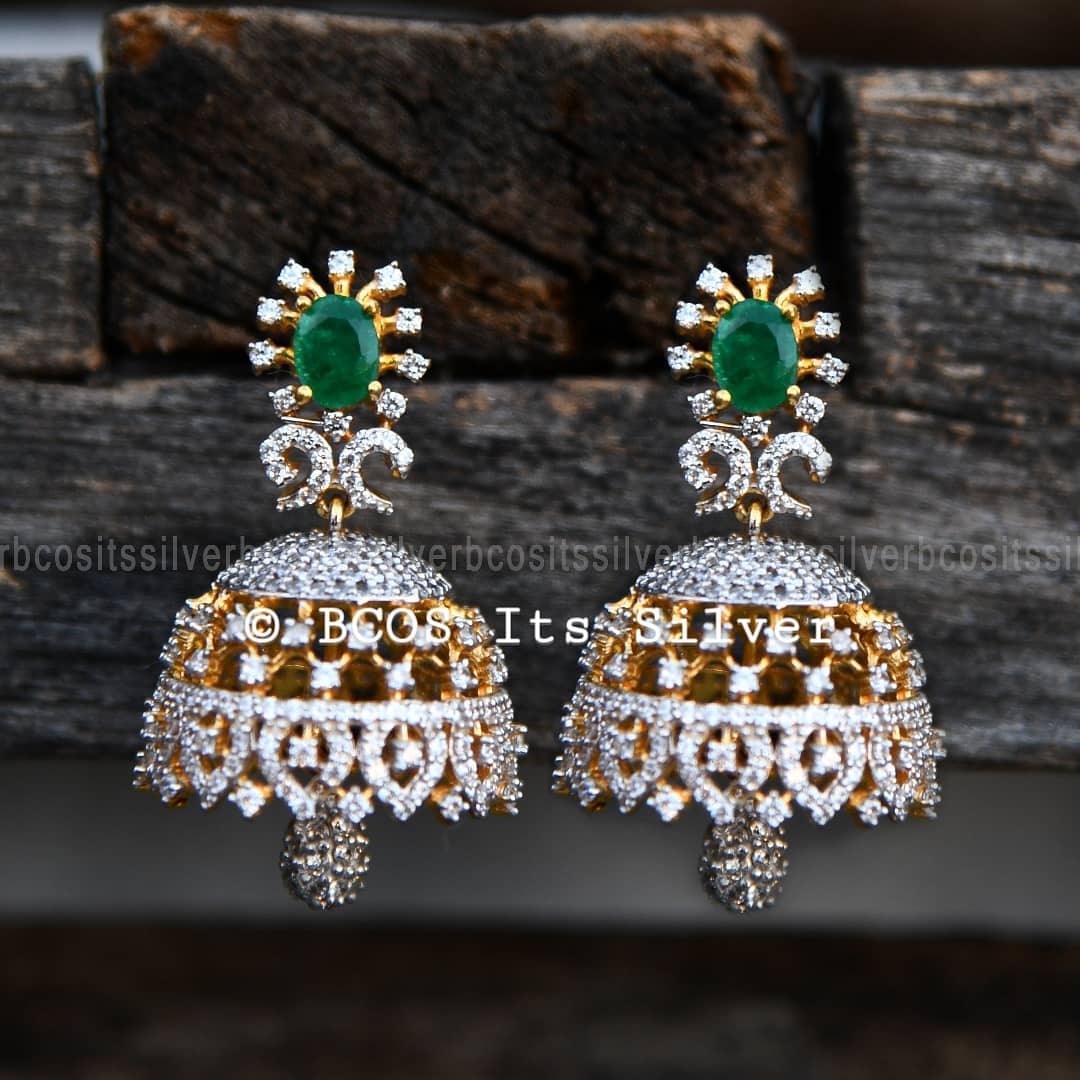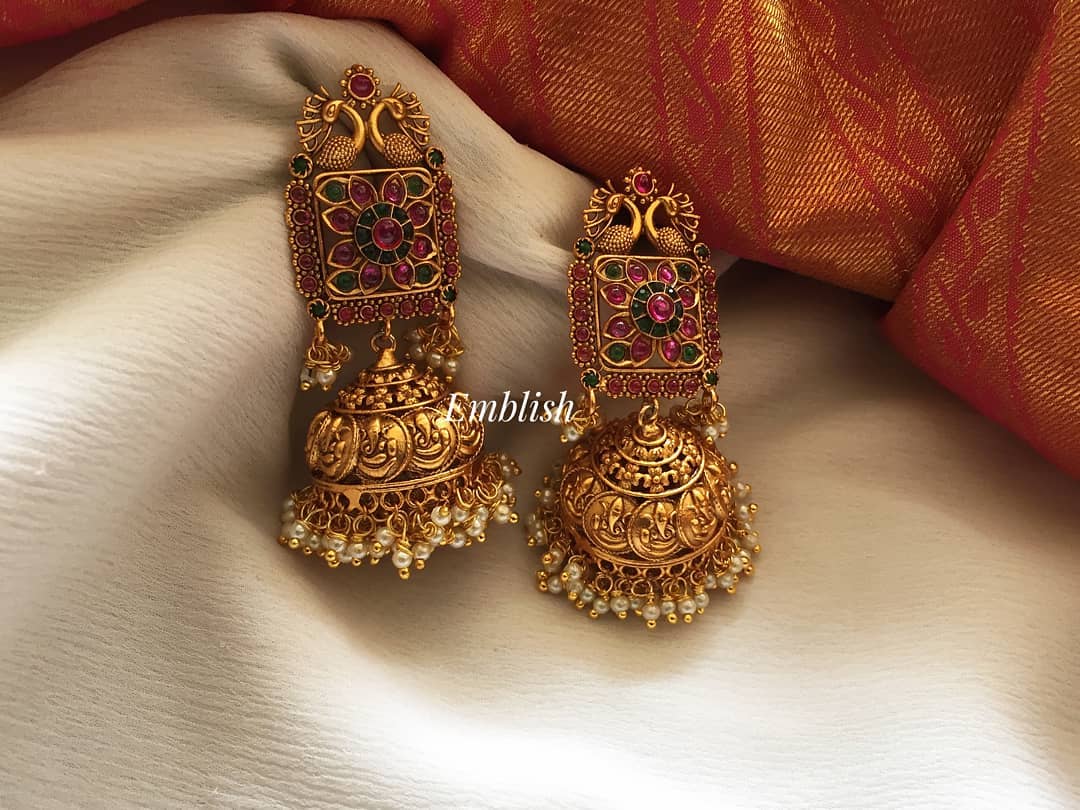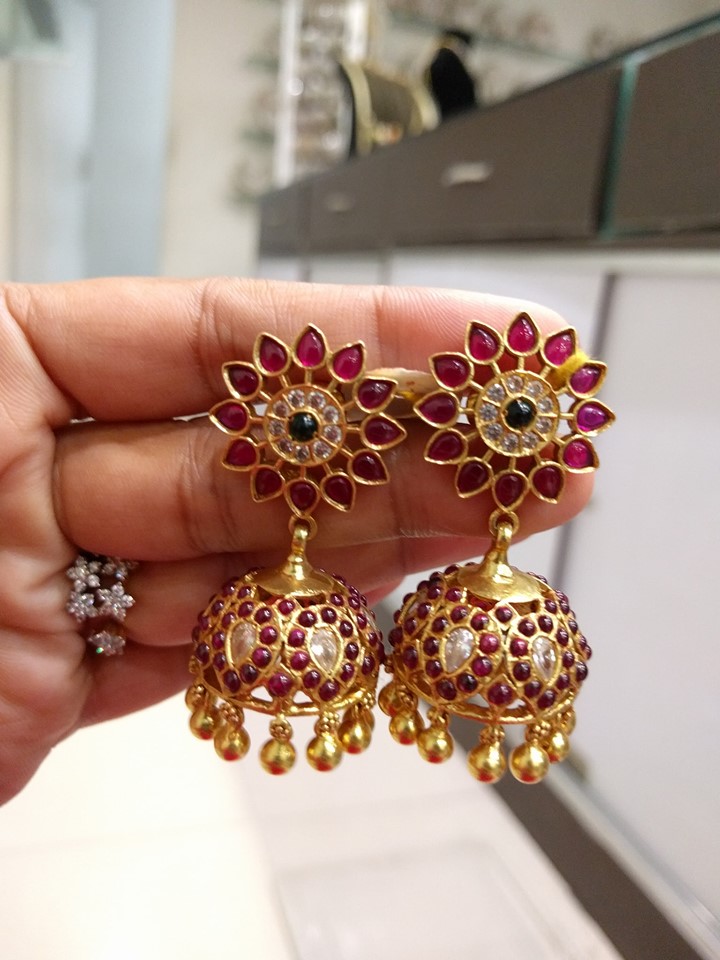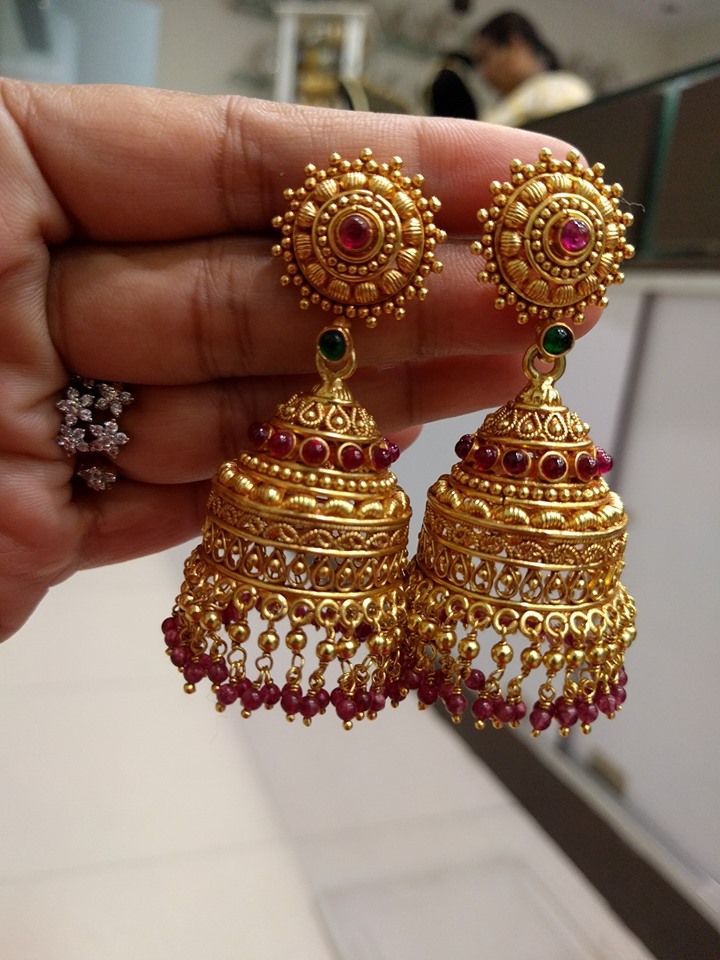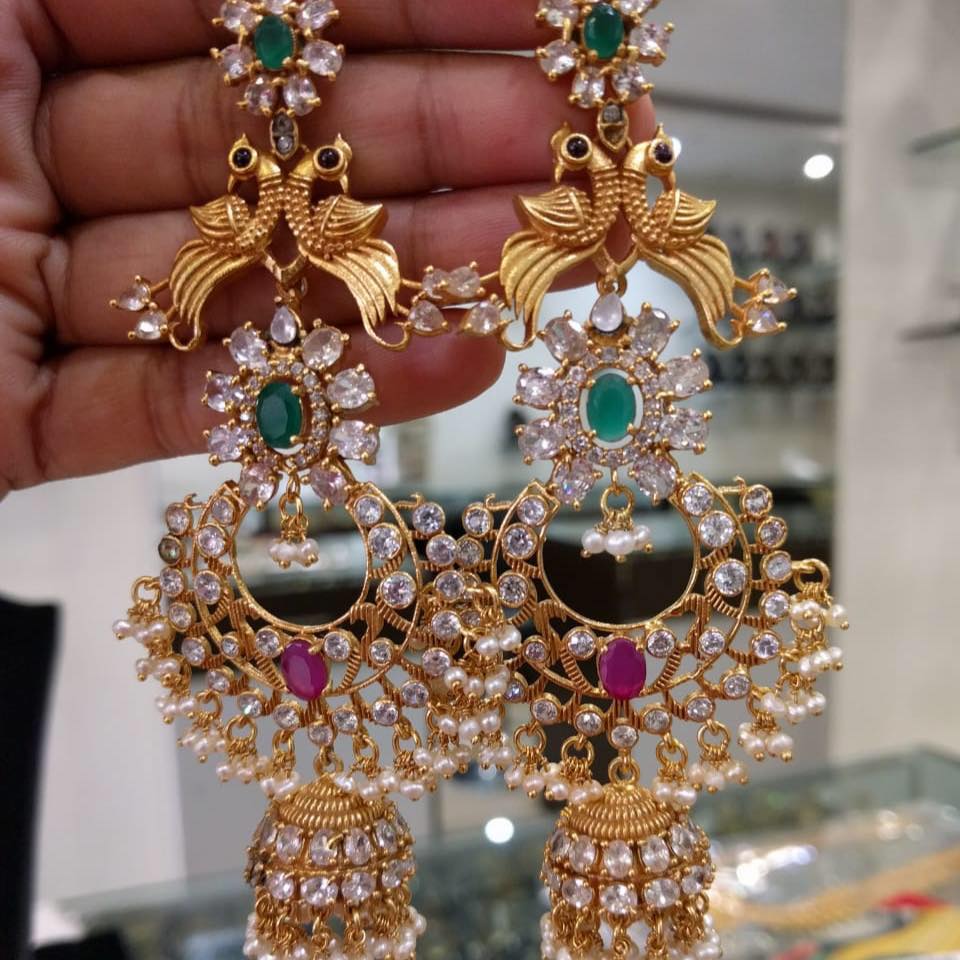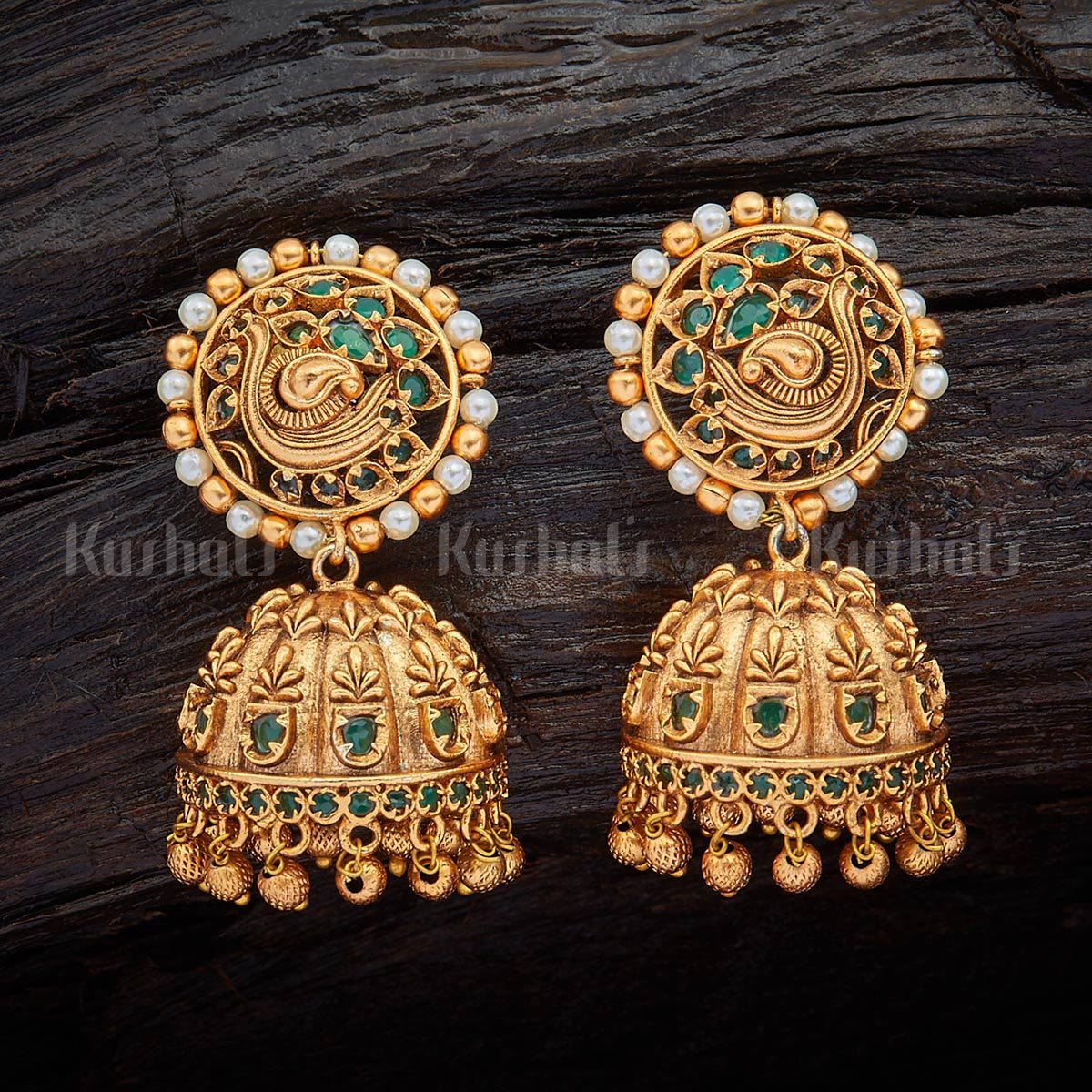 Jhumkas are a must-have for every jewelry lover's jewelry collection. They go with all kinds of attires. If you want to buy jhumkas to add to your jewelry collection, there are various online shops that sell these incredible designs. You can buy these trendy designs featured in this post from below given links:
Also Read: